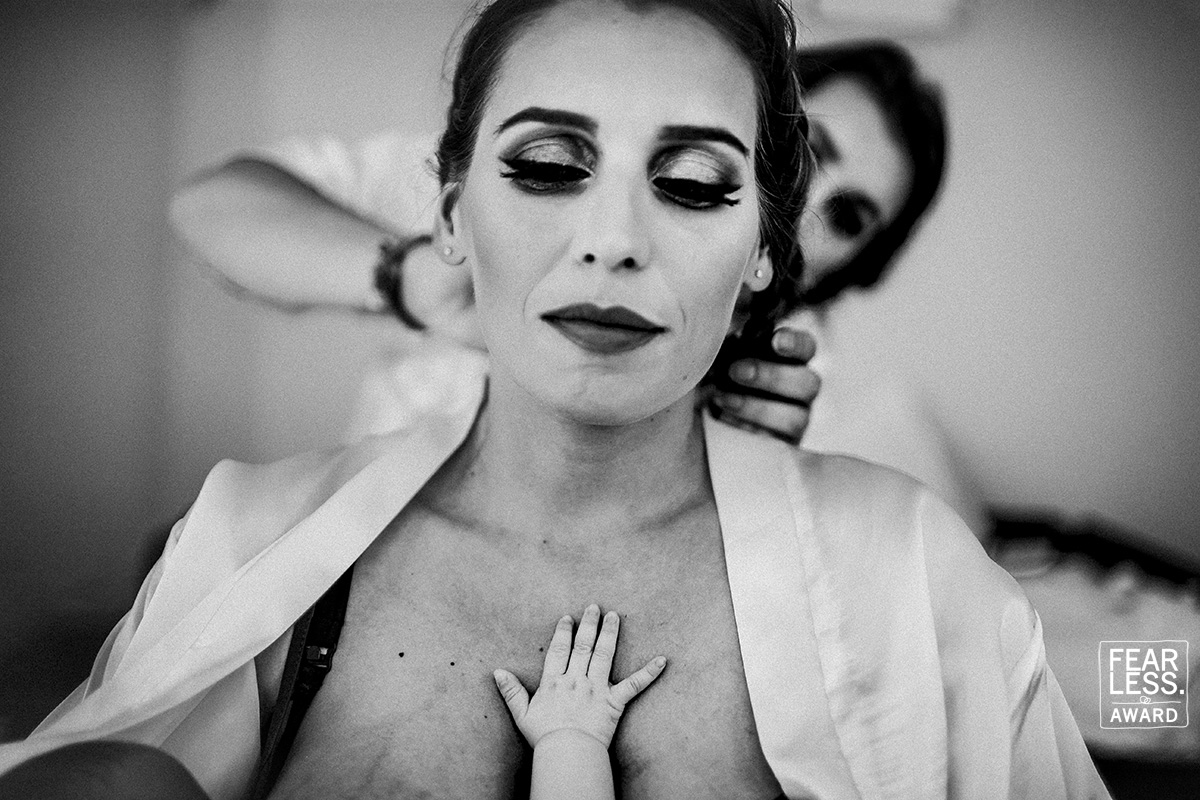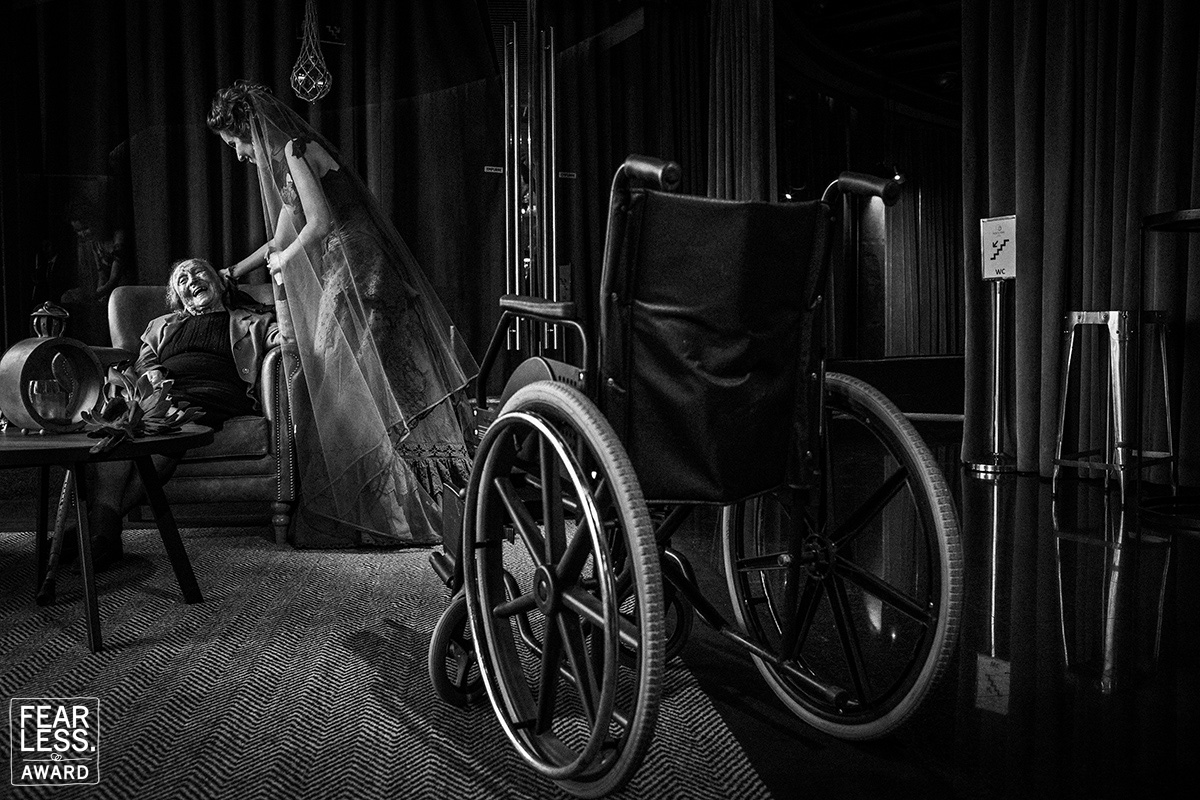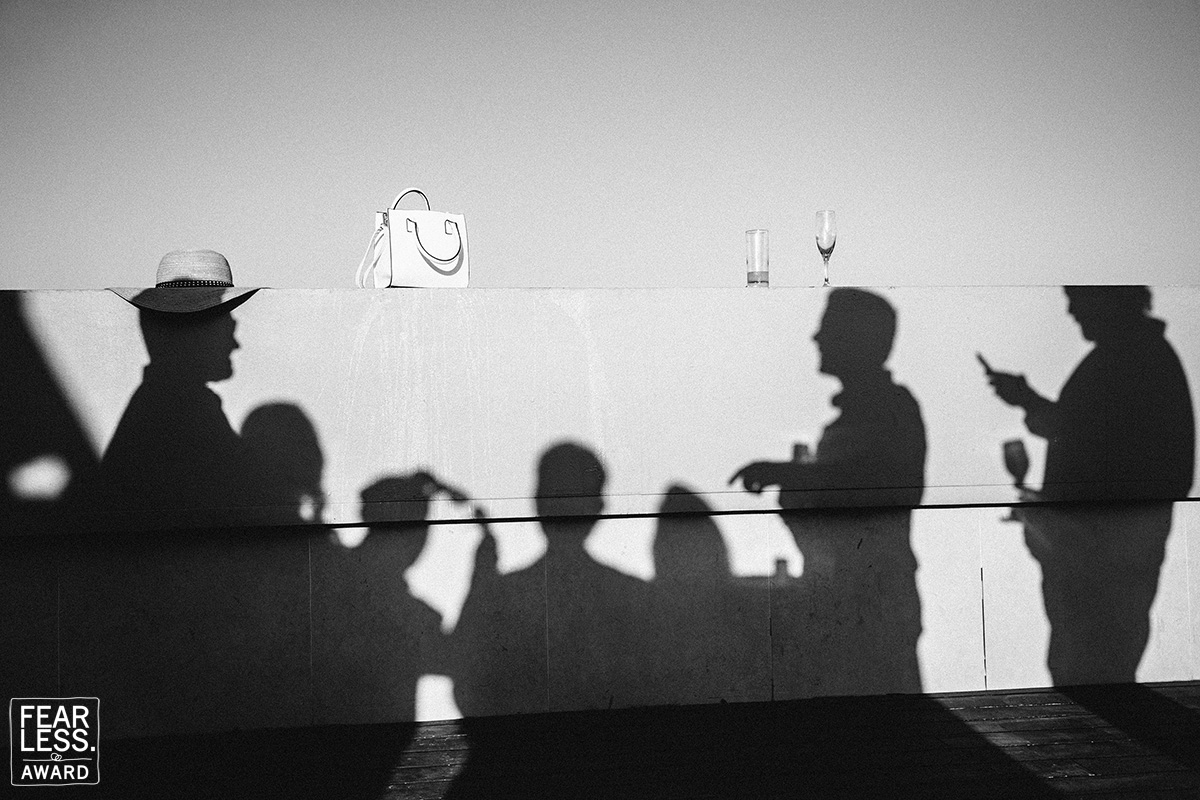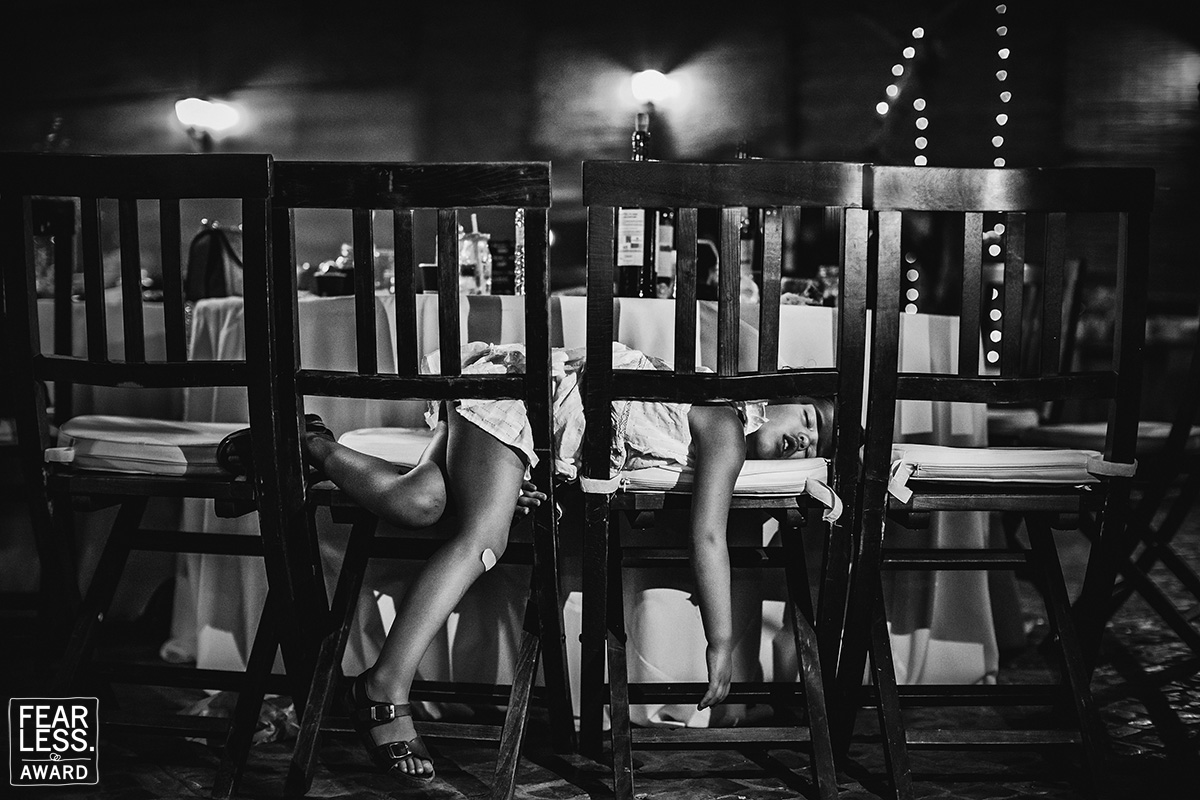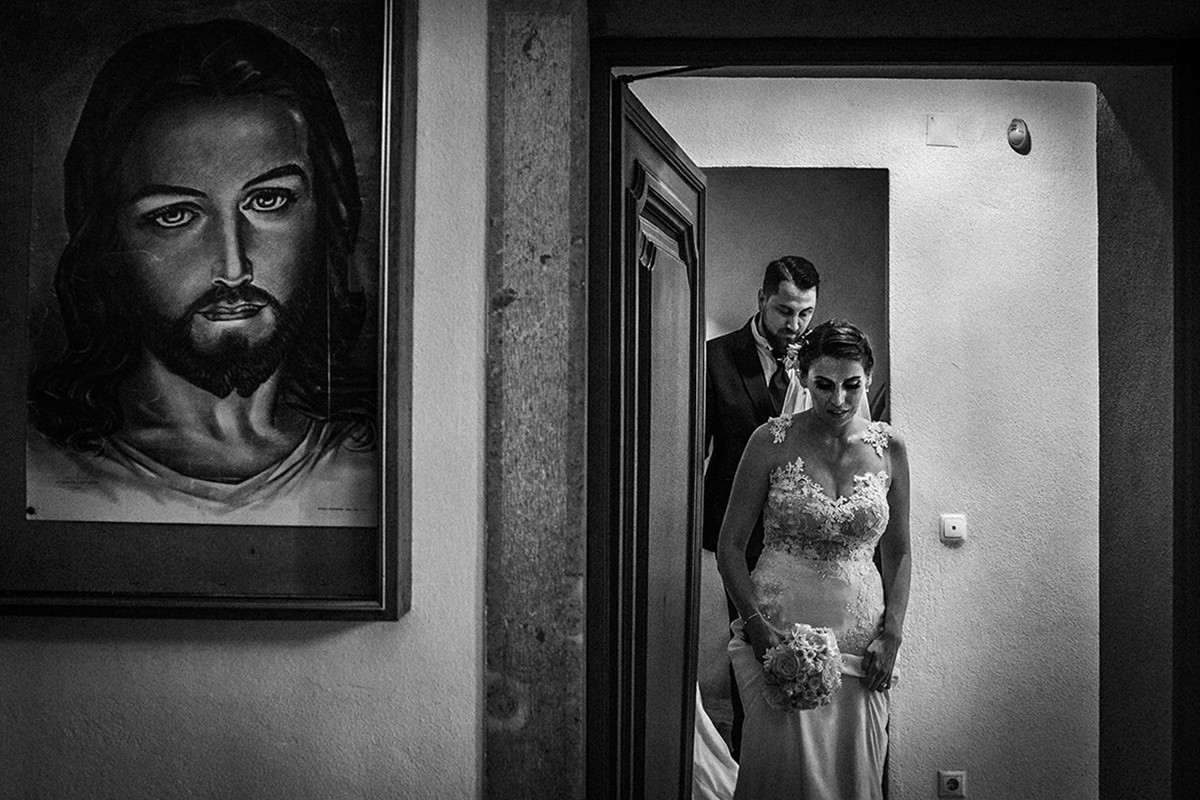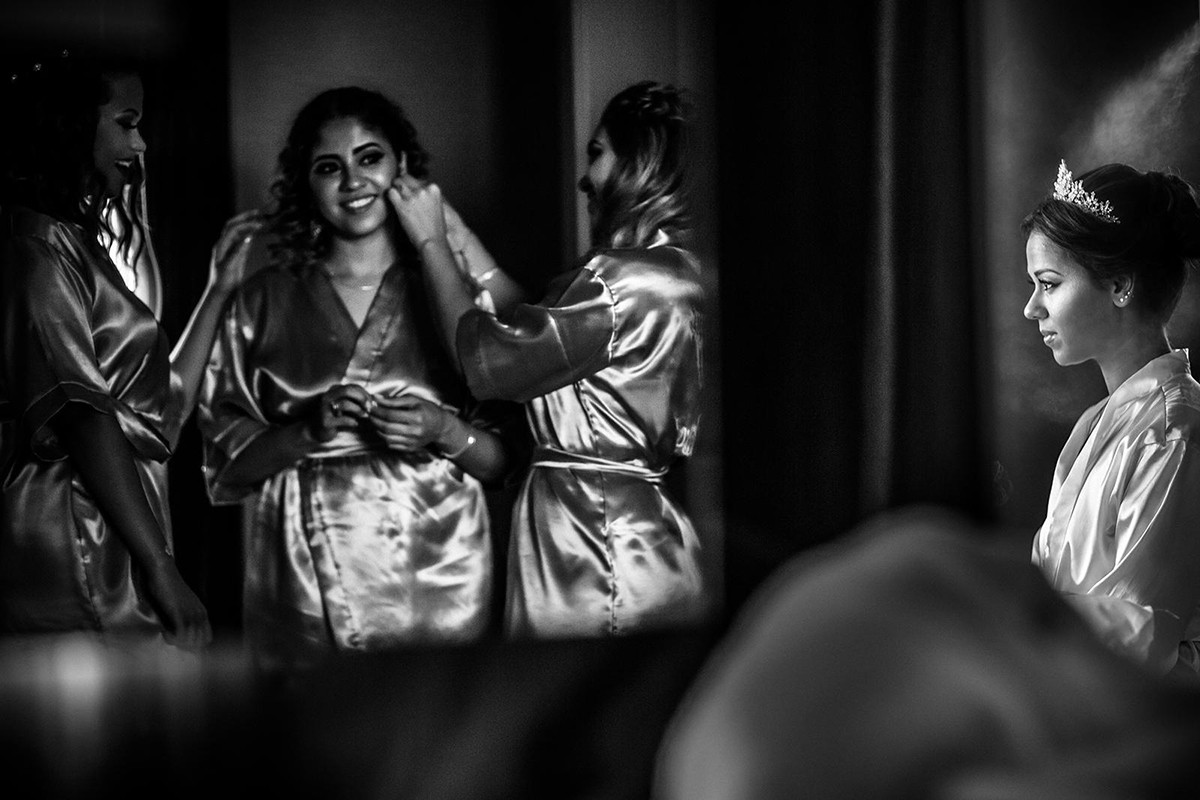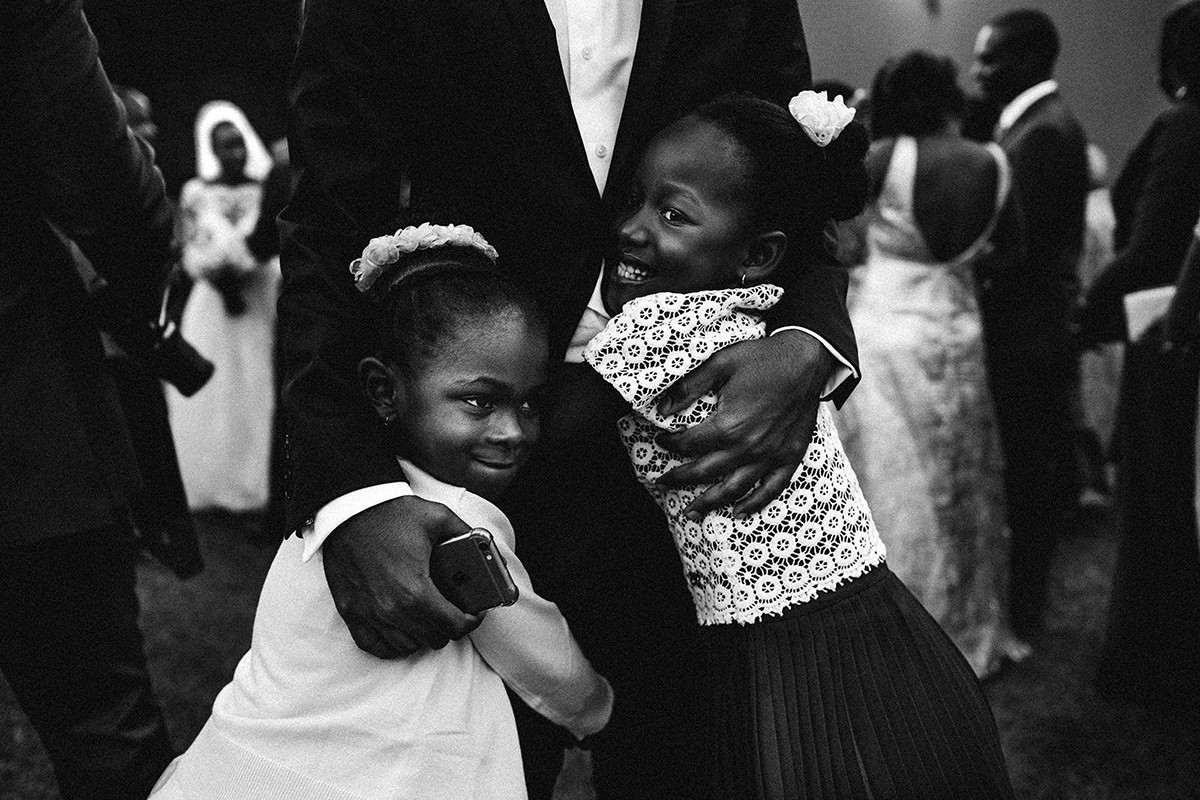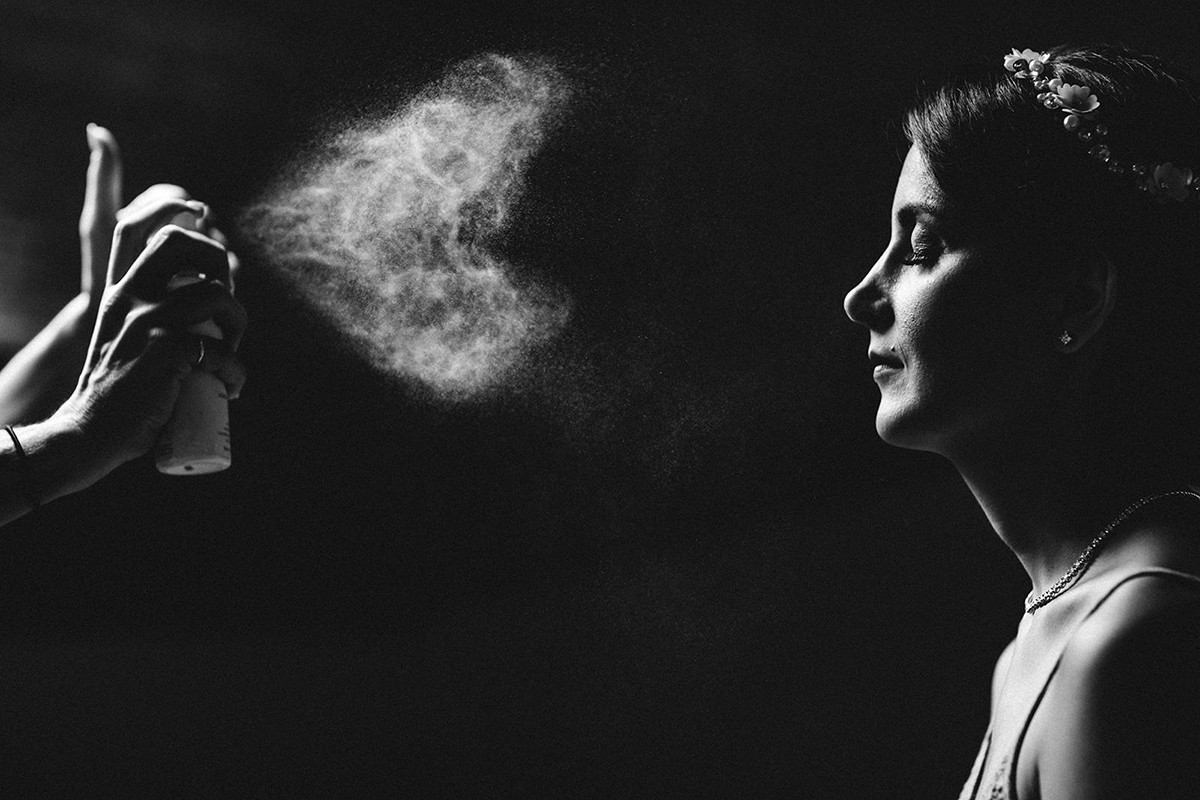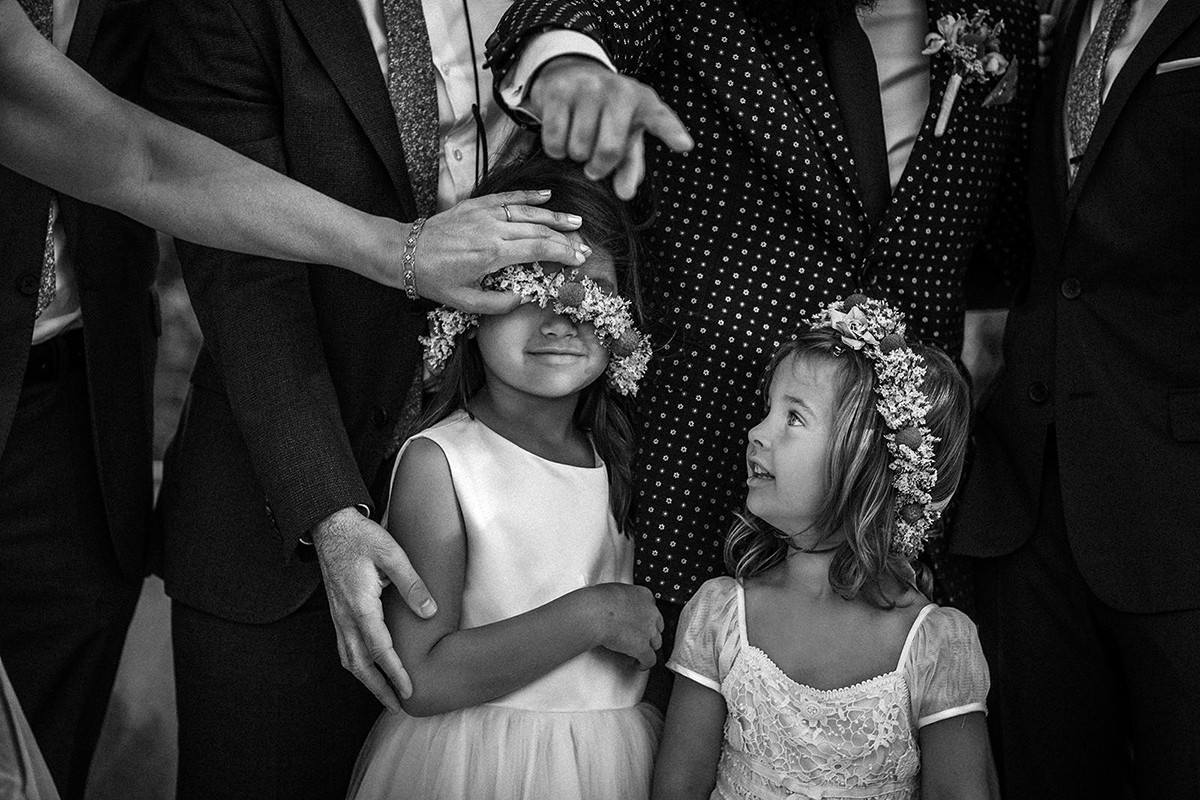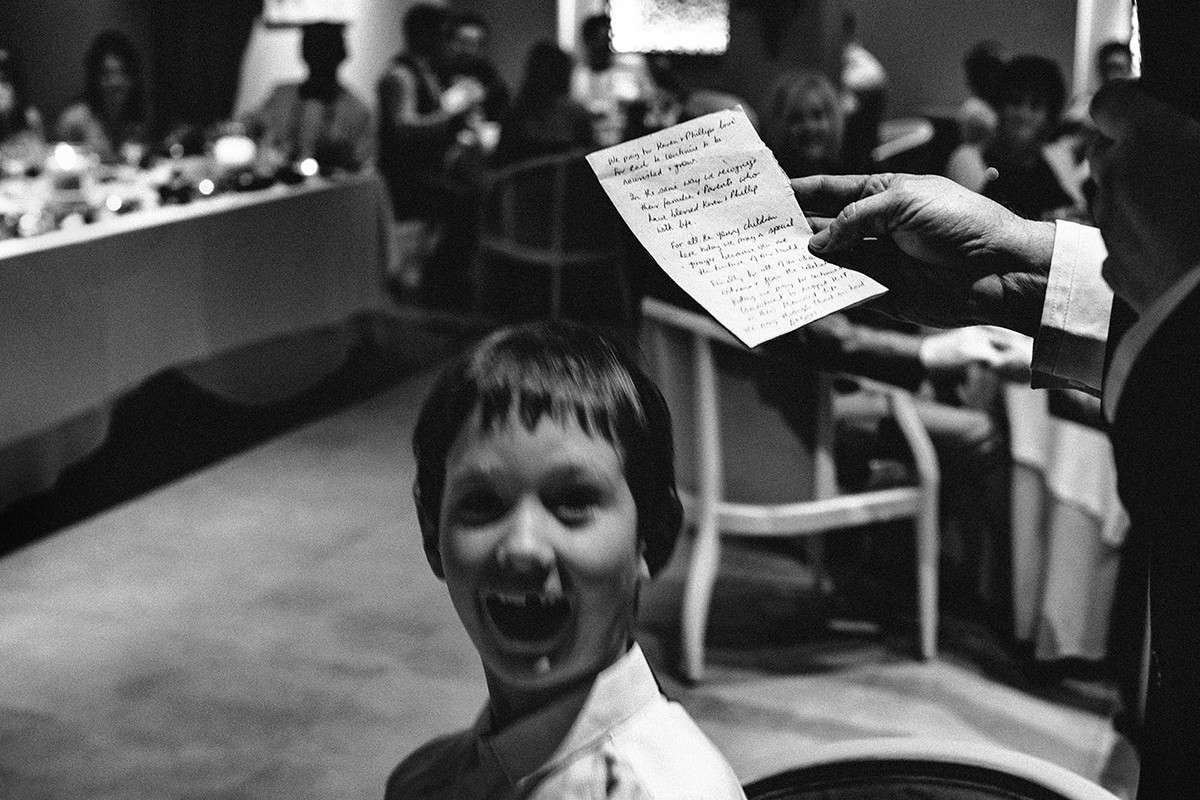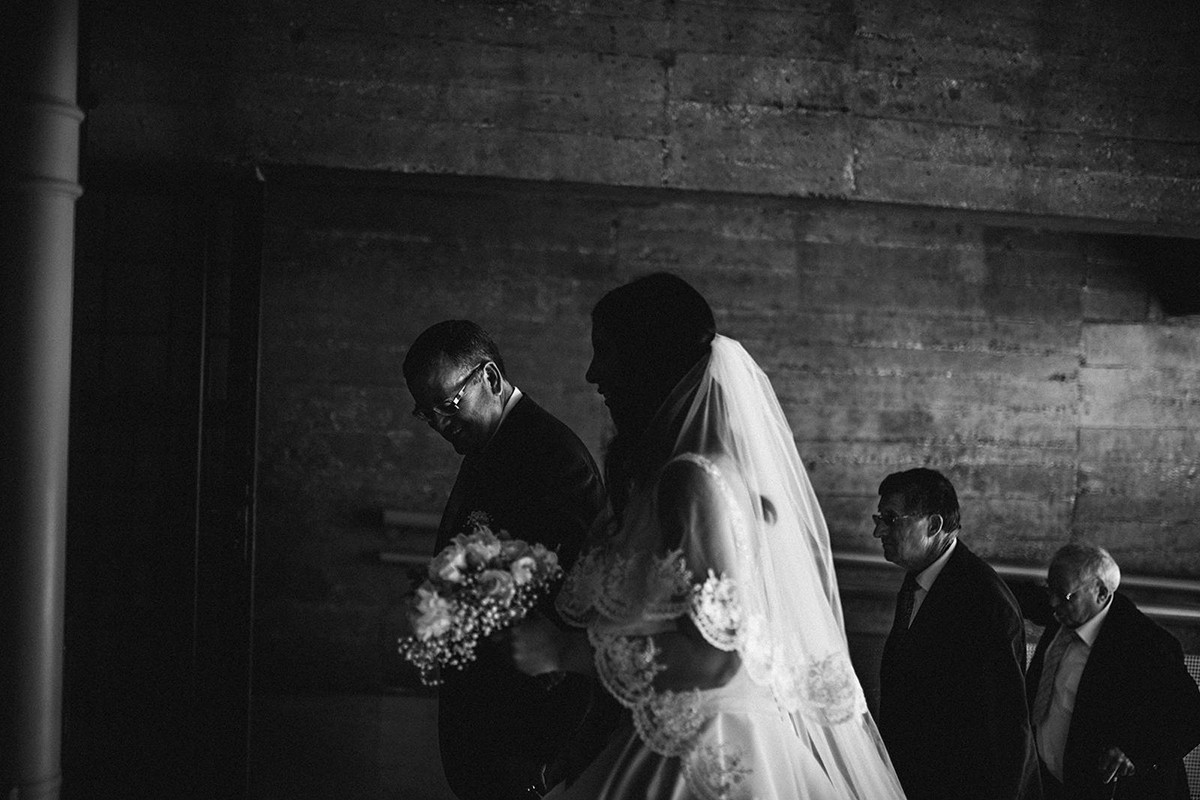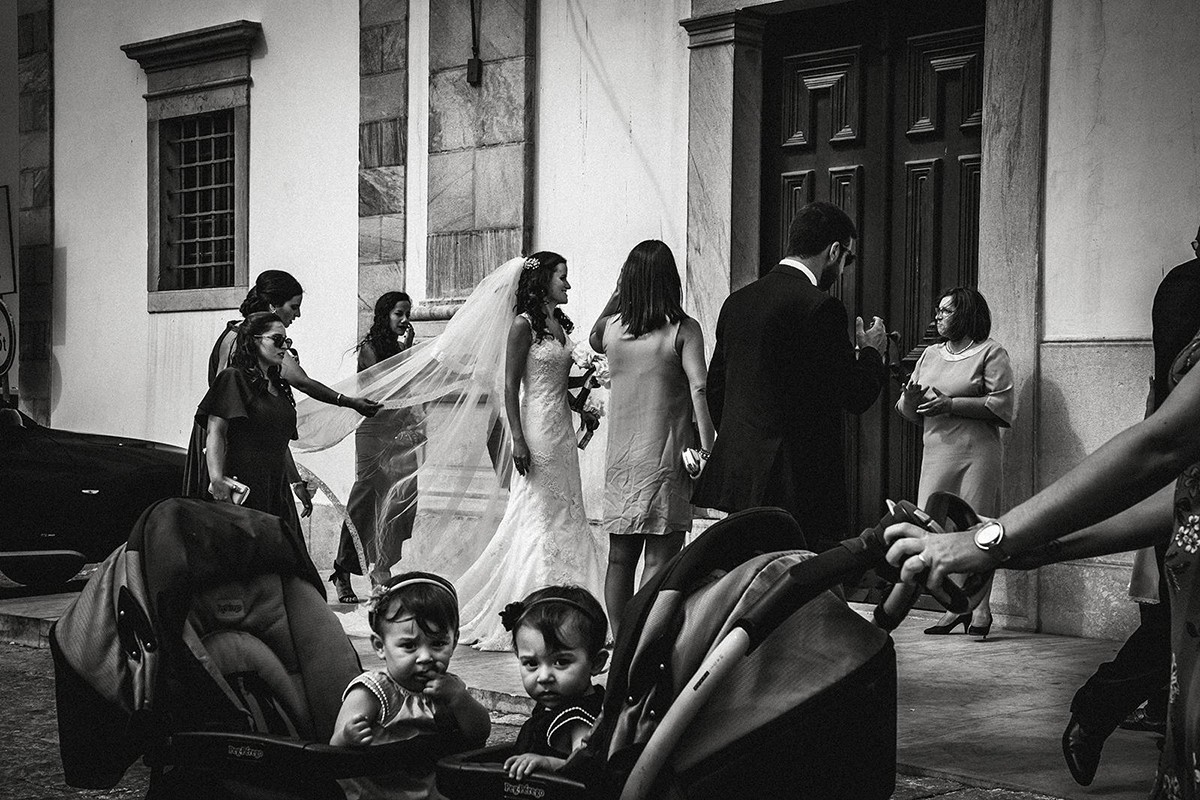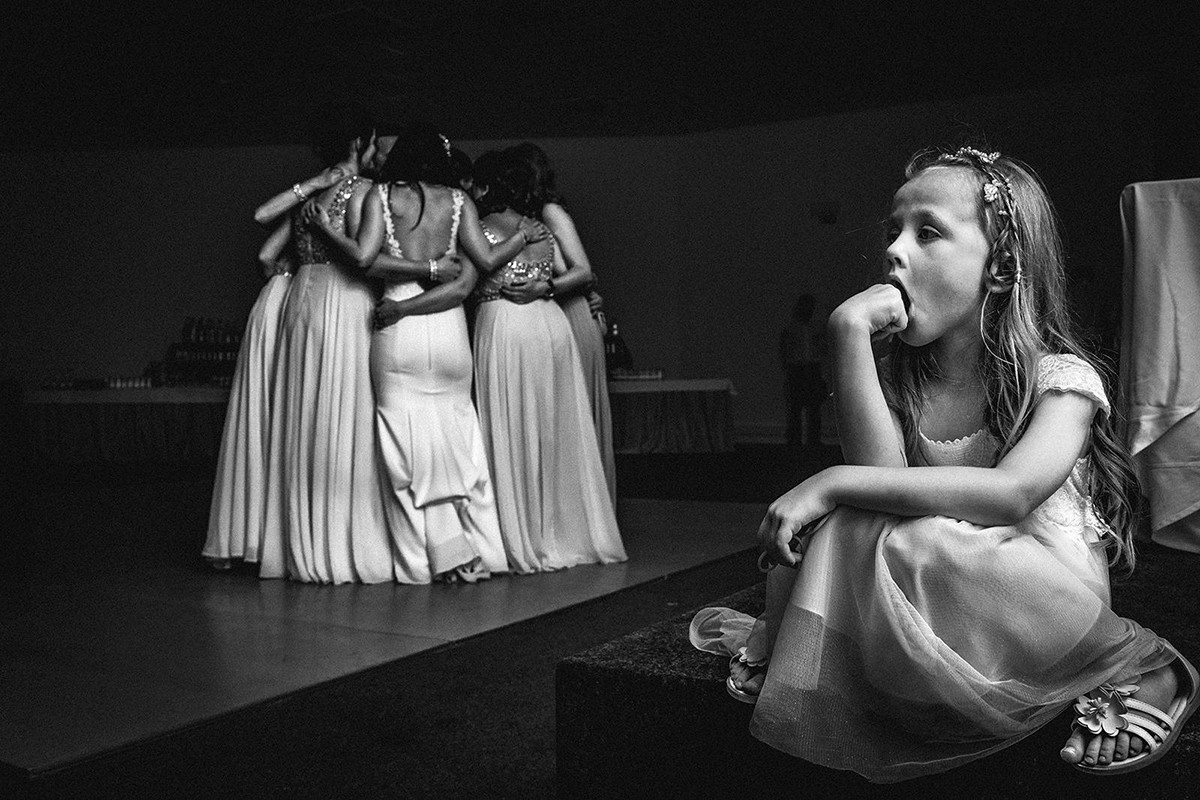 Pedro Bento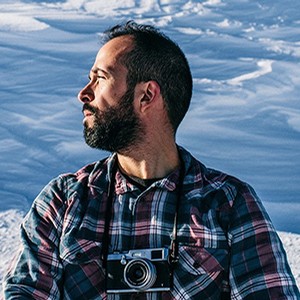 Contact Pedro Bento
Pedro Bento has devoted over a decade to the passion of Photographic Art.

It started with the Hobby of Nature Photography and quickly stood out in the national and international scene through websites and journals, exhibitions to the public and winner of several competitions.

In 2007 becomes a co-founder of a new project, FotoNature, dedicated to the achievement of Nature Photography Workshops. Is beginning a new journey of your life to enter the wonderful world of knowledge sharing.

This project becomes a reference in Portugal and thus sees fueled the hope of one day becoming a full-time photographer while during the week carries on his professional activity on the financial area.

In summer 2010, days before the biggest ride of your life - being a father - is unemployed and becomes yet another number to swell the statistics of unemployed youth.

Being out of work is not an option and with his entrepreneurial nature sees the "close window" as the opportunity to become Professional Photographer.

Determined to achieve his dream, decides to specialize in another area of photography and adventure is 100% and the soil in a new project - Photojournalism Weddings.

Read More