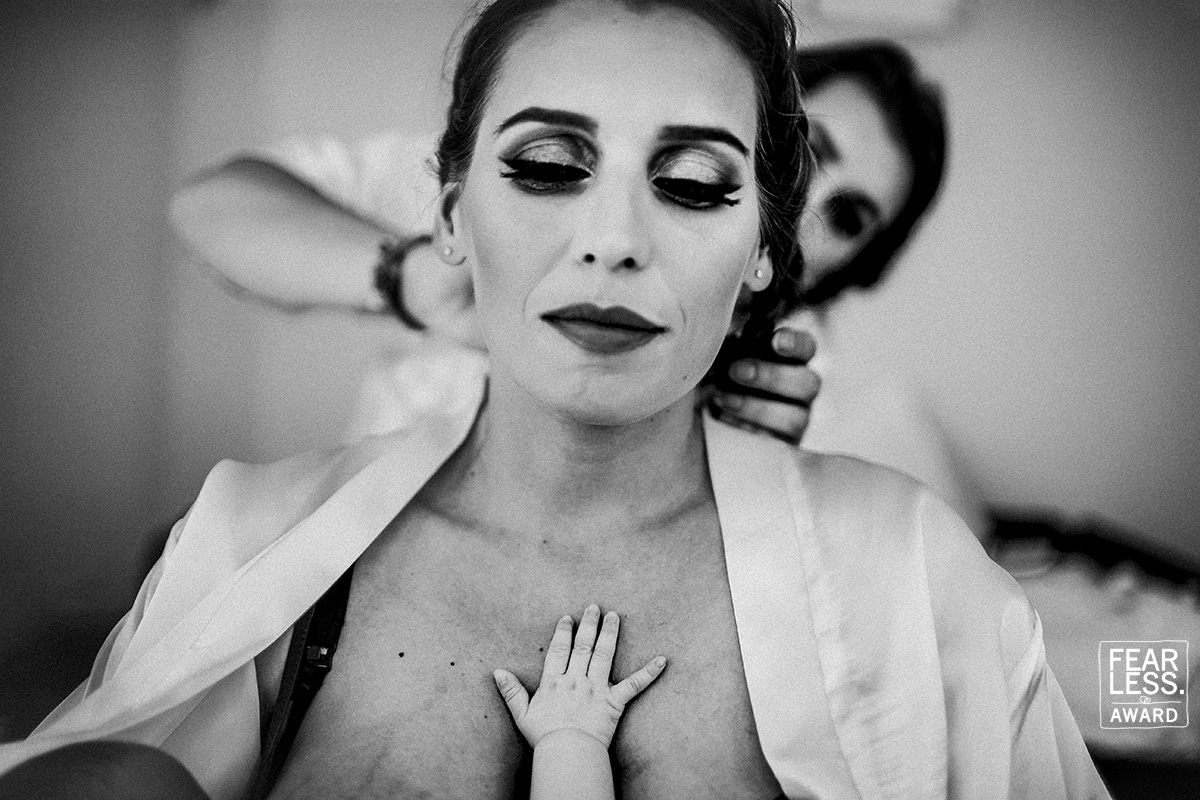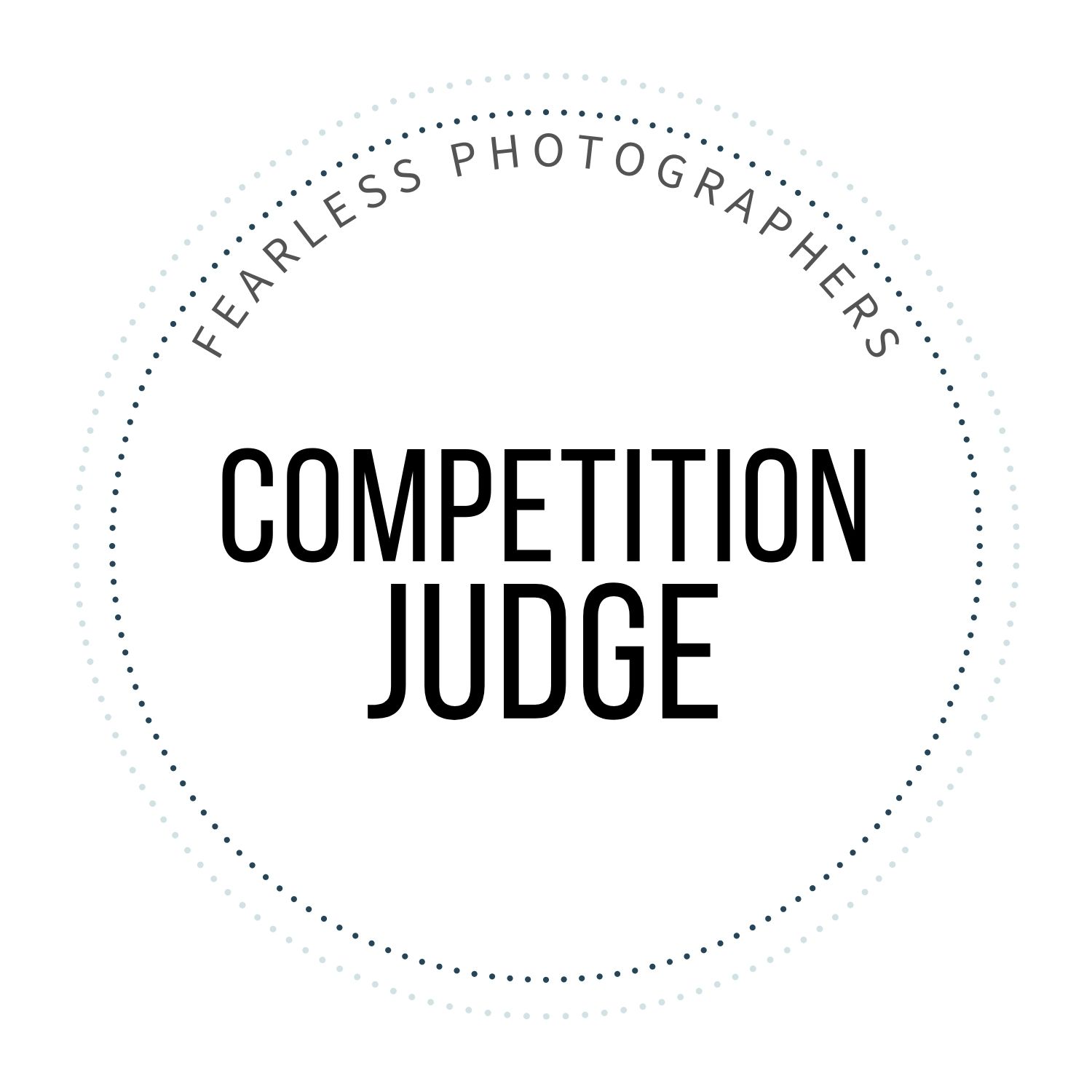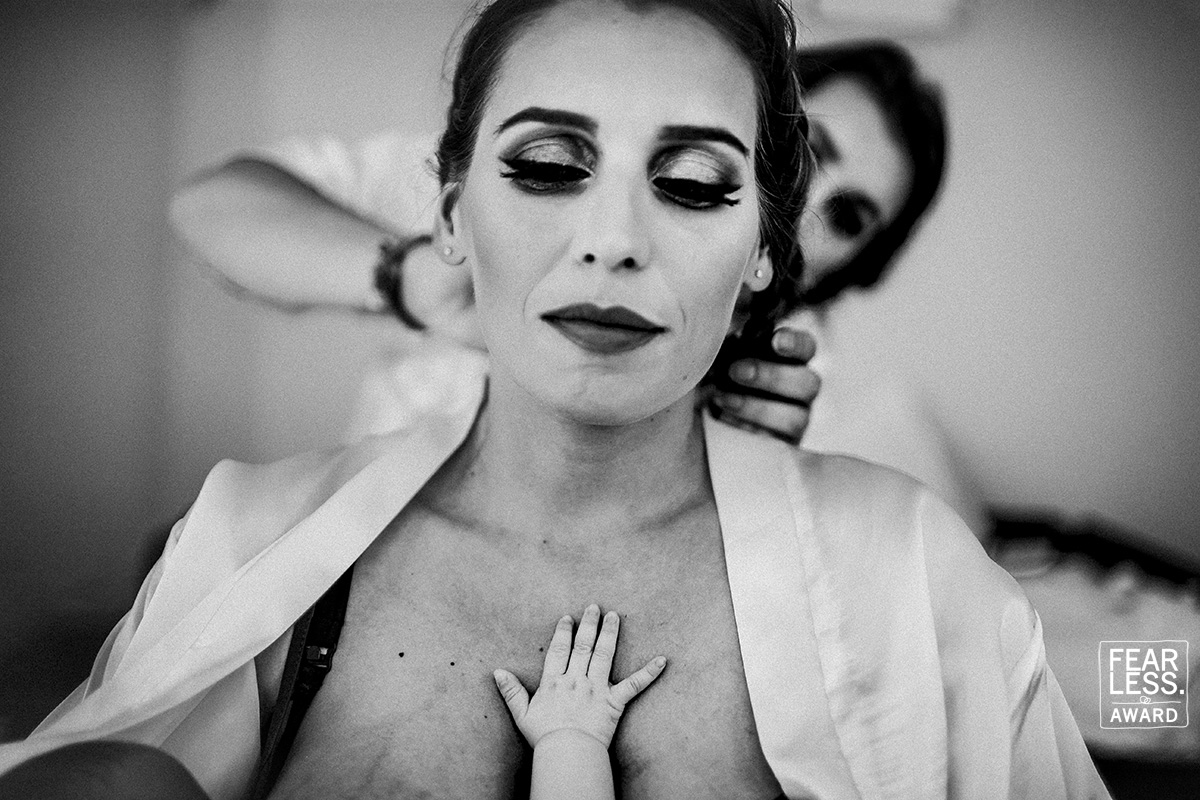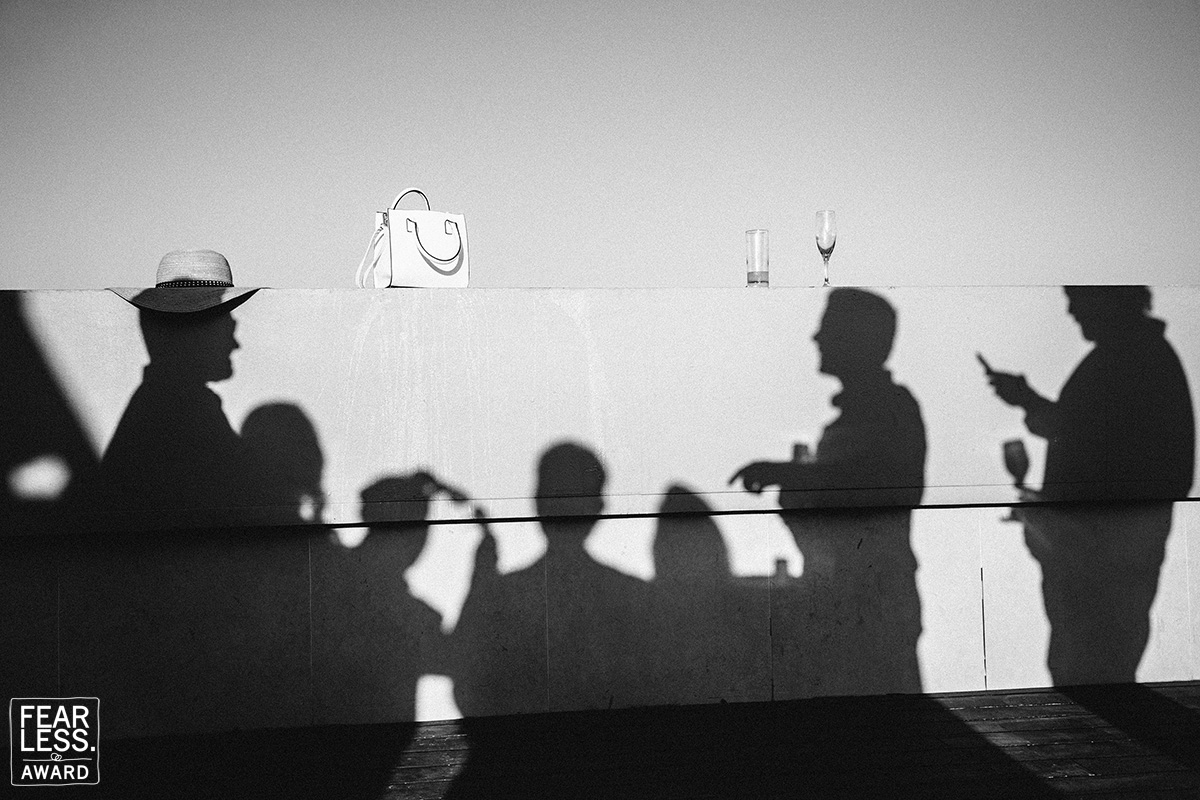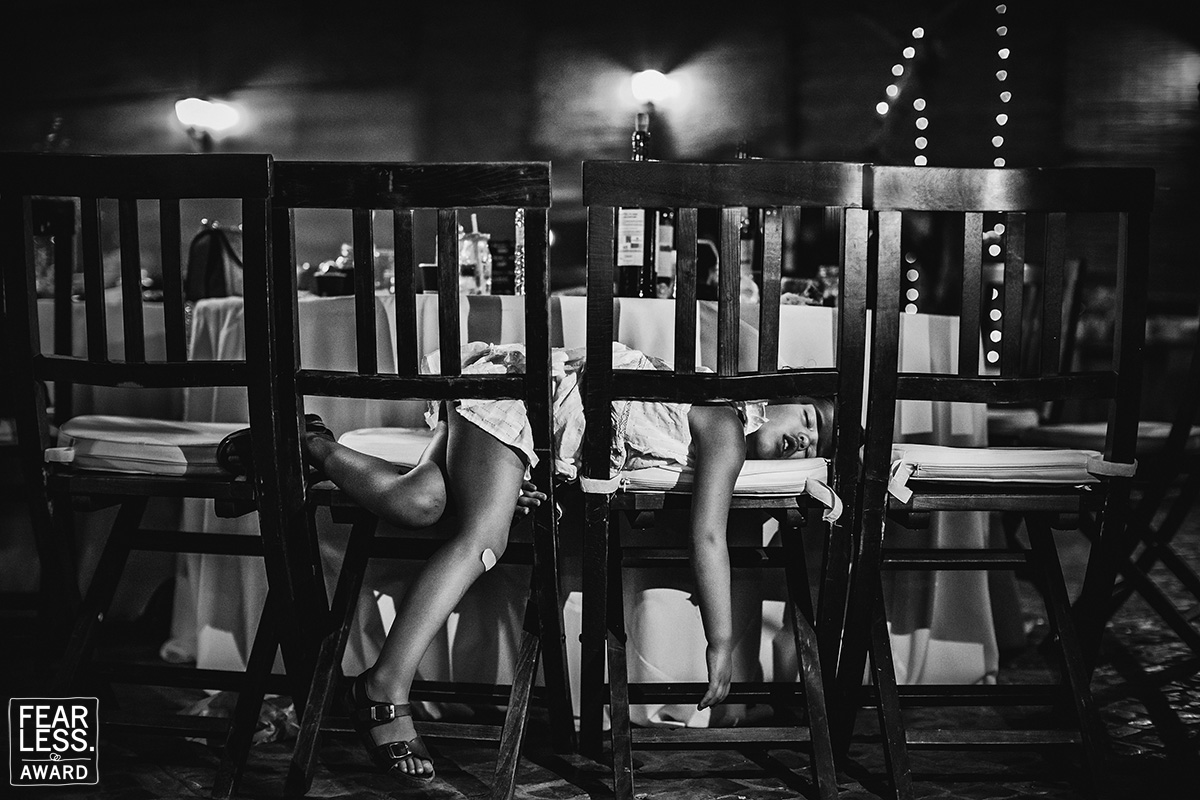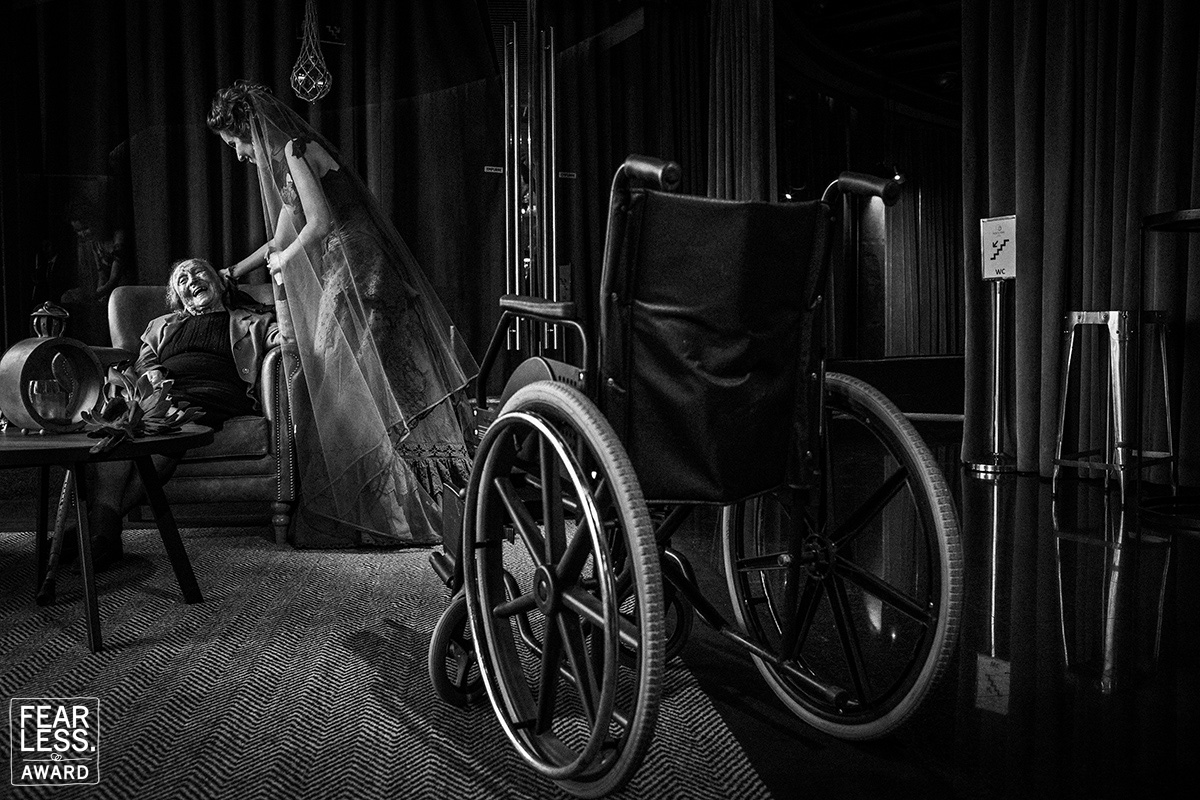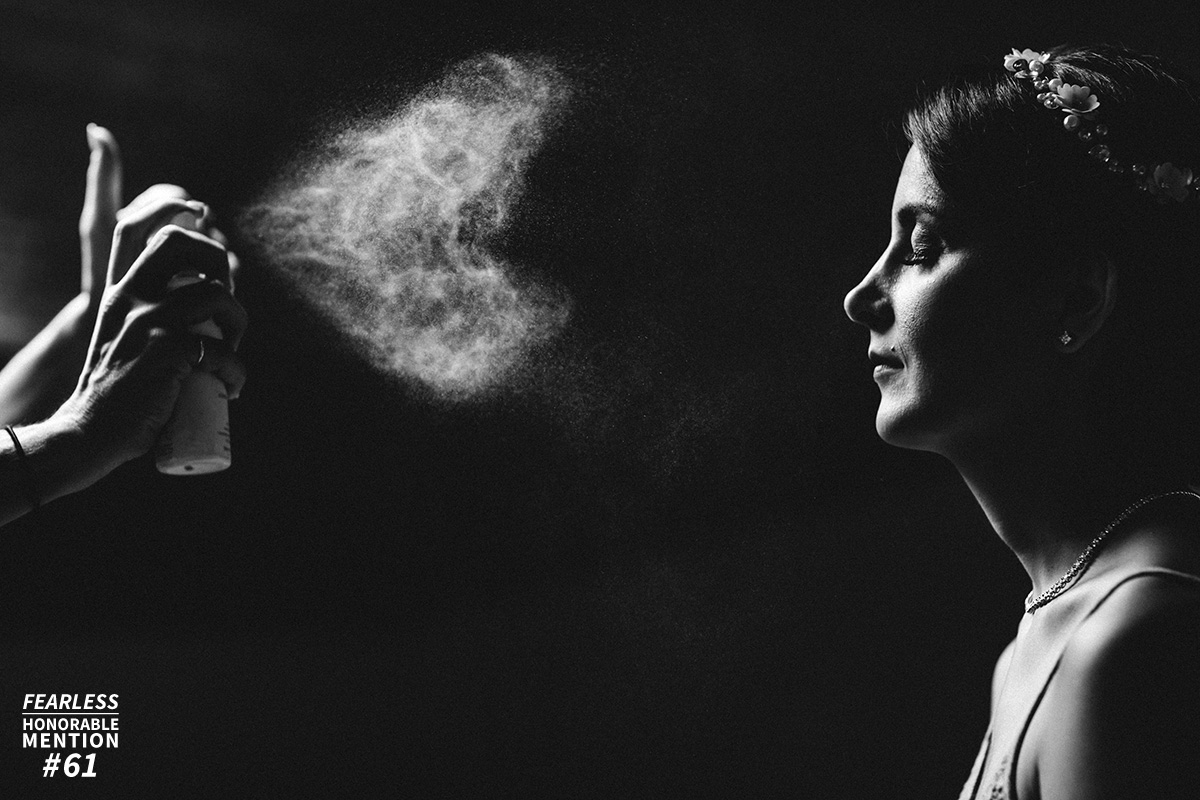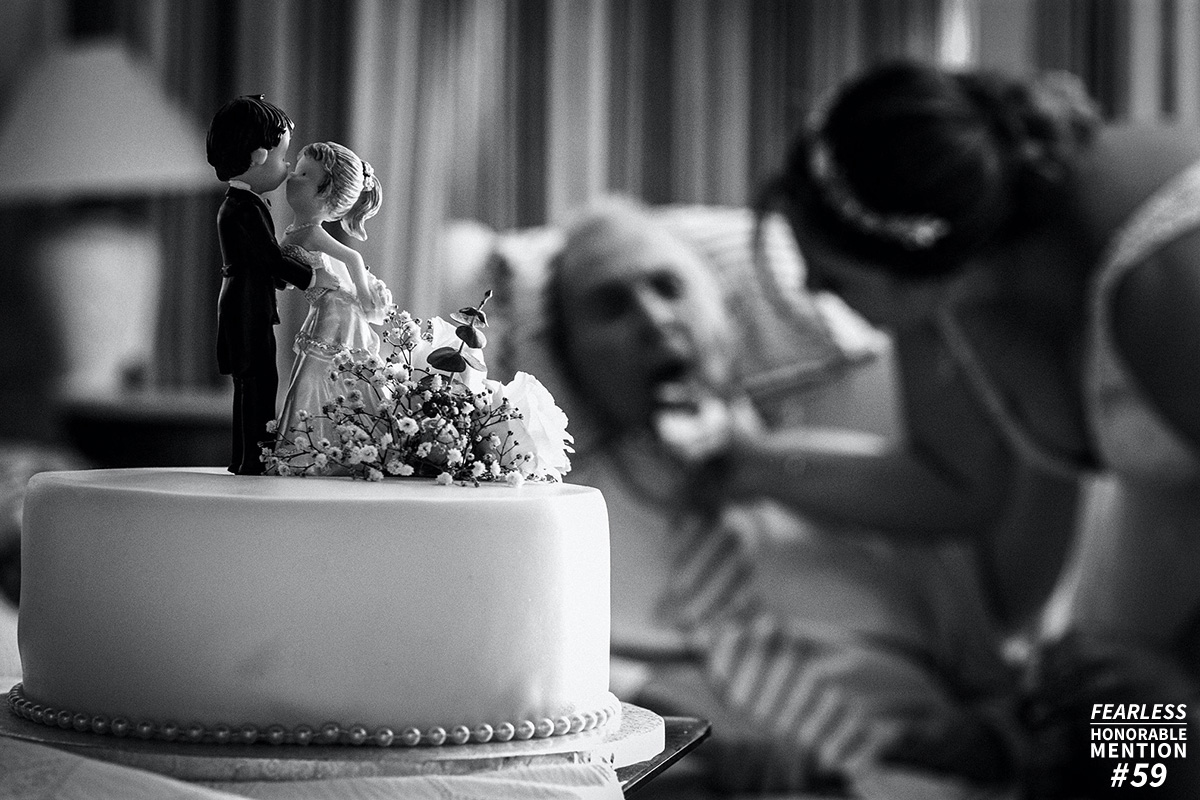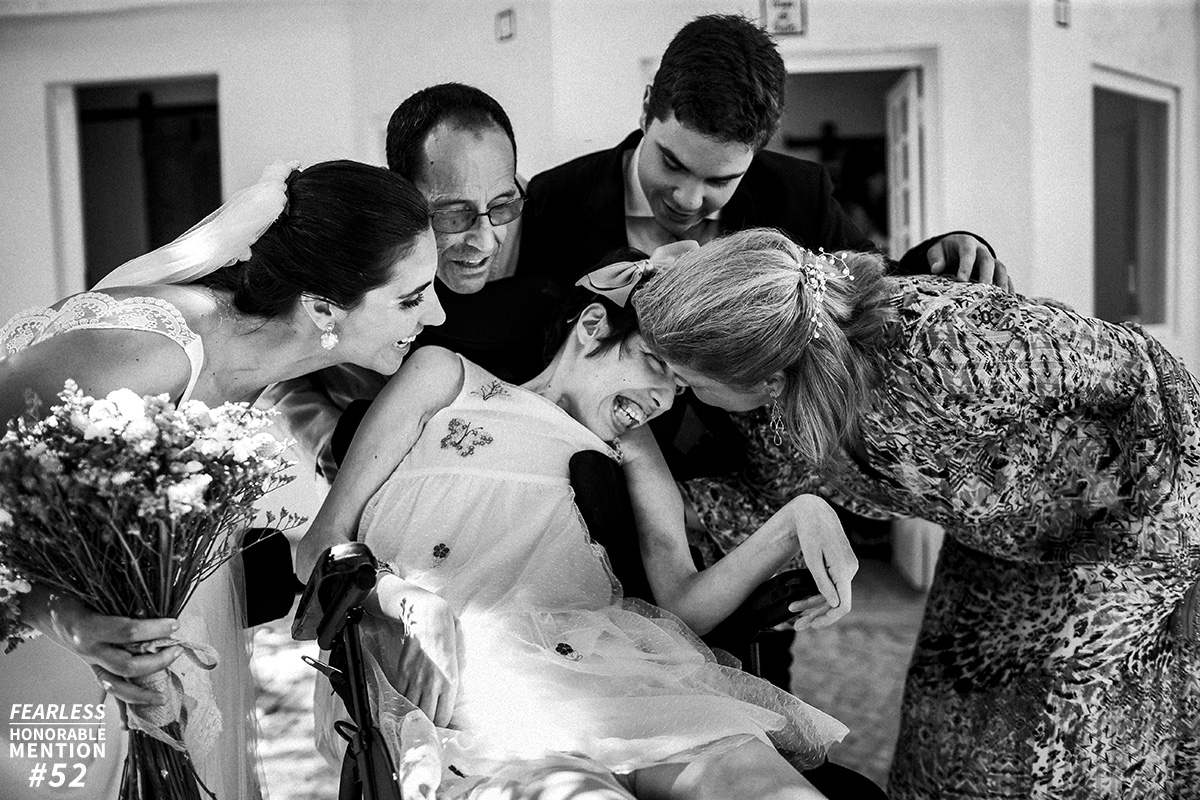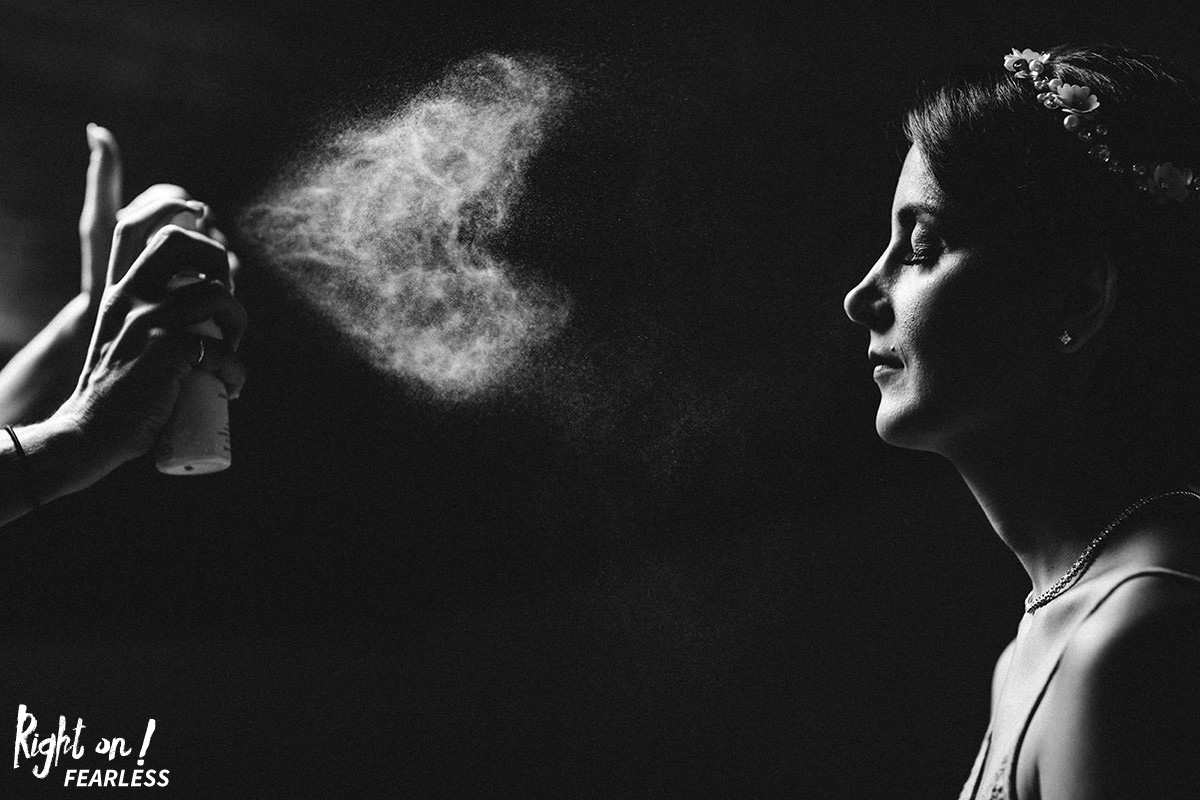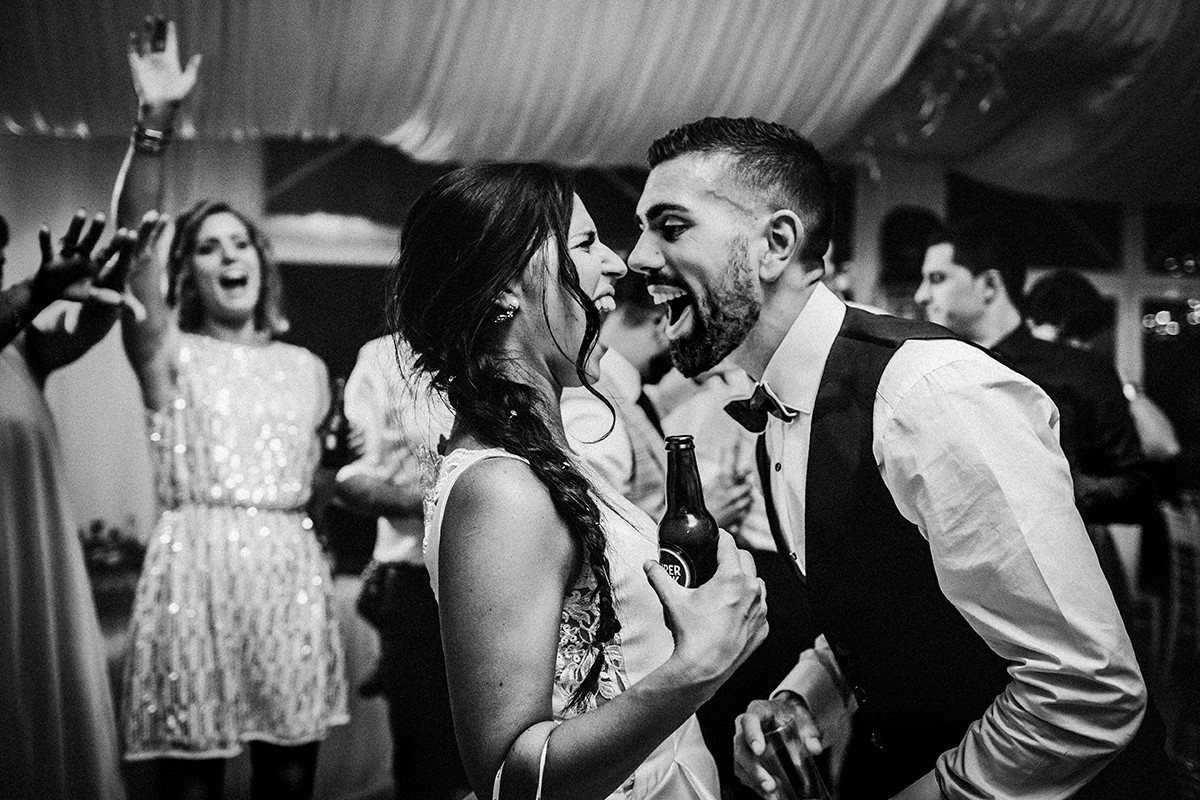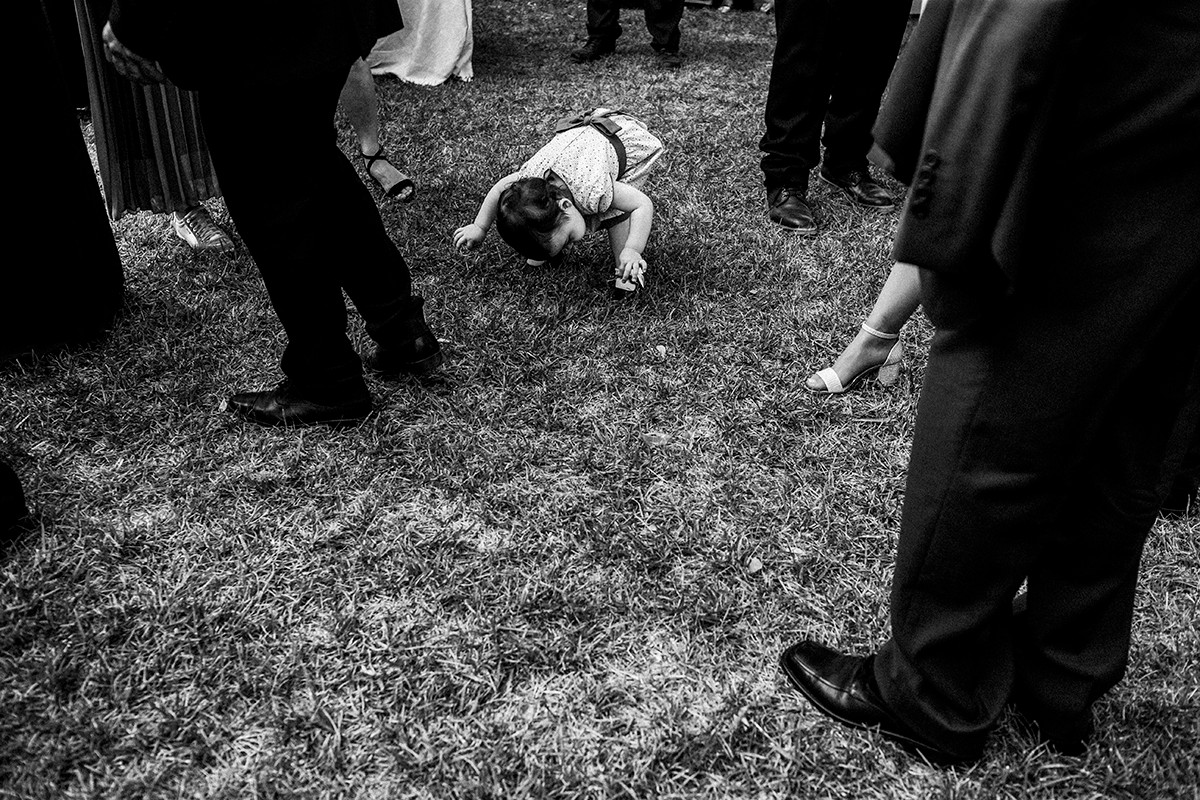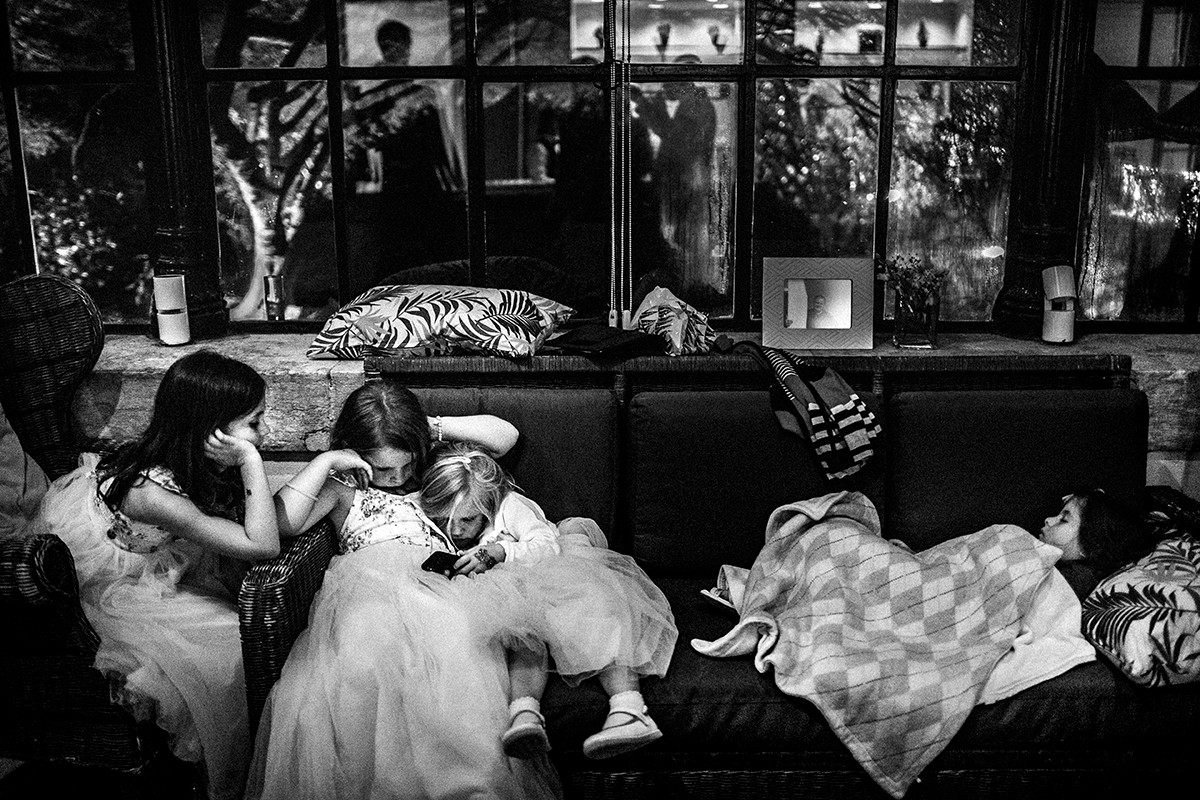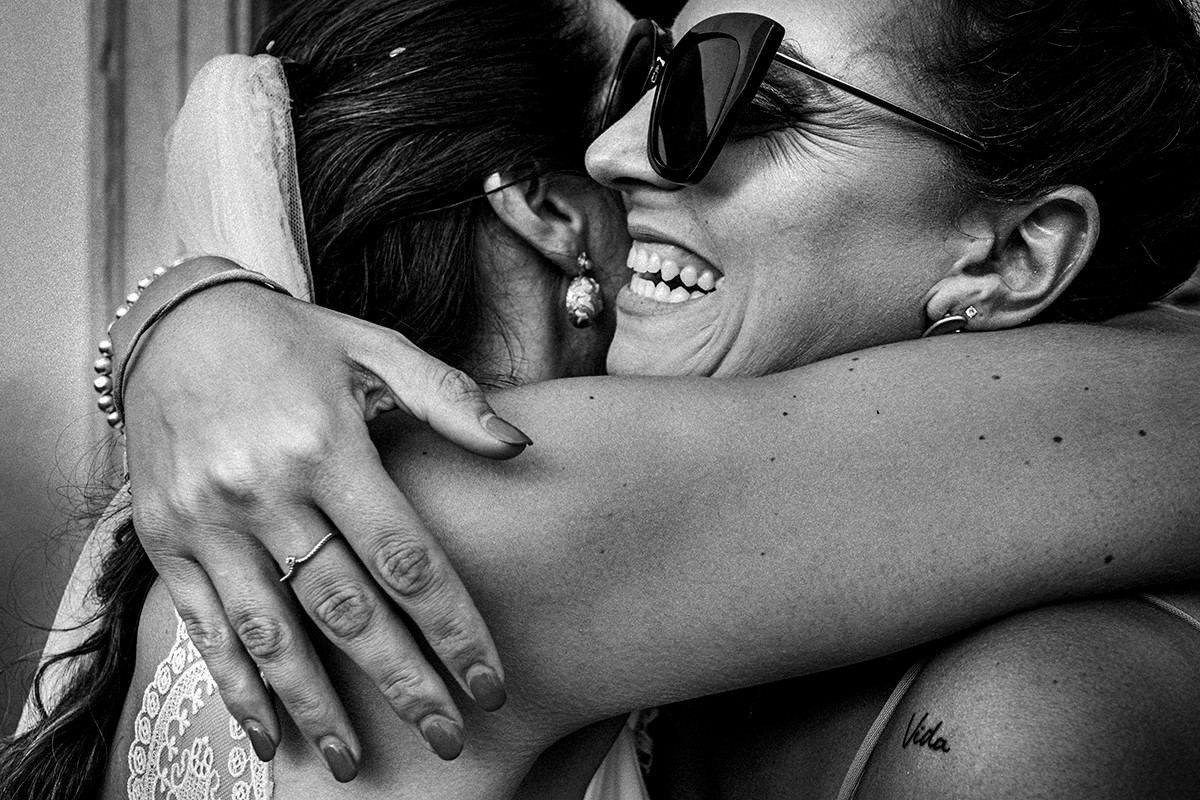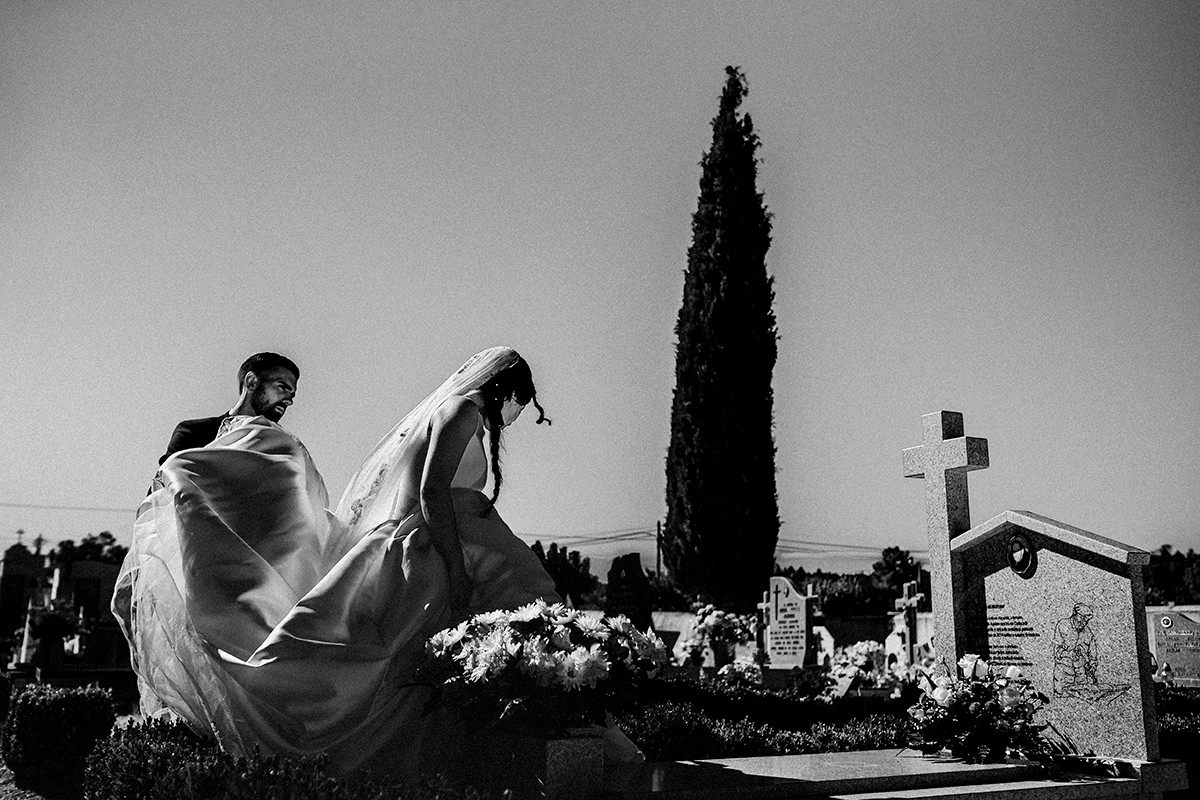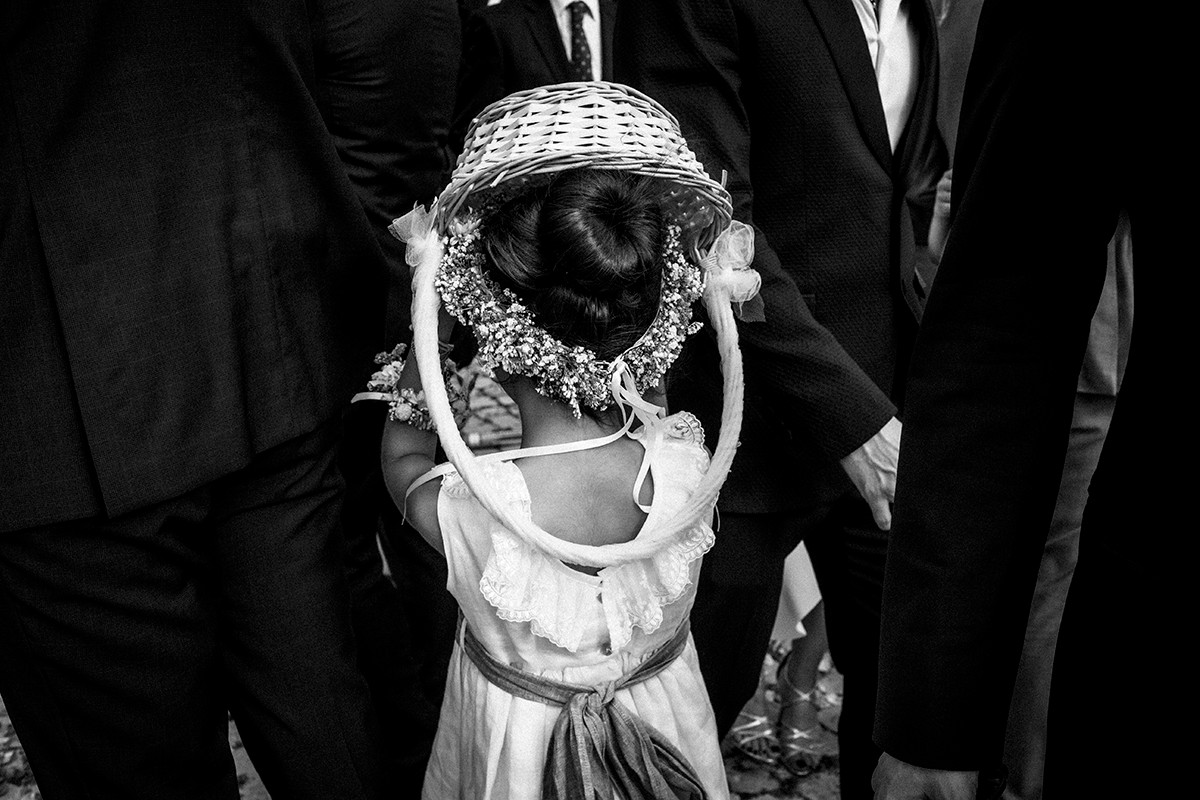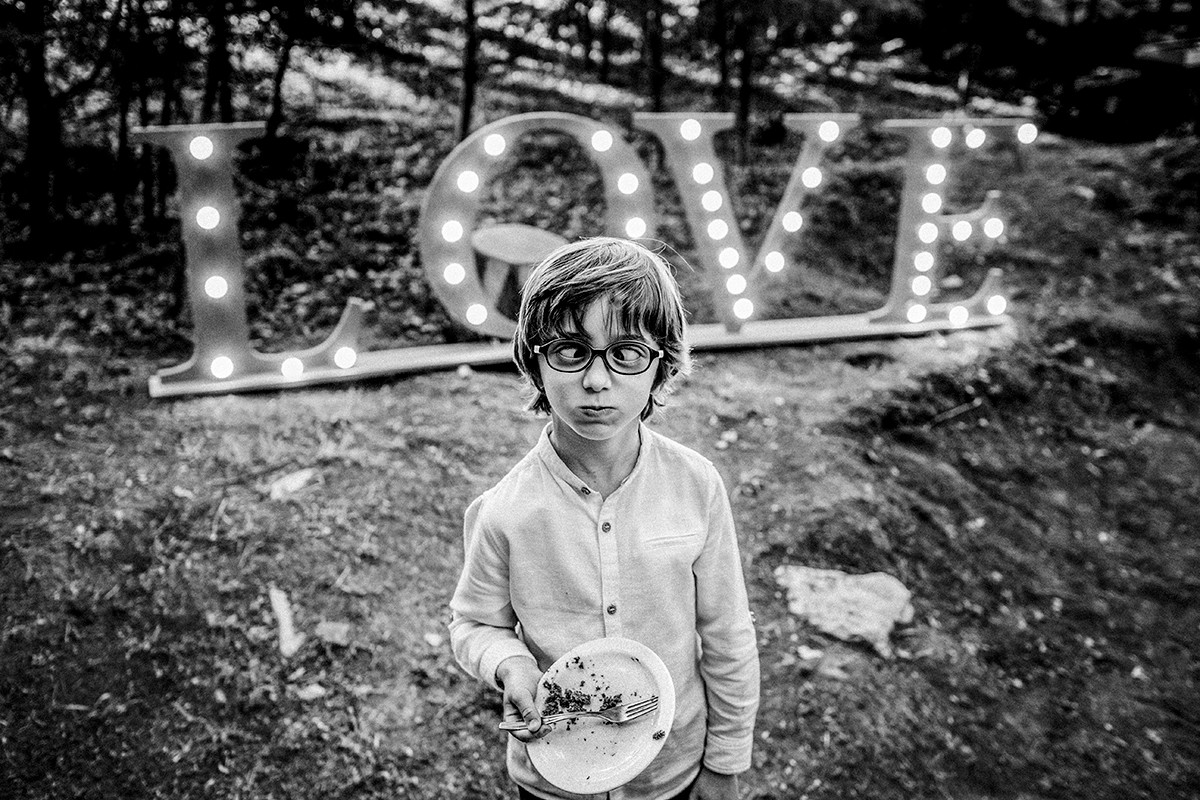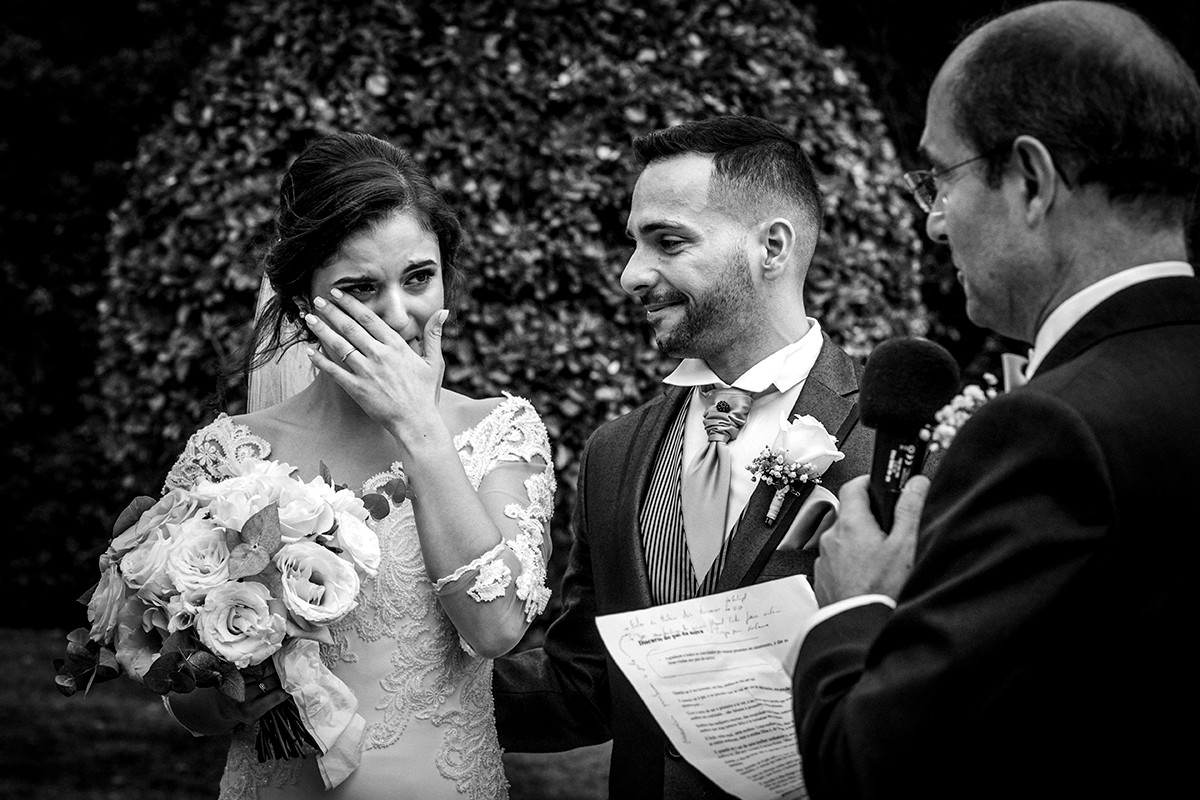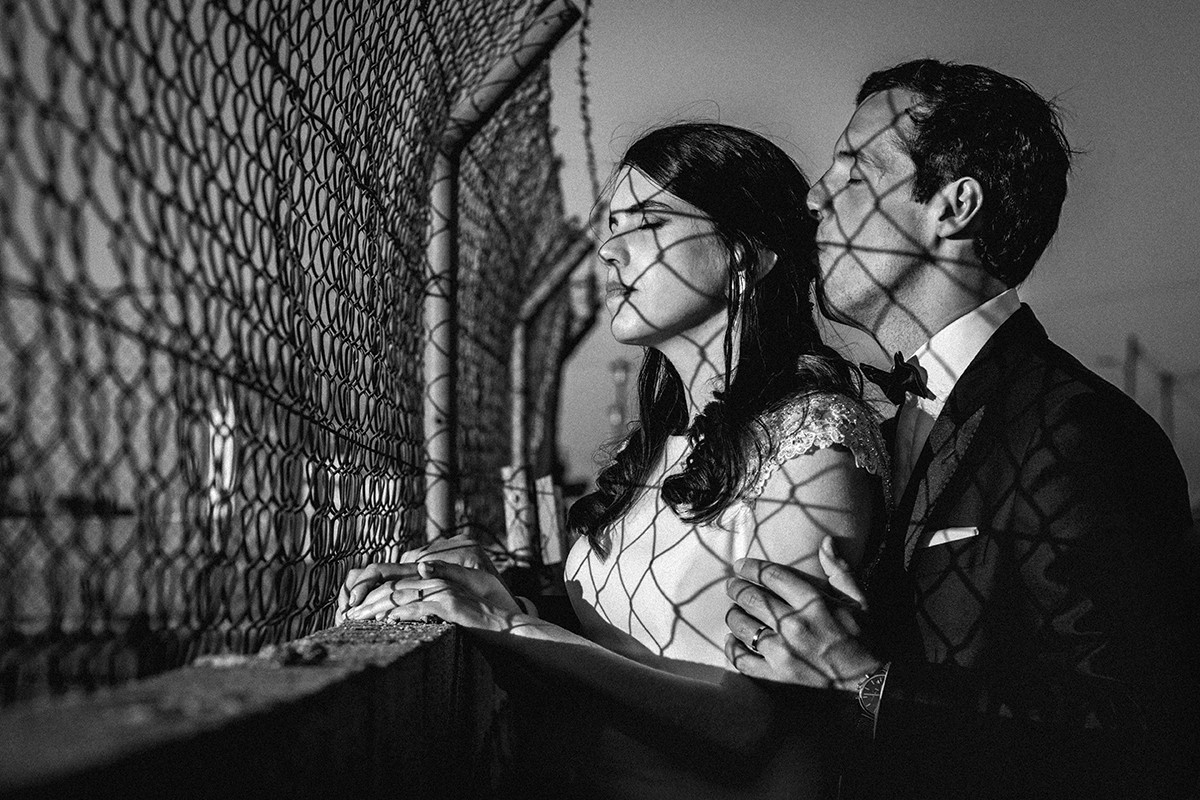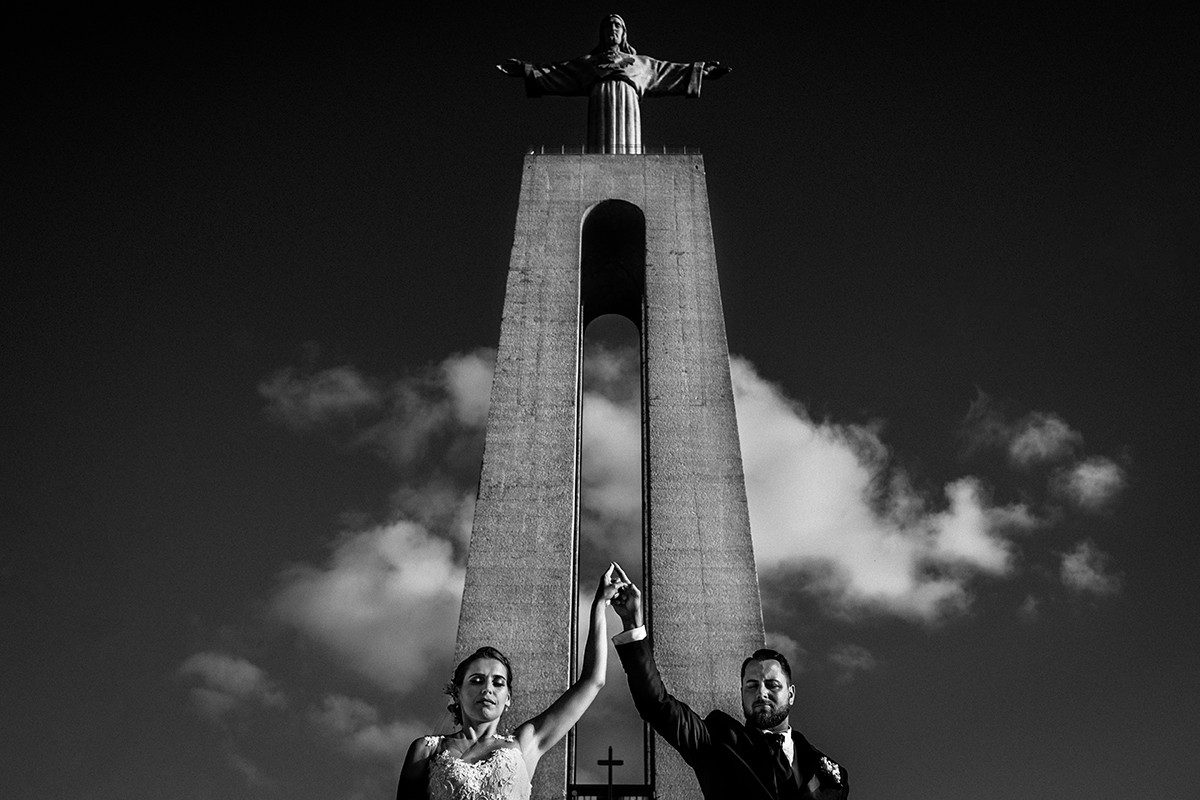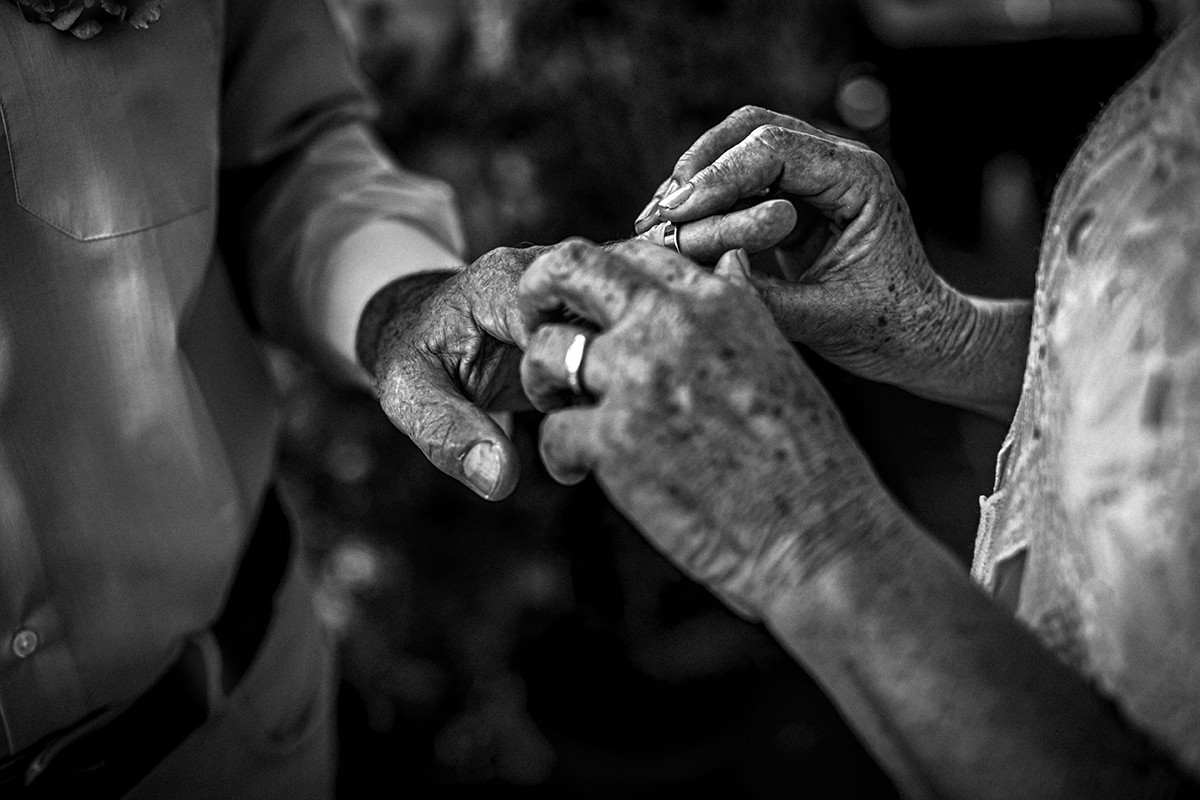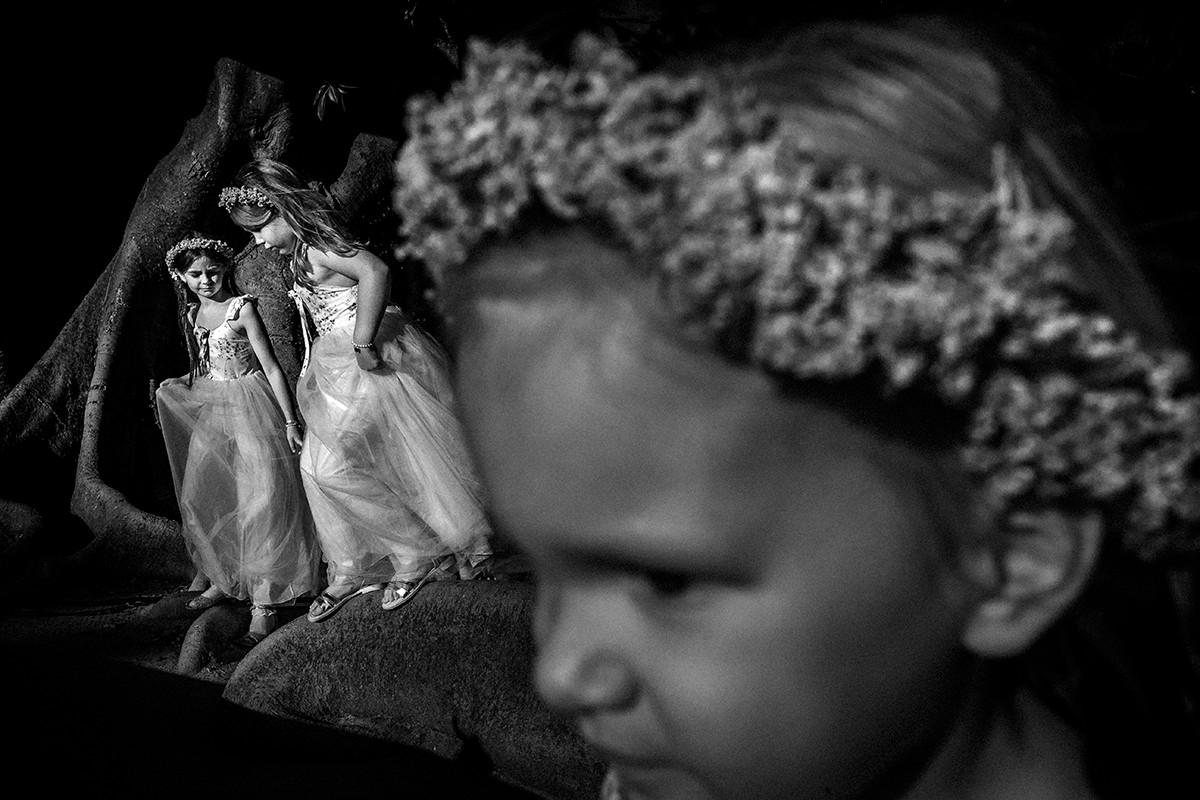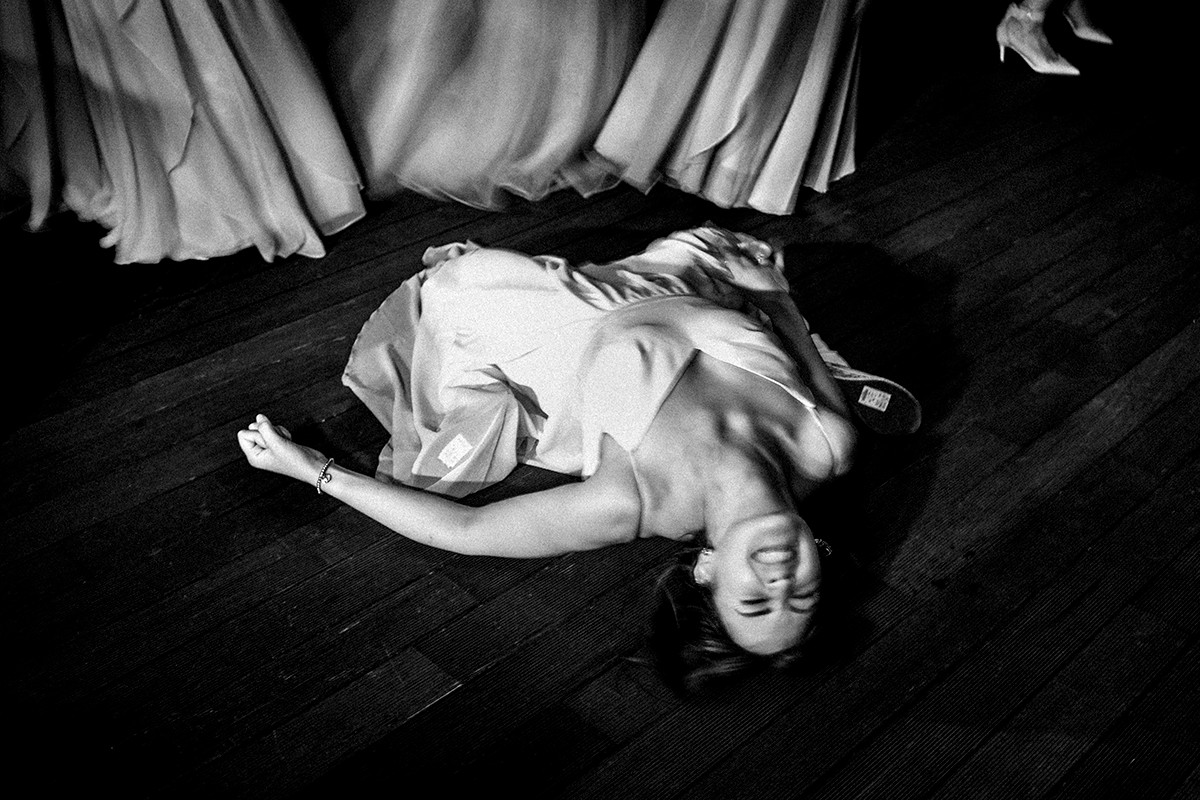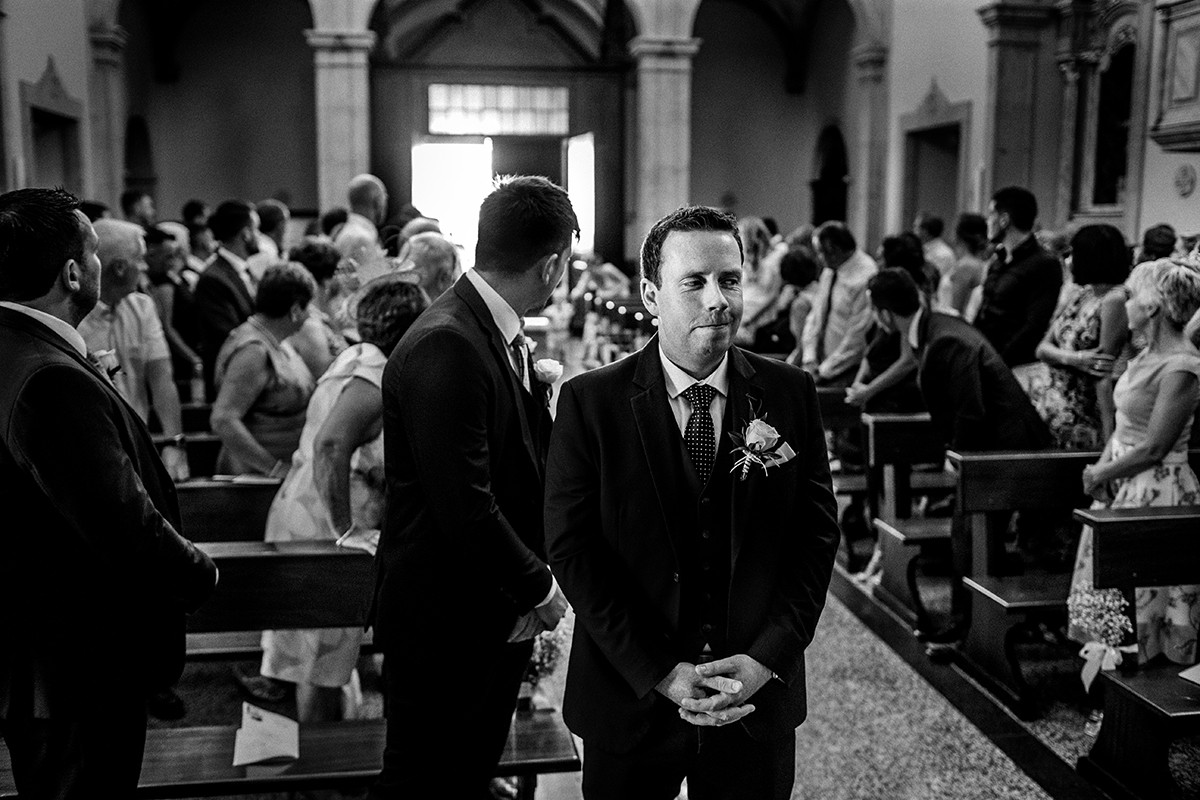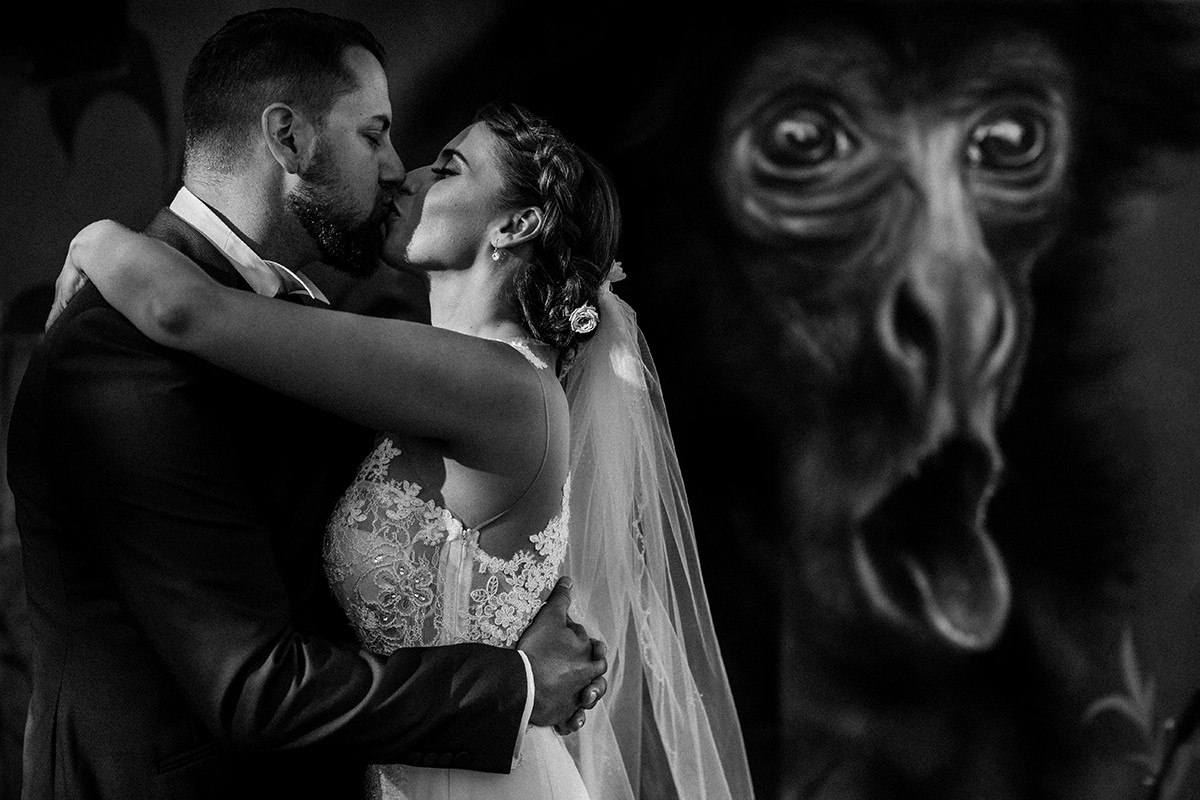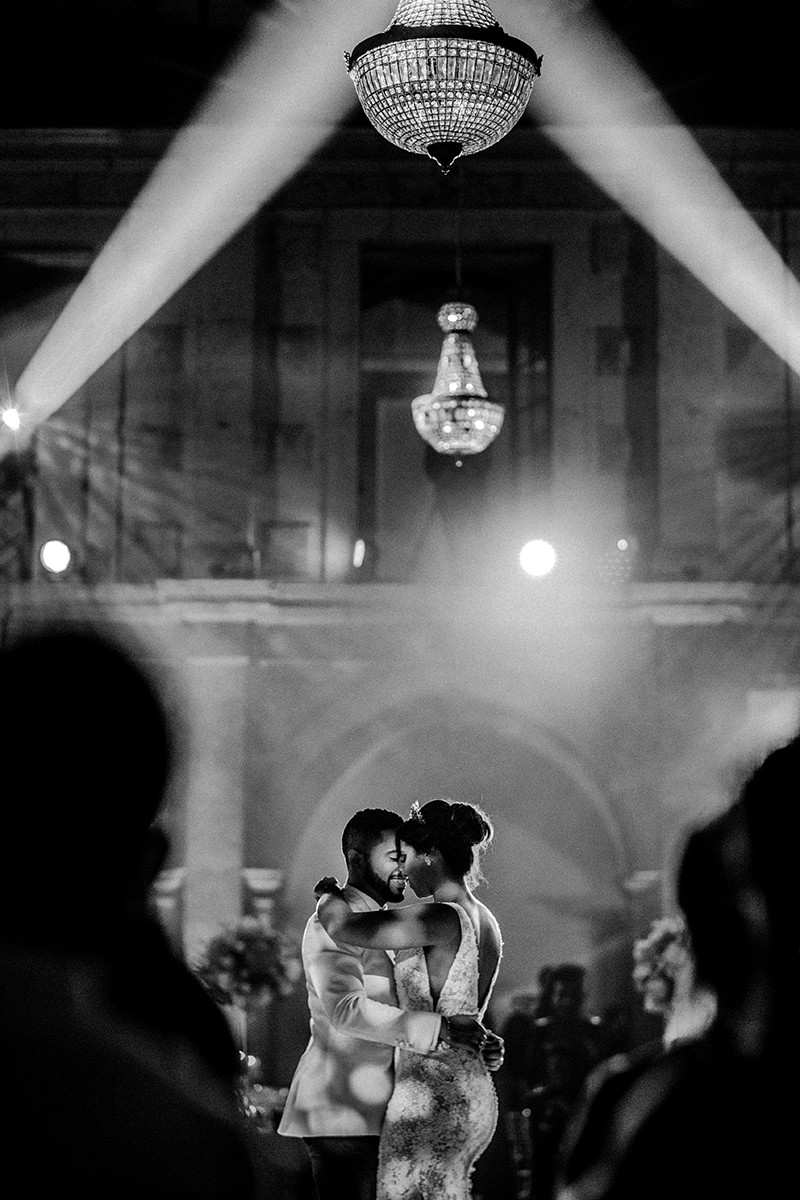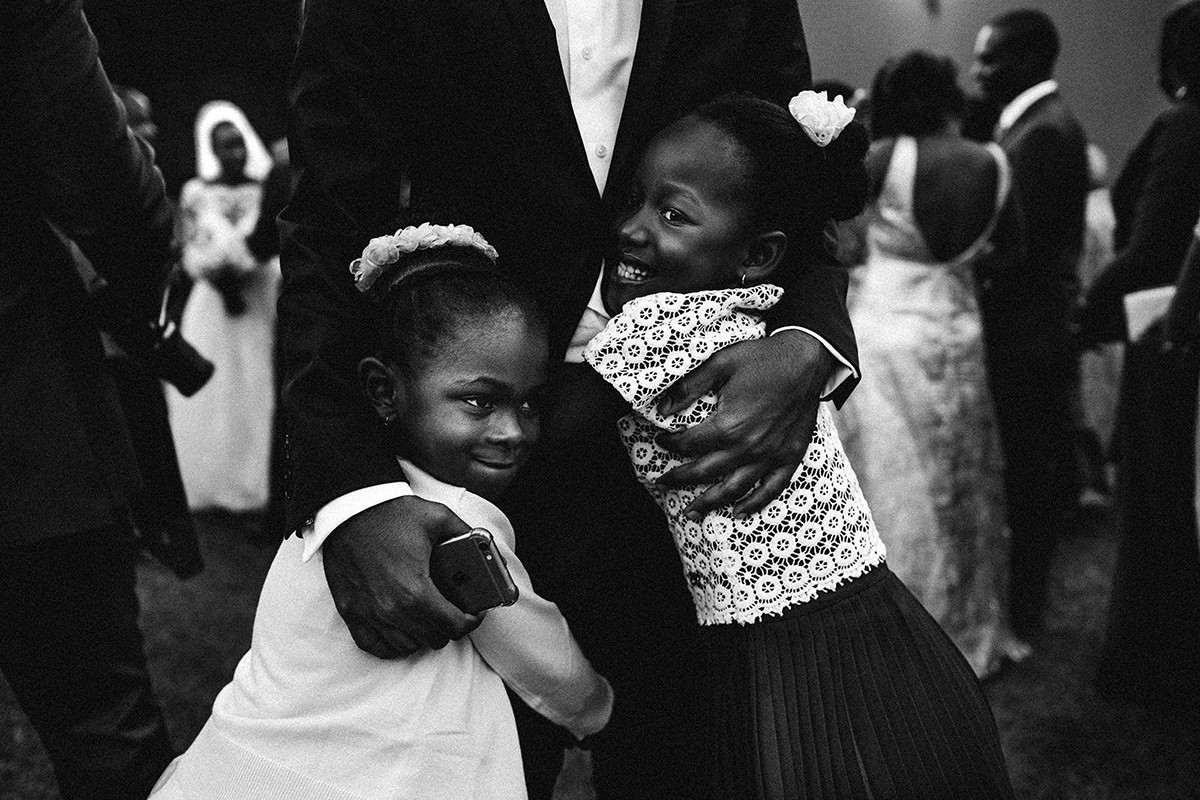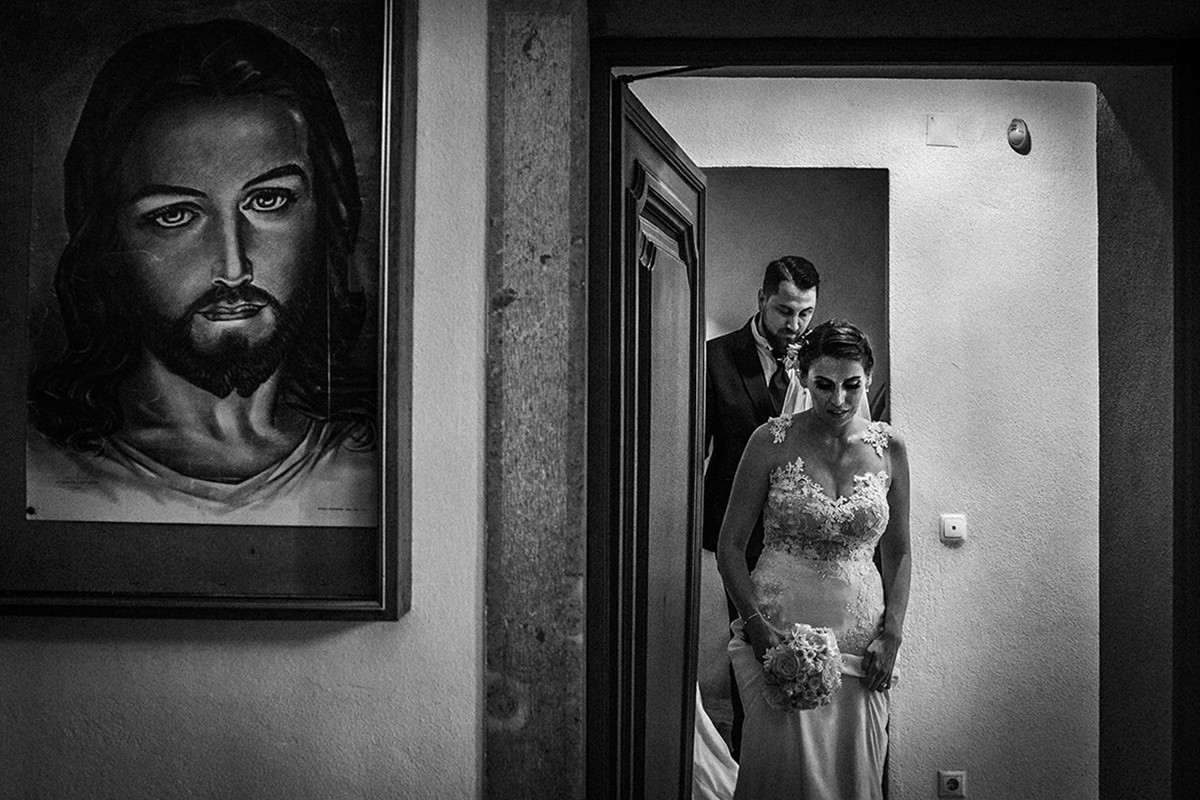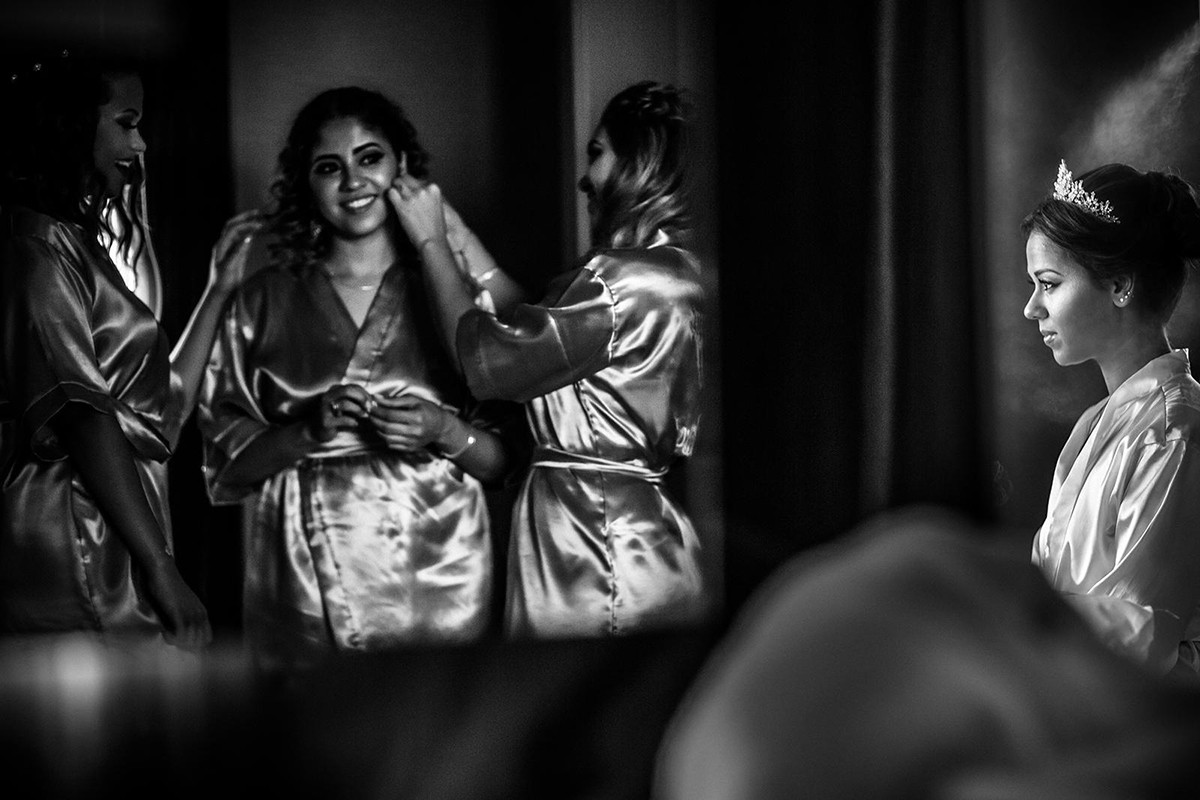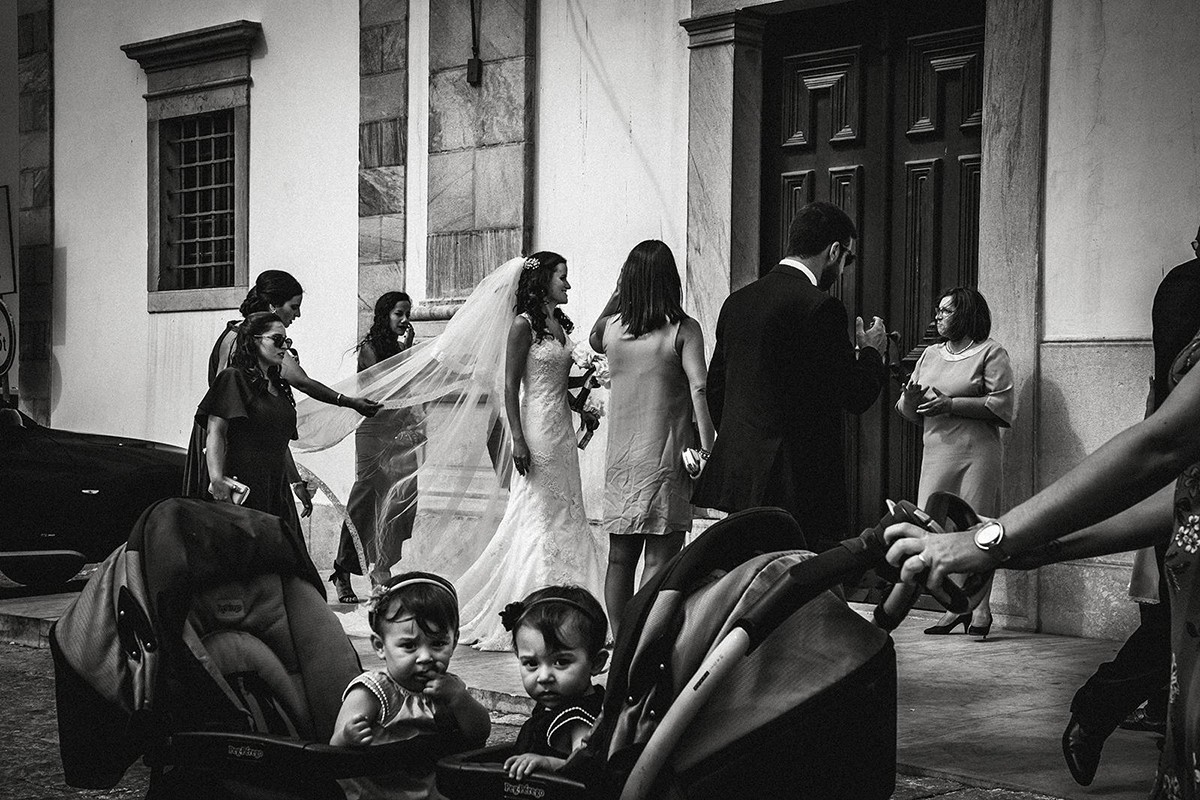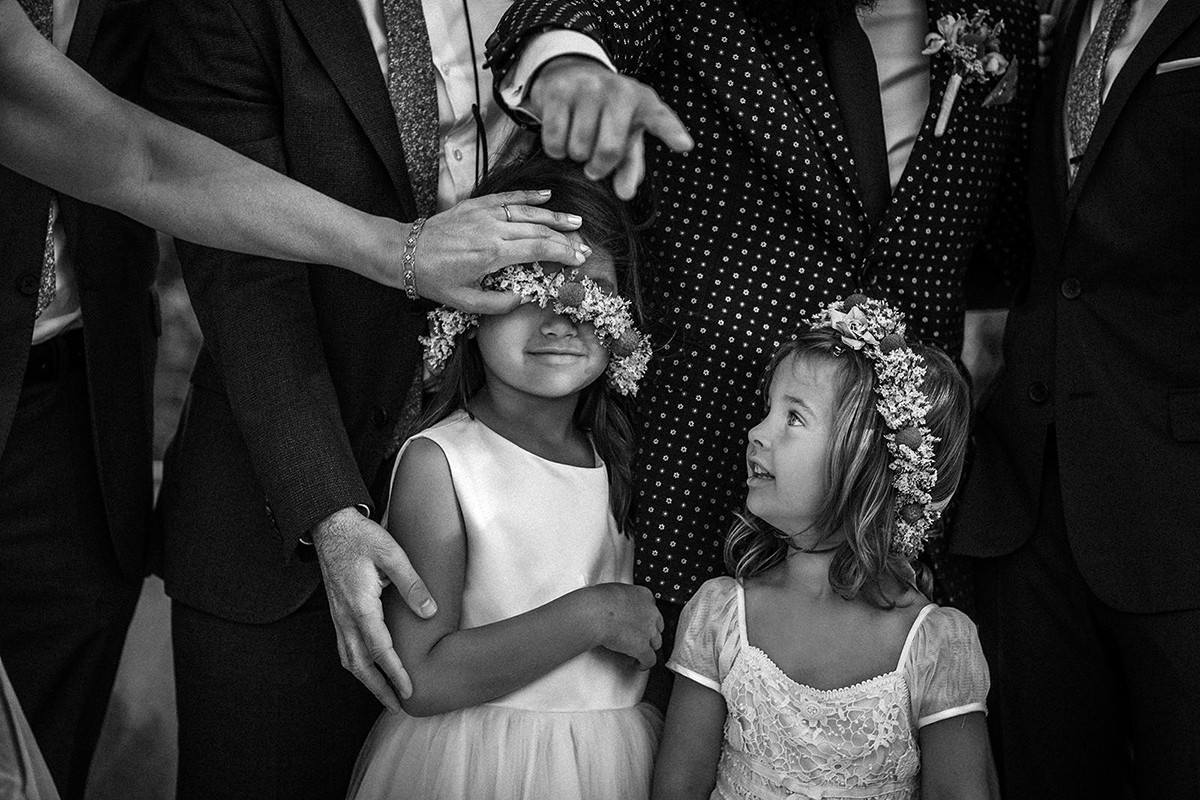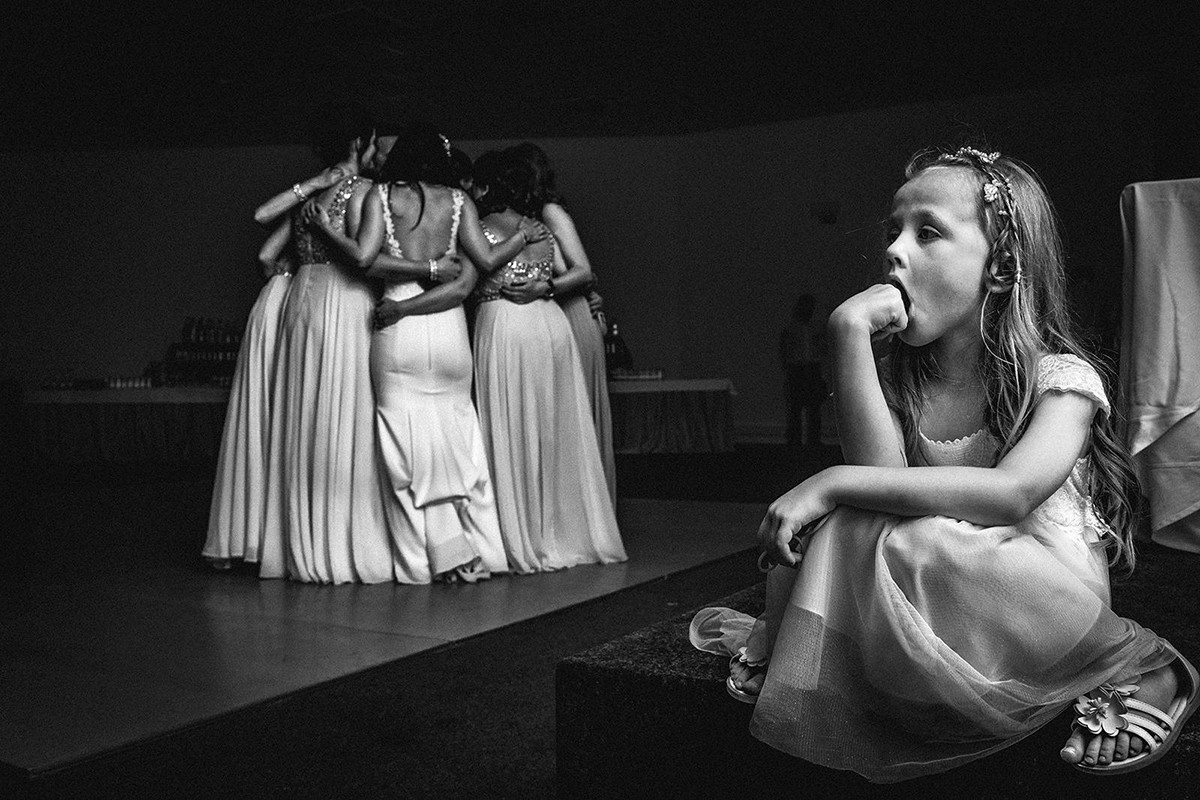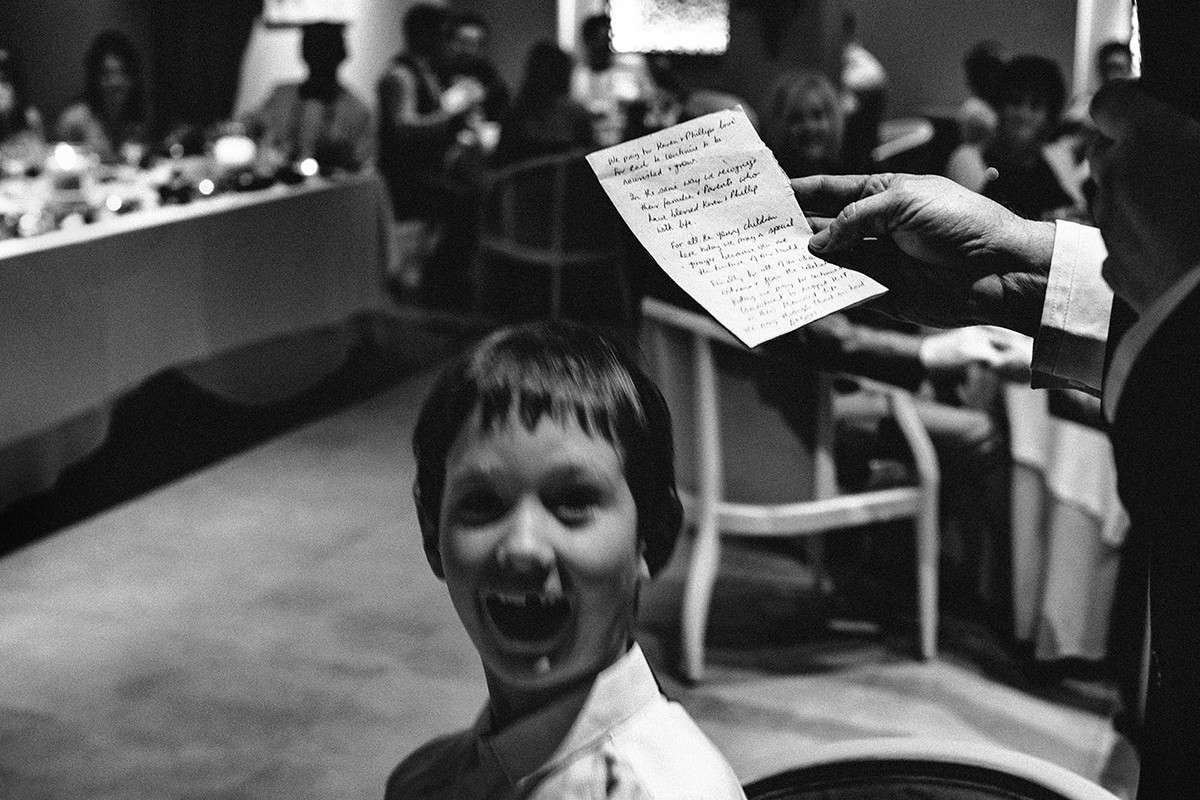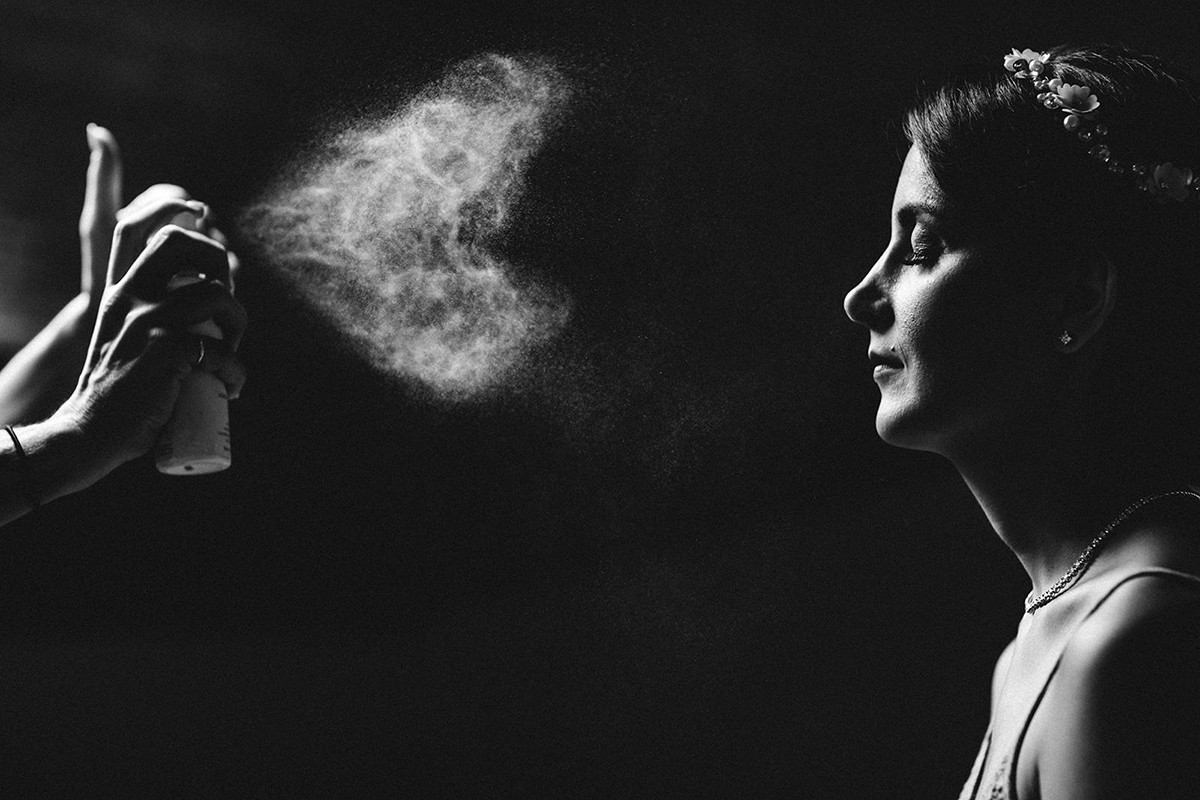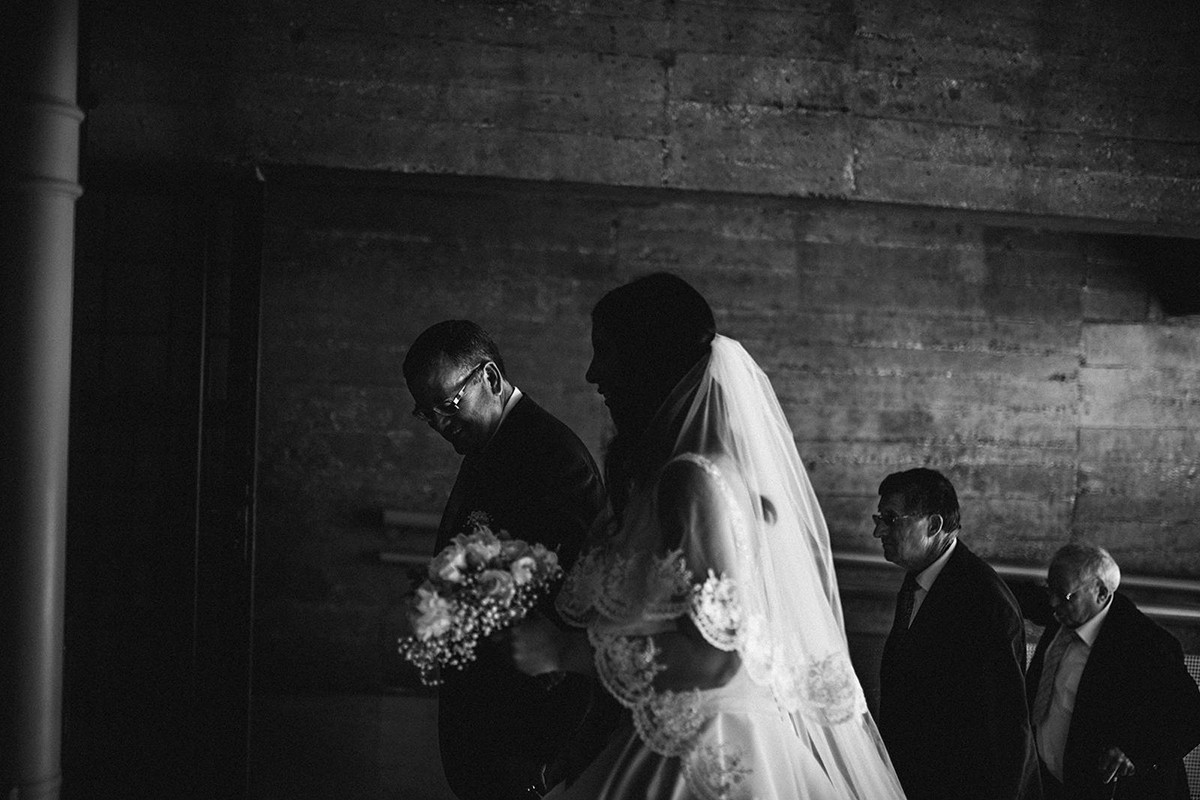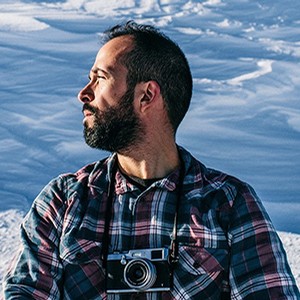 Pedro Bento
CONTACT
4 Fearless Awards
Pedro Bento has devoted over a decade to the passion of Photographic Art. It started with the Hobby of Nature Photography and quickly stood out in the national and international scene through websites and journals, exhibitions to the public and winner of several competitions.

In 2007 becomes a co-founder of a new project, FotoNature, dedicated to the achievement of Nature Photography Workshops. Is beginning a new journey of your life to enter the wonderful world of knowledge sharing. This project becomes a reference in Portugal and thus sees fueled the hope of one day becoming a full-time photographer while during the week carries on his professional activity on the financial area.

In summer 2010, days before the biggest ride of your life - being a father - is unemployed and becomes yet another number to swell the statistics of unemployed youth. Being out of work is not an option and with his entrepreneurial nature sees the "close window" as the opportunity to become Professional Photographer.

Determined to achieve his dream, decides to specialize in another area of photography and adventure is 100% and the soil in a new project - Photojournalism Weddings.

More...
2 Recommendations
There are no words to describe Pedro and his work. We could not be more amazed with the final result! The more often we review all the photos, the more we like and more details we find in each one. Pedro goes beyond what is taking a beautiful photograph, he captures emotions, looks, feelings. Each moment recorded tells a story. And for such a special day as was the celebration of our love, there was no one more perfect! Thank you, Pedro, for all your dedication, for always being there at all the important times of the day so that they would be eternally registered, even without anyone noticing
Read More
you! And thank you for allowing us to relive our day time and time again. Whenever we need a photographer, we know who it will be. We are completely fascinated! Thanks.
REGINA + RICARDO
Paul and I wanted to send you a note to thank you so much for all your amazing photography at our wedding. The photos are amazing and really capture the spirt of the day. Your ninja zen spirit was greatly appreciated by us all and the photos we will treasure forever. I attach below one of the farmings we have made as it is such an amazing shot! Many thanks again, we would recommend you very highly and are happy for you to use this reference in your marketing. So glad we found you, and appreciative of your undoubted talent, and wishing you great success for your work in the future.
PAUL + RACHEL
More Photographers in Lisbon