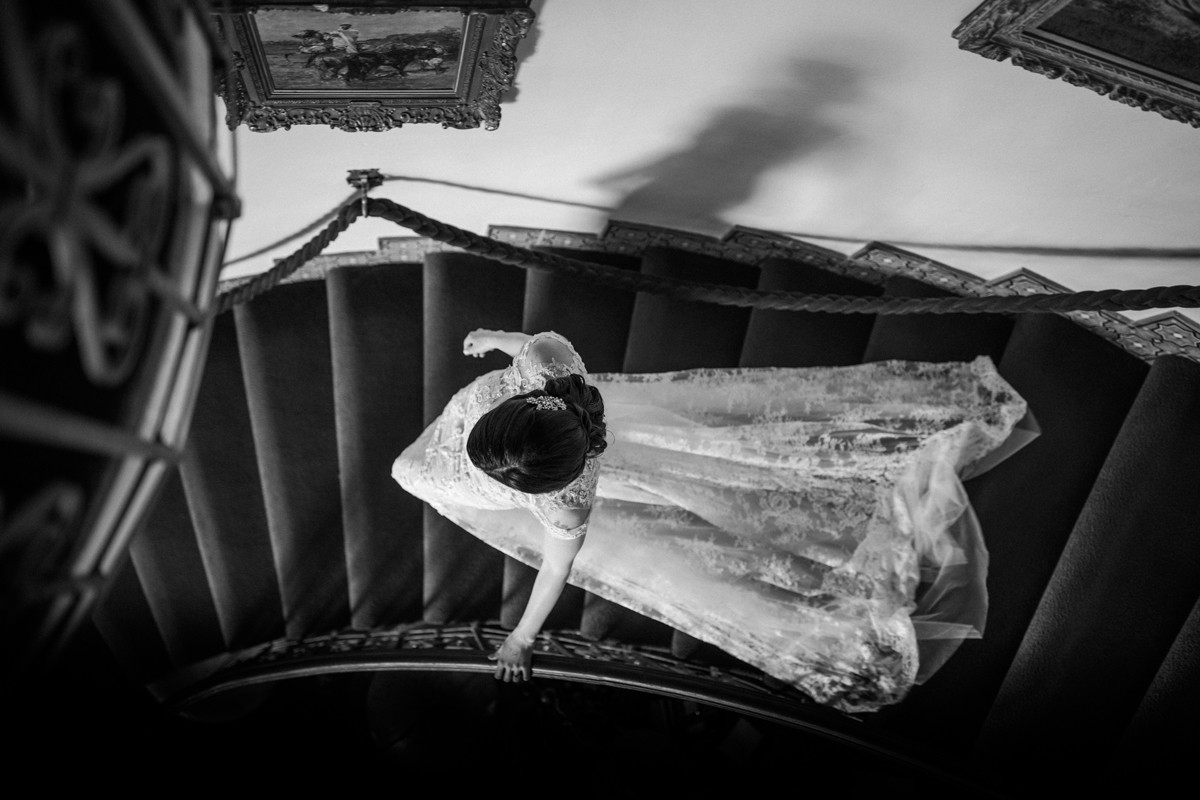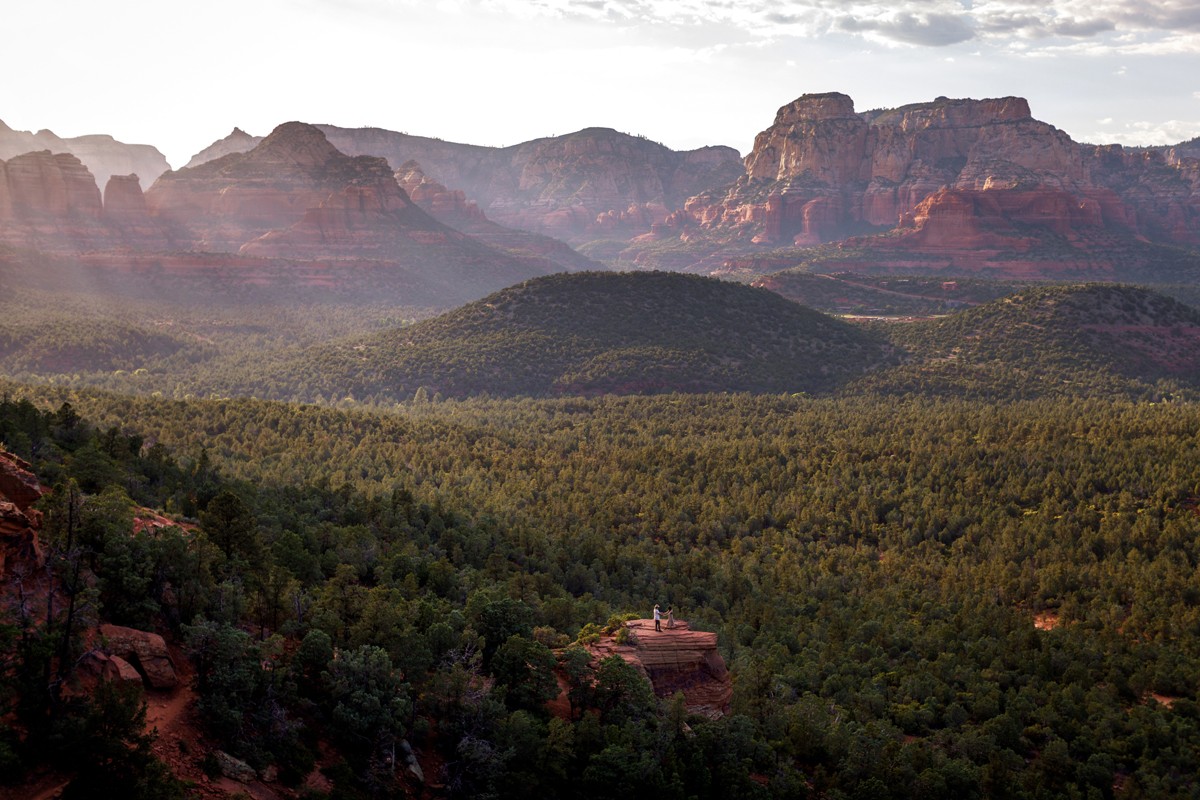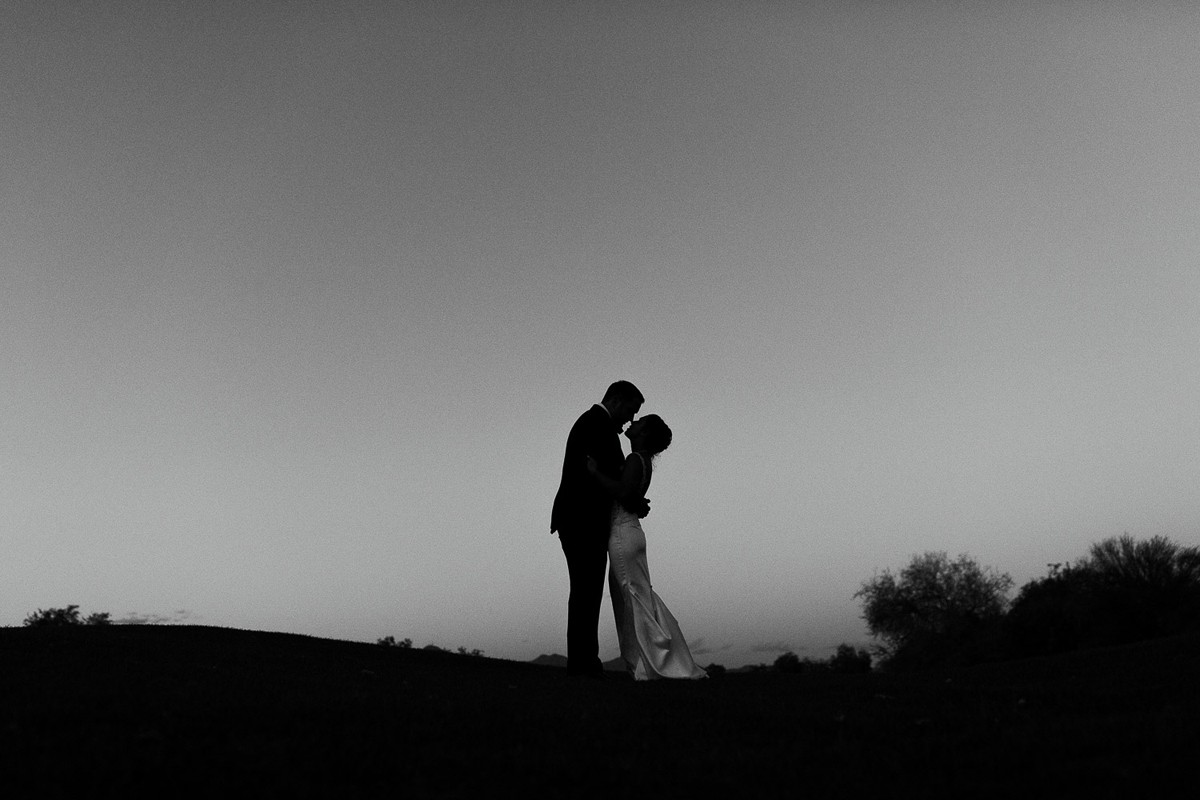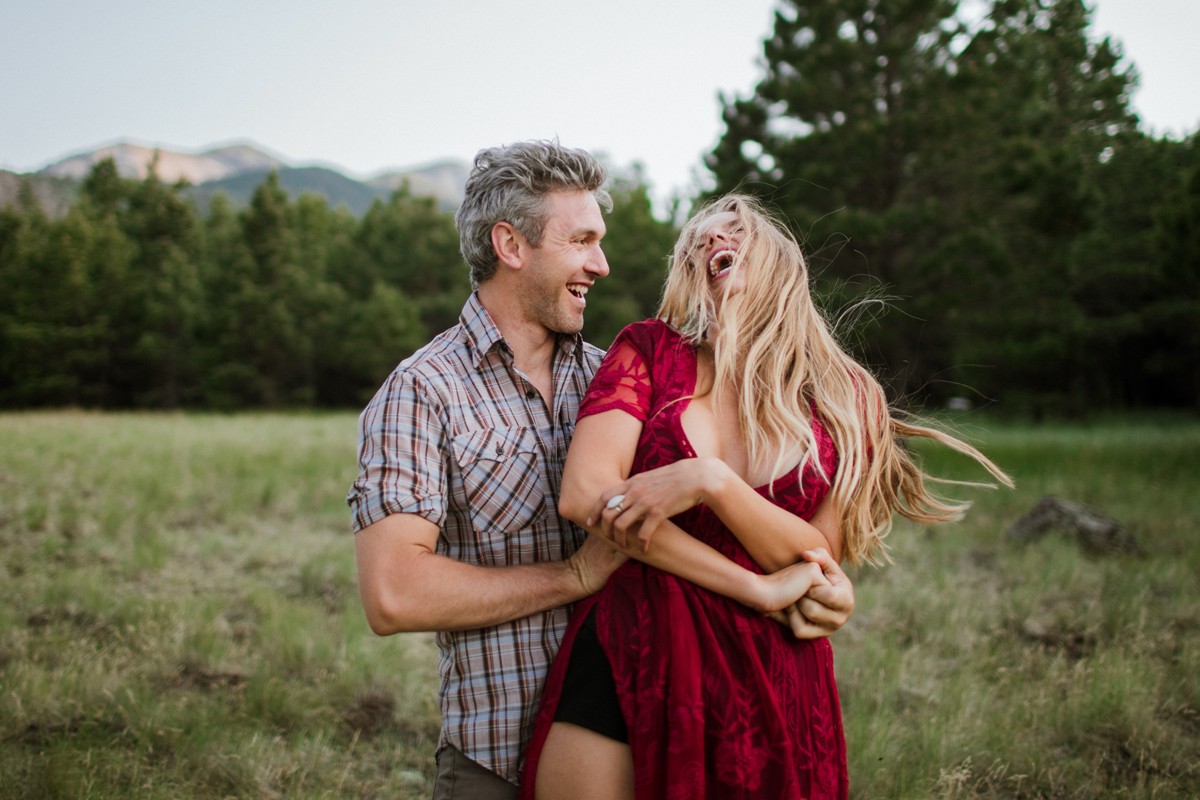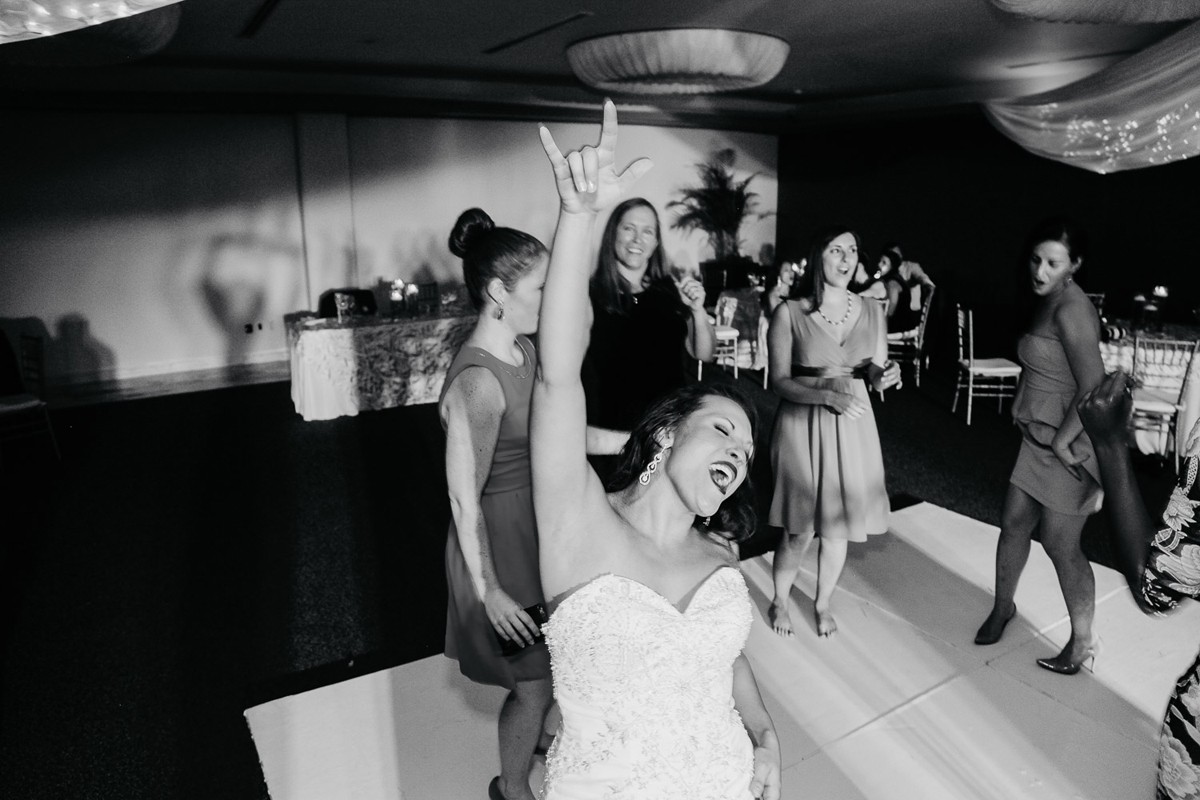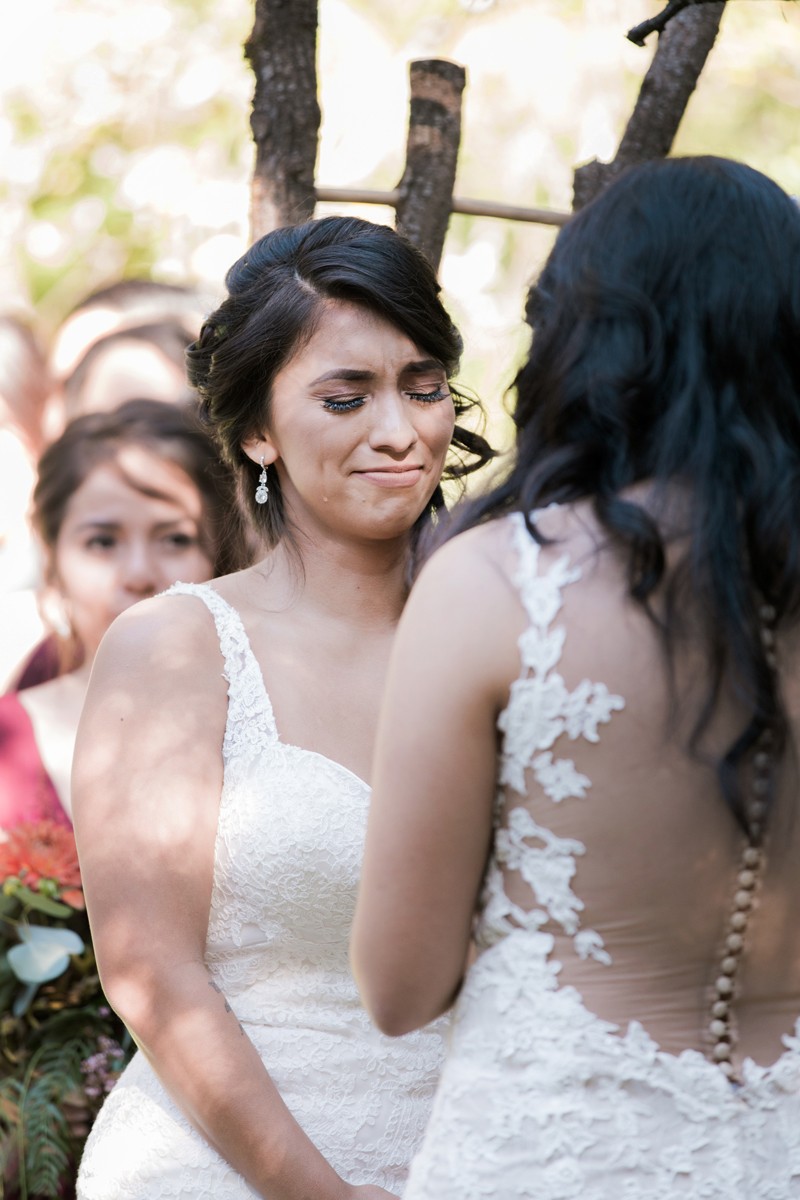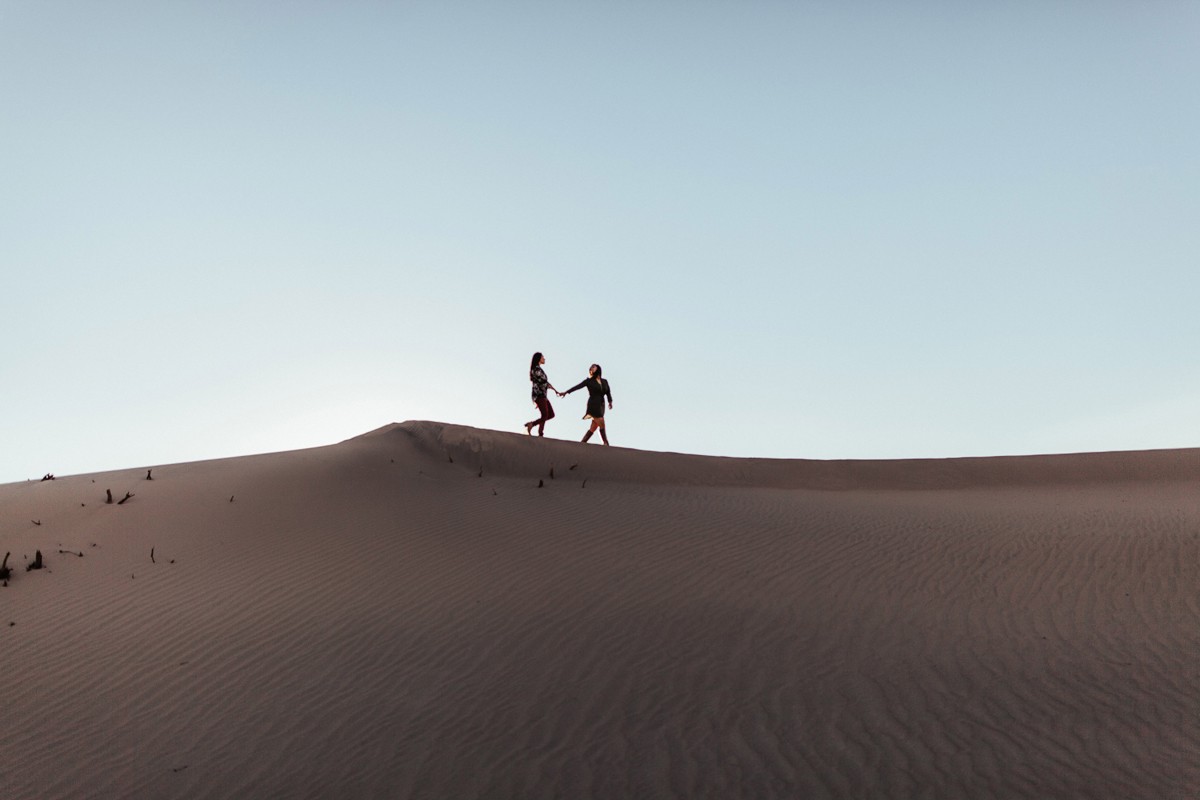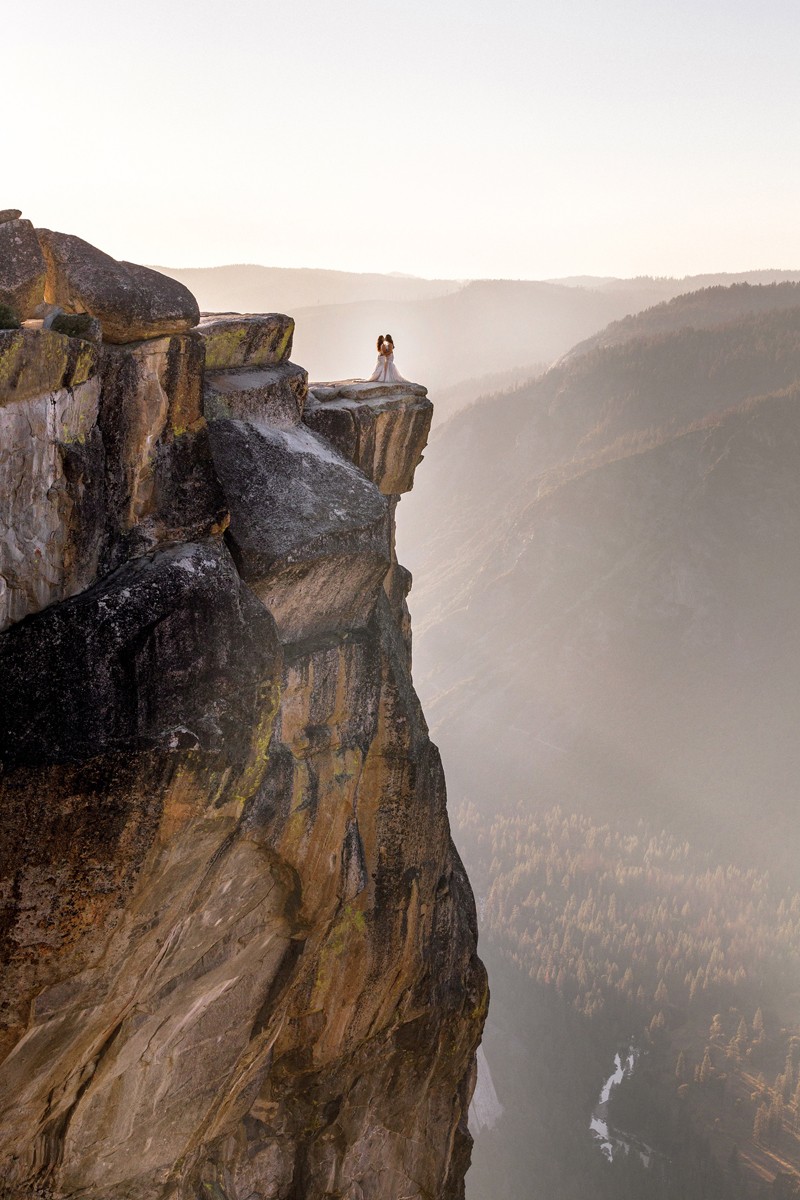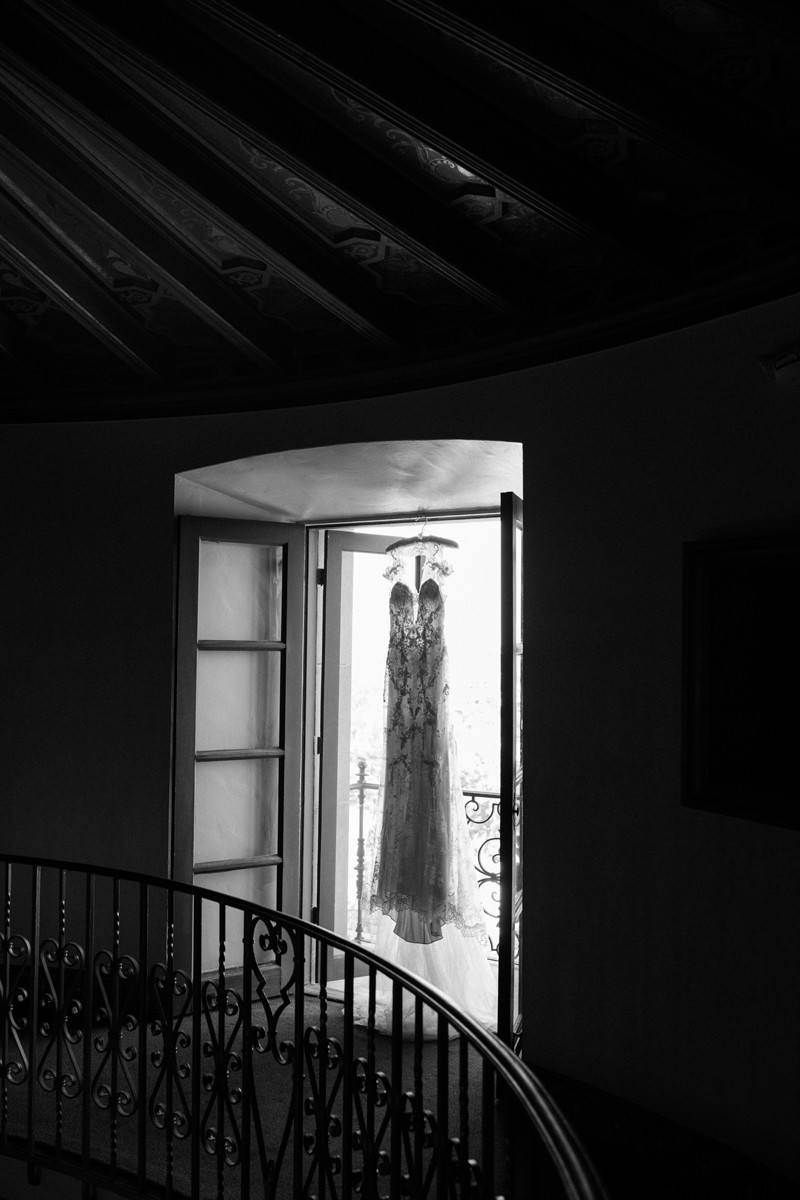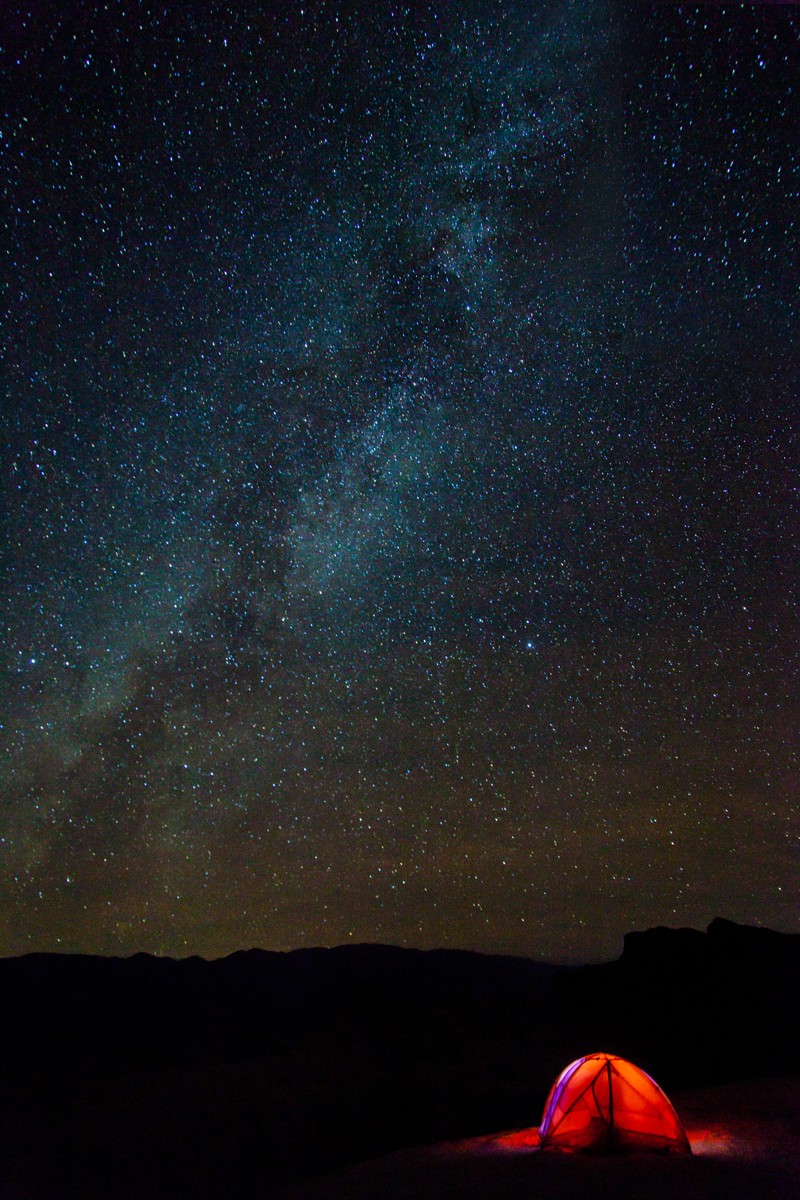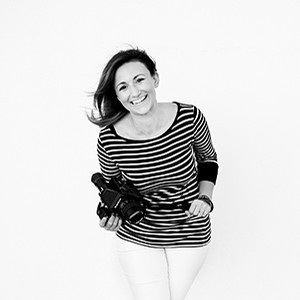 I picked up a camera at the age of eight and haven't been without one since. Though my subject matter has changed somewhat since then (my hamsters were excellent models), the compulsion to create art with photography has remained an undeniable fuel for my soul.

Today, my compulsions lead me towards documenting life, love and adventure in all its forms. There are so many special days and moments that pass us by so quickly and disappear in an instant. And many times an image can be all there is to help us remember a fleeting moment, relive an incredible adventure or revisit feelings of love and joy.

So I'm here! I'm In! And I'm ready to document whatever moments you feel are worth holding on to and revisiting in the years to come.

More...
More Photographers in Phoenix