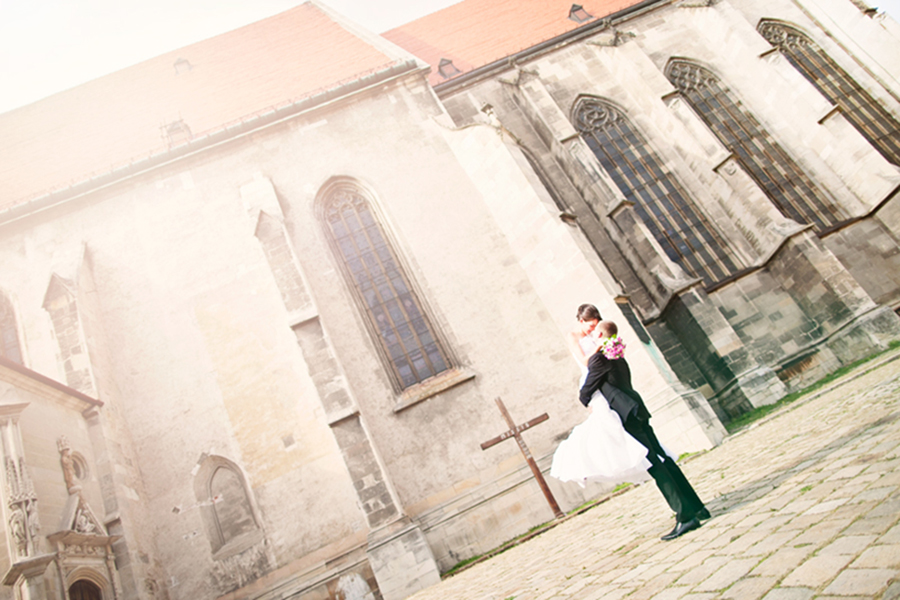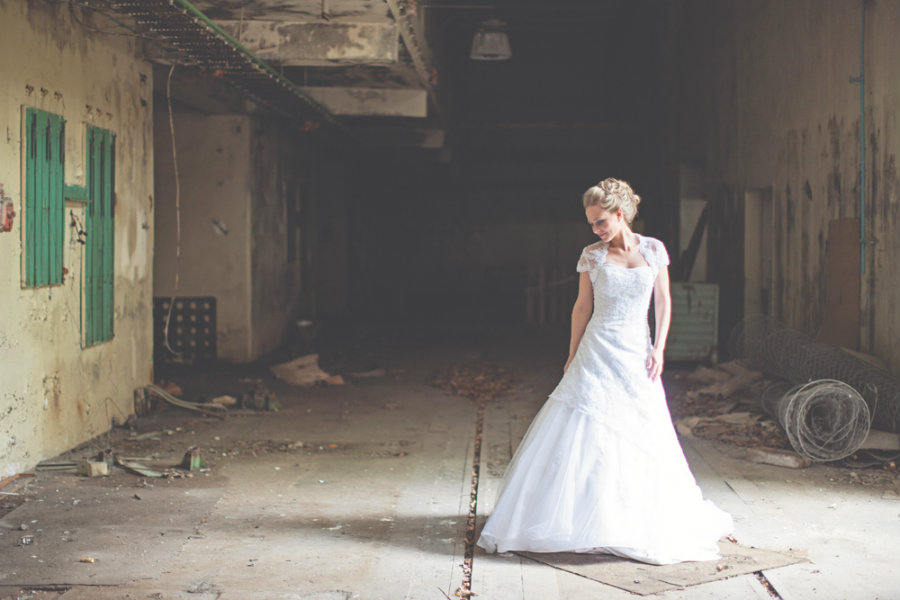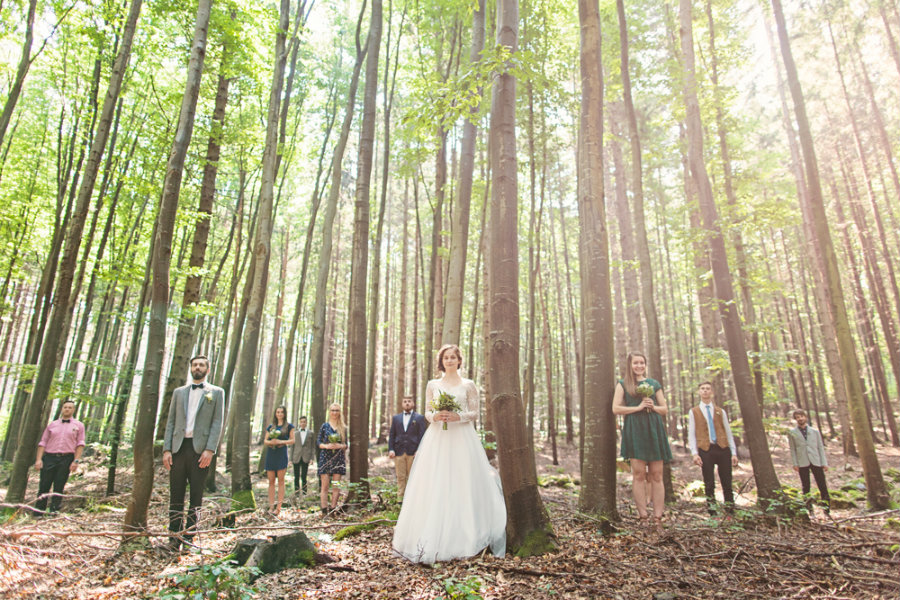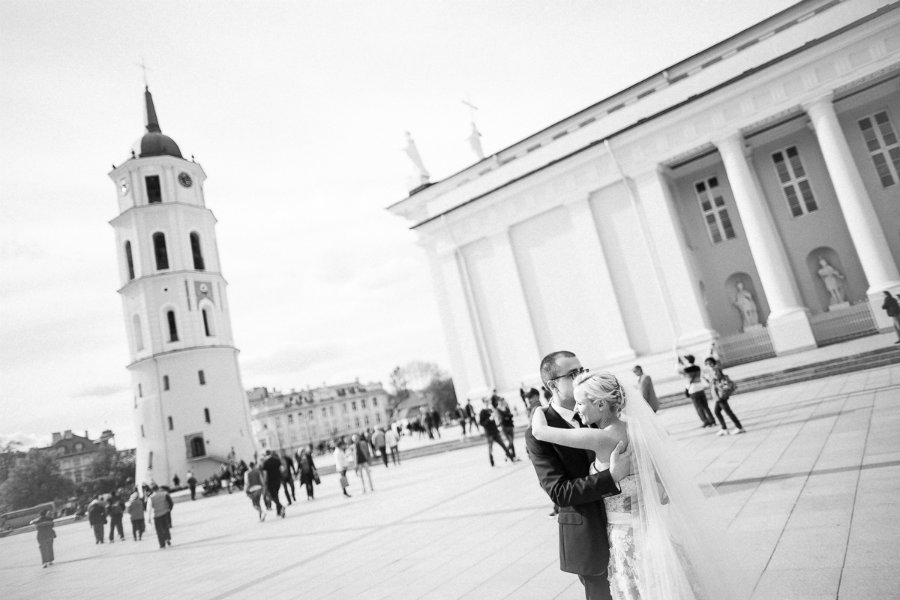 Lukas Ronec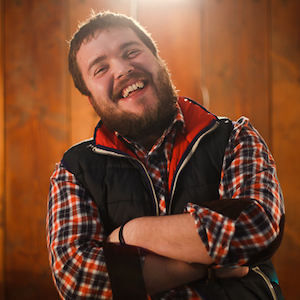 Contact Lukas Ronec
I believe that to be a wedding photographer requires to be courages. I believe that wedding day is the seal of Love for those who are getting married. And there is no fear in perfect love - fearless weddings. I have started my carrier 7 years ago and taken pictures in many places in Slovakia.

My desire is to not be limited by our Slovak boundaries and be part of weddings abroad as well. I have already been as the wedding photographer in Vilnius (Lithuania), Cannes (France) and Wien (Austria). And my dream about being worldwide photographer has gotten even bigger.

What separates me the most from other photographers here in Slovakia is my faith in living God and passion in doing my work for His glory.

Read More