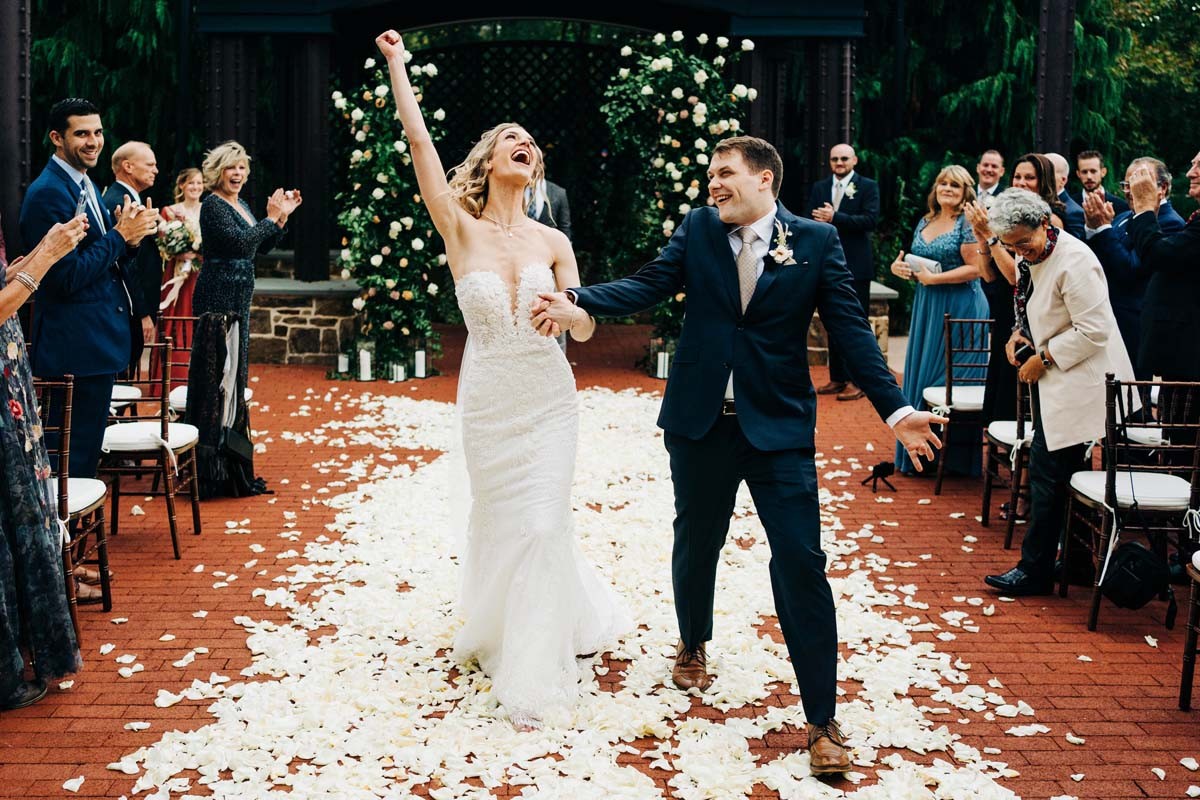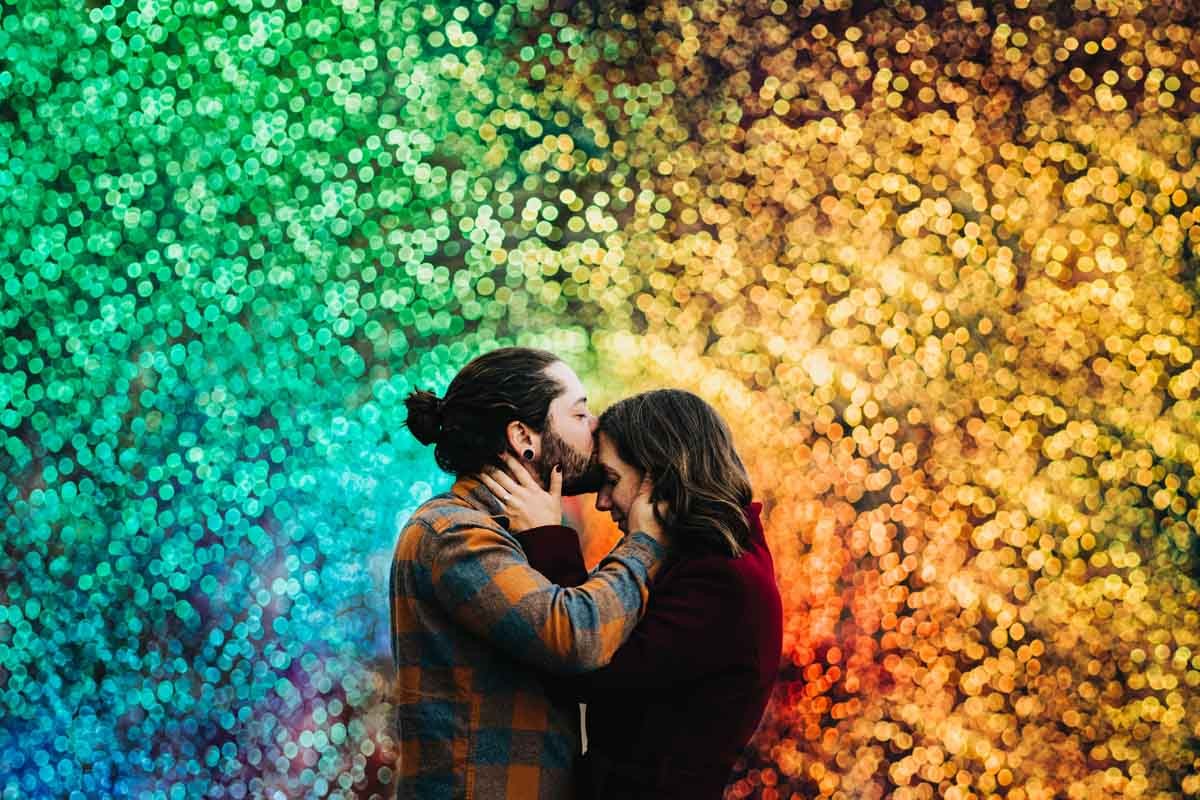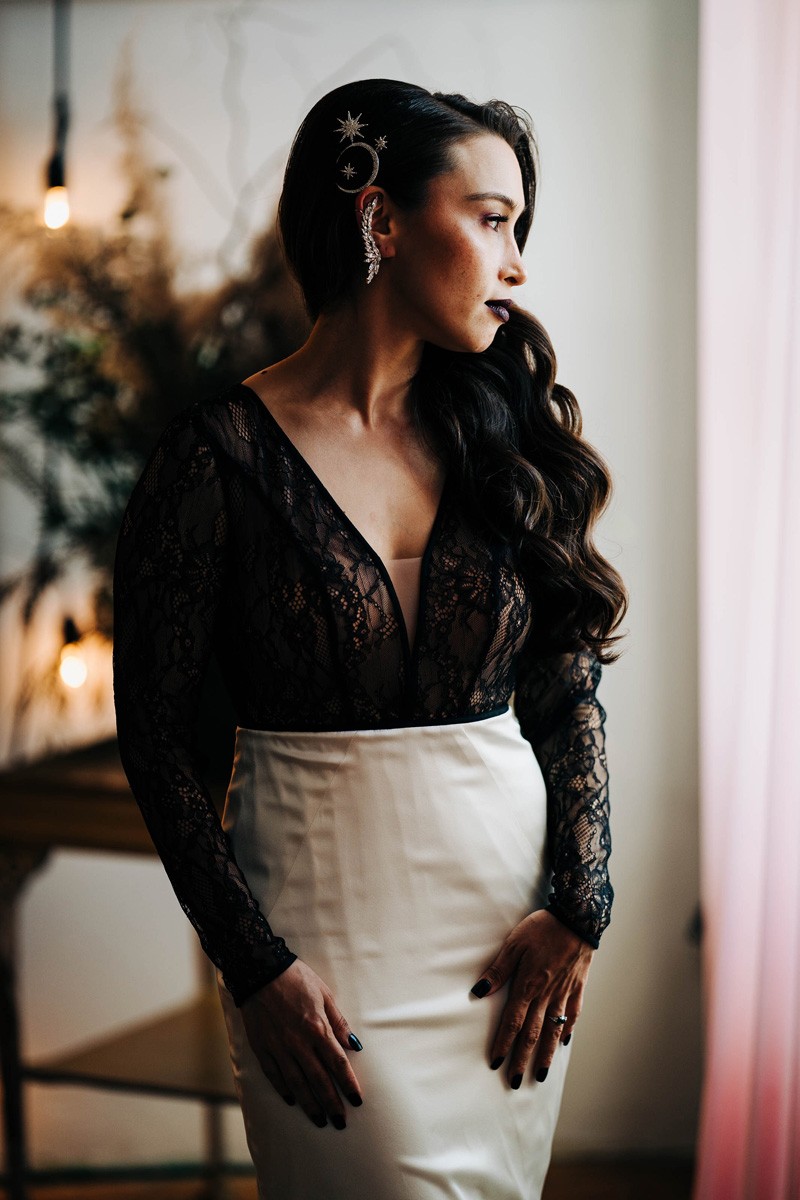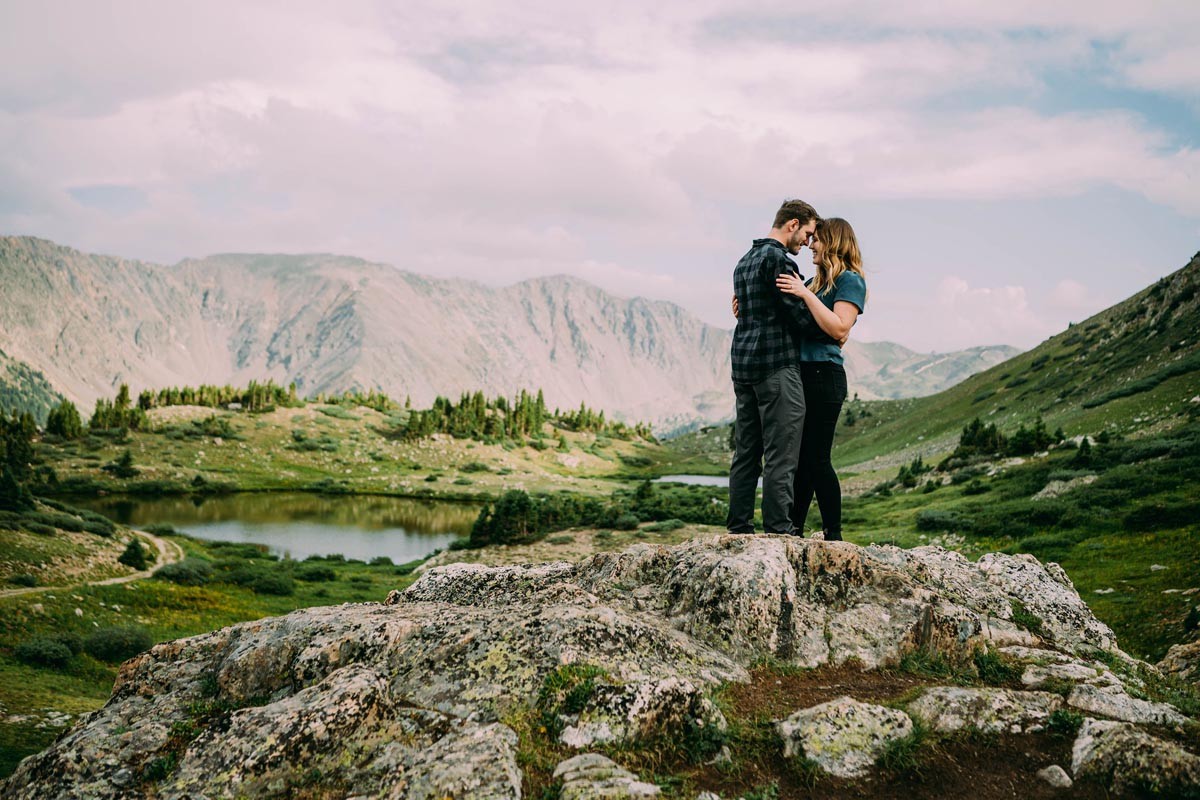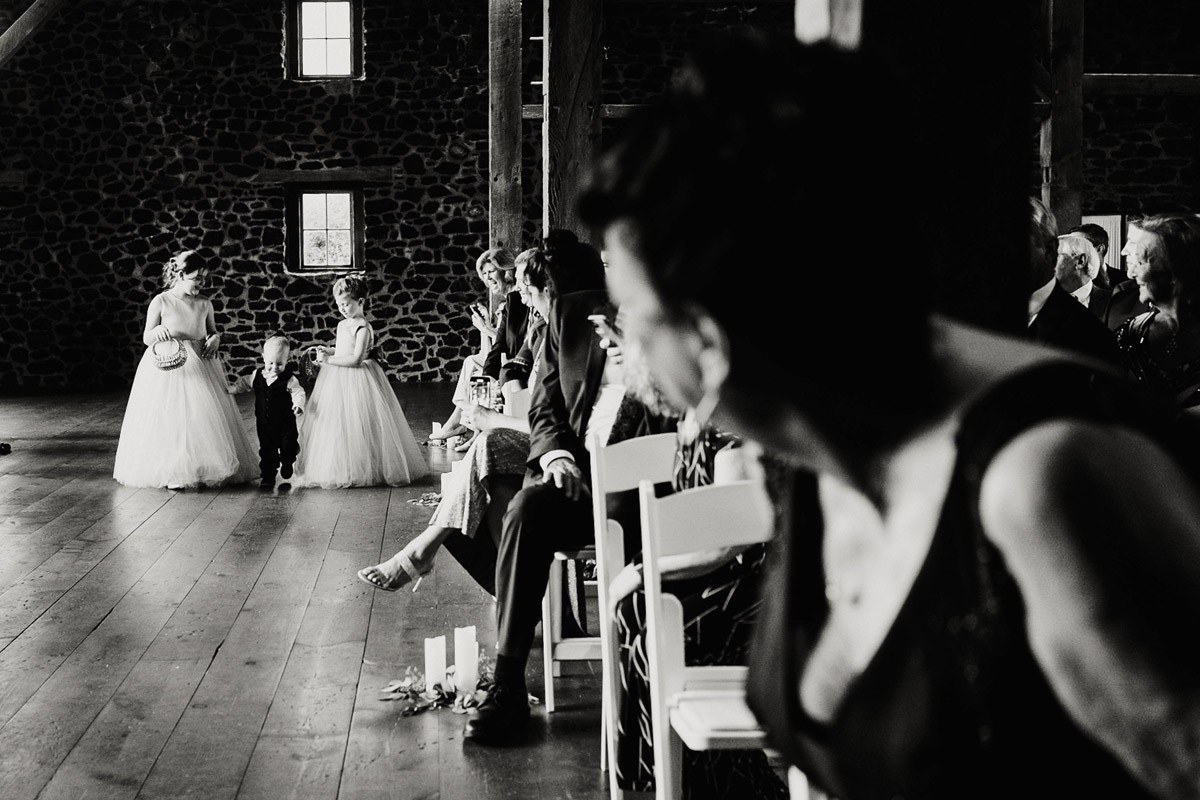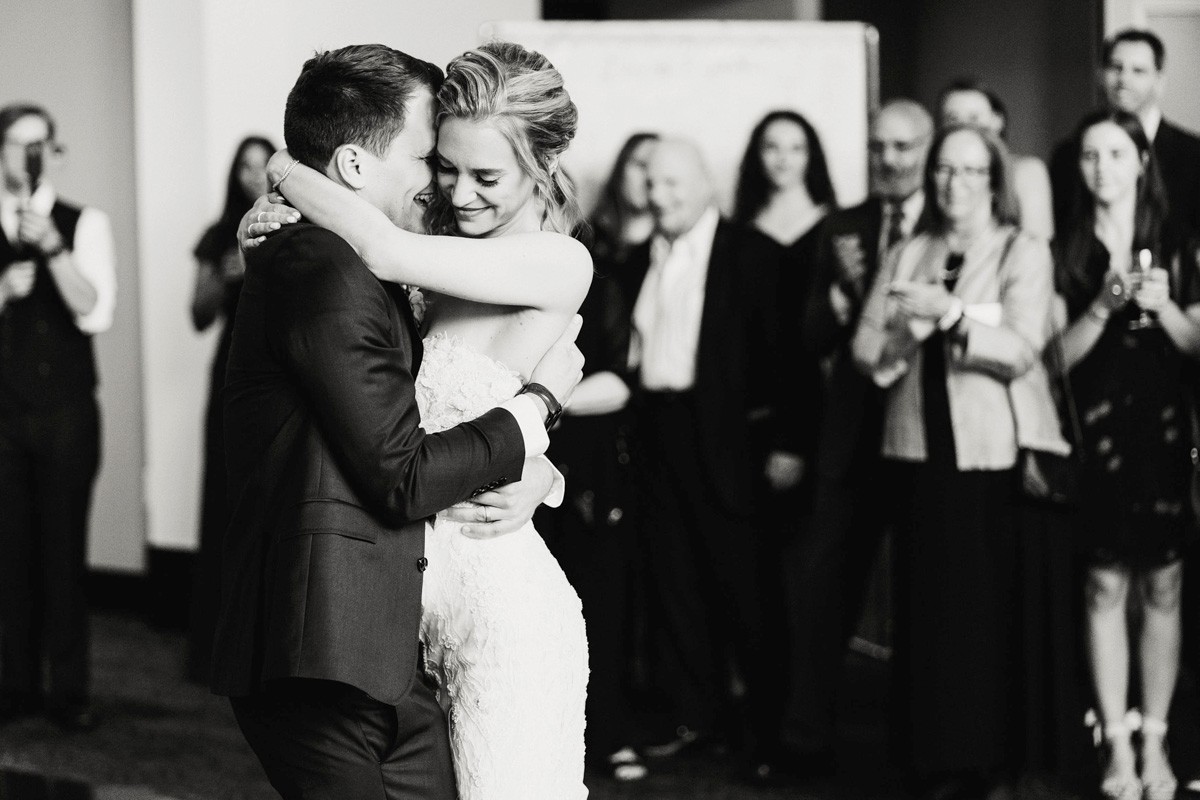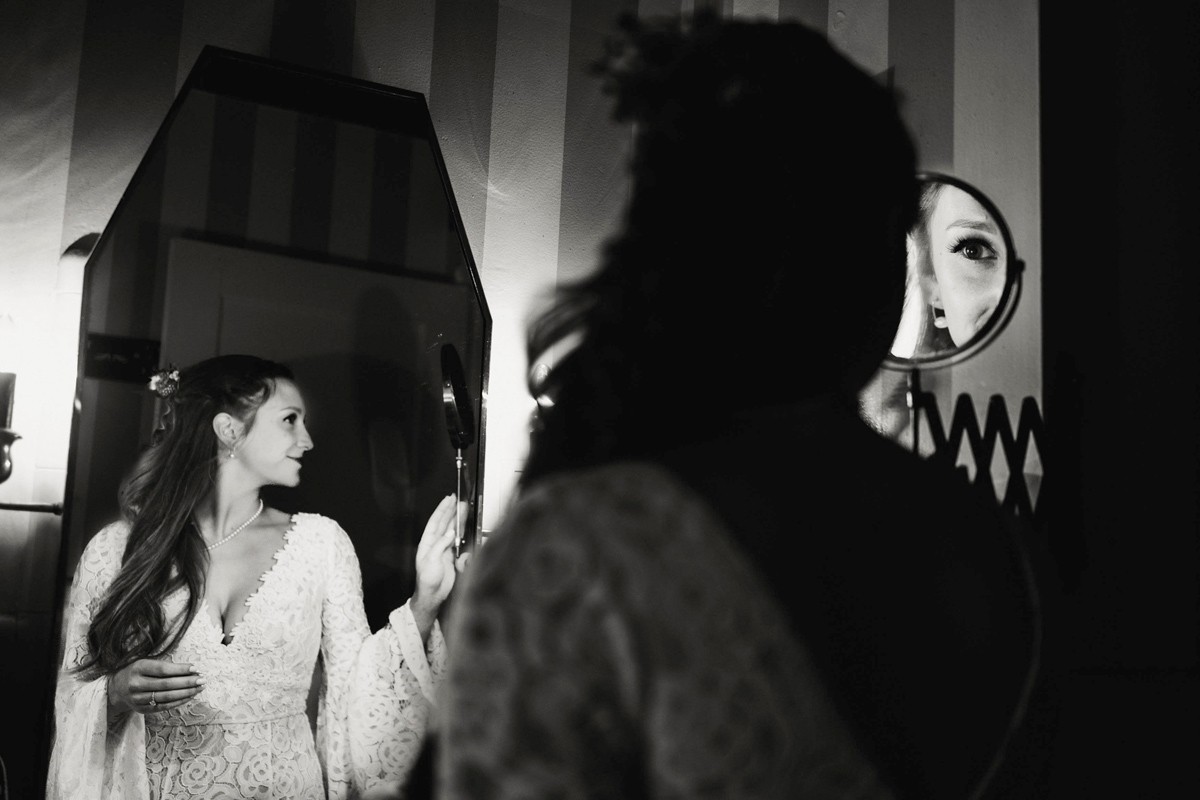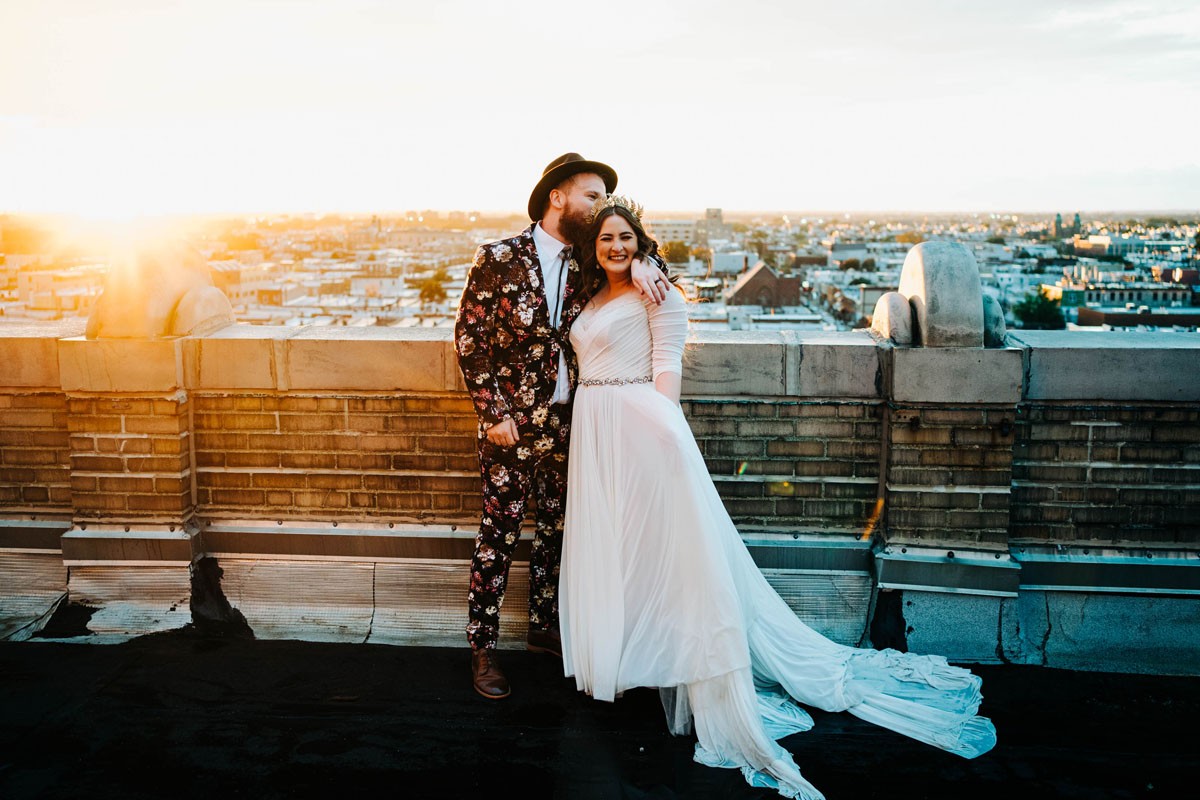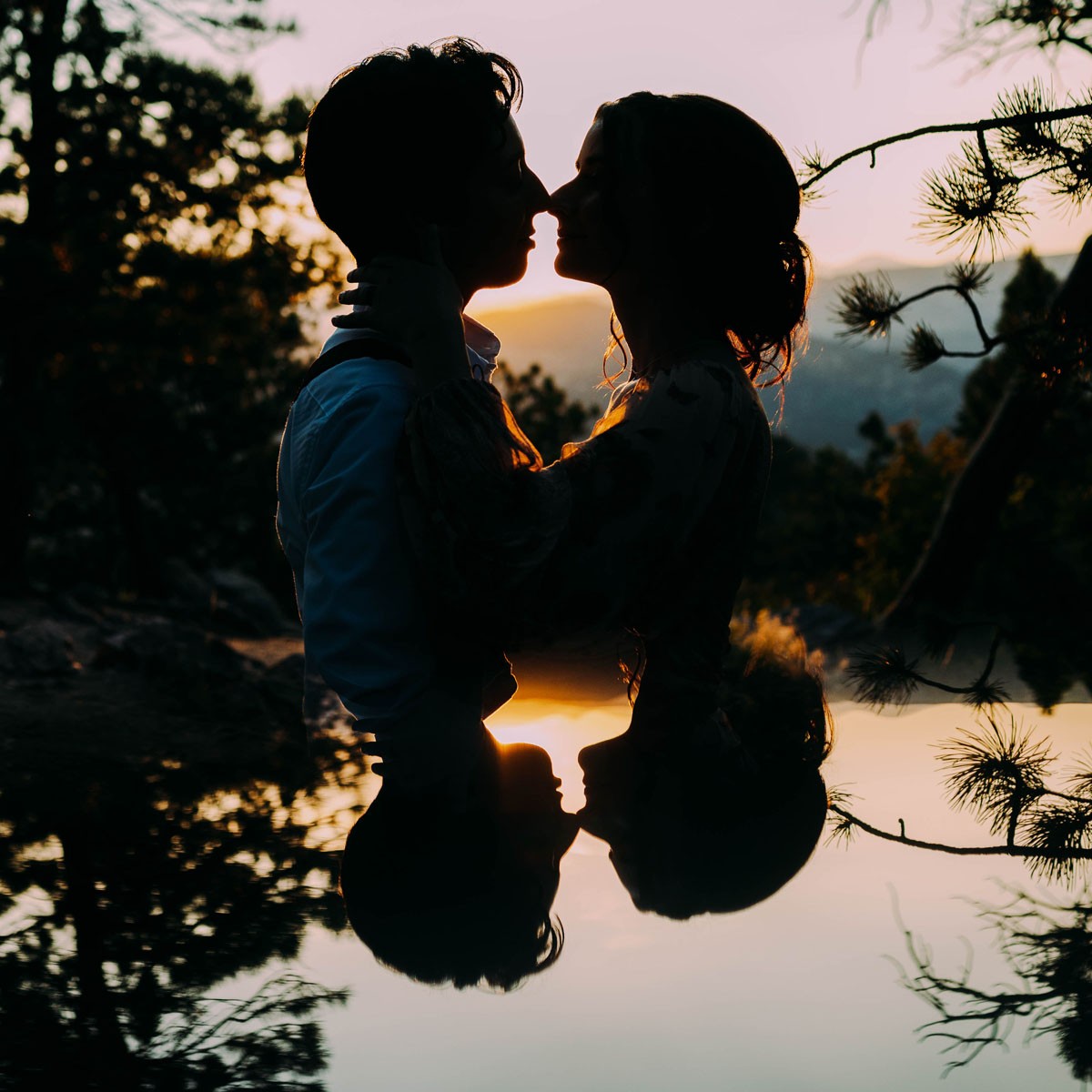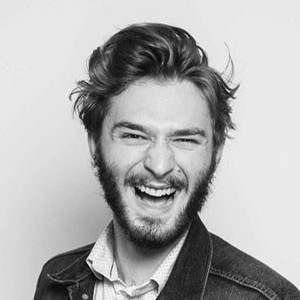 You deserve a wedding day worth reliving over and over again. You want to drink coffee at sunrise and cider at sunset. Climb the mountains and see the views. You deserve to get married exactly how you want with no stress.

When I'm behind the camera I see every person as someone with a story. You aren't just something I take a picture of. You're a human! Your story is worth saving. You're living through it every day. Sometimes there's laughter, sometimes there's tears. Sometimes you just need a snickers bar.

Every story has twists and turns. It's full of struggles, wins, burritos, puppies and freaking awesome days! Every chapter brings something new with it.

More...
More Photographers in Denver