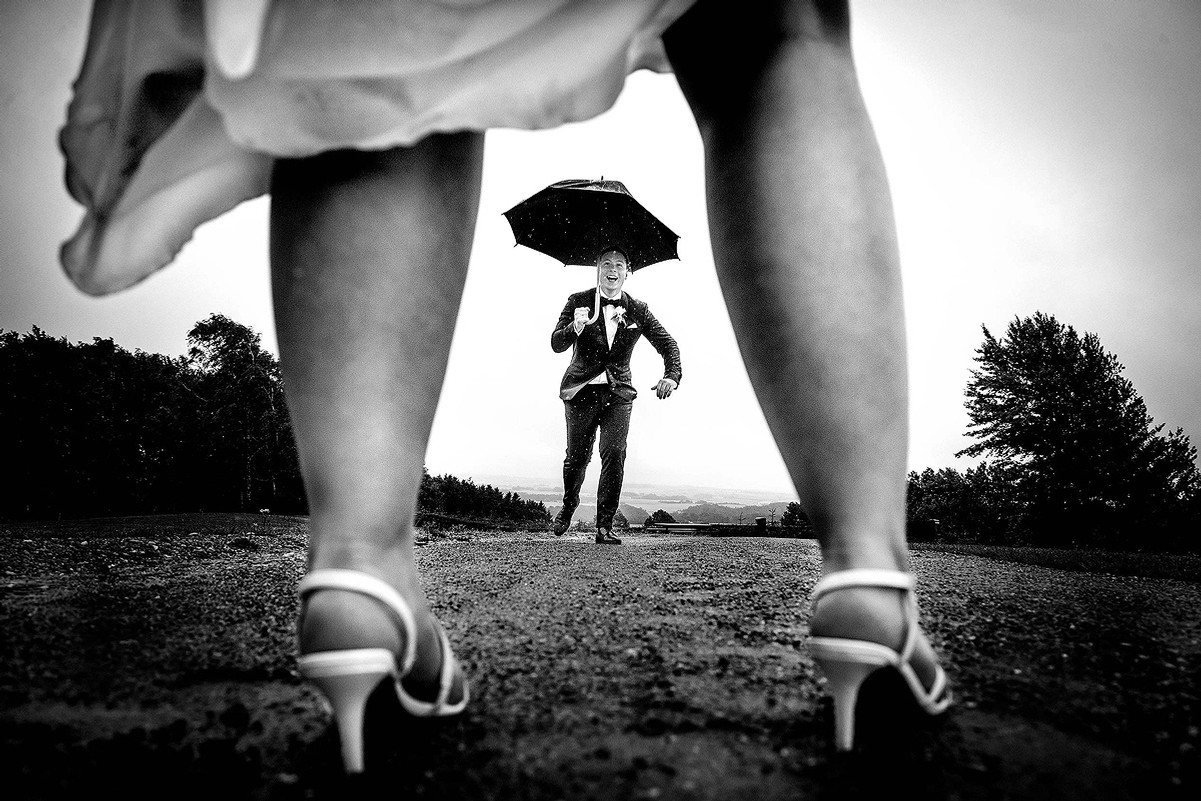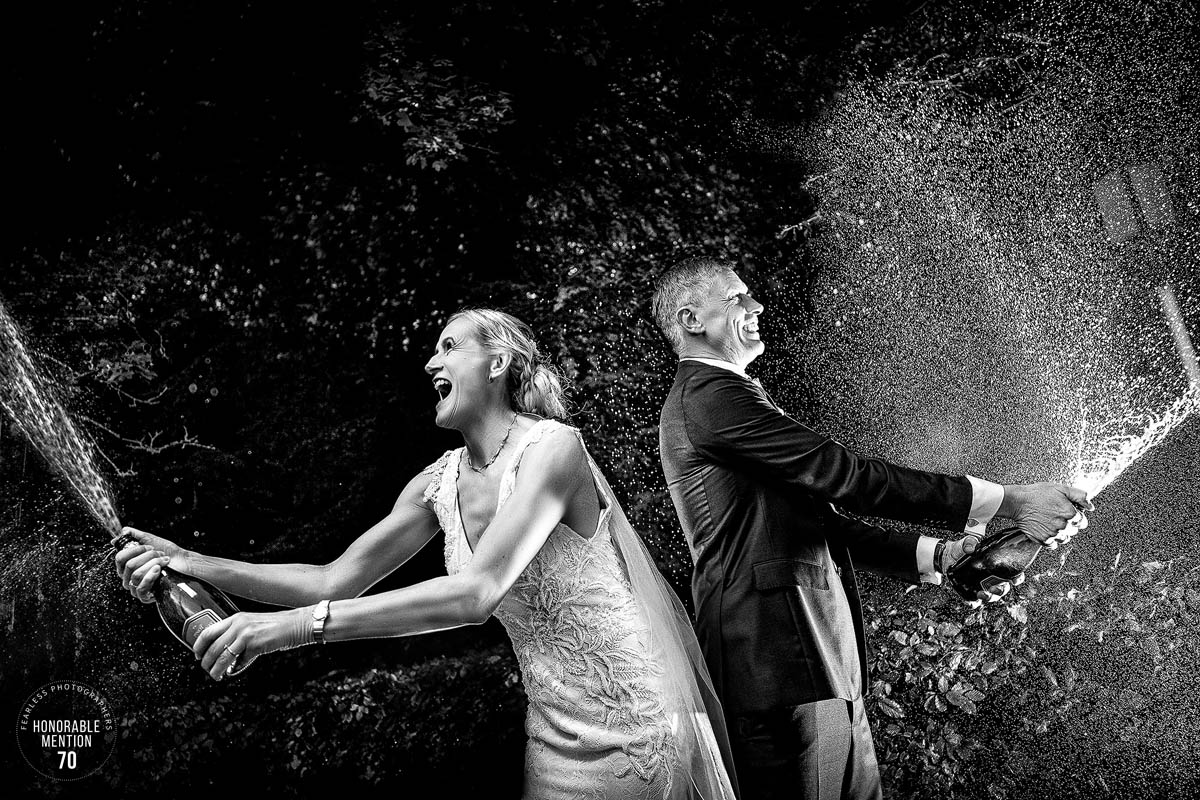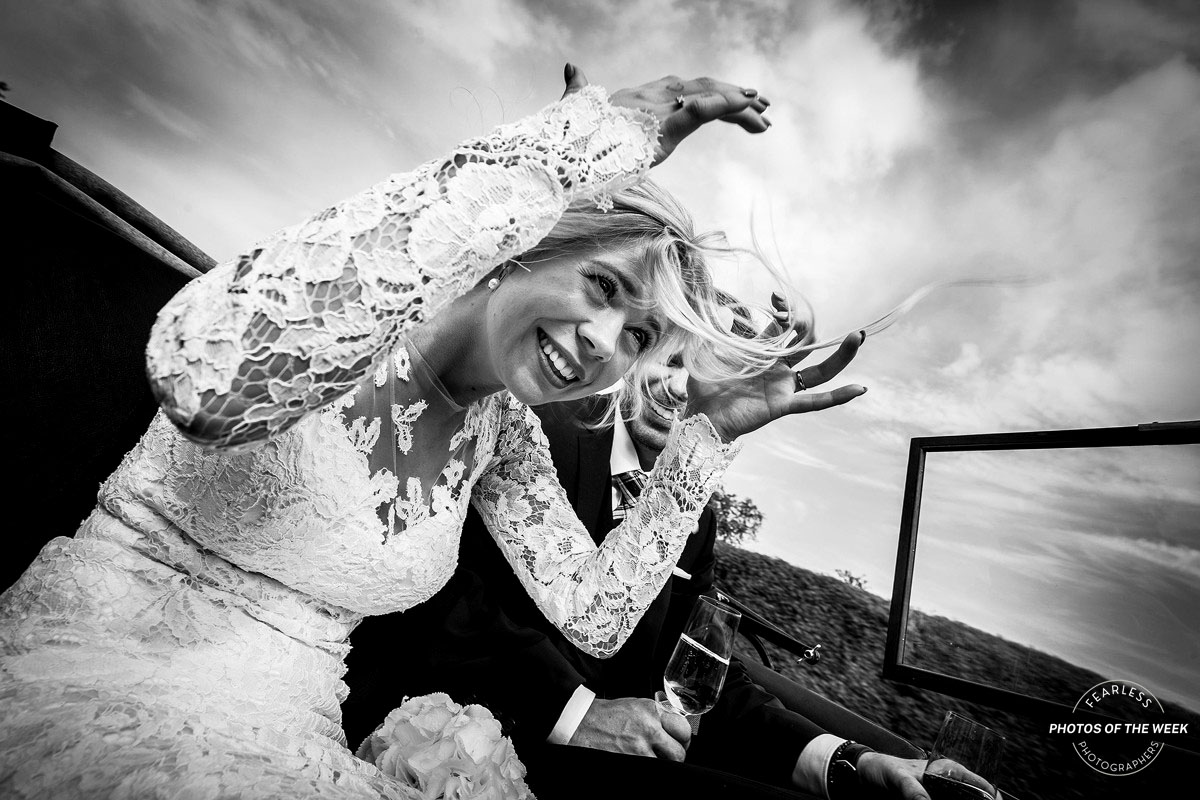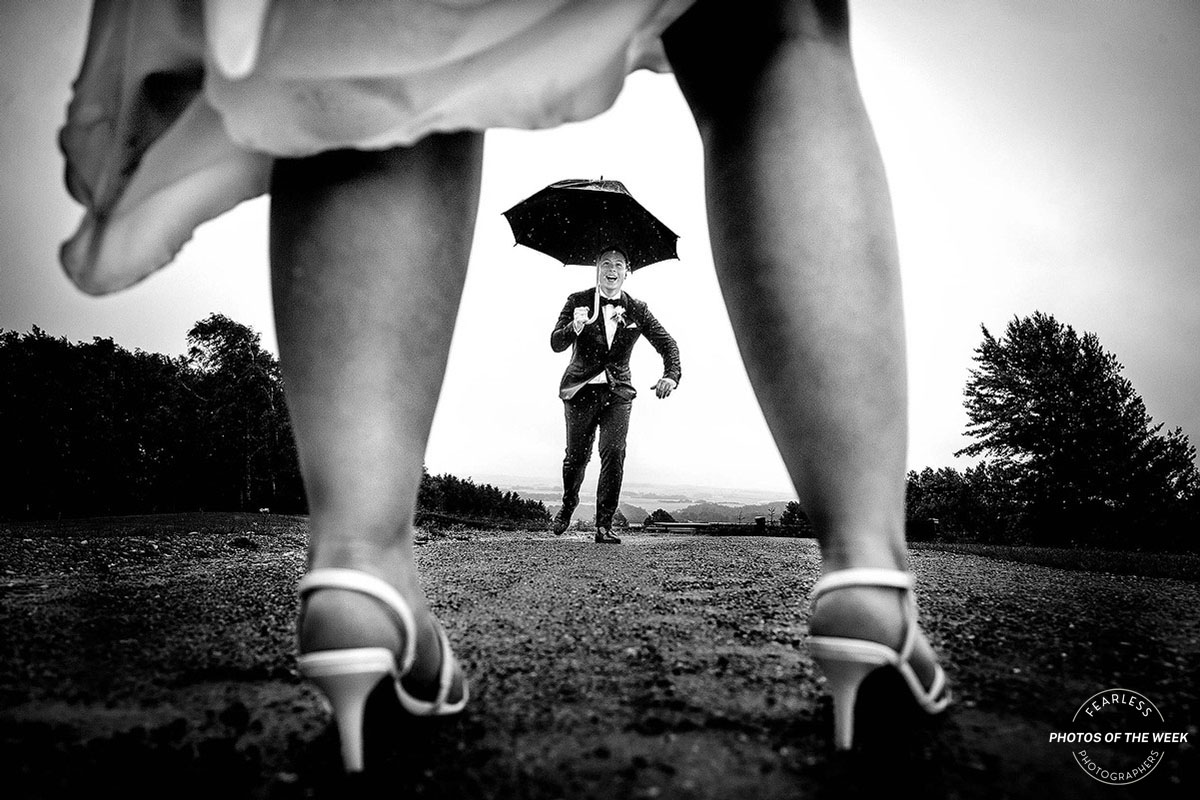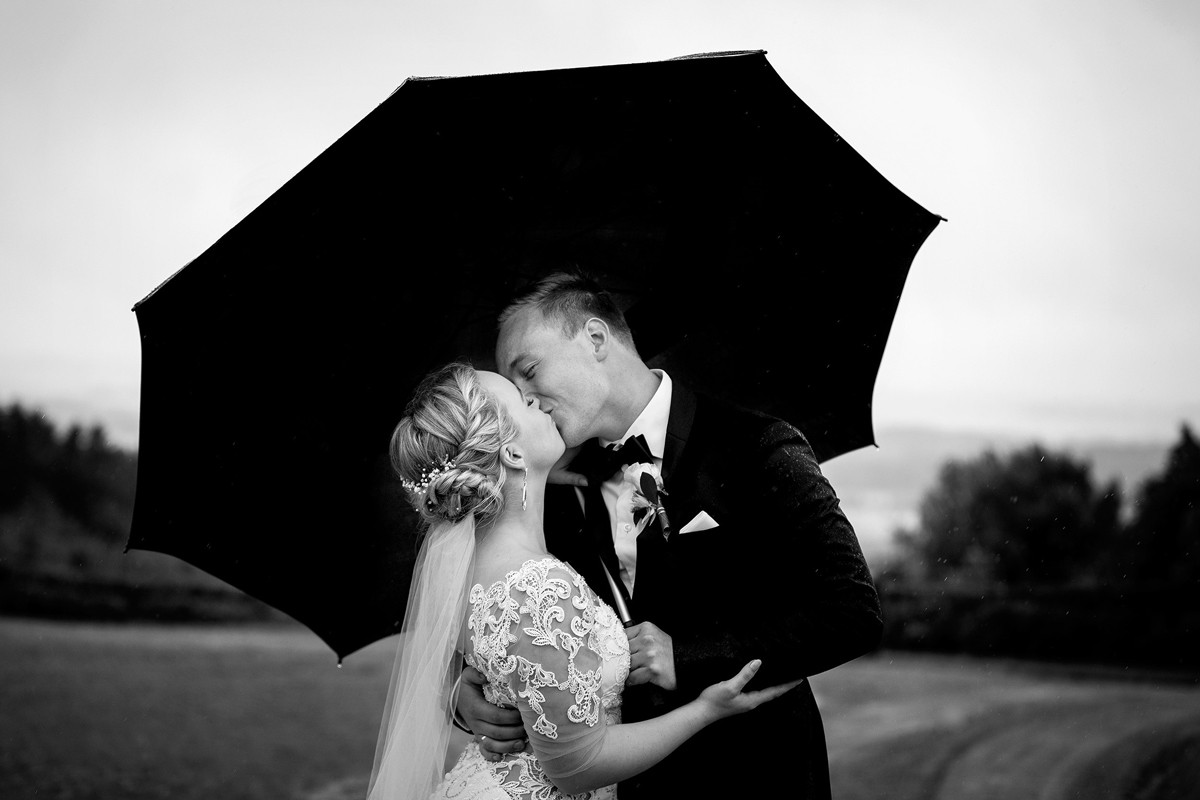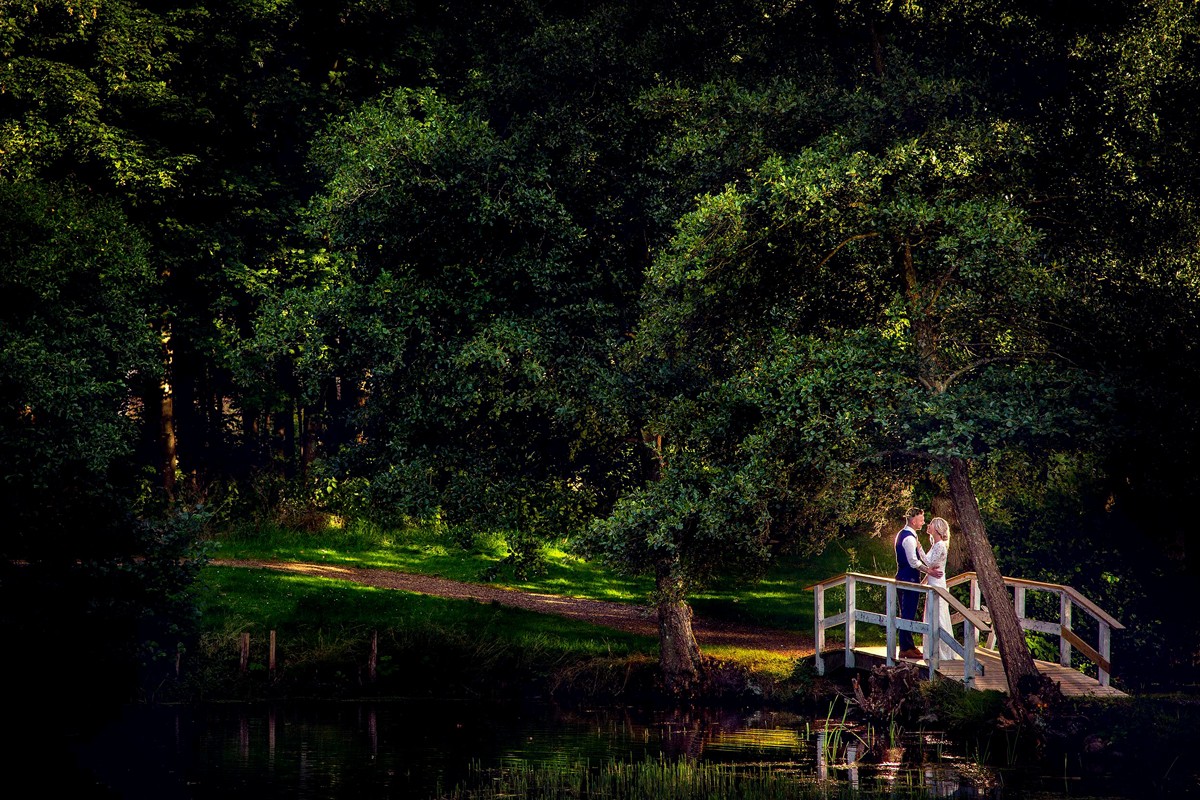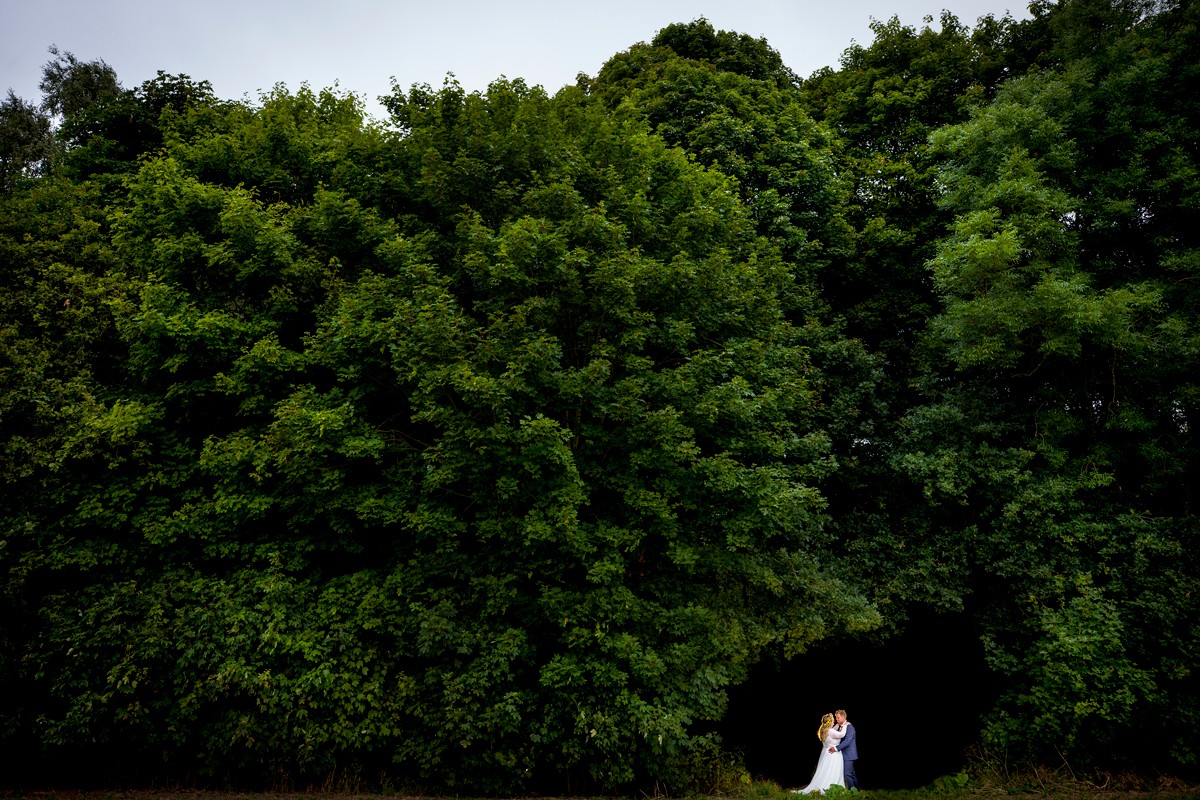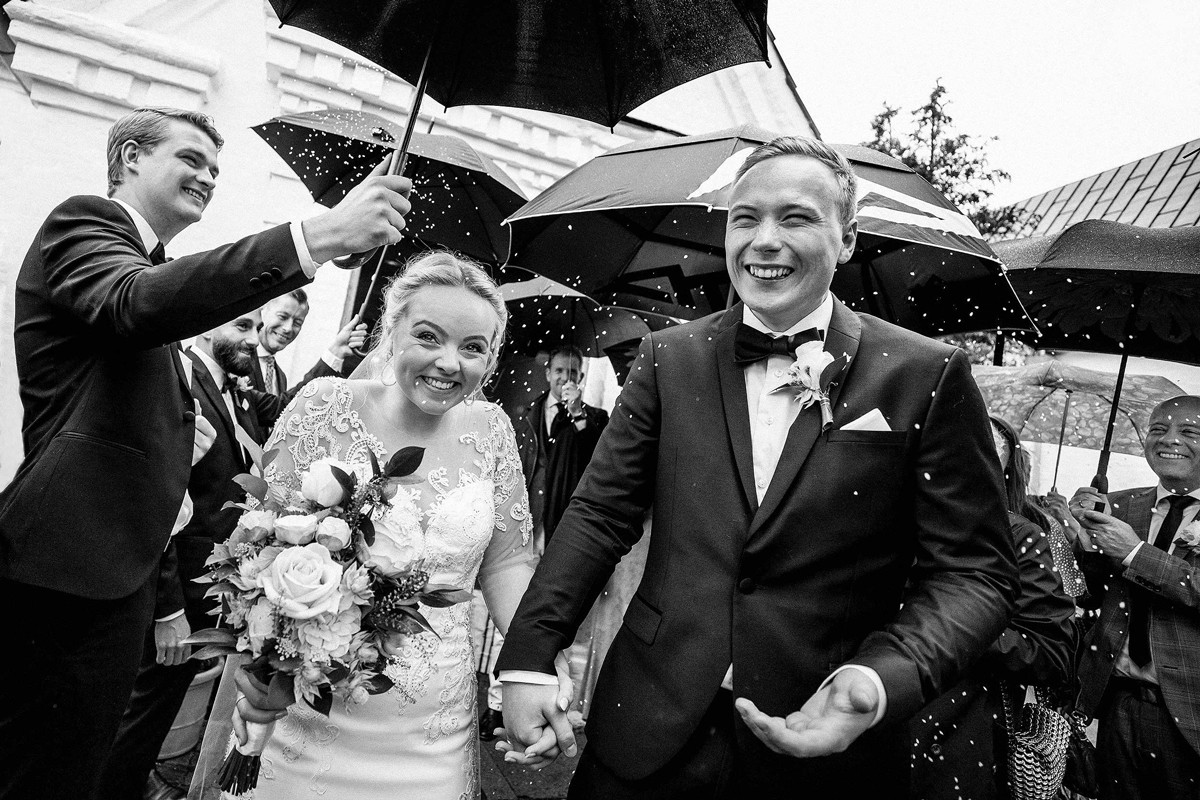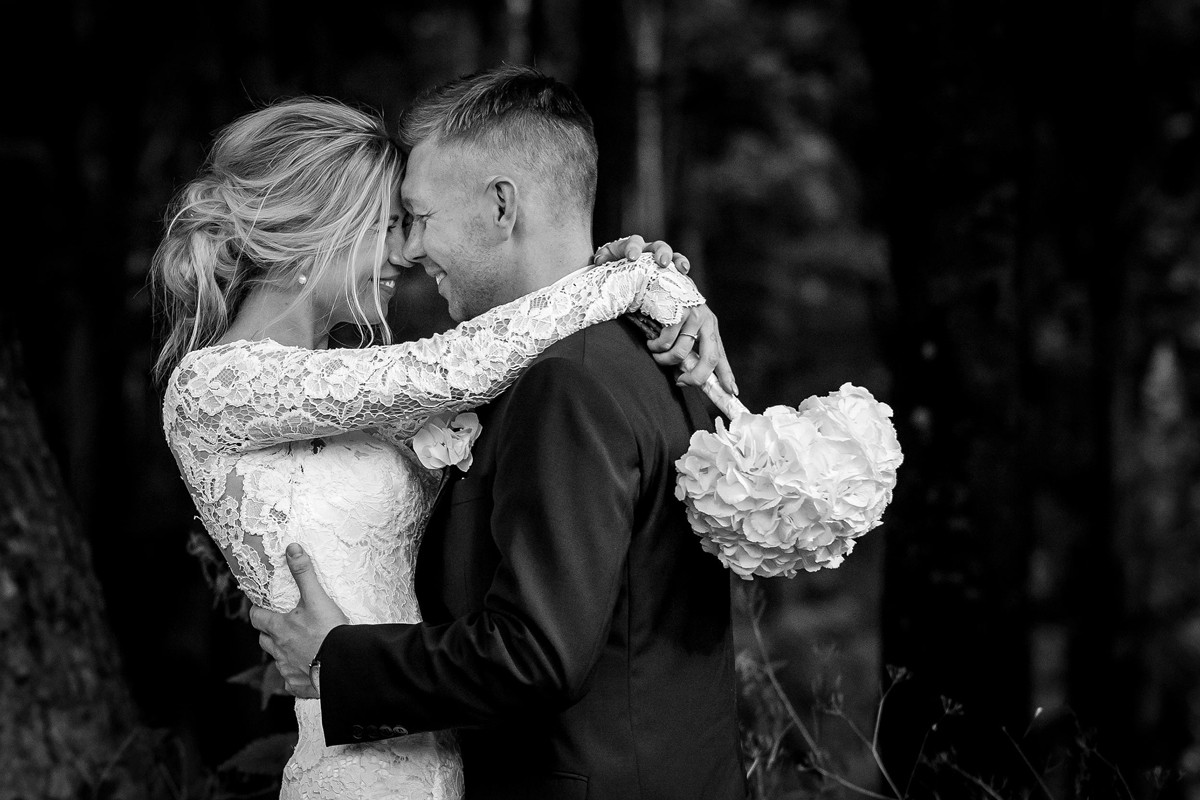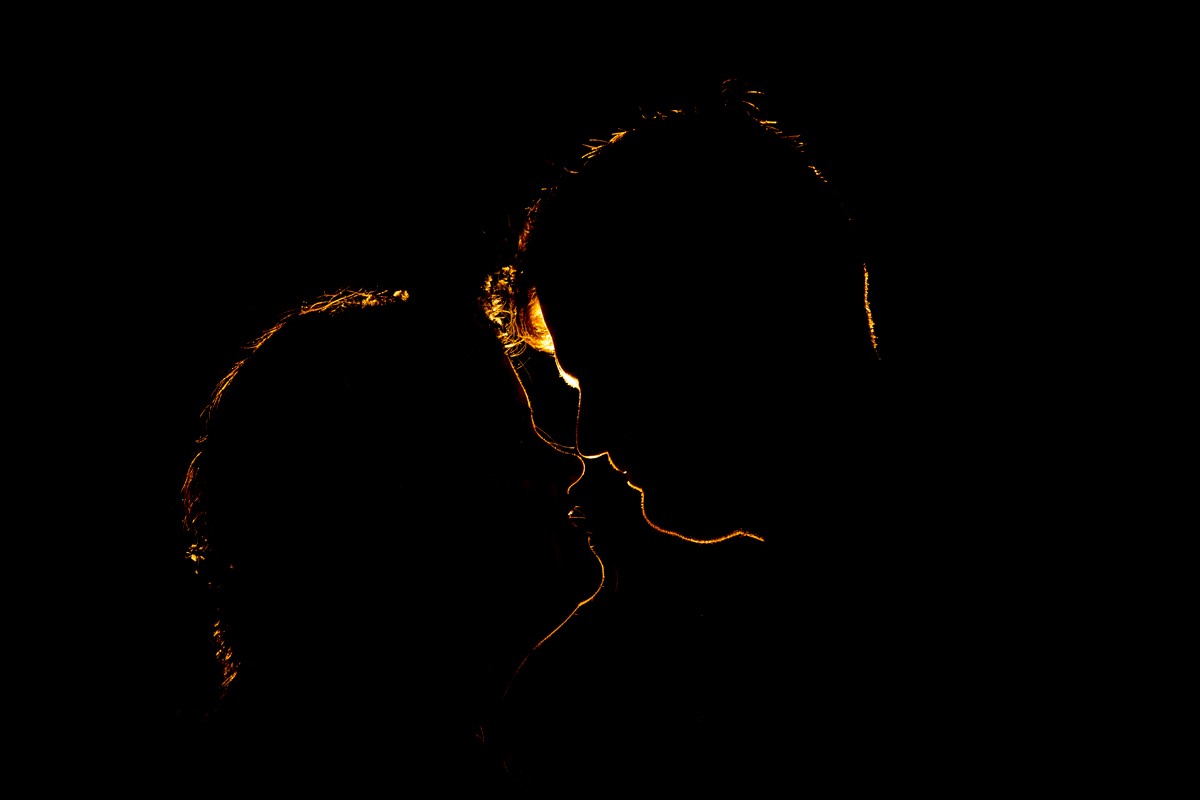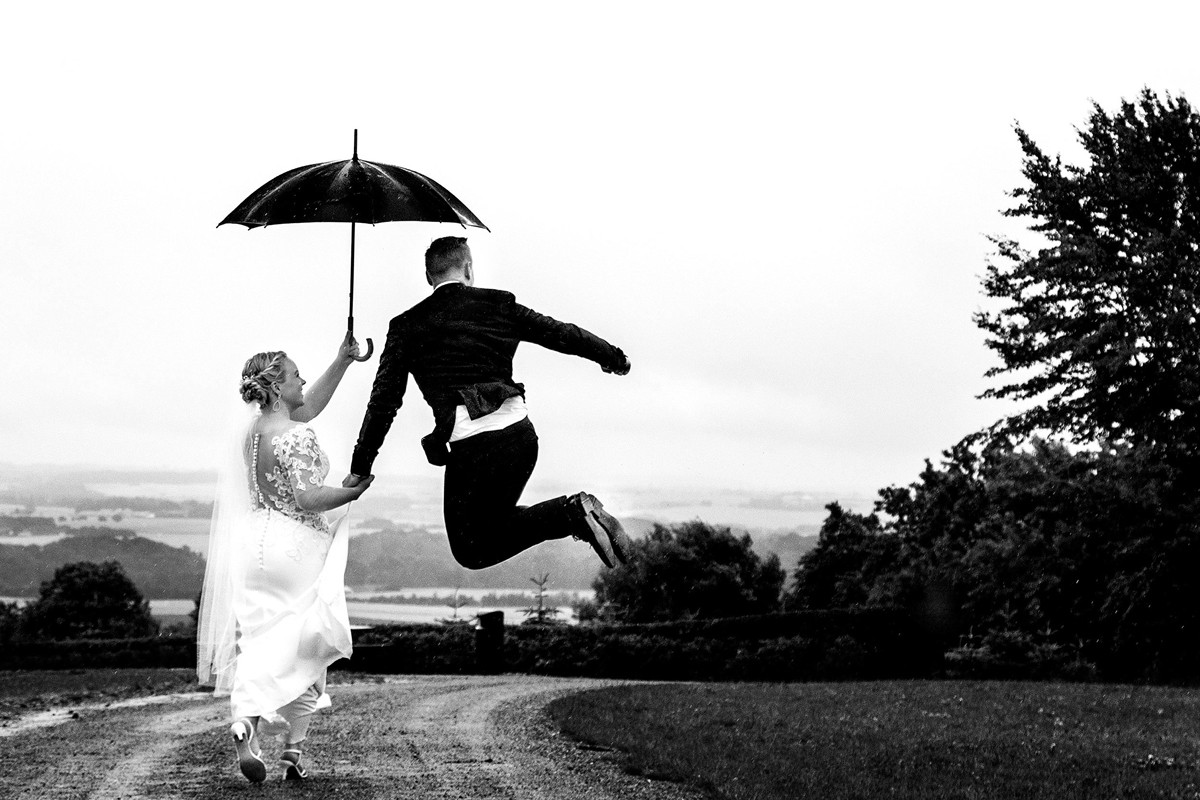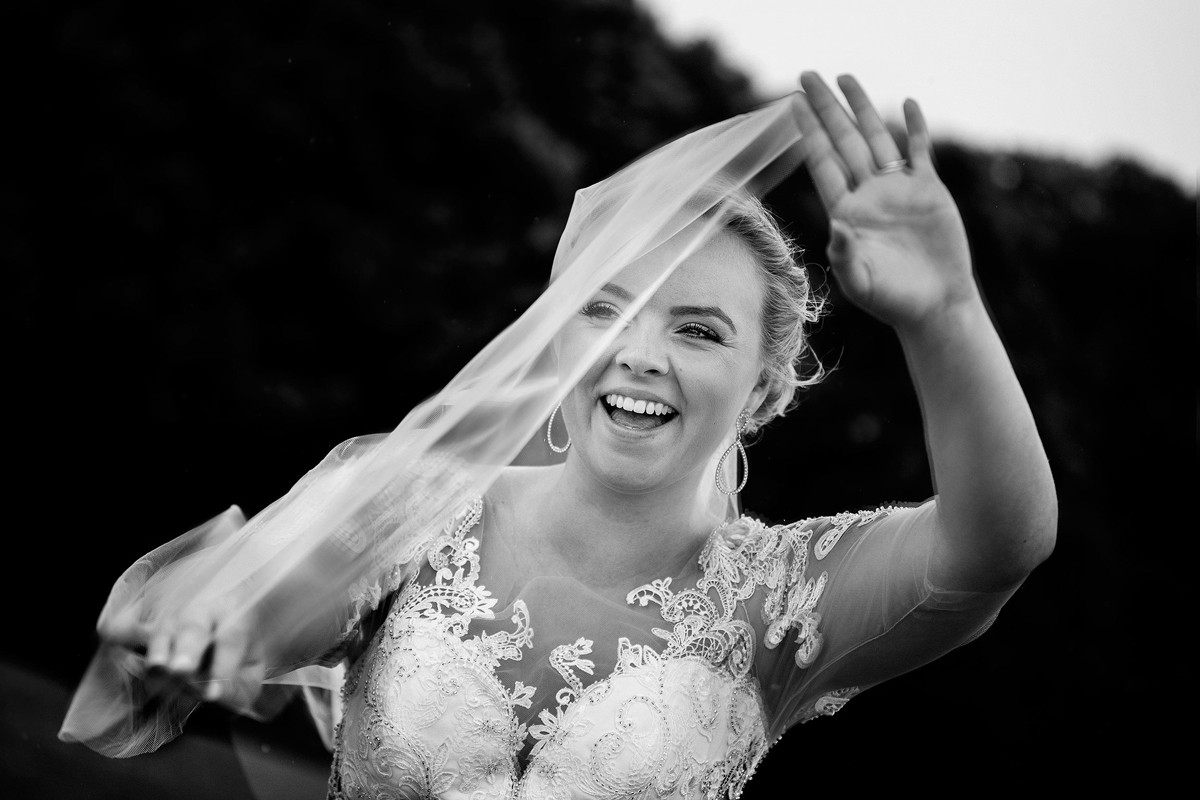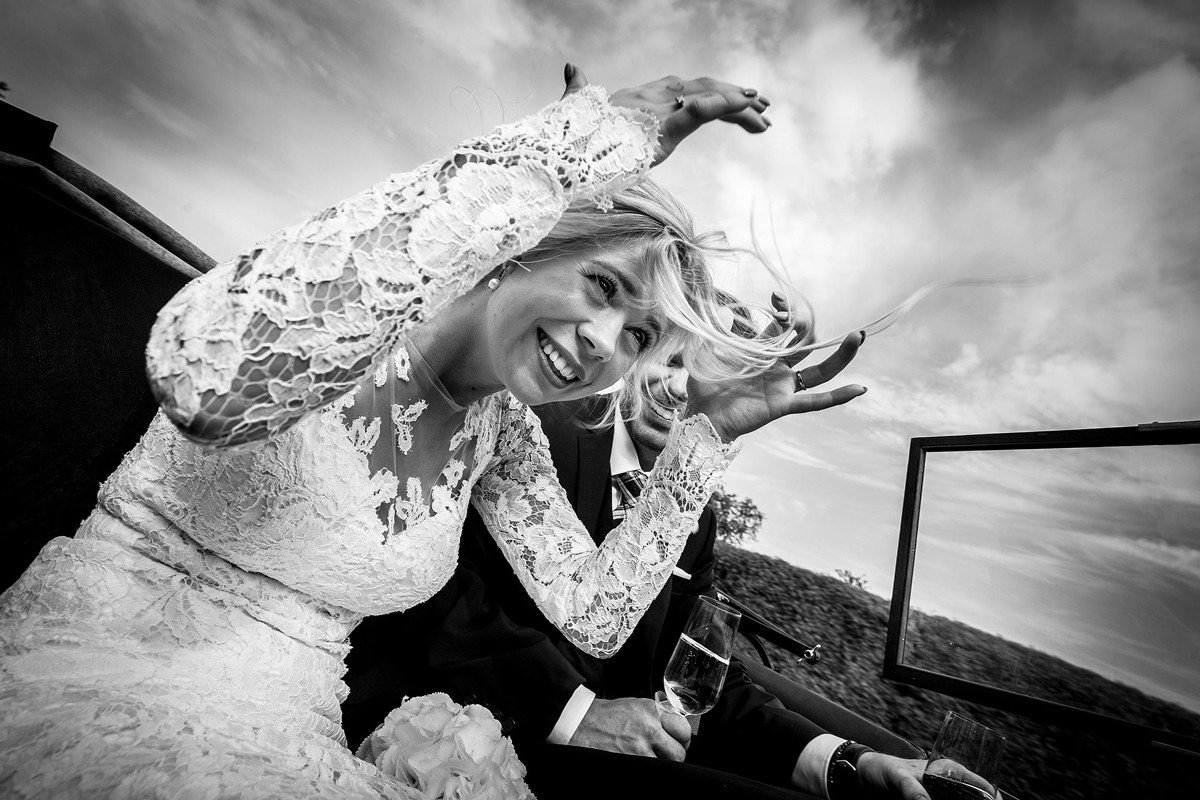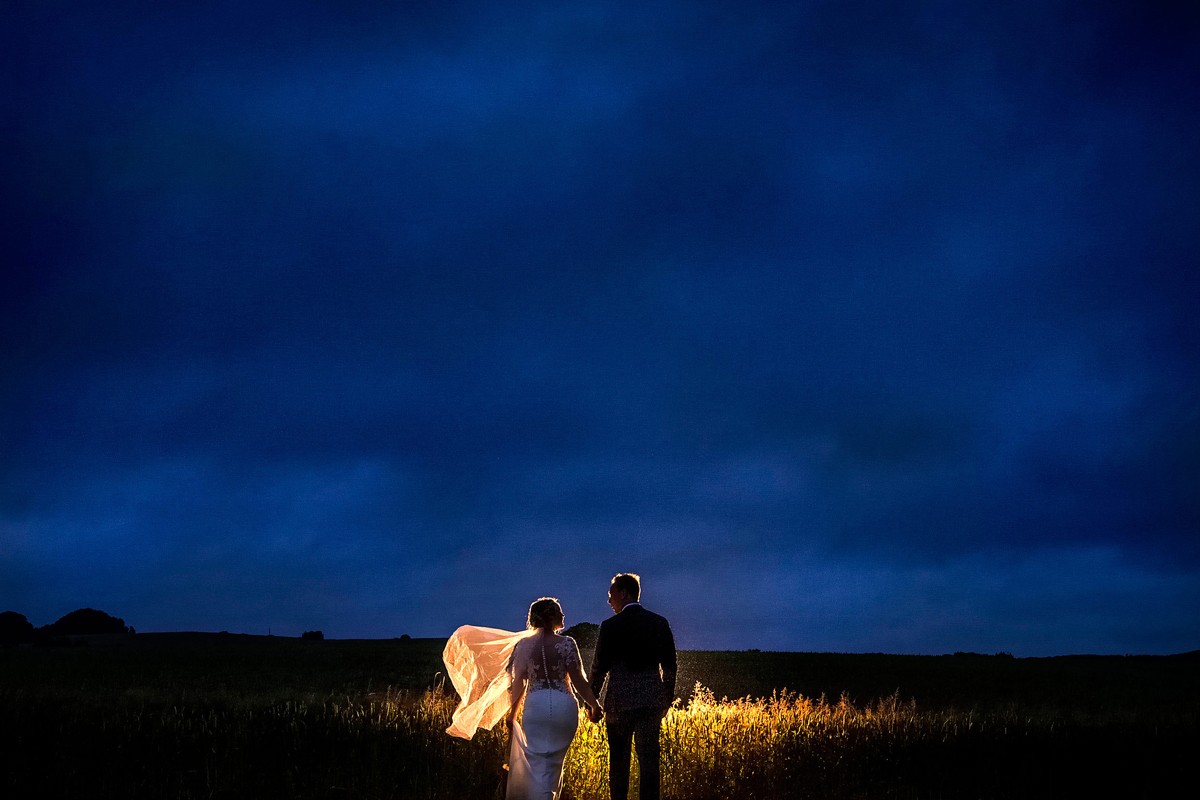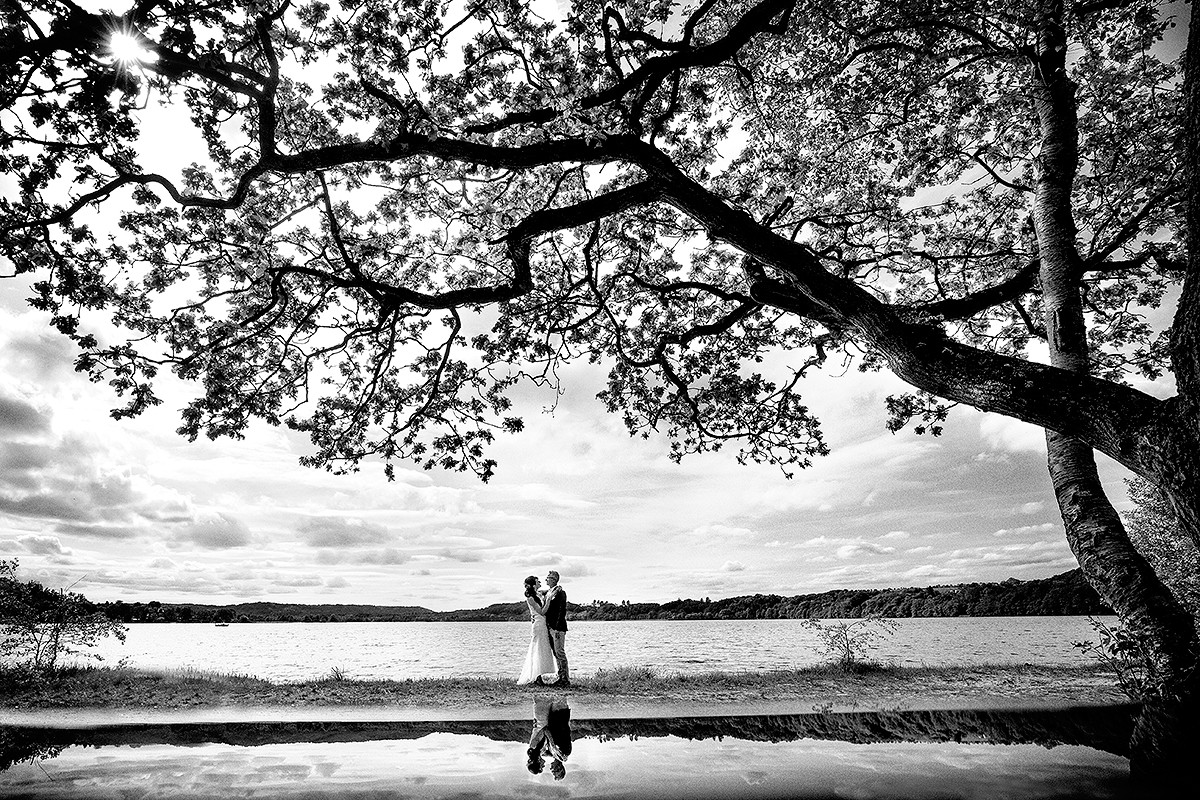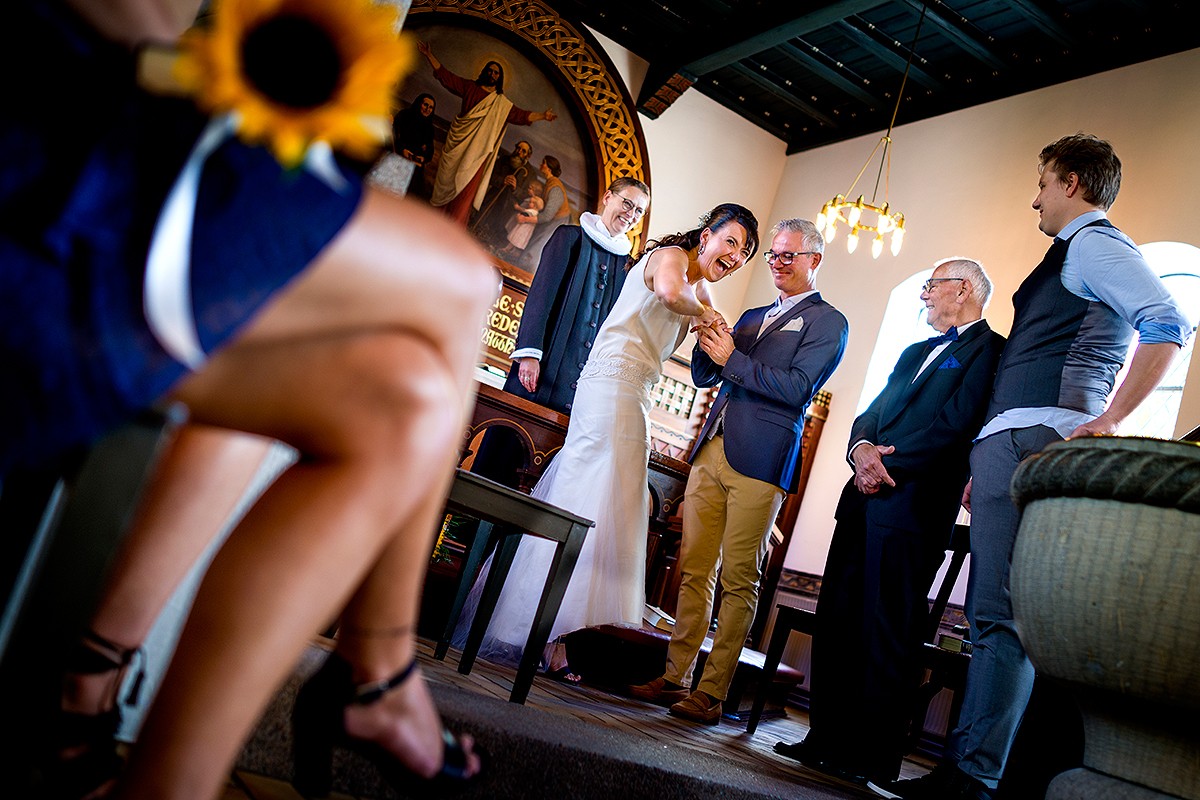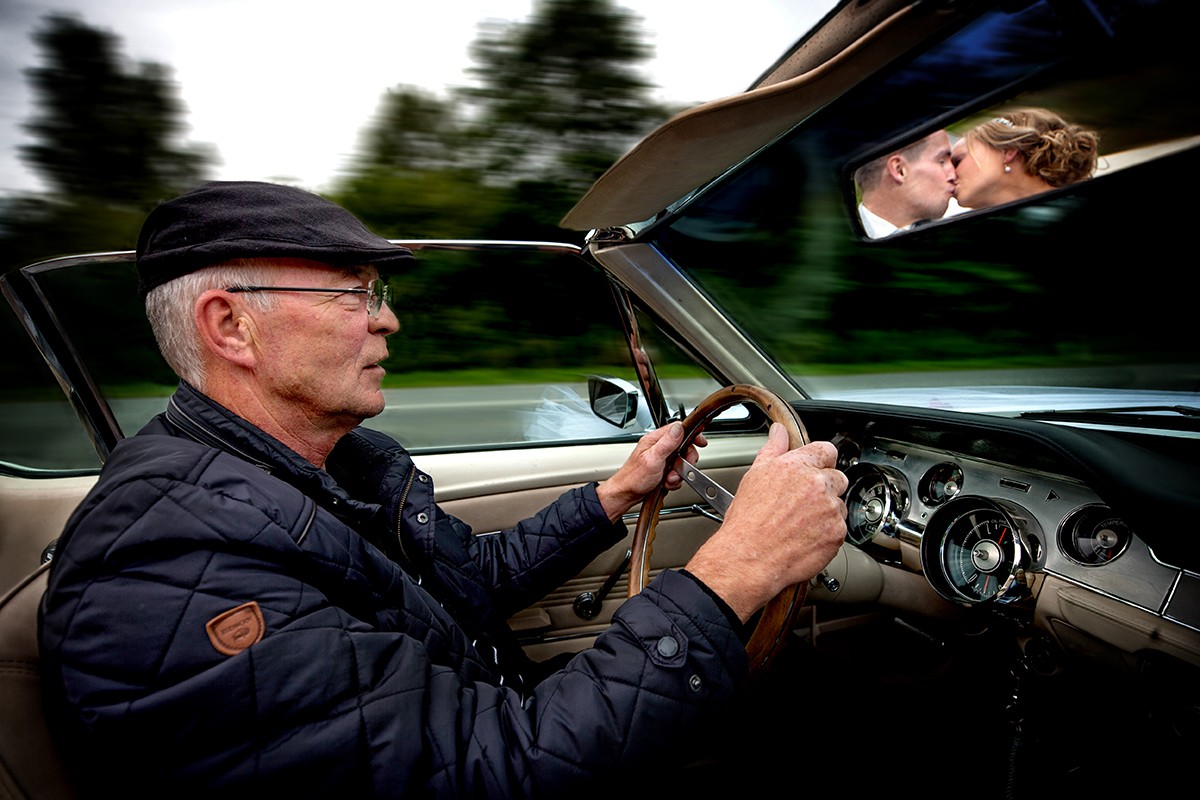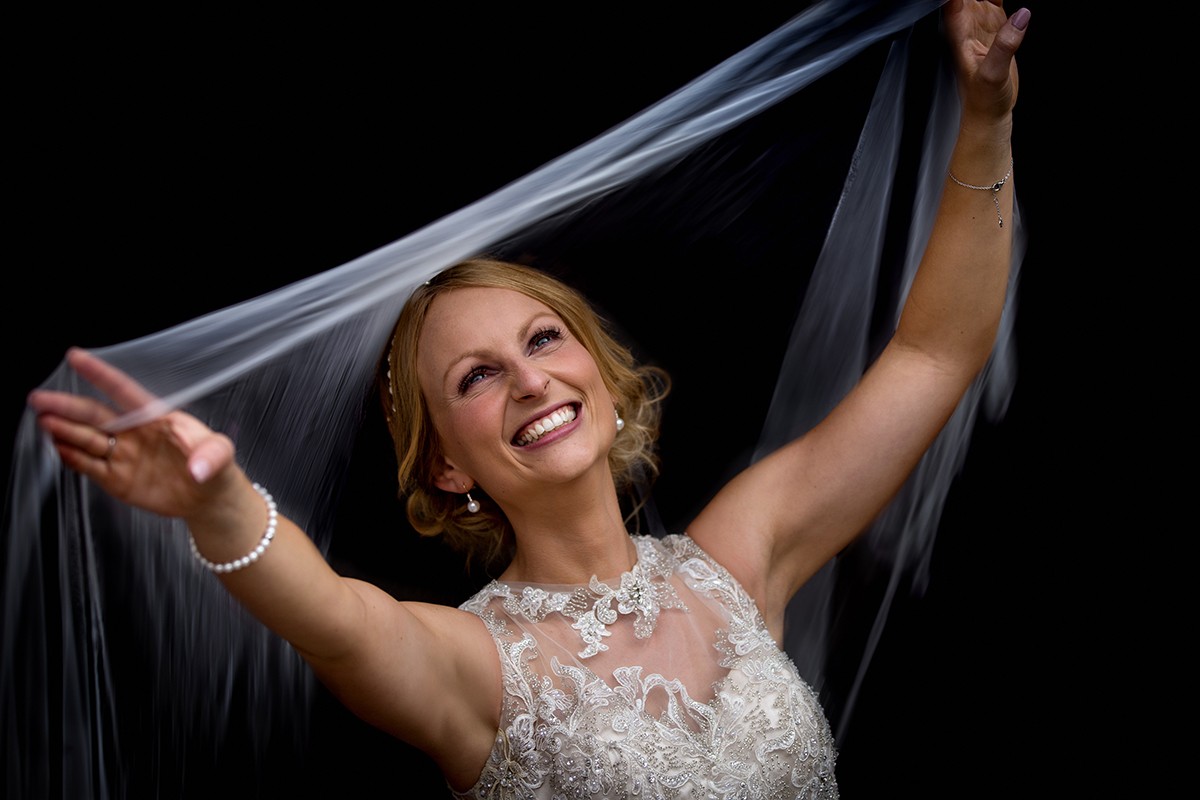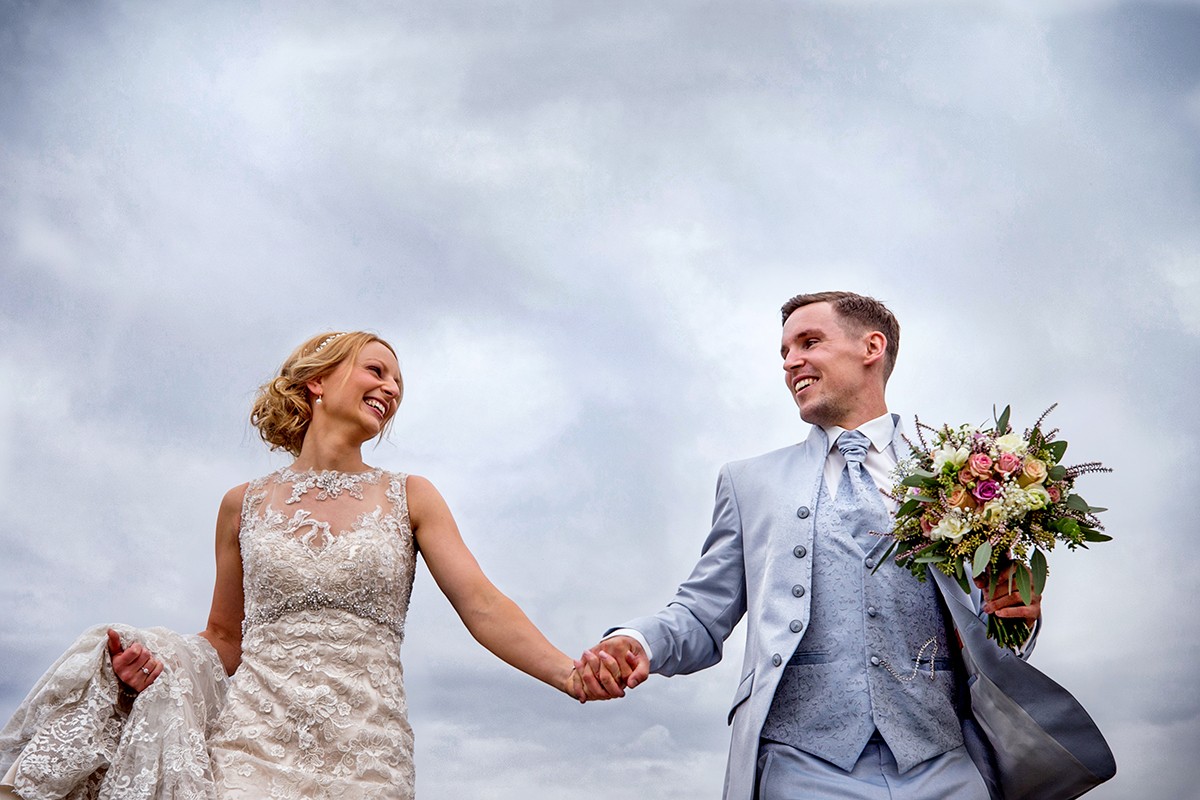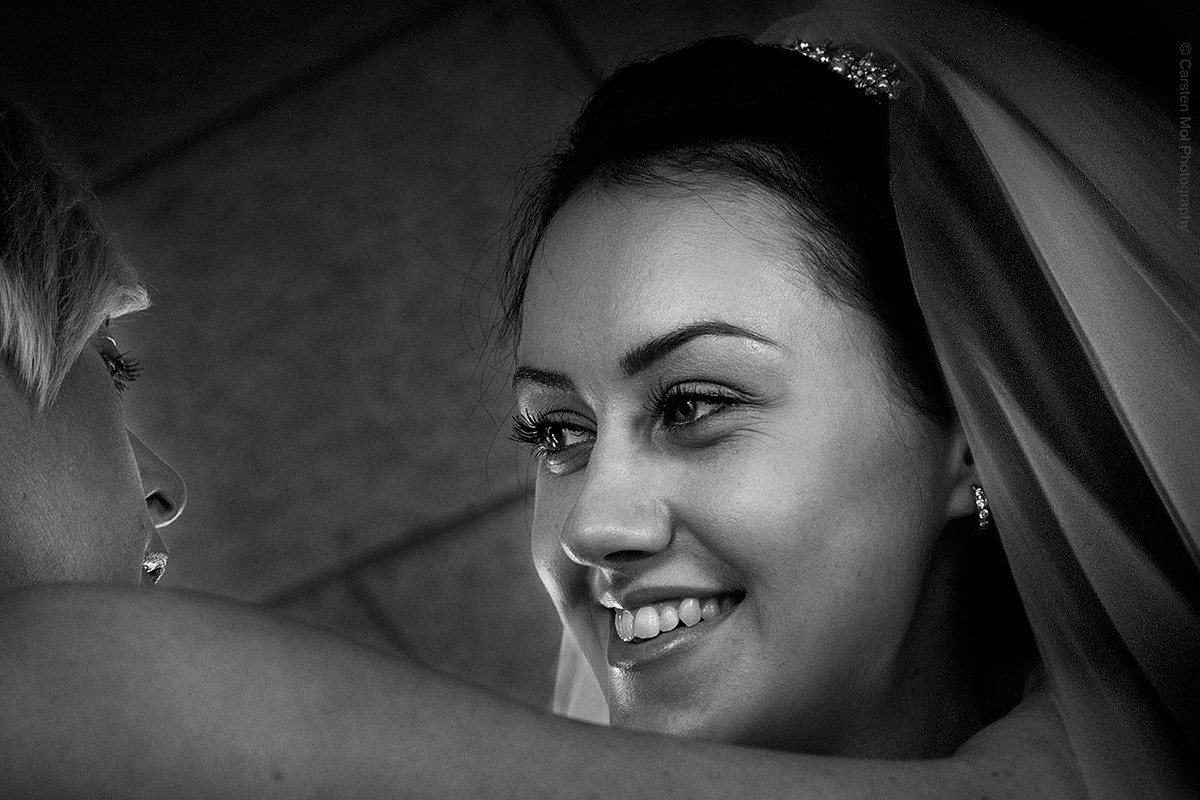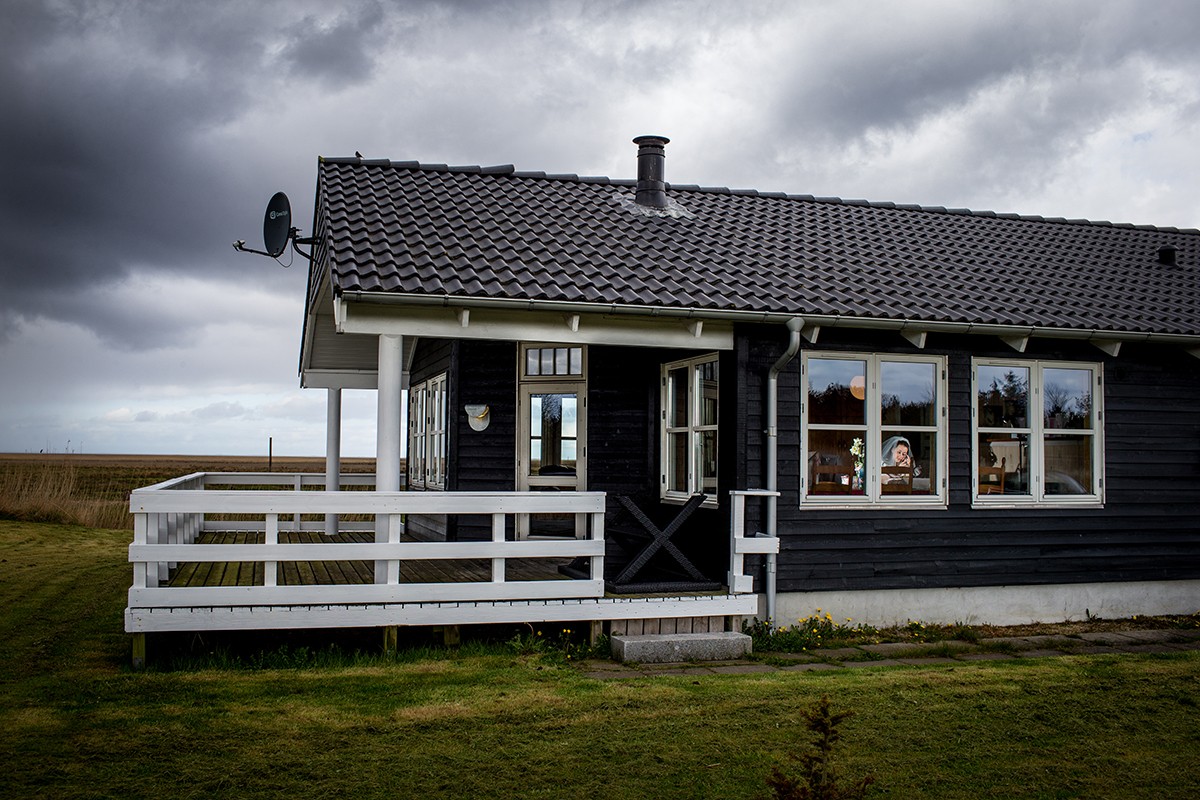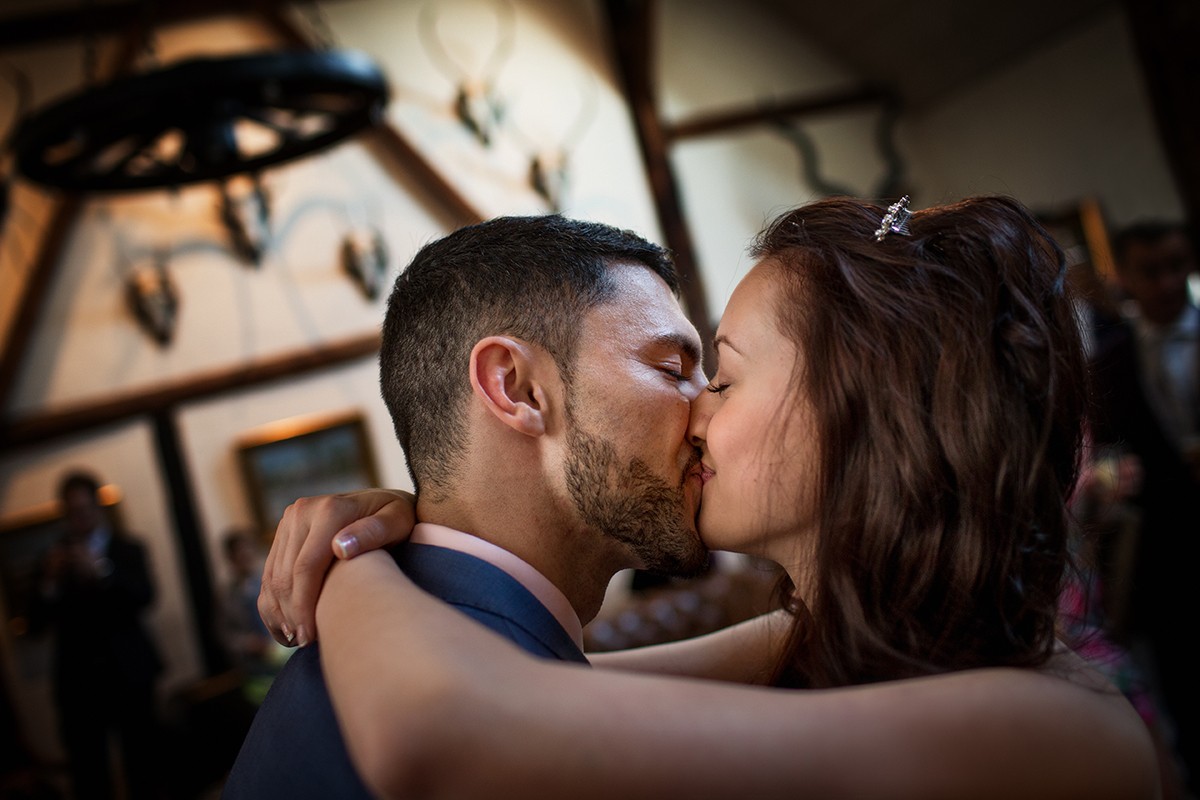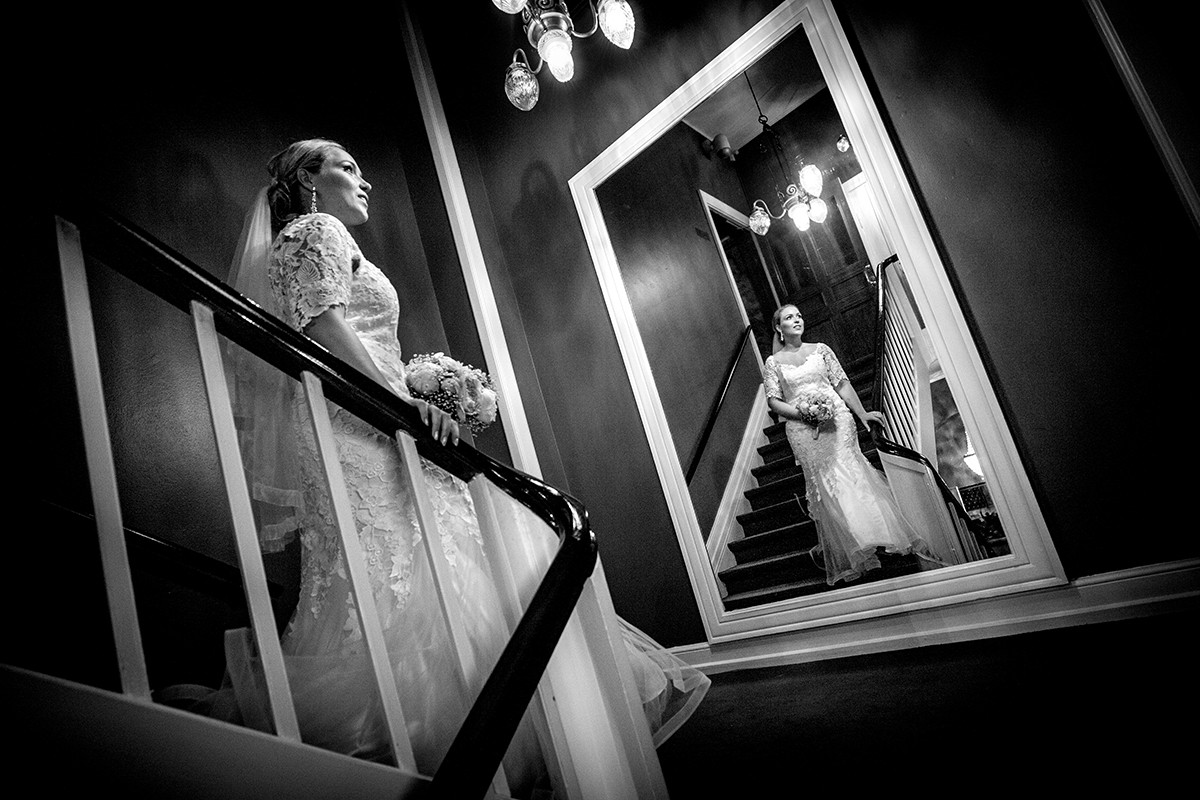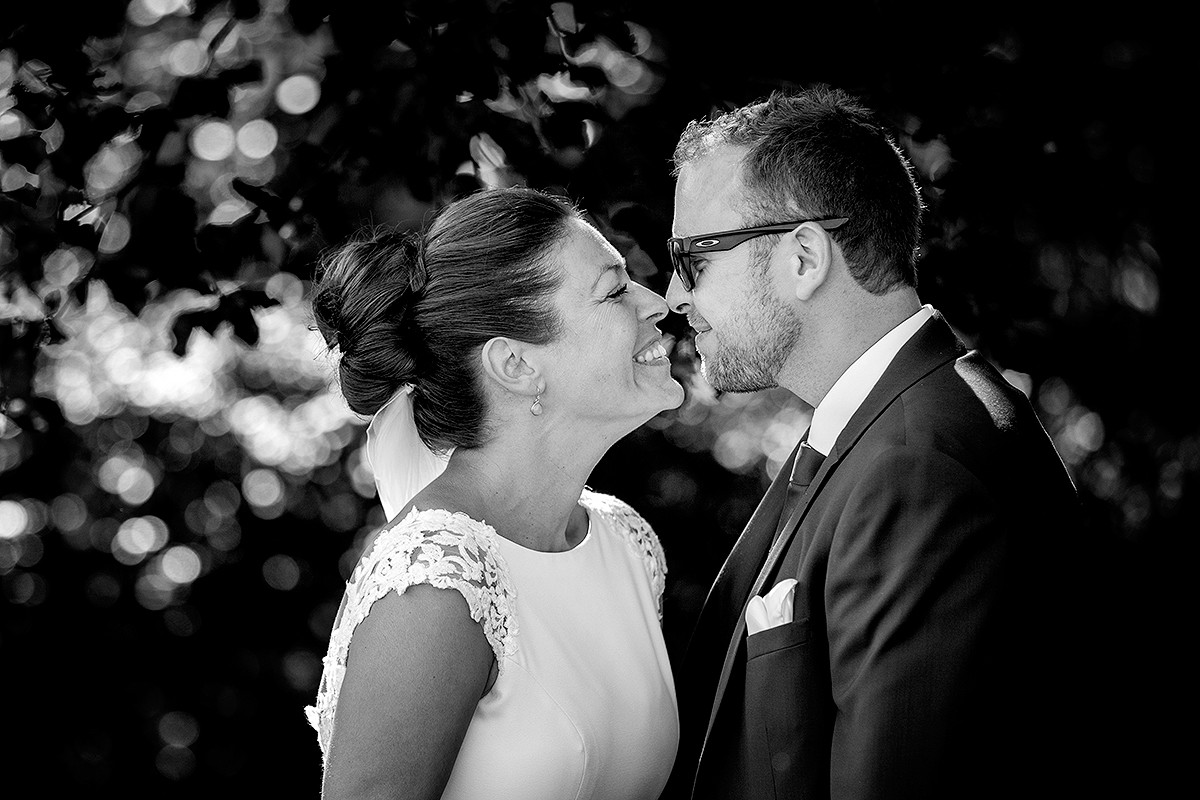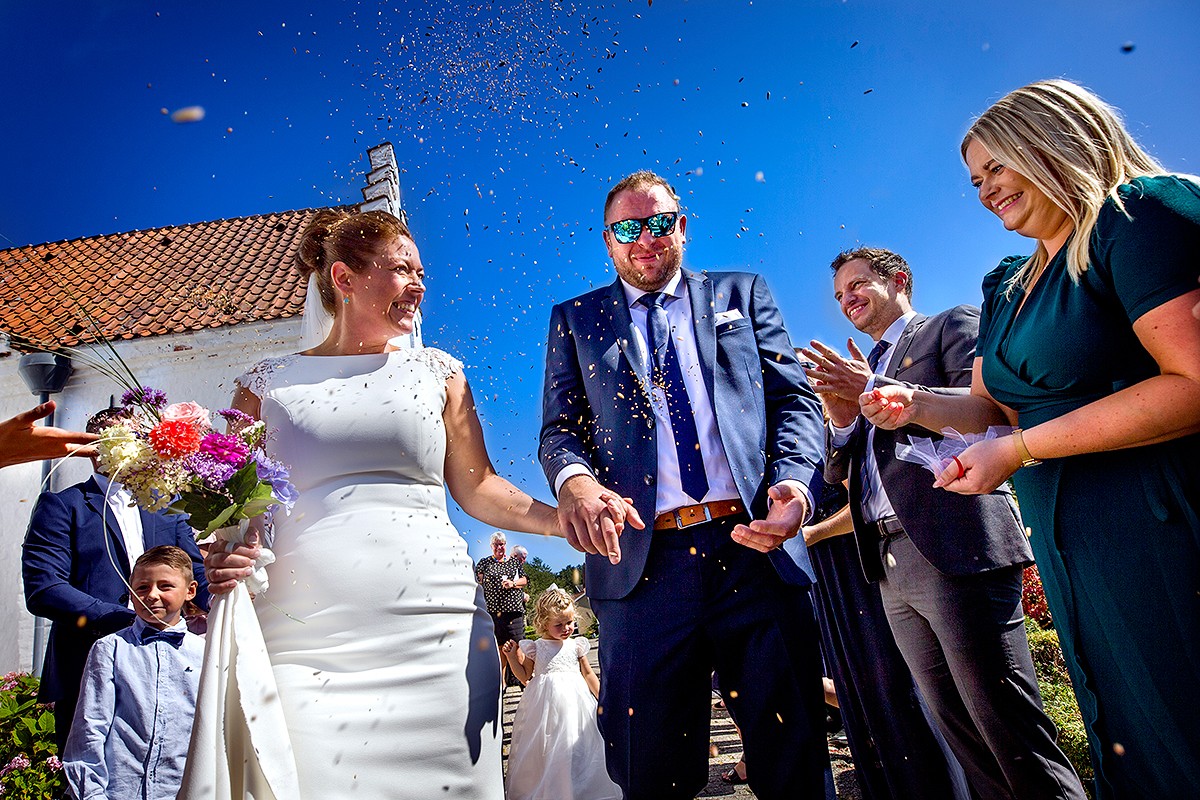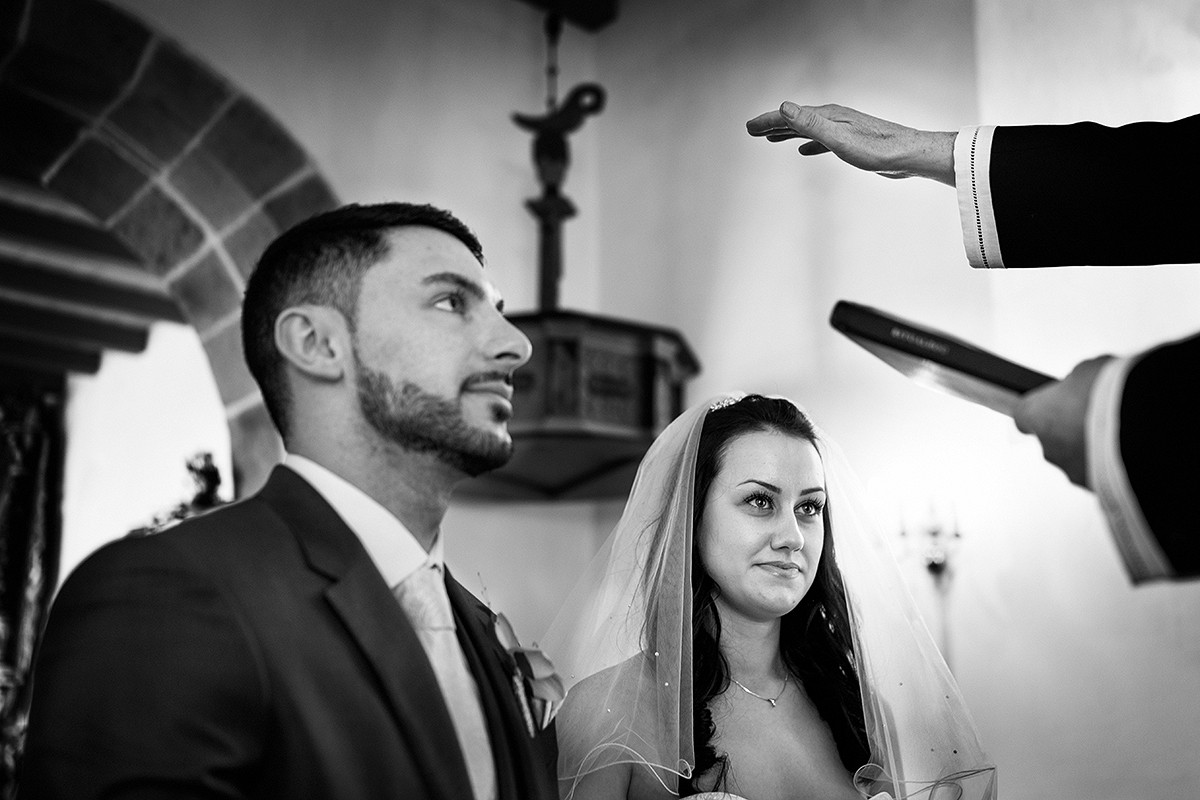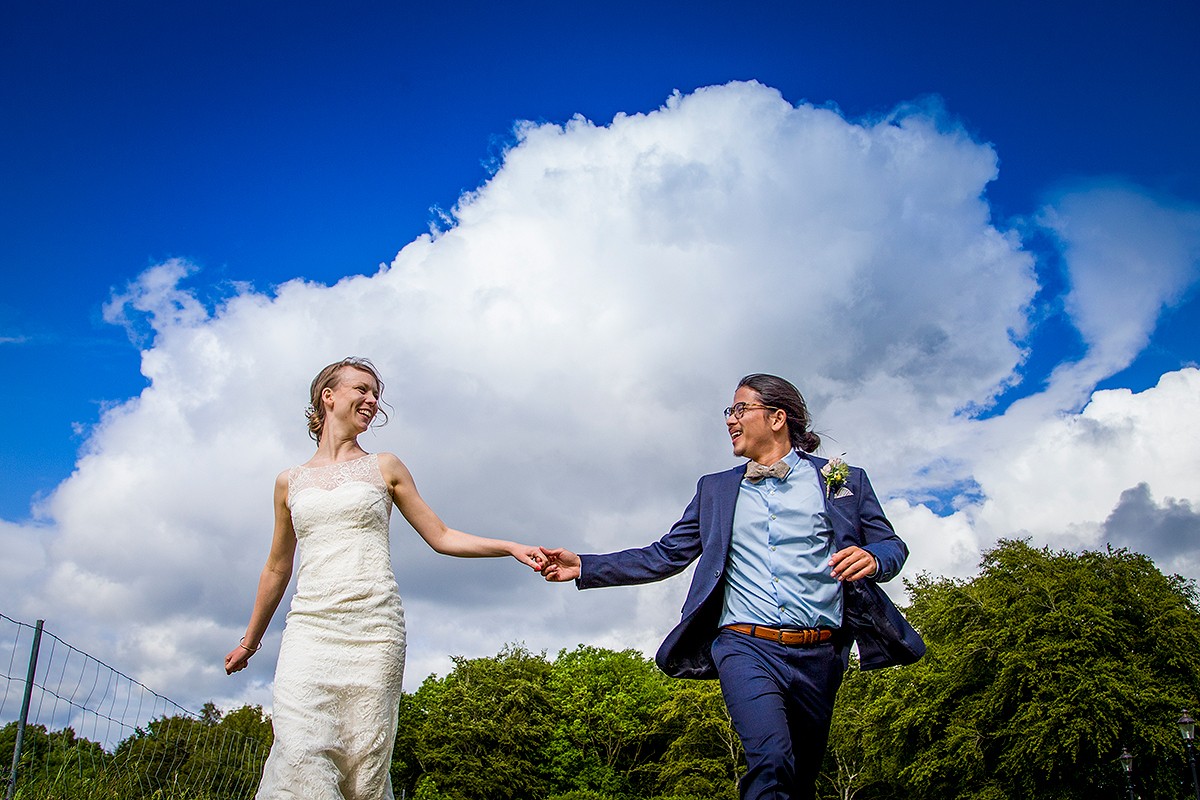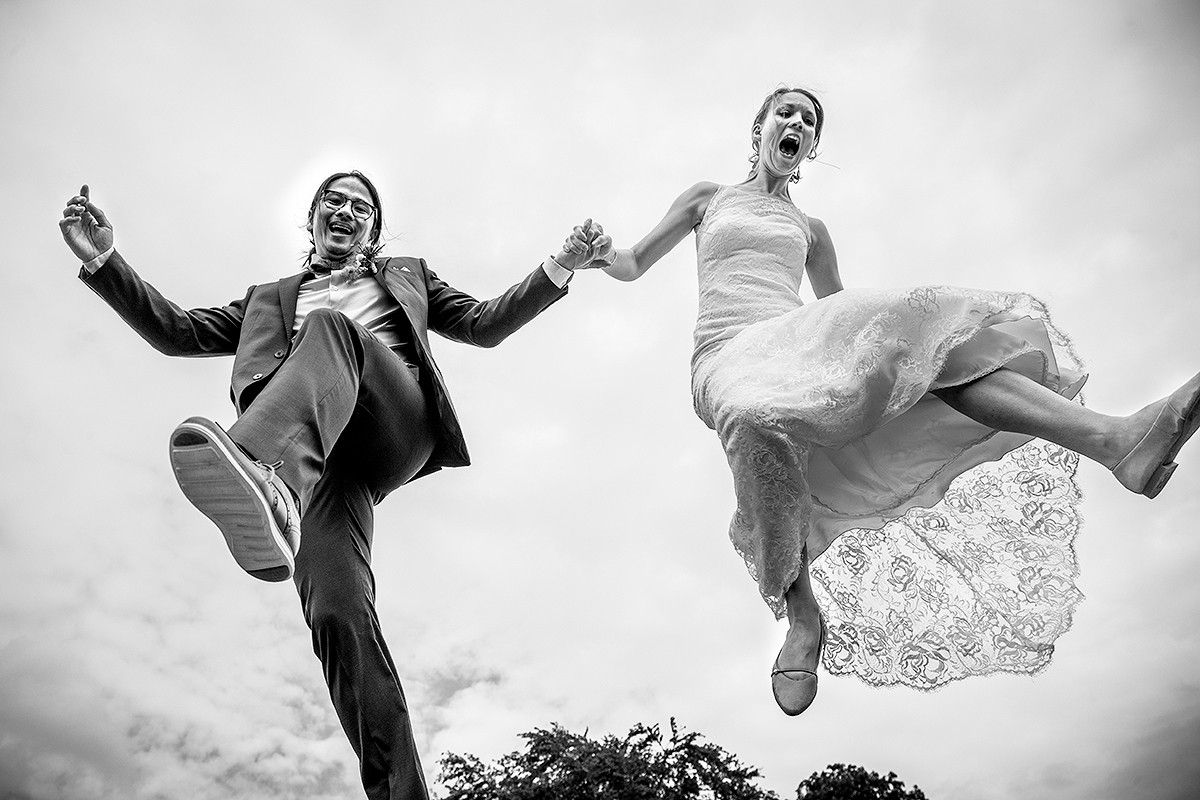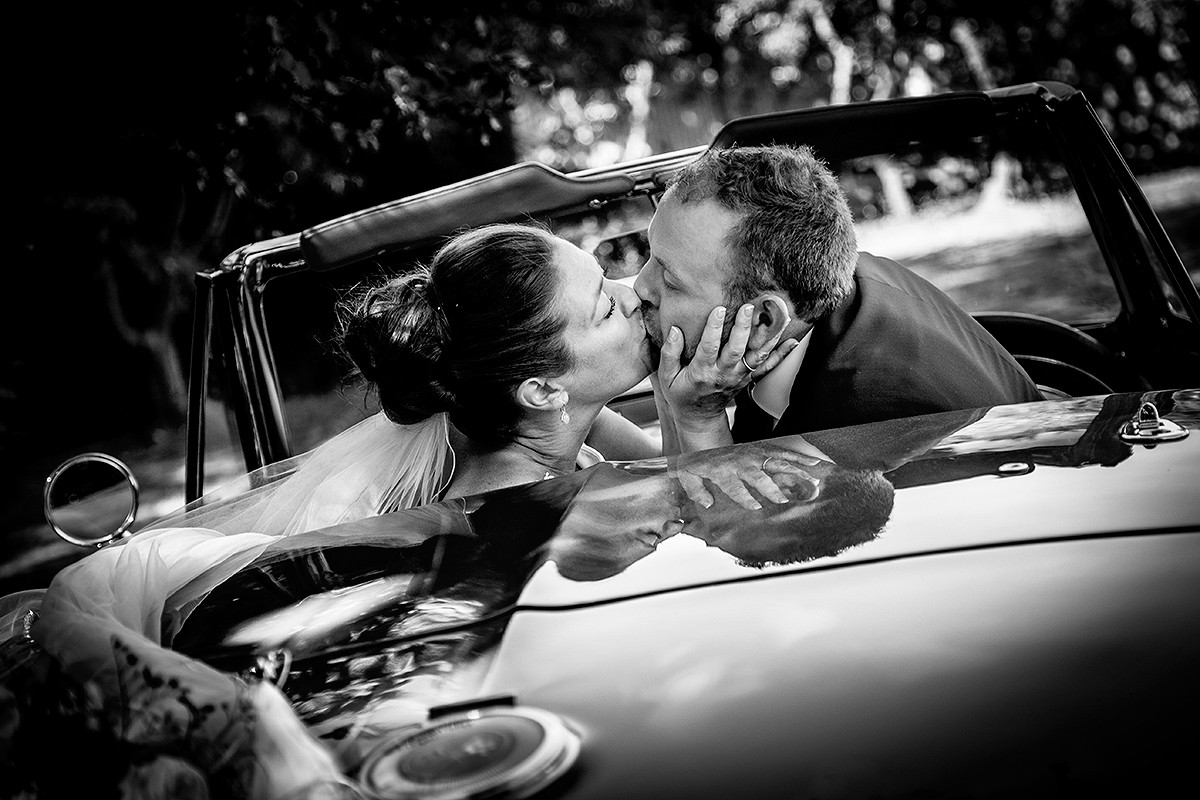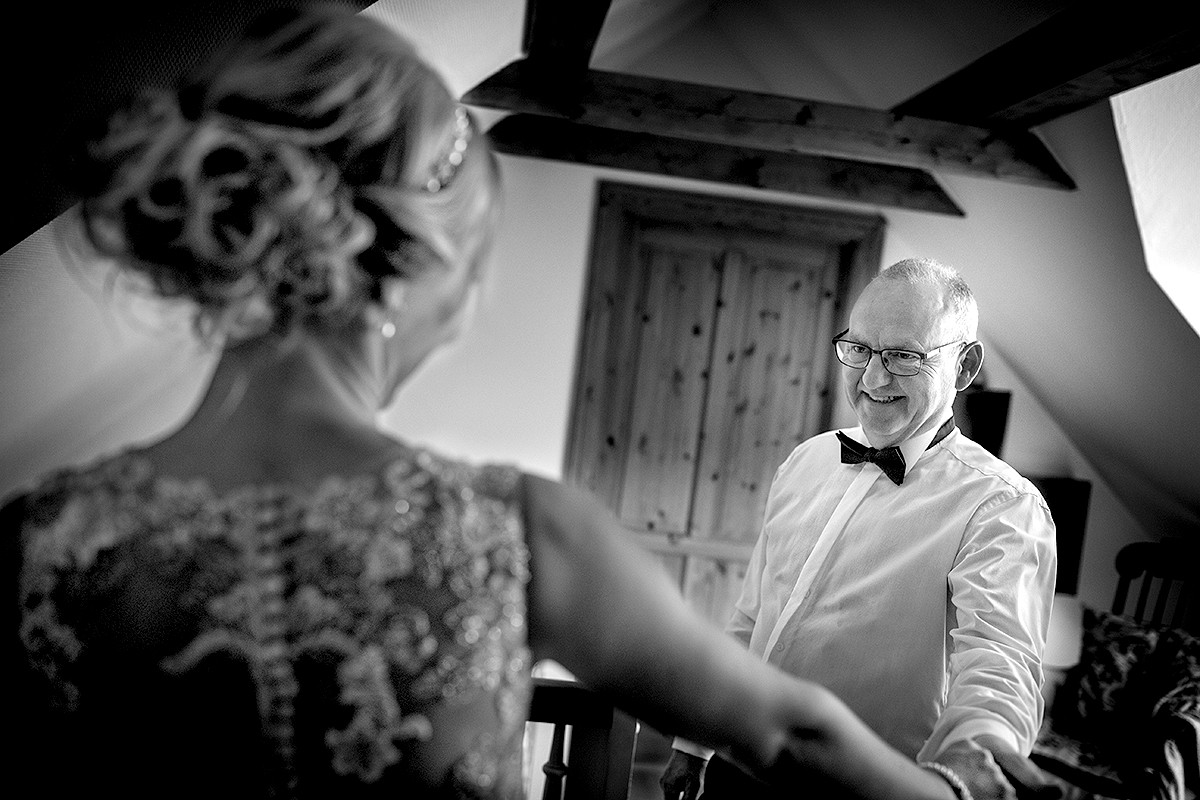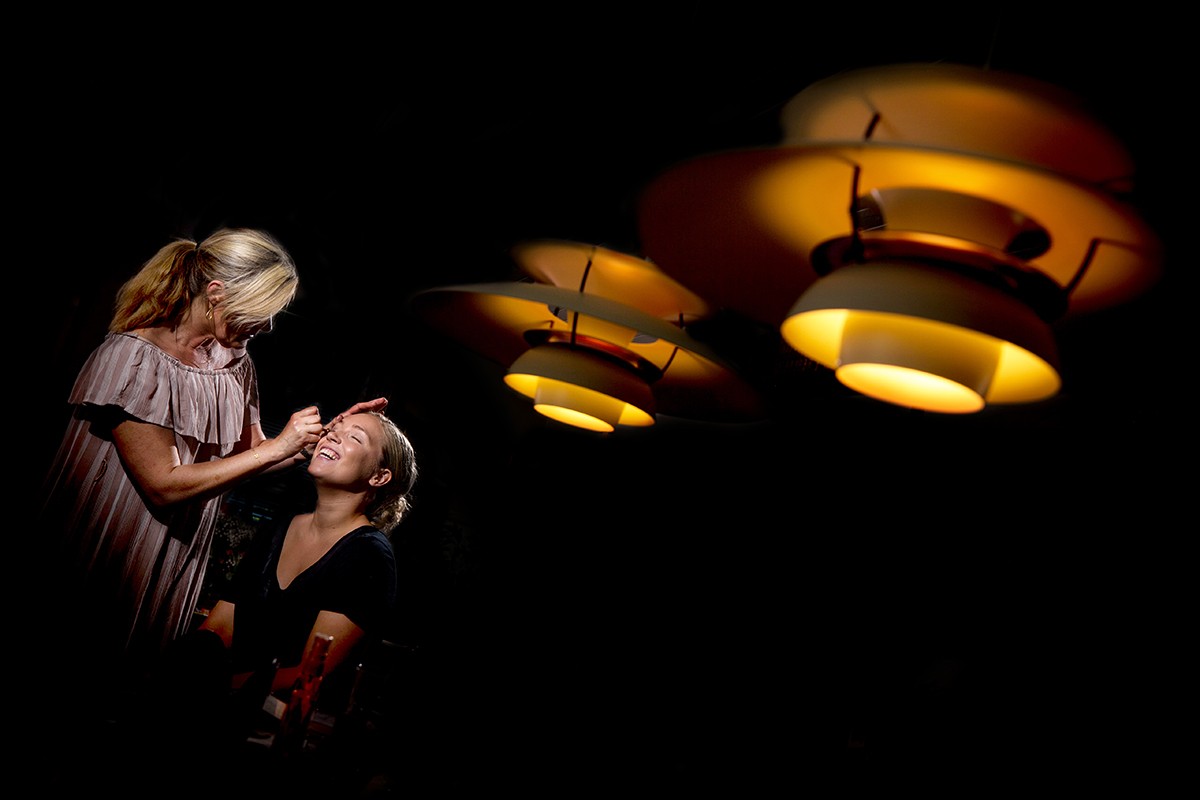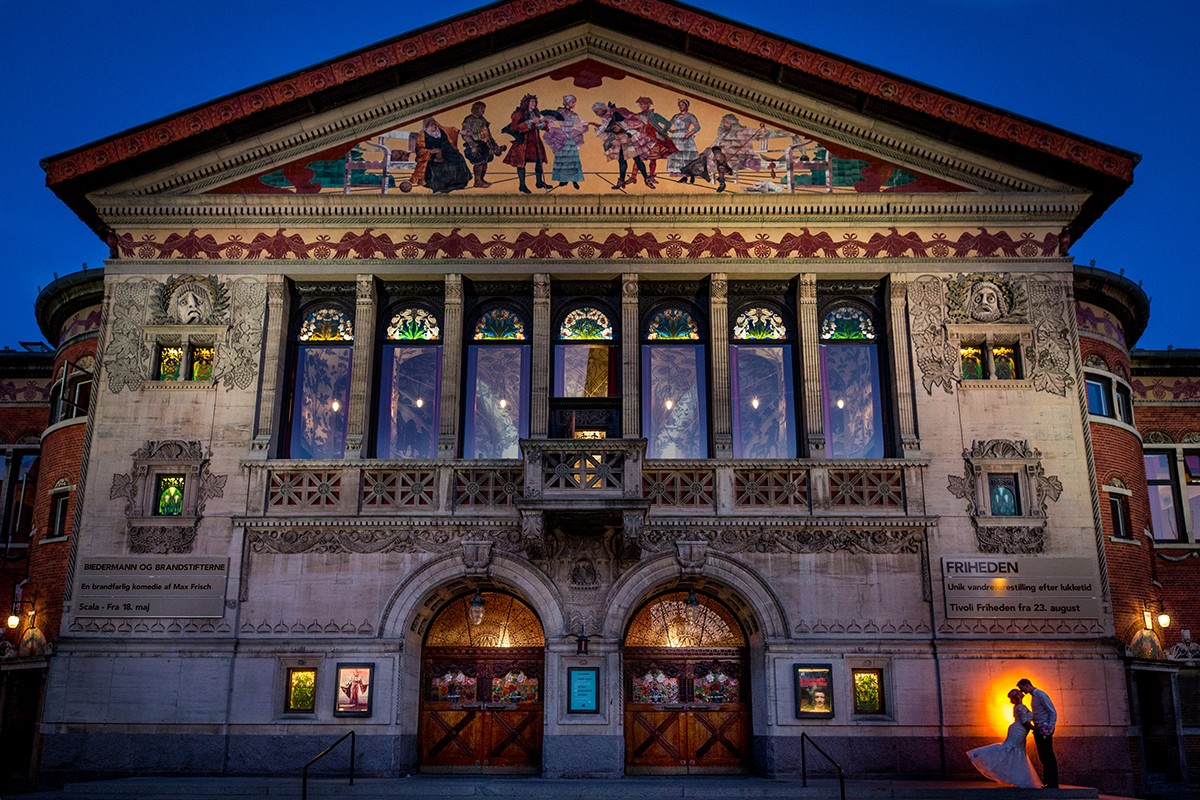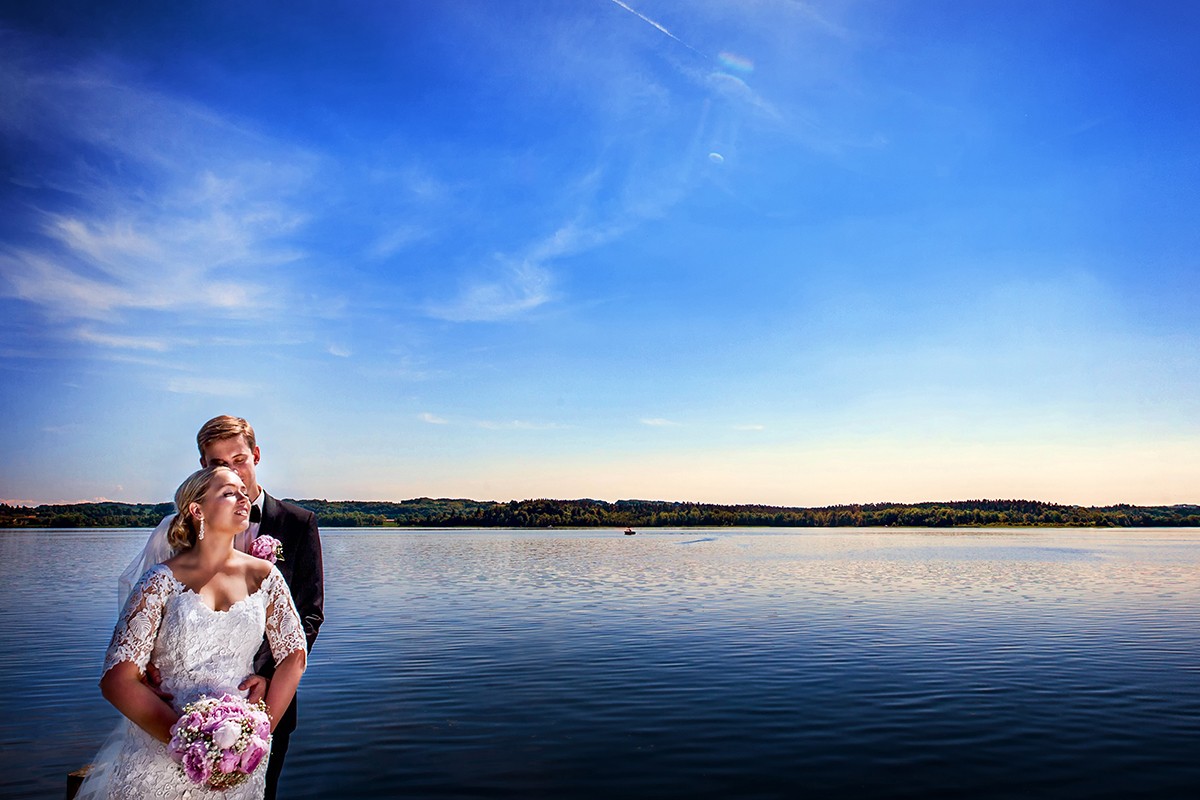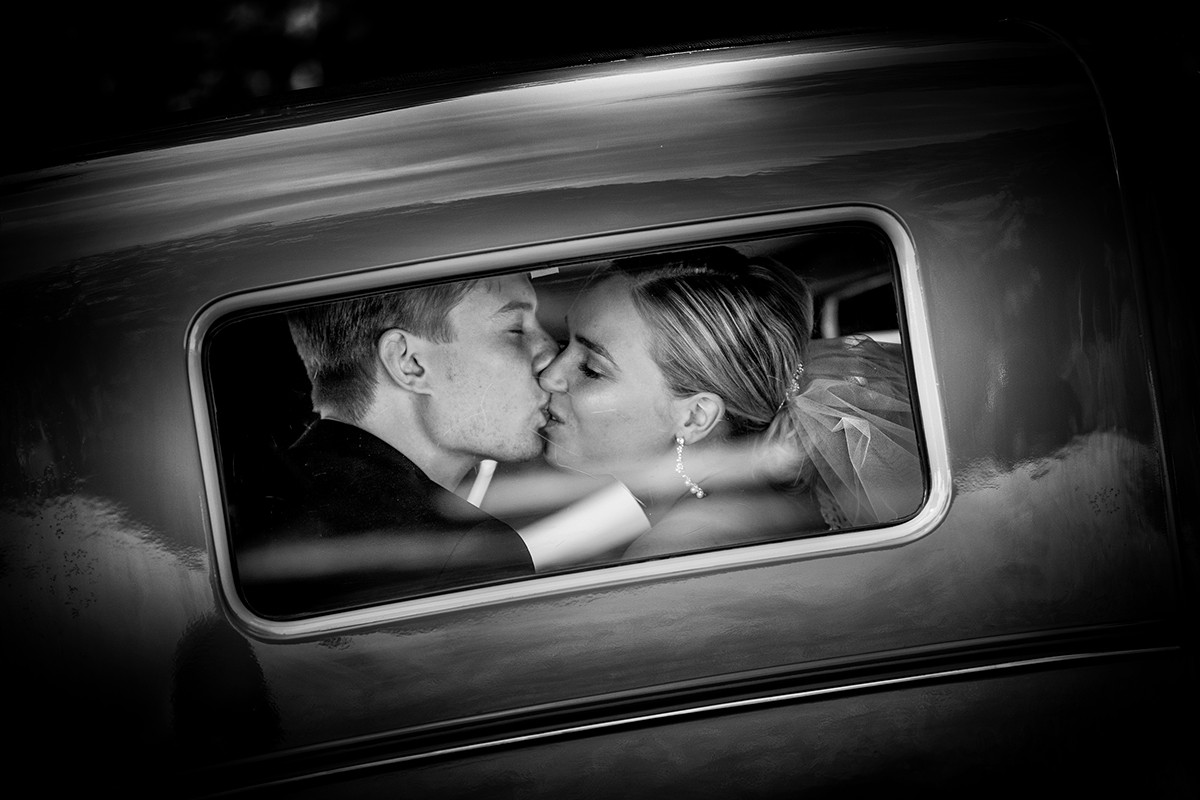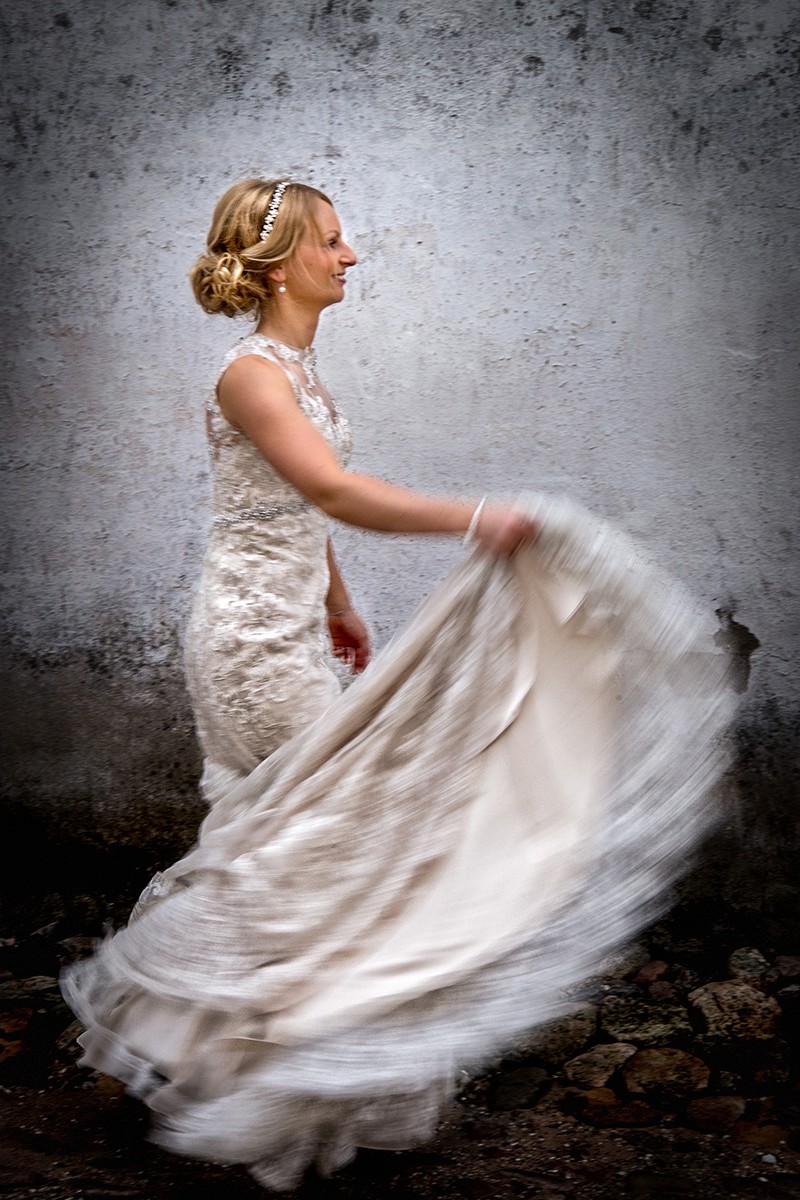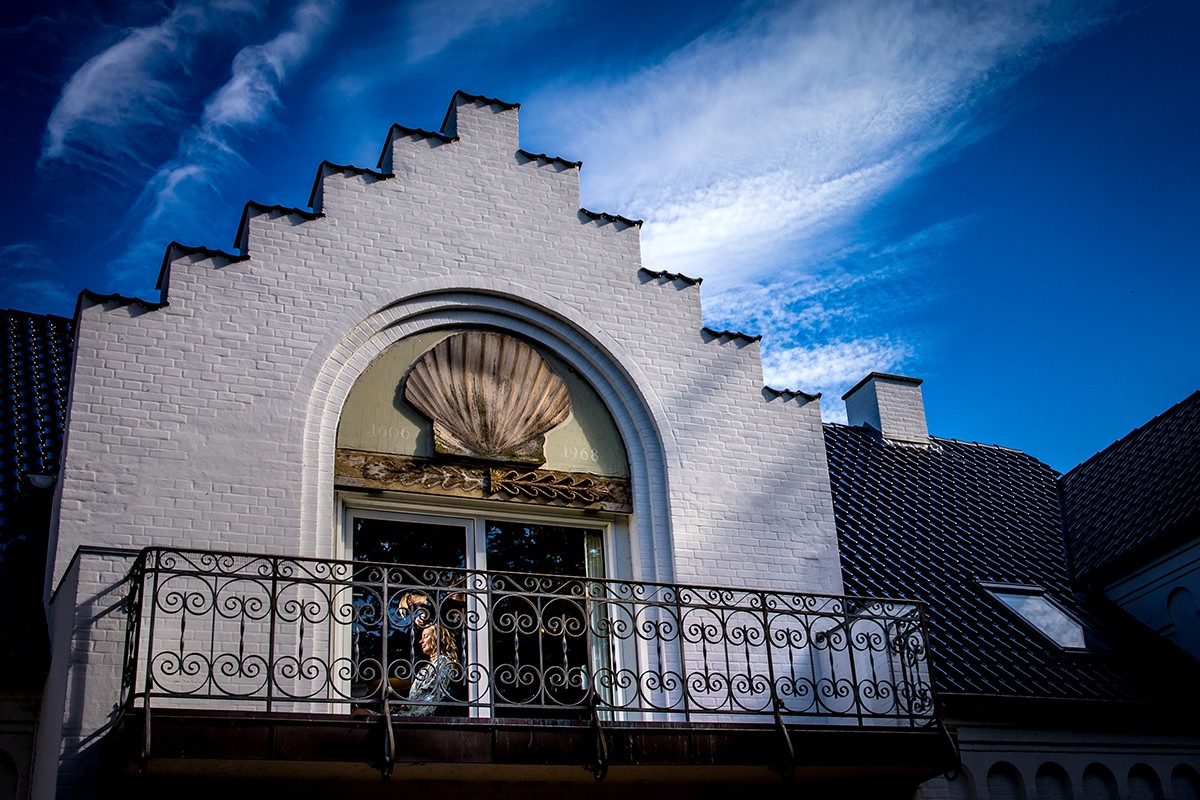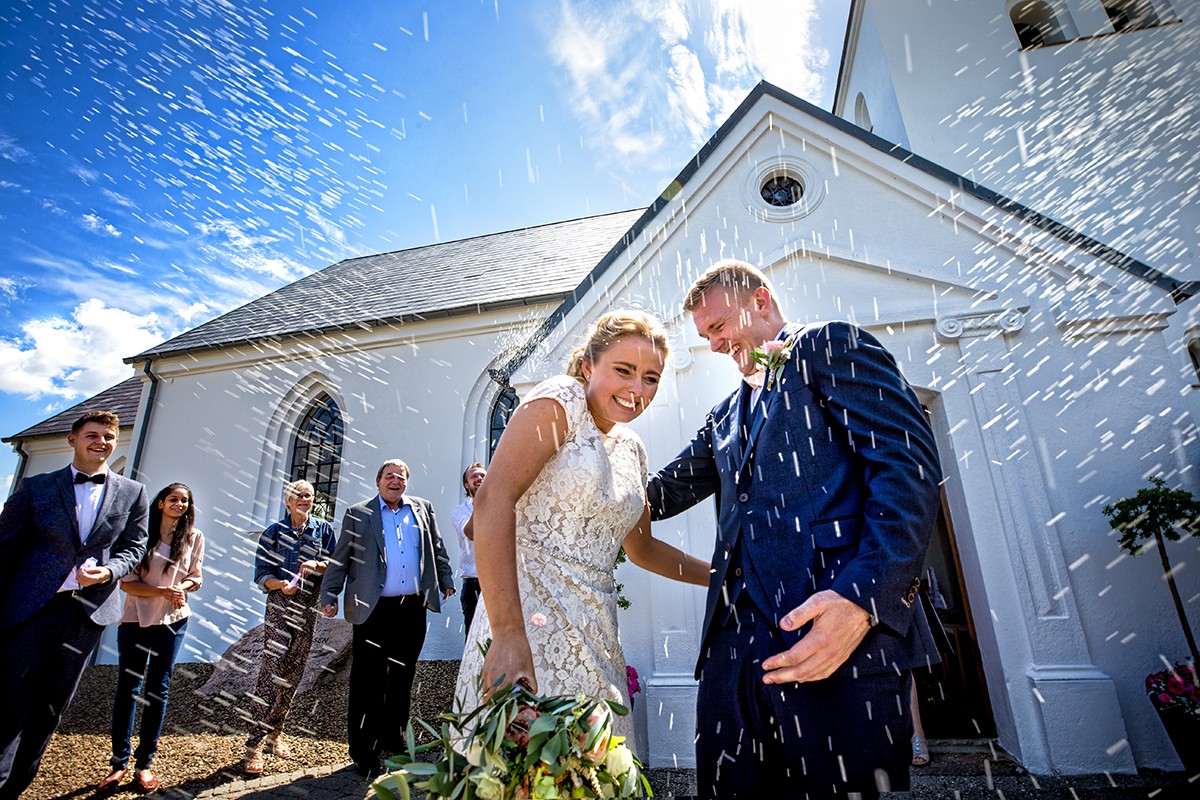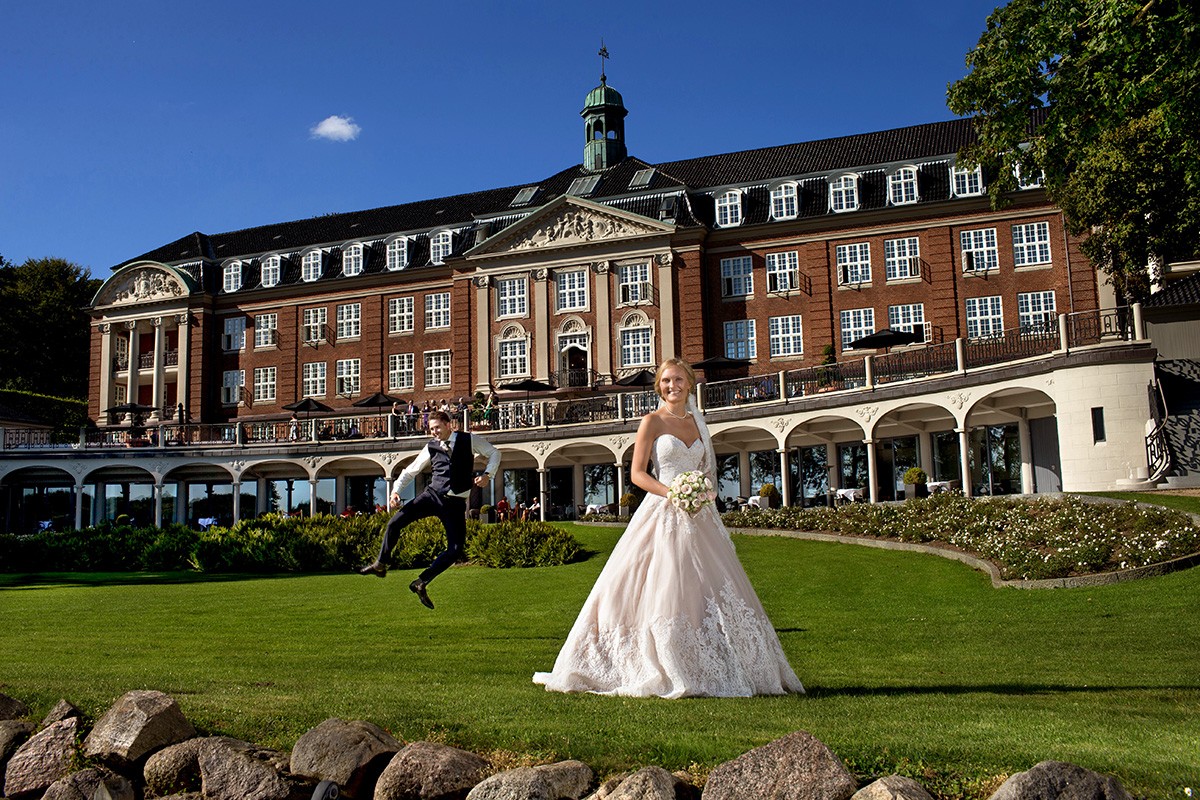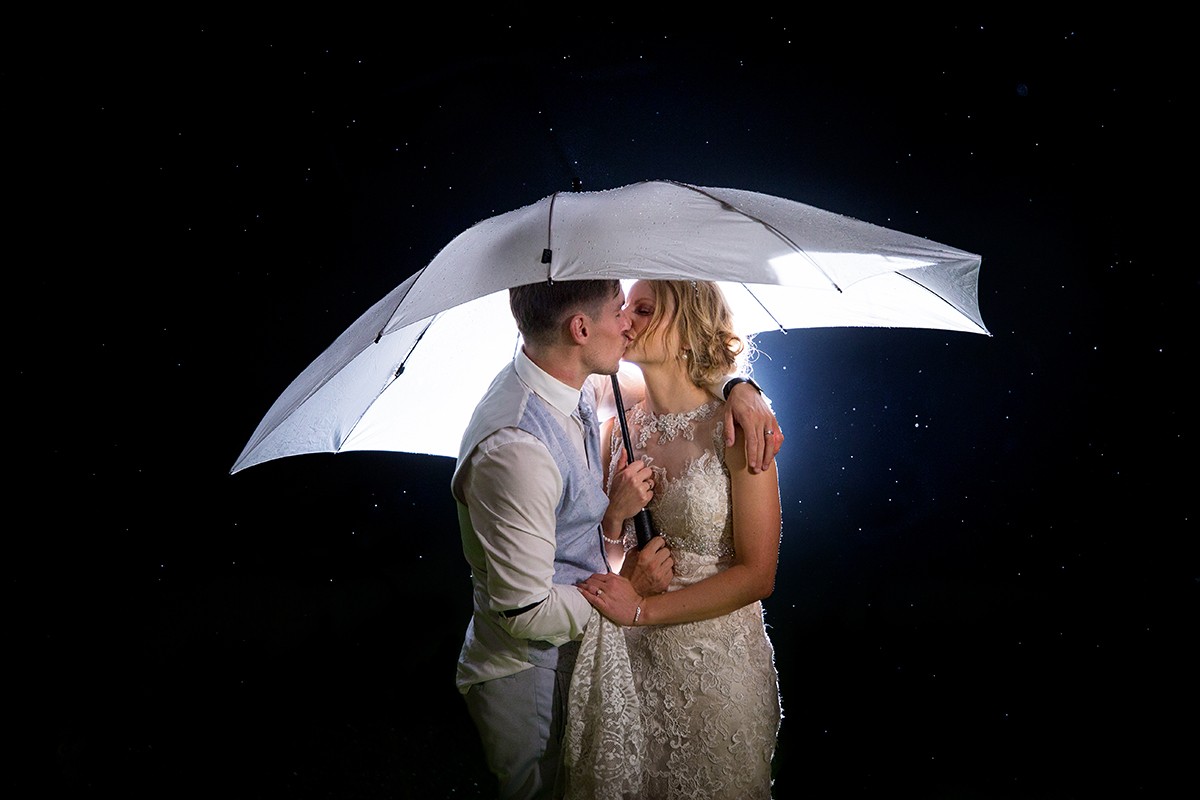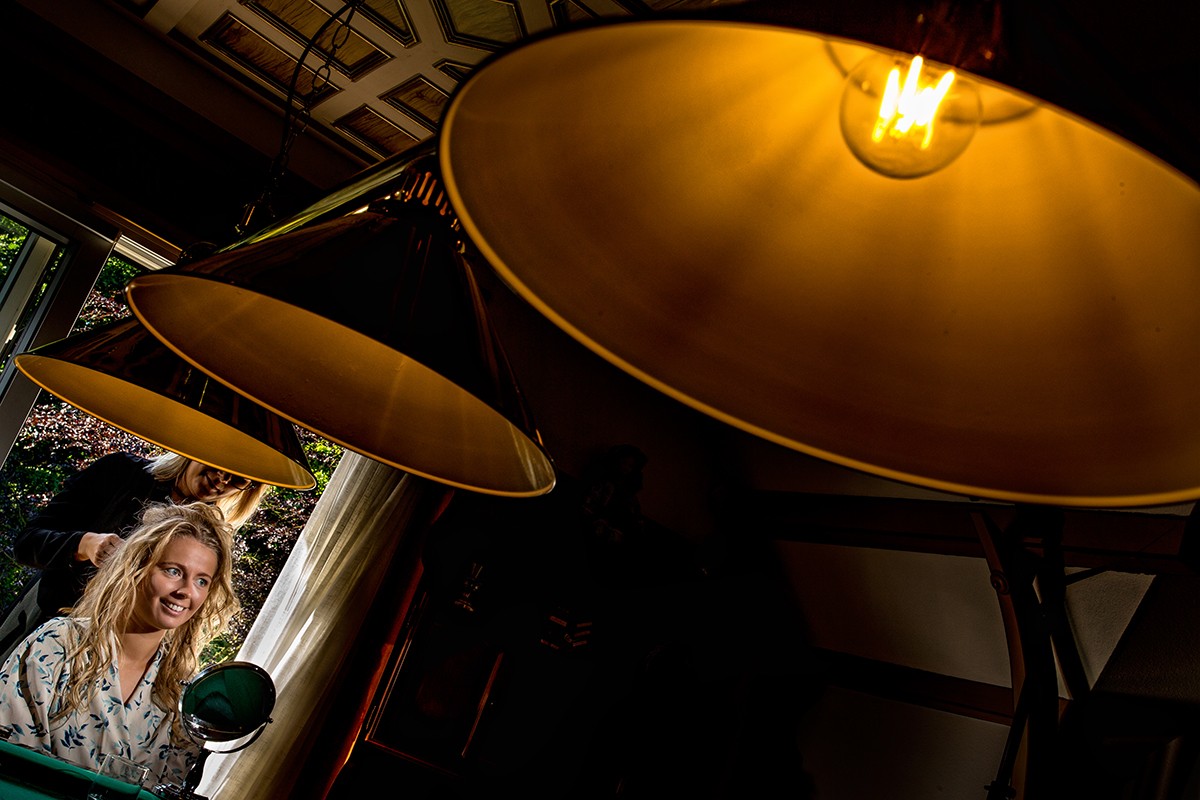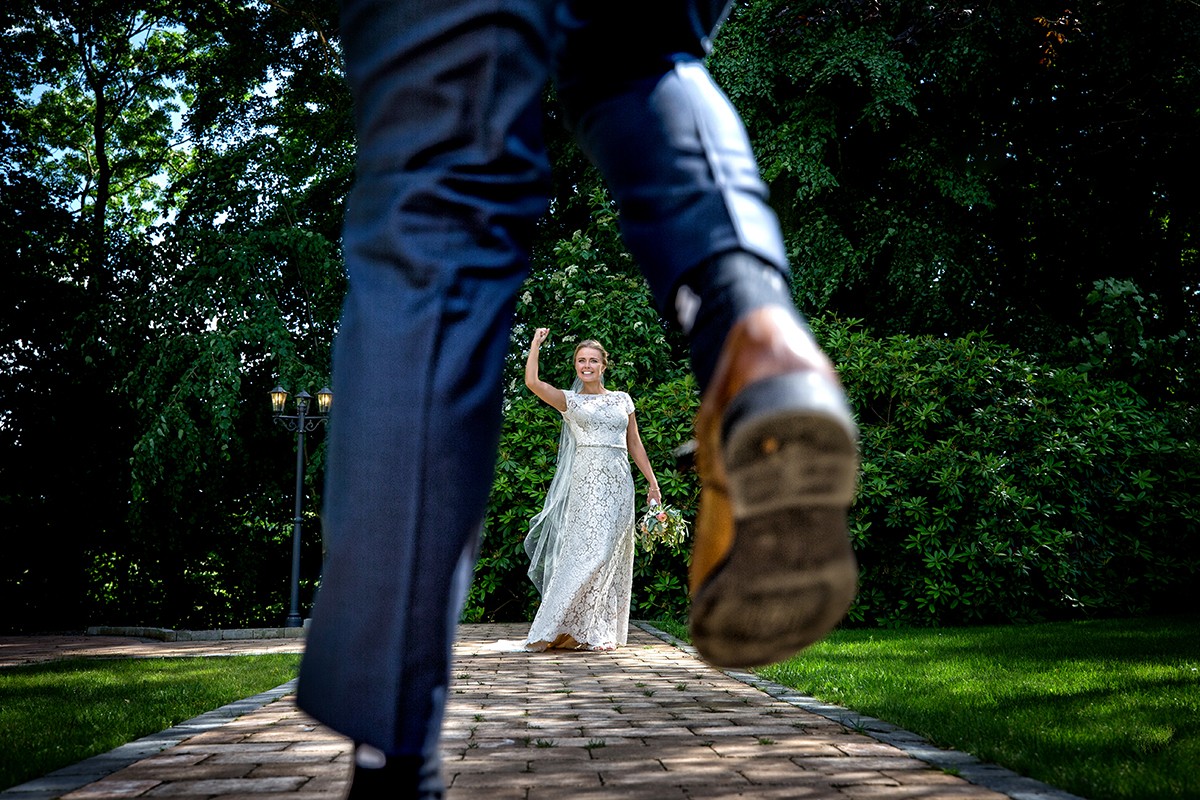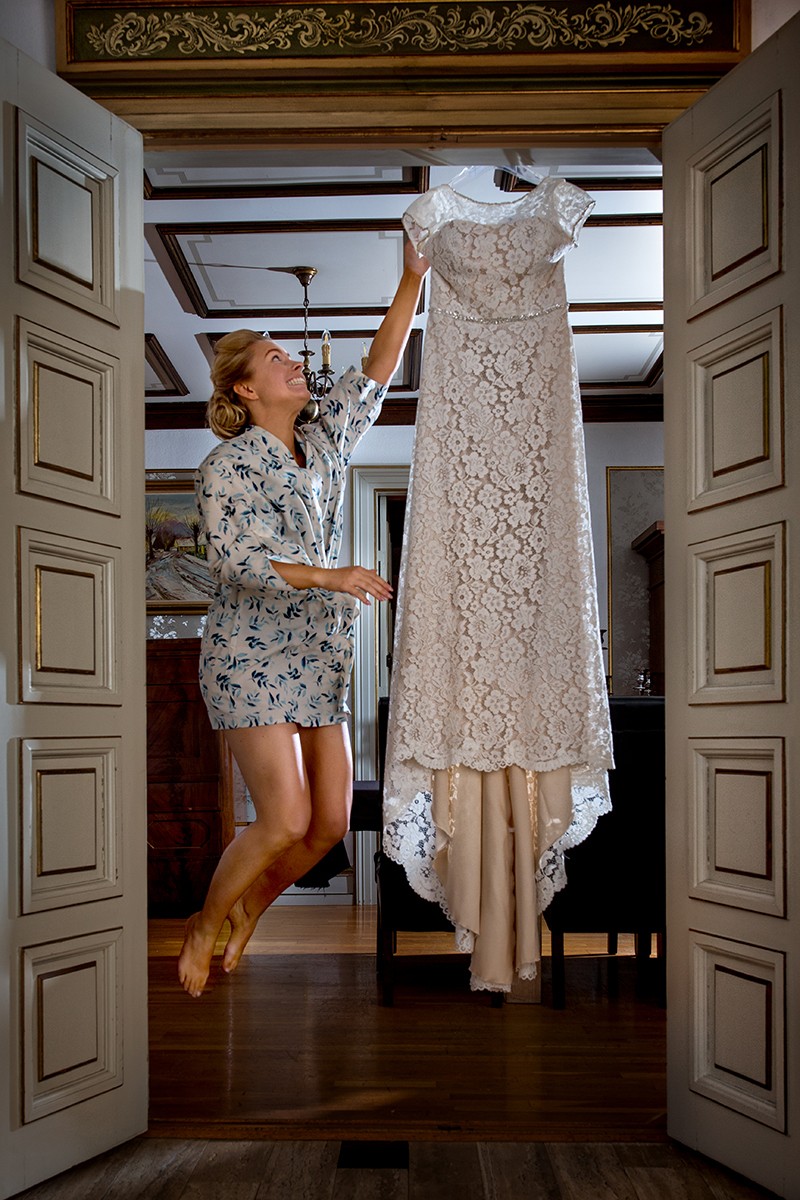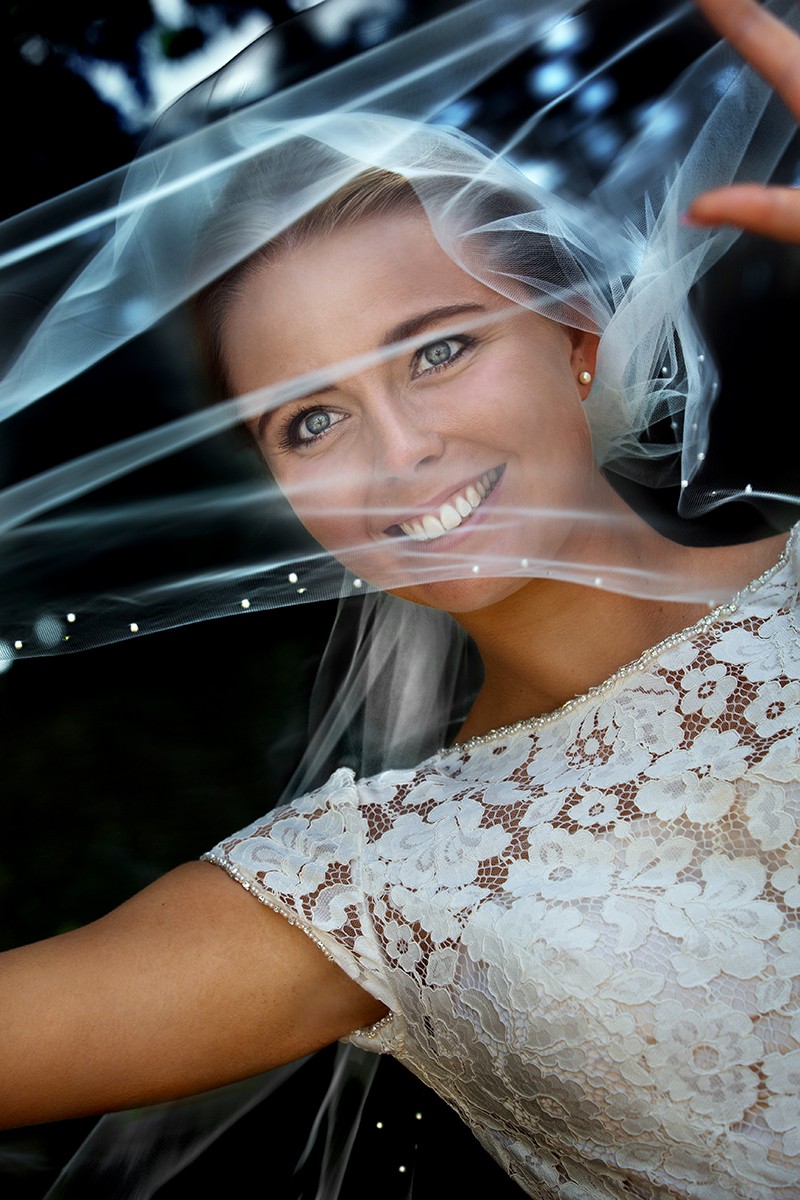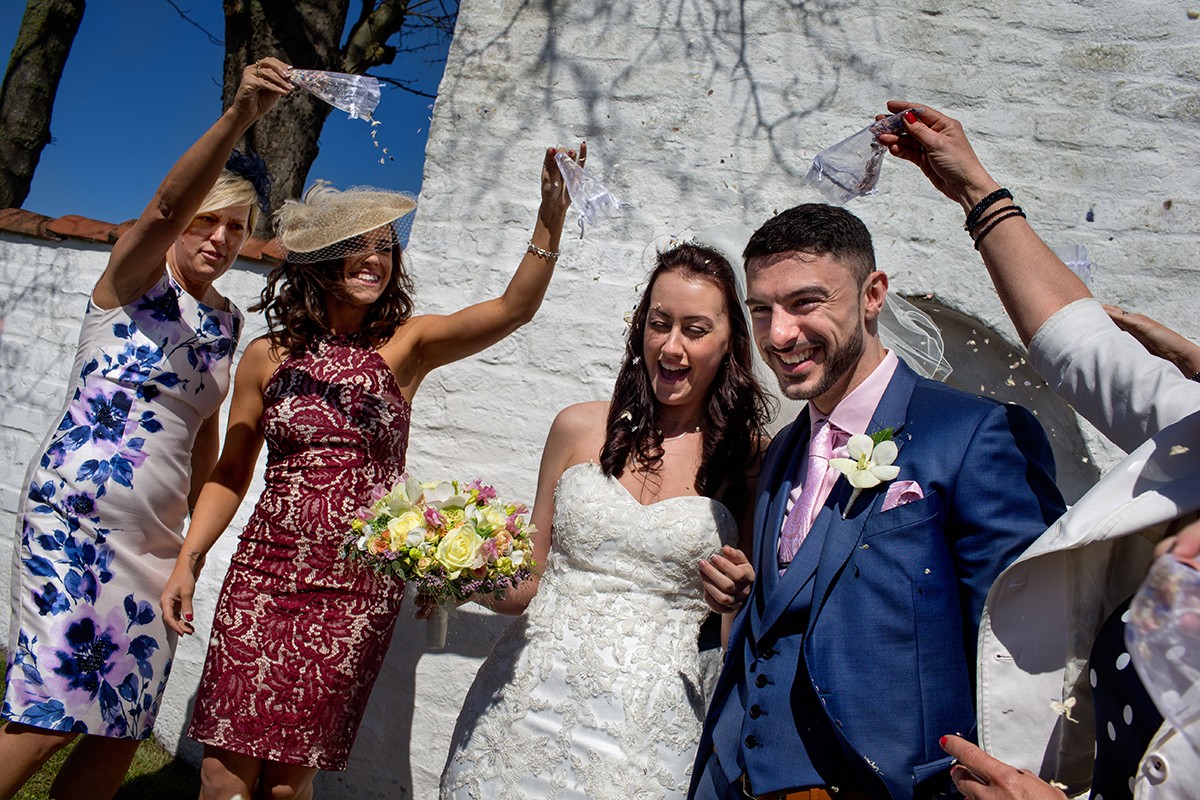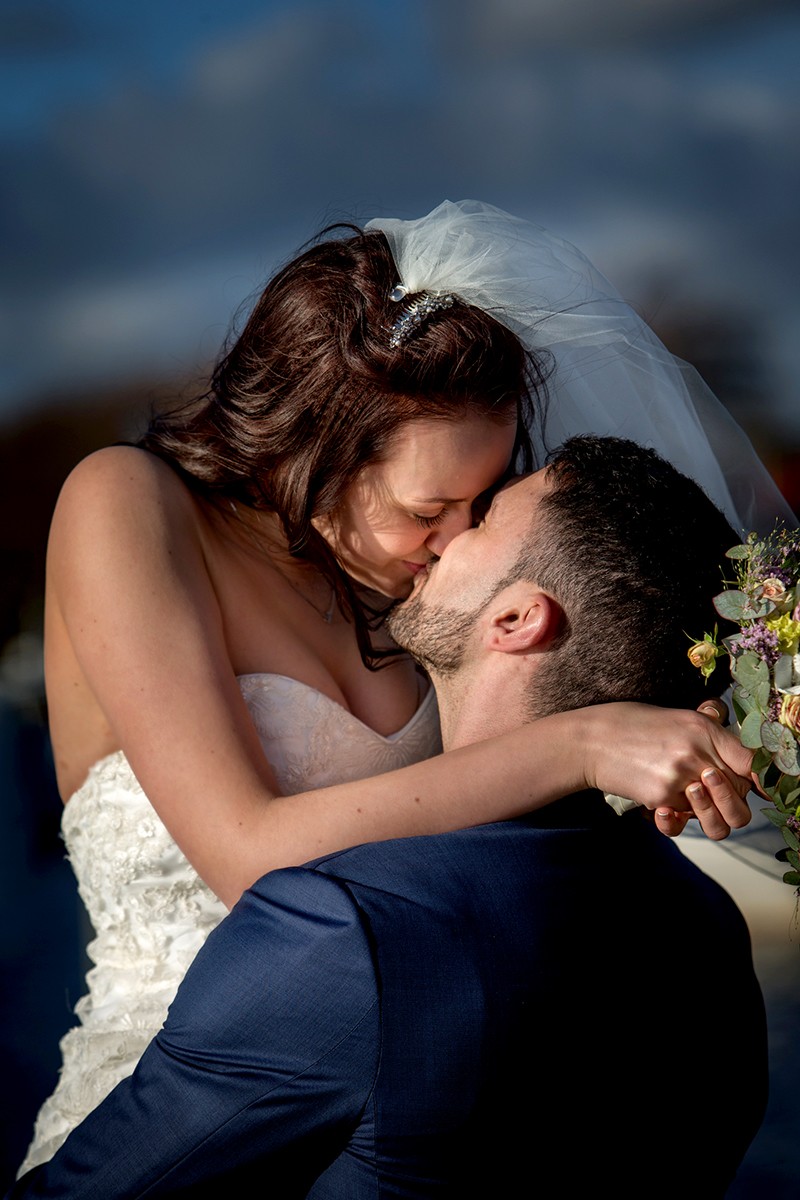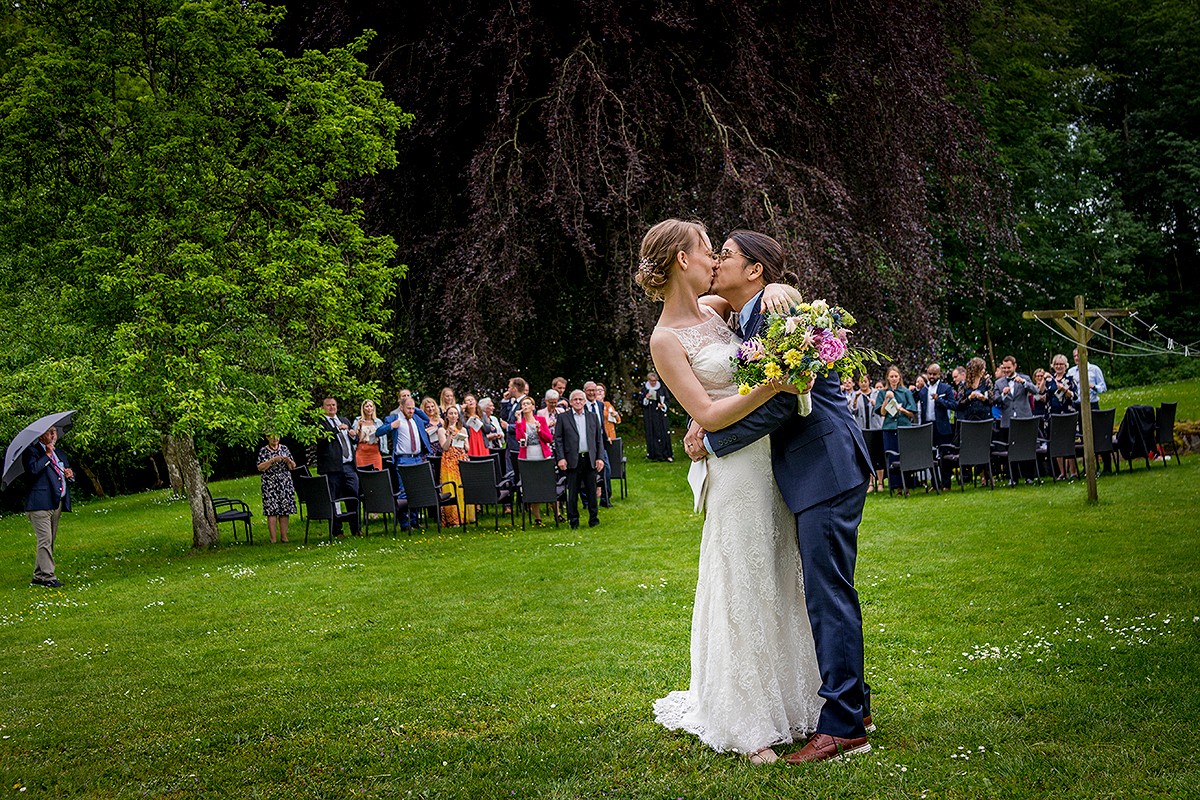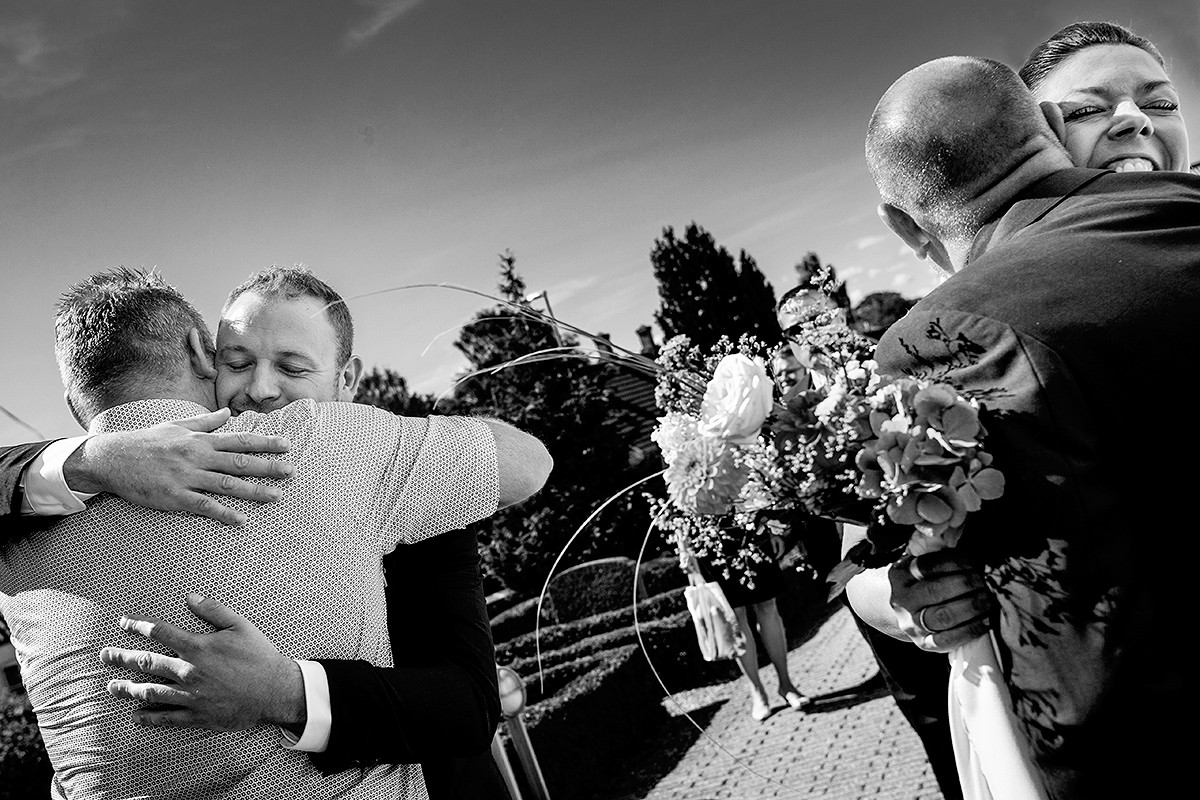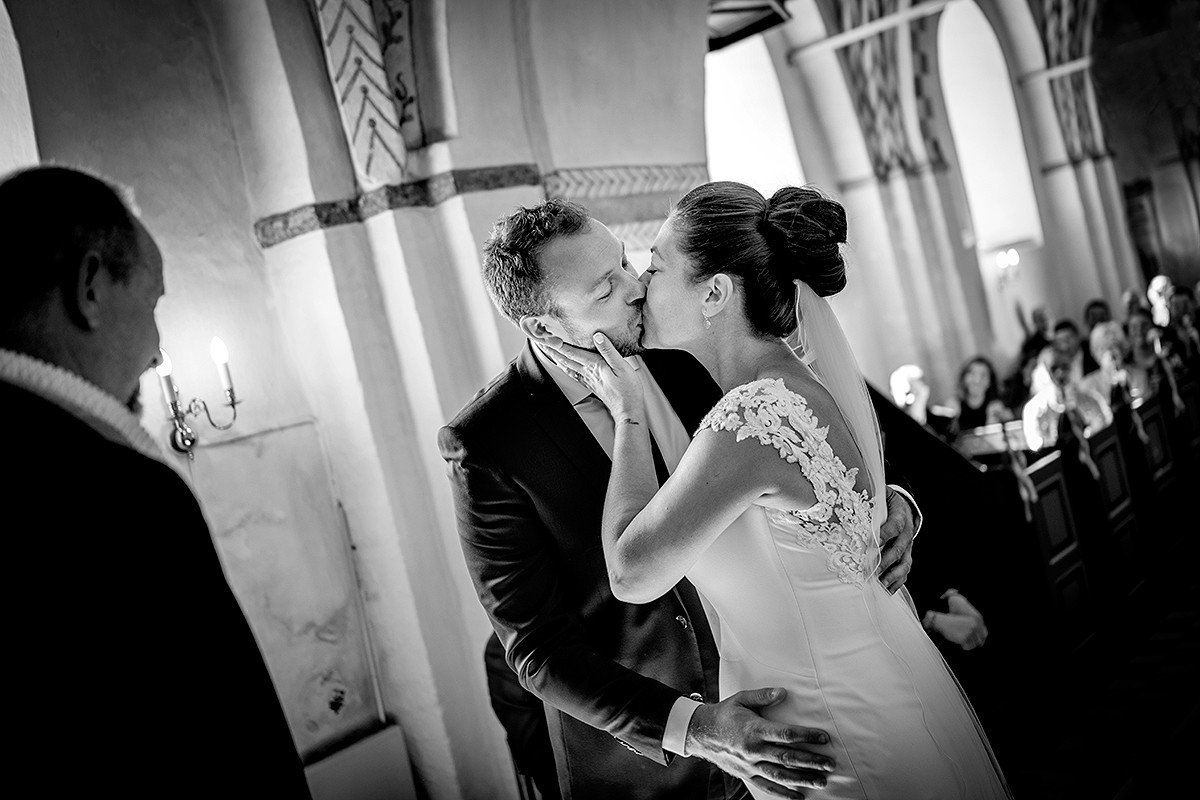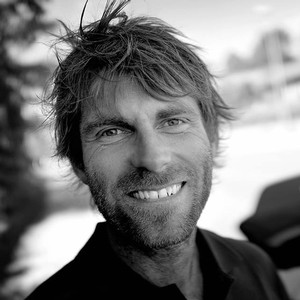 Born in Aarhus, Denmark and has lived in Oslo, Norway. Traveled to distant destinations, and are back in Denmark. Has experience from many different wedding photo shoots.

Any task if it`s either a few hours or an all-day photography, is an opportunity to create a unique and artistic interpretation of your wedding day. Working in a sincere and understated style. Love stunning natural light, real emotion and the storytelling process on the wedding day

Photographing weddings is more than documenting the day`s event. To provide real good memories requires insight, intuition and even to have emotionally connect with people throughout the process. If the experience is positive and in the right hands, it will be amazing pictures. Carsten Mol Photography is dedicated to provide the best experience.

More...
10 Featured Couples
More...
More Photographers in Denmark