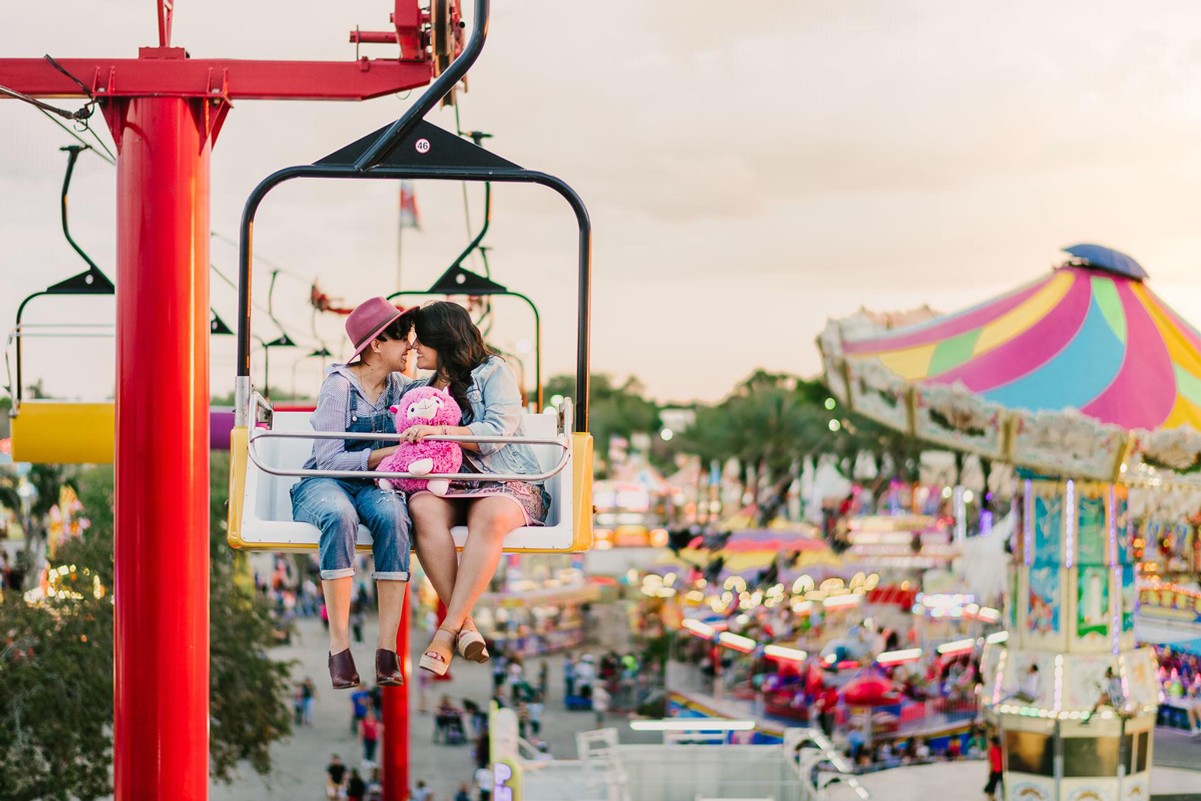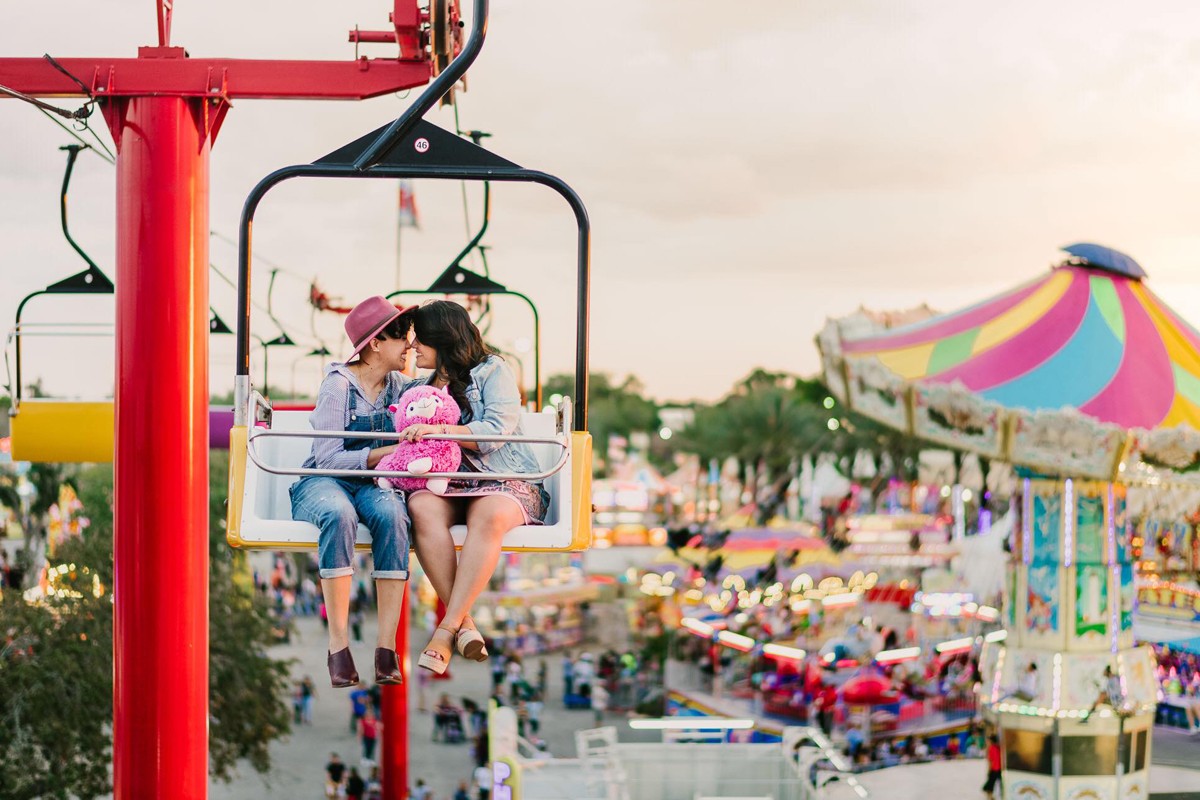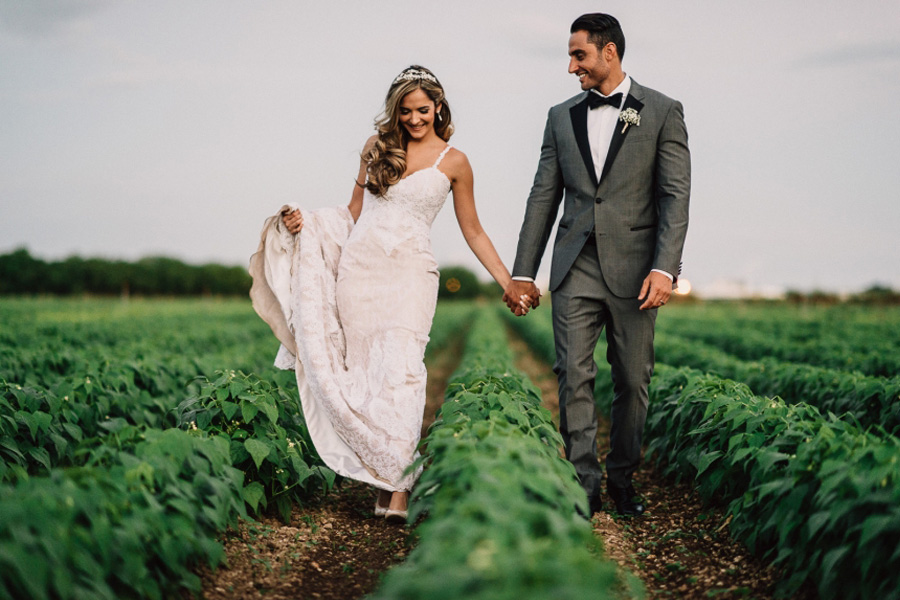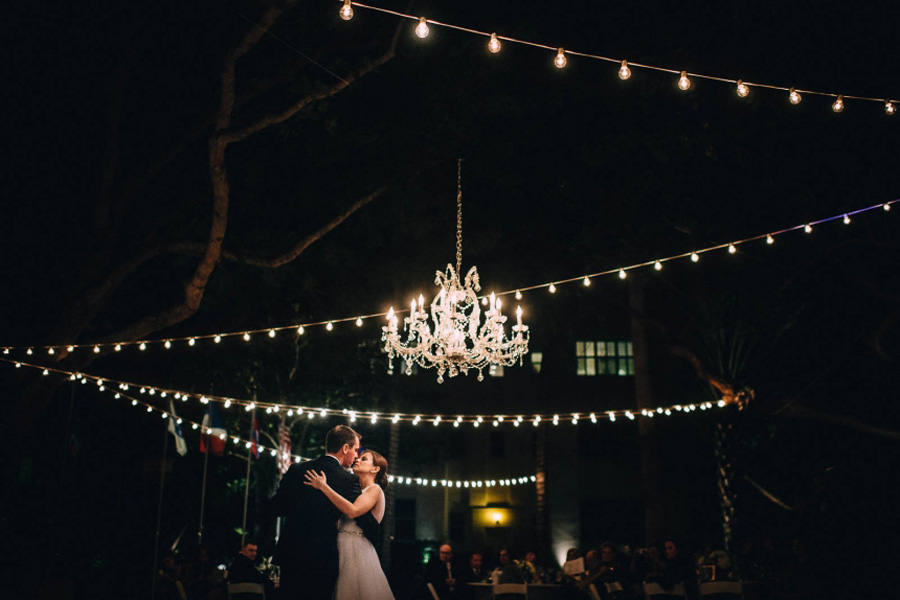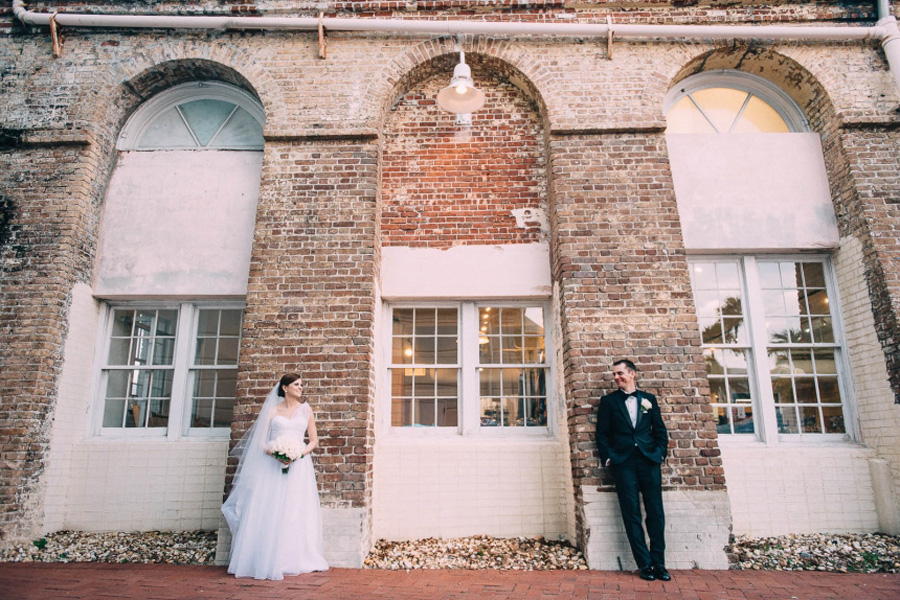 Evan Rich
I am a husband, a father, a photographer, and an adventurer. During my travels, I have been lucky enough to photograph some incredible sights but my favorite thing to photograph has always been people. People inspire awe simply through their being, what they do, and how they do things.

There is no aspect of photography more challenging or rewarding than capturing the true spirit of a person. My love of photography is fueled by my desire to capture the nature of humanity, interpersonal relationships, and emotion. There is no environment more rich in these elements than a wedding. A wedding is a convergence of two paths: unfolding through a series of moments,interactions, and emotions. My goal is to put those moments together to tell one single important story that will be shared between a couple and their family.

I tell stories in documentary form. I photograph weddings candidly as they unfold naturally, allowing couples to focus on the sights, sounds and feelings as they occur. My portraits mix naturalism, context, and creativity to express the power of people.

More...
4 Featured Couples