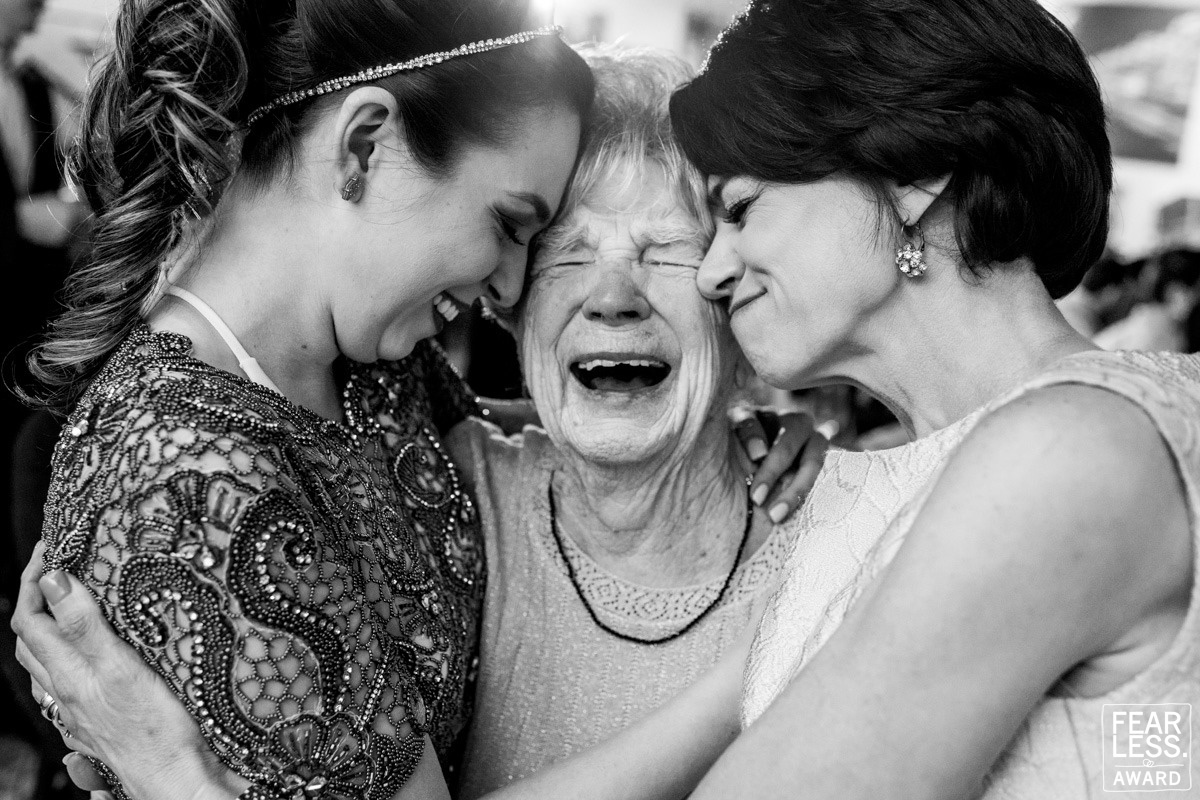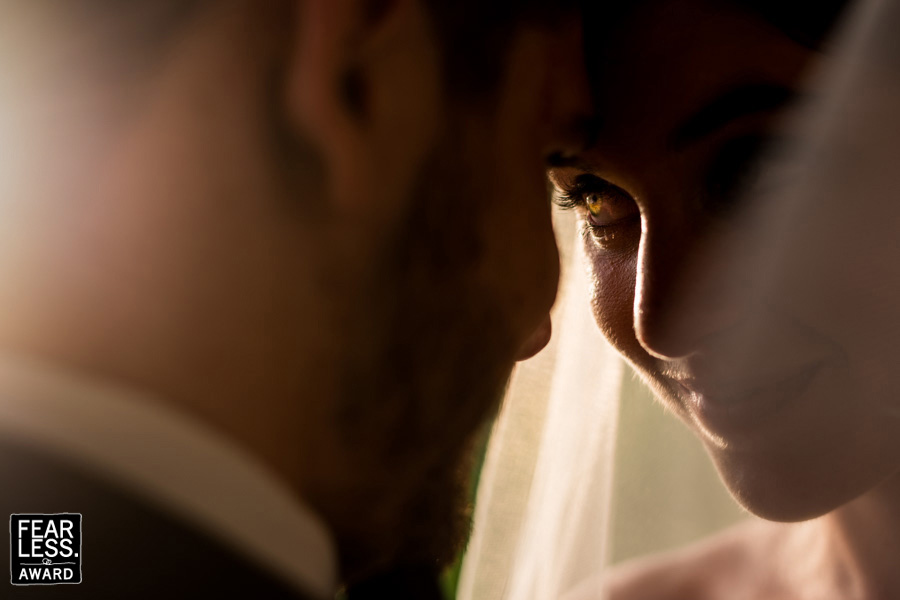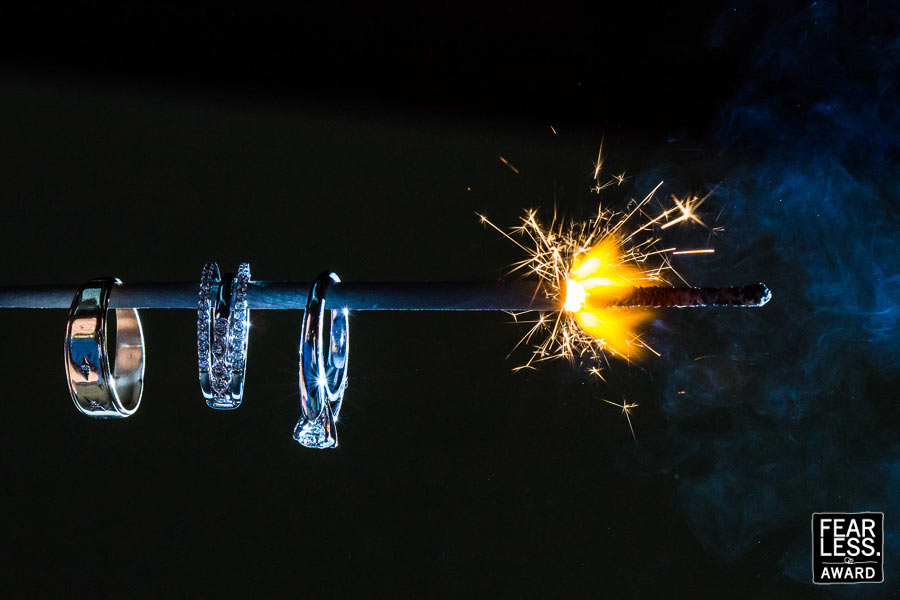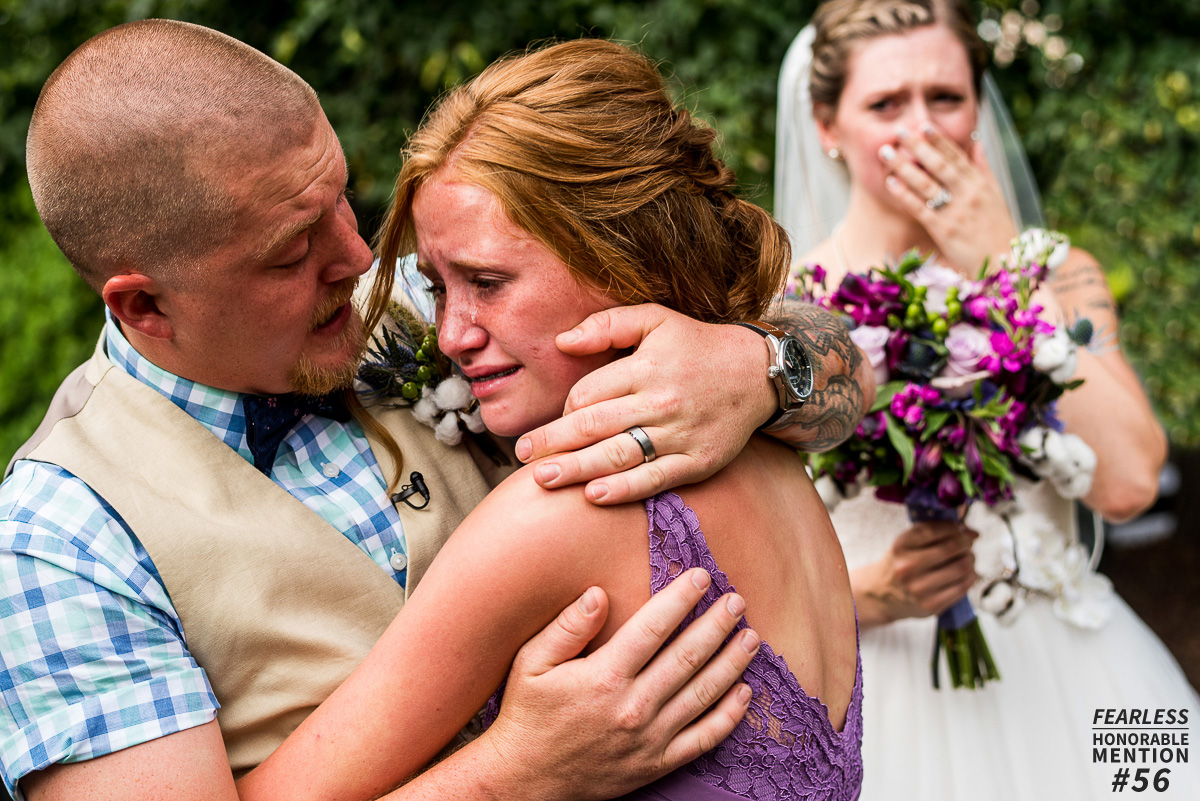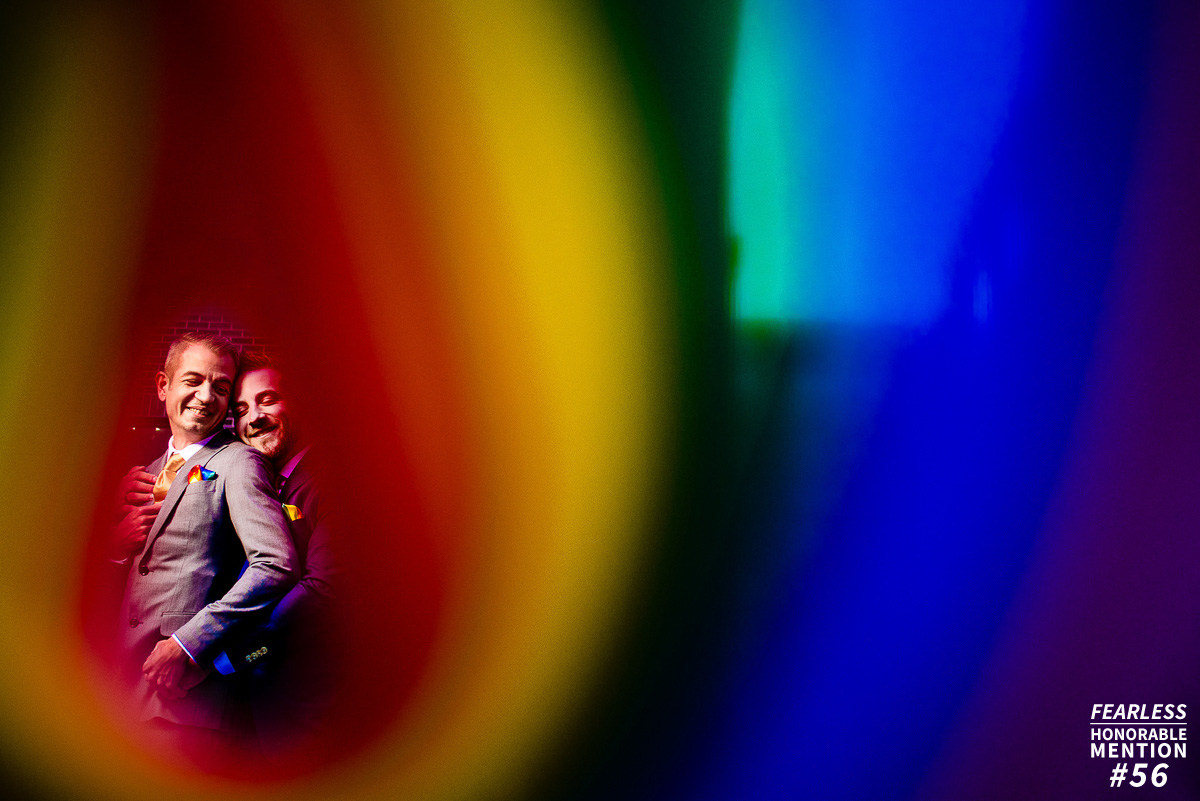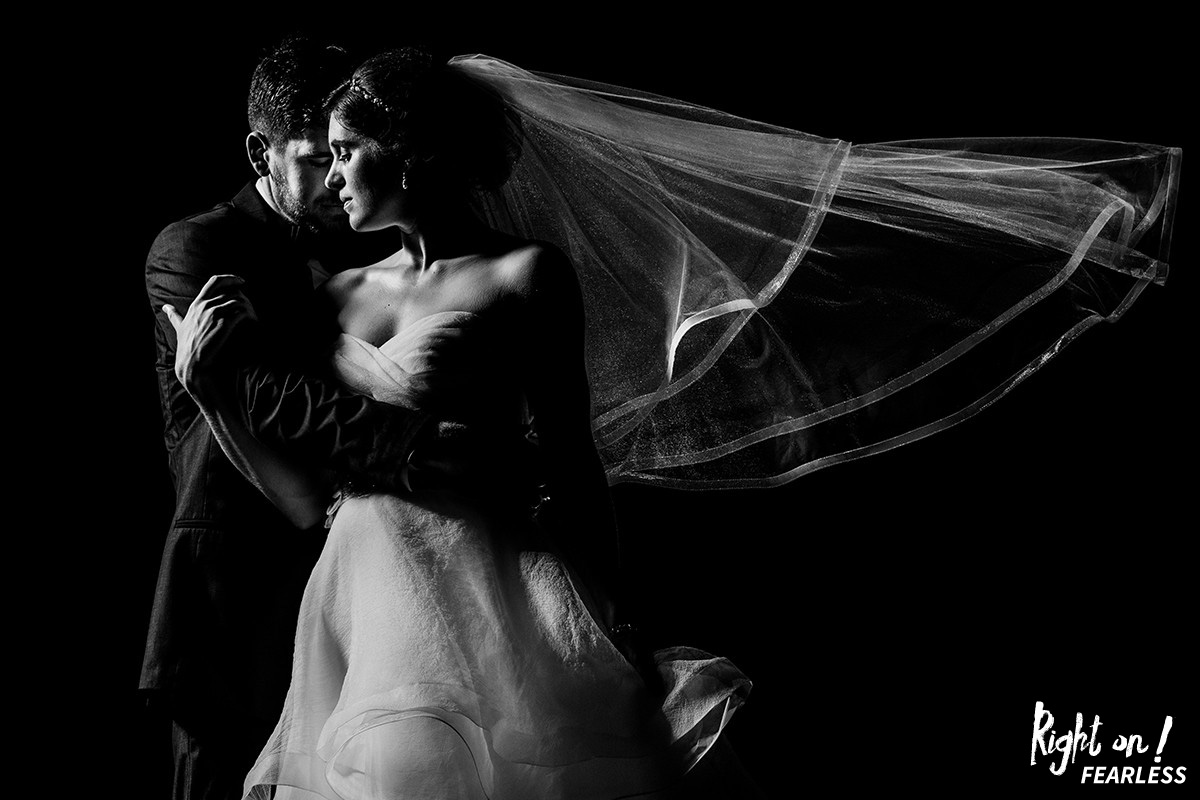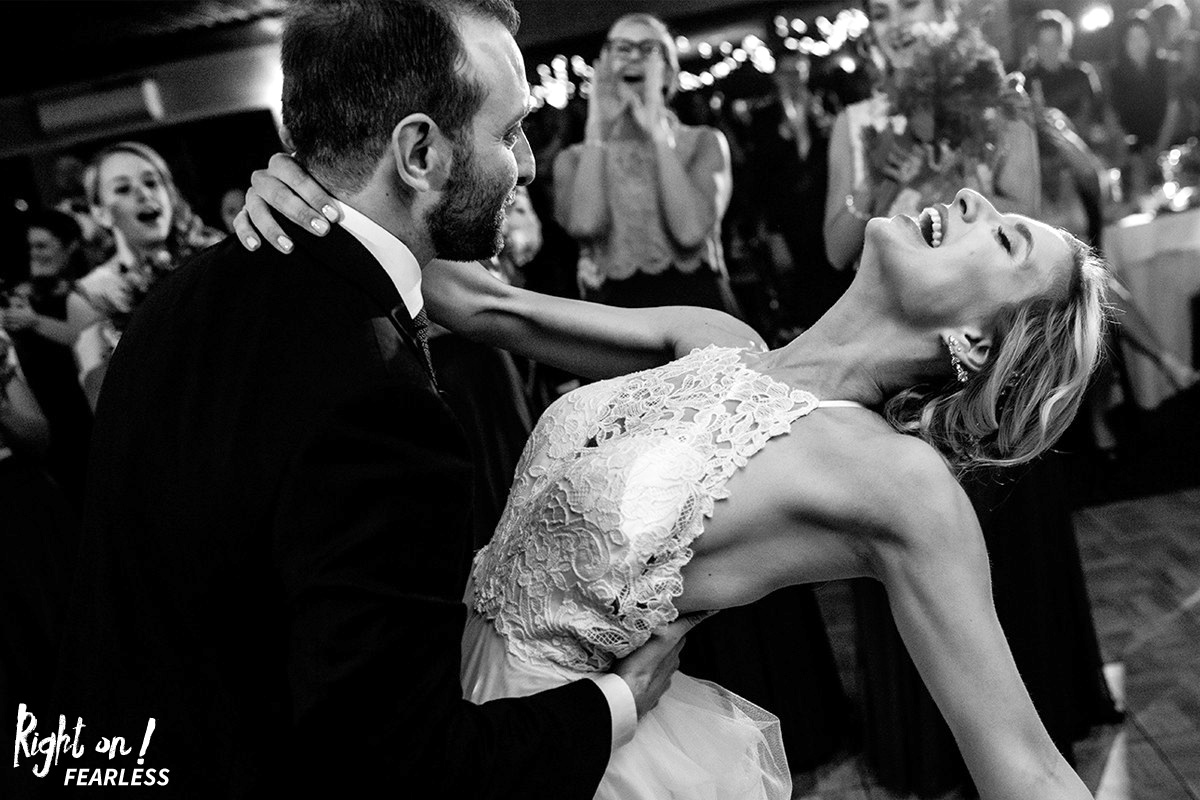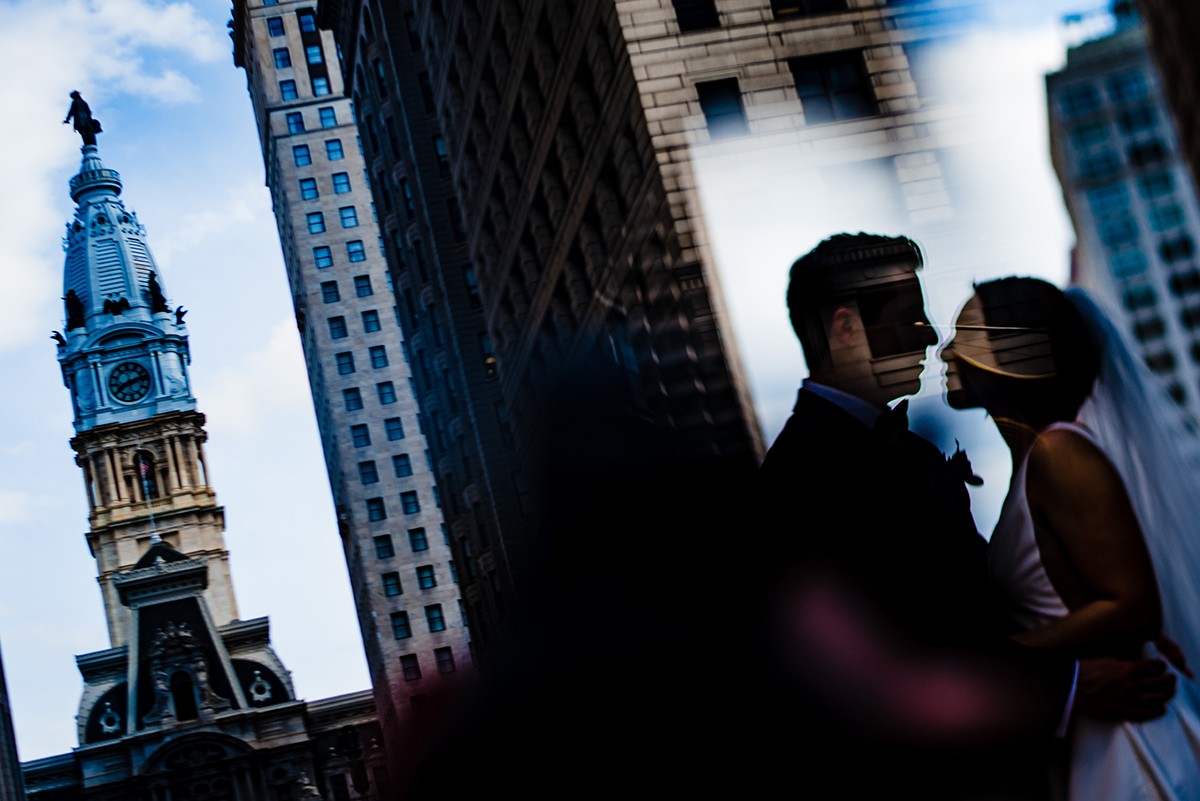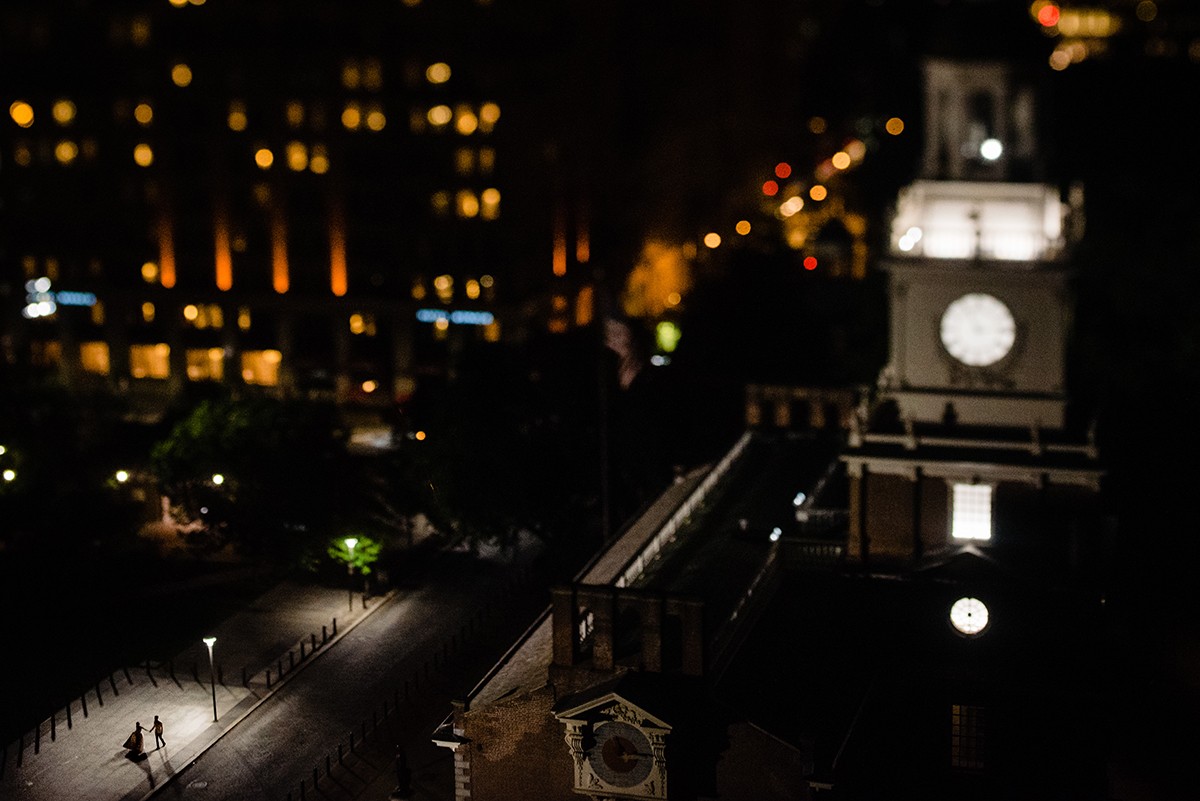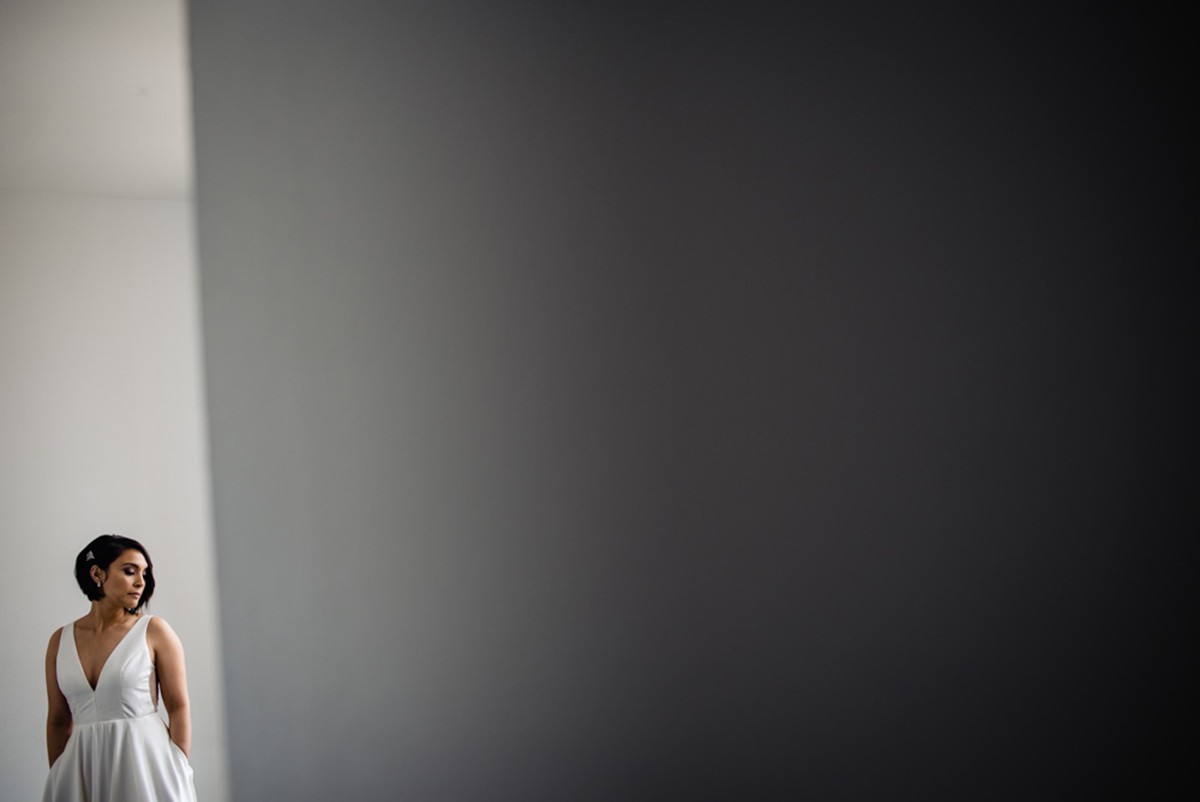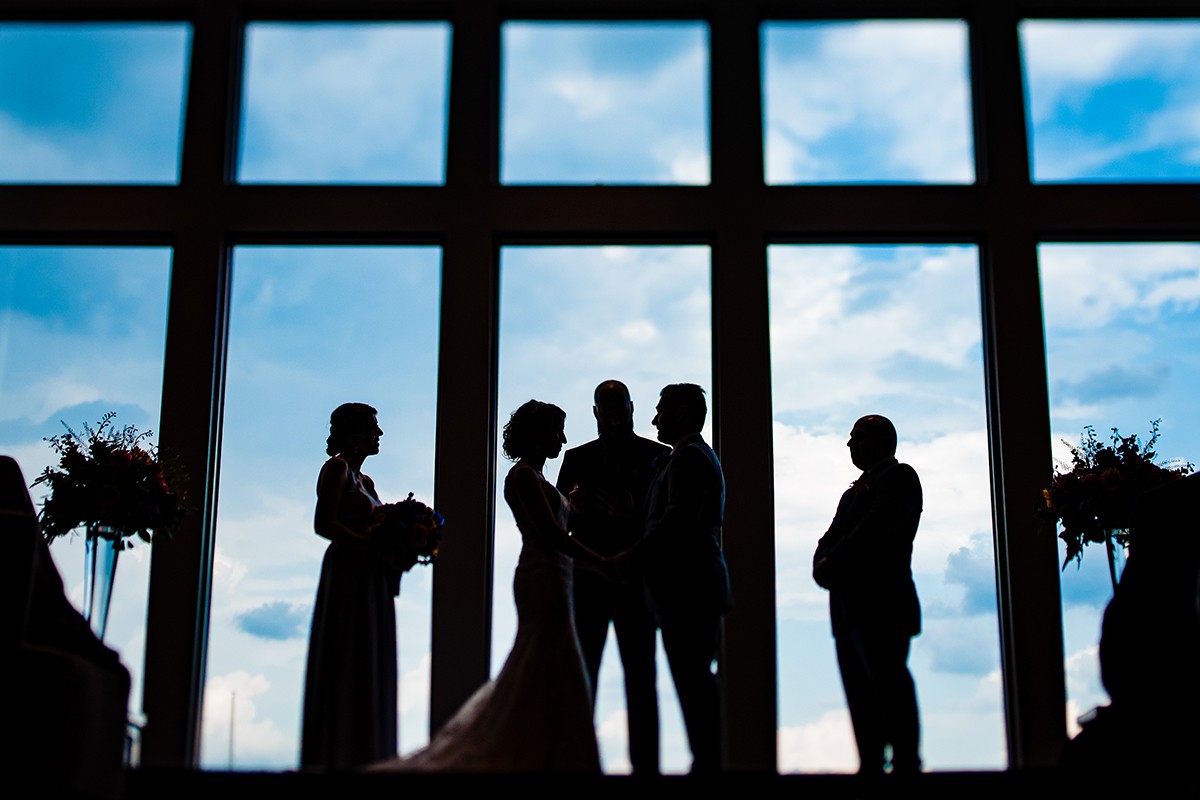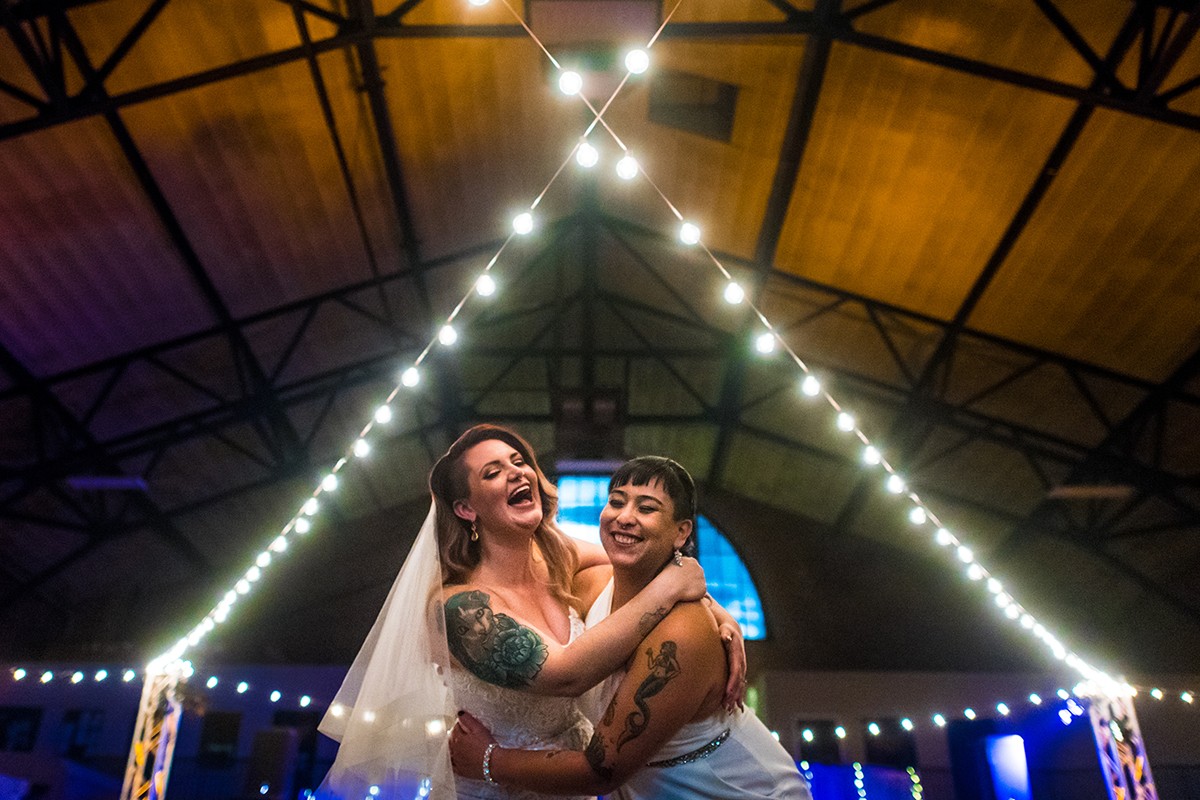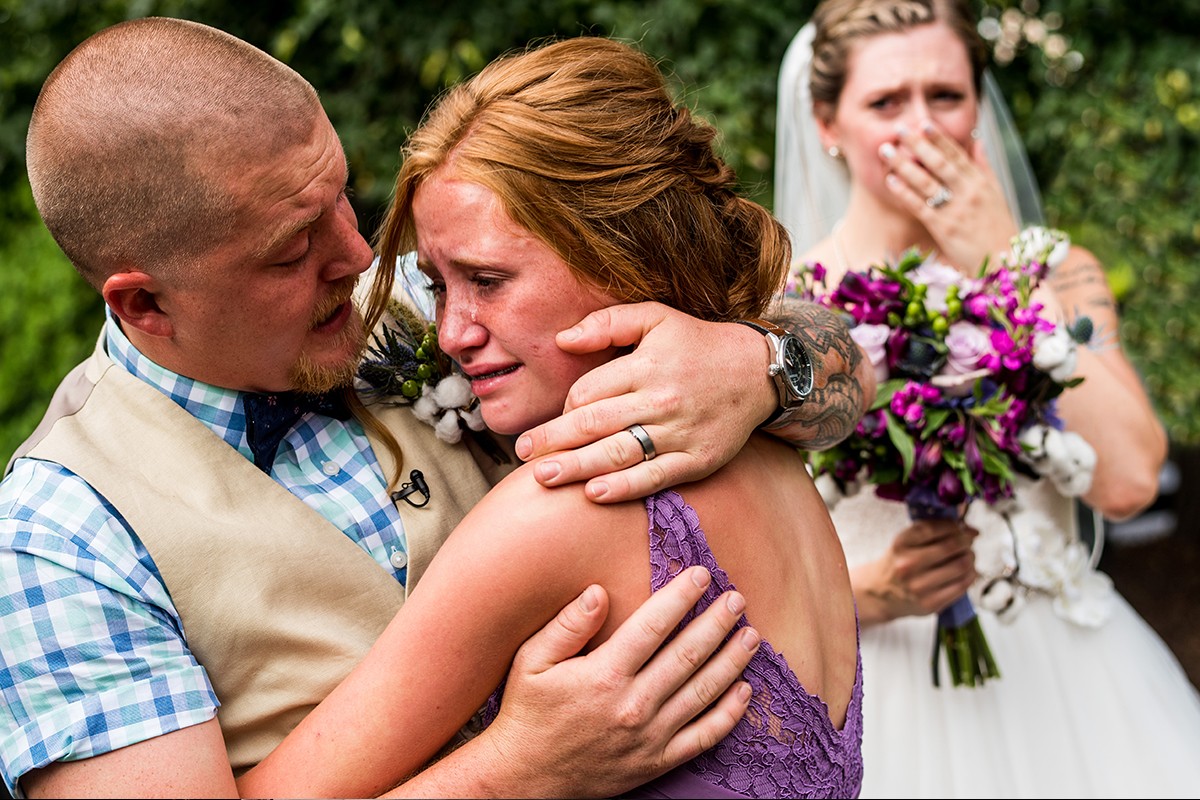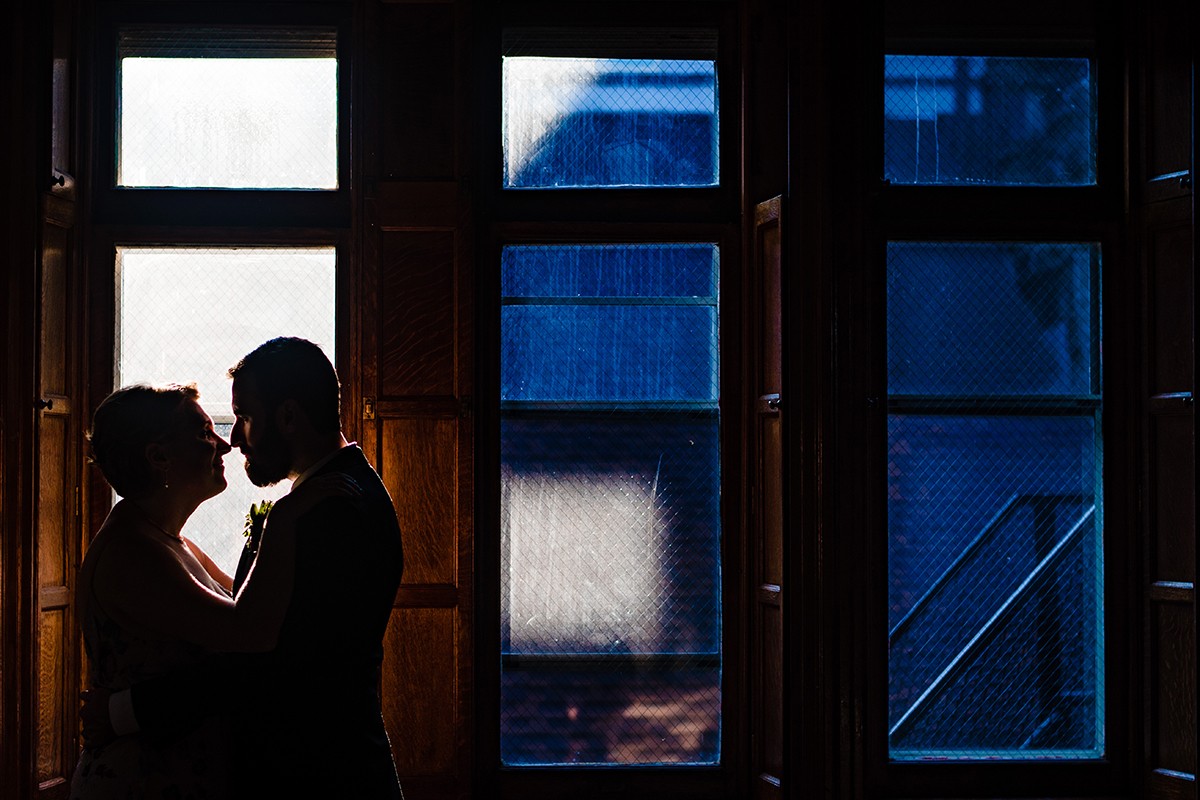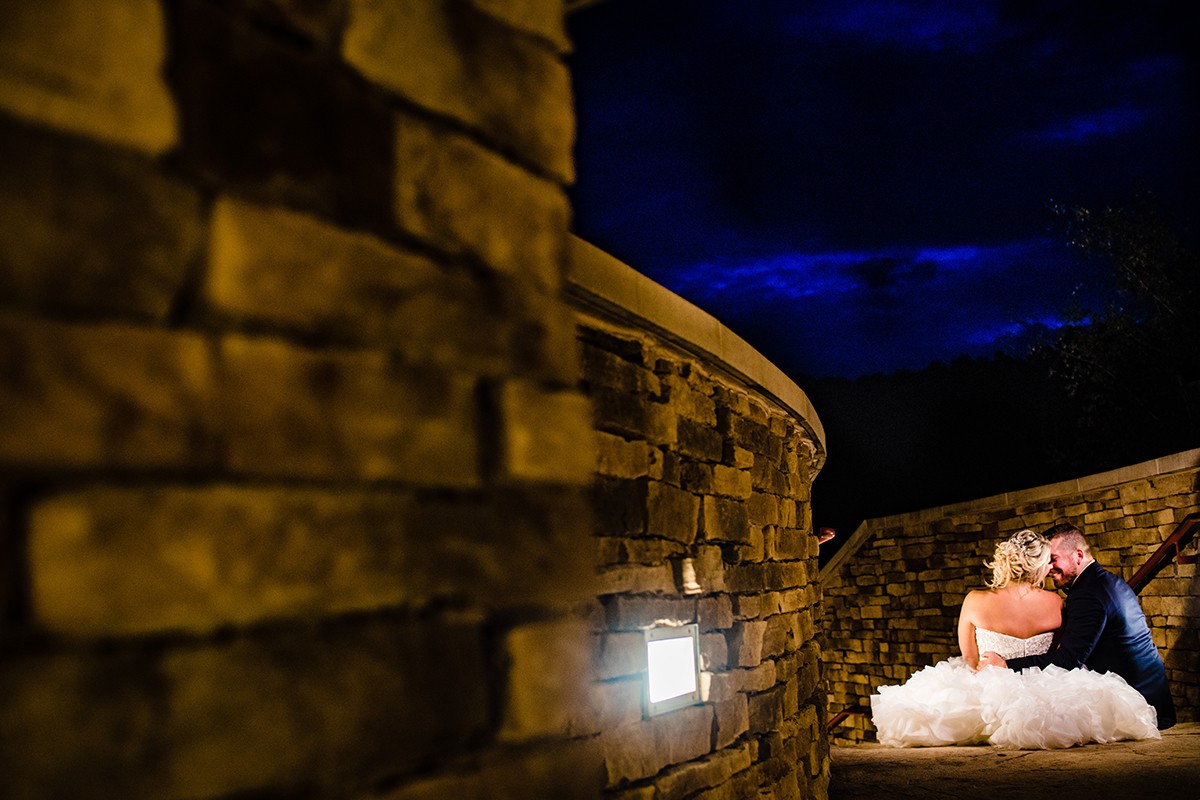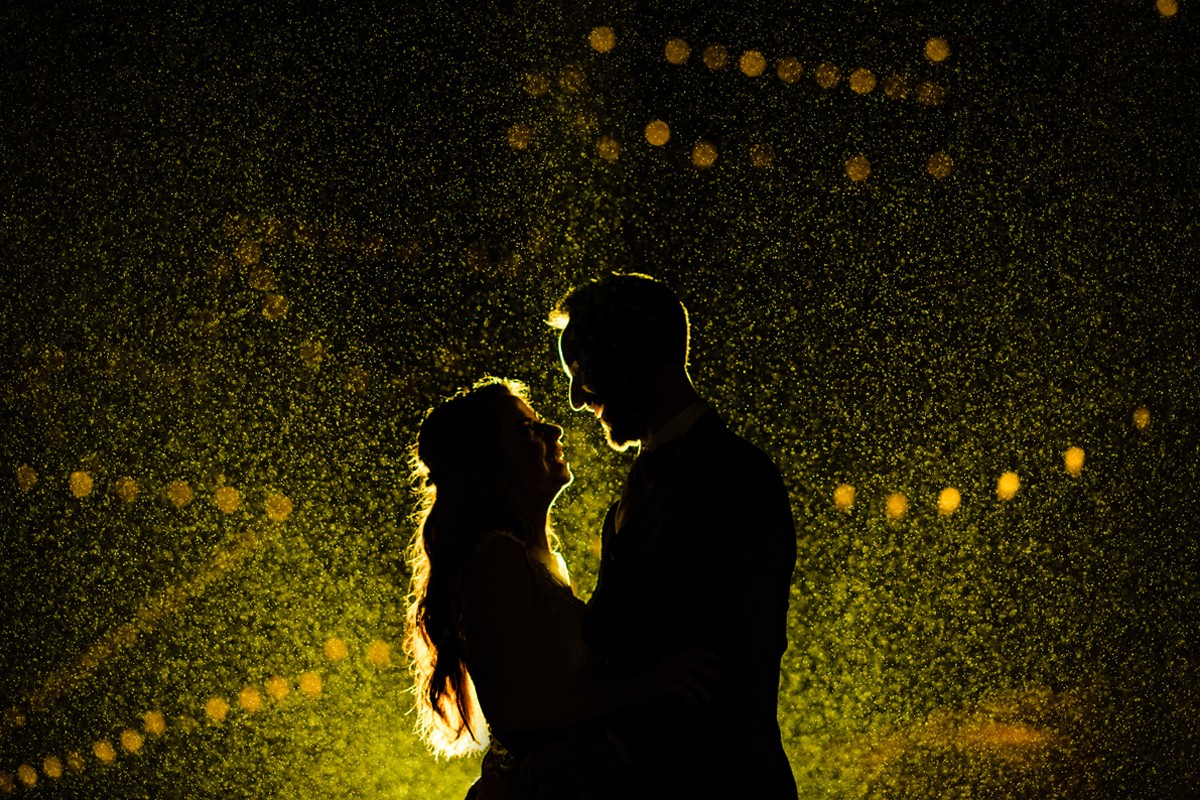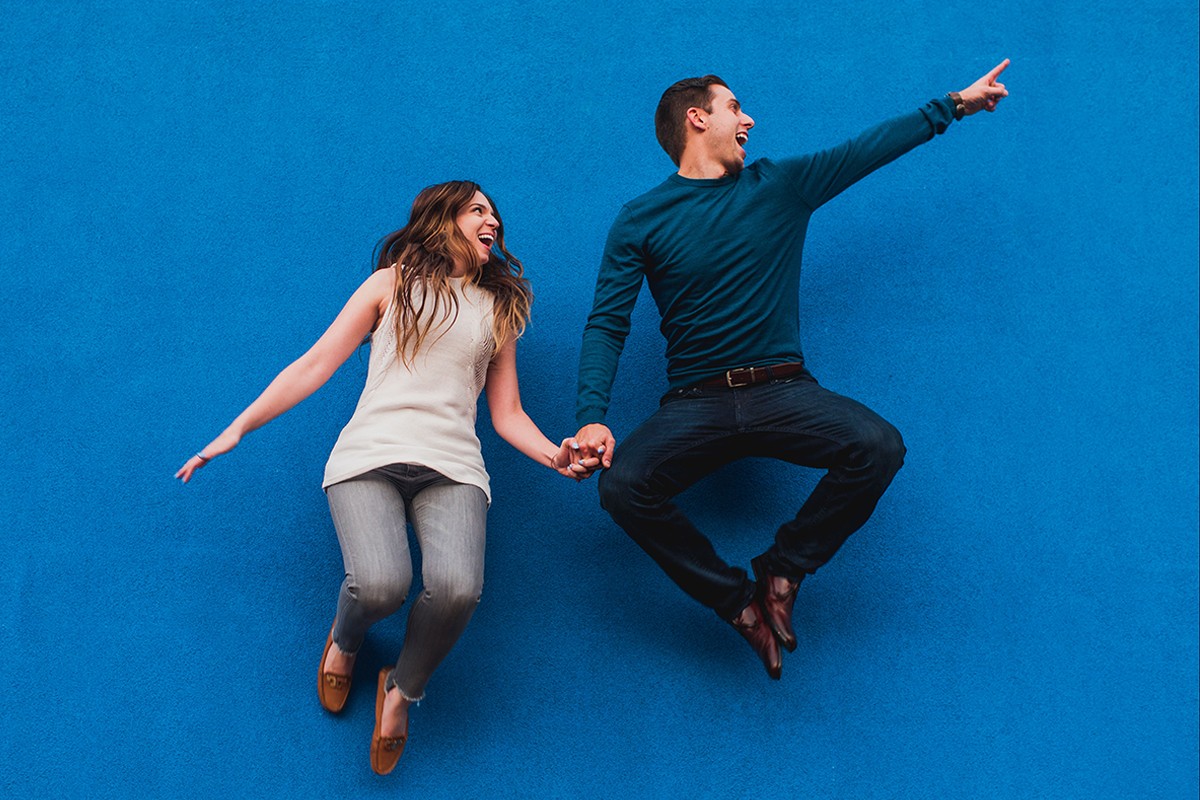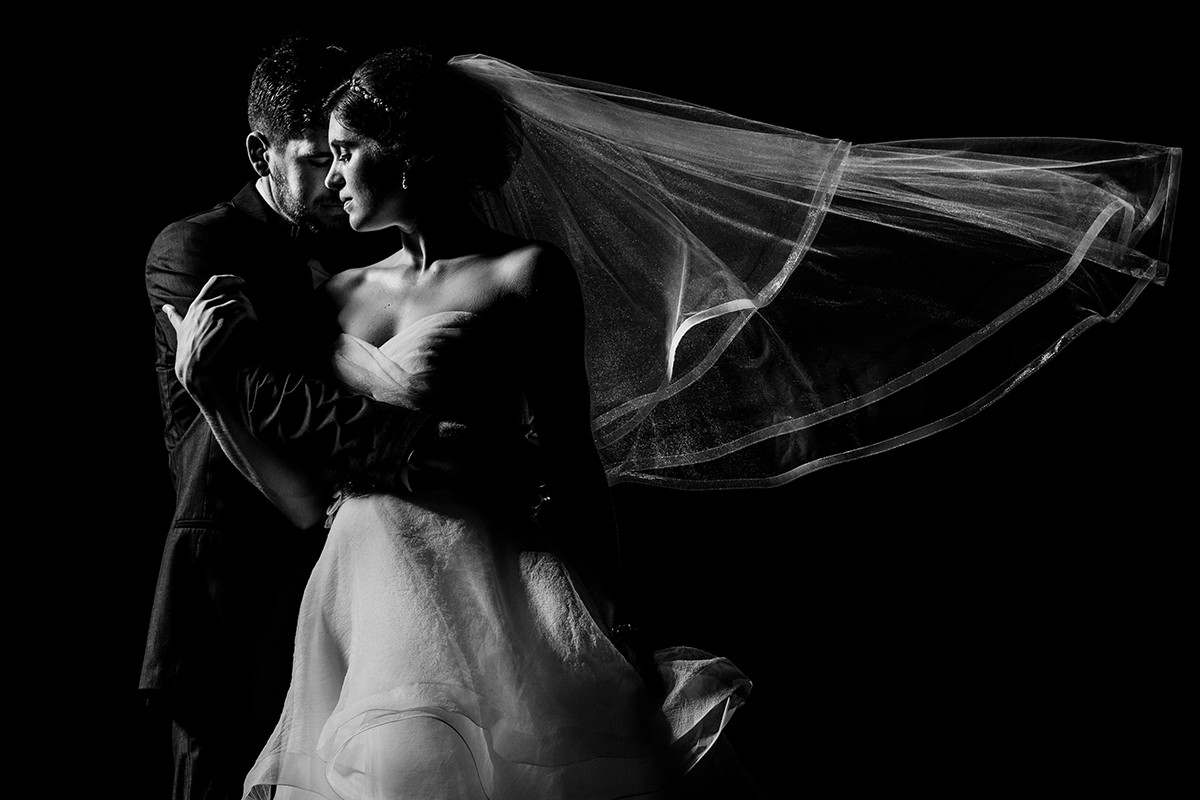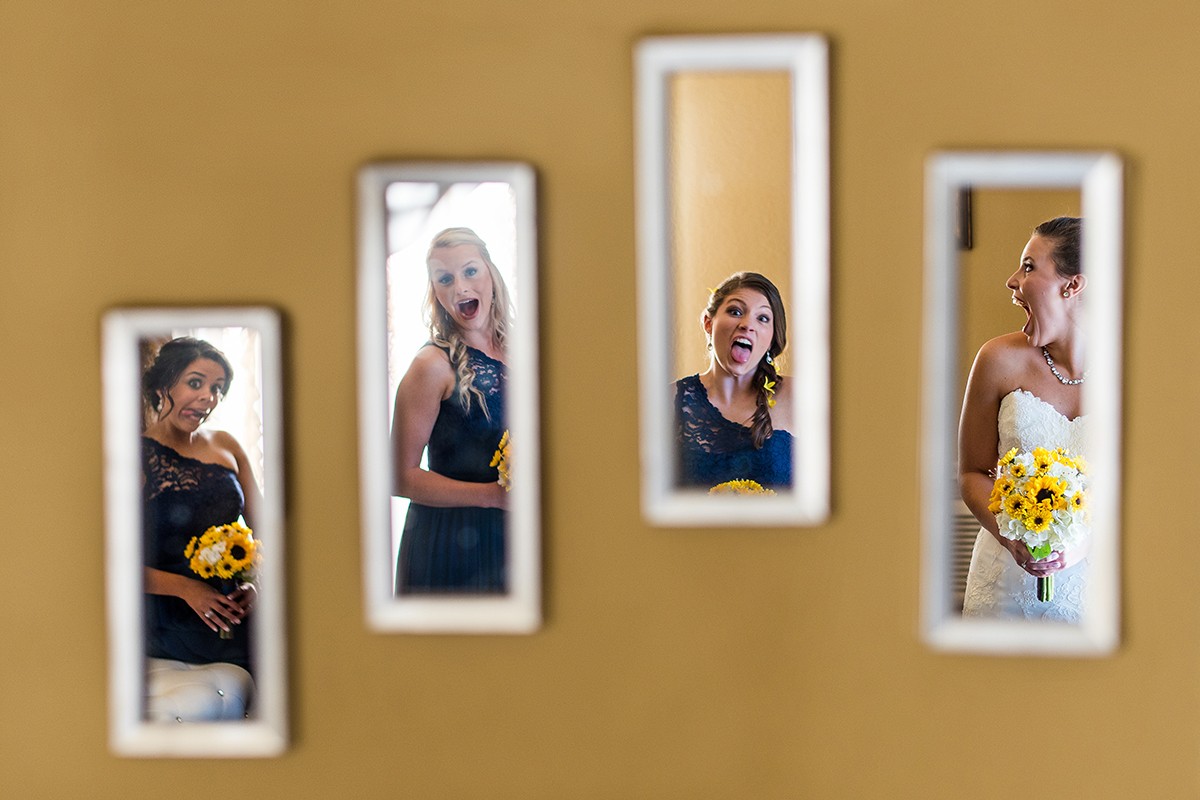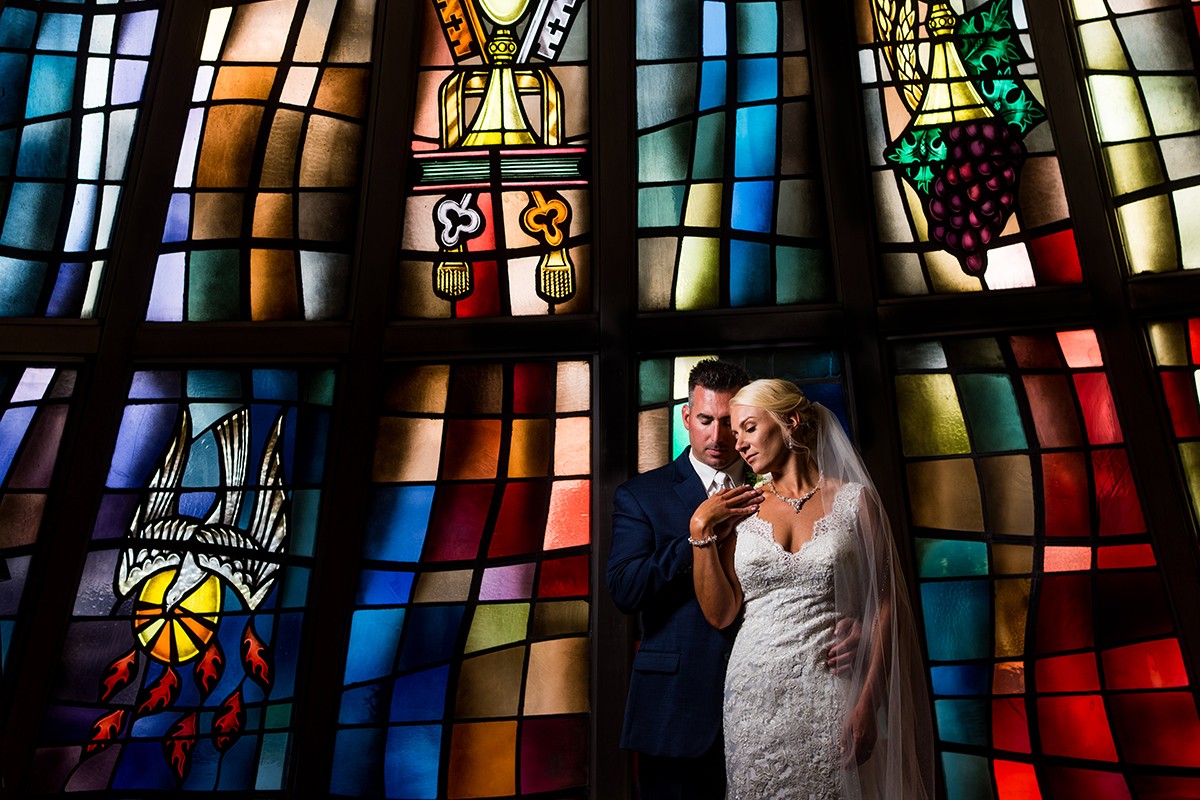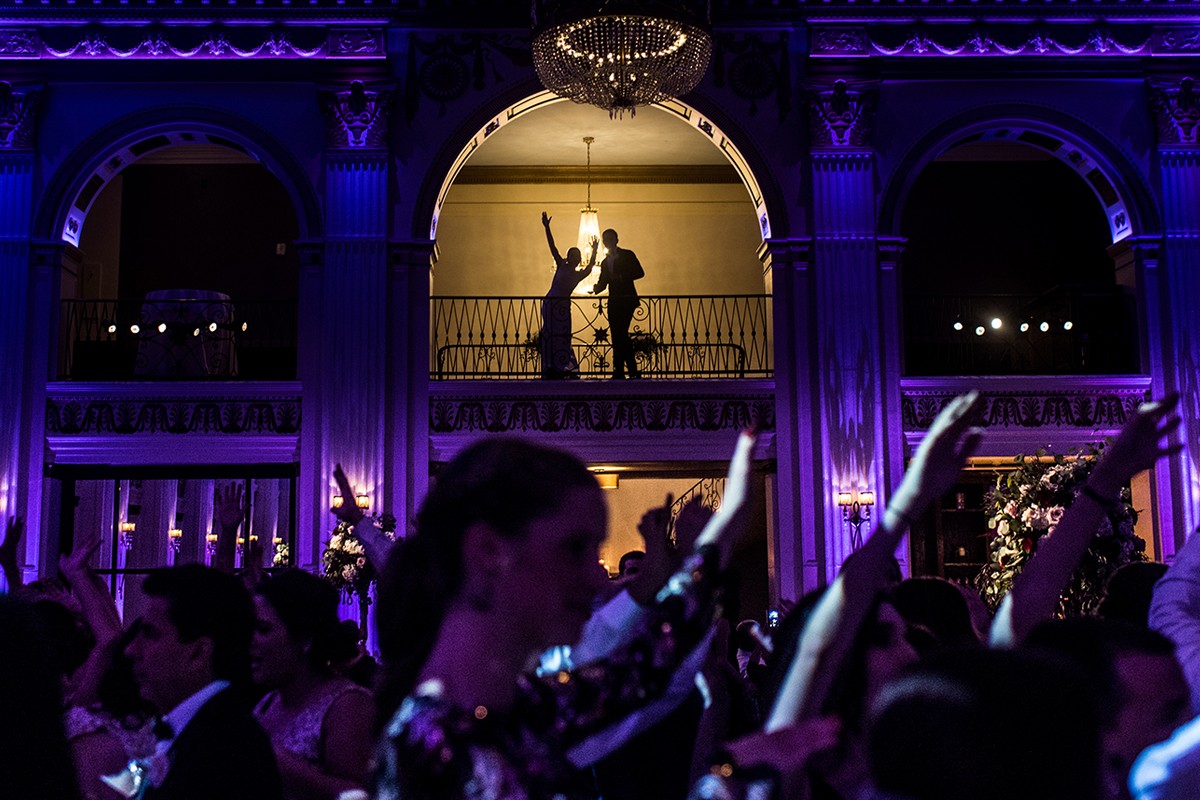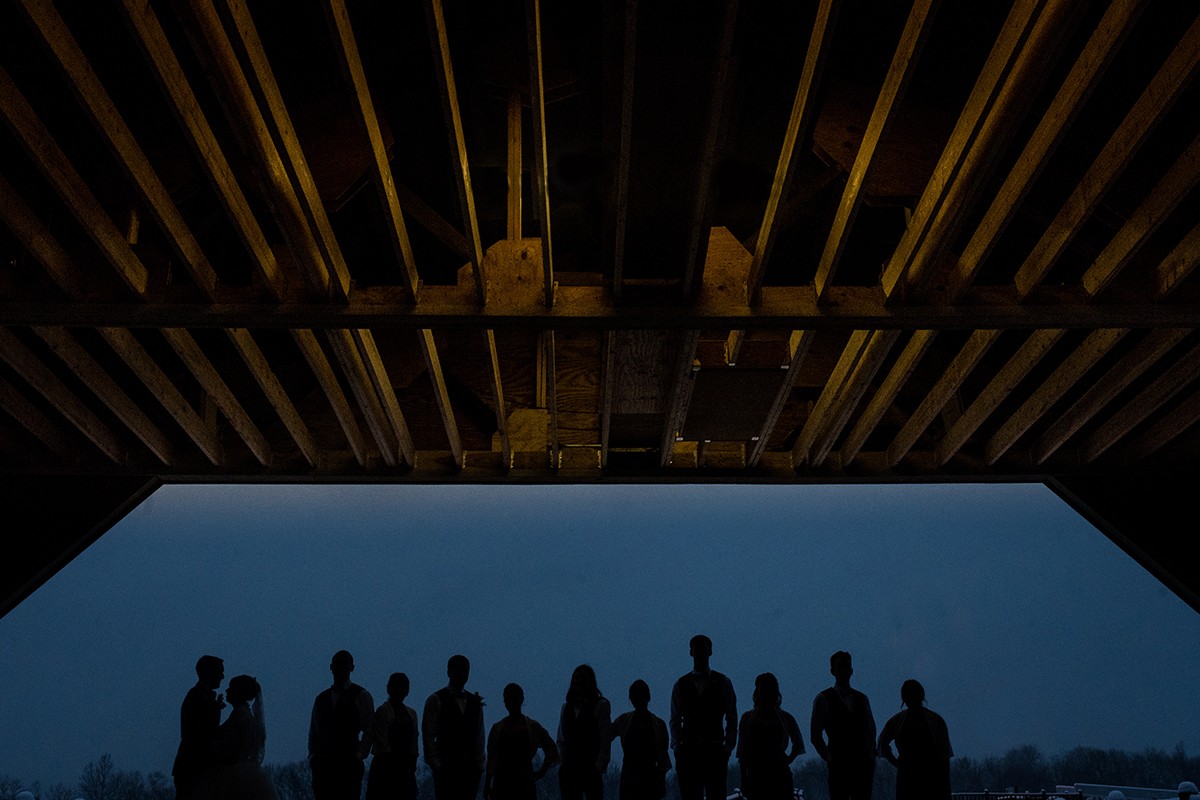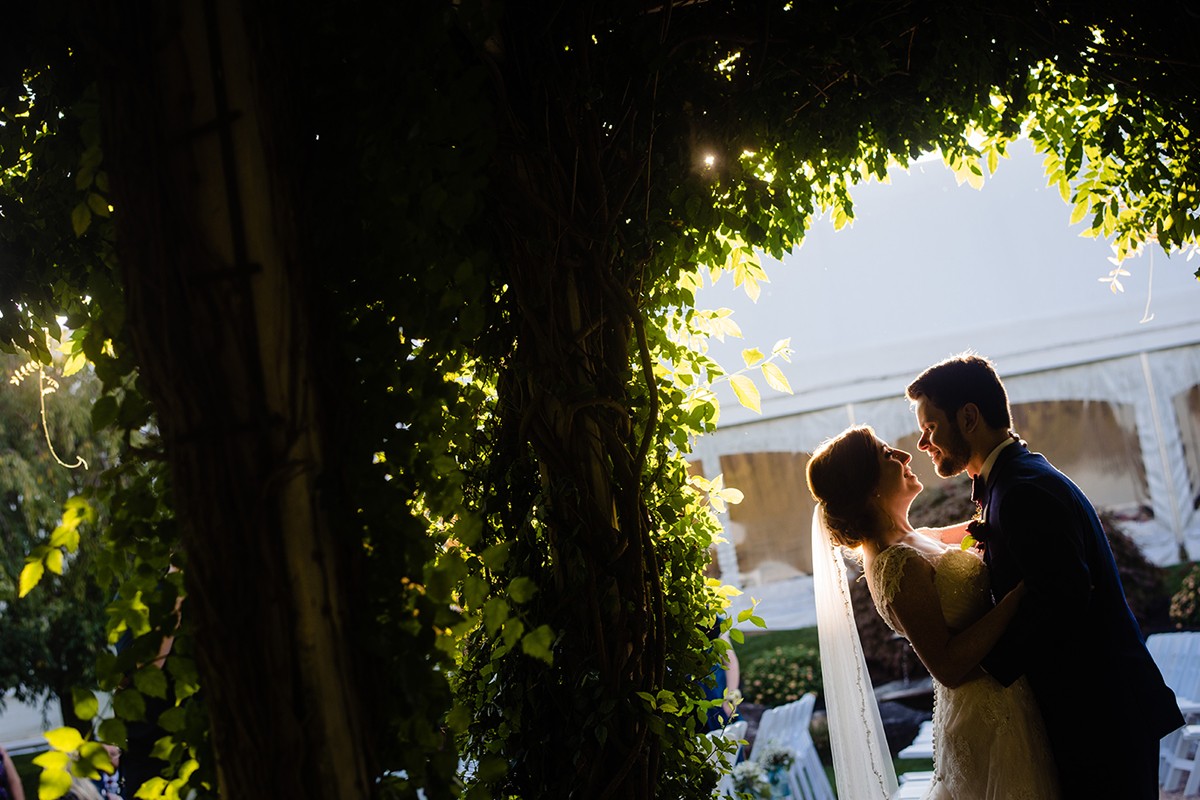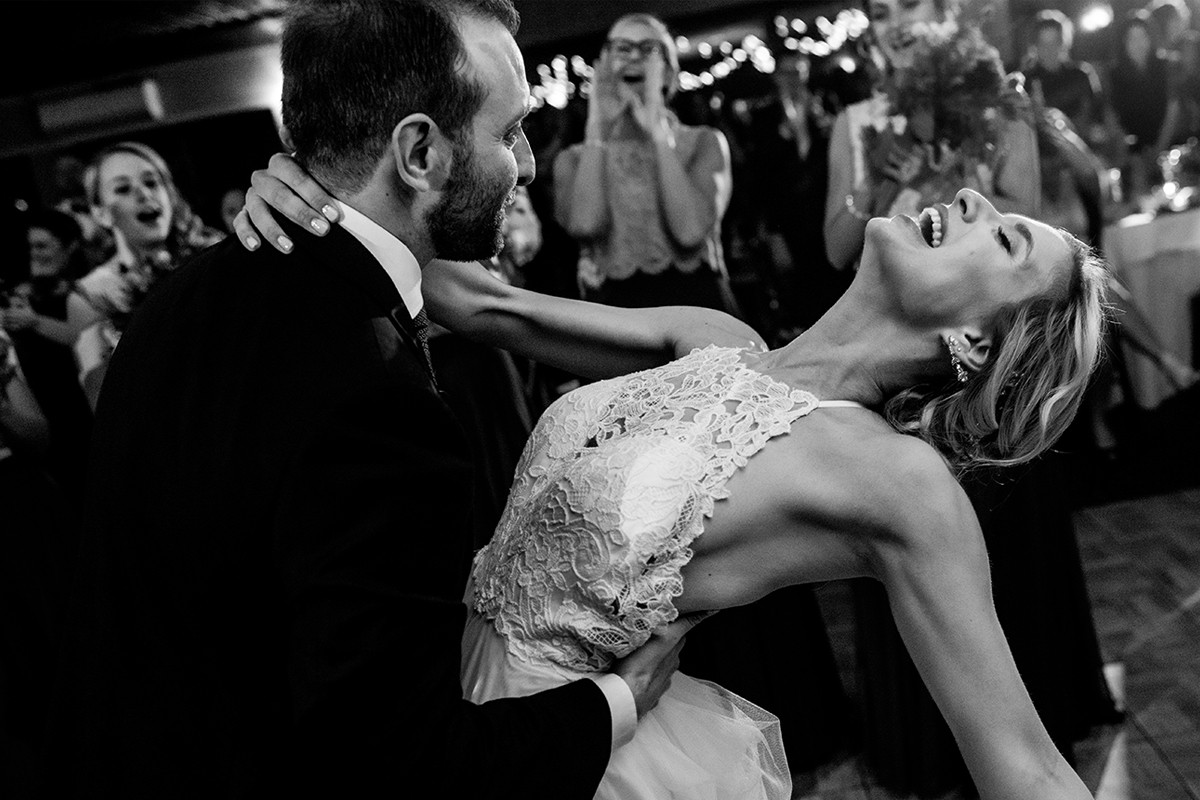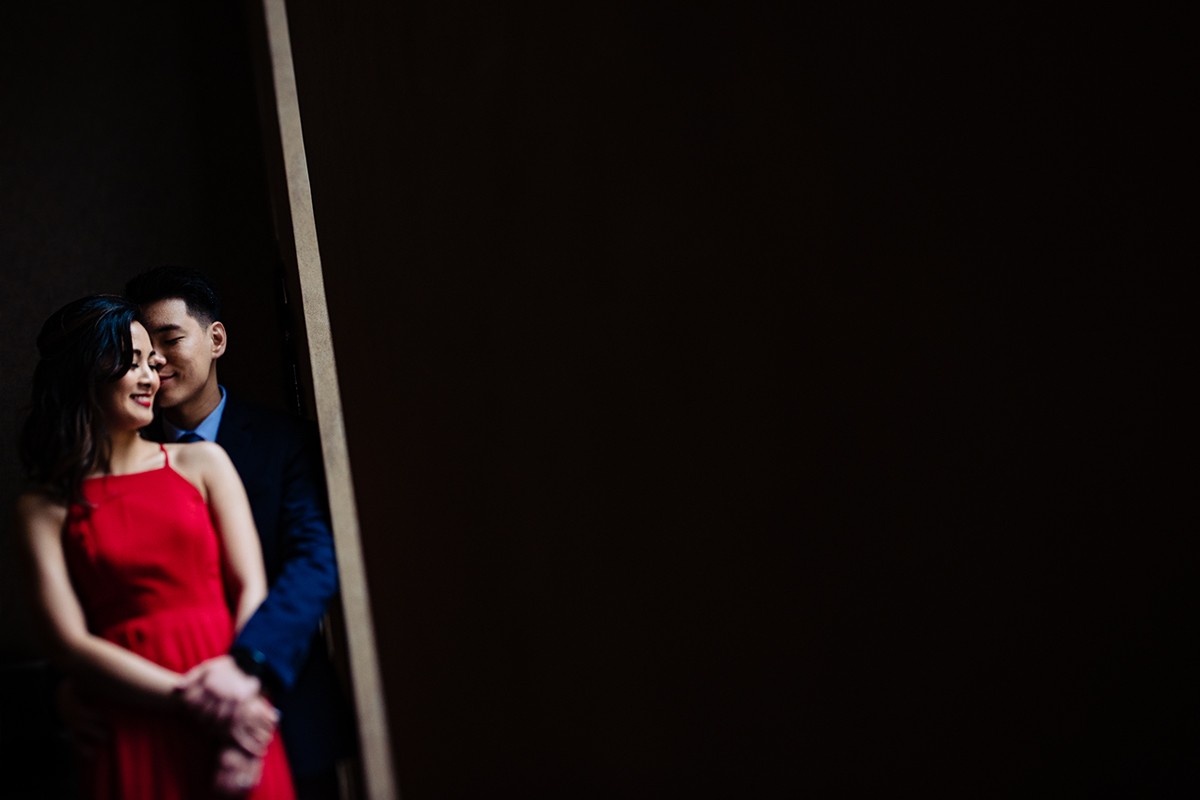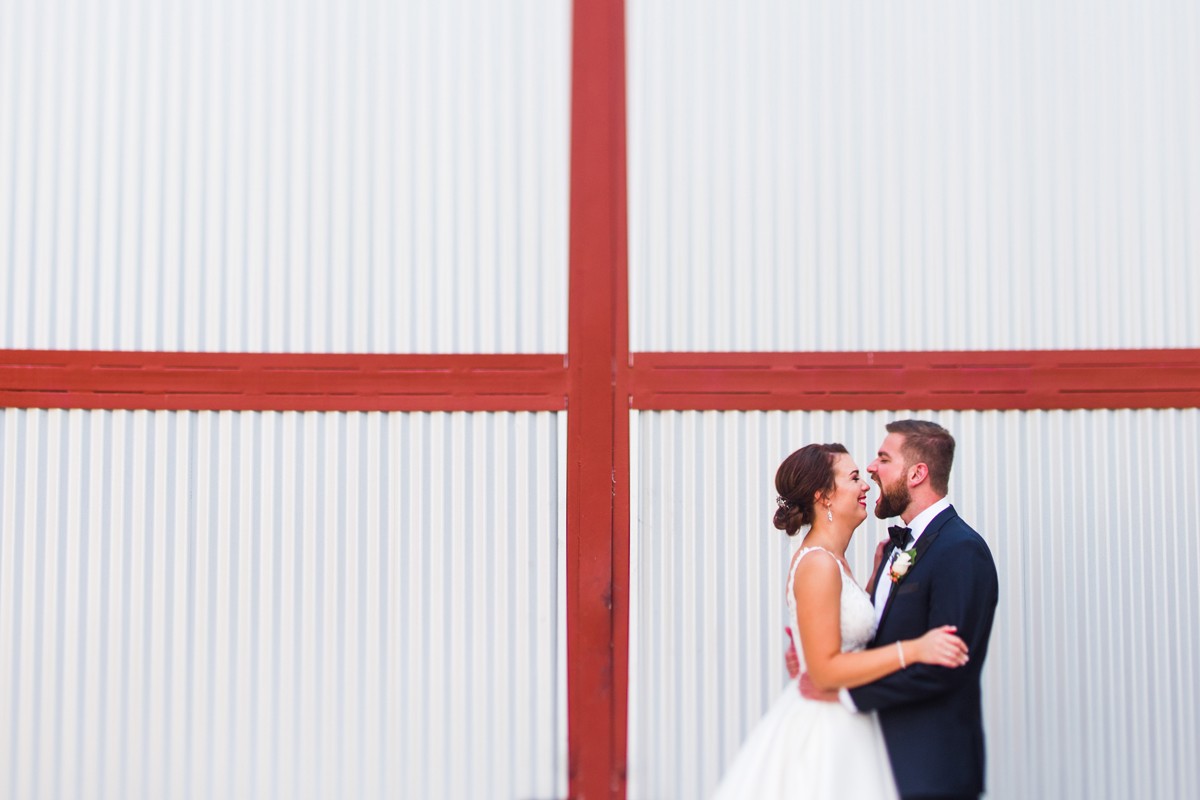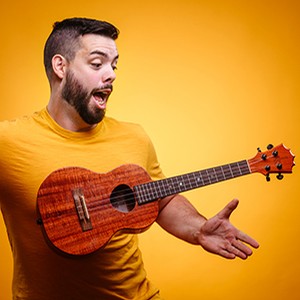 Hey, I'm Colin! Girl-dad, ukulele player, wannabe coffee connoisseur, pickleball amateur...Oh, and wedding photographer/creator of Moon Honey Photography!

Moon Honey was created for couples who don't (and frankly, would rather not) fit in the traditional wedding mold. For people who want more than what's in the typical "wedding photography" box. Are you really just in it for the story, the love, and the celebration? You'll fit in just fine here.

If Moon Honey sounds like your style and you'd like to share your and your partner's story with me, contact me!

More...
More Photographers in Philadelphia