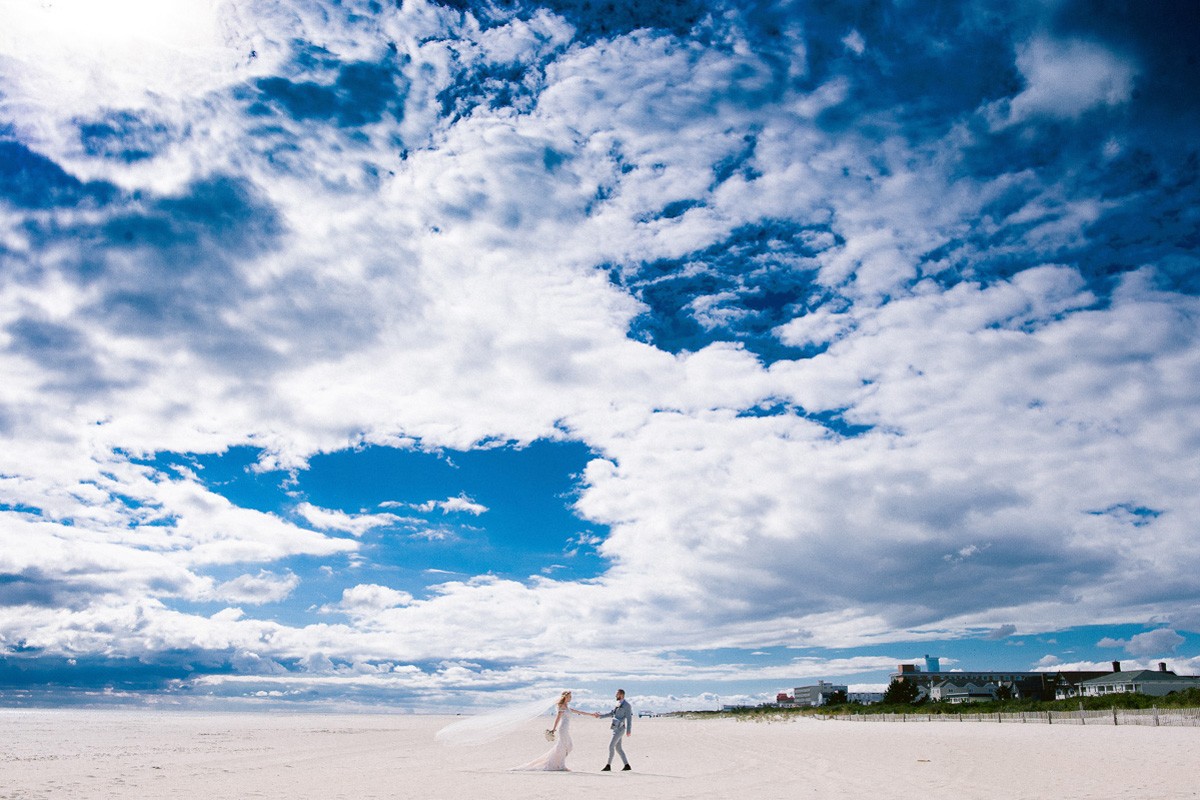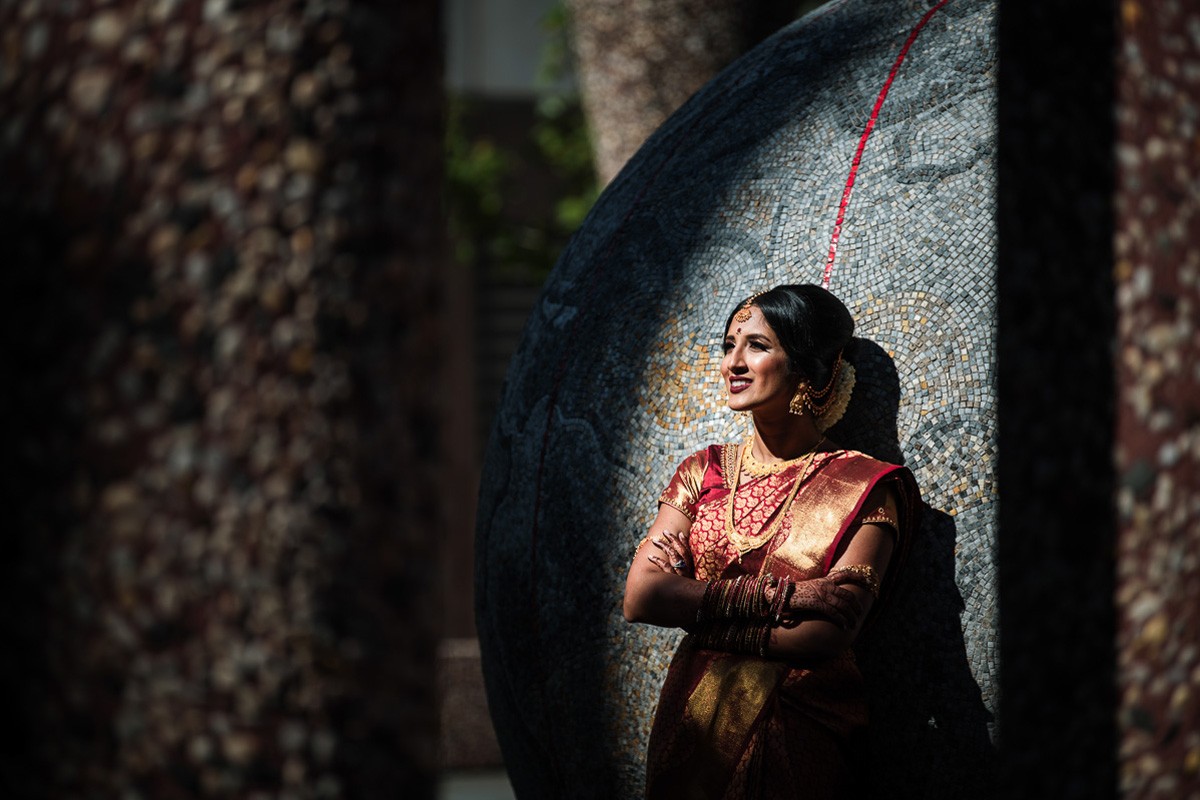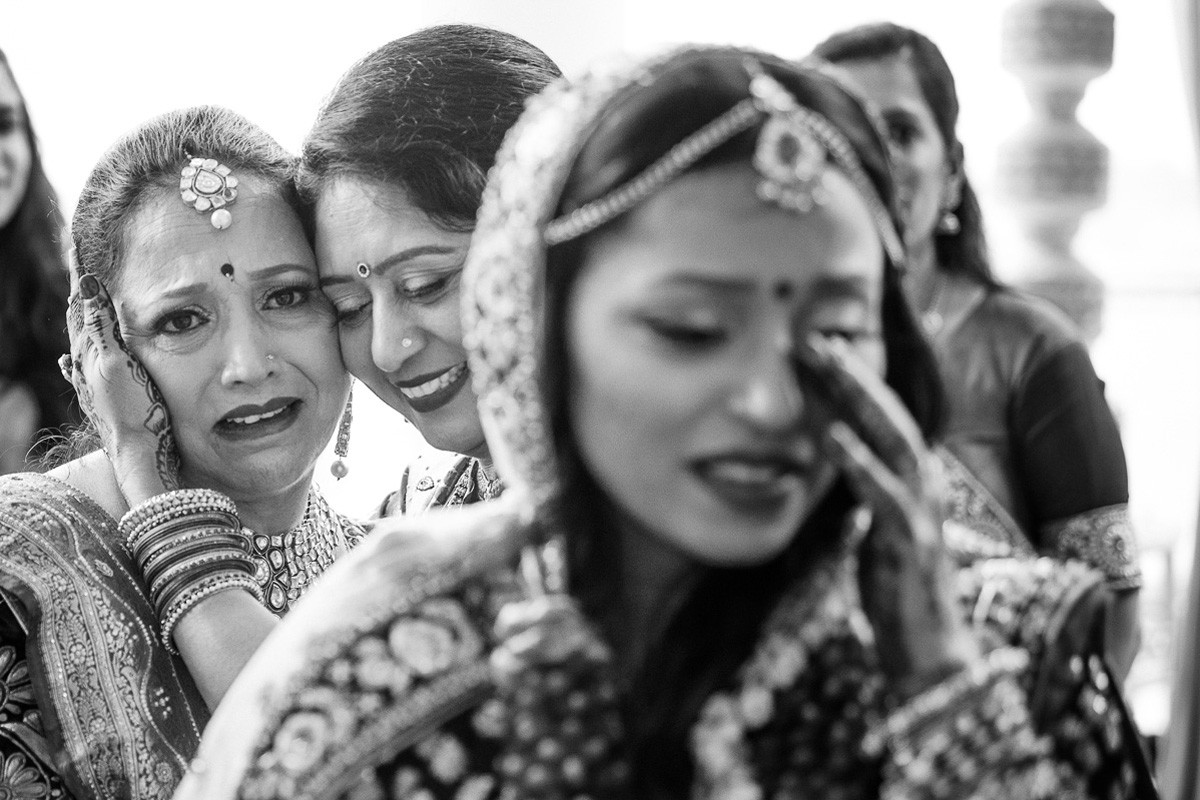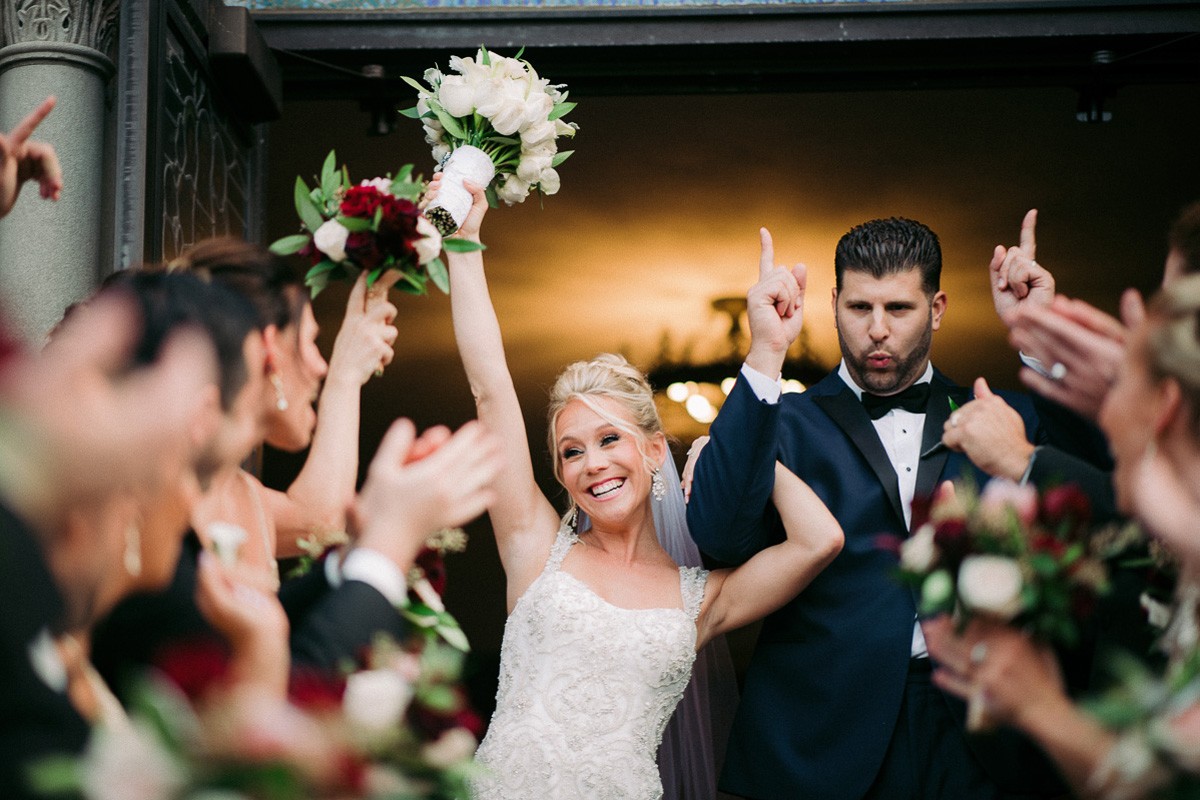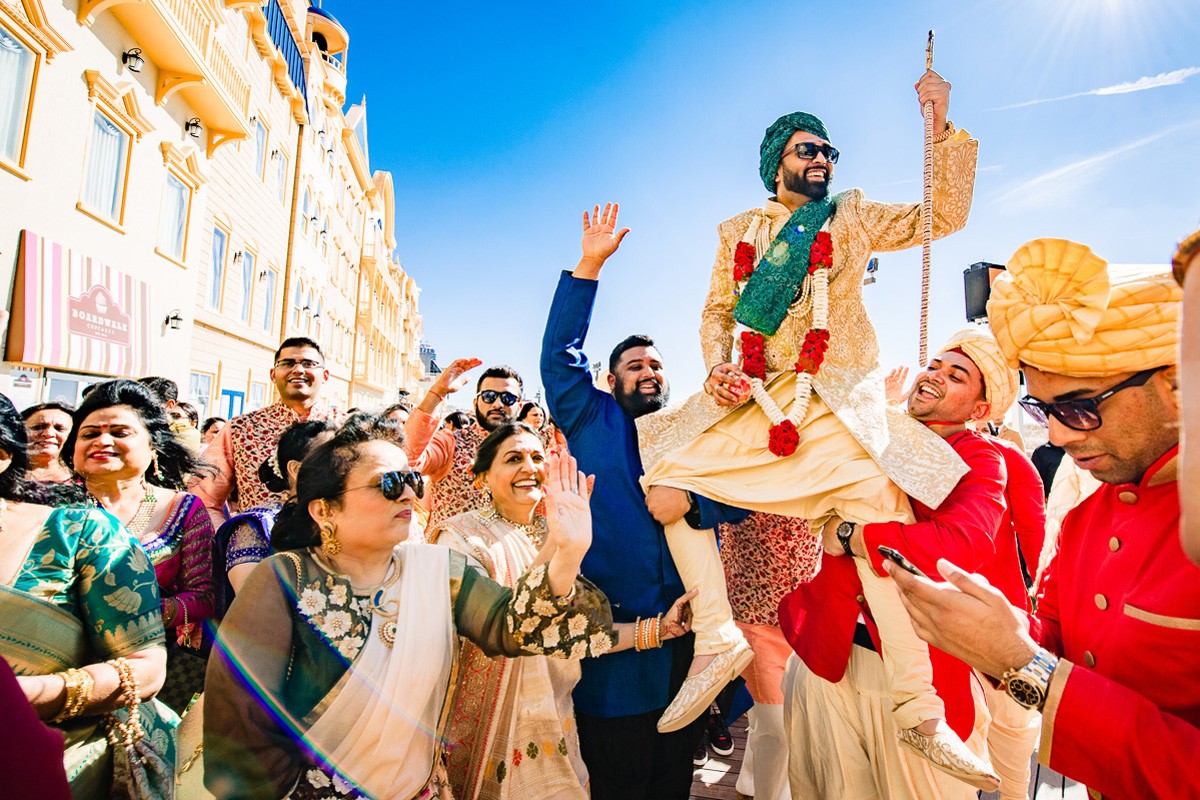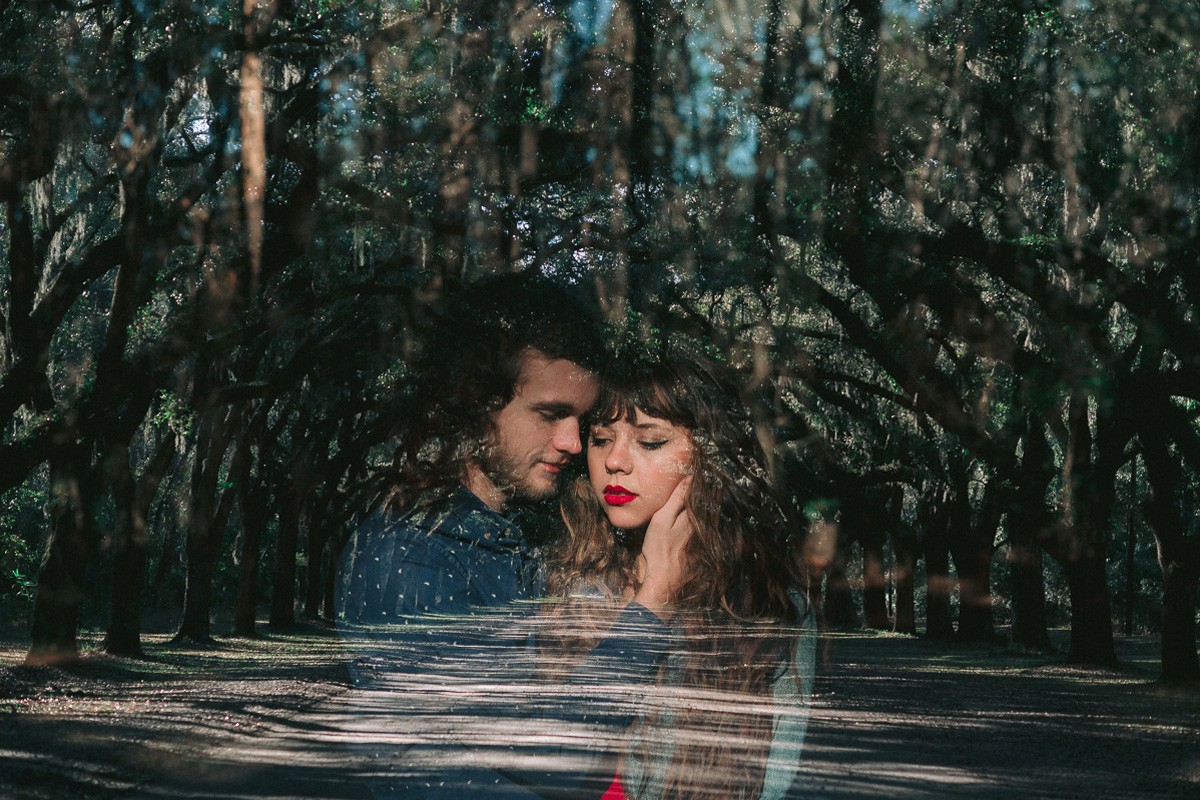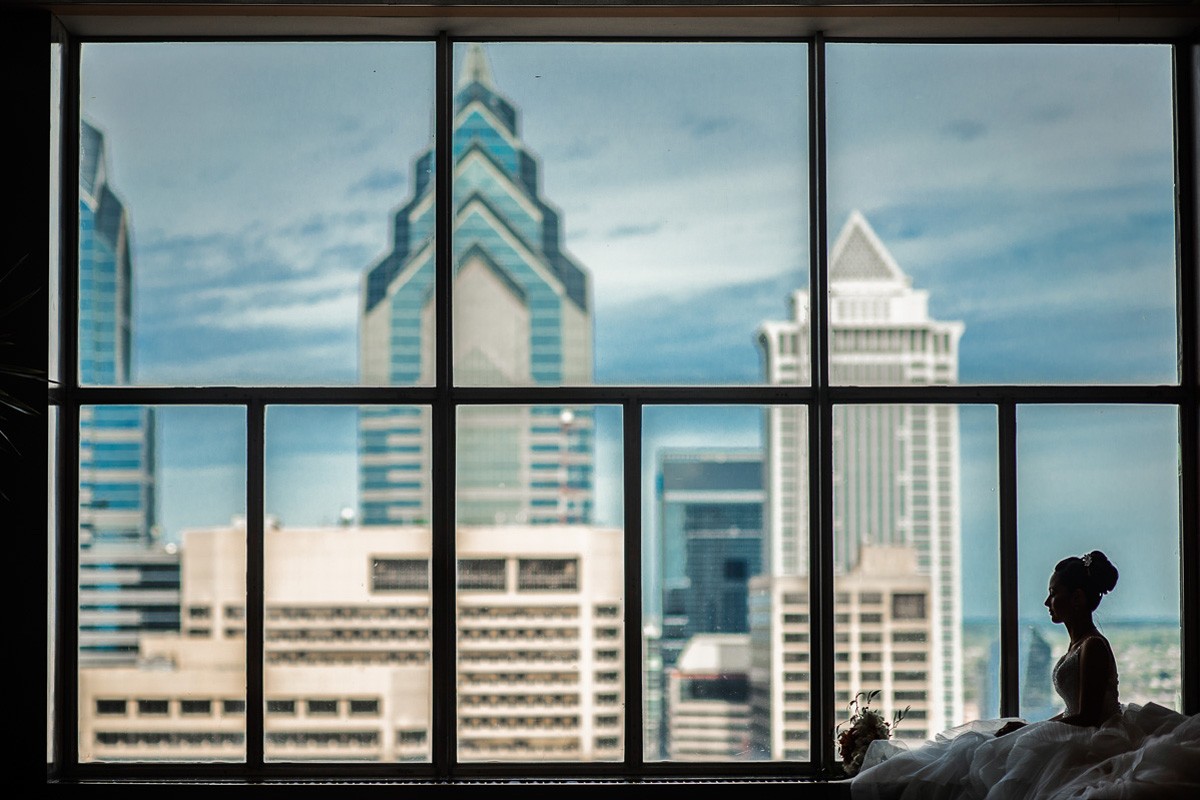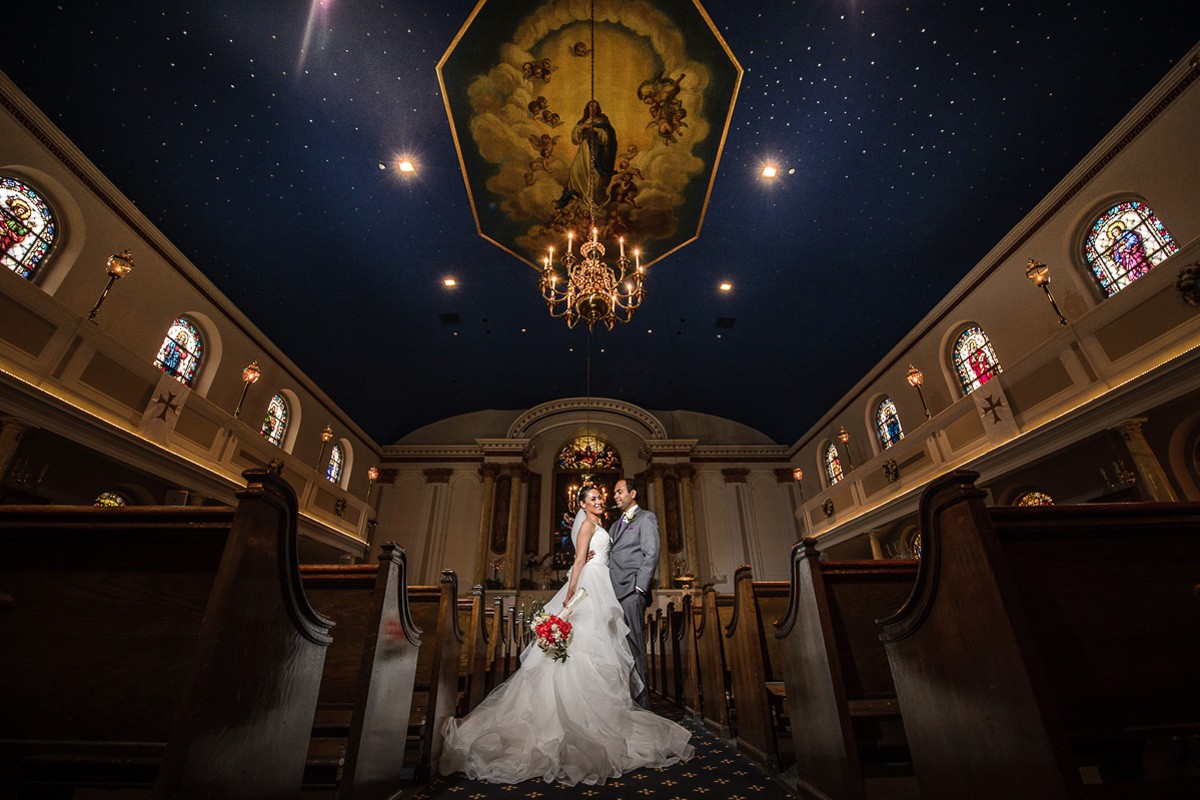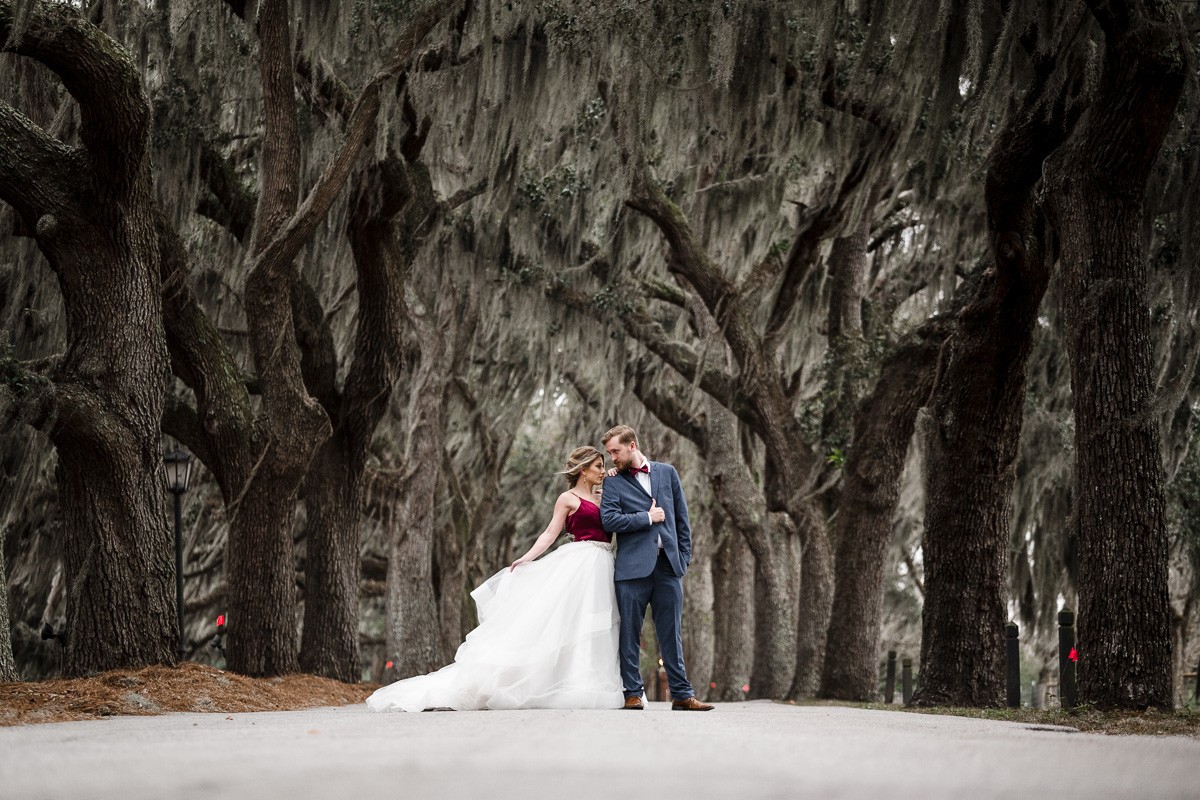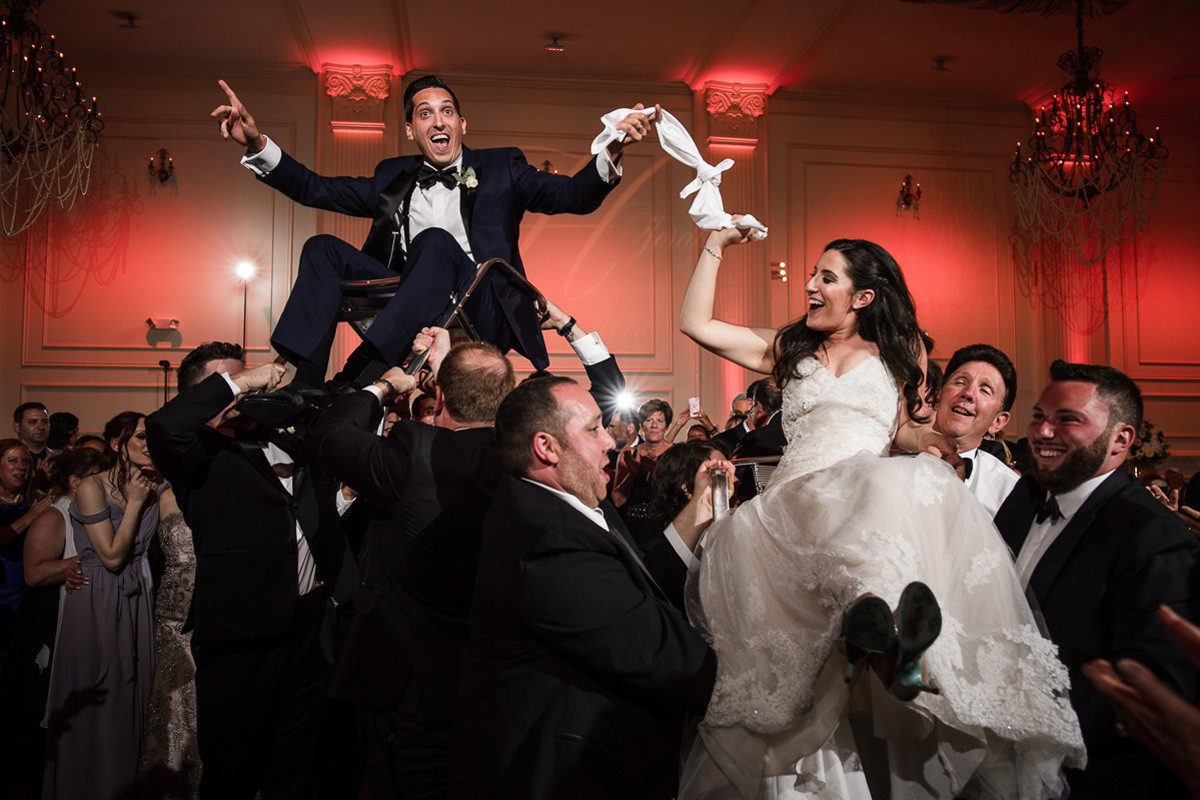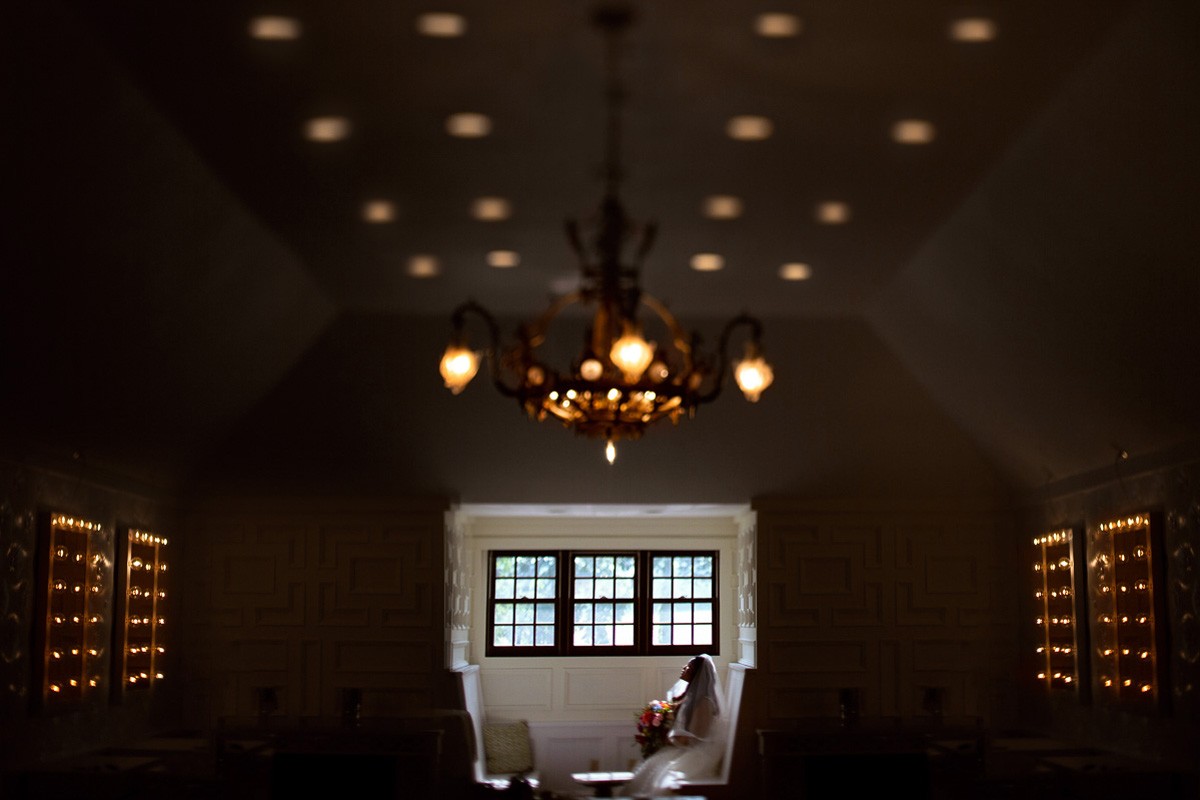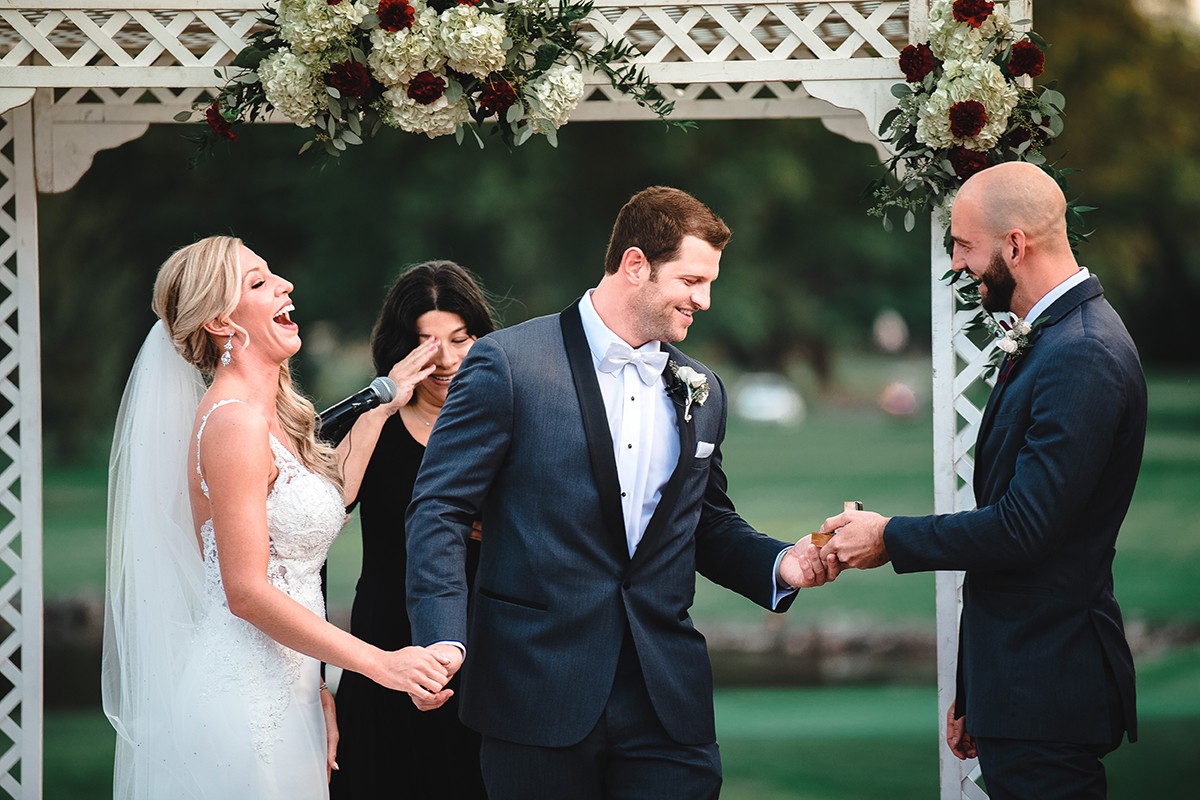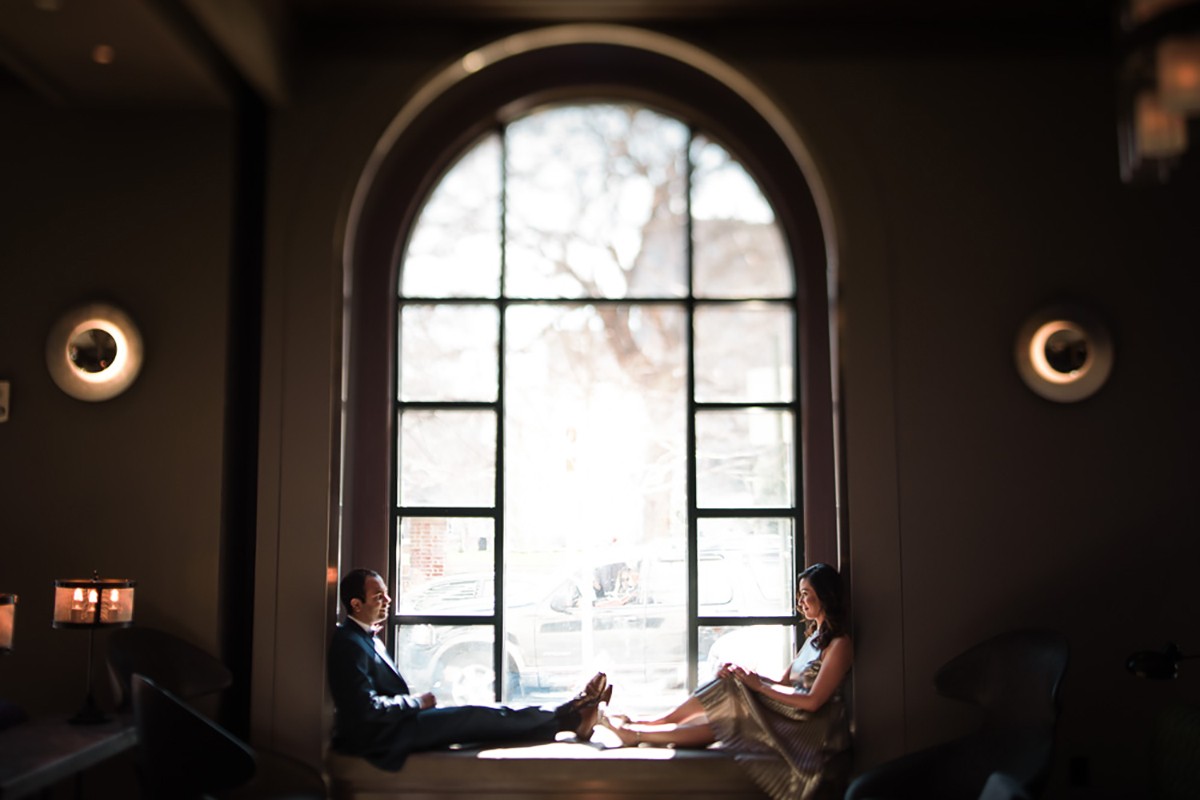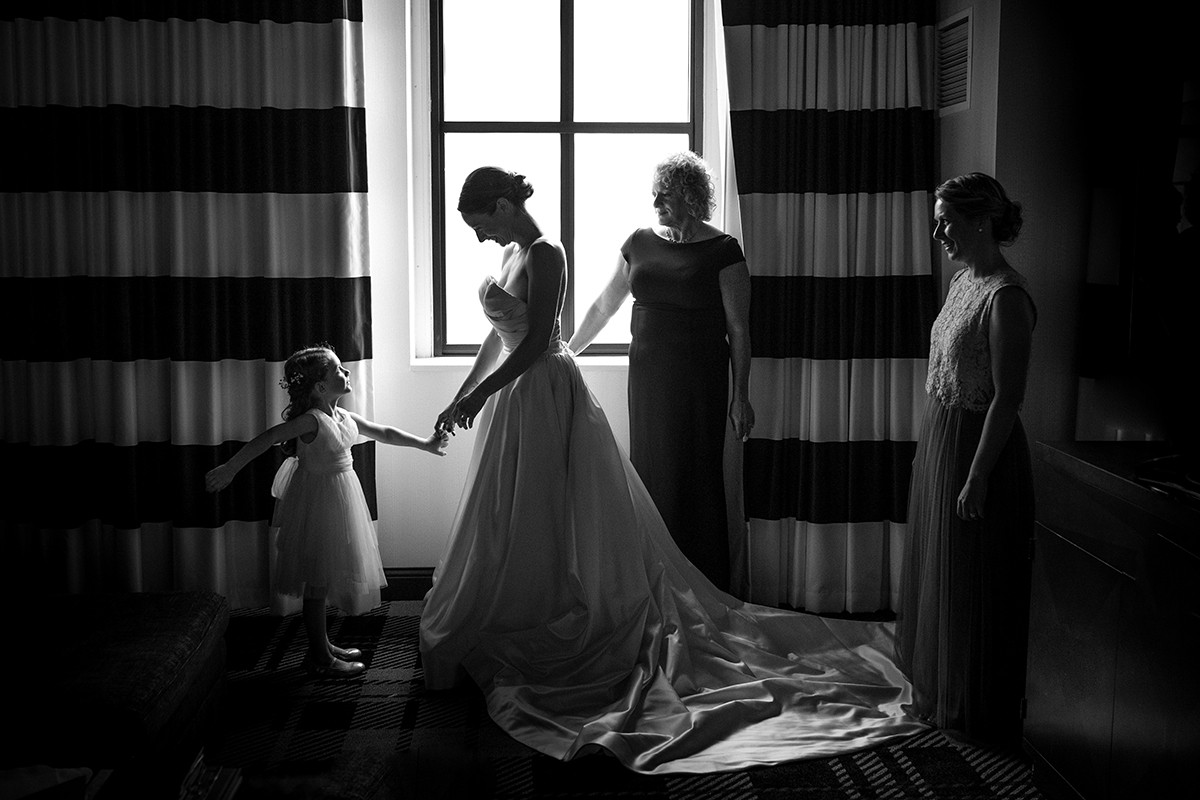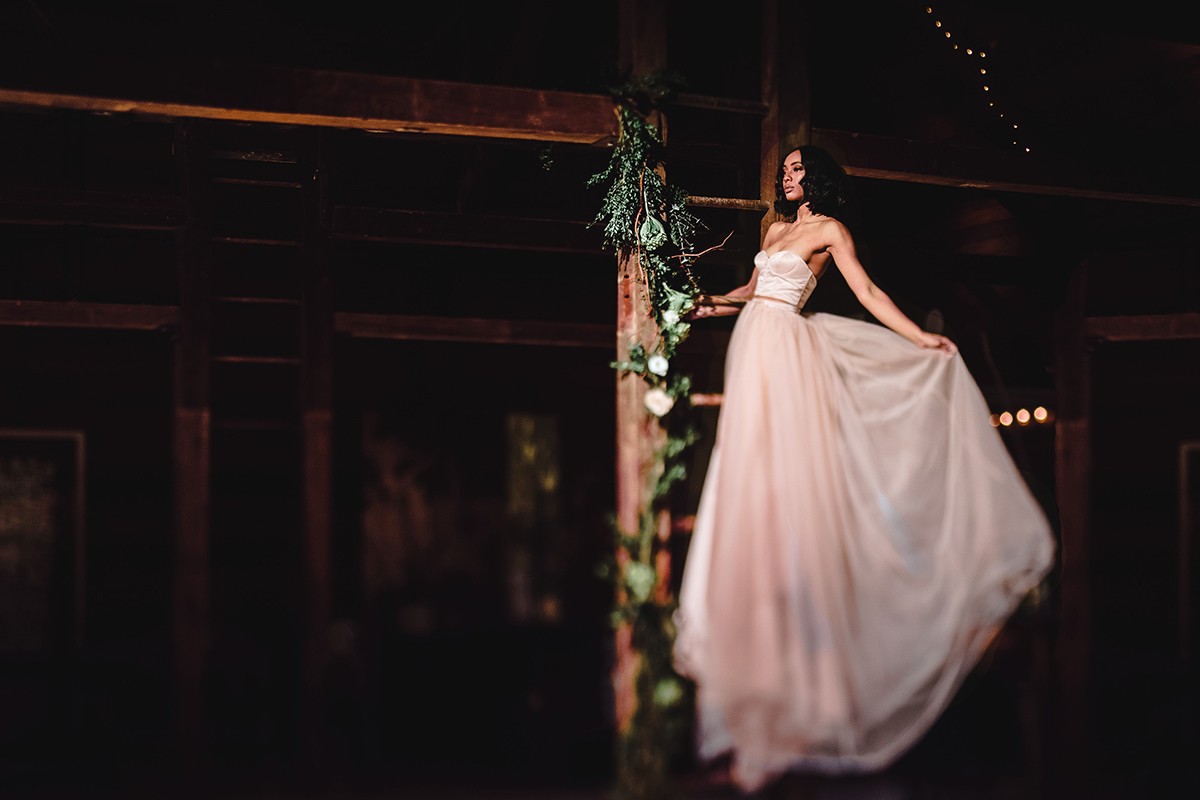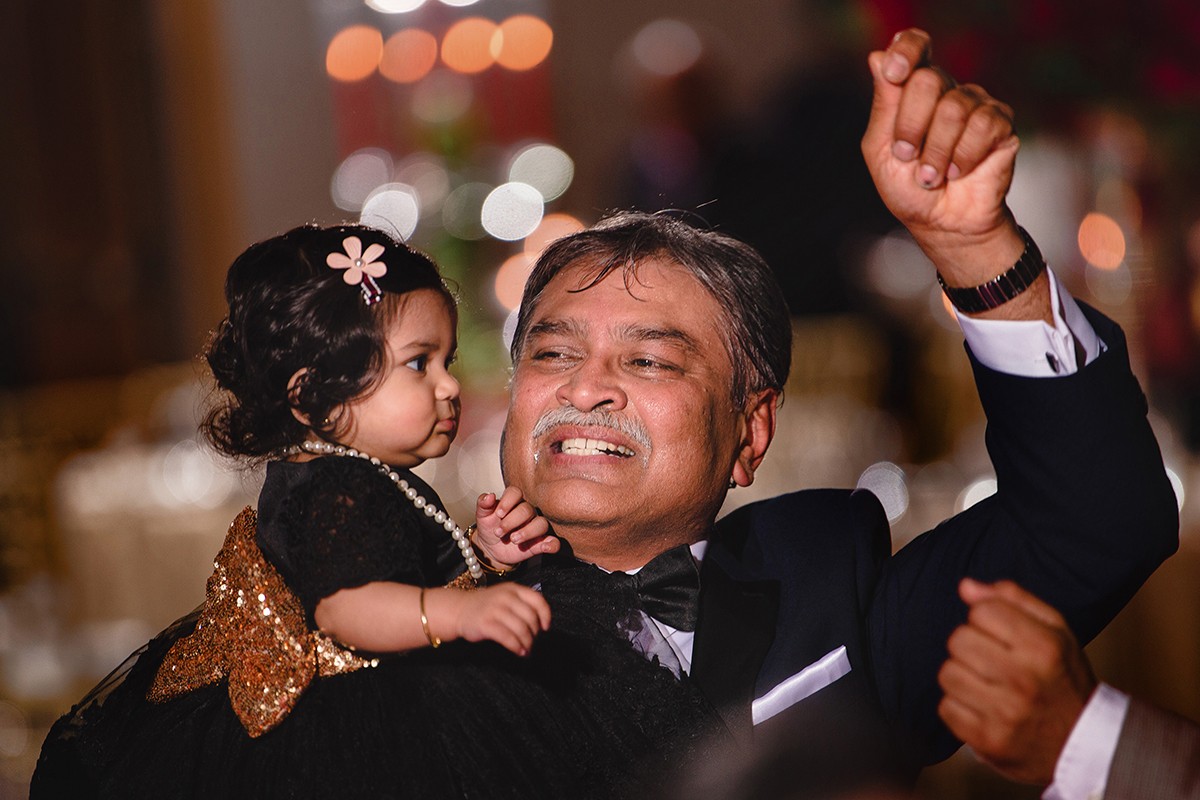 Iryna Shostak
Iryna Shostak Photography

$$$$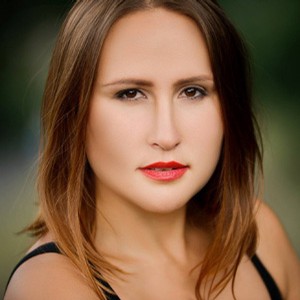 0 Recommendations
0 Featured Couples
0 Honorable Mentions
CONTACT
Wedding photography to me is about these important things:

Connection- Showing deep relationships in photos is one of my favorite parts of being a wedding photographer. I am always looking to create photos for my clients that will evoke special memories of their wedding day for decades to come. My style is best suited for couples are willing to spend a few hours on their wedding day to create these beautiful, timeless and romantic photos that show this special connection. In Ukraine, it's not unusual for the bride and groom to spend 3-4 hours on photography! t I LOVE couples that want to go to multiple locations and really maximize their investment in their wedding photography.

Details- I know that every element of your wedding was chosen with care, so I want to show the beauty in the fine details of your day. I carefully use lenses that will bring out the best angles of in the photos I take. I use telephoto lenses whenever possible for portraits to create dramatic backgrounds and I use macro lenses that show every facet of the ring. My experience as a teacher in Ukraine means that I know that the devil is in the details, so I am very organized in my approach to your day. I can wrangle big groups of people with ease, and I make sure no detail is missed!

Light-For centuries, light has inspired artists. It's always important, and I am continually seeking new ways to utilize it at weddings. The art of wedding photography depends on the photographer understanding how light will impact a scene. Whether I am using natural light to enhance a photo or if I am setting up carefully controlled lighting situations such as a night portrait my goal is always the same; to create a photo for you that you will consider art.

More...