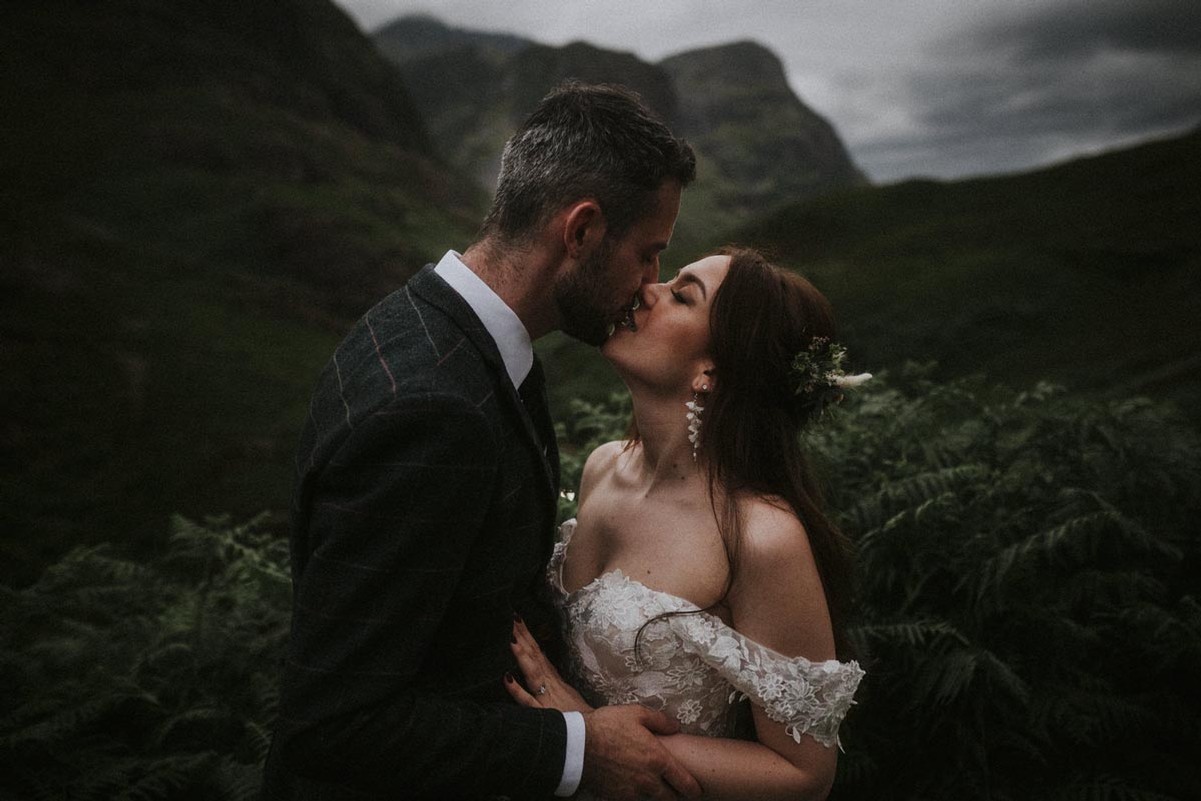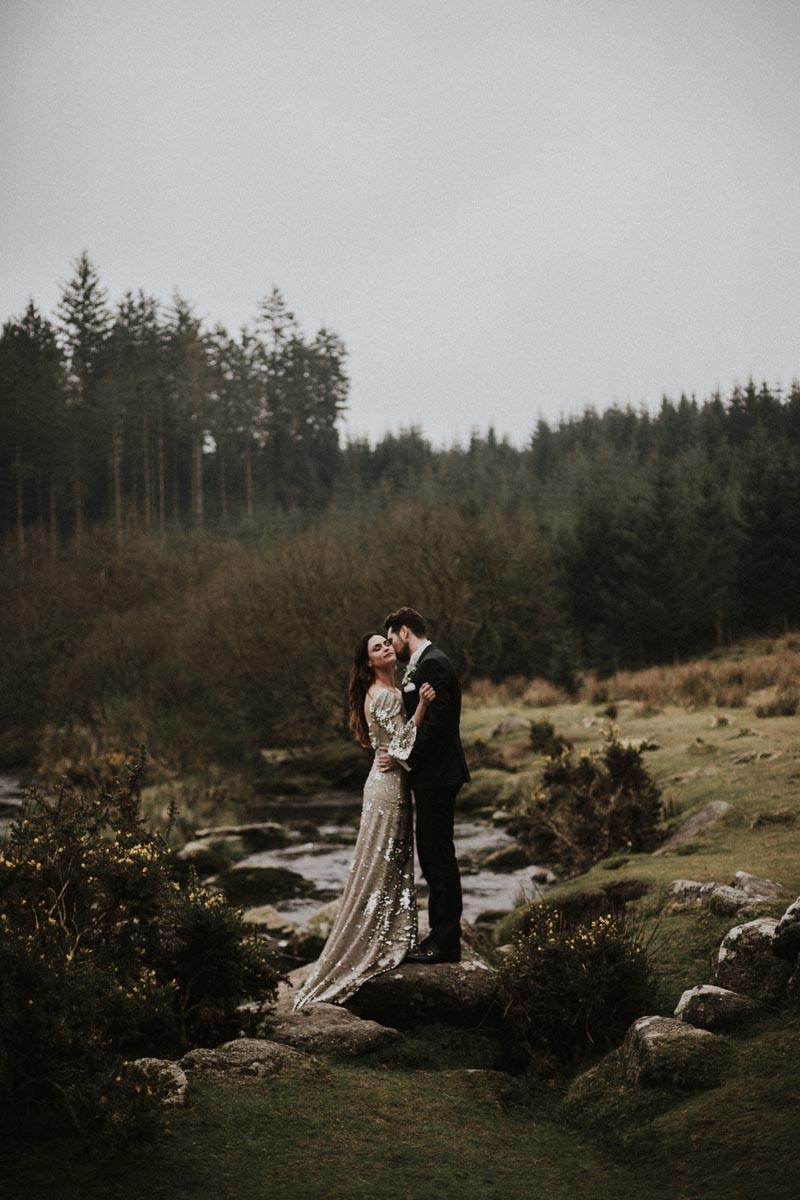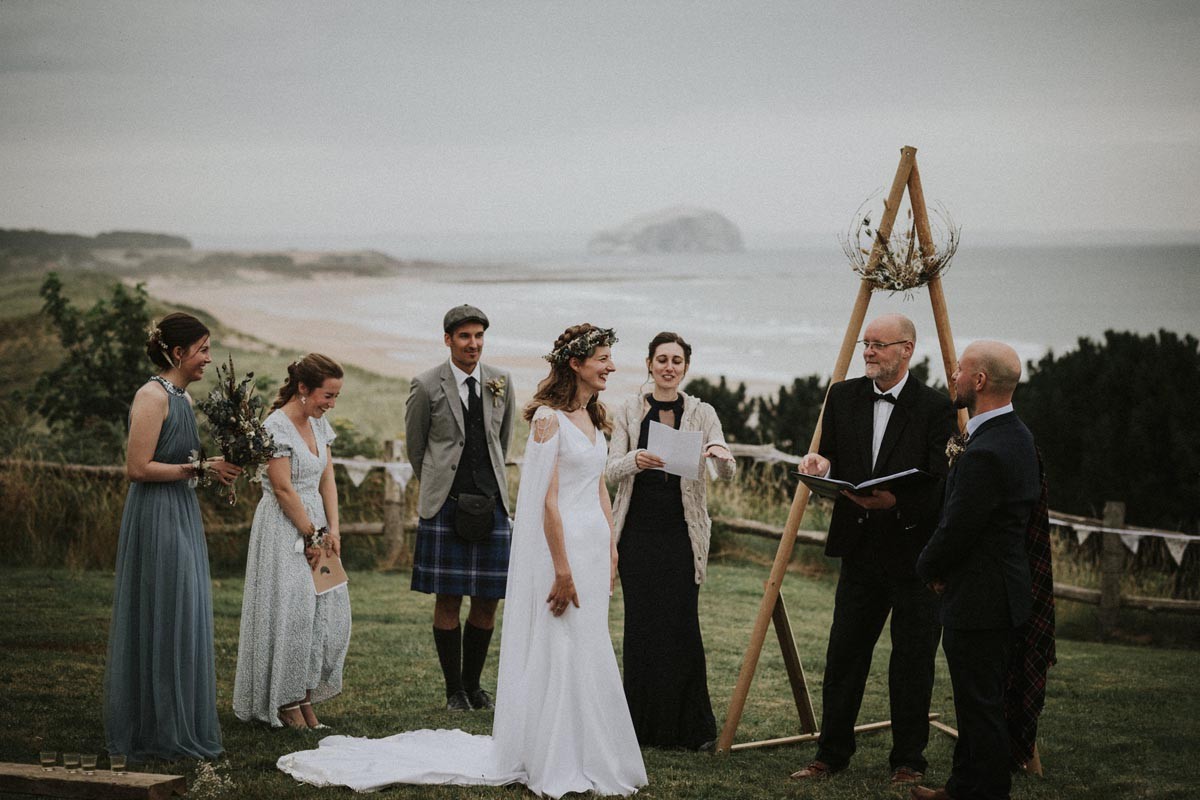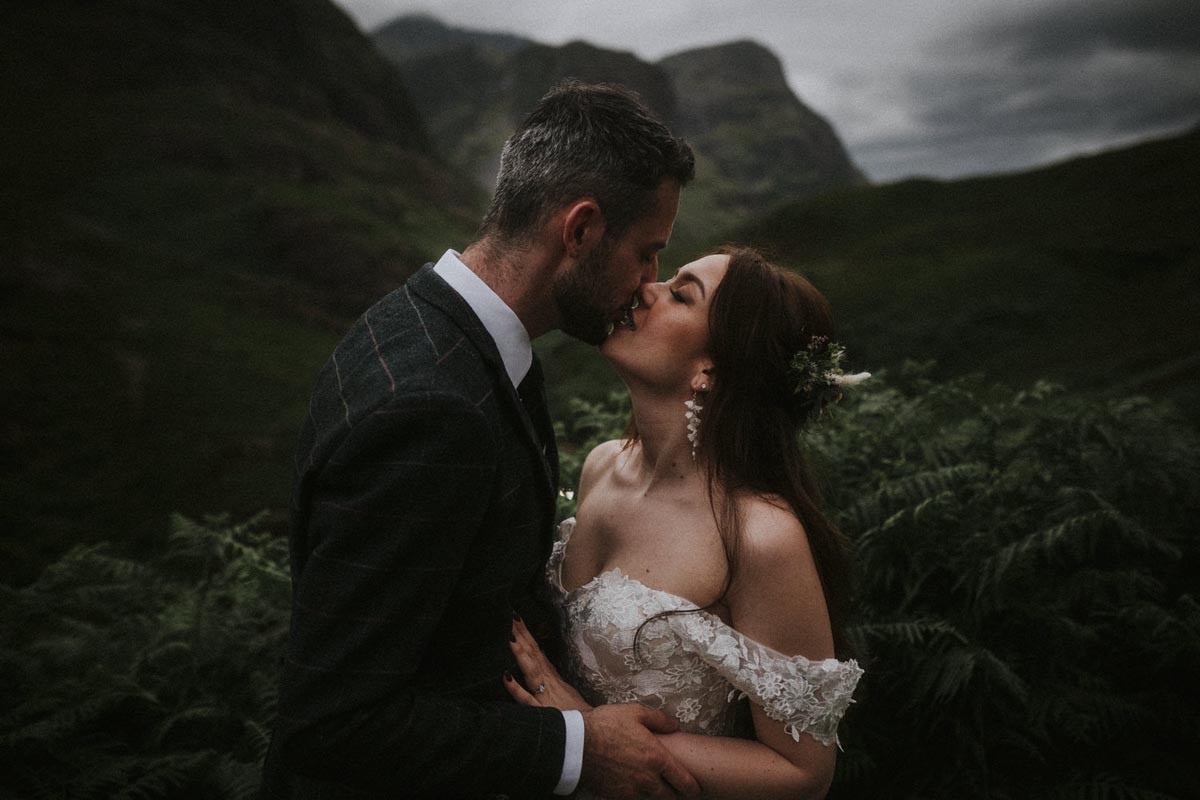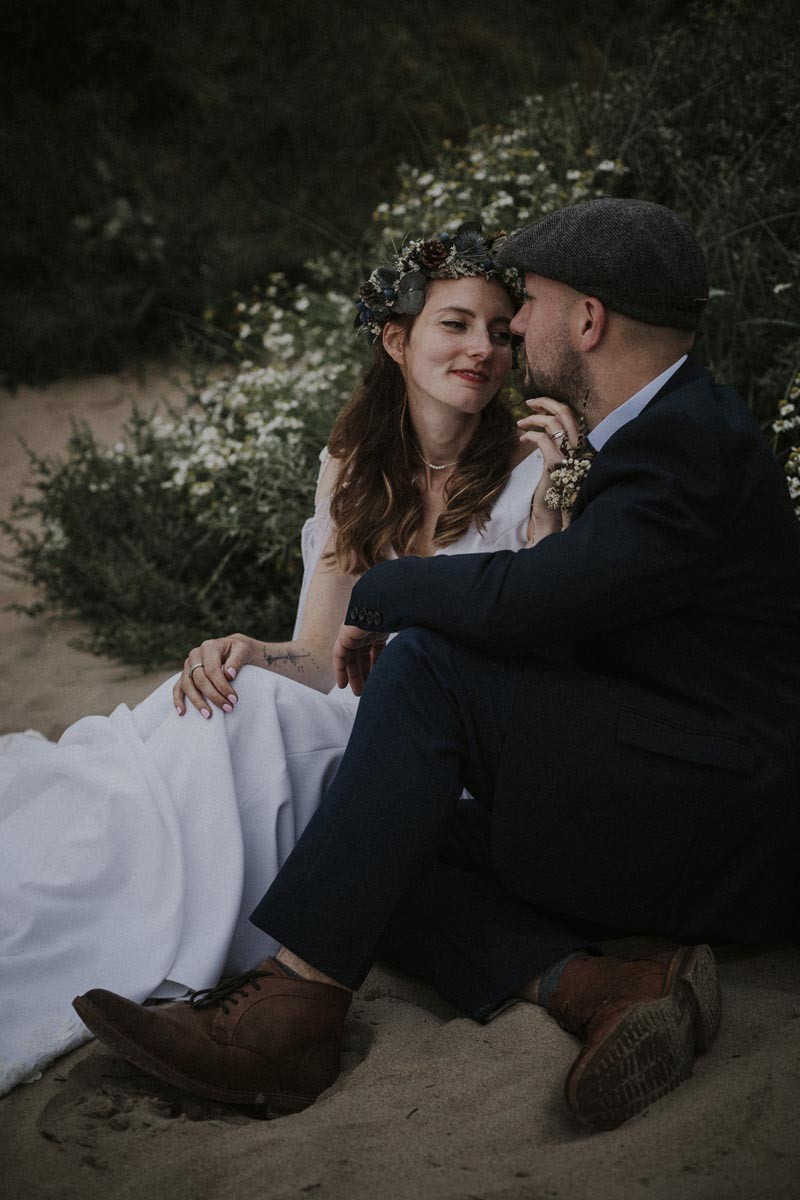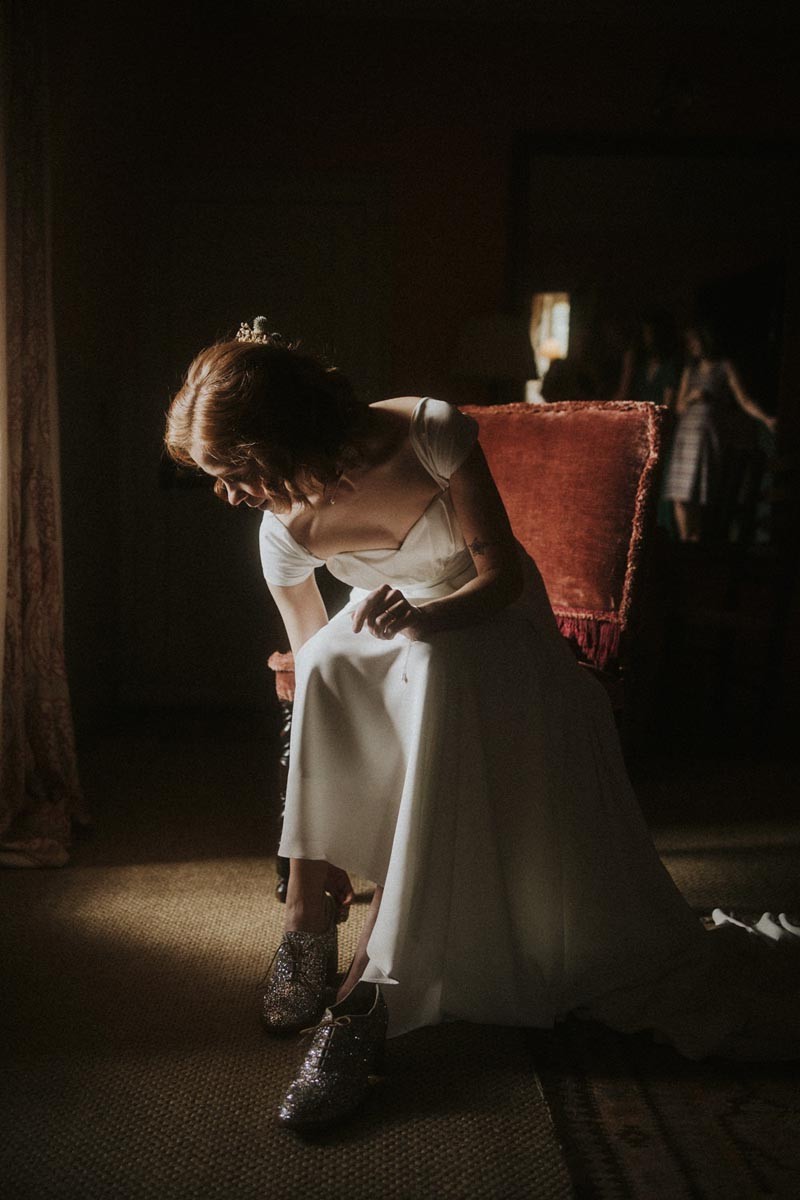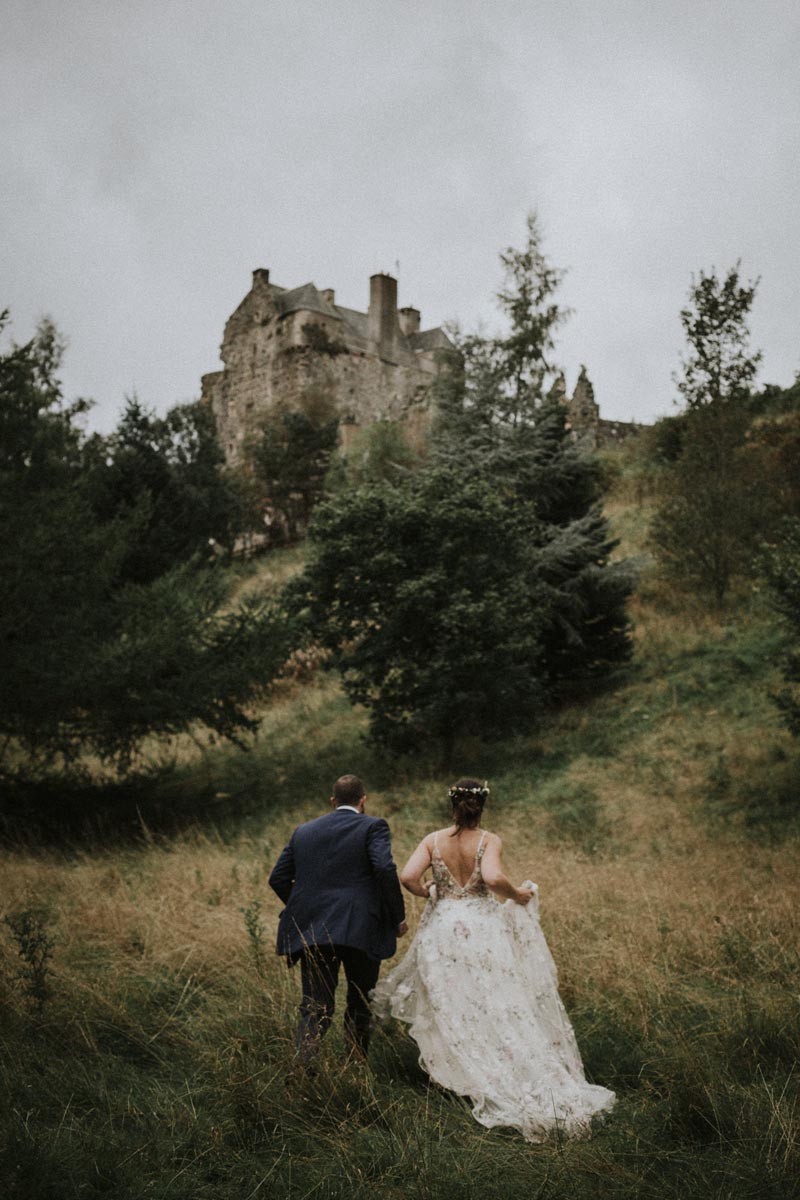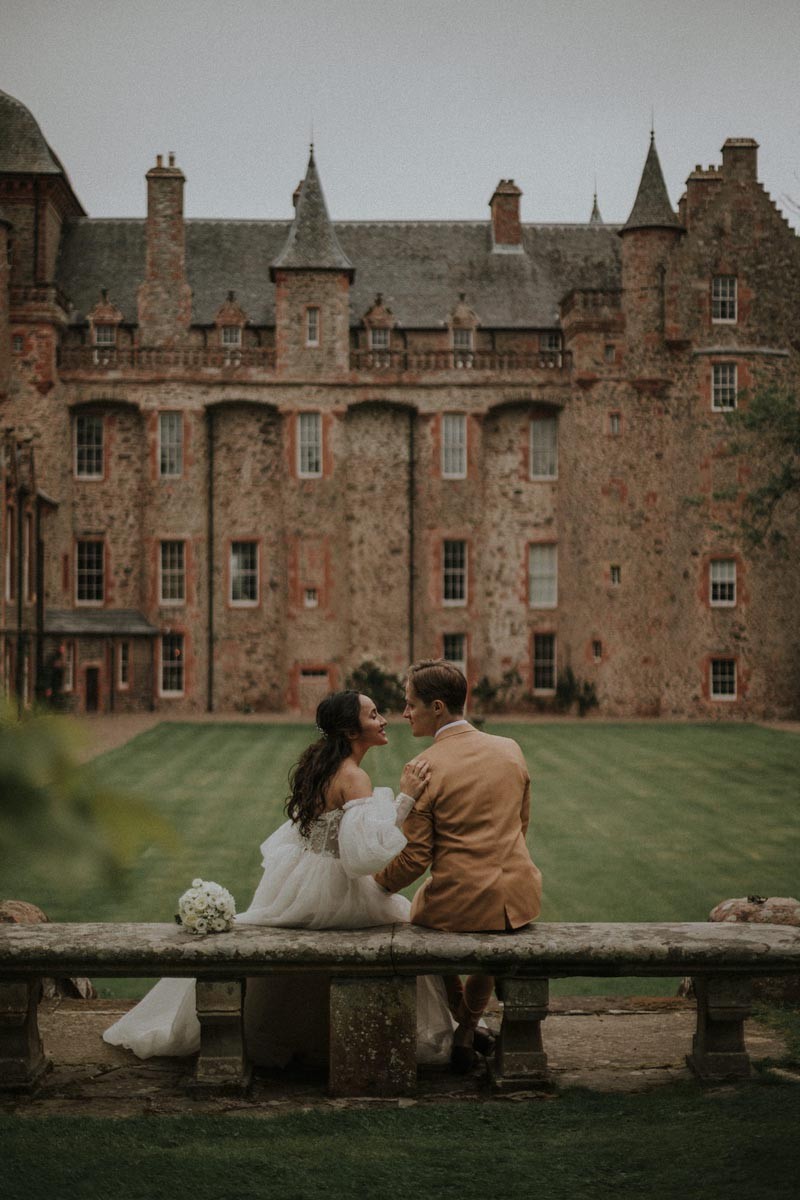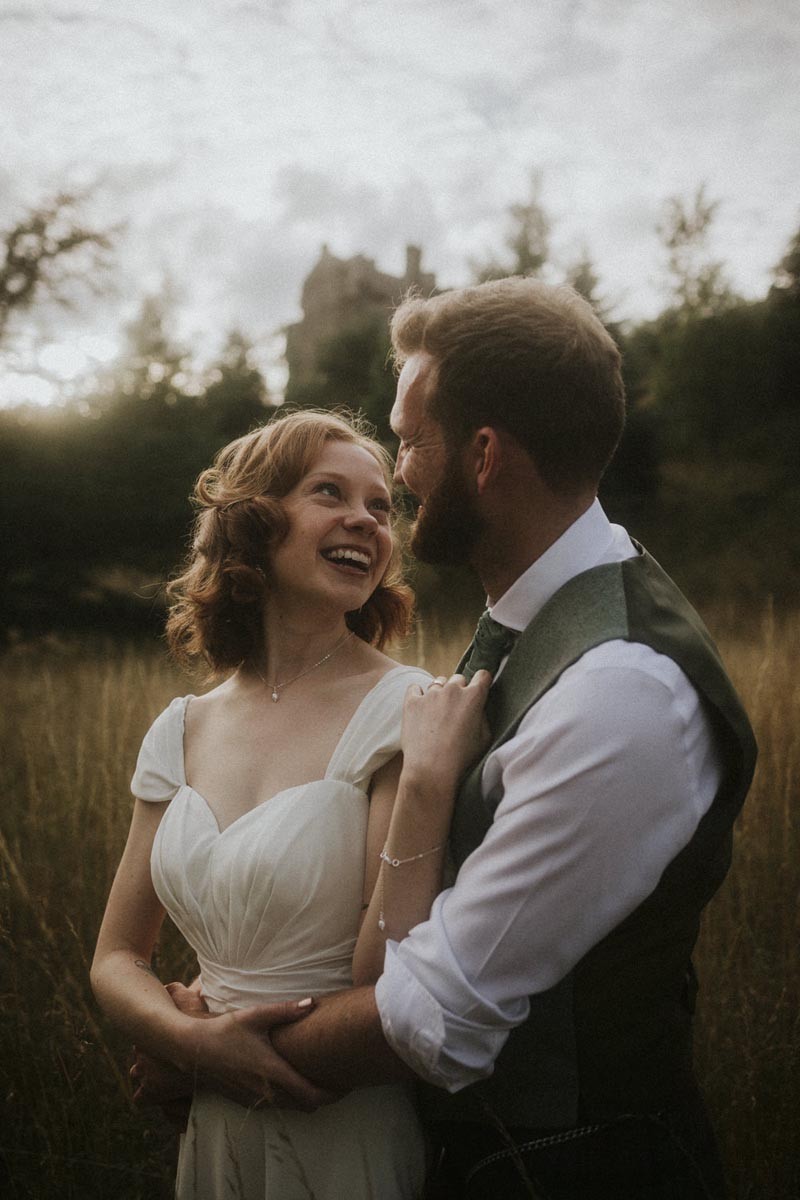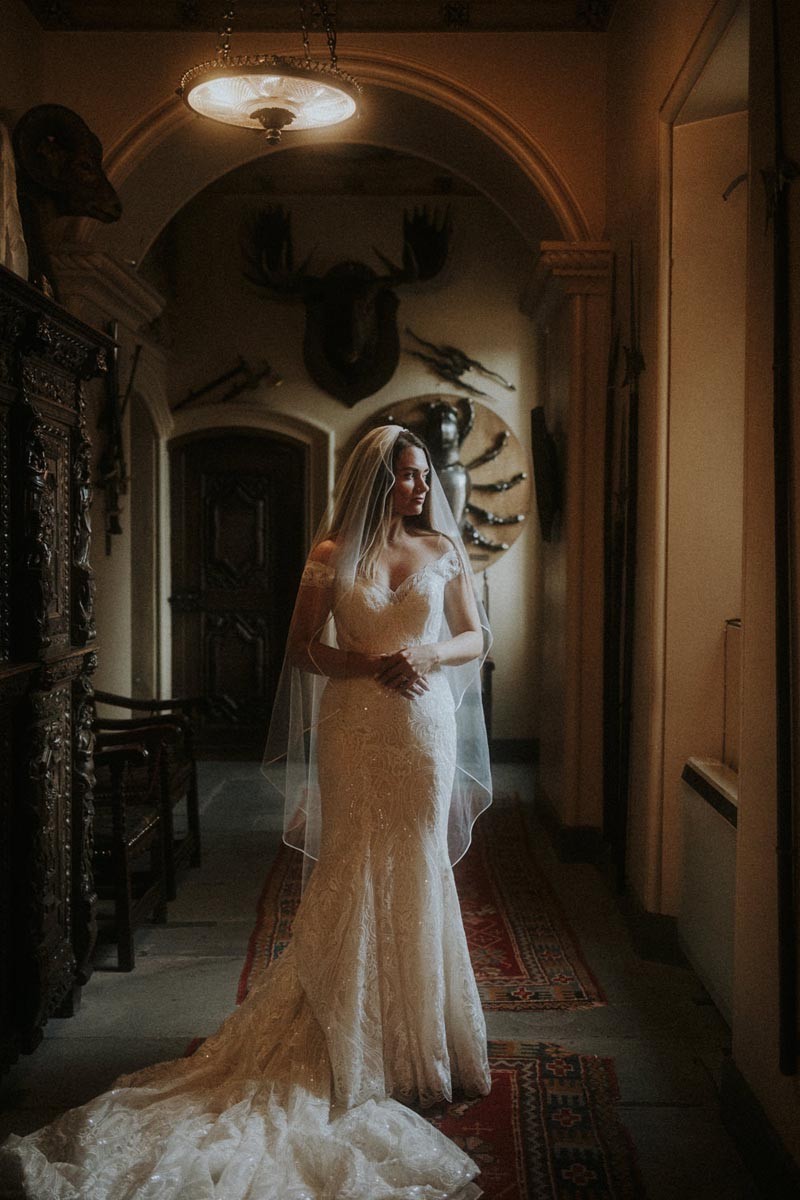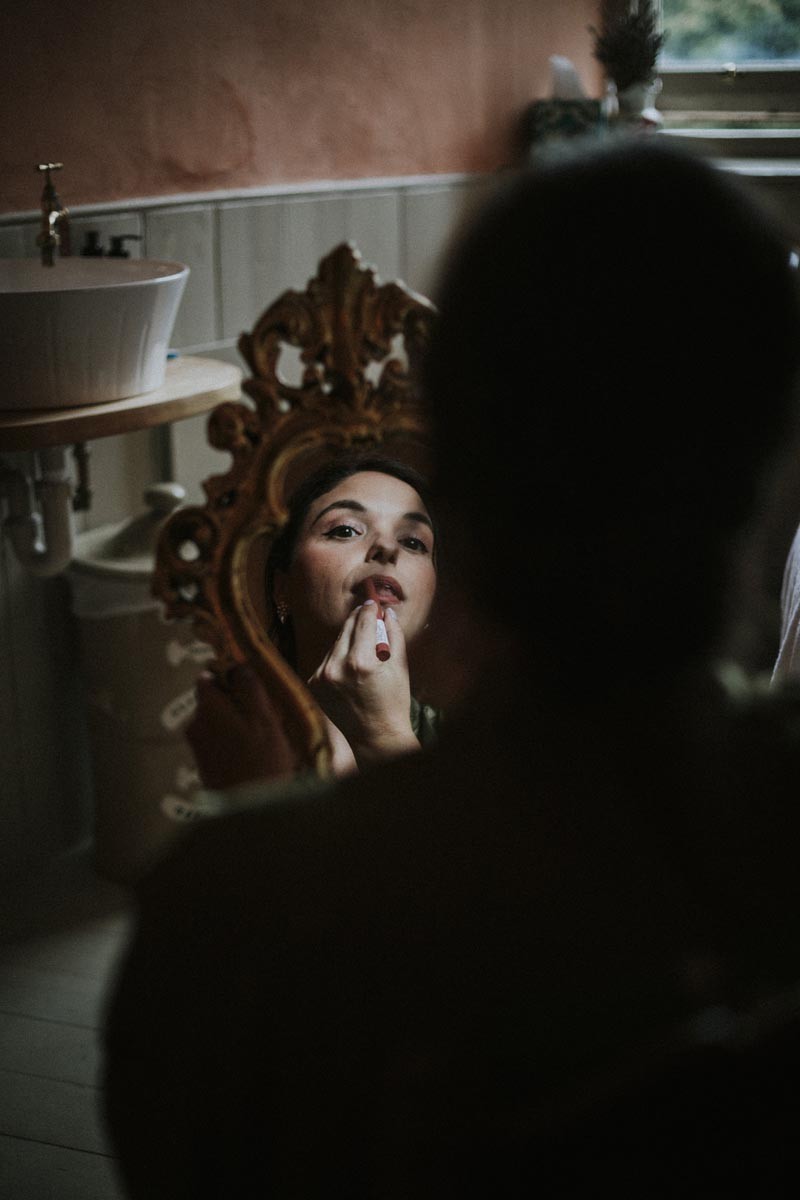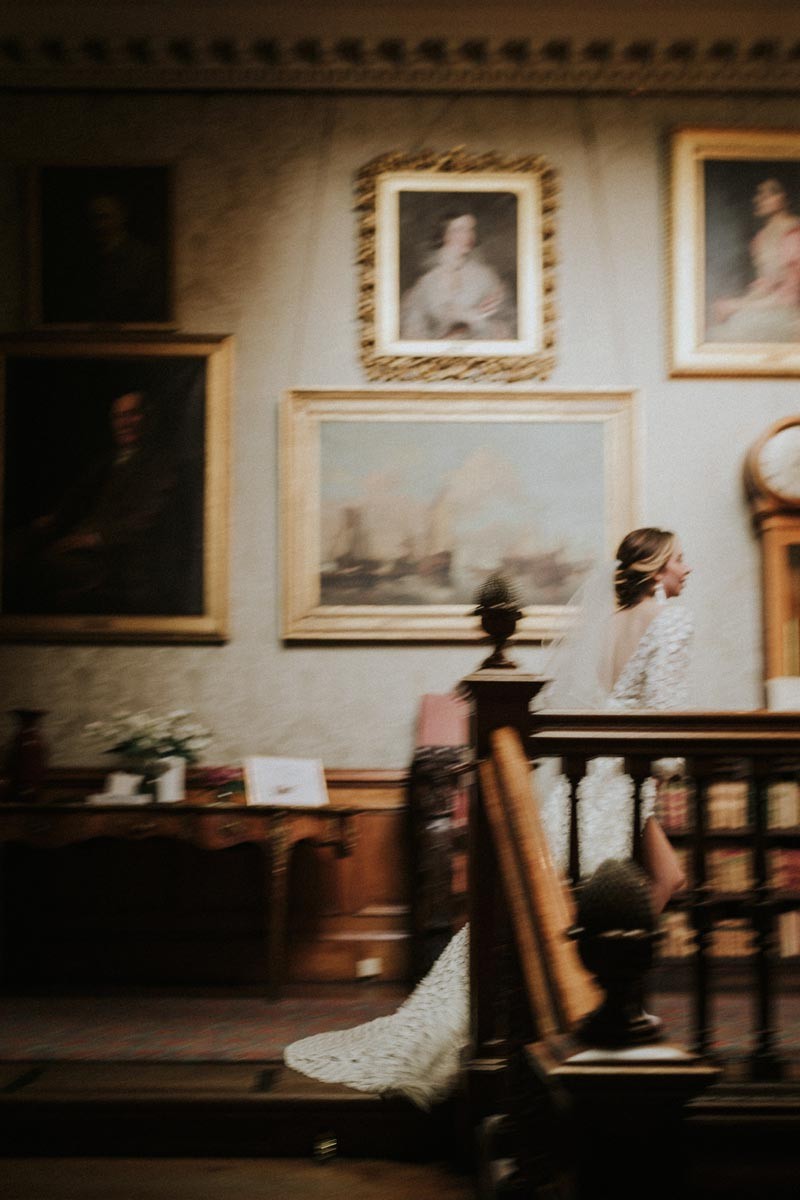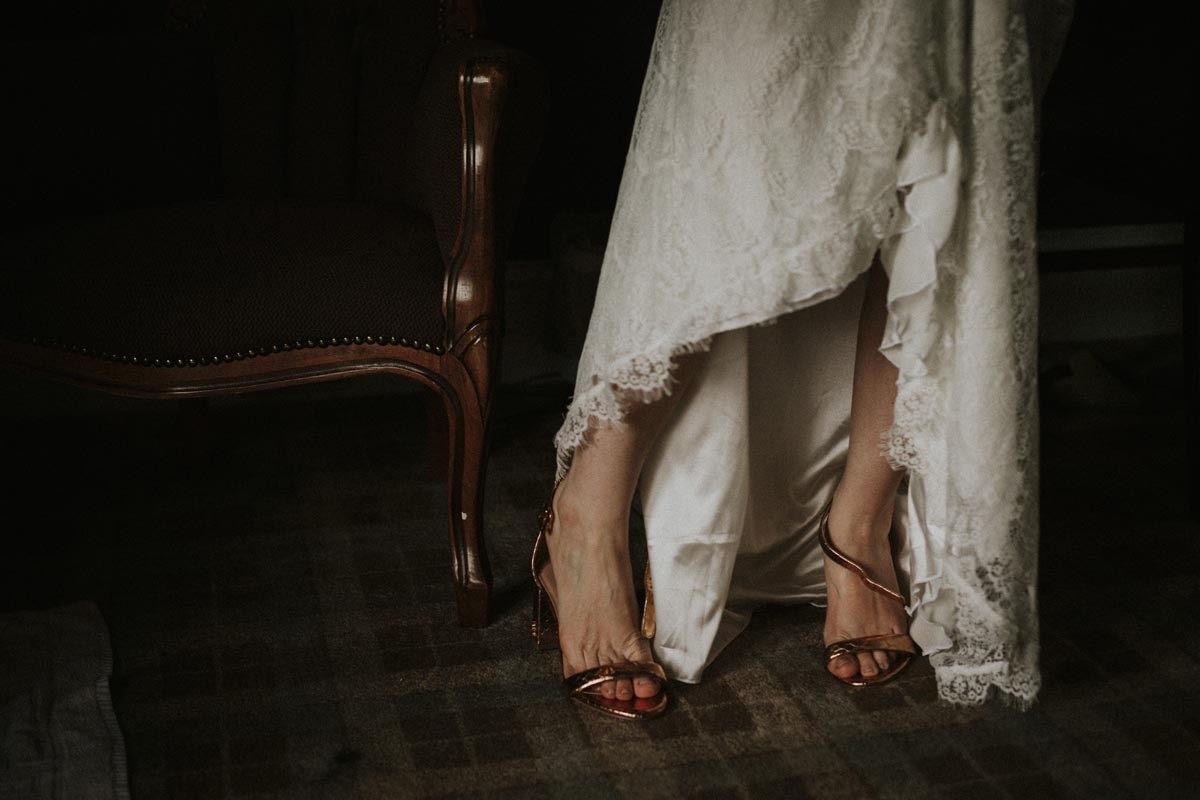 Bernadeta Kupiec produces intimate wedding and elopement photography in Scotland for modern, adventurous couples.

As a fine art wedding and elopement photographer, I adore capturing the raw, unabashed connection between two souls, embracing the essence of your romance. From stolen glances to cheeky kisses and getting loose on the d-floor, I'll be there to document your unique love story. I'll even make sure to snap authentic moments that have slipped by unnoticed - they're the best ones!

Whether you want me to inconspicuously lurk in the shadows, snapping candid shots or be right up the front, rounding everyone up for group photos, I'll be the chameleon you need on the day. Either way, I'll be behind the lenses, not missing a beat. Hand on heart, every ounce of my energy will go towards creating a gorgeous collection of images to forever memorialise your day. When you look through the photos, memories will come to life and it'll be as though you're right there doing it all over again.

More...
More Photographers in Scotland