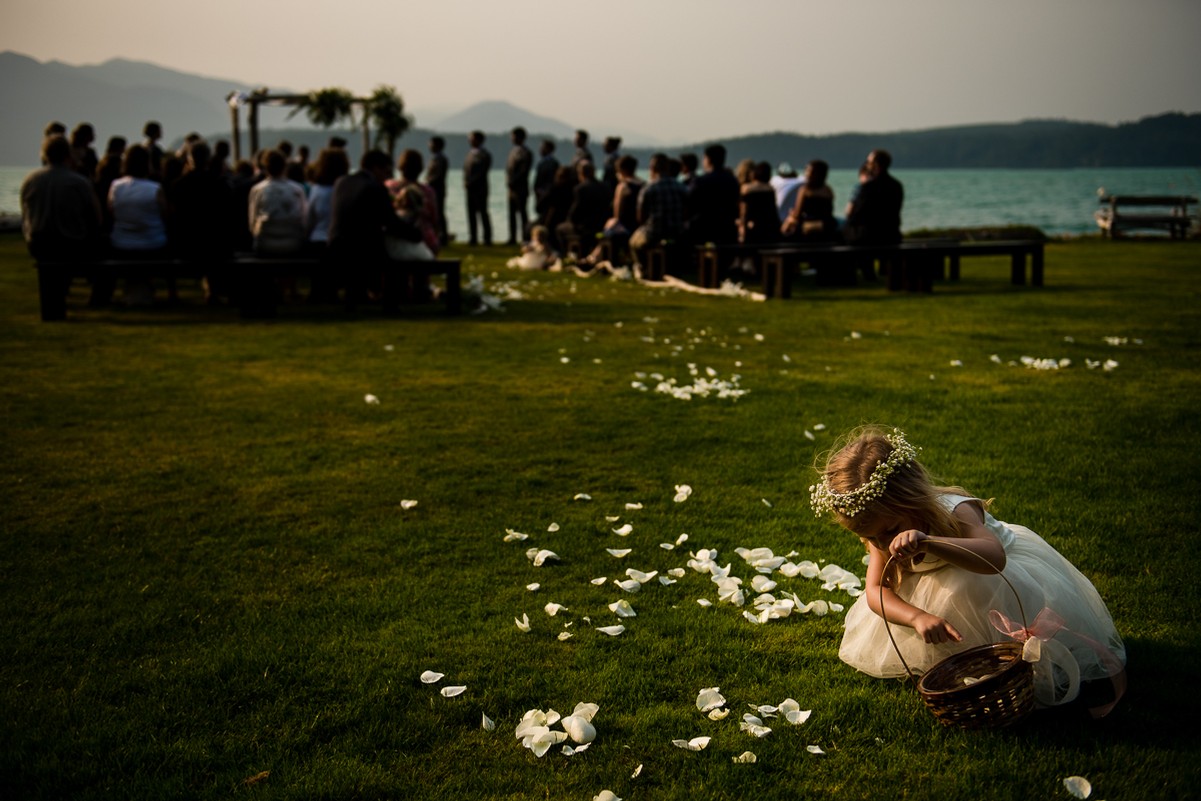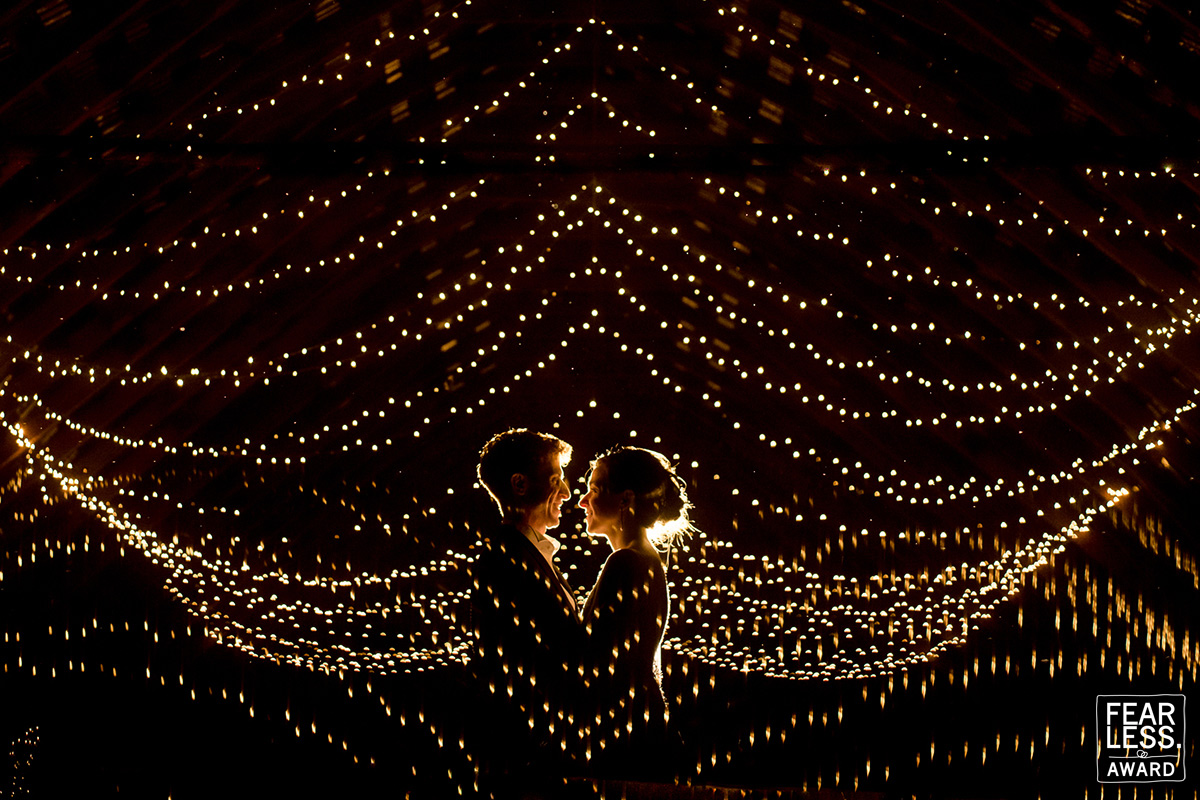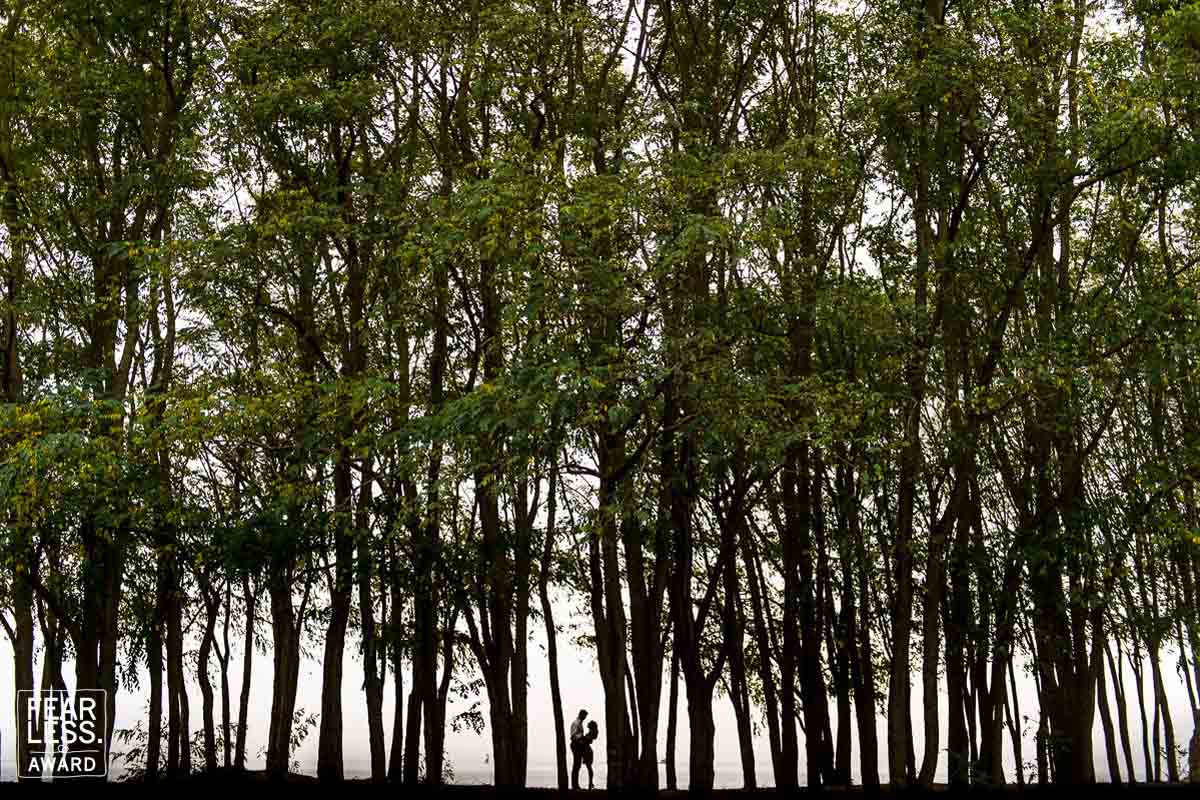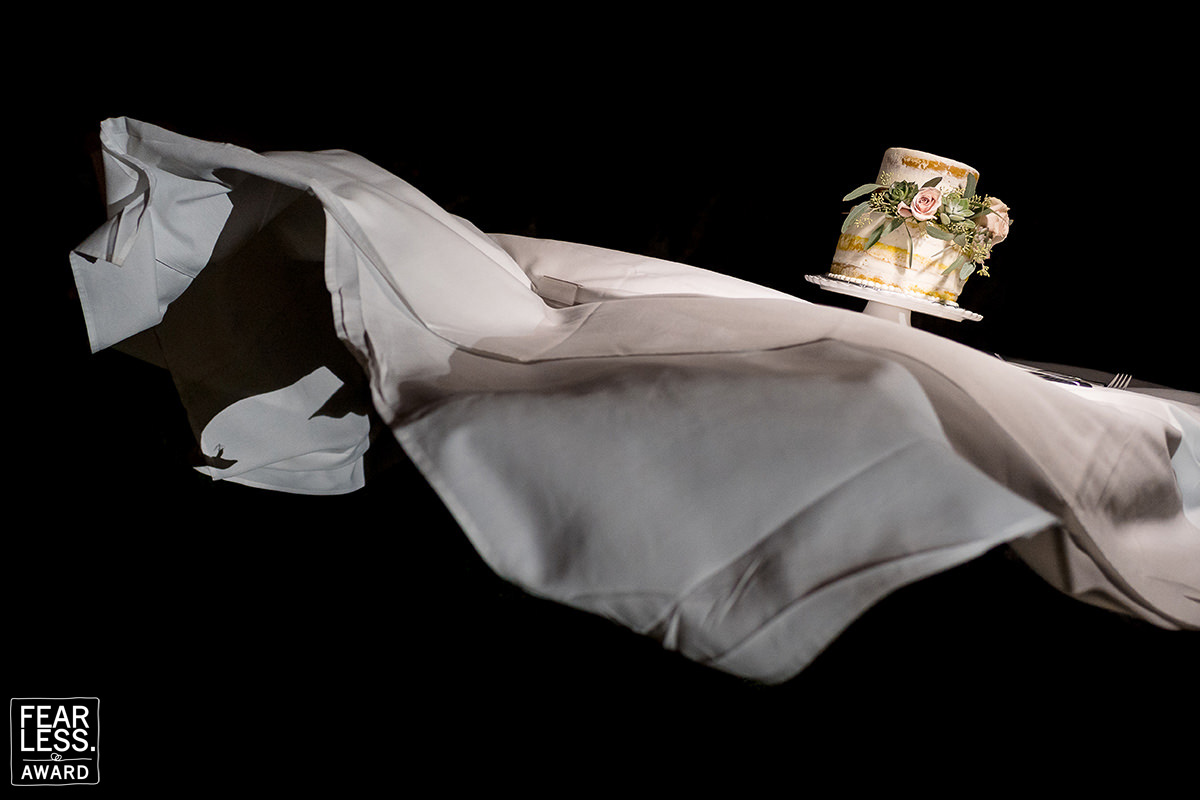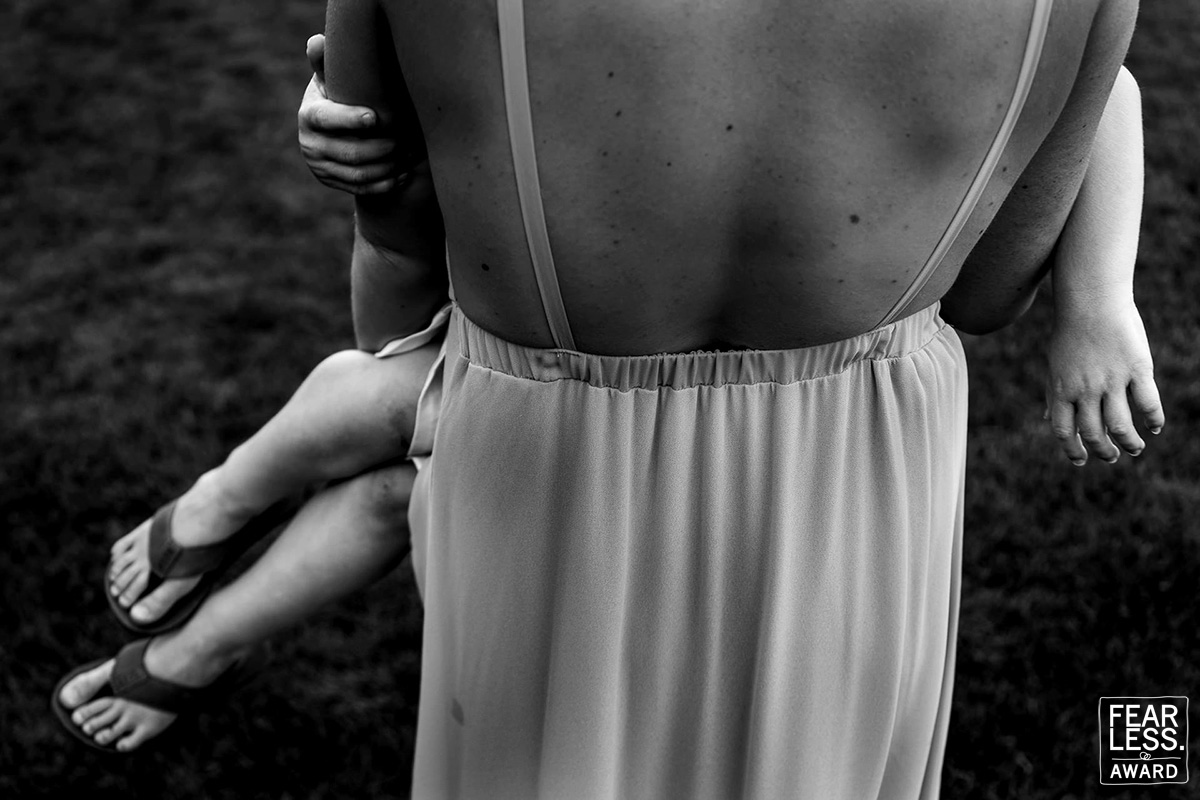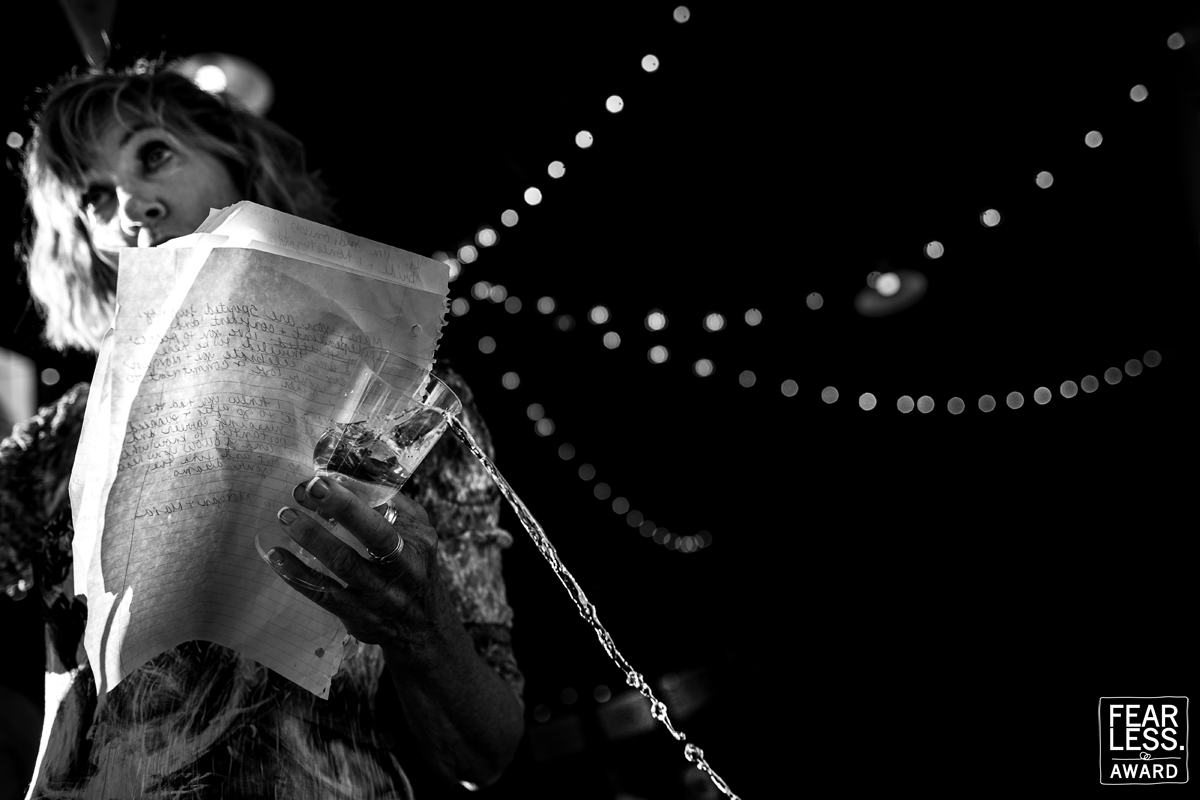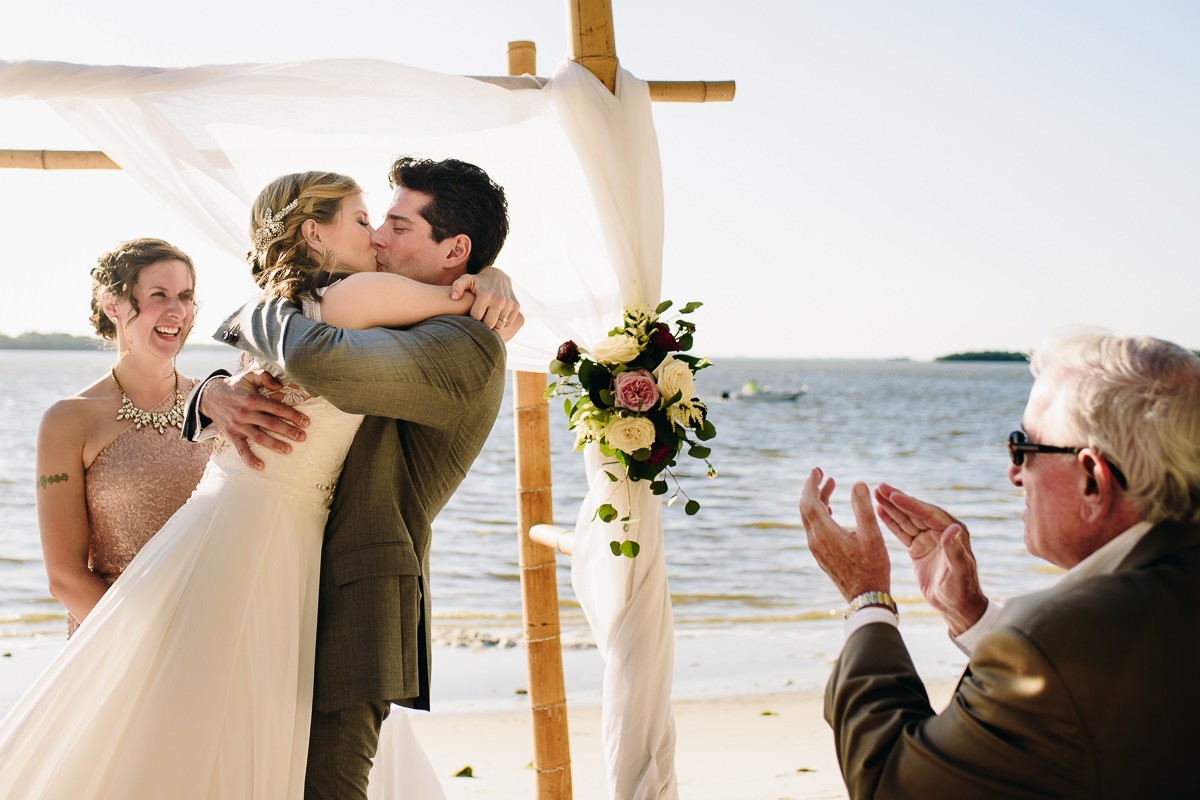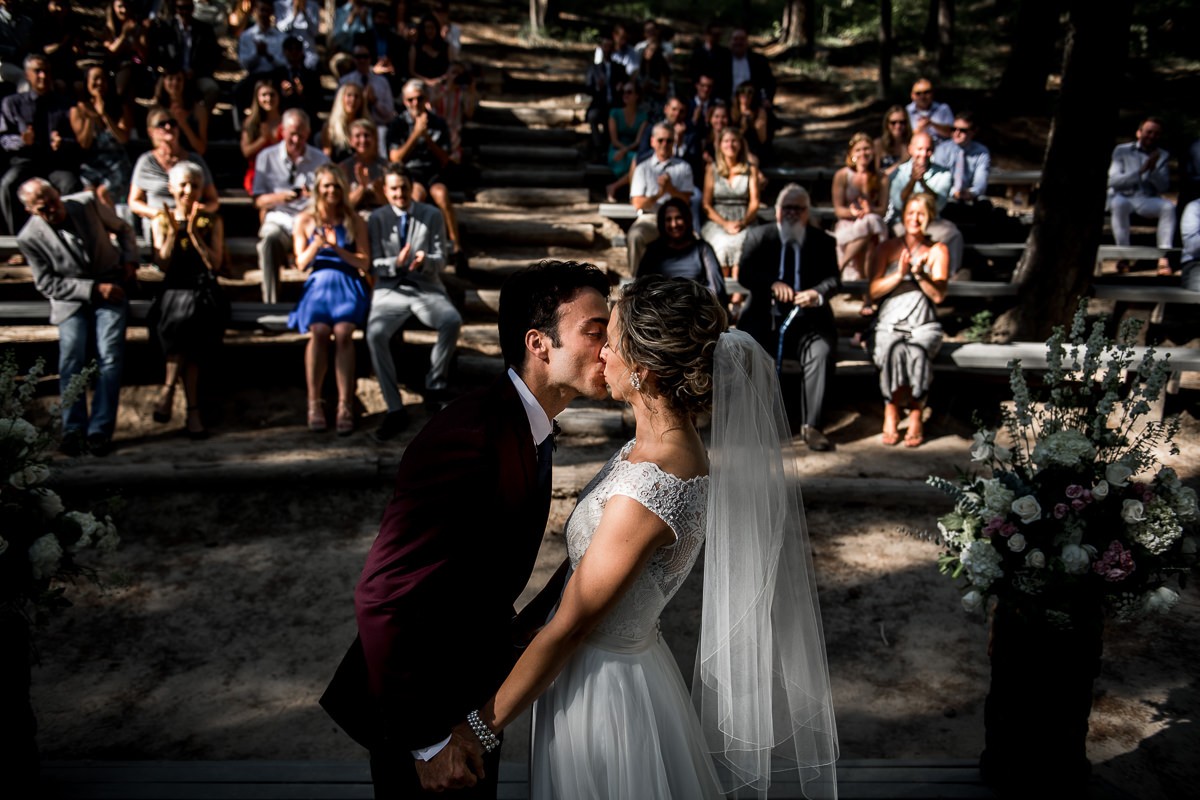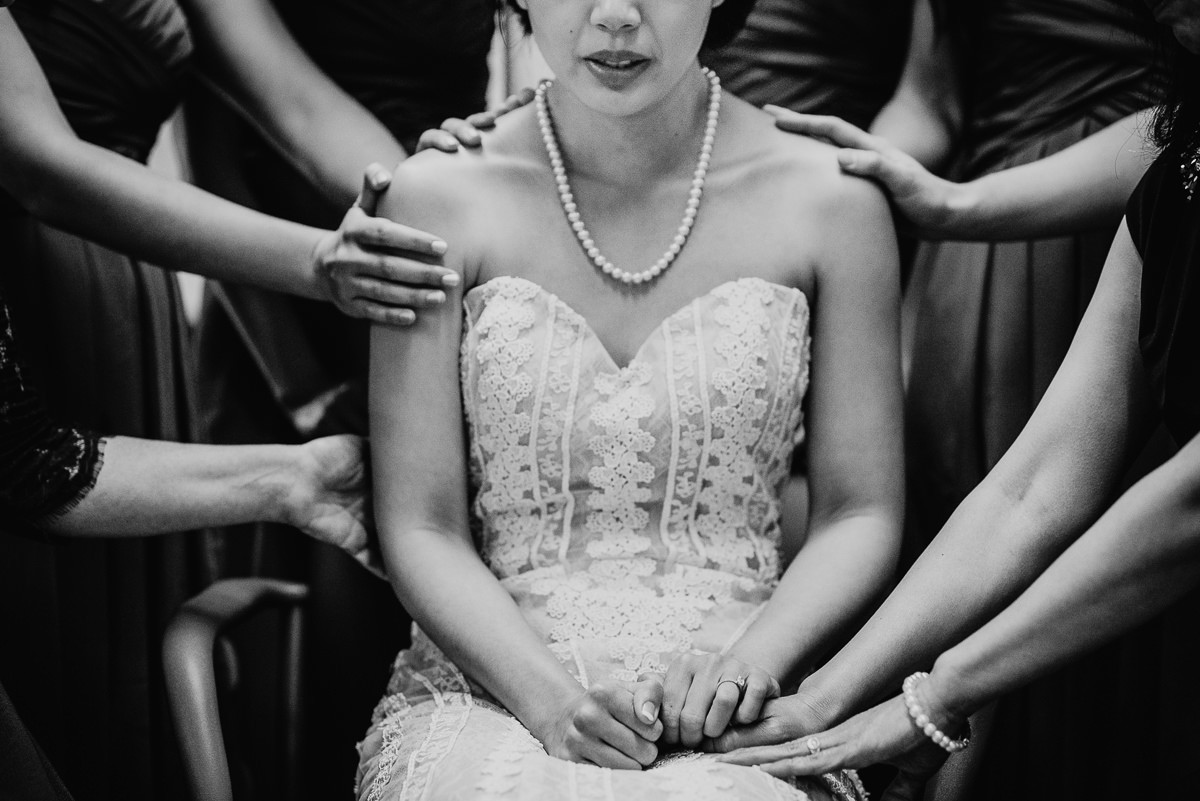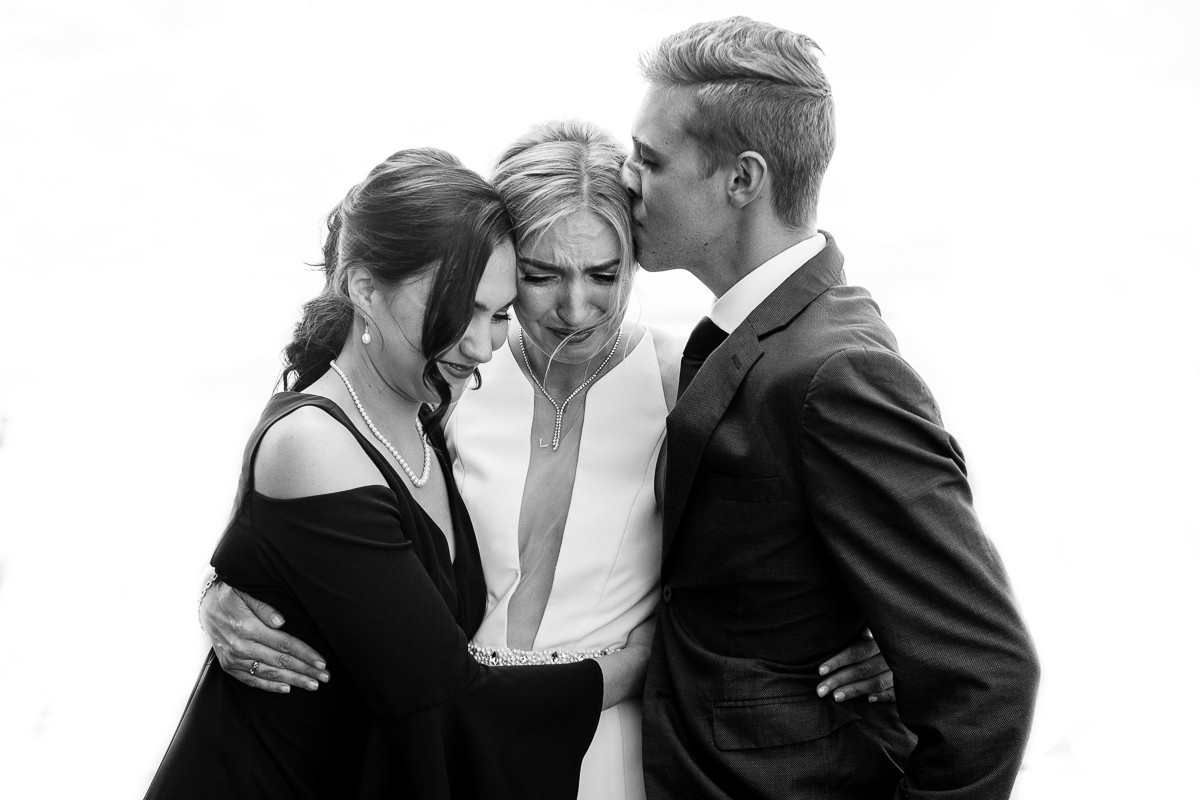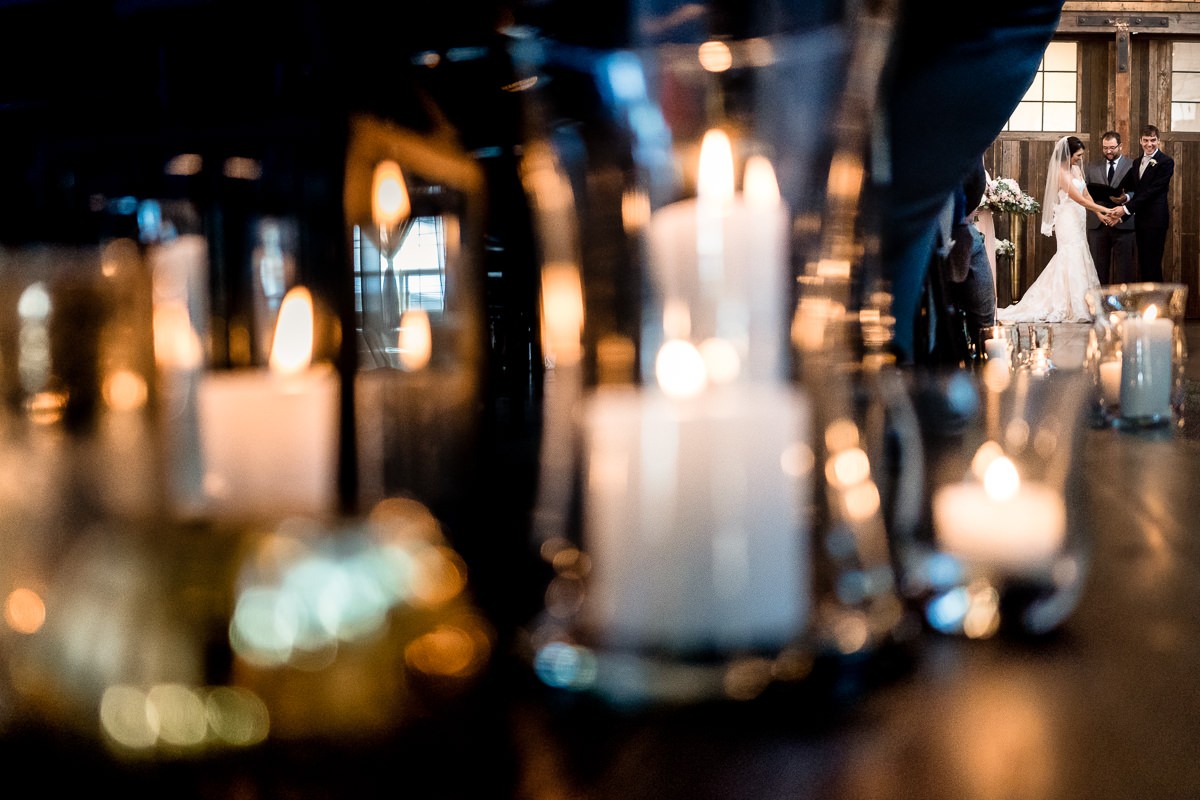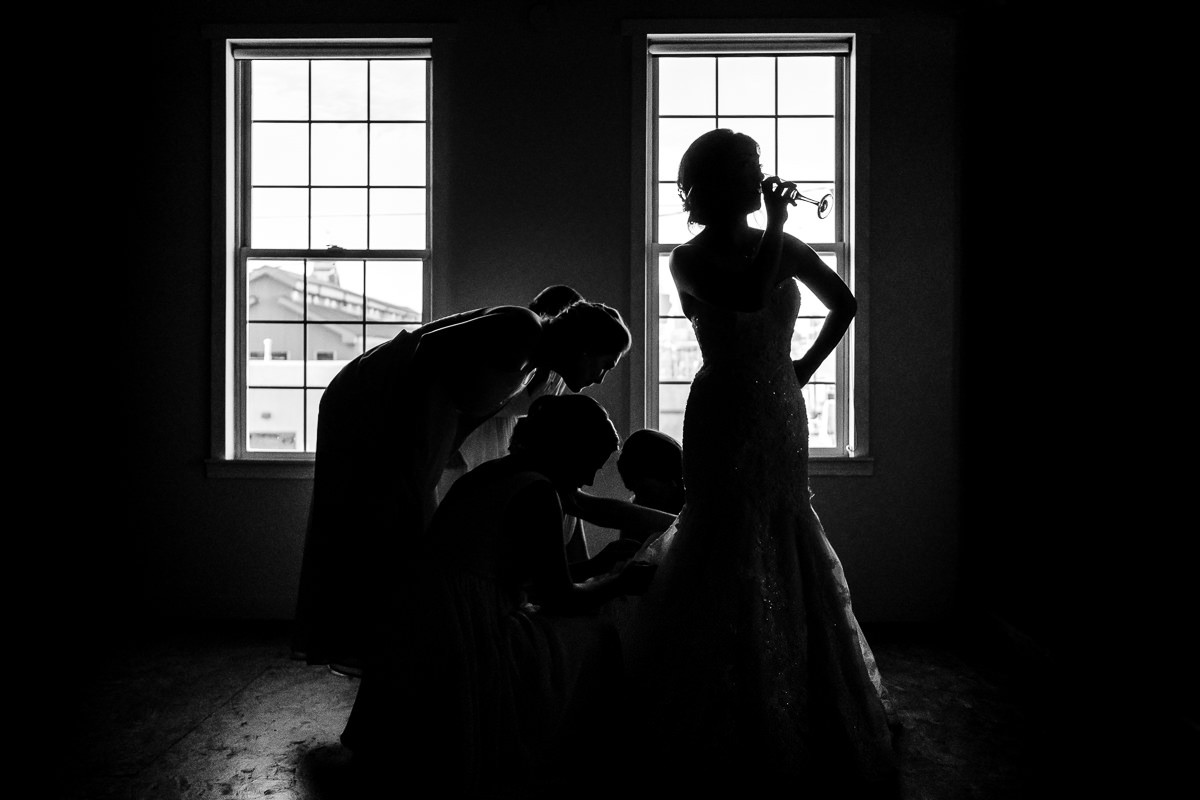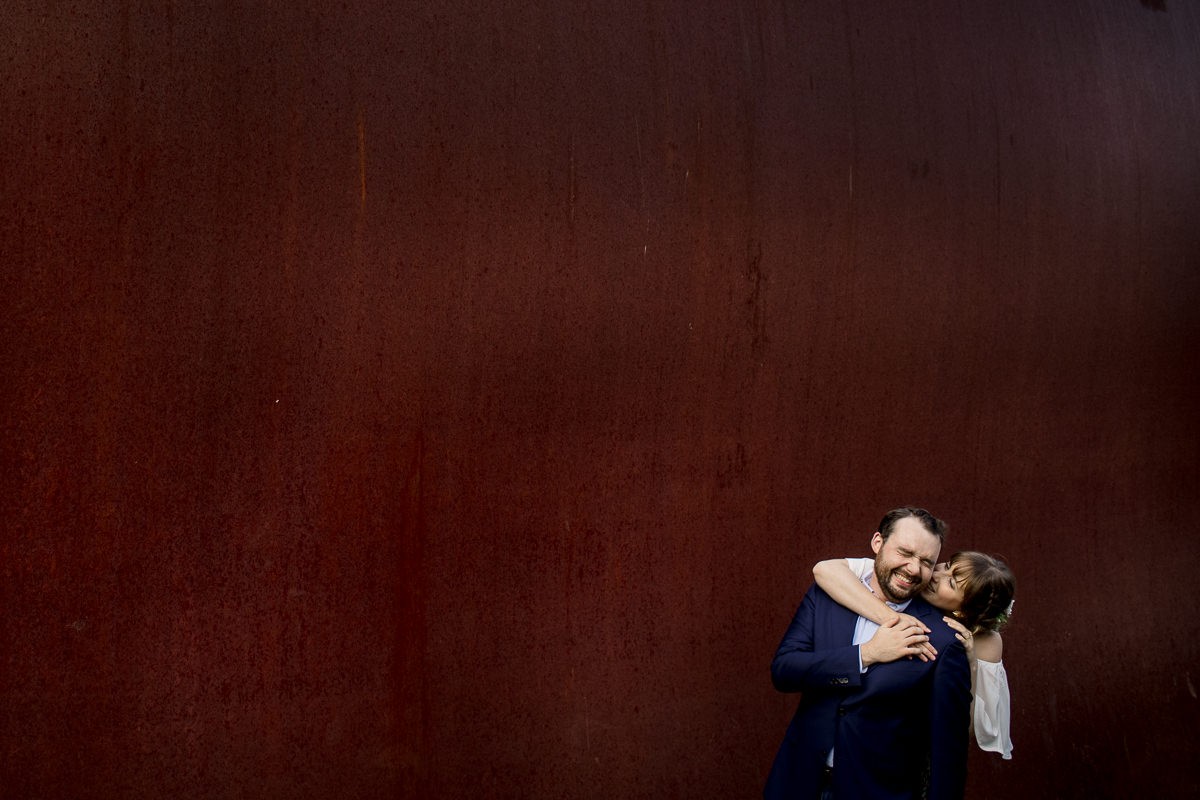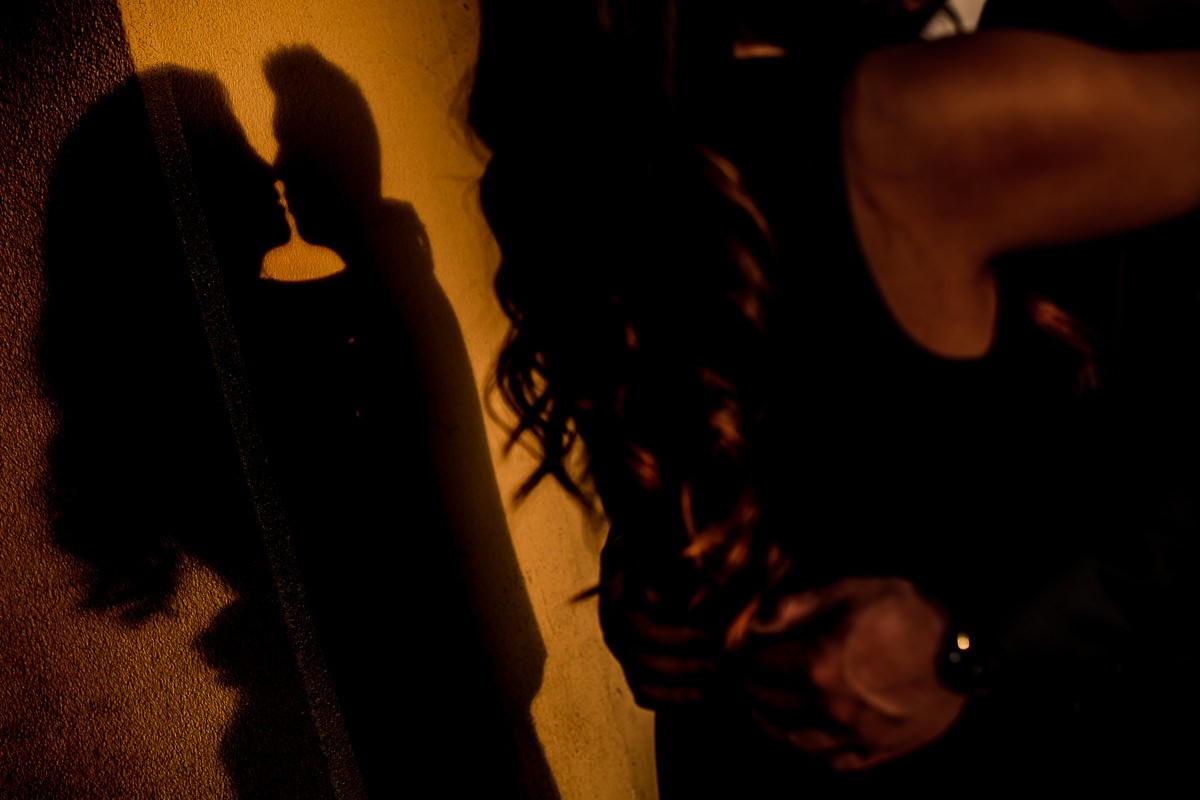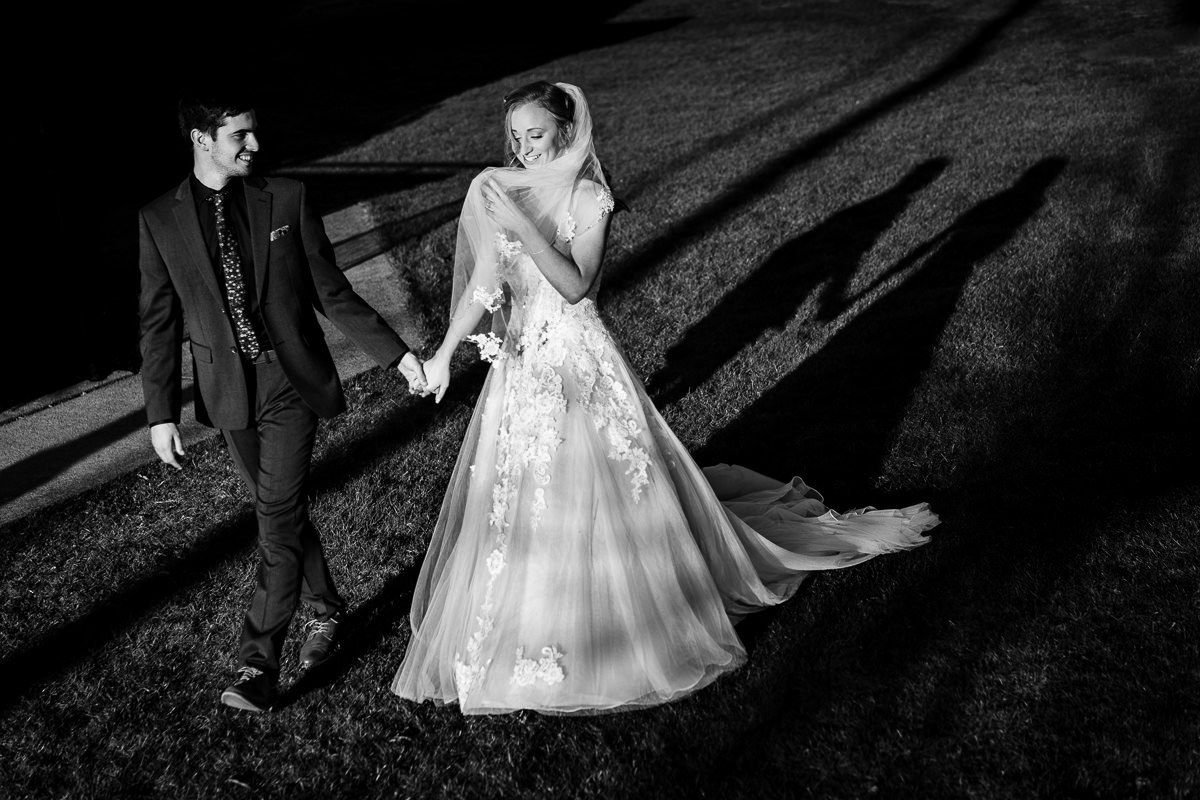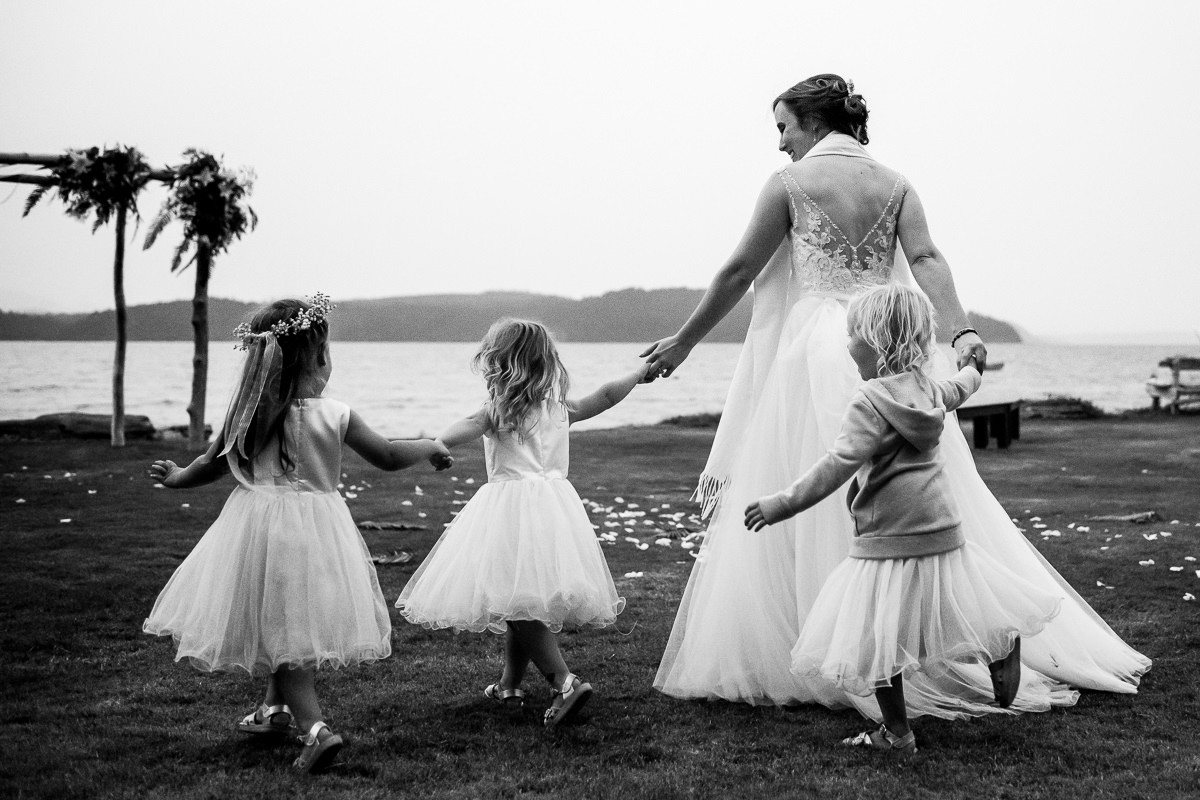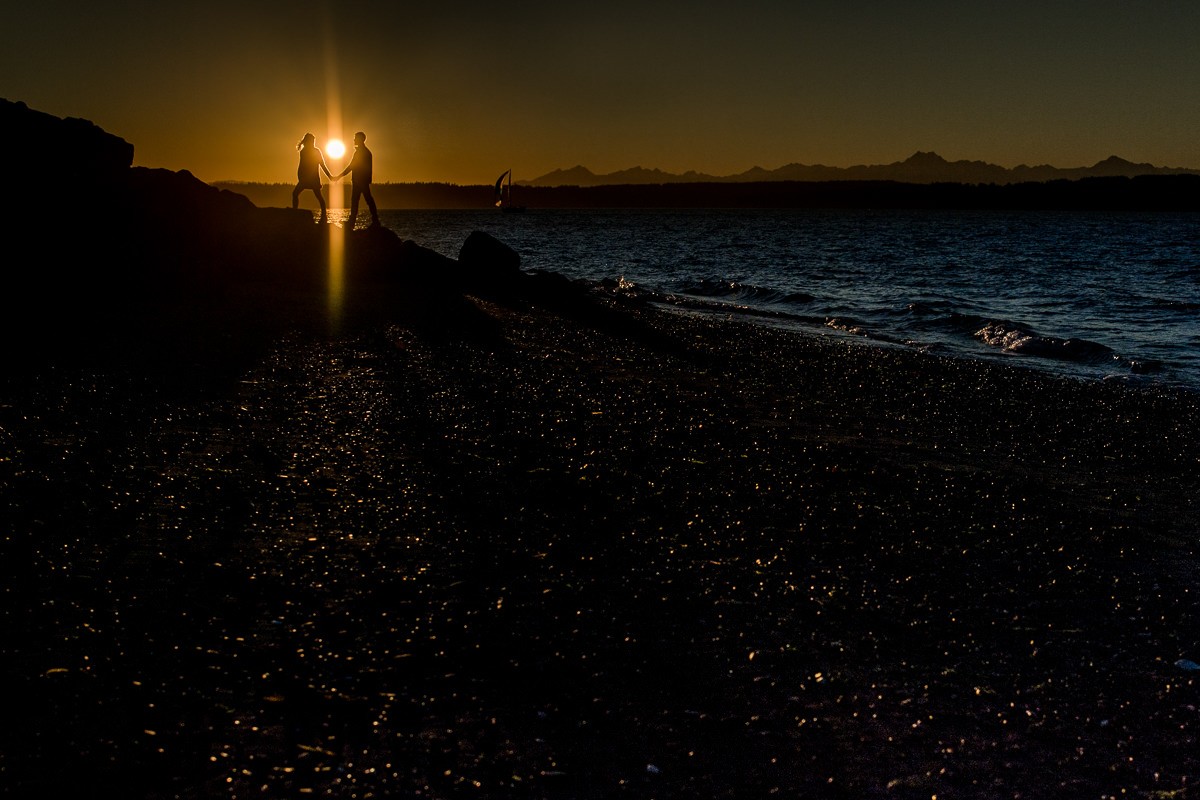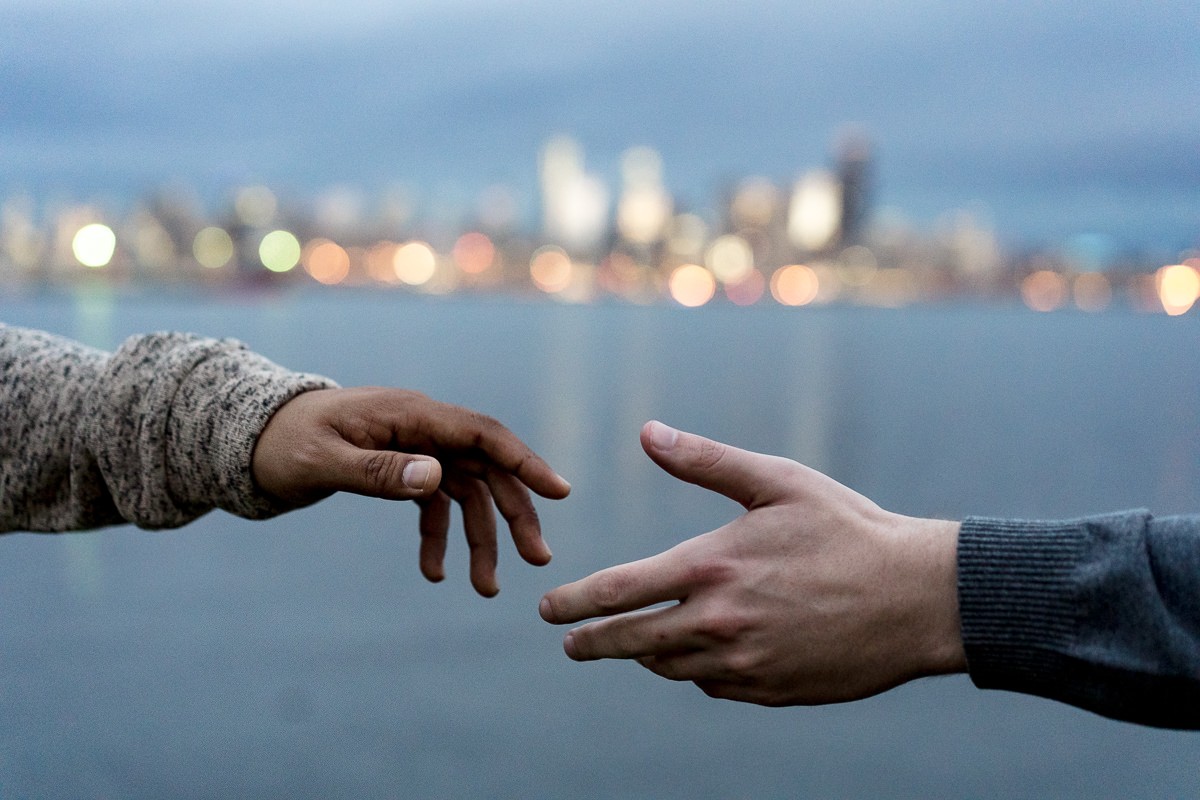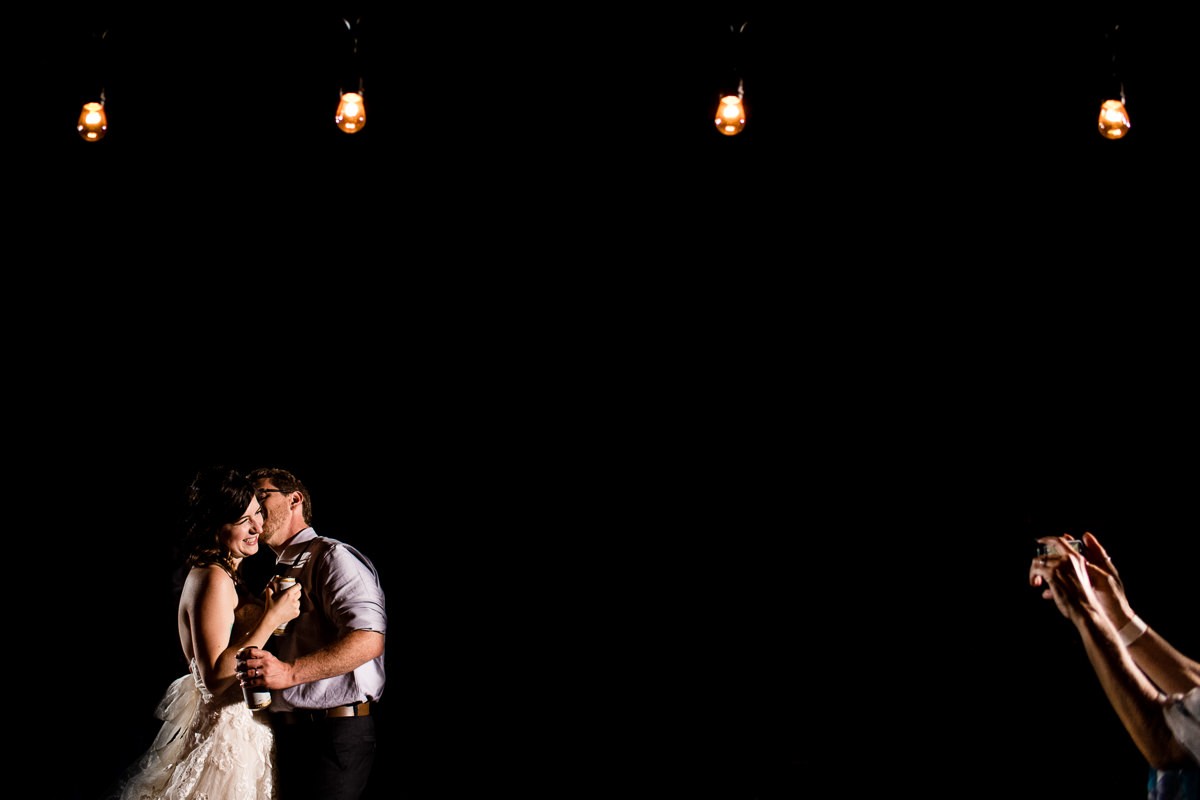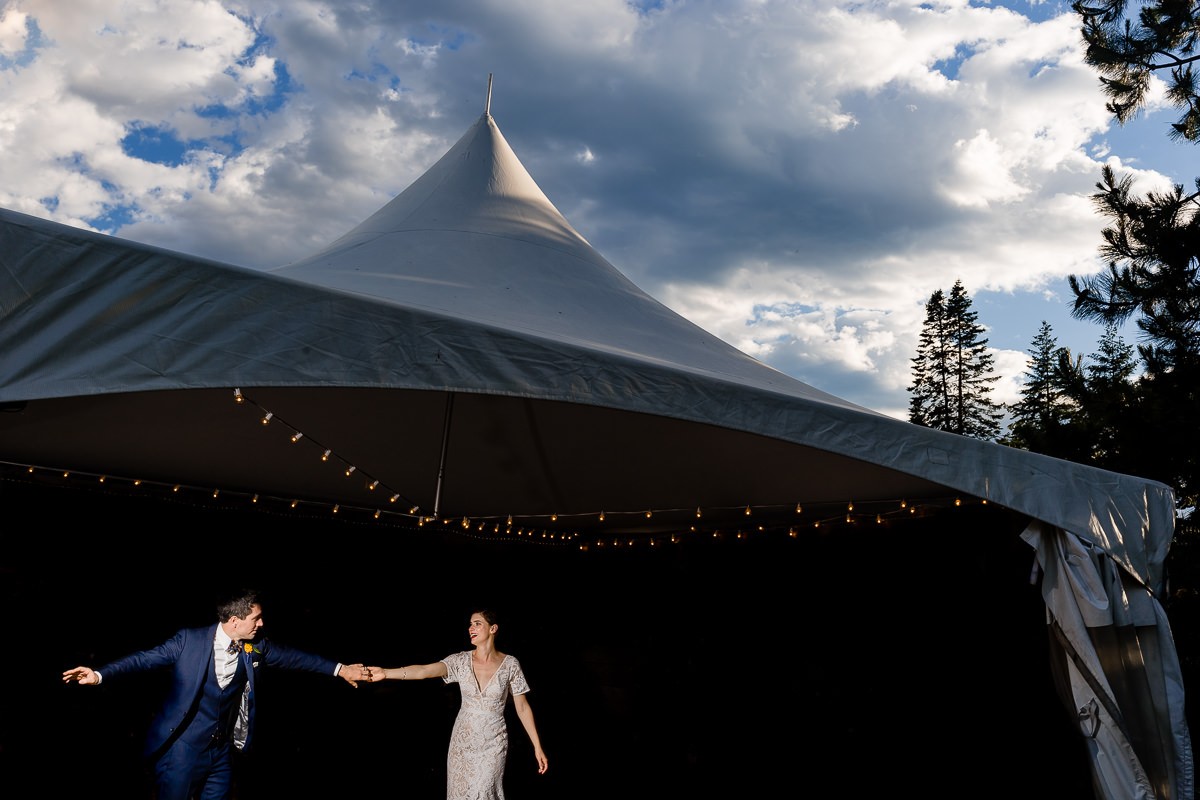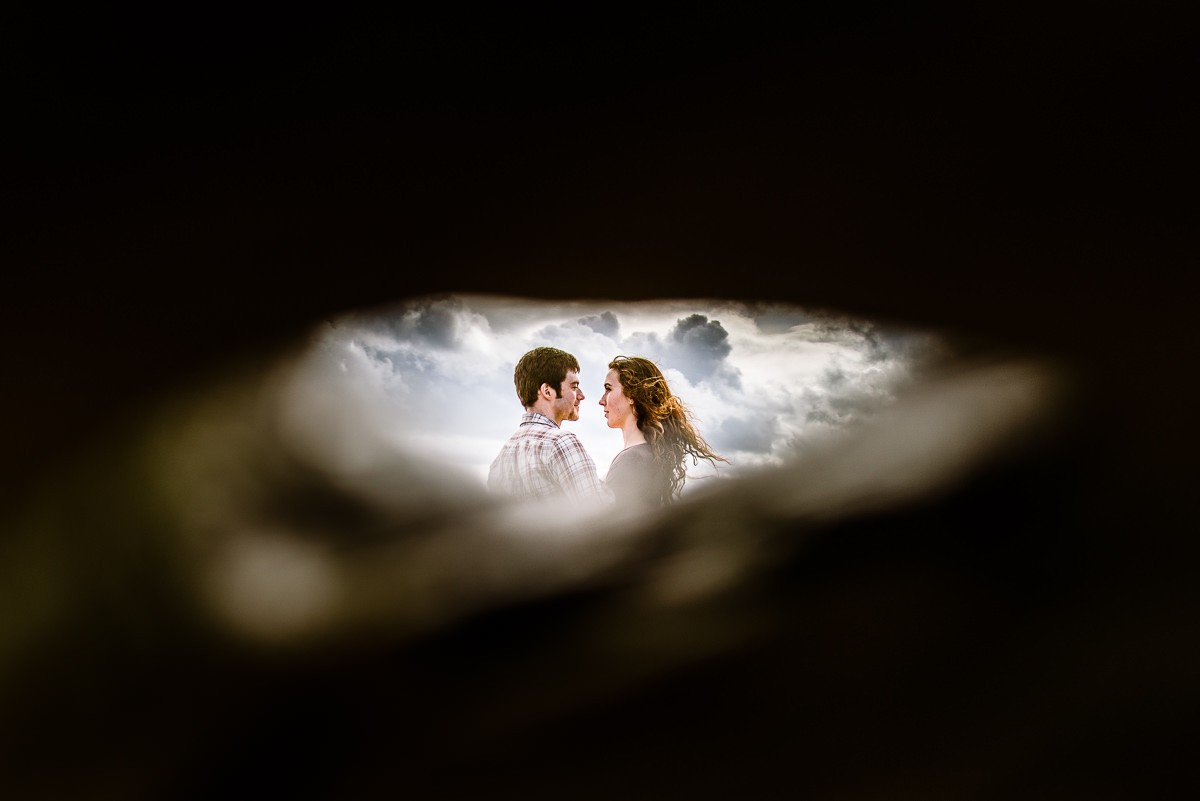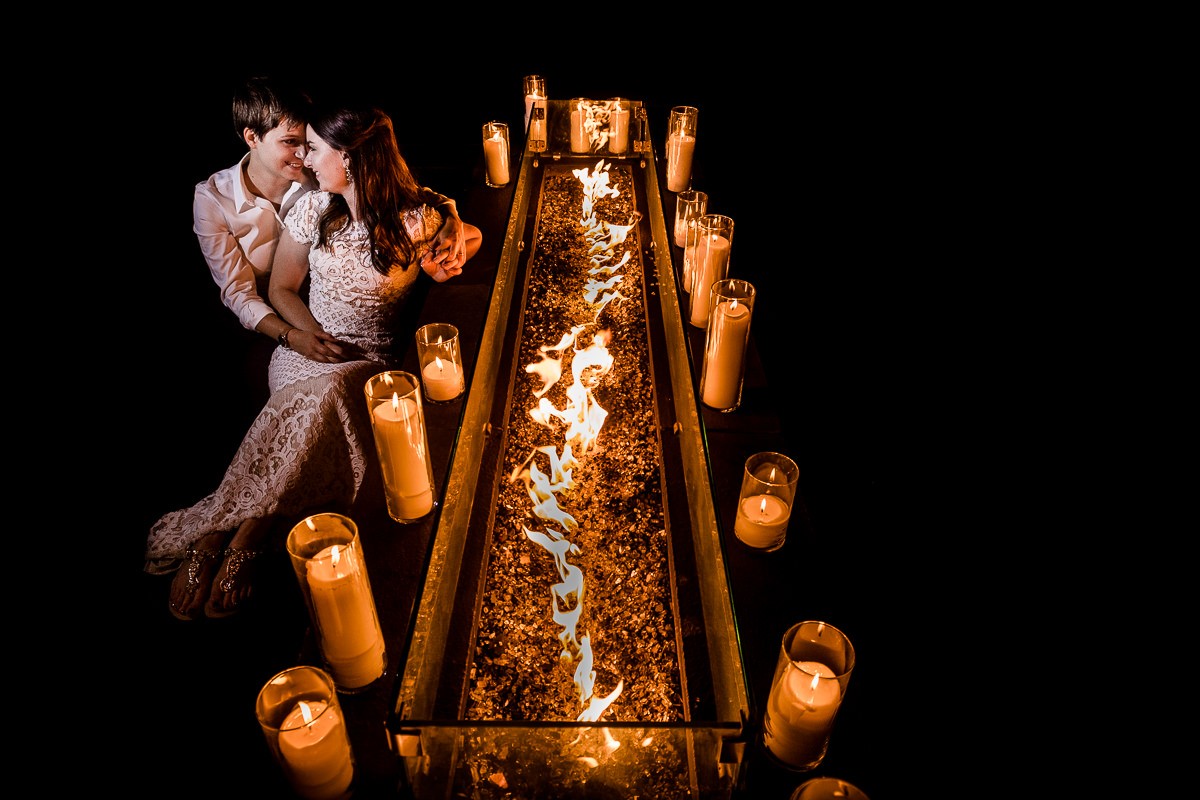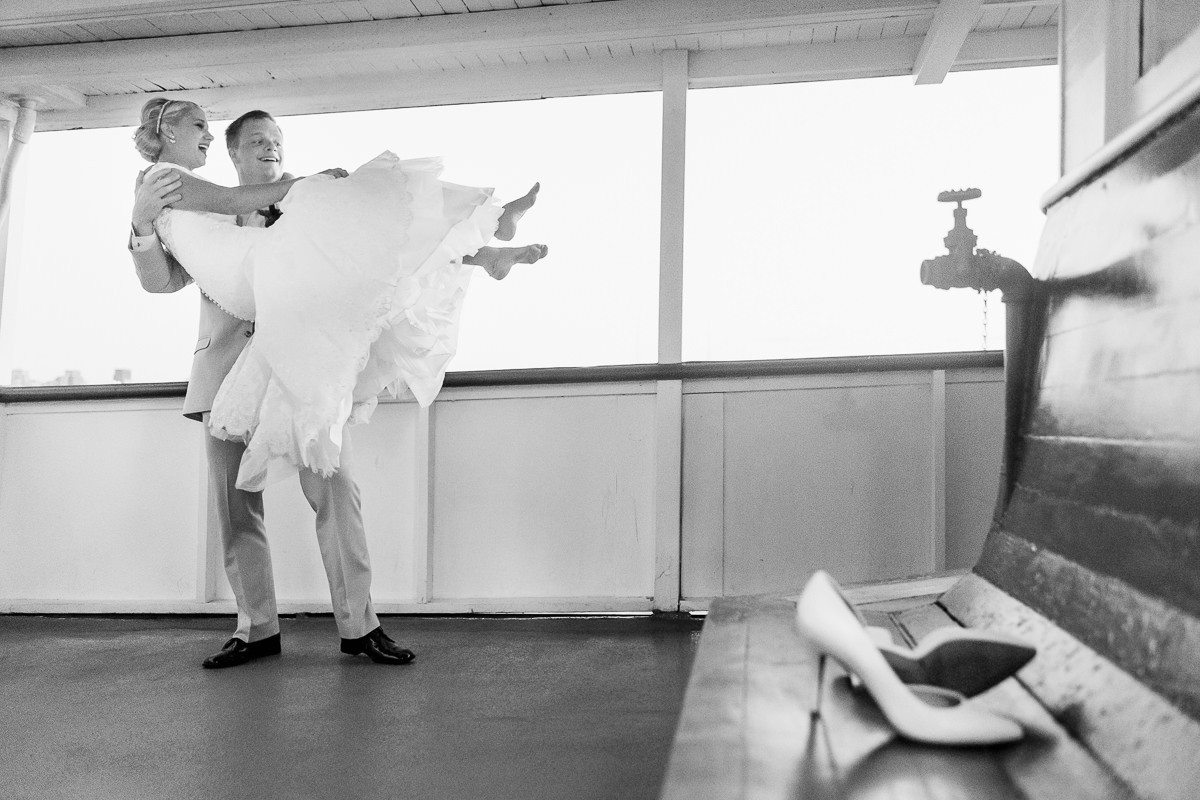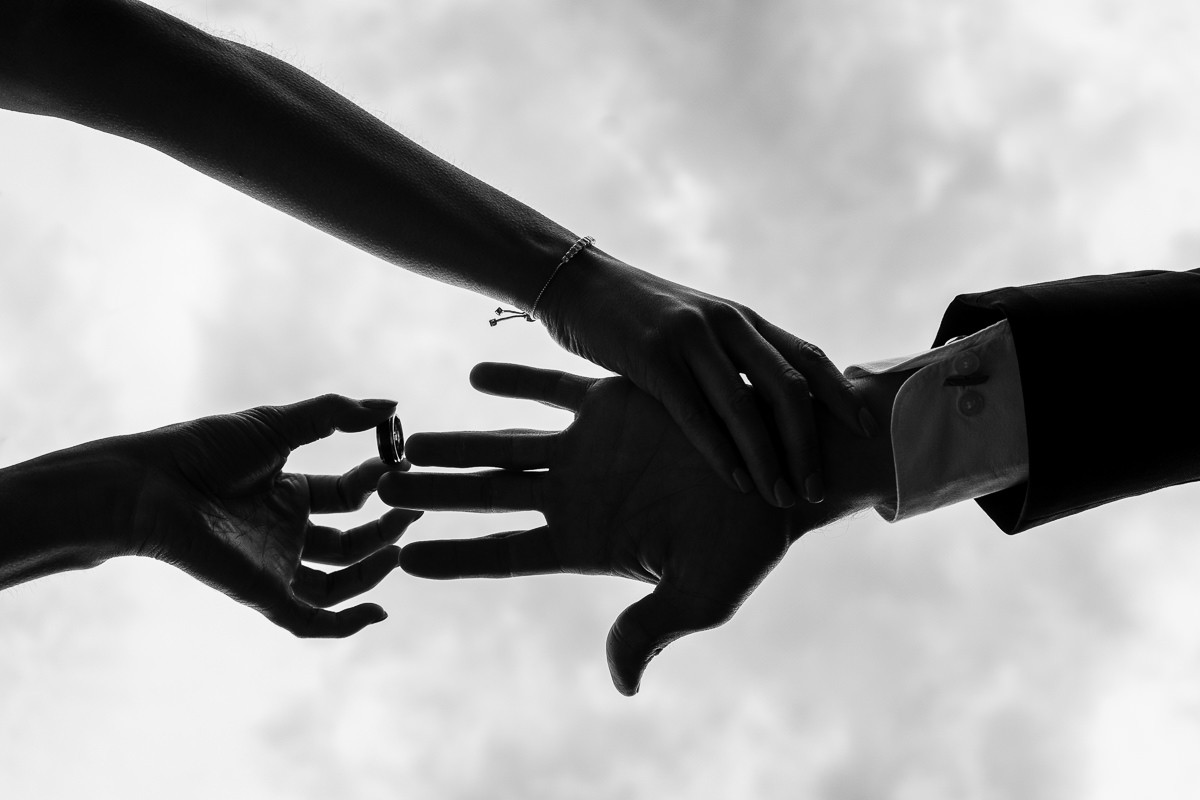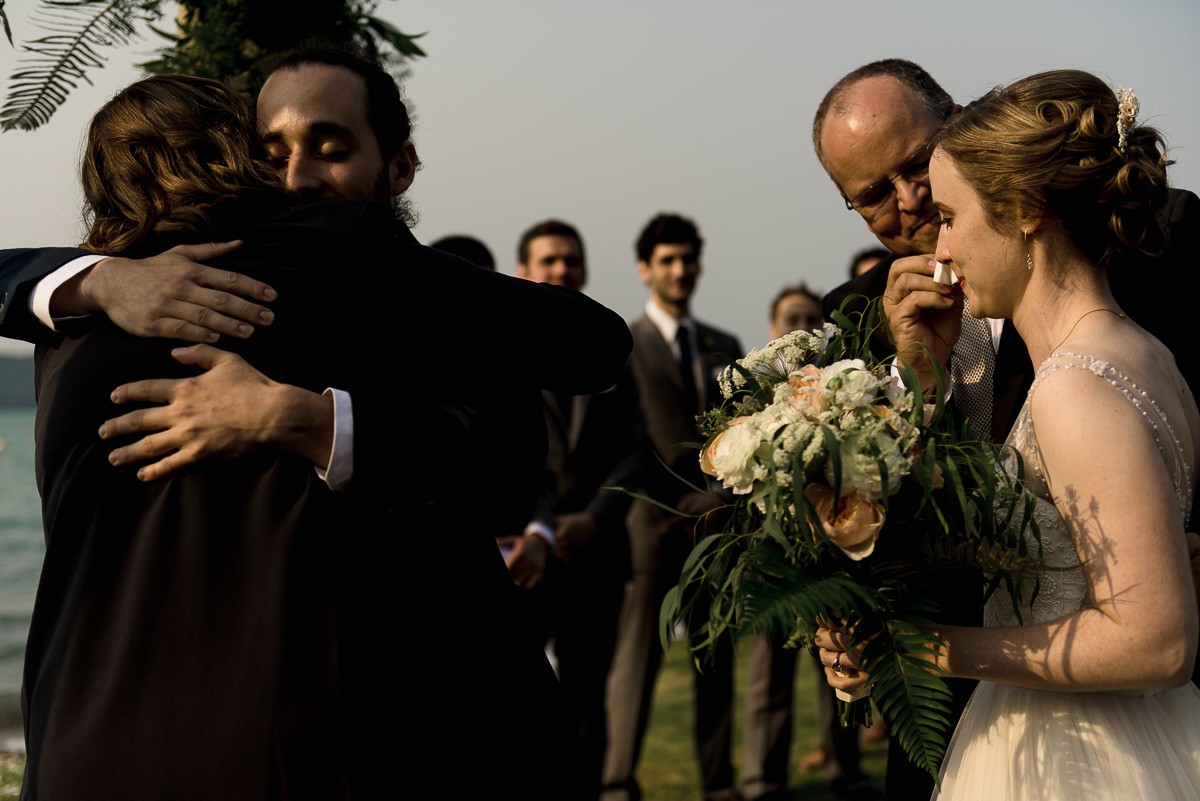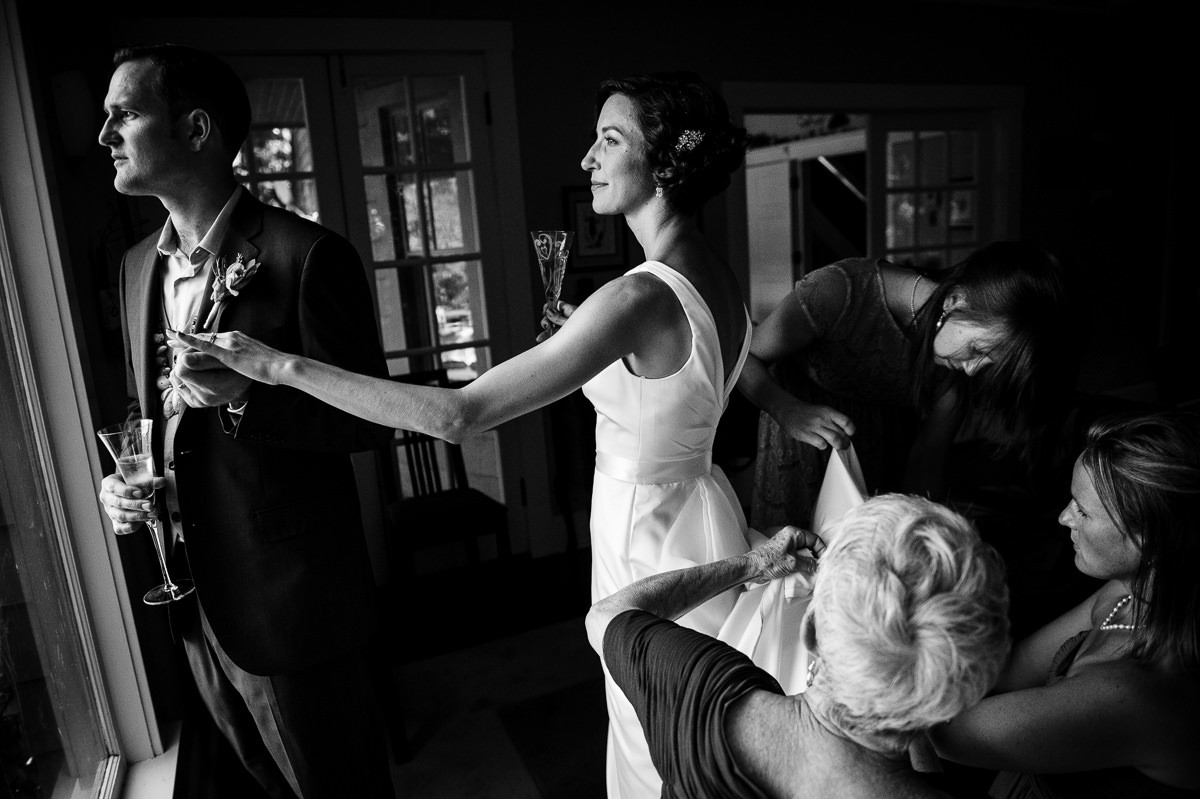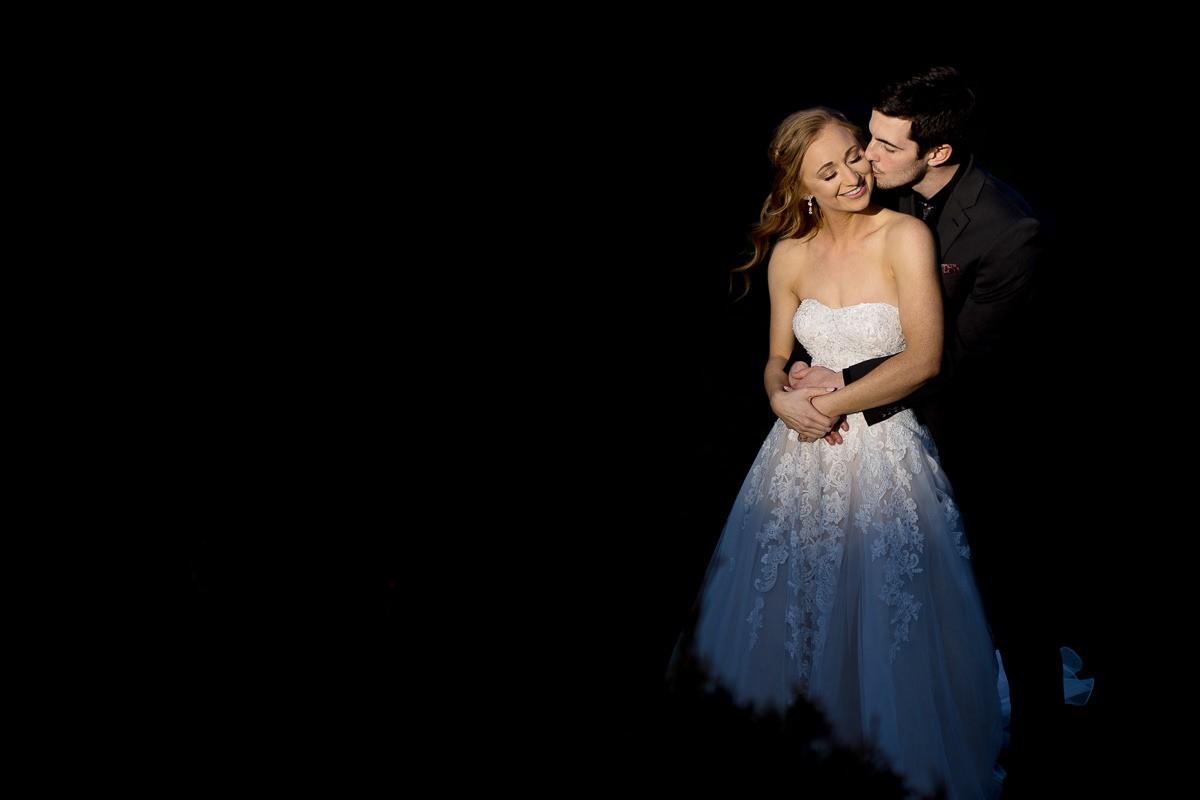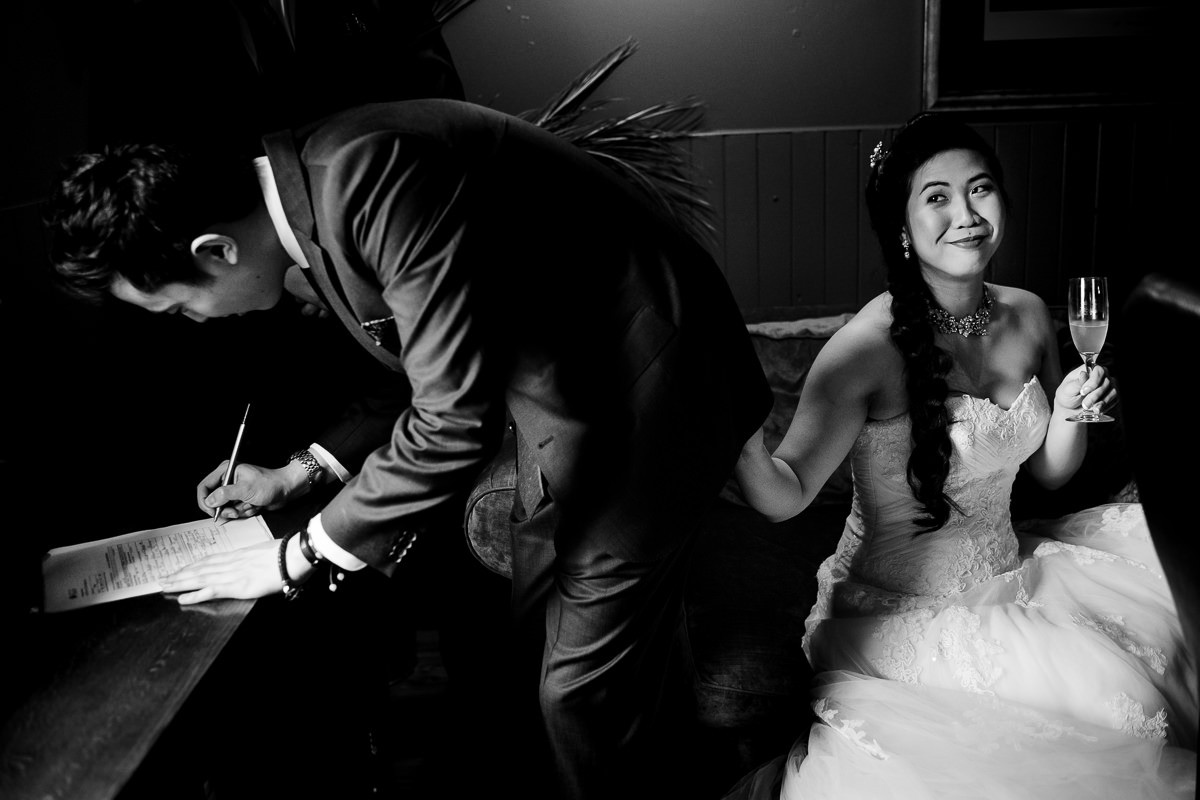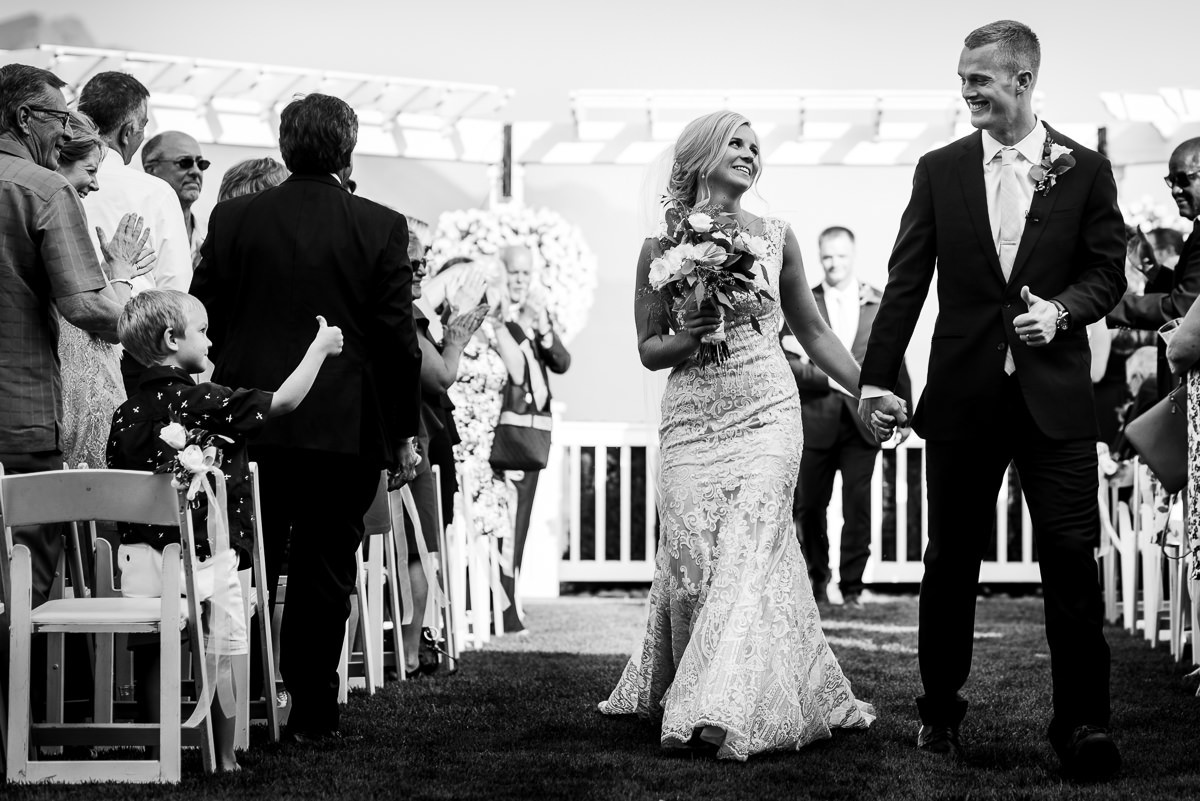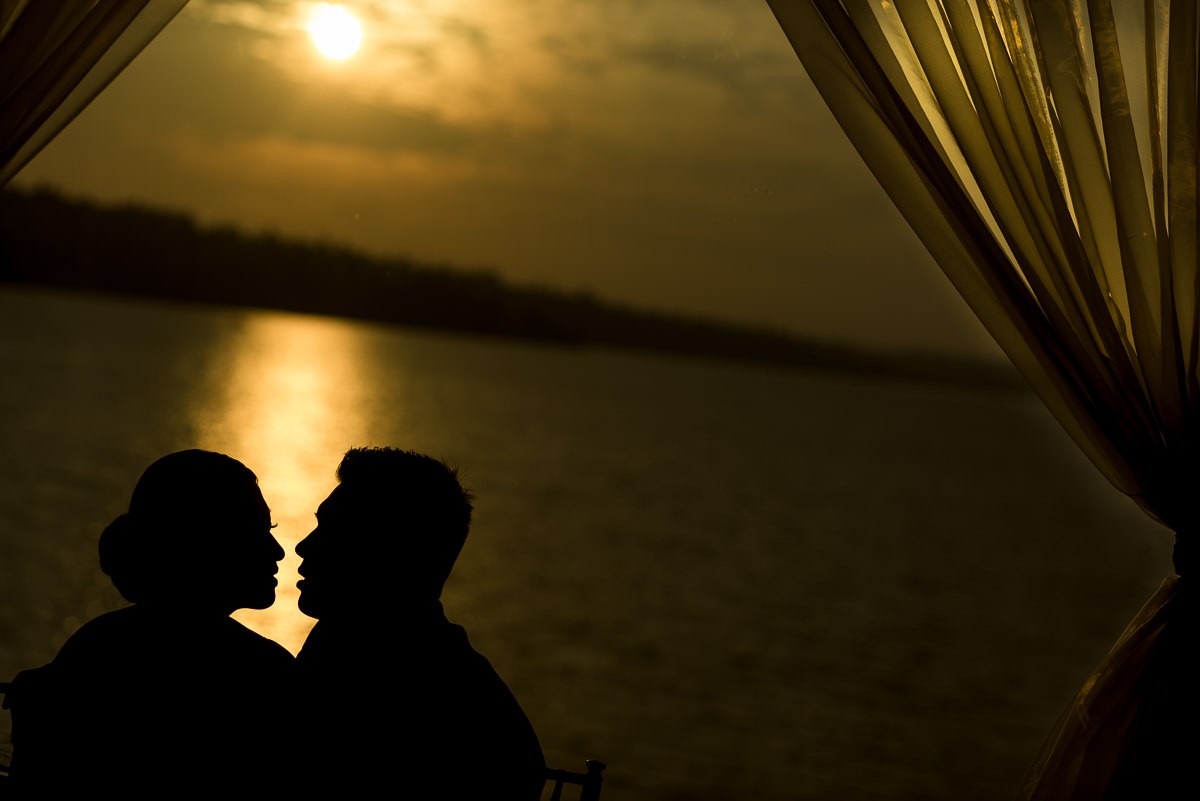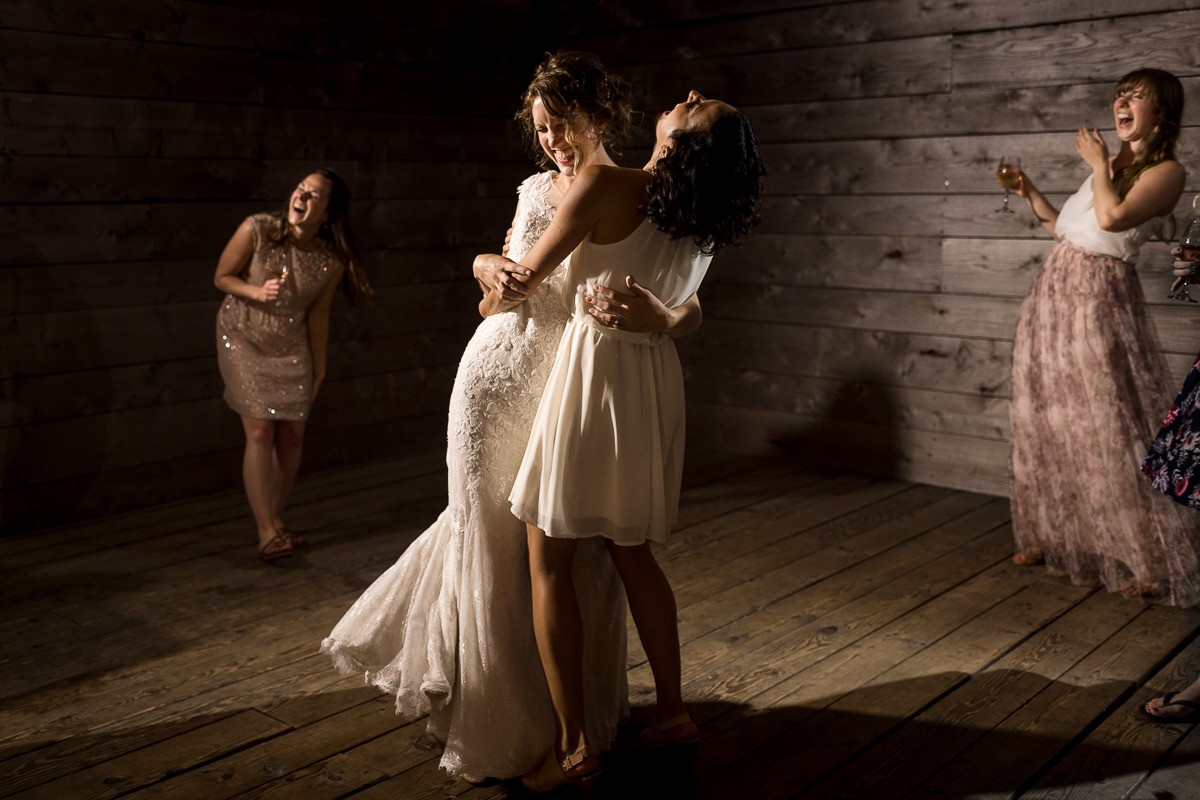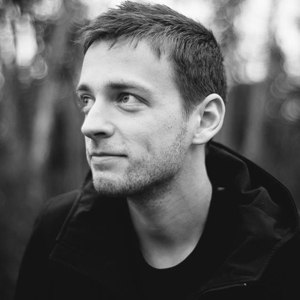 Logan Westom
CONTACT
6 Fearless Awards
Early in my photography career, a family member passed away unexpectedly. I was unable to attend their funeral due to a wedding I was scheduled to photograph out of town. The day before the wedding, and the day of the funeral, I was scrolling through social media looking at all of the photos people were sharing along with their favorite memories. It was then that my perspective about the importance of a photograph changed forever.

I saw wedding photographs in a way that I had not understood before. Photos are the closest thing we next to real life, of a persons memory and feeling of those no longer with us. The importance of wedding photographs go beyond the actual wedding day itself.

In that moment of reflection I promised myself that I would photograph every wedding with this mindset: To get the very best photos for each couple, their family and friends. I had a renewed purpose and connection to the responsibility my photograph holds. Long after our dear ones are gone.

About six months later, I found out that the father of the groom from that same wedding had passed away unexpectedly. The photos I had taken of his dad started to show up on social media. It was my wedding photos that had became more valuable to the couple and their new way to look back on their dad's life. Reaffirming the mean of what I do. It is with this thoughtful approach that I bring to every wedding.

This reaffirms the meaning of every picture that I take. I honor this promise to myself every time I pickup my camera.

More...
1 Featured Couple
More Photographers in Seattle