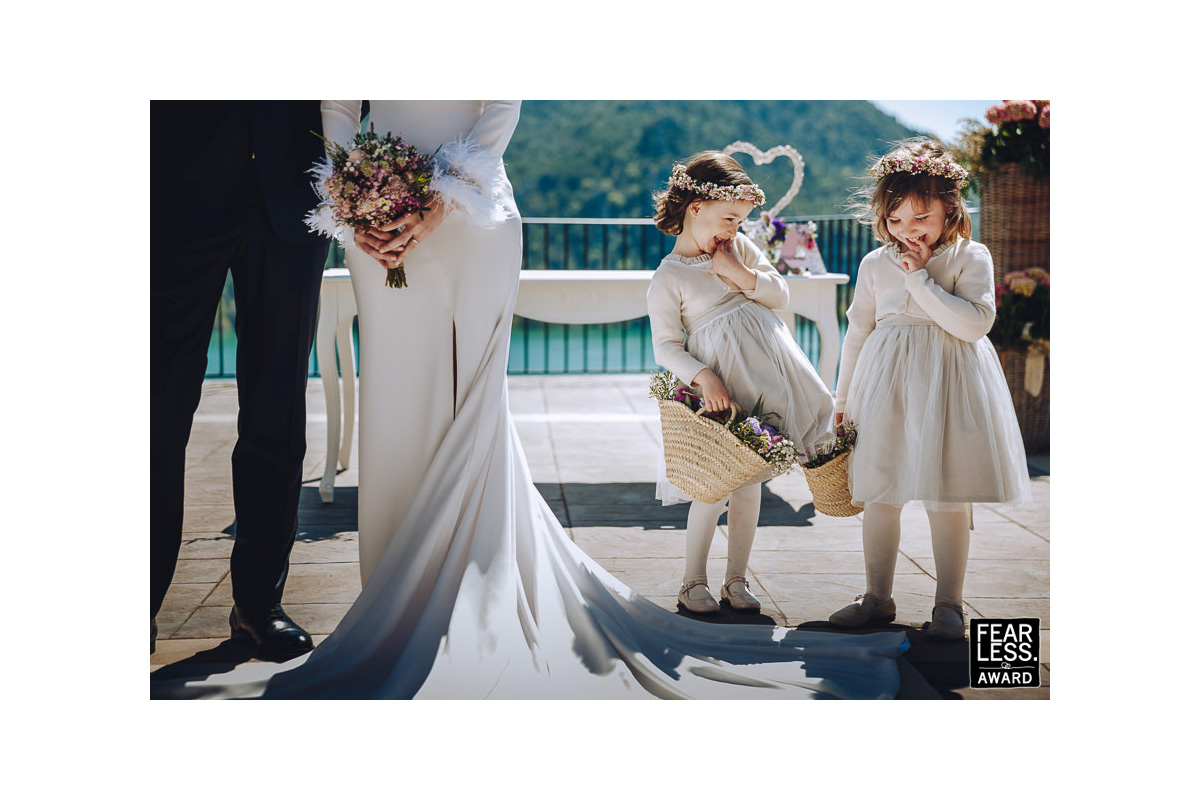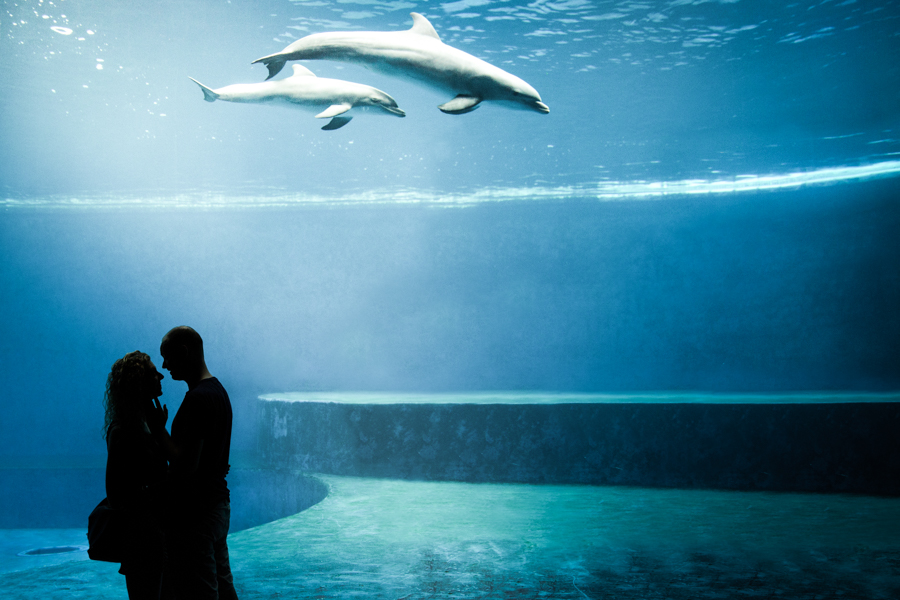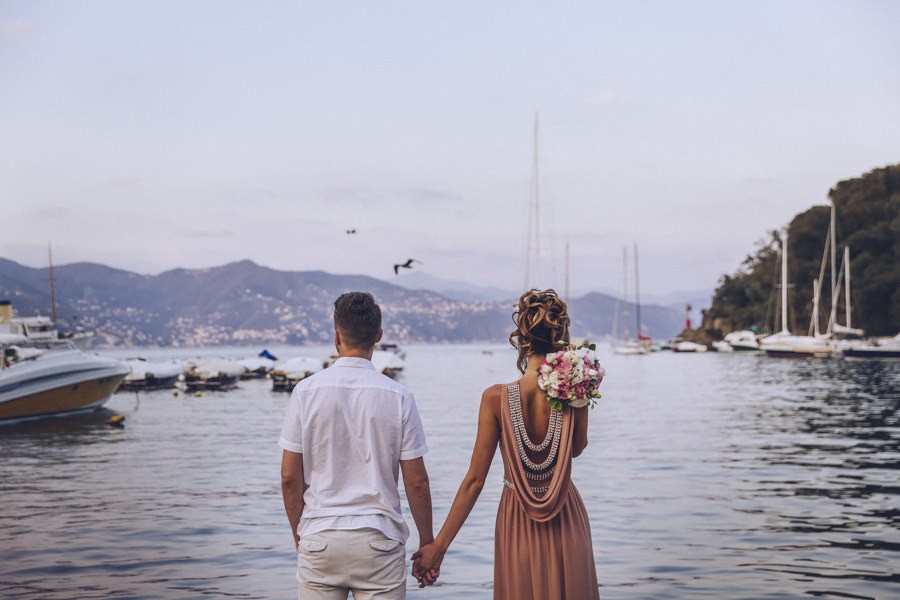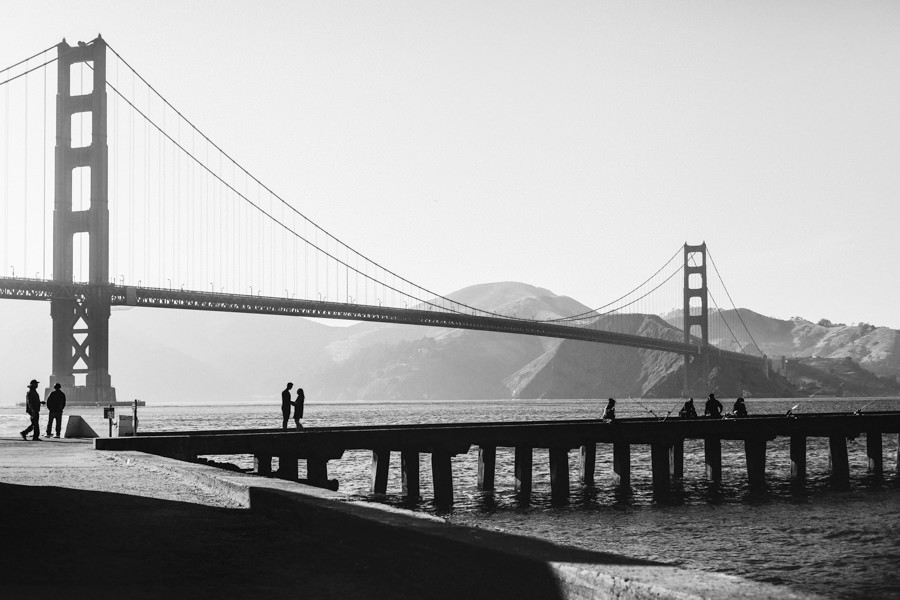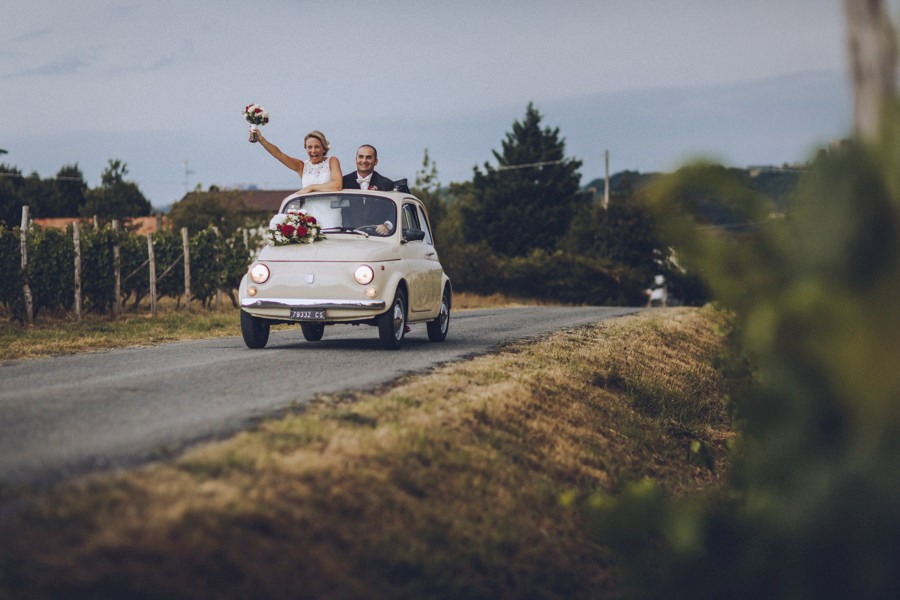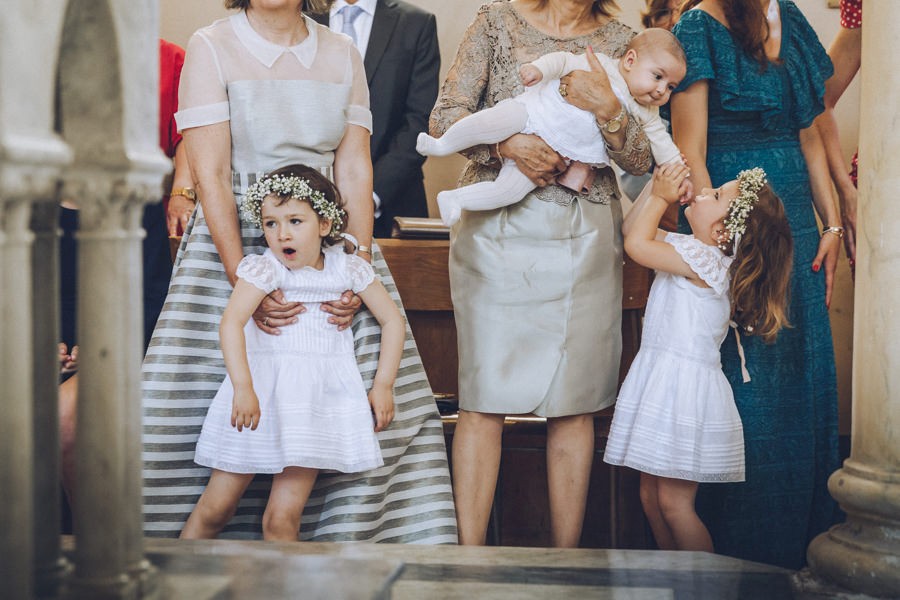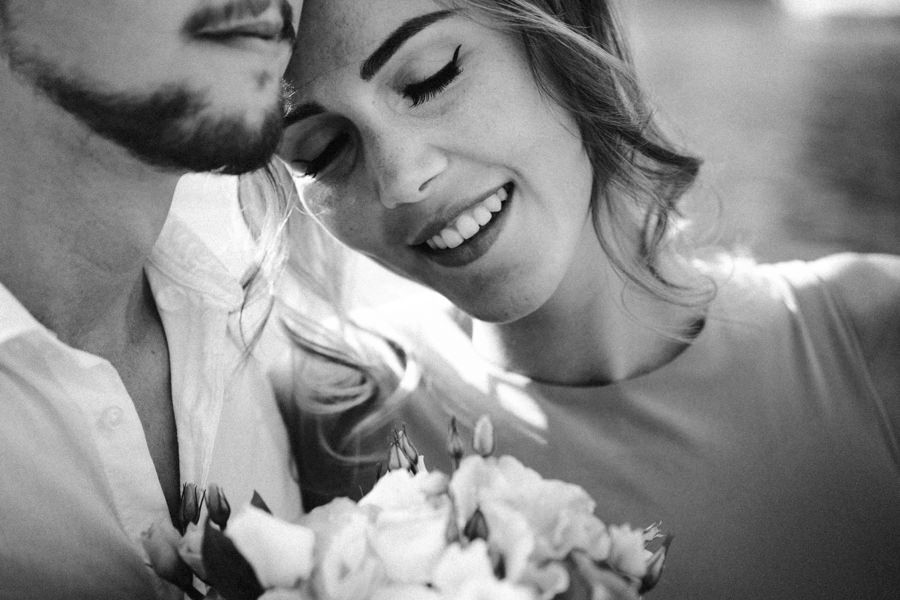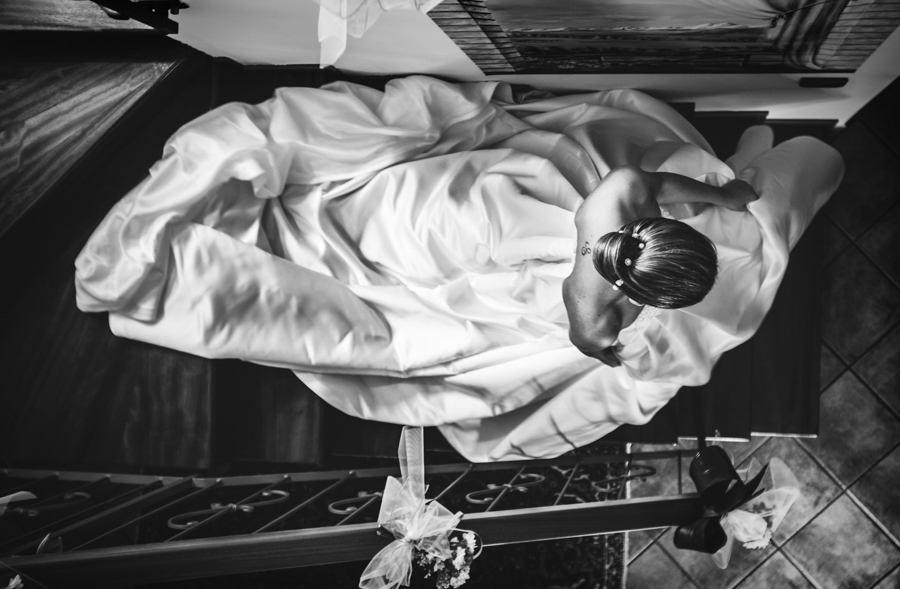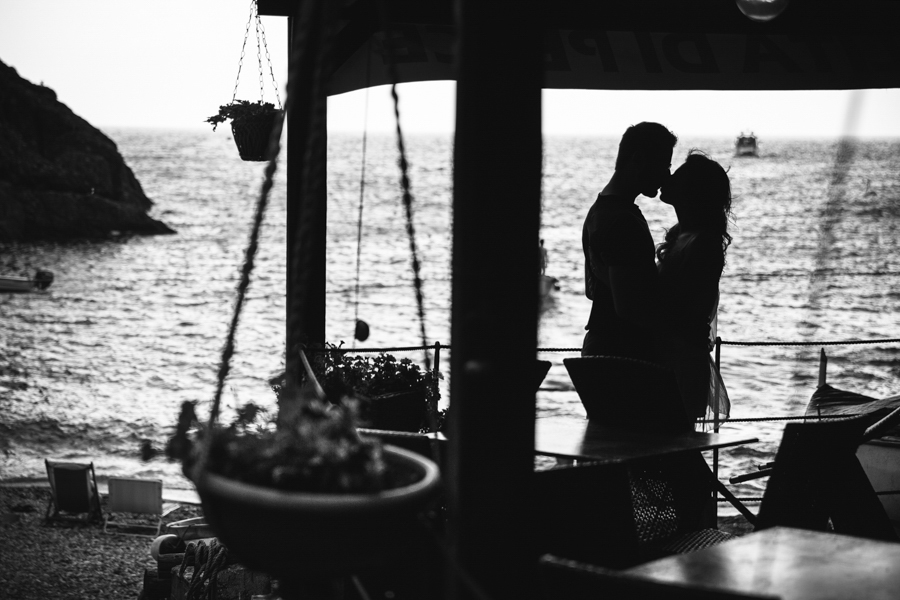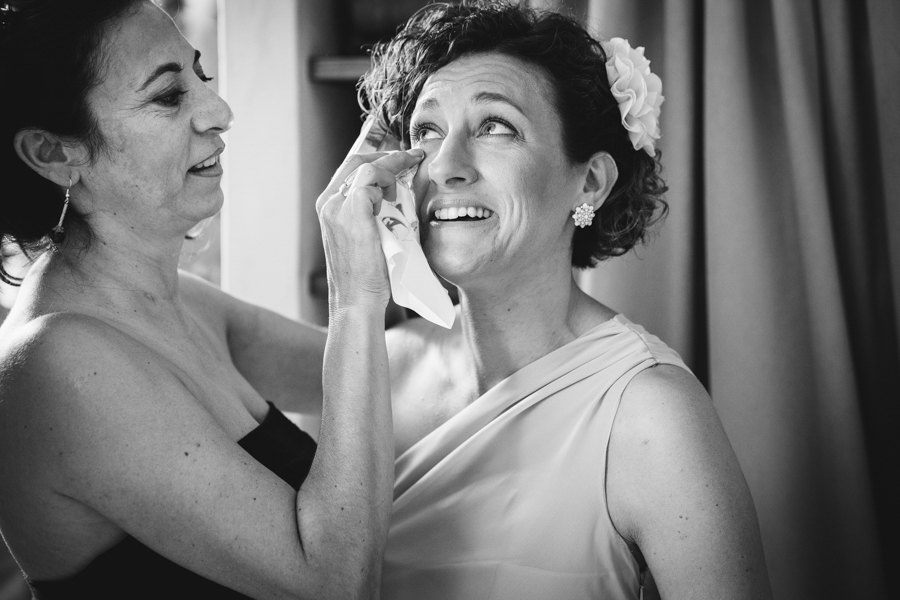 Simone Primo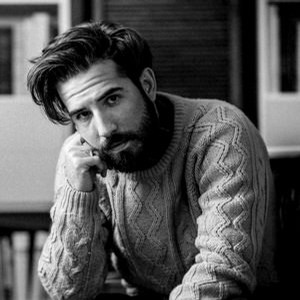 Contact Simone Primo
Imagine that I have a box in my hands already containing all the memories of your wedding. It's everything here, inside. What would you do for them? How much would you be willing to pay for having them?
That is my goal, this is my responsibility.

Simone Primo Wedding Photography studio takes pictures in order to keep your memories safe, for capturing moments giving them to you using a genuine and creative style. Traditional and old wedding photography is a past memory, no posing pictures, no plastic and absurd body positioning! Room for loveliness, lightness and spontaneity.

Simone Primo doesn't want you to remember that behind every single picture there was the rigid photographer's direction. The wedding day is your big day and he will be there for telling your story according to his sensitivity and vision.

He's an outgoing person, he loves to travel around the world whenever he can and he tries to find inspiration every day in every single fact and thing.

Read More