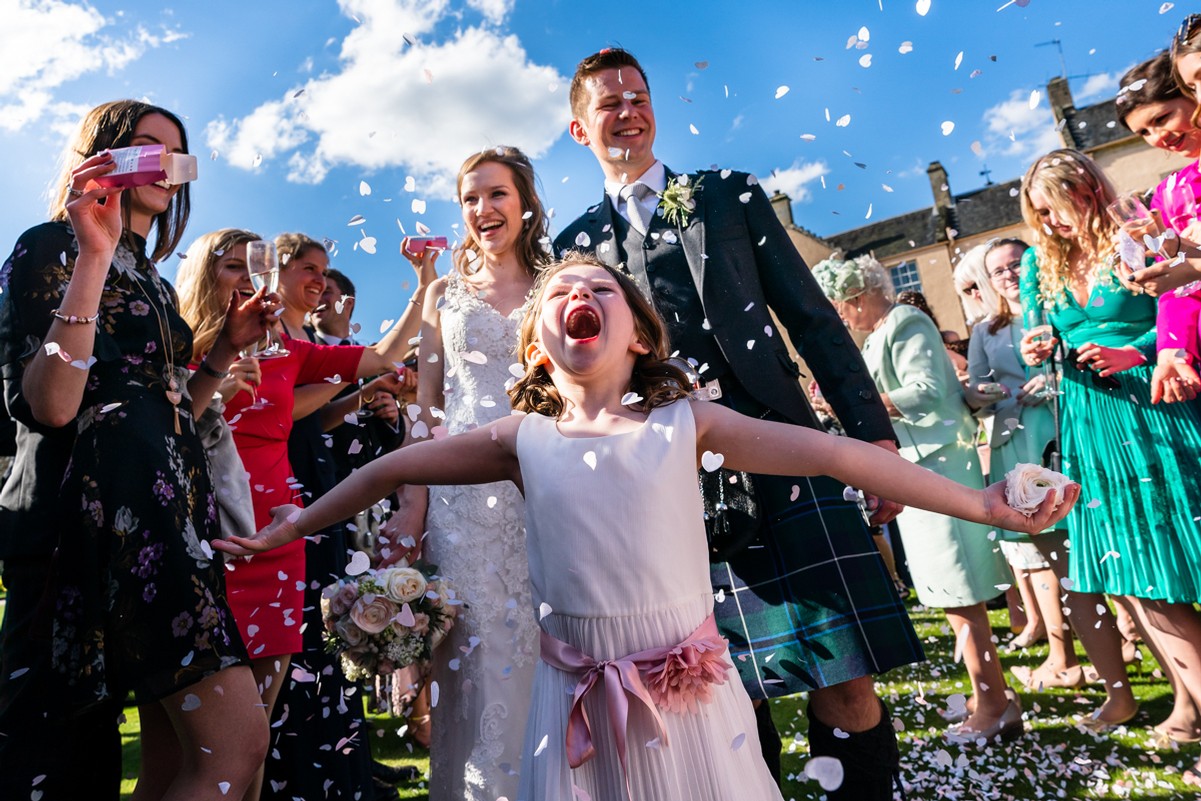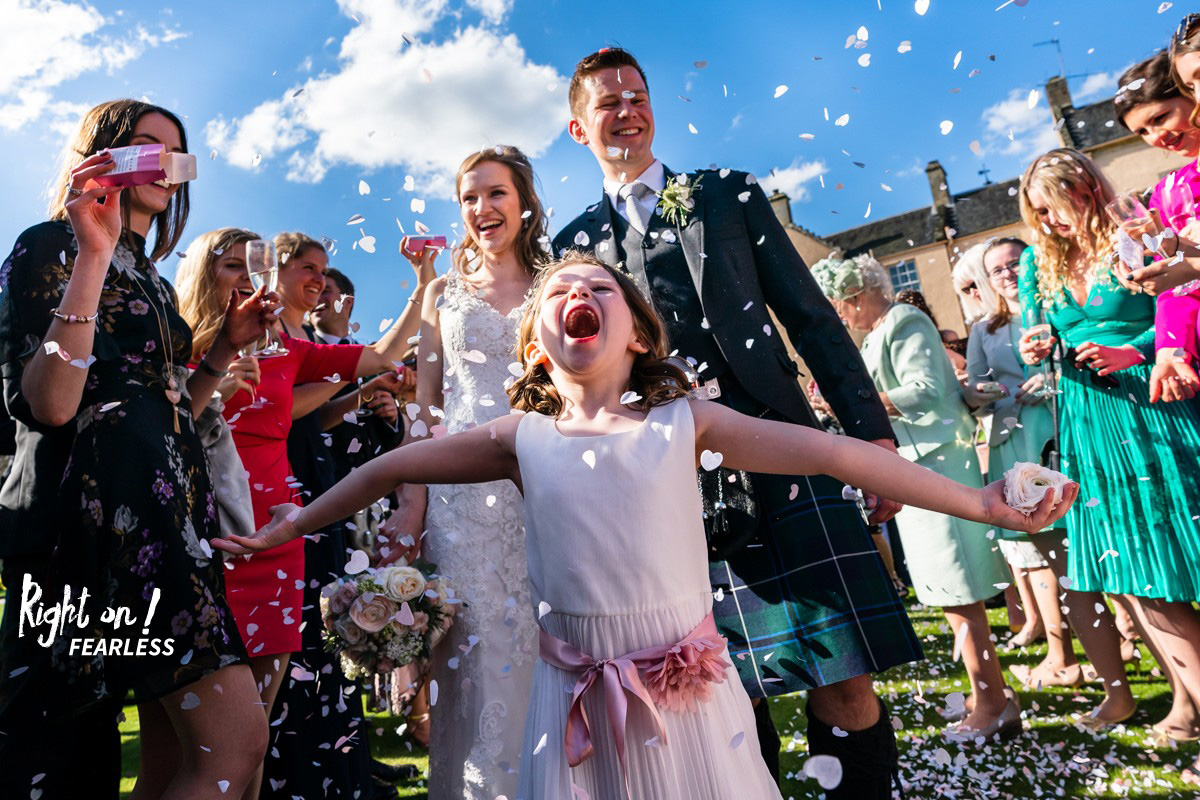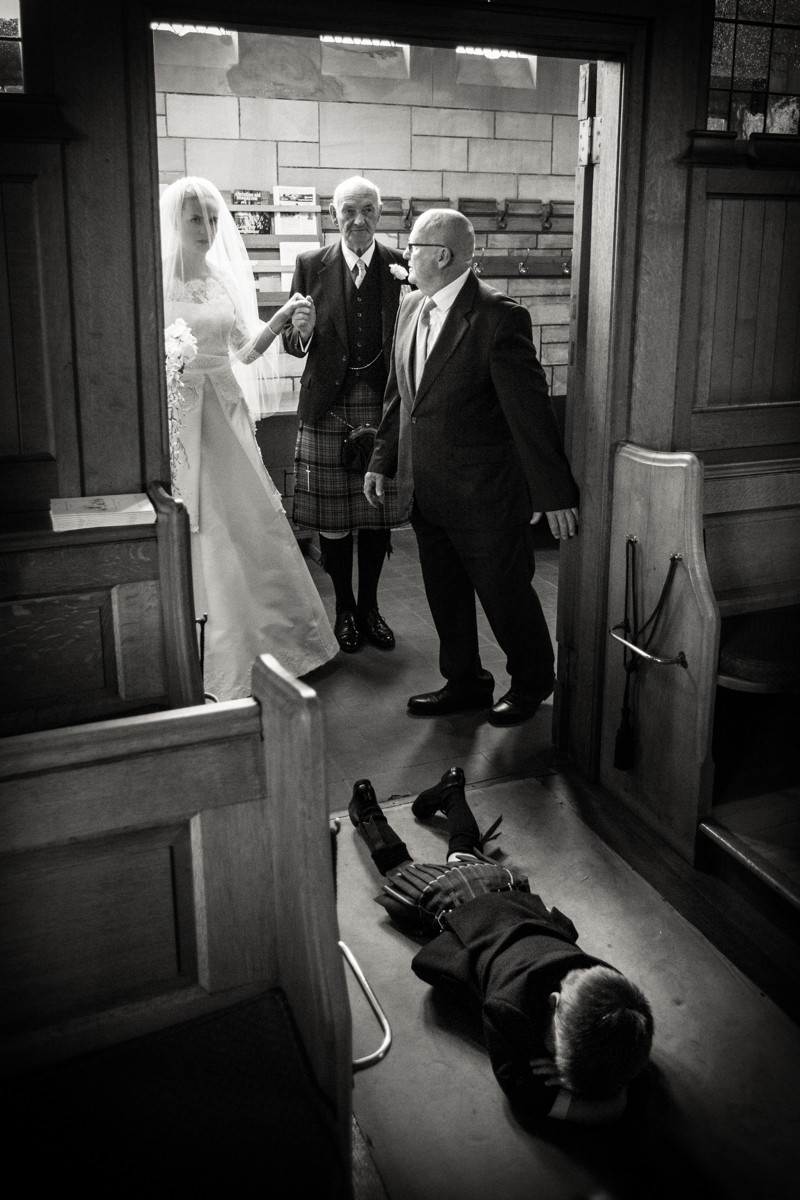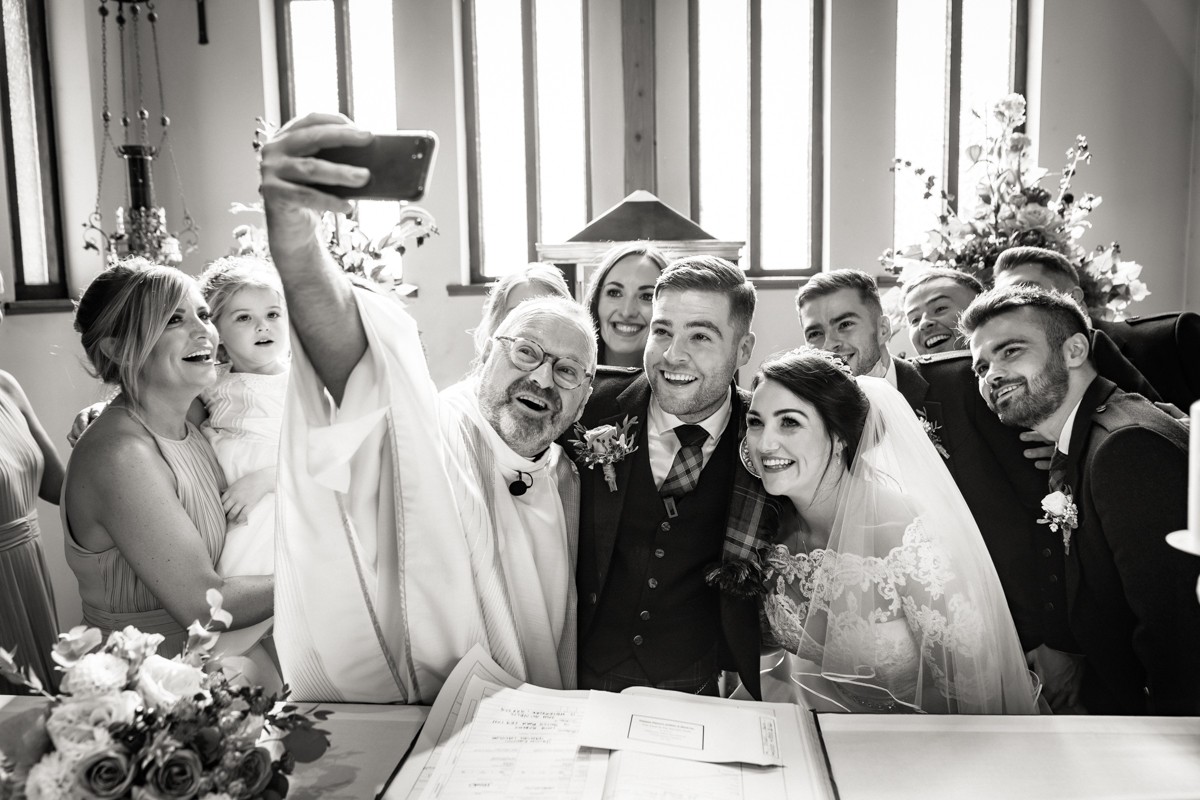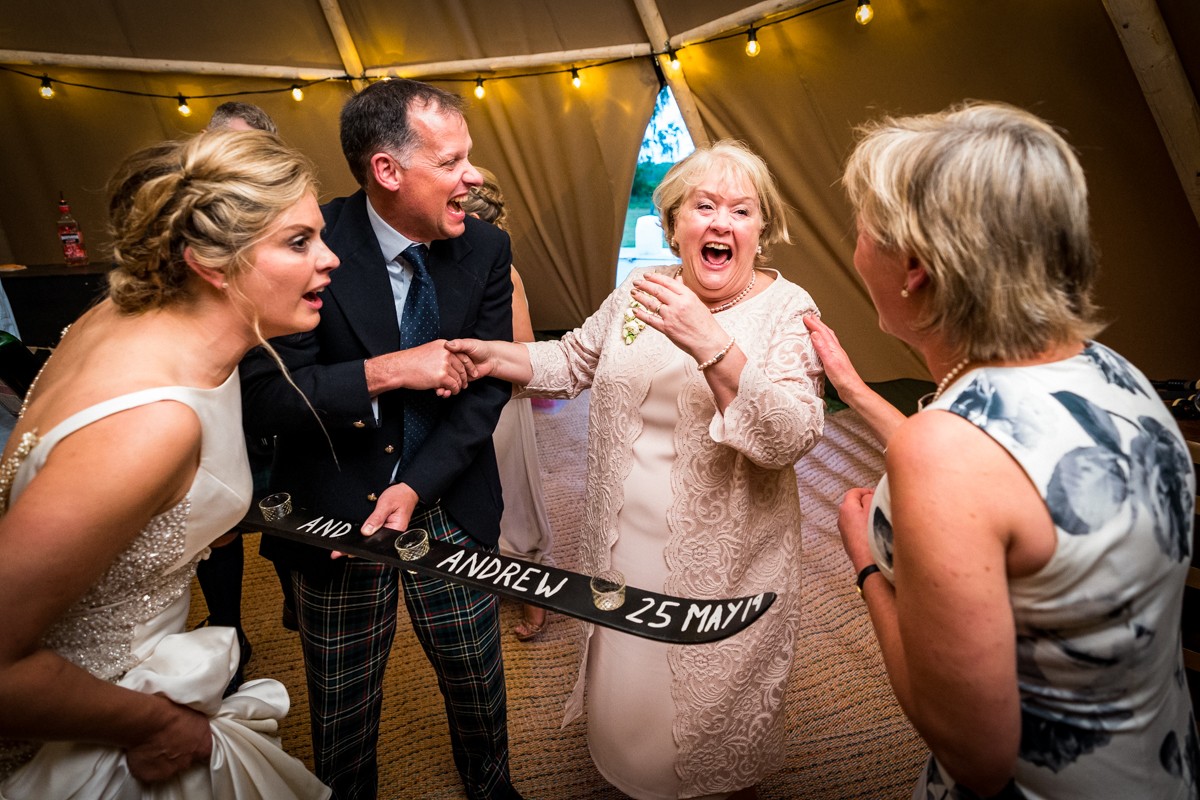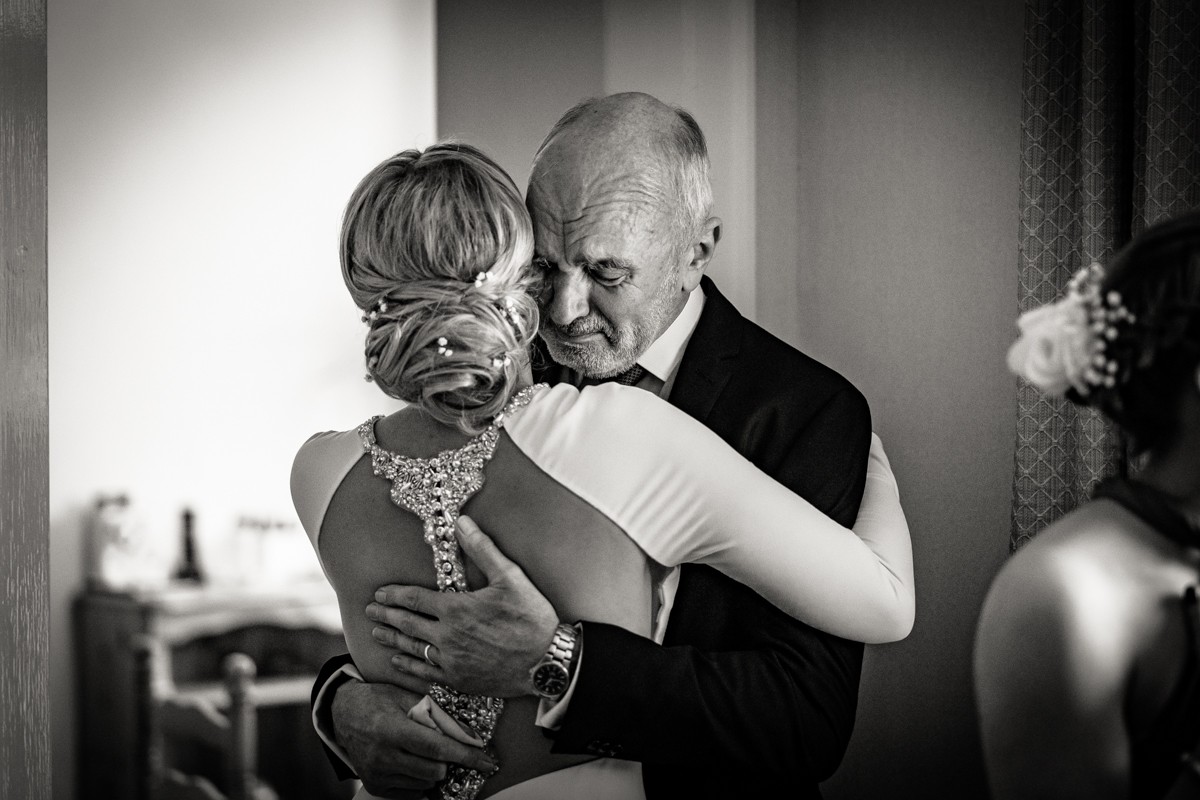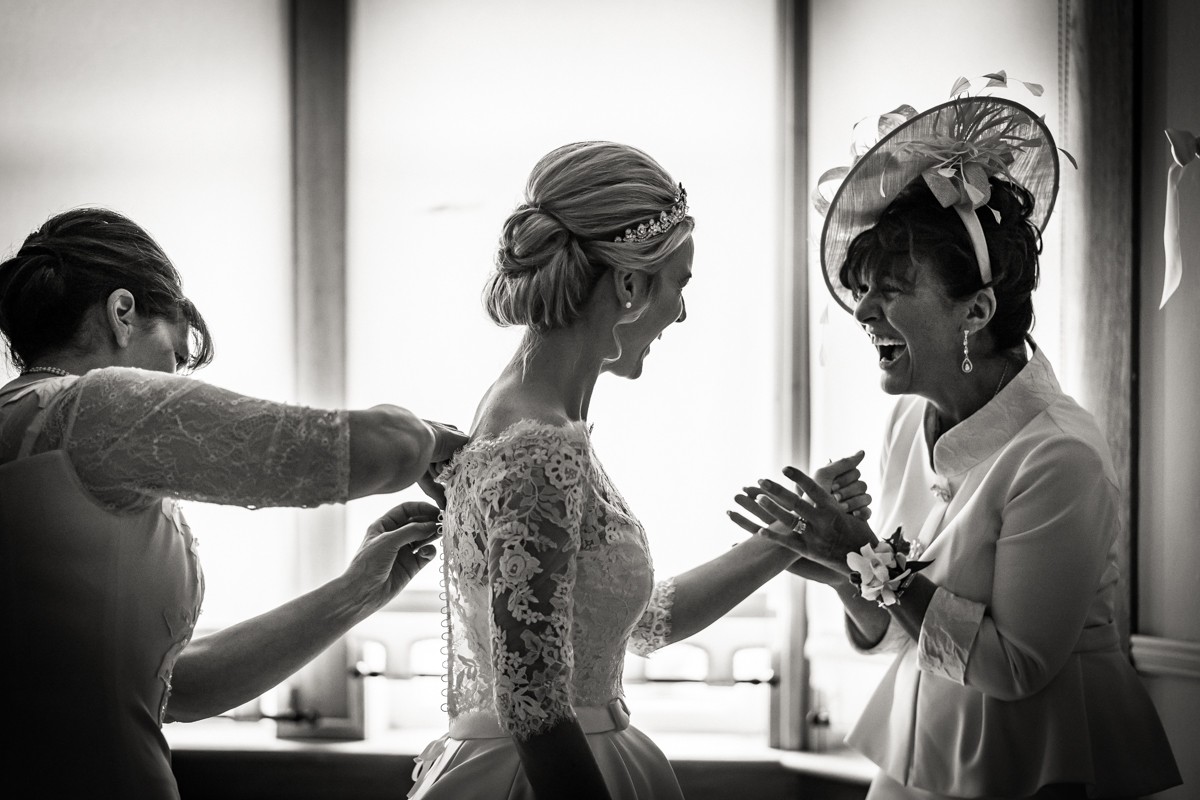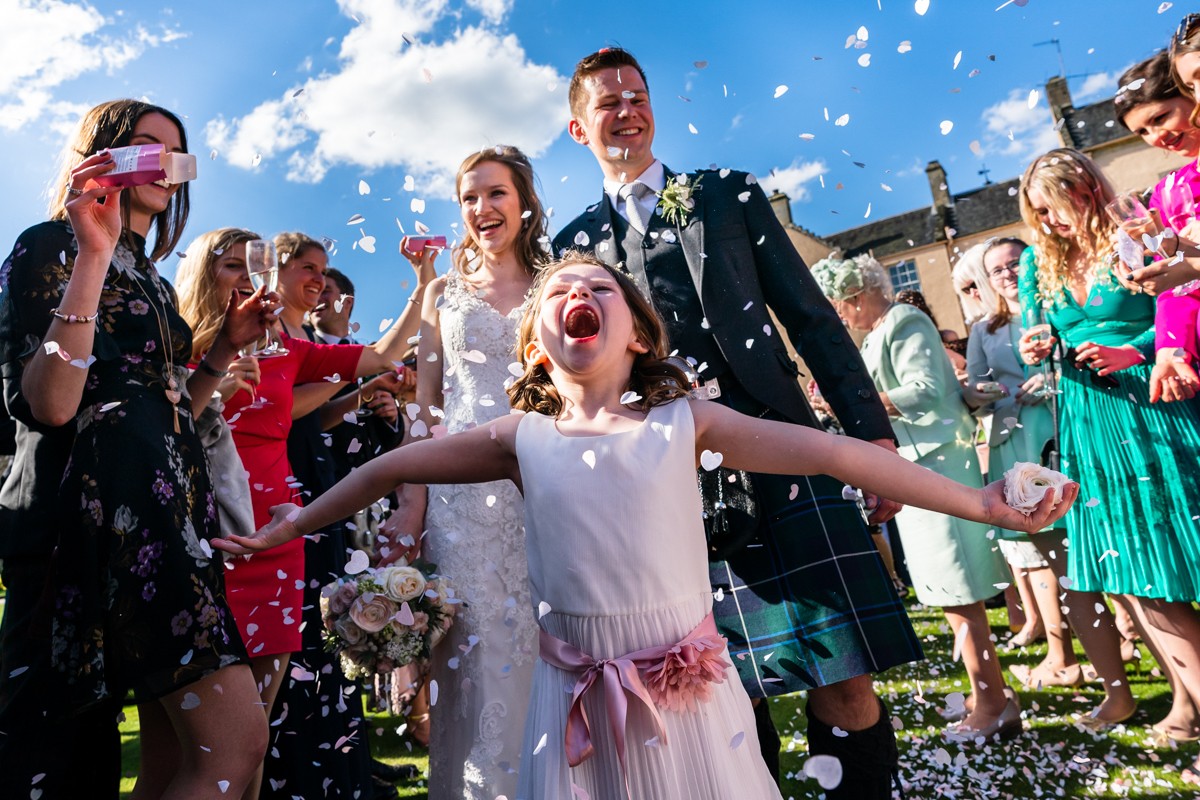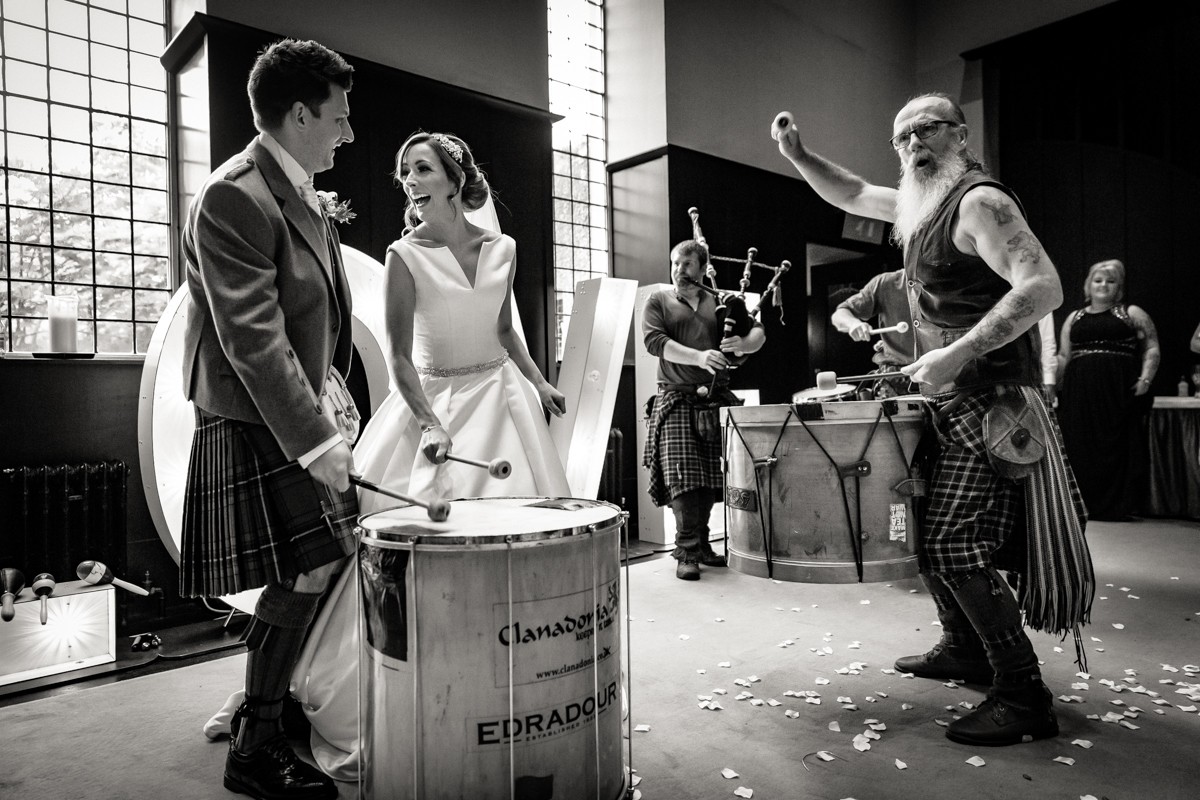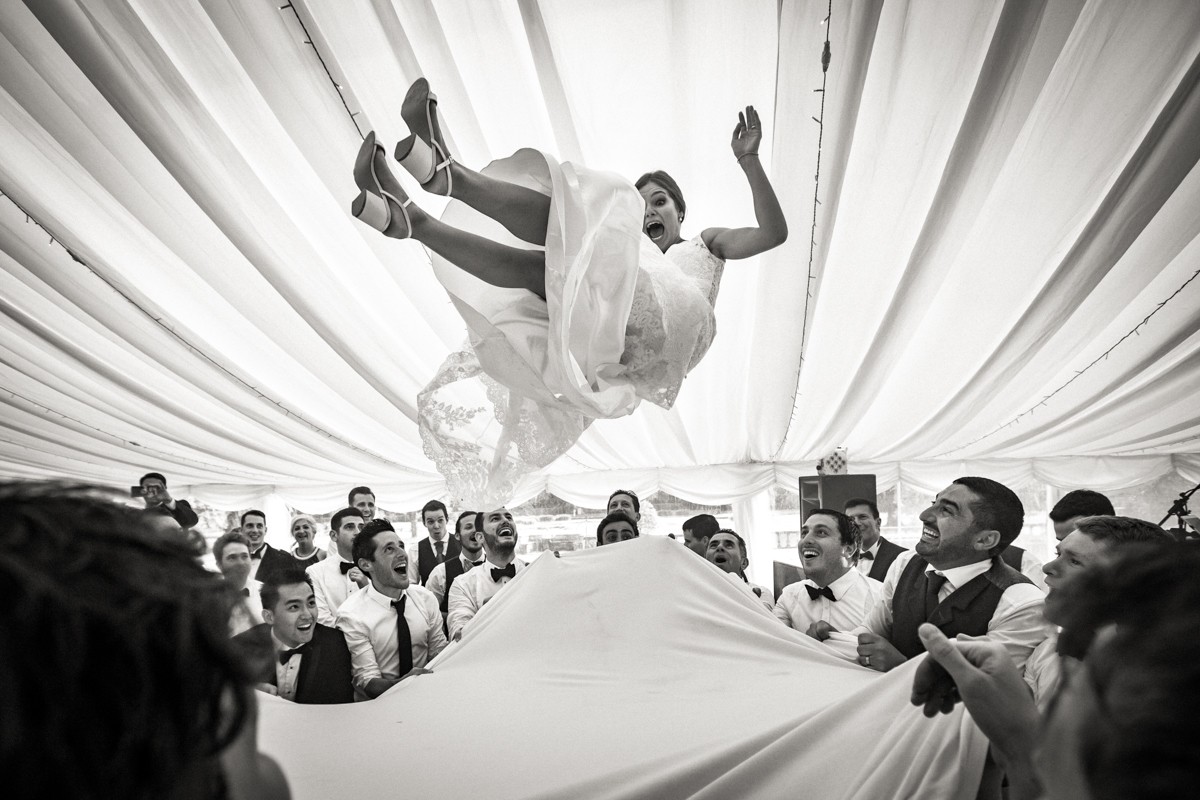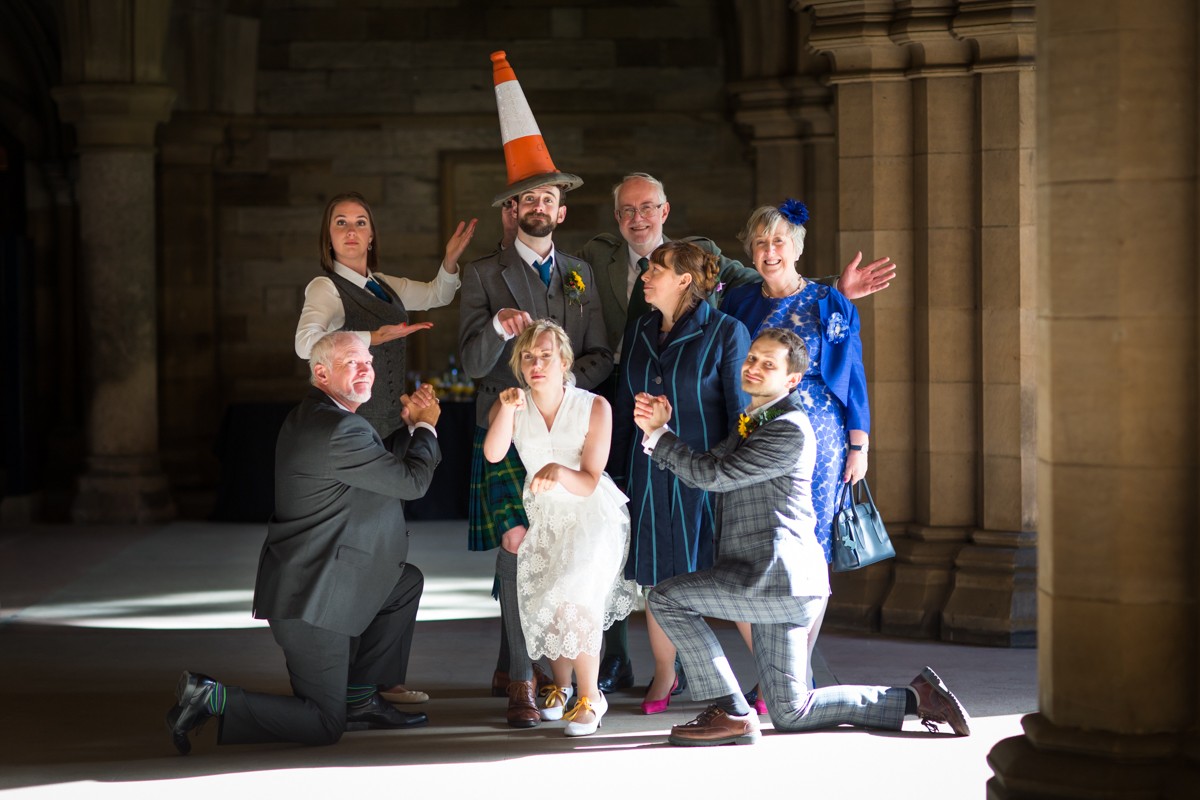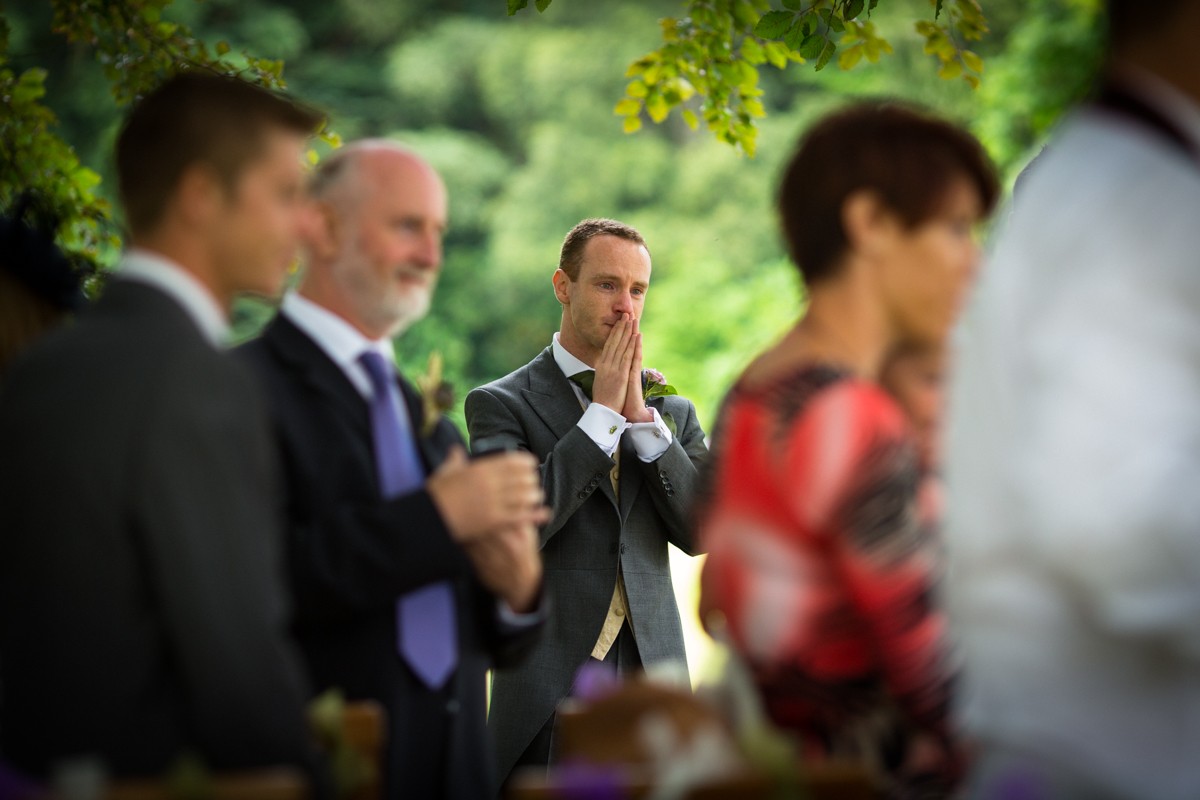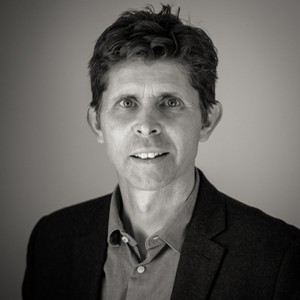 If you LOVE photography but don't want your wedding day to be all about a posed photoshoot, you're in the right place!

I'm Ashley, an award winning documentary wedding photographer based in Scotland and I like to keep things simple.

It's all about story telling with pictures. Building up a narrative of the greatest day in your life. Weaving together the real moments and the real emotions so you can open your album in the years ahead and that raw emotion will come flooding back to you.

20 years as a photojournalist working for The Times, The Independent, The Guardian to name a few, has given me the perfect training to be your wedding photographer.

My background covering the news has given me the skills to anticipate the unexpected, take advantage of the best light and handle things calmly when they don't go to plan. After all, drama and emotion are the essence of every wedding!

I work quietly and calmly to photograph your wedding the way it really happened. The big moments and the little gems you didn't even notice which you'll be able to share with your children and your children's children.

More...
More Photographers in Scotland