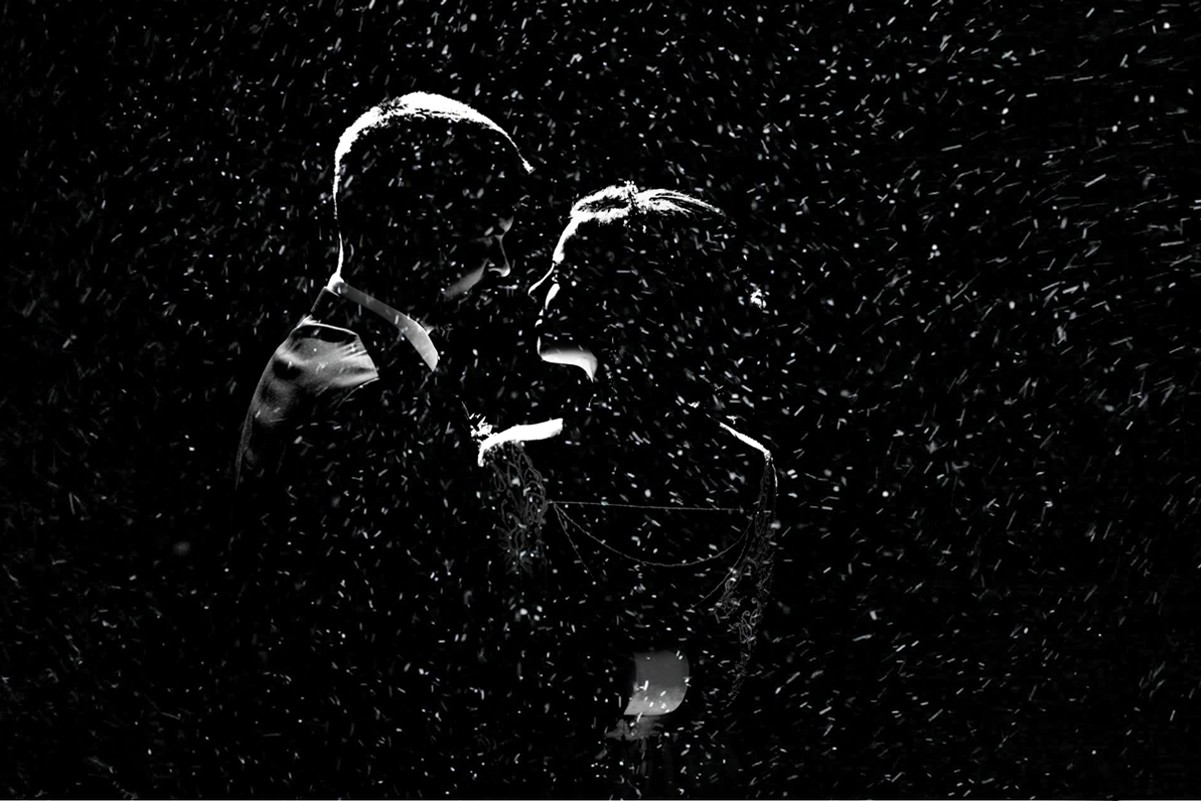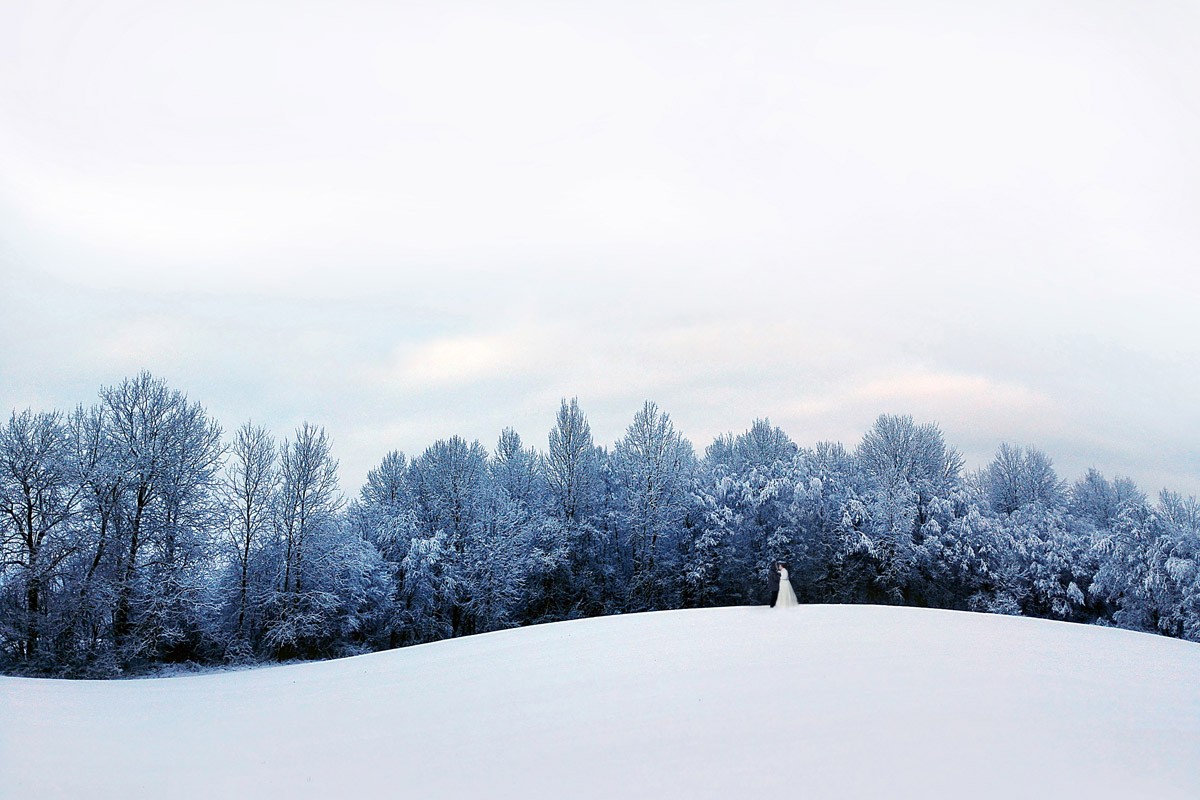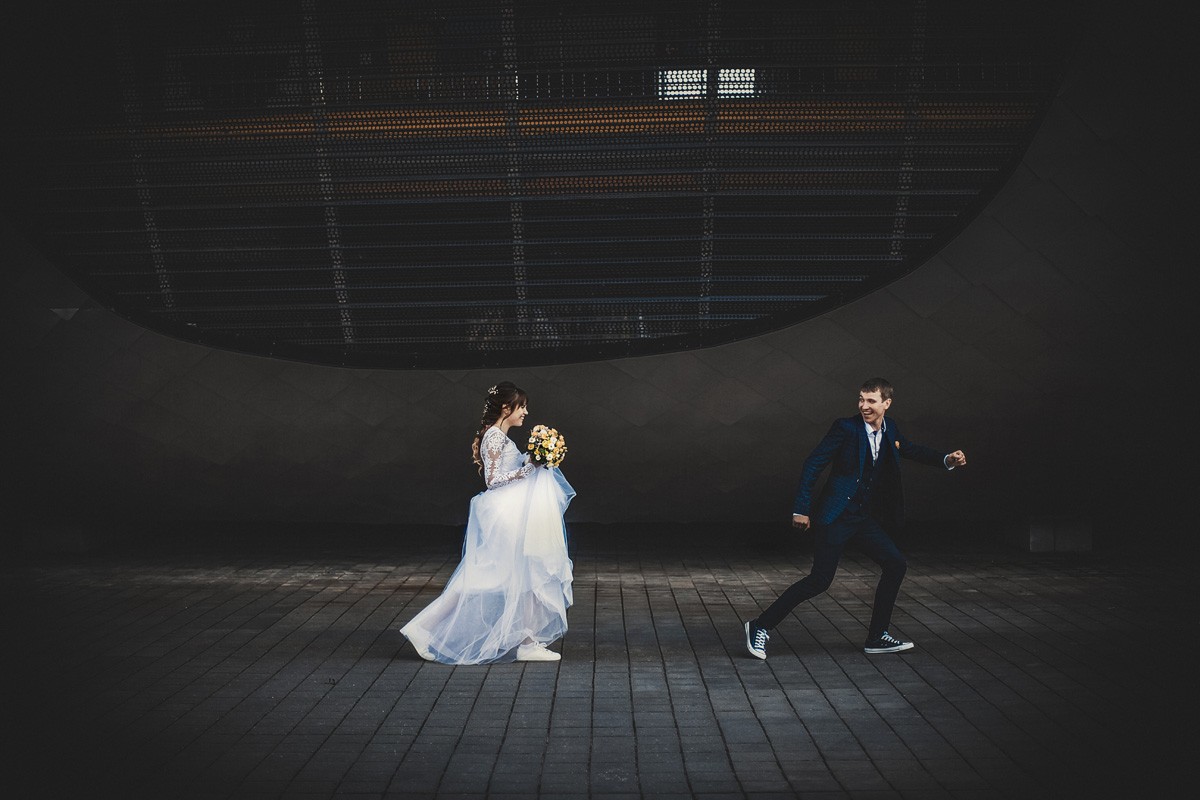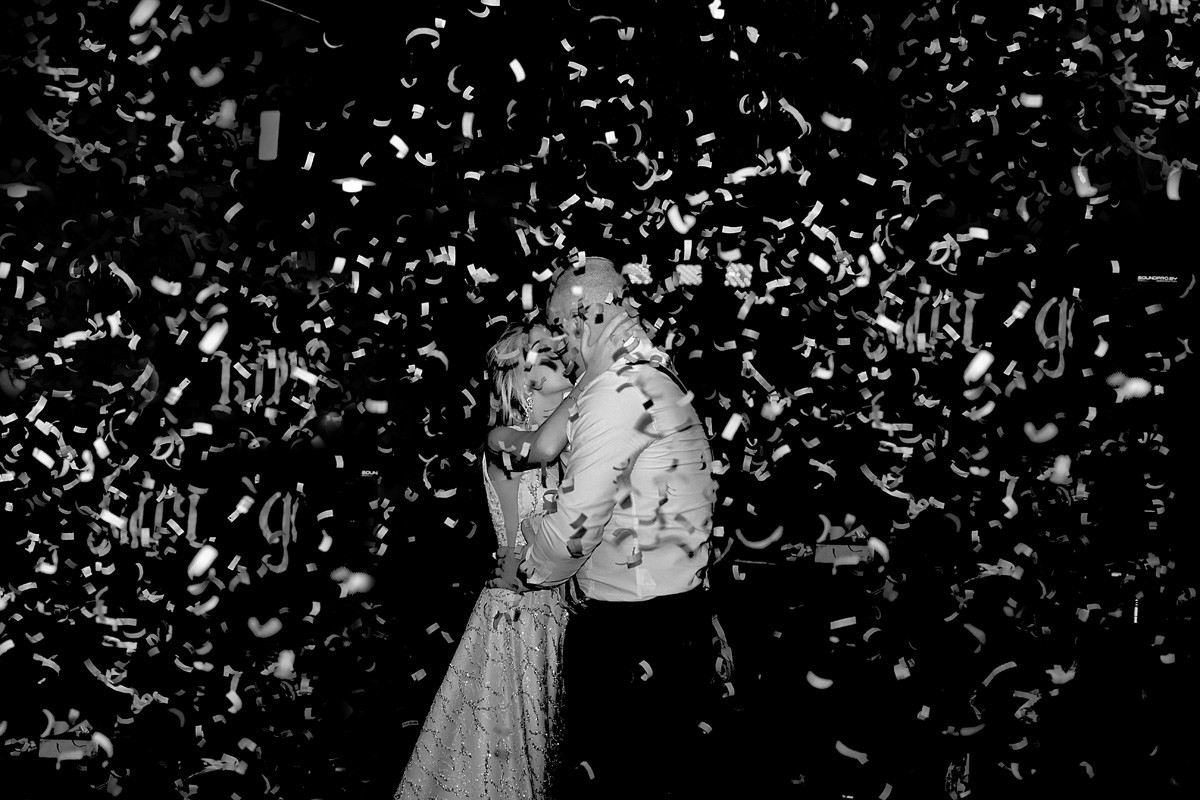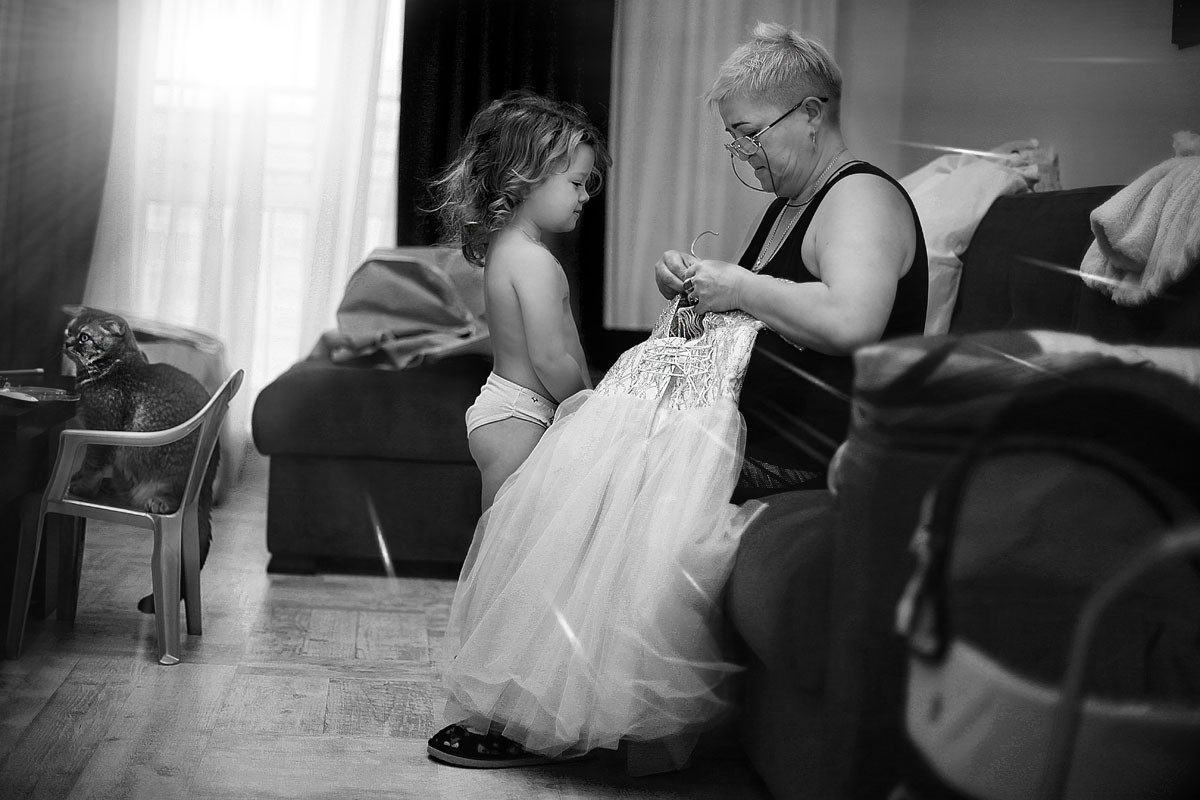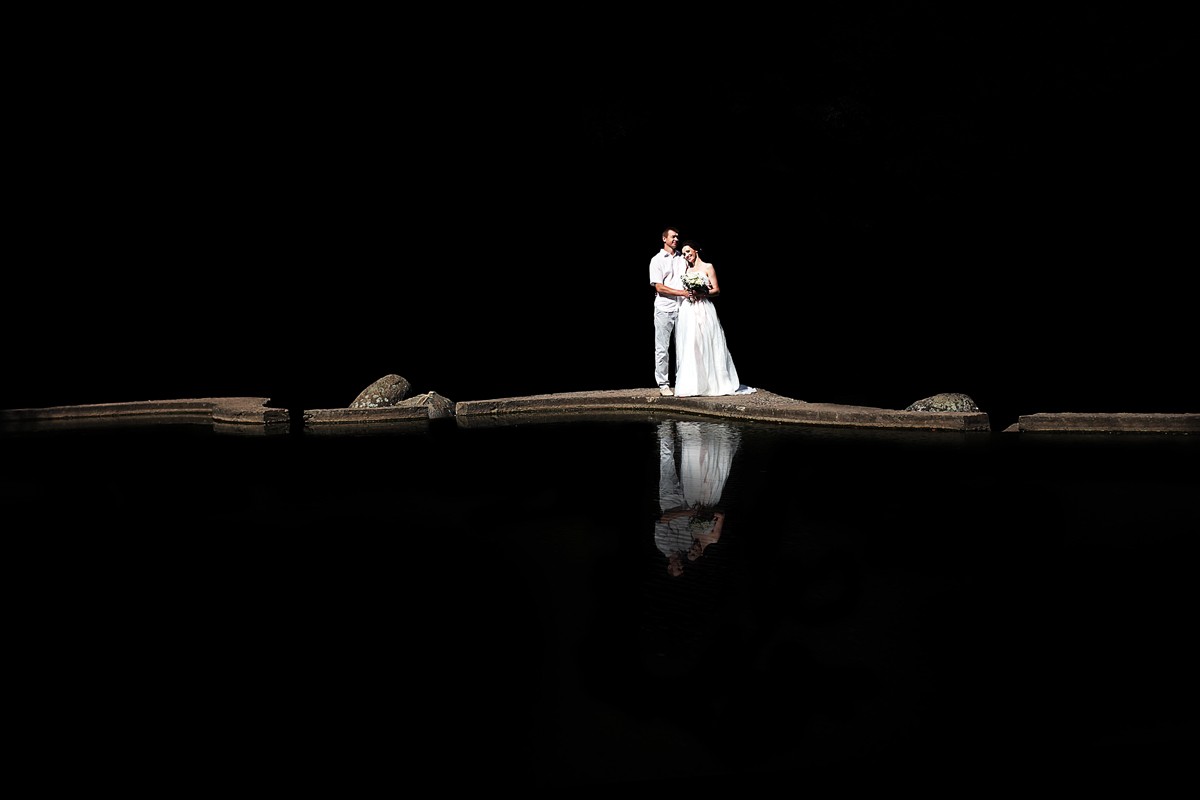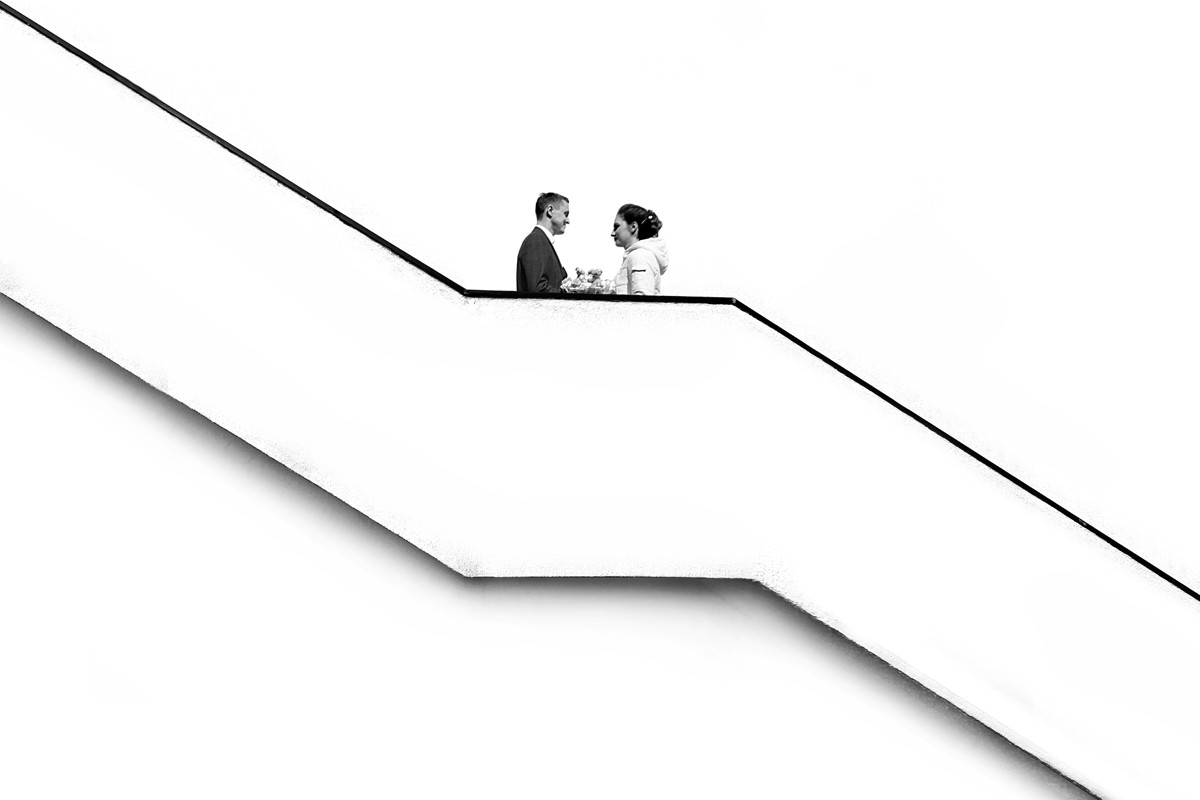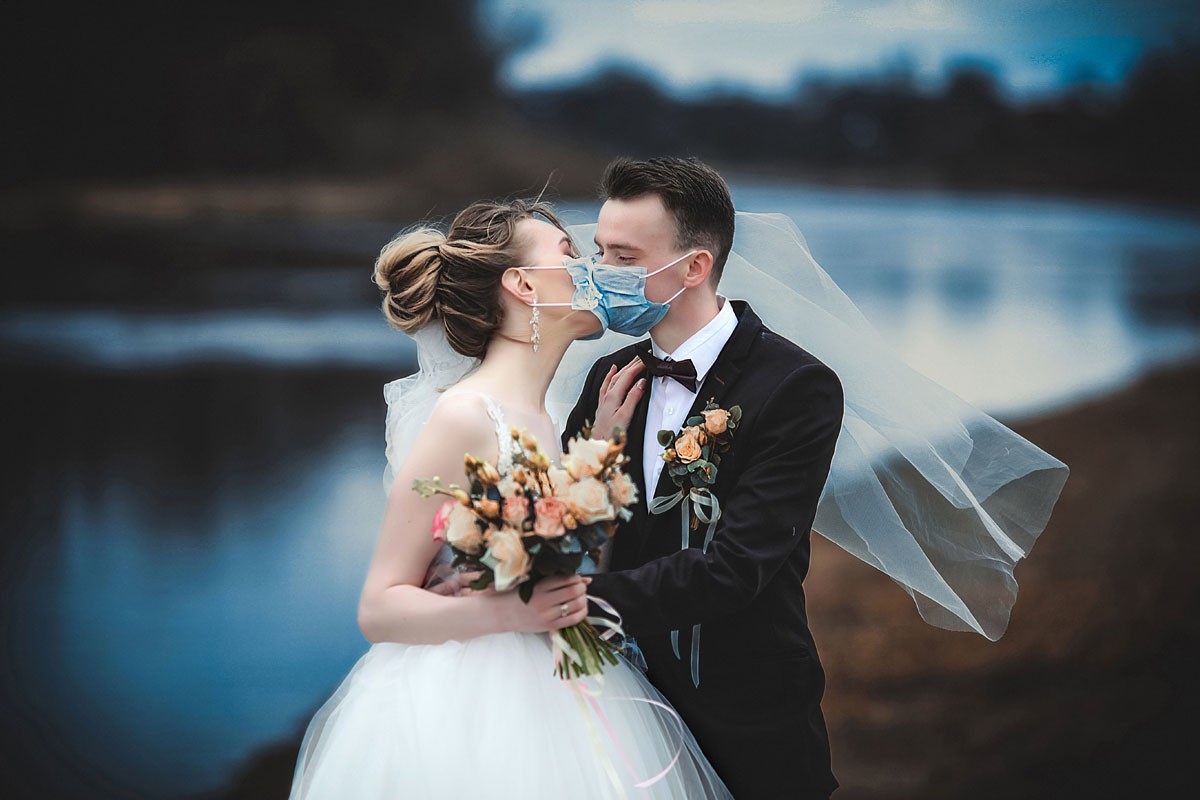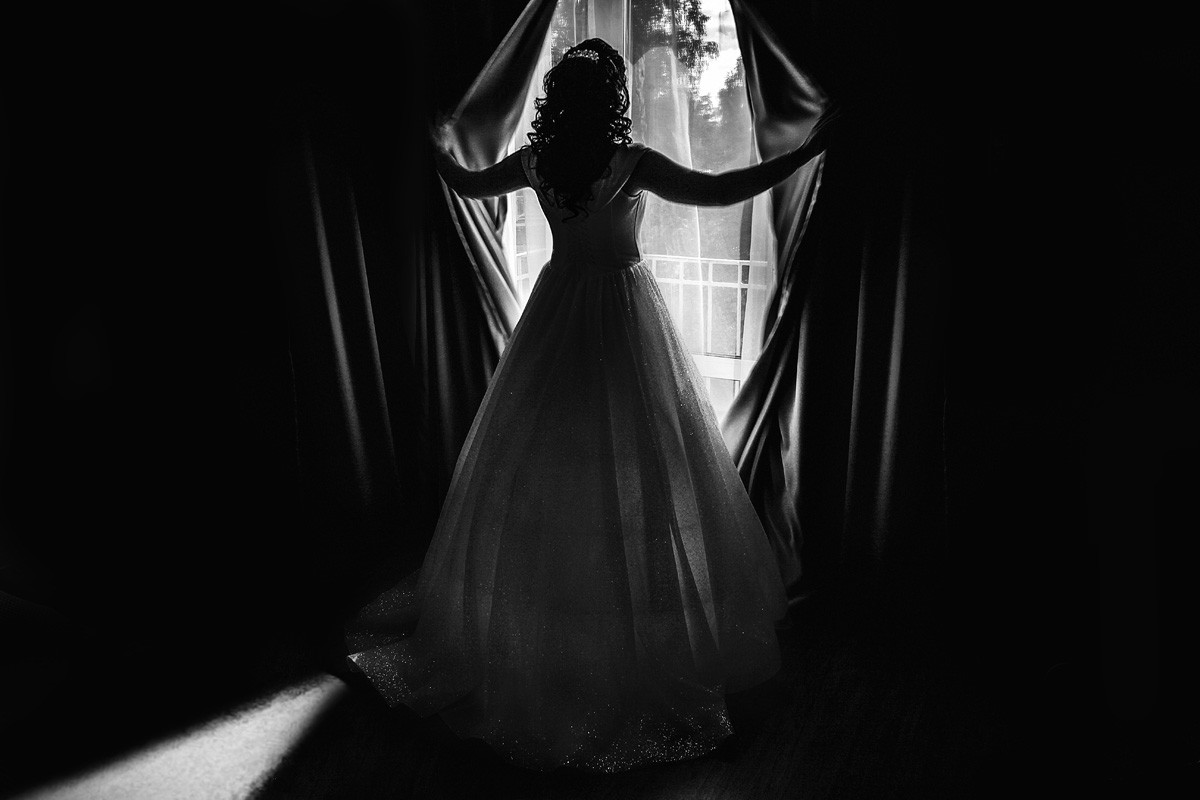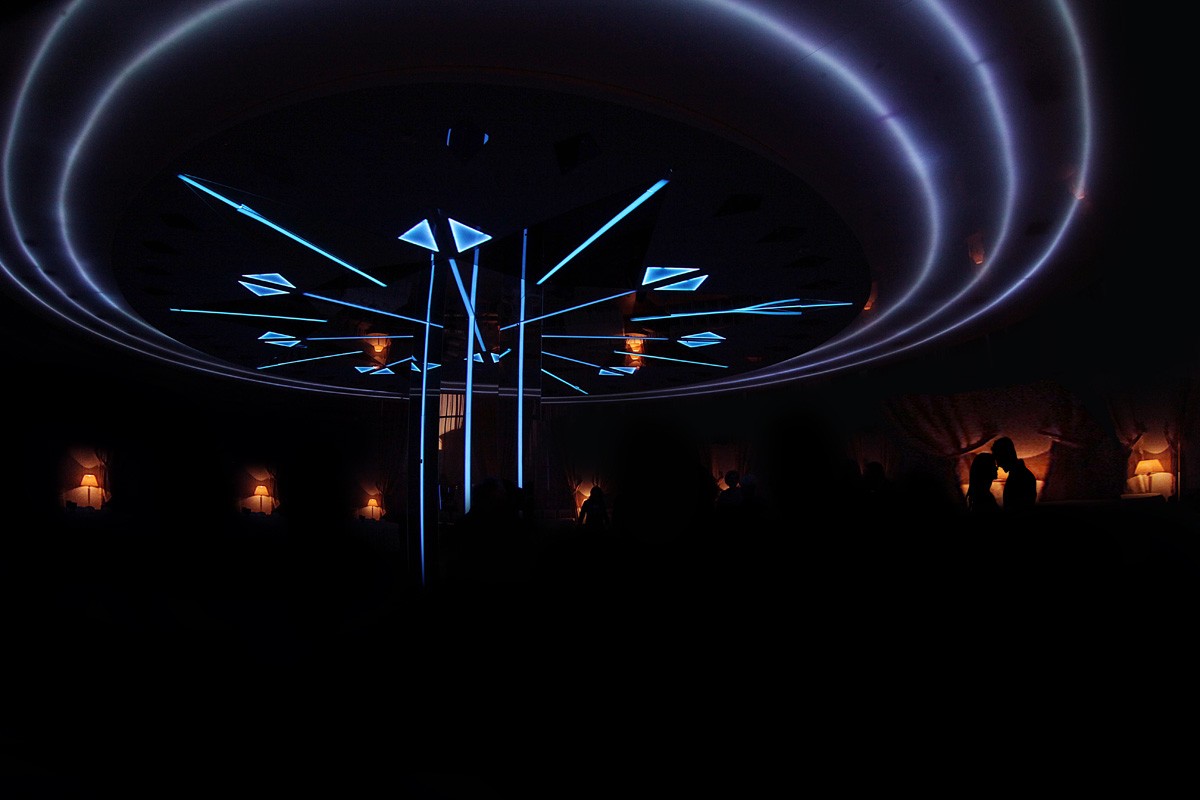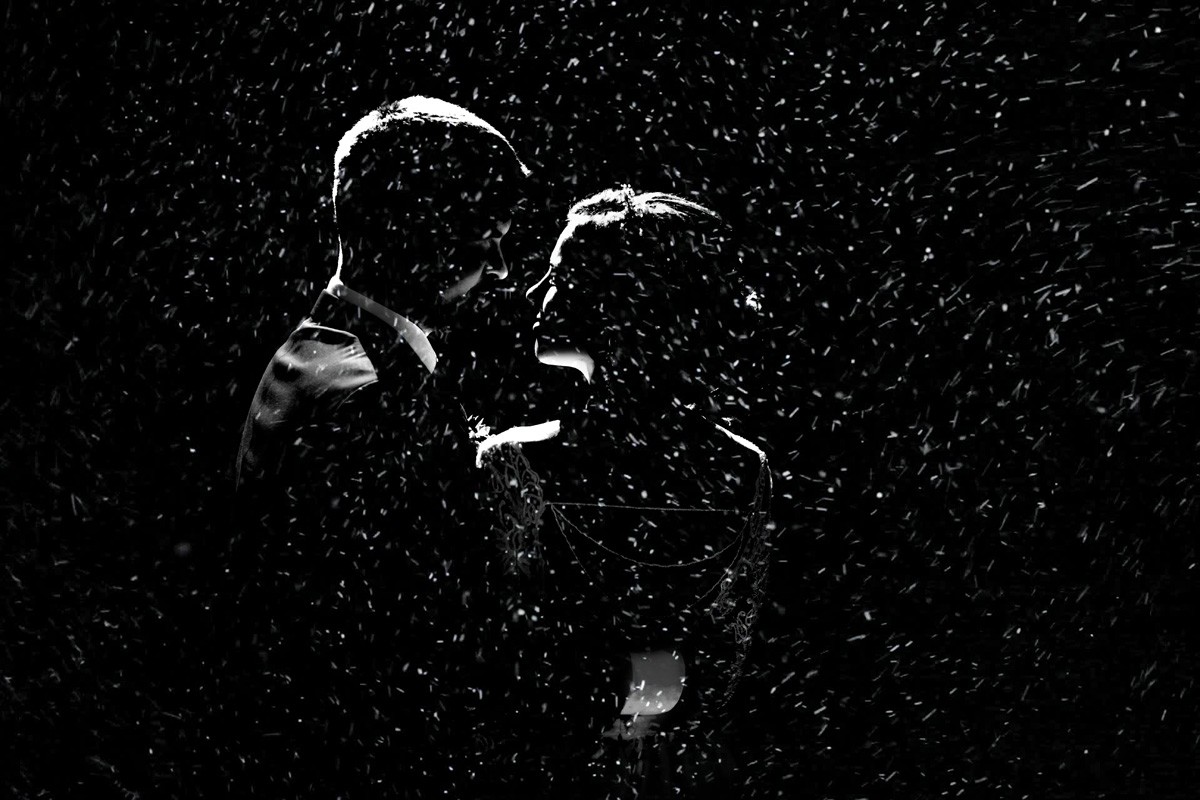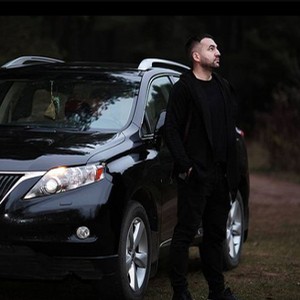 My name is Pavel Pomaleyko and I am a wedding and family photographer. I am a very open and positive person, and therefore my favorite direction for me is photographing people, tuning in to "one wave", catching emotions and feeling their mood.

Photography in my life is an ideal alternative to pencils and paints, which I was fond of as a child. We can say that the passion for drawing has grown into a passionate love for photography. In my works, I try to combine modern art with a classical approach to photography, to give the best of both directions.

I am open to any creative projects and ideas, and the more difficult at first glance their implementation is, the more interesting they will be for me.

An exciting and creative process, an individual approach and high quality photos are waiting for you. Let's write together your photo story that you will want to watch again and again! A story that will eventually acquire special value and significance for your children and grandchildren!

More...