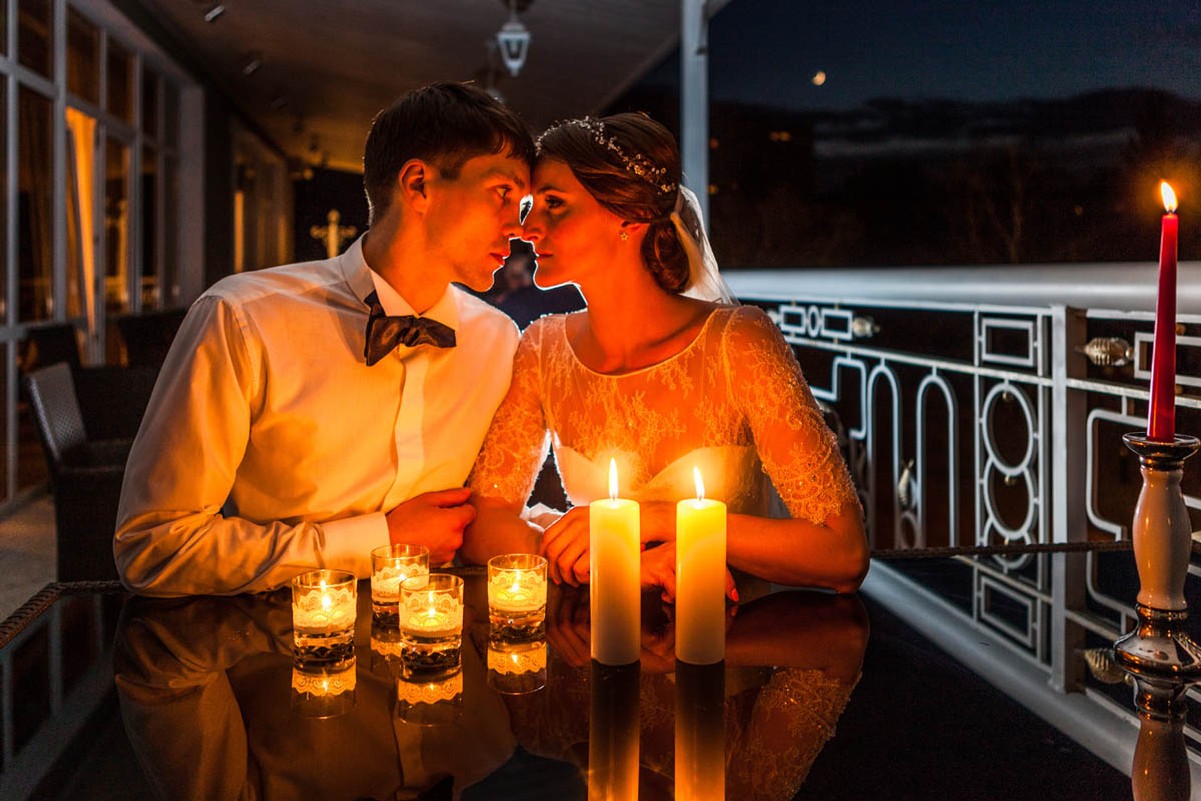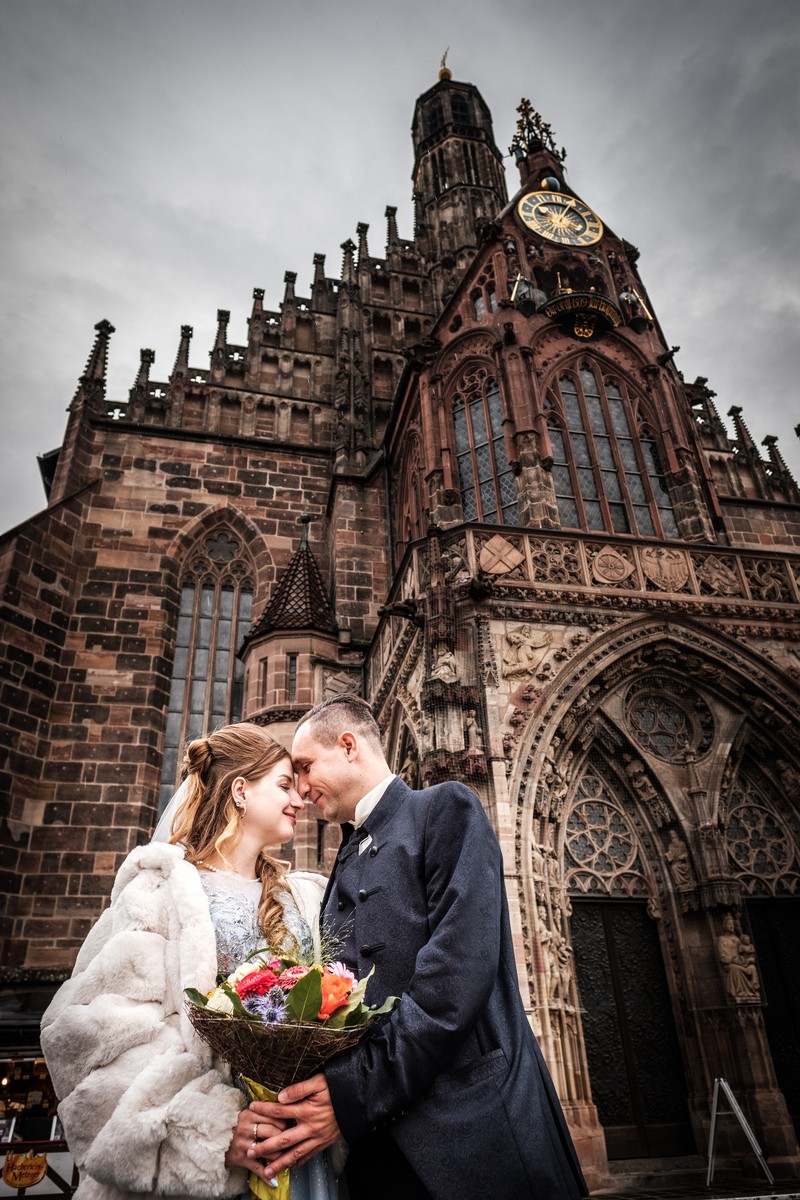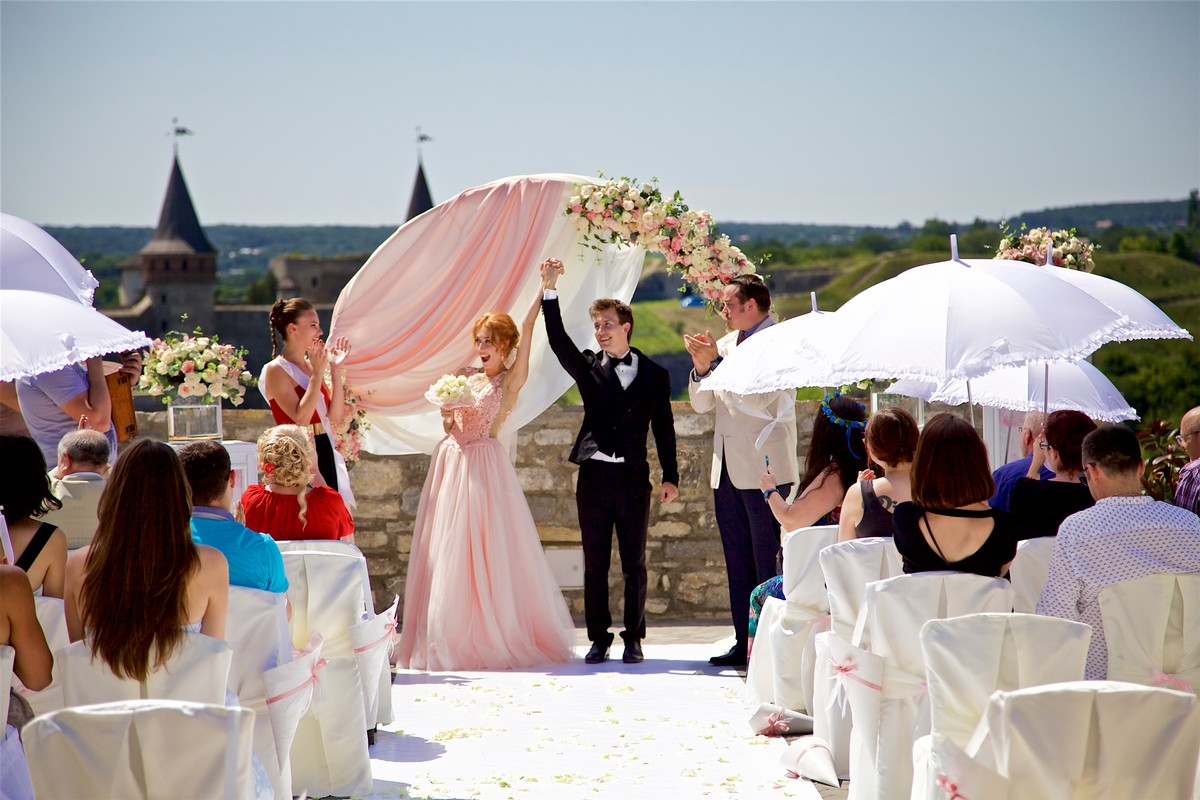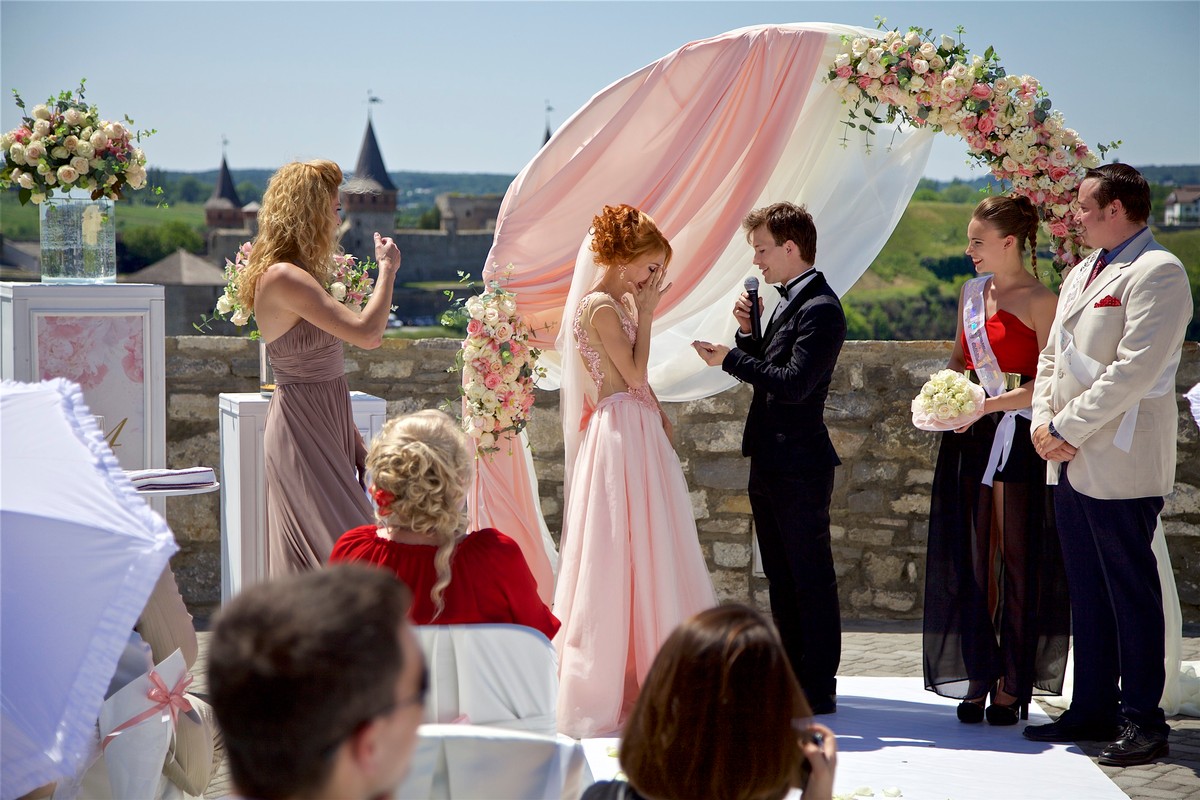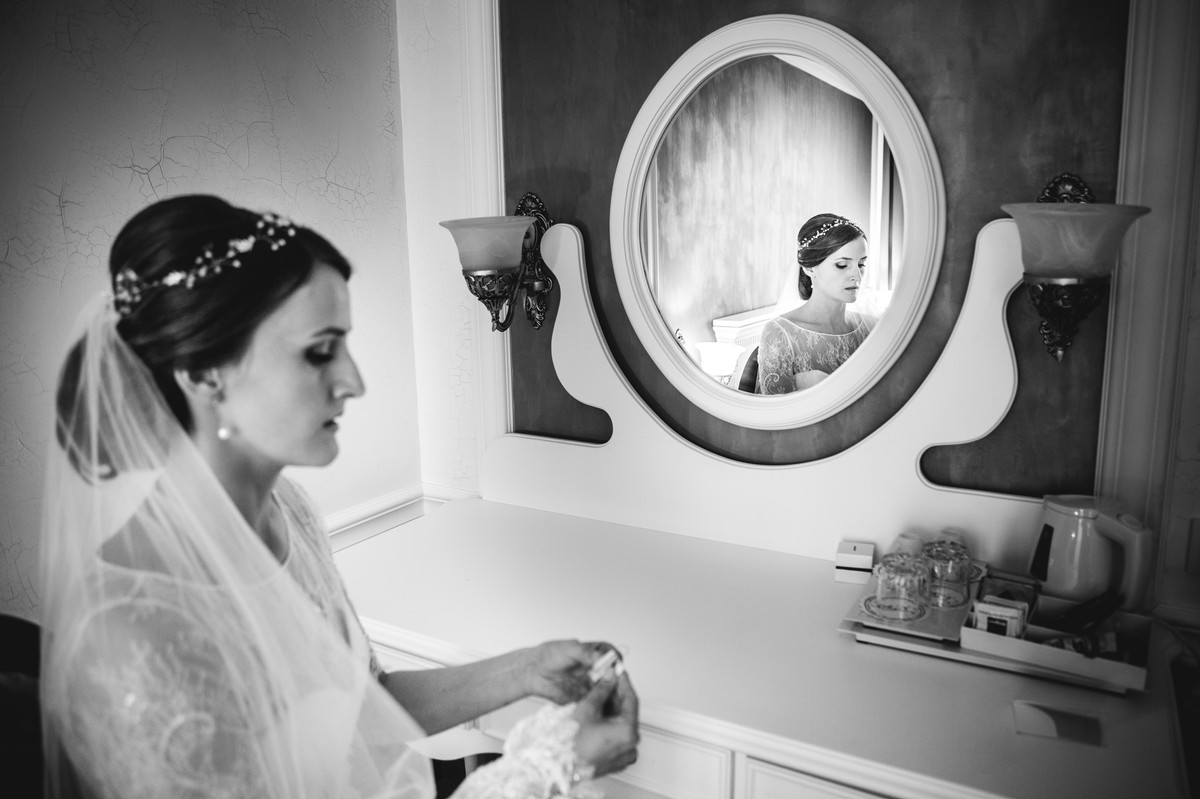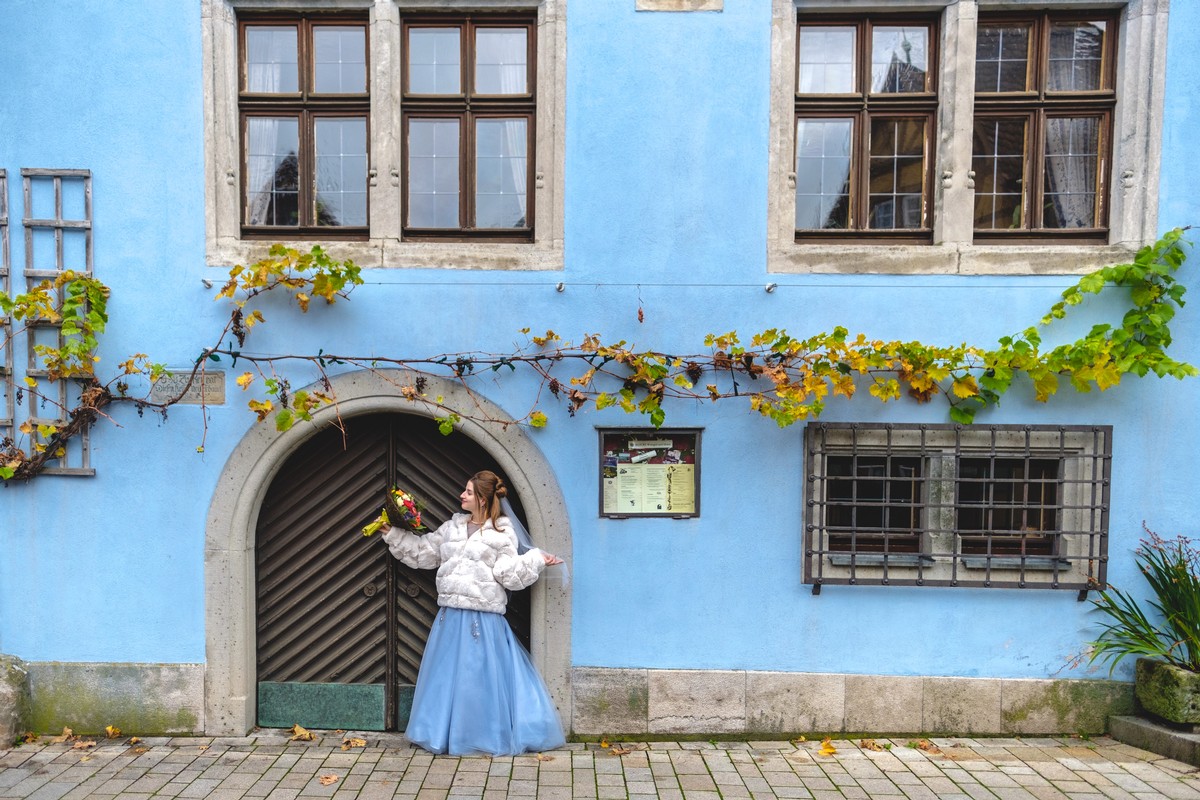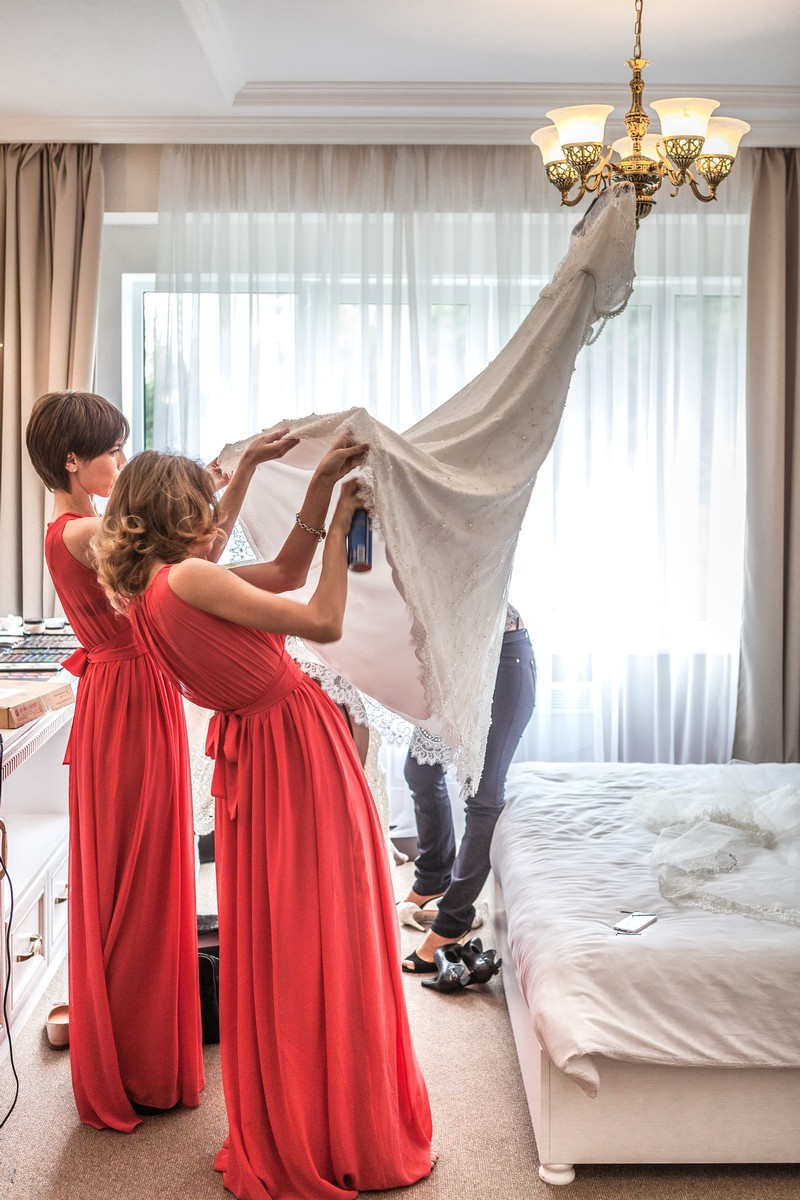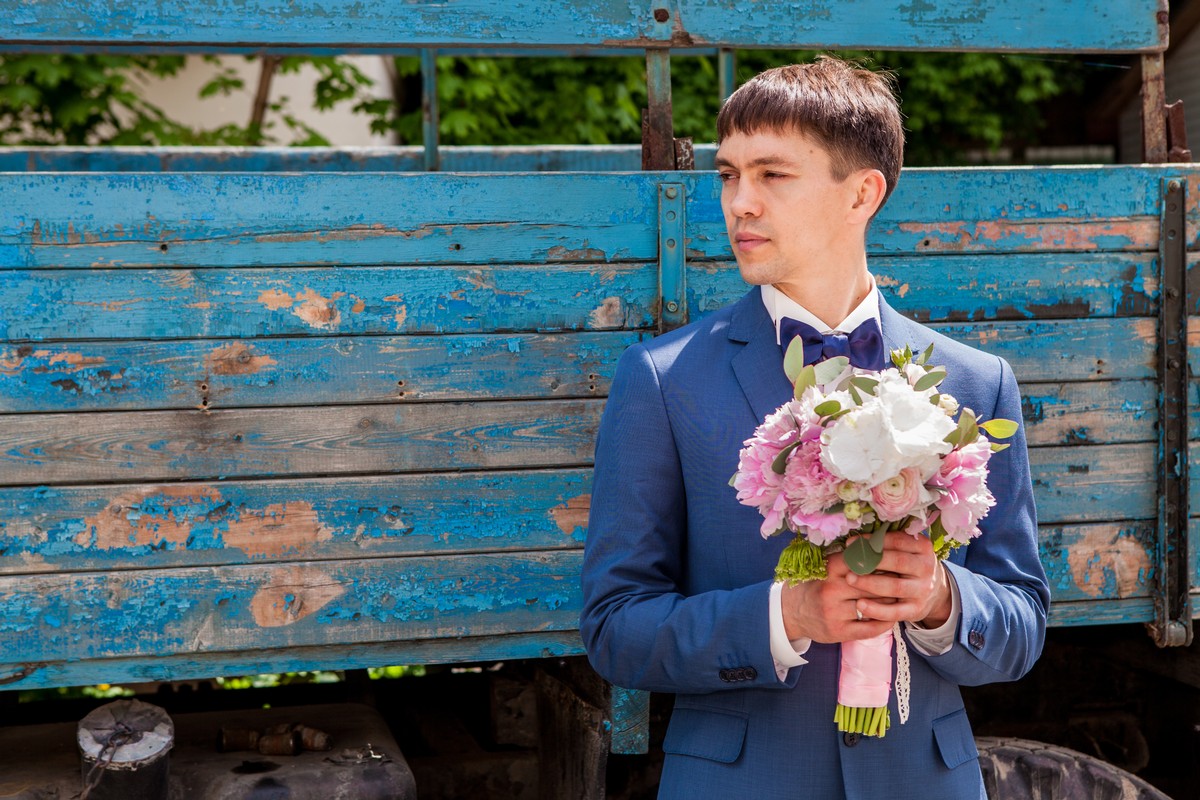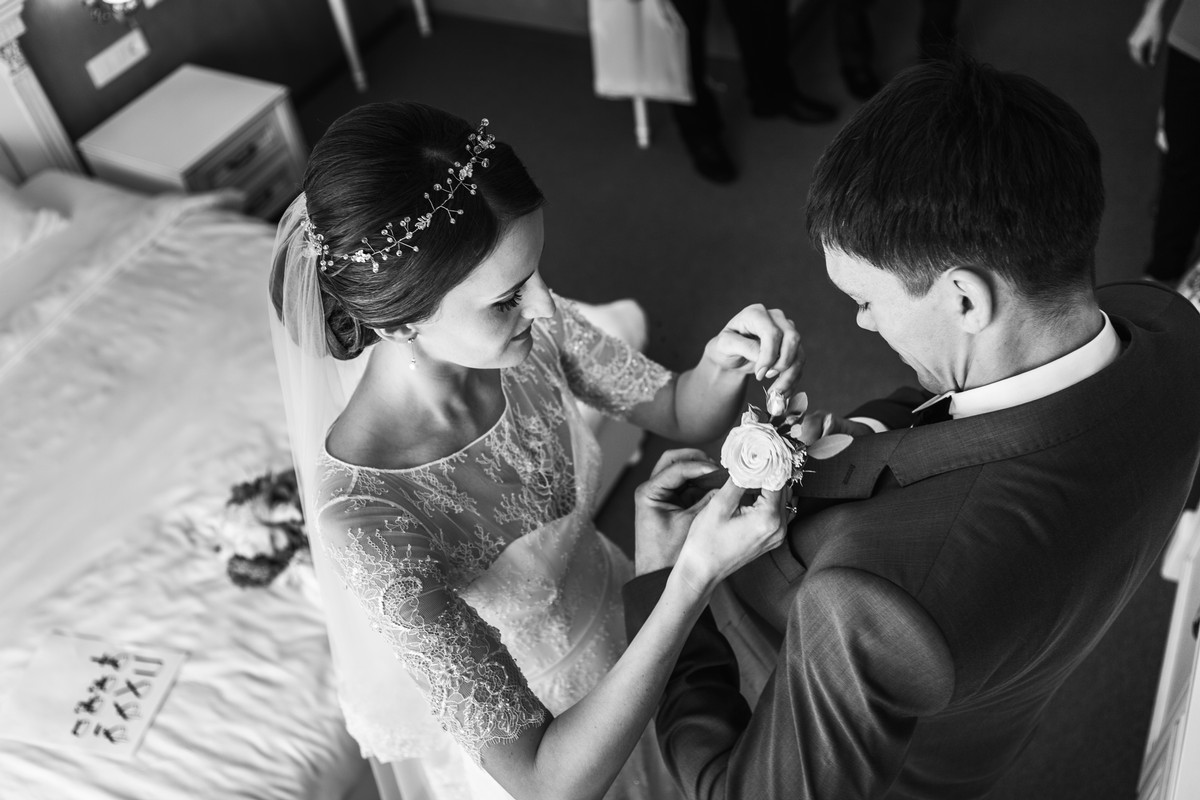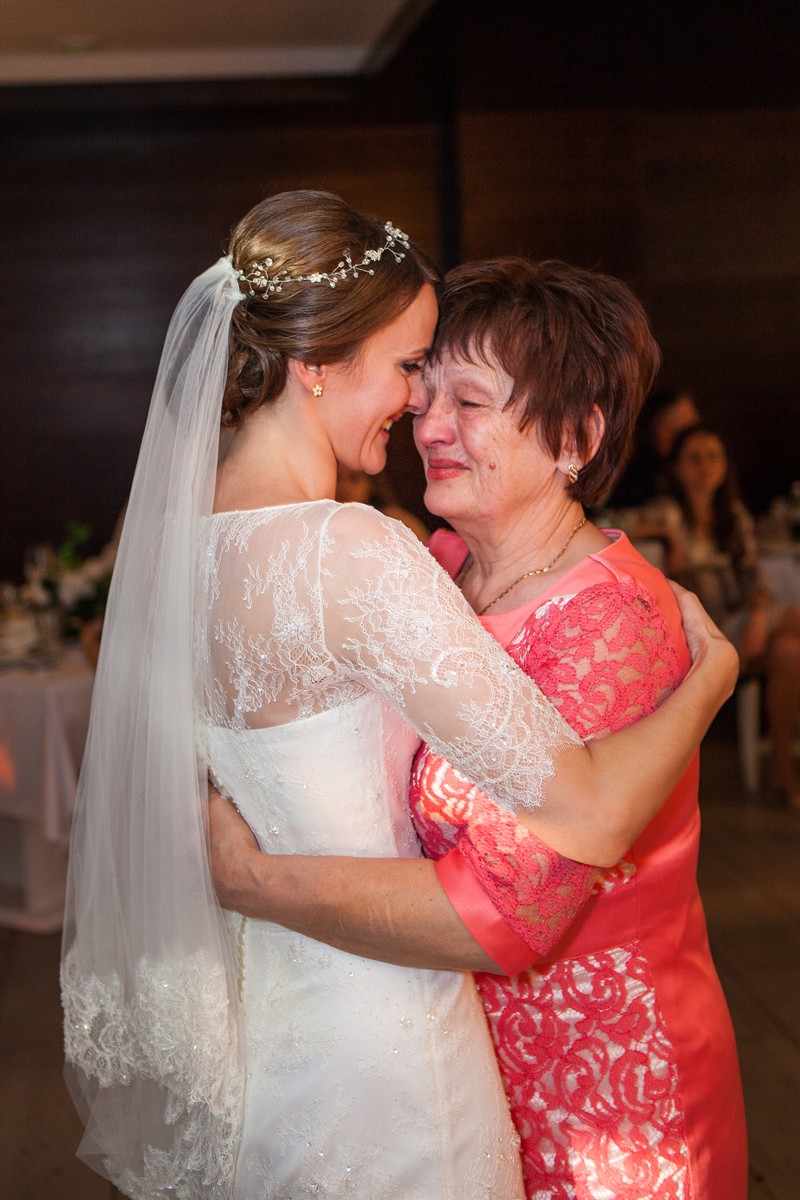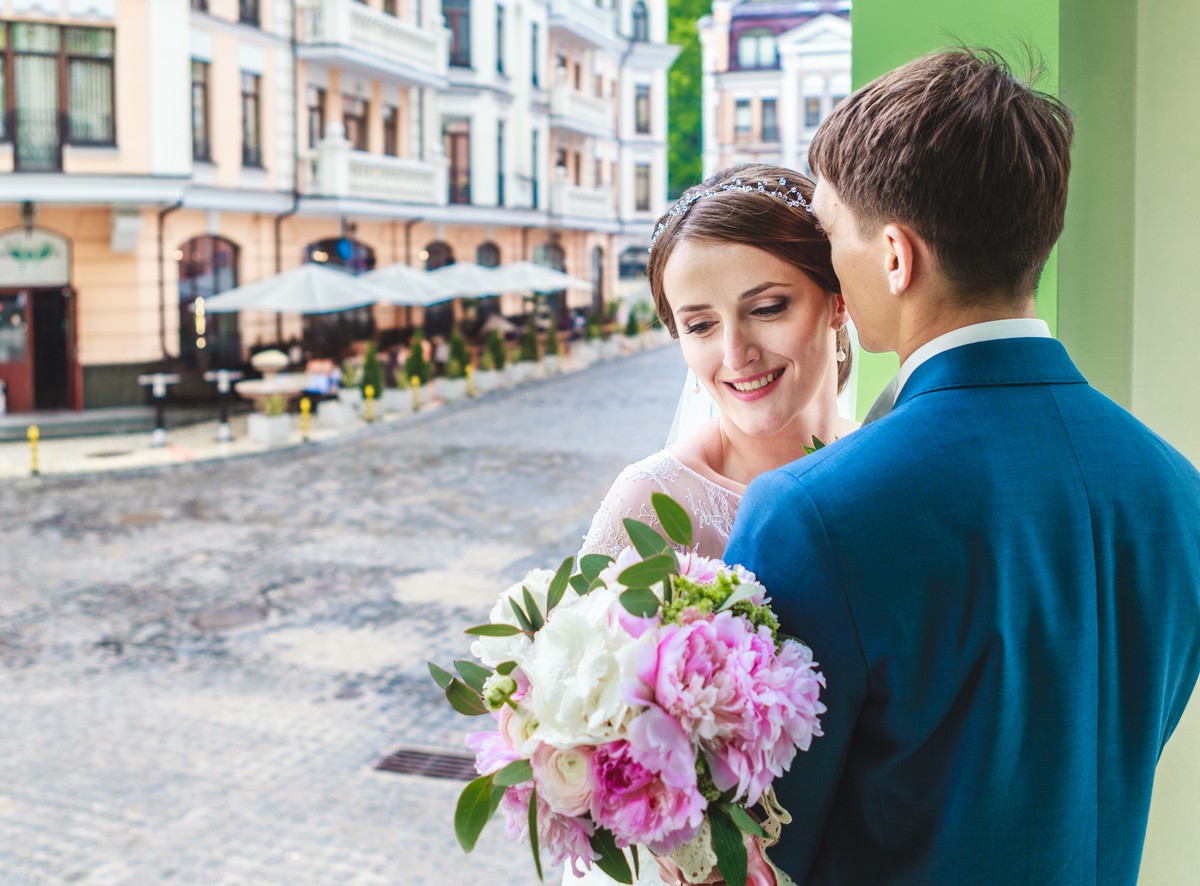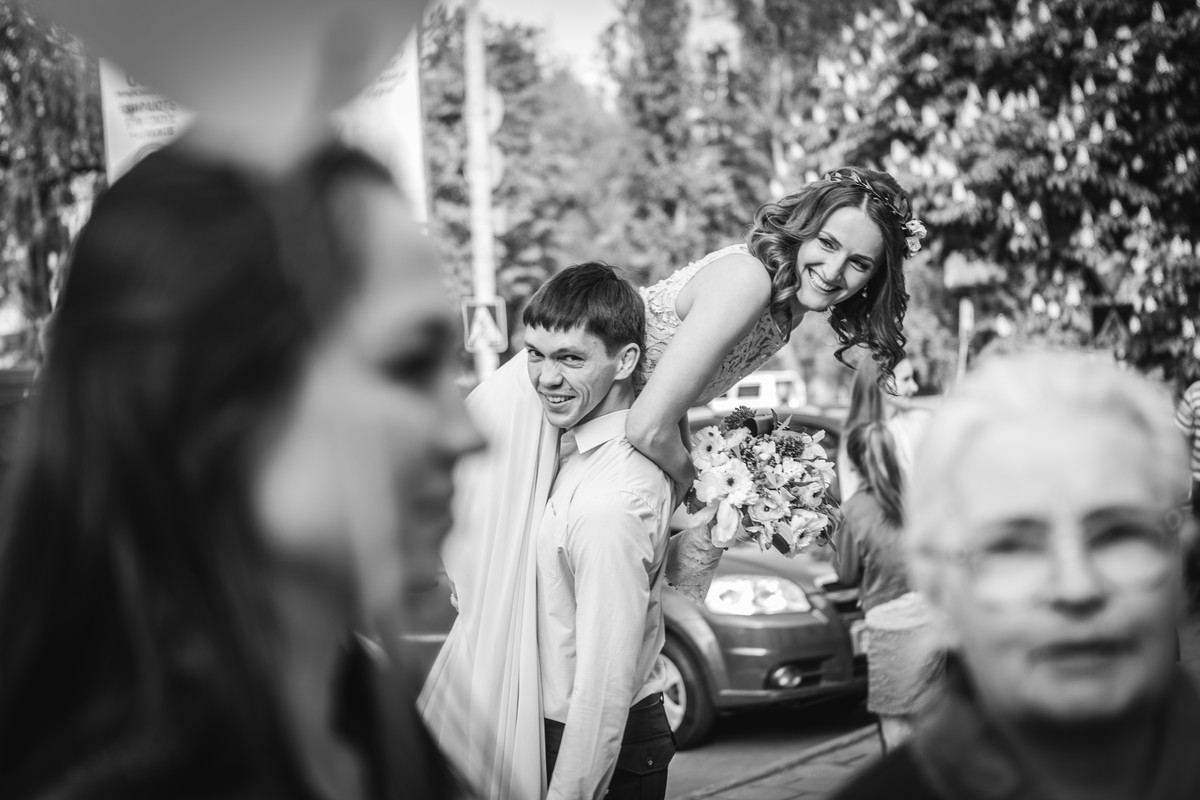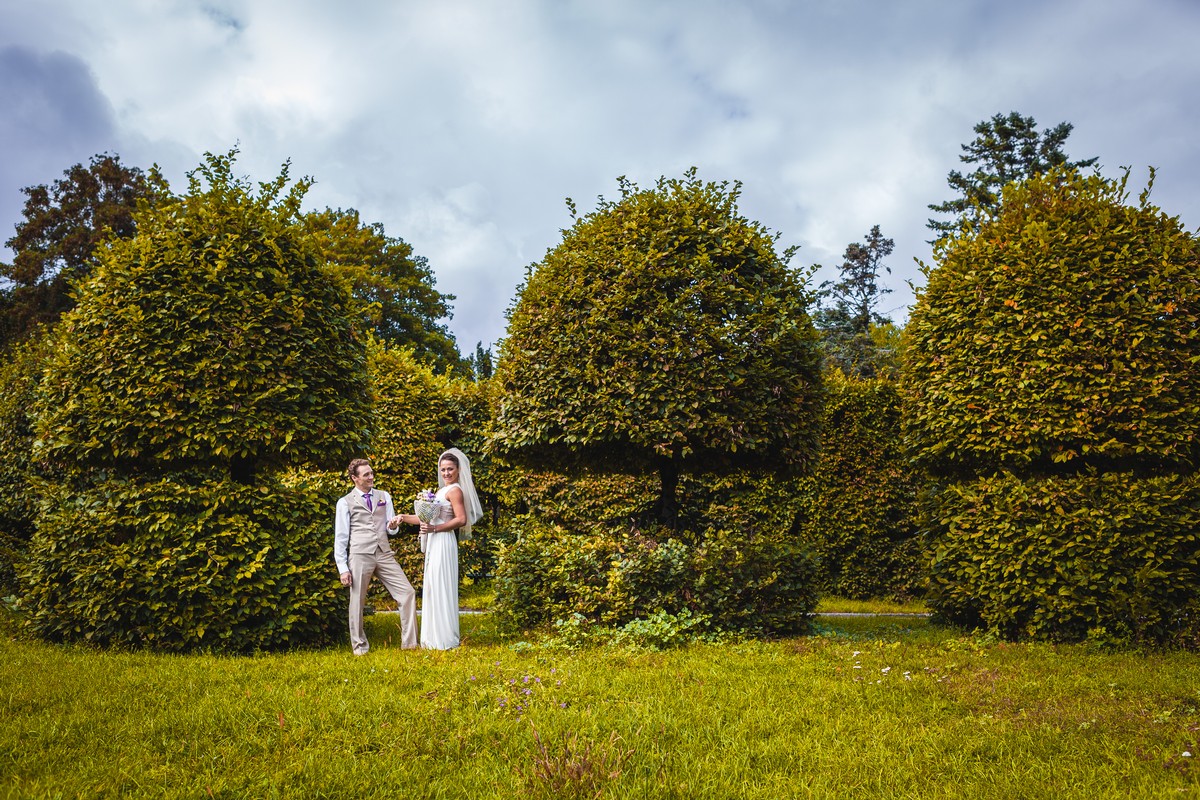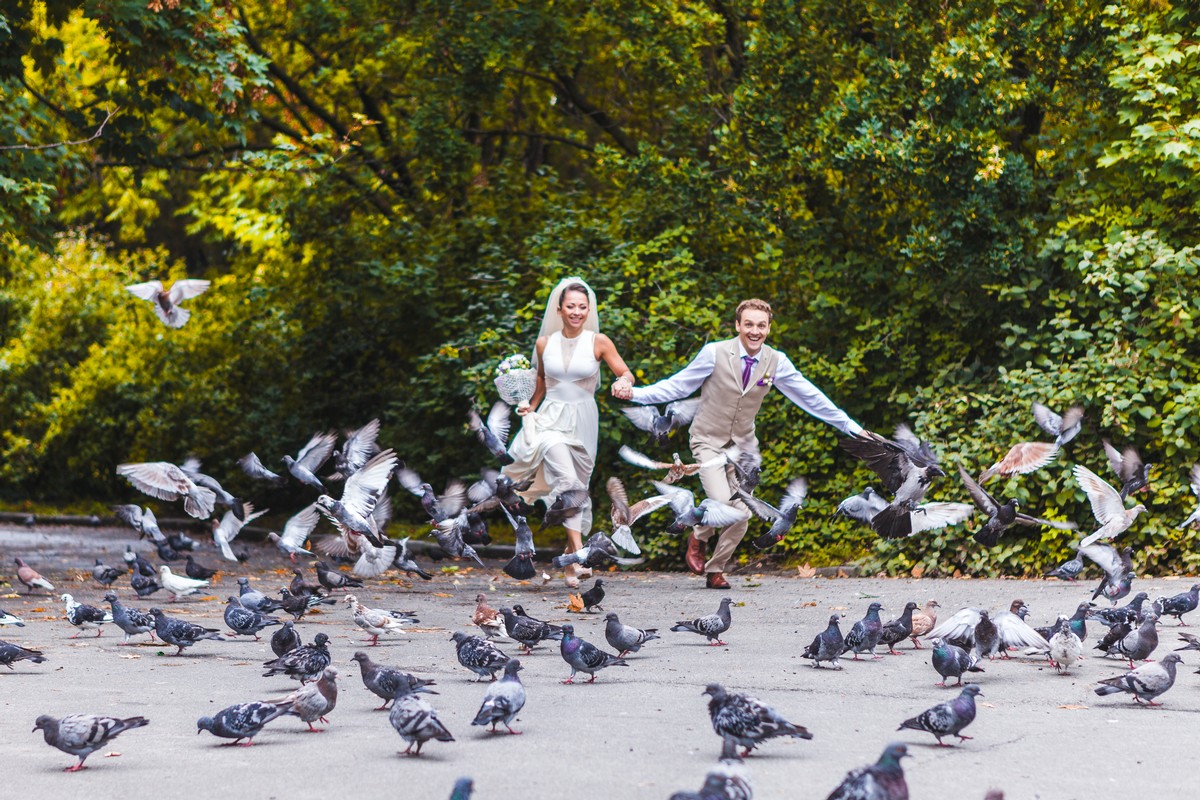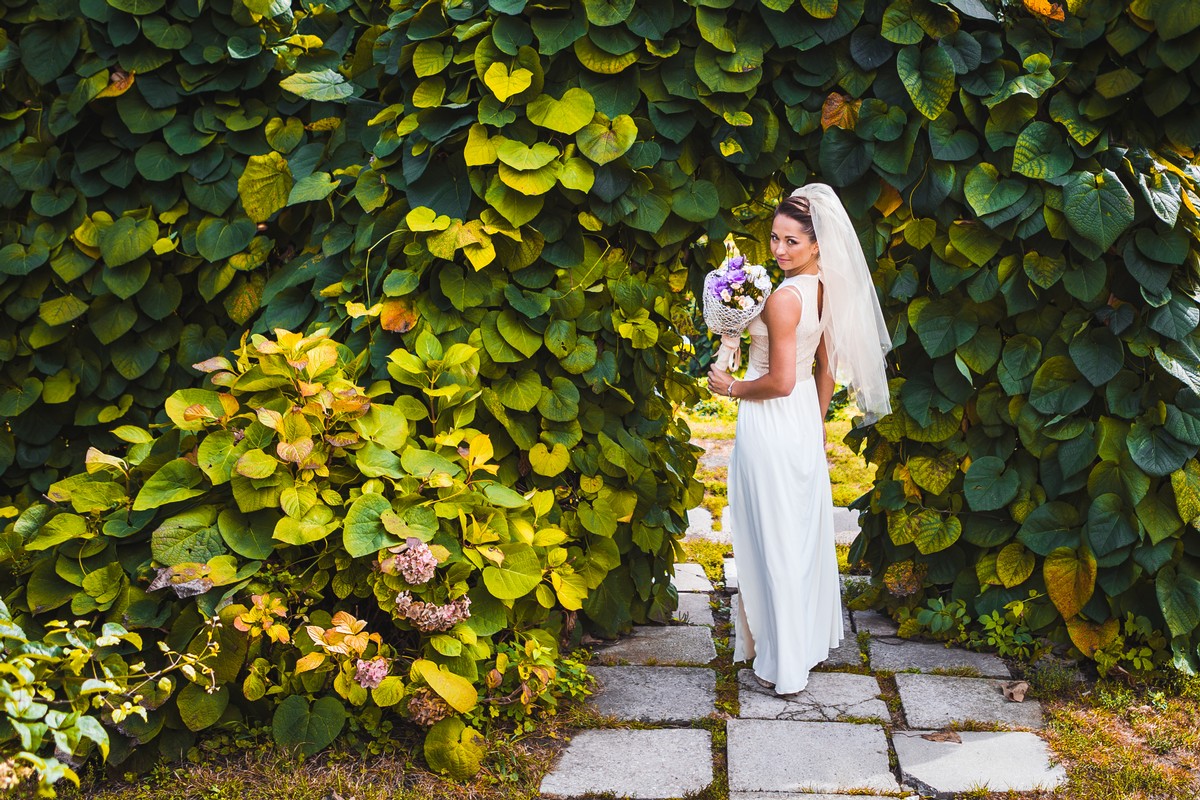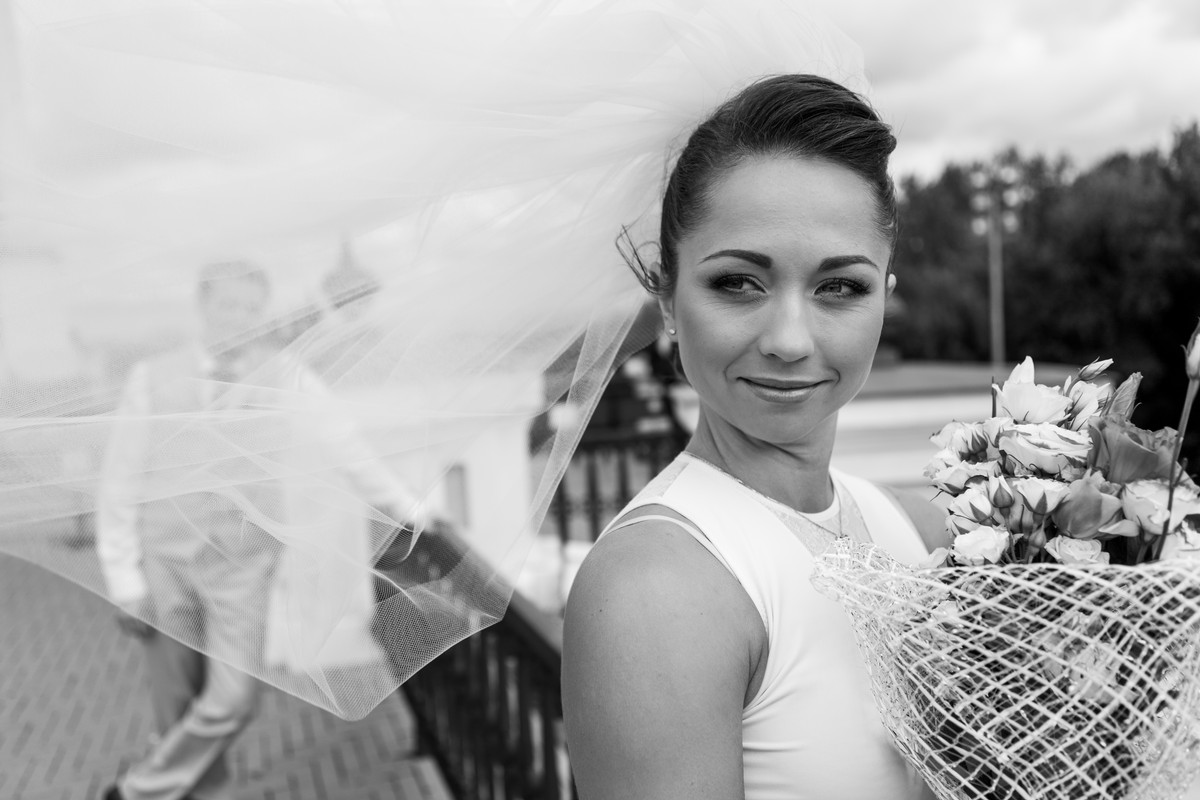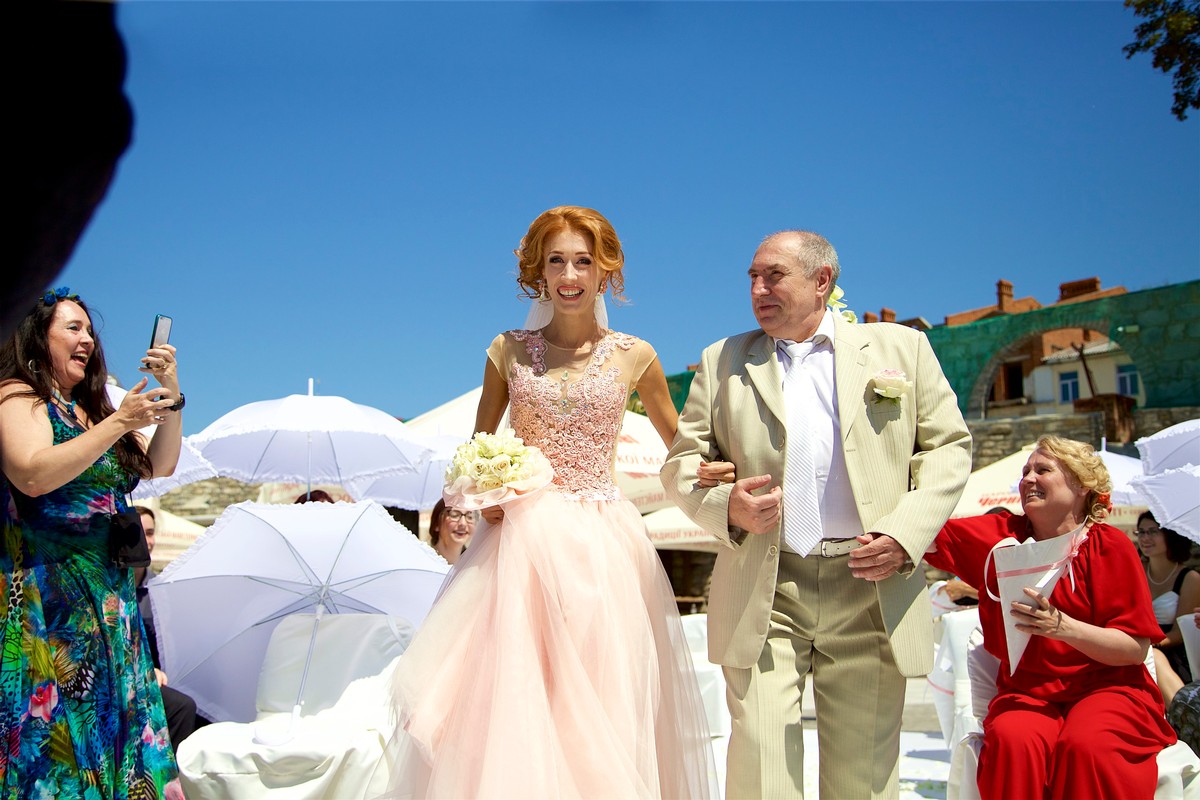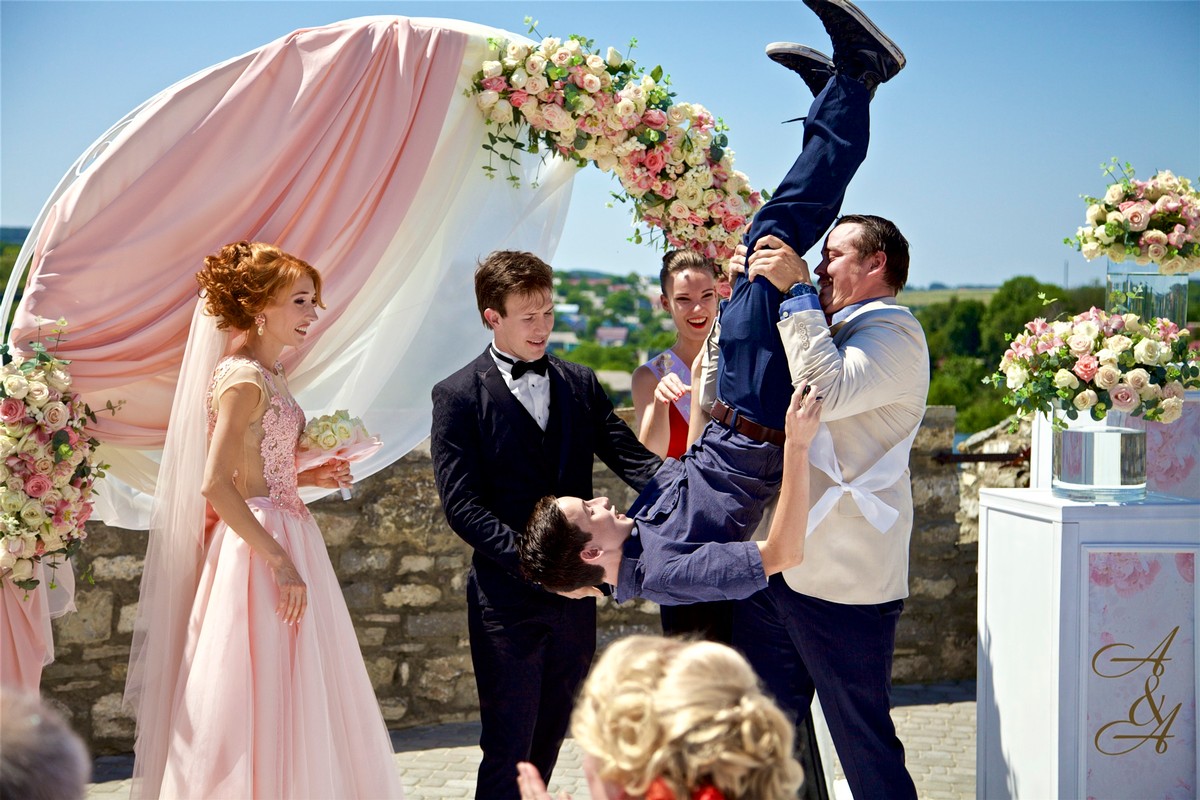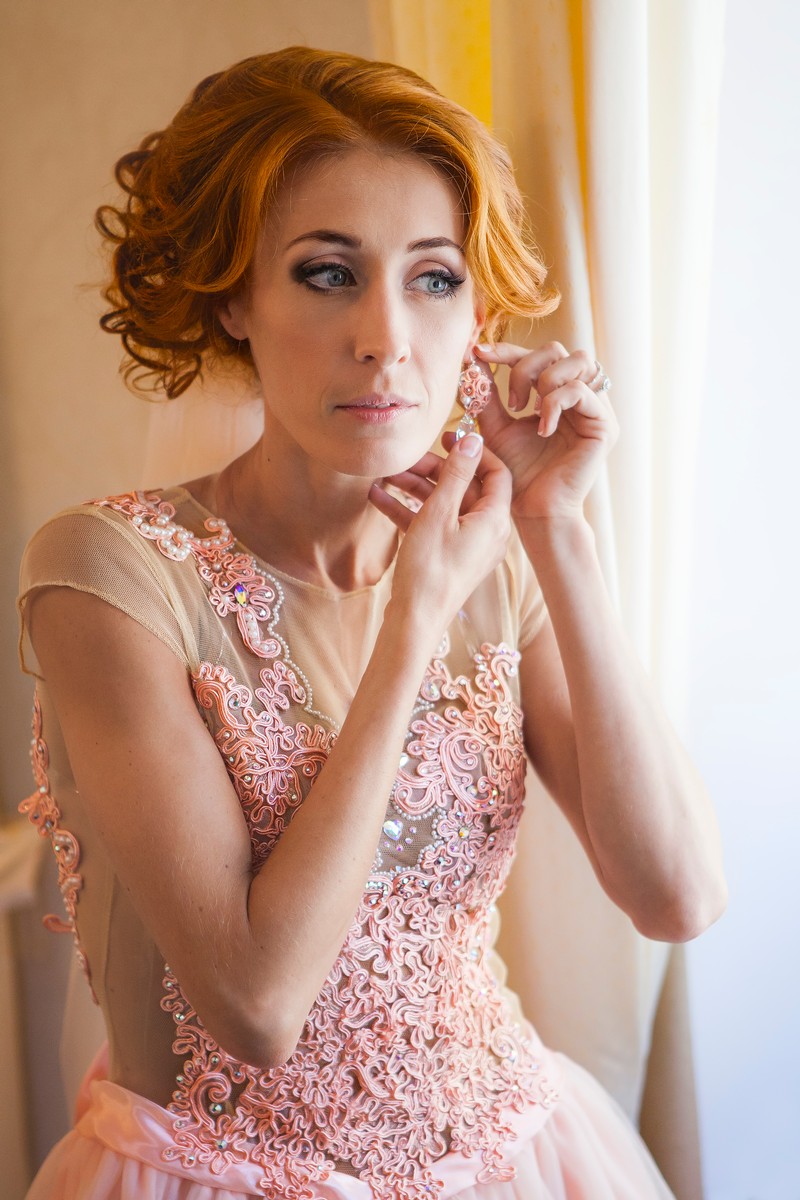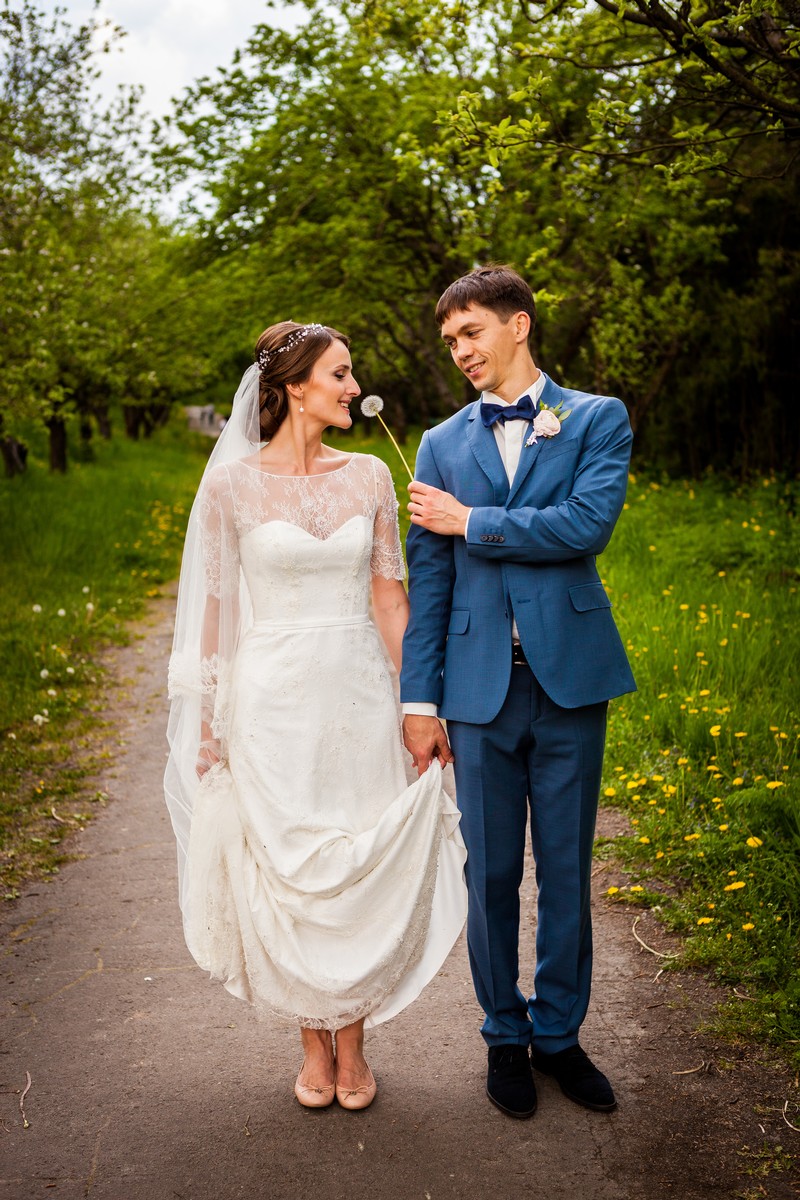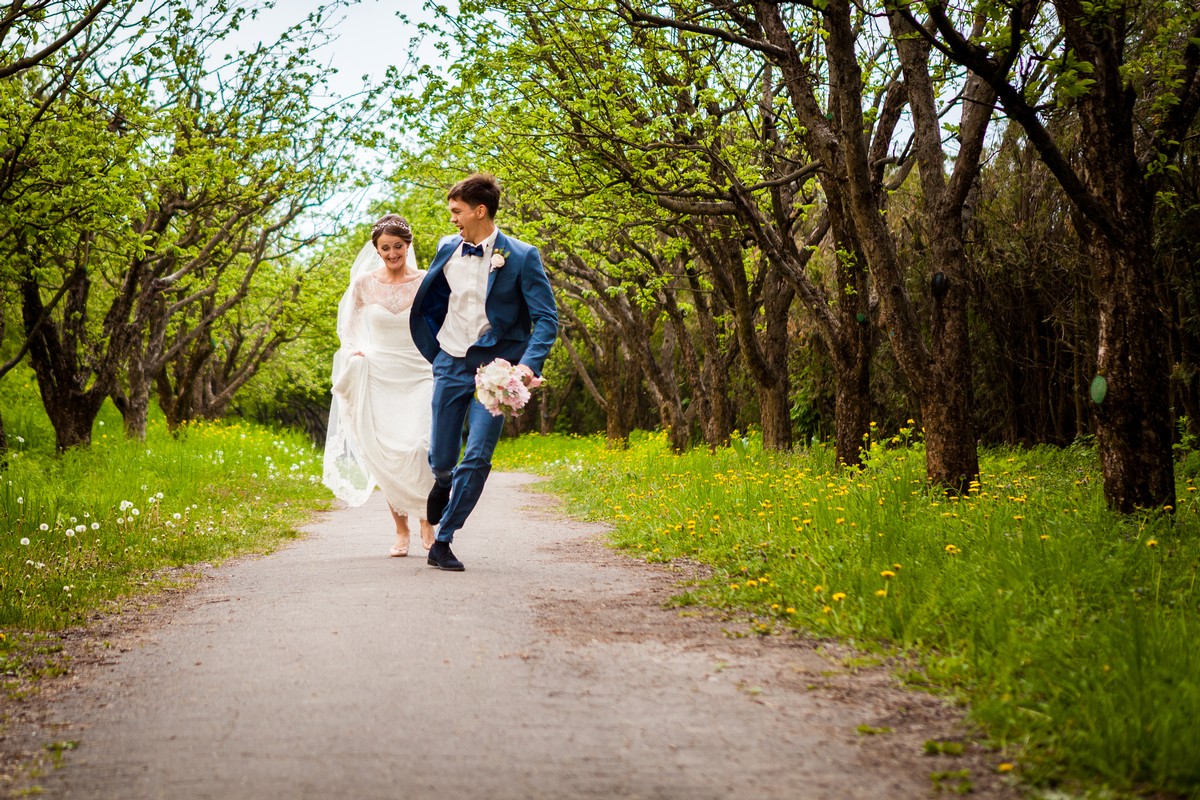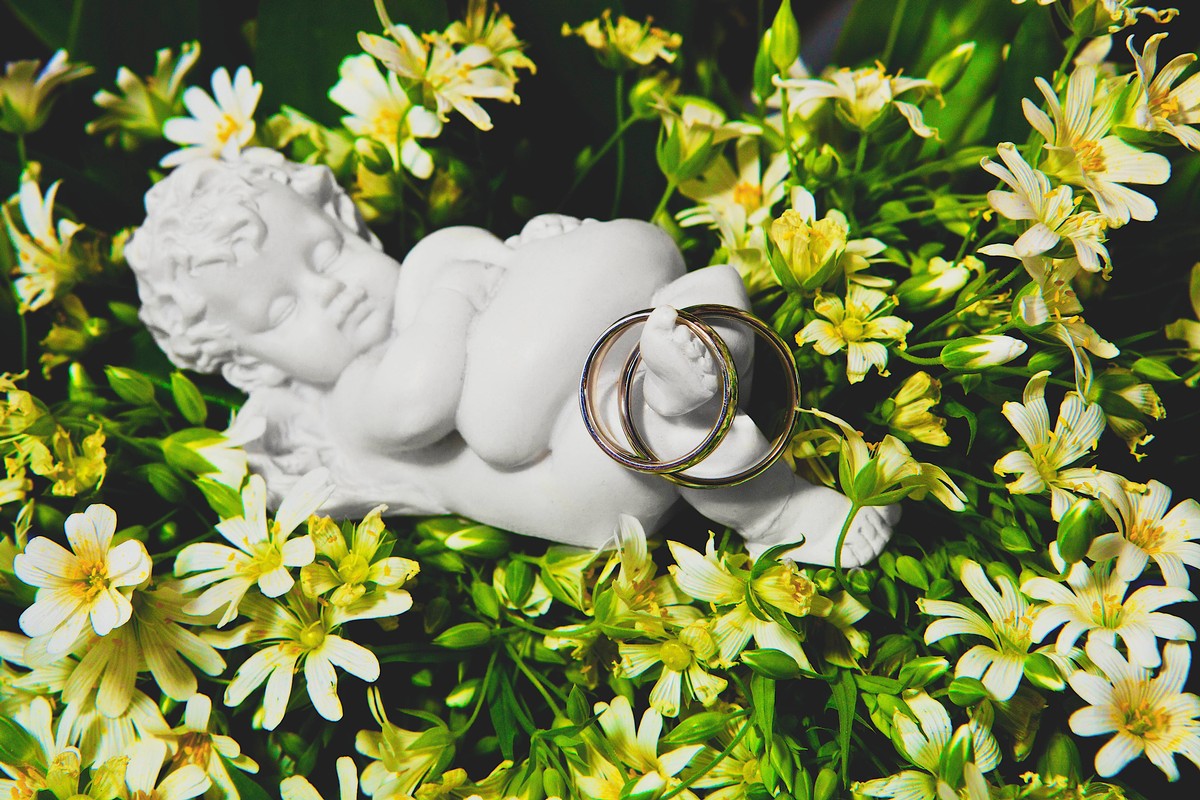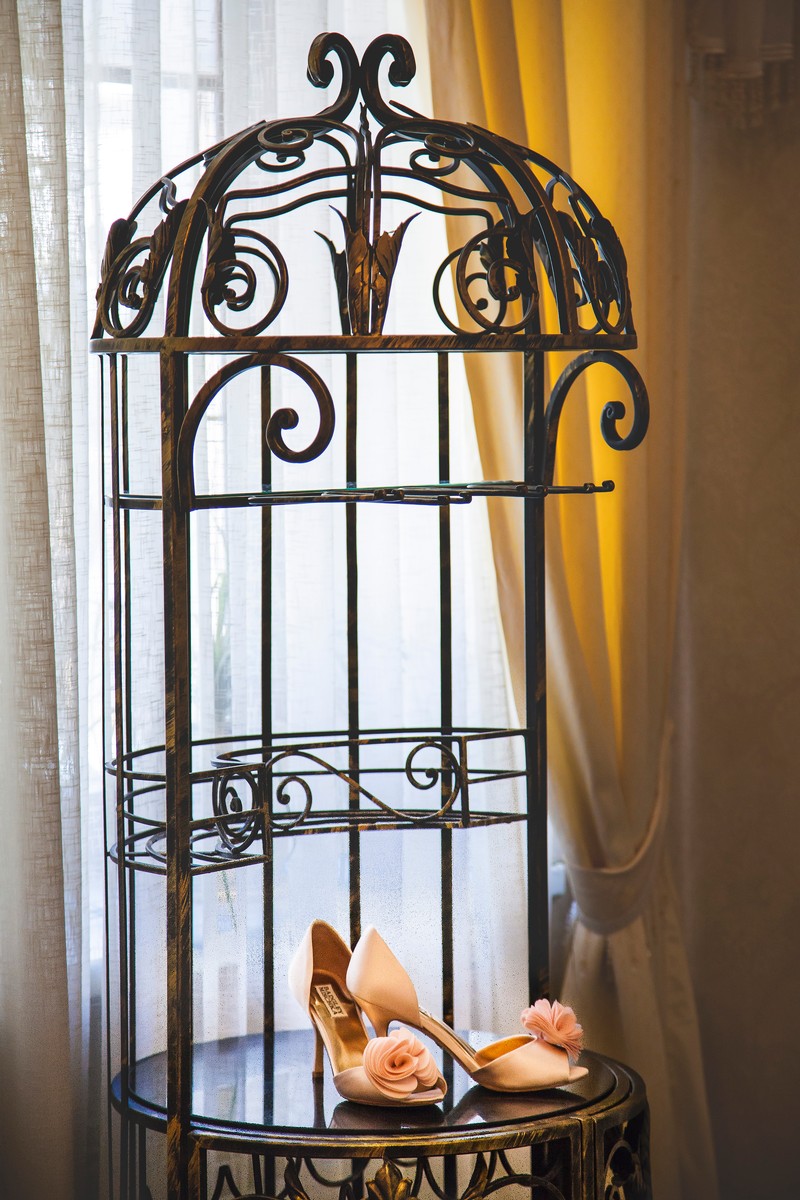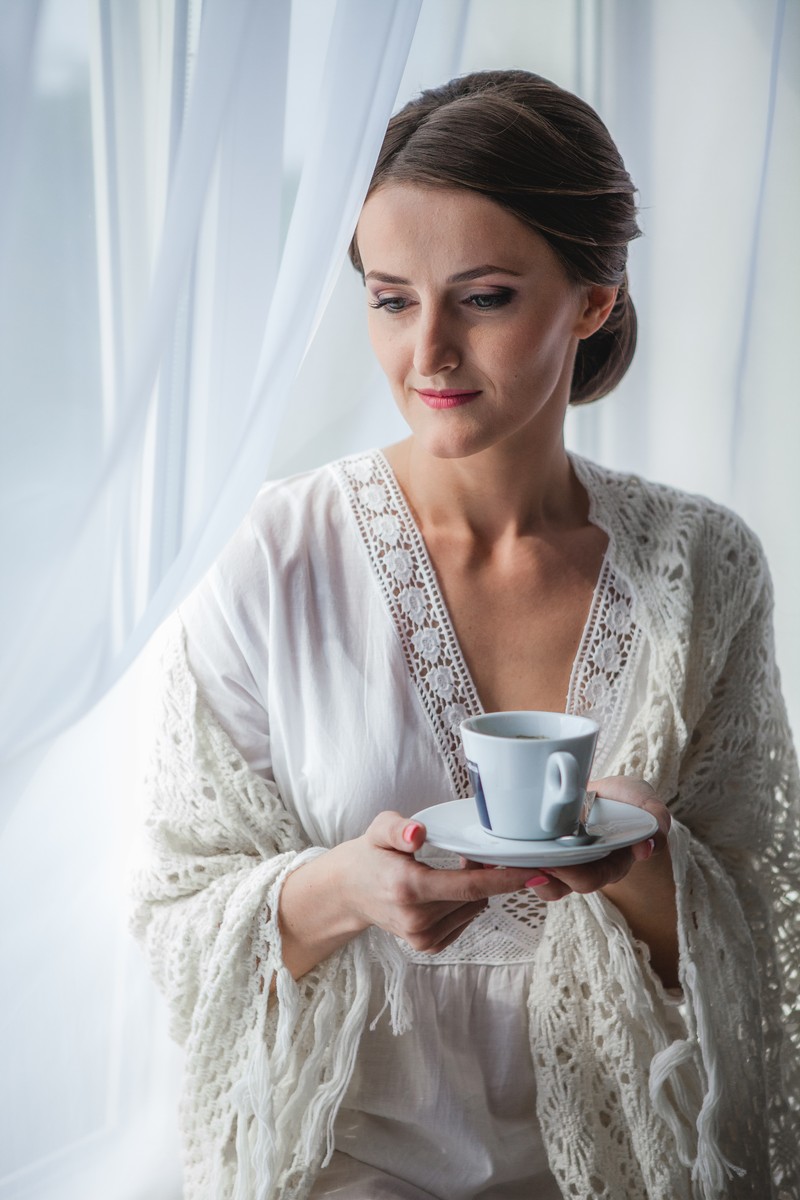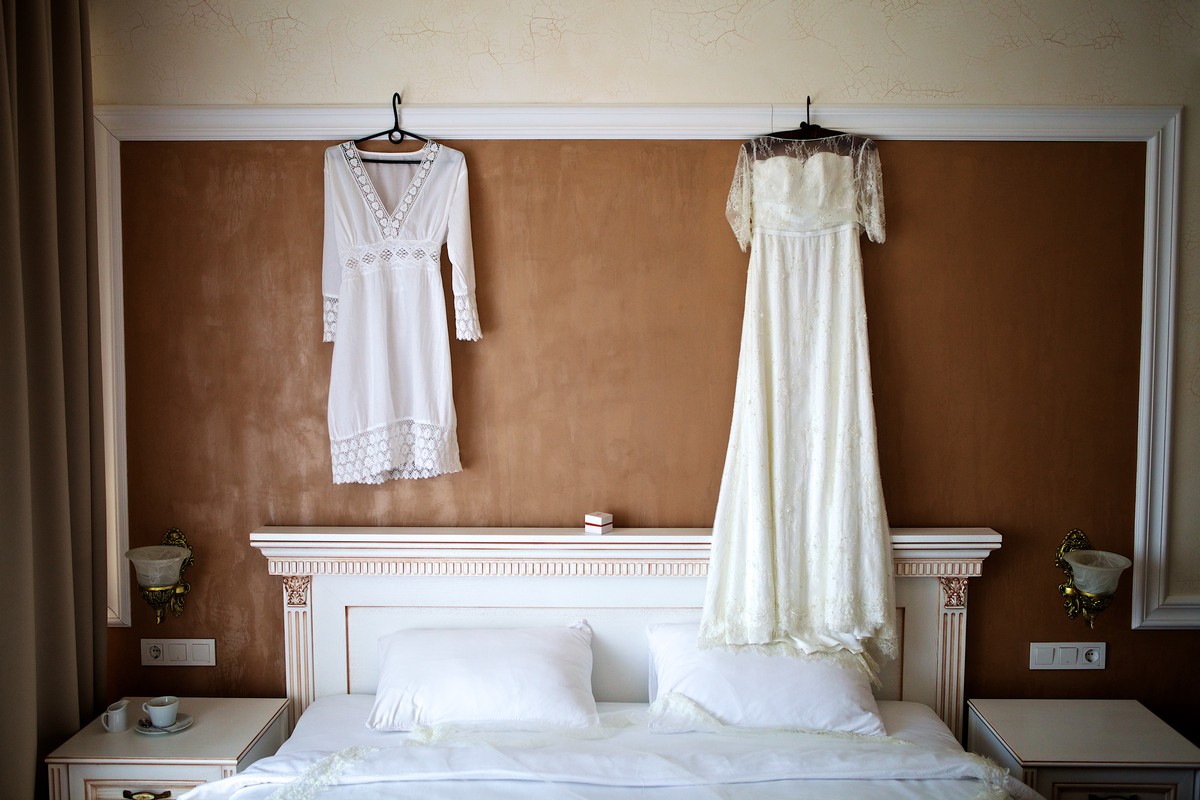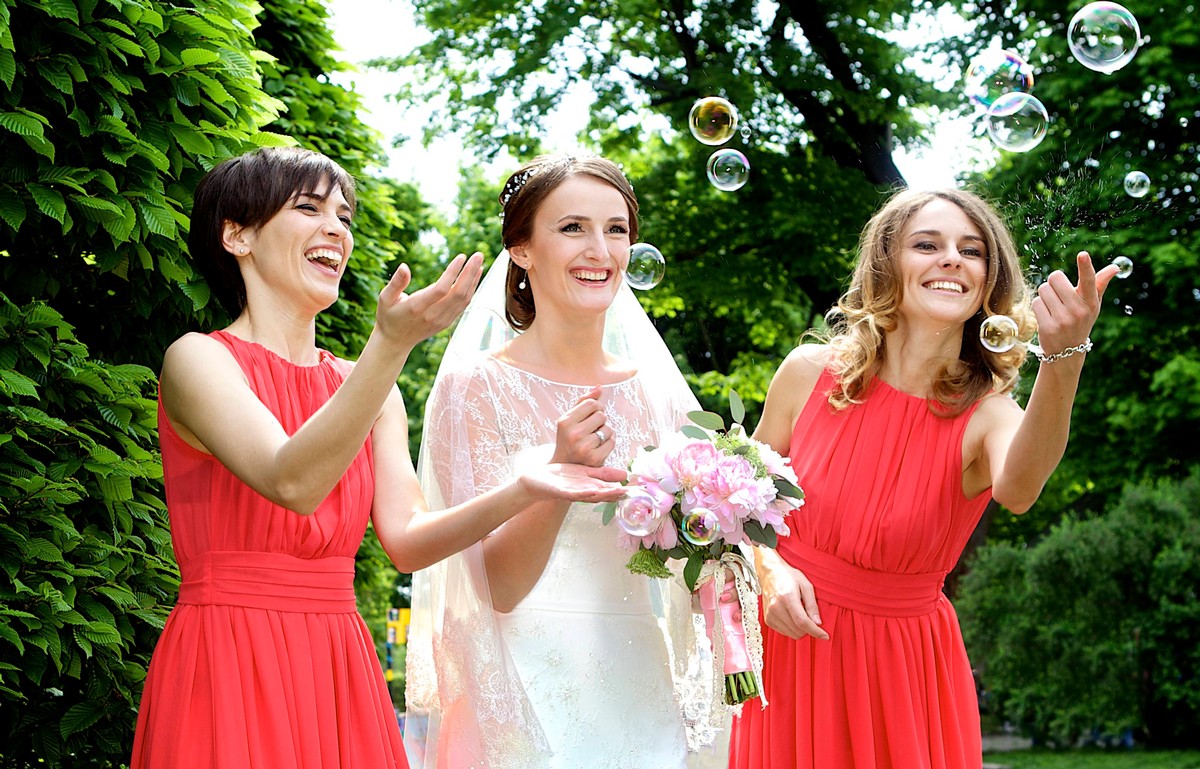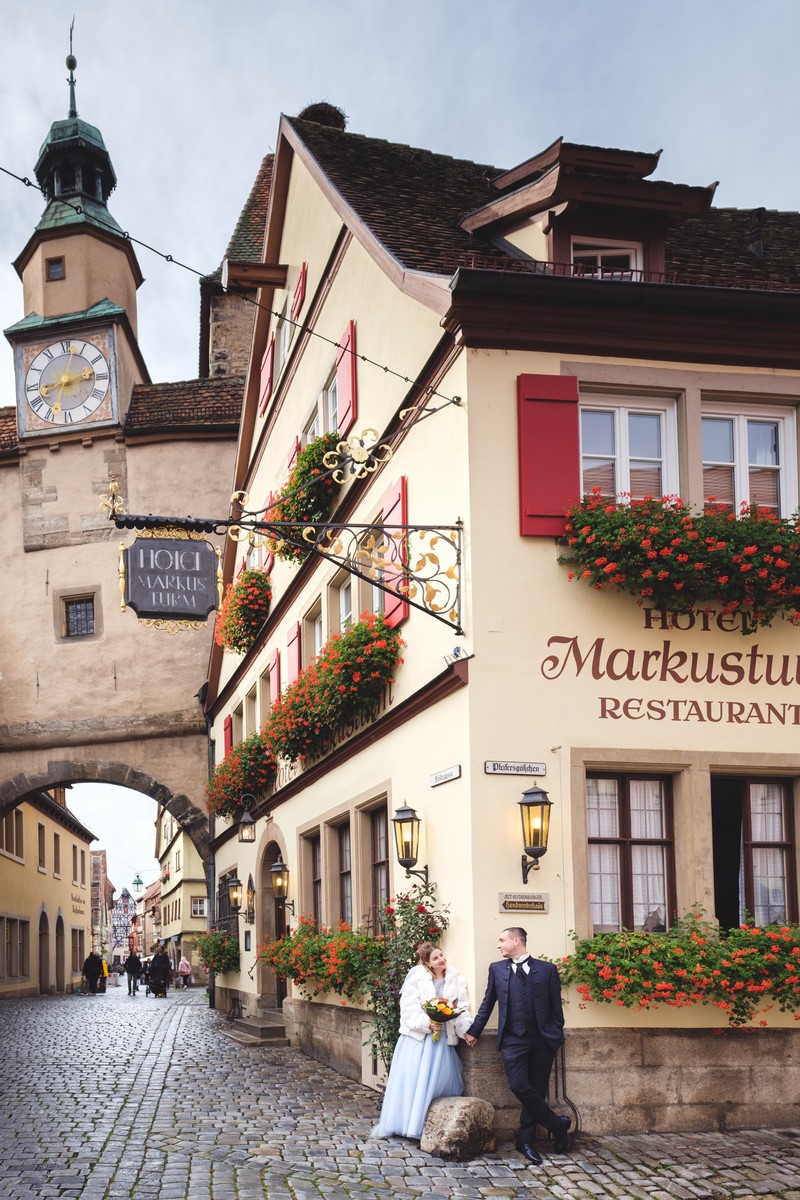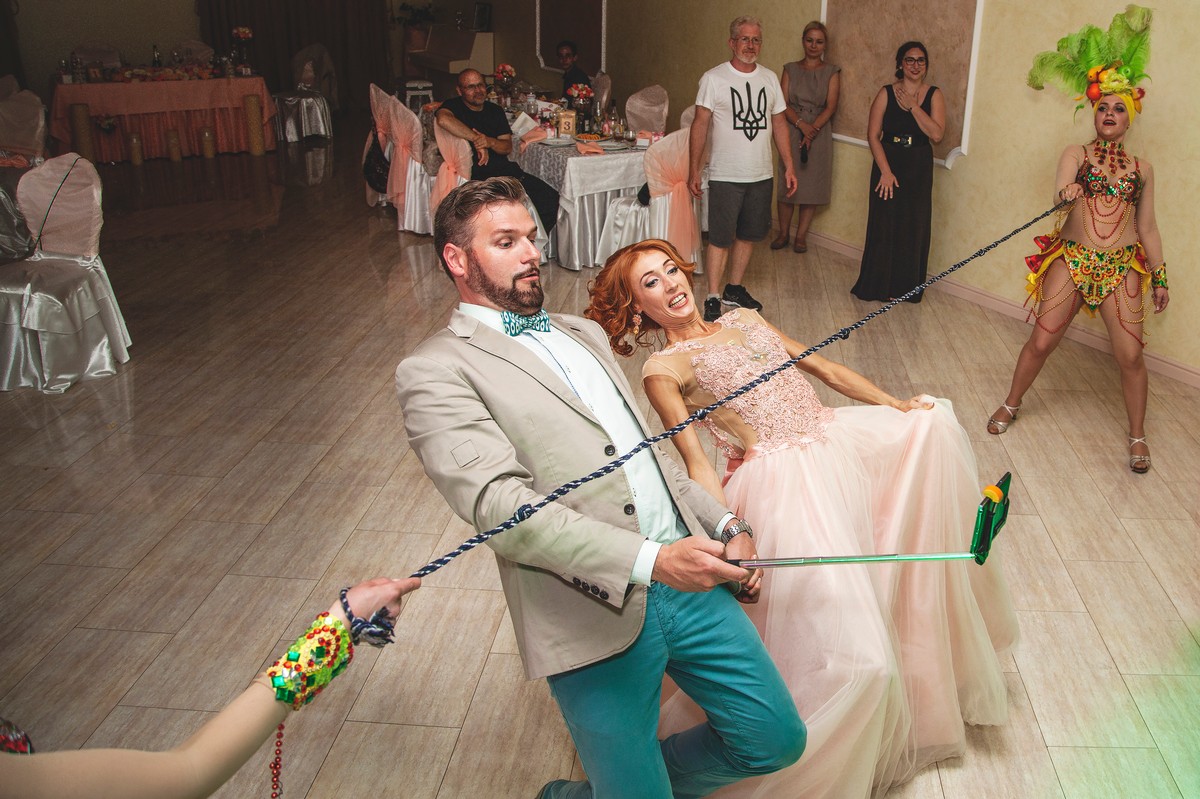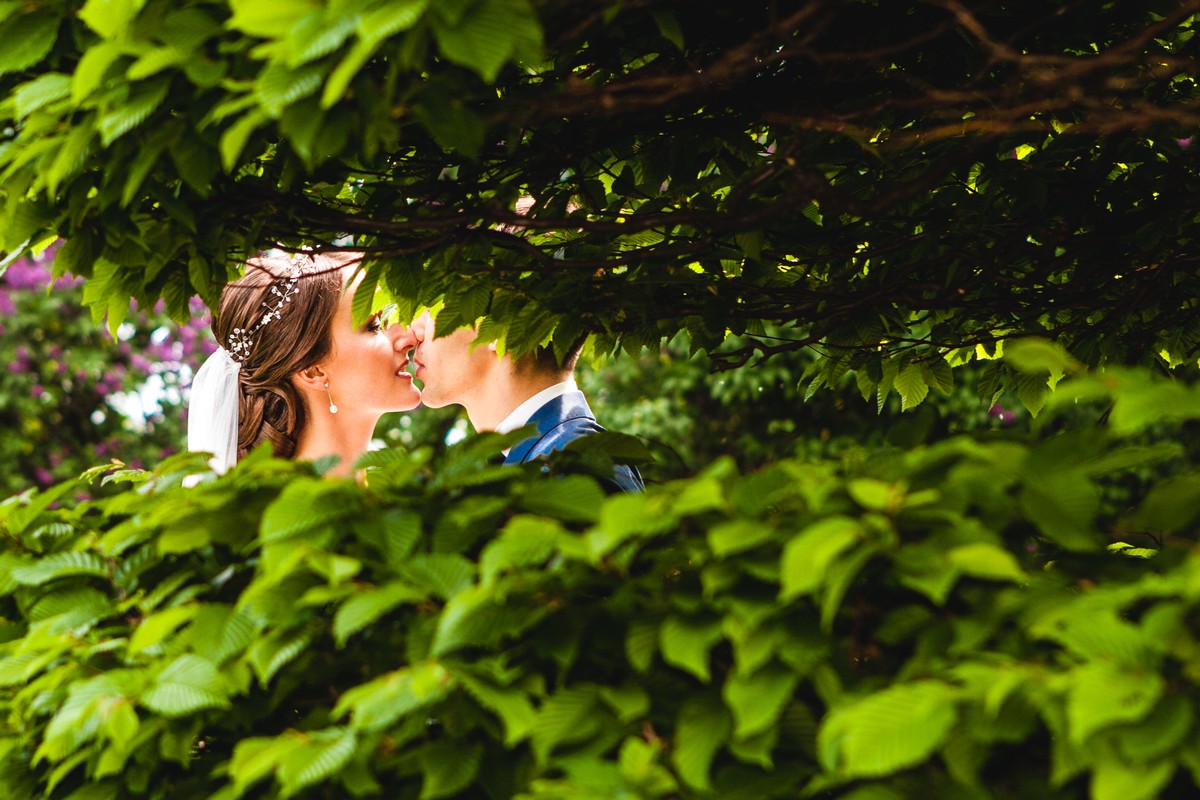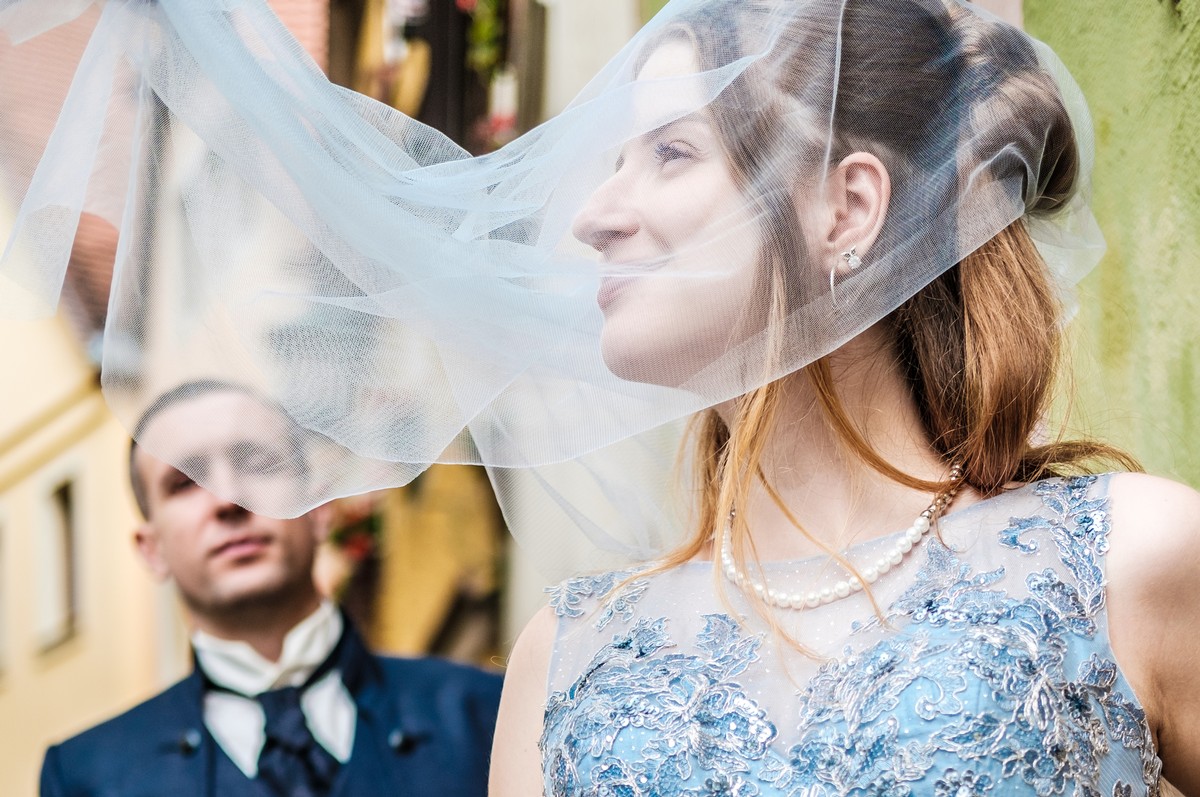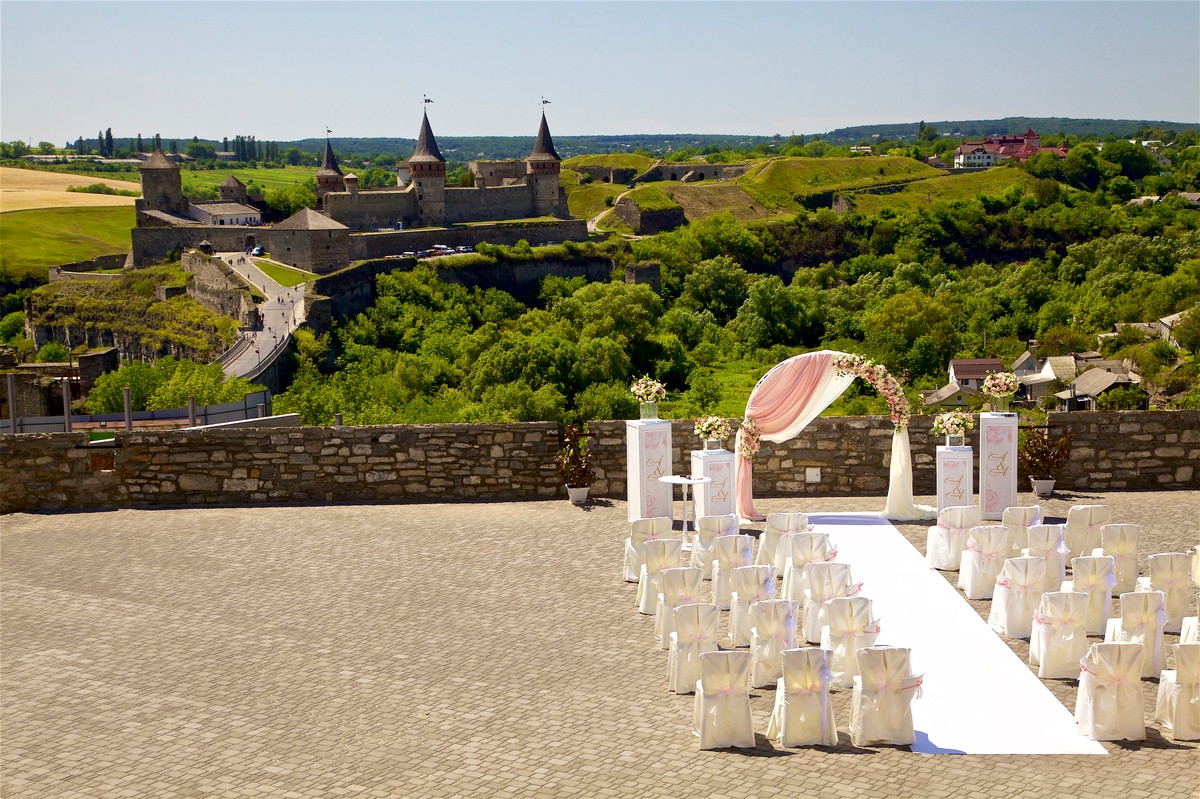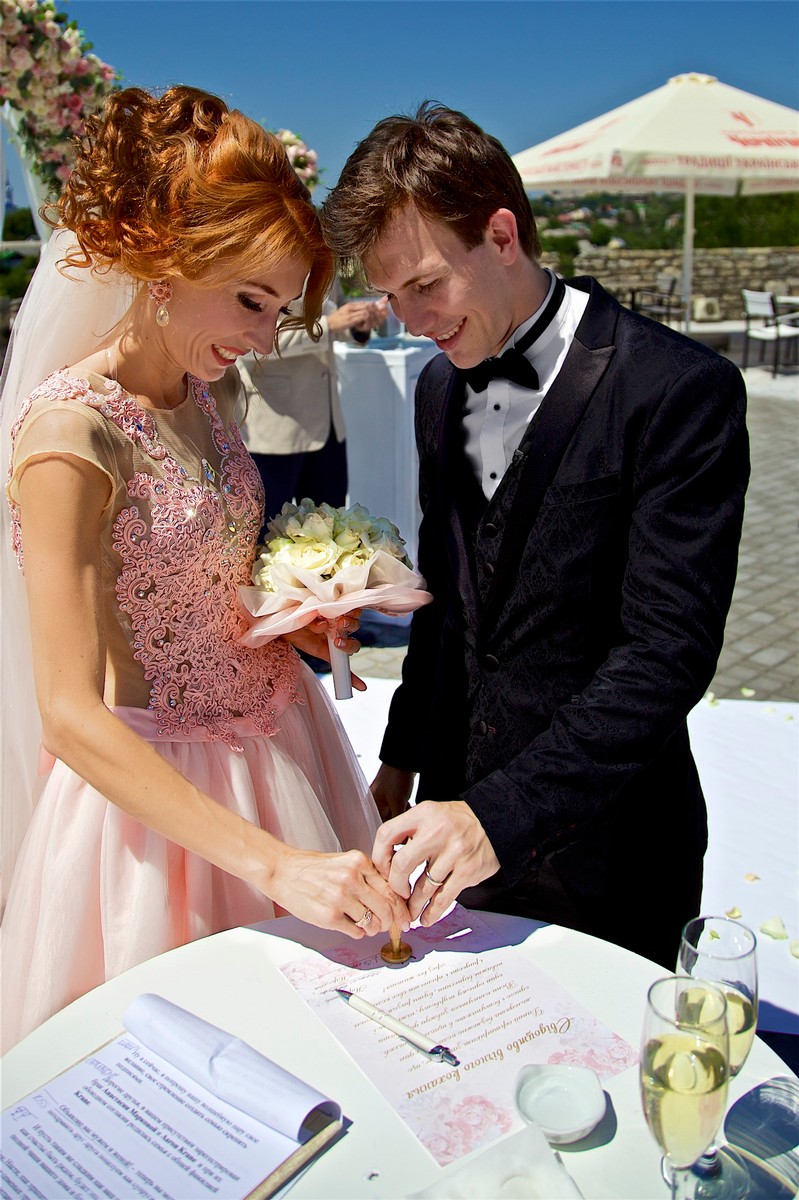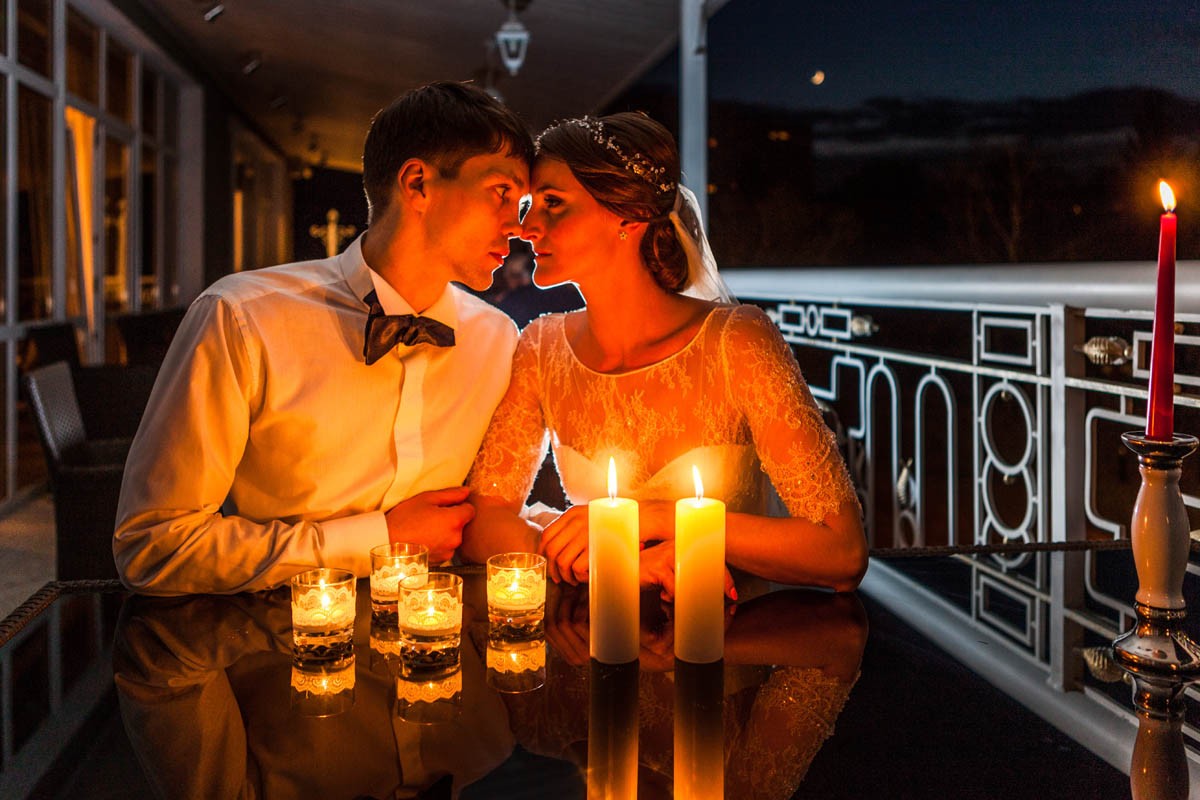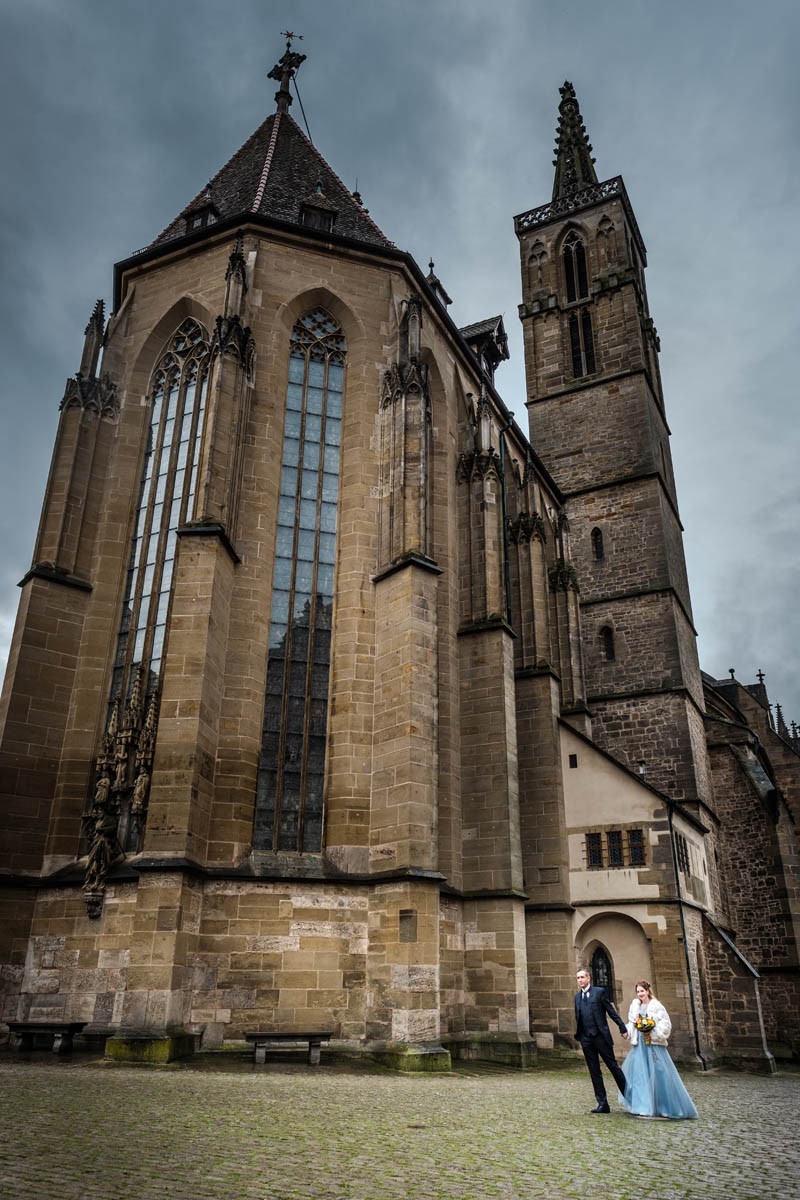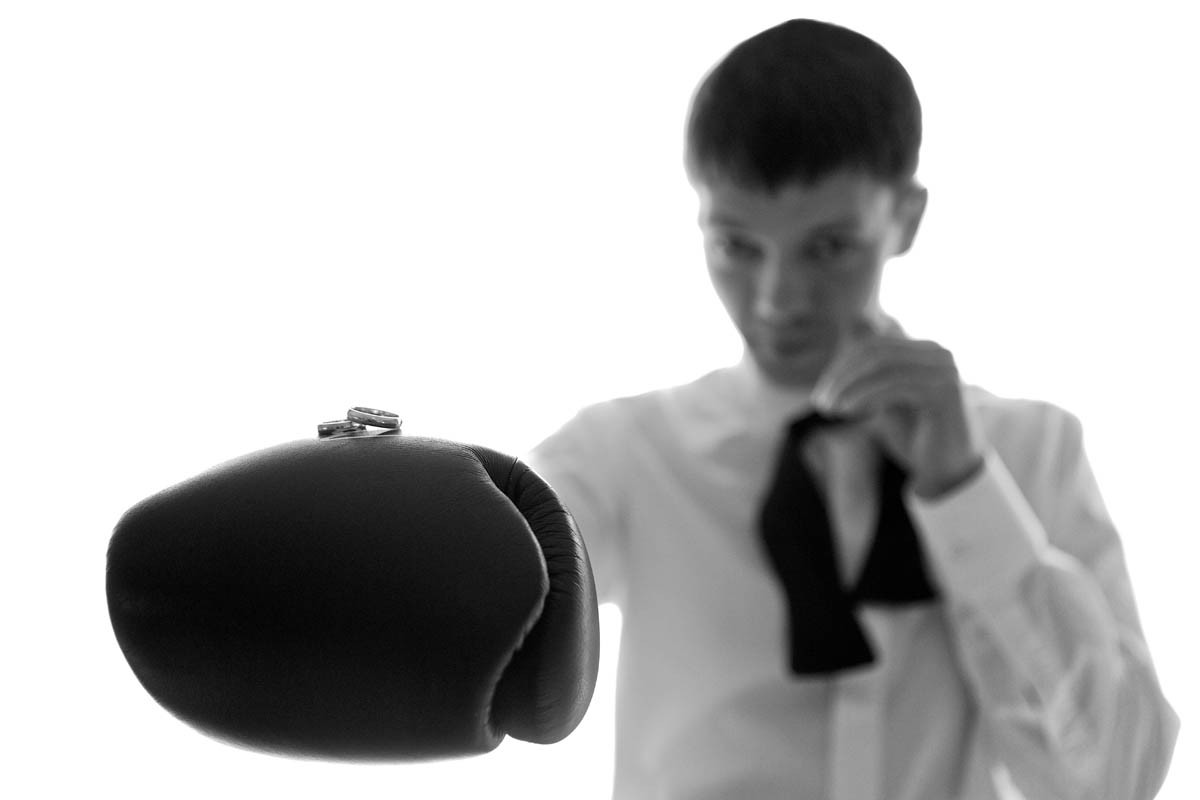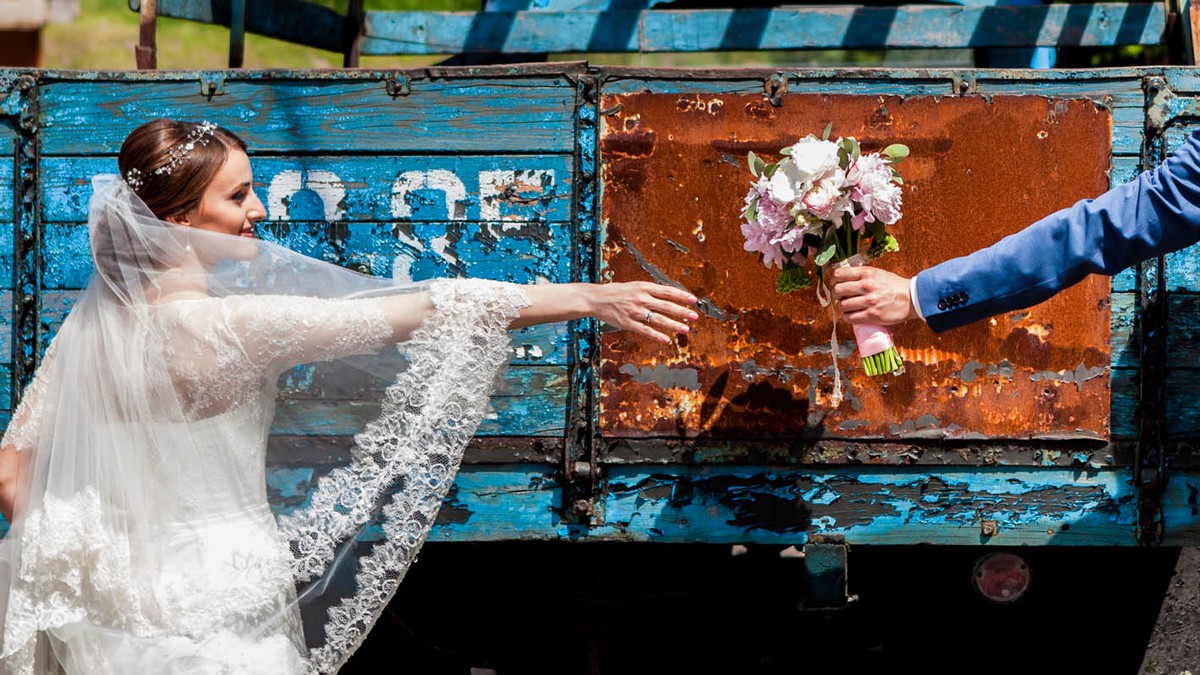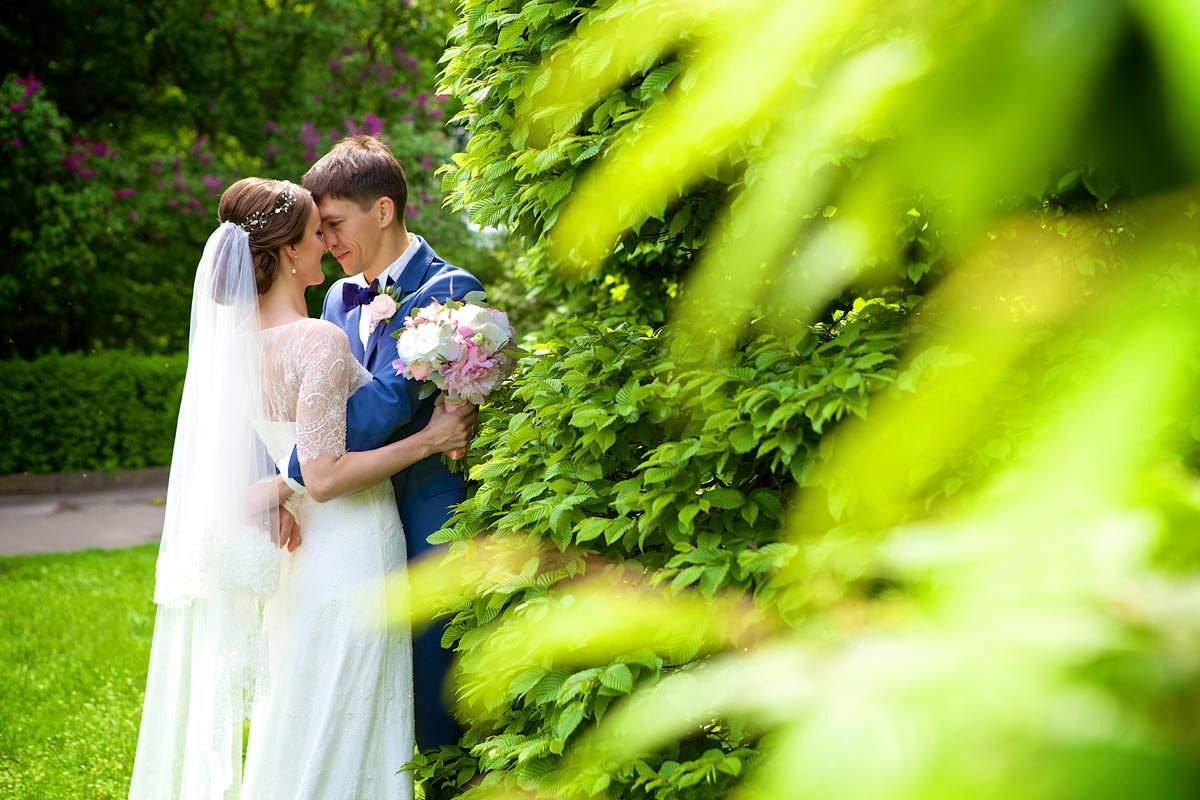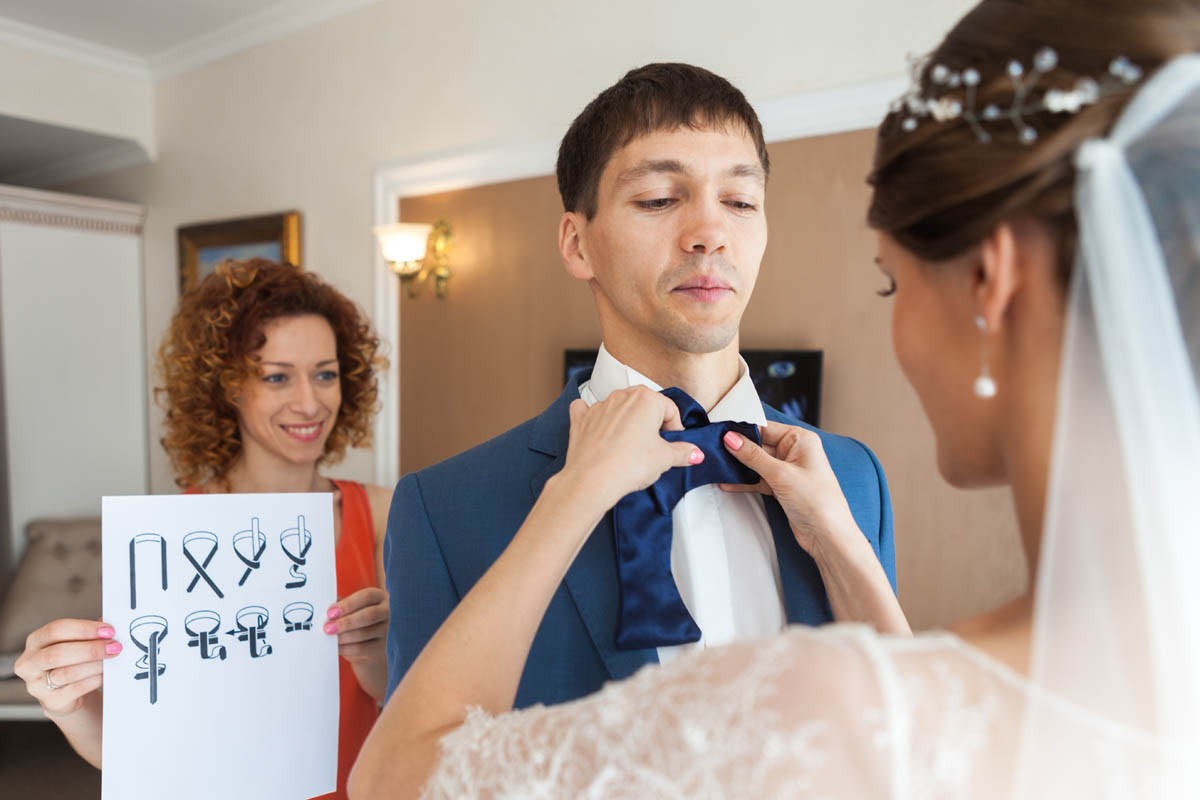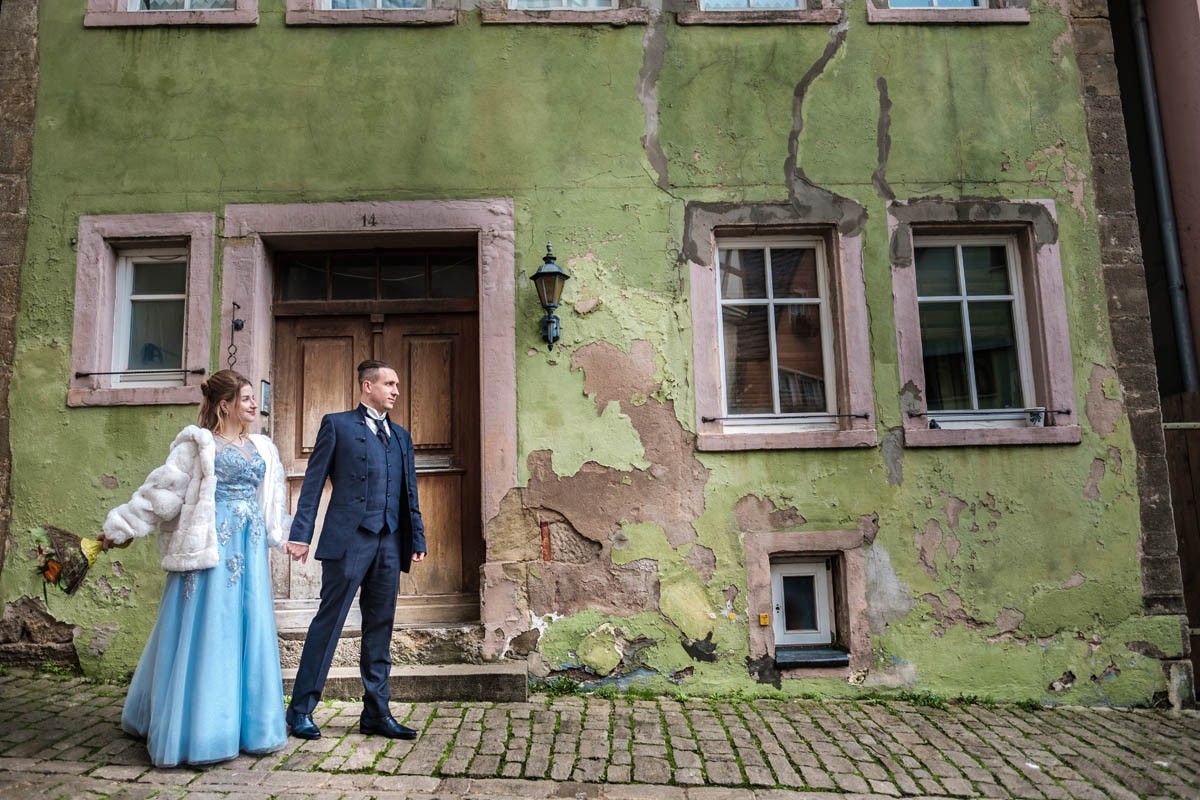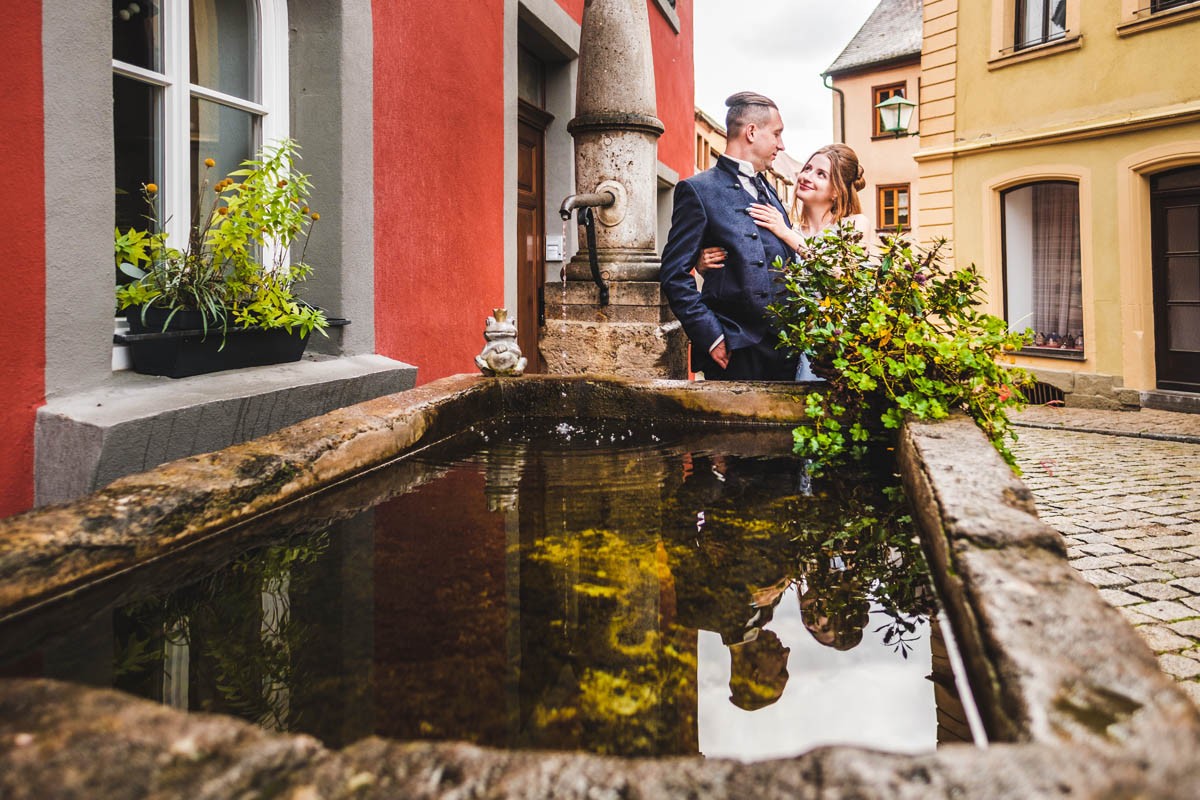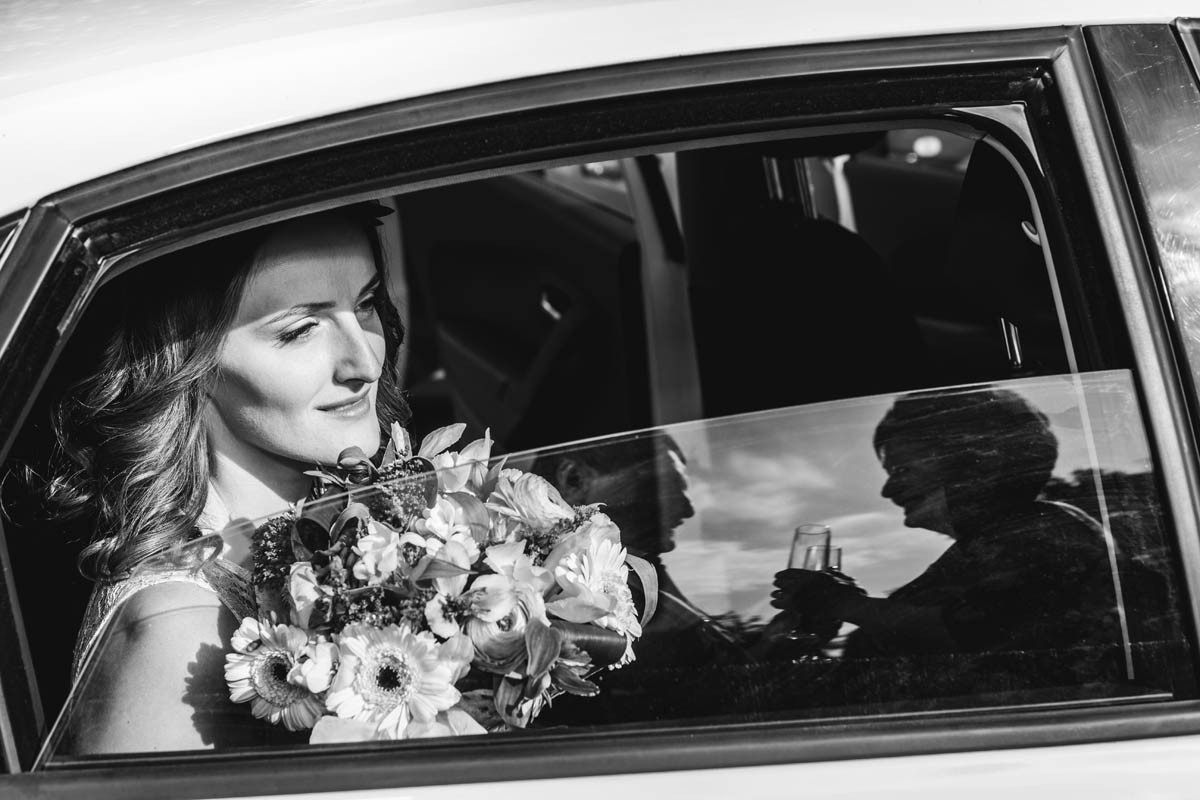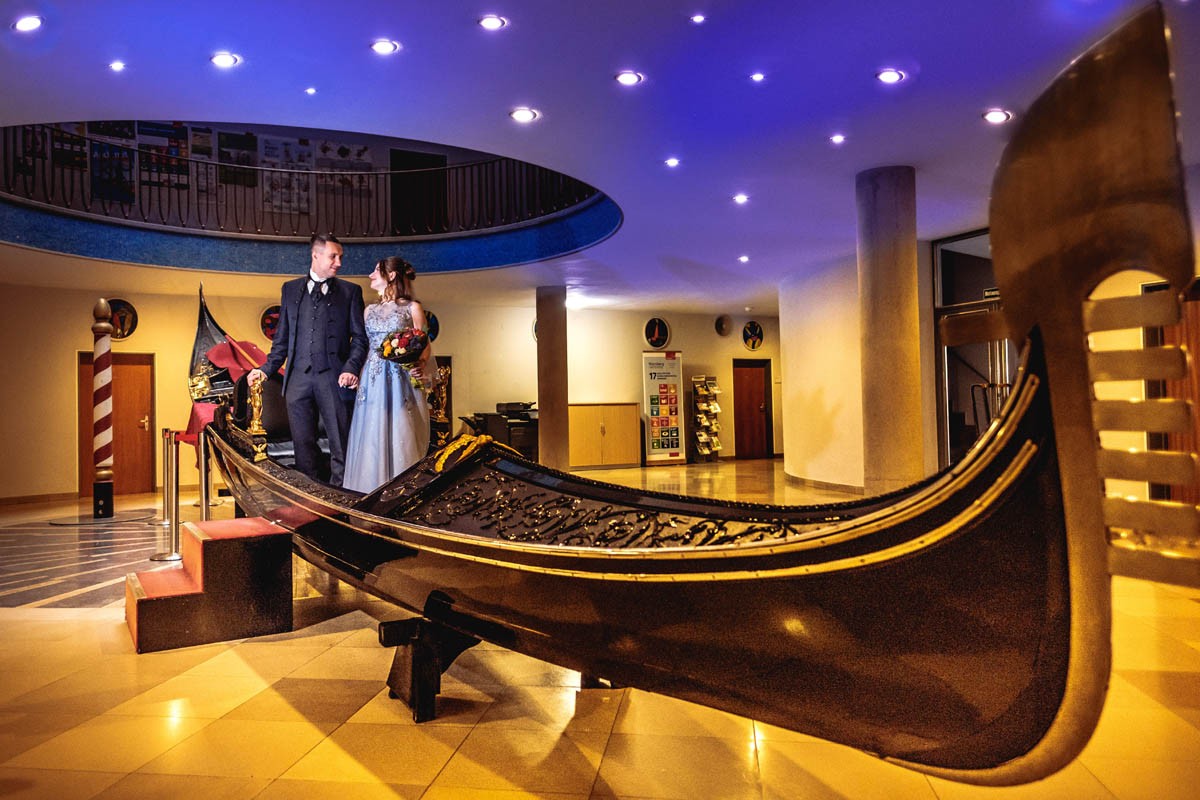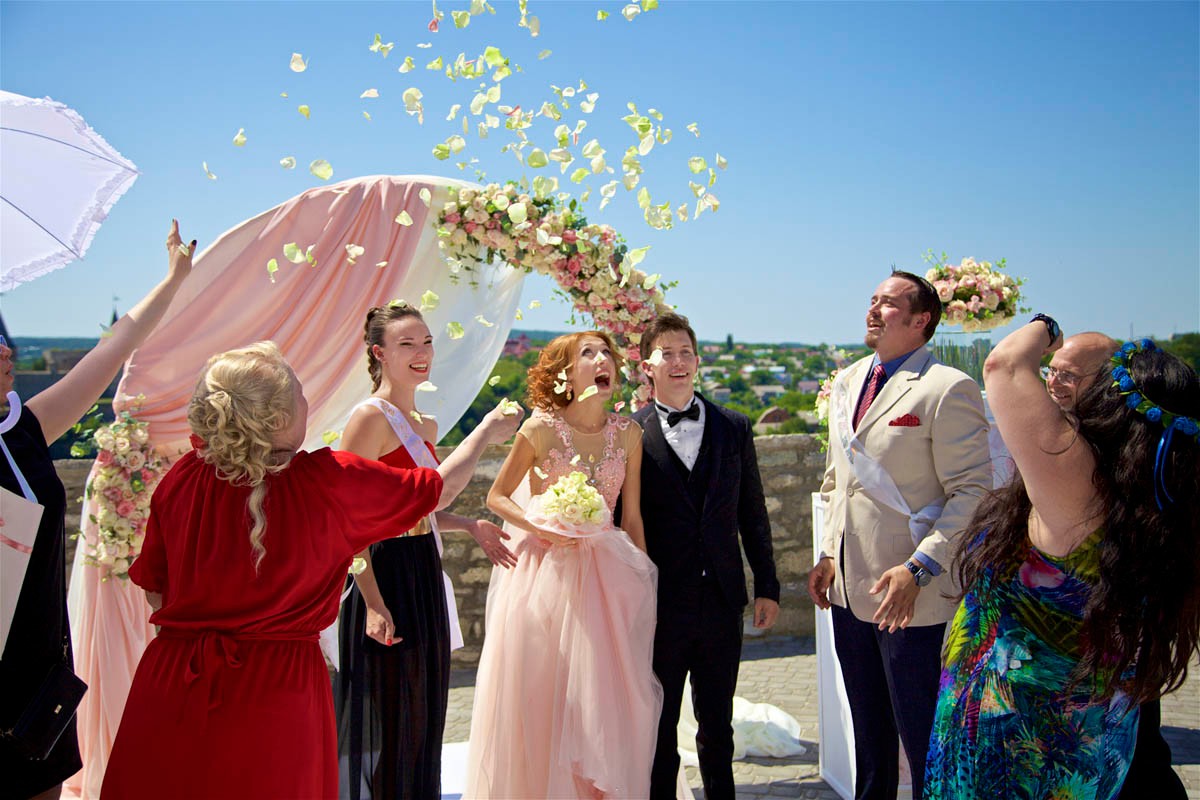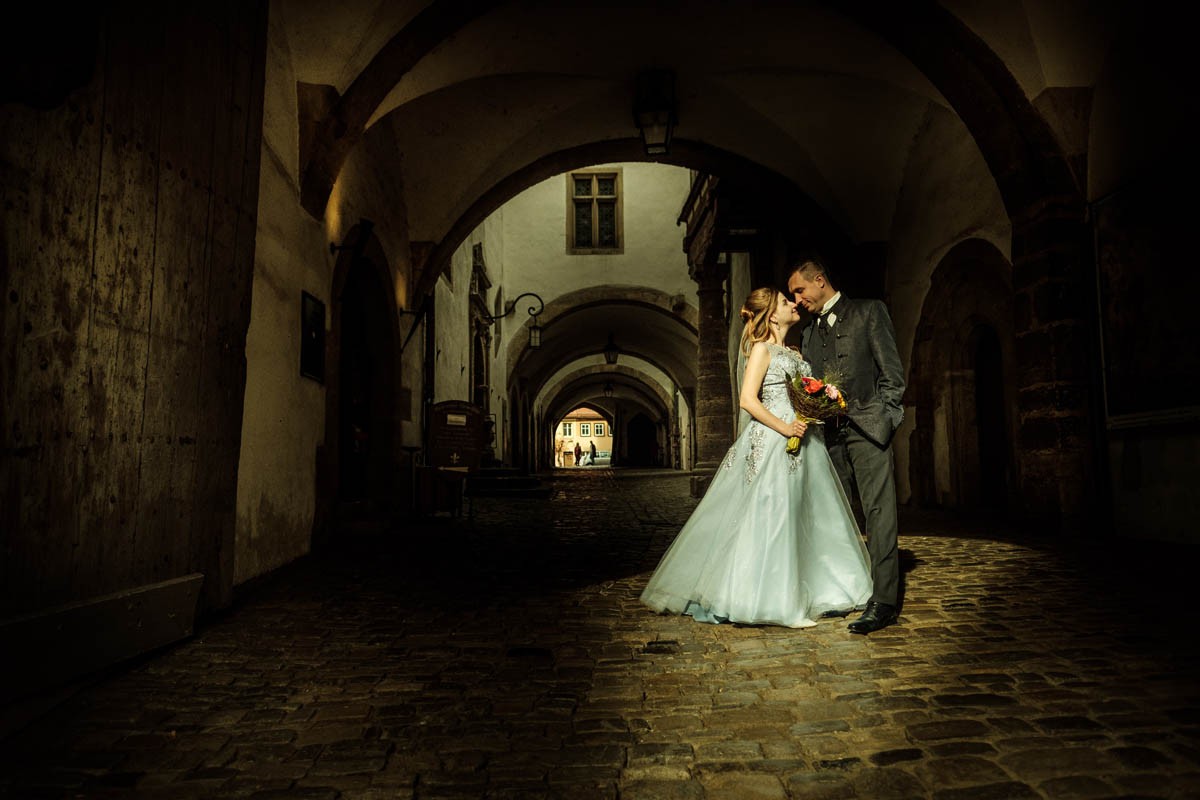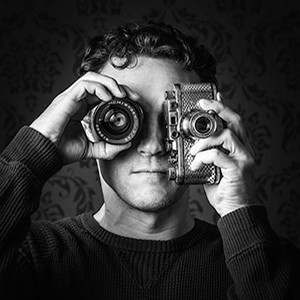 Photography and travel are two of my great passions. It is a huge part of my life to travel around the world, explore countries to do my favourite job while meeting and seeing different people and cultures. What can be better?
In 2011 I have moved to USA for a couple years. I graduated from New York Institute of Photography in 2014.
Monochrome photo exhibition November 15th, 2018 at the Bruno Art Gallery.
Netherlands Exhibition at the Xpozer's New Gallery.
Melbourne Australia at the Laurent Gallery, 17 January 2019
Slovenia Ljublijana at the Ranikar Gallery, 27-29 September 2019
Athens Greece at the Blank Wall Gallery, 13-15 December 2019
USA Washington DC, Vietnam Hanoi,
Lisbon Portugal at the Espaço Espelho d'Água,21 February 2020 "Photographer of the Year"
Featured in Magazine ,Photography Week Digital Magazine,Published at Digital Camera Magazine
Describe your "style" of wedding photography.
Candid,Documentary,Classic,Fine Art,Photojournalistic,Lifestyle.
More...
More Photographers in Vienna