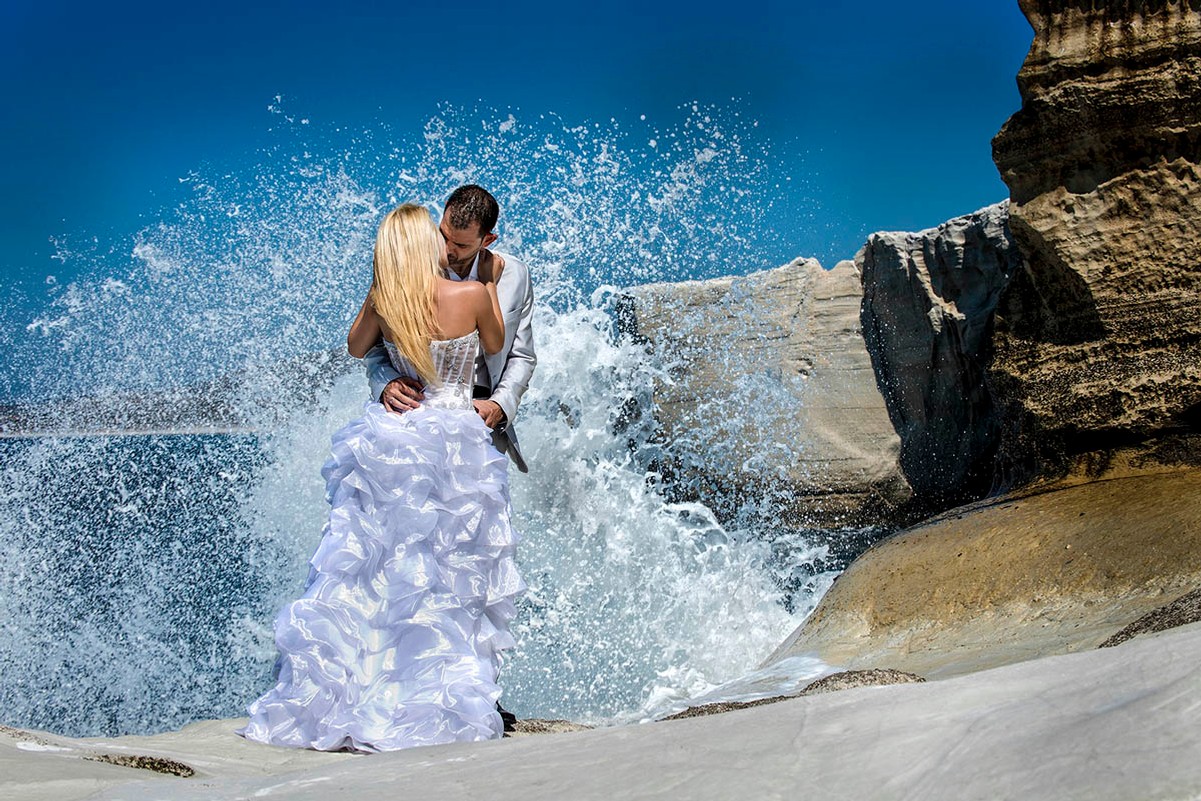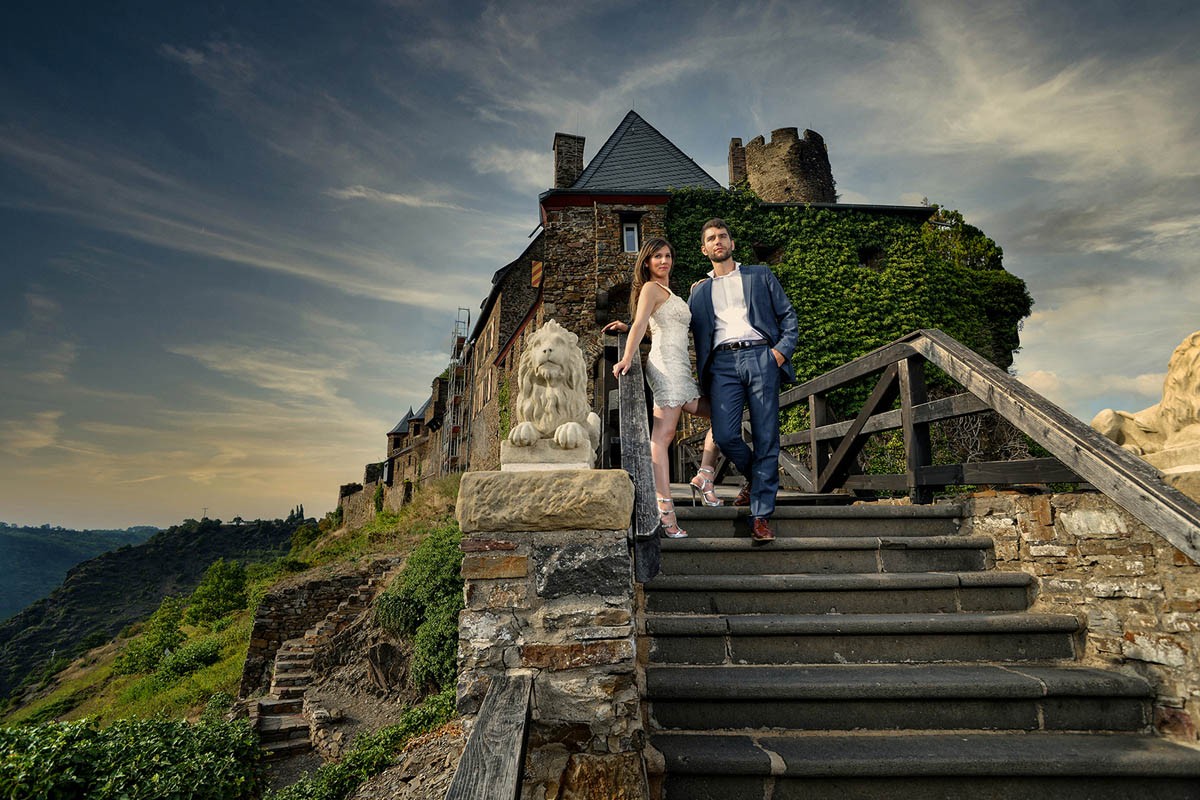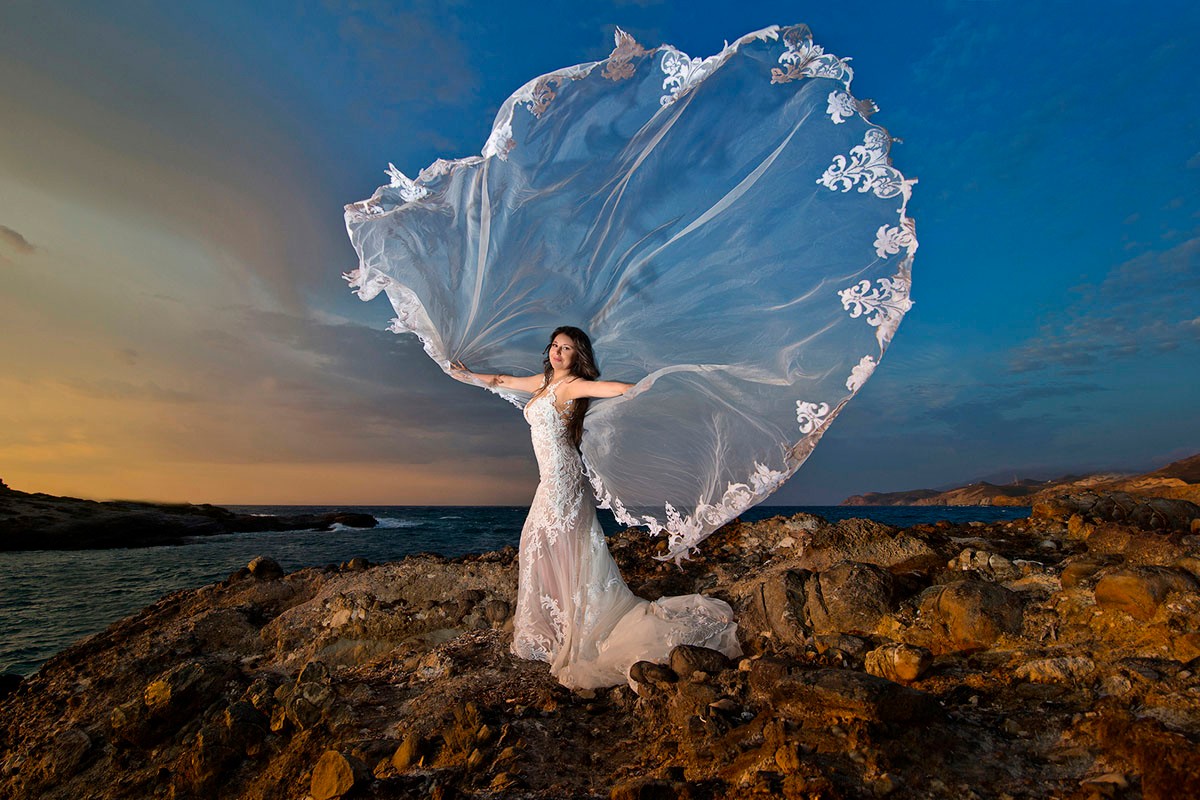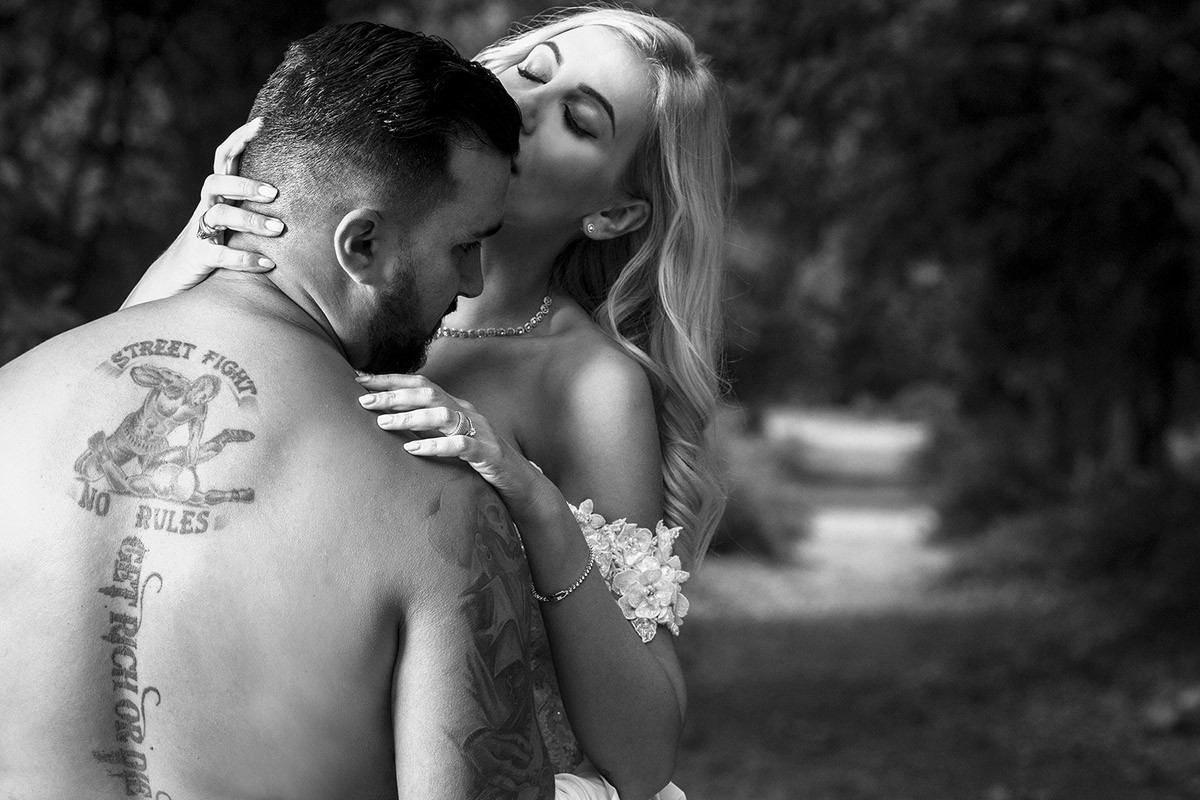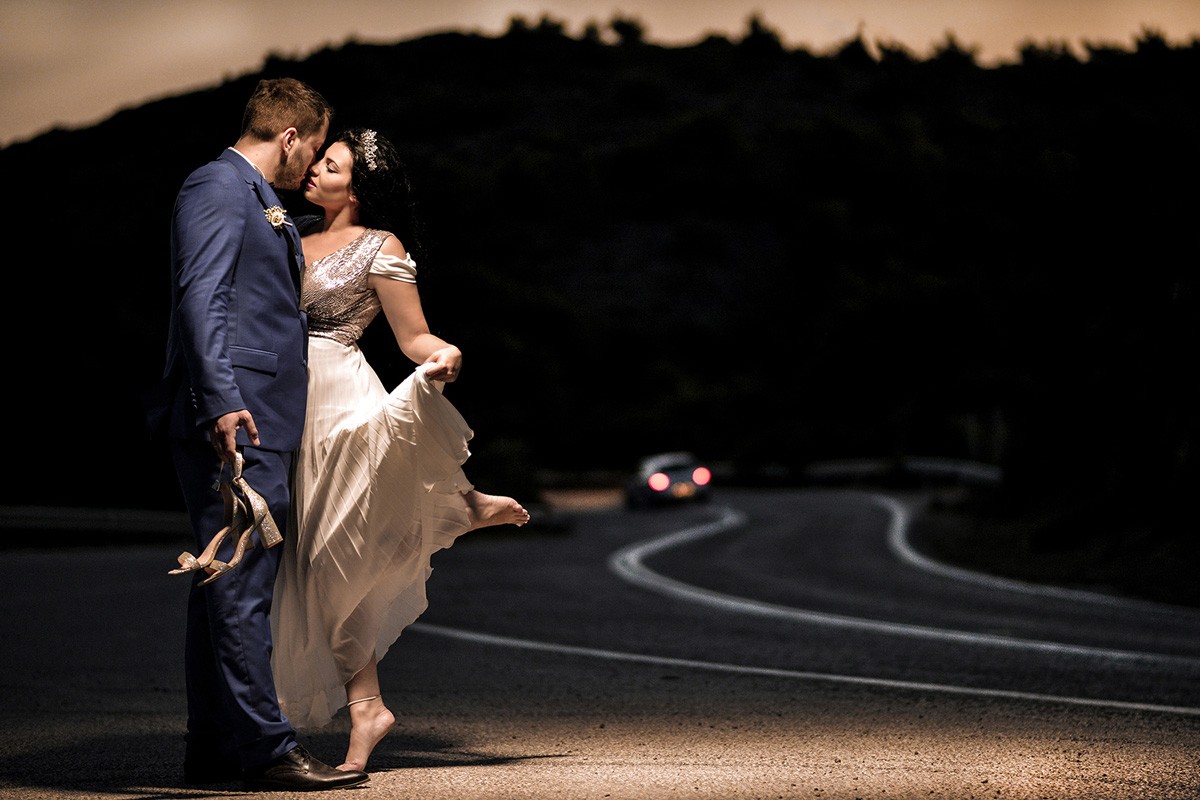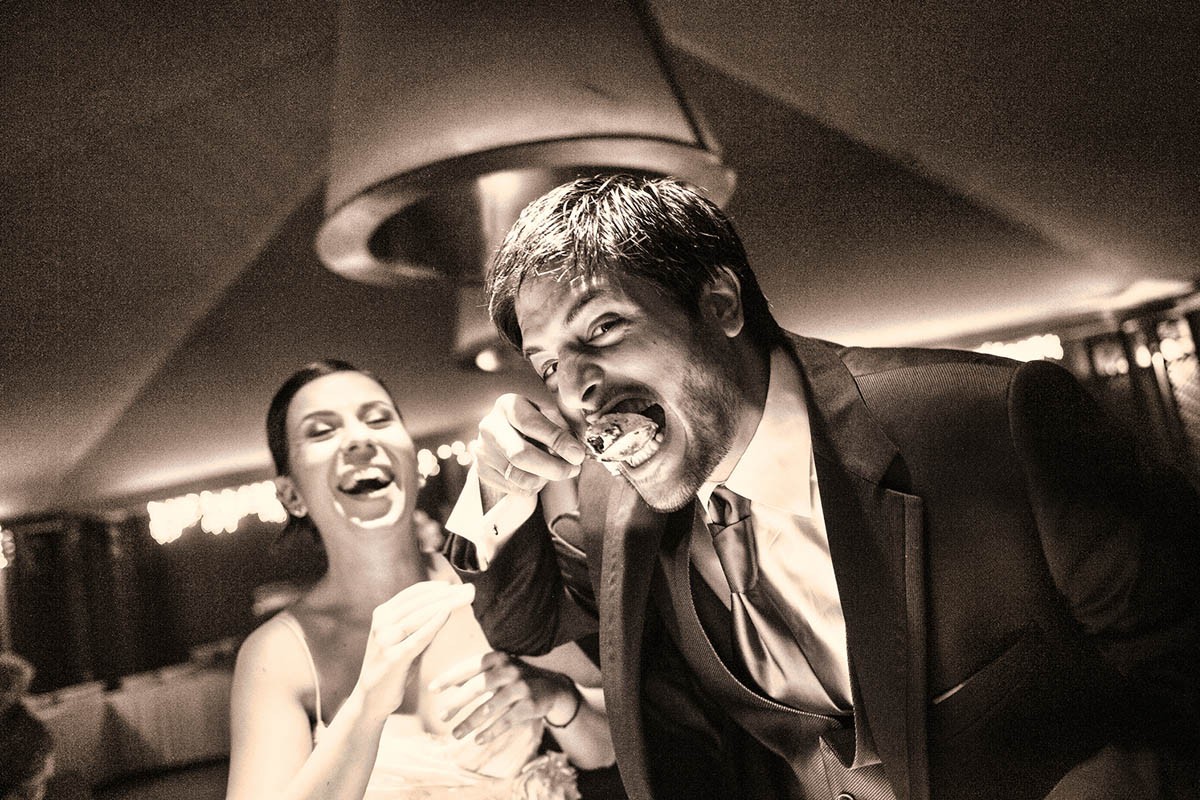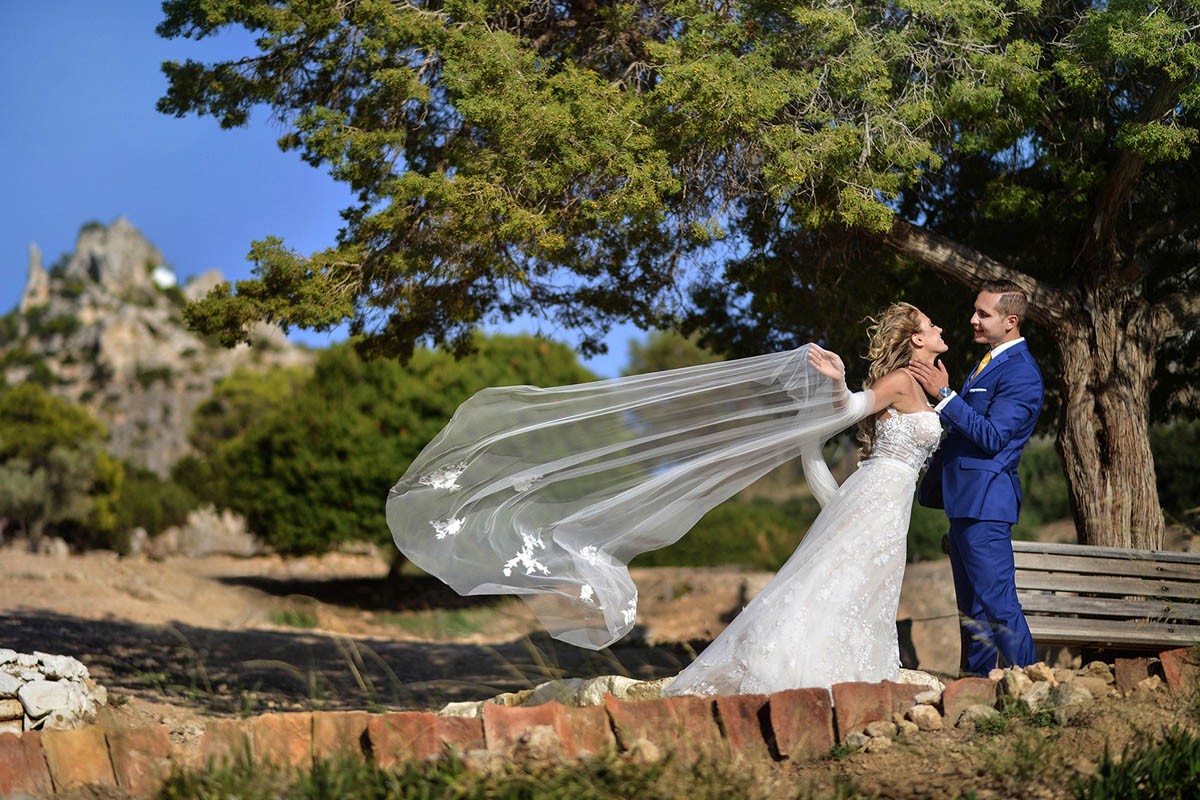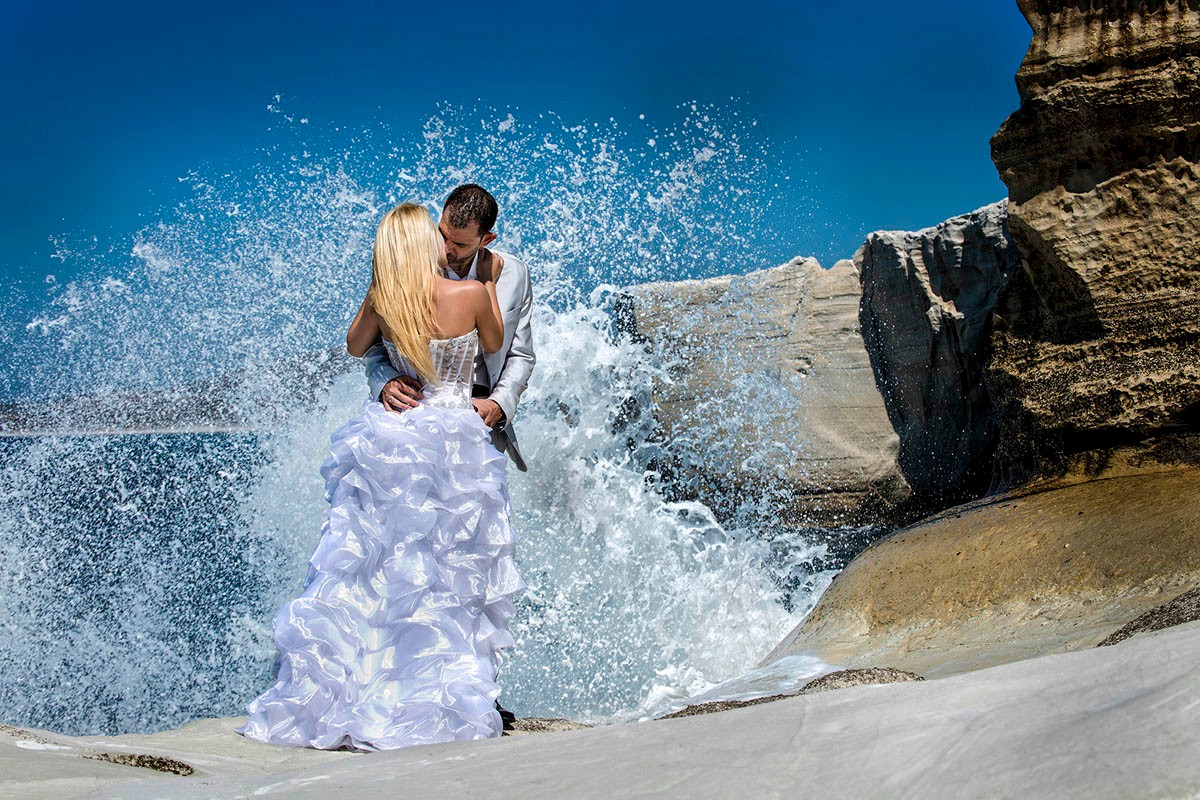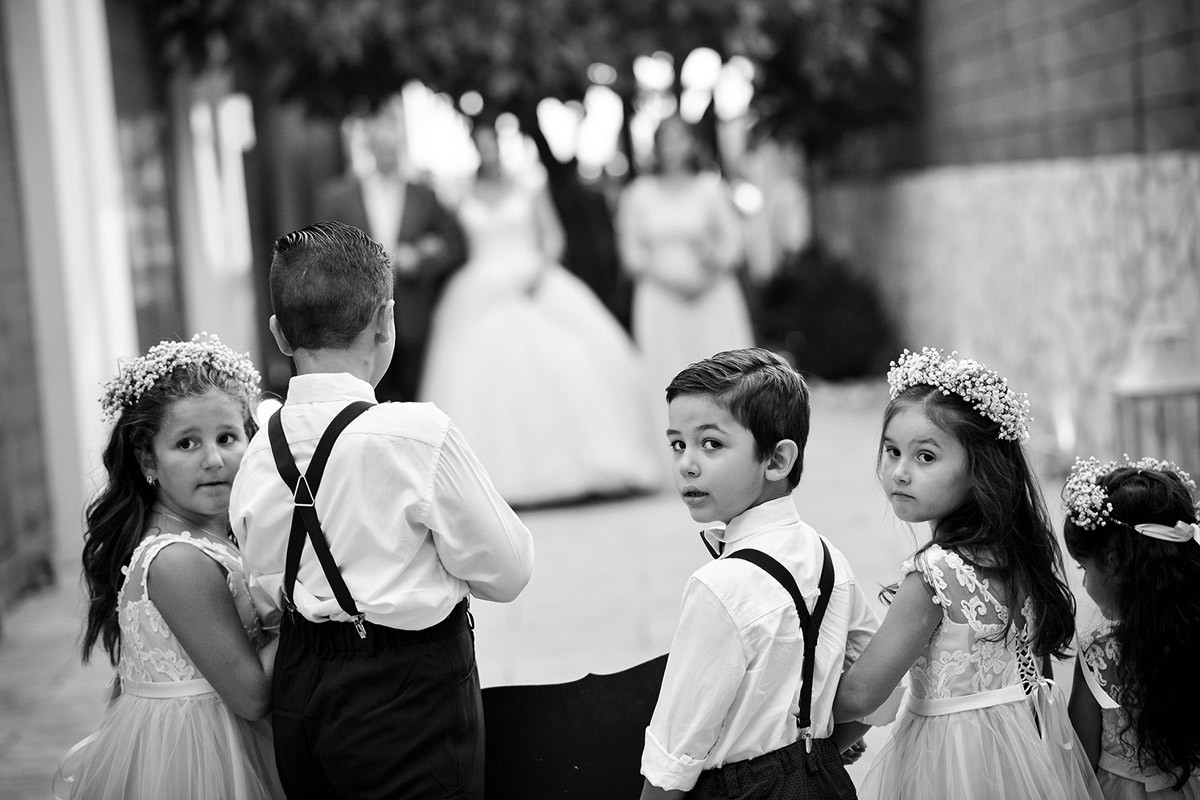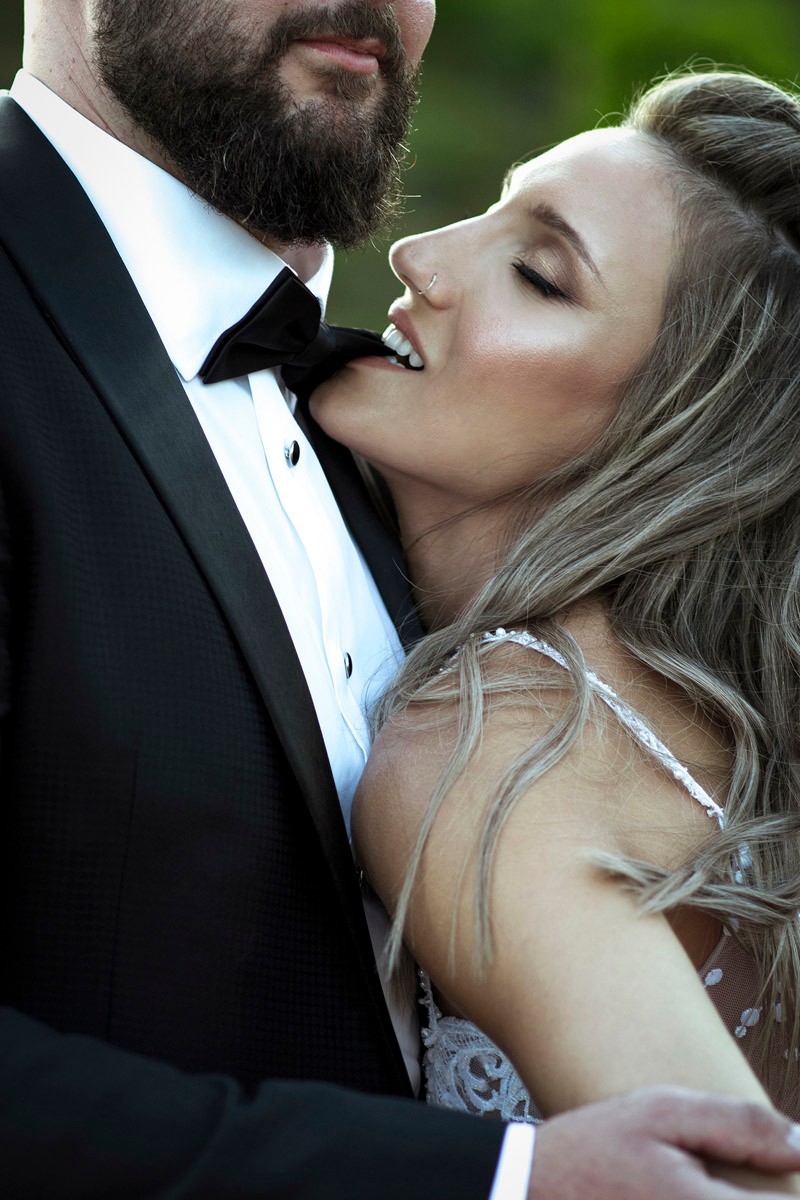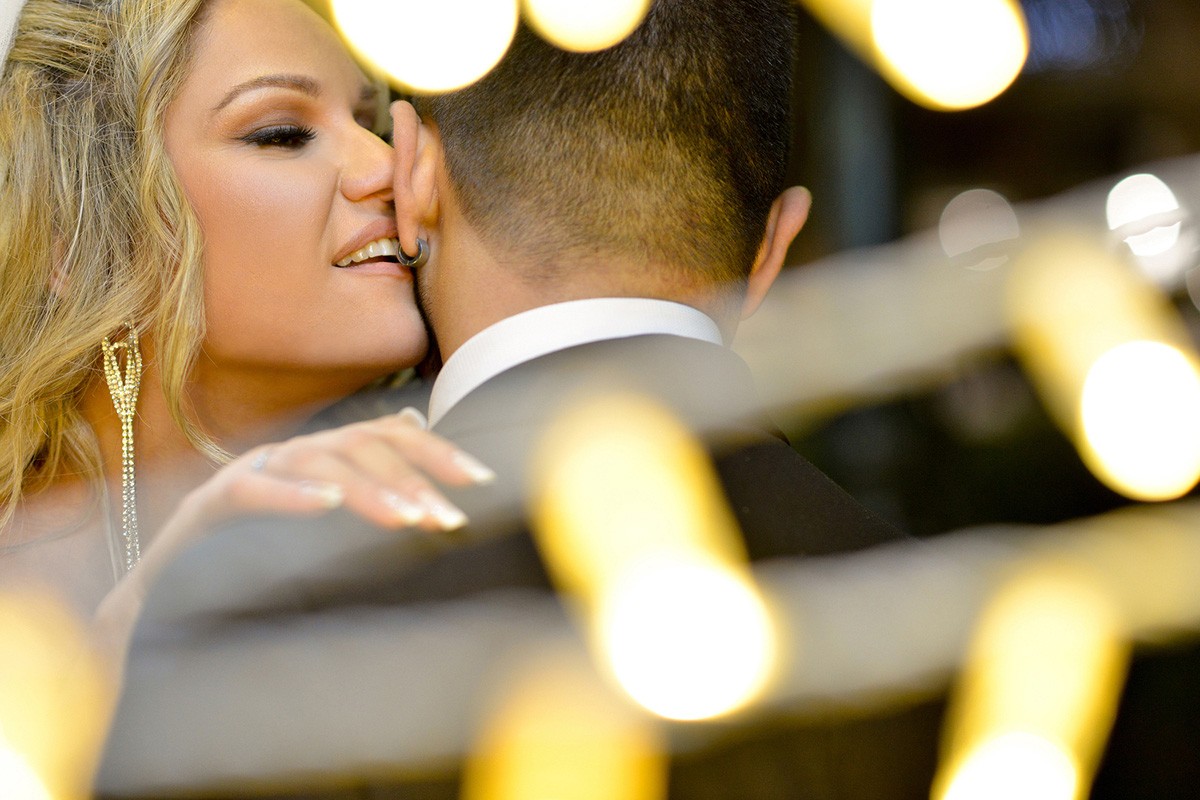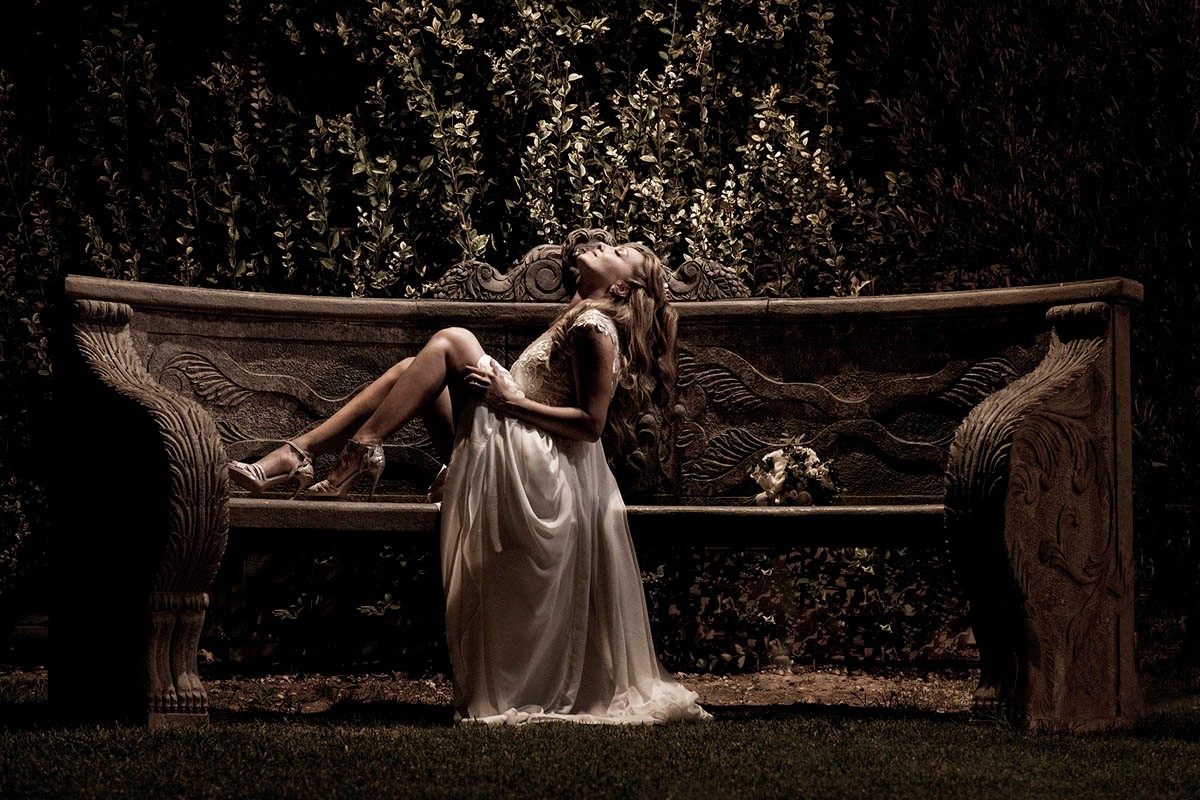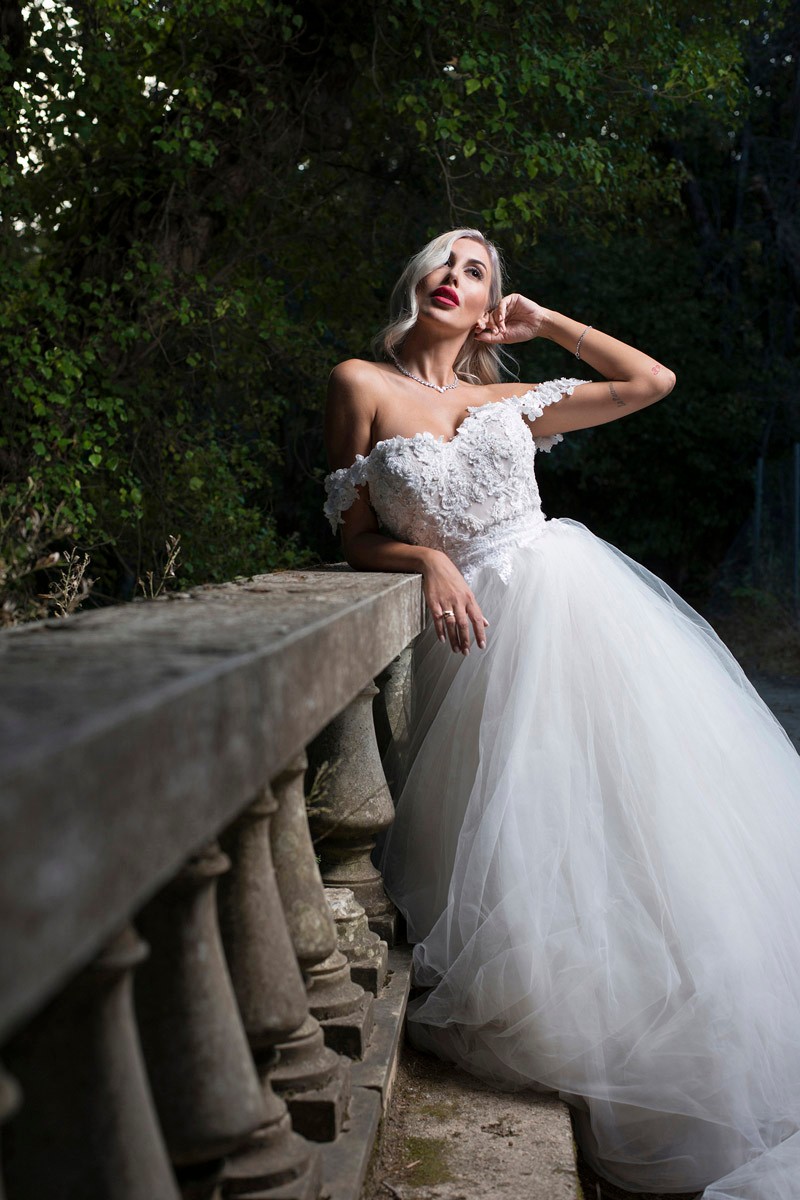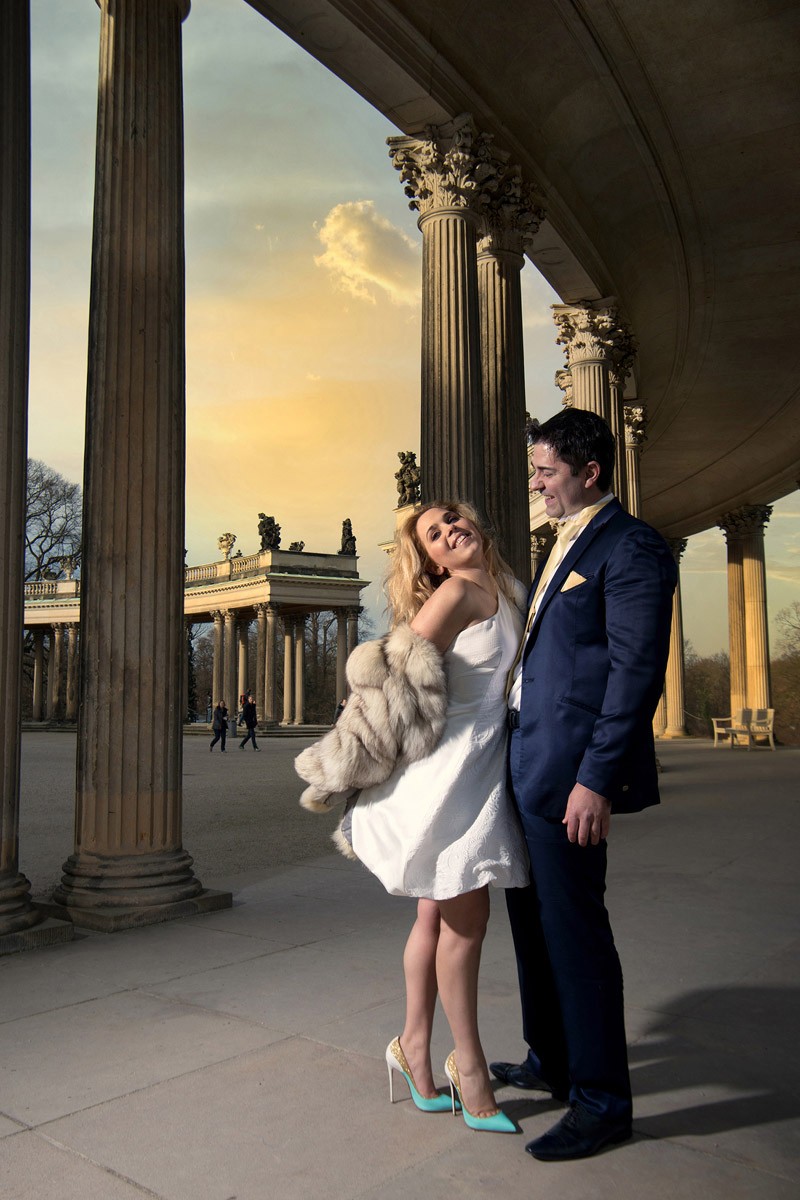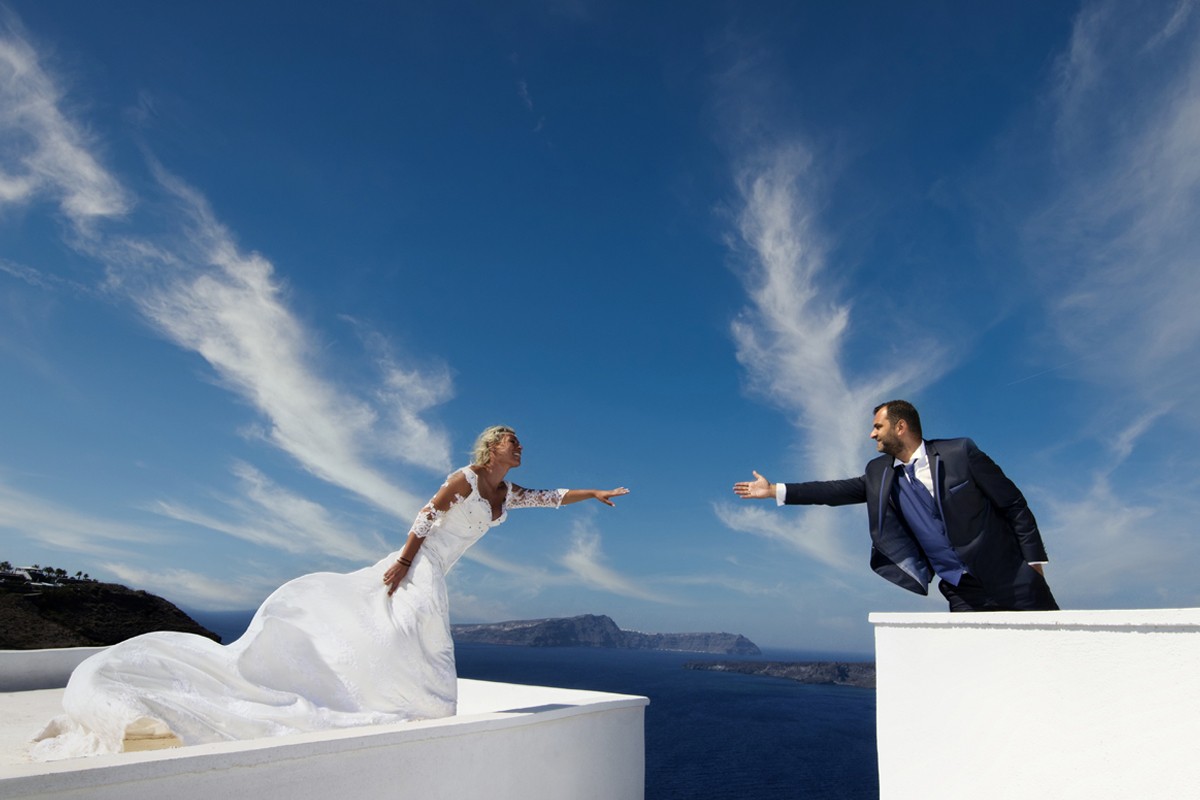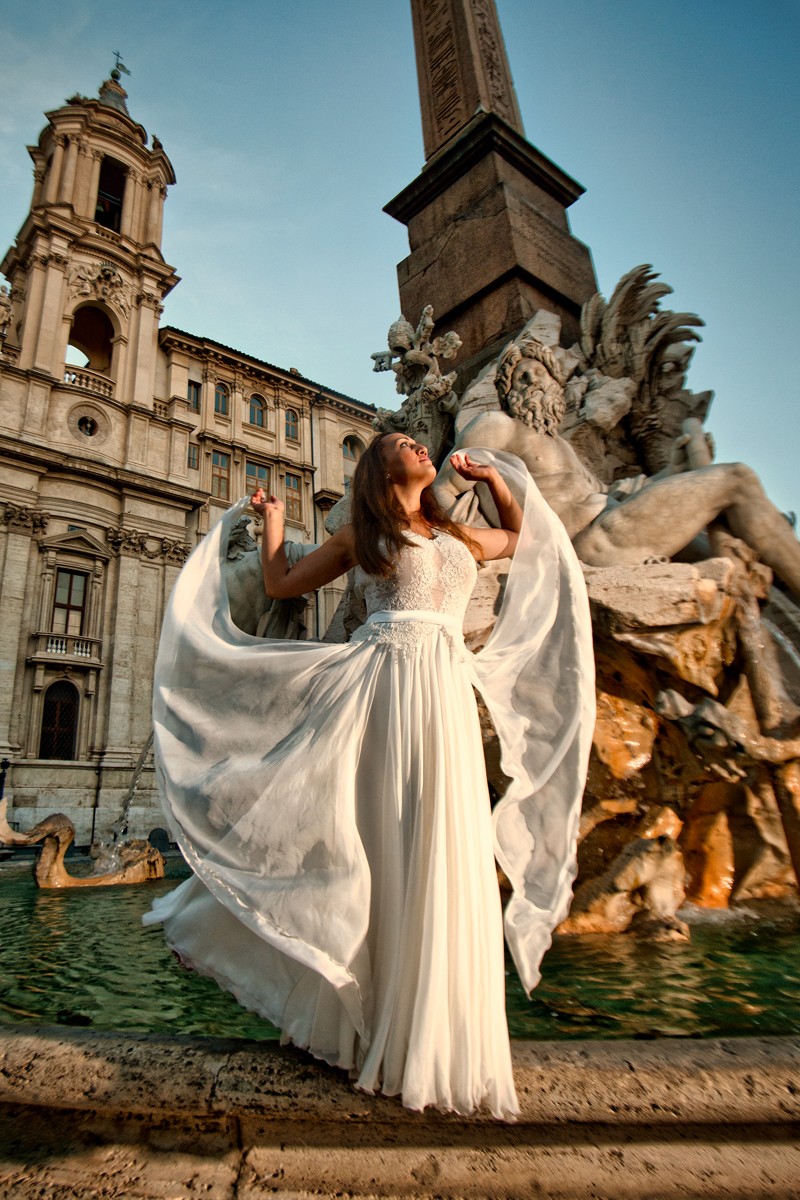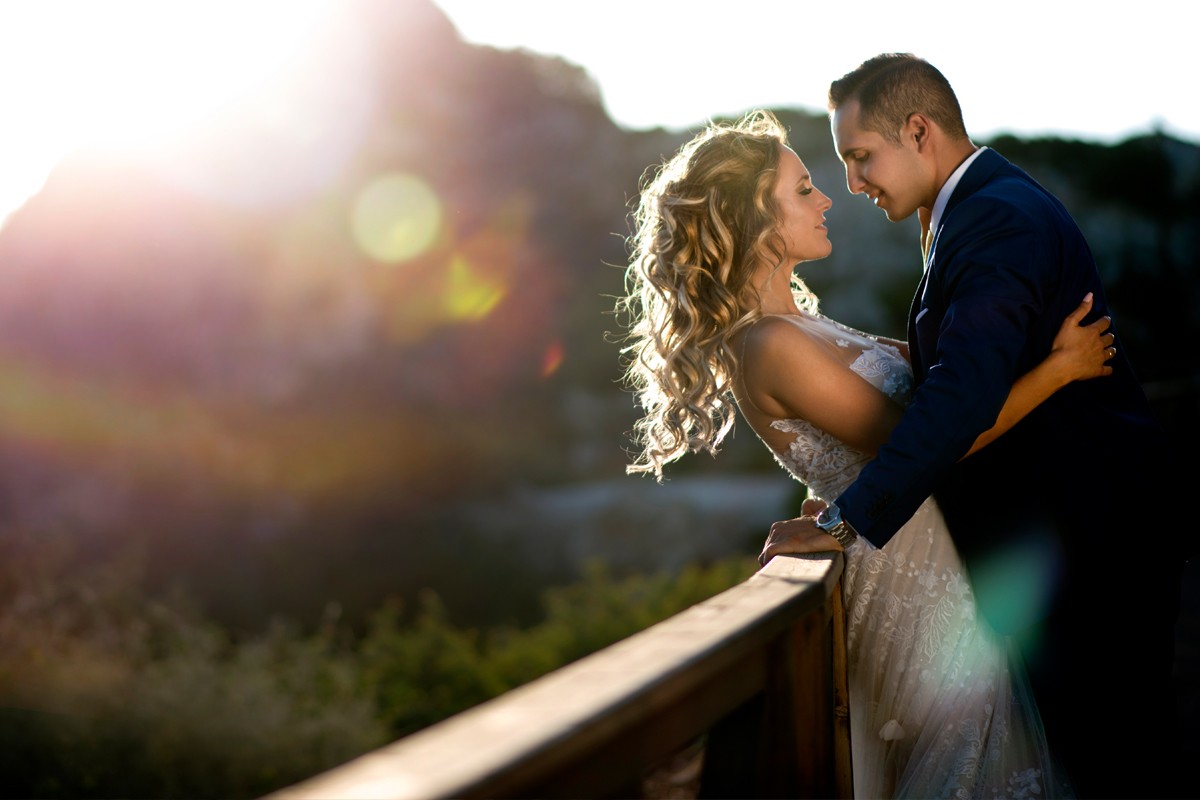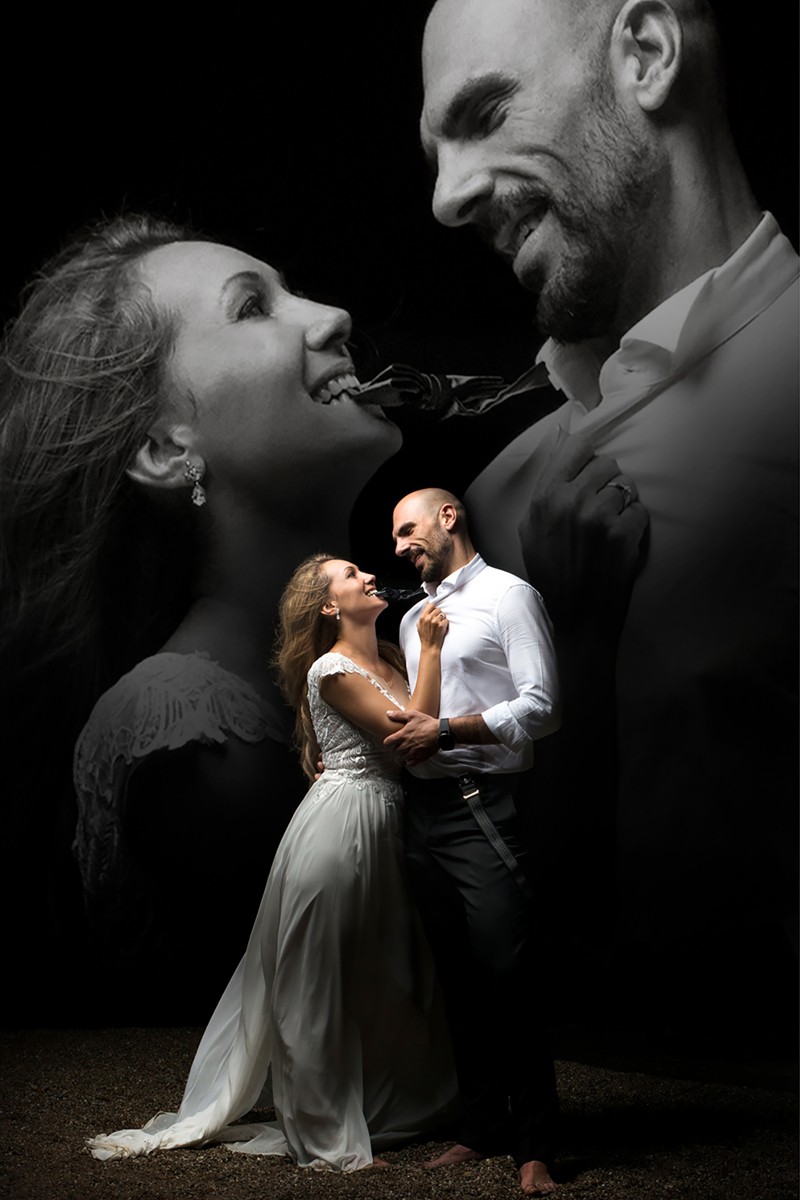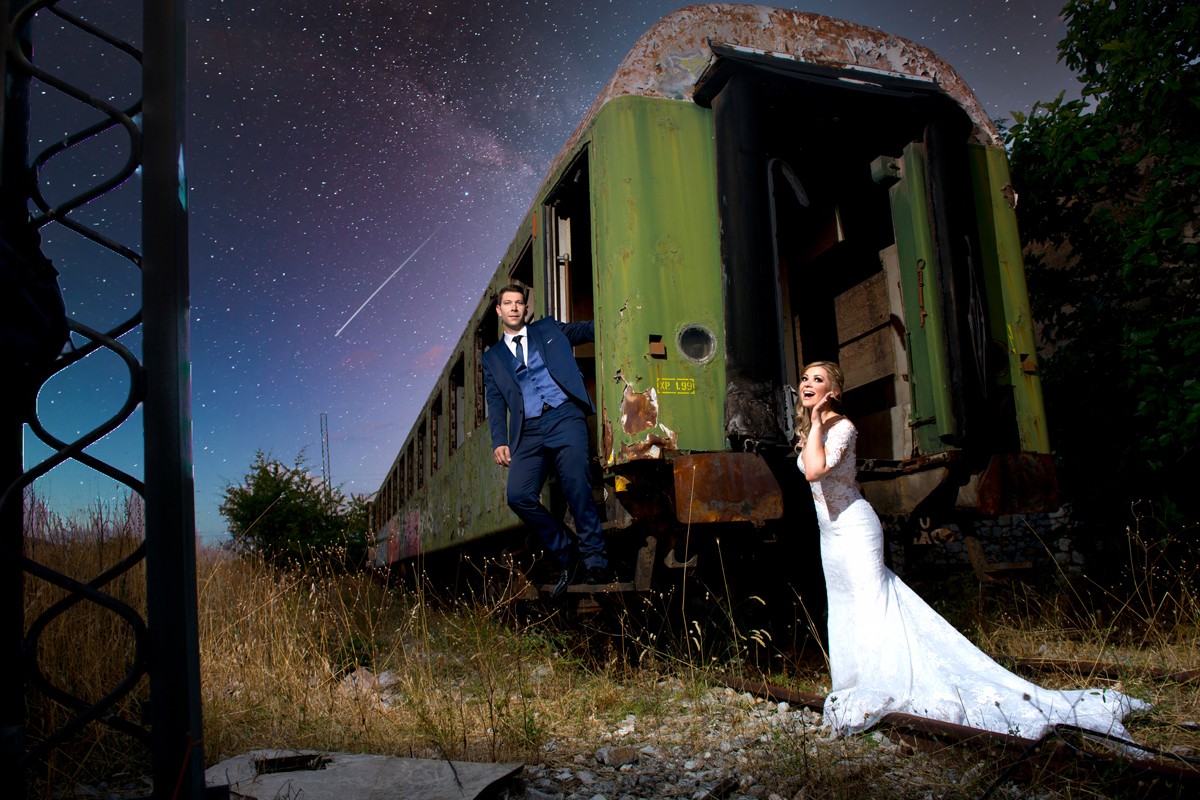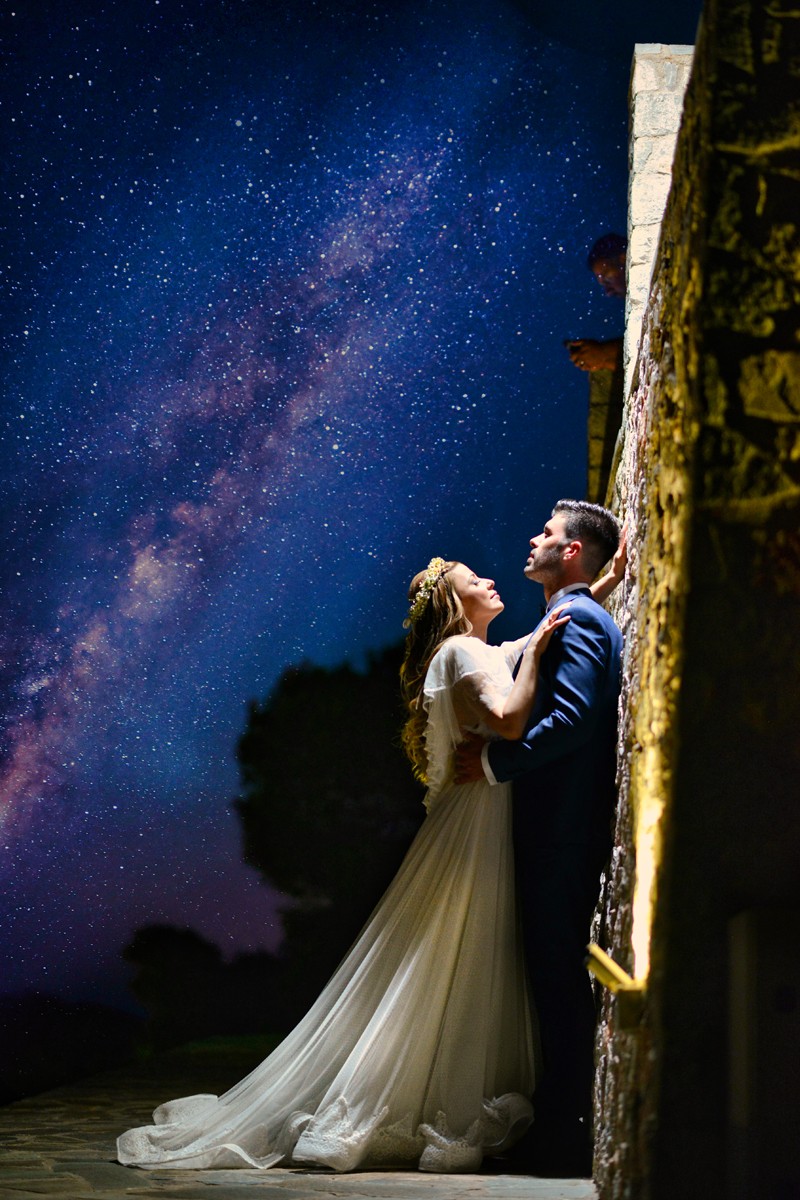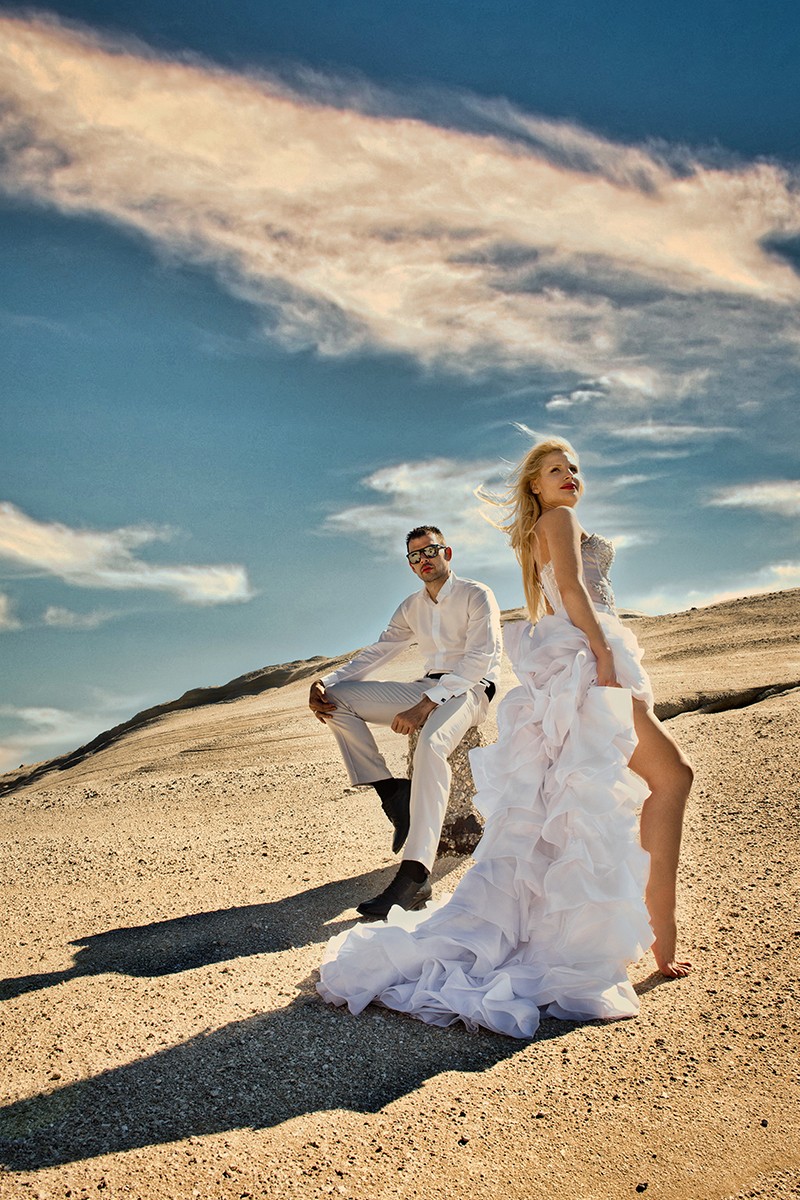 "I believe that photography is not just about capturing the moment. Photography is about telling stories. Vivid, colorful, passionate stories."

Rania specializes in creating dreamy sceneries for her subject matter, narrating each individual's unique story through penetrative imagery.
Creating her images with a strong base on human connection and emotion, her photographic foundation is rooted in idiosyncratic aesthetics, innovative ideas and constant evolvement. Taking advantage even of the slightest details and all those things that make each person unique, she forges strong, breathtaking pictures that capture eternally the best version of you.

More...
More Photographers in Athens