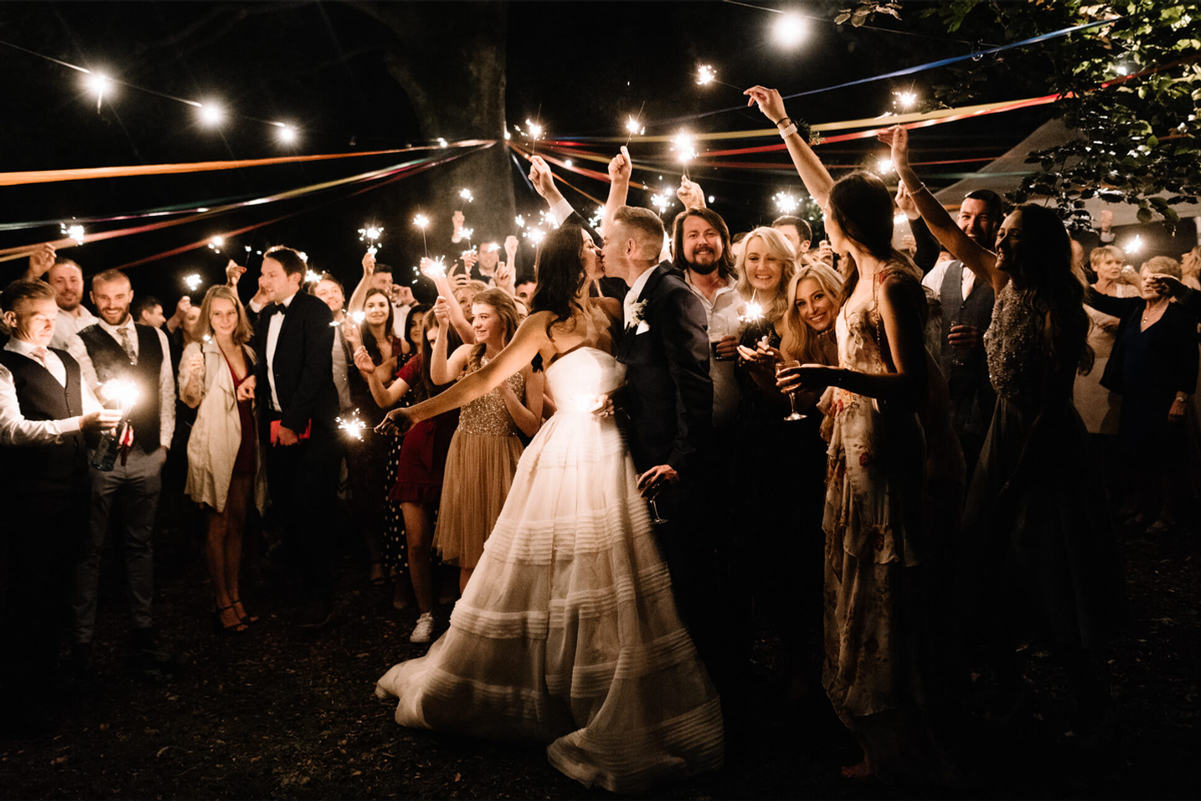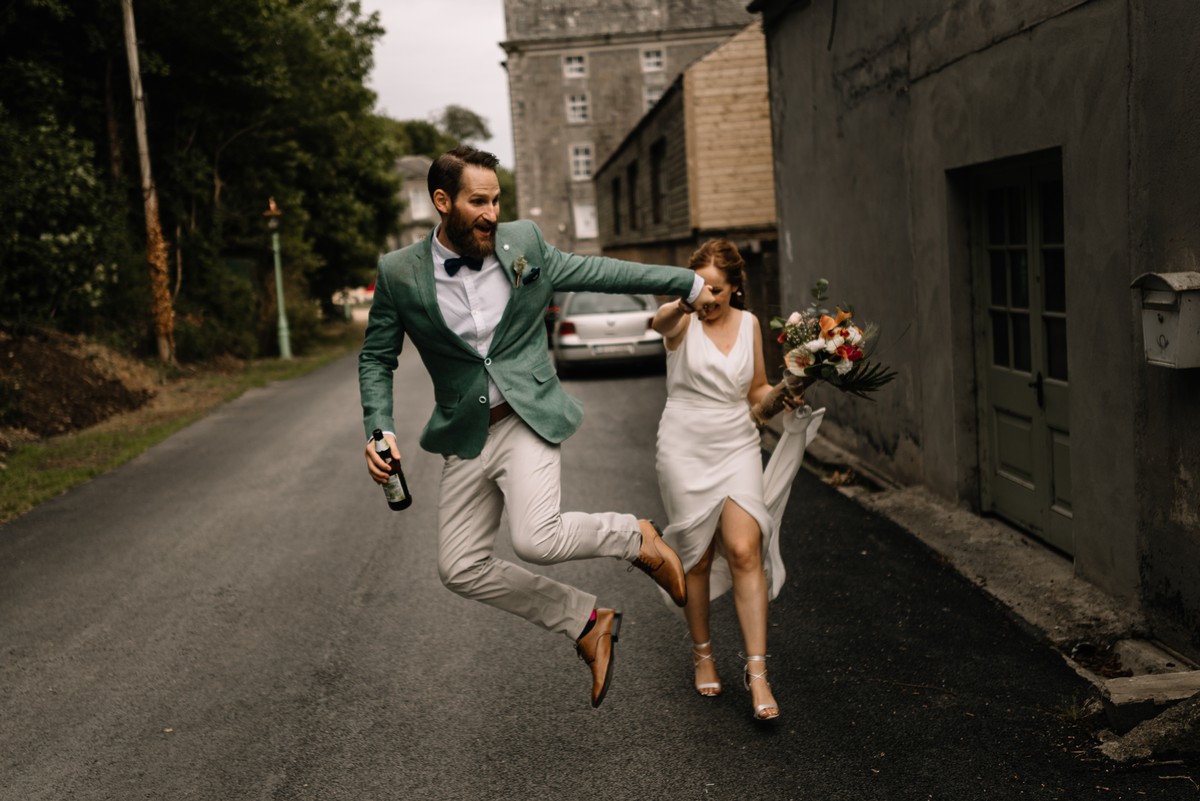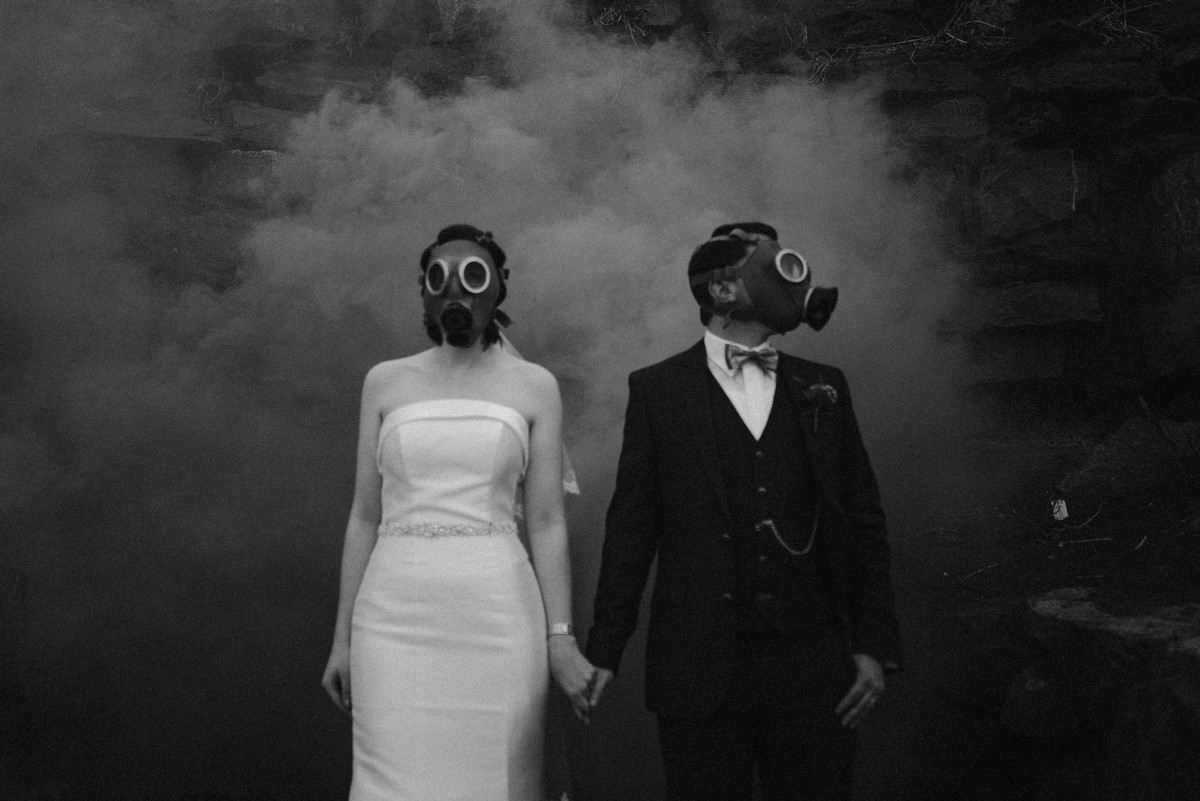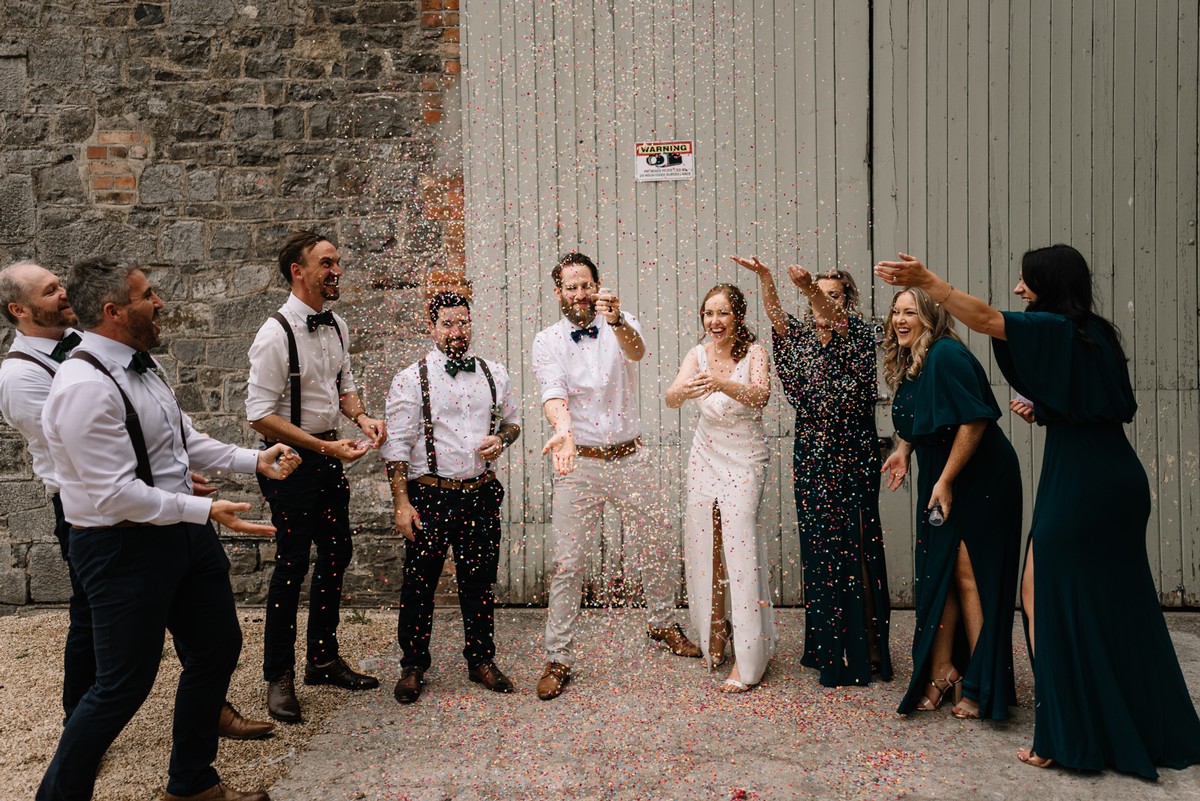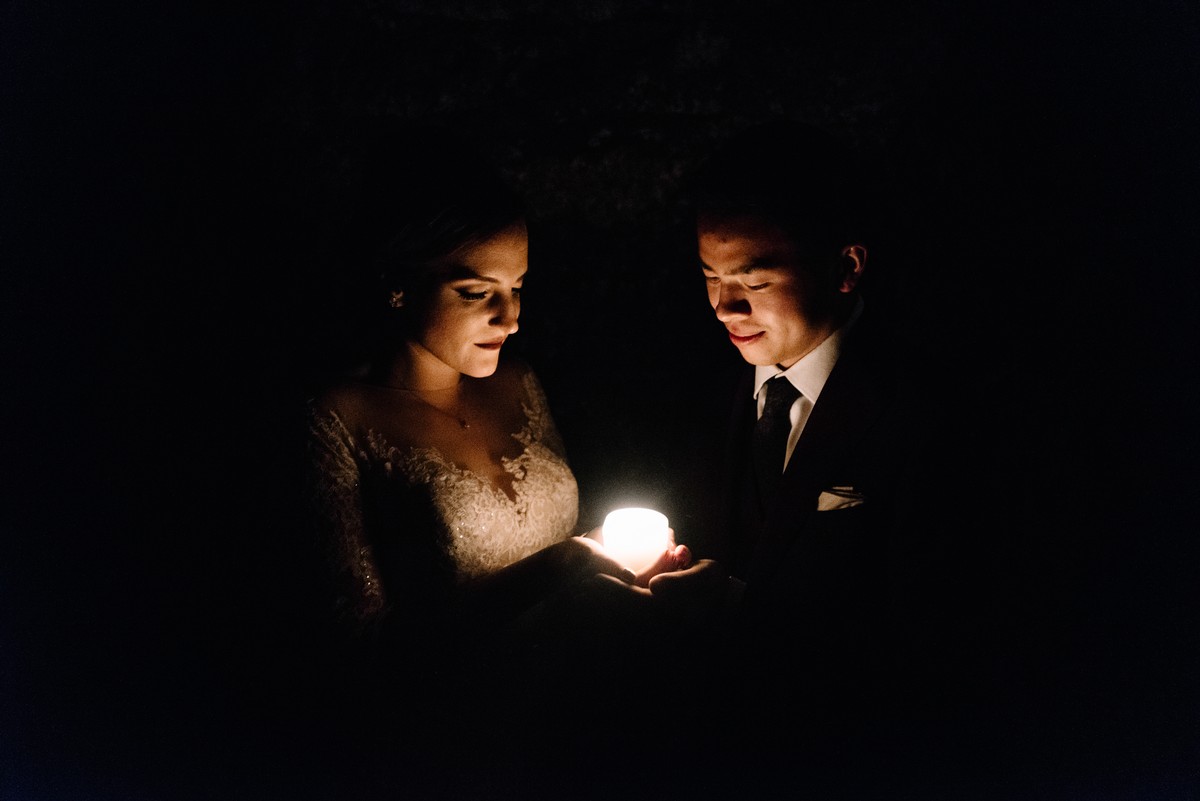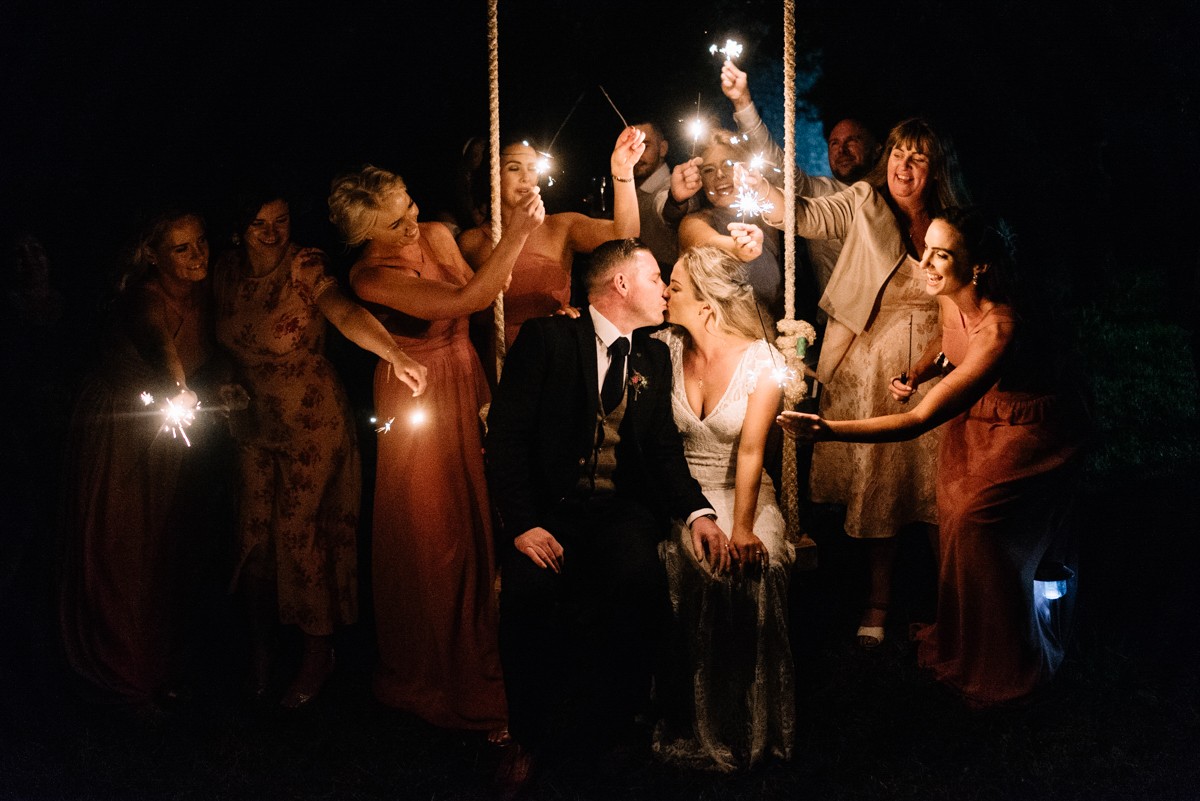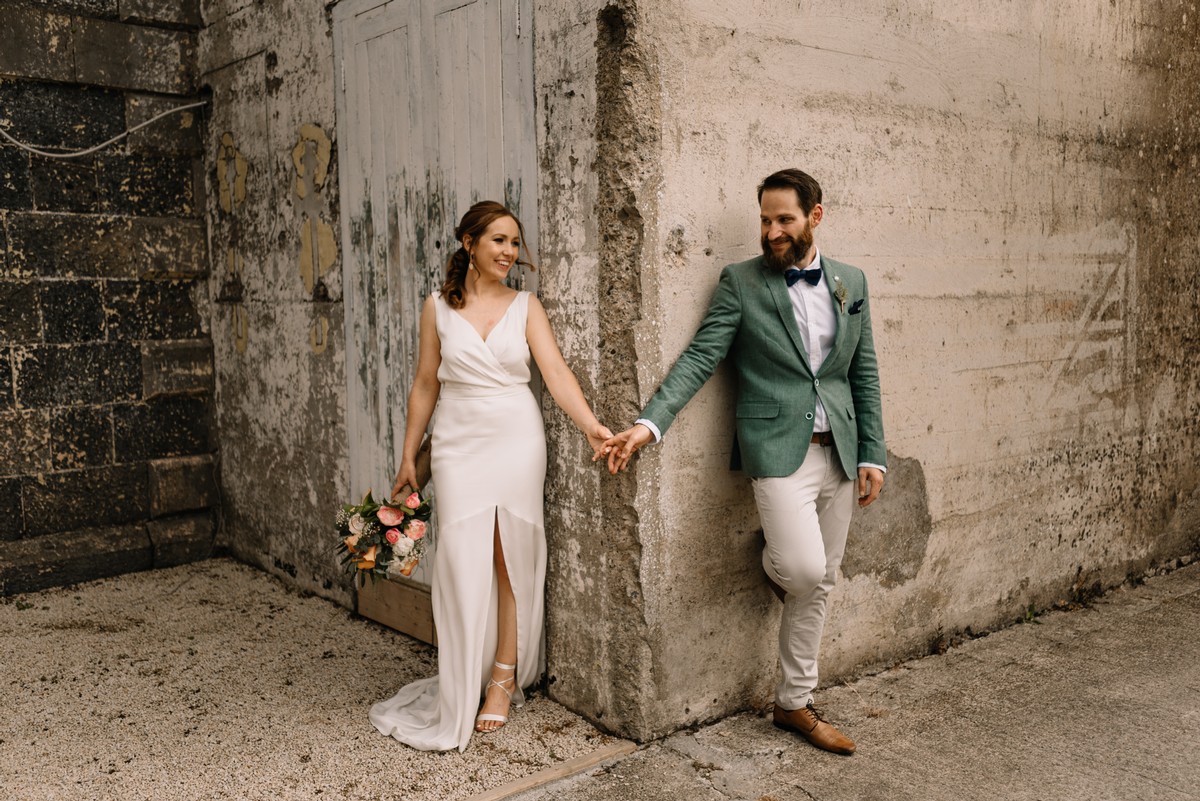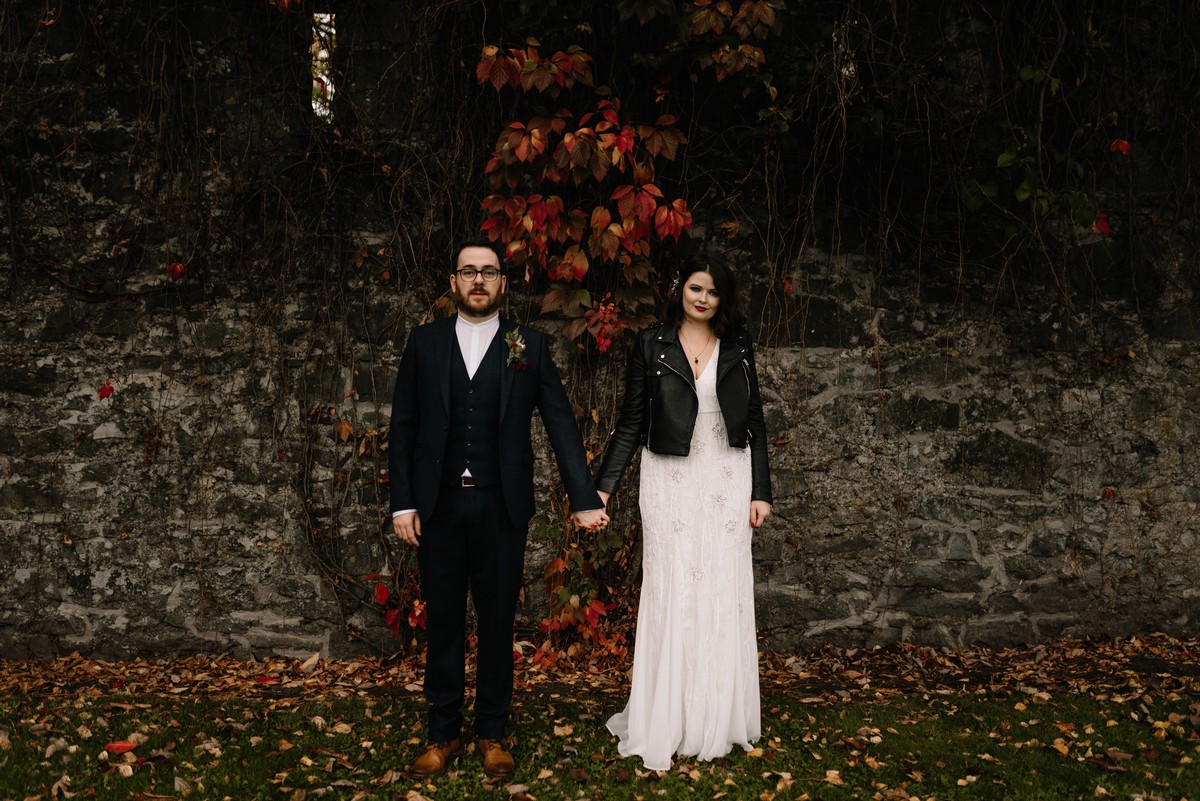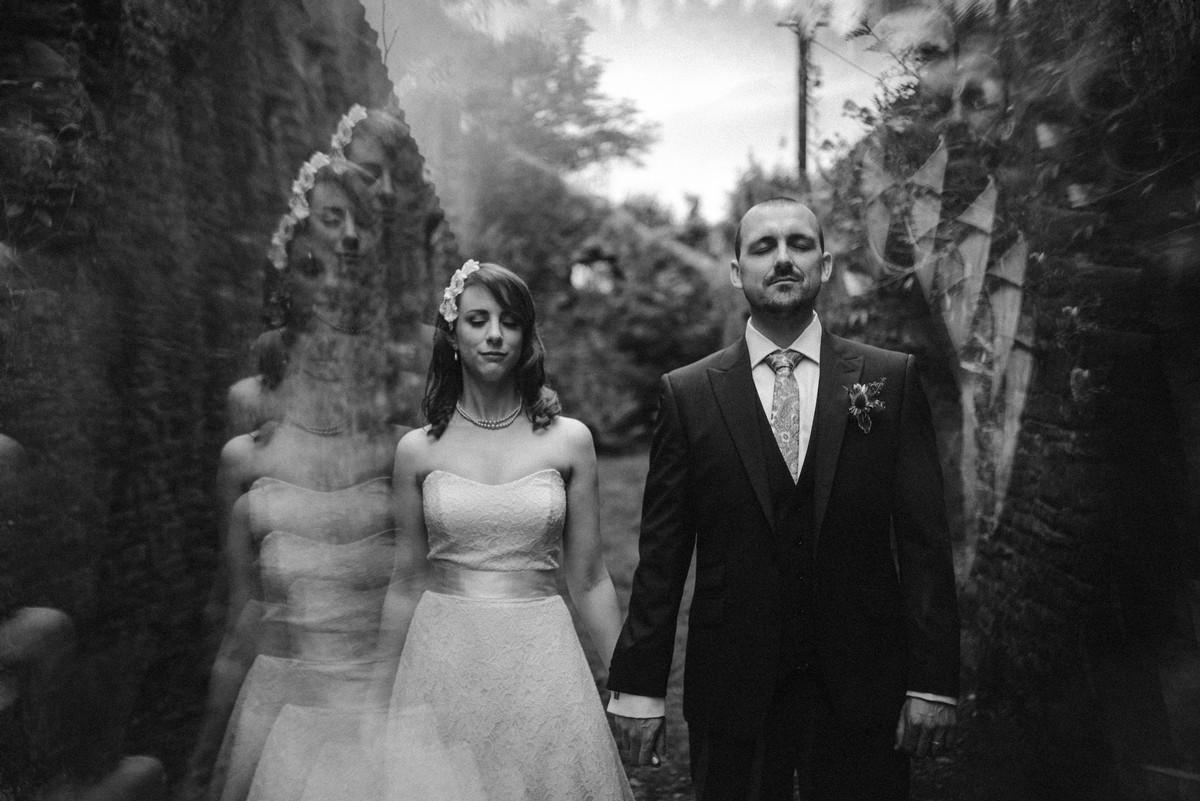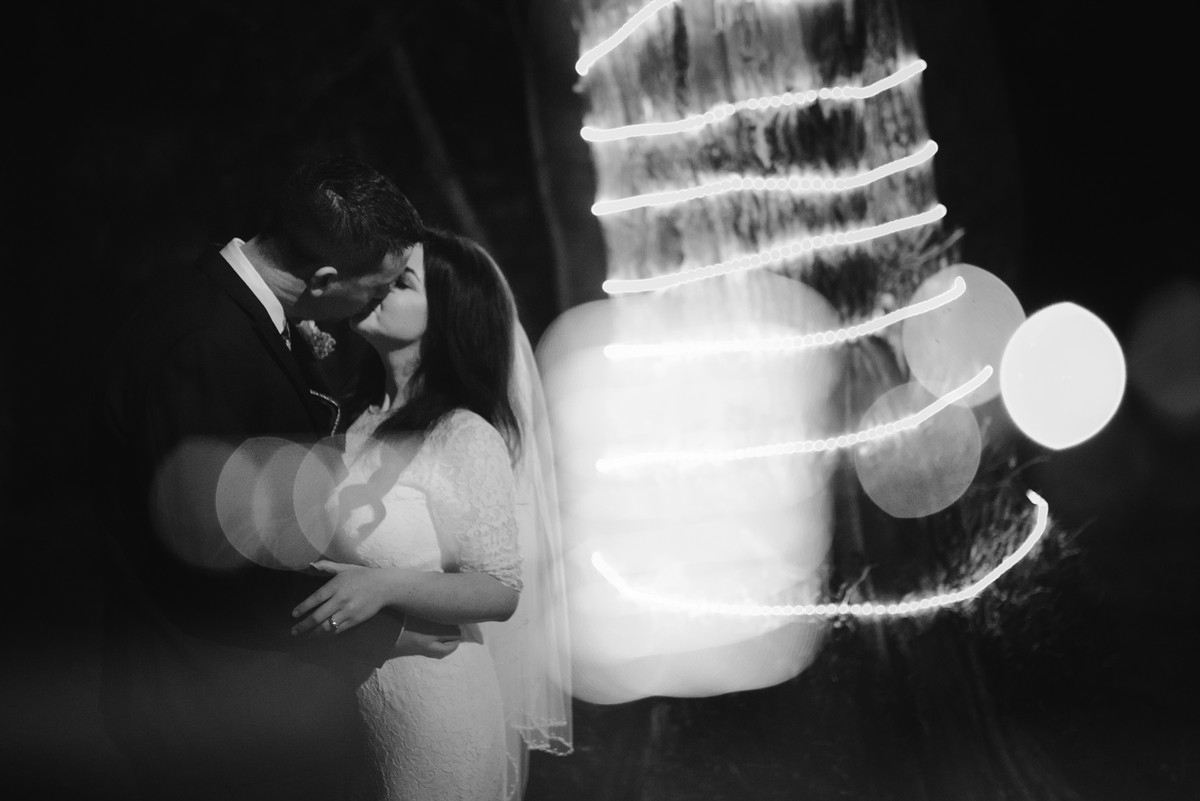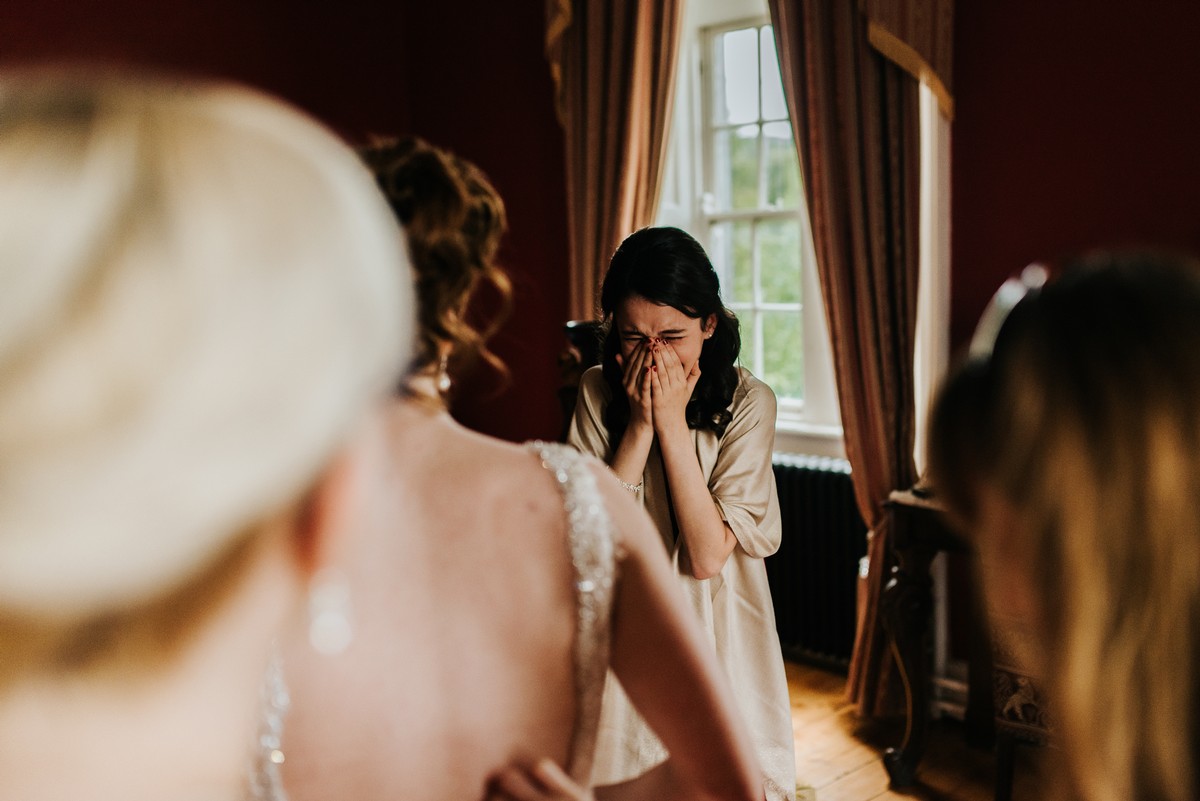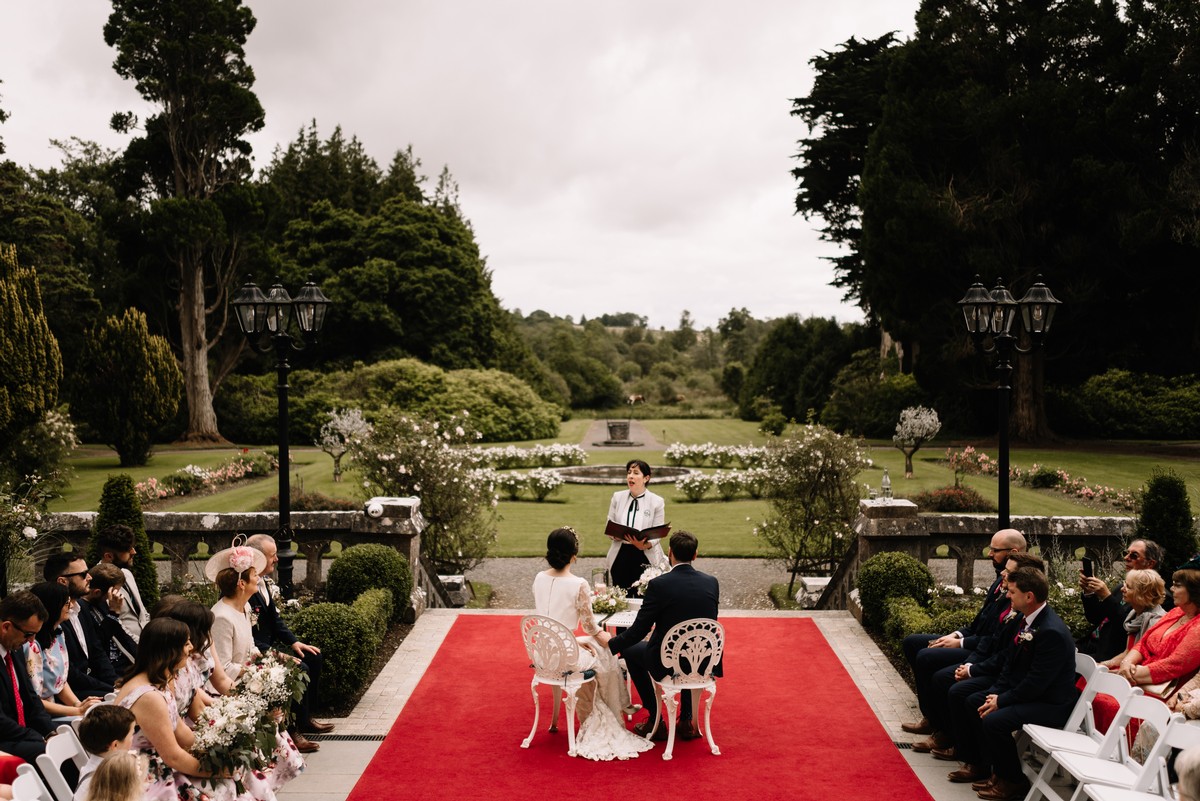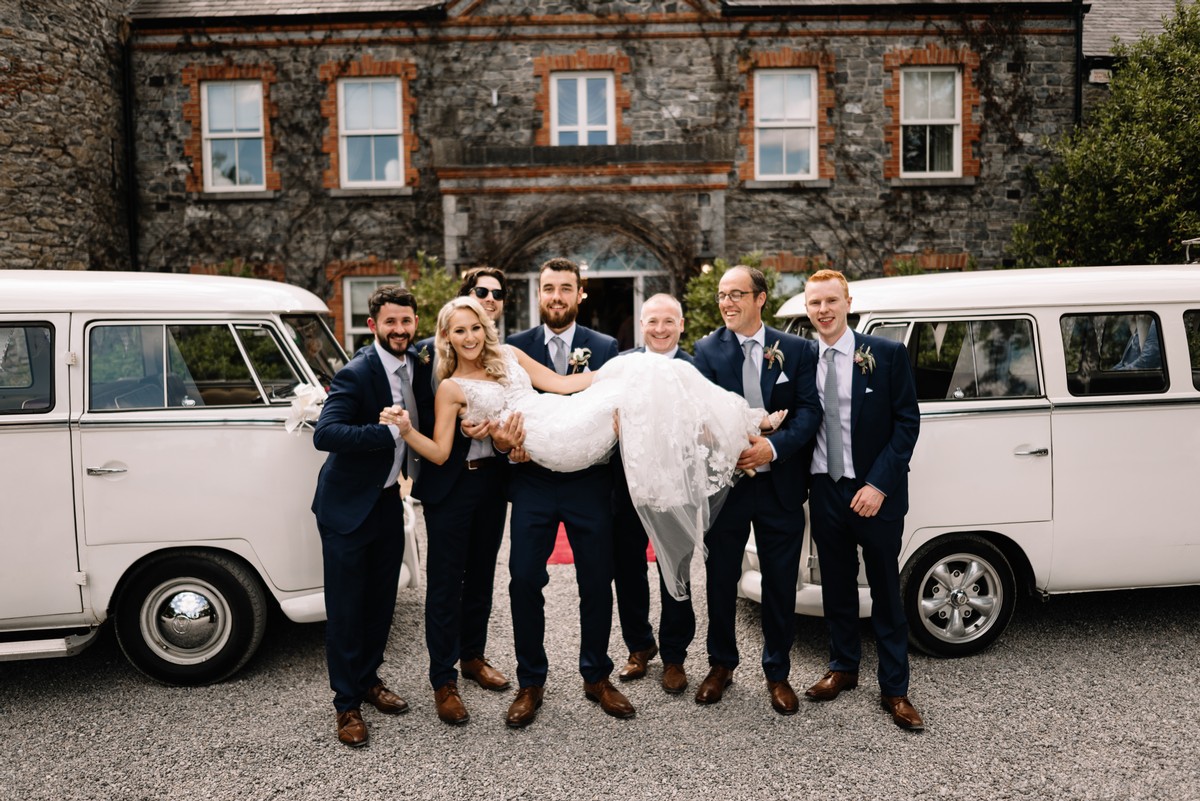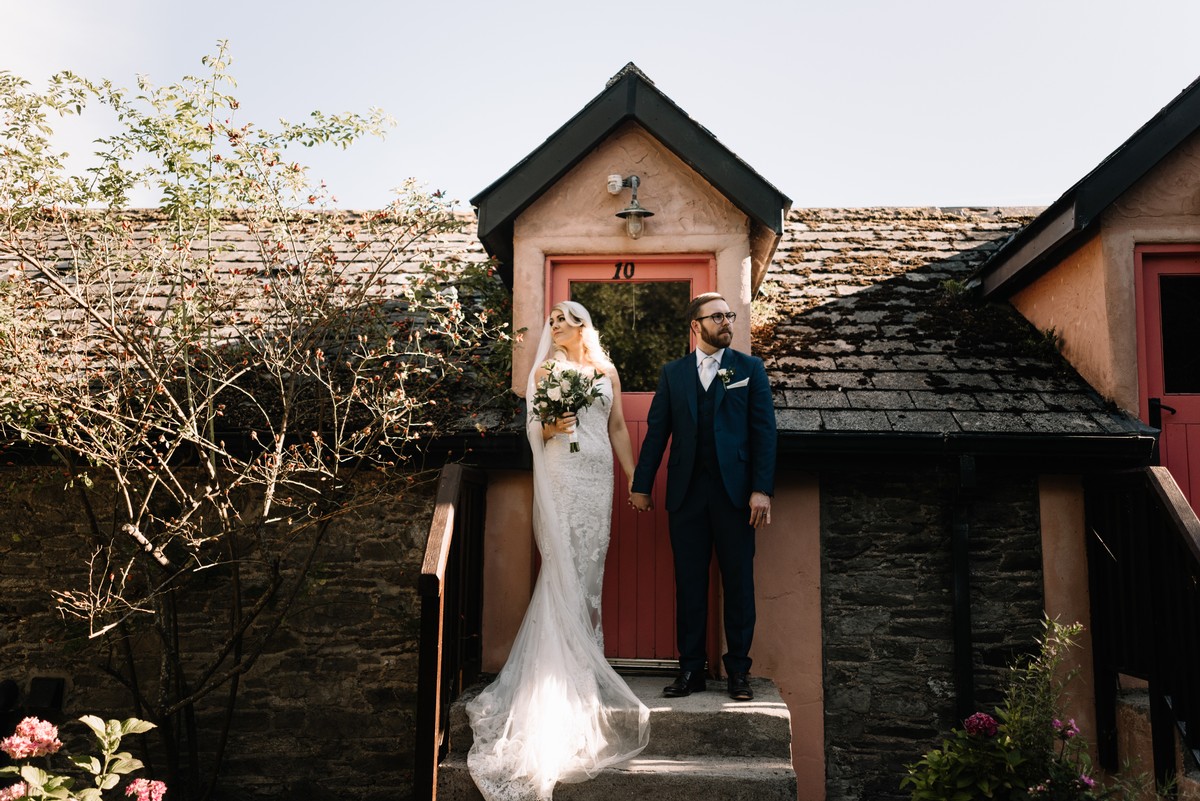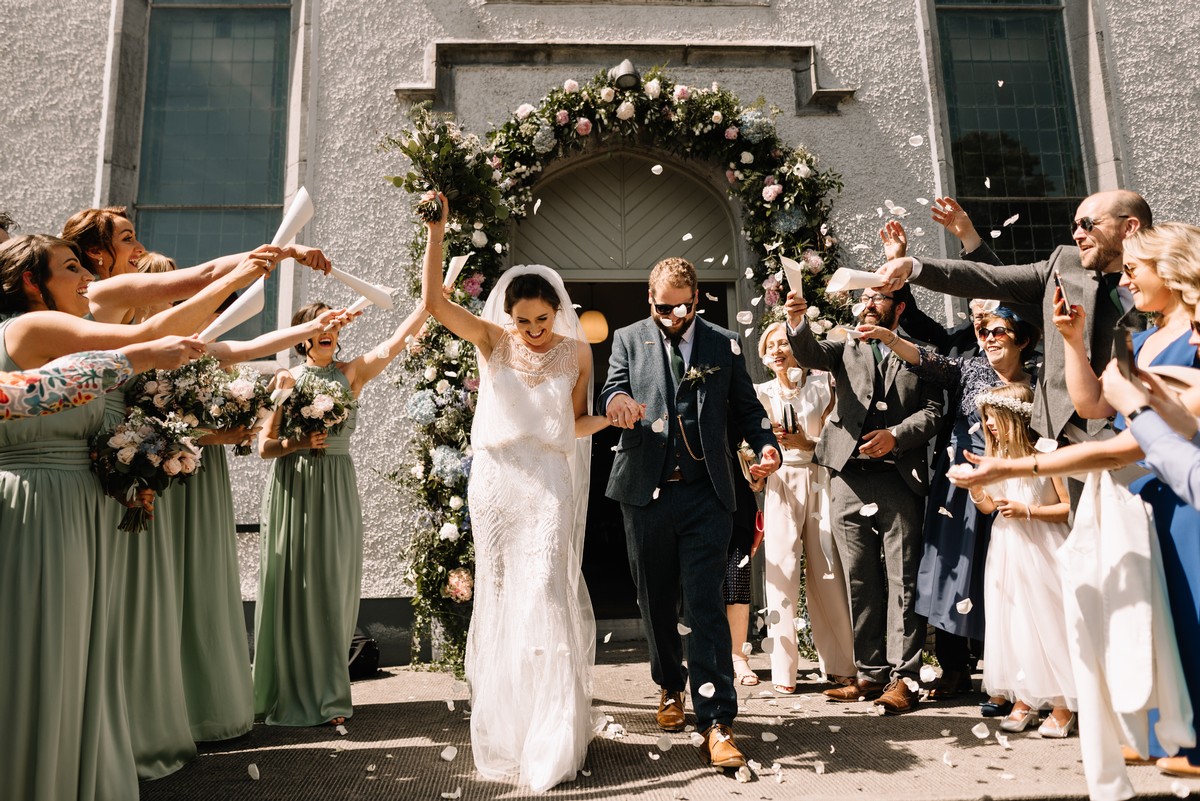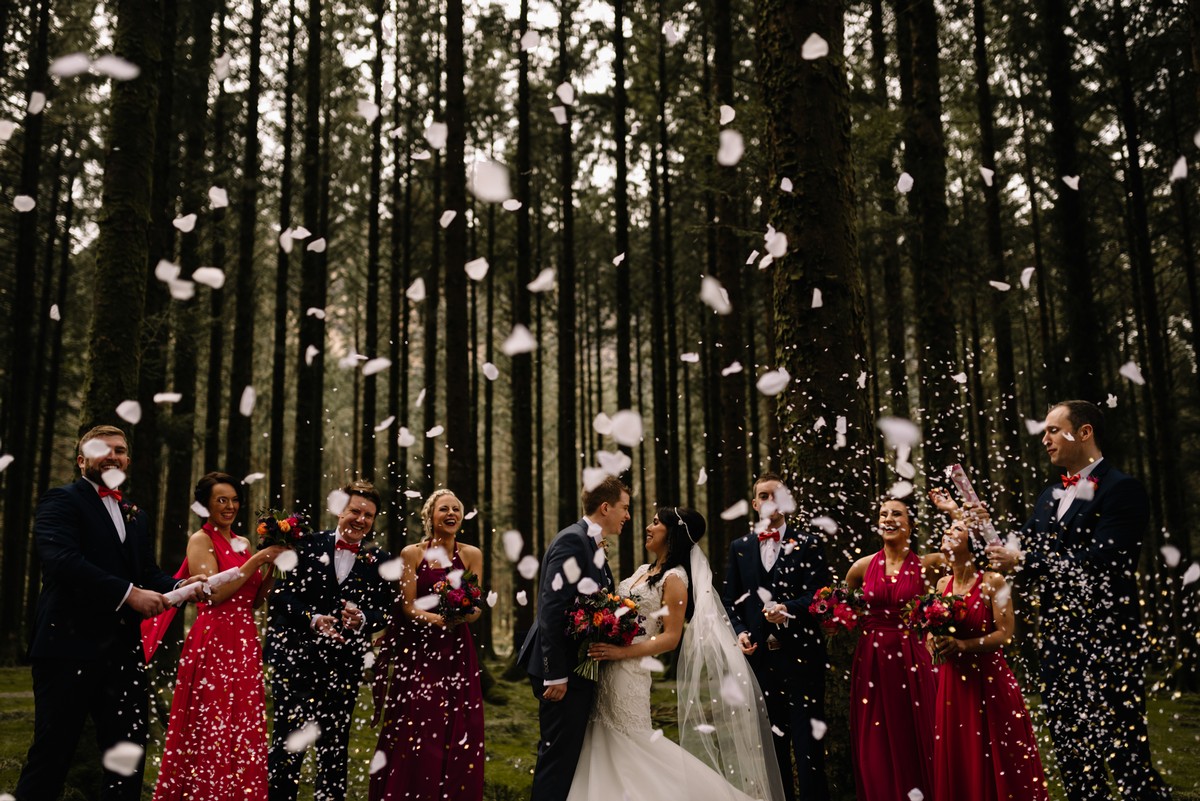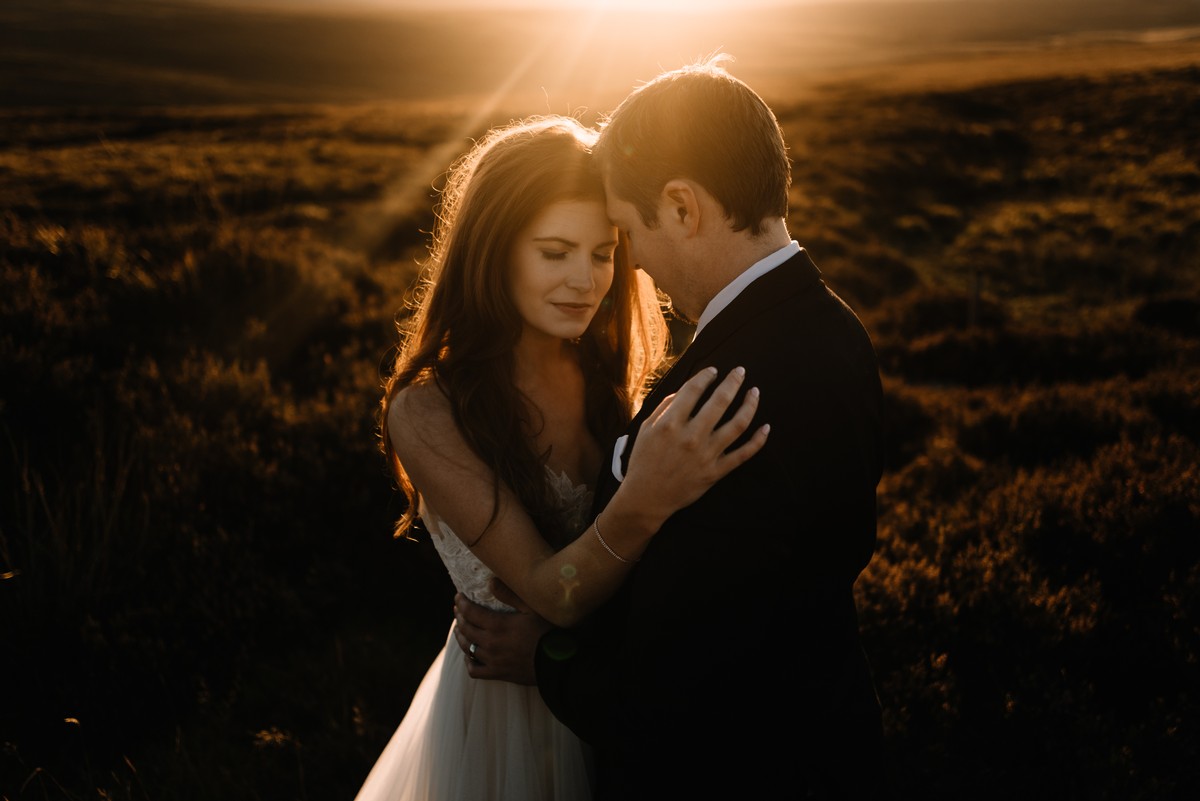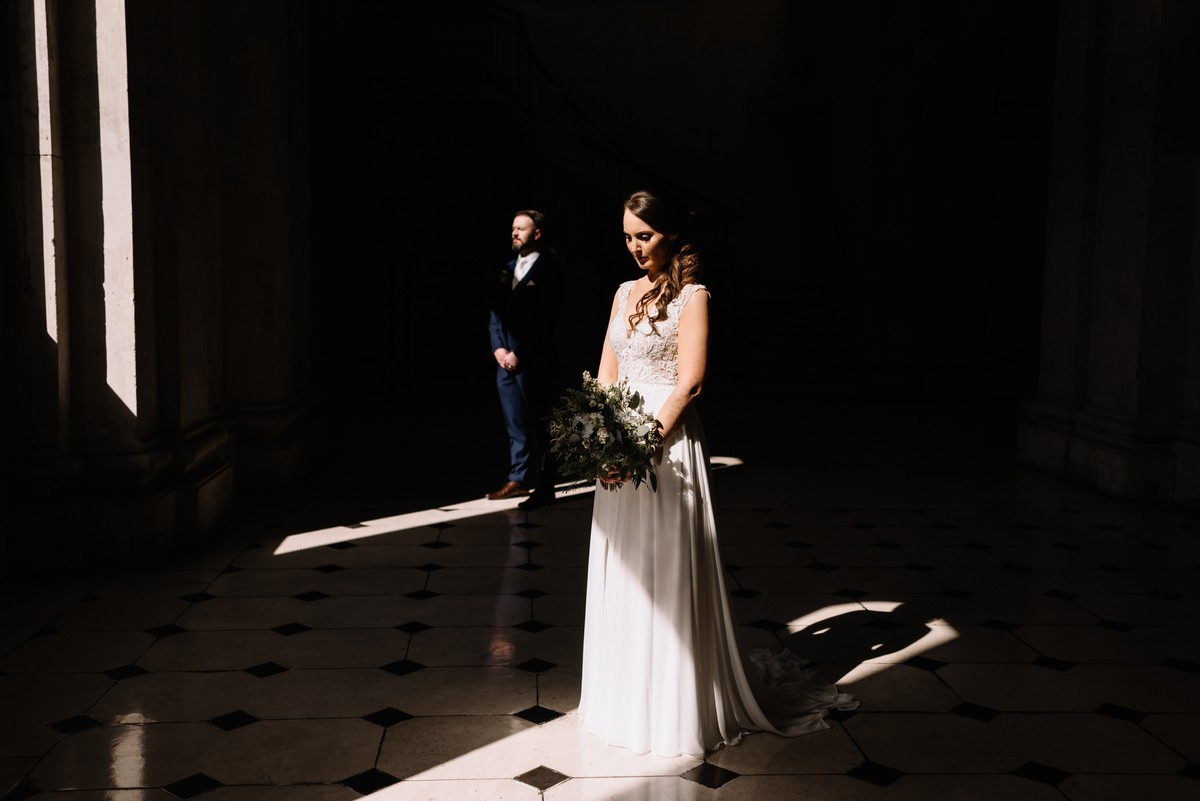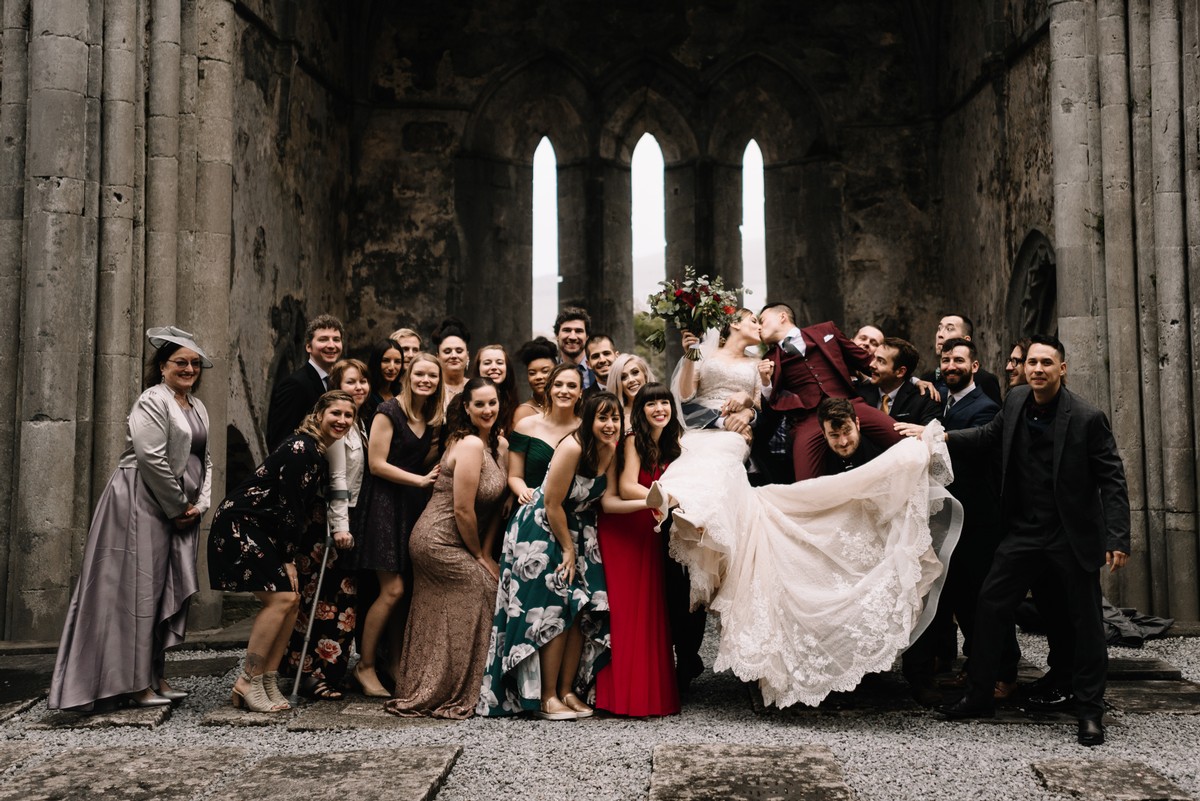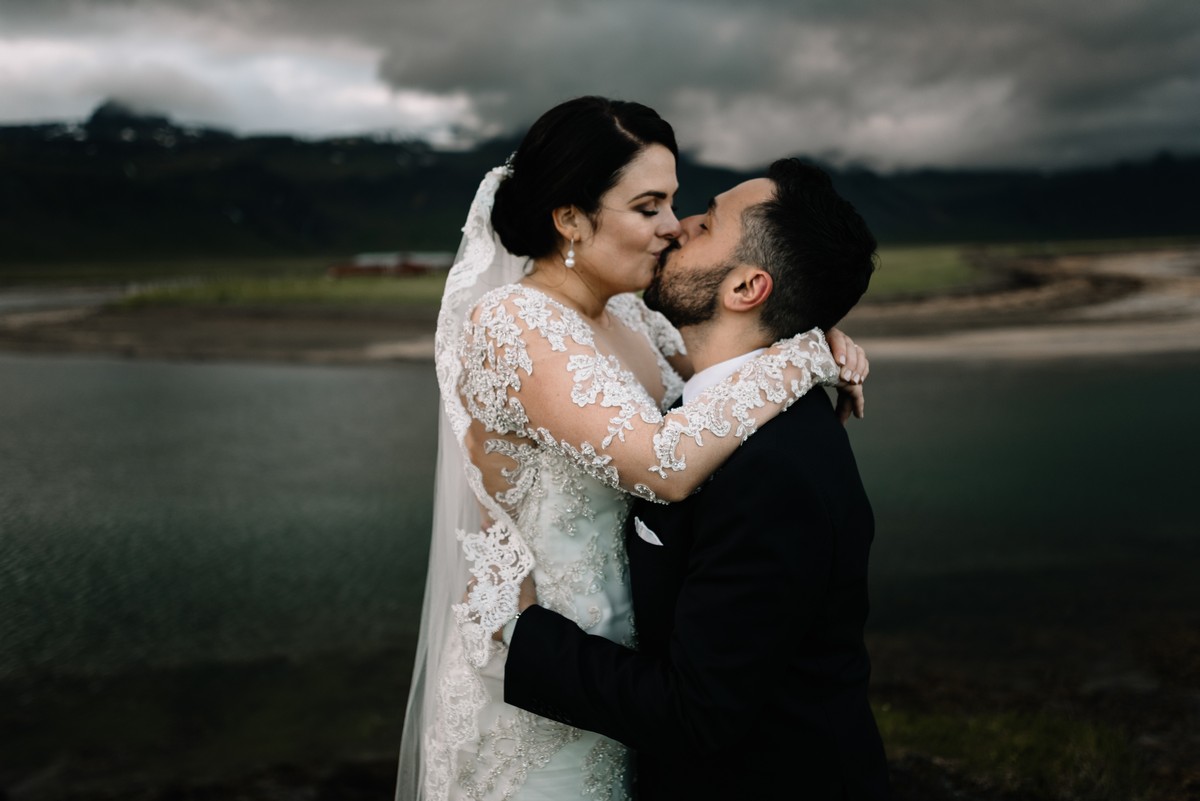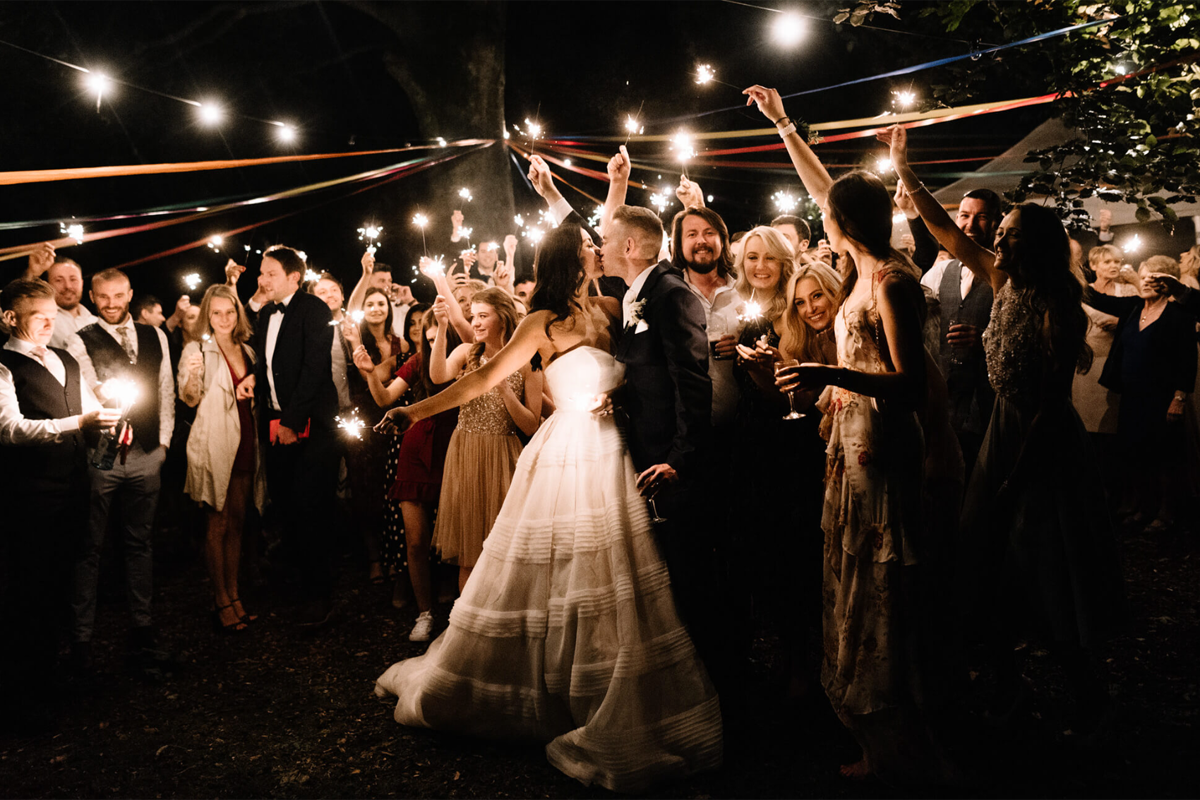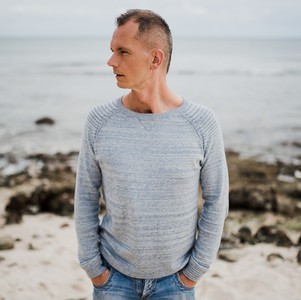 Photography is an extension of who I am. Since a very young age, I've been capturing life on film and my passion has only grown since. Creativity is vital to me. Welcoming a unique perspective with every shoot, I put so much passion into everything I do. This is more than art to me, it's a life. And I love every second of it.

My absolute love for beauty, sentiment, and emotion is revealed in every photograph that I take. I love to embrace the simplicity of life, the most profound yet forgotten elements of our lives, and capture them so they can be remembered for years. My focus is on making the ordinary extraodinary. Because that's exactly how life is, right?

Working throughout Ireland, I am passionate about making wedding days special from the ambience to the timeless images you walk away with. When I stare through that lens it's more than job. My focus is on relationships and emotions-something I am so intrigued by. With a fun, relaxed, artistic, and innovative approach, I've created a style that will truly highlight the most subtle and beautiful parts of your big day. From emotion and light to colour and overall vision, it's my job to tell a story through my lens. And your romance is my story.

More...
4 Featured Couples
More...
More Photographers in Dublin