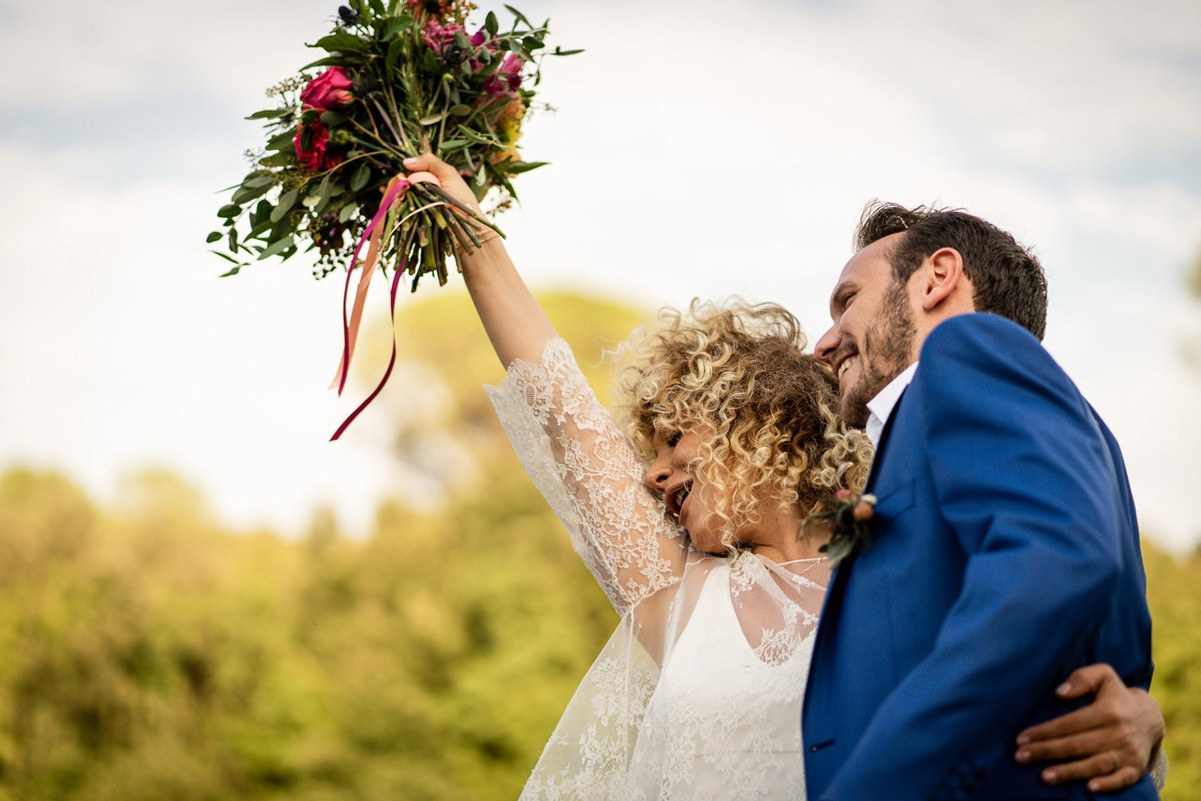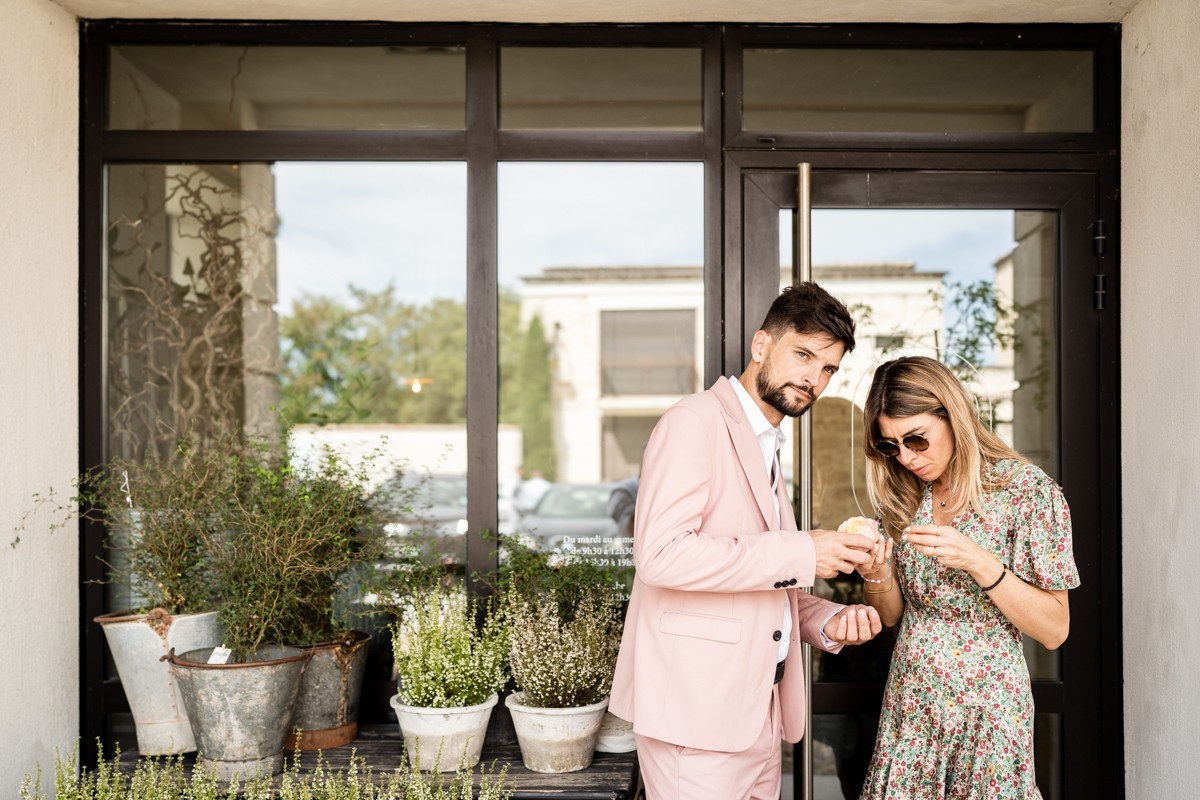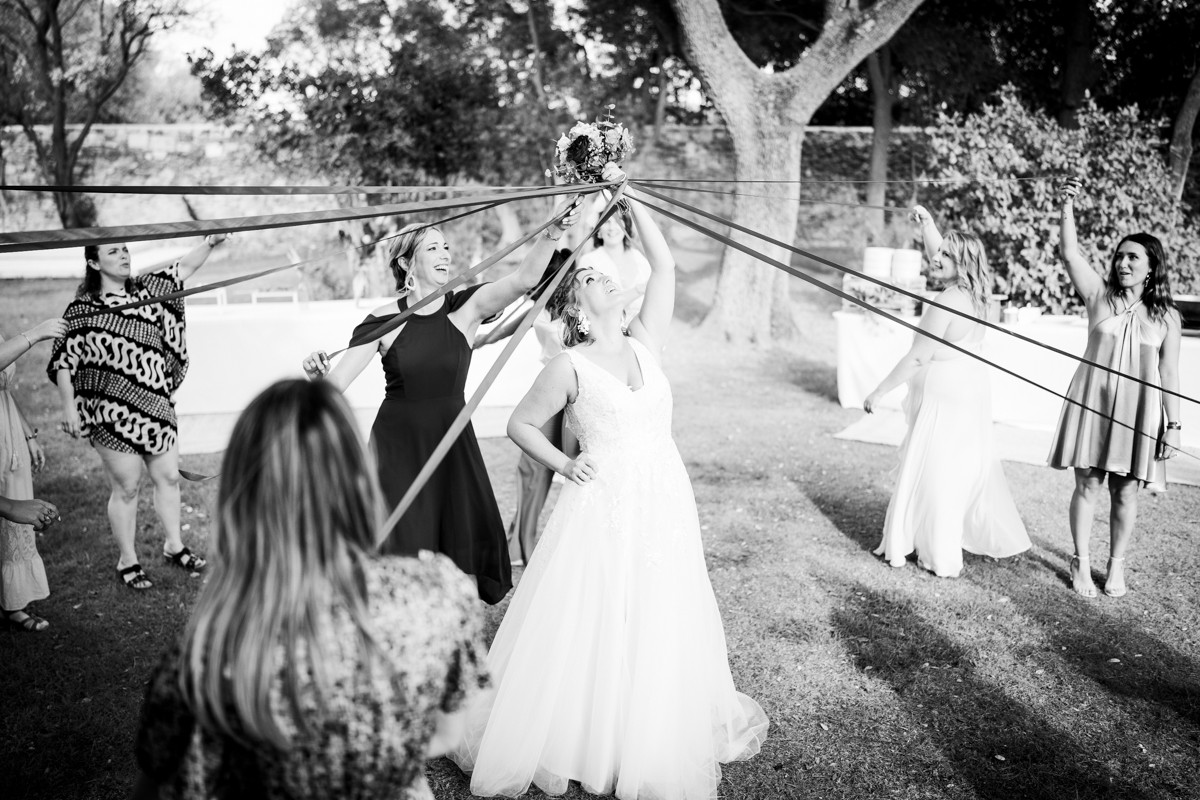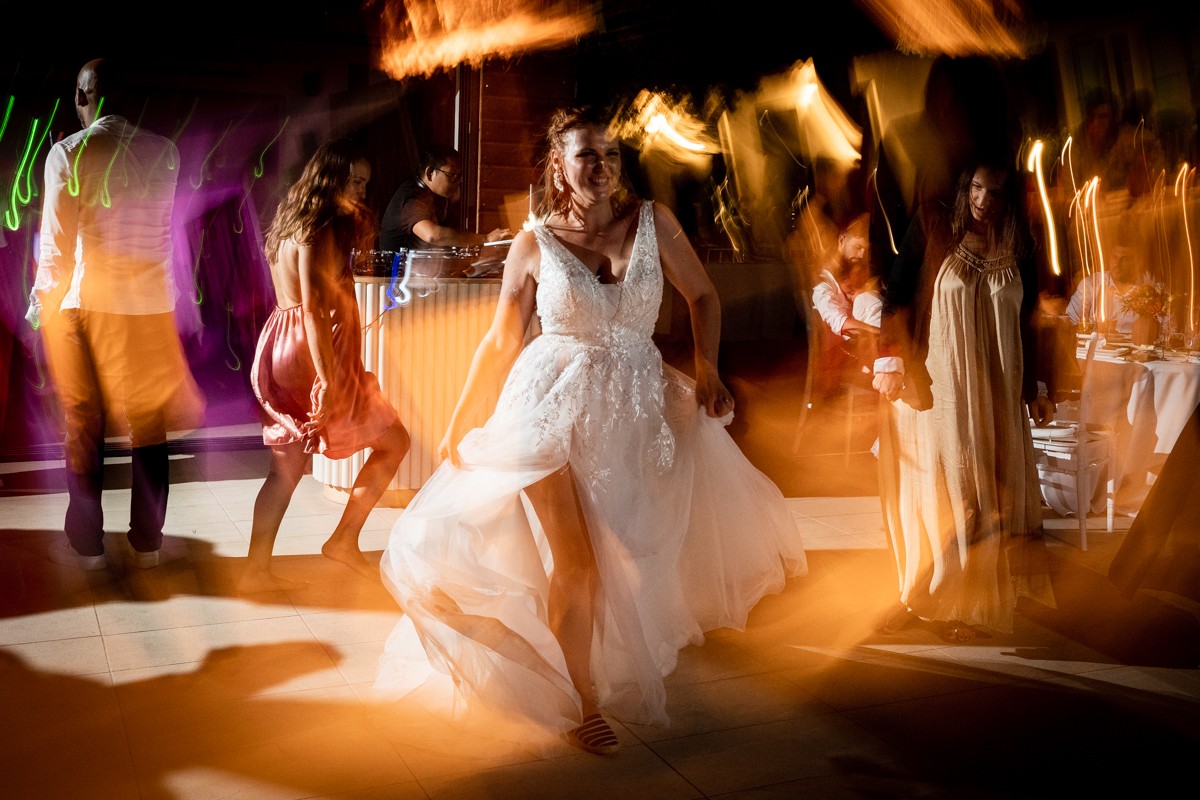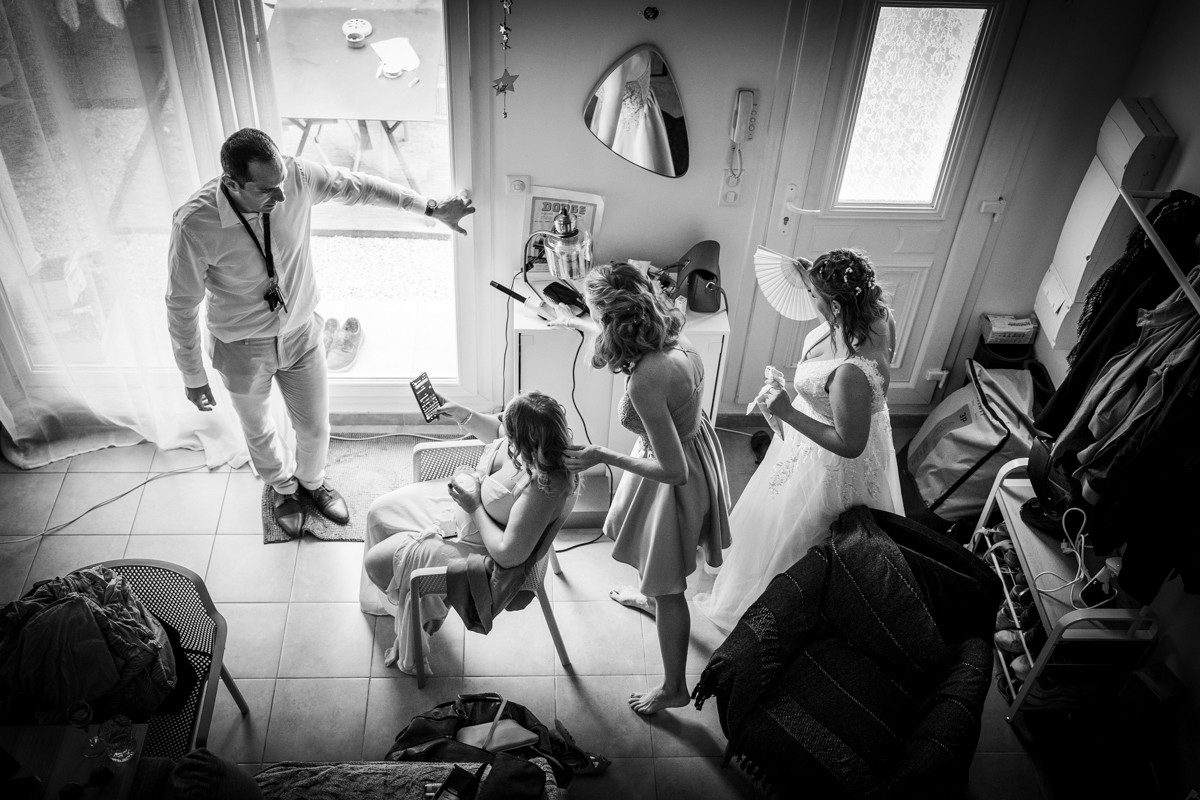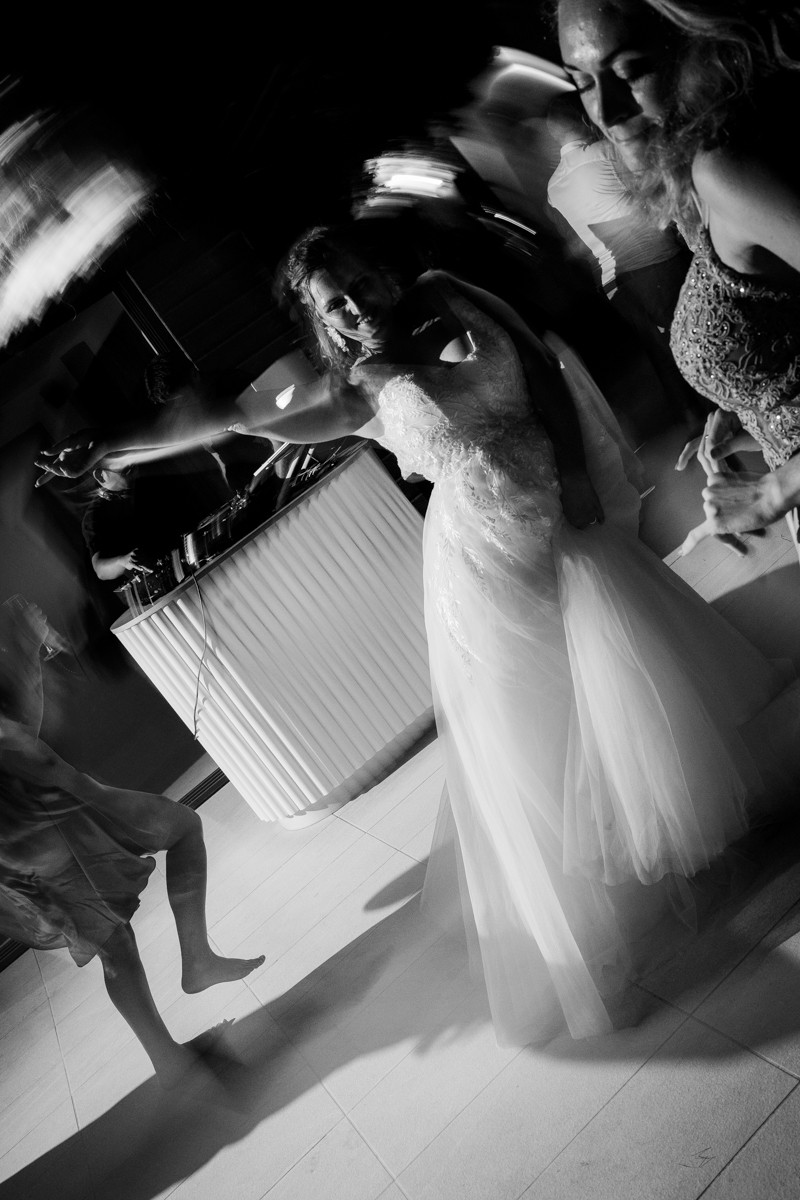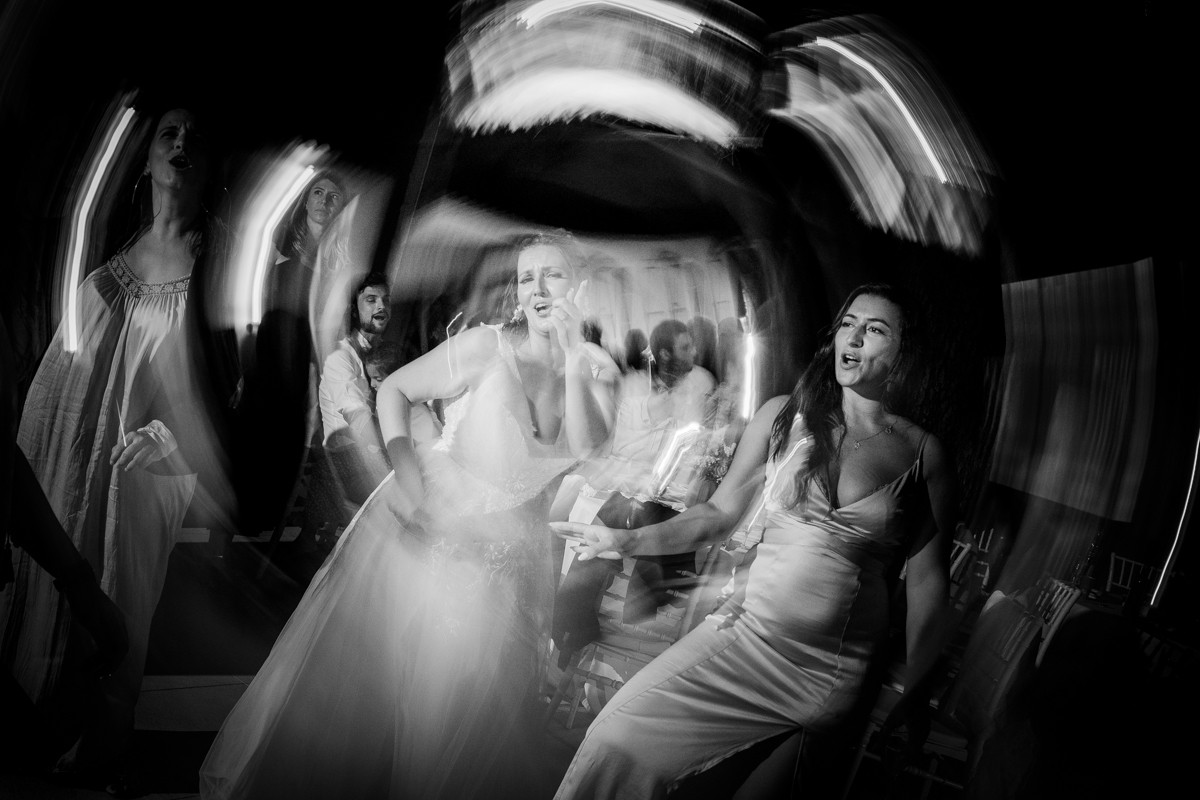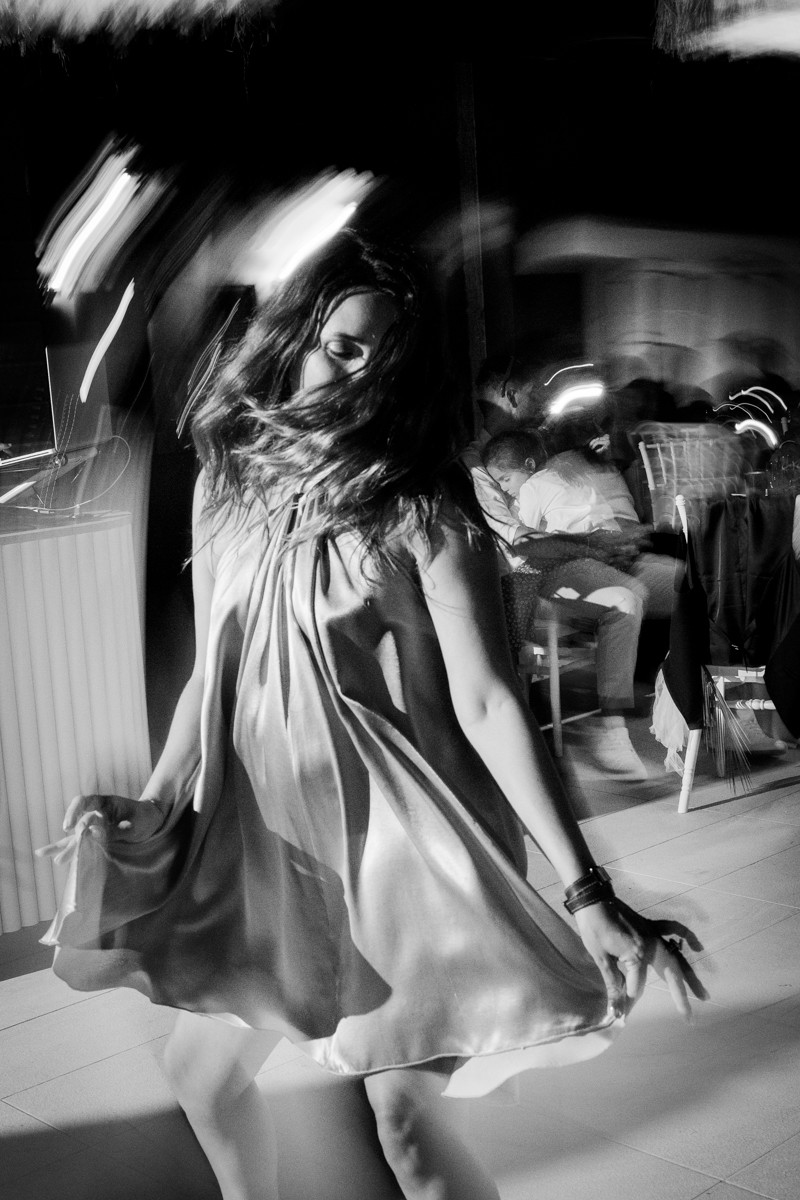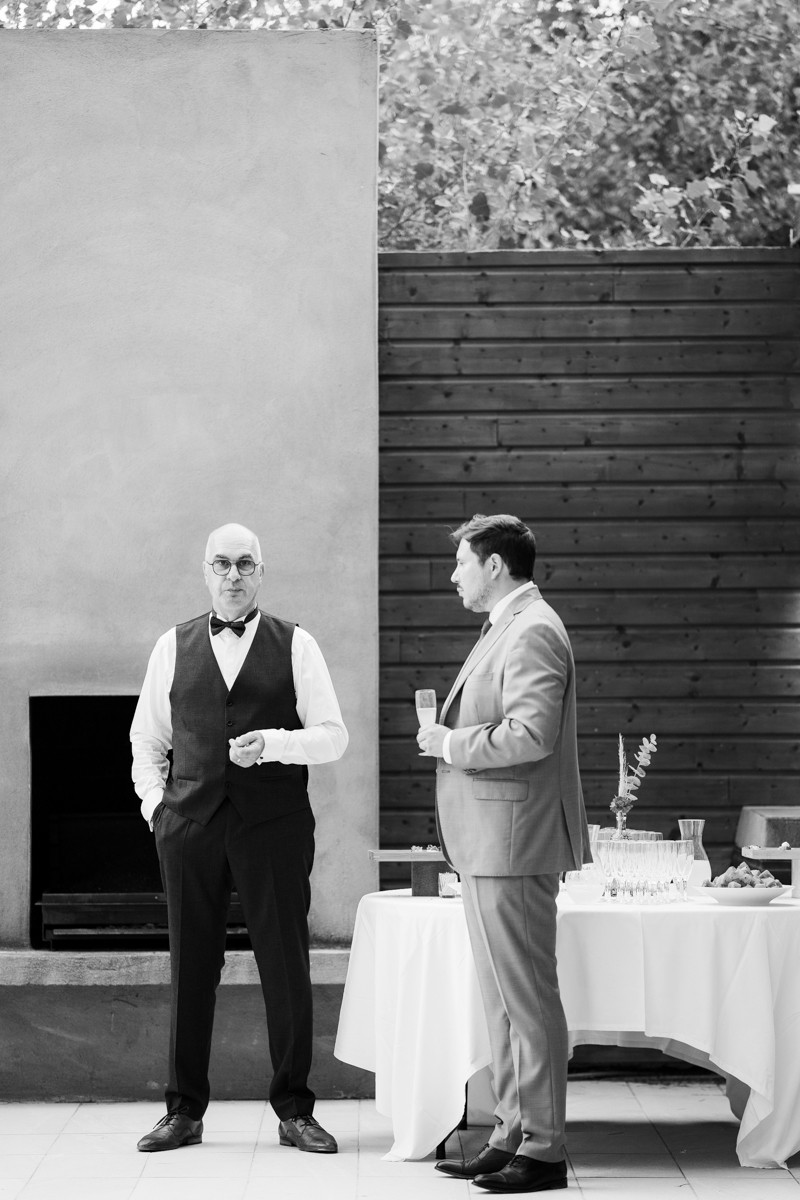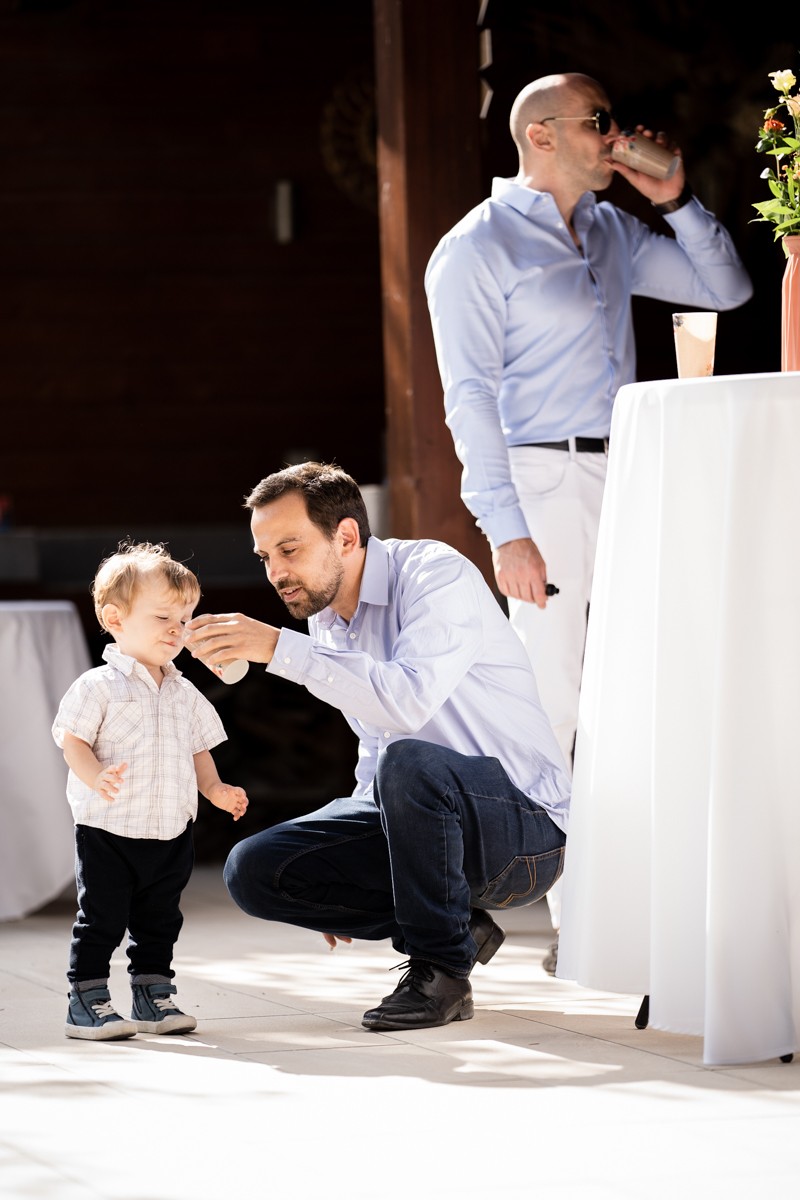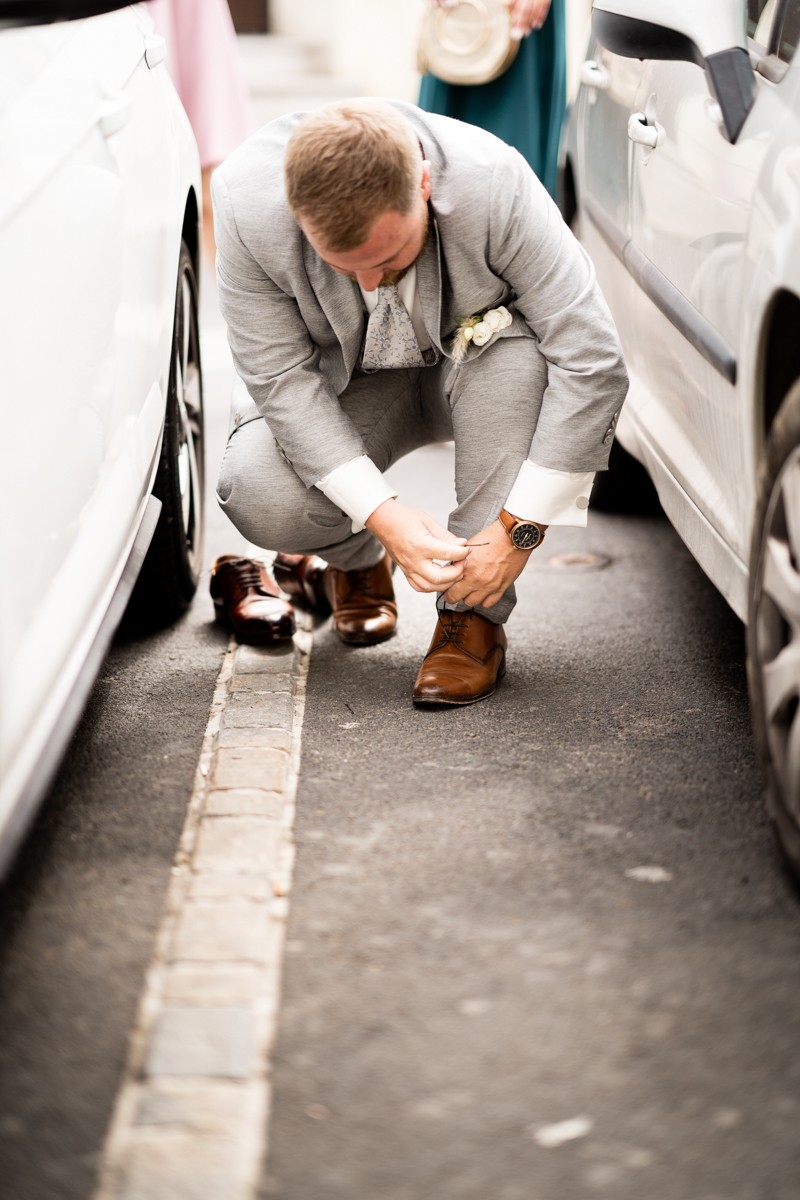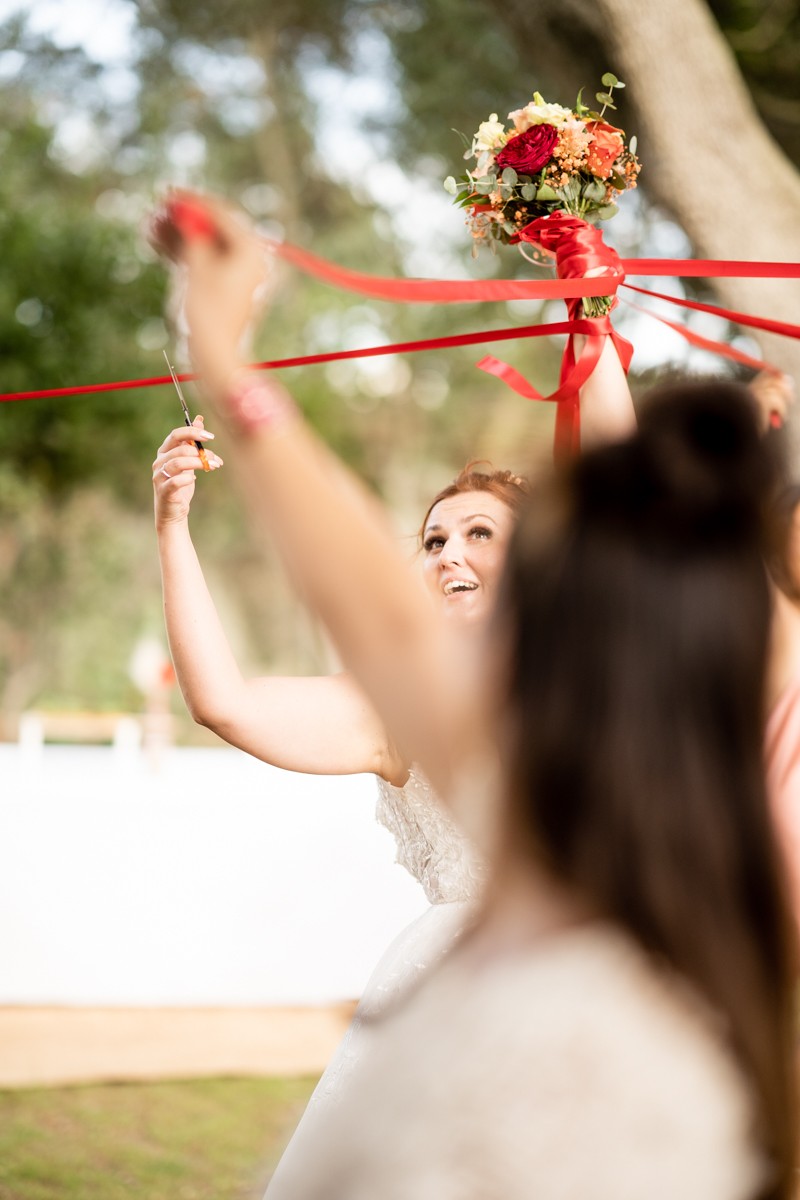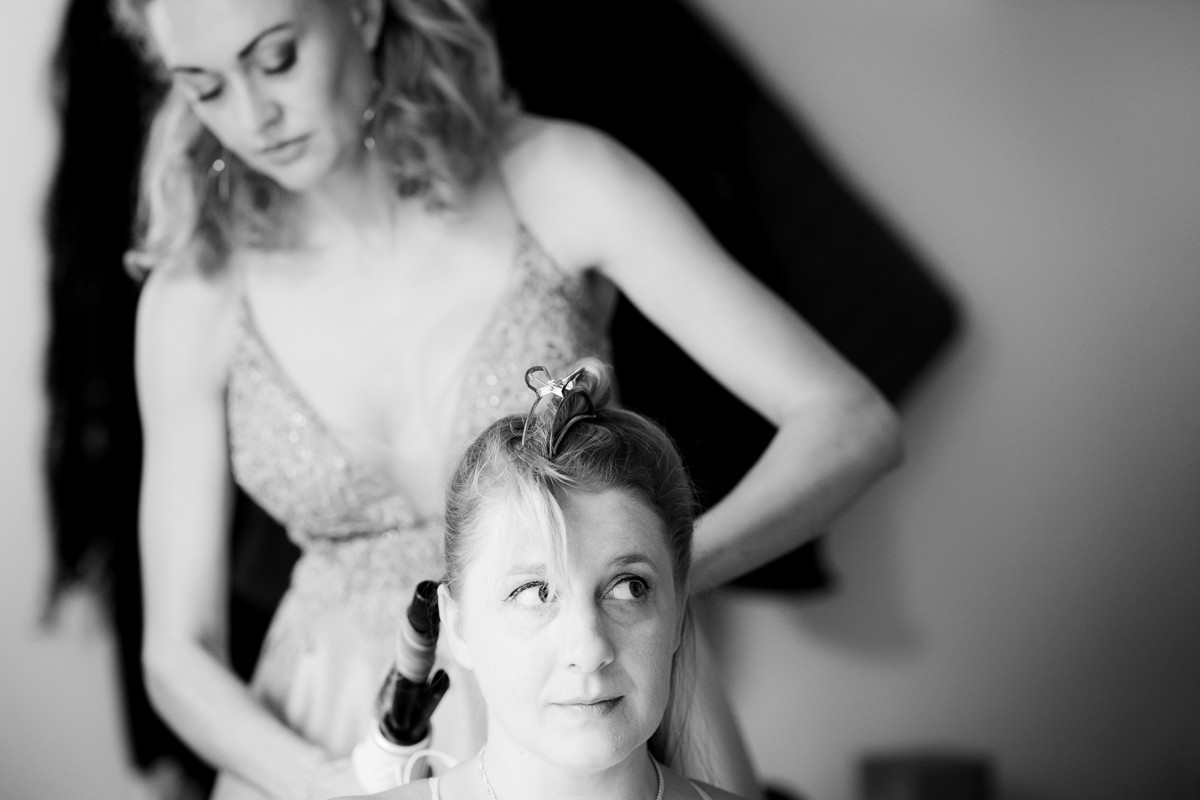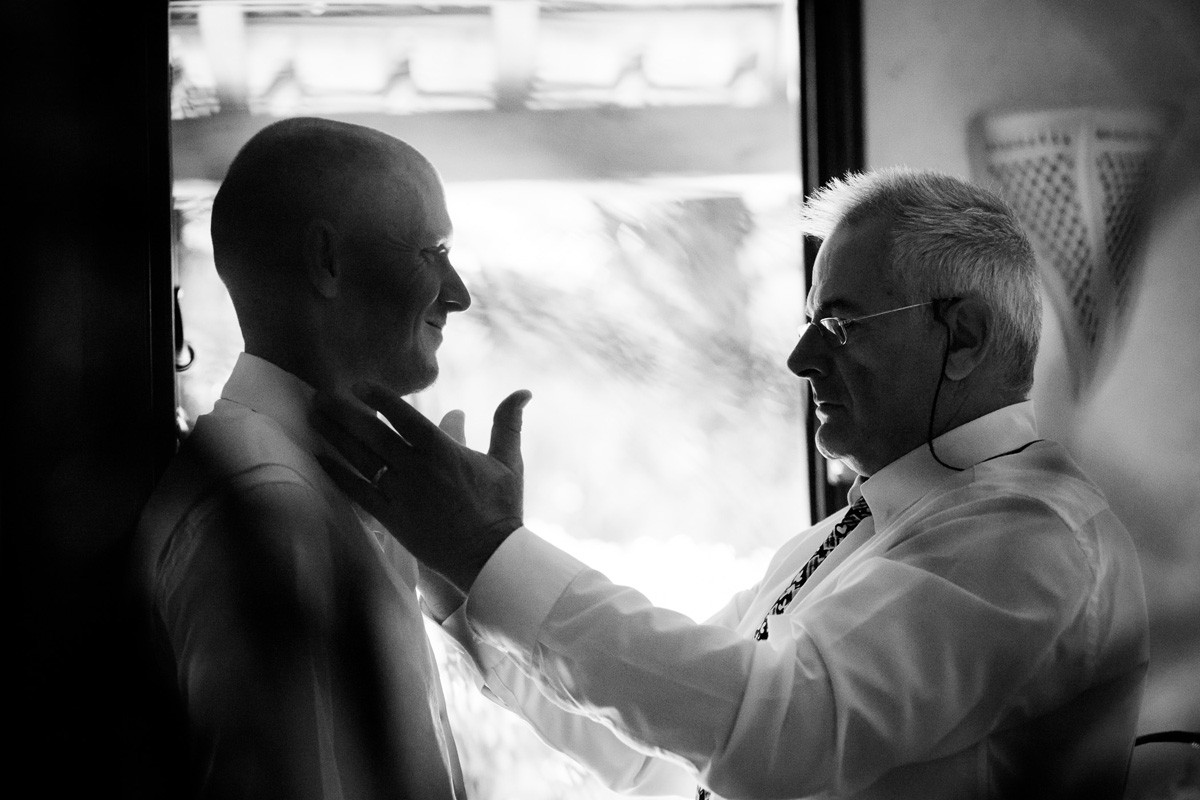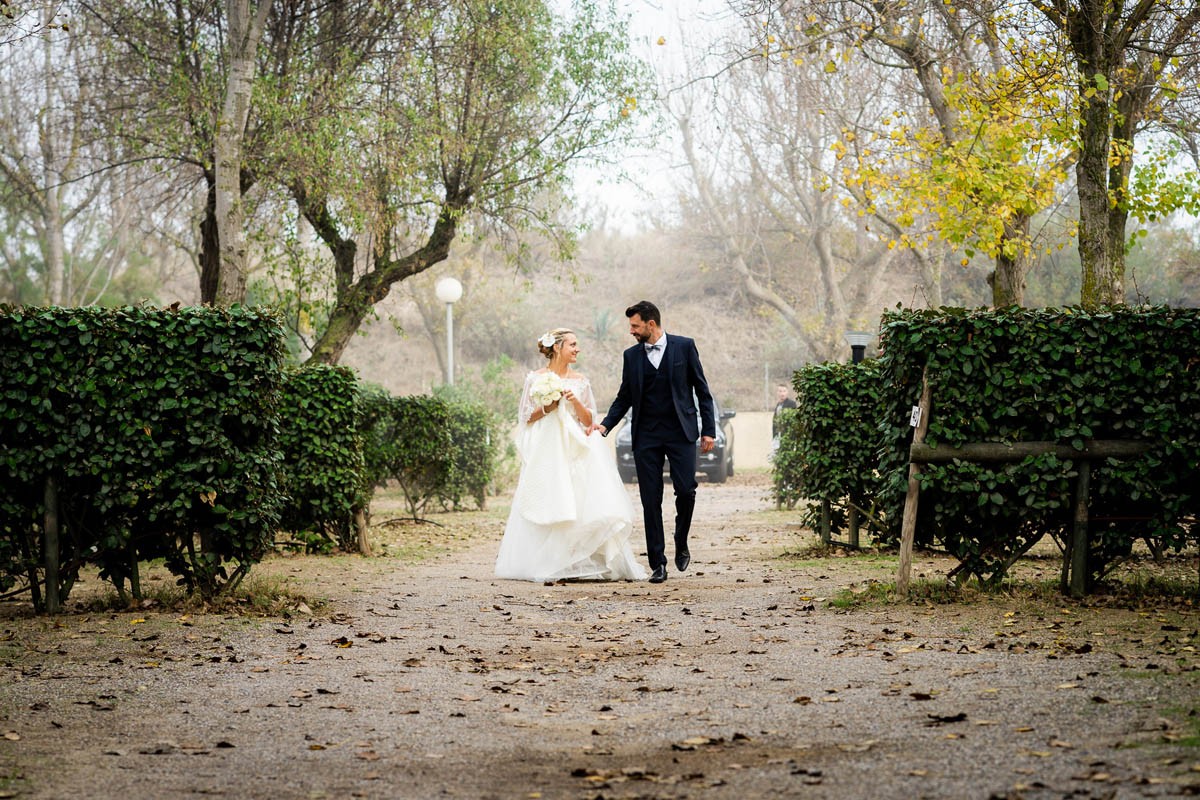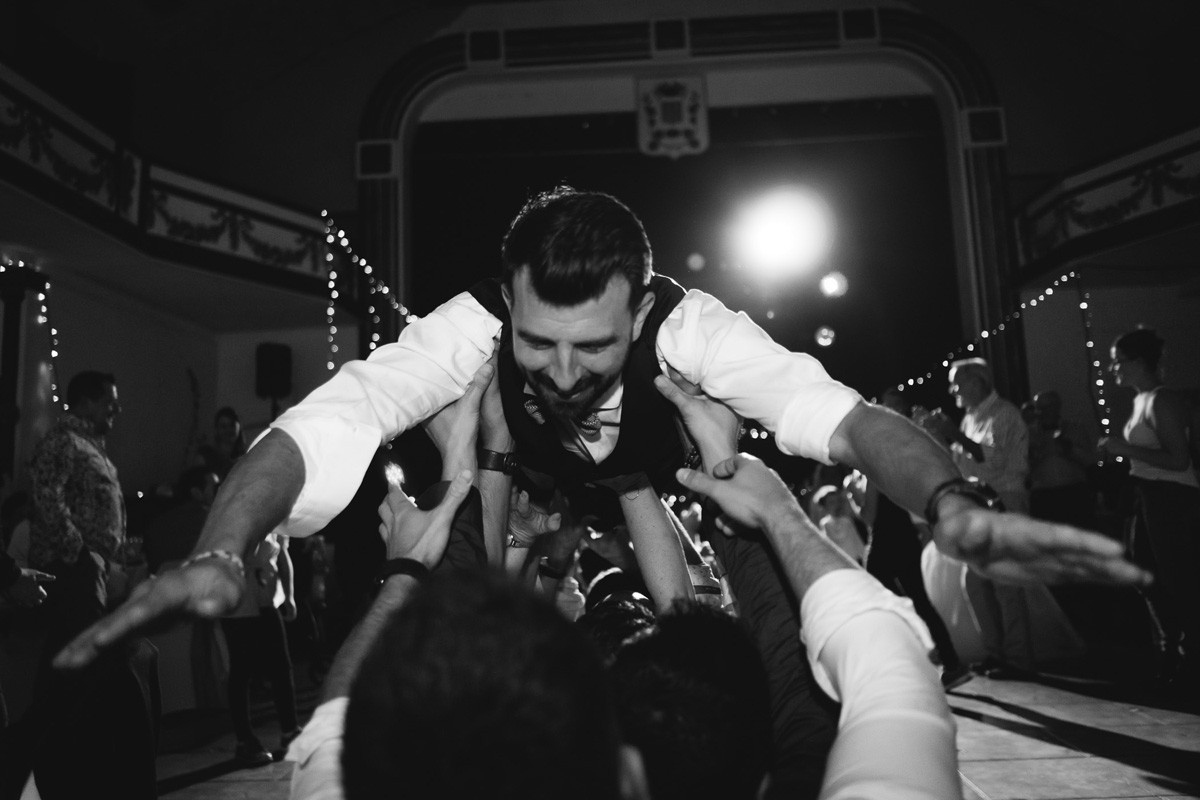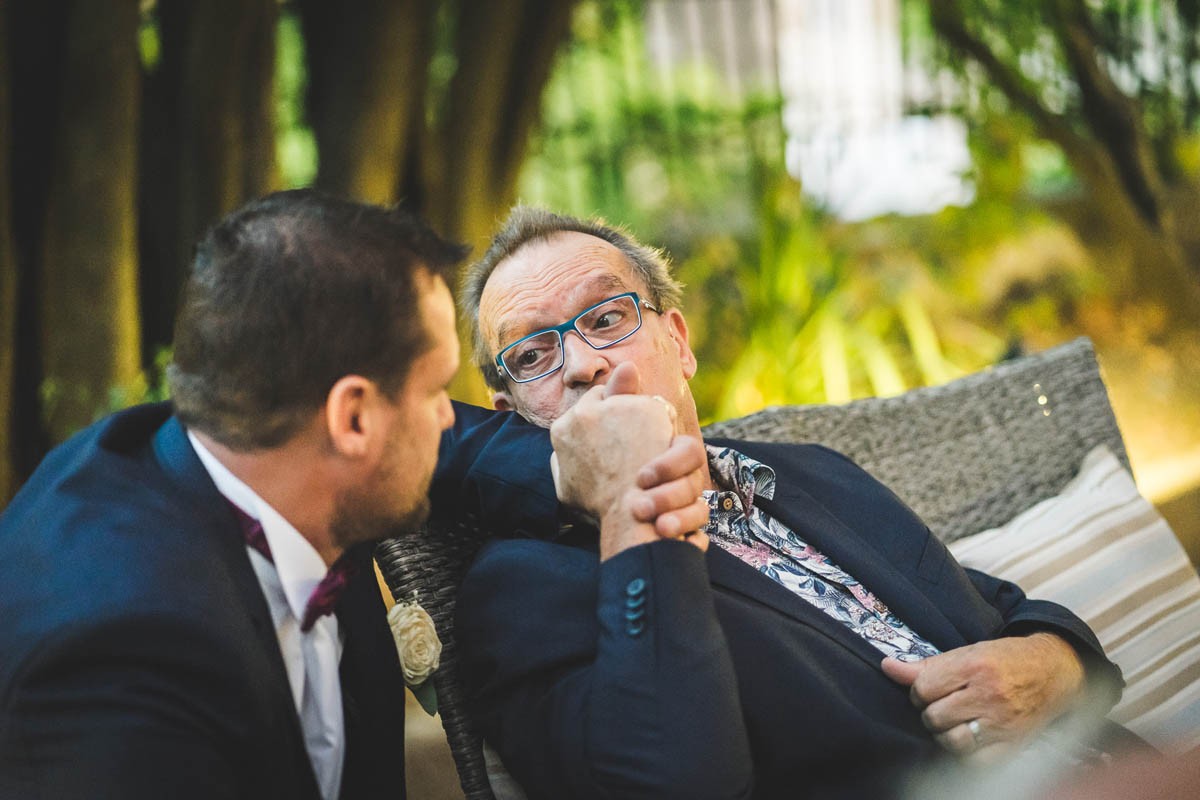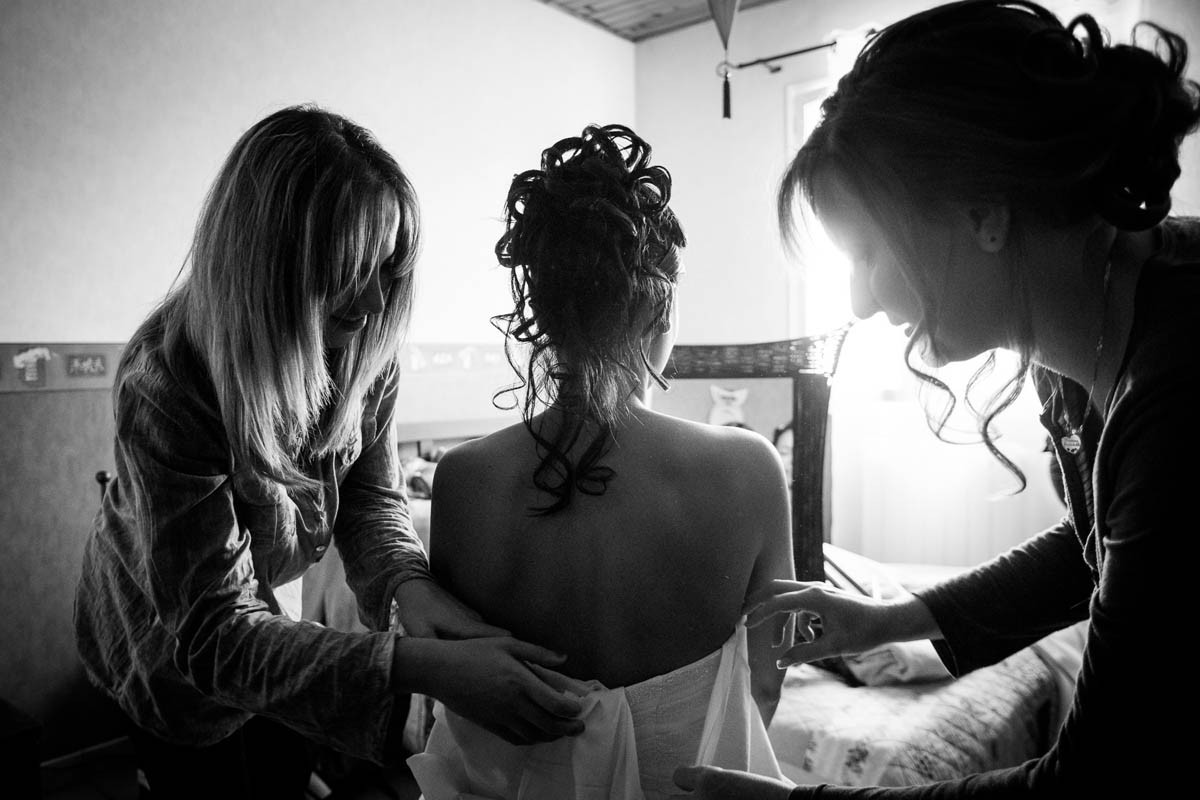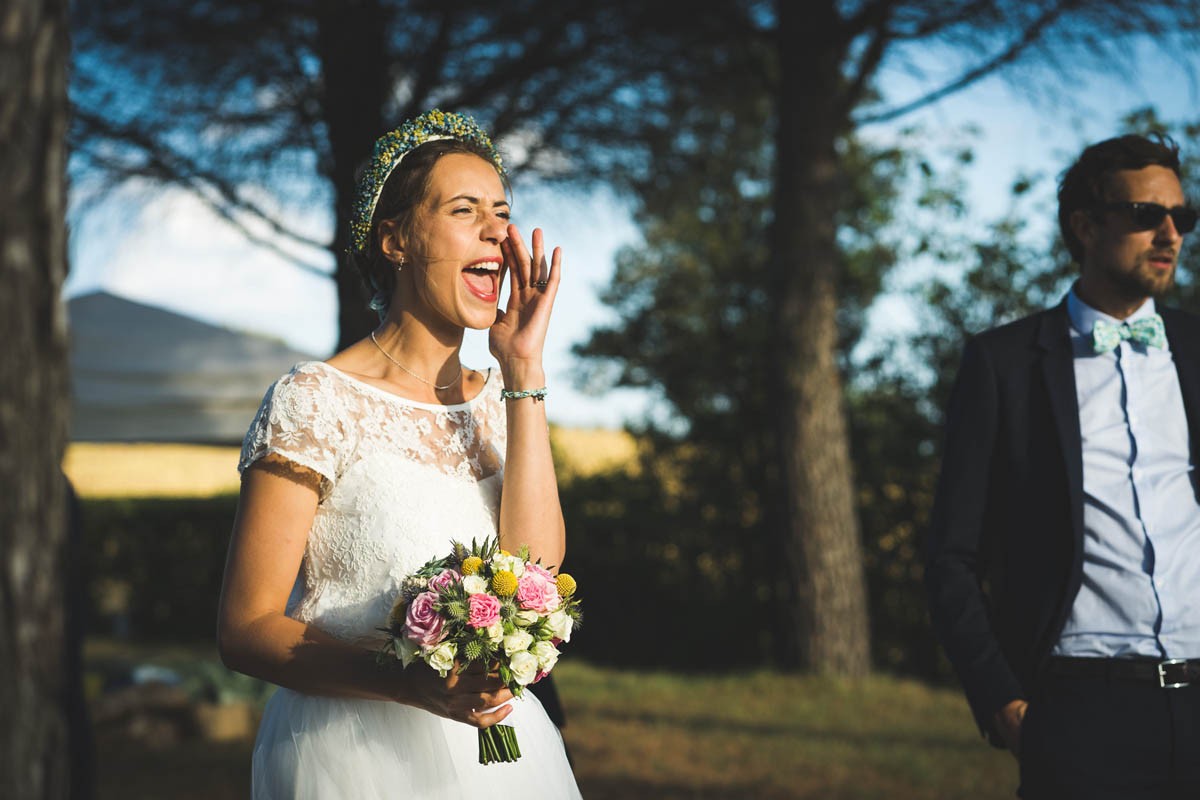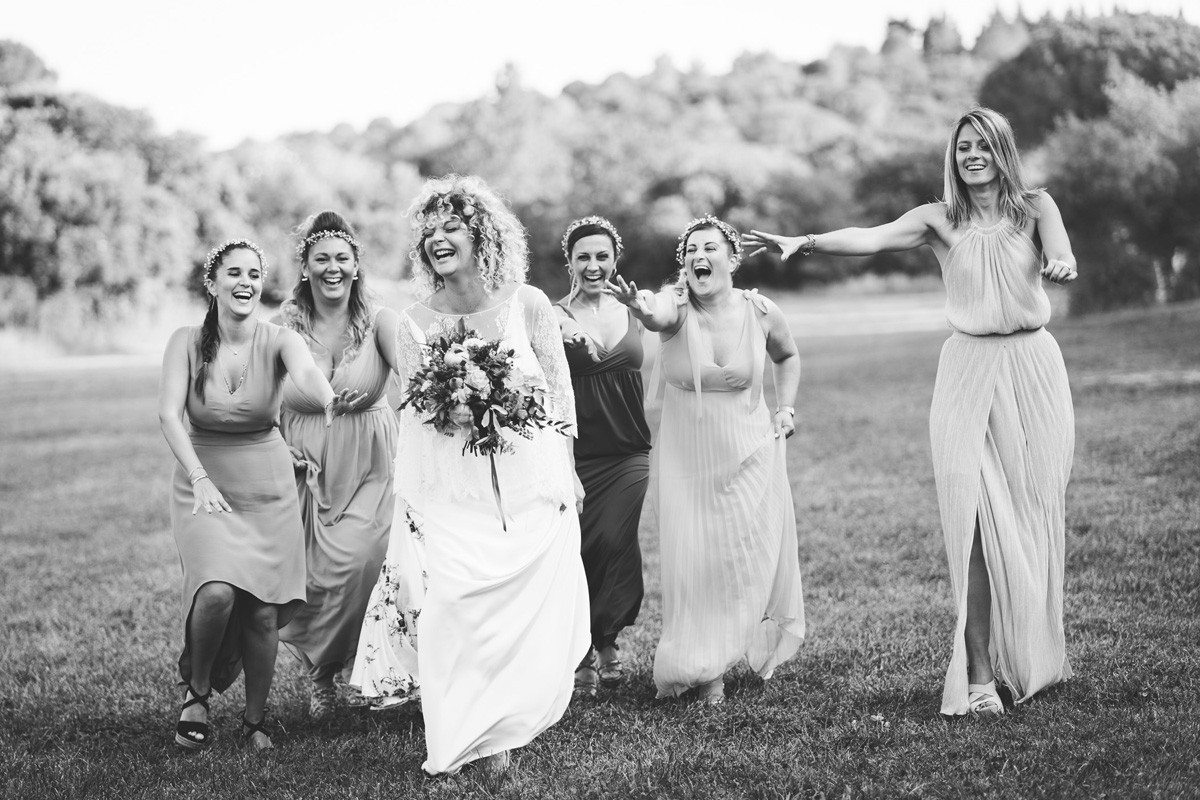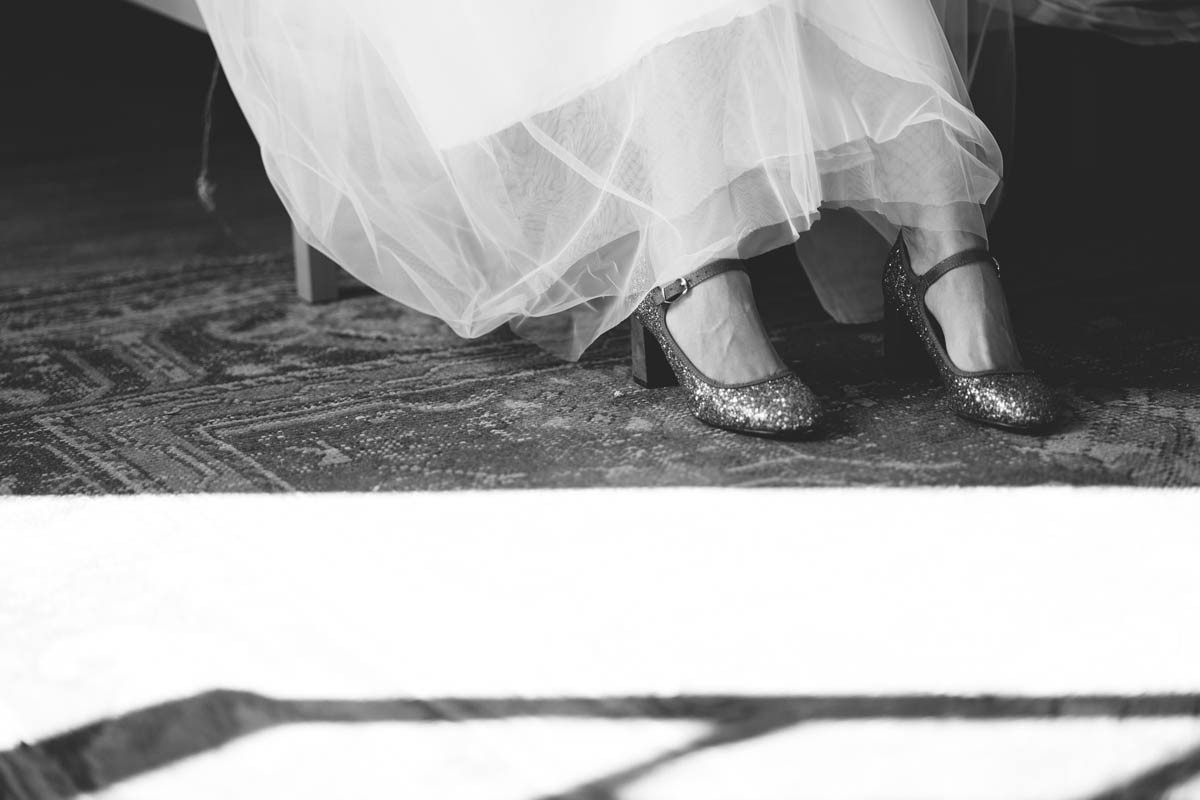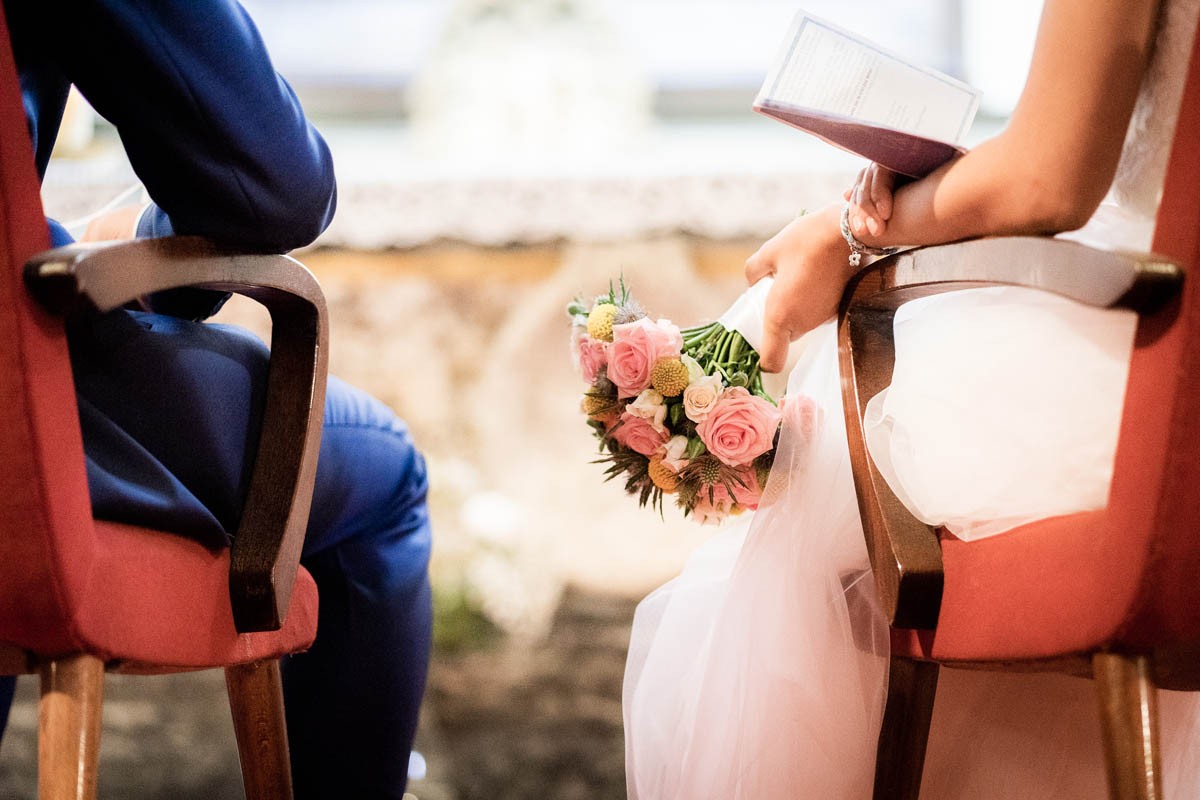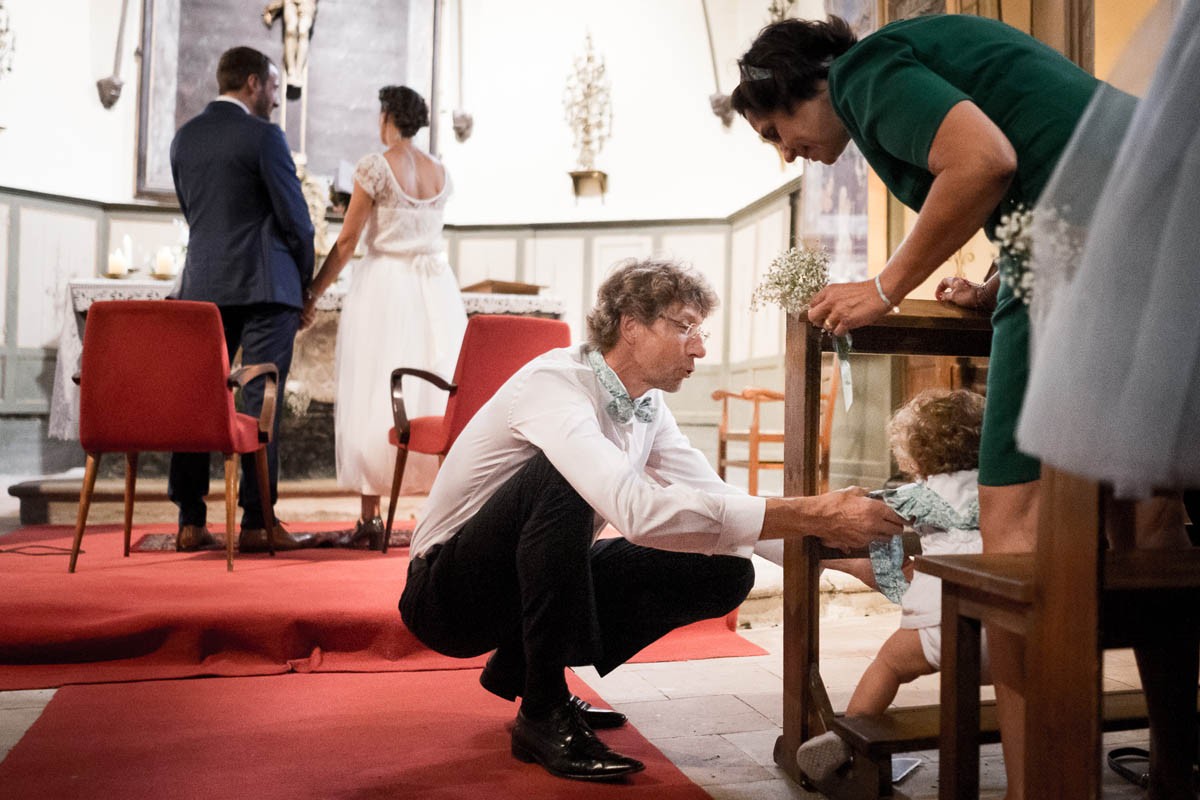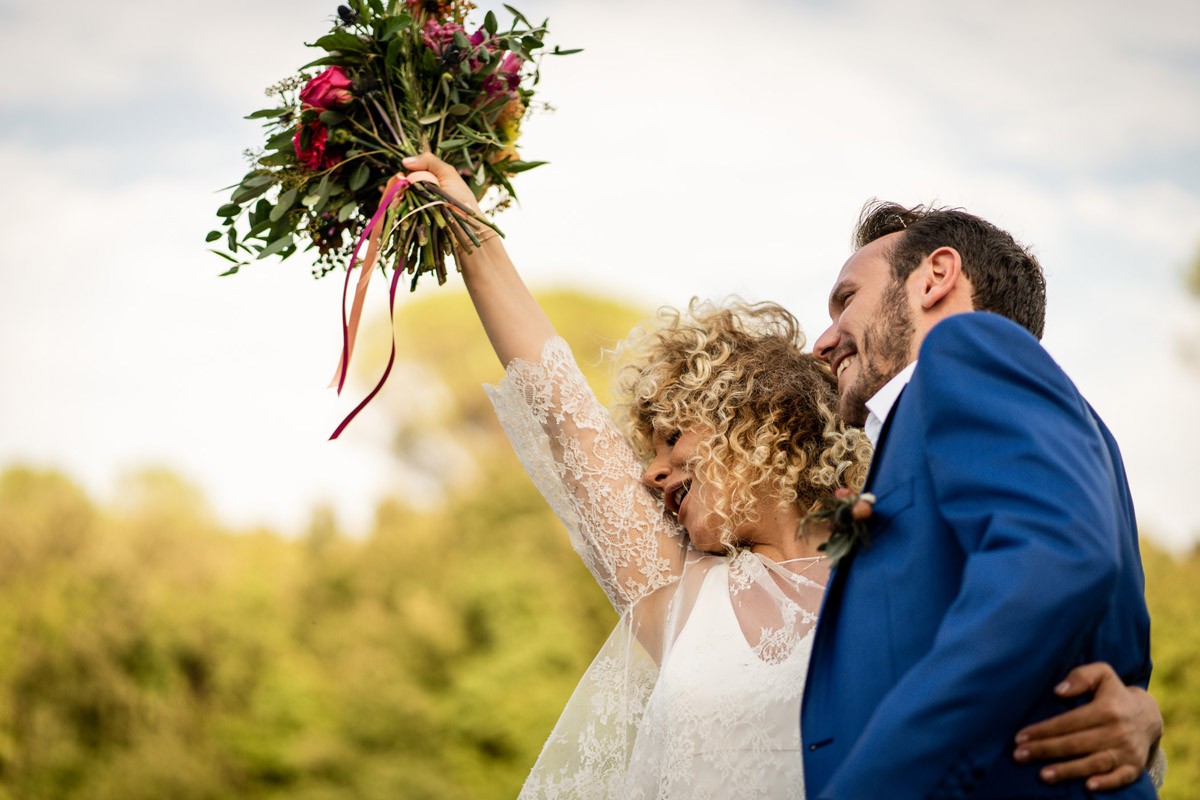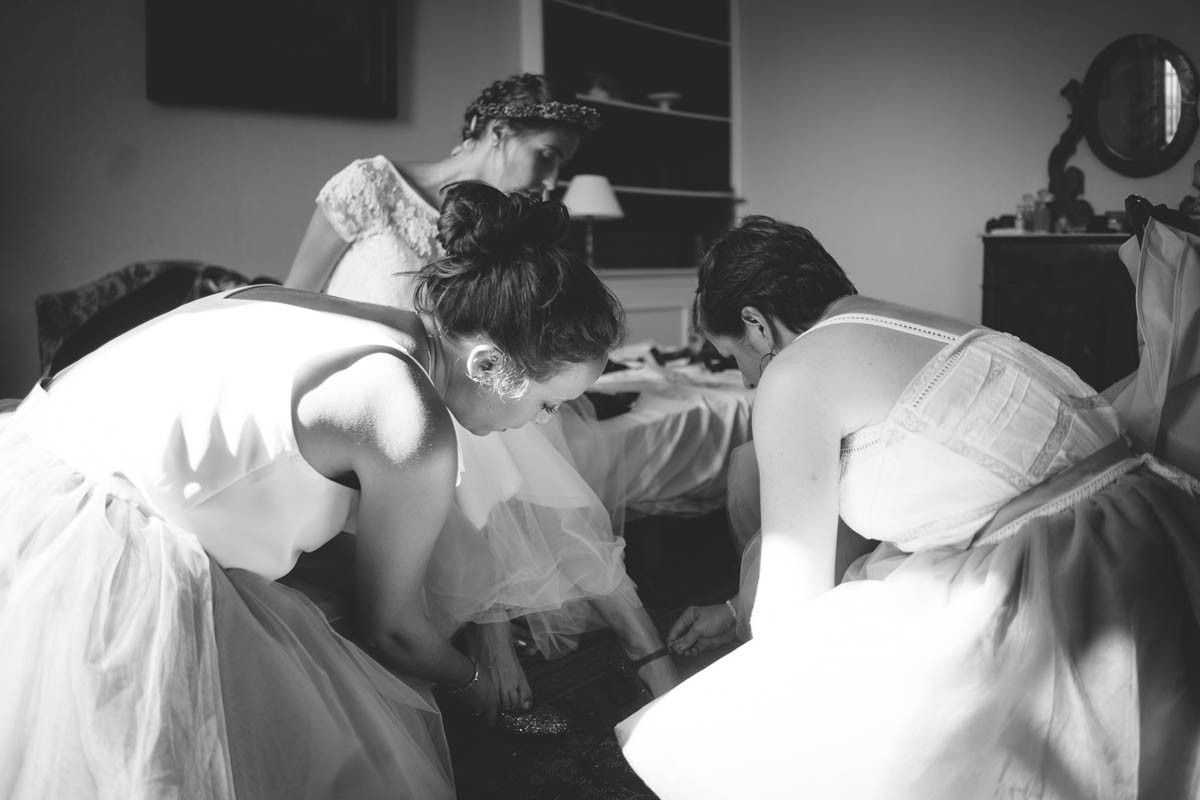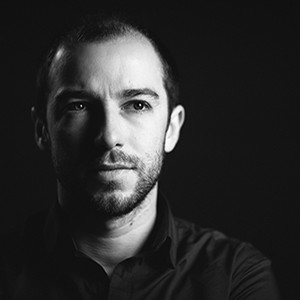 Meet Thibault, a talented wedding photographer based in Montpellier, France. With a passion for capturing genuine and heartfelt moments, he specializes in a non-intrusive documentary style that tells each couple's love story with authenticity and sensitivity. Thibault's aim is to immortalize weddings with natural and candid images, as he believes that spontaneous moments are far more emotionally charged than posed photographs.

Throughout the wedding day, Thibault prioritizes discretion, observing rather than direct intervention, while still engaging with the couple and their guests to capture authentic and spontaneous moments. His goal is to reflect the couple's intimacy and emotions, focusing on significant moments without disrupting the flow of the day.
Thibault's unique photography style is a blend of documentary photojournalism and artistic flair, influenced by concert and studio portrait photography. He excels in using black and white photography to create timeless images, playing with contrasts, lines, depth of field, and compositions to craft a distinctive narrative.

As a passionate storyteller through visual art, Thibault embraces each wedding as a unique adventure. His images beautifully reflect the couples' complicity and genuine emotions, capturing smiles and laughter spontaneously and sincerely. Thibault's professional yet personable approach ensures that clients can cherish and share these timeless photographic memories with their loved ones for generations to come.

More...
More Photographers in Montpellier