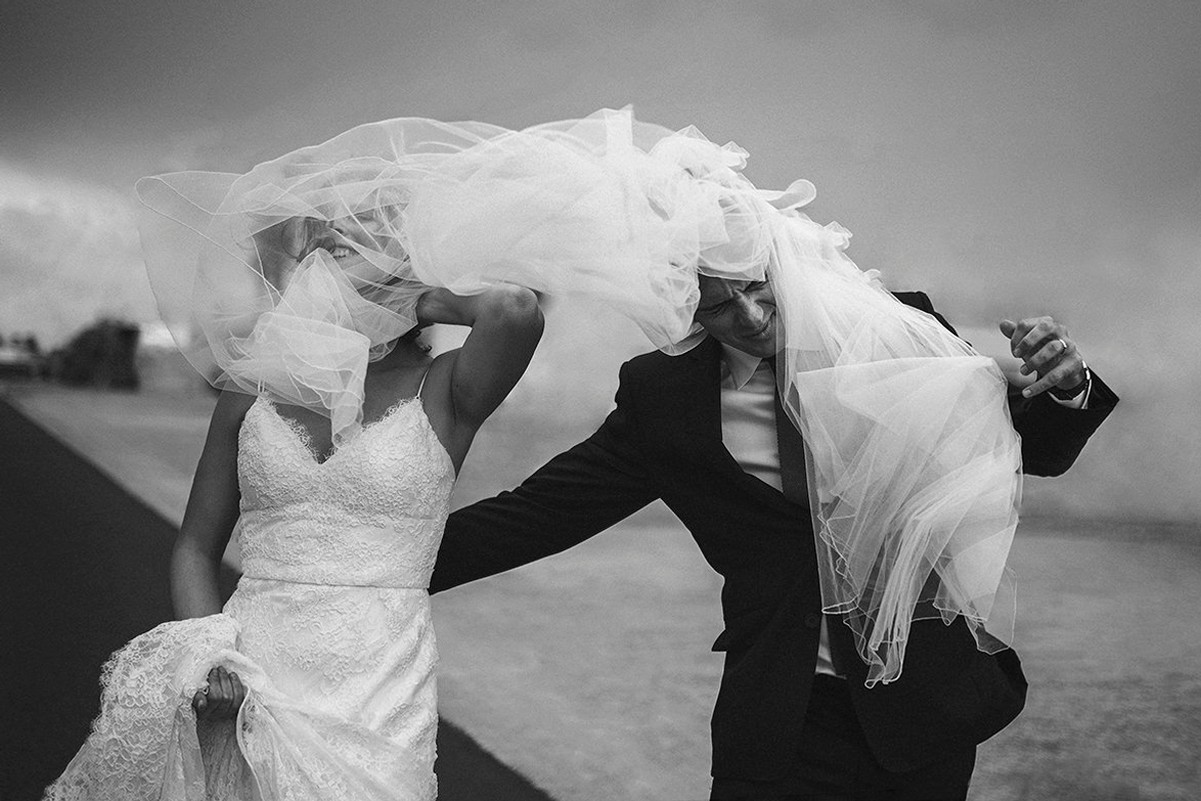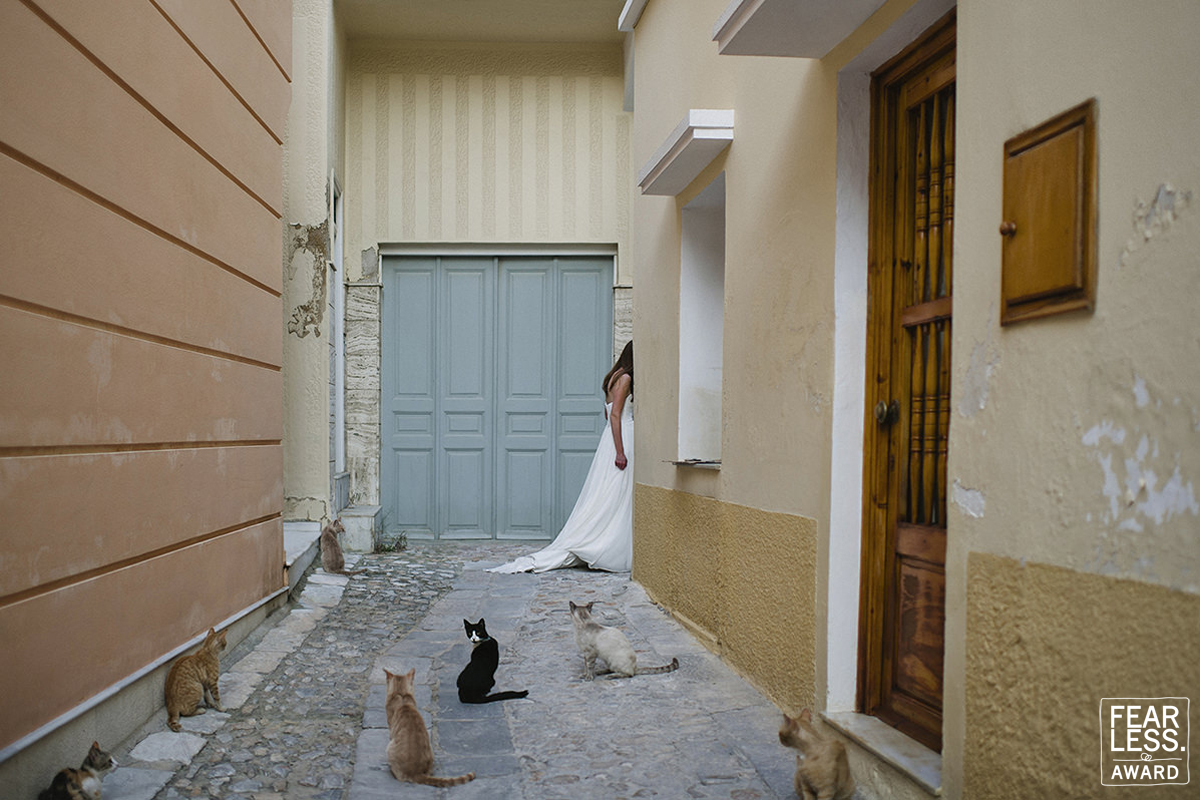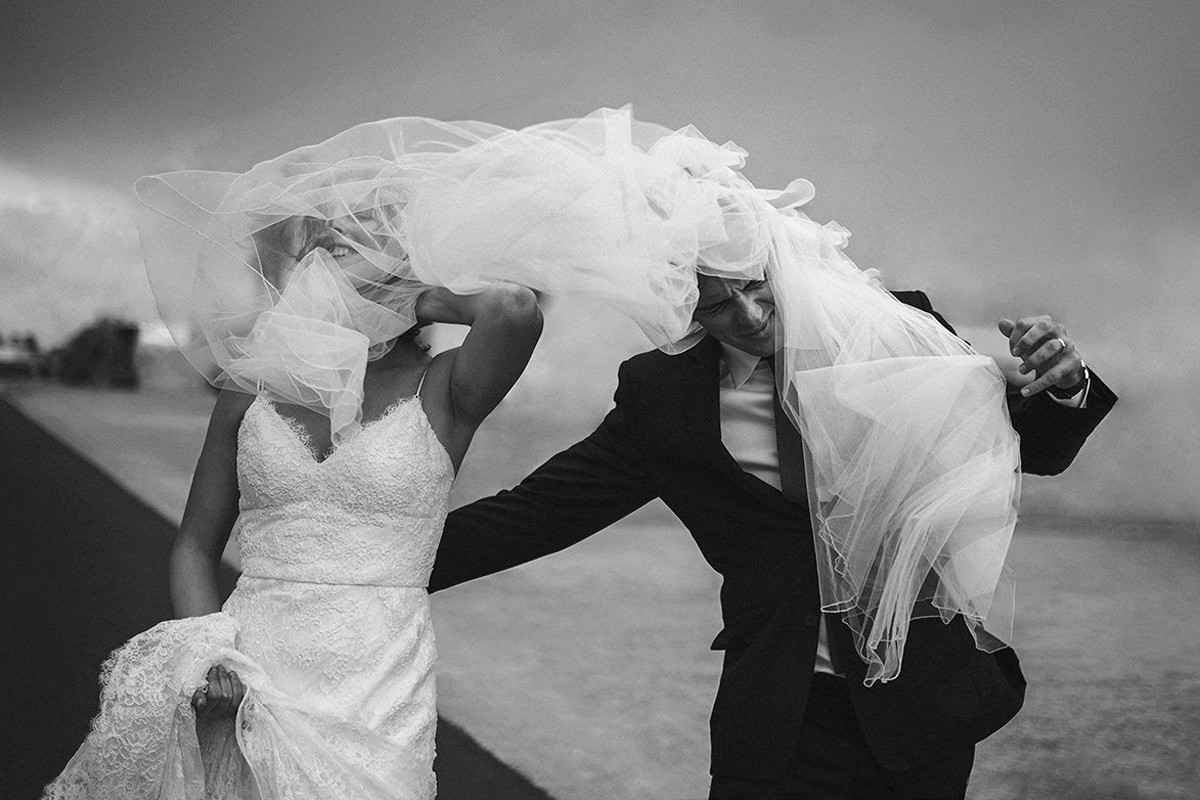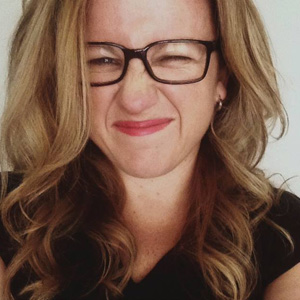 Kelly was born and raised in Canberra, the current hotbed of fine photography in Australia. After deciding that the clarinet was not her way to fame and fortune (no, that realisation didn't come on band camp), she decided that photography was her way to be awesome, and it's been her life ever since.

Her images embody the way she relates to the world - they're candid, honest, fearless and warm; and they always manage to find the amazing in everyone.

Kelly relishes in the agony and ecstasy of imagining and creating contrasts to play with in her images. She secretly enjoys the rush that comes with the fear of pushing boundaries as far as they can be moved. Even though she's kind of short, don't let that fool you, it just means that she gets a better angle on the world than everyone else.

More...
Awards & Honors
Portfolio