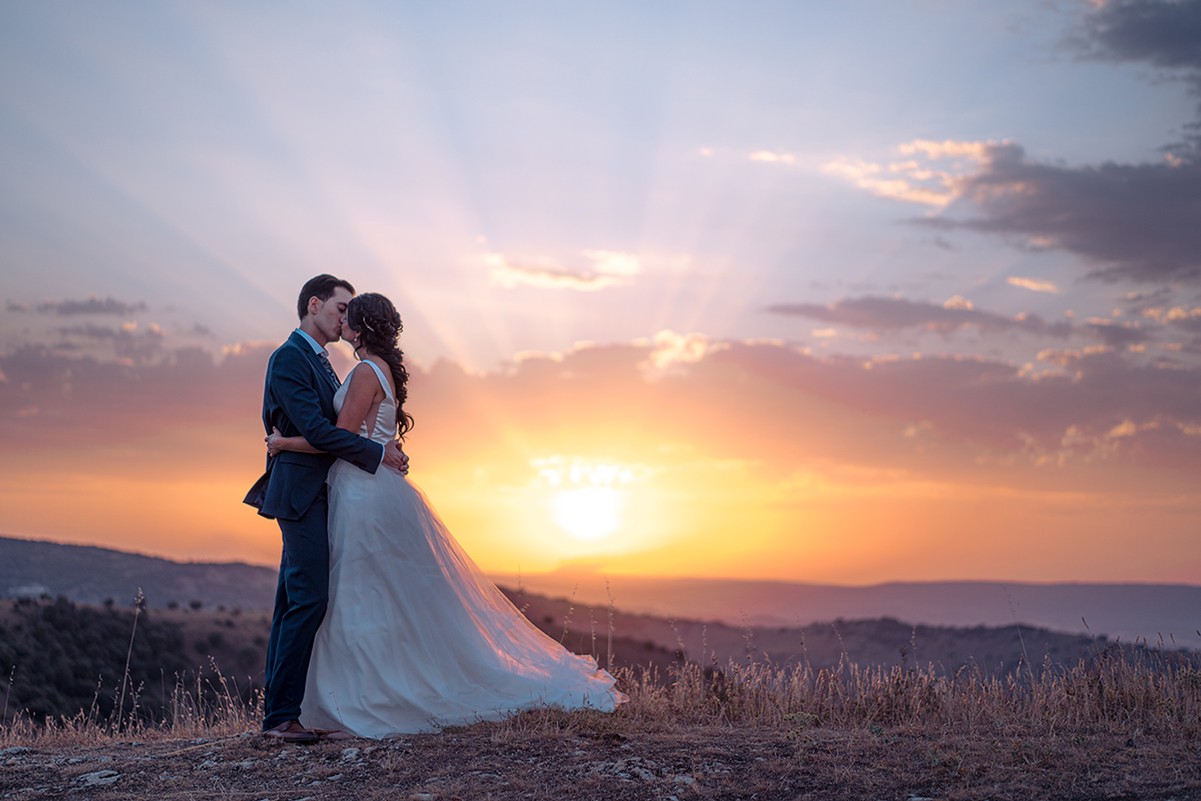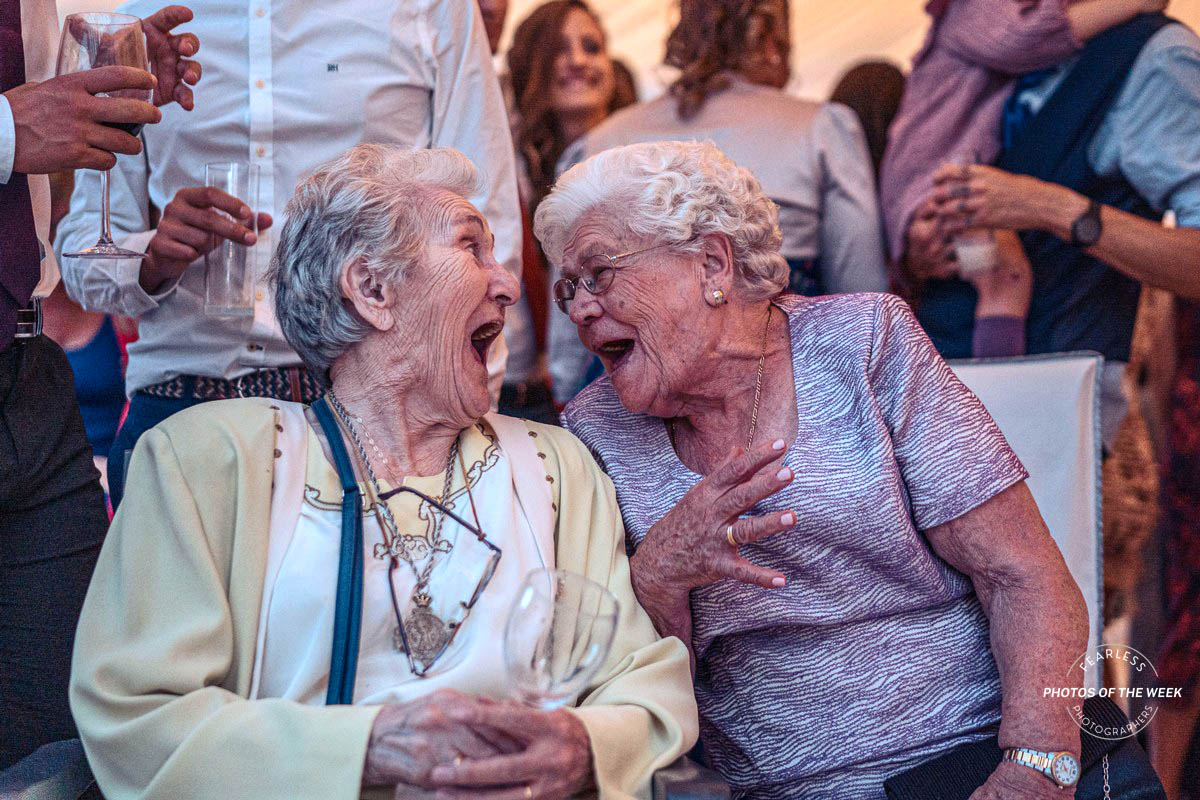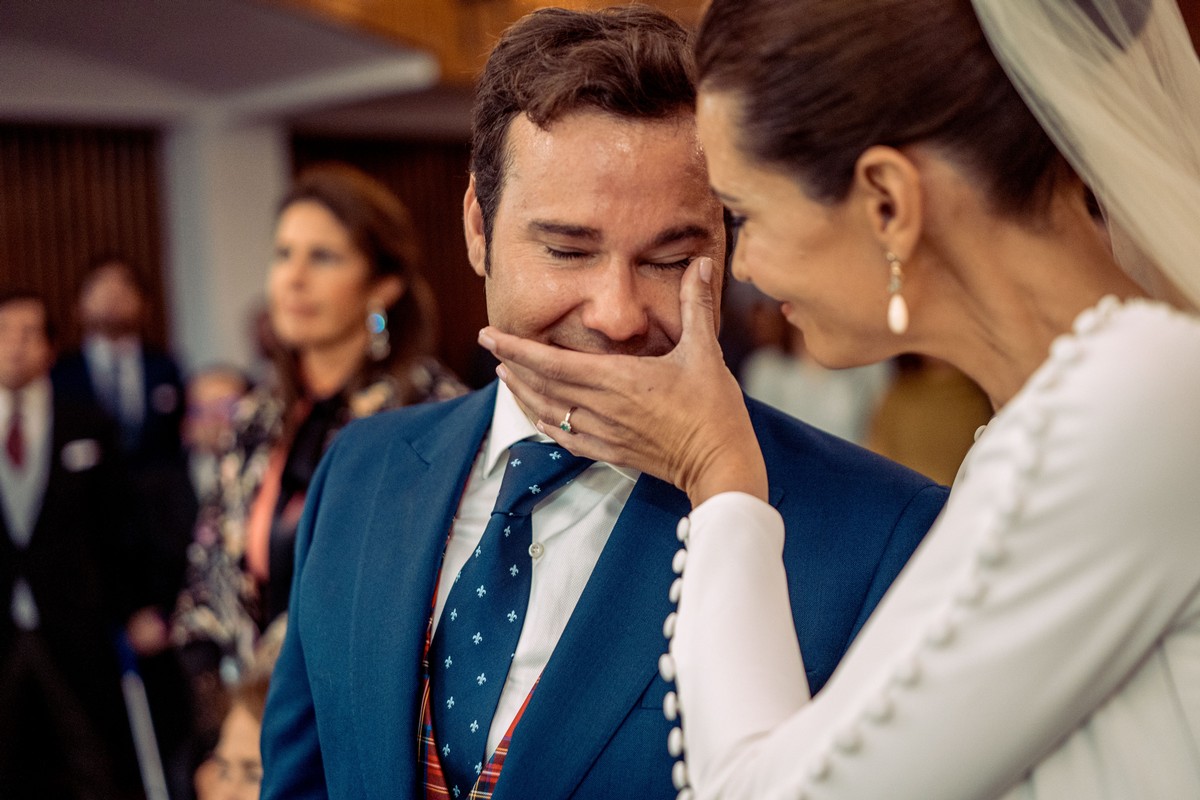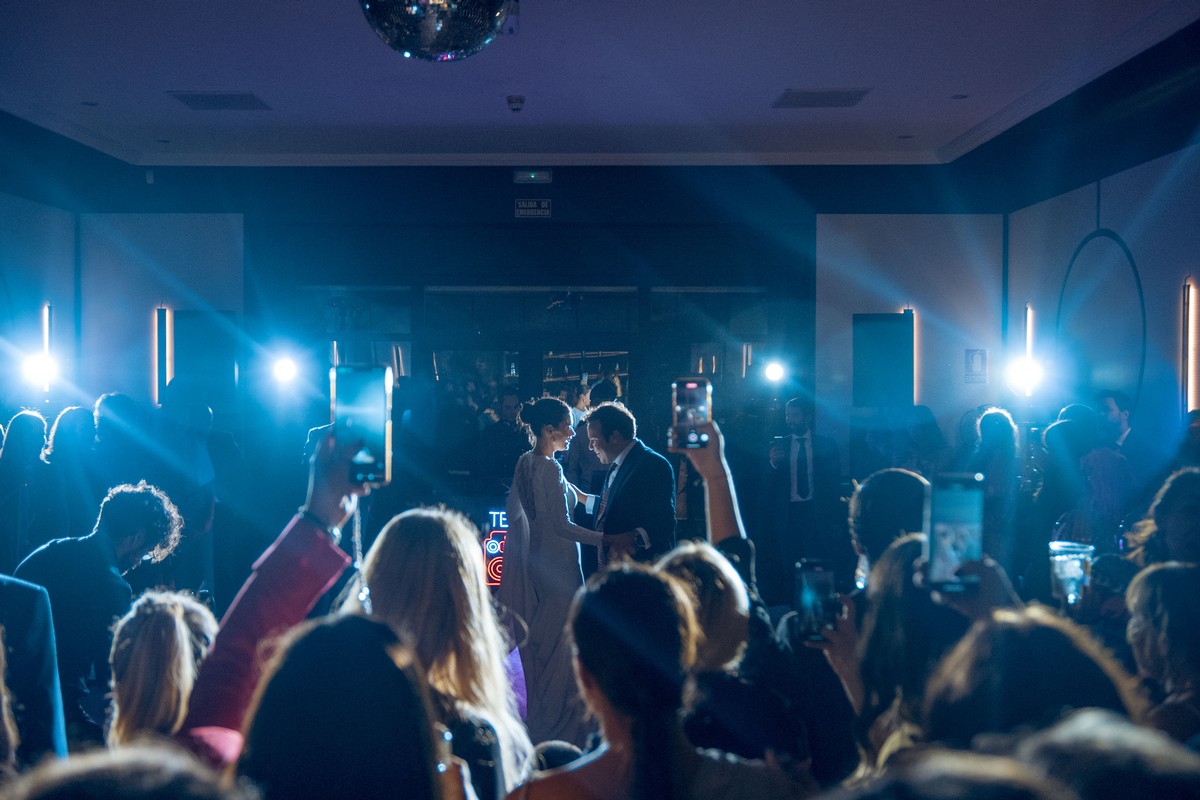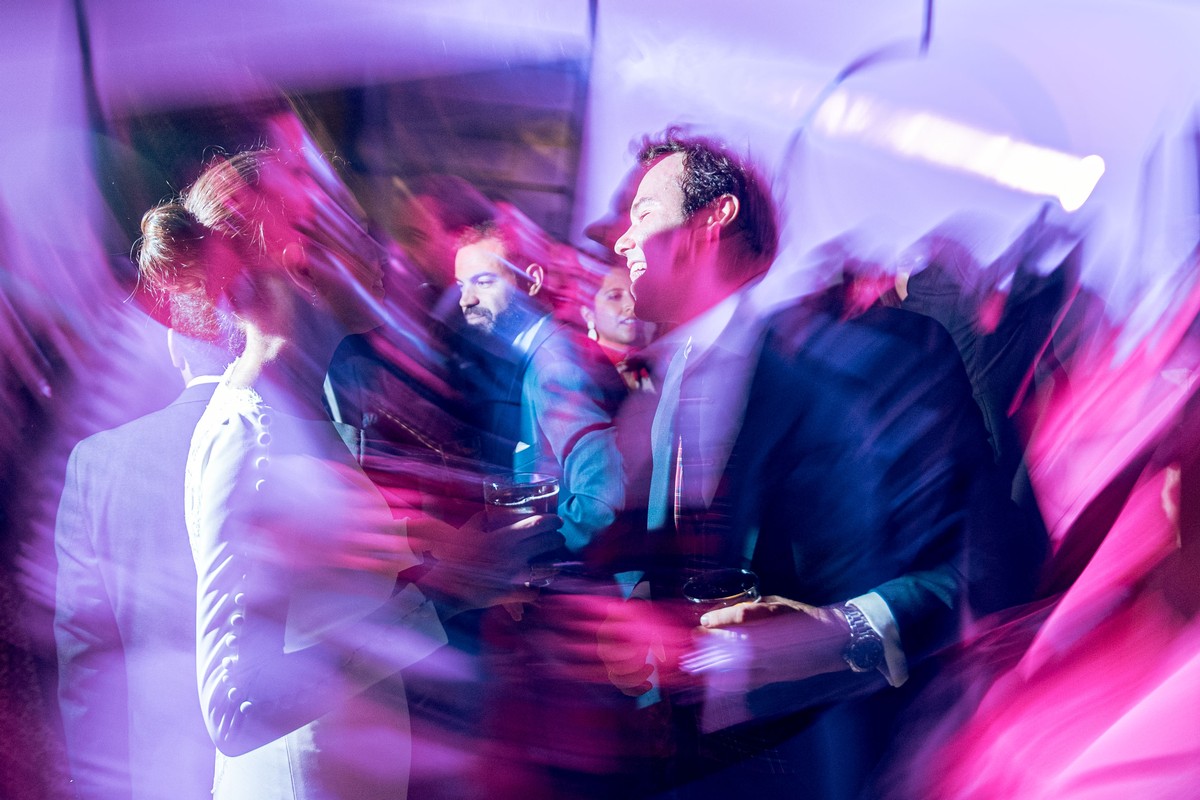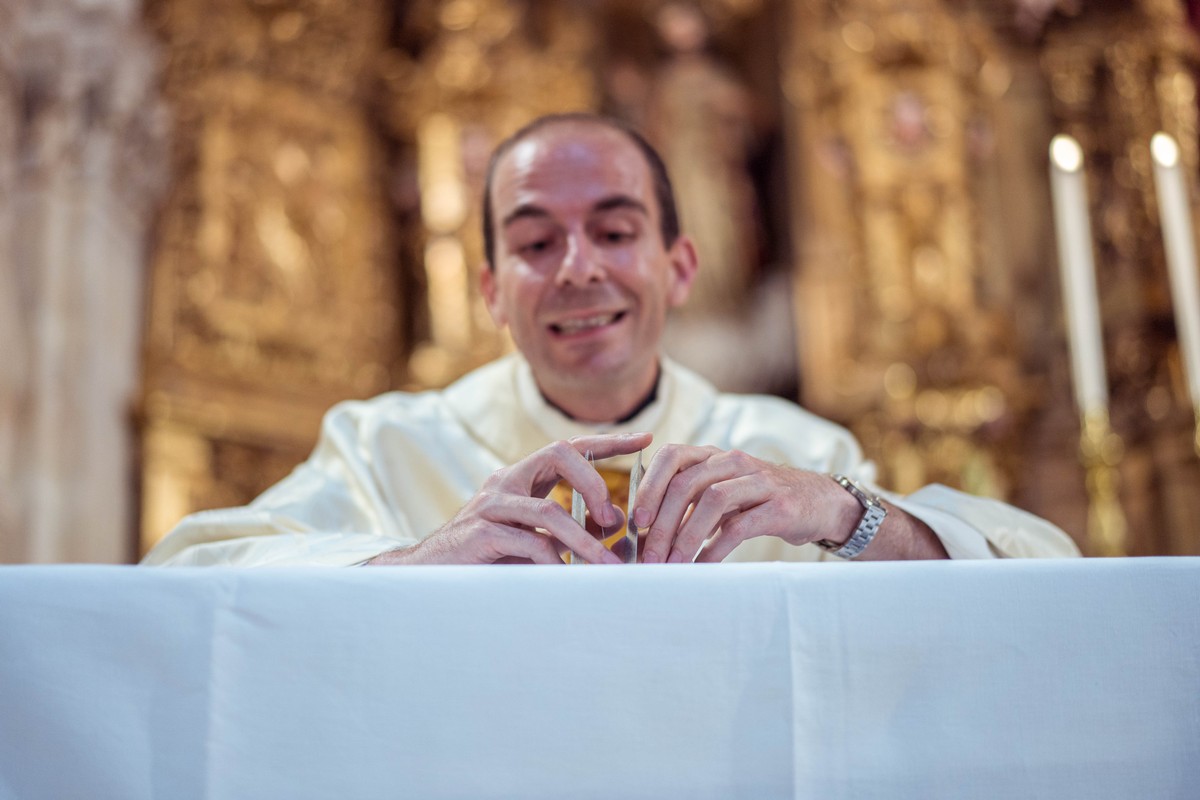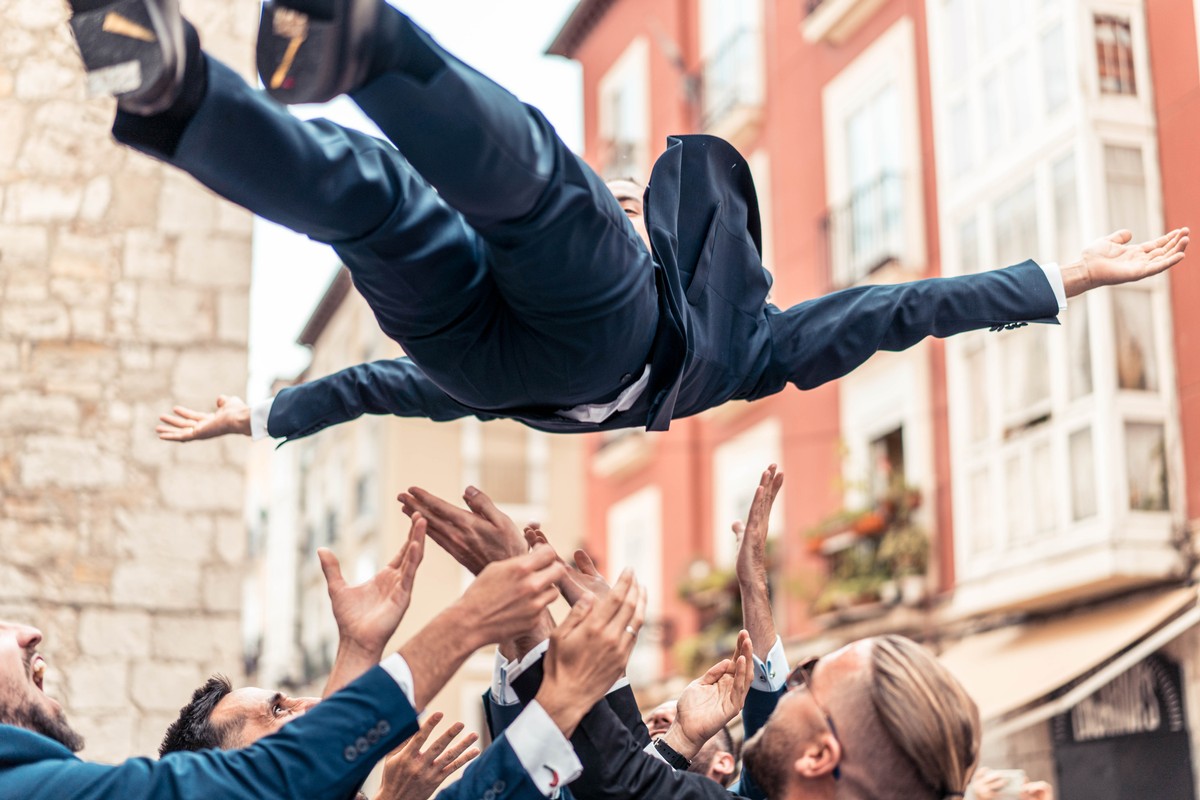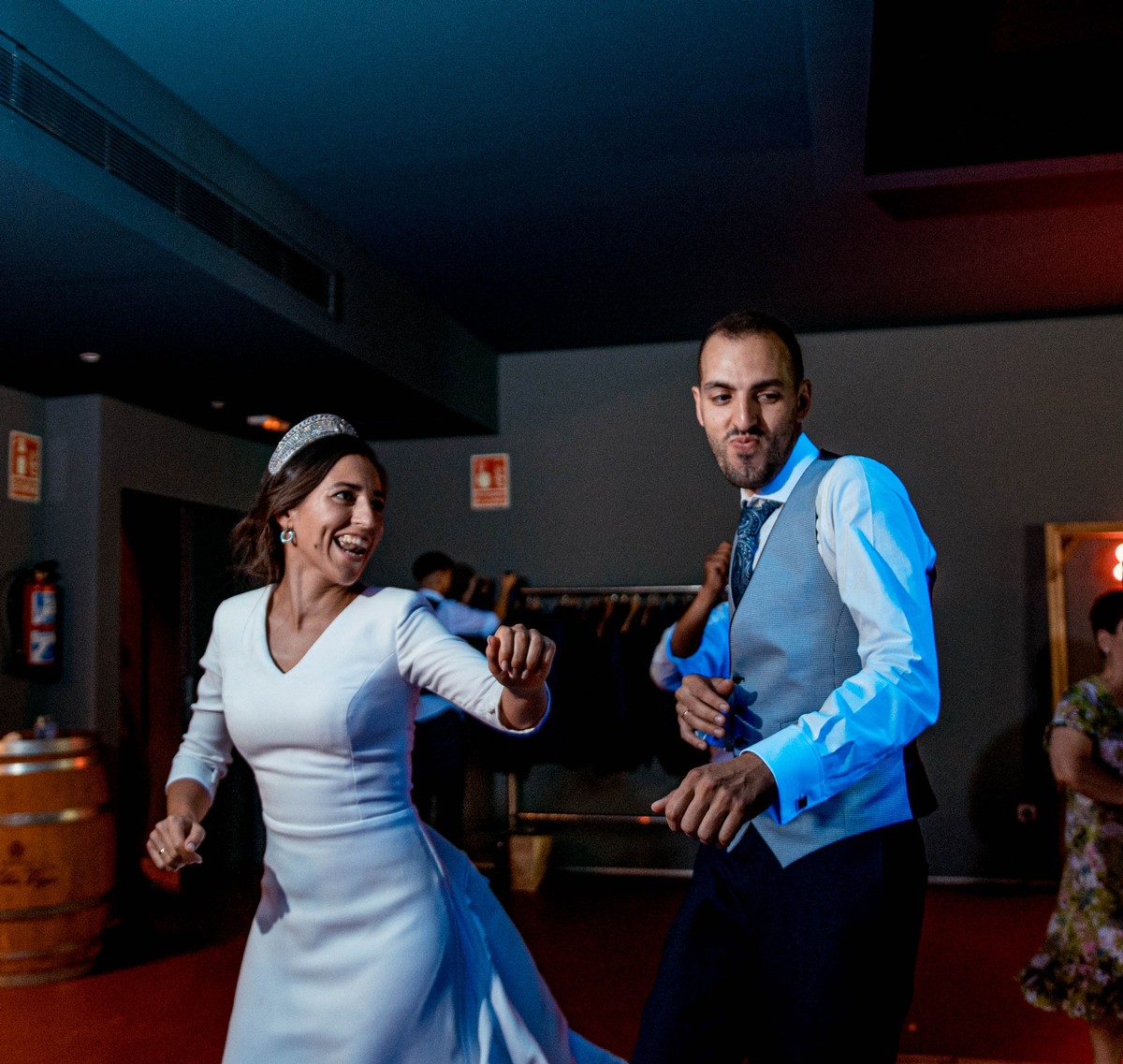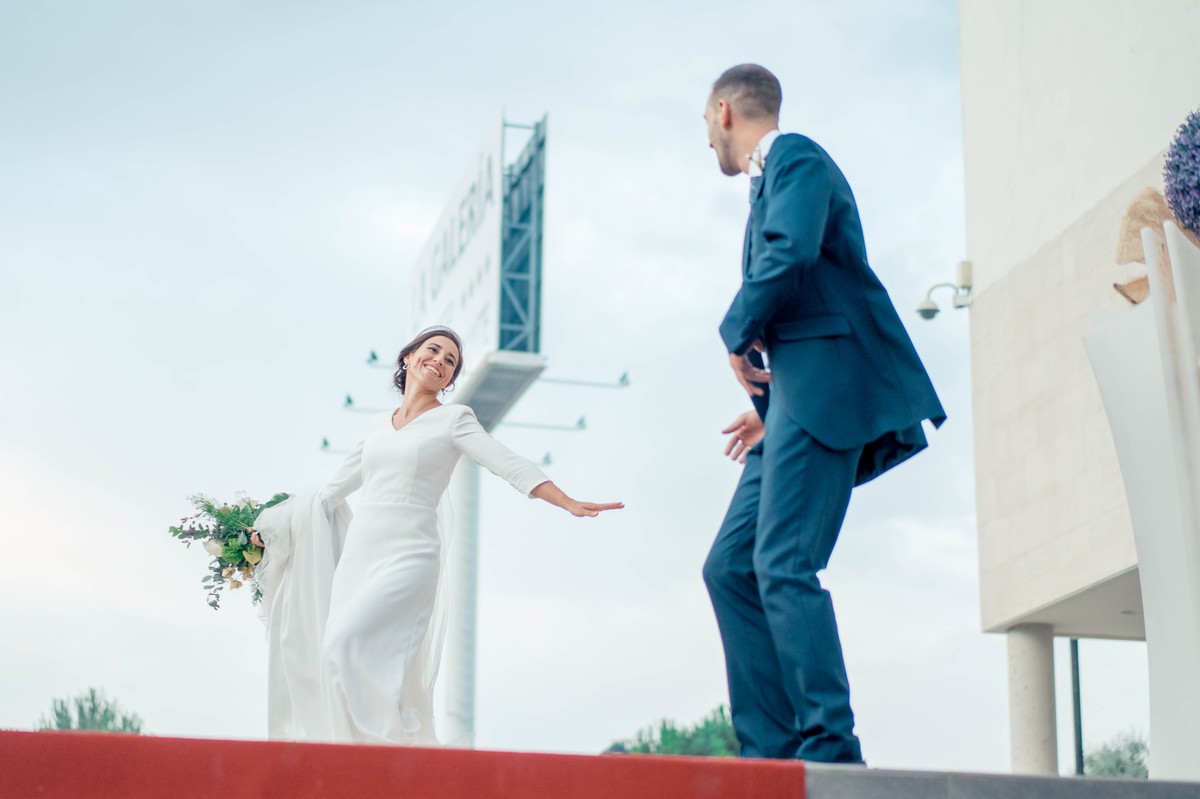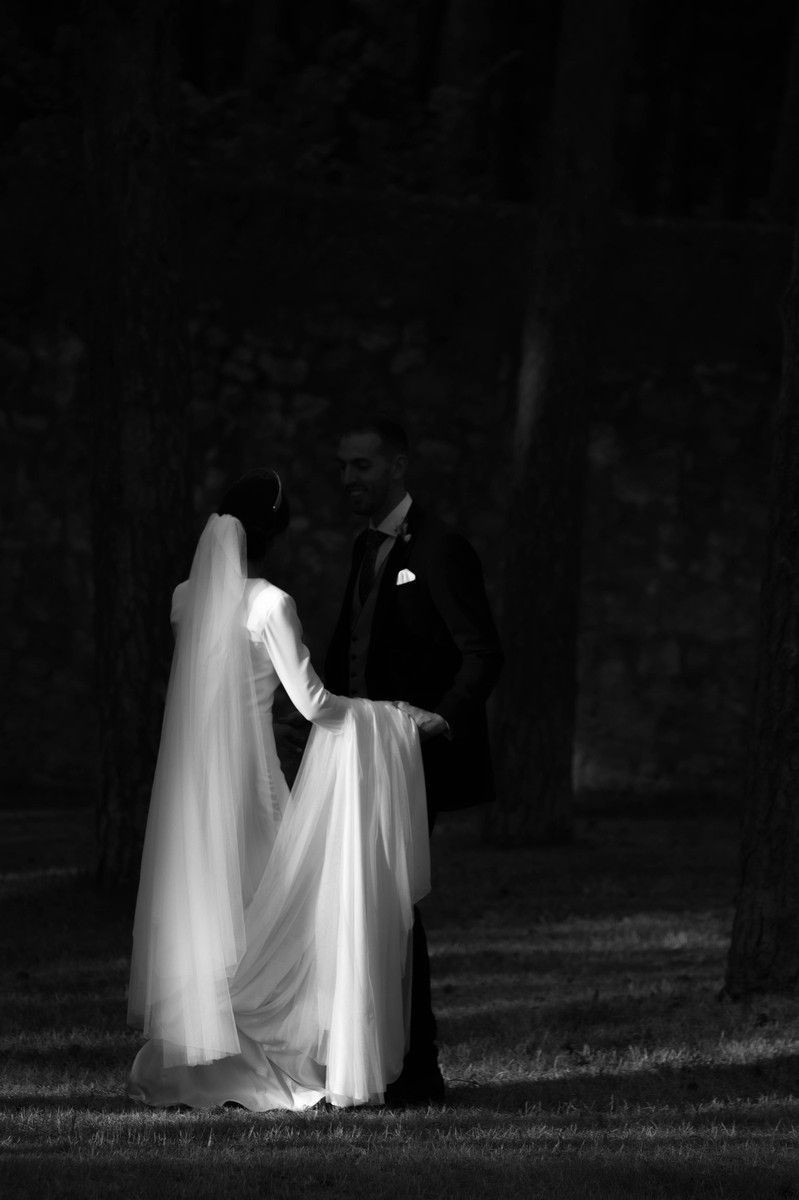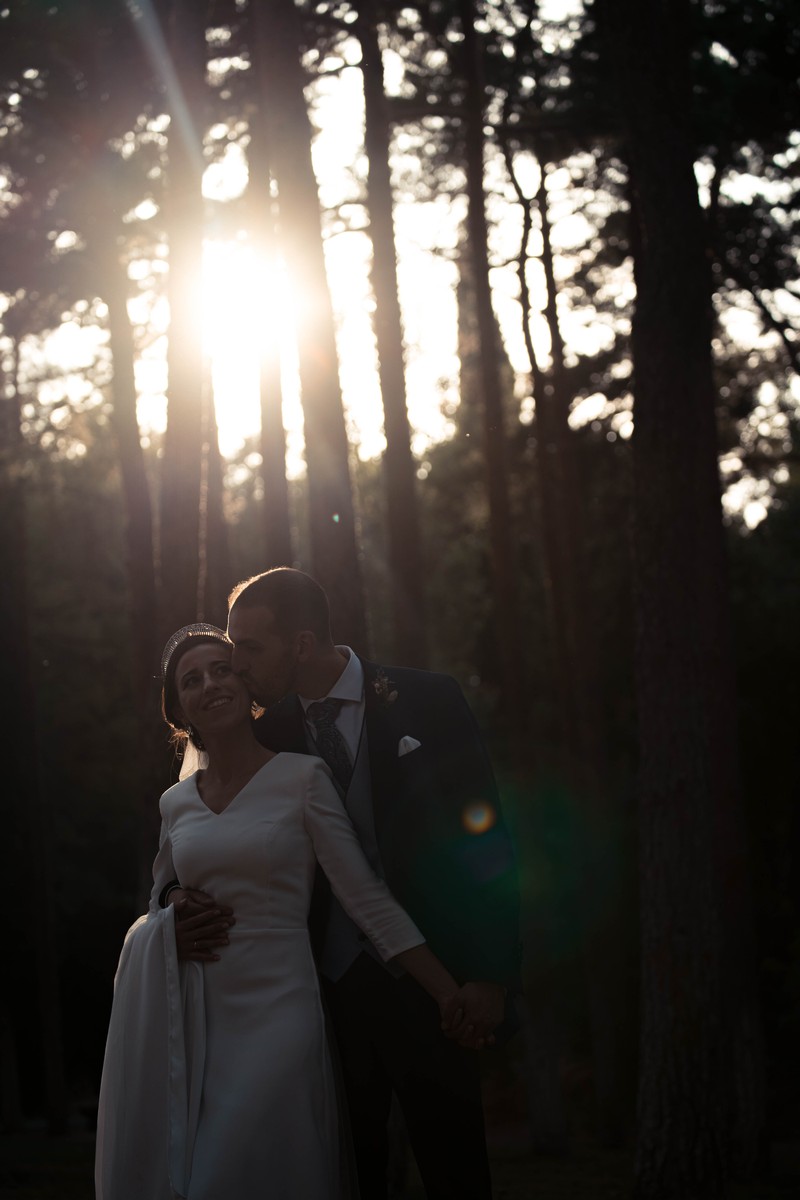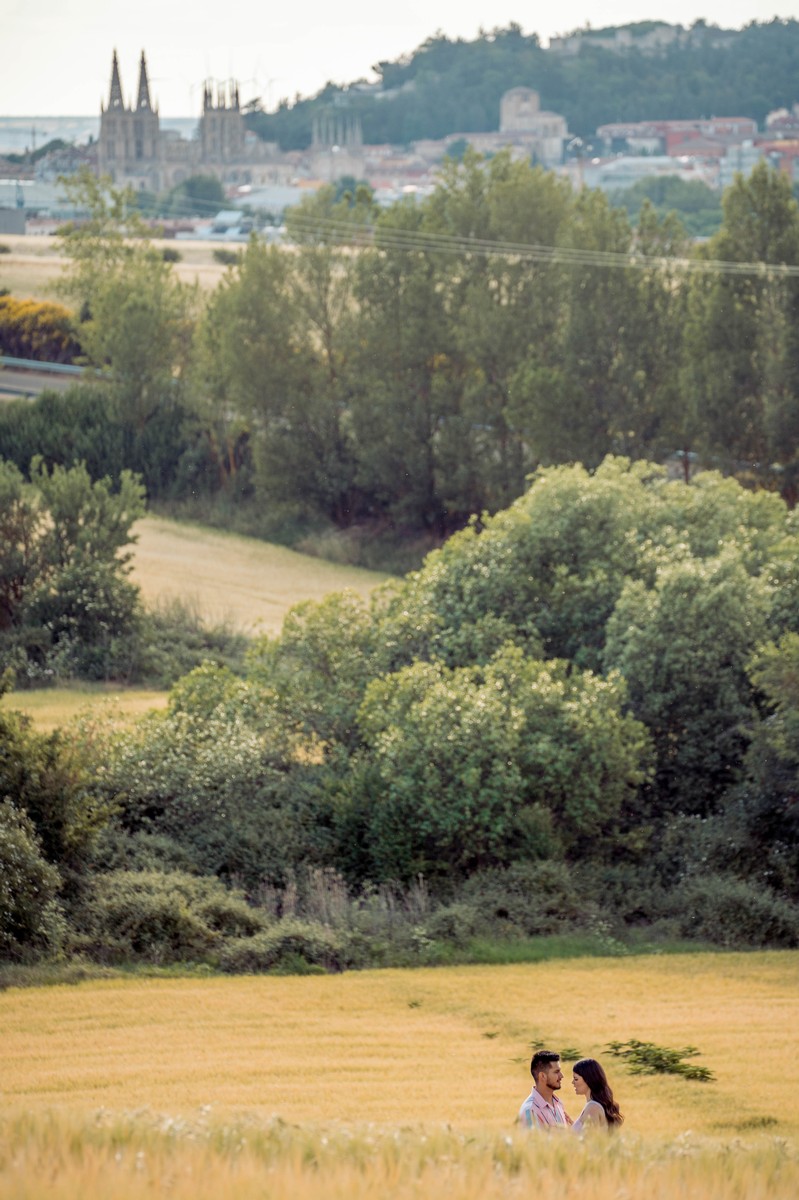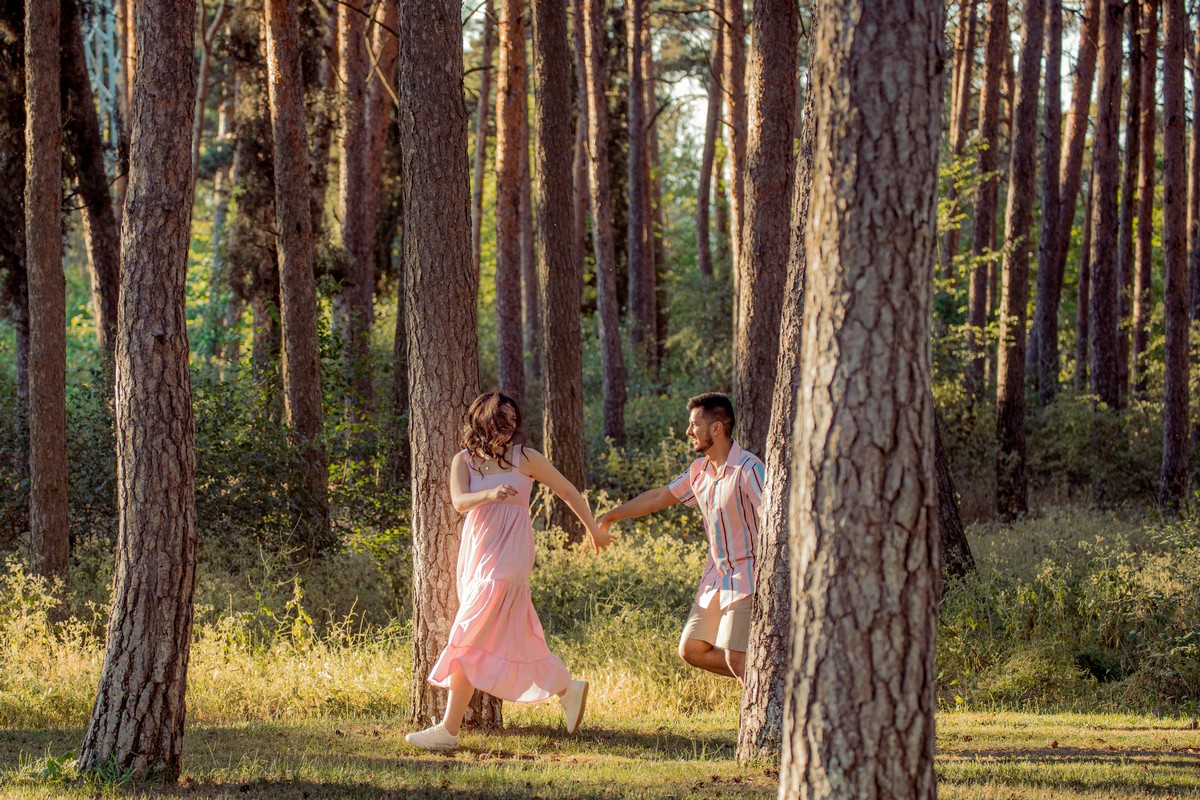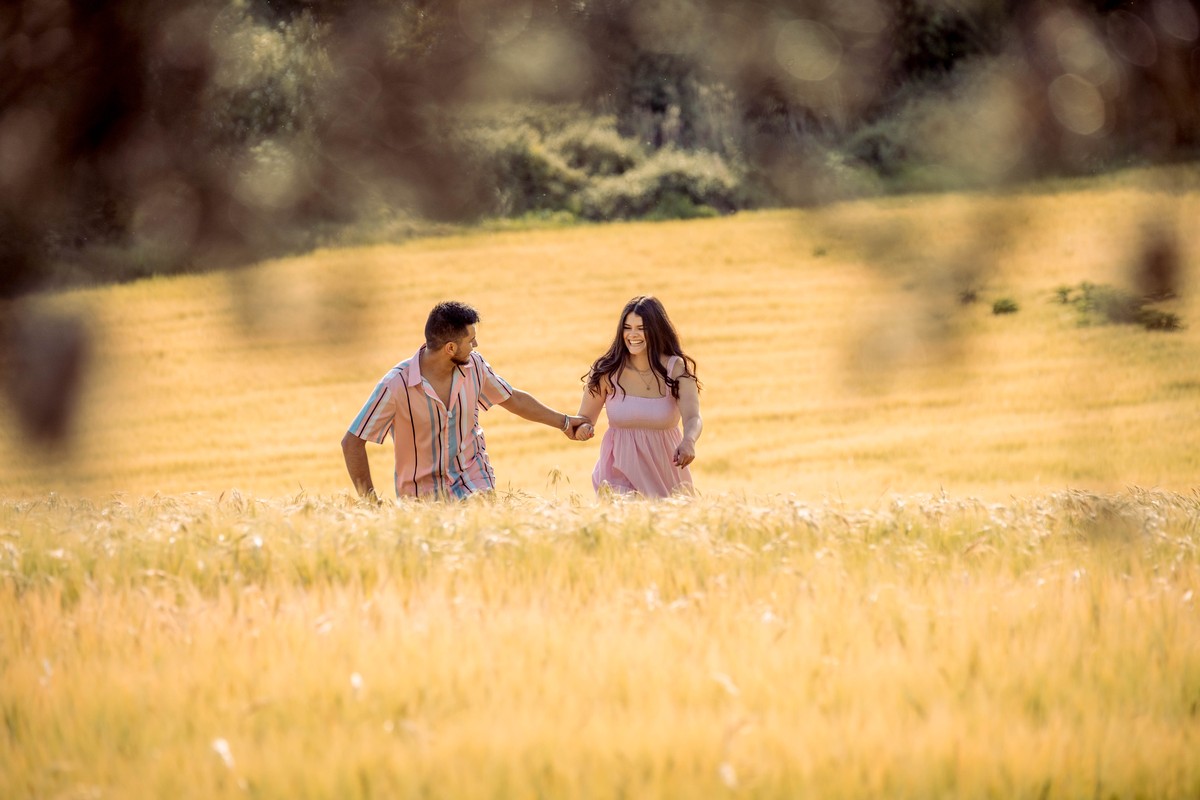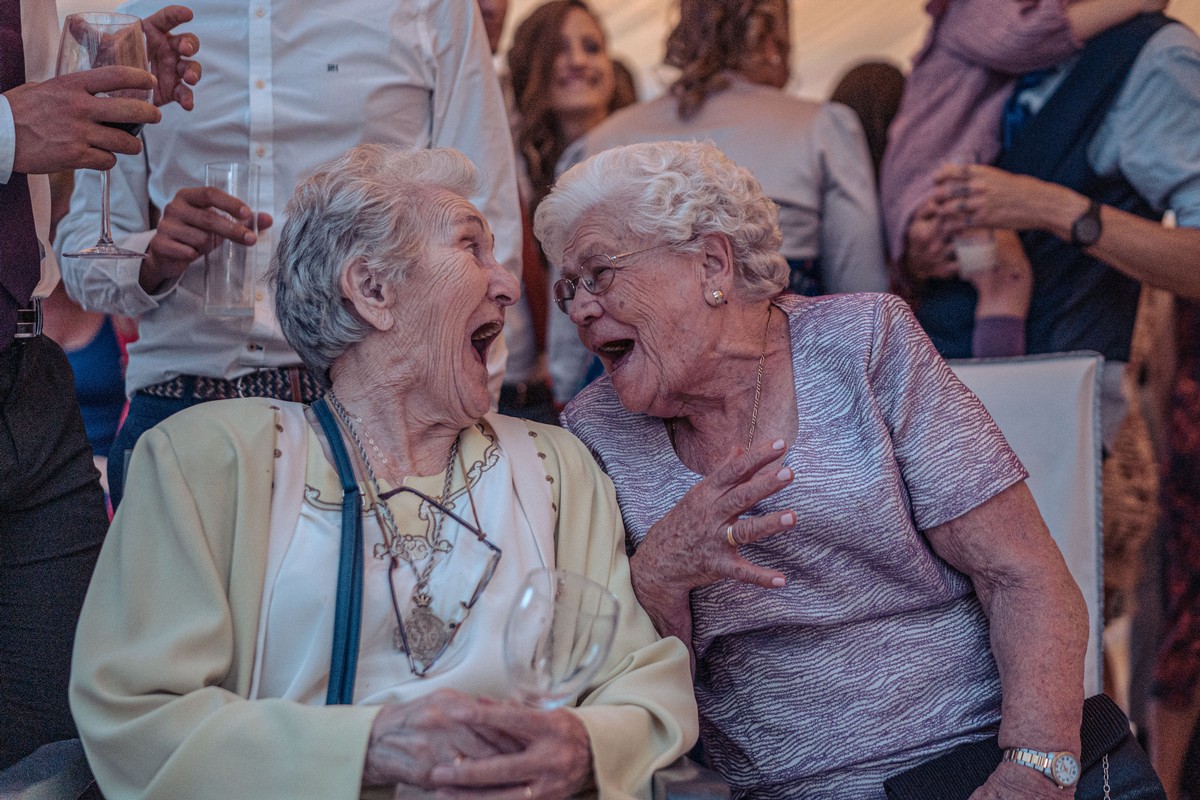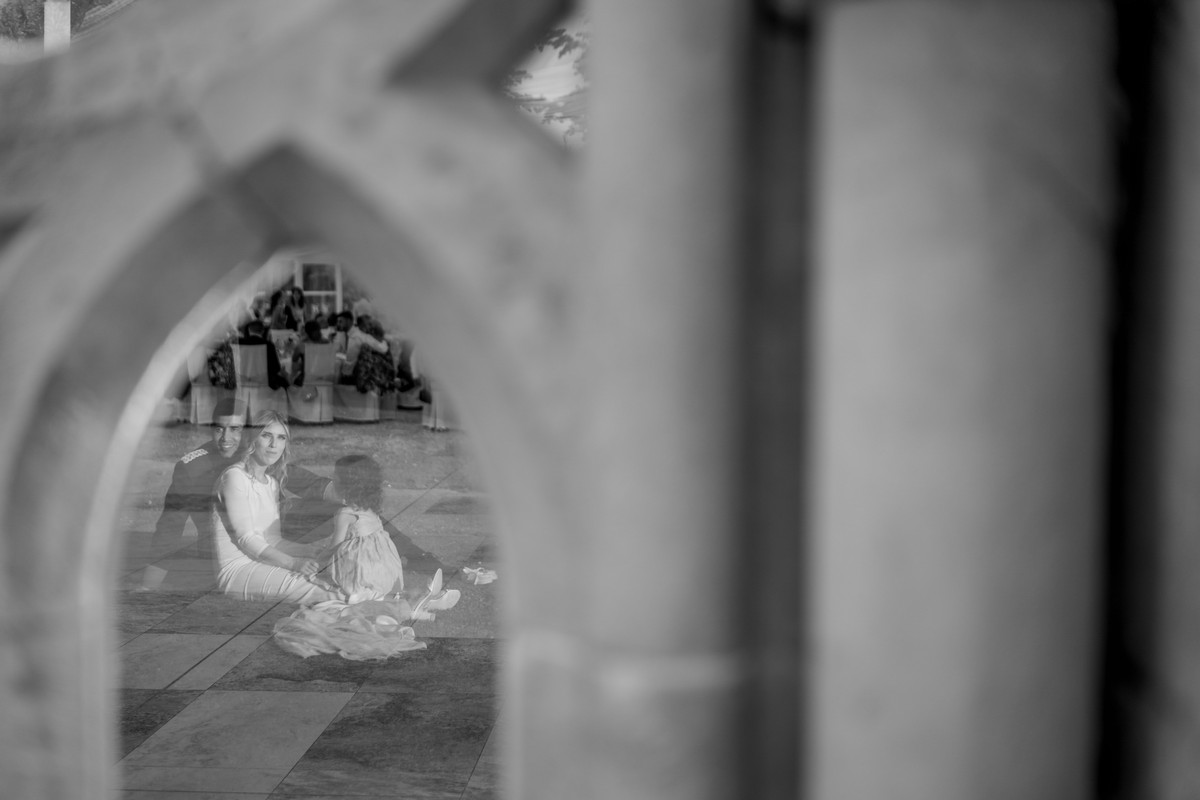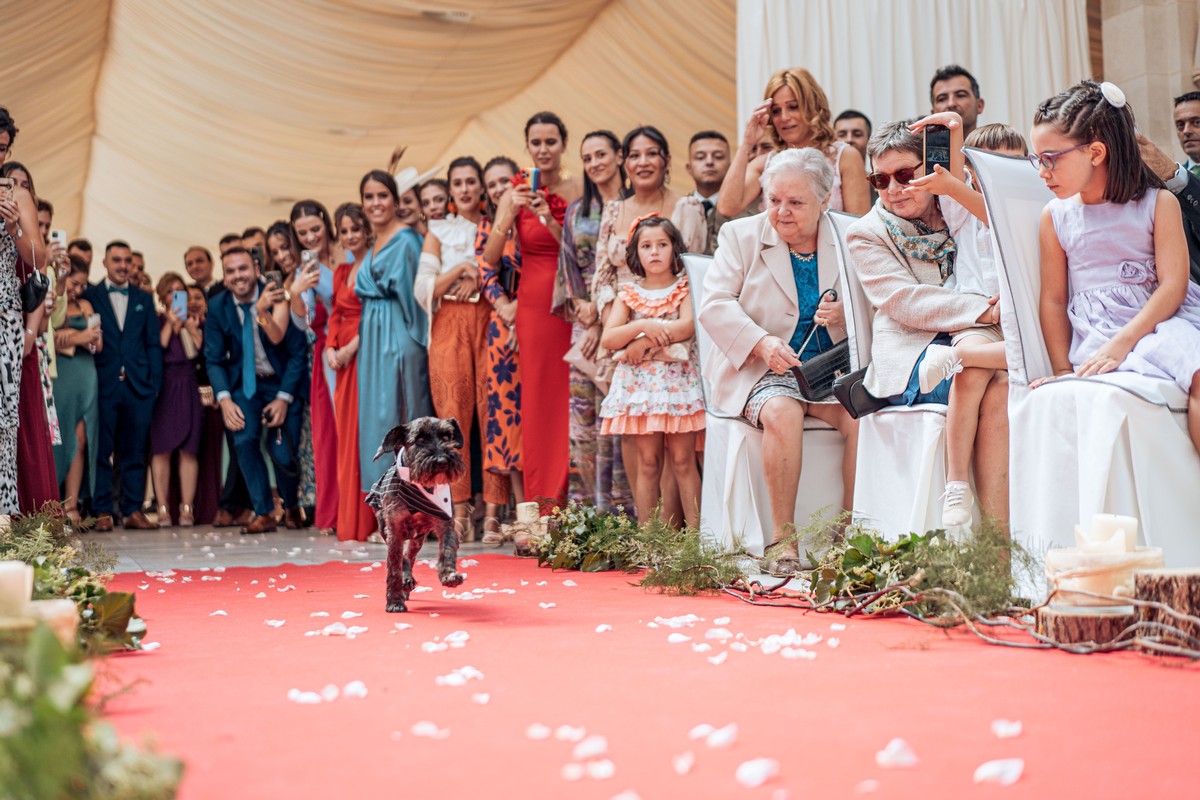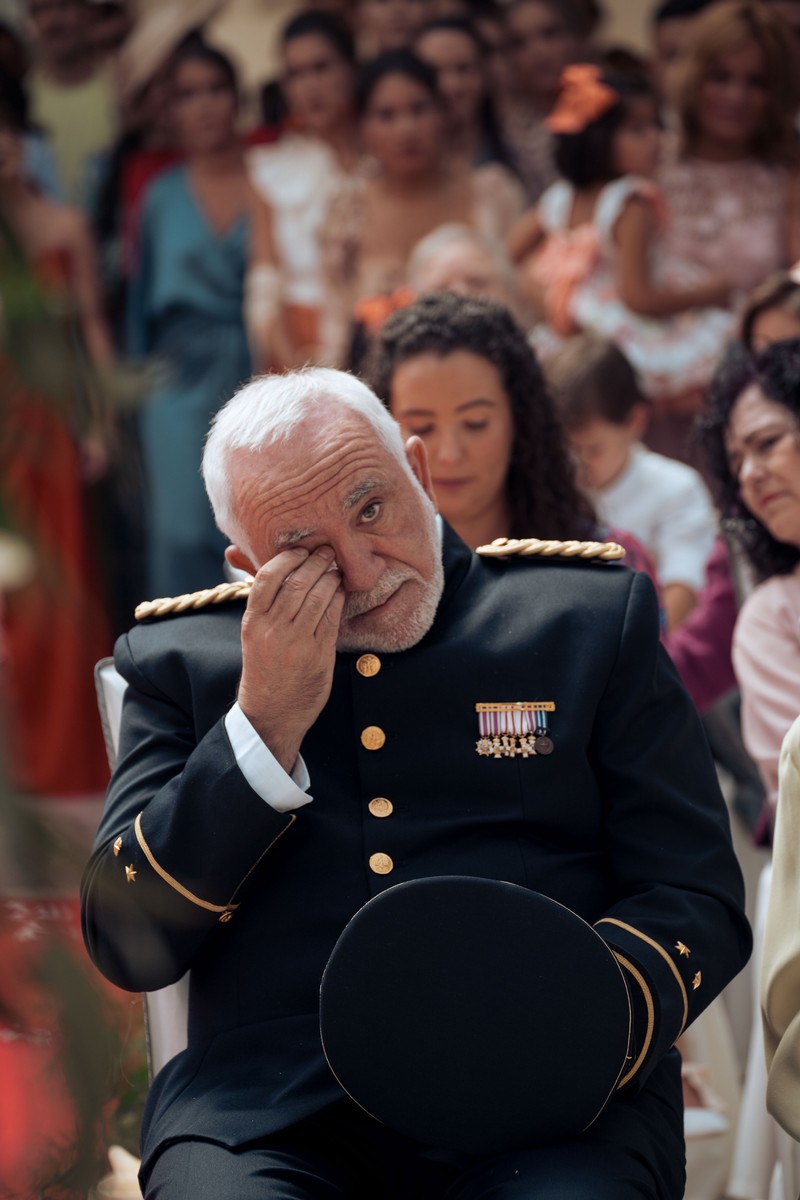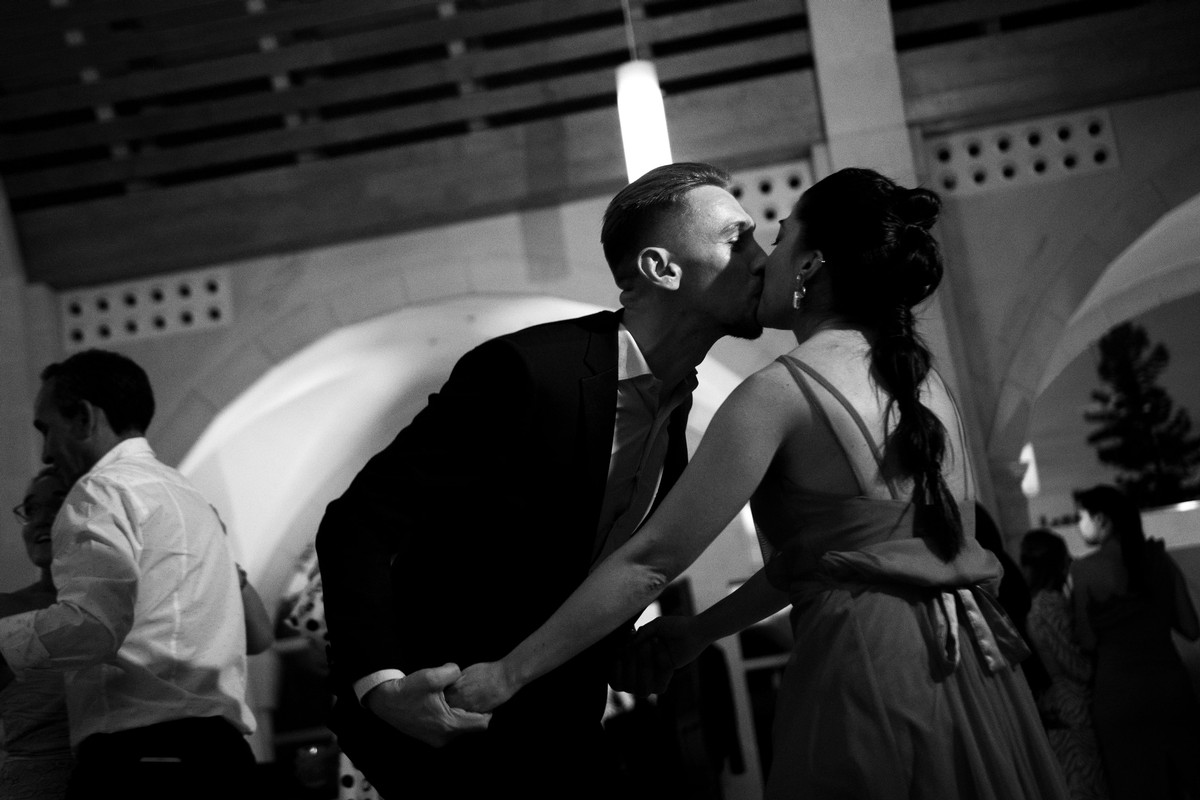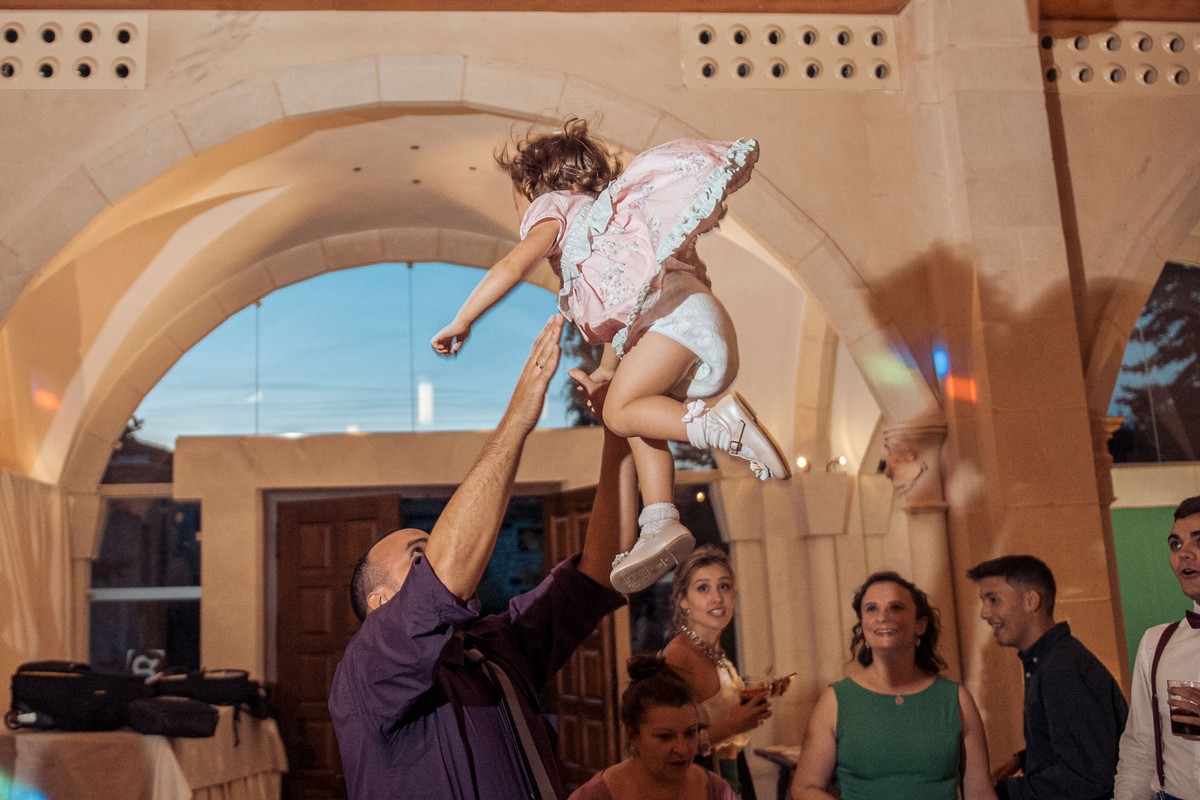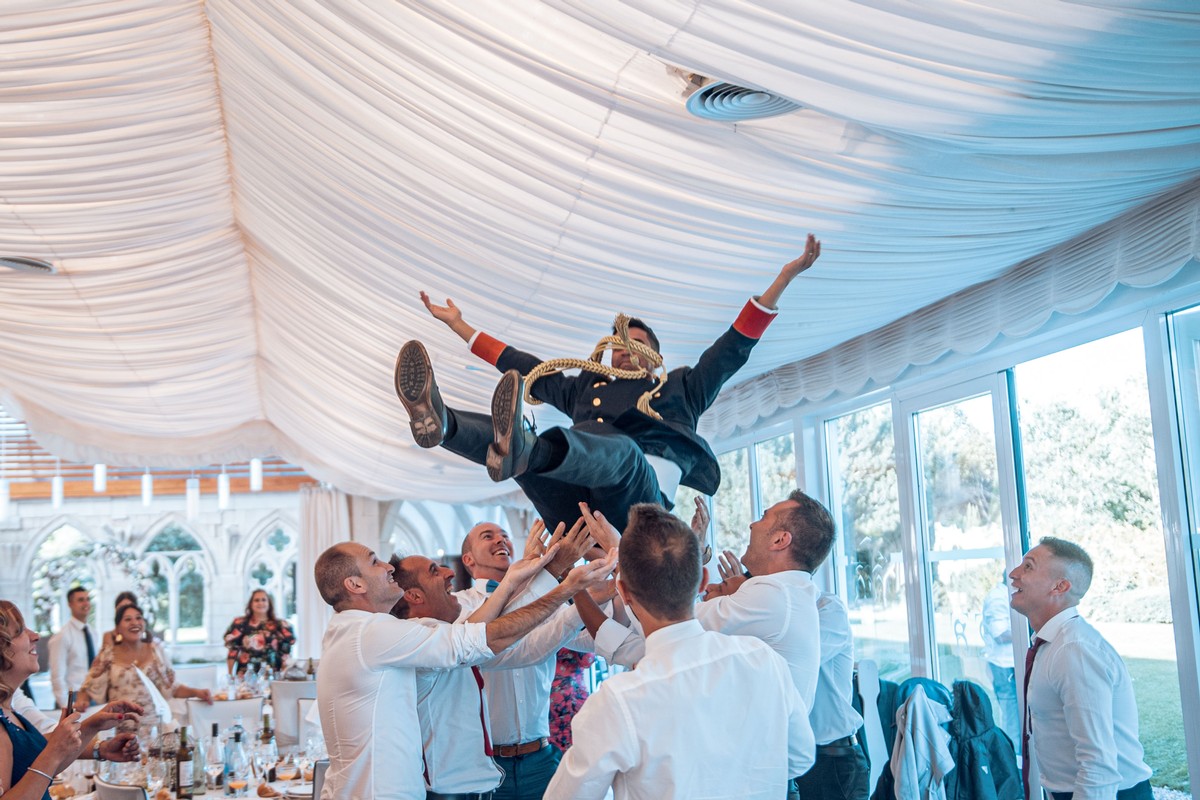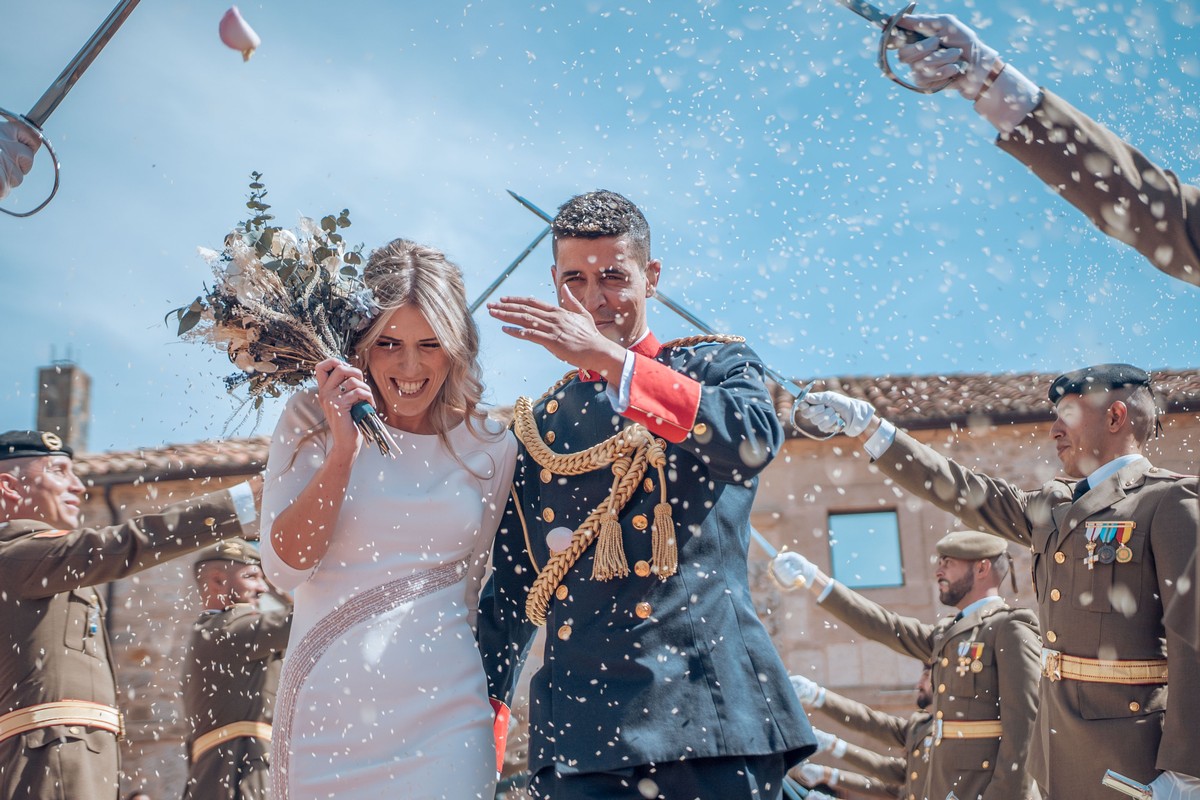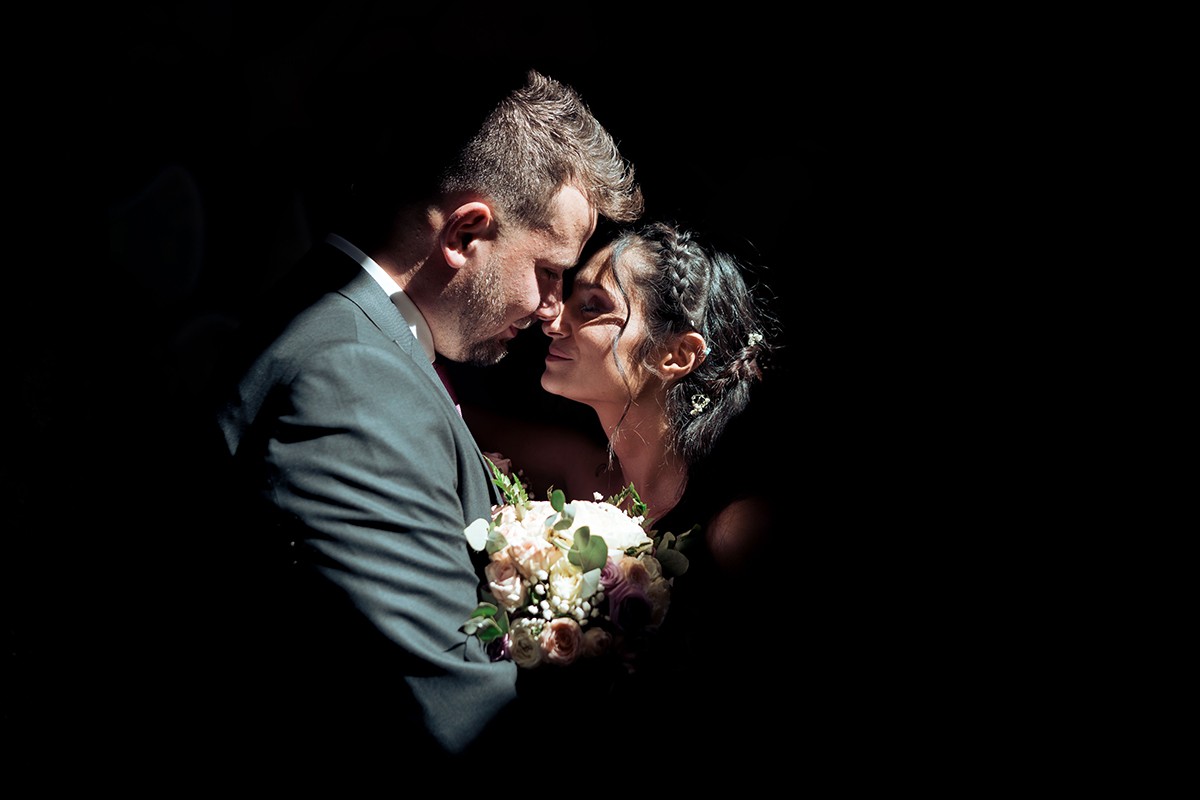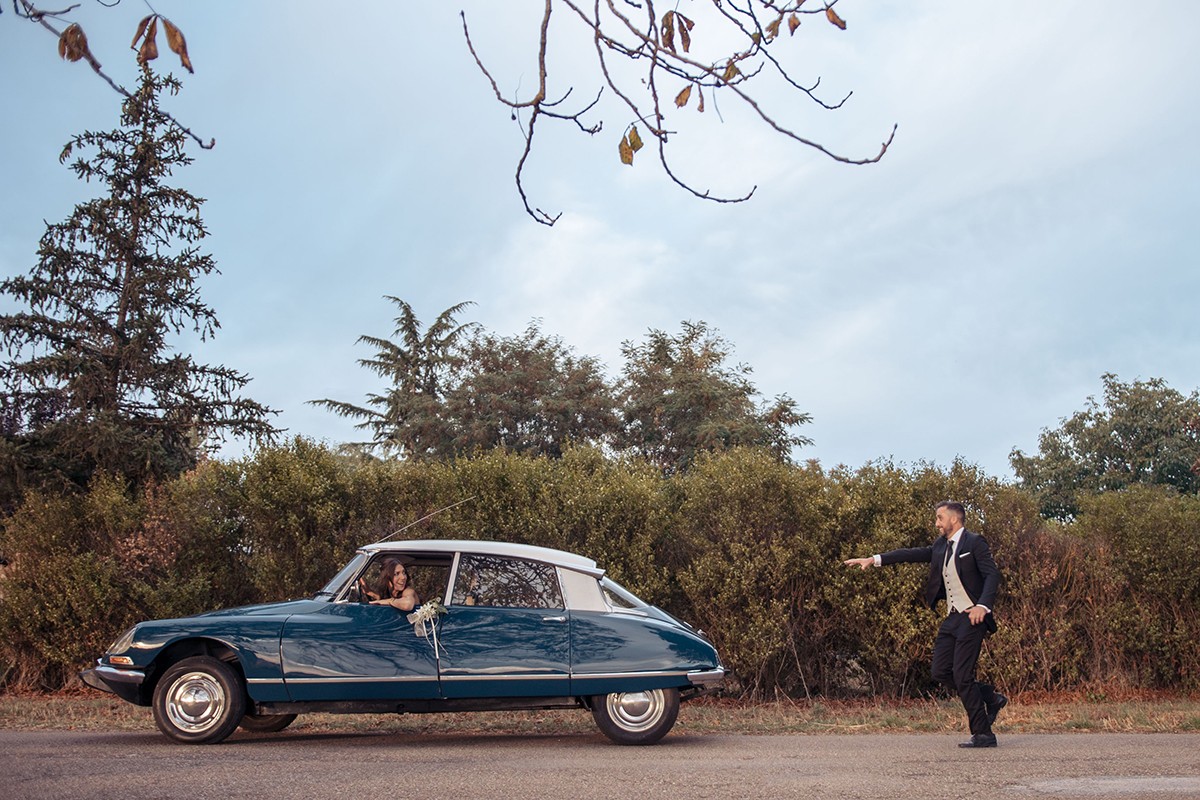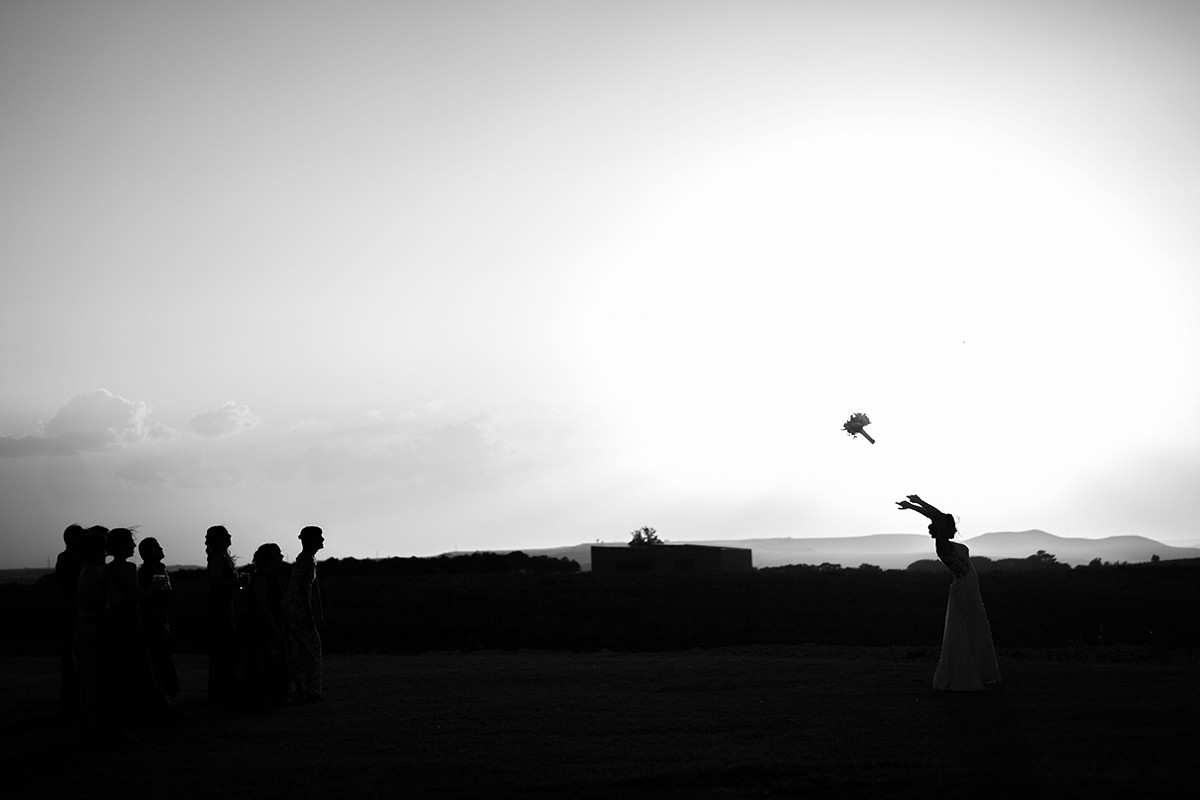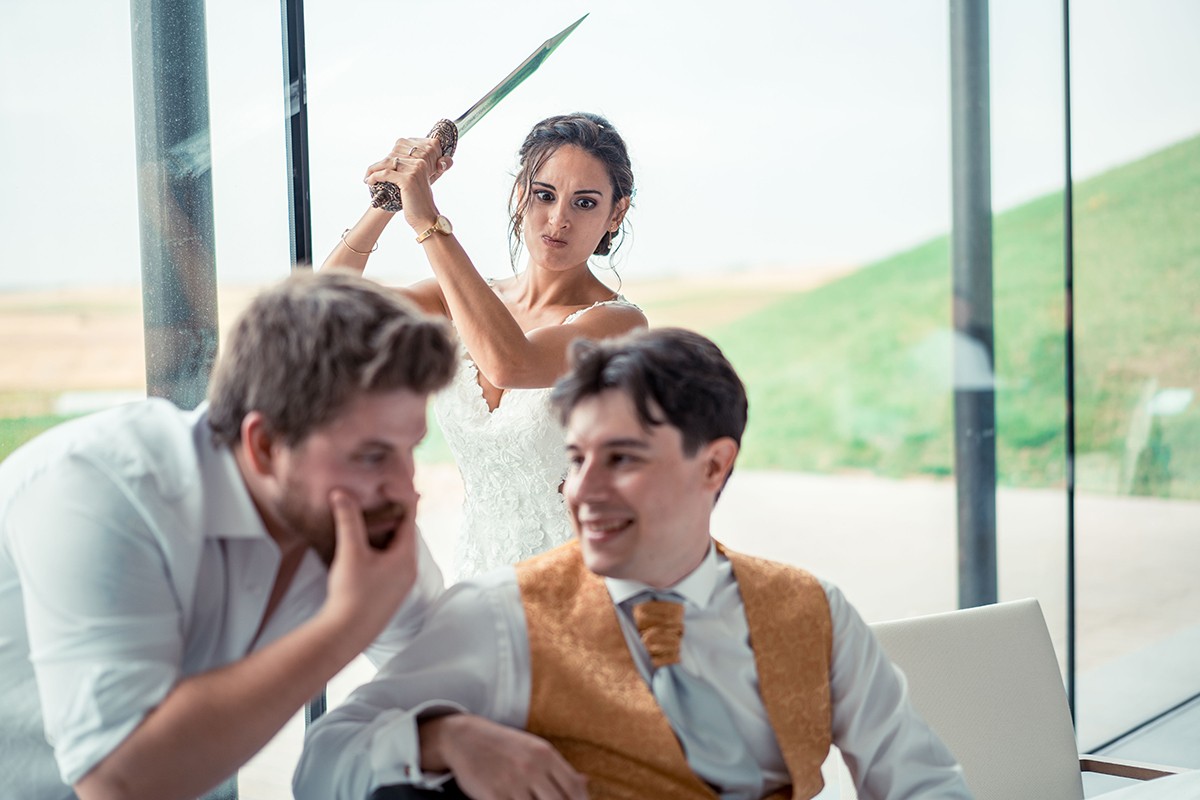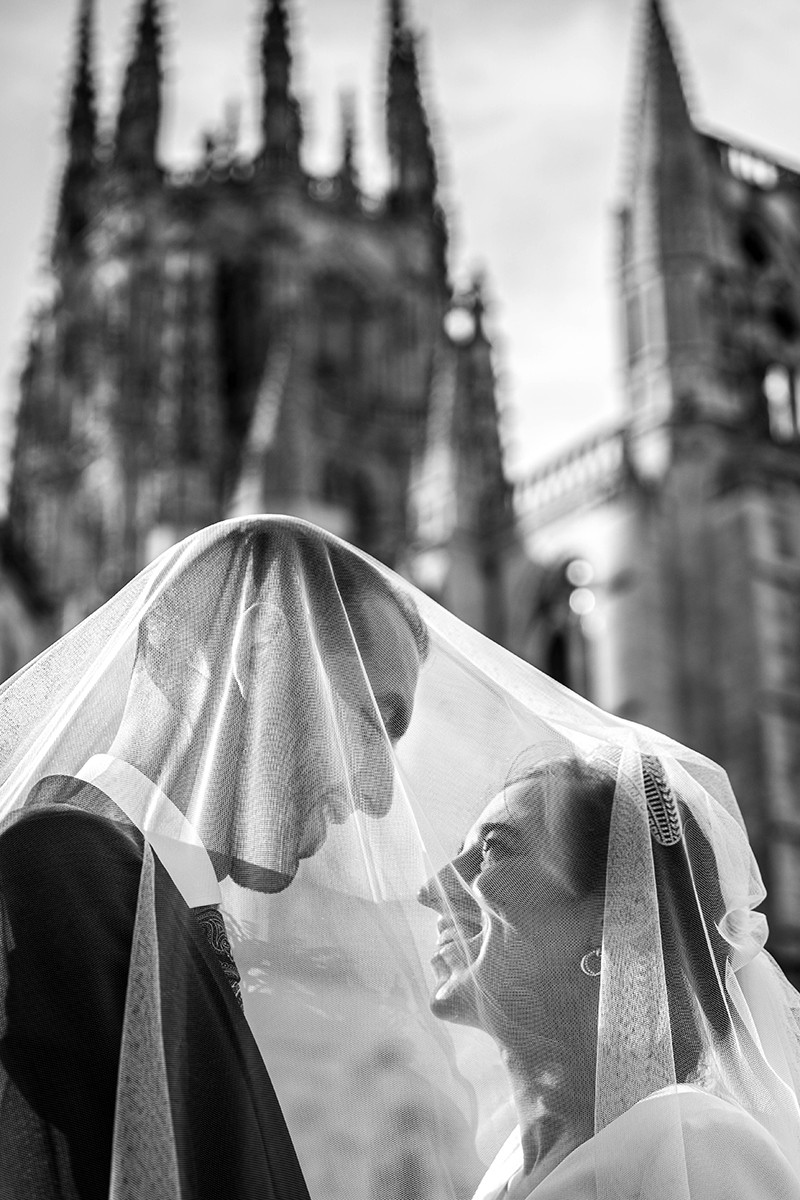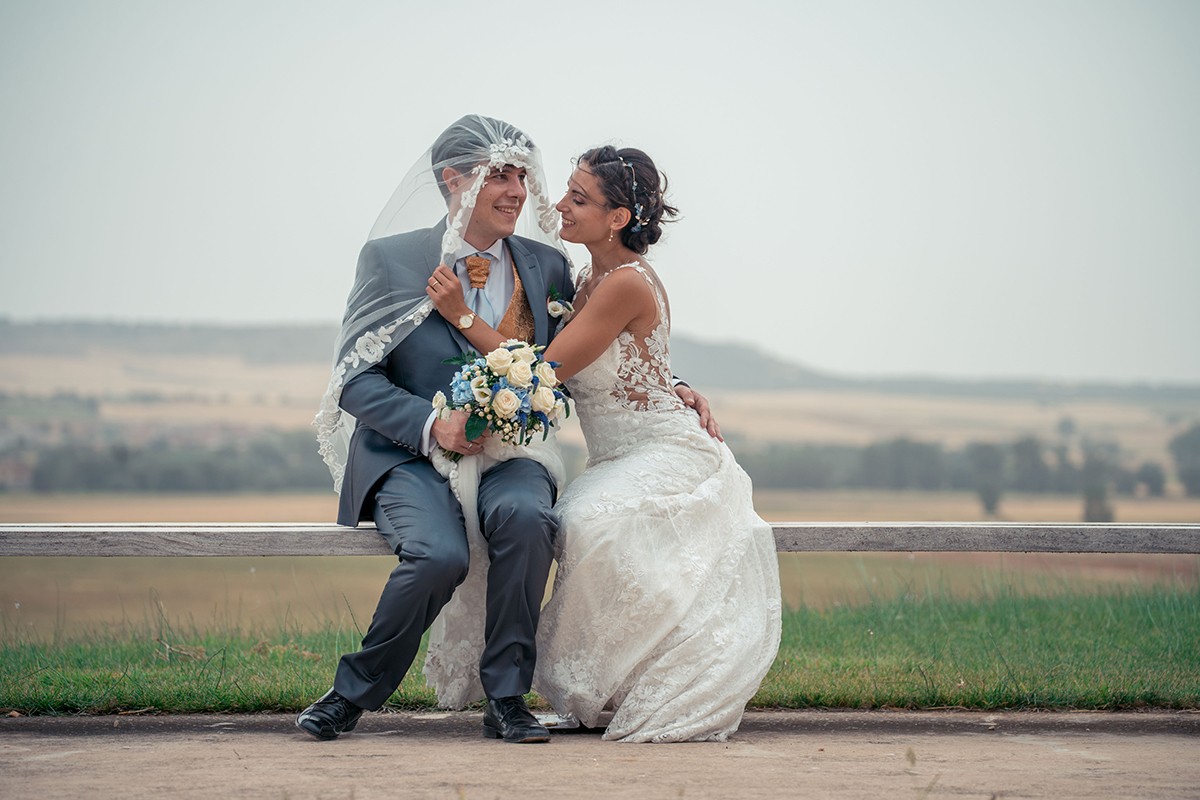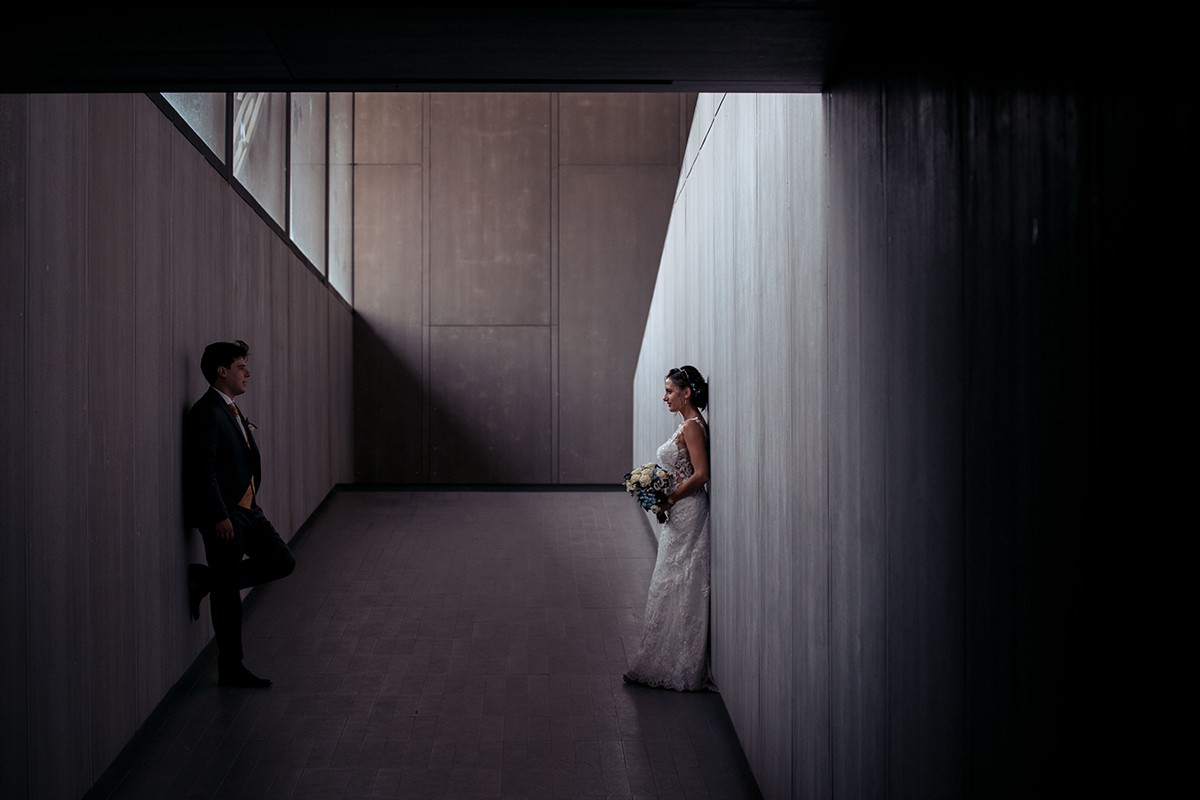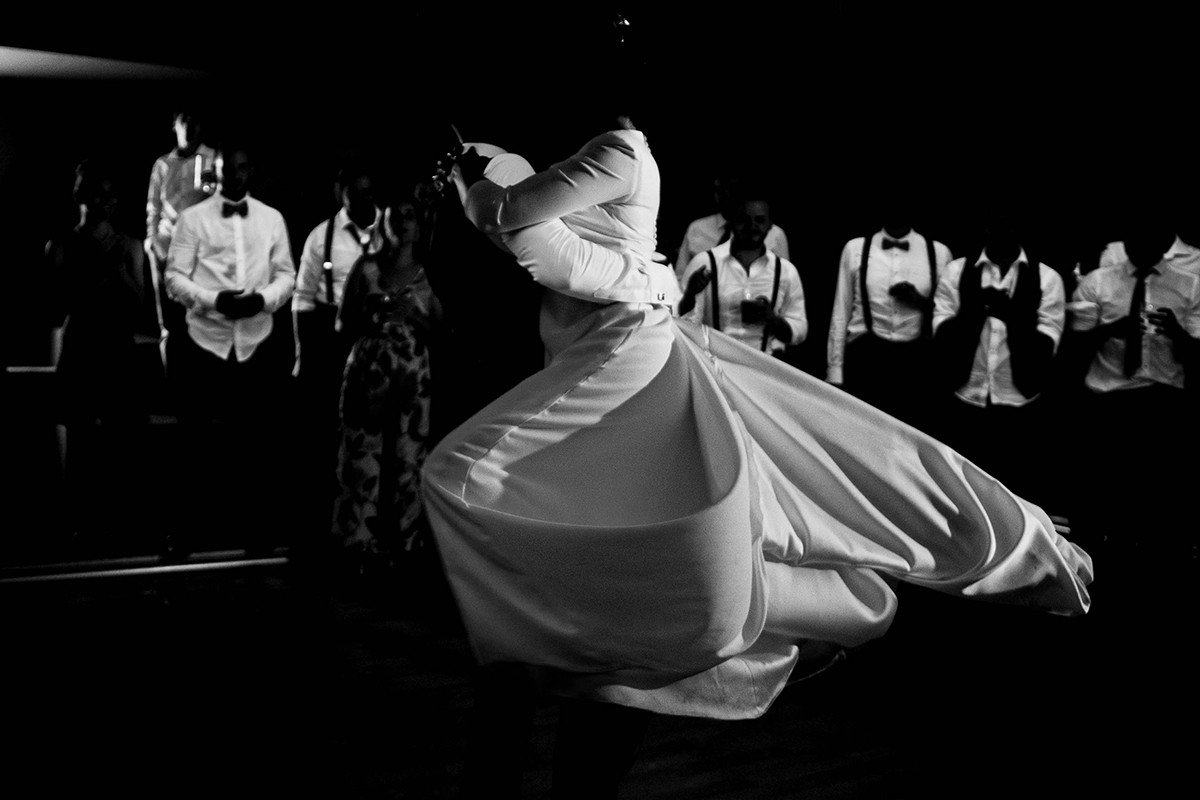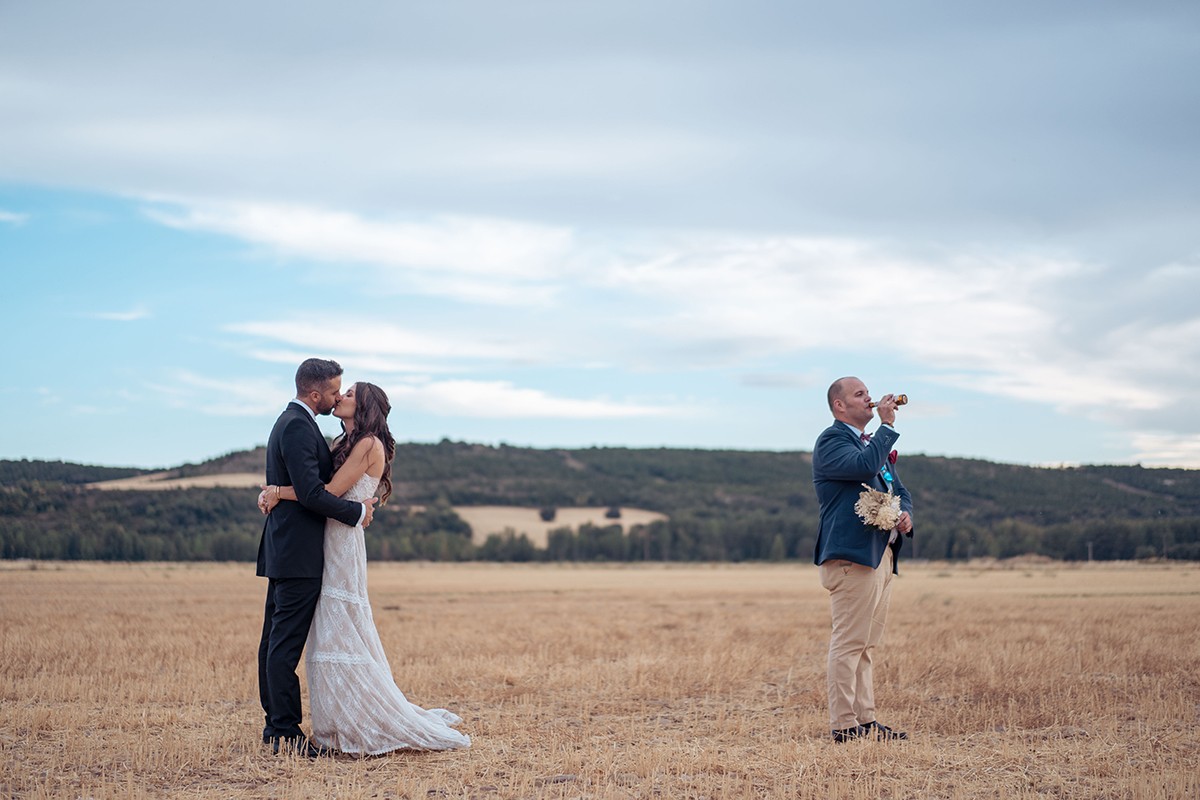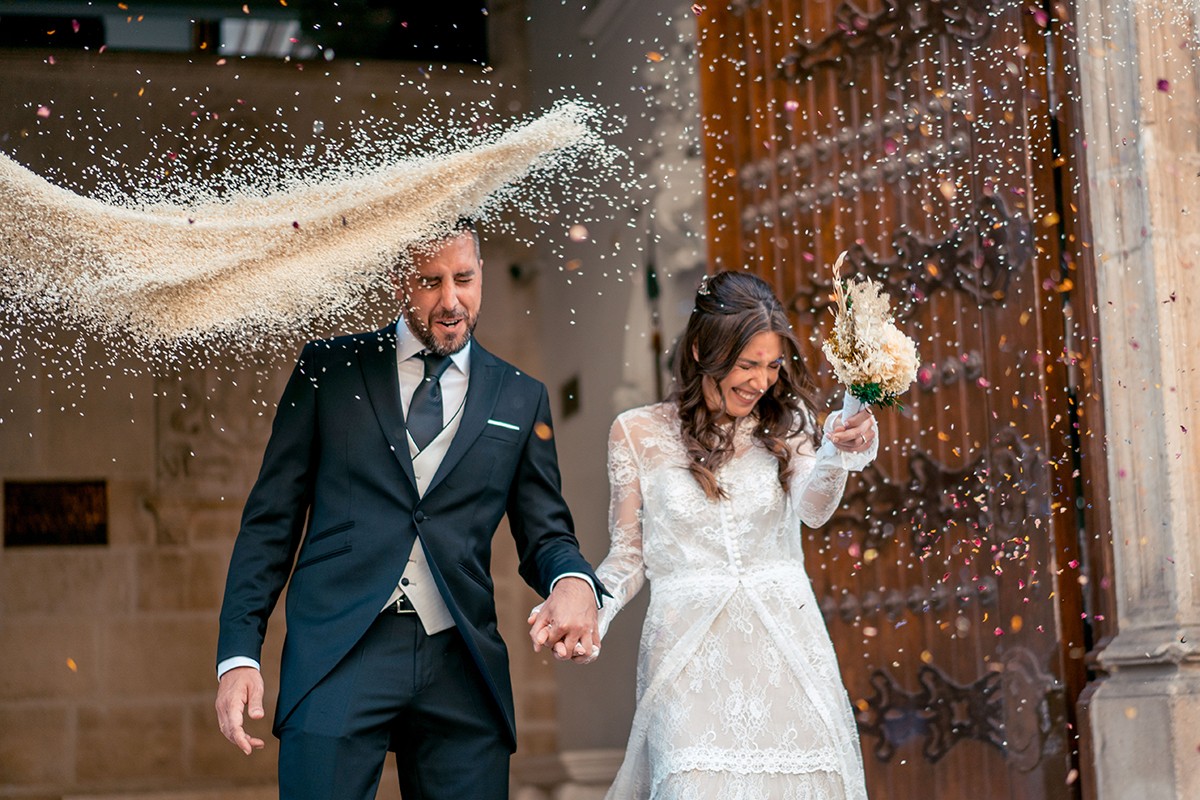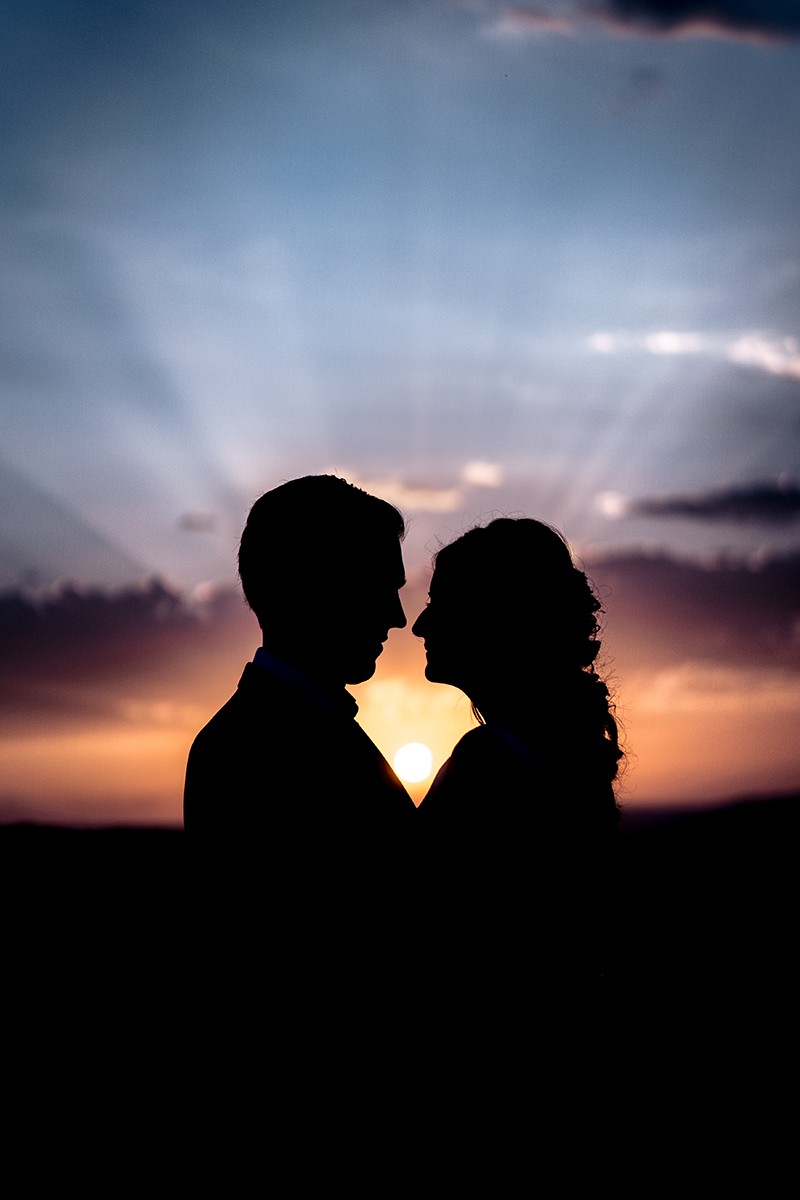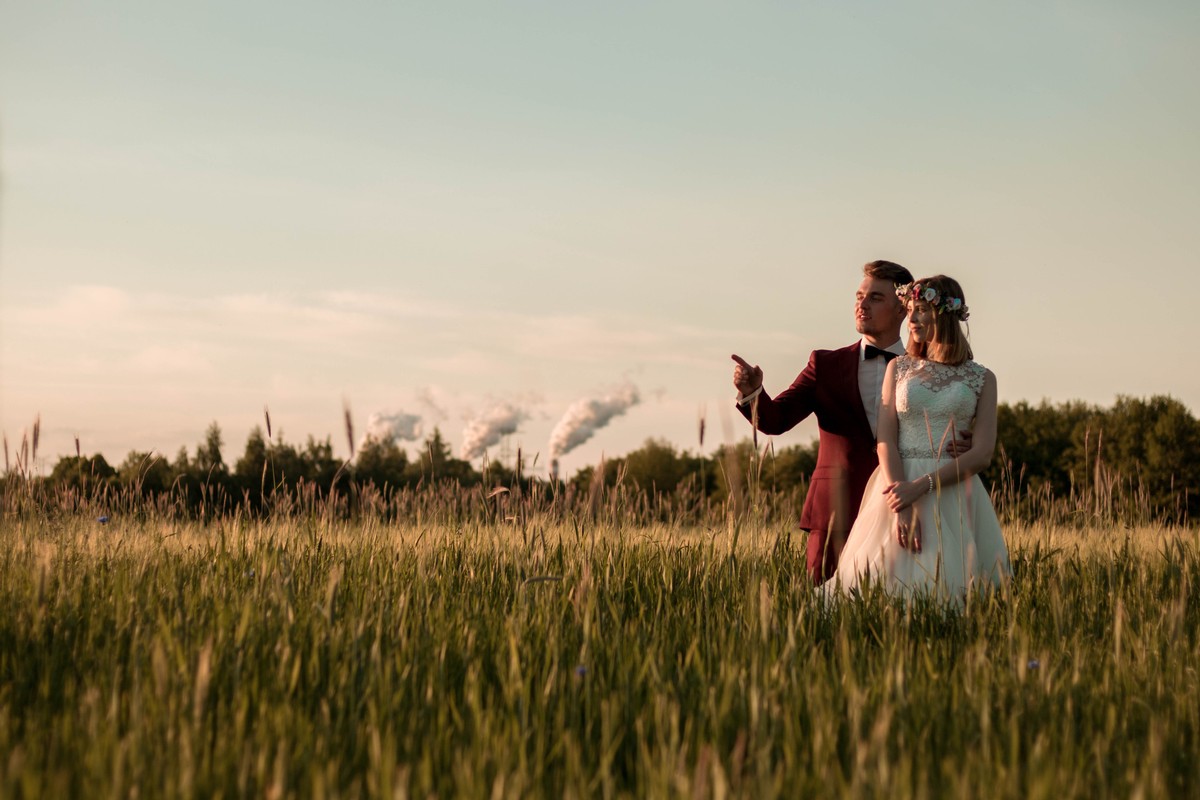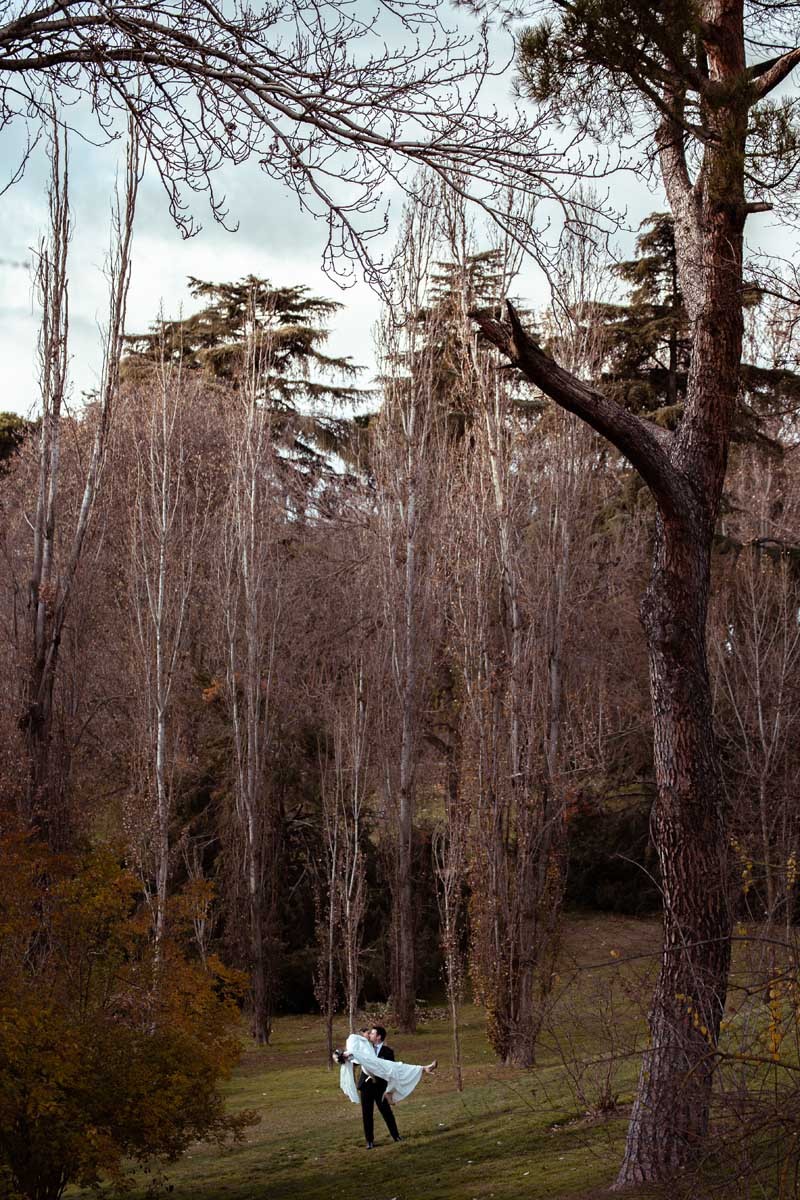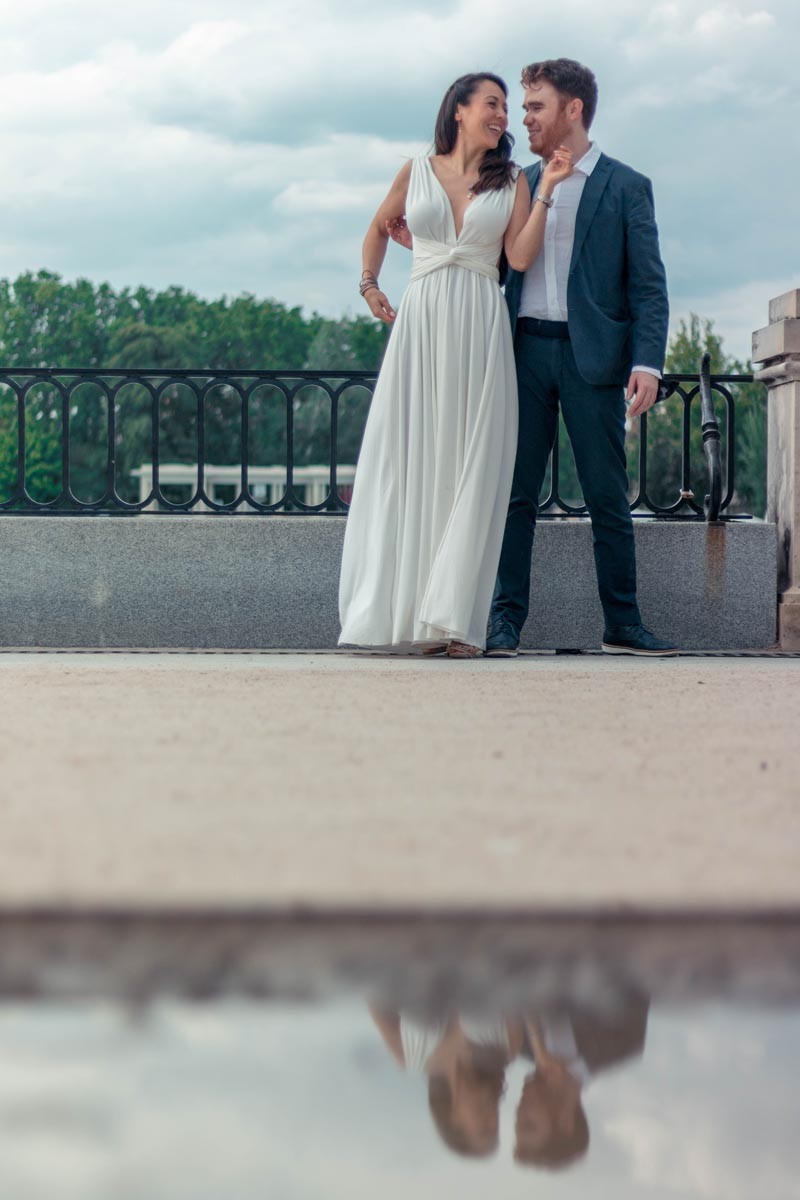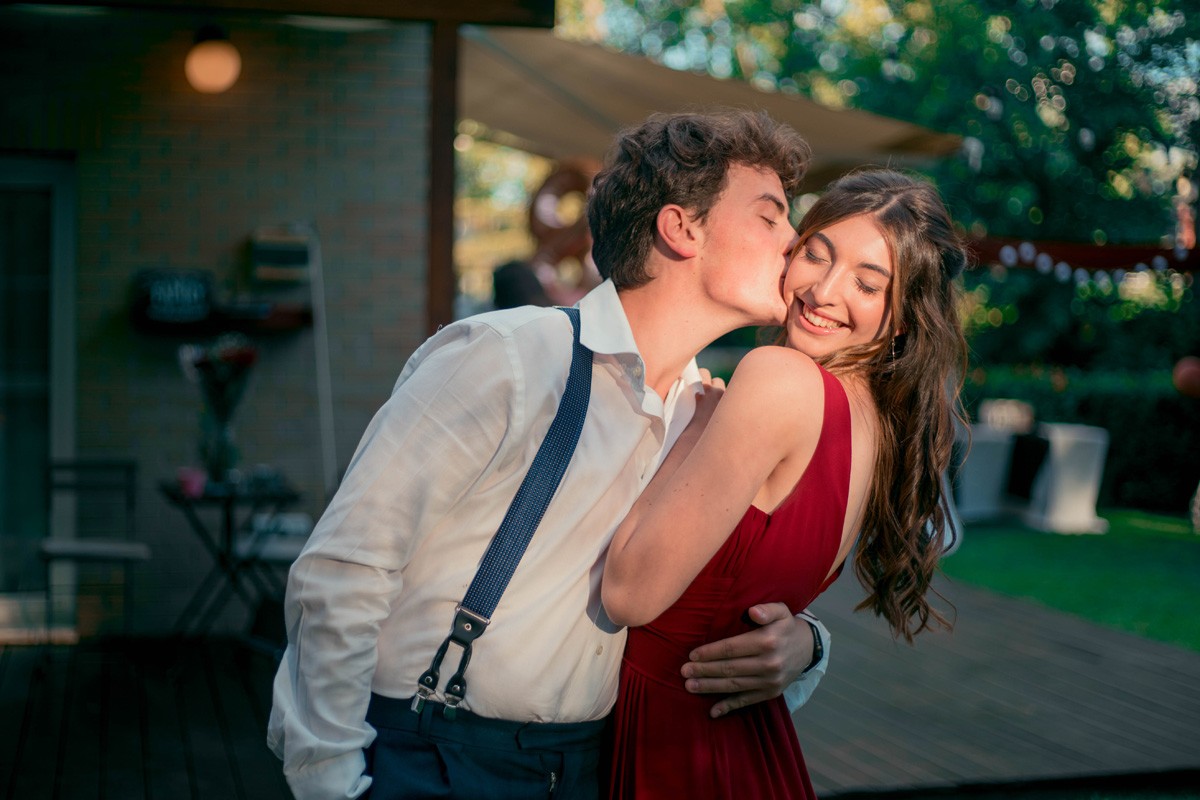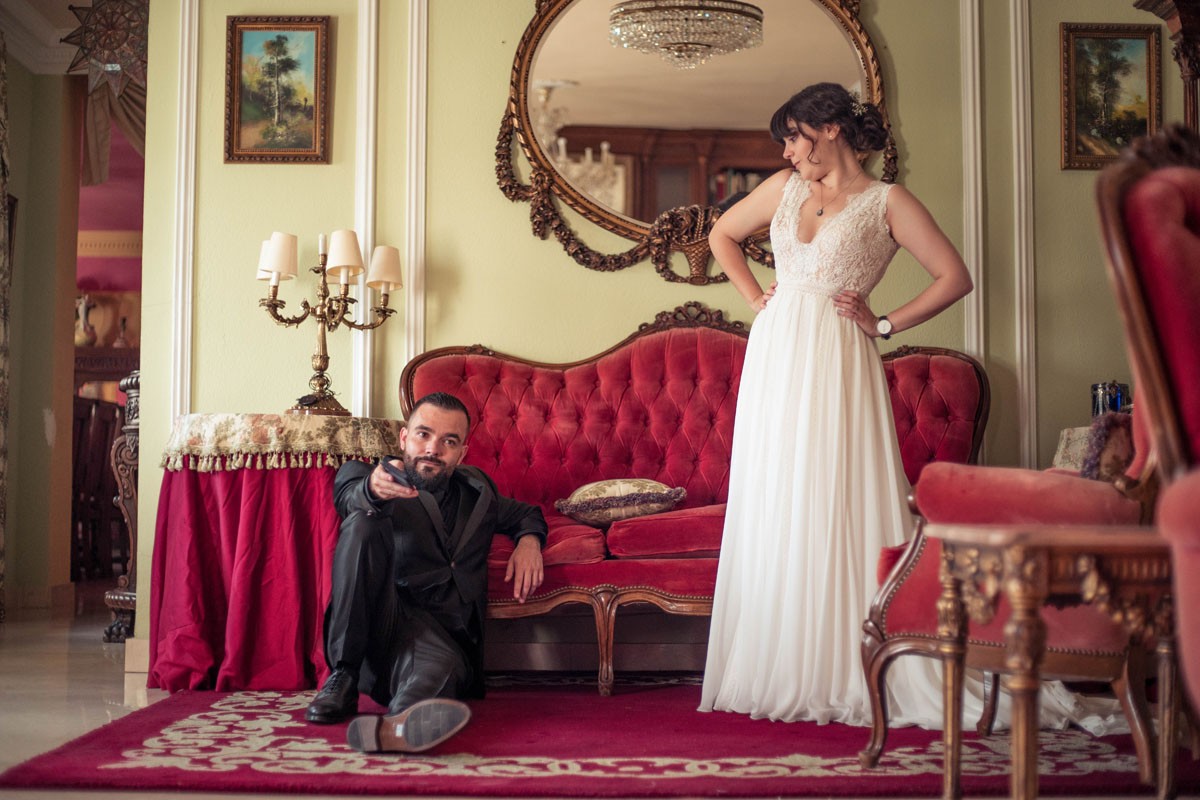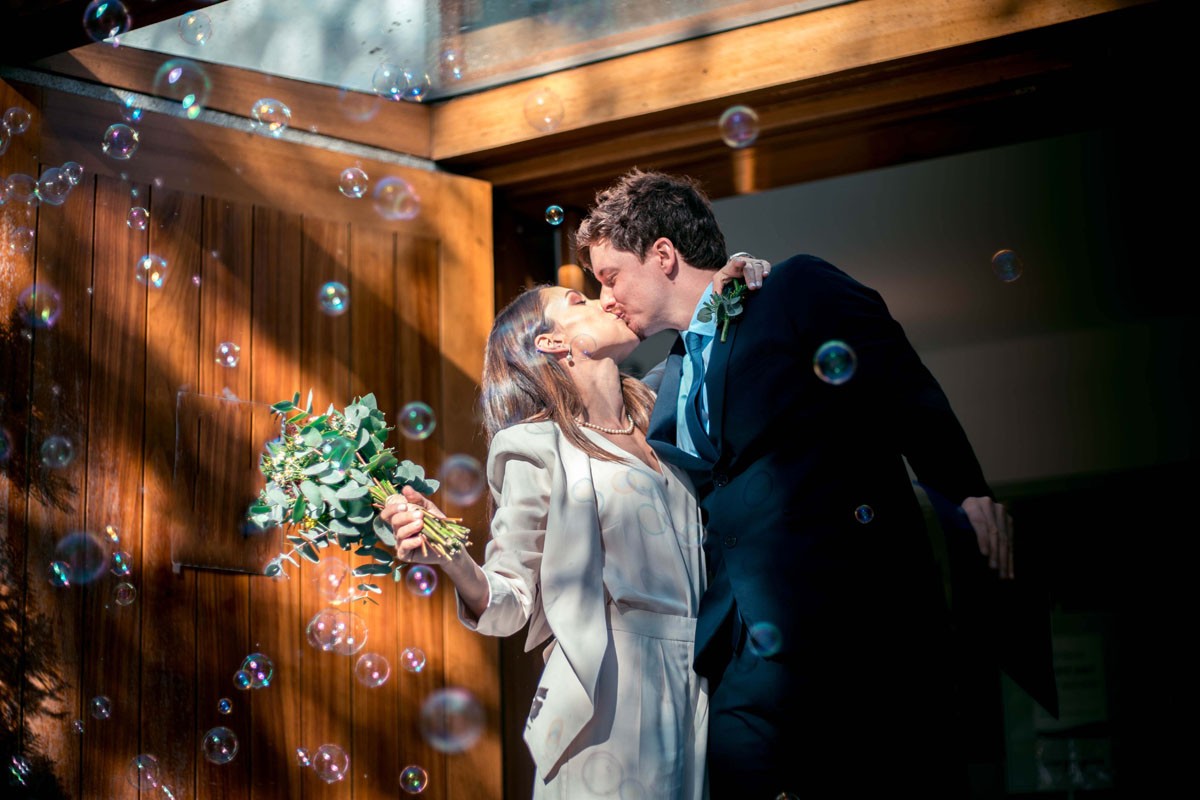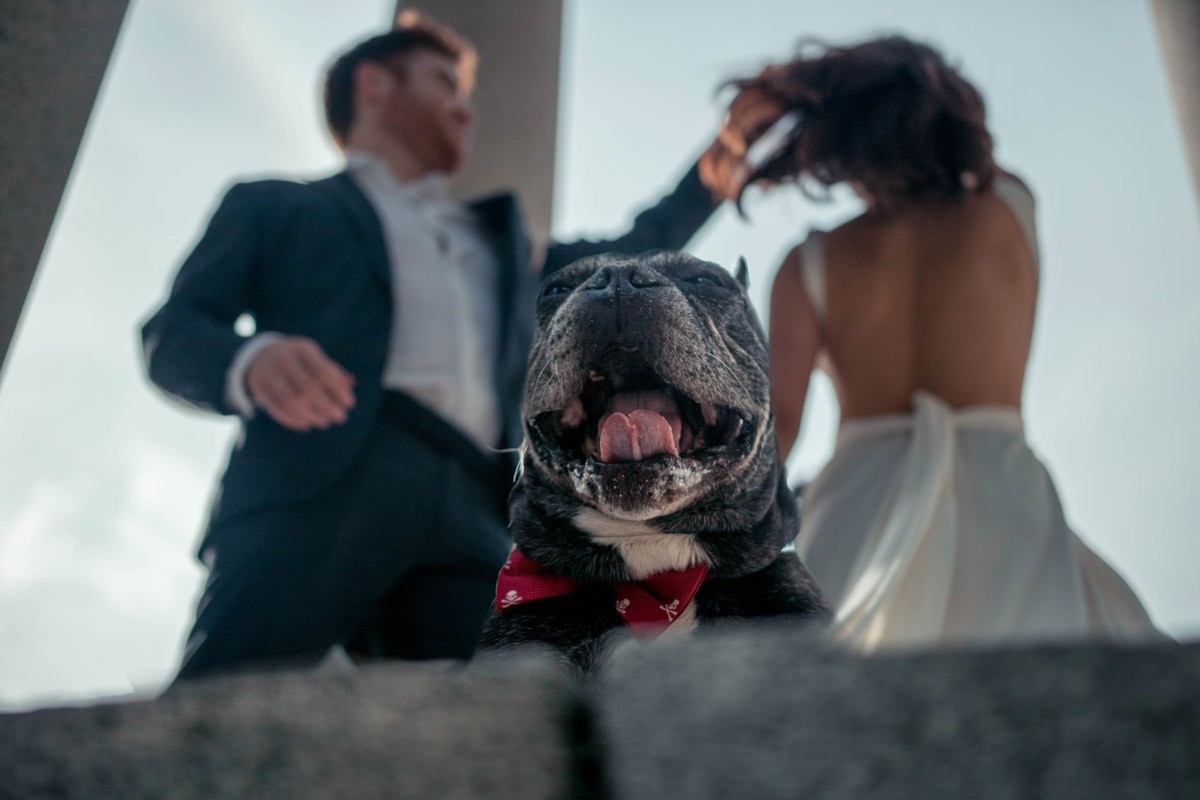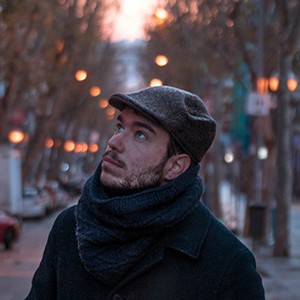 Just Humans is a photographic studio with a twist, raising the bar of comercial photography. Just Humans aims to take more than just your typical photograph, looking to take dynamic, fresh and more original photographs. Just Humans look for those moments that characterise us!

Born with a focus on:

-Creating a unique aesthetic - influenced by new trends in documnetary photography.

-Adapting our products to the new trends on the market, social media and online marketing.

-Flexibility and Simplicity. We listen to the needs of our clients and we adapt to them.

-We highlight those moments that make us unique as humans!

​It bores us to take typical photos. We like to play with composition, the light and the moment, and through photography we dare to create those memories that will be cherished forever.

We are meticulous with our work because the satisfaction of our clients is extremely important to us!

We are Just Humans!

More...
More Photographers in Madrid