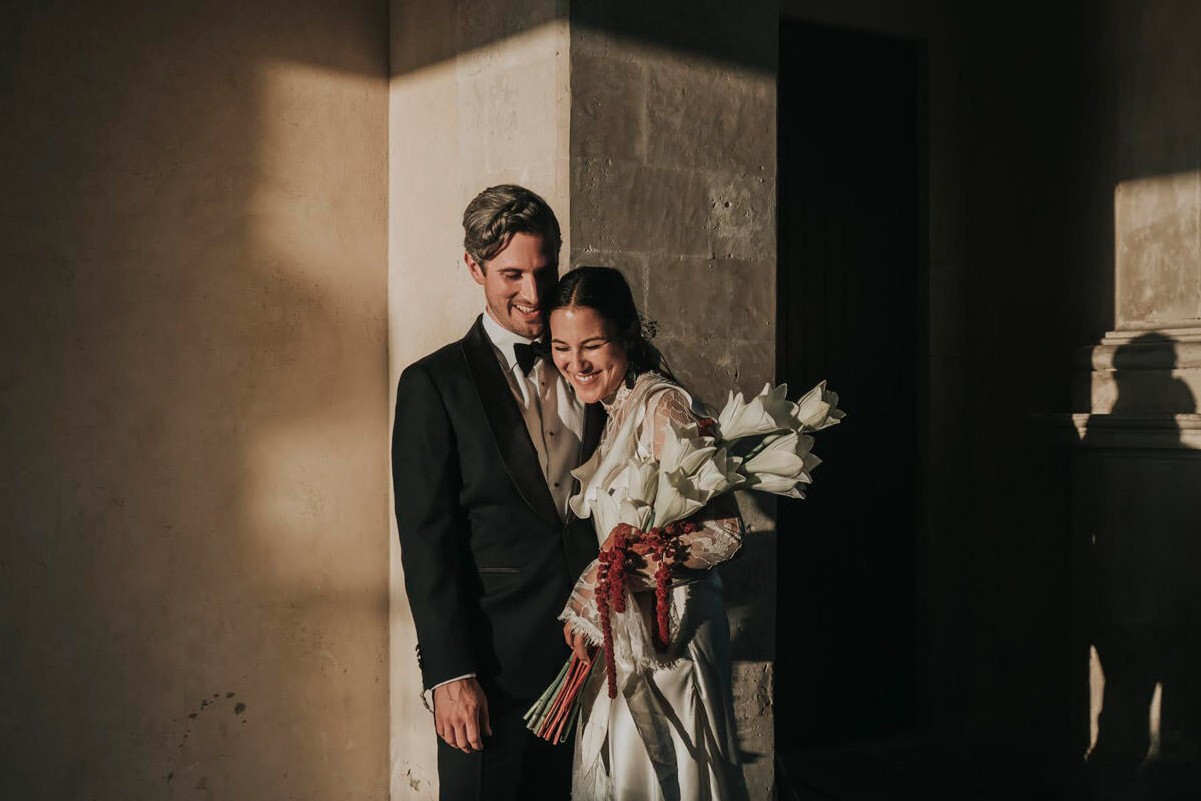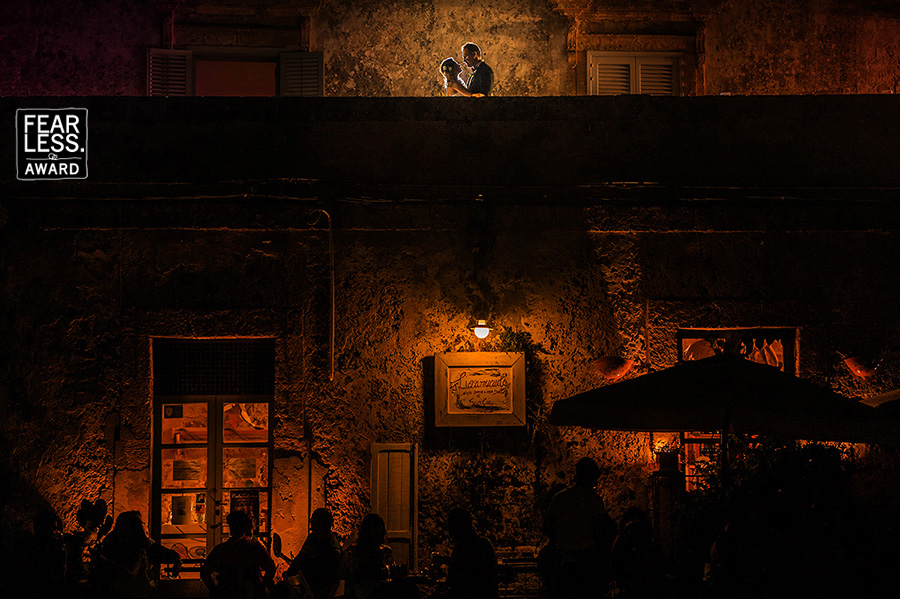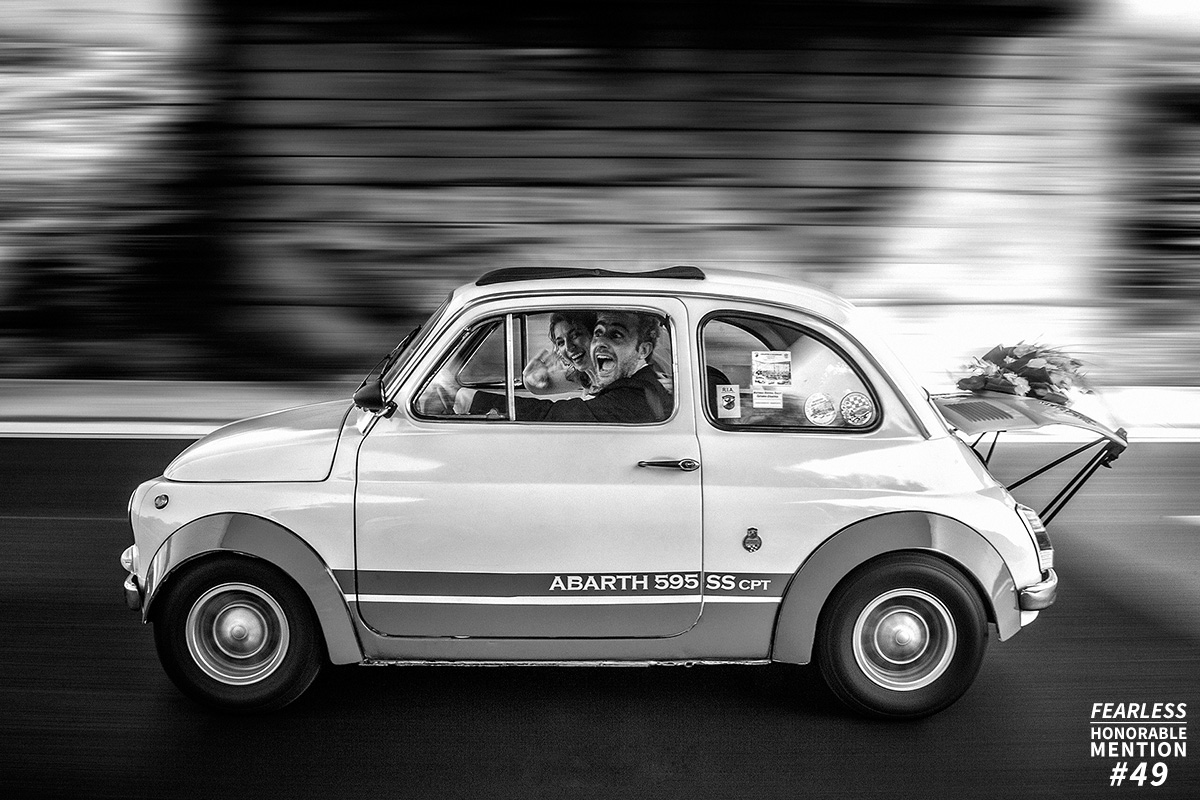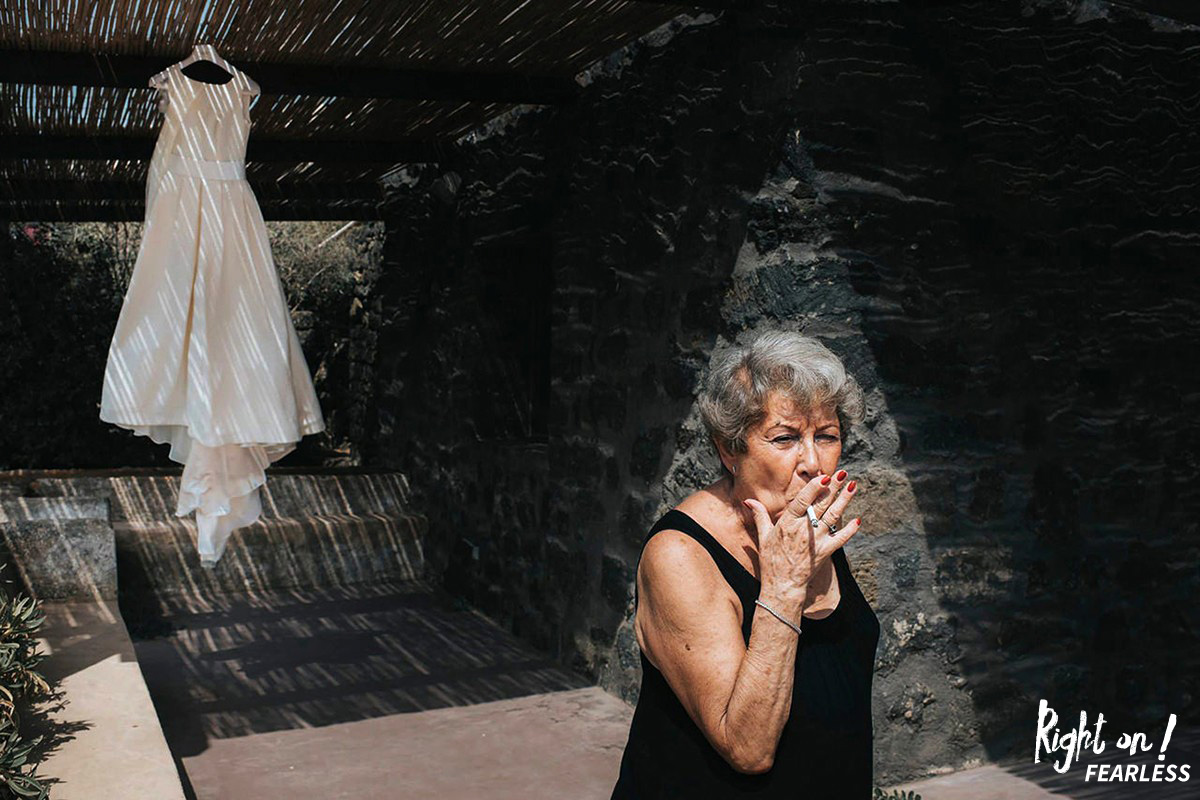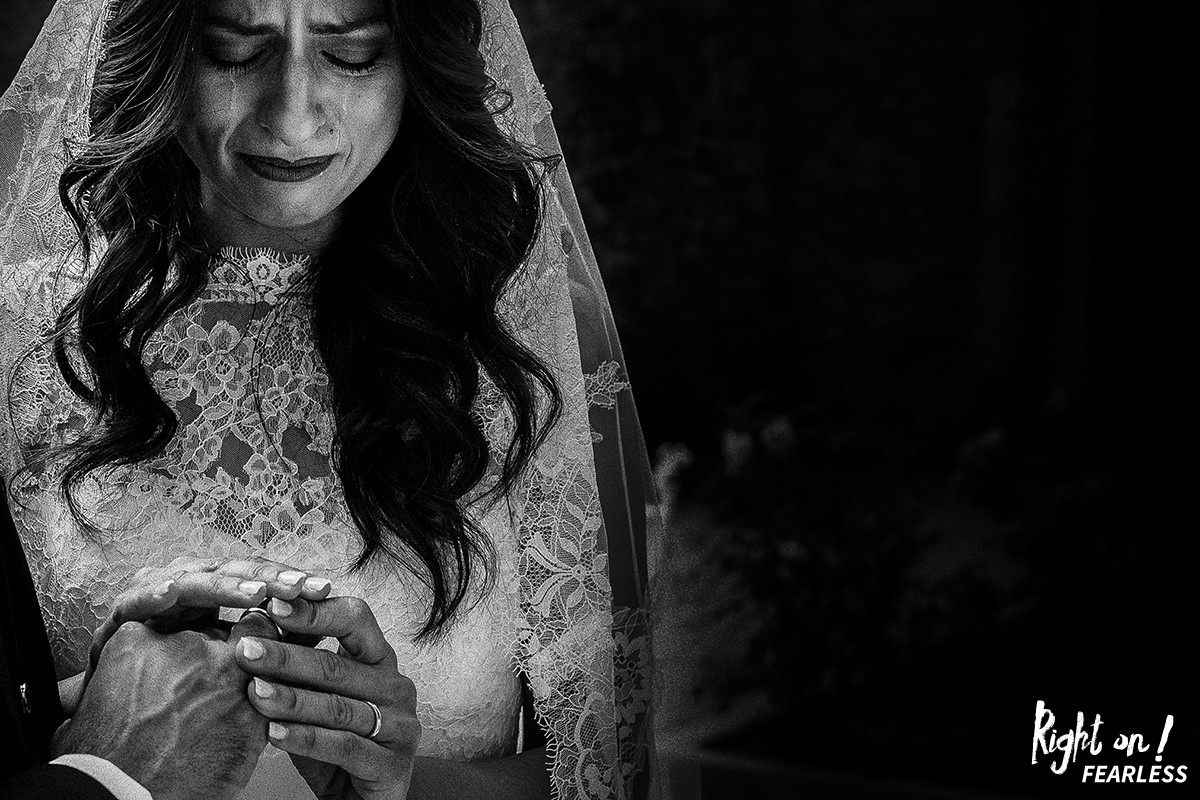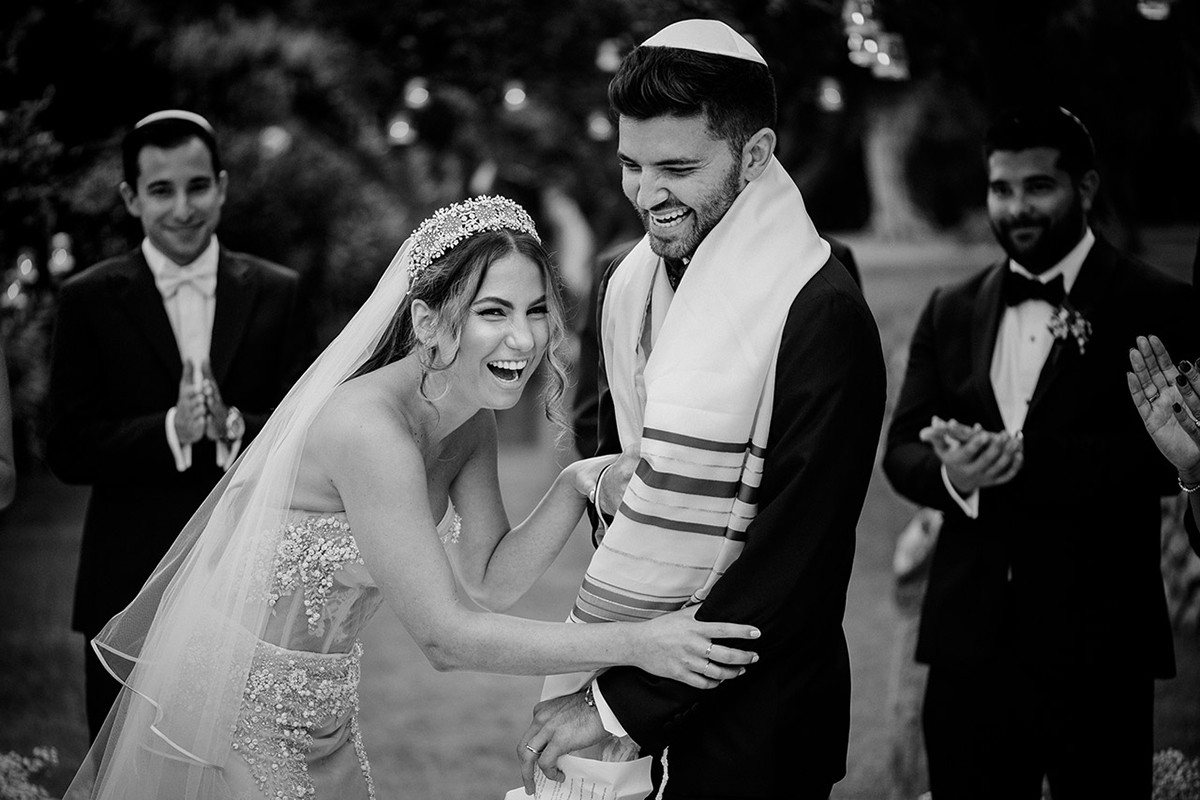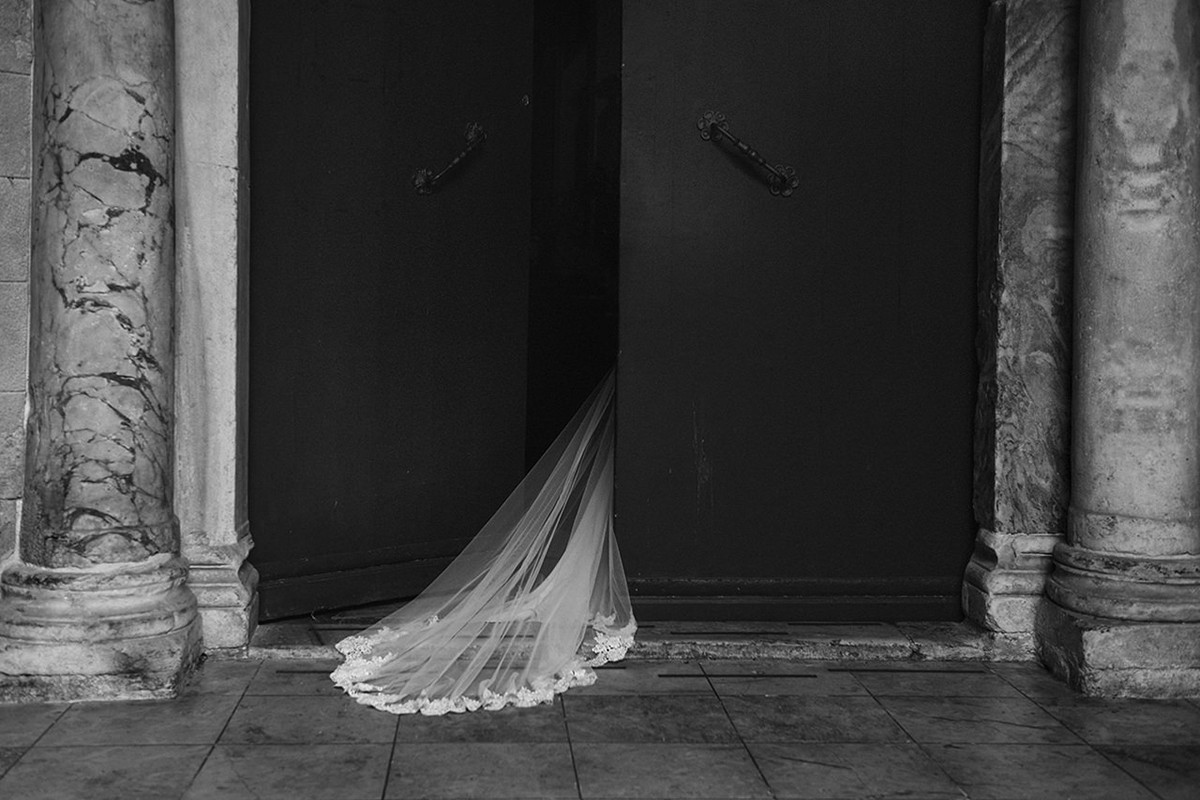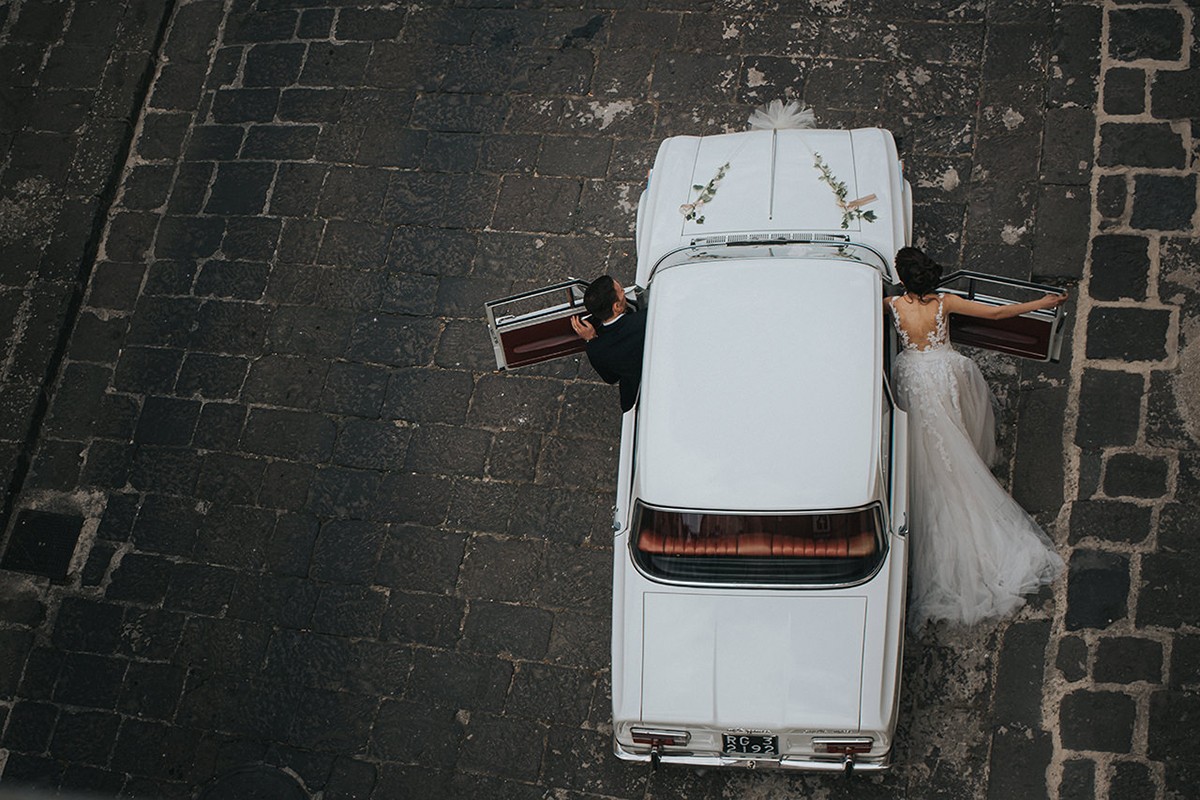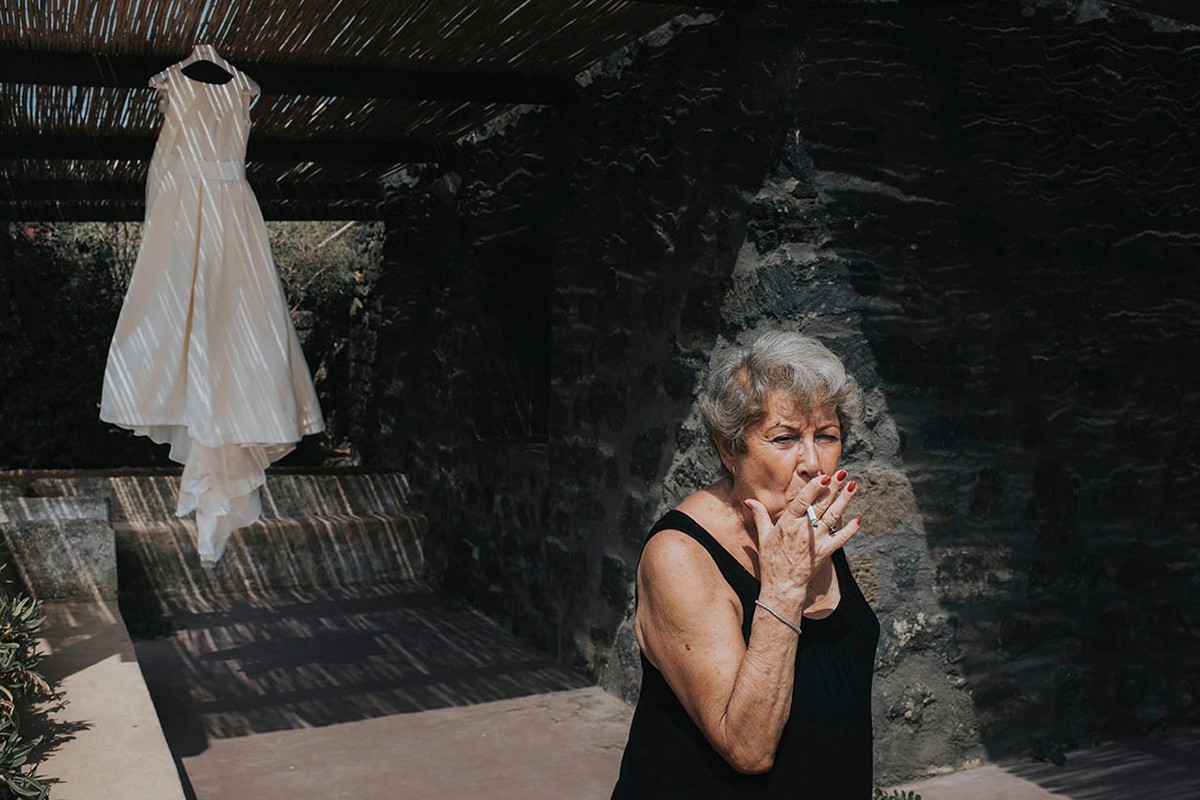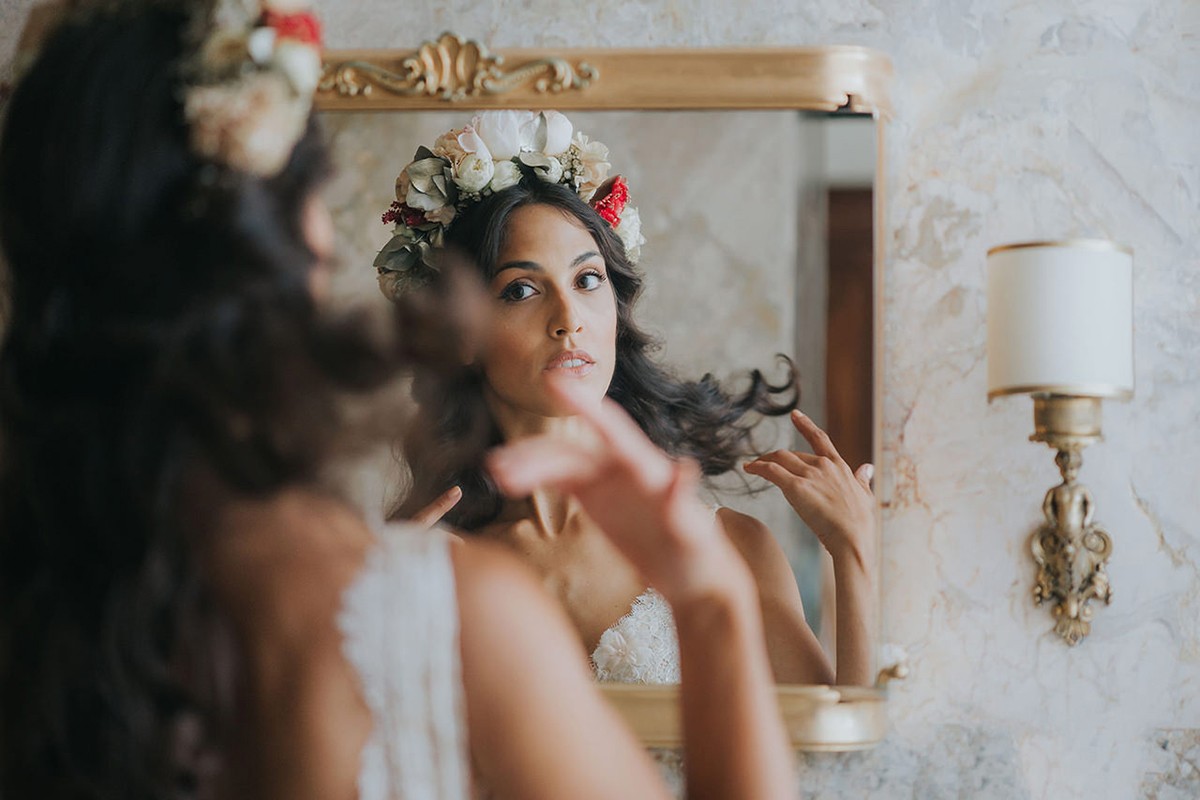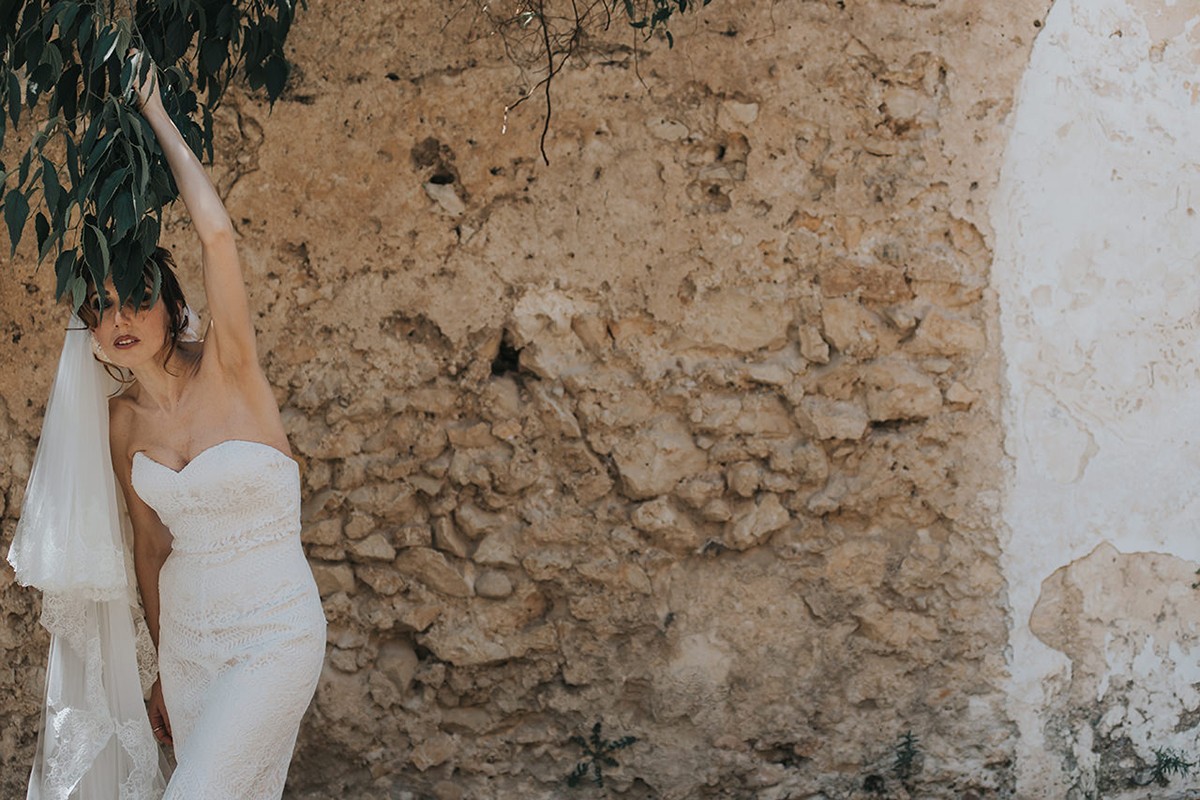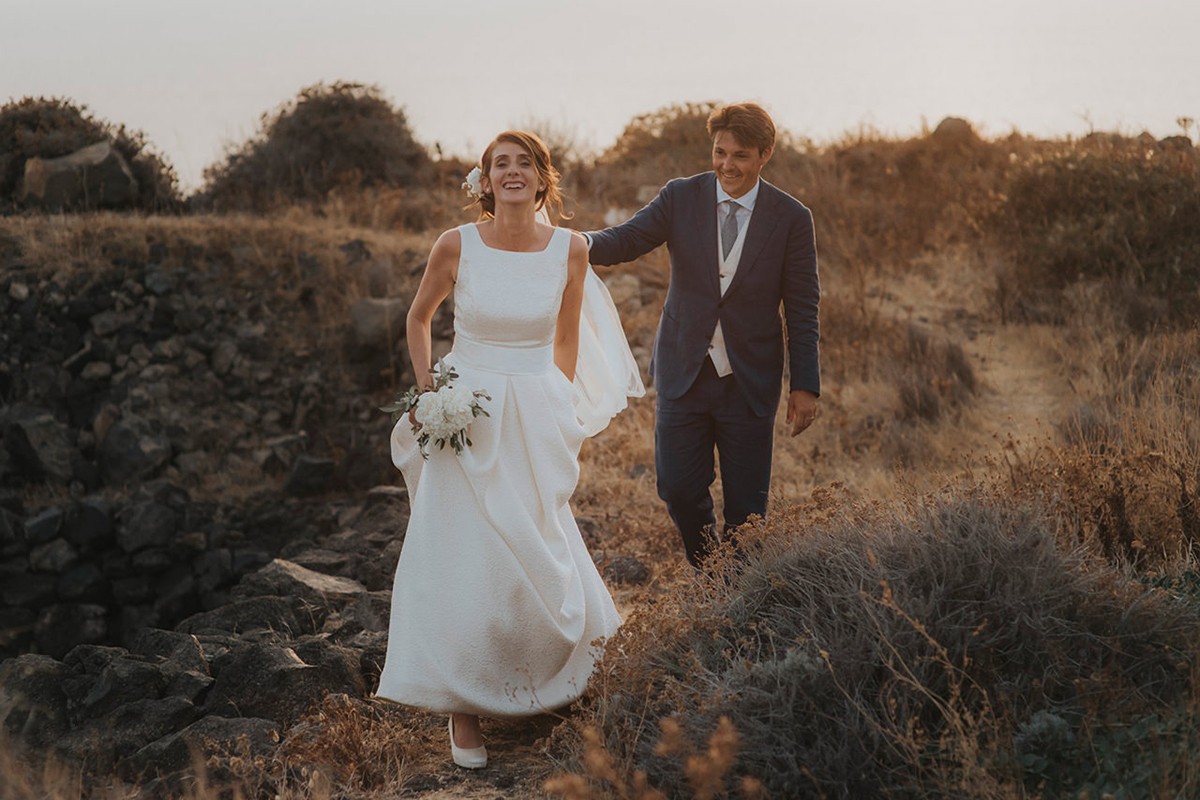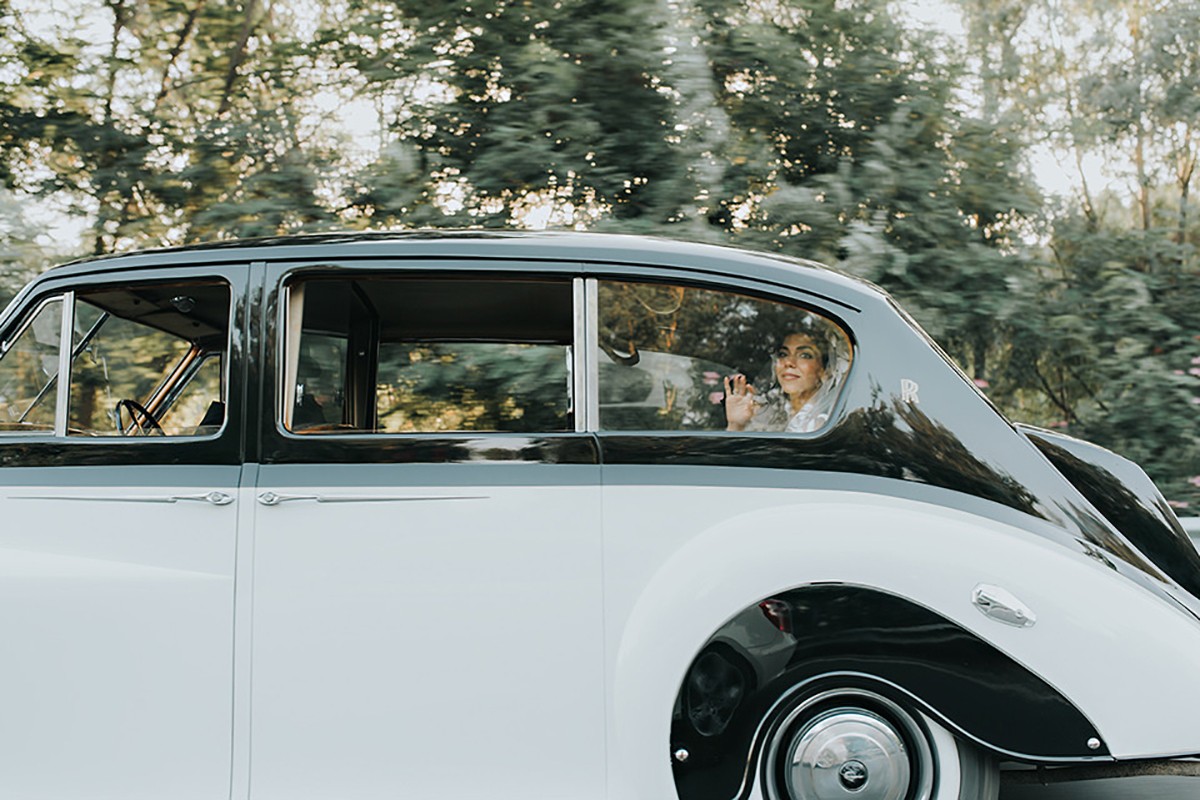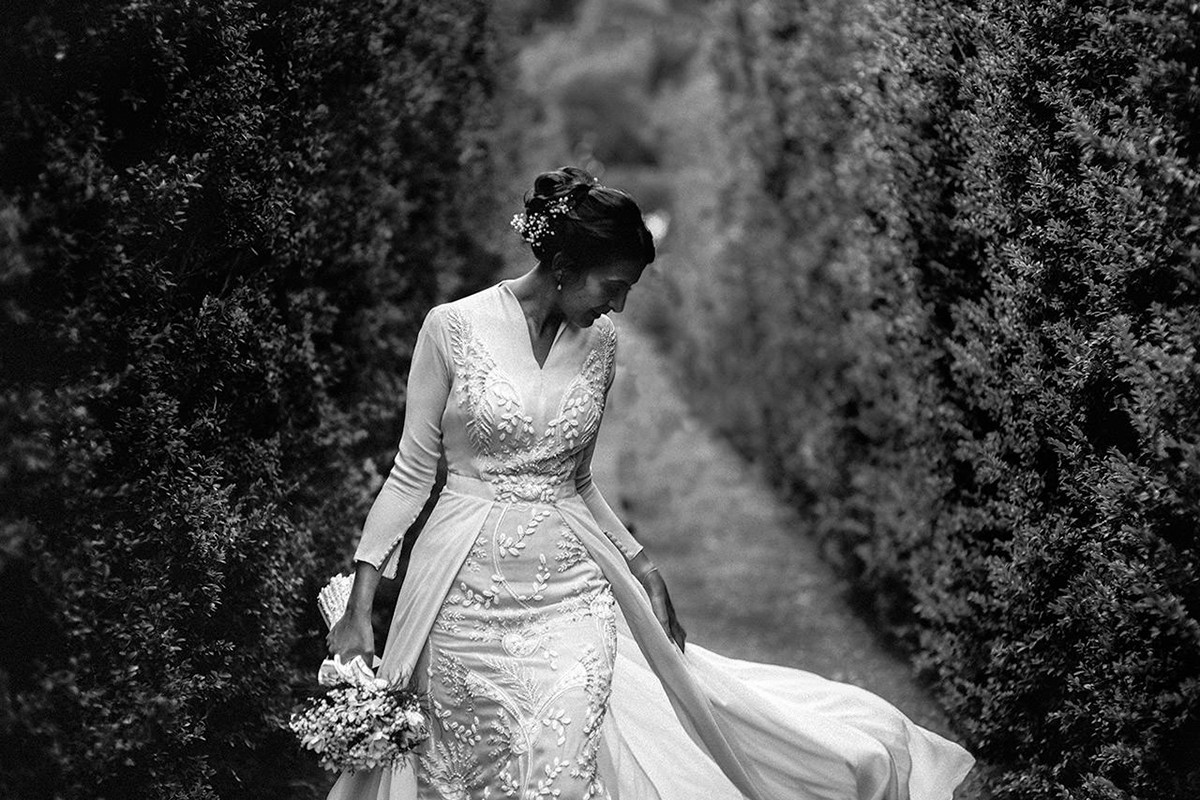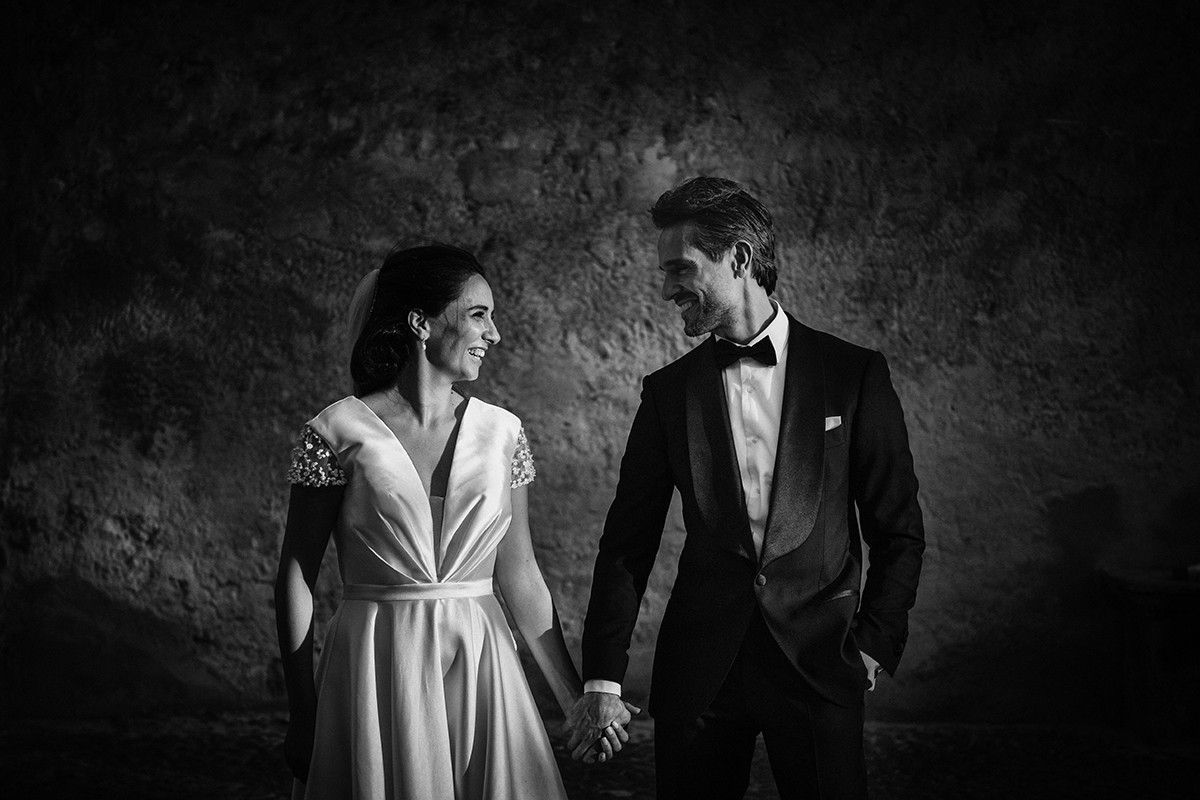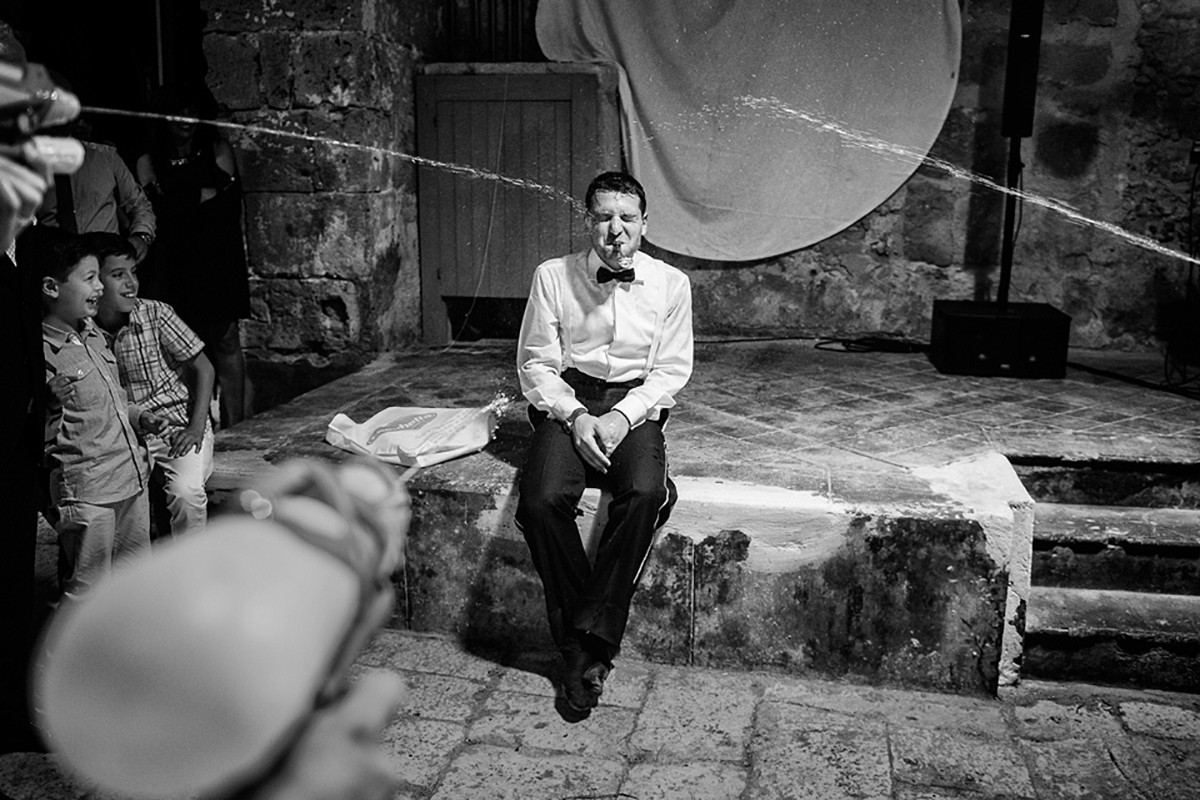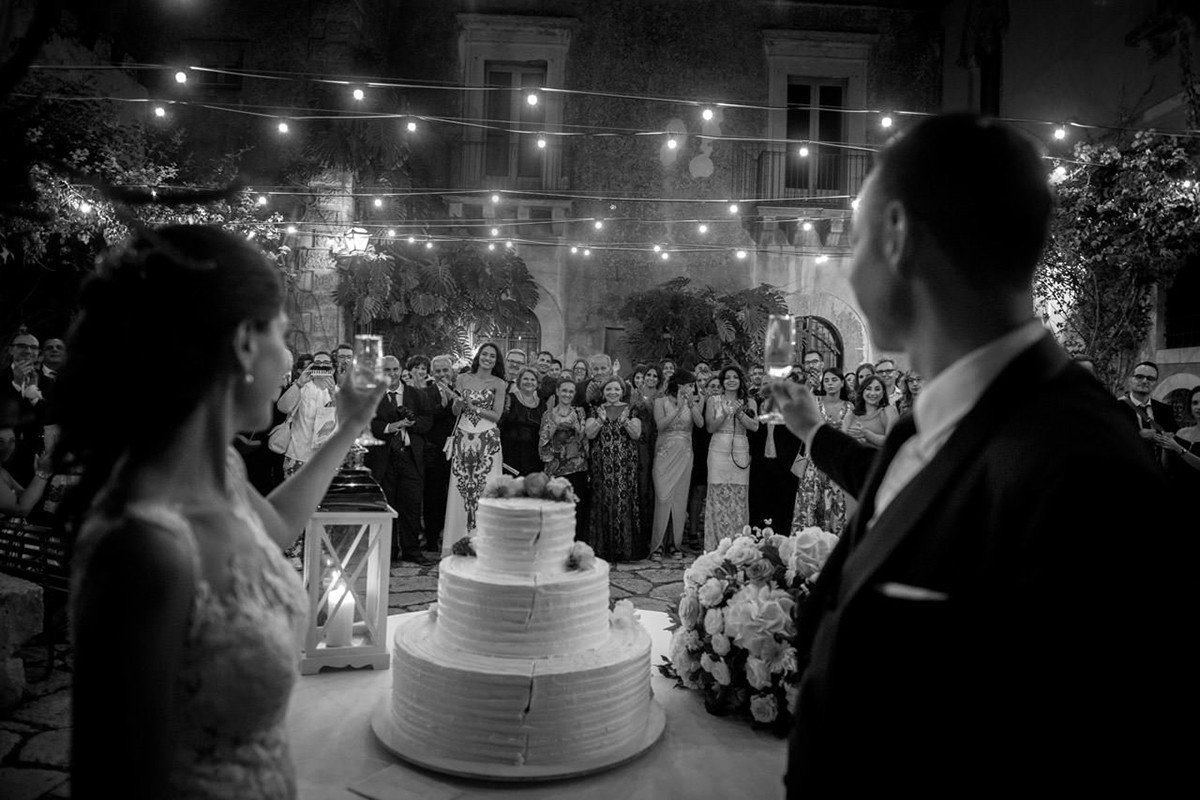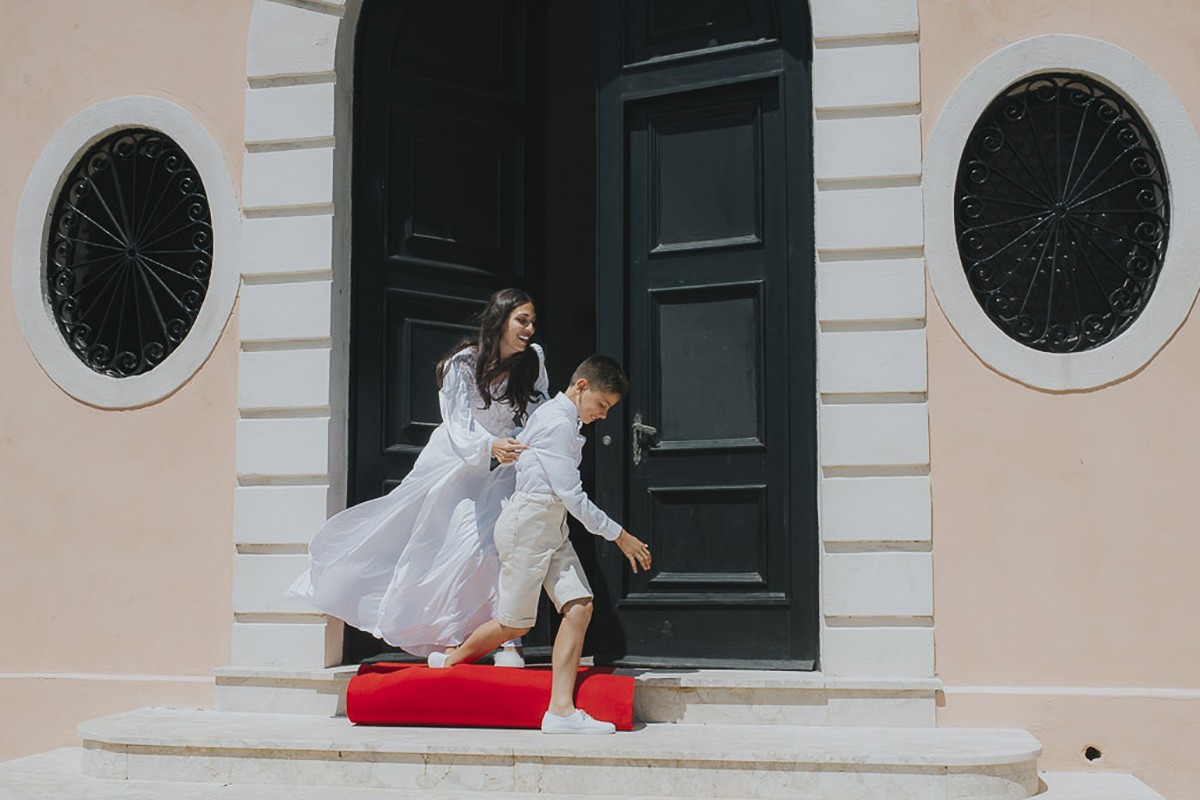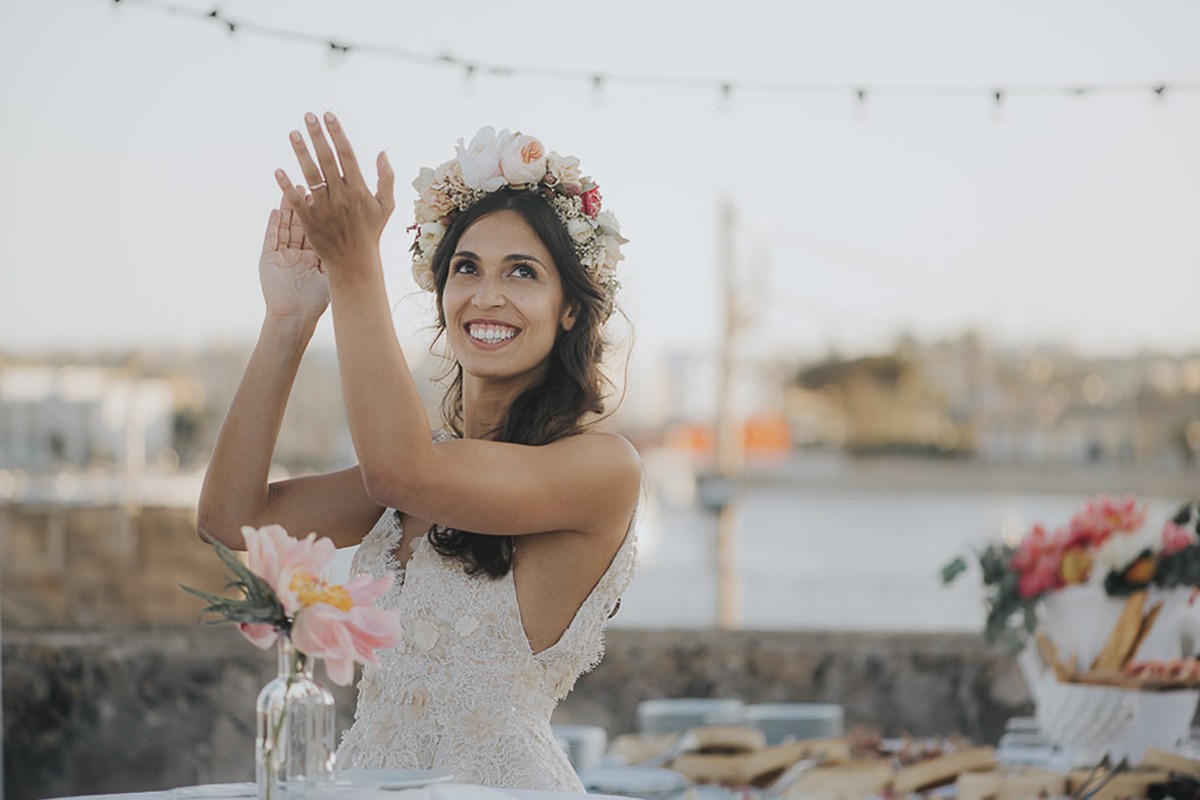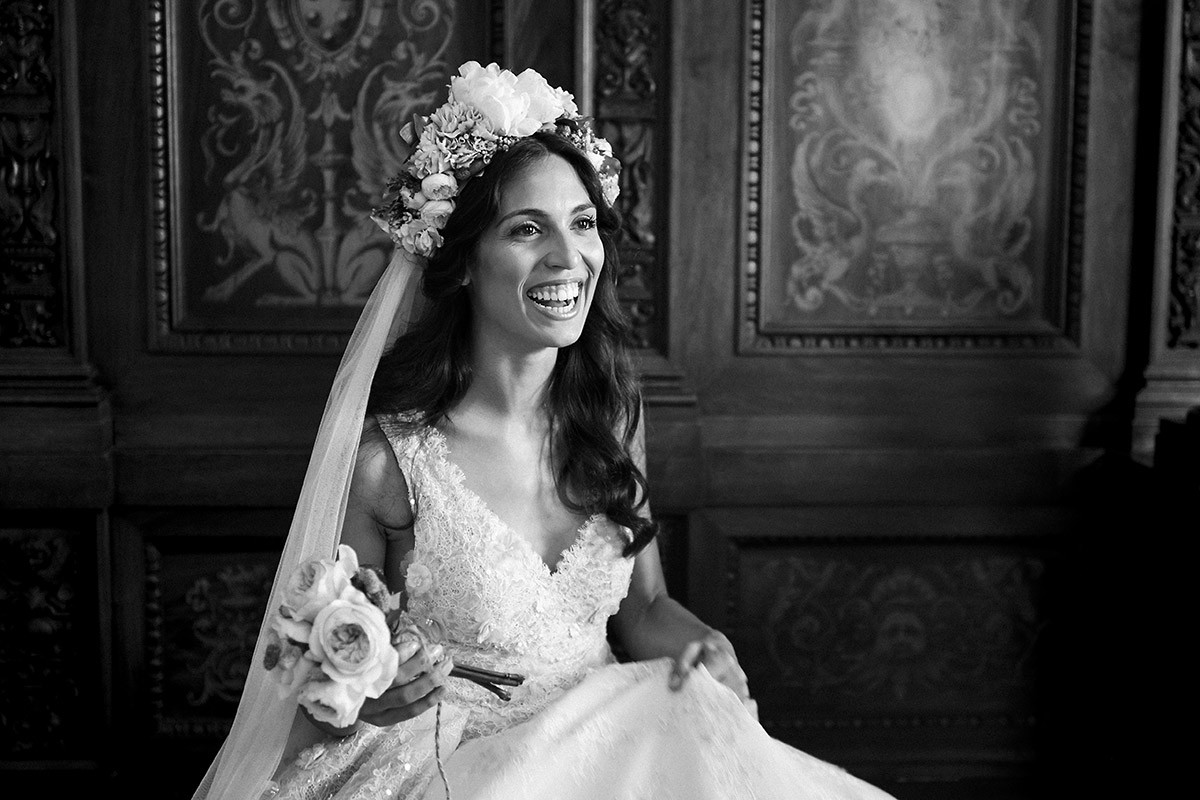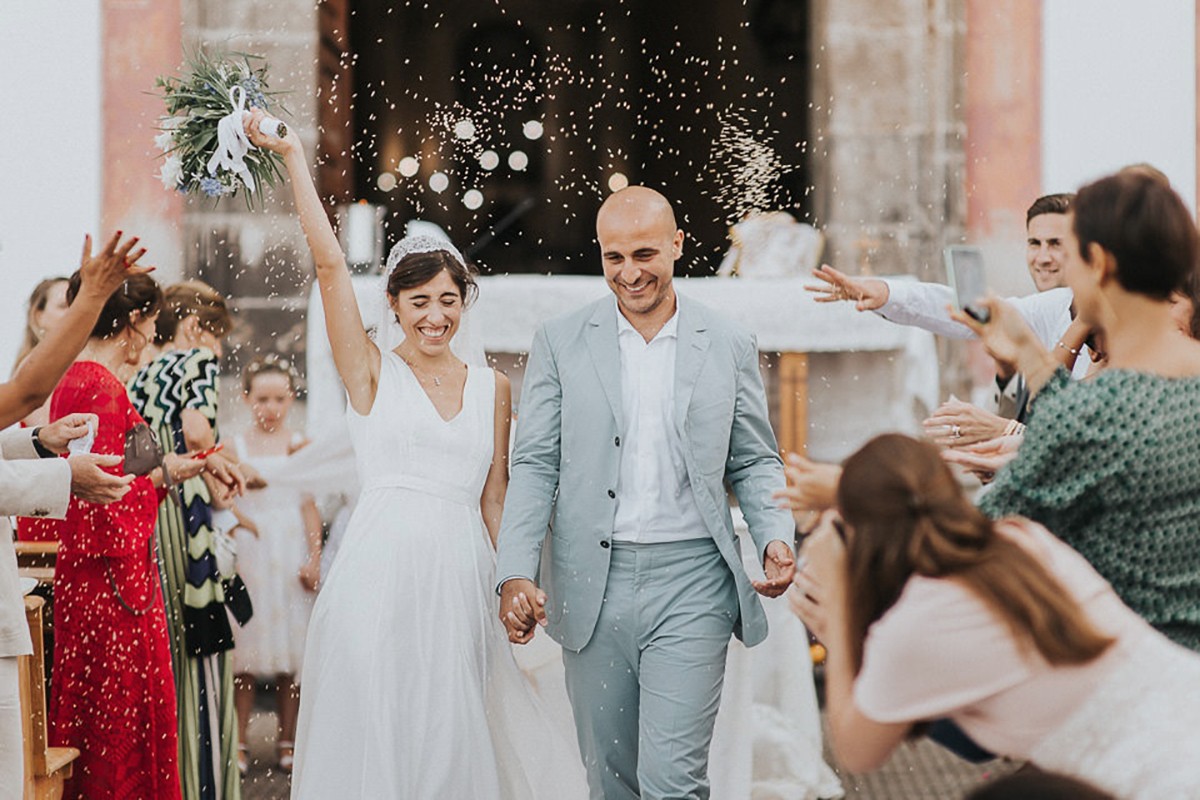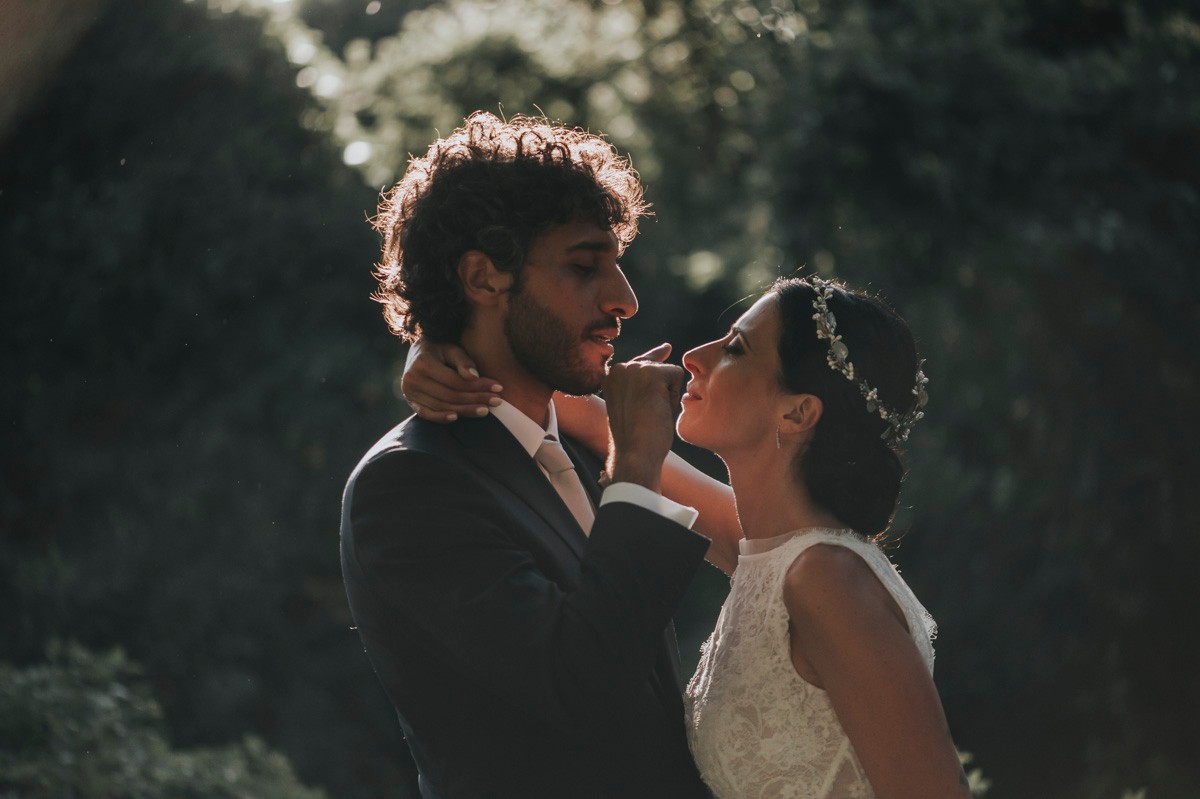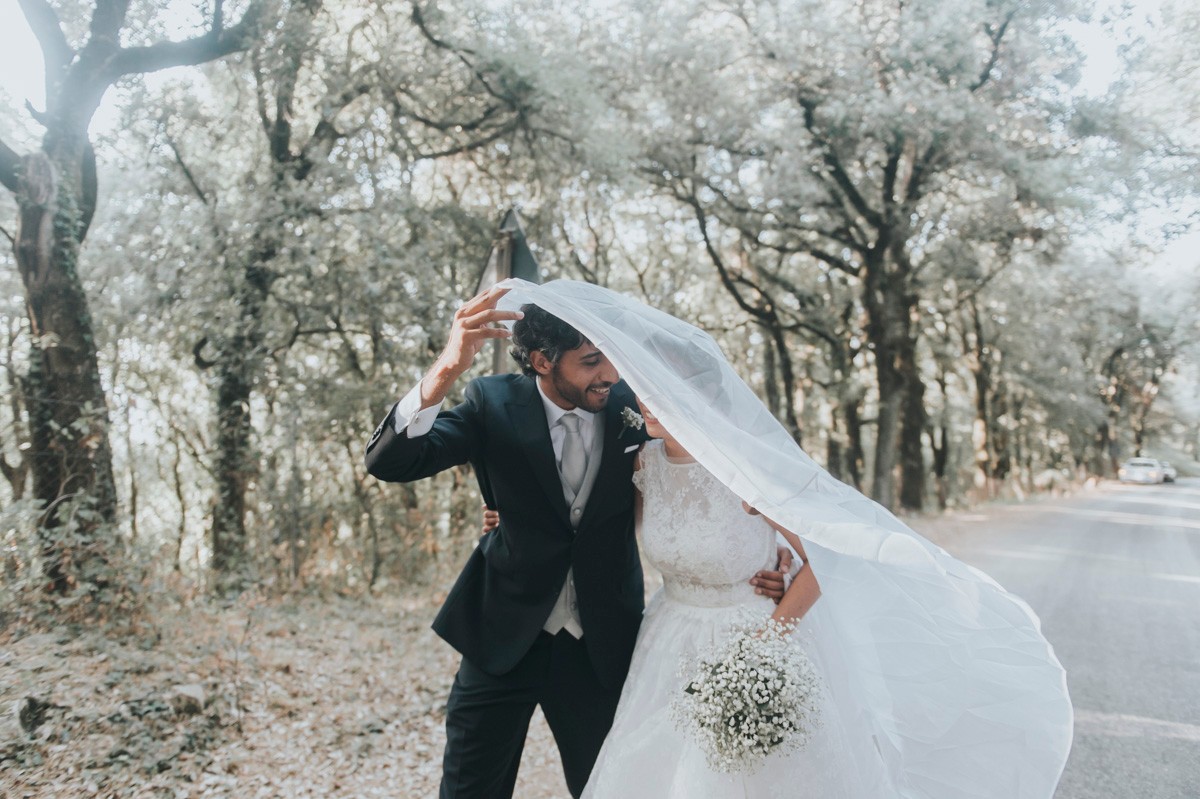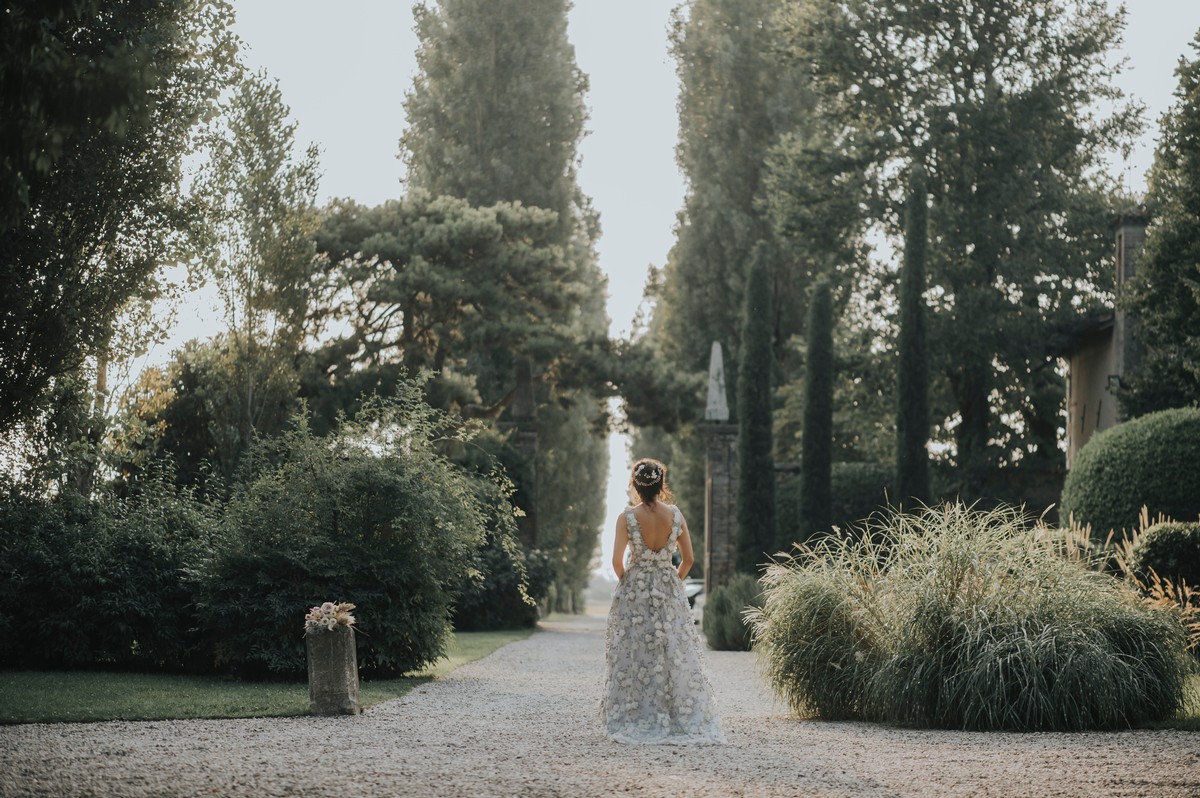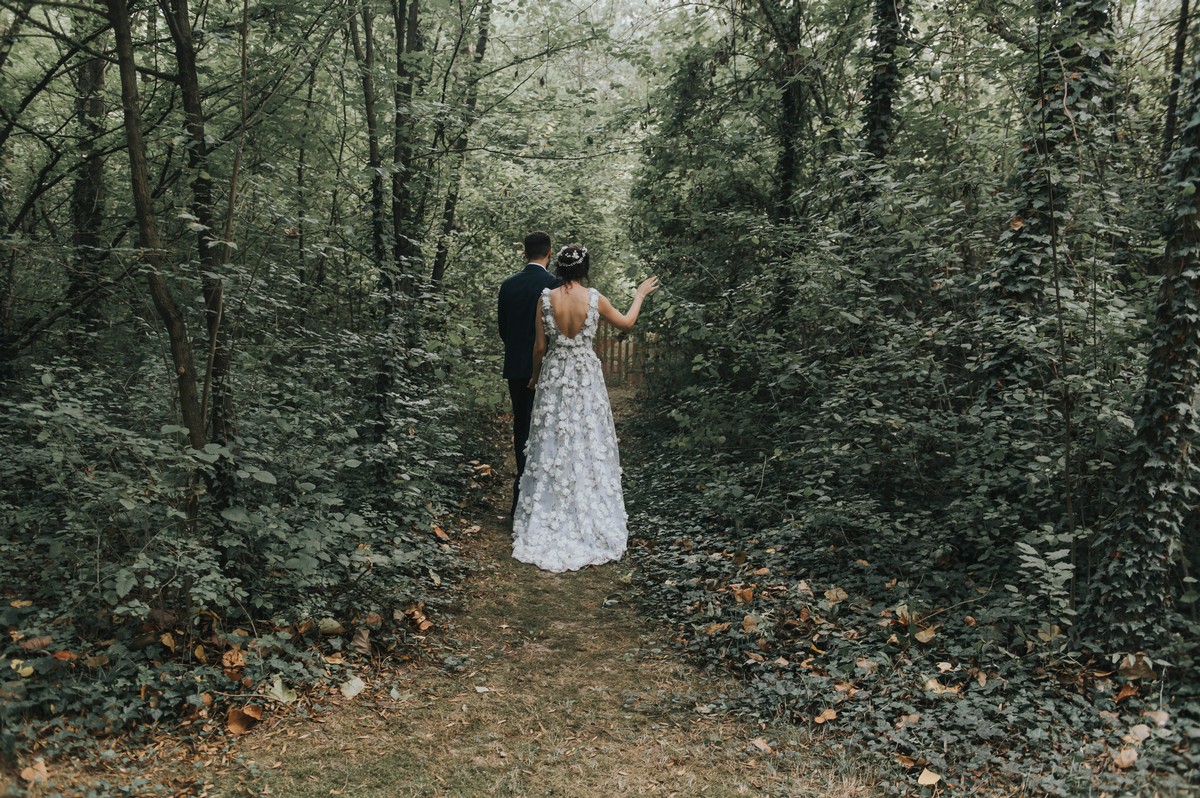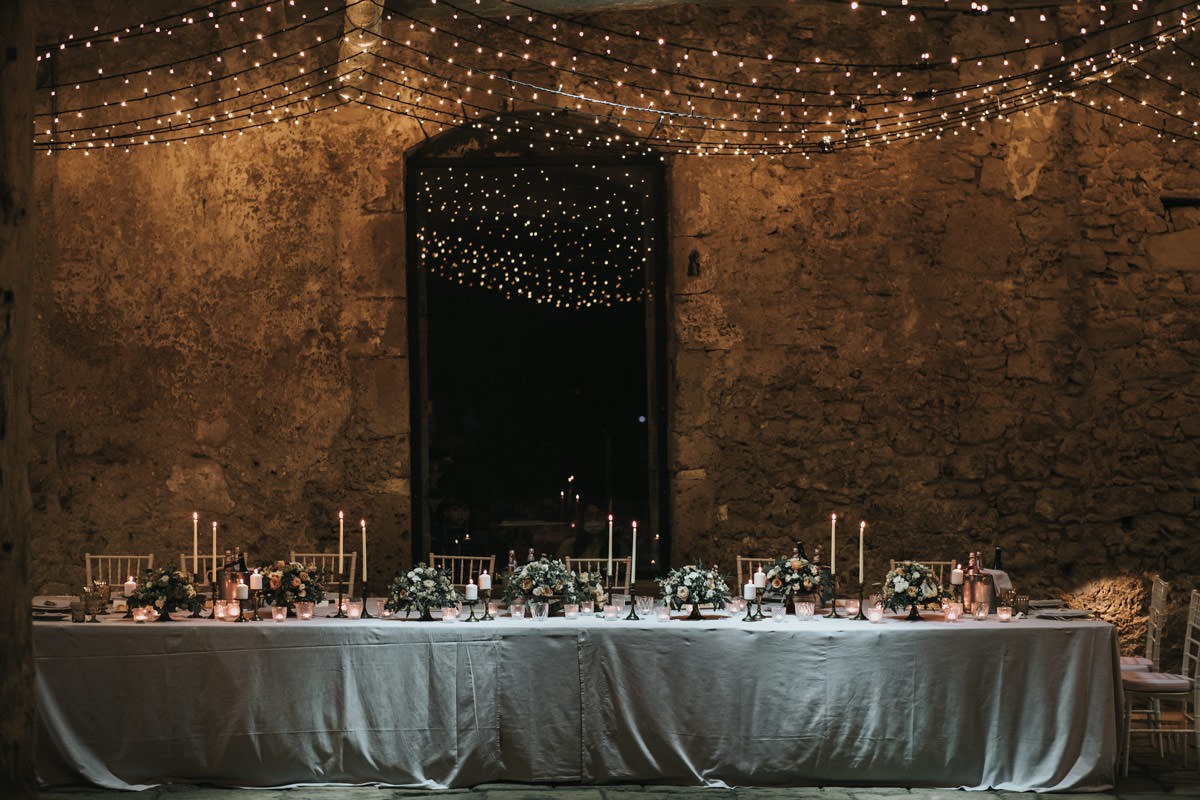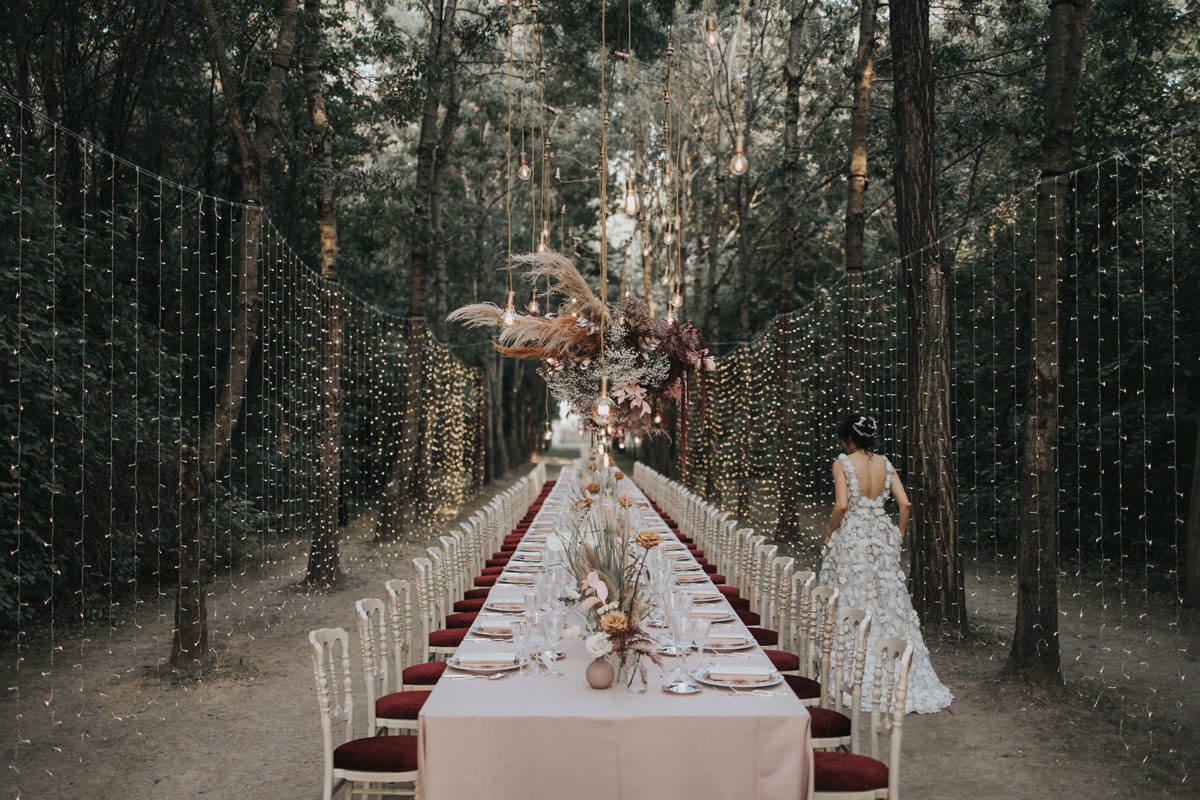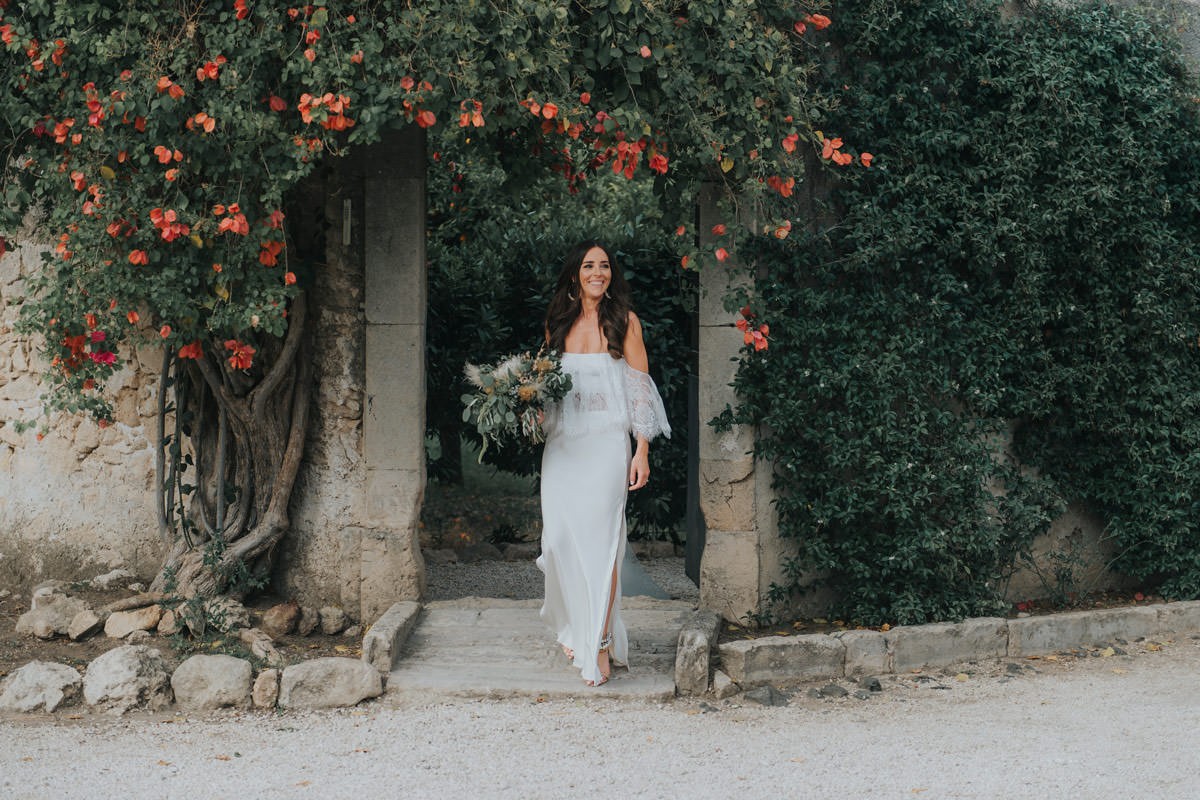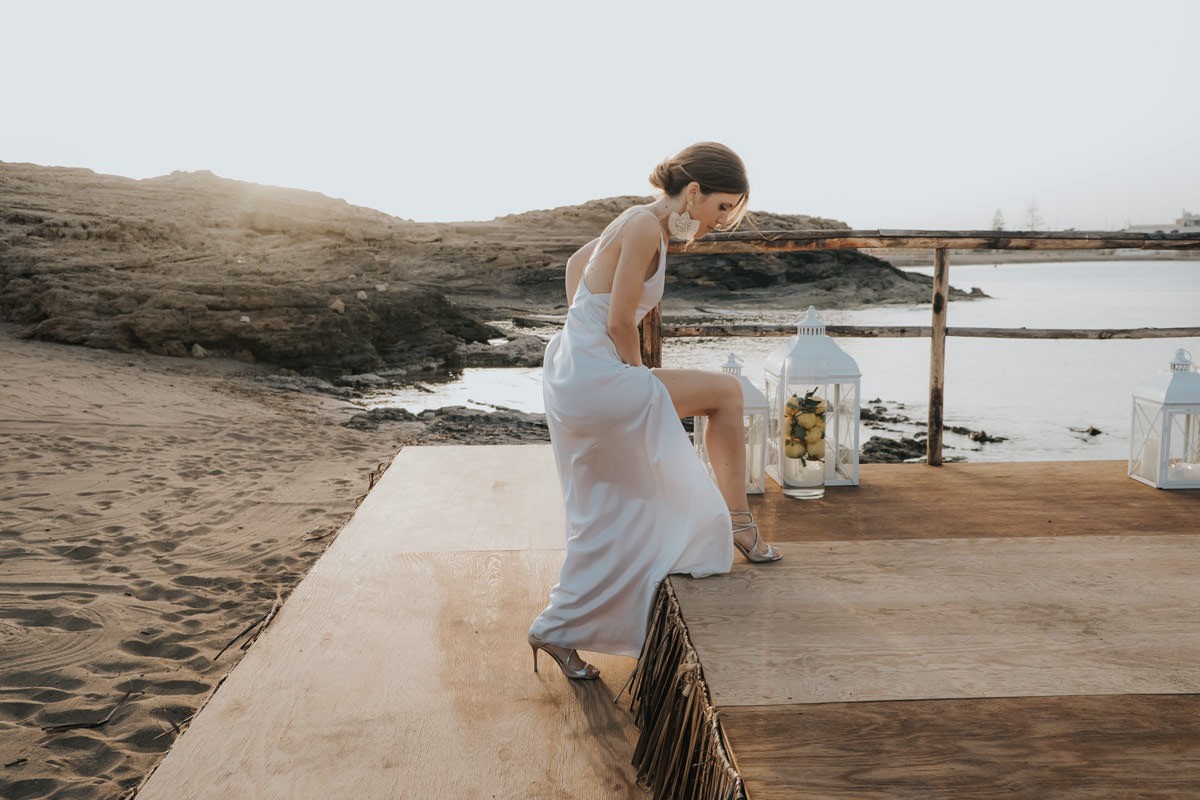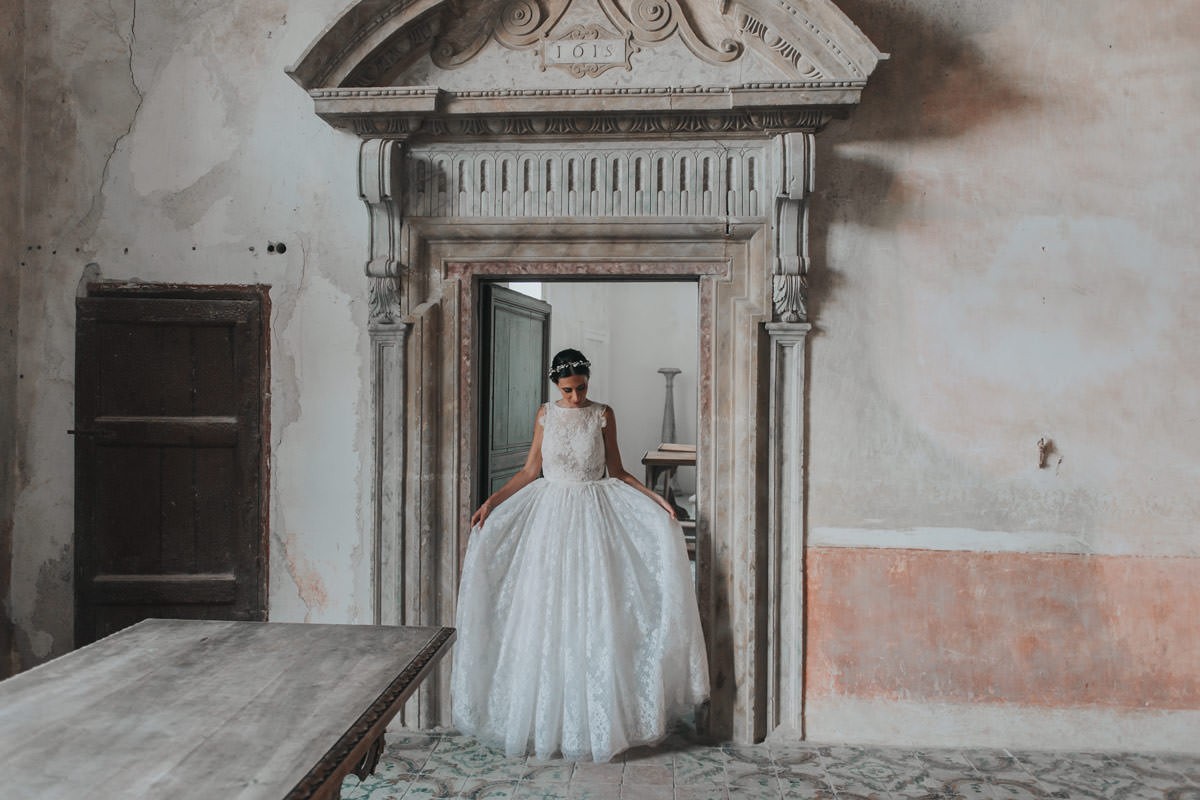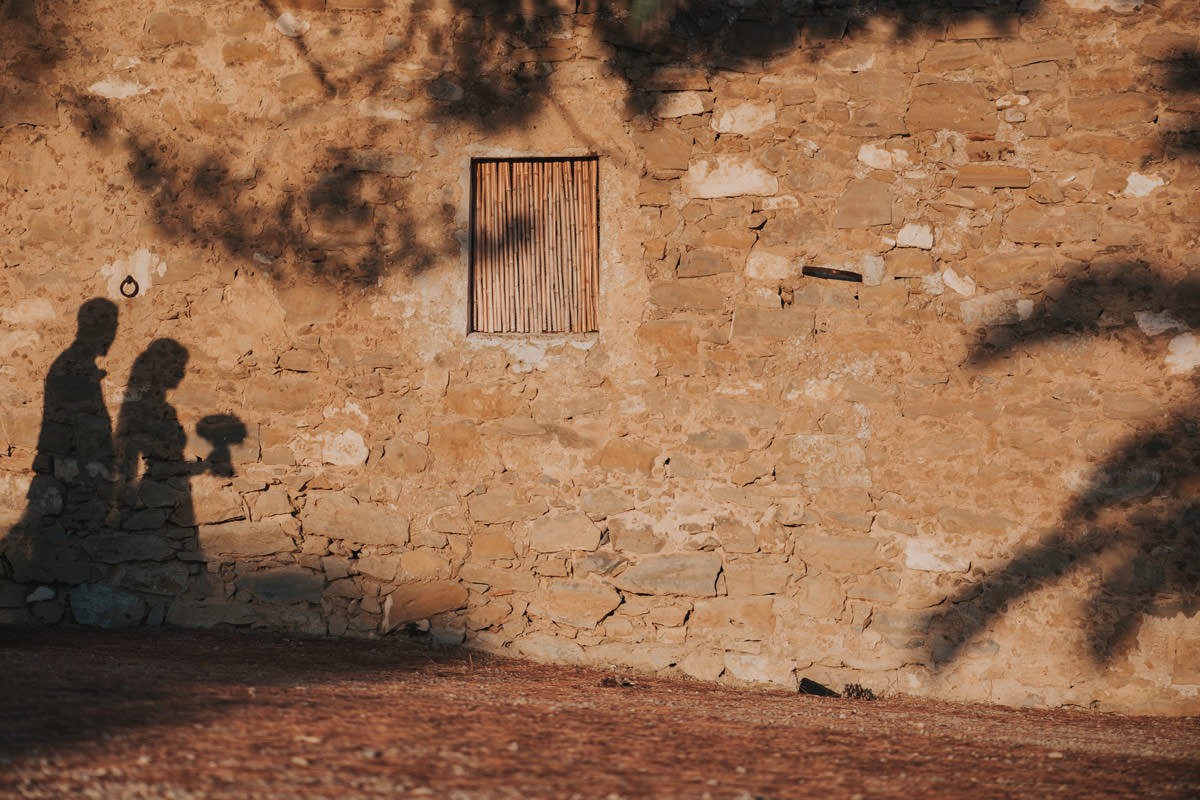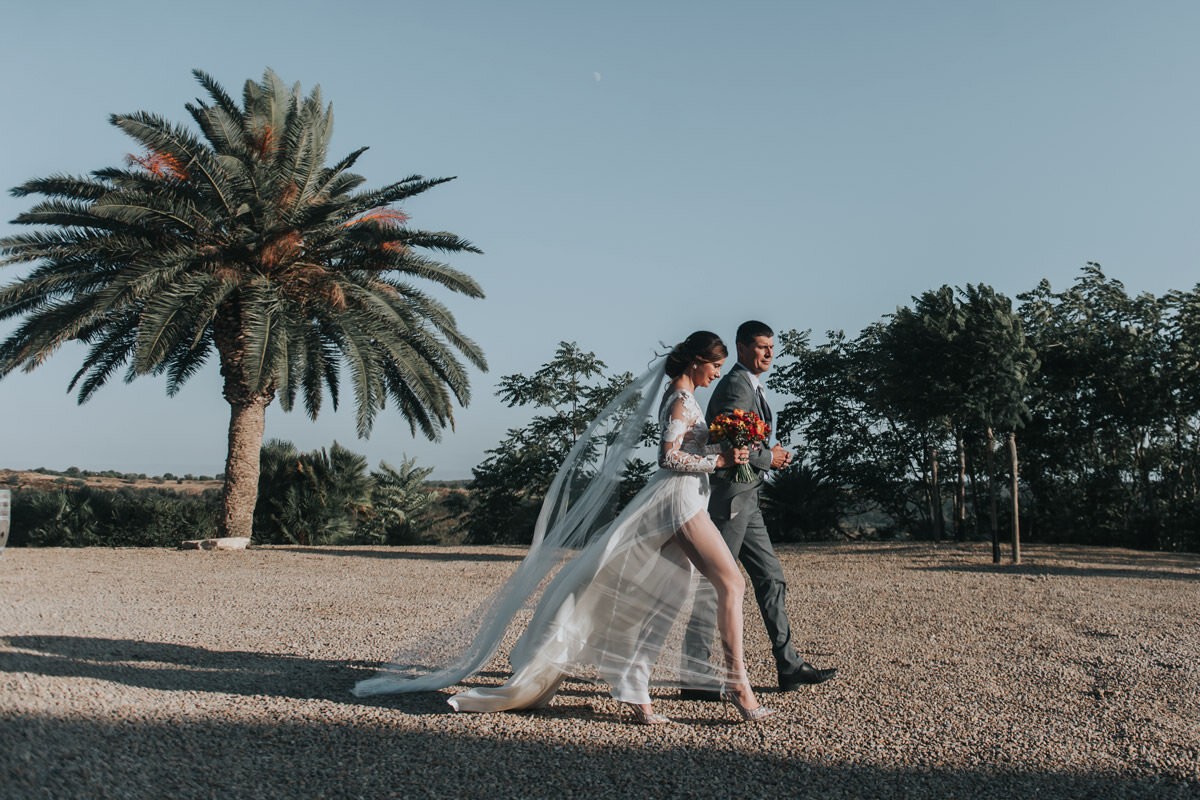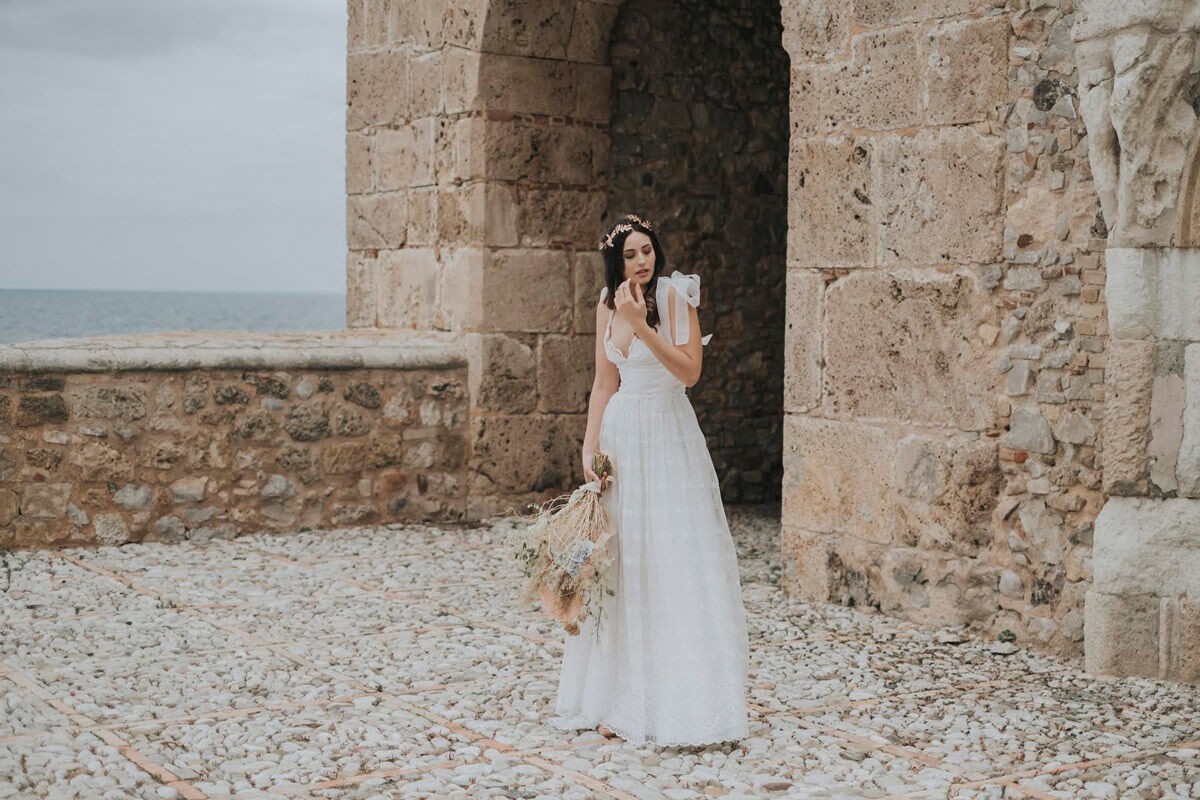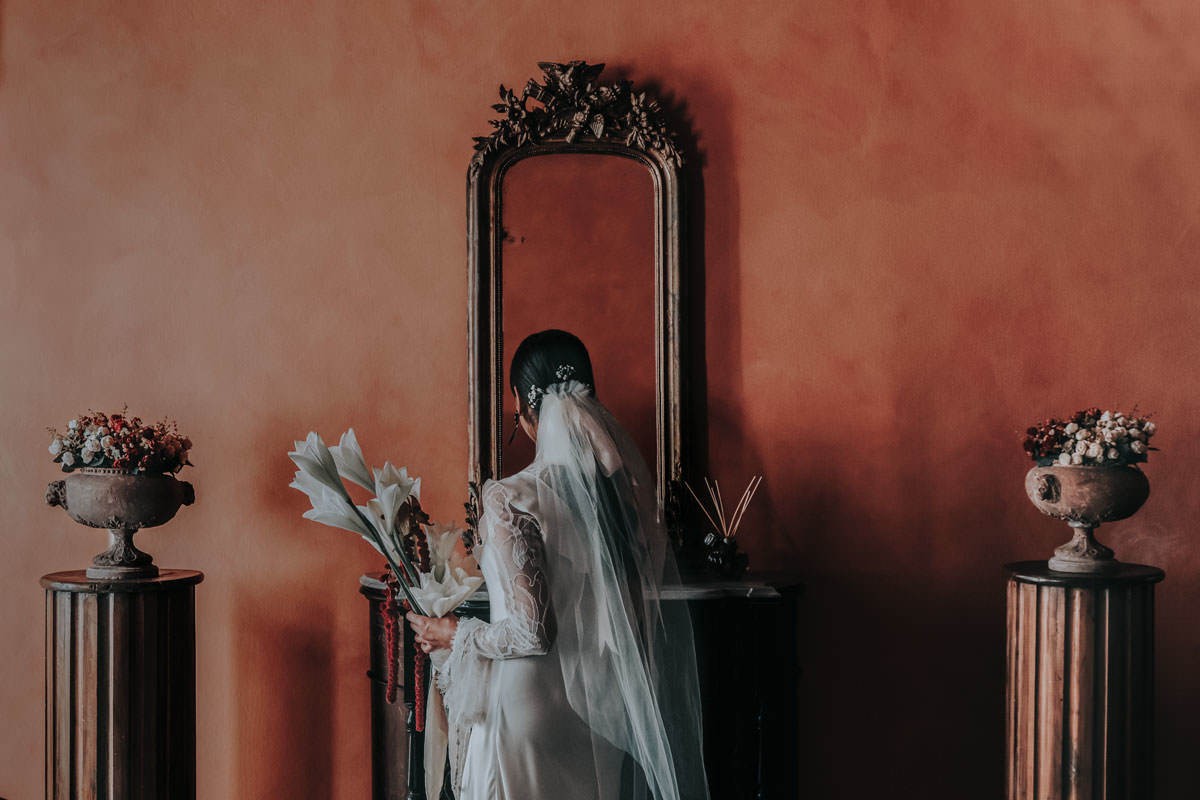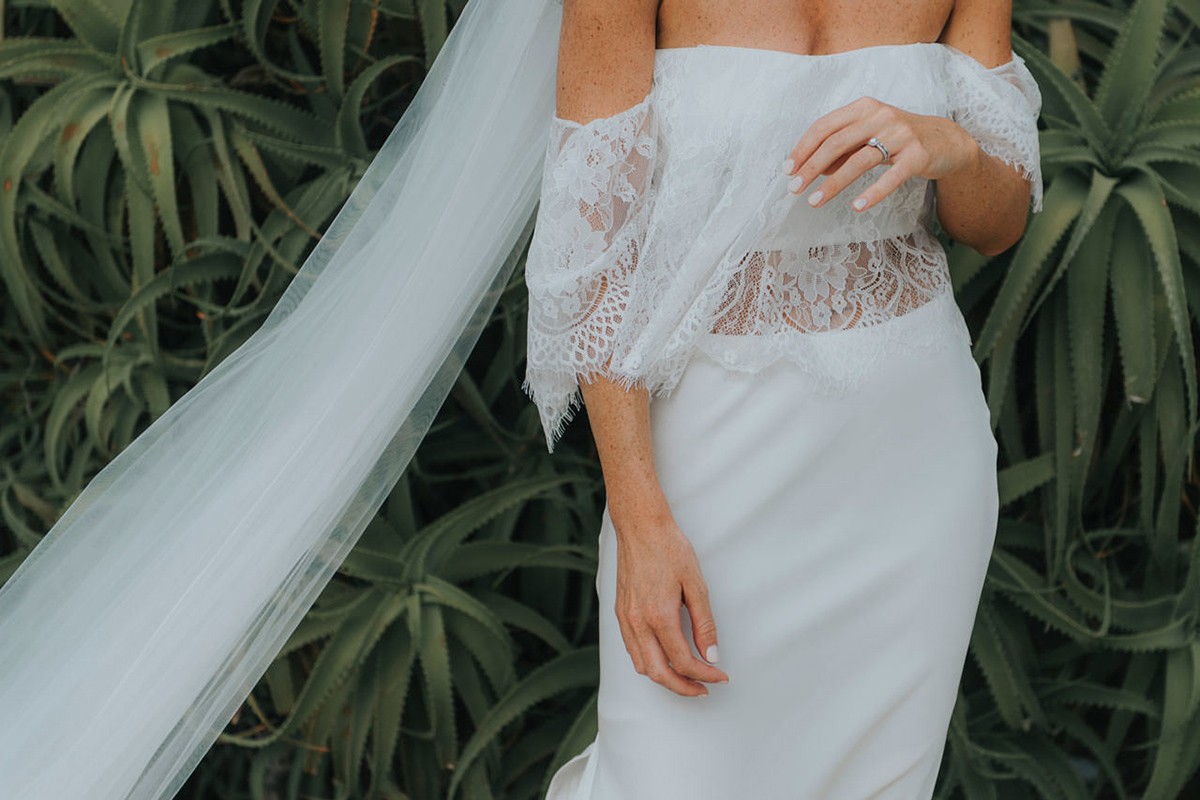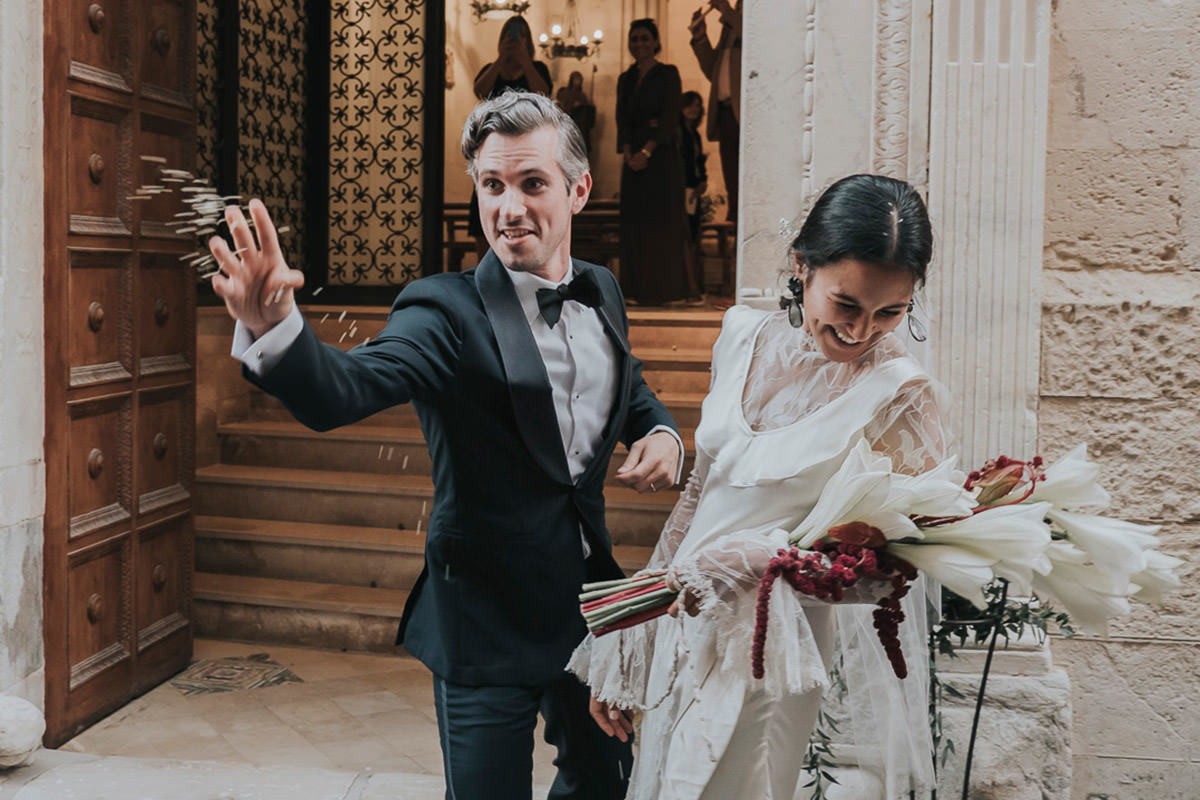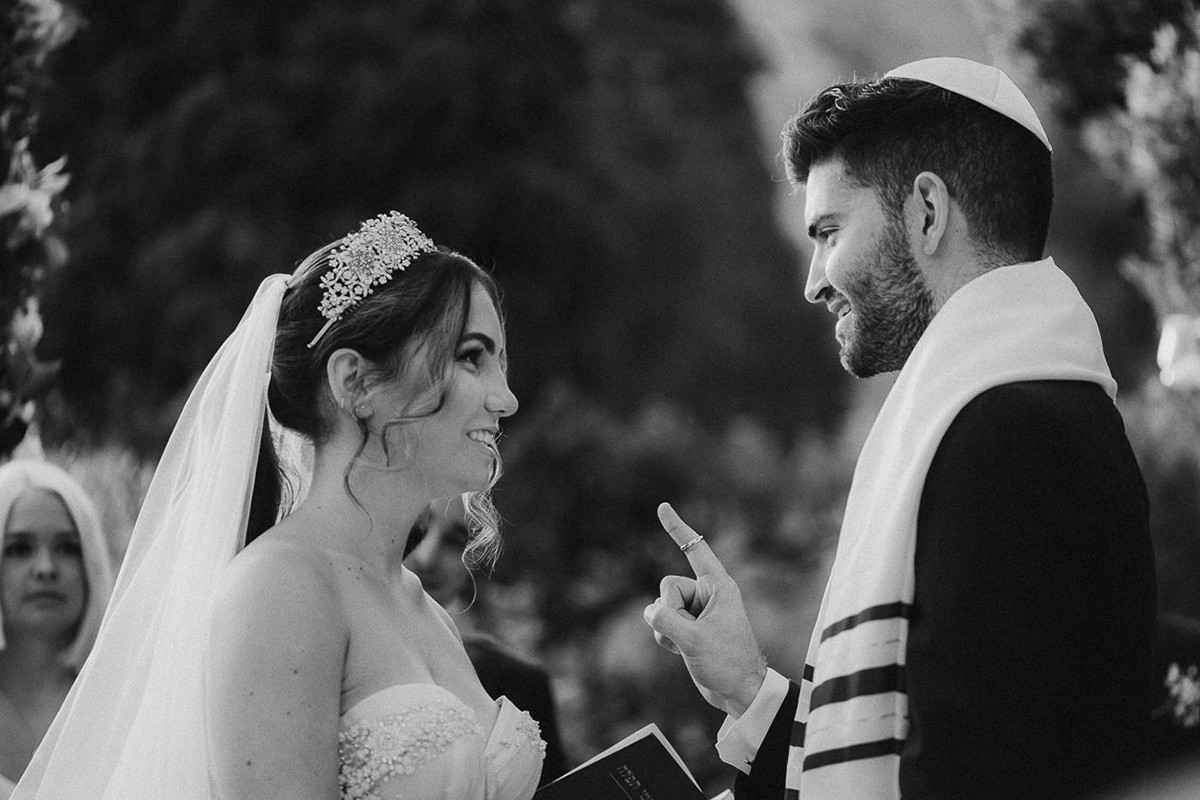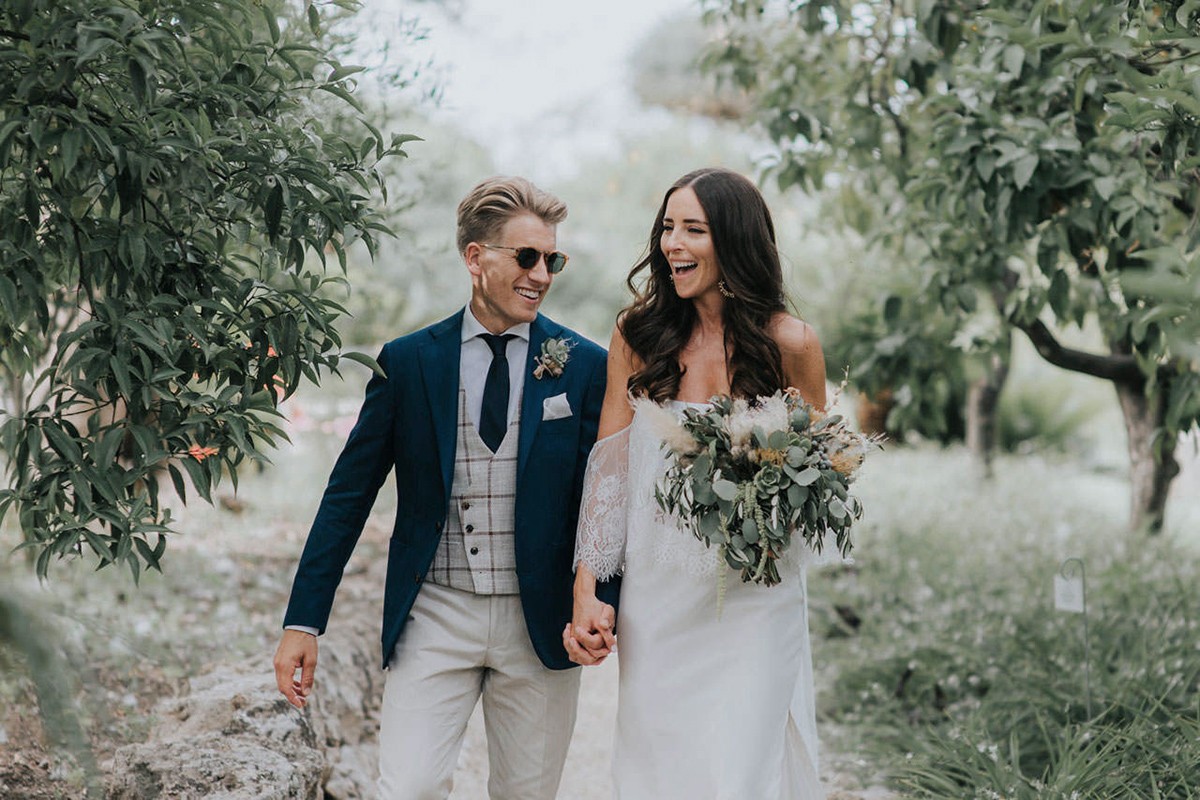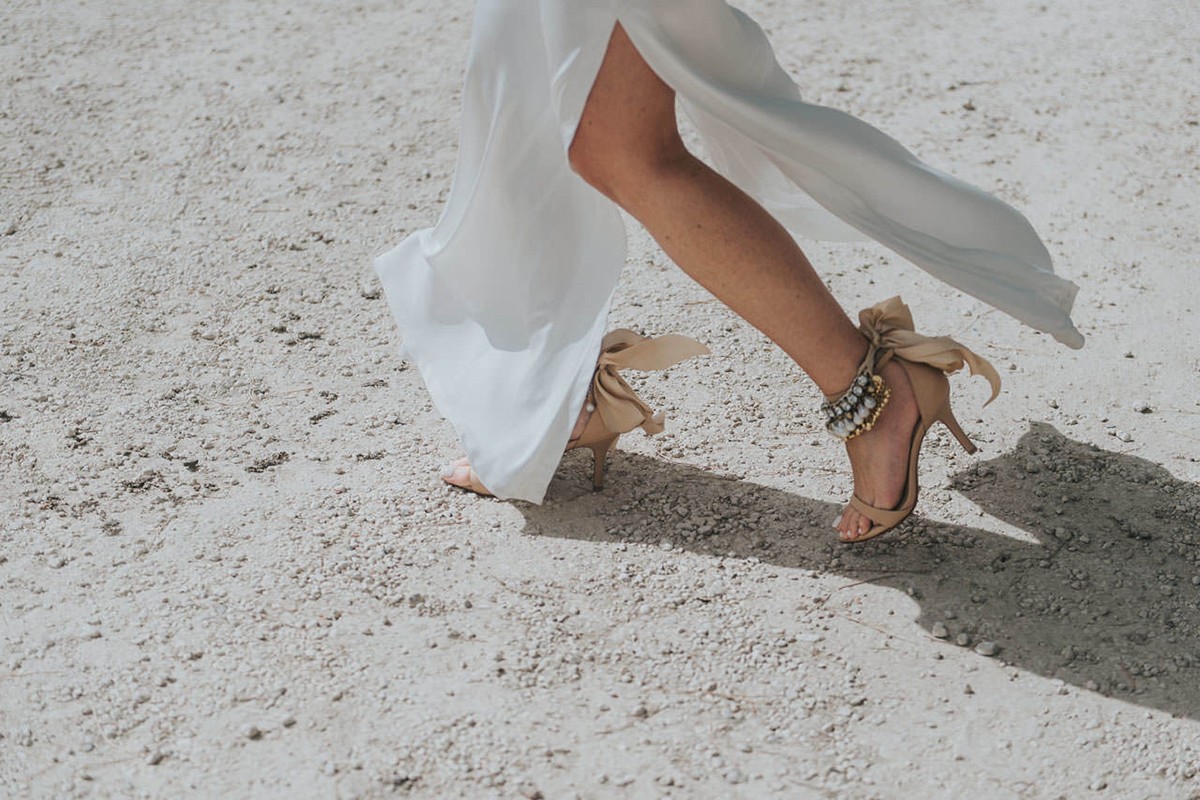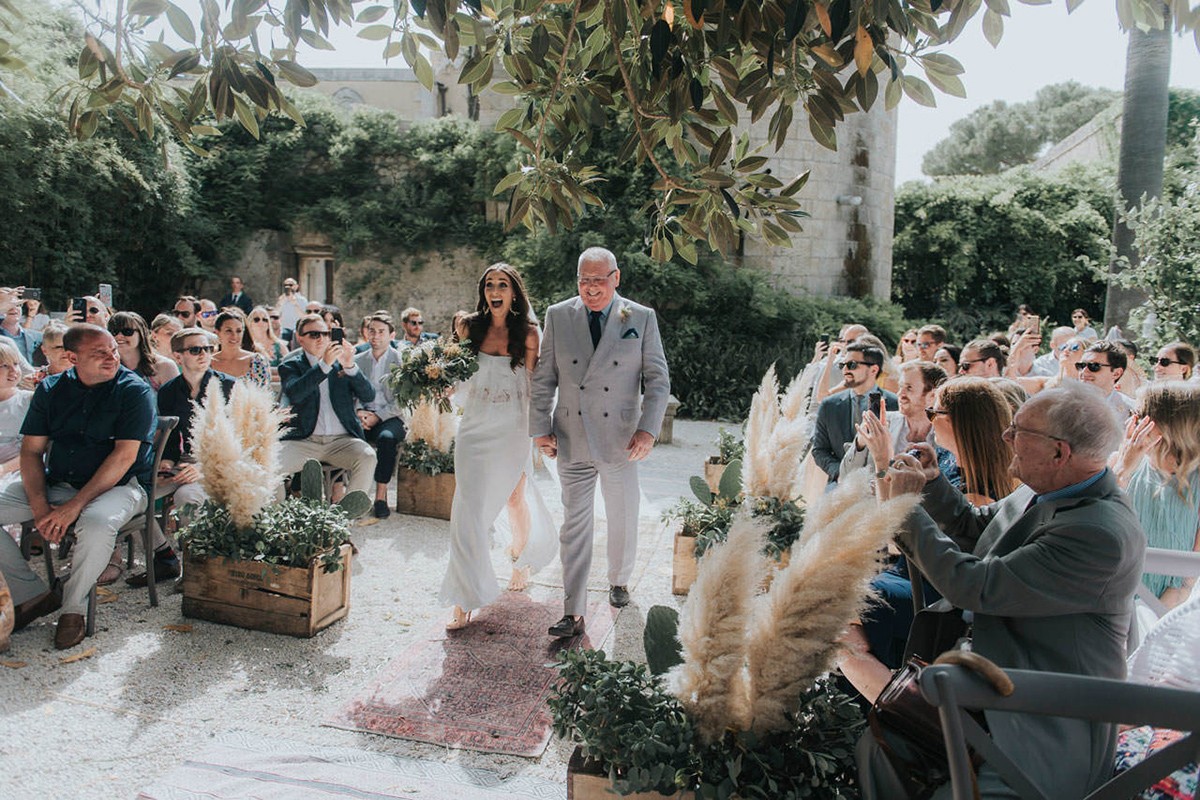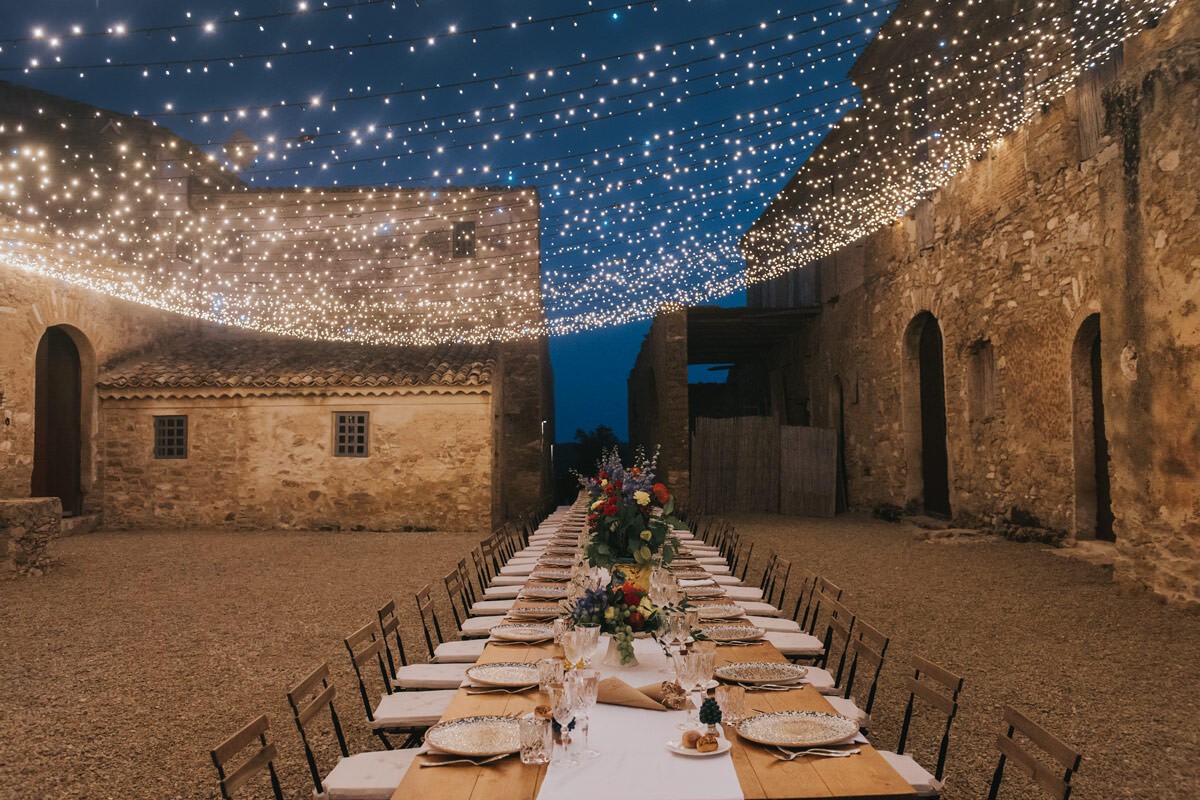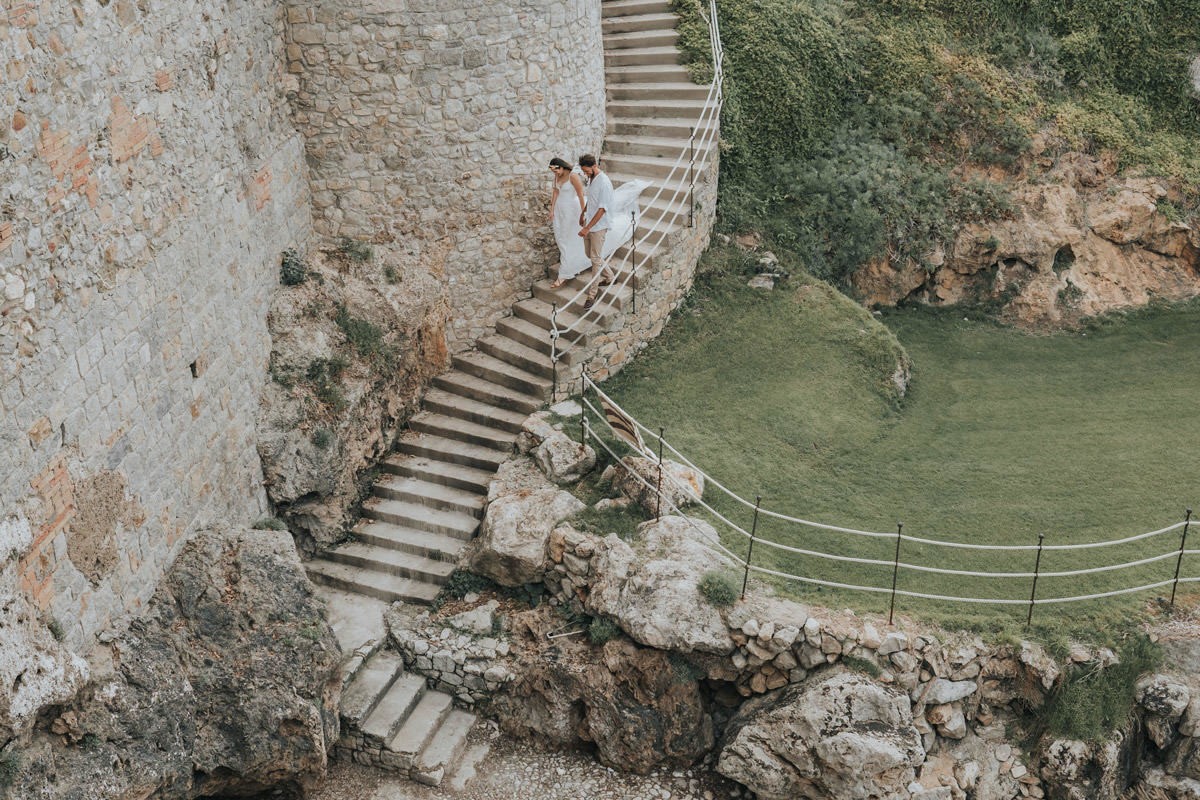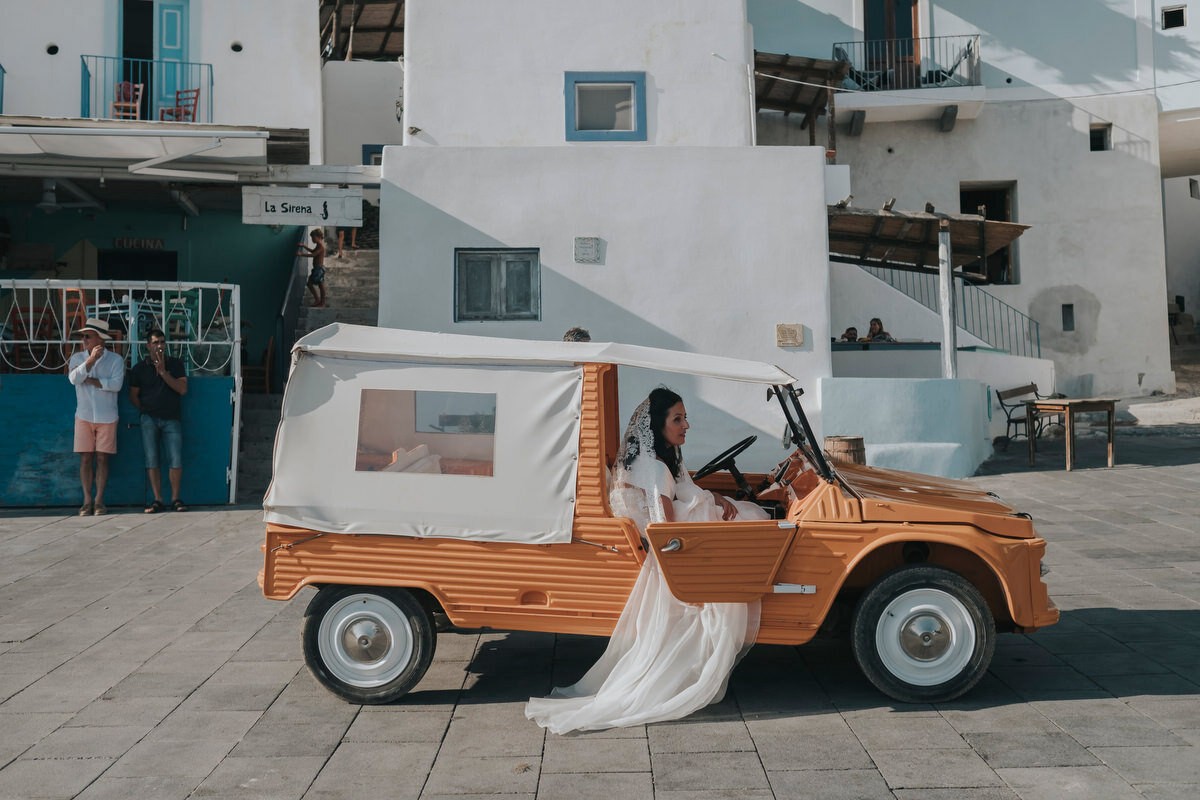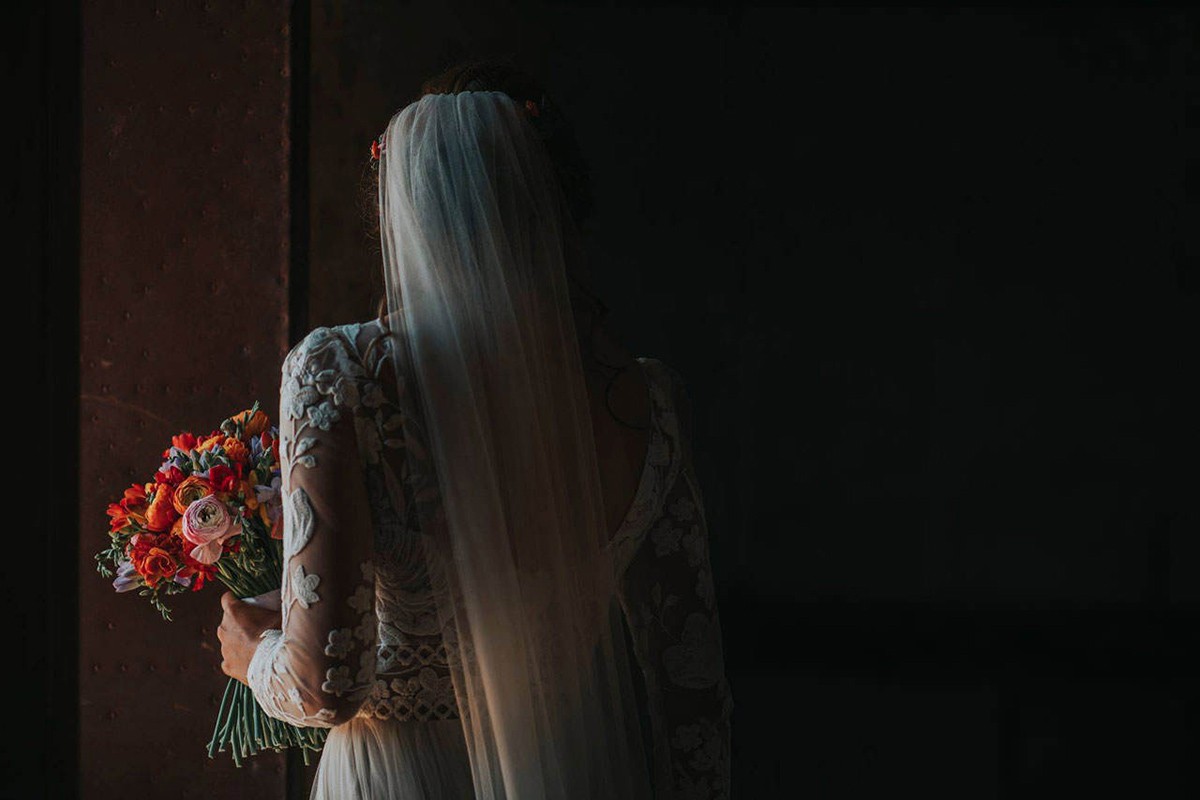 Nunzio Bruno
I was born in 1983, August 28. Even as a child I was always directed towards the arts. My first photograph was a print made in a dark room by my Father and I. I remember it had been taken on photosensitive paper and there gently held in place by my fingertips a few seconds later ... I felt the amazement of seeing the image develop before my eyes.

Five generations of my family have had the Arts handed down from father to son. I went to school when I could, but I was more interested in helping my father in the studio who worked with his father. I had many opportunities to meet international artists thanks to my grandfather Nunzio, whom I am named after, who took me with him to broaden my experiences in everything from painting to sculpture. This I think has had much influence on my work now and formed an integral part of my training as I participated and organized impromptu exhibitions and artistic collectives . After graduation came my decision to pursue photography. I submerged myself in courses and specialized workshops for wedding photography and came to prefer reportage which I spend the majority of my time doing. I am now a member of the dell'ANFM (National Association of Wedding Photographers, Italy).

Photography is my way of life not just my job. Exploring cities with my camera around my neck, discovering new effects of light, new shapes; It makes me feel free. I live in photography.

If I had to describe the way I photograph you, I would say, I'm capturing you but with original creativity and deeper meaning. A phrase that I always like to say is "what is perceived depends on the sensitivity of the beholder".

More...
8 Featured Couples
More...
More Photographers in Sicily