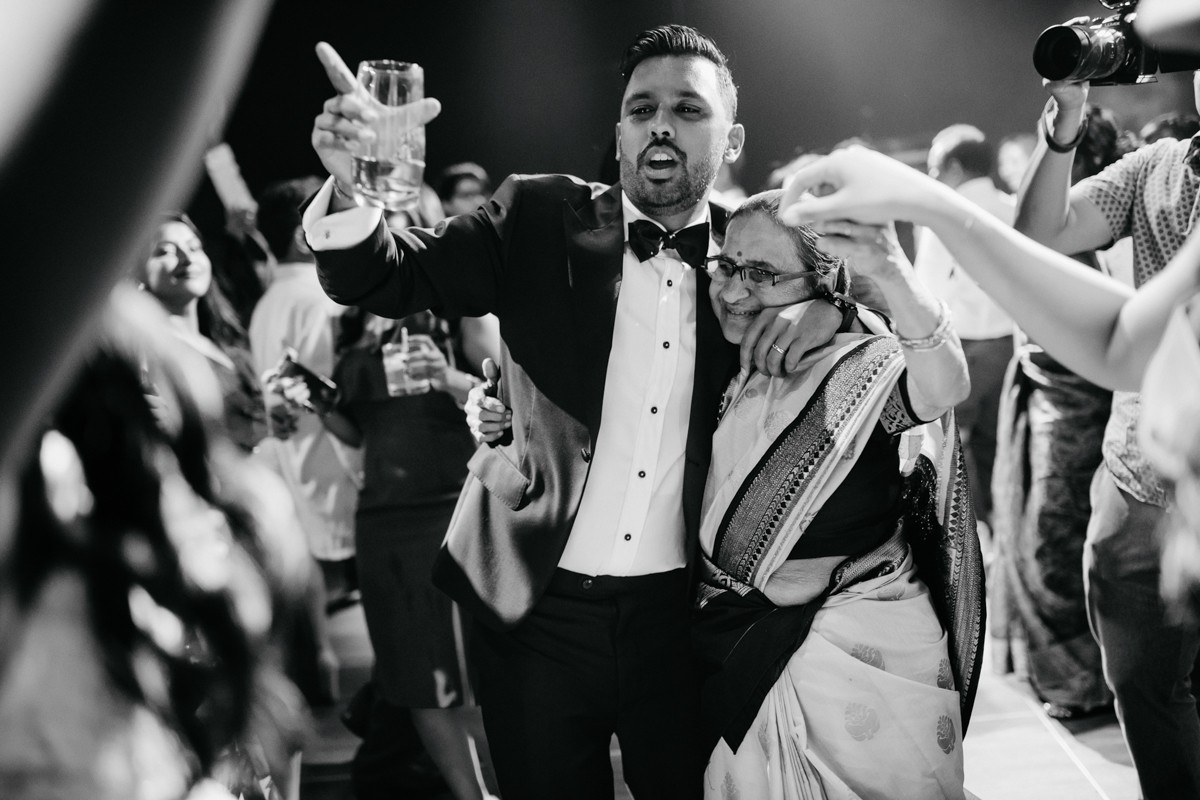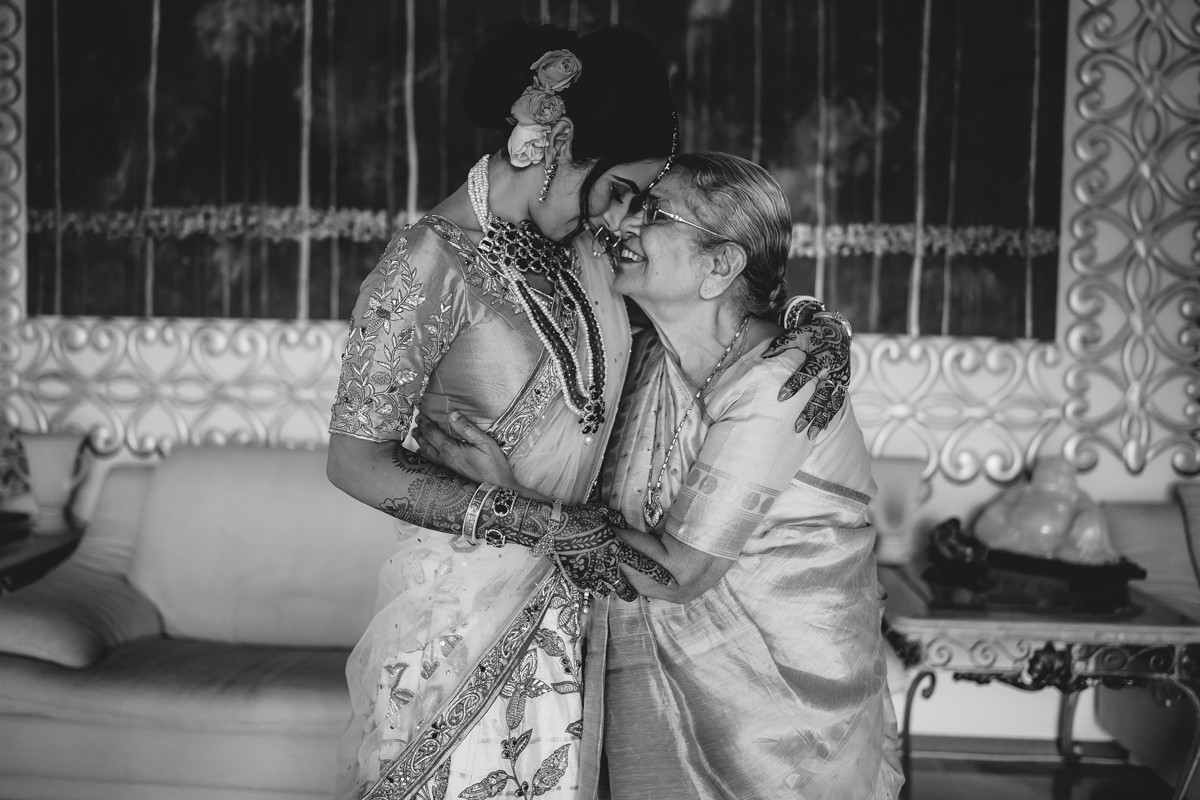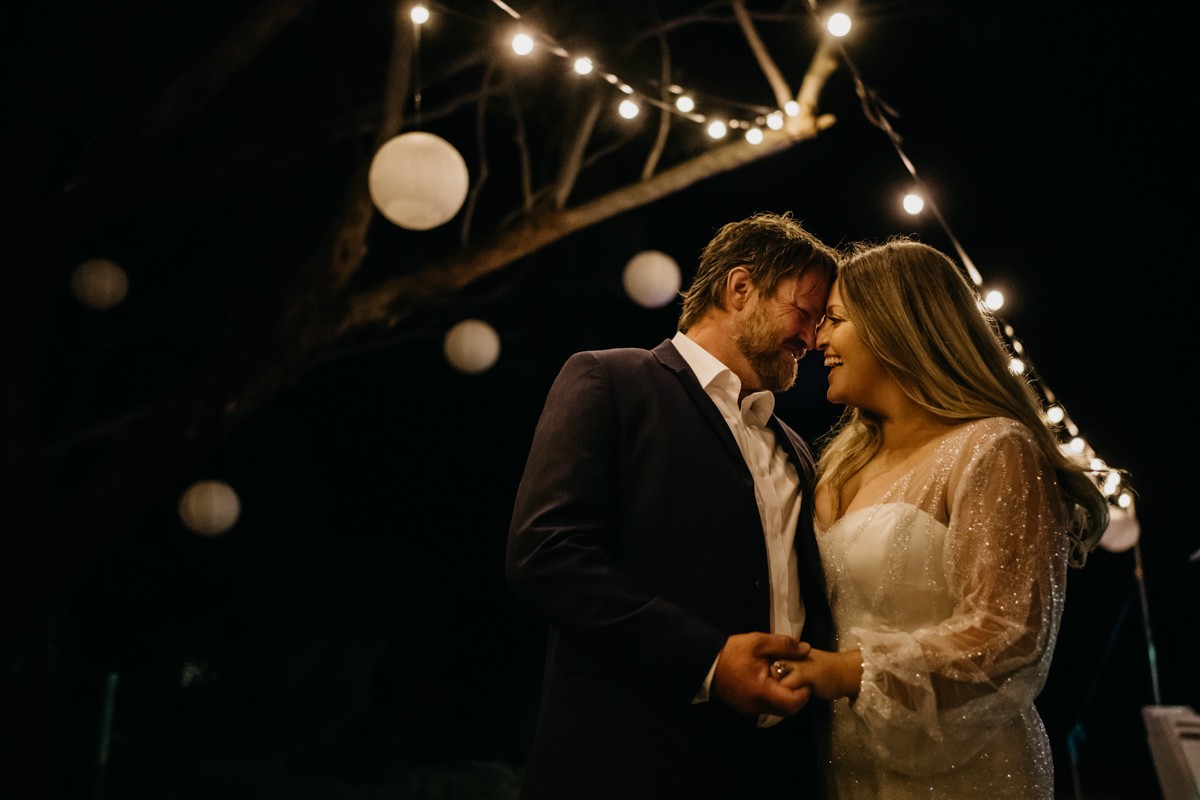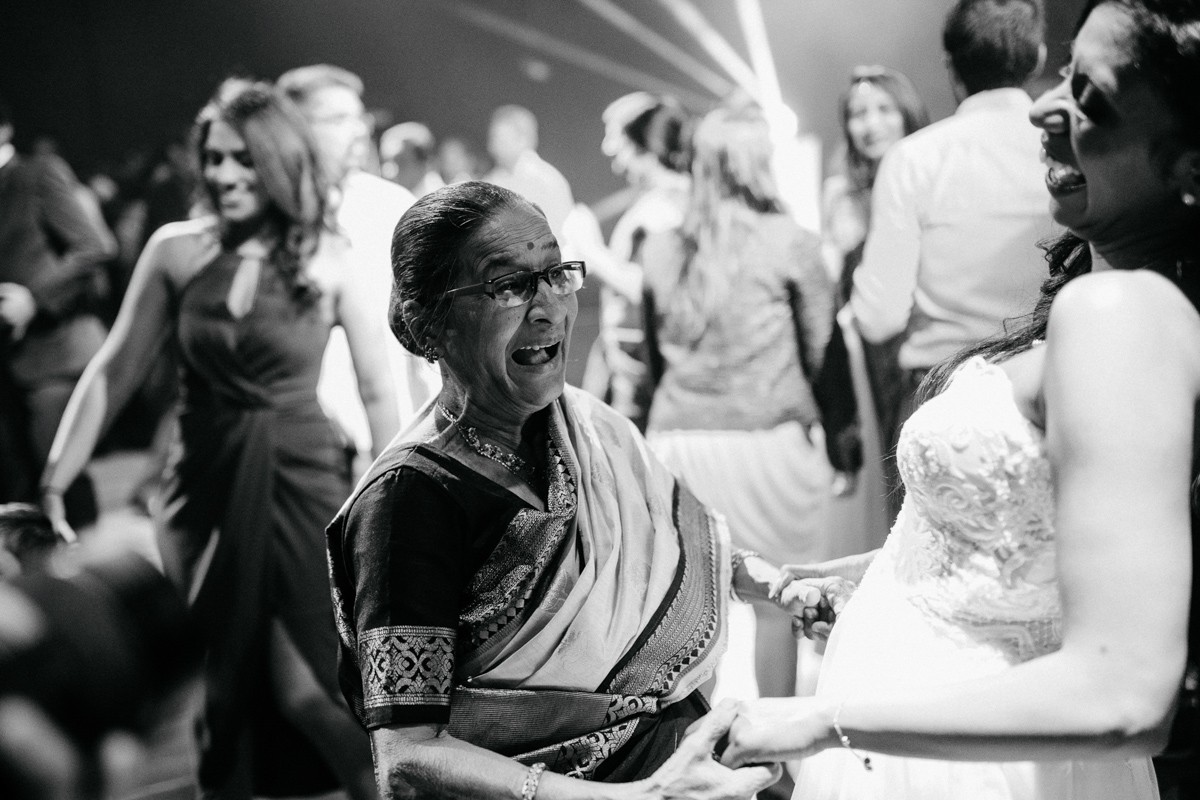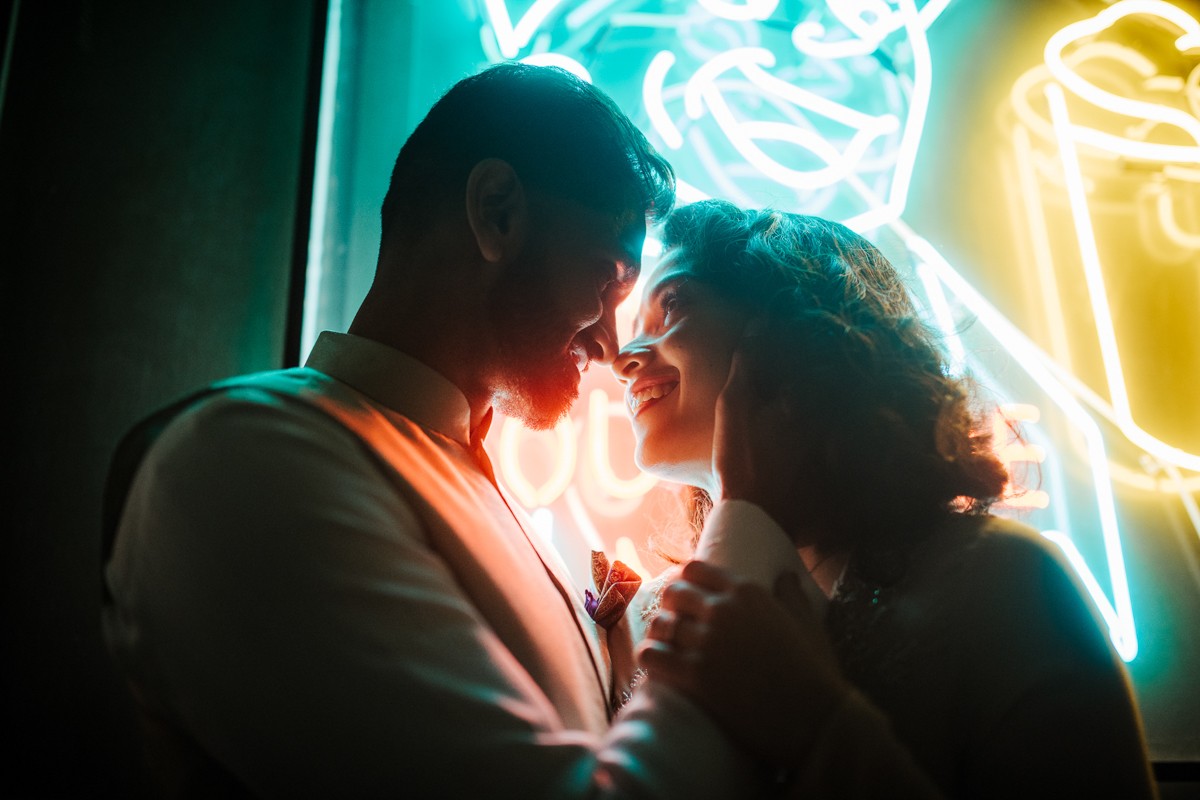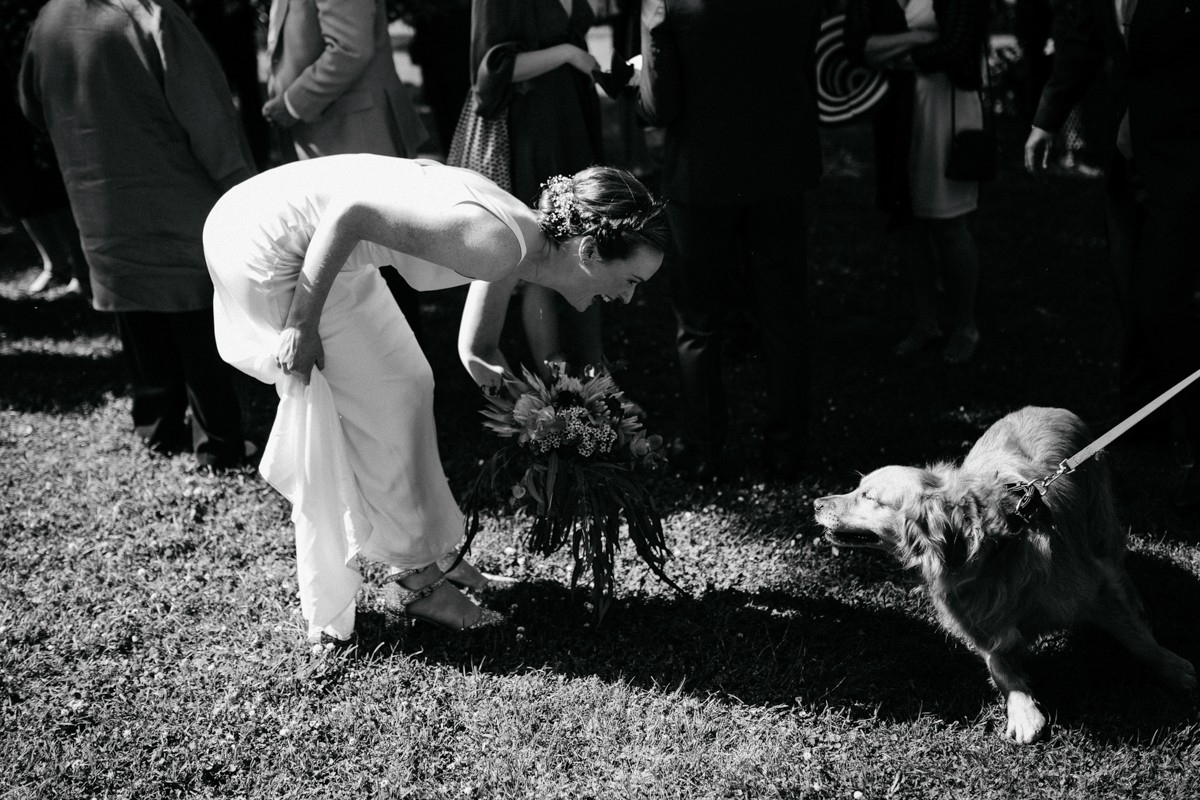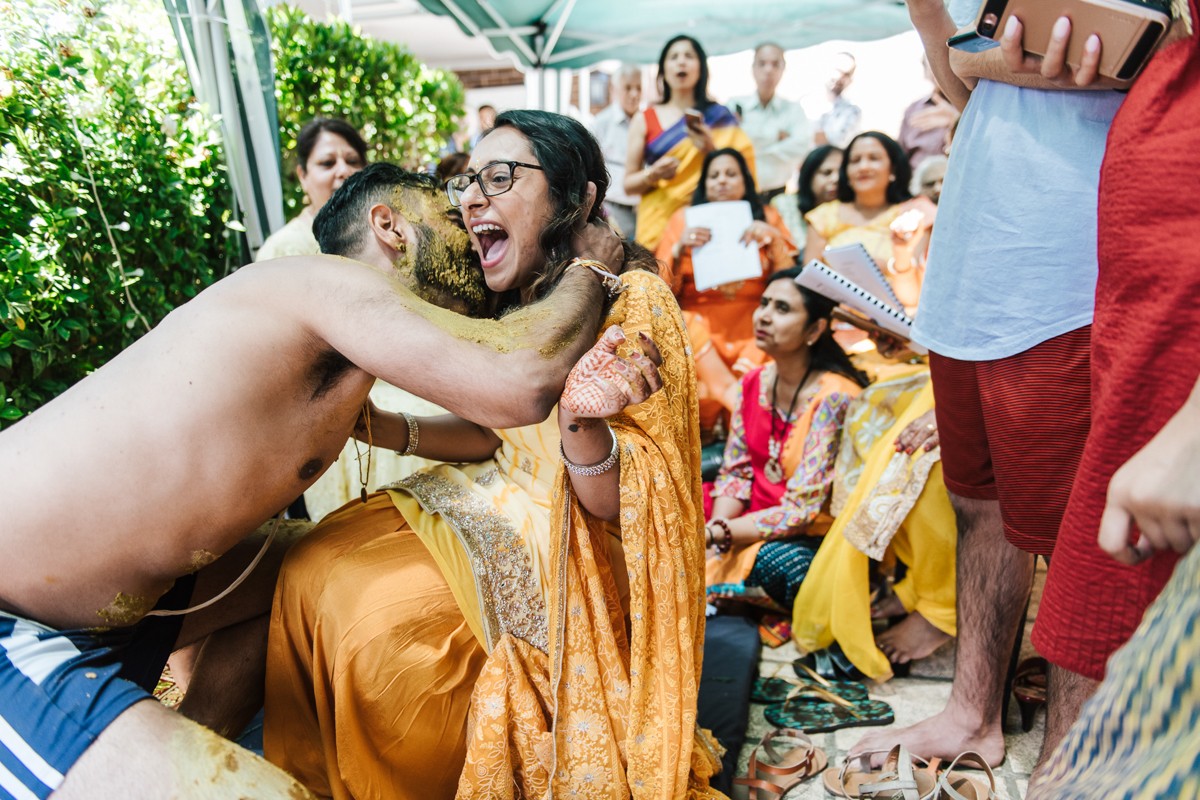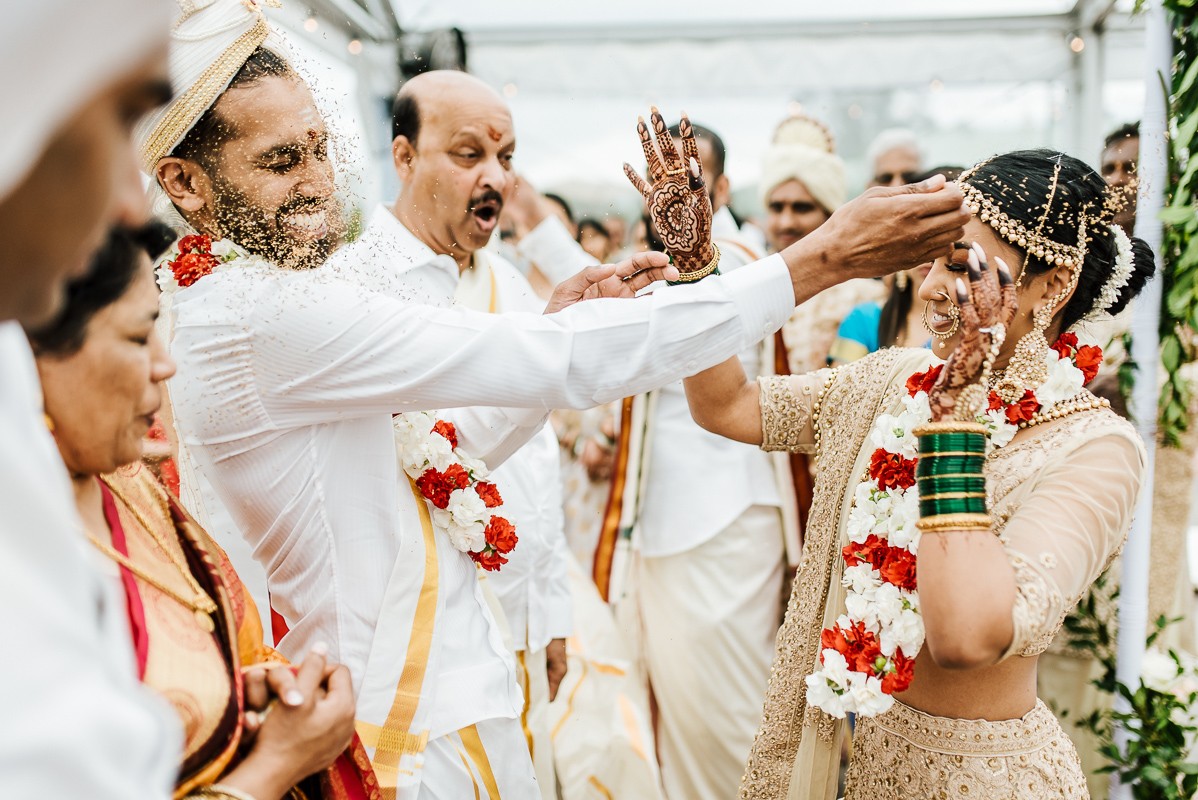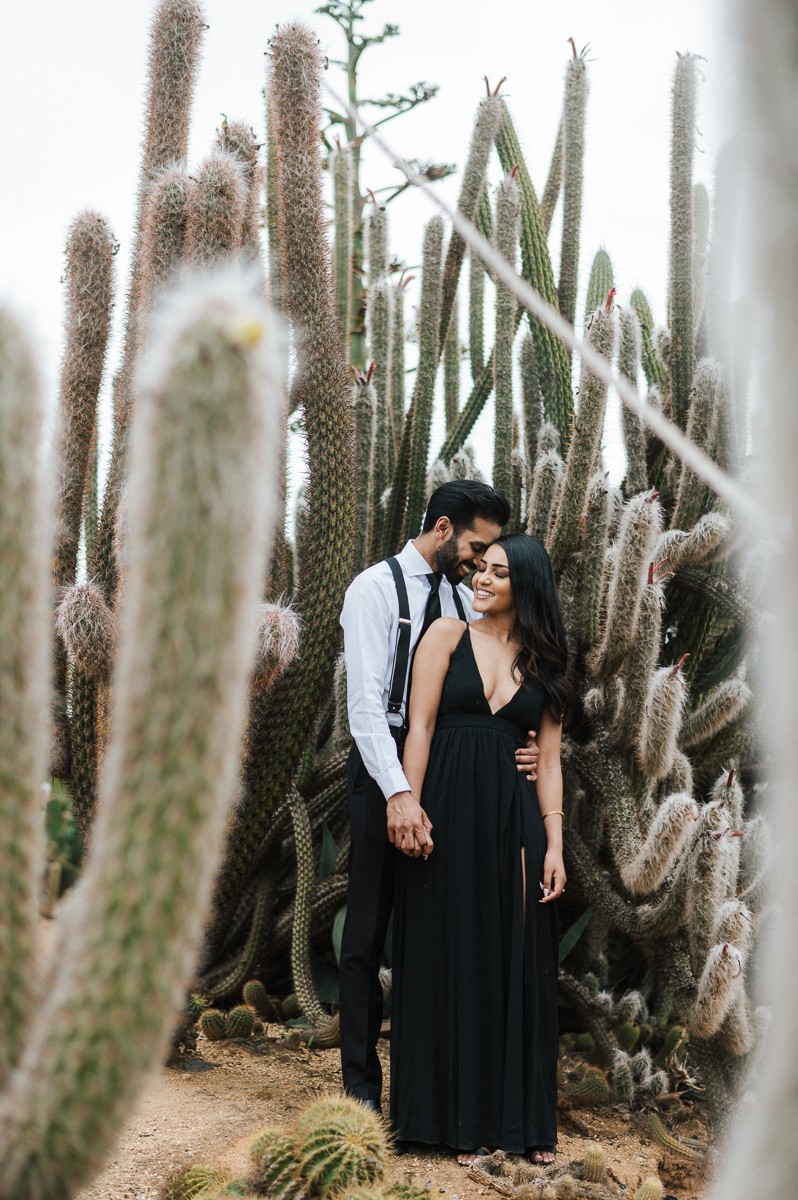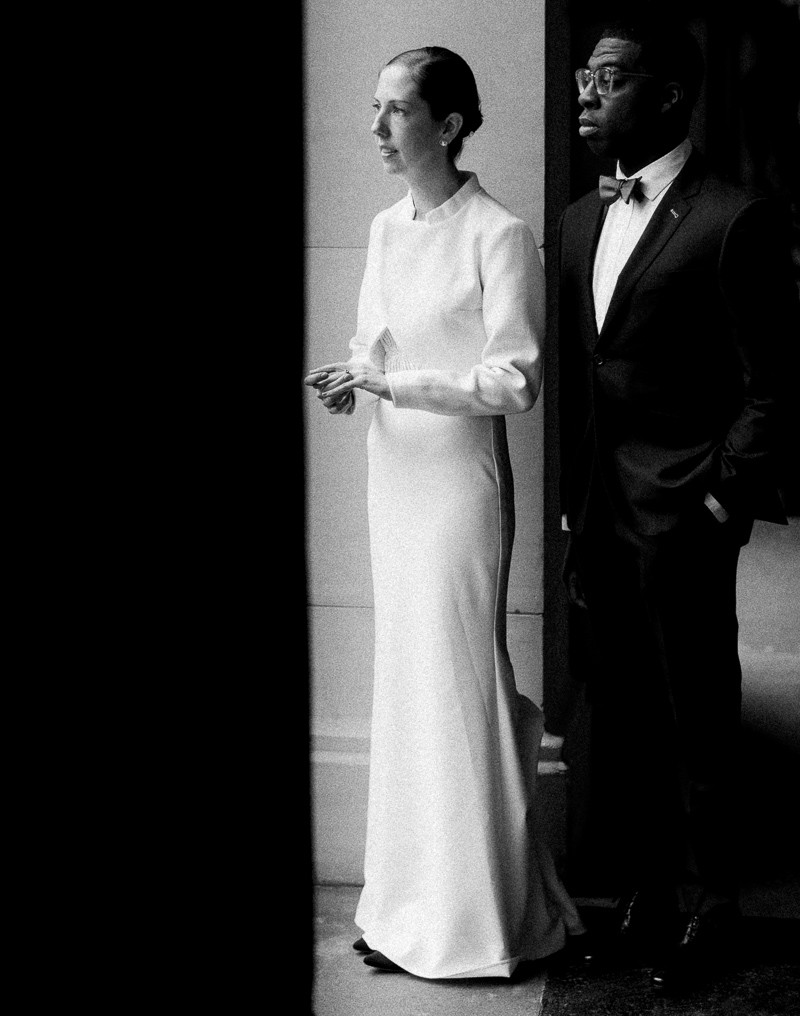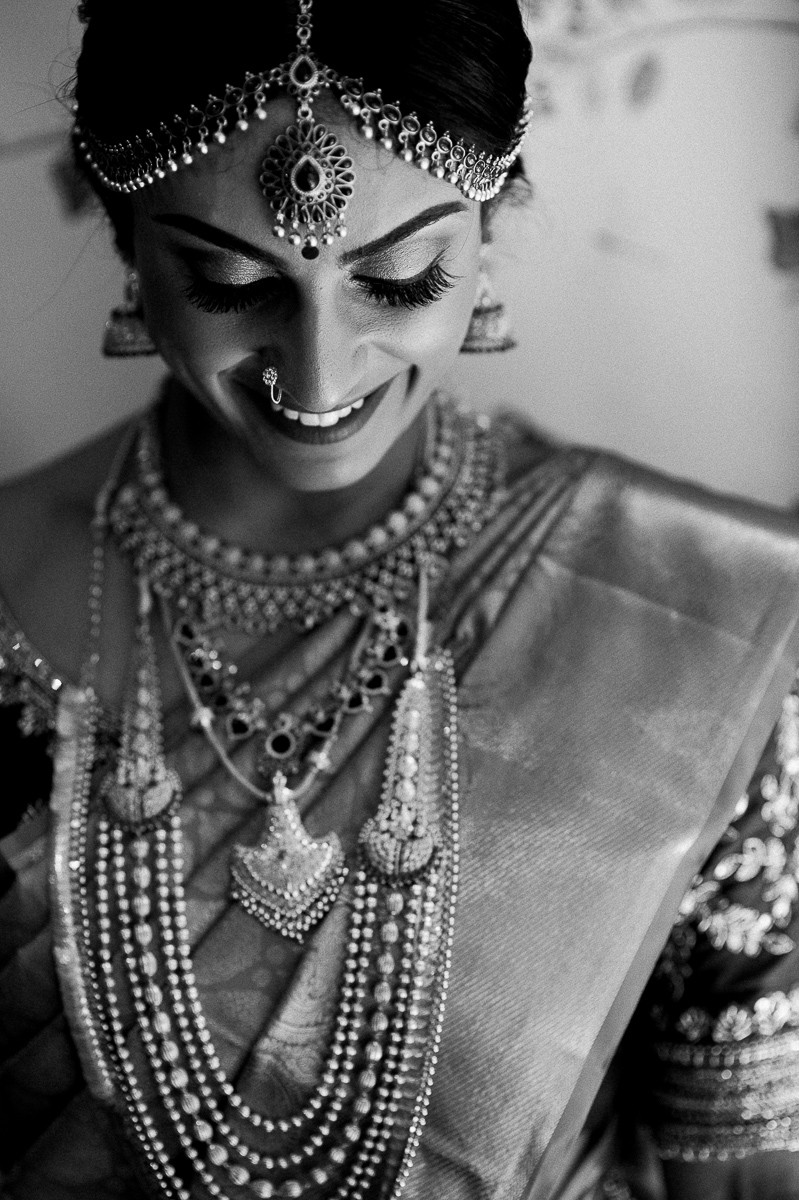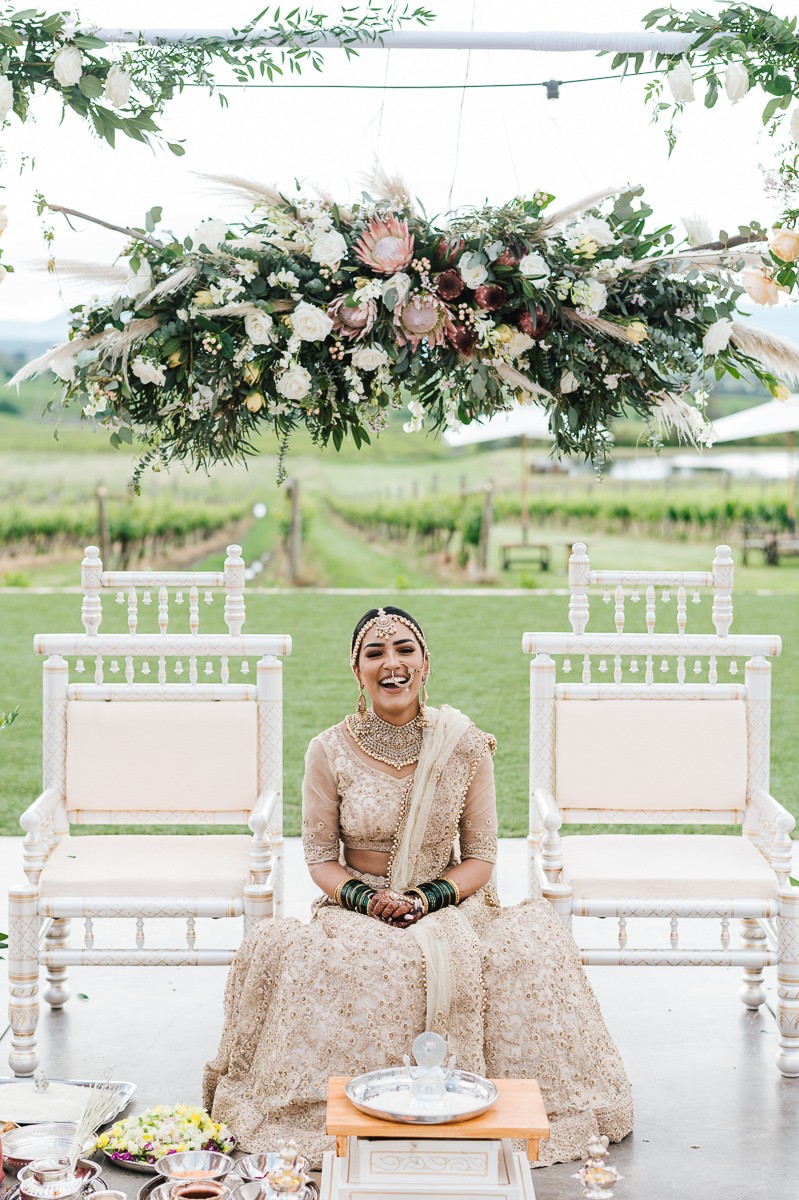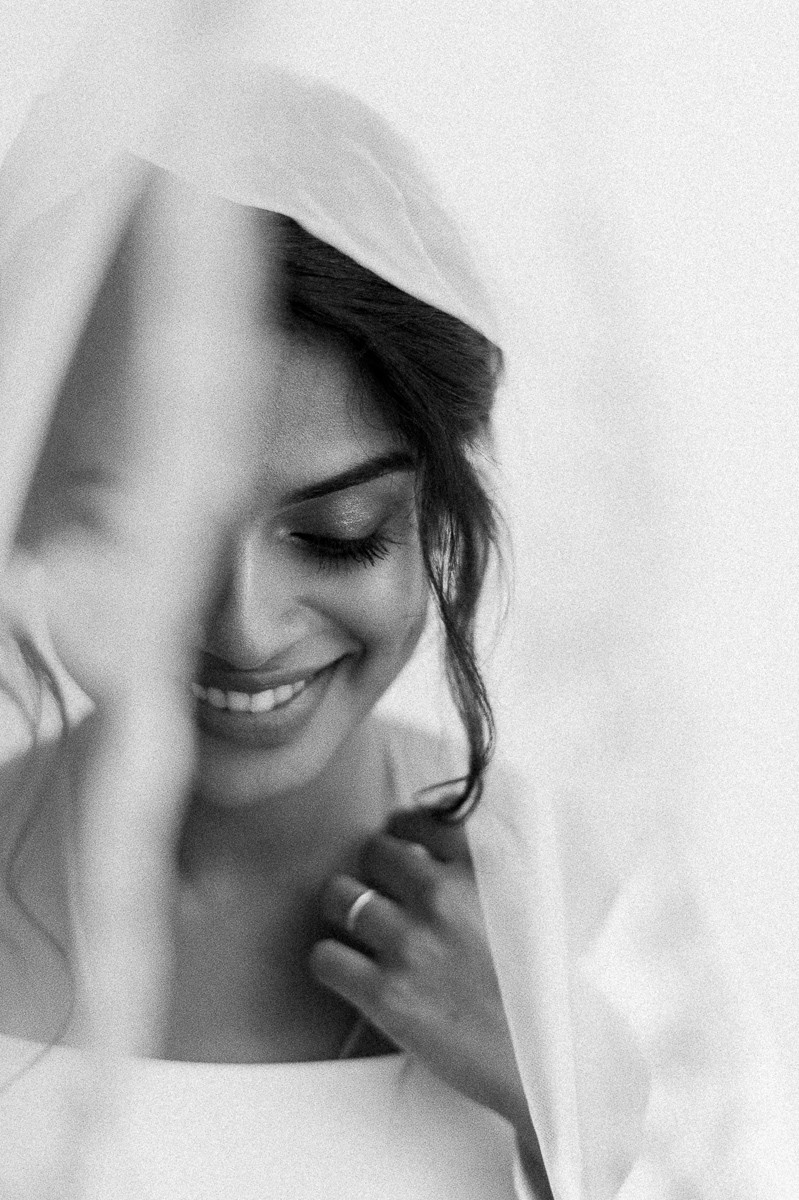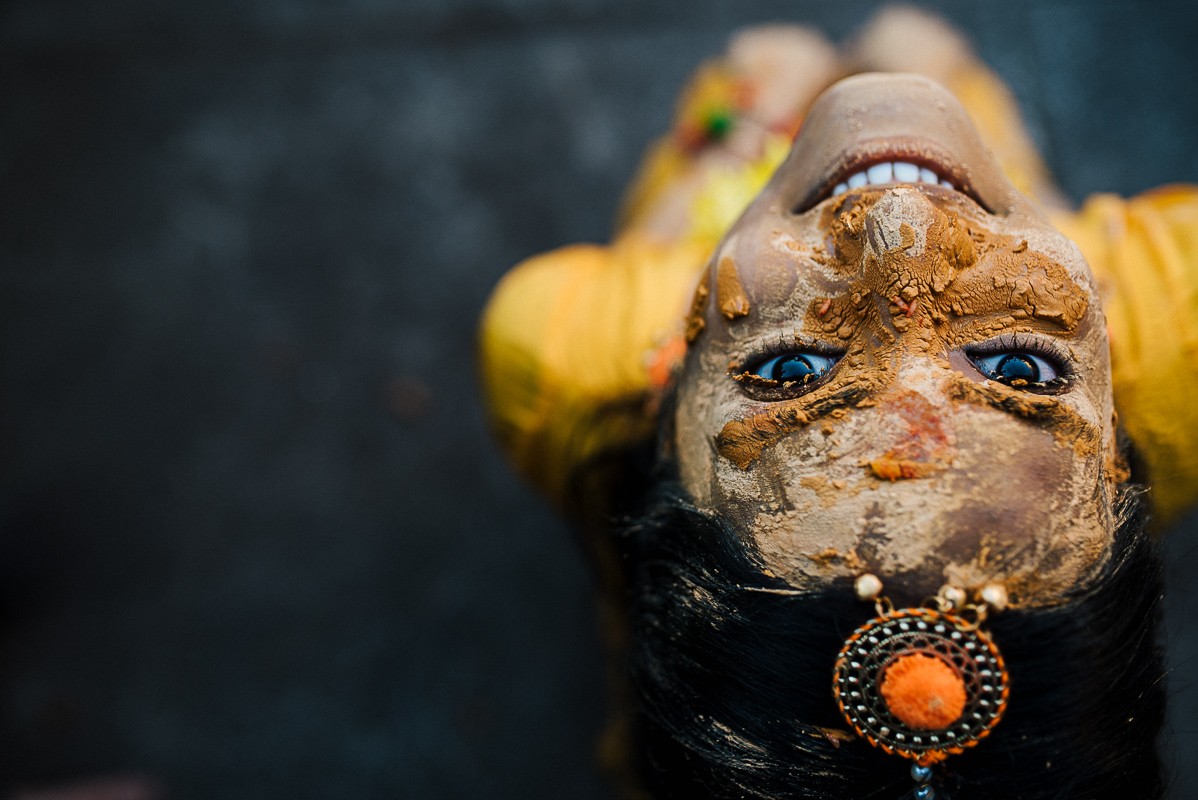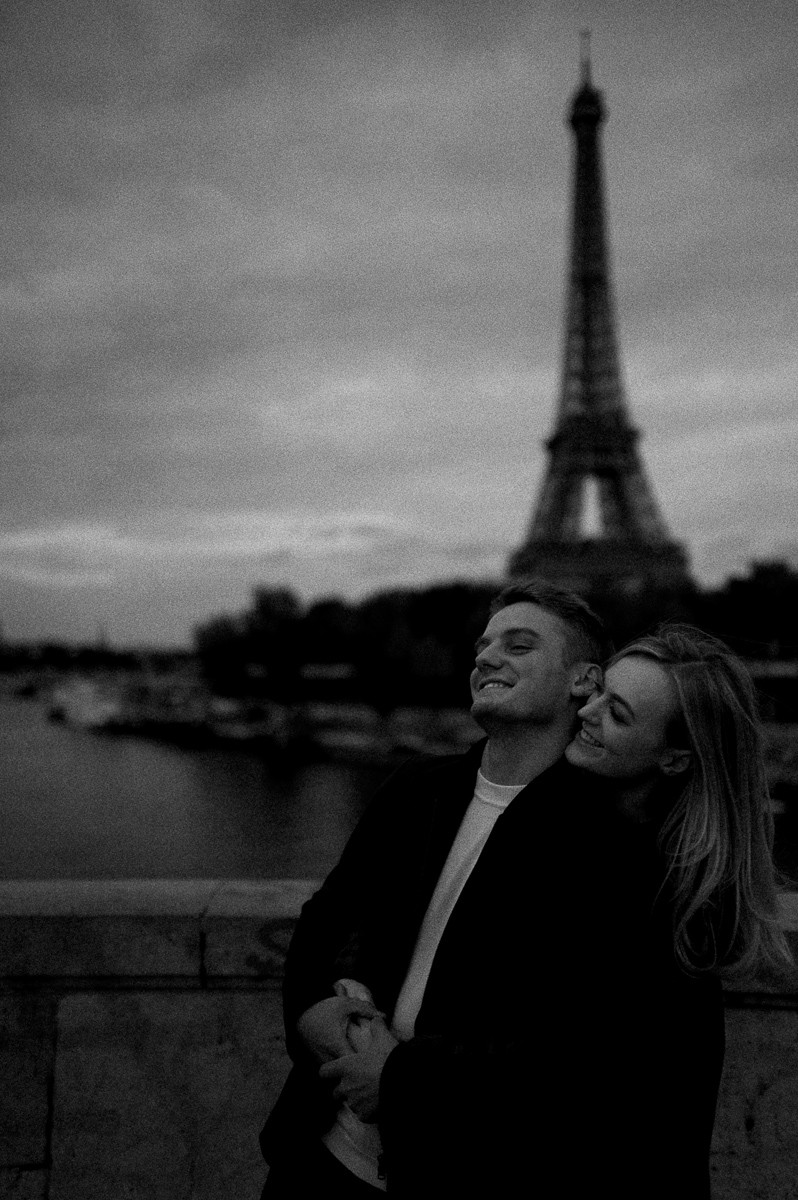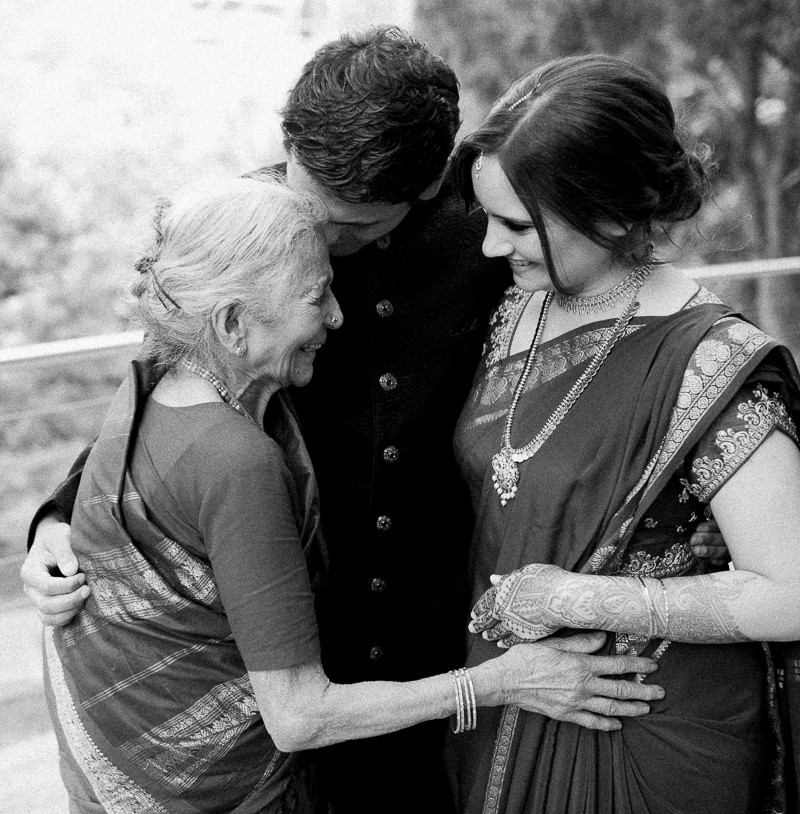 Bhargav Boppa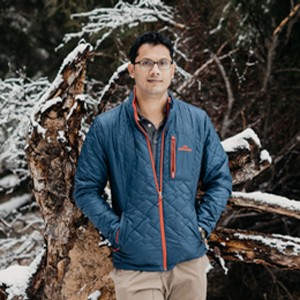 Contact Bhargav Boppa
I love the pageantry of weddings but it's those intimate, personal connections that I truly enjoy photographing. In particular, I like to focus on the relationships between family members when they're at their most genuine - a laugh, a tear, an embrace - and of course the bride and groom in that singular moment where they become united and take that next step in life together.
Describe your "style" of wedding photography.
My approach to wedding photography falls into the journalism side of things, which means I focus more on capturing those candid moments rather than interrupting them. I focus on real memories, the real emotions that tell the story of your big day.
Read More