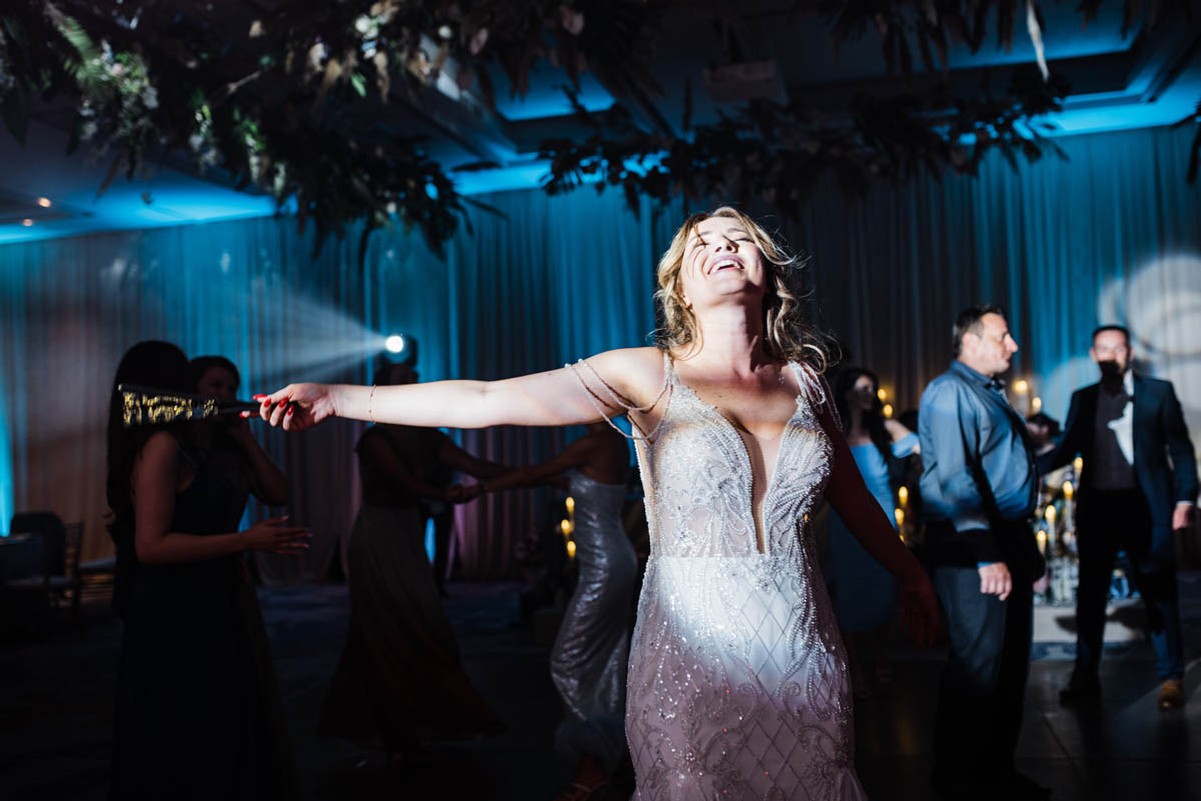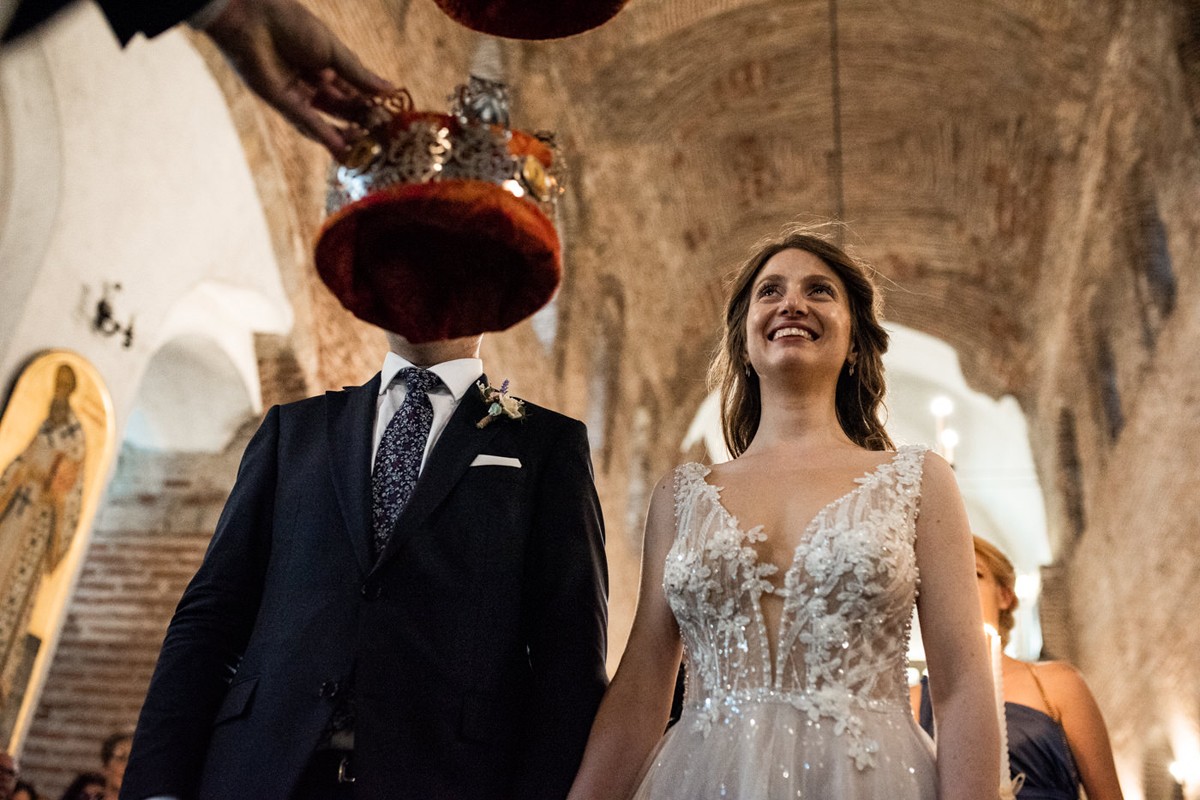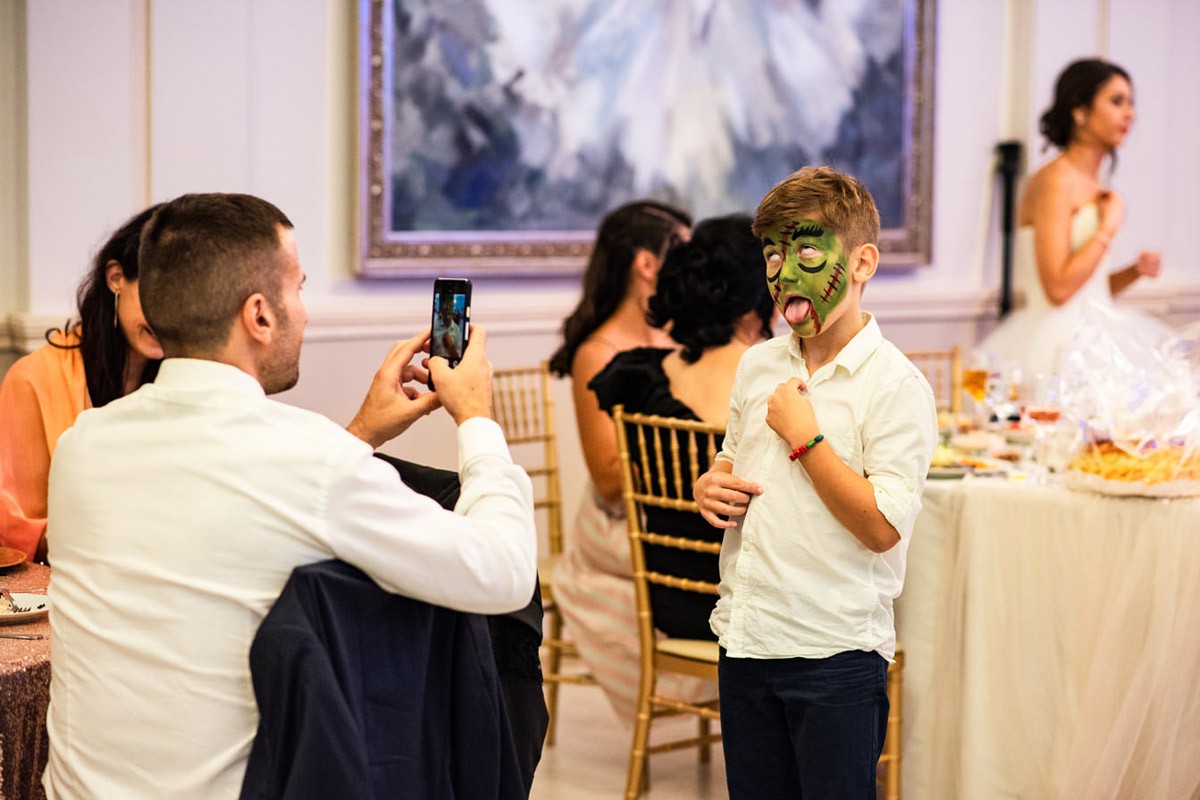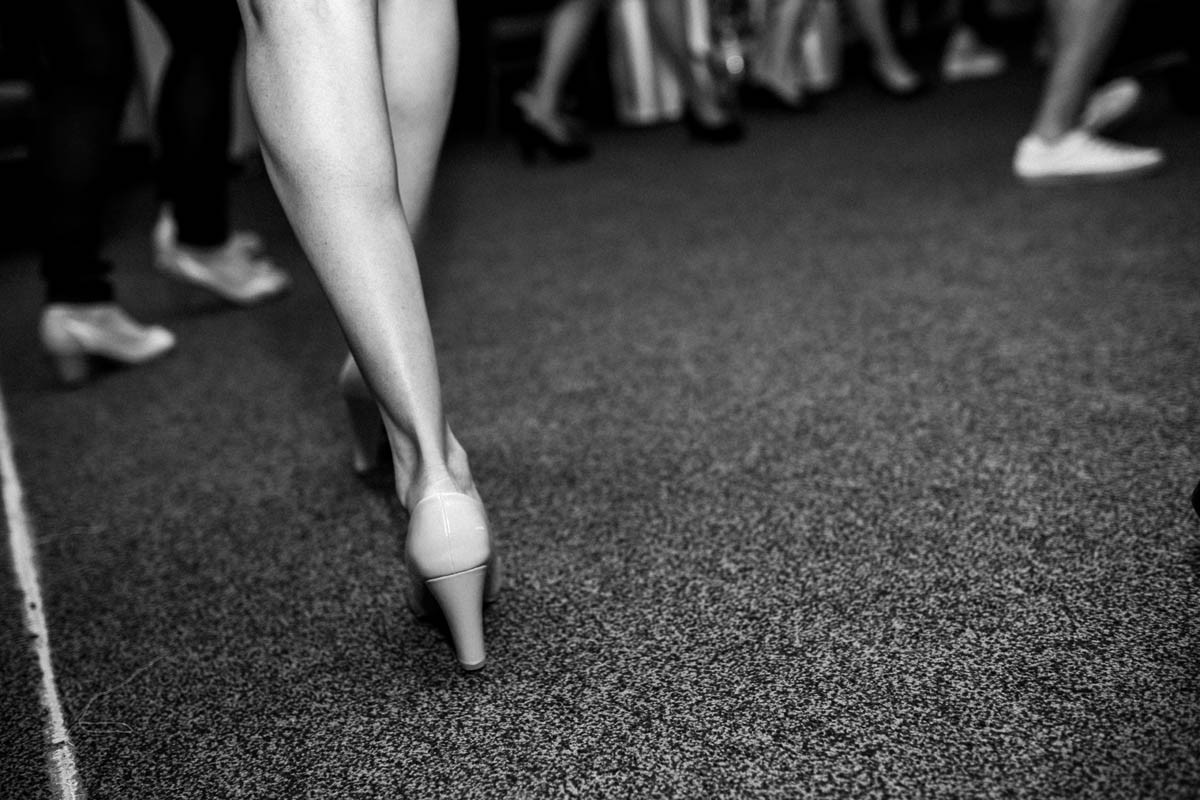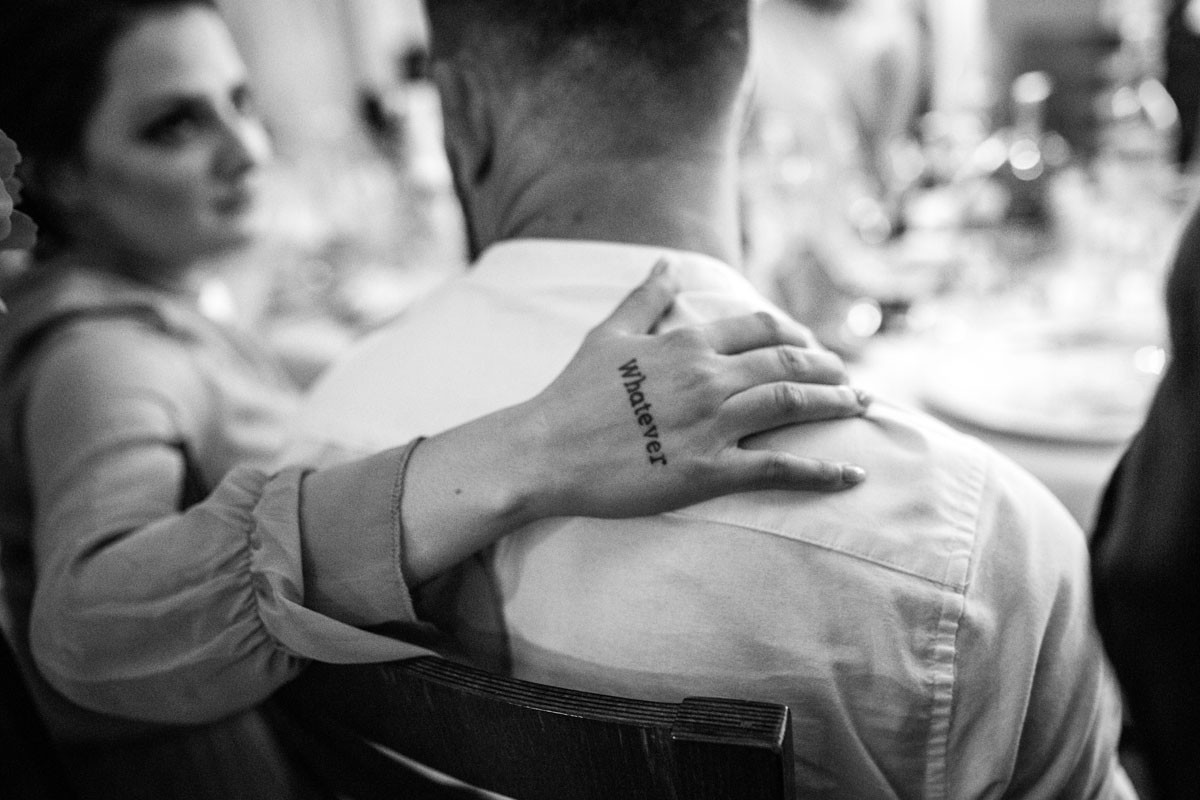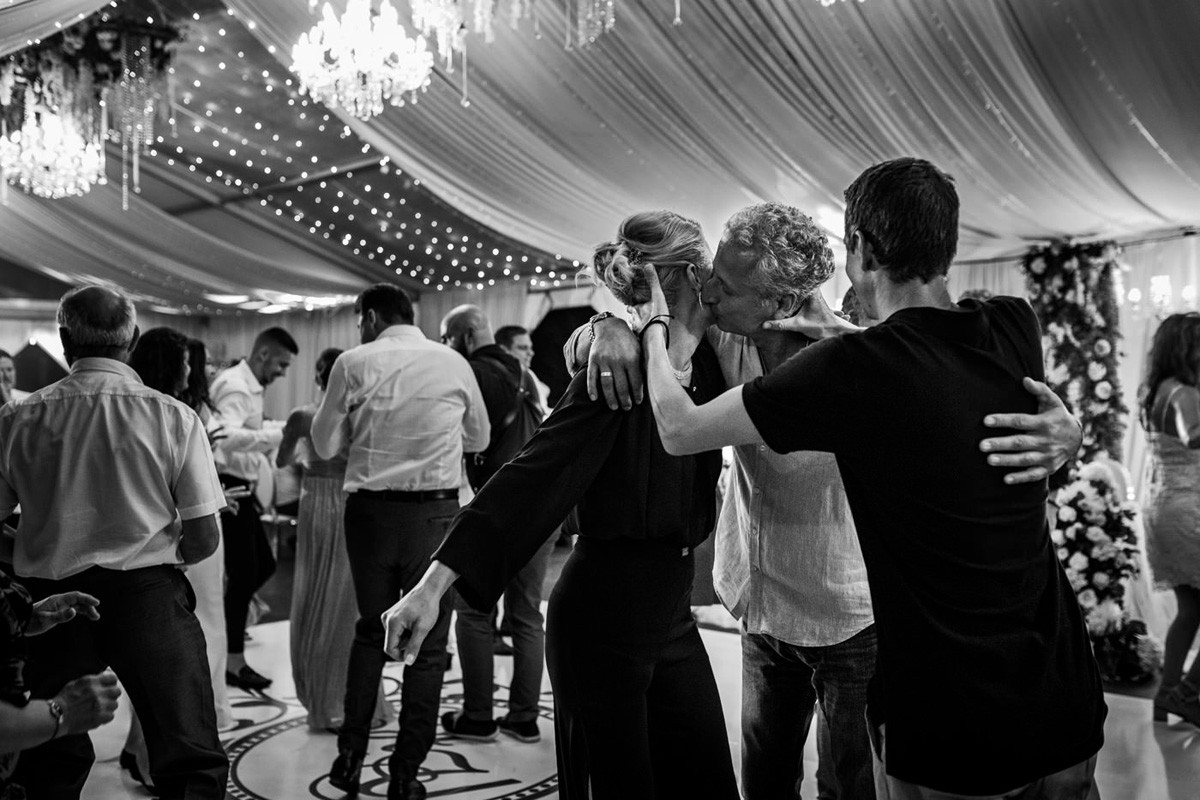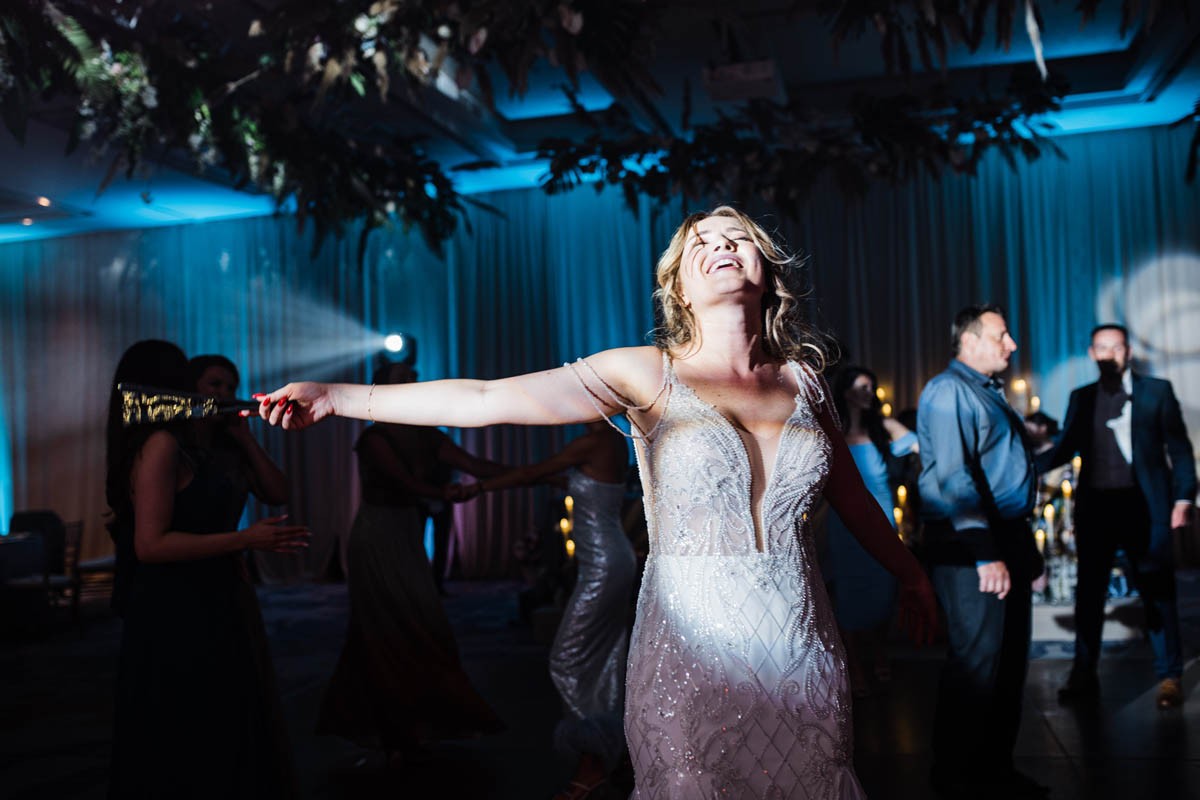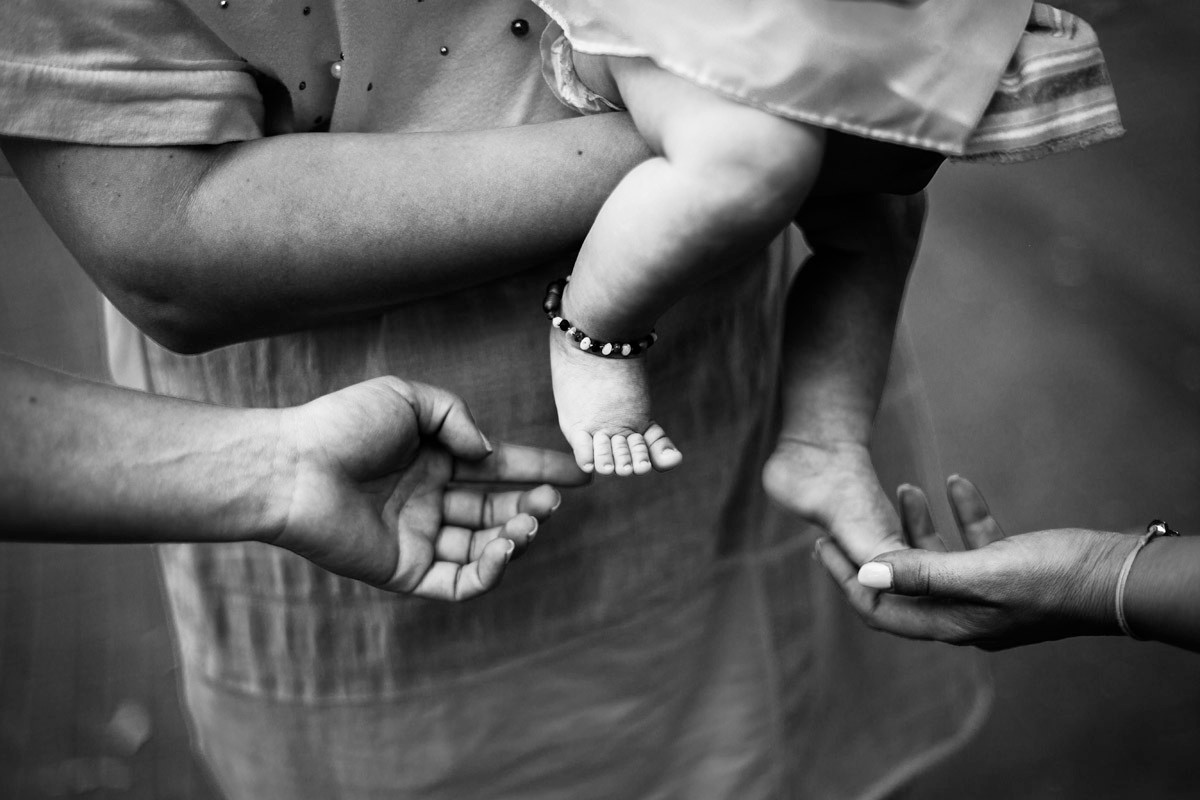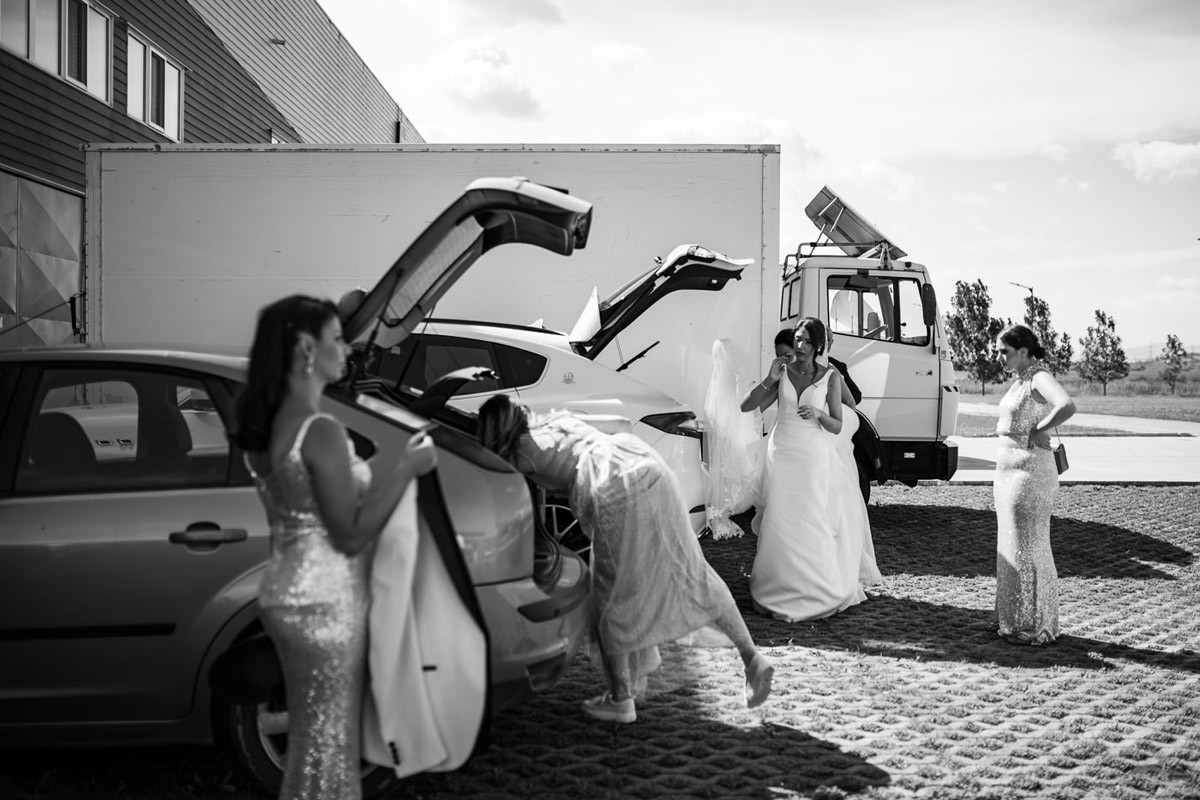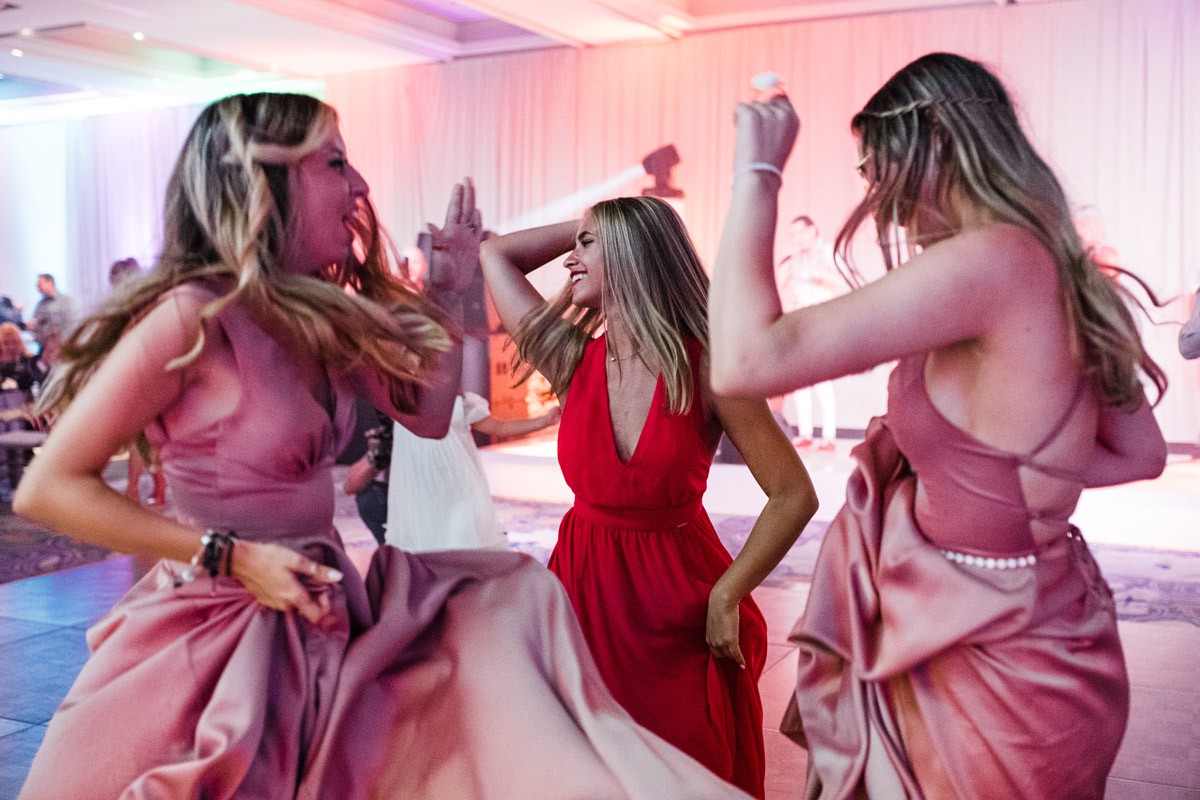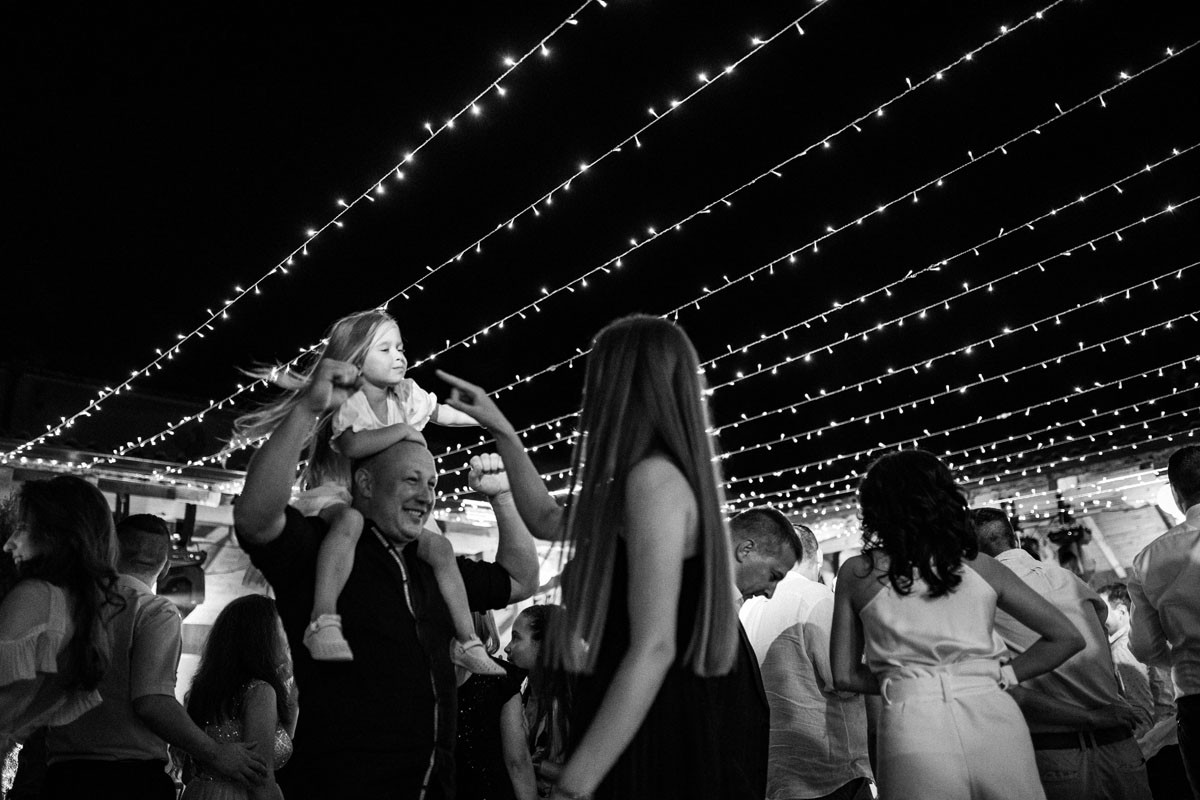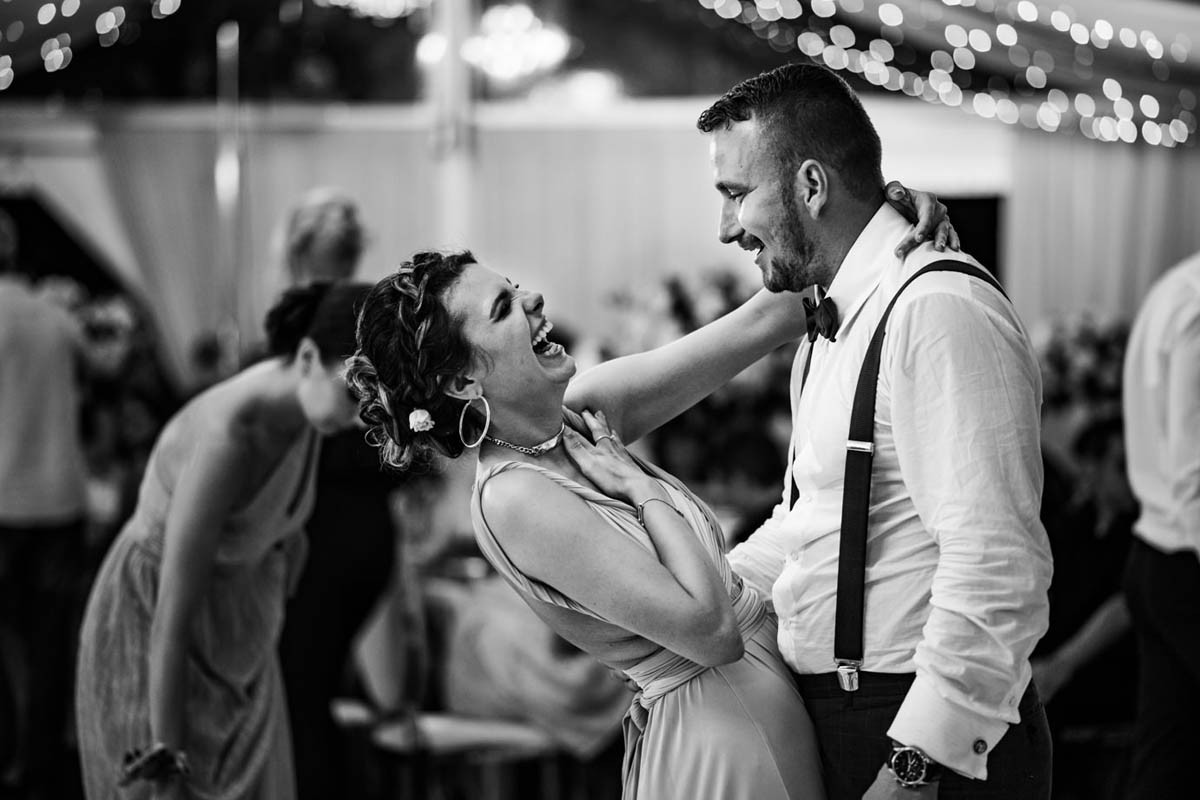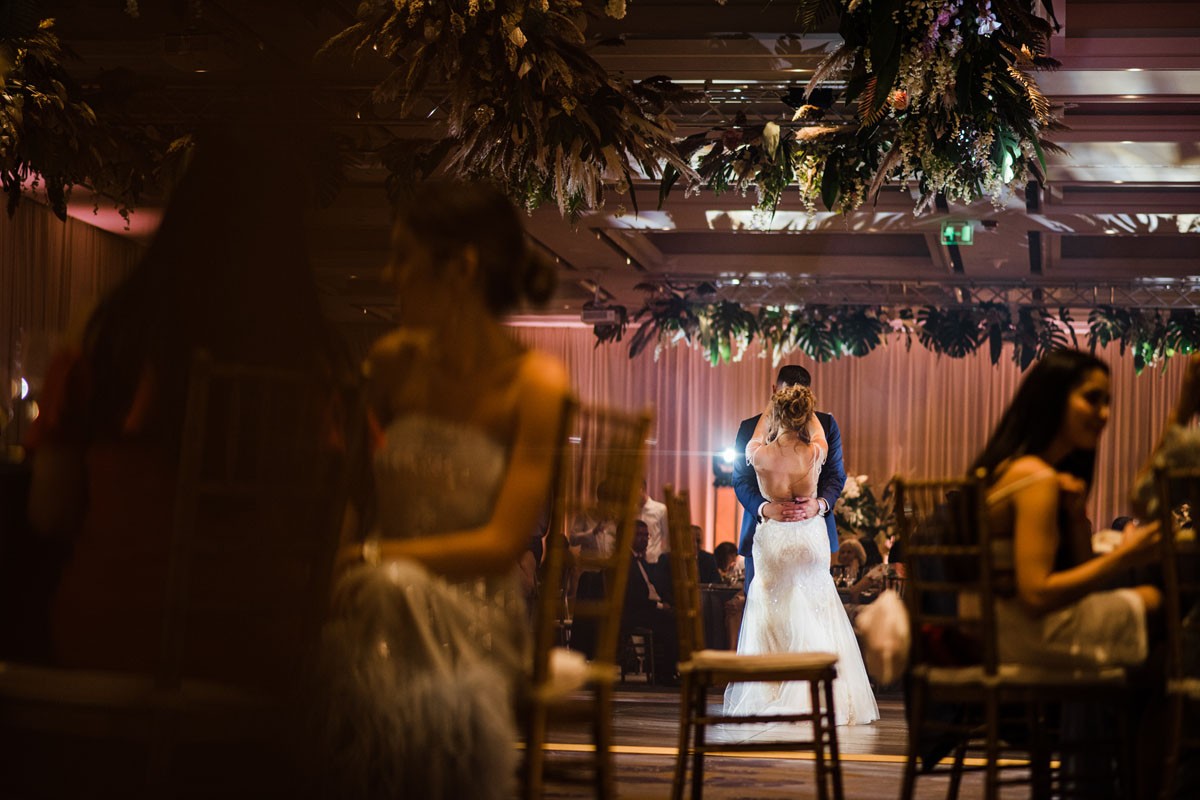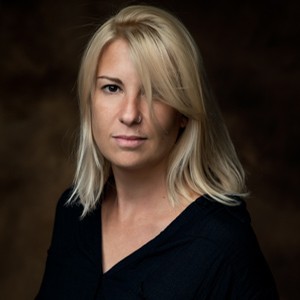 Hi, I am Miloslava Mircheva and I am a photographer. I love bringing memories to life by taking pictures that breathe... Besides being a photographer I am also a devoted mother of a charming little girl named Antoaneta. My daughter is my greatest love and inspiration! In my opinion, it is very important to be a good person as well as being a good proffesional. I appreciate honesty and I love listening to music. There is no need to say that hypocrisy is not my thing.

I dream that one day I will have the chance to shoot all over the world. By the way, I forgot to say what my worst fear is... A dead battery indeed!

I believe that photography, as well as music, is a universal language. They are both an integral part of my daily life and I do hope that photos you will find on my website will touch you and tell you their stories!

More...