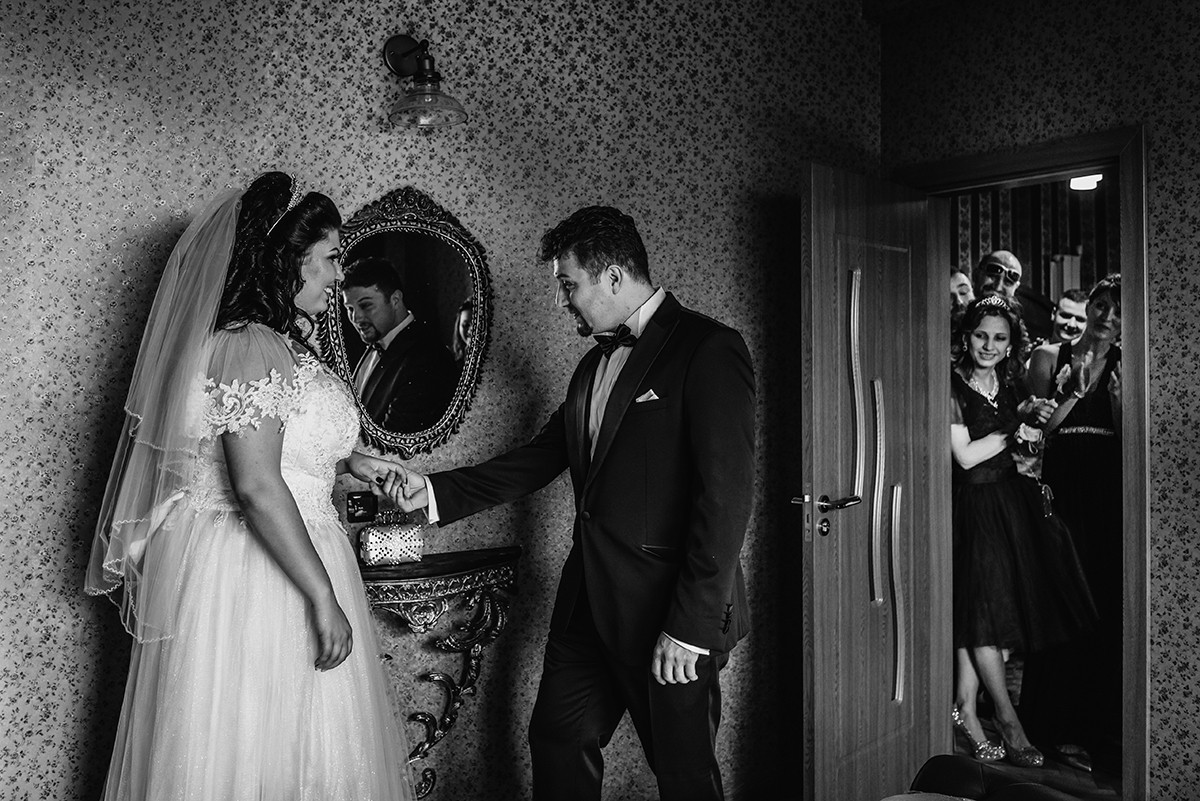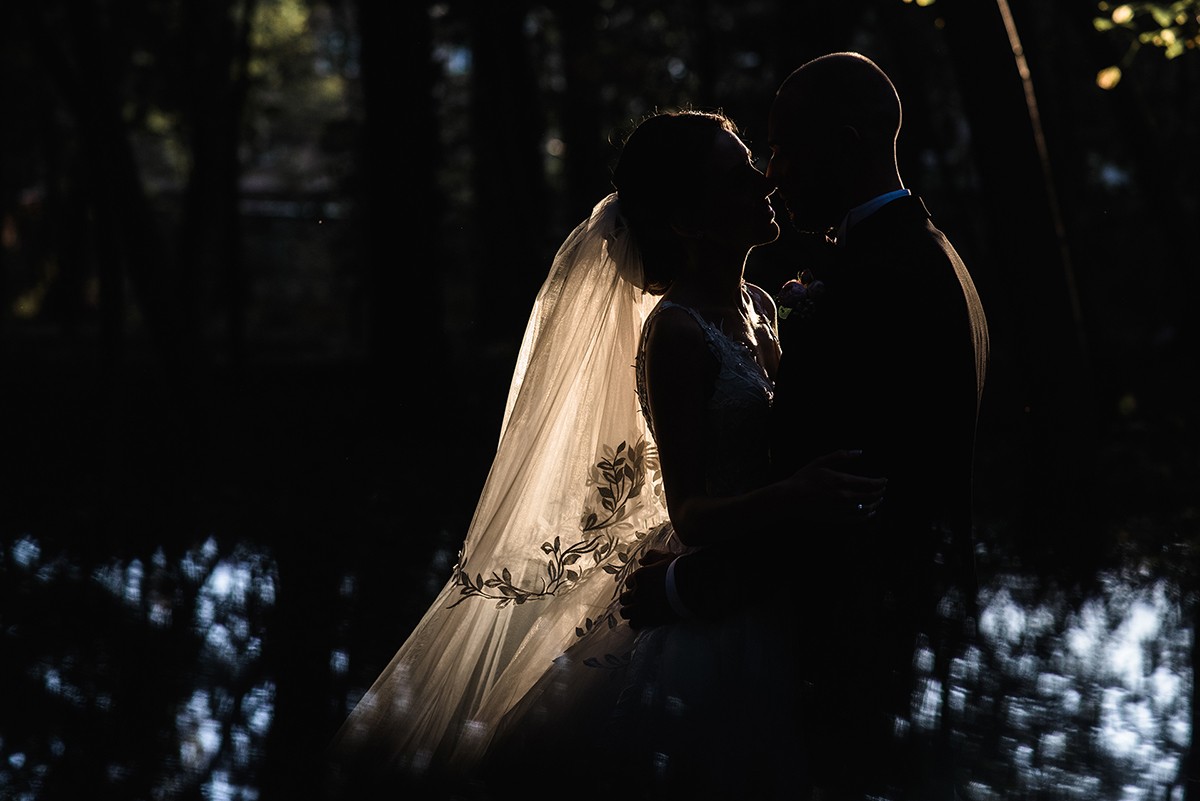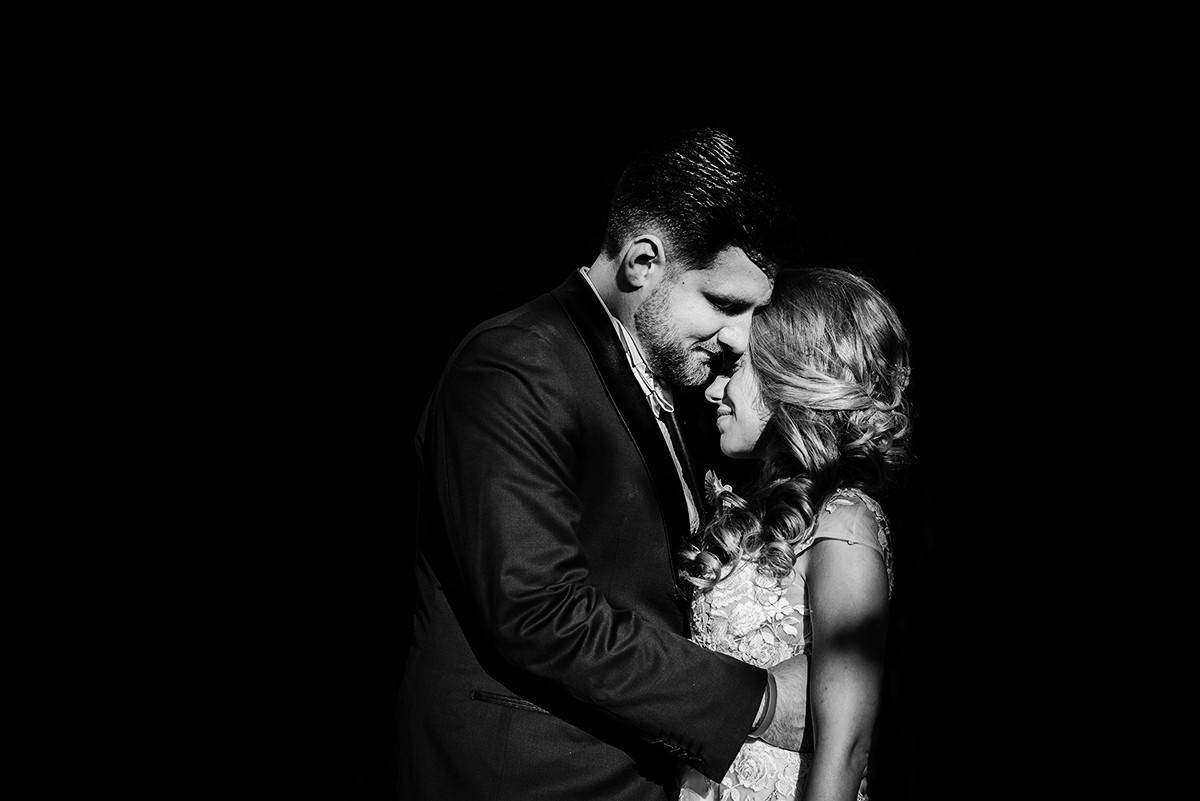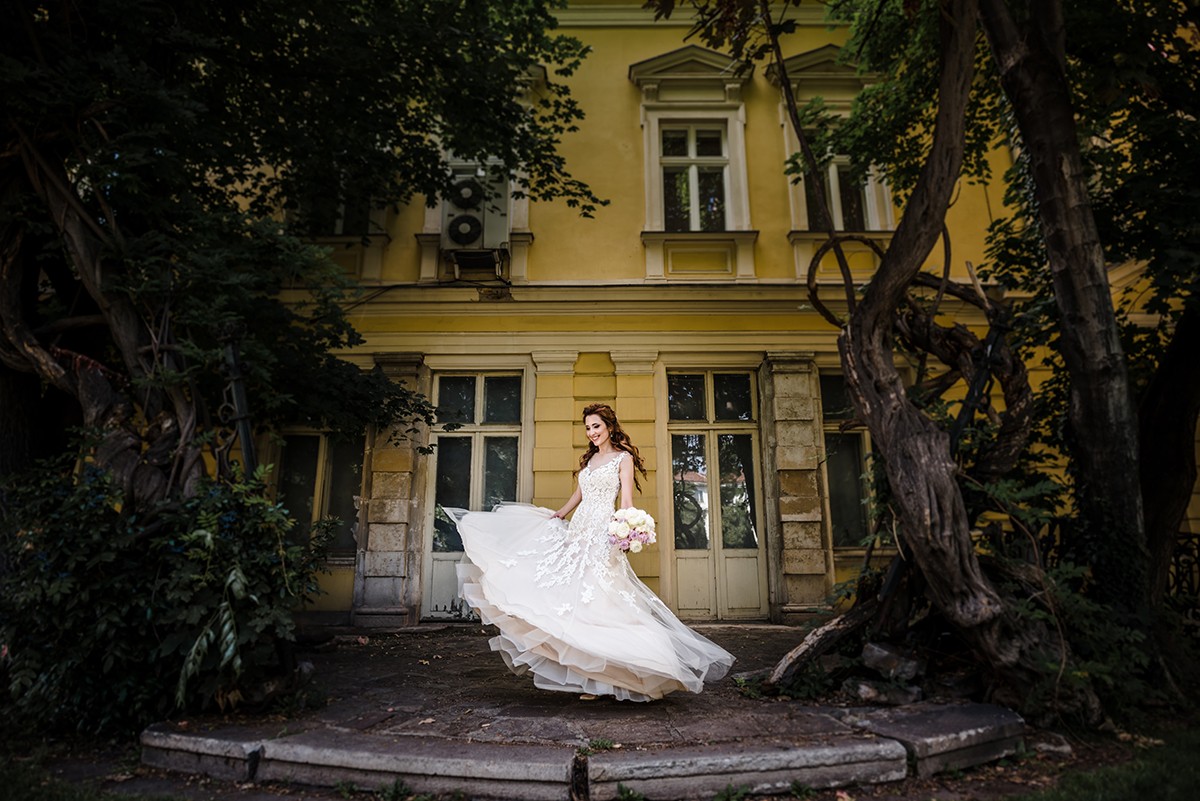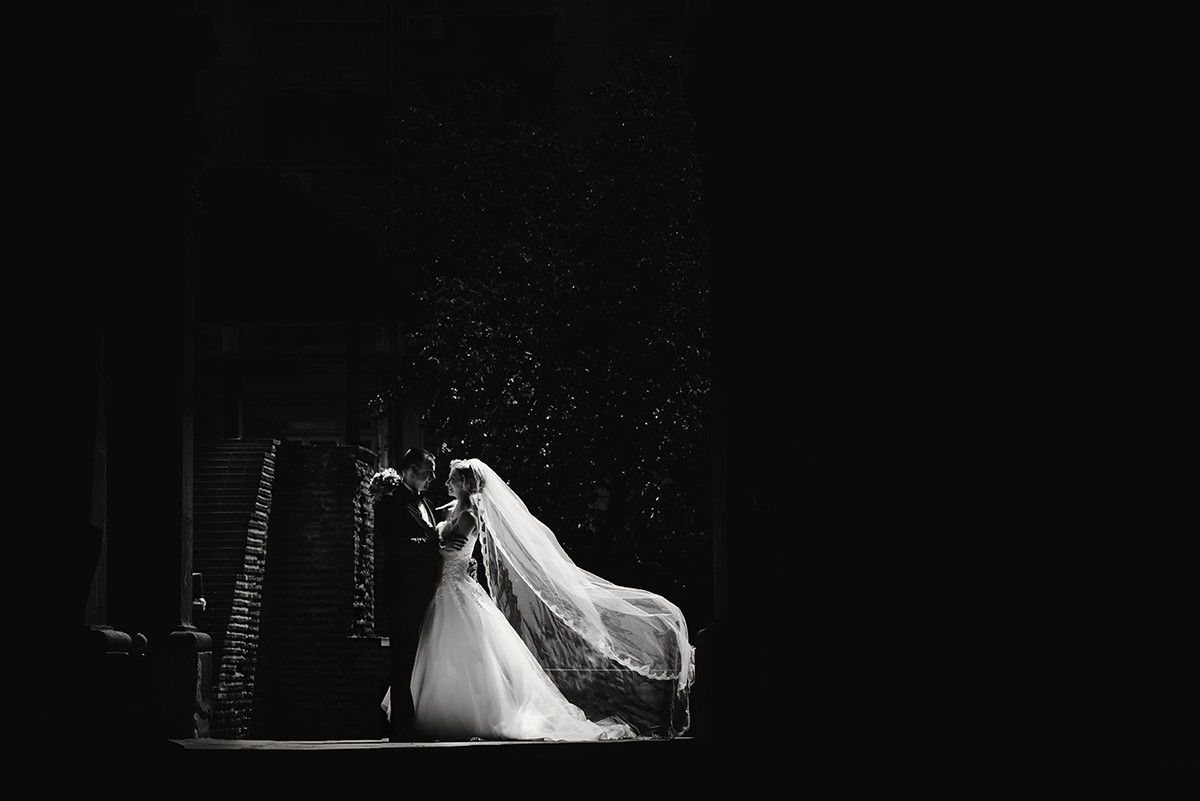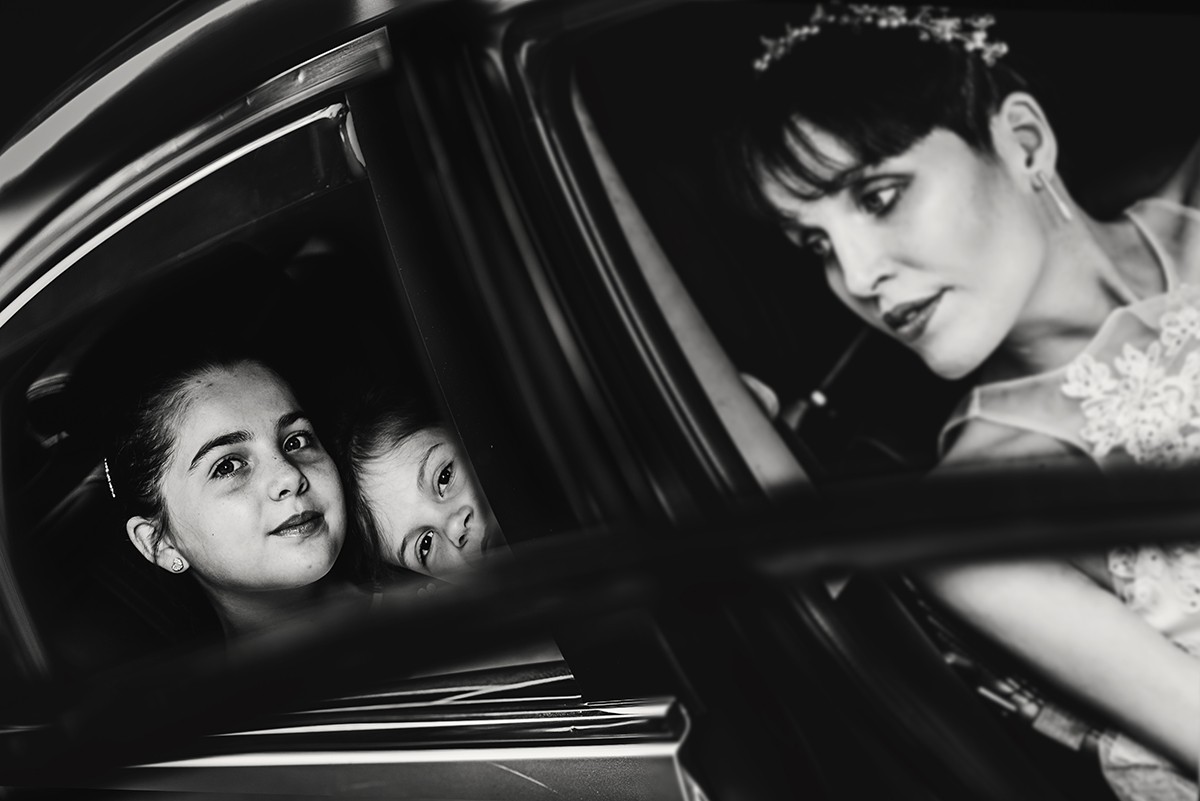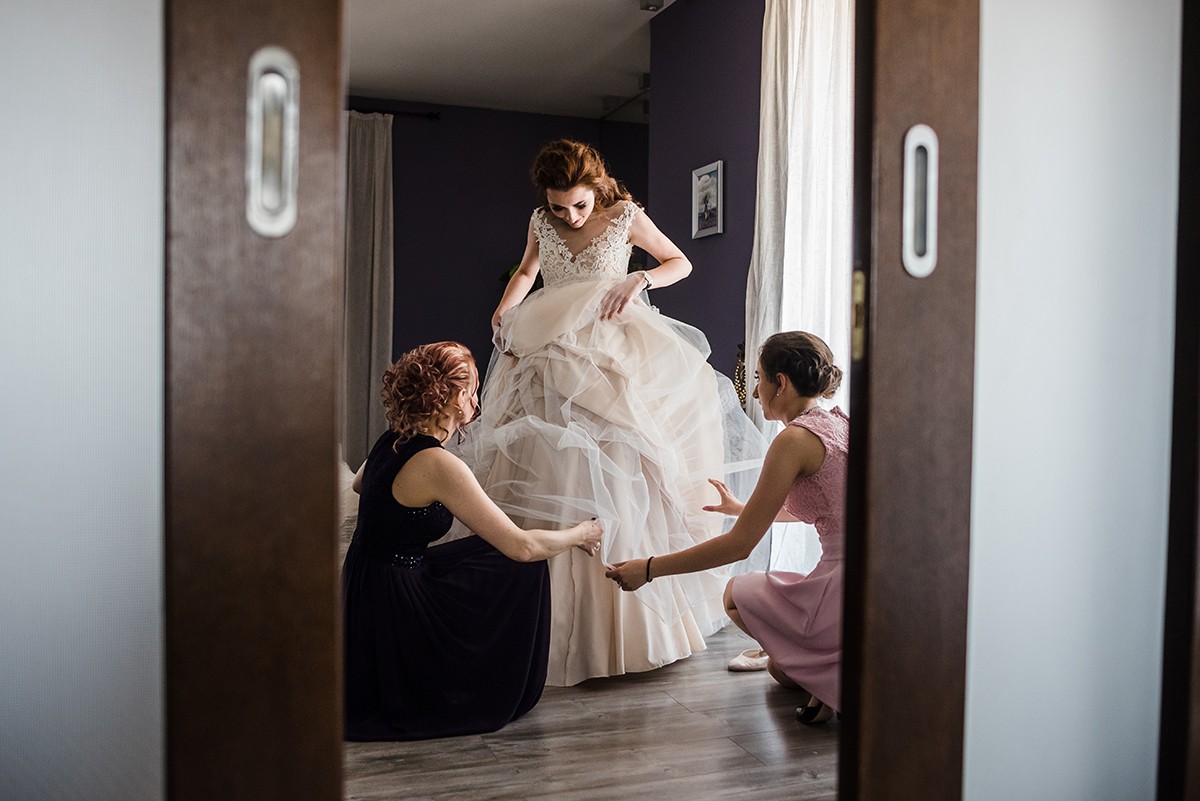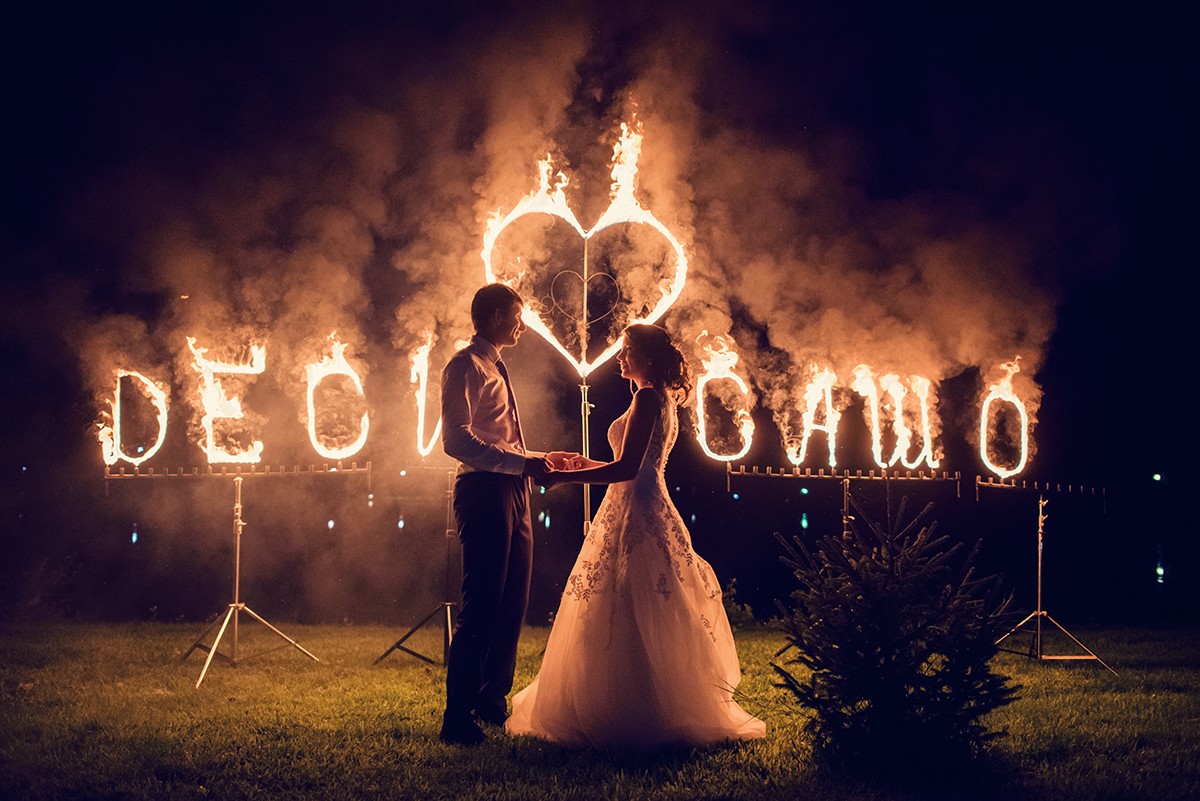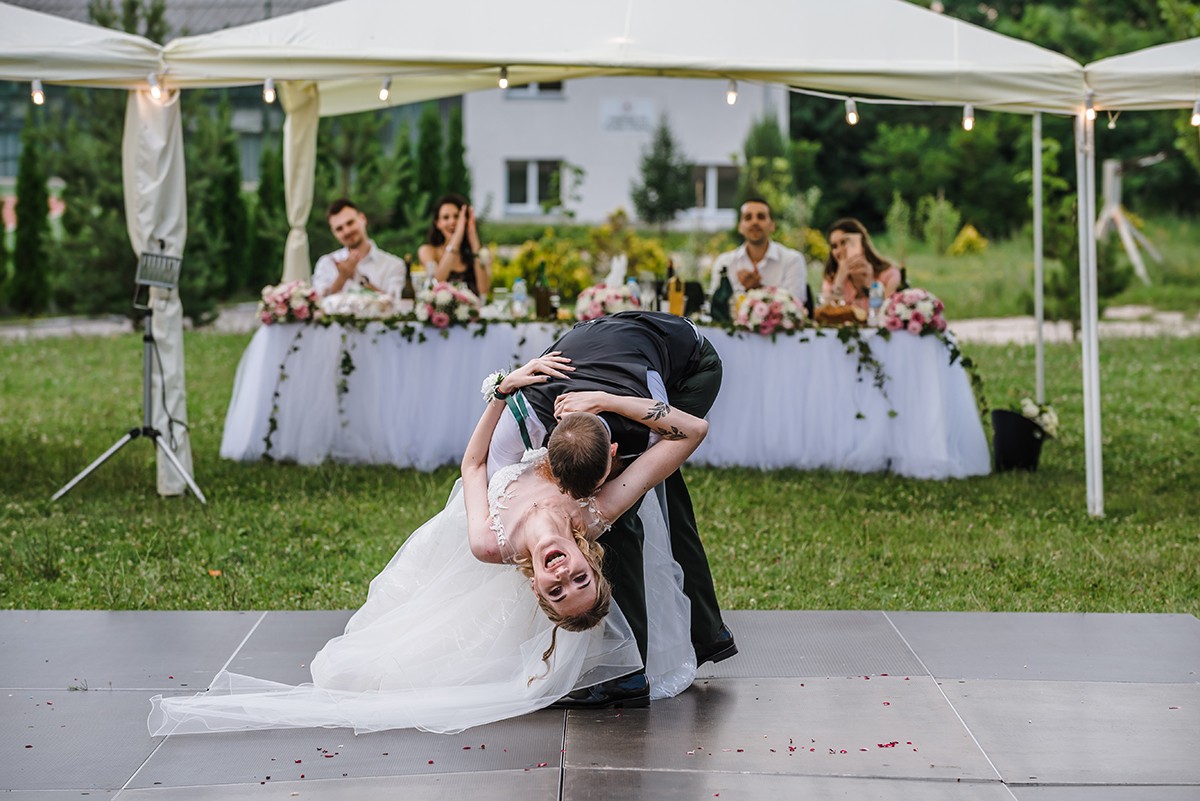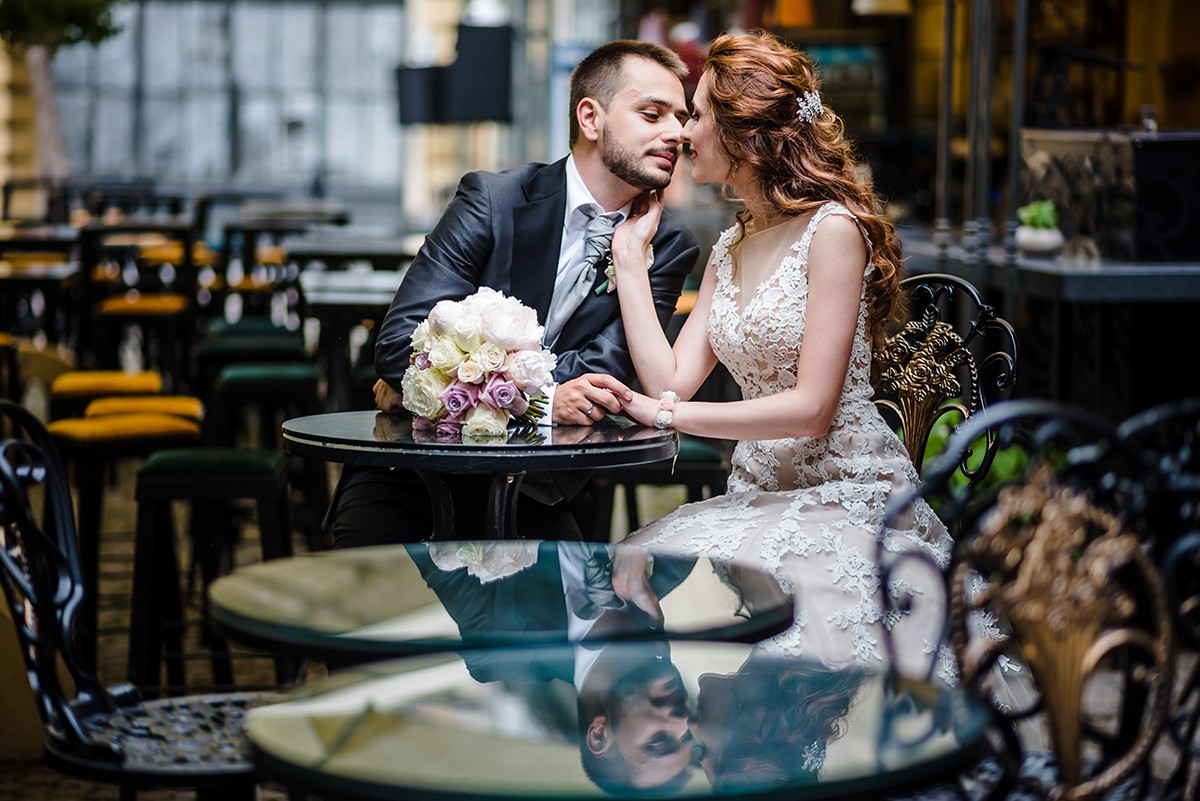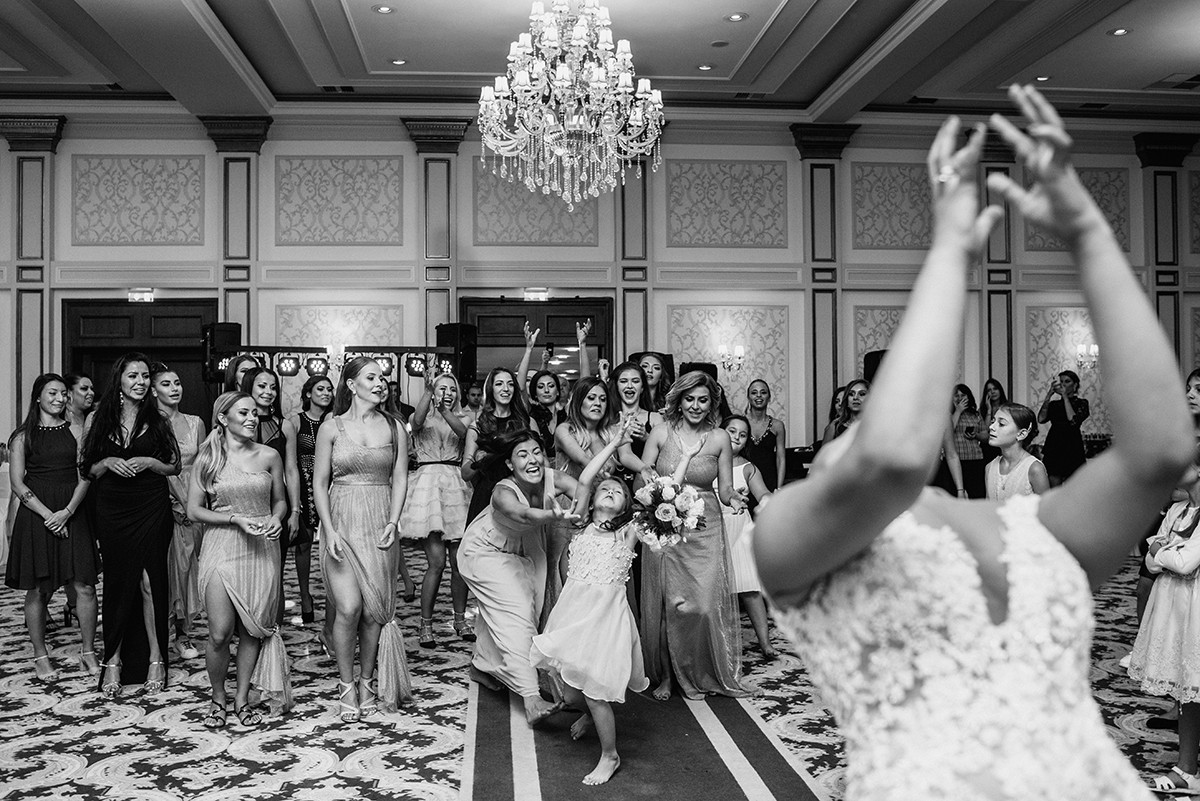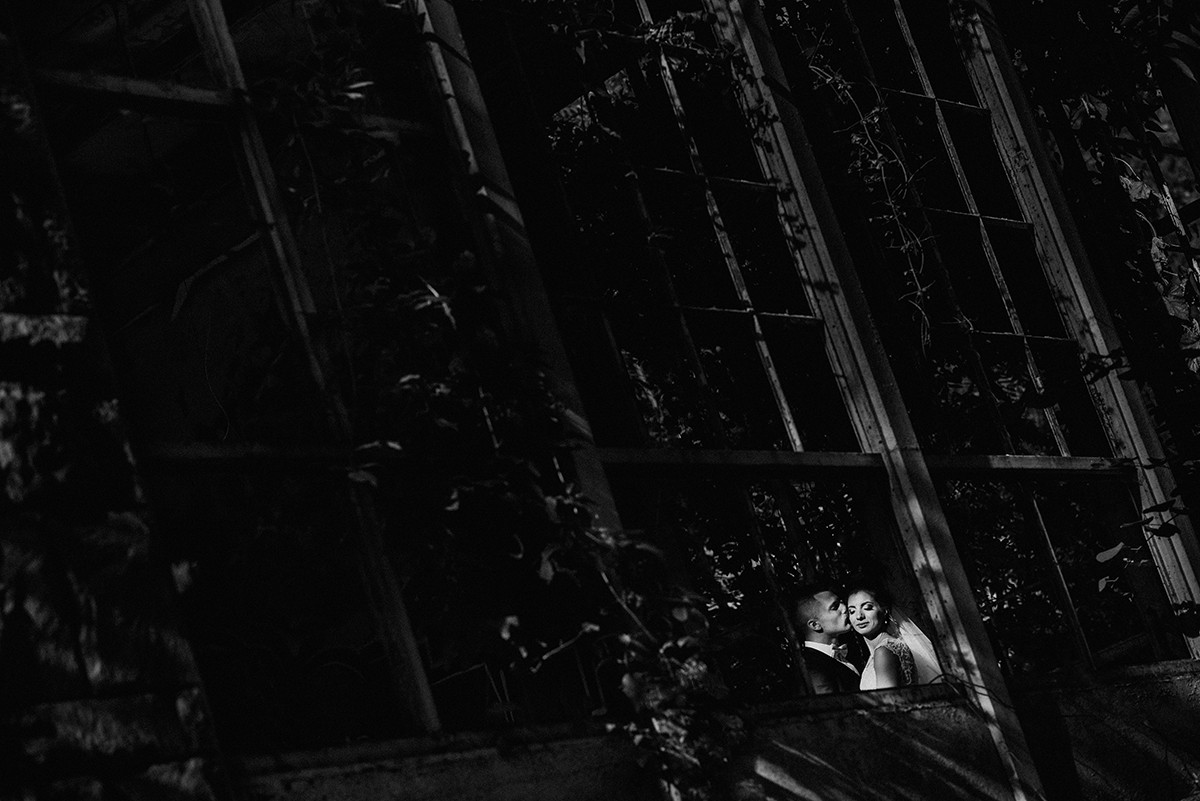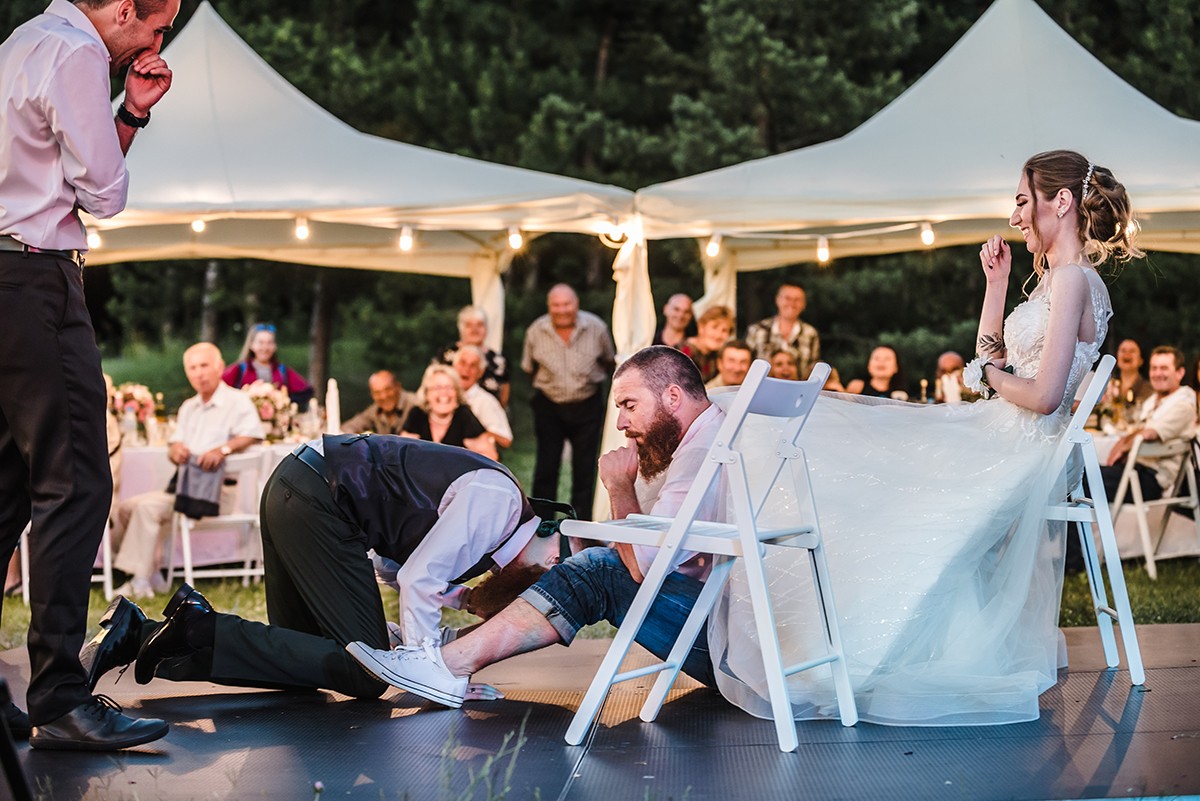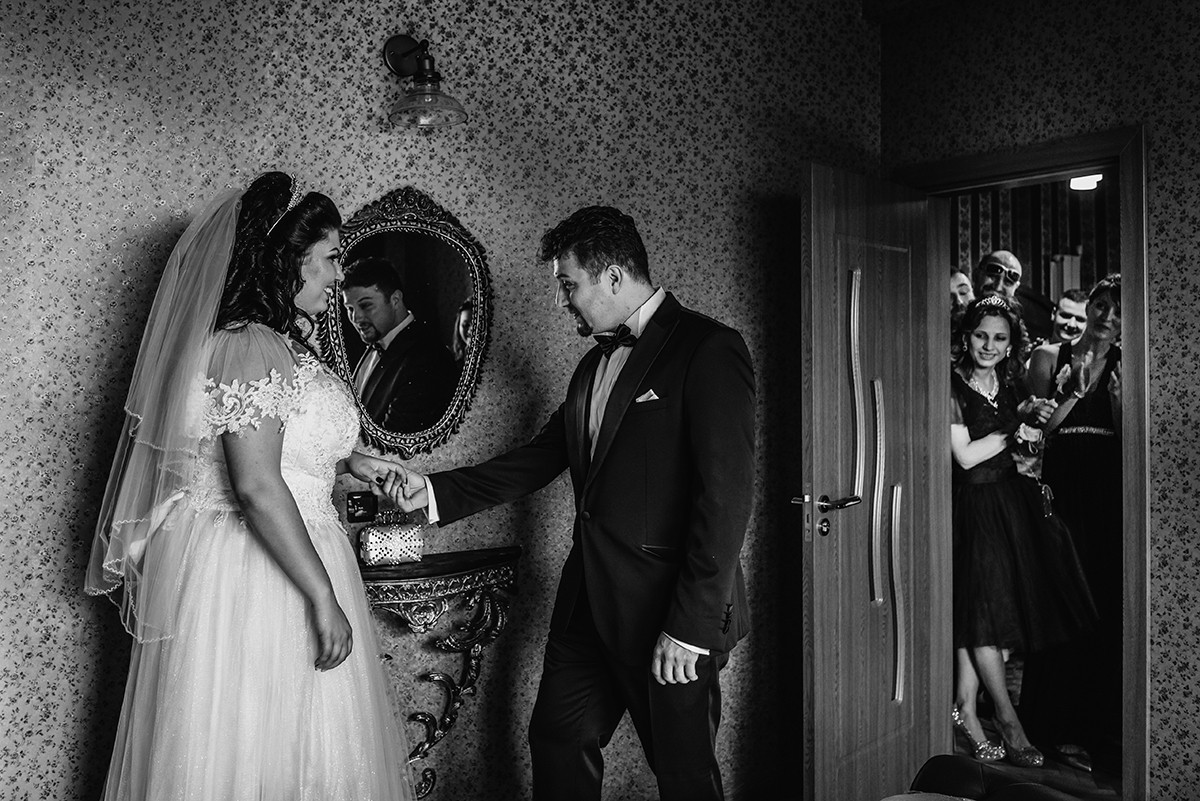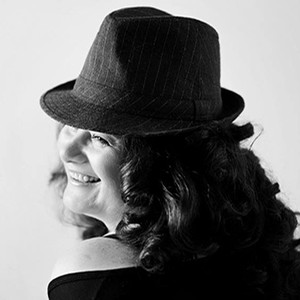 My name is Ivelina and I can say photography is my passion! For nine years now I am a freelance photographer. Each and every one of these 9 years I continued upgrading - I would participate in a masterclass of some of my favourite photographers, simply for inspiration and to improve.

In 2017 I realized an independent exhibition with 36 female portraits. But I also have separate participation in other exhibitions. Memories engage our emotions! Things we lived through, our background, is what remains in our hearts. But our memory is fragile and it is photography that makes the blurred memories bright. It makes it possible for us to remember those moments that make our life unique. Personally, for me, photography is both love and art, combined in one. The ability to see the good in every person and situation and show it in the best way possible.

I experience moments in every wedding as a unique and such a special day, because I realize this is going to be the only time that all these people come together at this place, at the same time, looking for the relations between them, all those strong and deep emotions, smiling faces, the love and tears of happiness. And I love being there to capture it all!

More...
More Photographers in Sofia