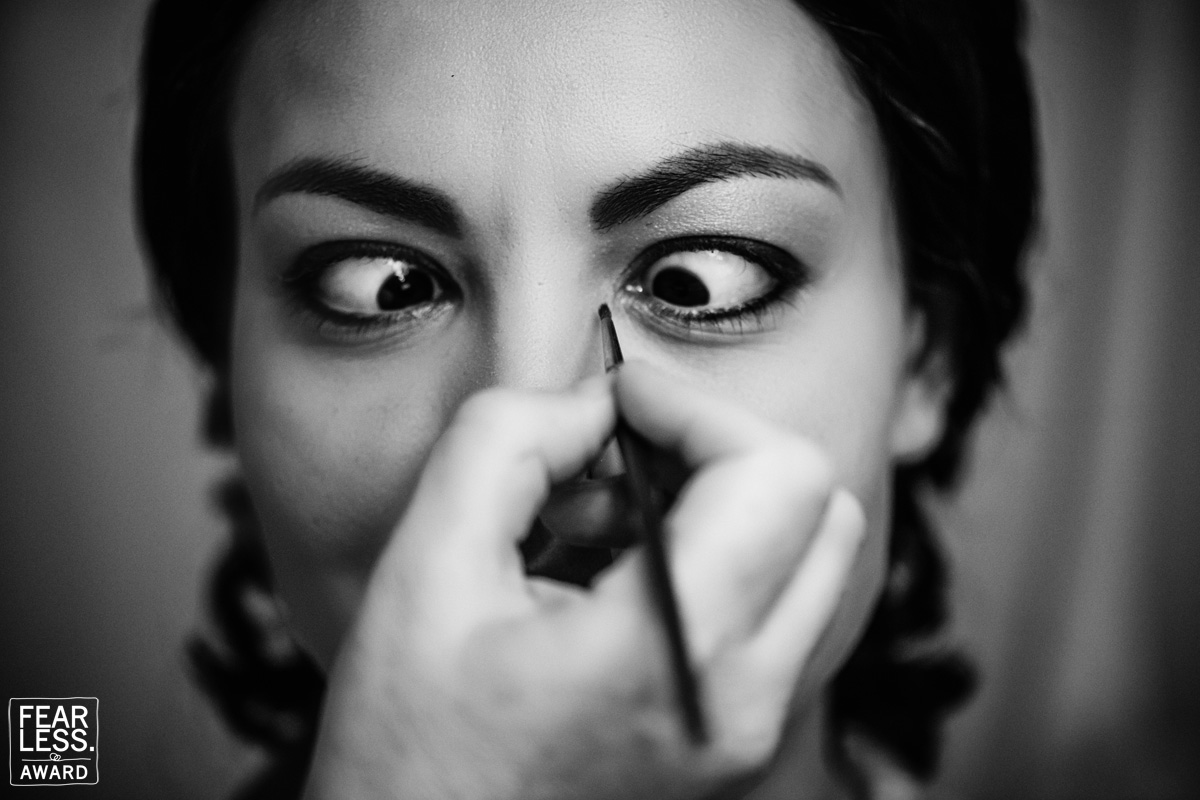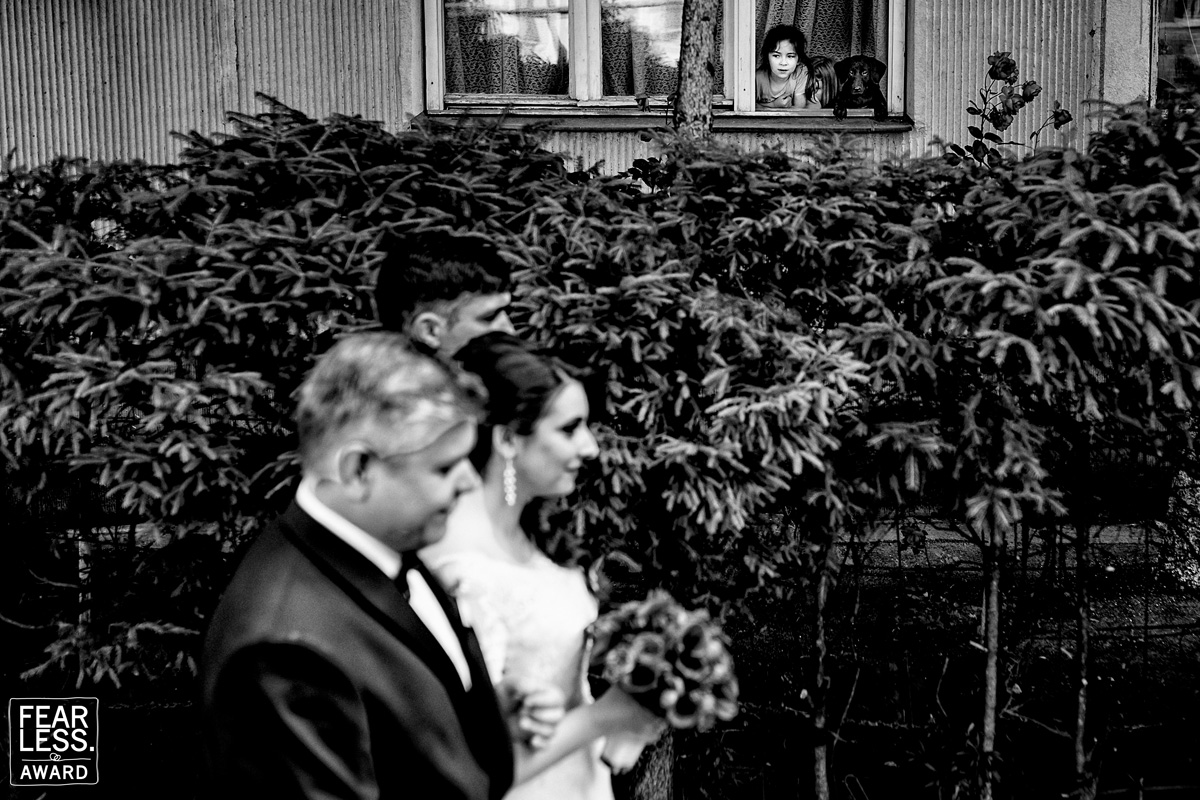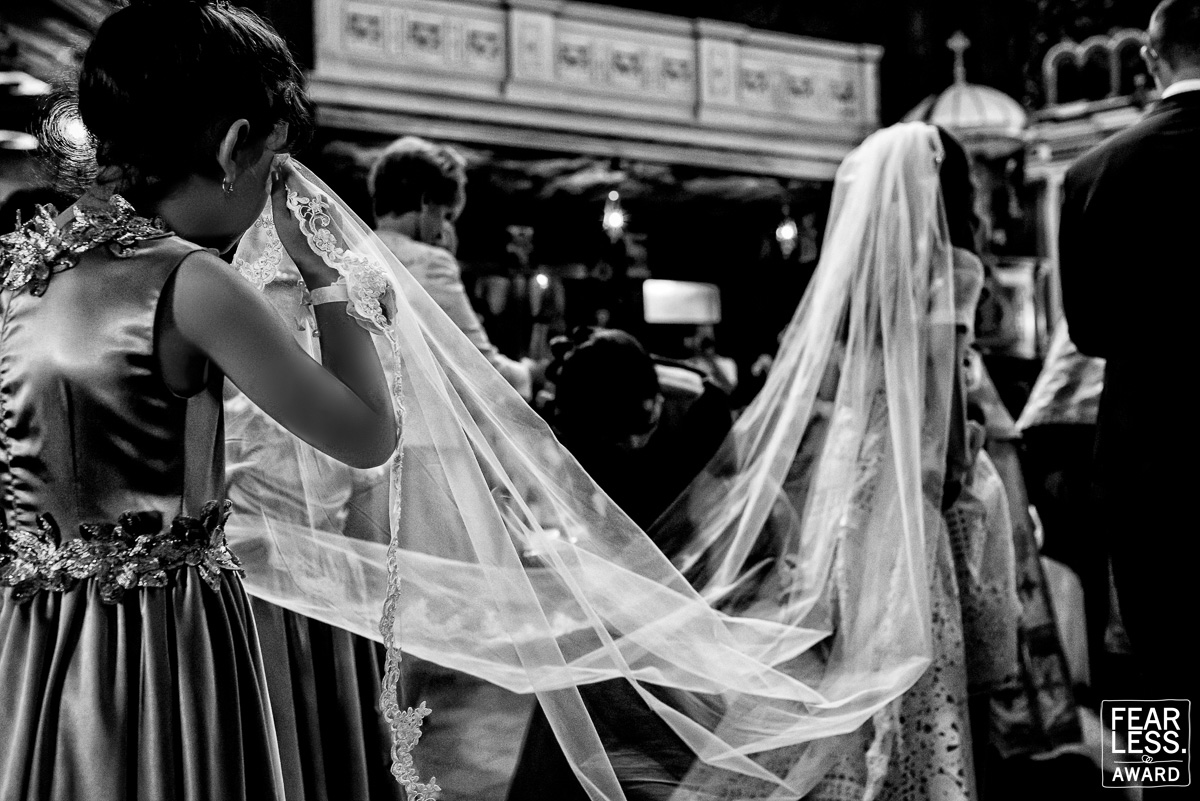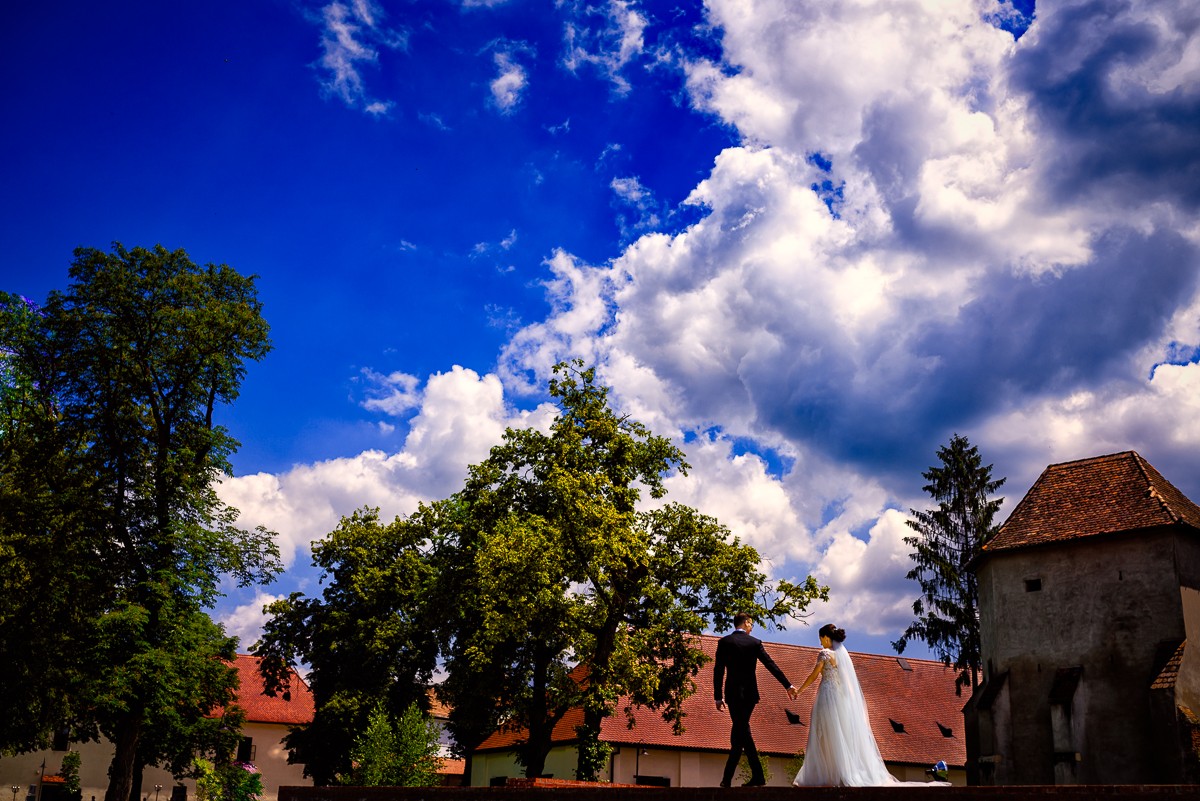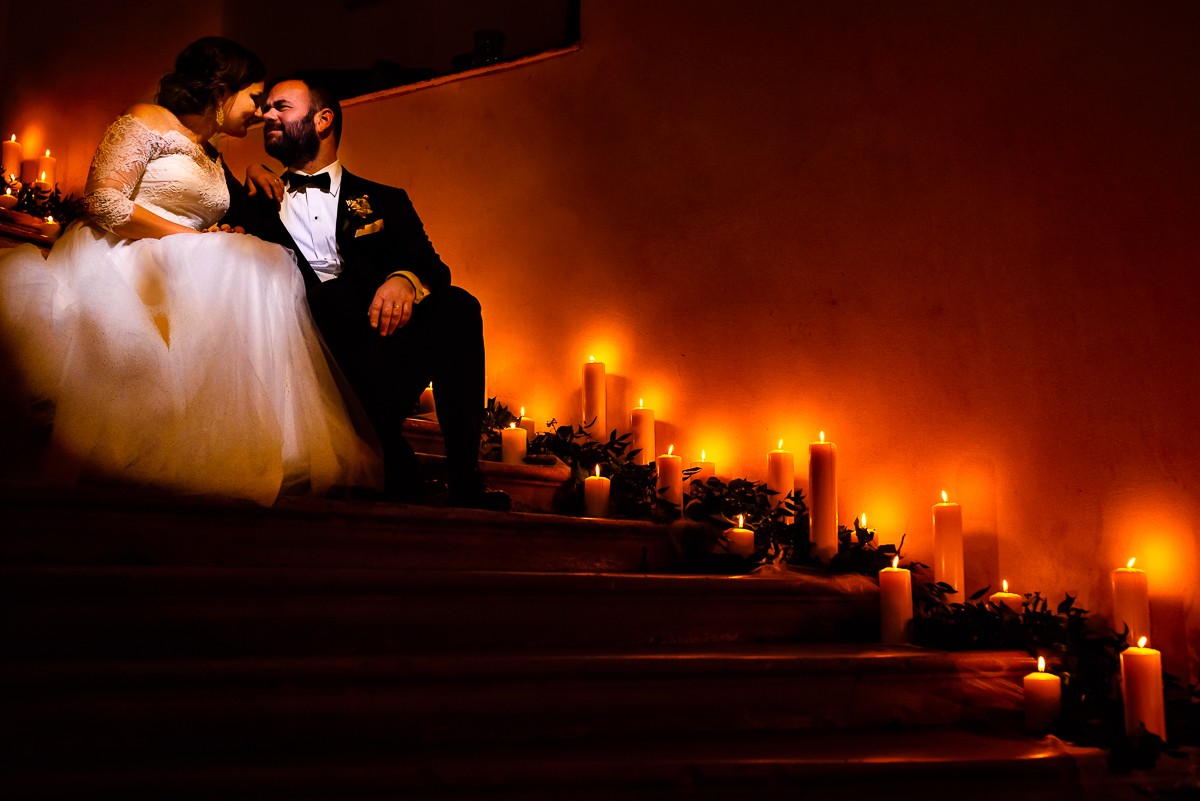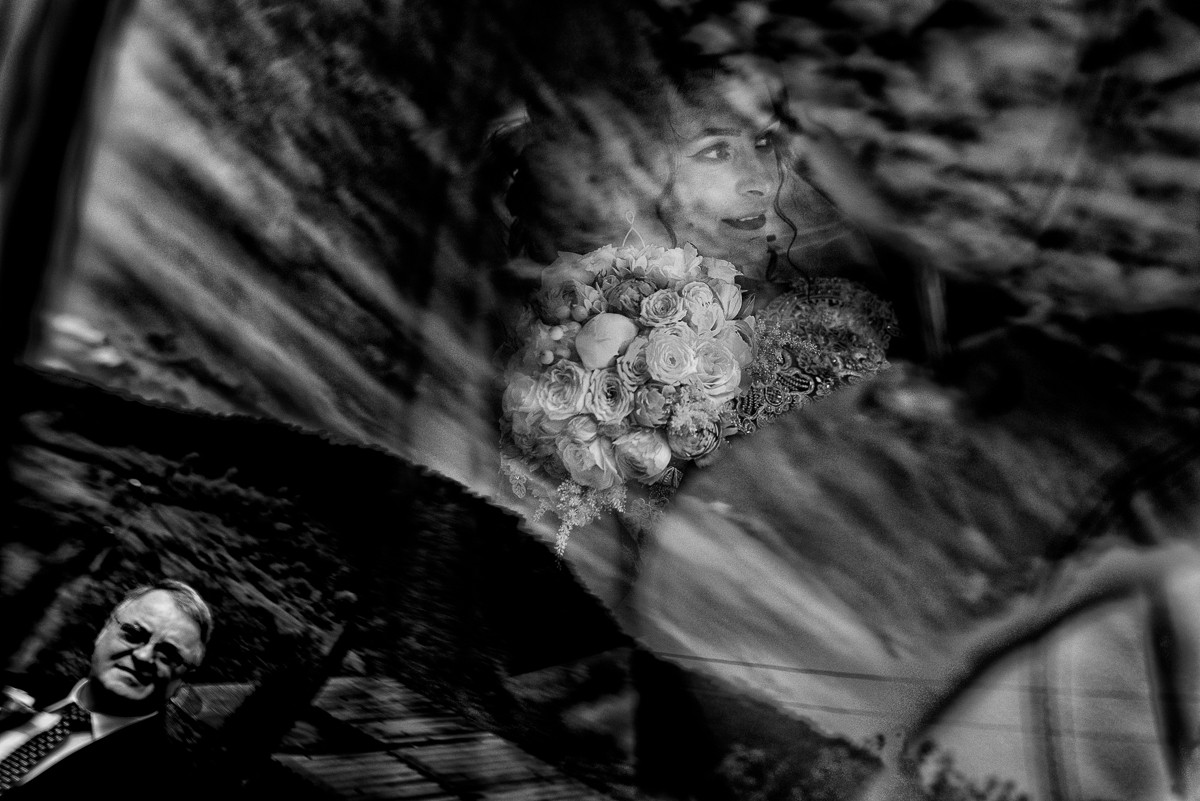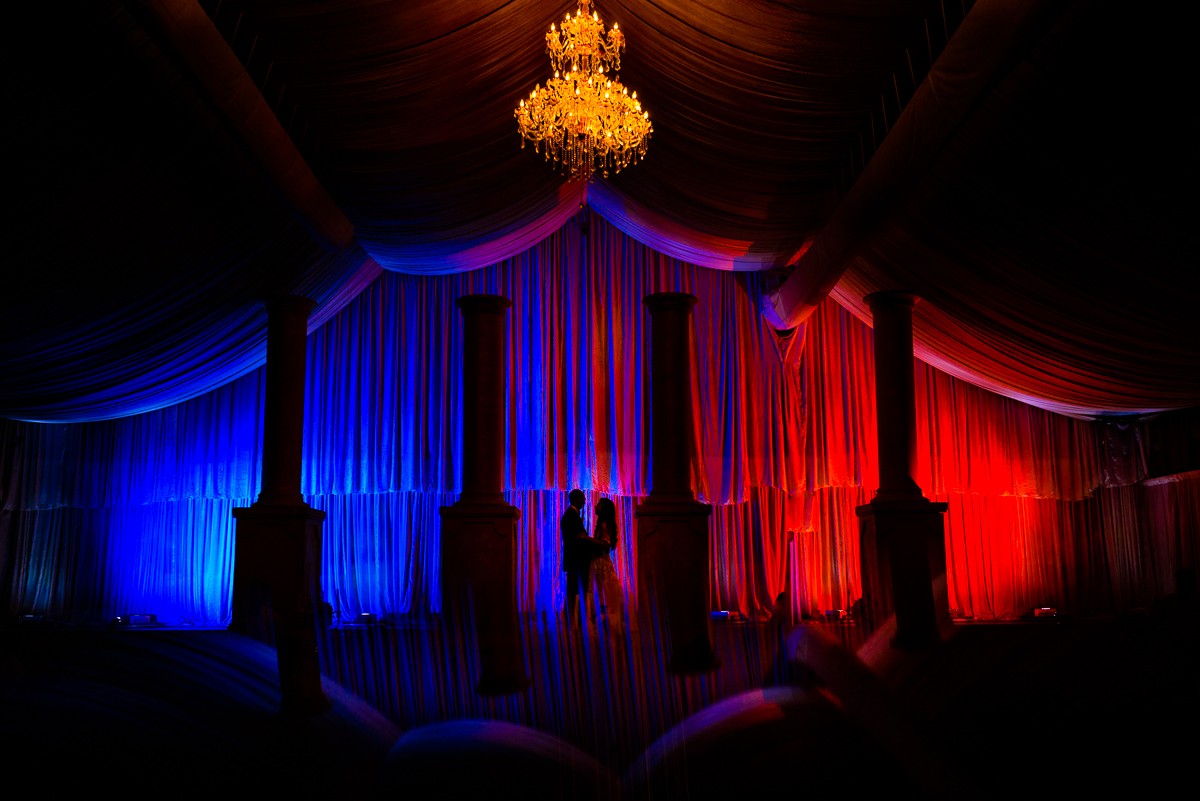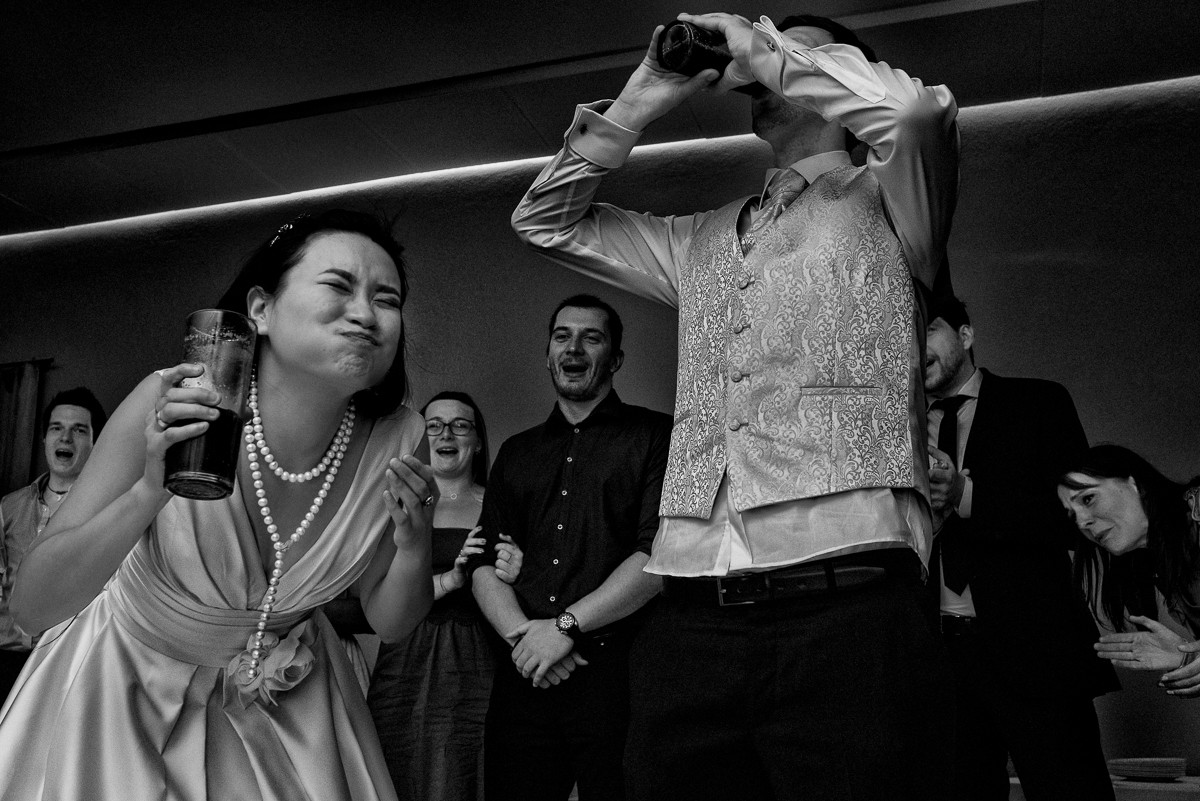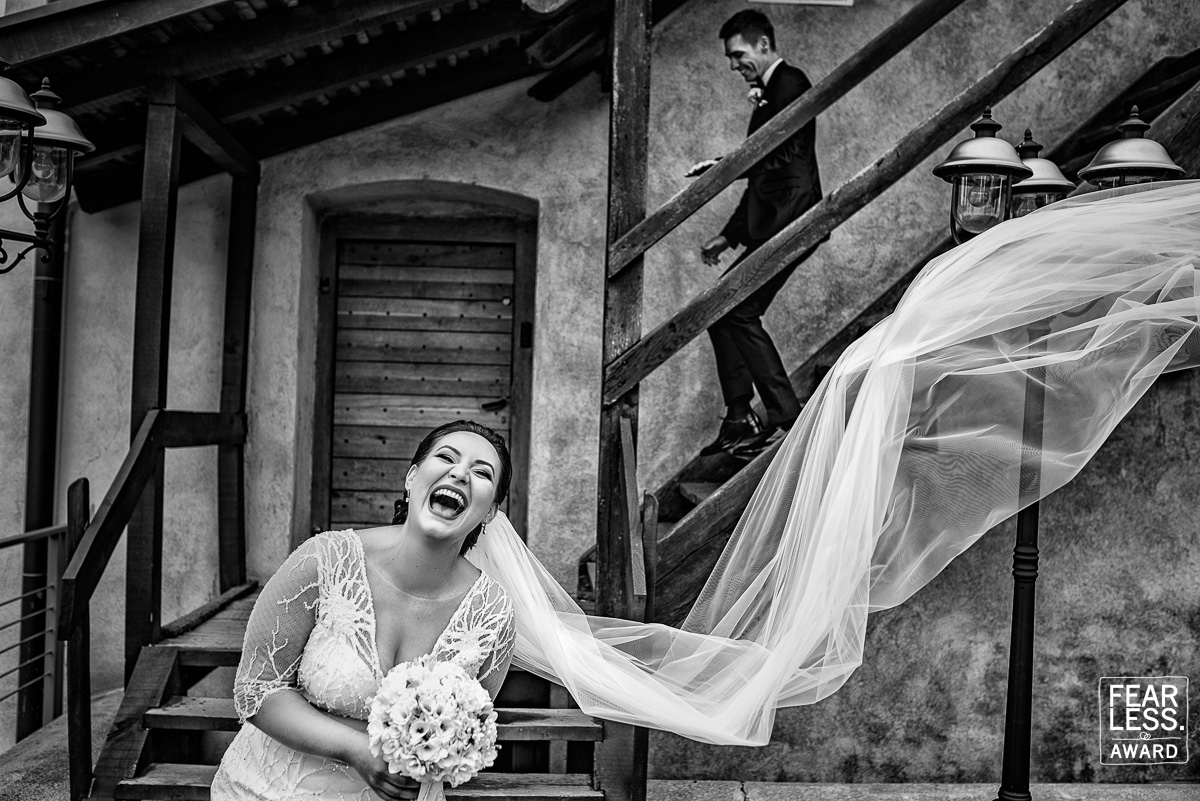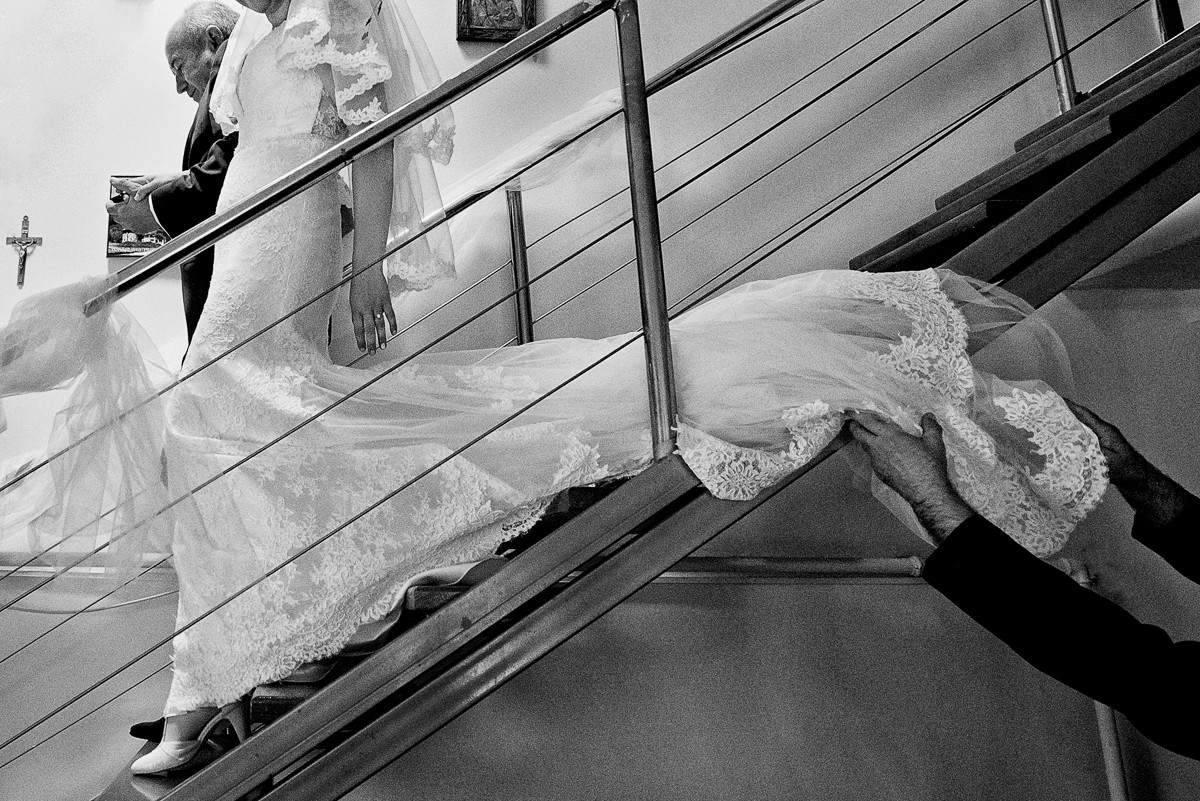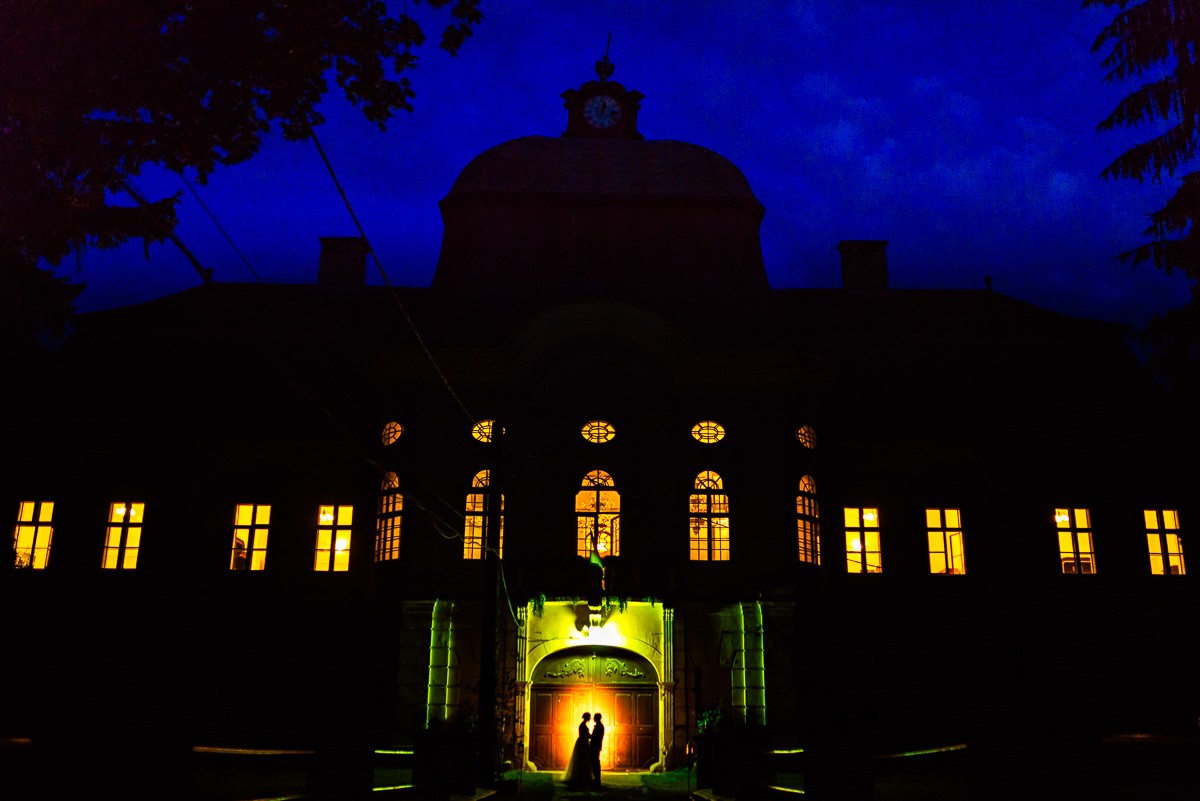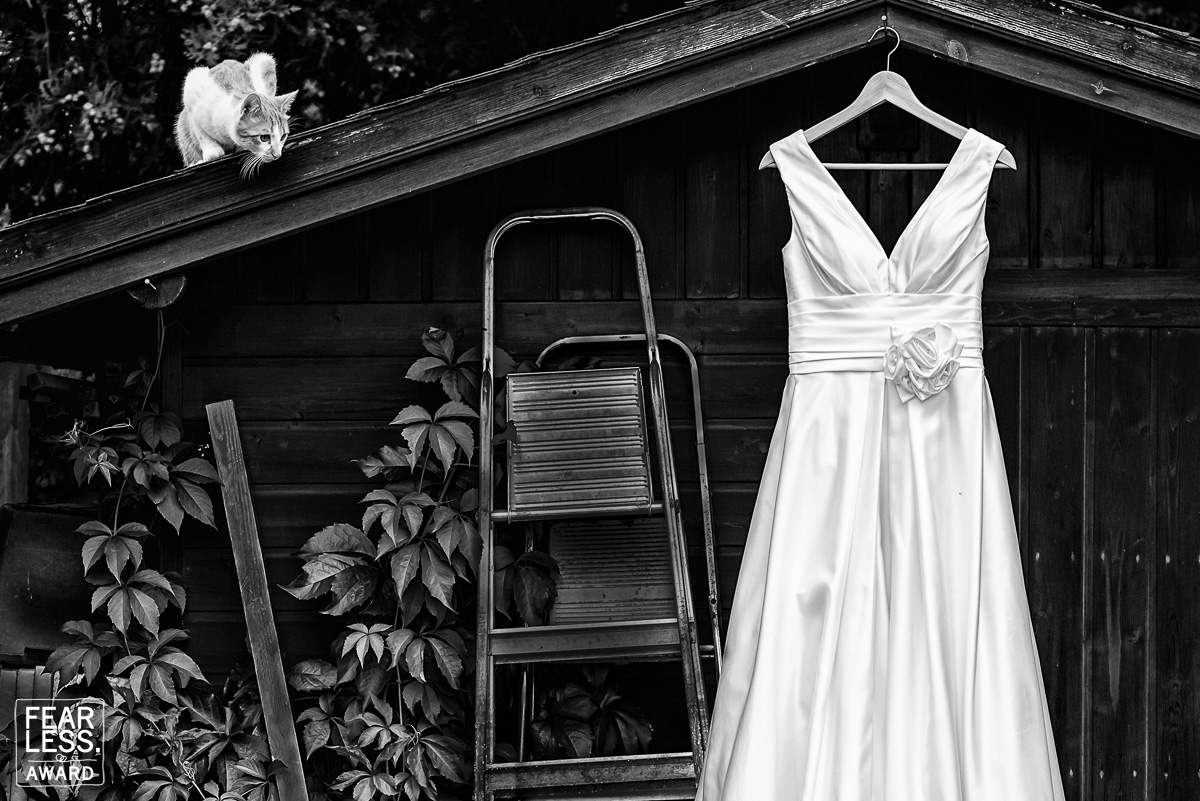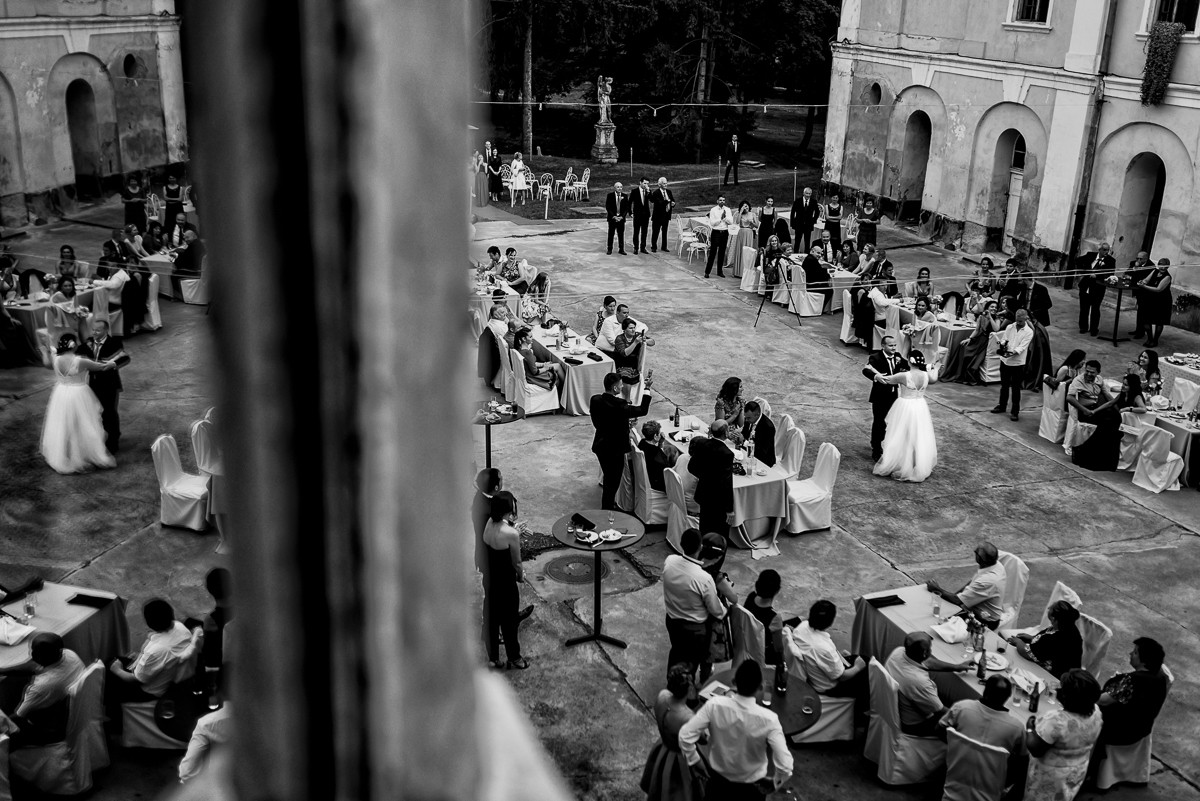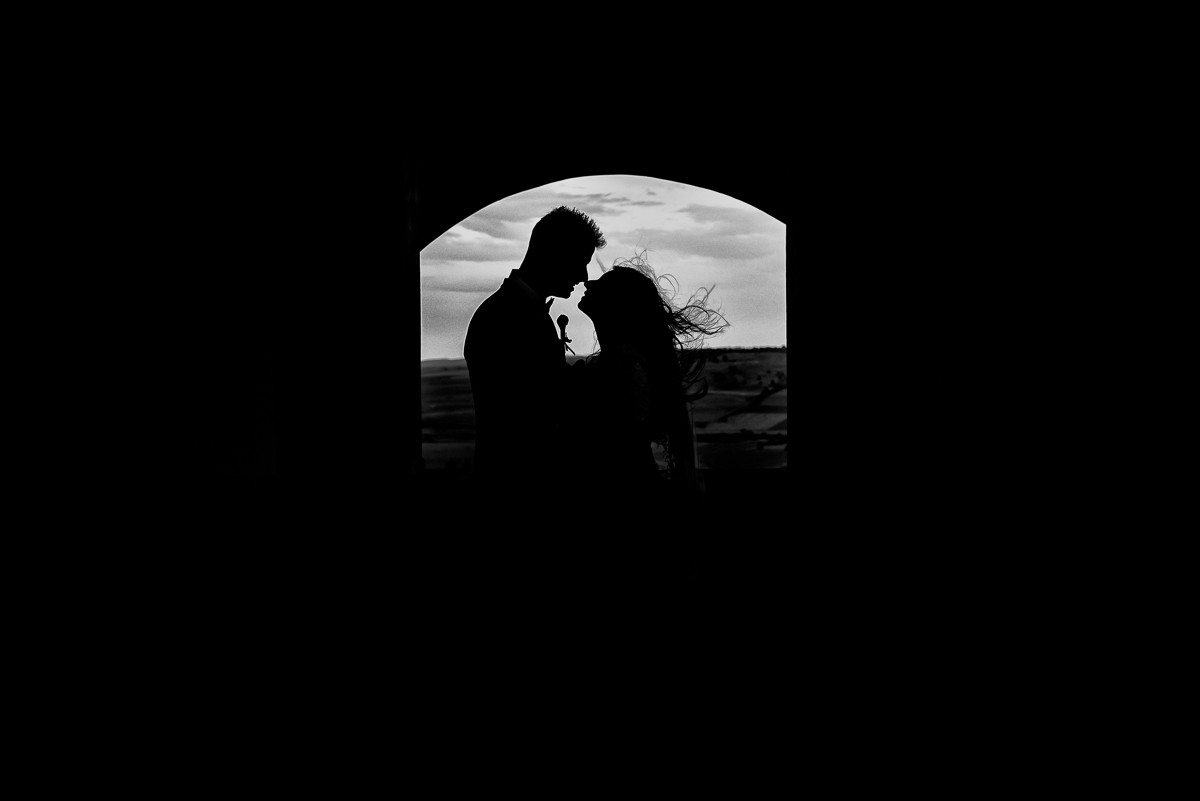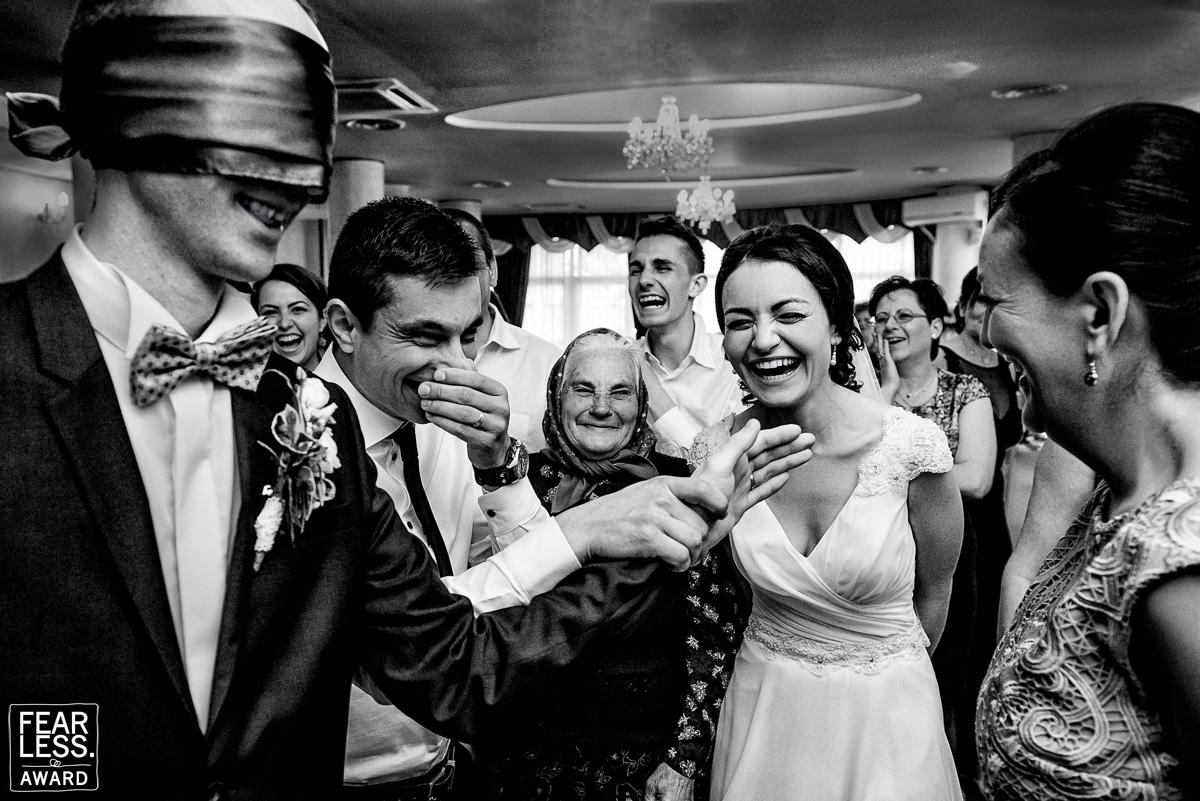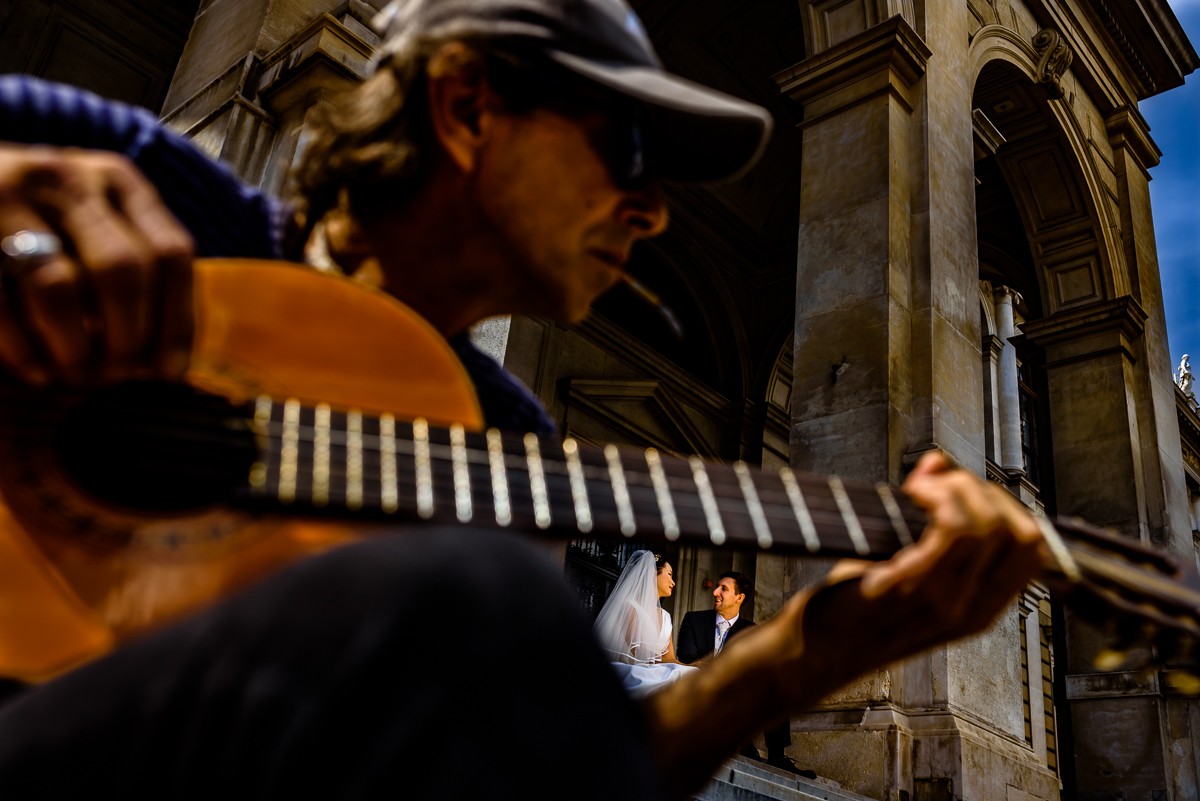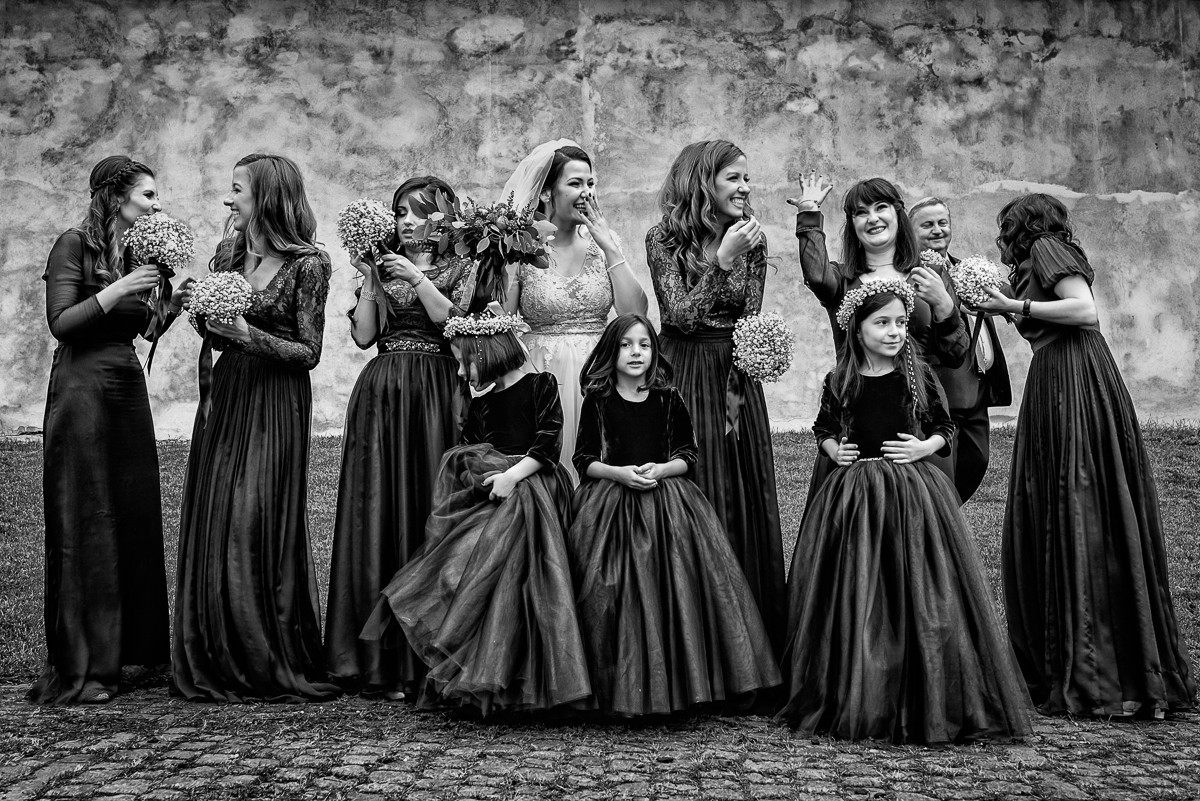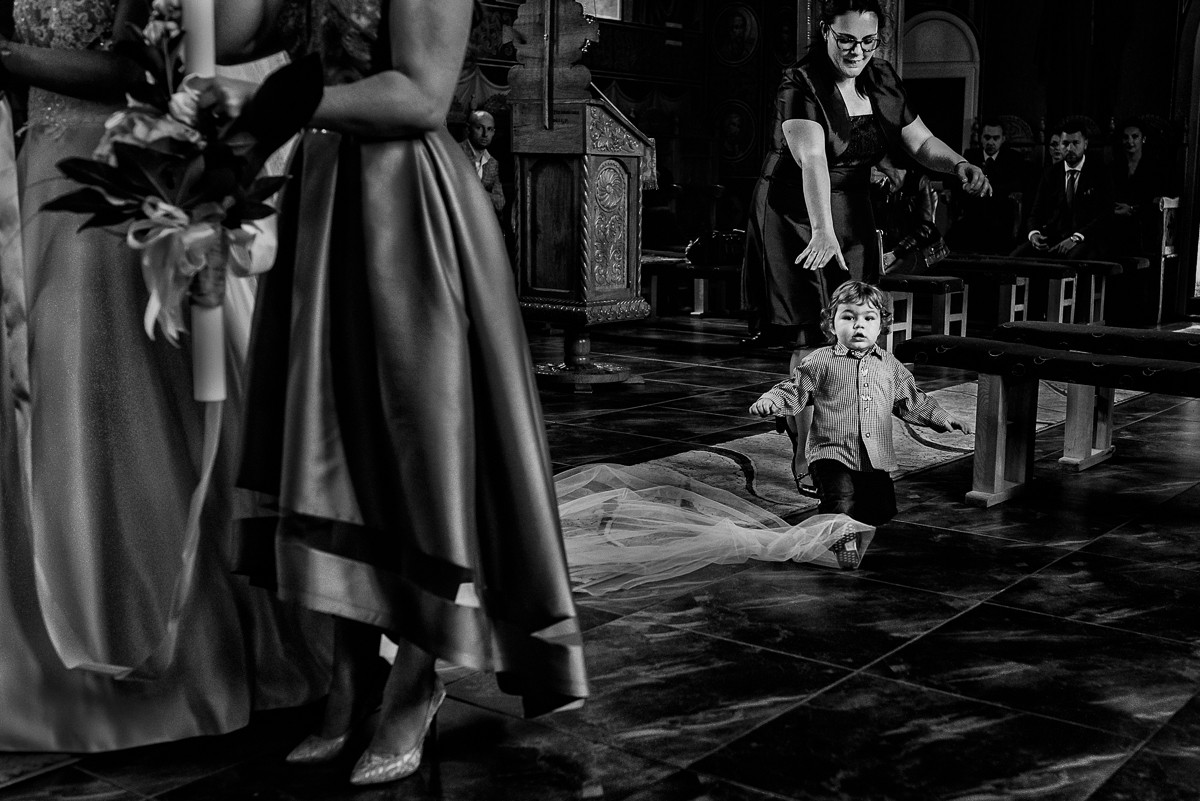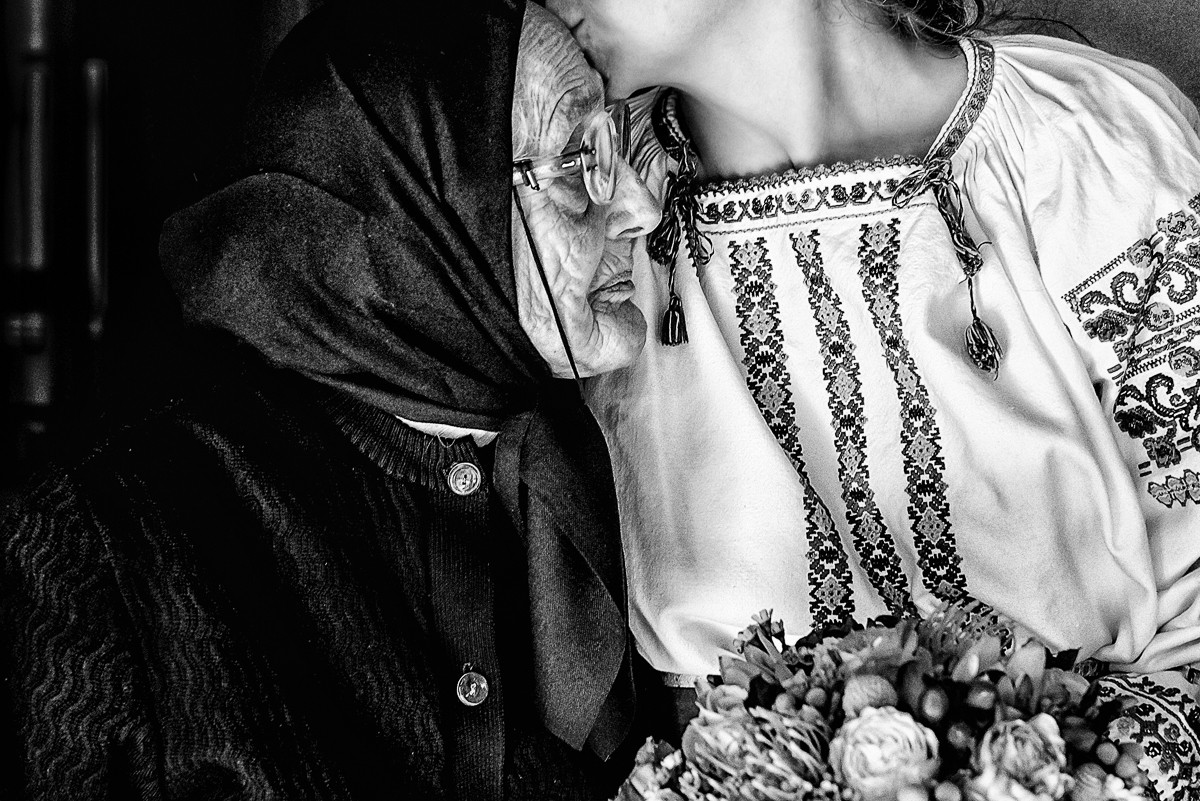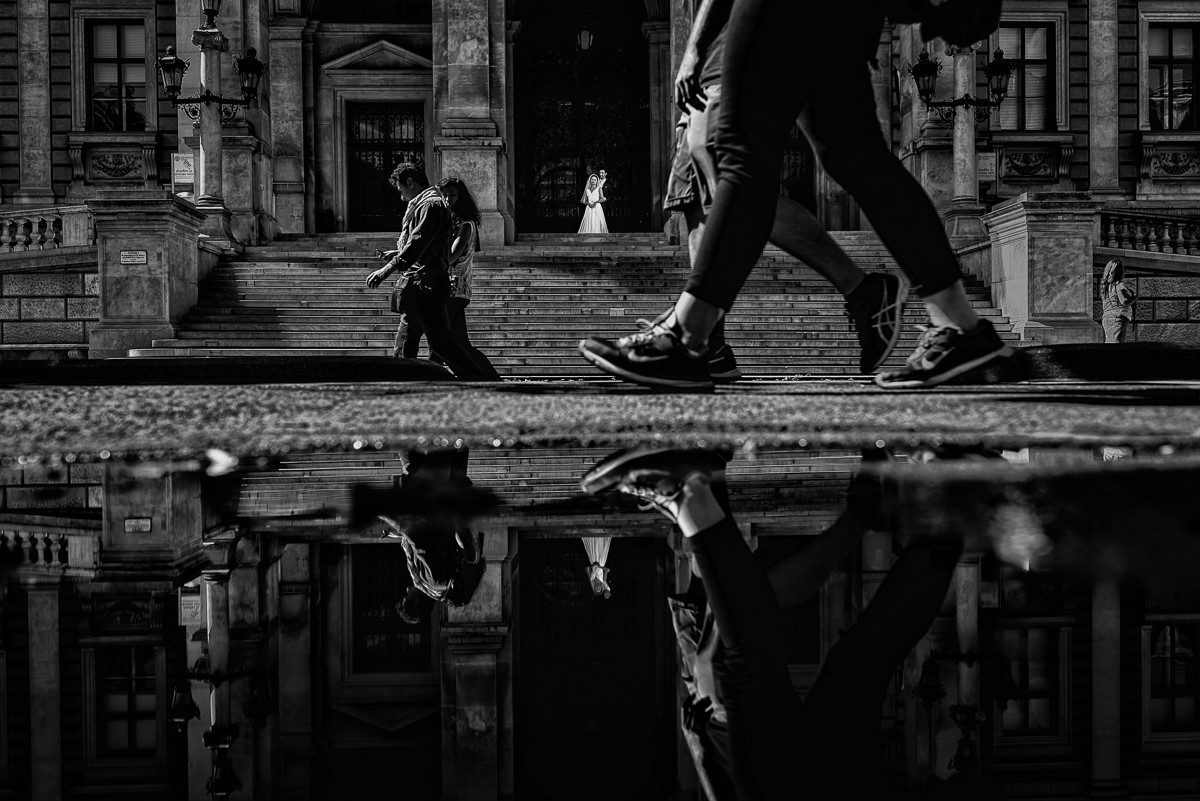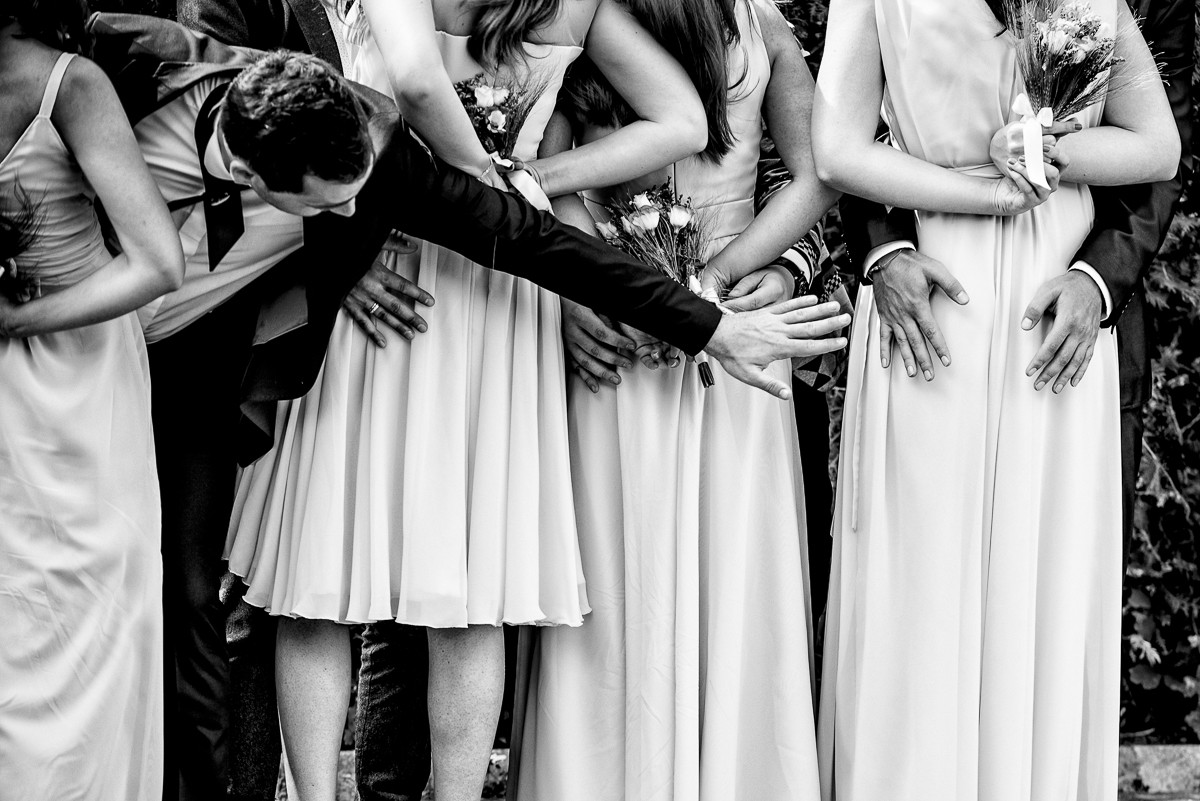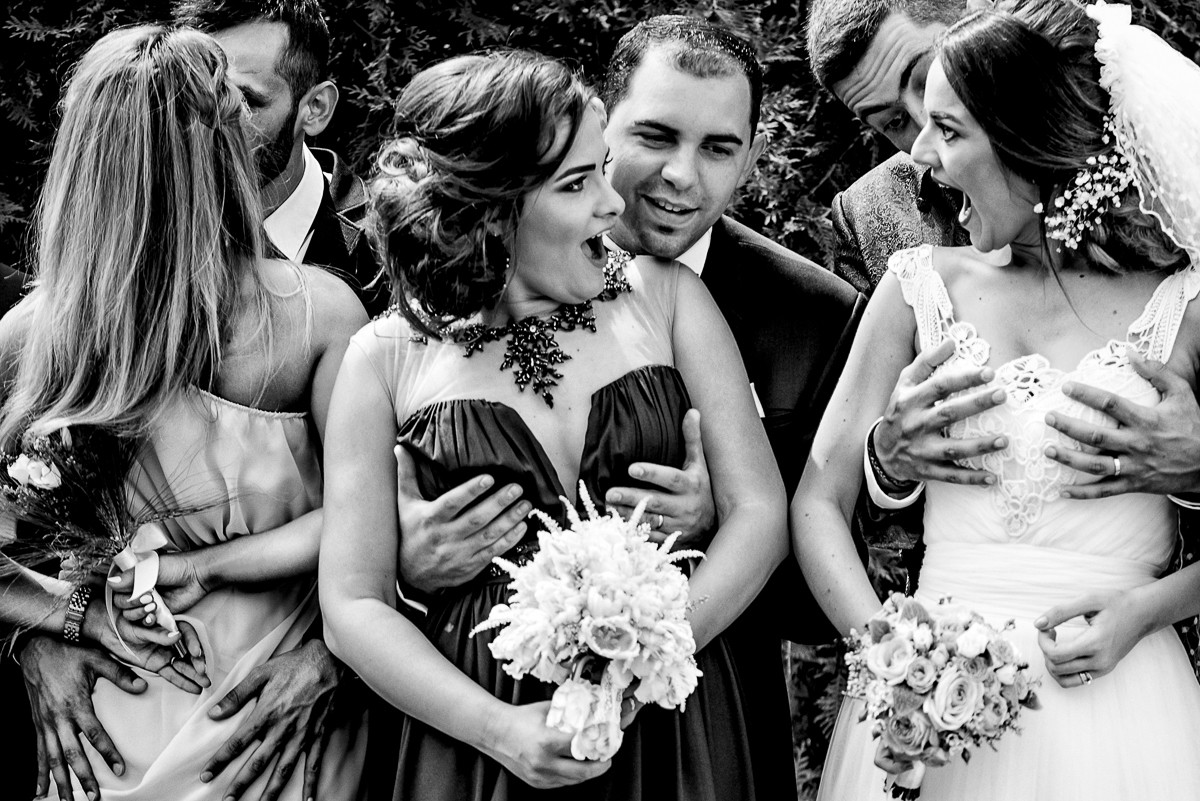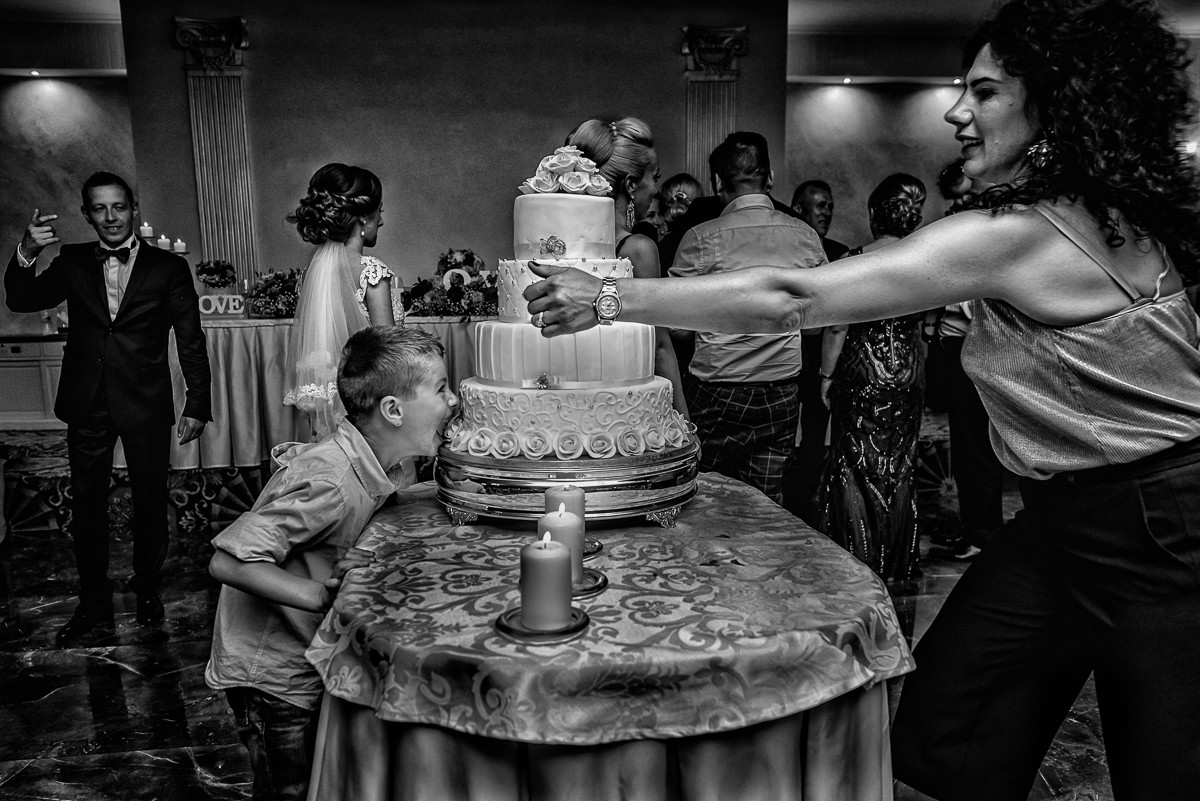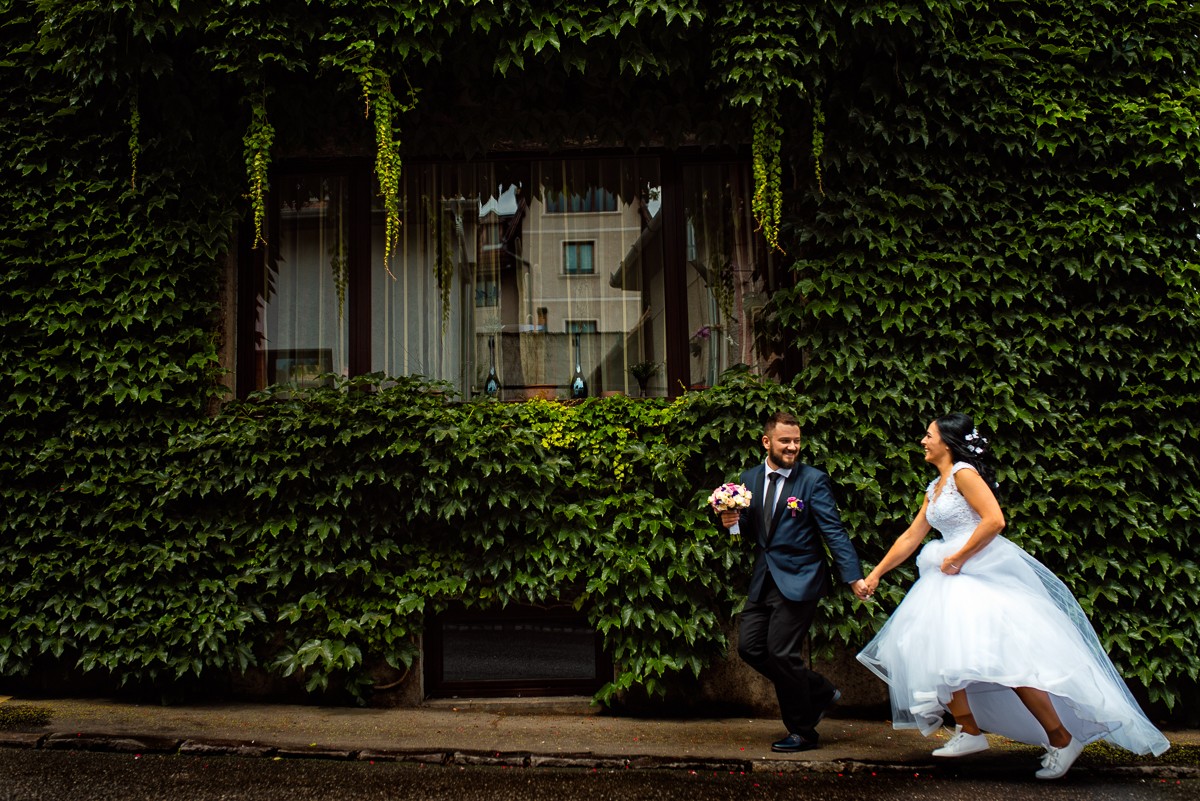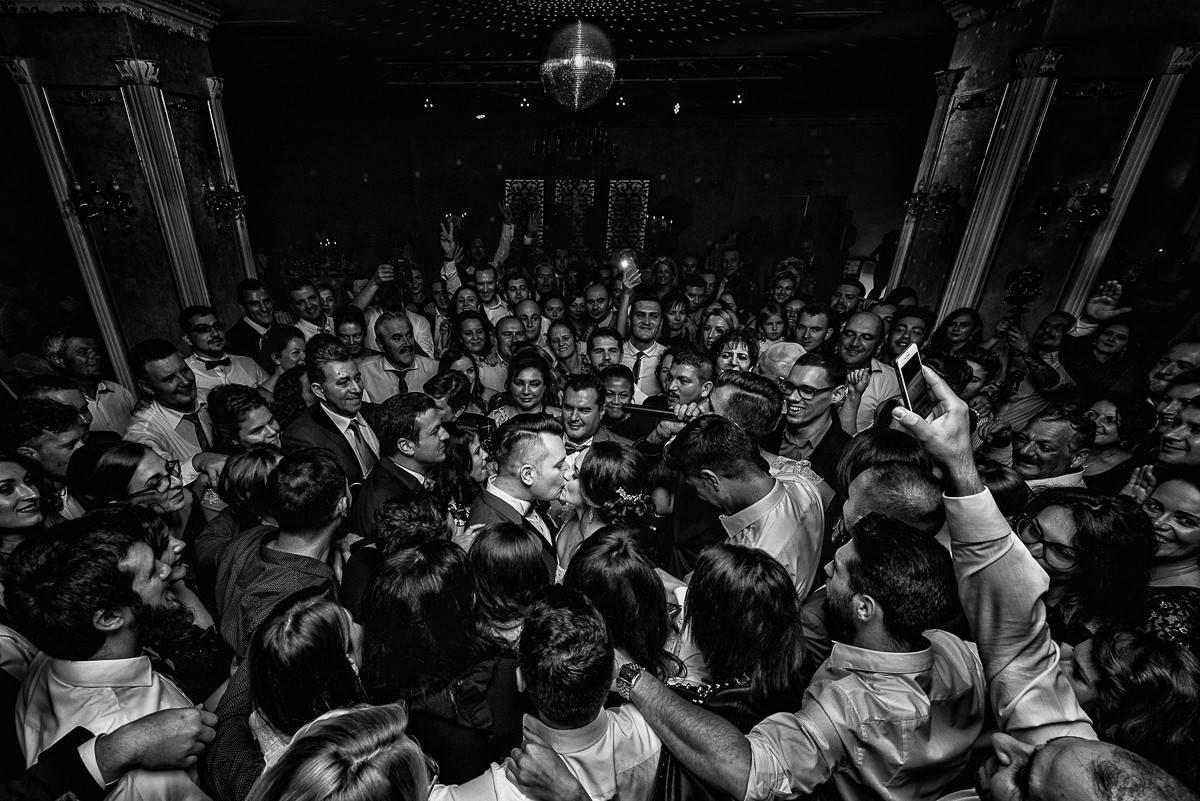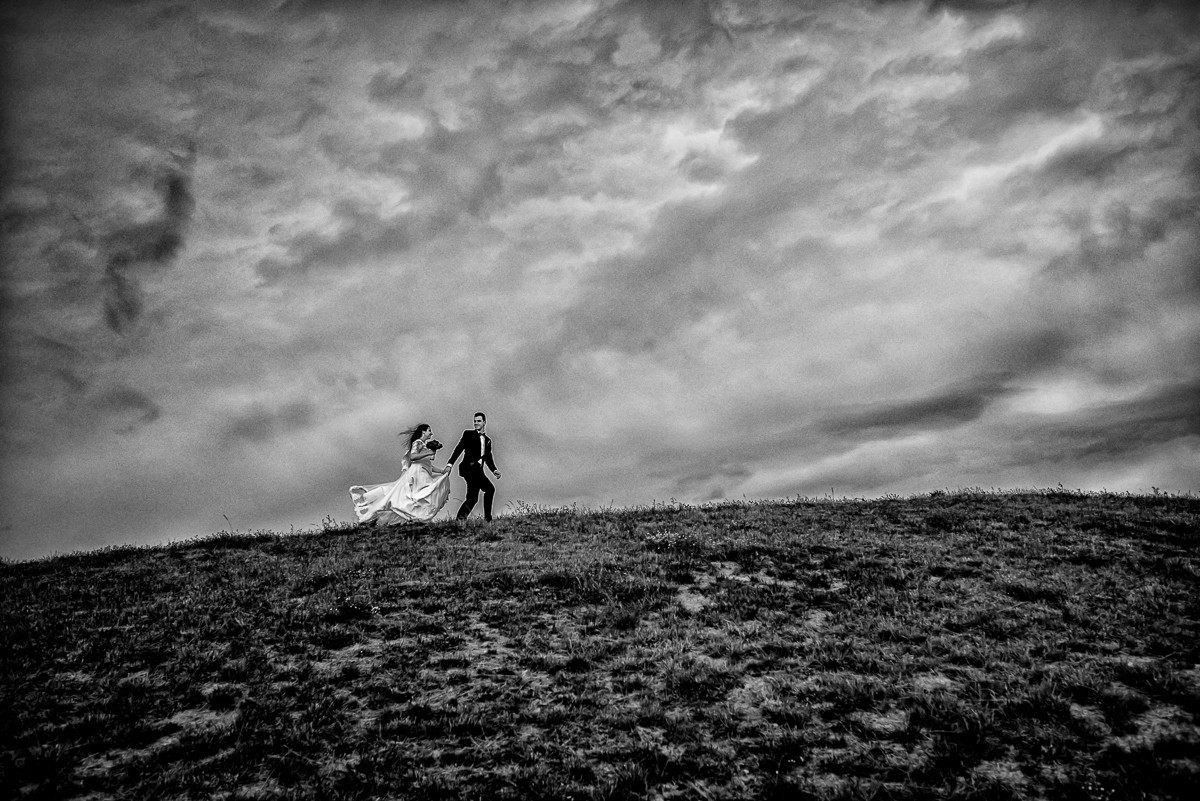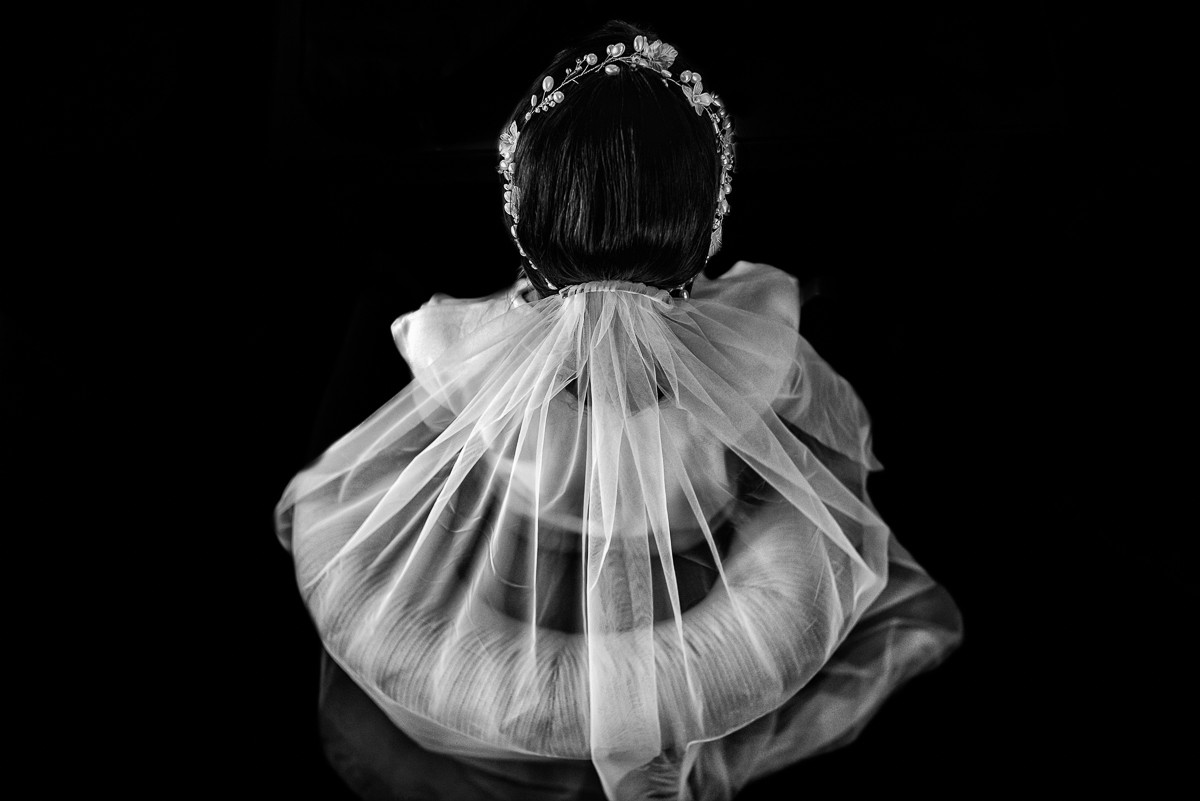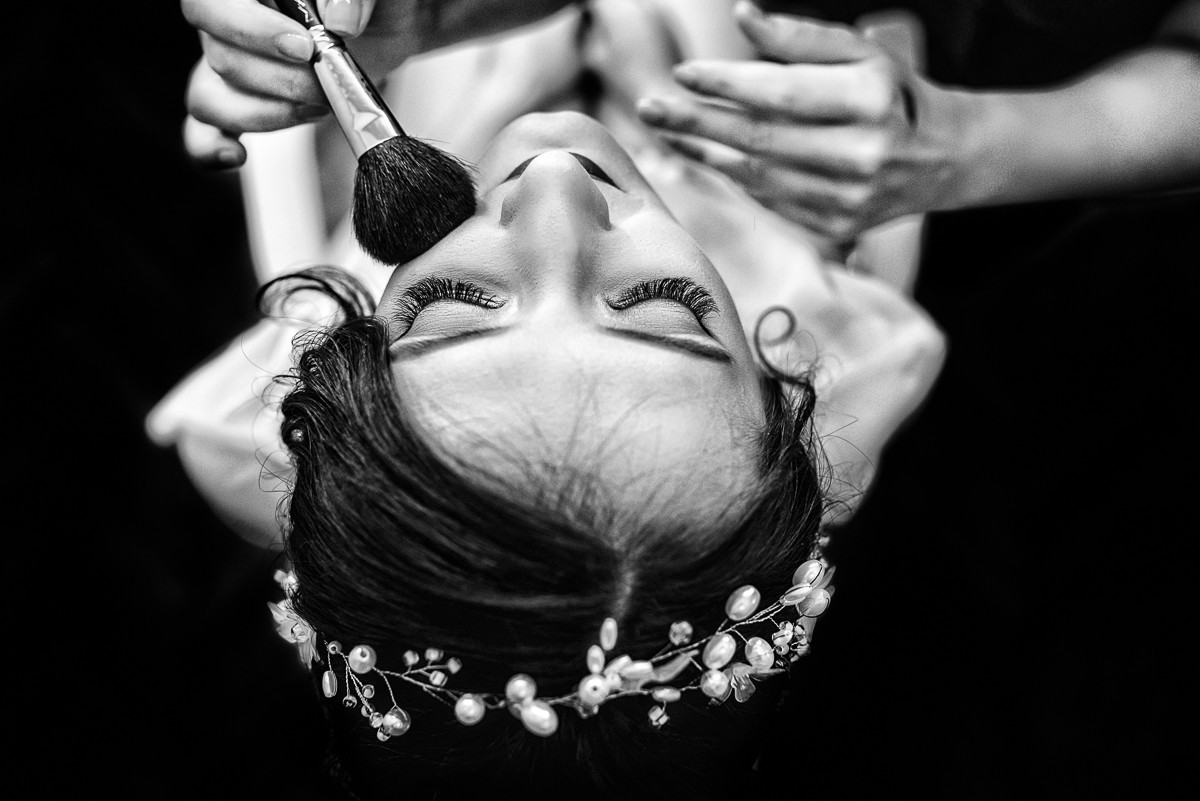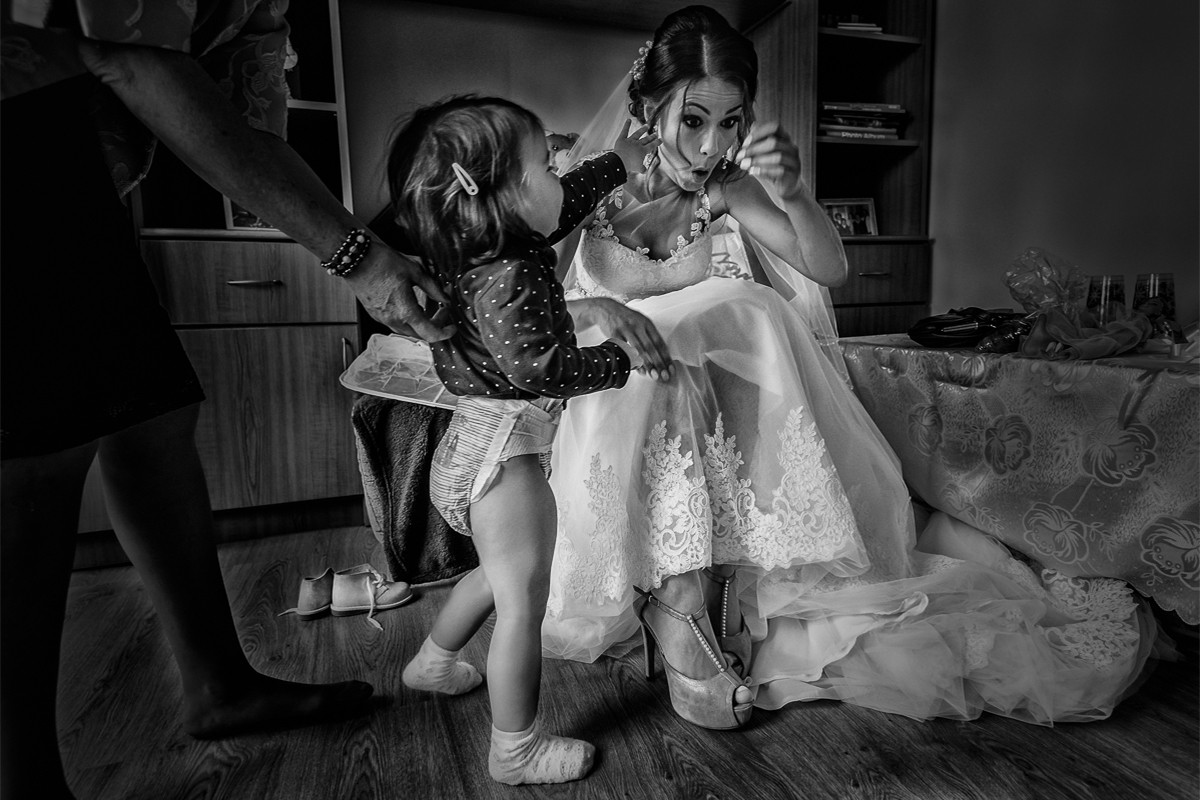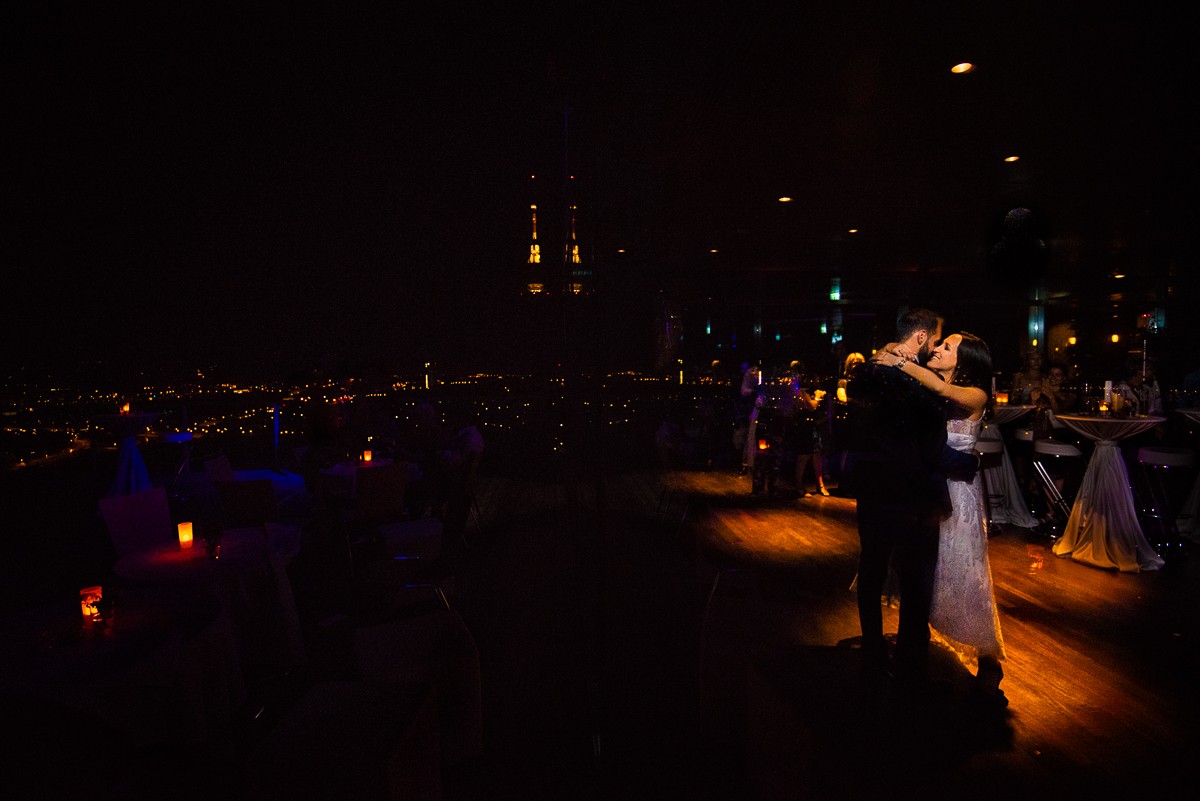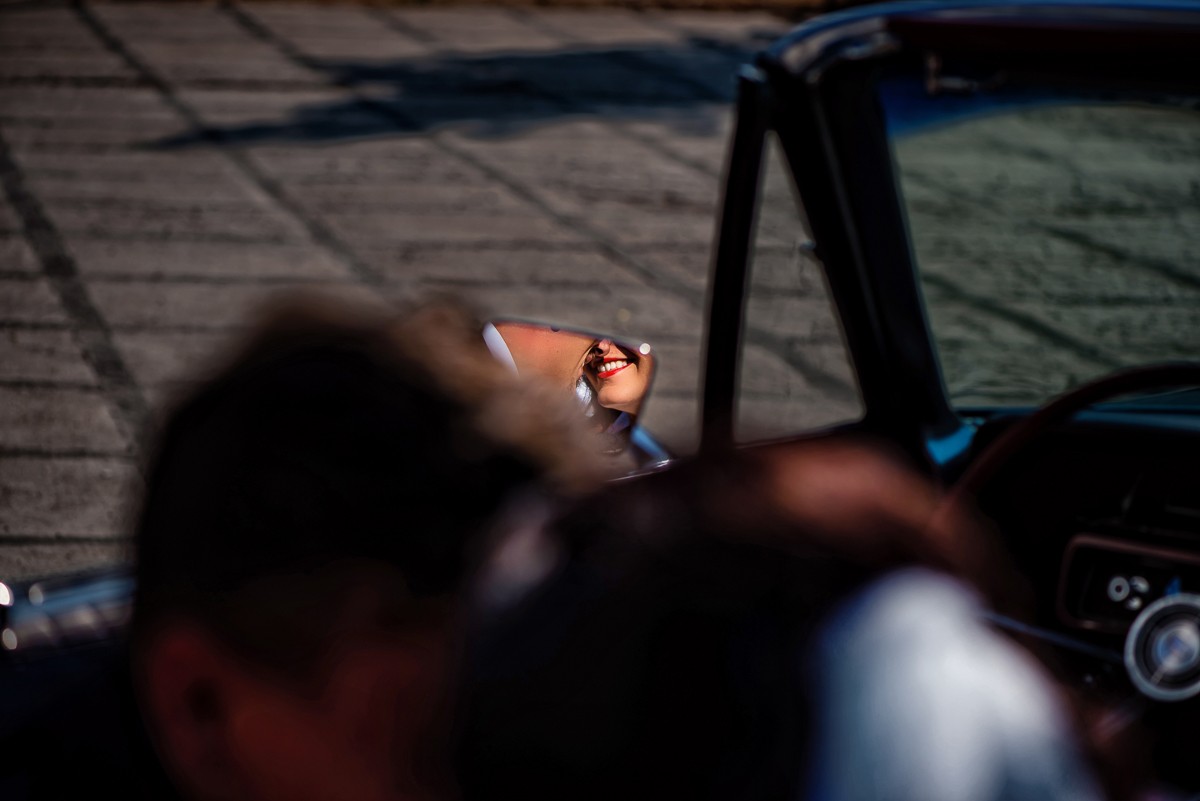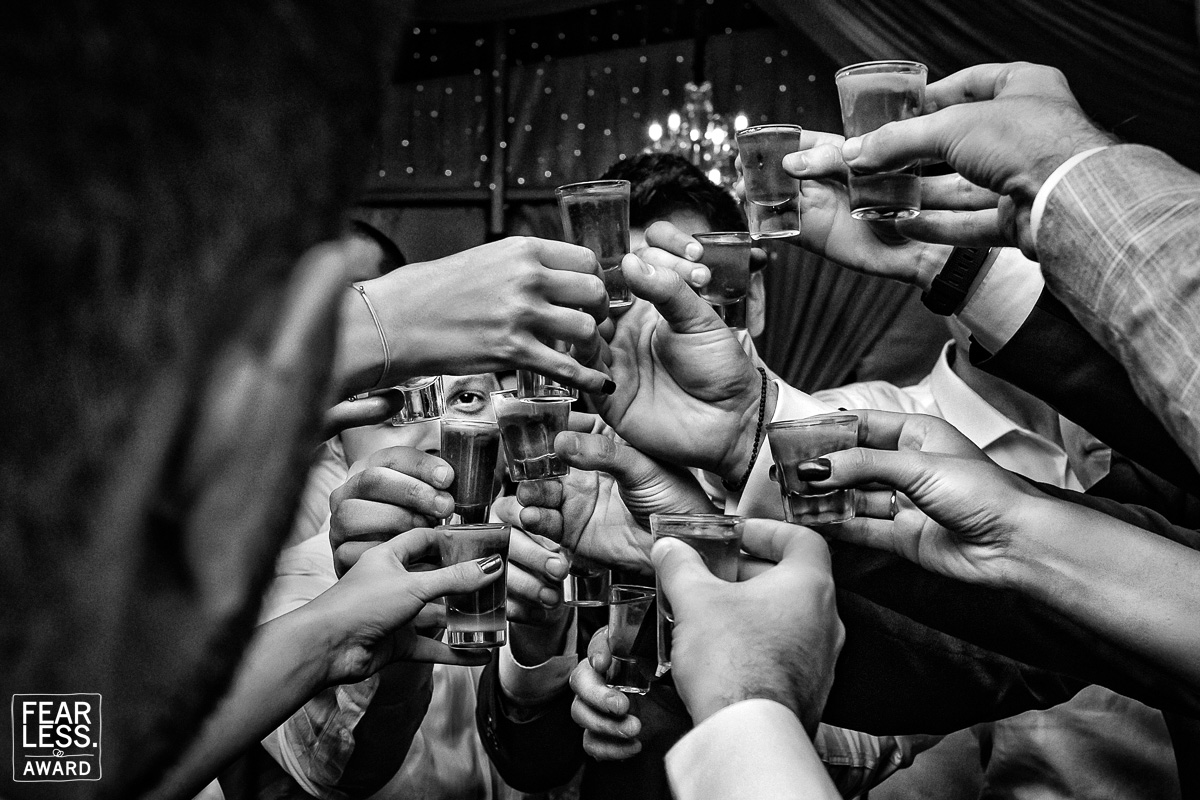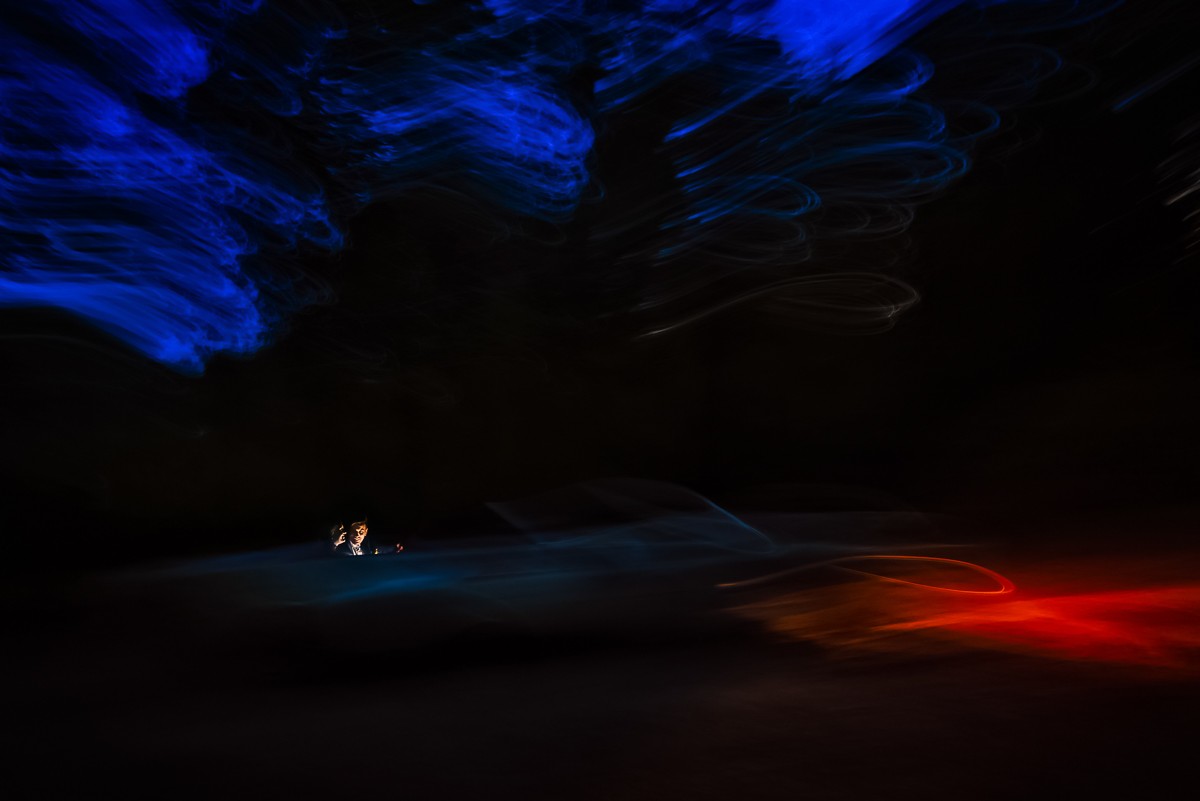 Cristian Sabau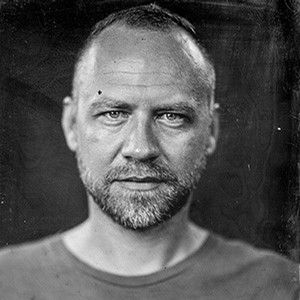 Contact Cristian Sabau
My images speak for me, with clarity and sincerity. But to trust the man, you have to know the man, and this is part of of who I am. I love my family, good stories and ride my bike.
I'm a thief... I steal from TIME and give back to you!
I'm specialized in documenting weddings and I have a mantra of people-life-memories I follow constantly.
Because you don't pay for a photography package, you invest in a world of memories.
I love children, originality and love working with people. I love spontaneity and challenges and crazy ideas. Partly, because I find myself in those words.

Do you find yourself wanting to trust me with your story?

Read More
30 Real Couples
View More