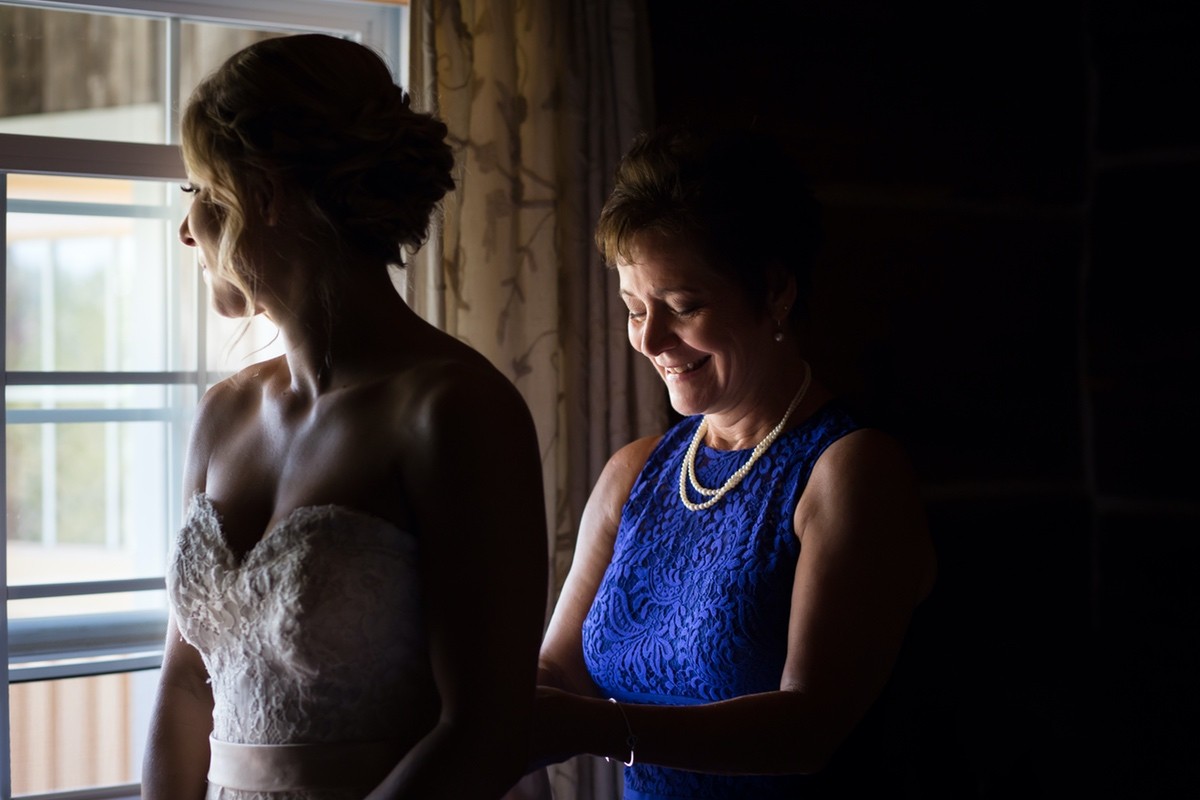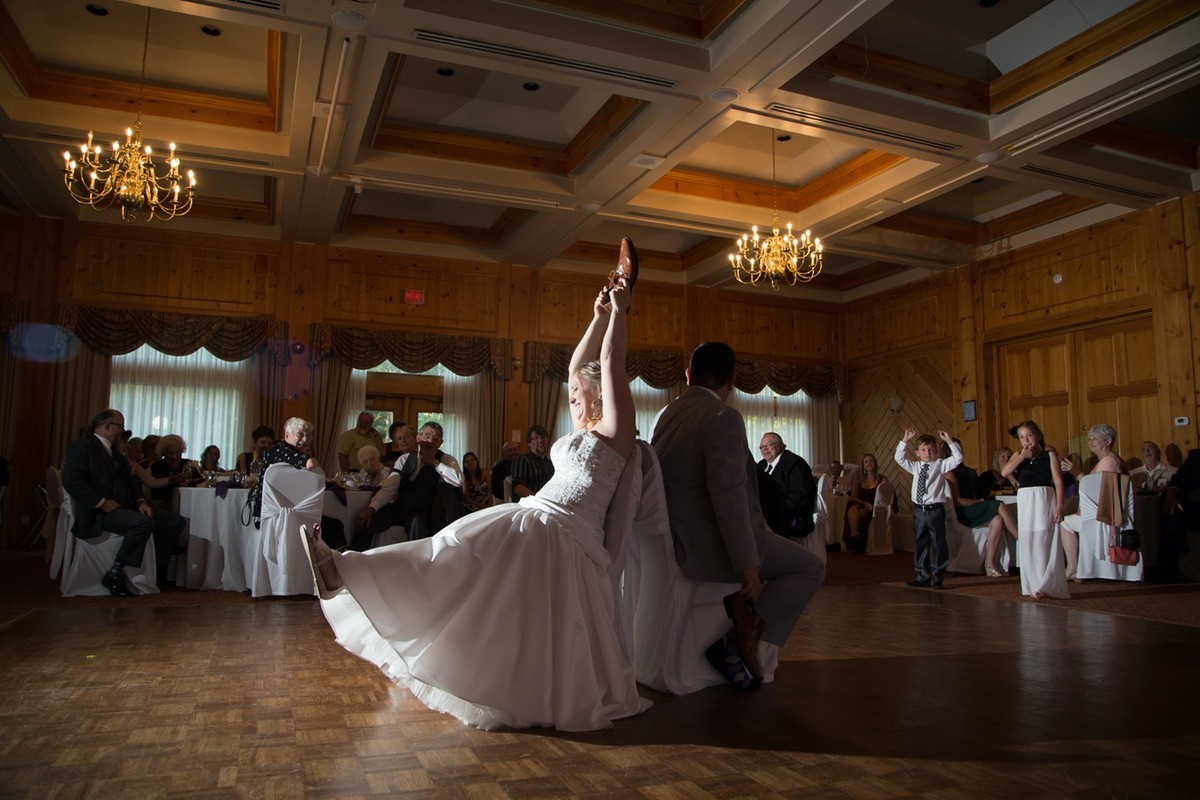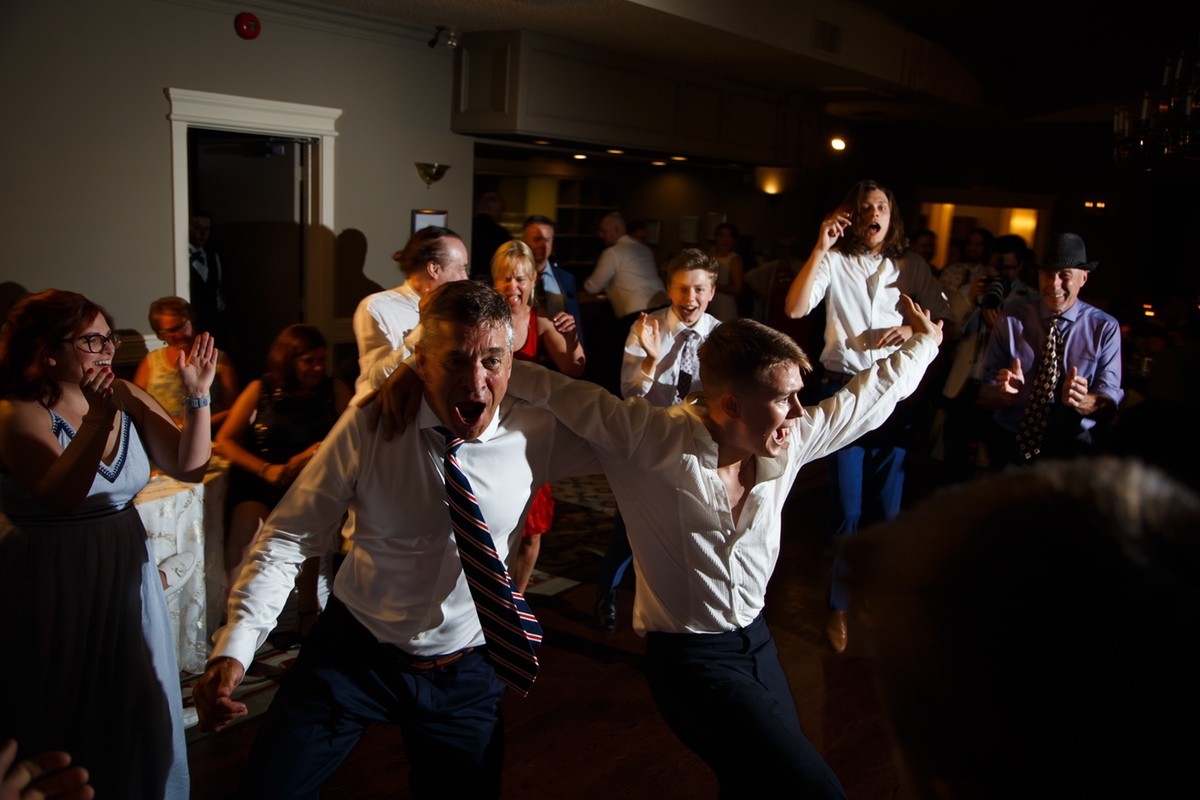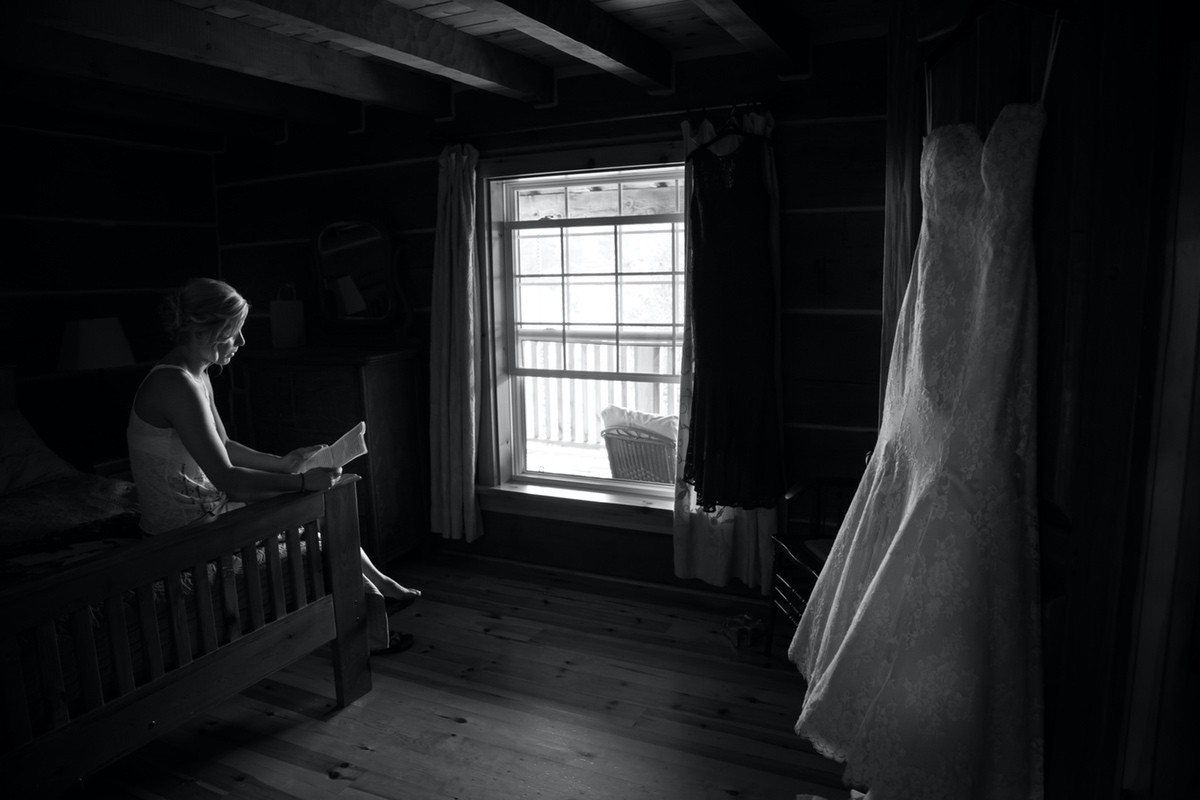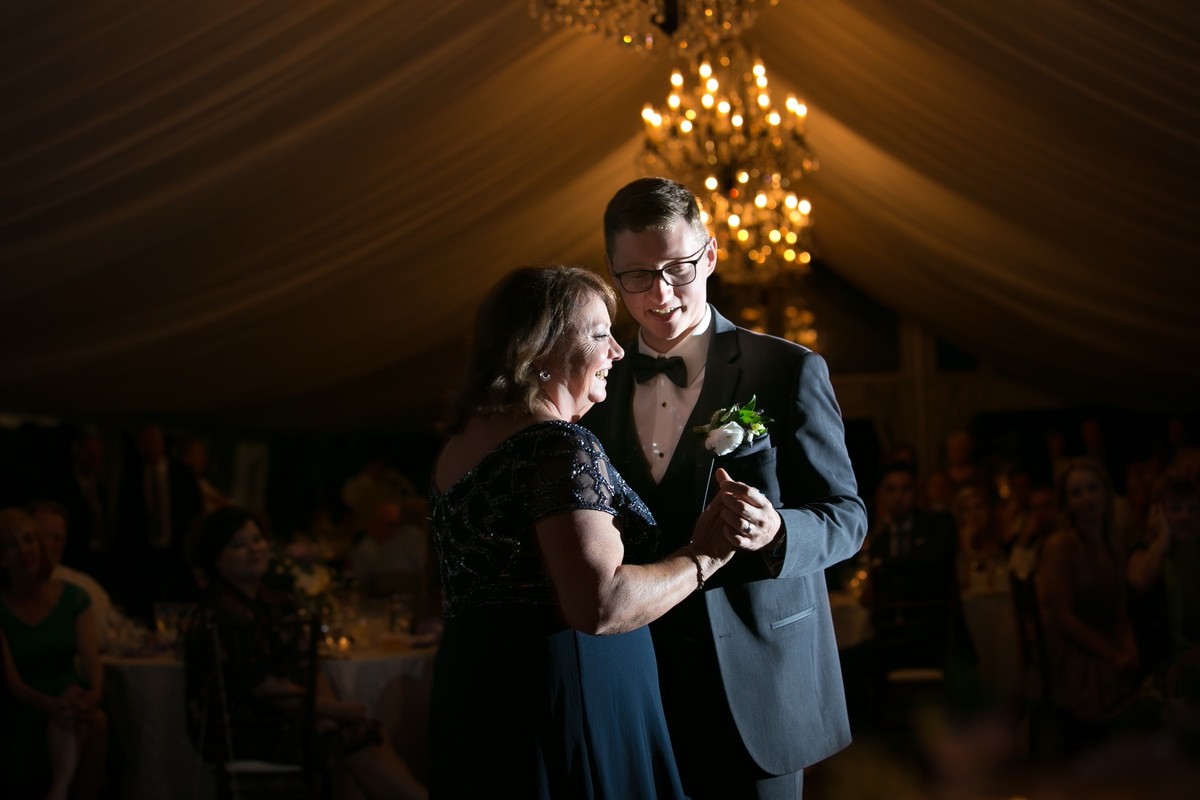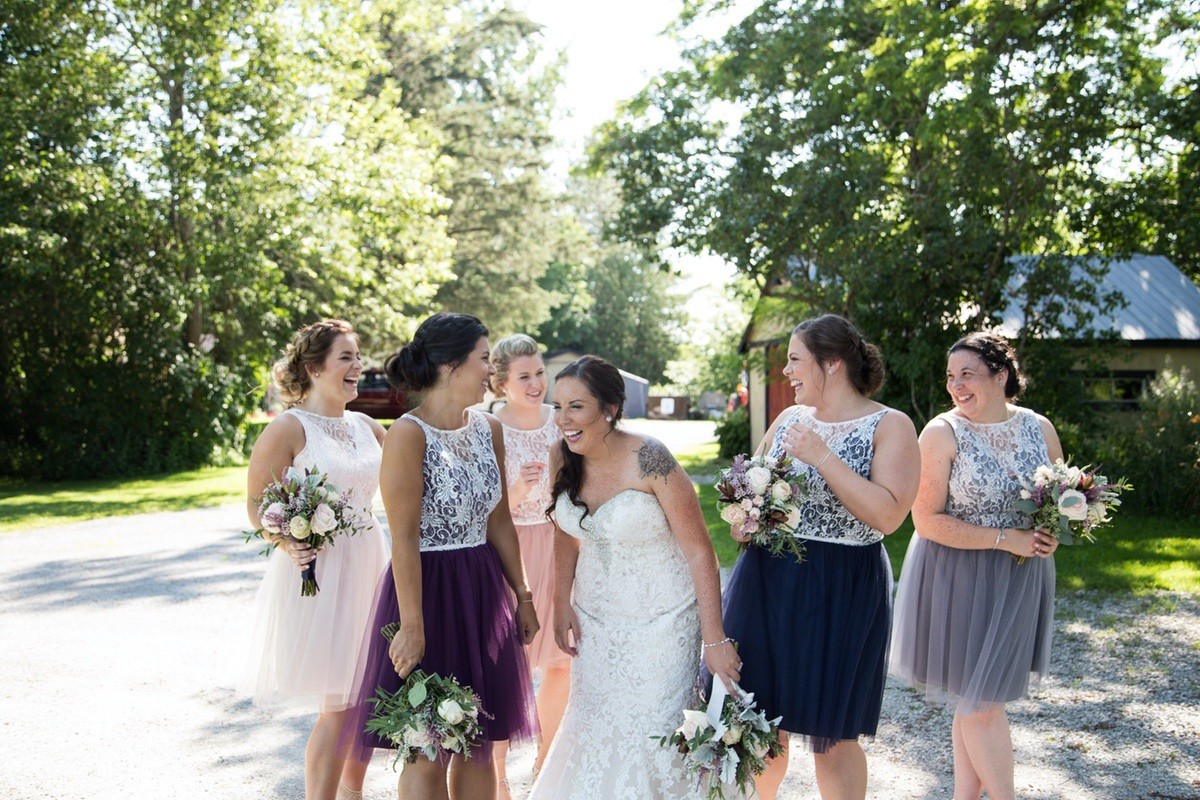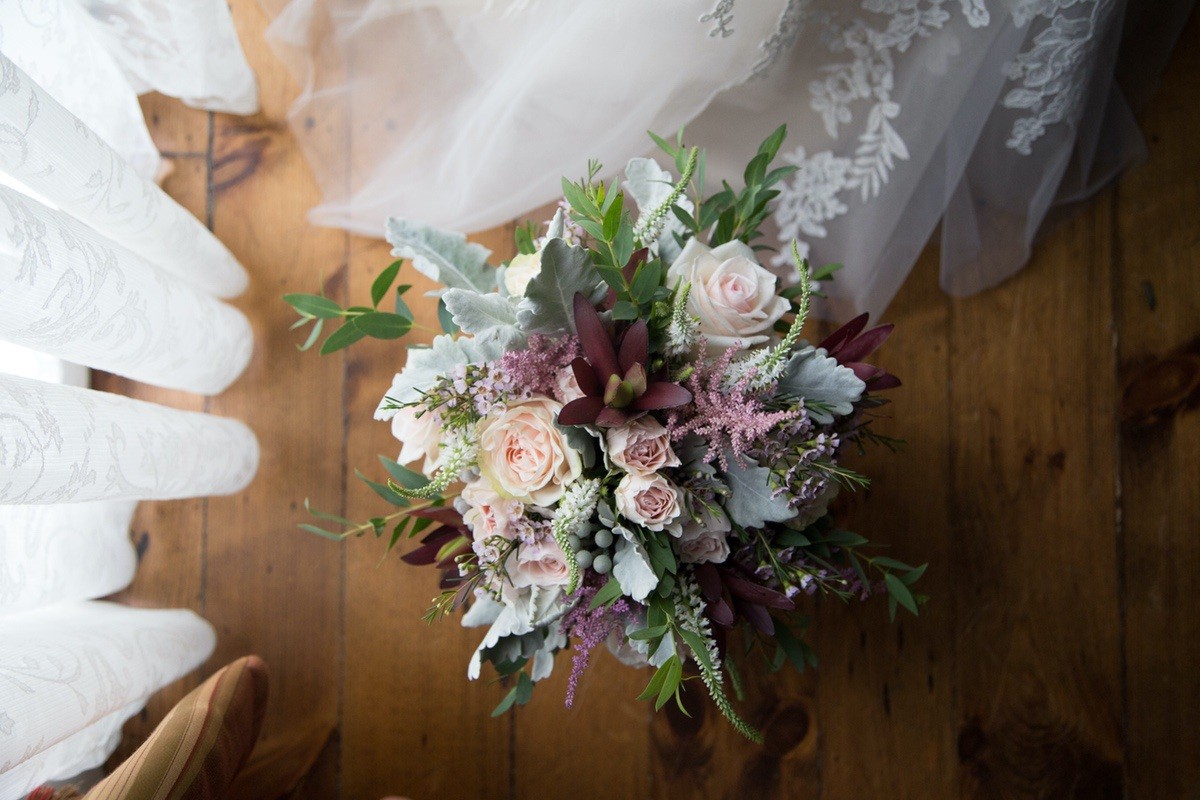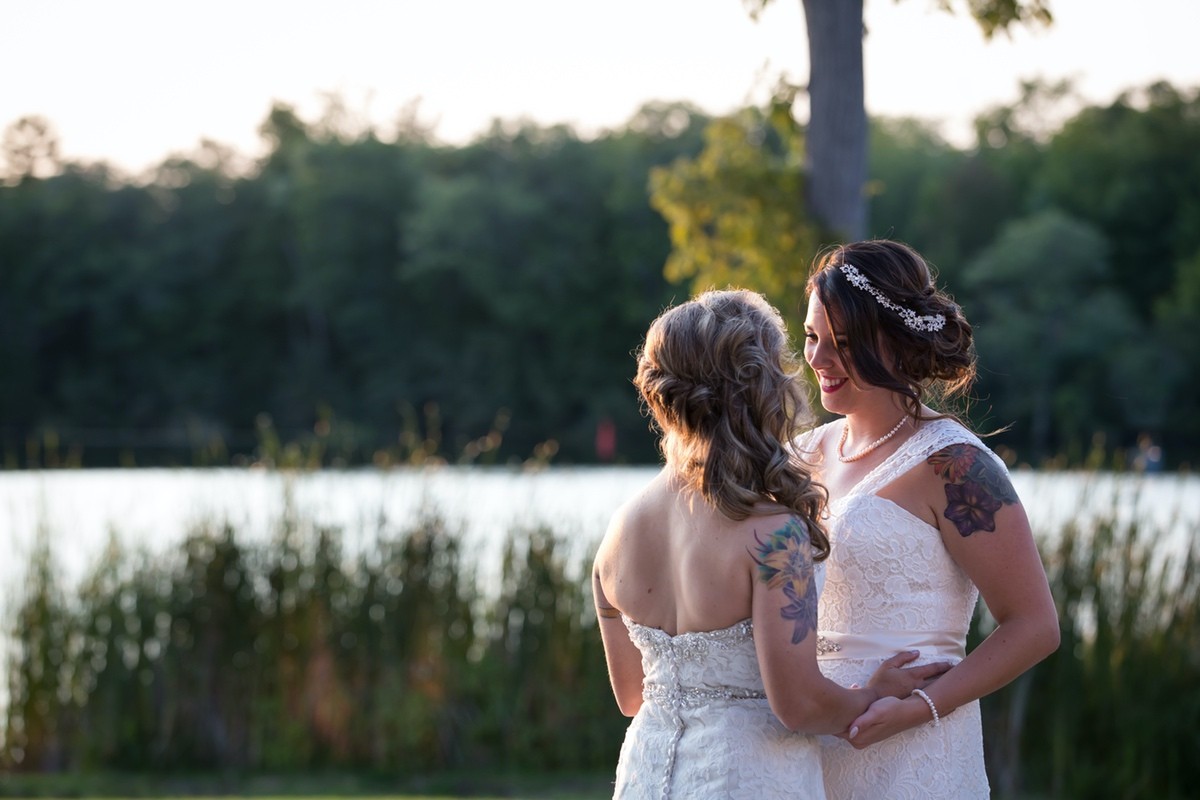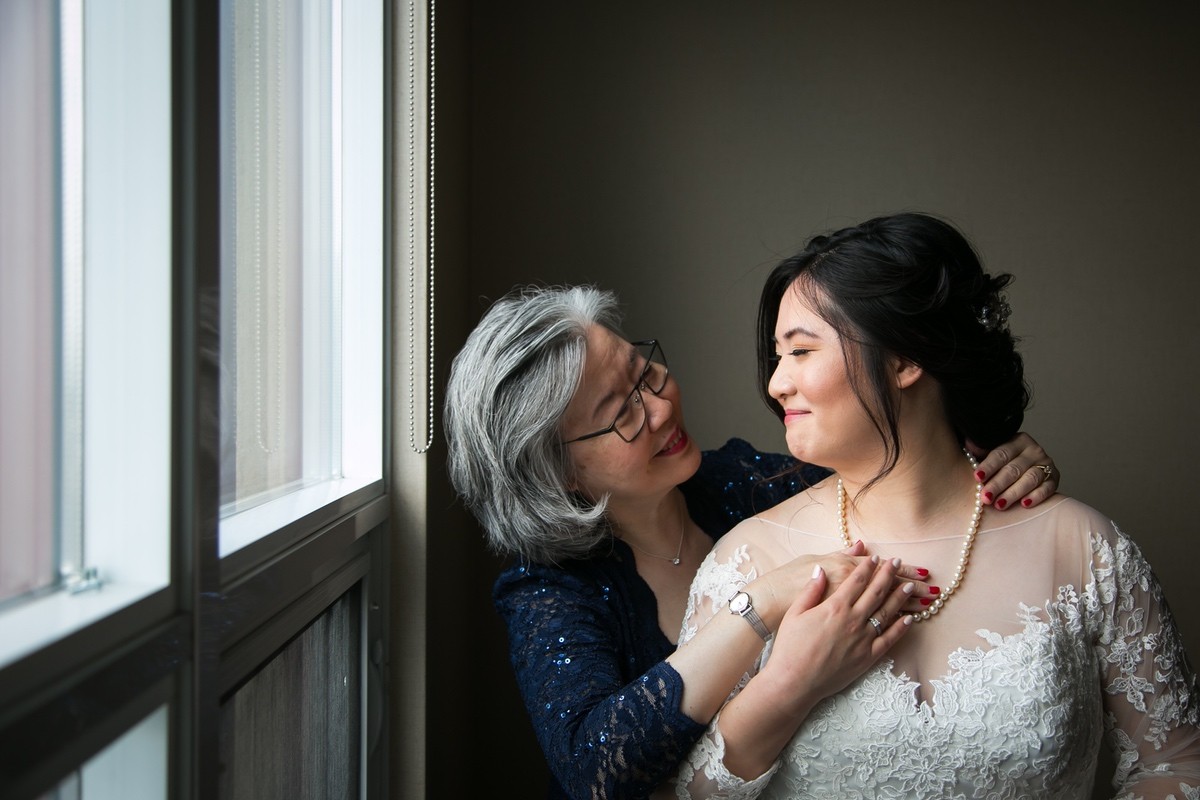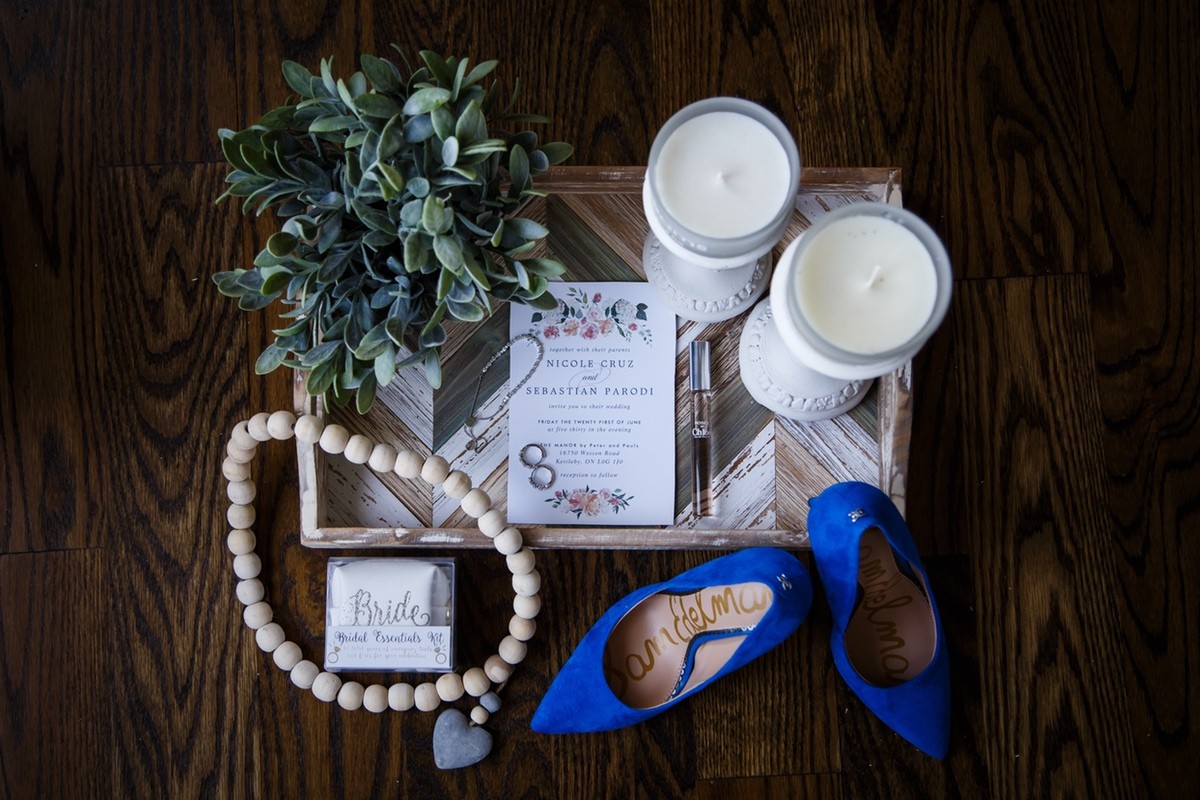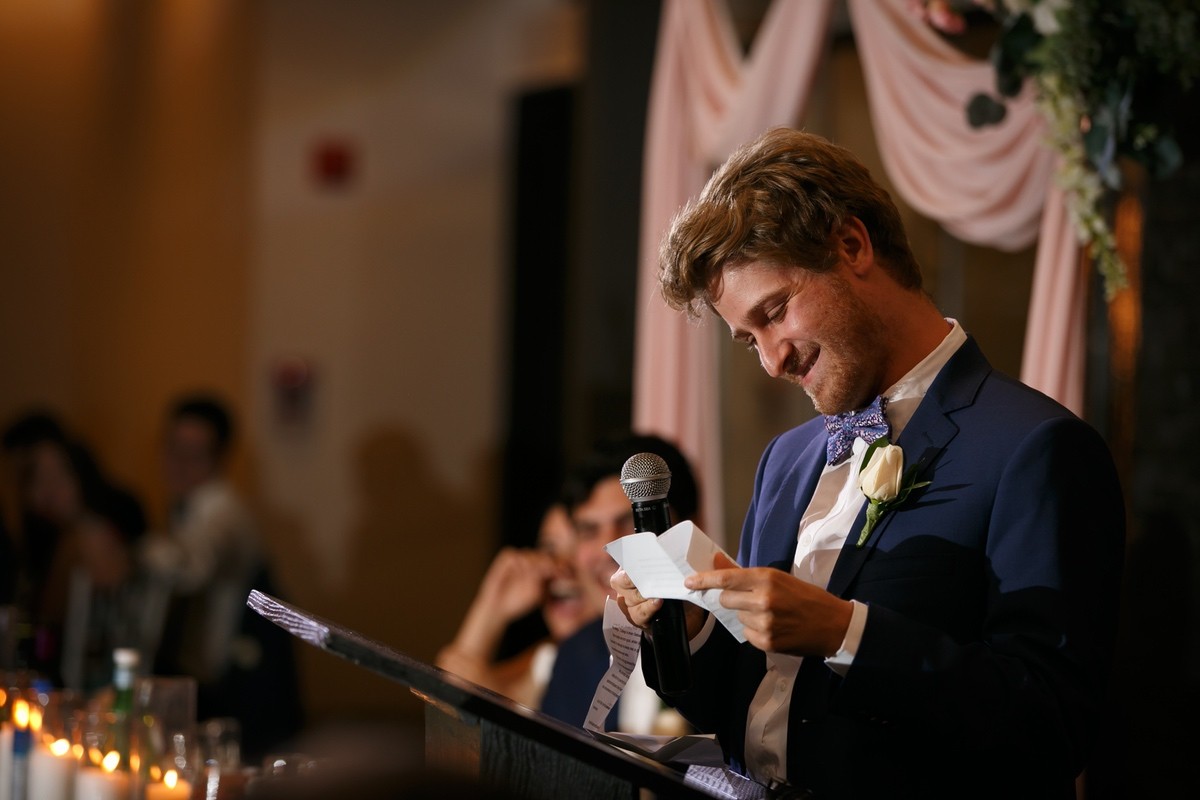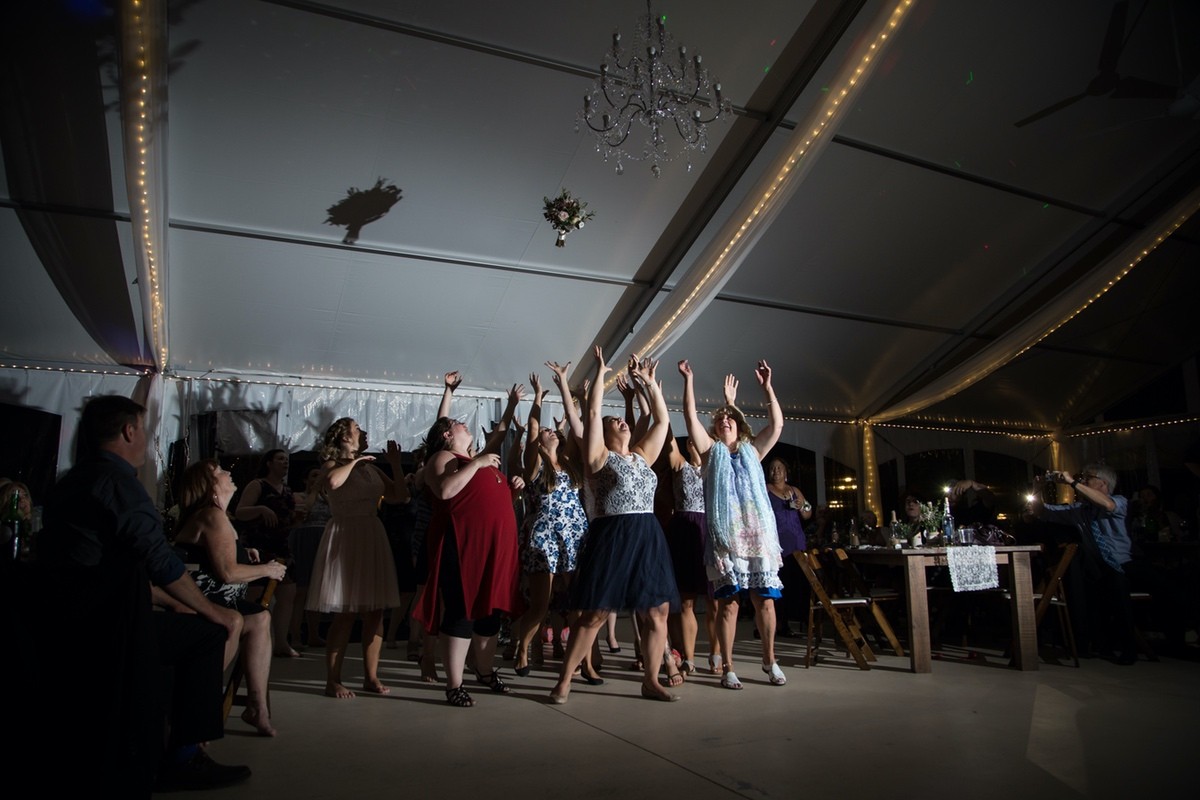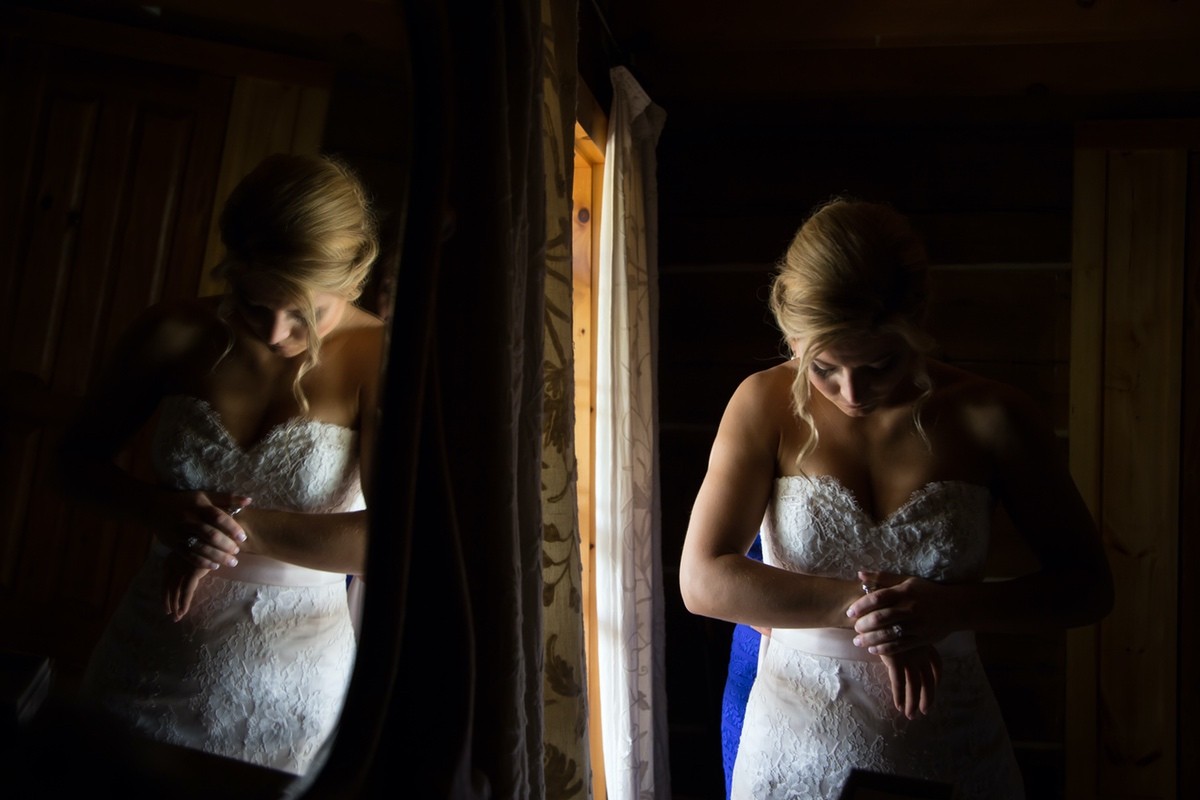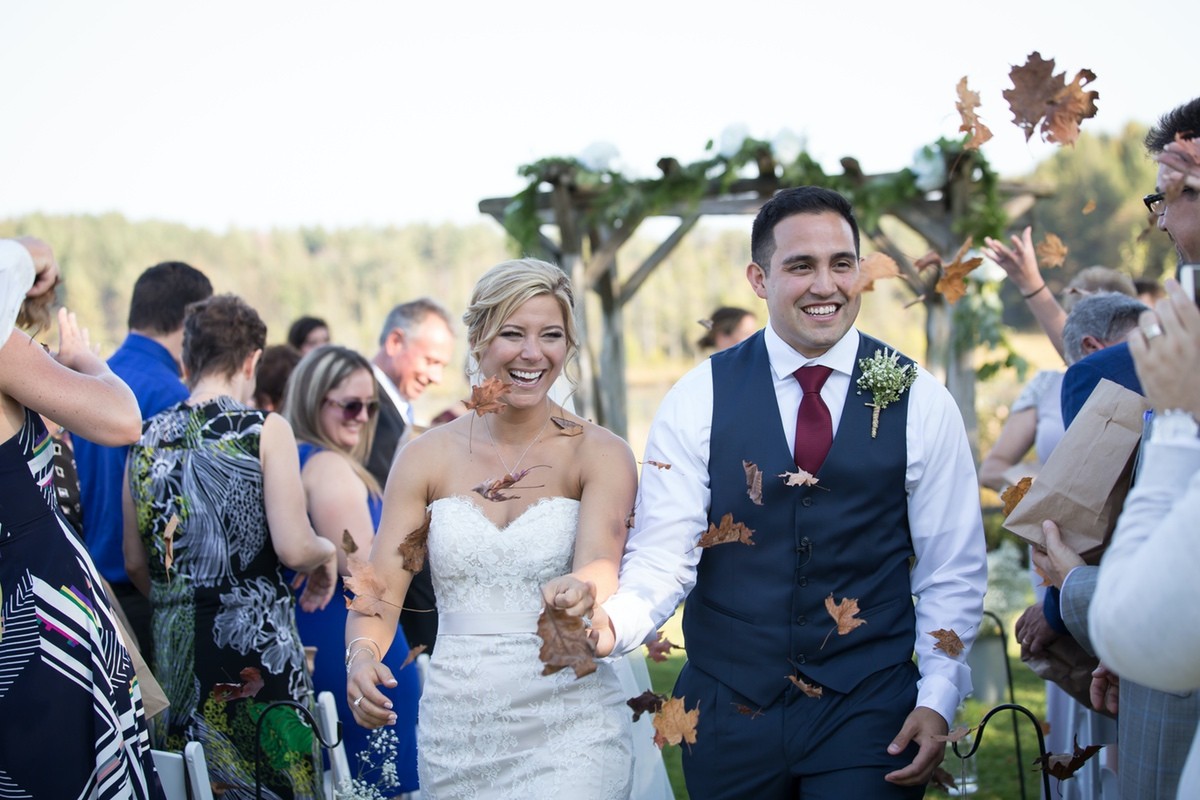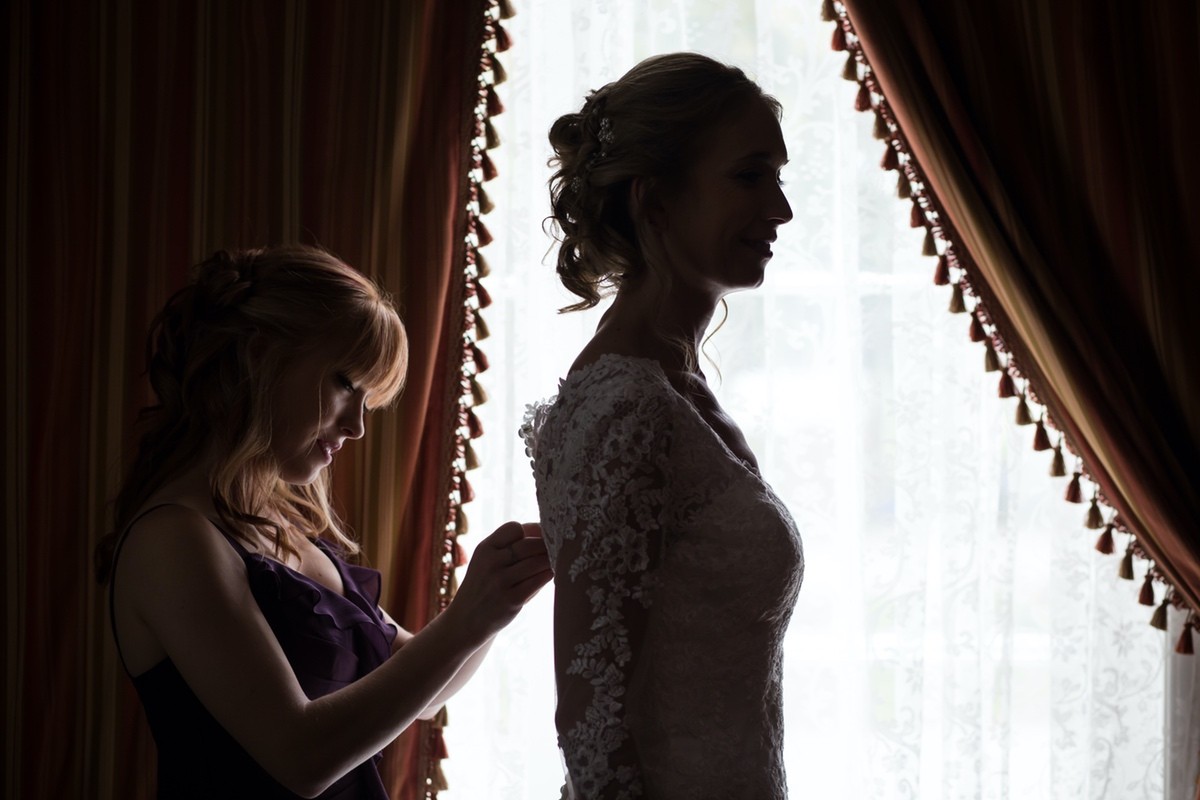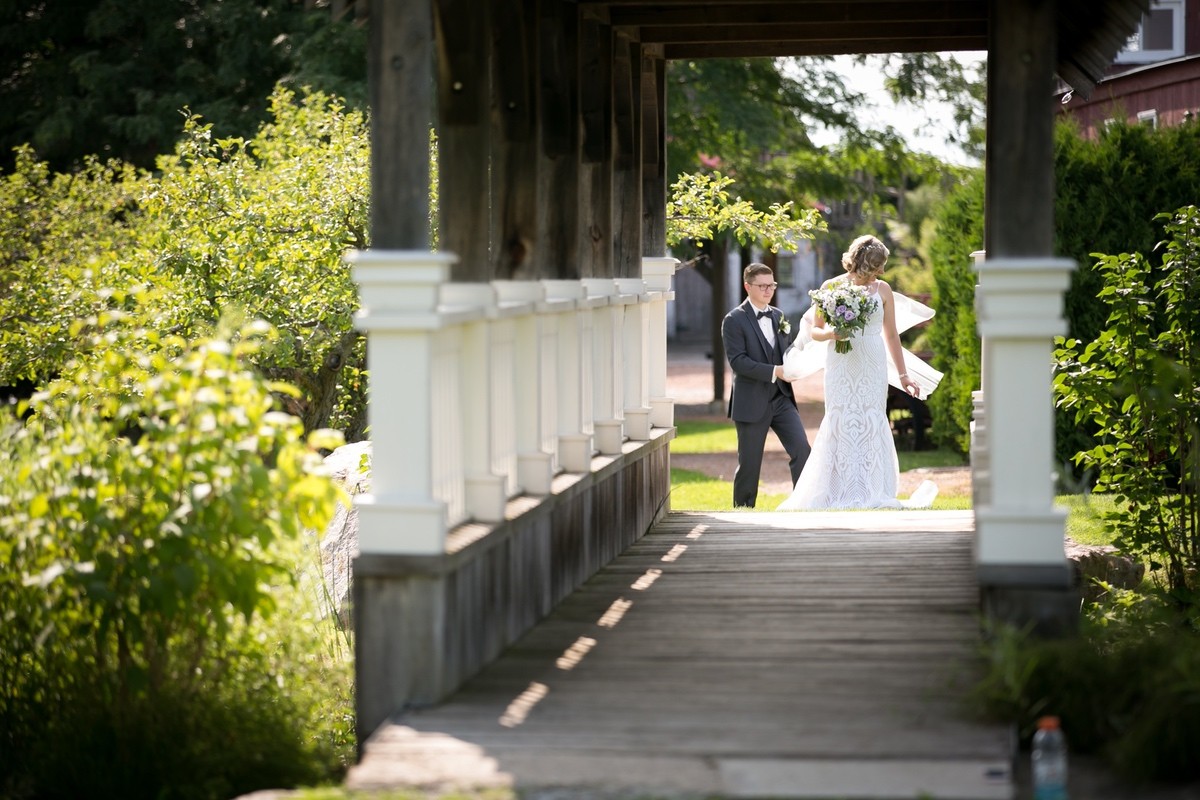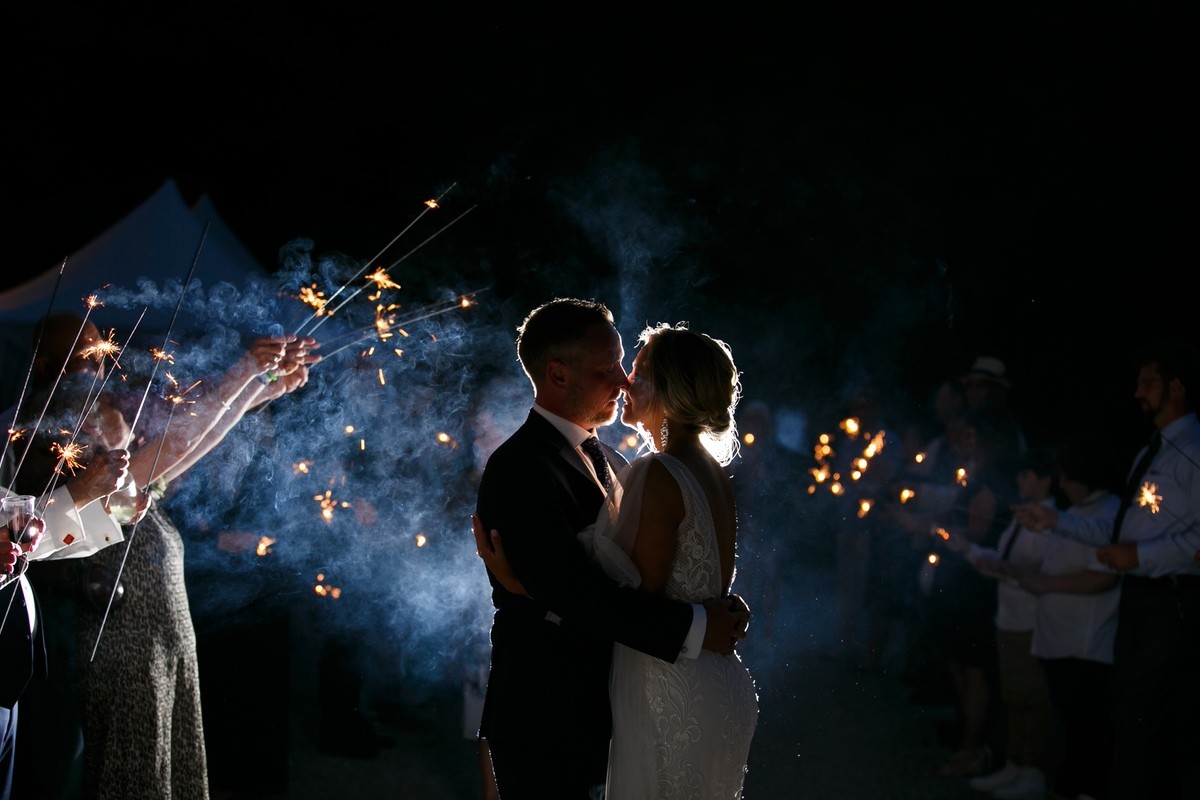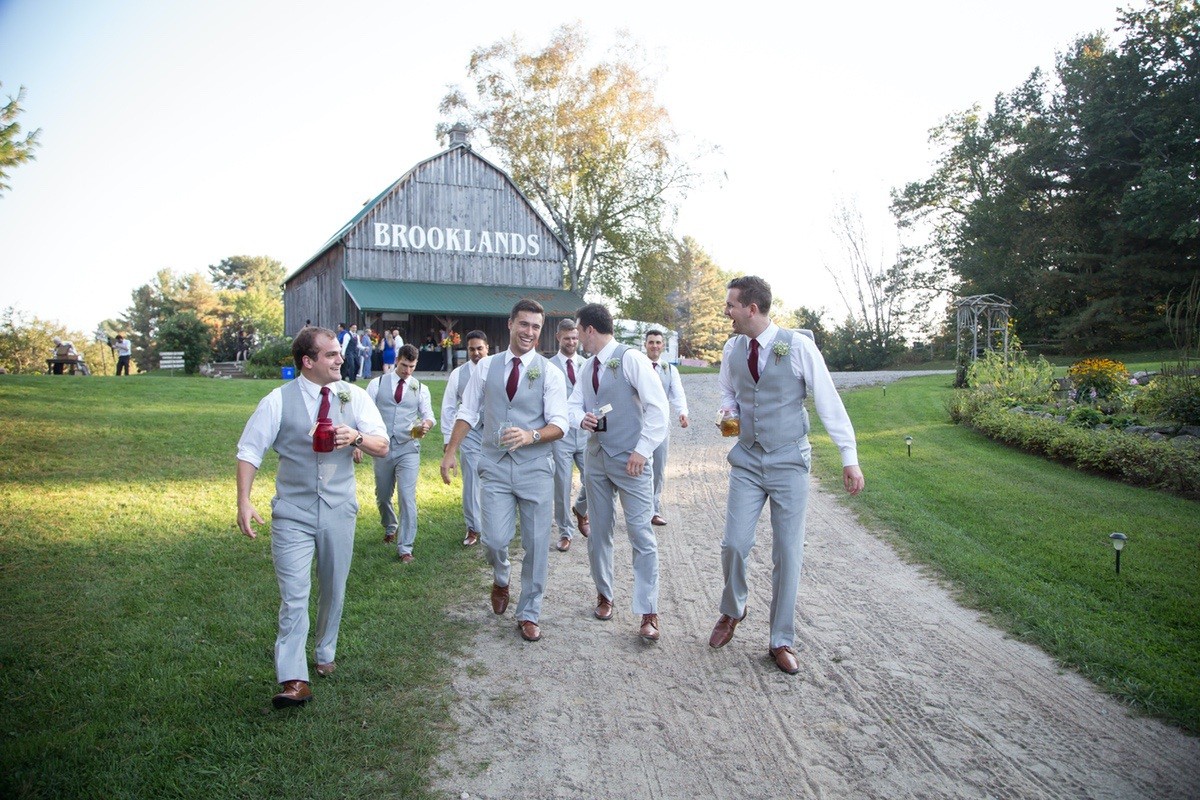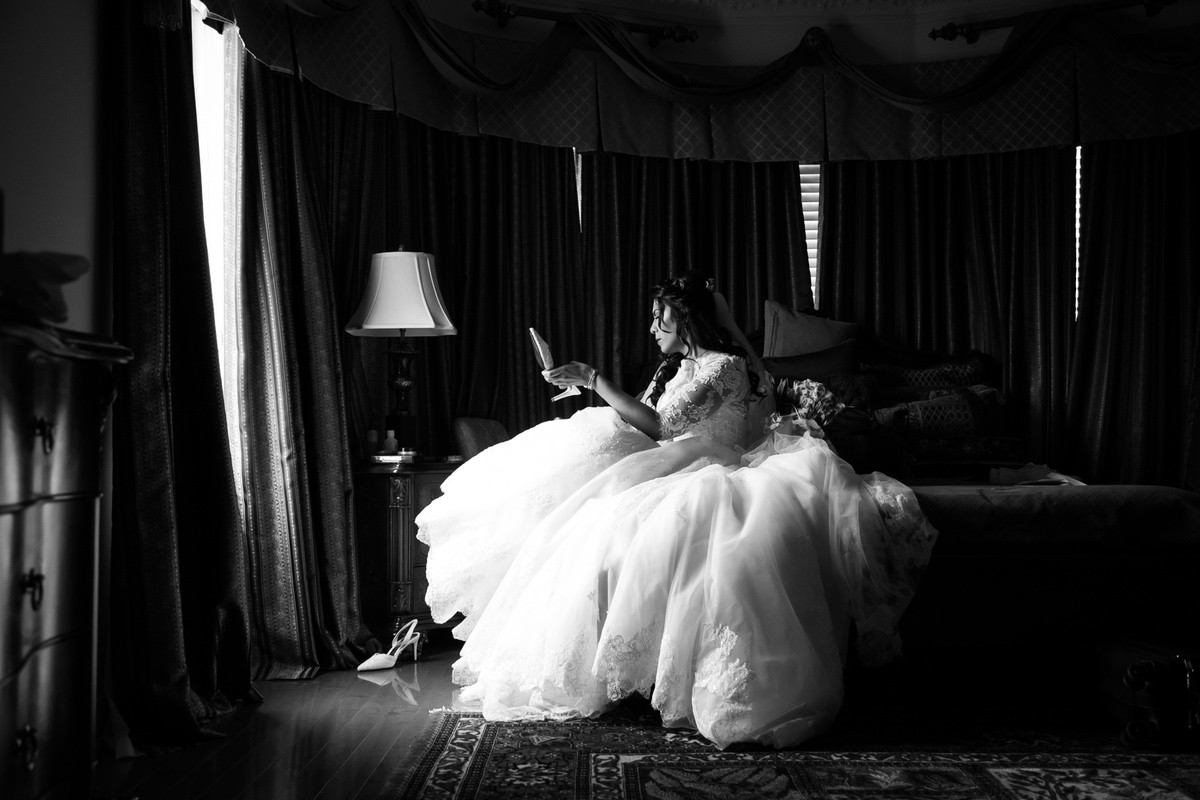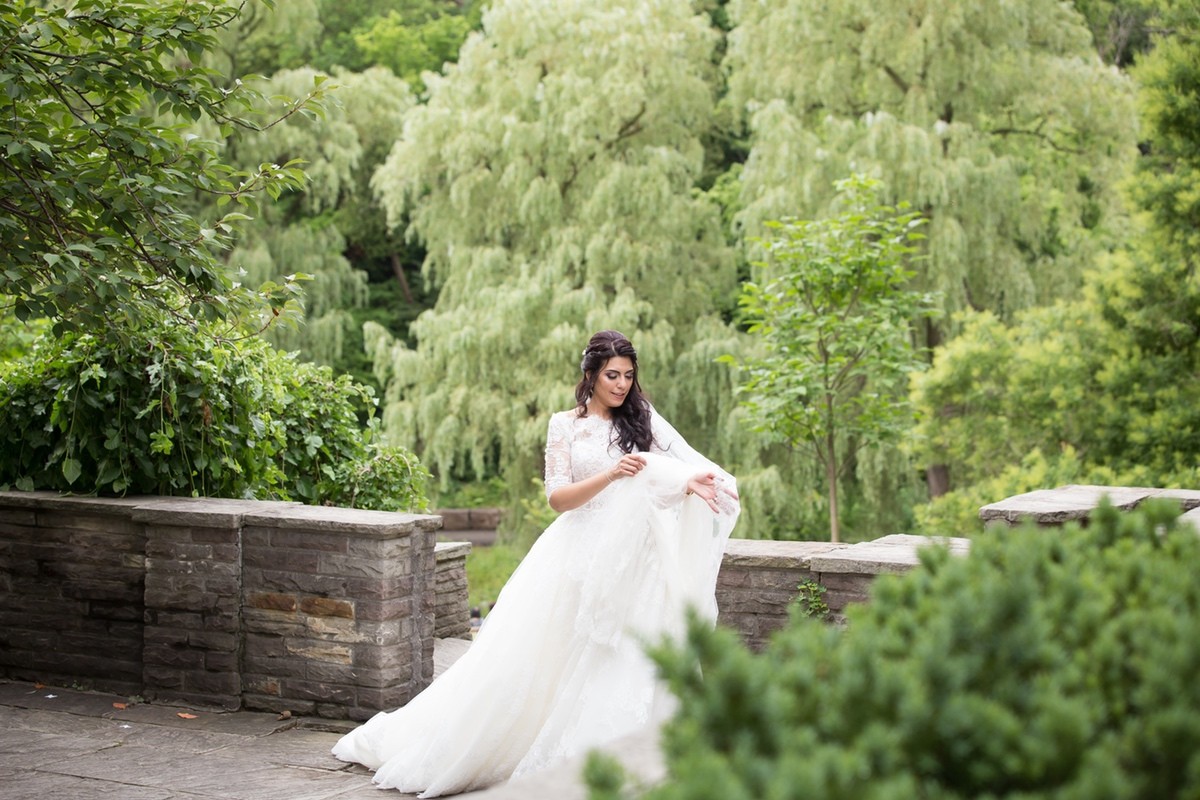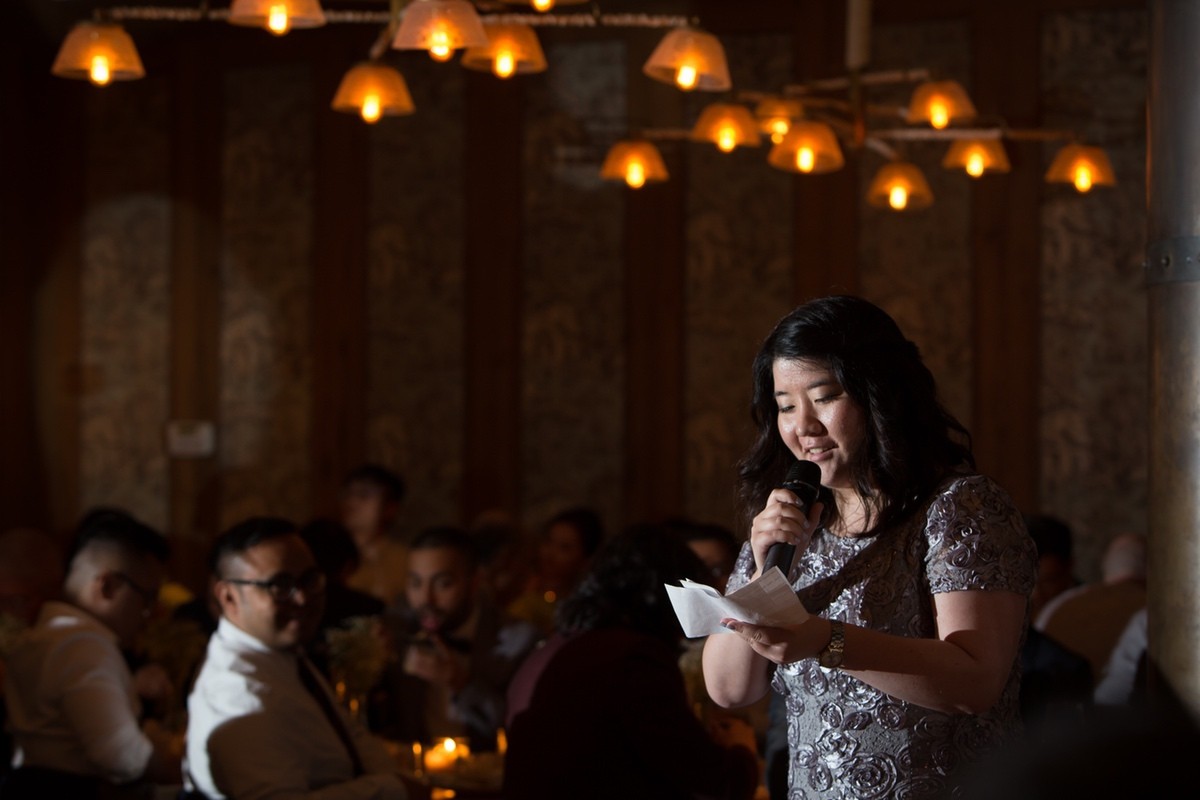 Elaine Welbourn
About YOU.

If you take time to explore your hometown.

If little acts of kindness can brighten your whole day.

If you enjoy the benefits of technology, but appreciate a good book with real pages that stands the test of time.

If you keep a memory box tucked under your bed. If you open it, from time to time.

If your wedding is more about your marriage and the people who brought you together than the day, itself.

If you love photography that tells a story -- your story -- than we may have something in common. I'd love to meet over coffee and hear more about you, your inspiration, and the love of your life!

More...