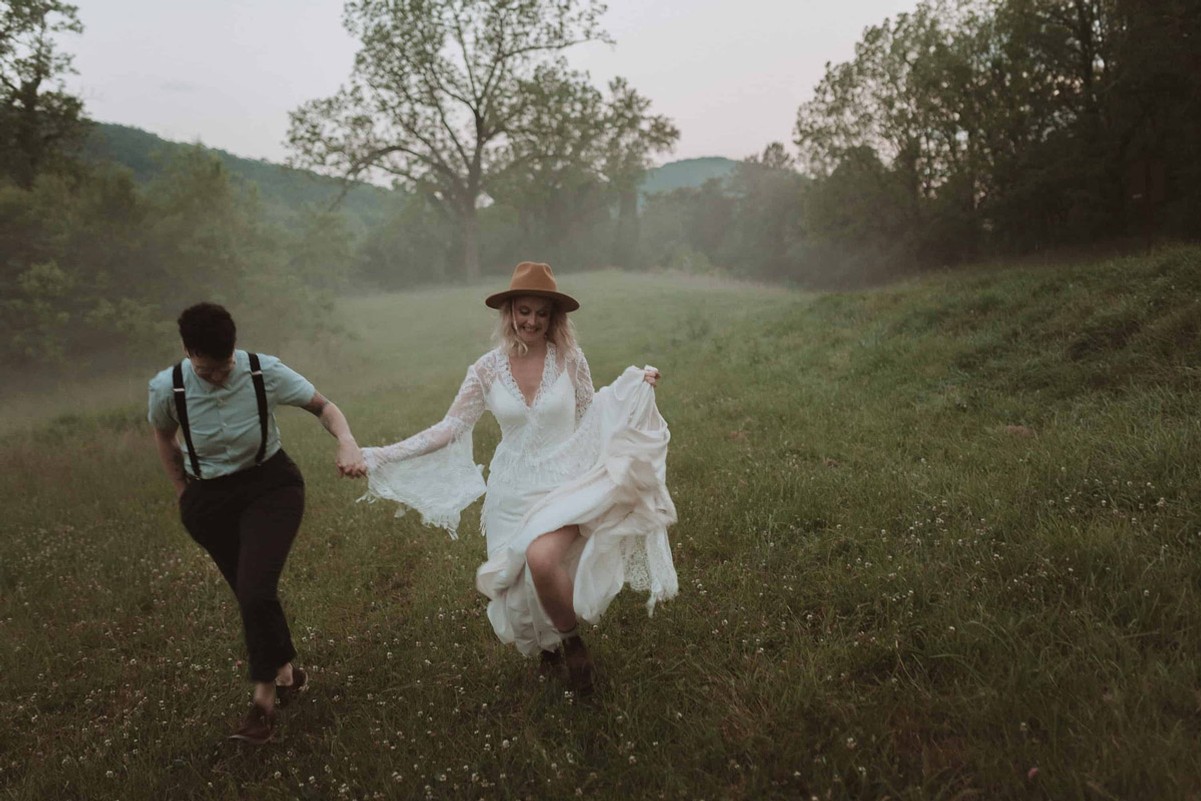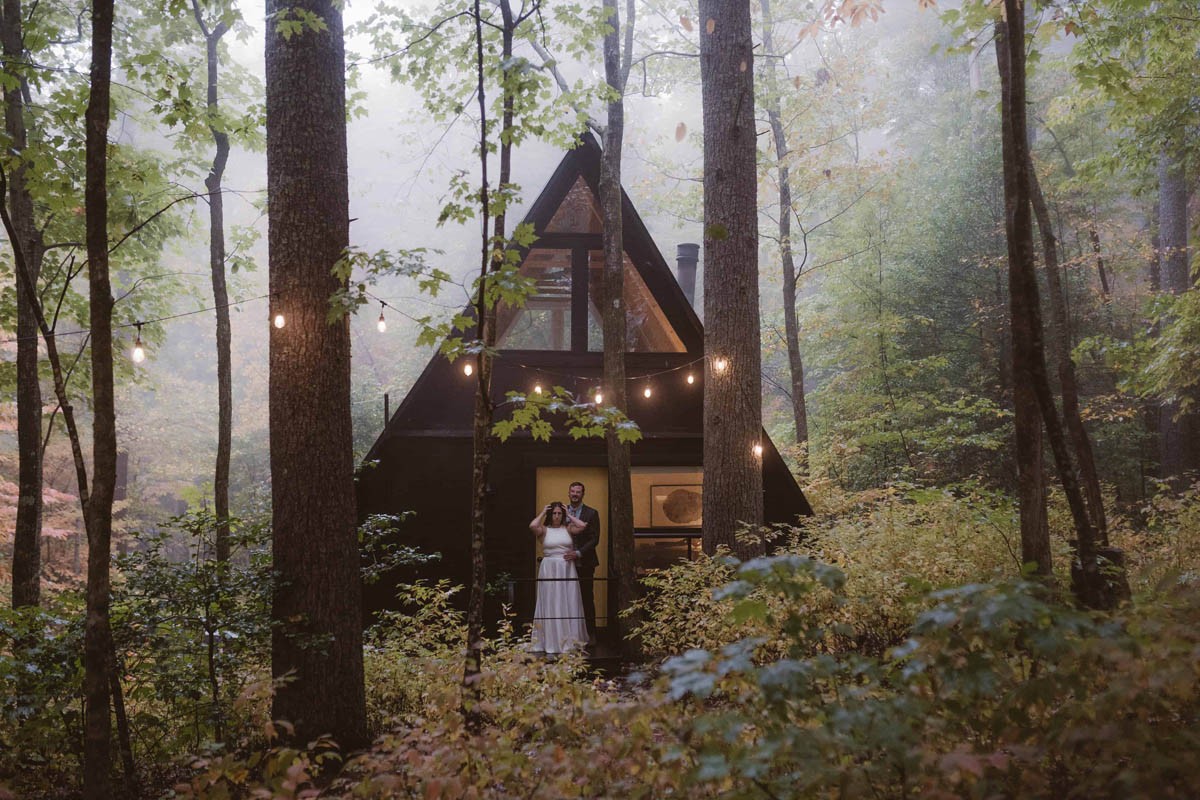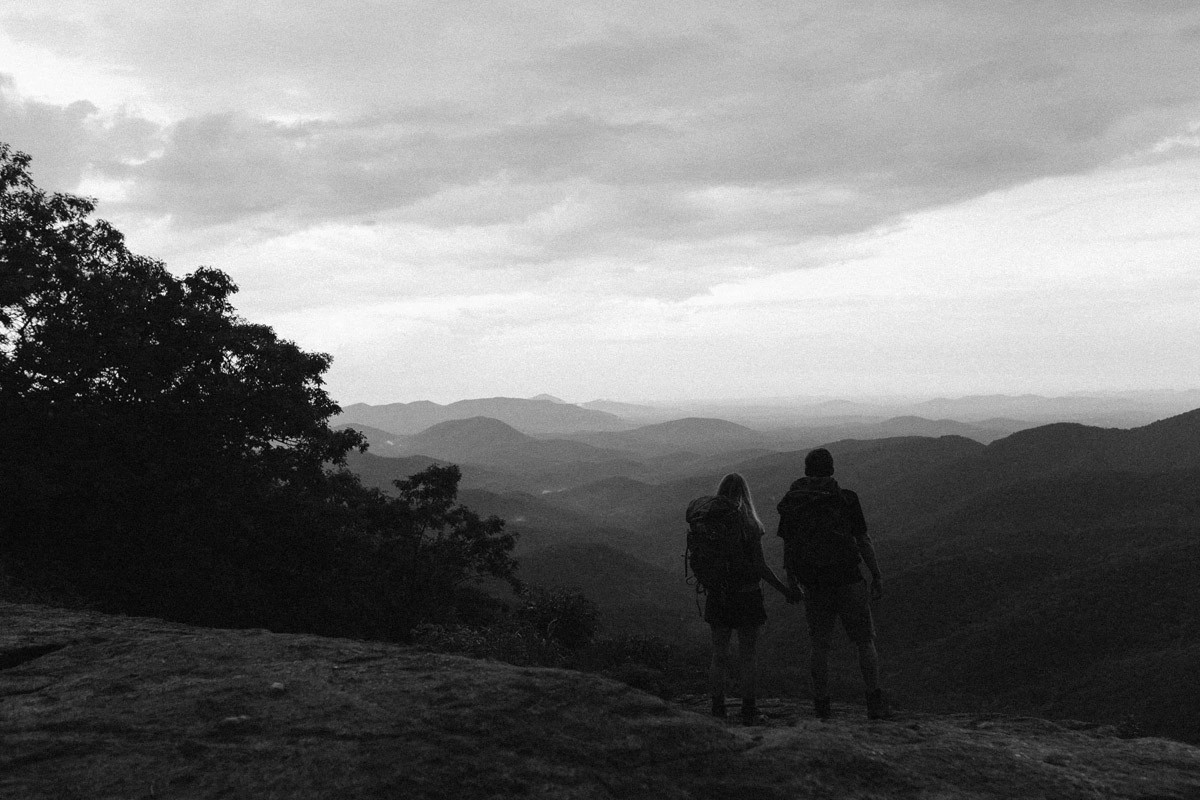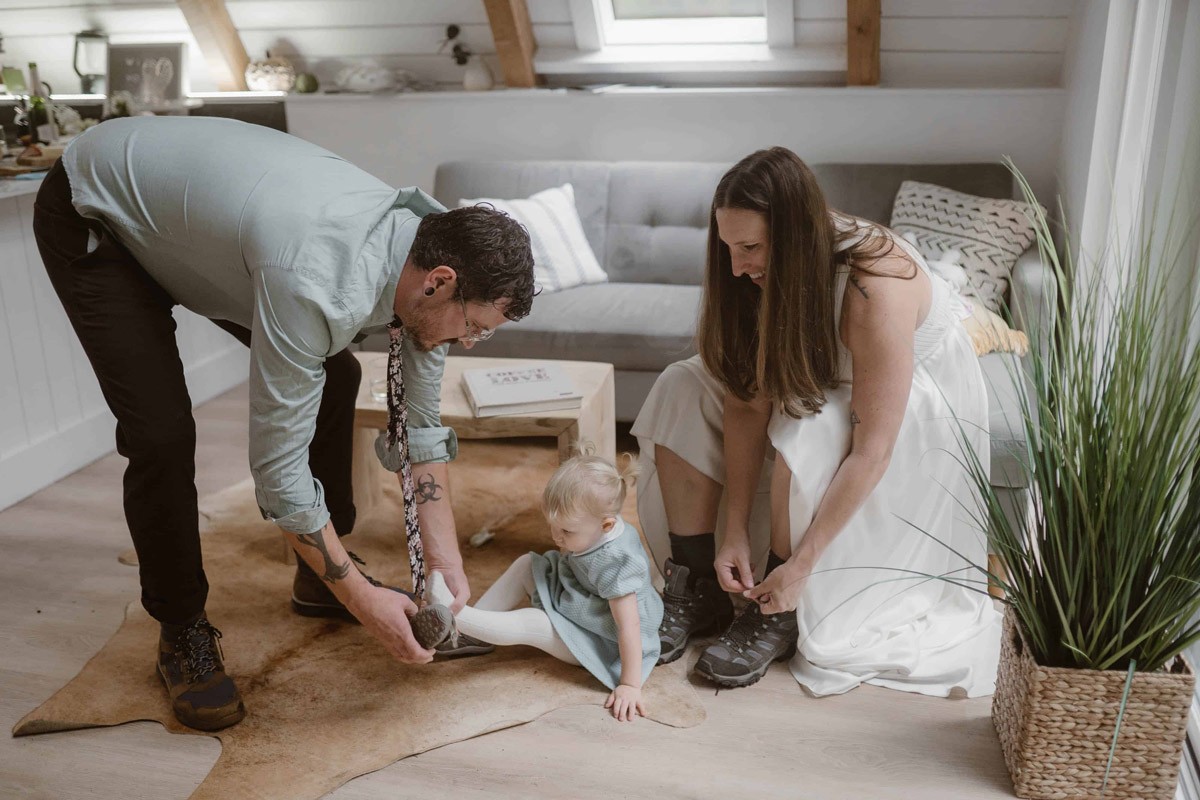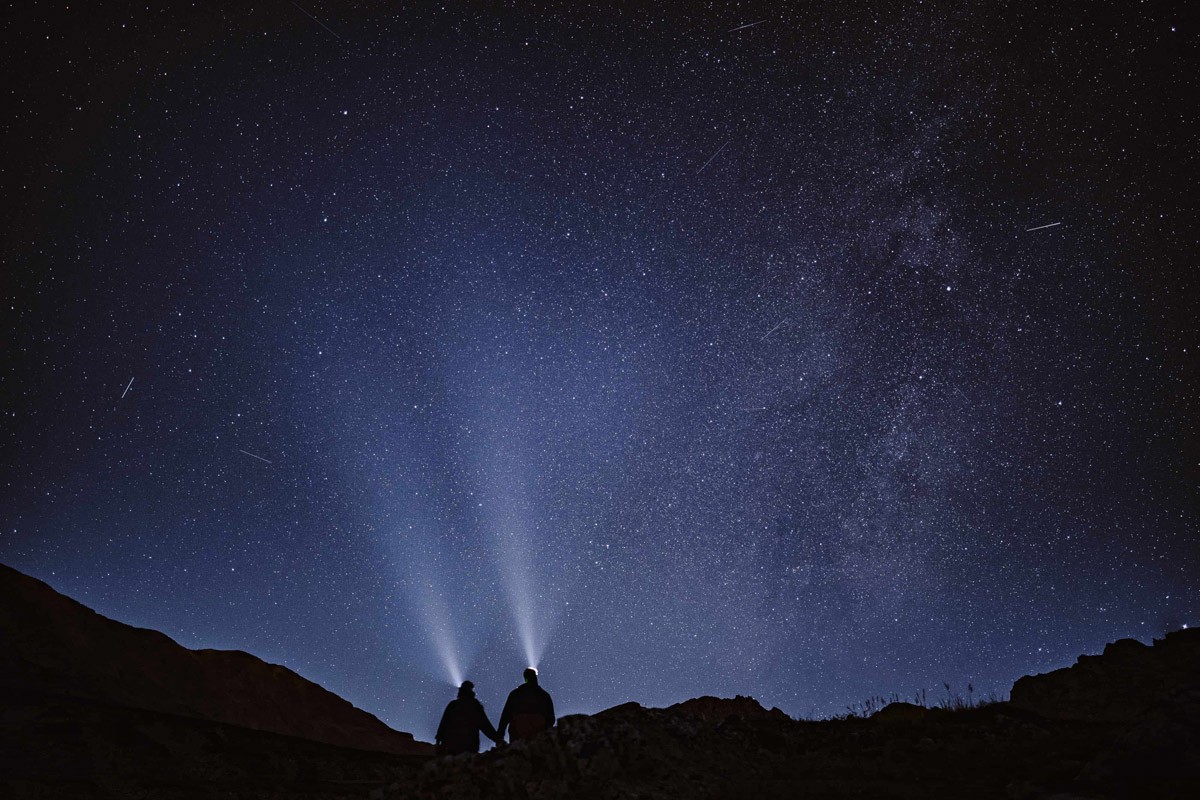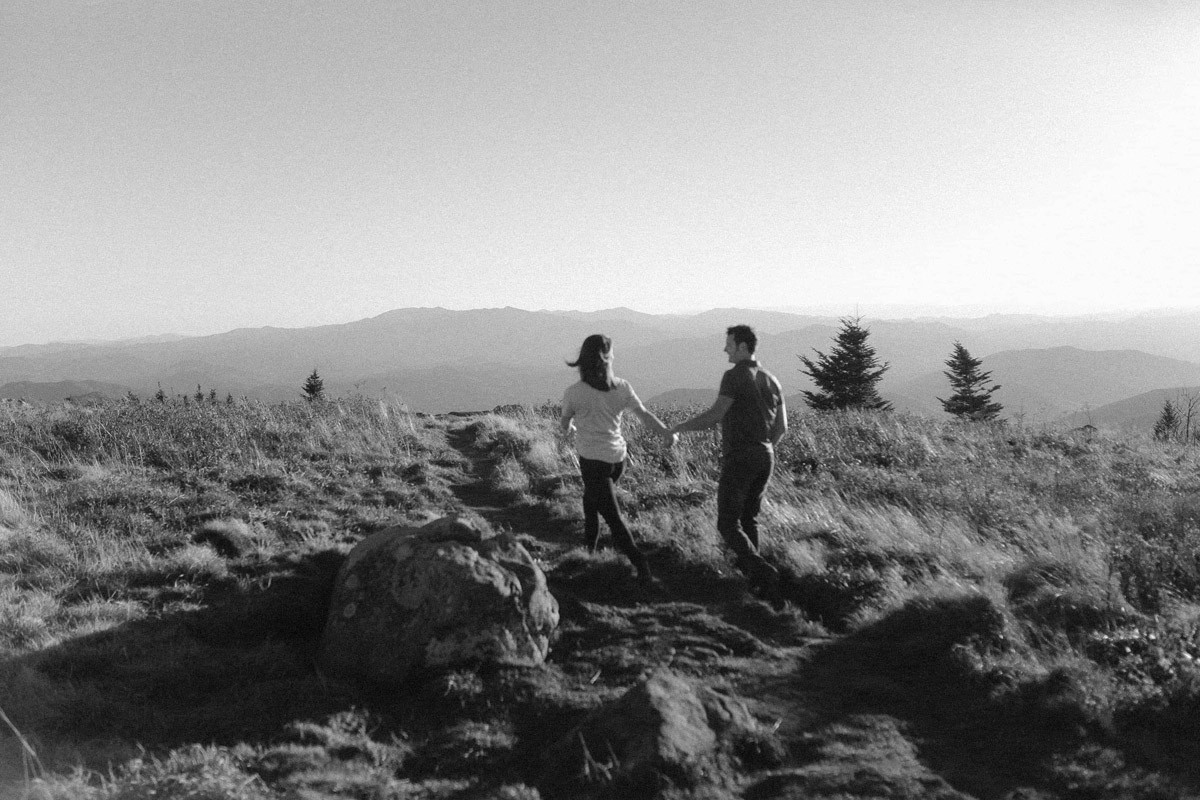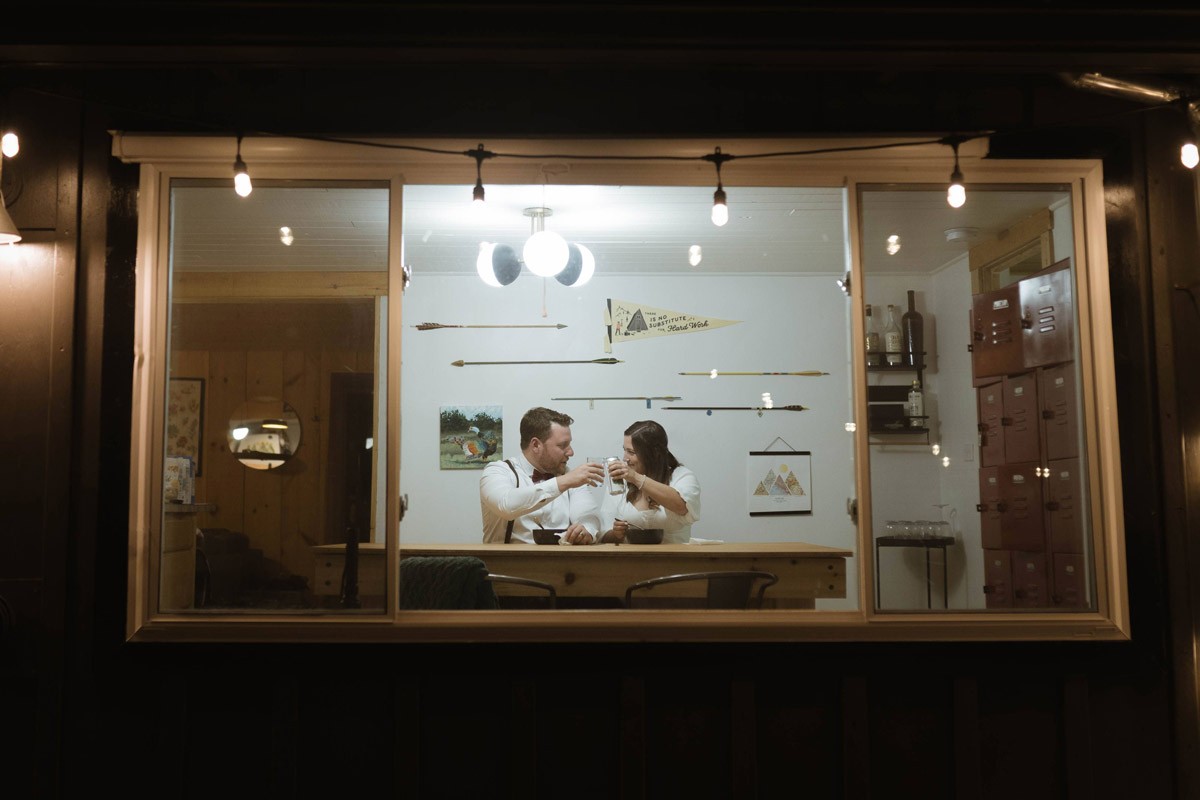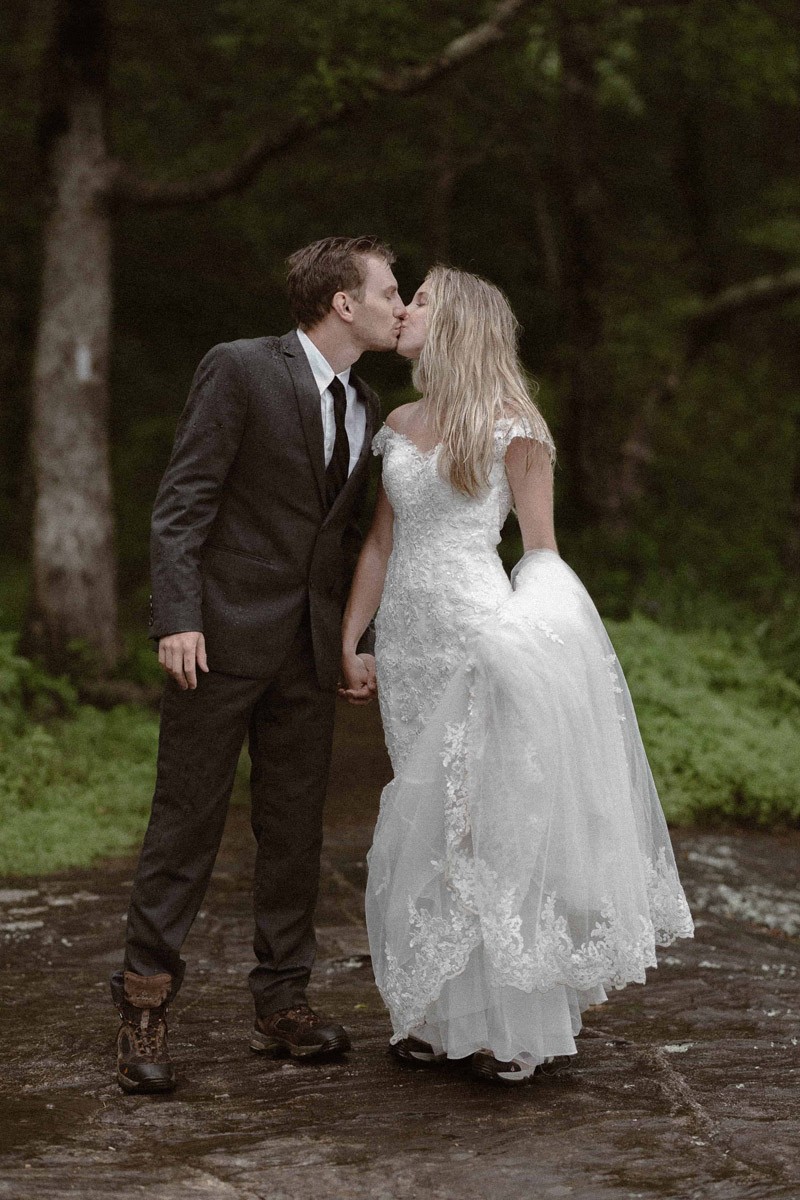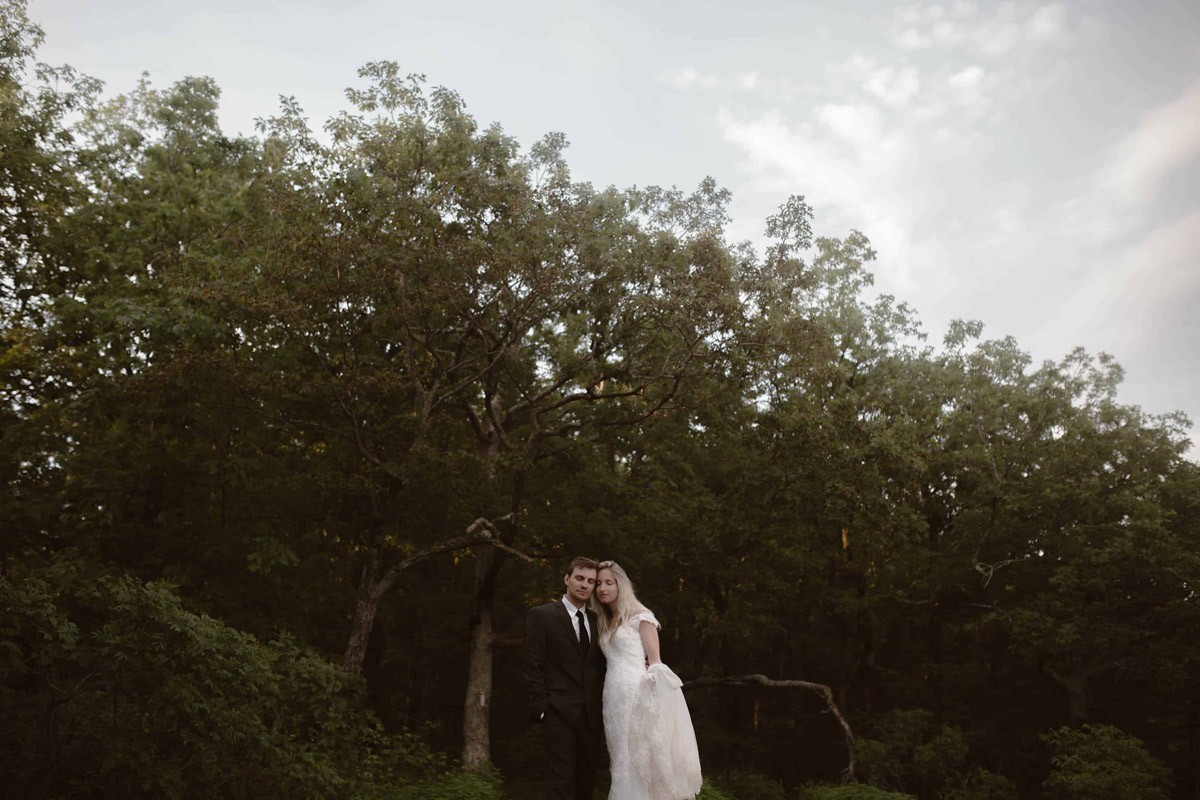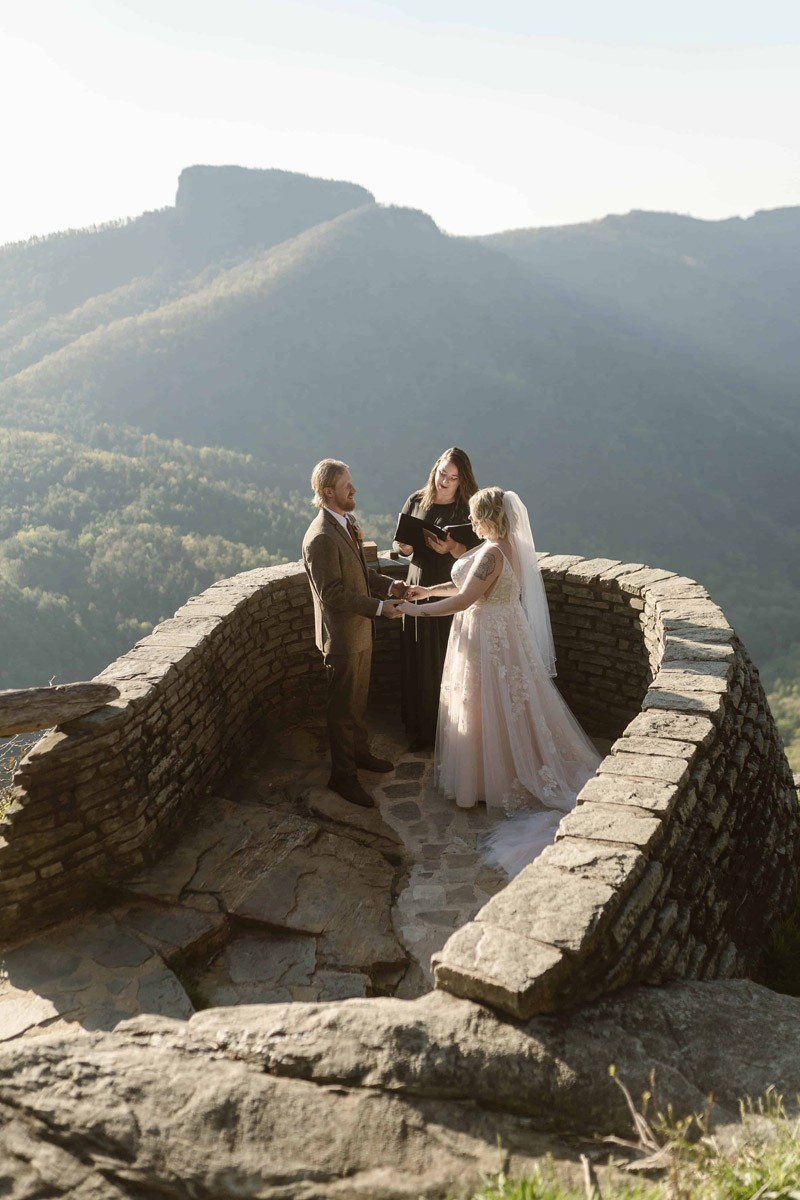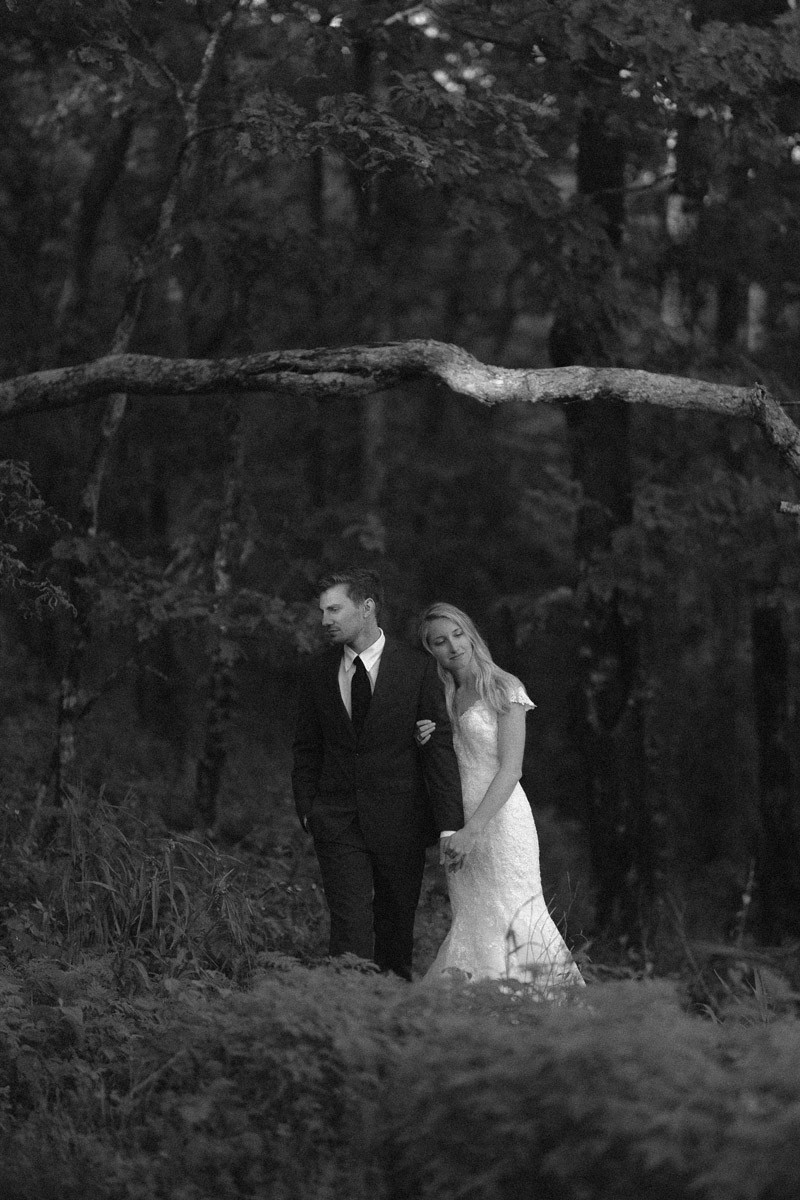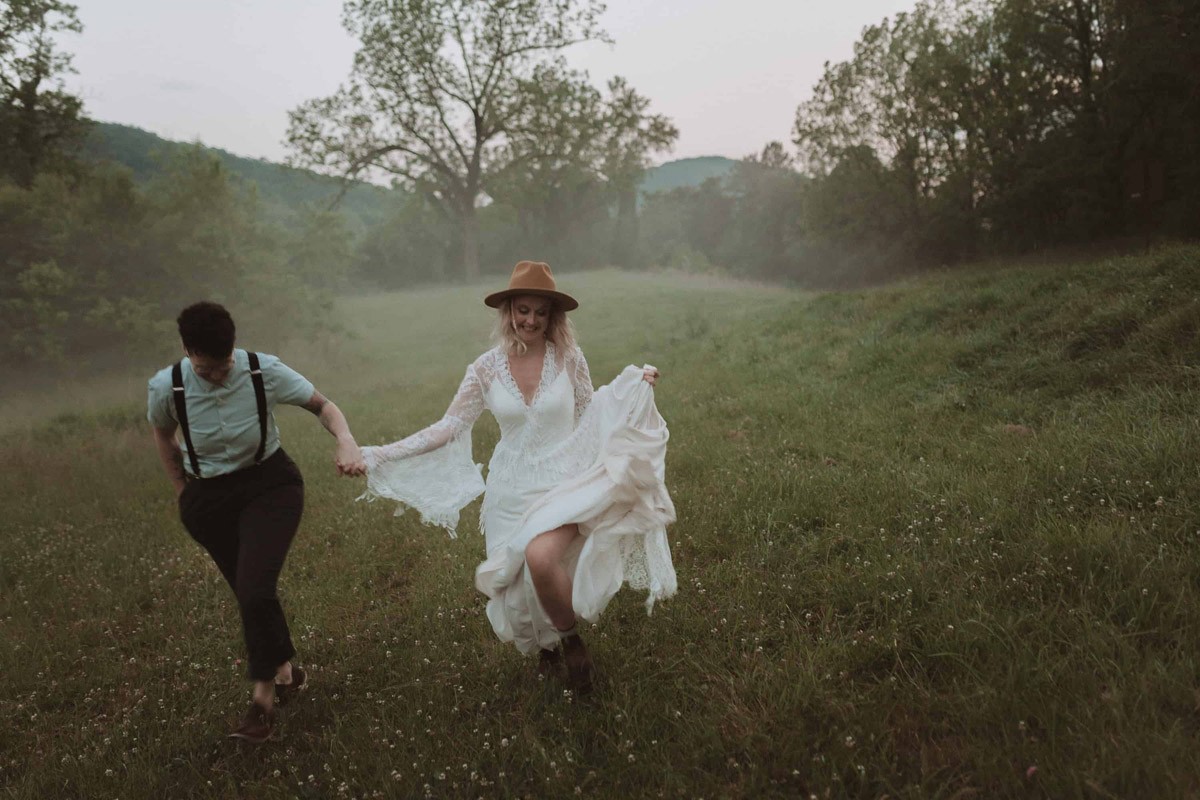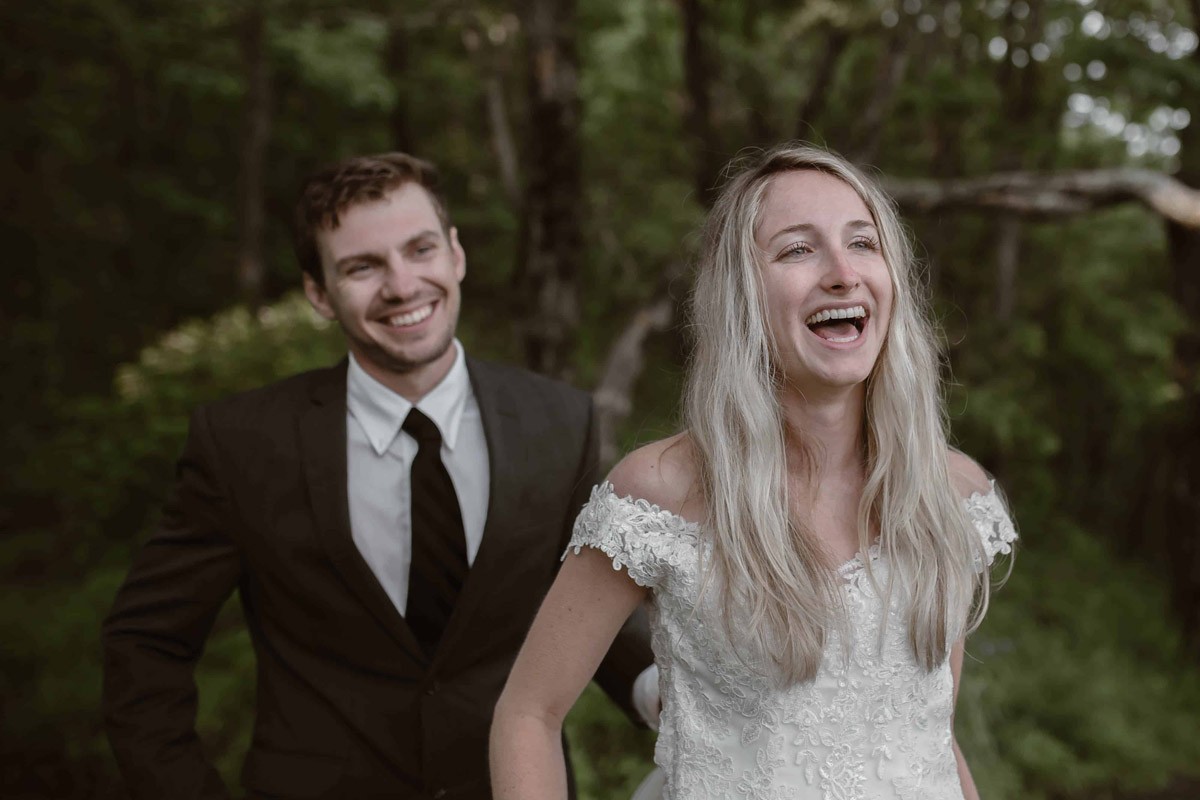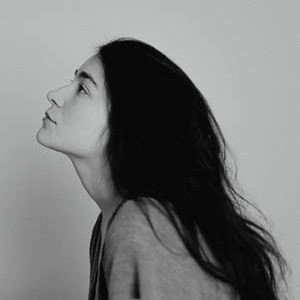 North Georgia Elopement Photographer capturing and crafting elopement experiences for intentional couples who care for the Earth.

I'm Kayla, and I truly believe elopements, especially elopements in nature, connect you with your truest self. Through an elopement's inherent simplicity void of distraction and expectation, you're able to shift your focus inwards and choose an elopement day that epitomizes your love story; a day where you feel safe enough to fully connect with yourself, your beloved, and the earth.

So, while I love capturing beautiful photos of your special day in nature, I also LOVE helping craft your day by giving you all the tools in your toolbox to make planning stress-free and genuine to your love story. Some of those tools include location and timeline questionnaires, a 90+ page guide on how to elope in nature (exclusive to WP couples), unlimited consultation, and location help. In fact, I eloped too, and can empathize with planning stress because I had ZERO help, and was so lost. I don't want that for you, and I want your experience to be as stress-free as possible!

So, wanderer, where does your heart take you when you think about your elopement day? Let's connect!


More...
More Photographers in Atlanta