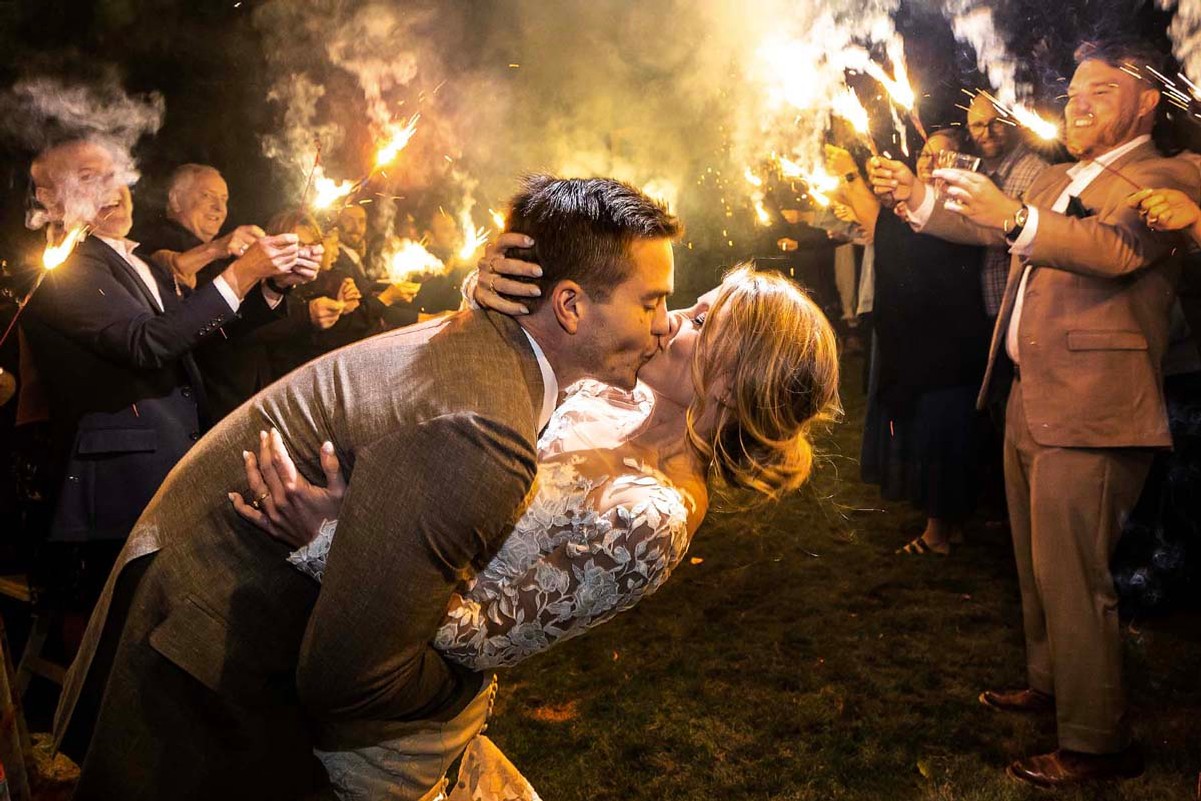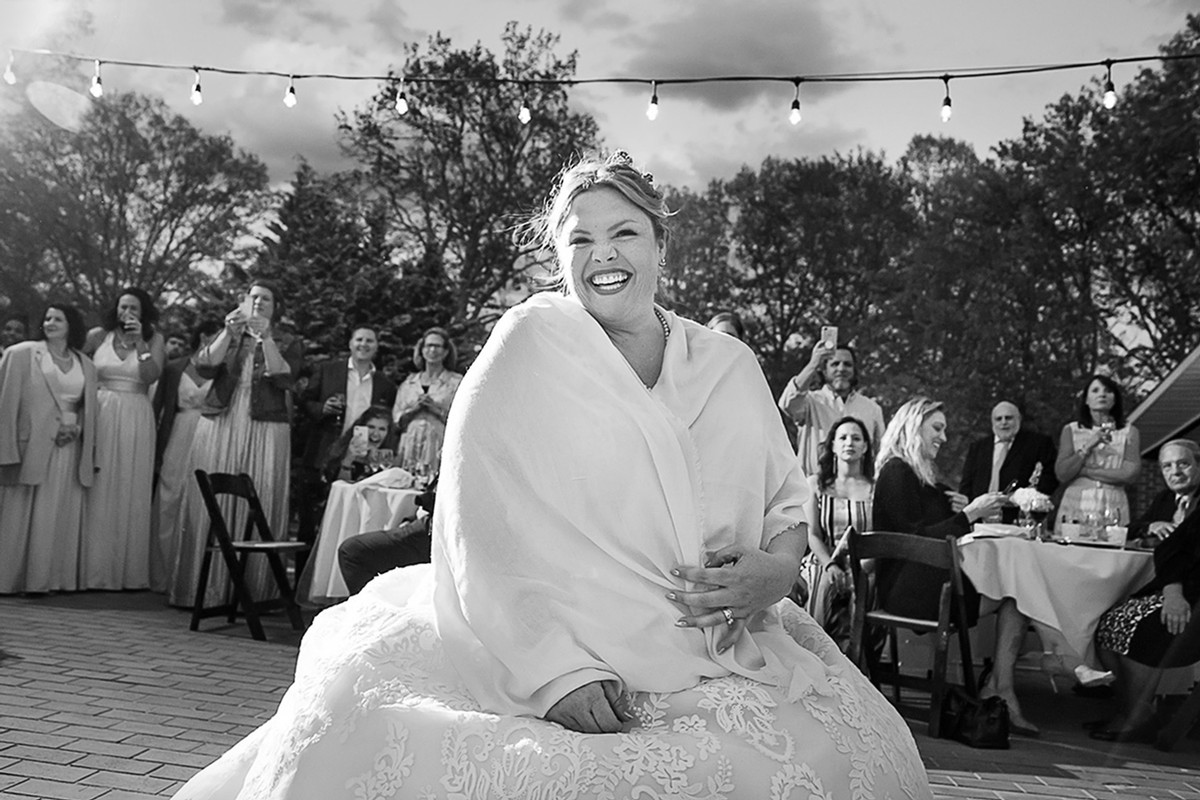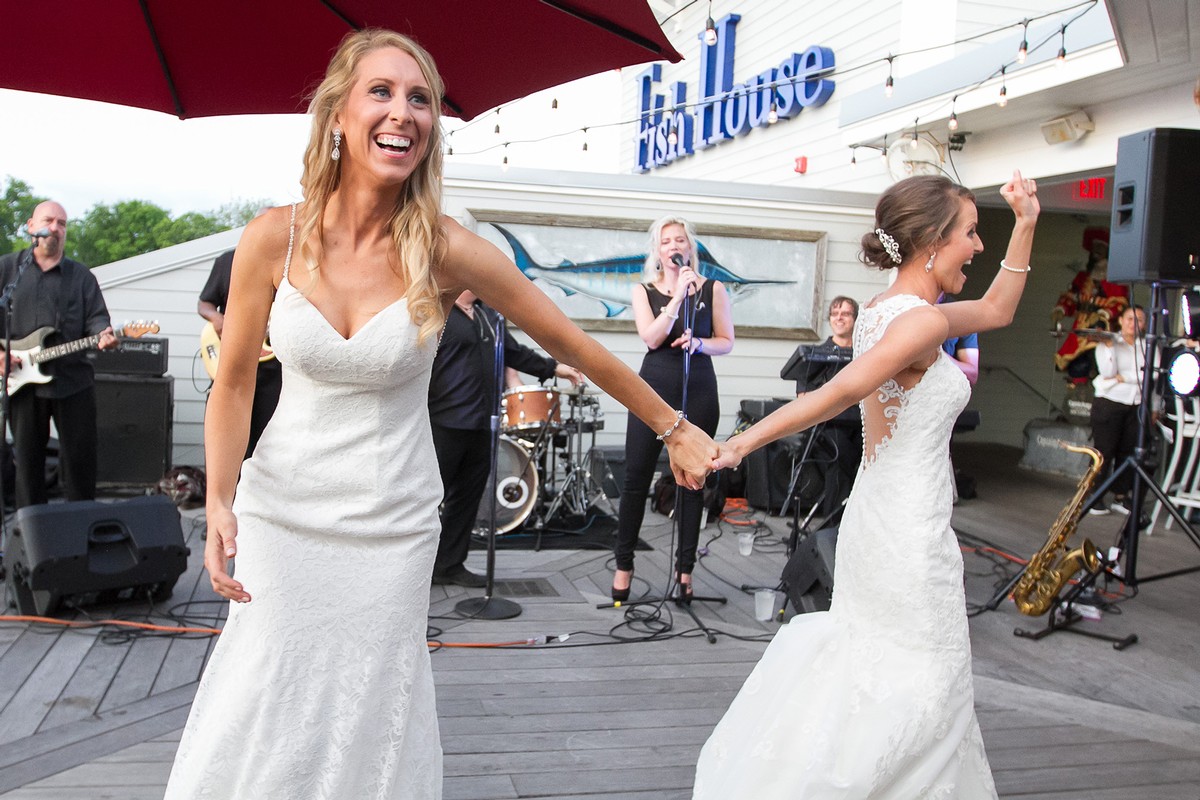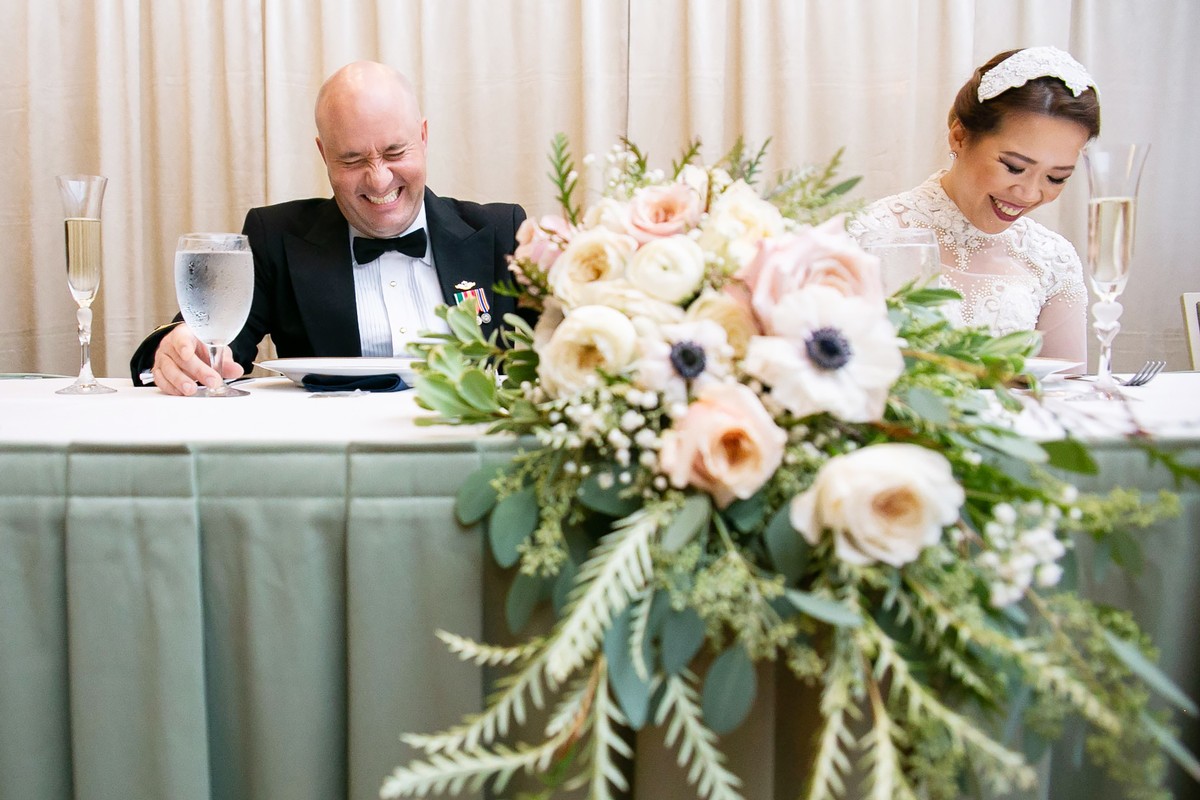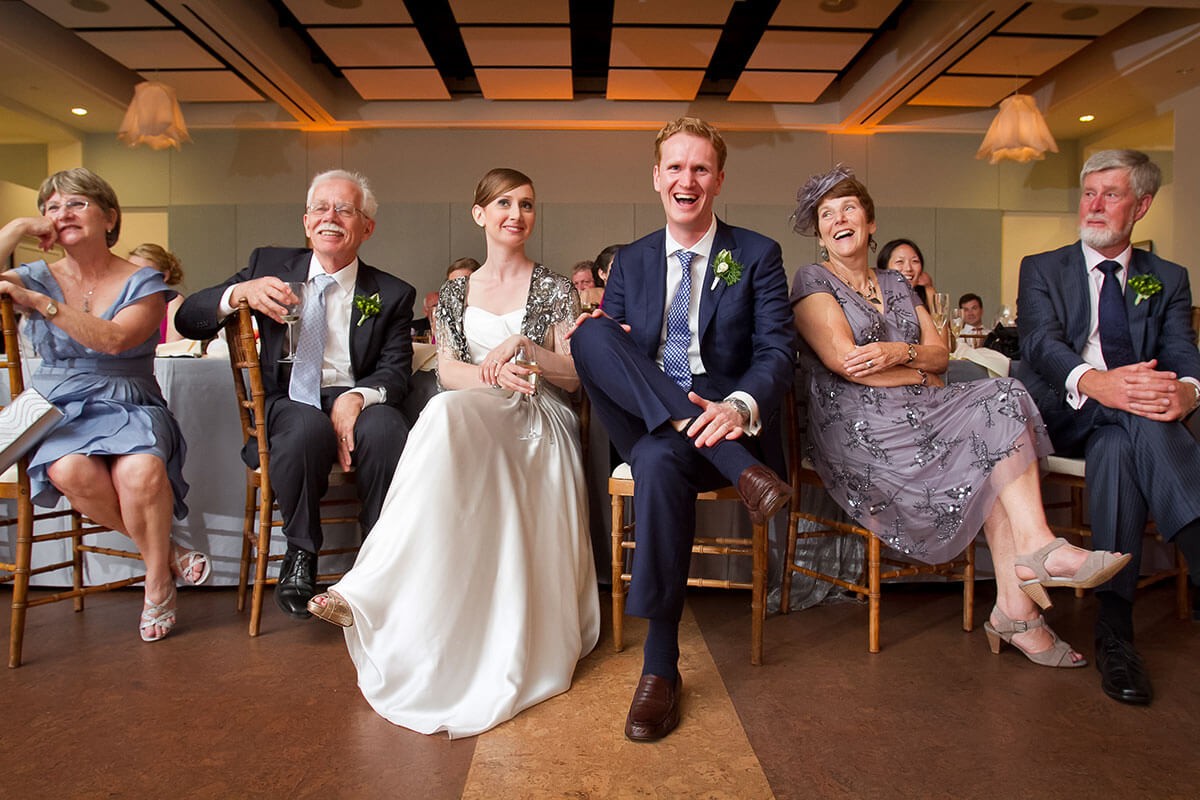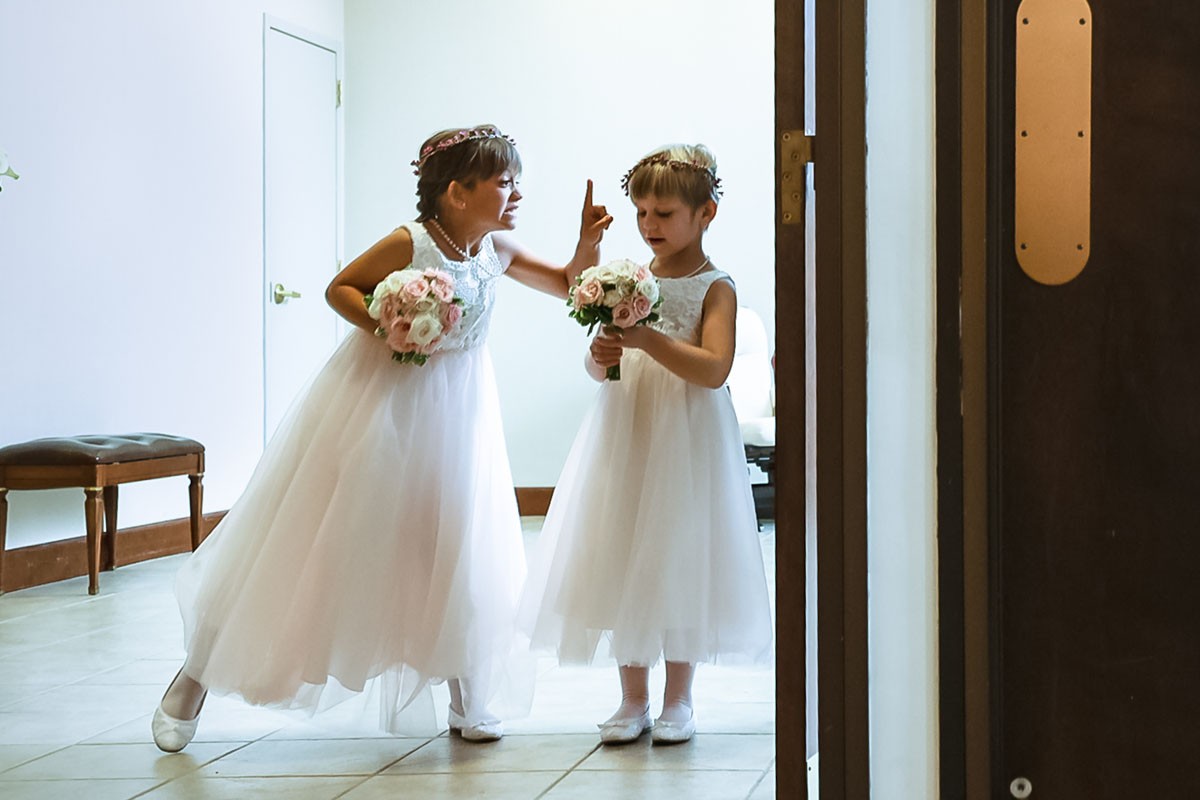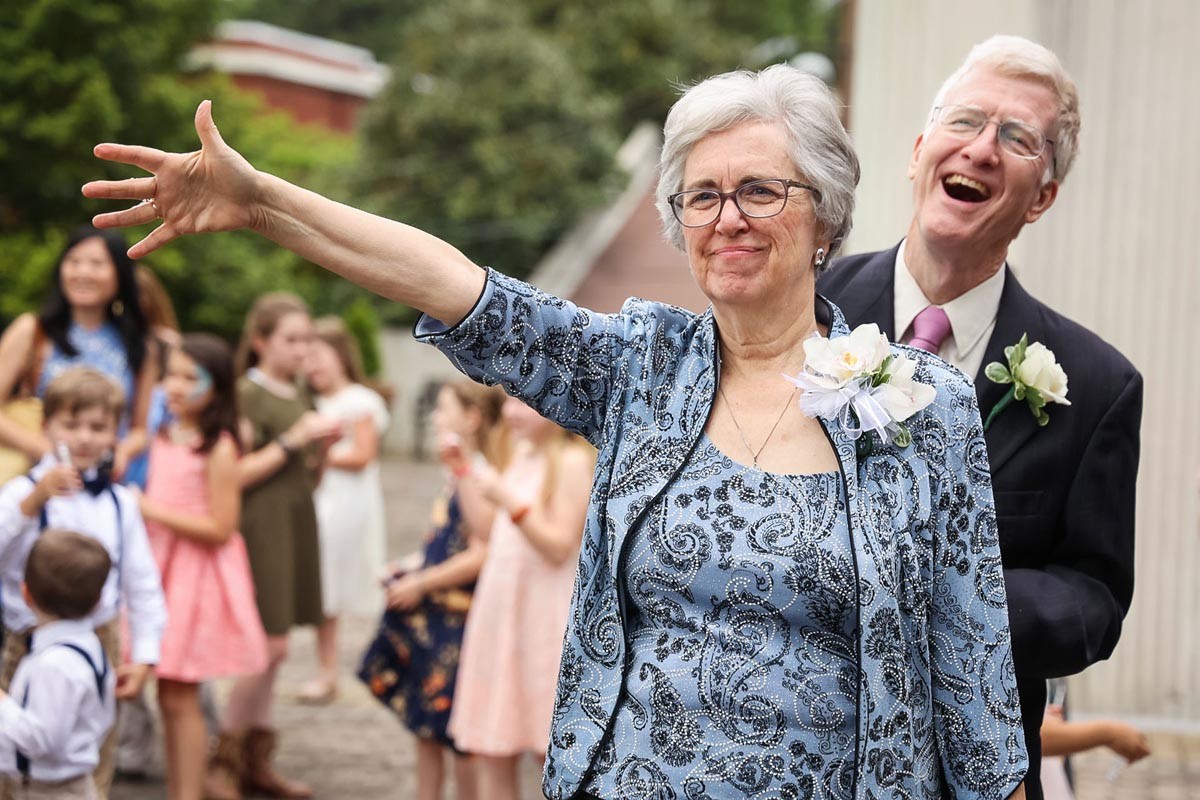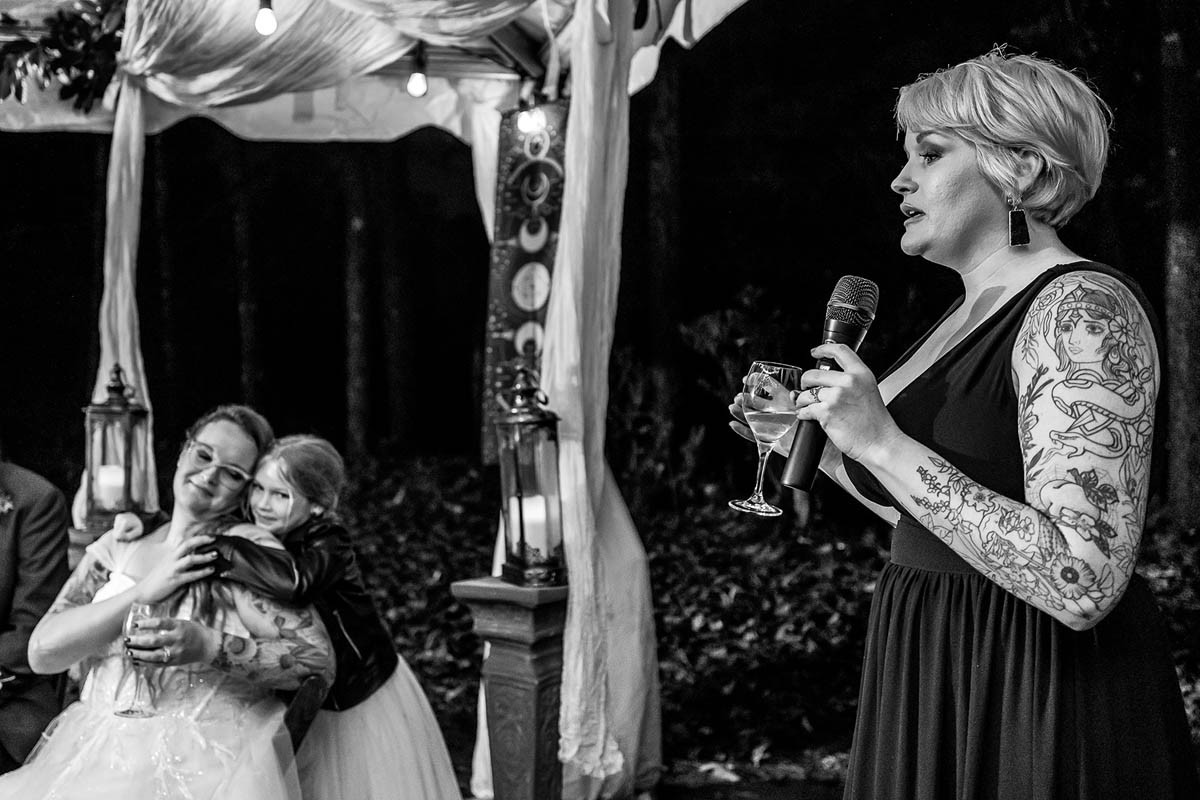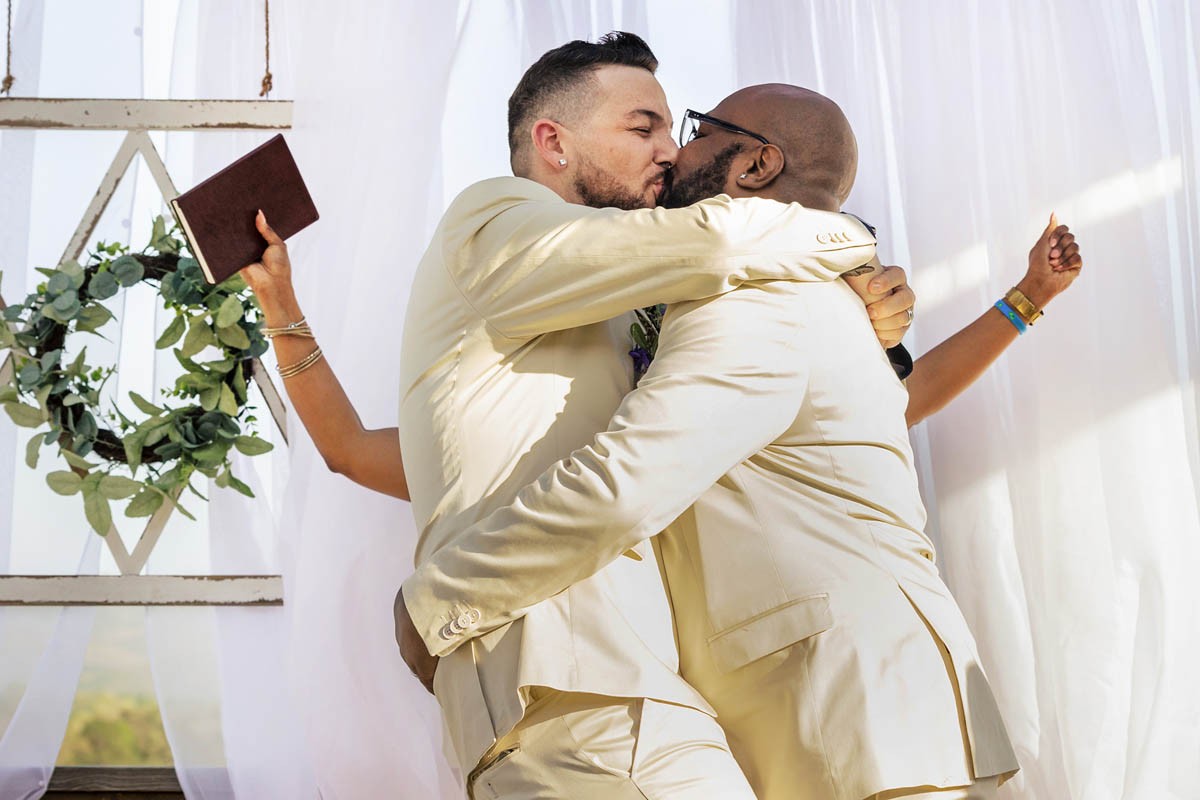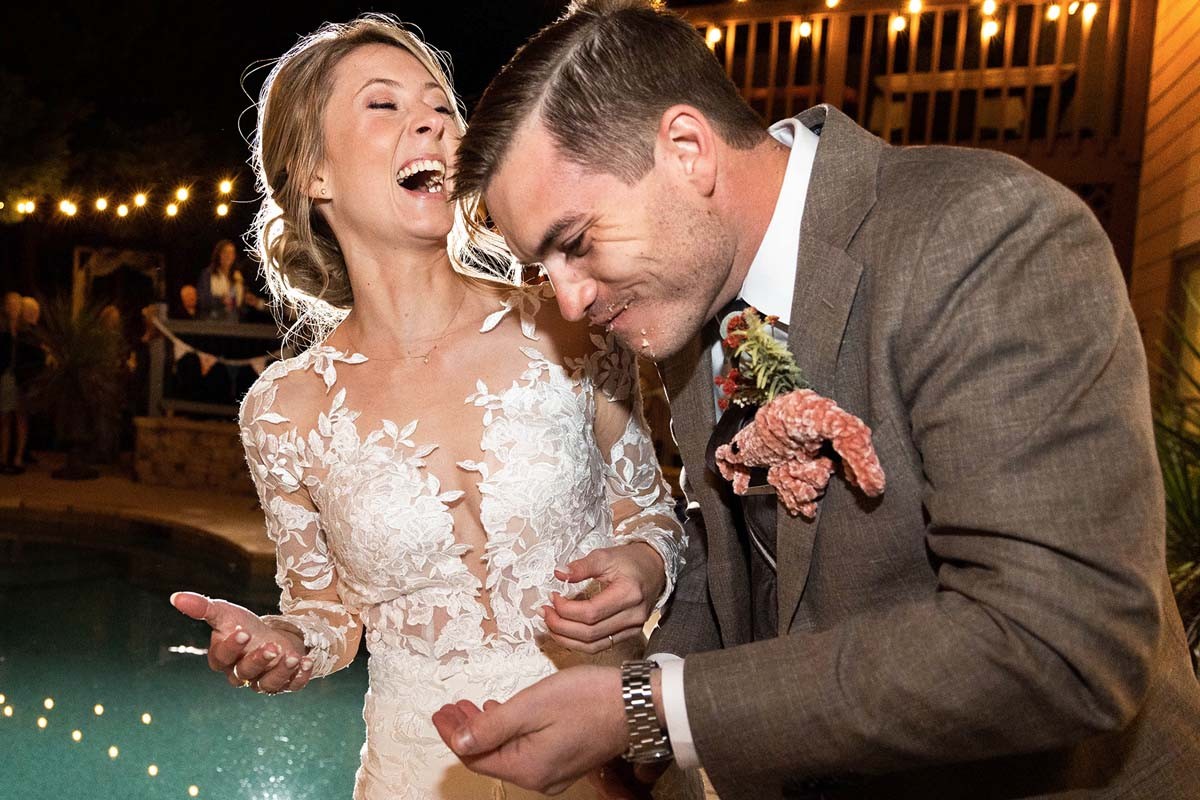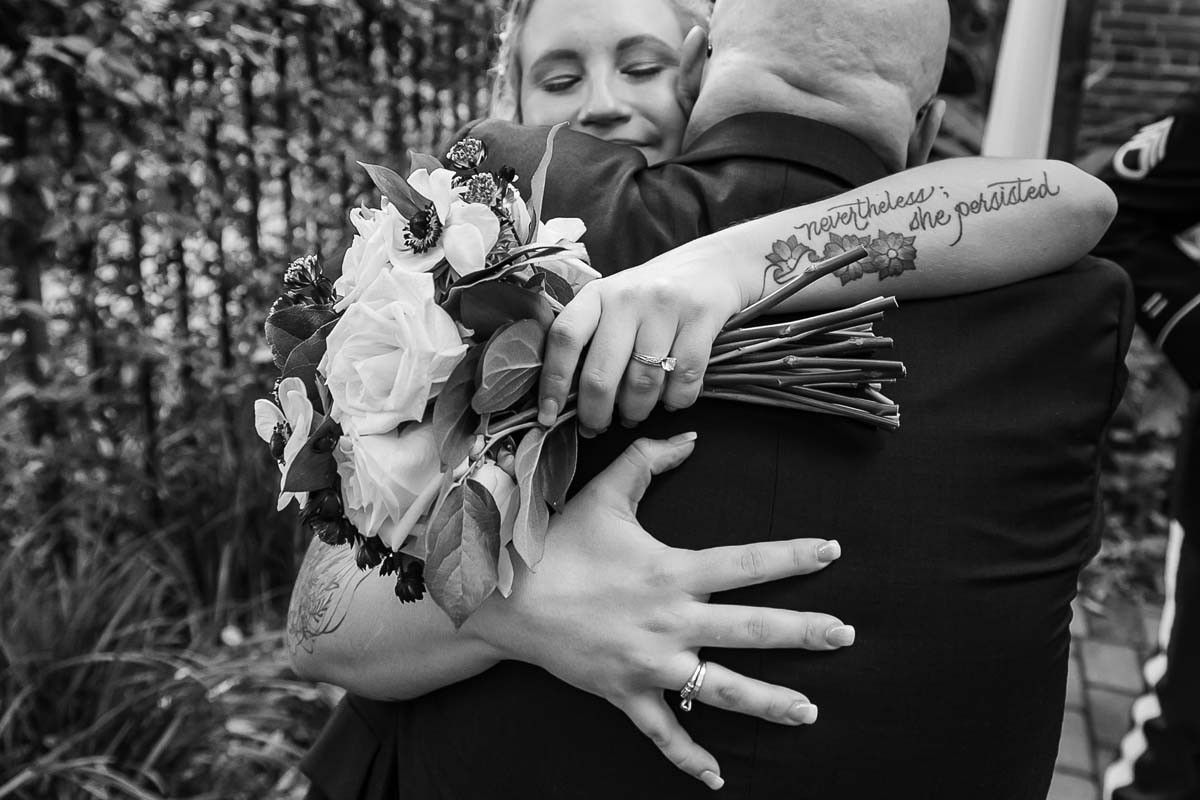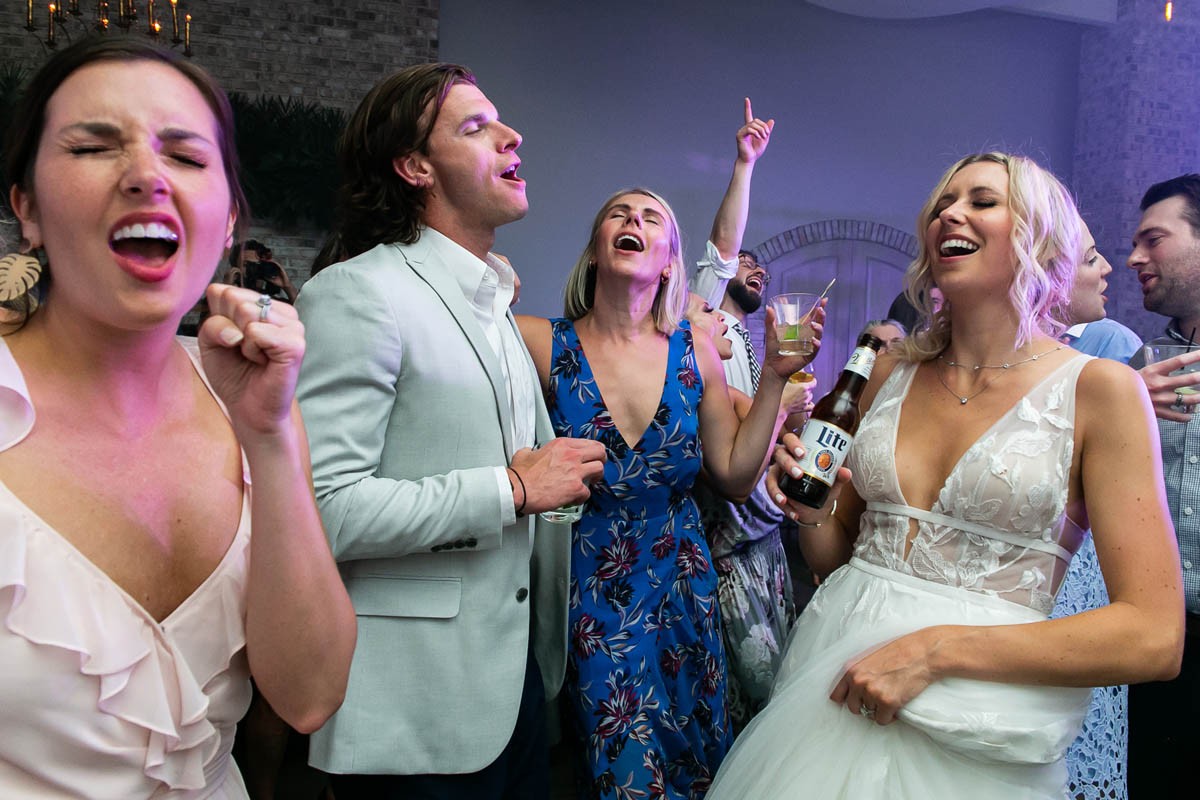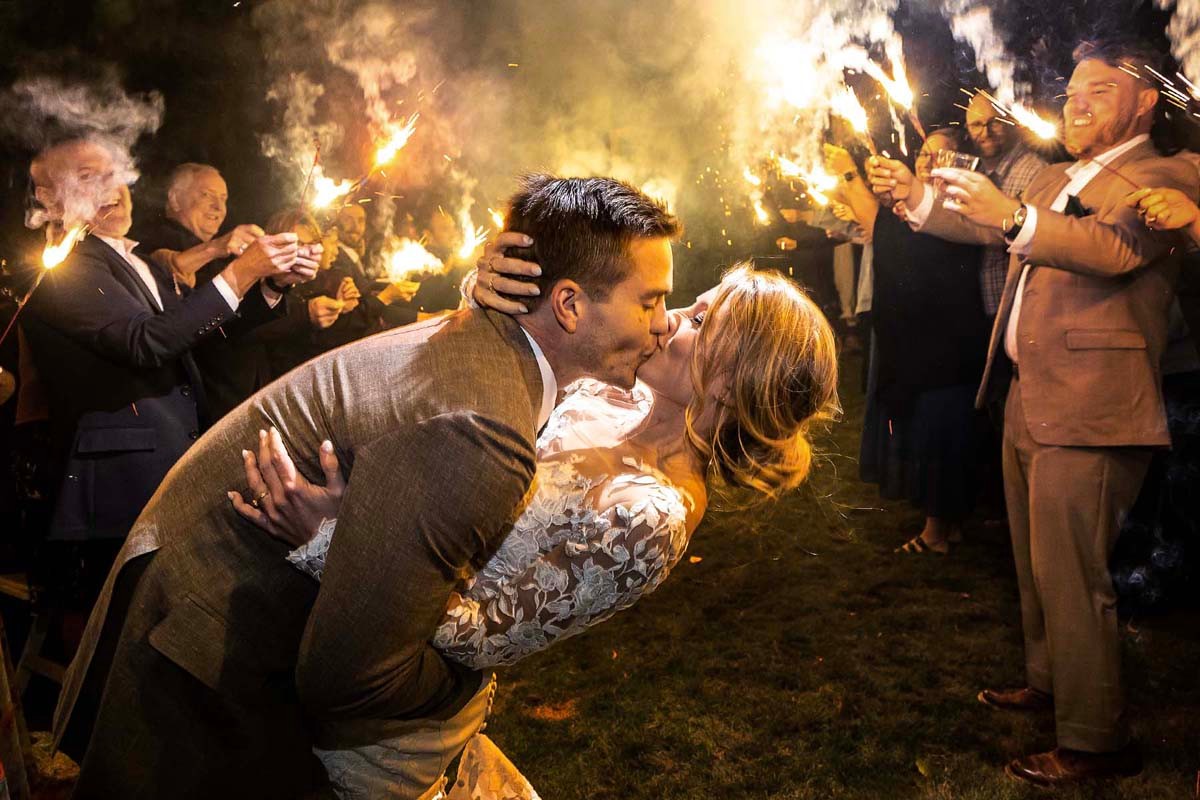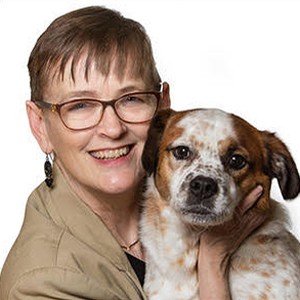 An overeducated wedding photojournalist and Atlanta native, Cindy is a chocoholic, adventurous traveler and all around nerd. She loves to hike with her wife and photo partner, Sharon and their beagle/cattle dog Roux.

After graduating from the Art Institute of Atlanta, Cindy took a job at a small newspaper in South Georgia, where she photographed hospital teas, horse trainers, pecan farmers, basketball coaches and beauty queens.

She interned with the Associated Press while finishing her bachelor's, then worked as a photographer for two newspapers in Florida. An unexpected life turn took her to Vermont and on to Indiana, where she worked as a picture editor and completed a master's and PhD.

After teaching photojournalism at colleges and universities in Florida, Indiana and Mississippi, she returned to Atlanta to earn yet another degree.

Her passion for storytelling with her camera, along with her interest in religious and cultural diversity led her into the field of wedding photojournalism. She has documented weddings large and small, Unitarian and Pagan, indoors and out, Christian and Muslim, in backyards and in churches.

She cries during the father-daughter dance, laughs during the toasts and sneaks a piece of wedding cake when no one is looking.

More...
Portfolio
More Photographers in Atlanta