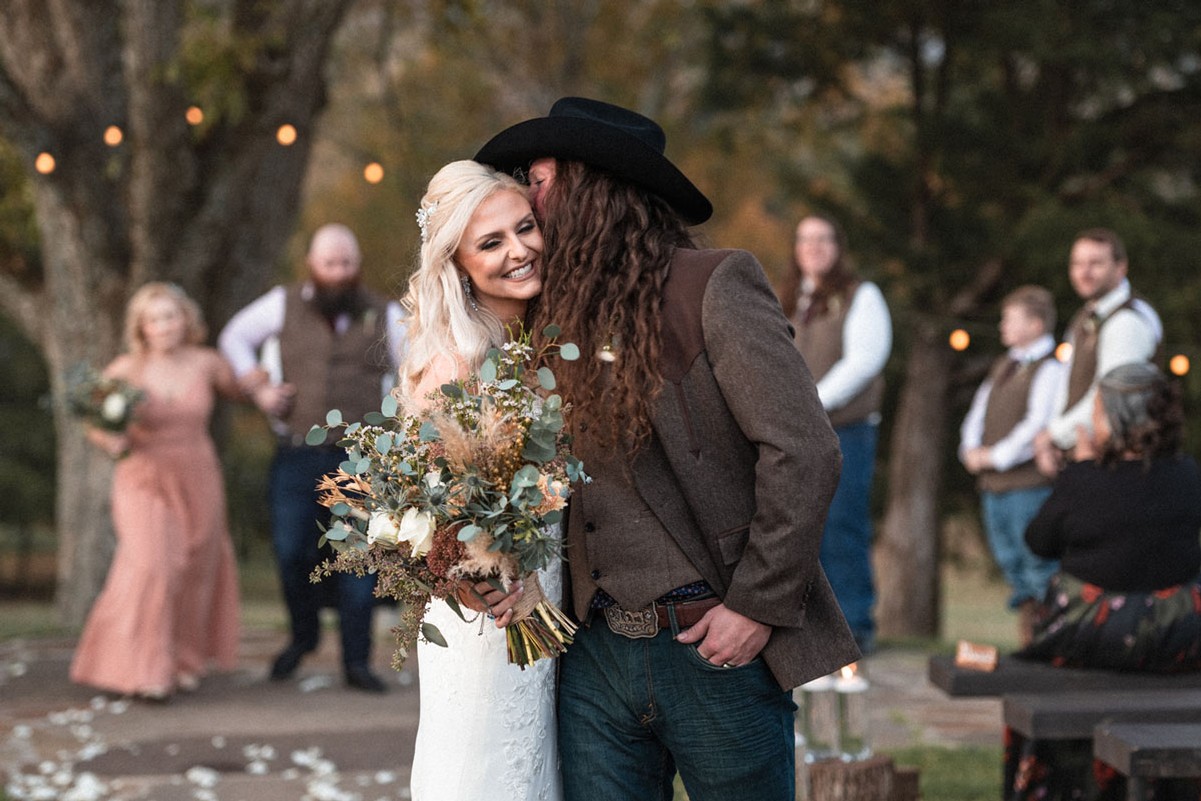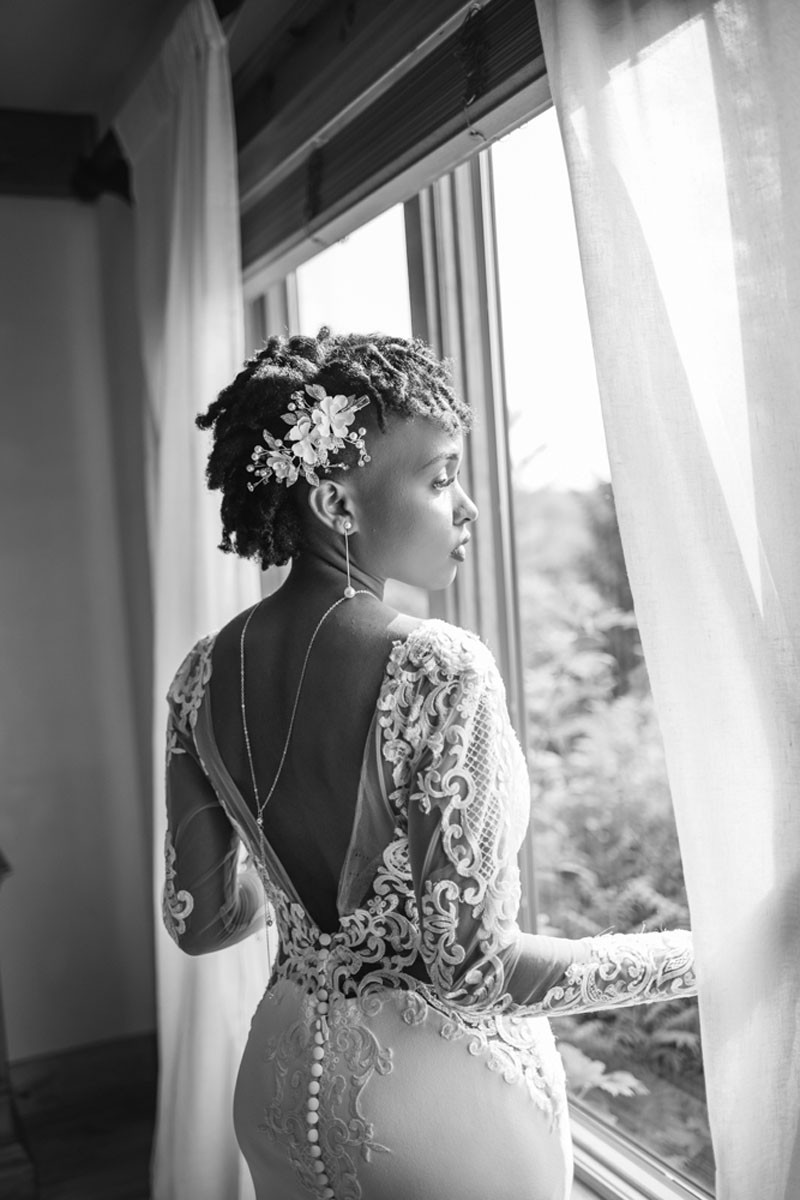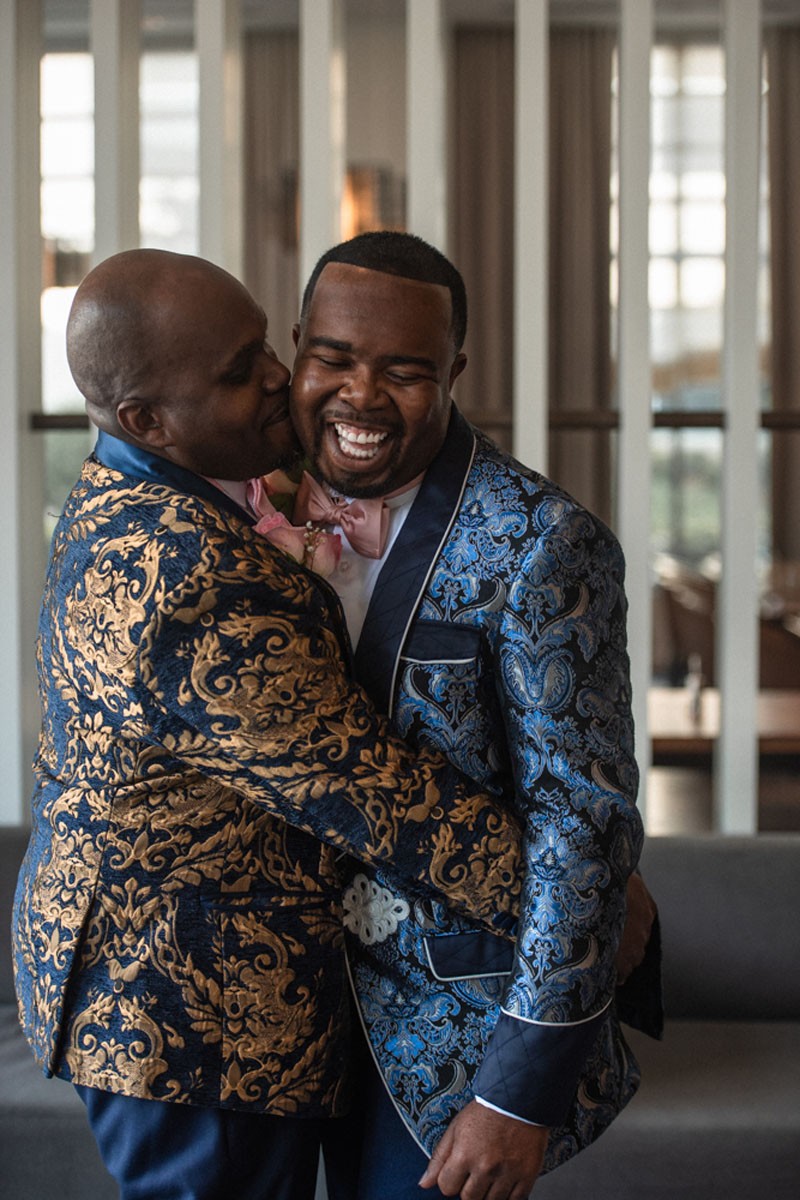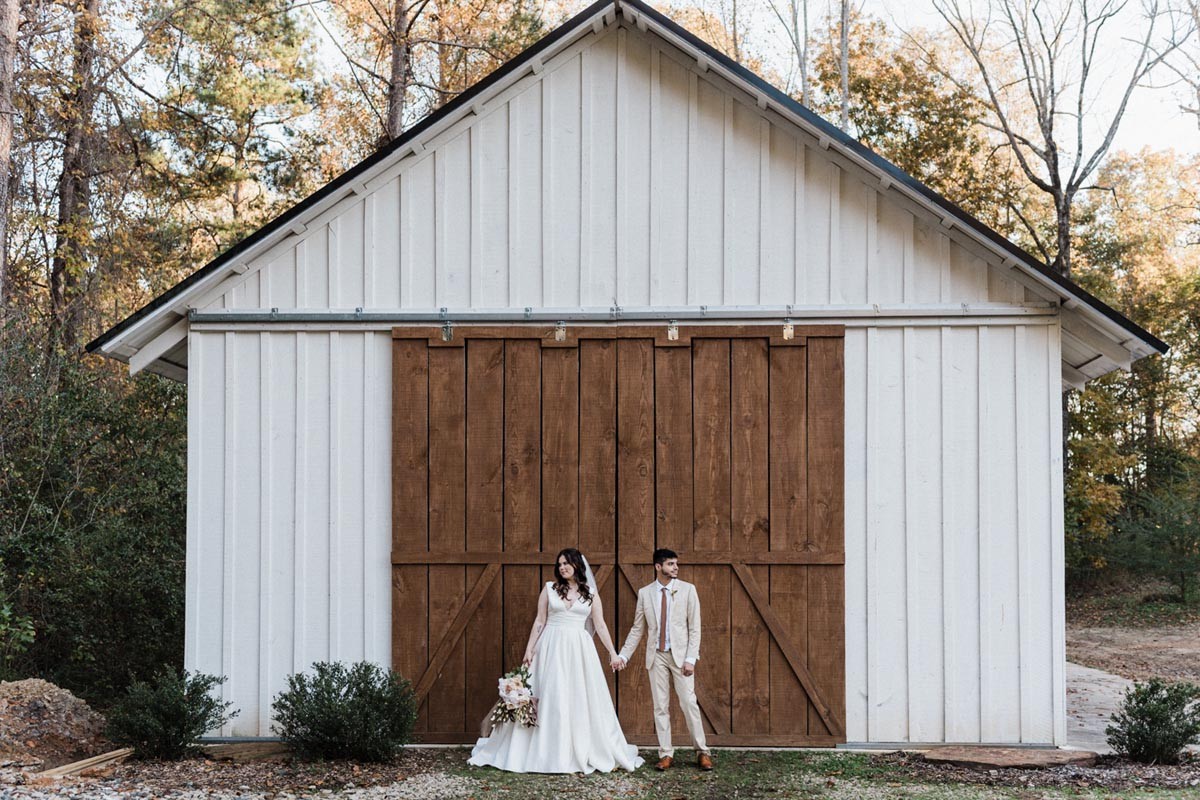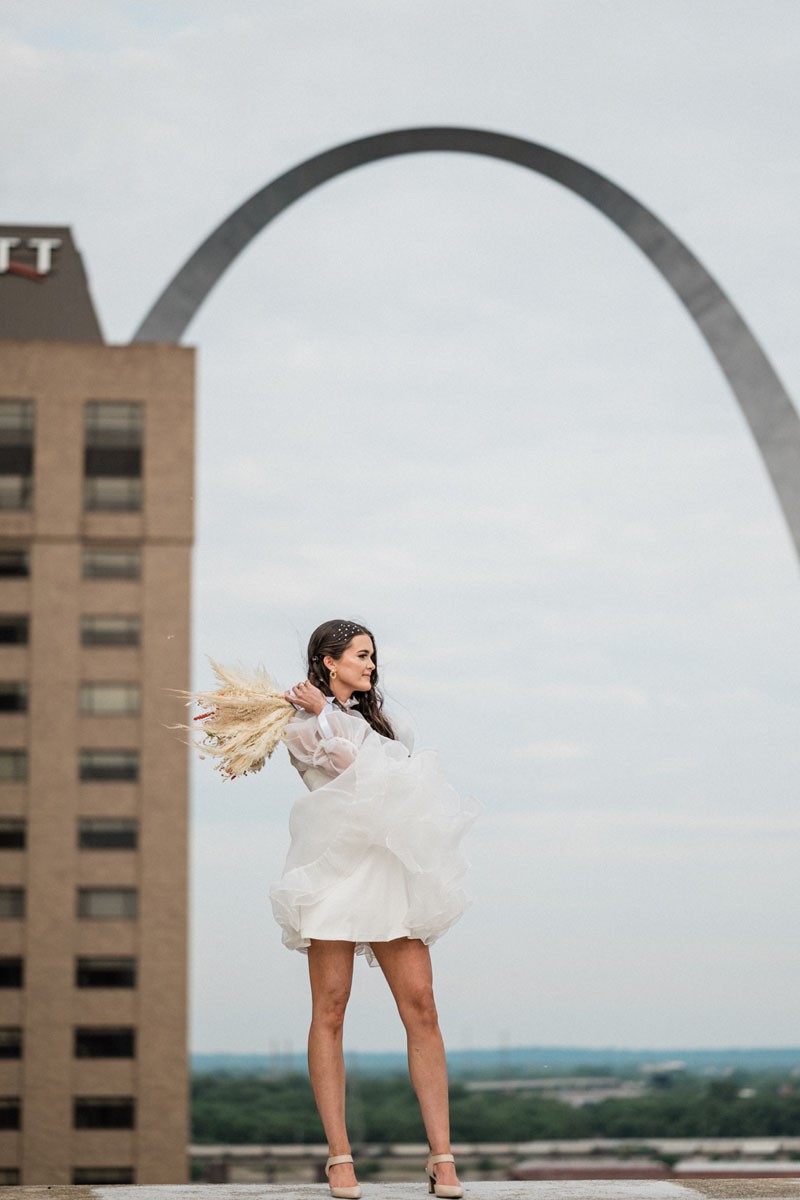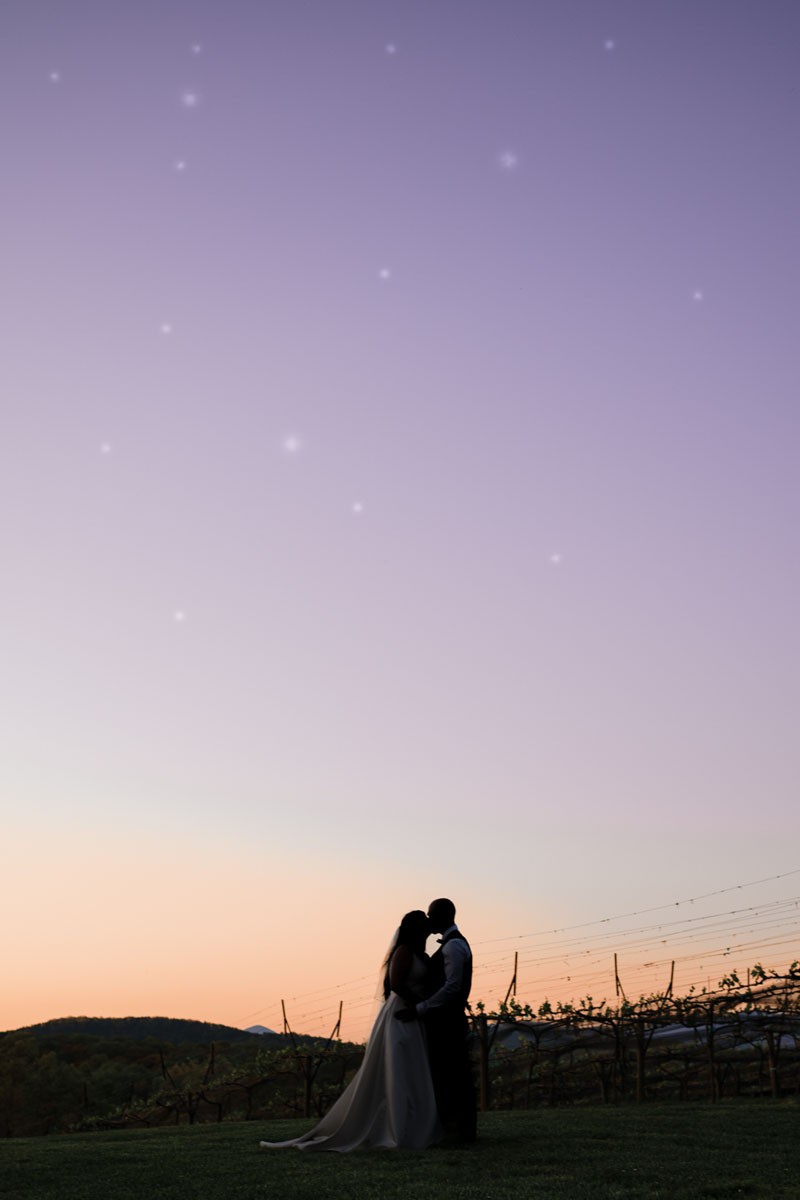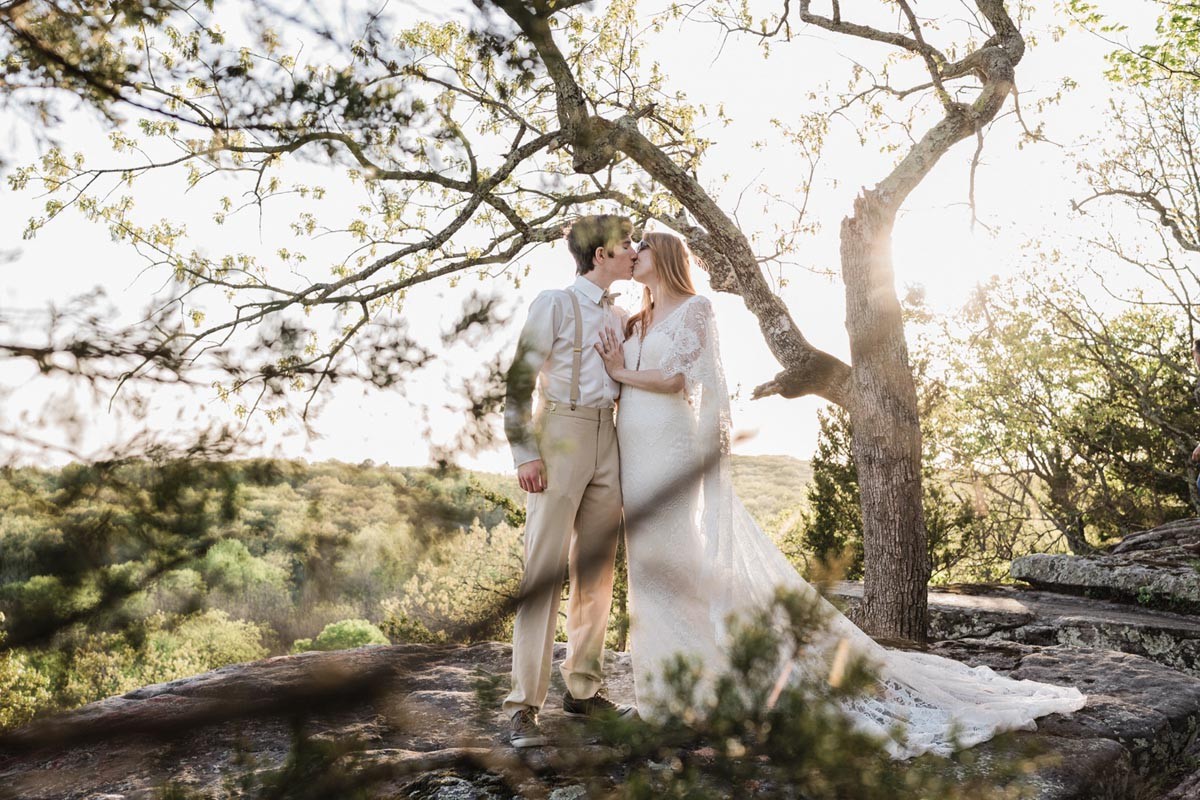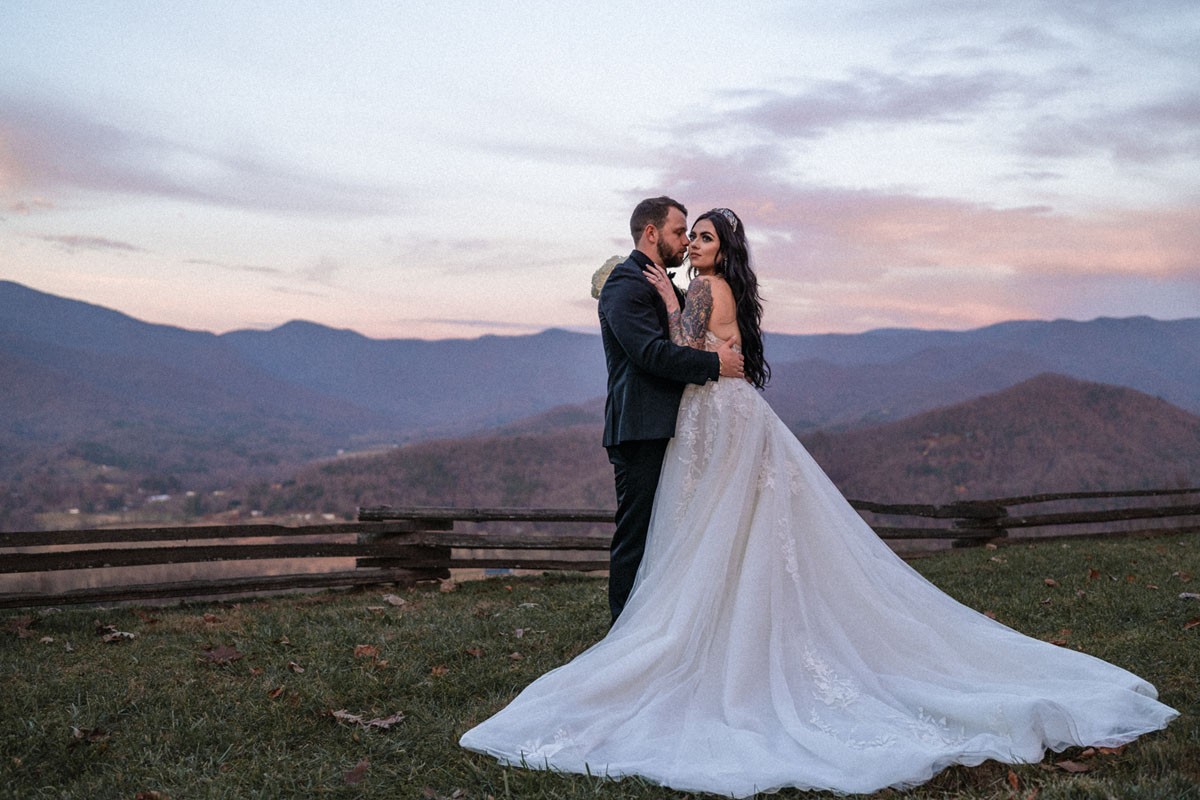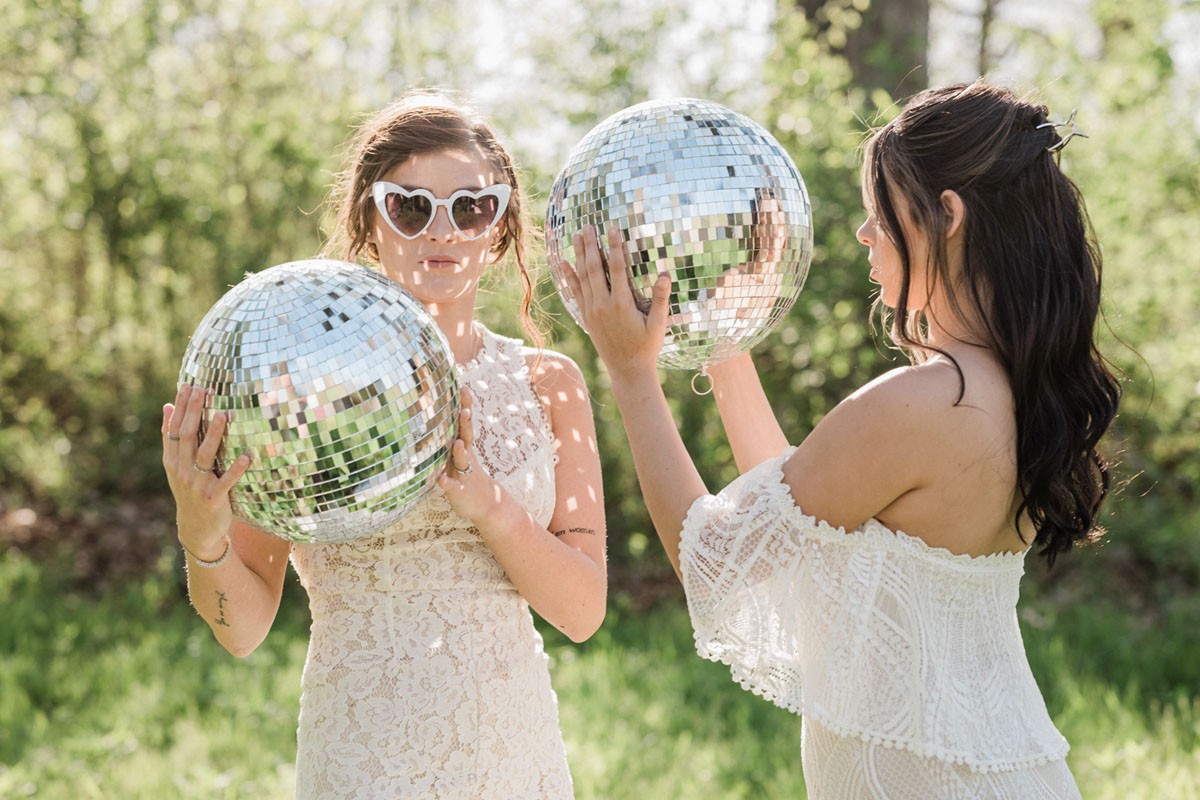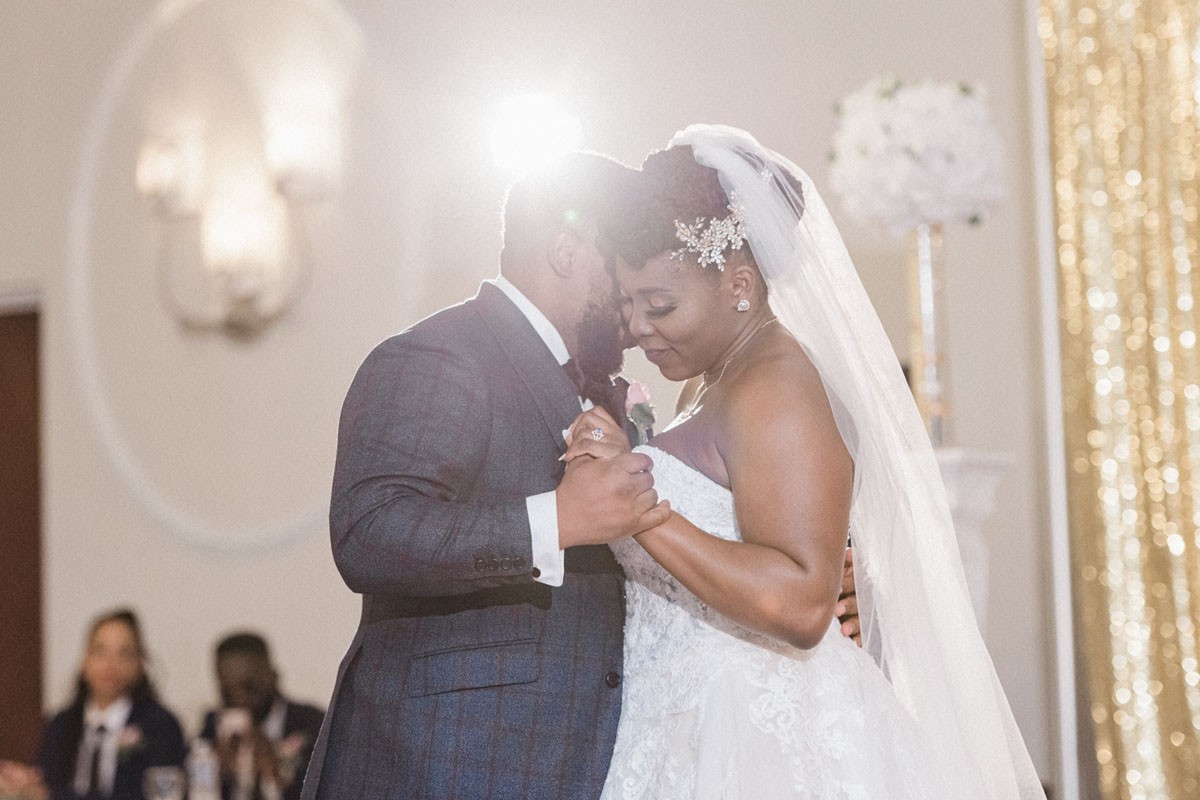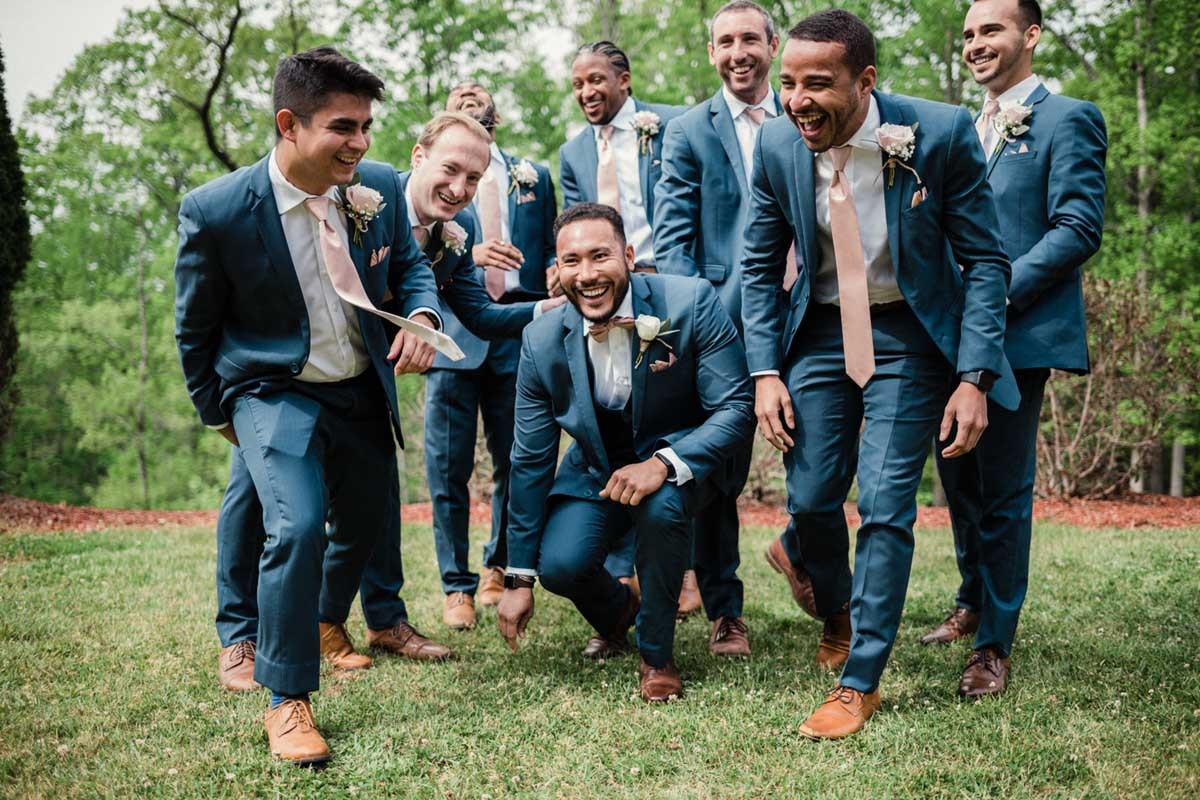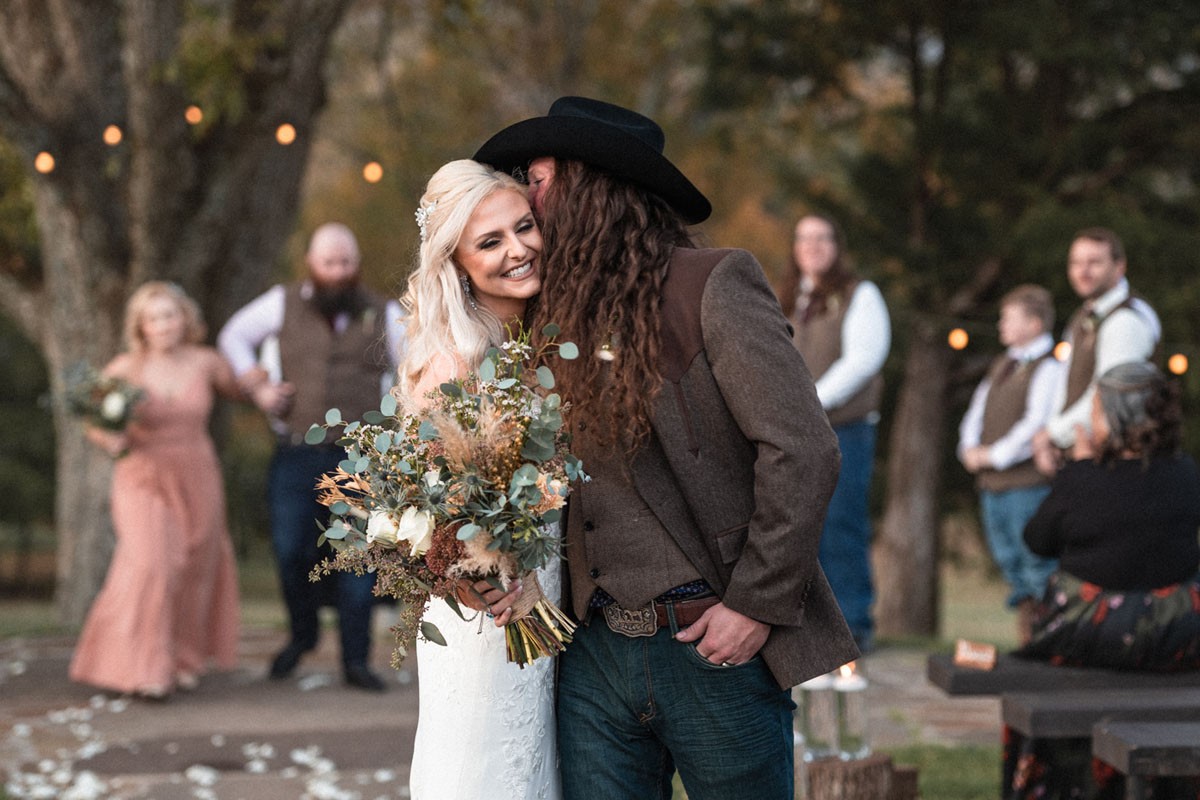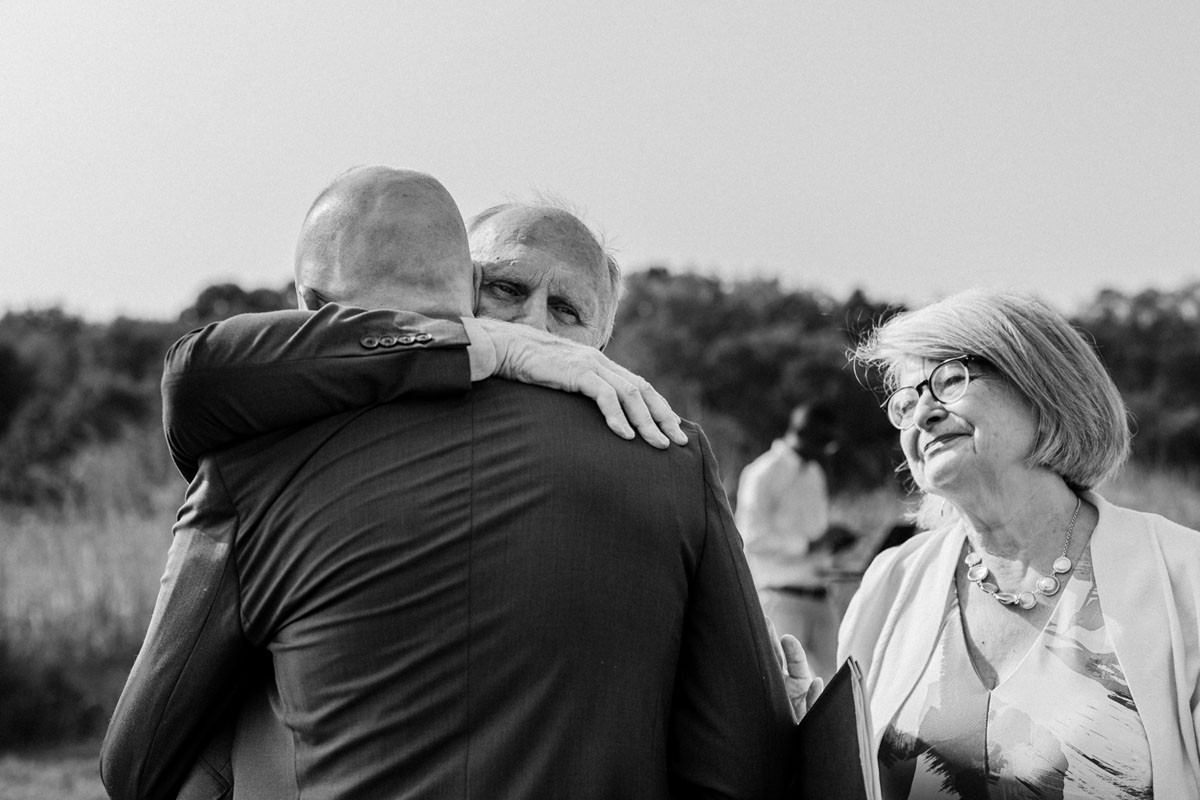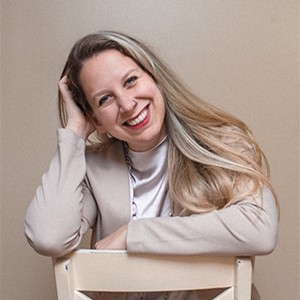 Hey I'm Becky!

I provide natural, timeless, and fun images for easy-going couples that live in the present!

At Juniper and Oak, we believe each couple has their story to tell and we make a point to get to know that story. We can't help create memorable heirloom albums, if the moments we capture don't mean that much to you. Images are like your favorite food. Yeah, that spaghetti is really good, but what makes it your favorite was eating it every Christmas with your family you adore. That's what makes it extra special.

We're not here to provide just a recipe to make good spaghetti, we're here to make that recipe personal. Of course we're talking about images and not spaghetti, but that's our favorite analogy.

We also plant trees with every booking because as much as we love photographing in a beautiful world, you deserve to enjoy a forever together in a beautiful world.

More...
More Photographers in St. Louis