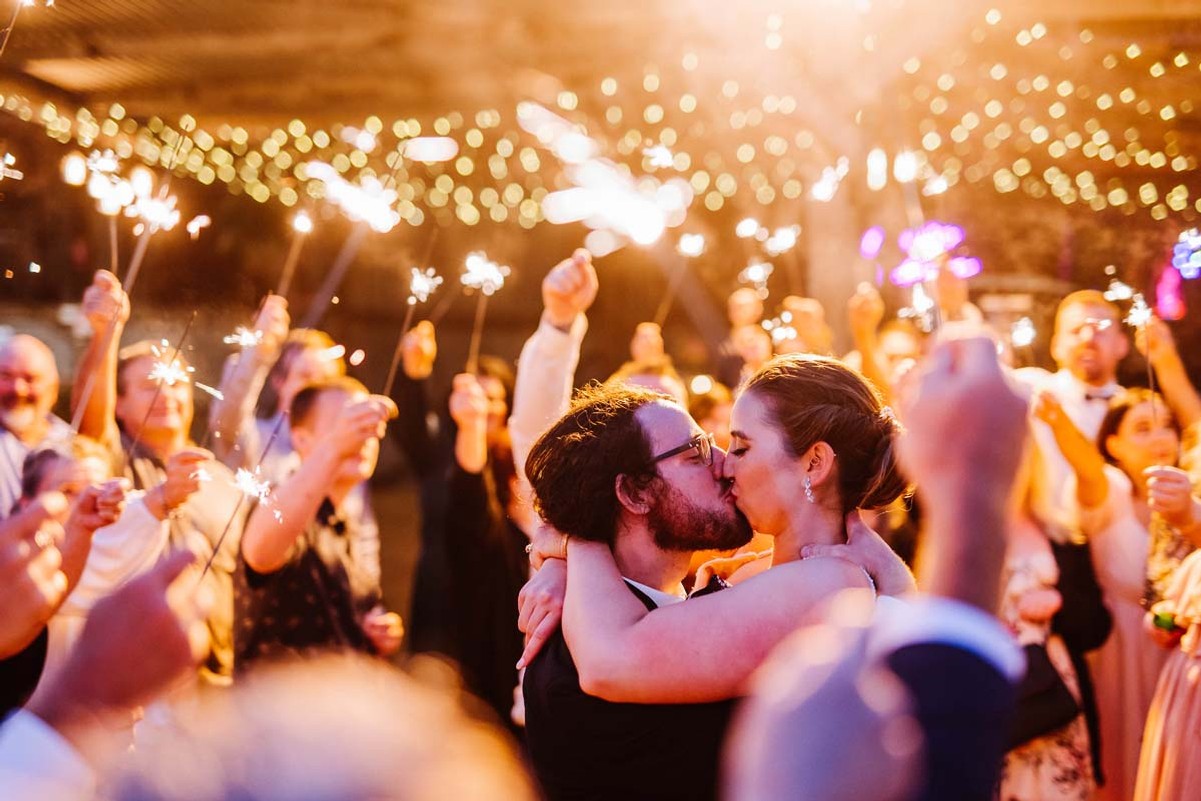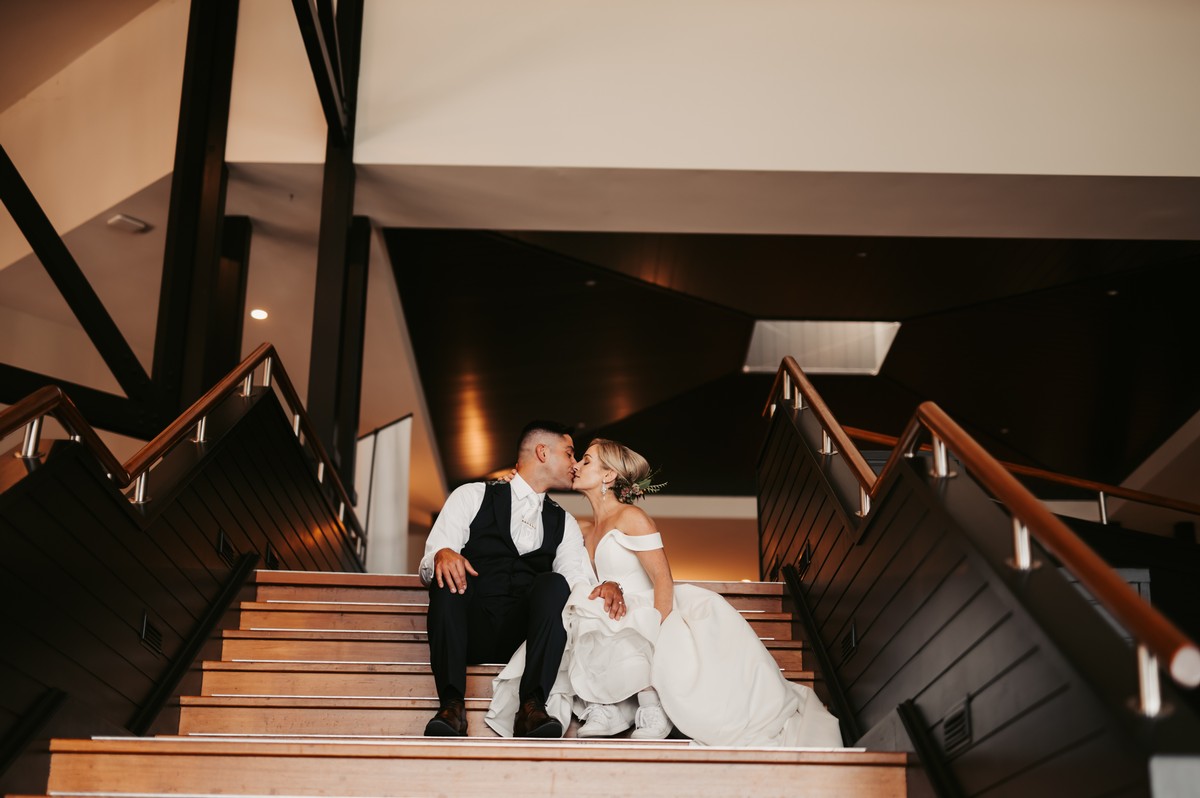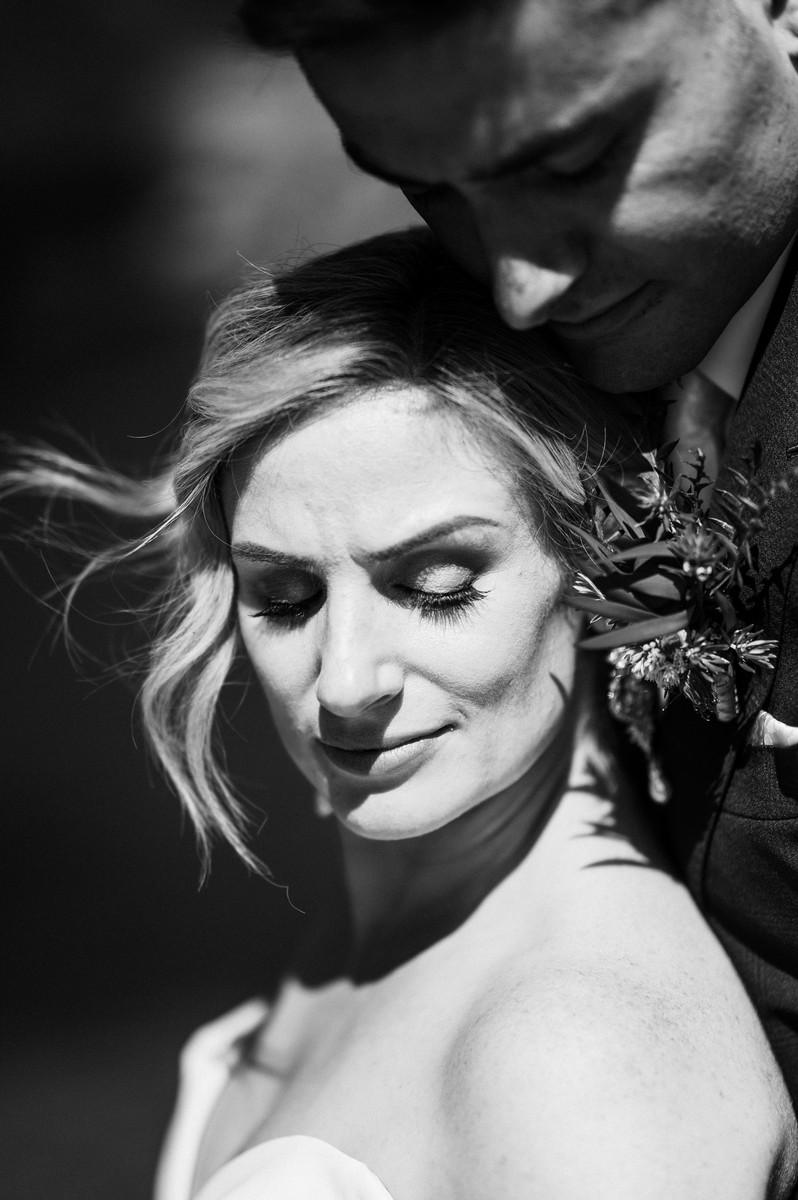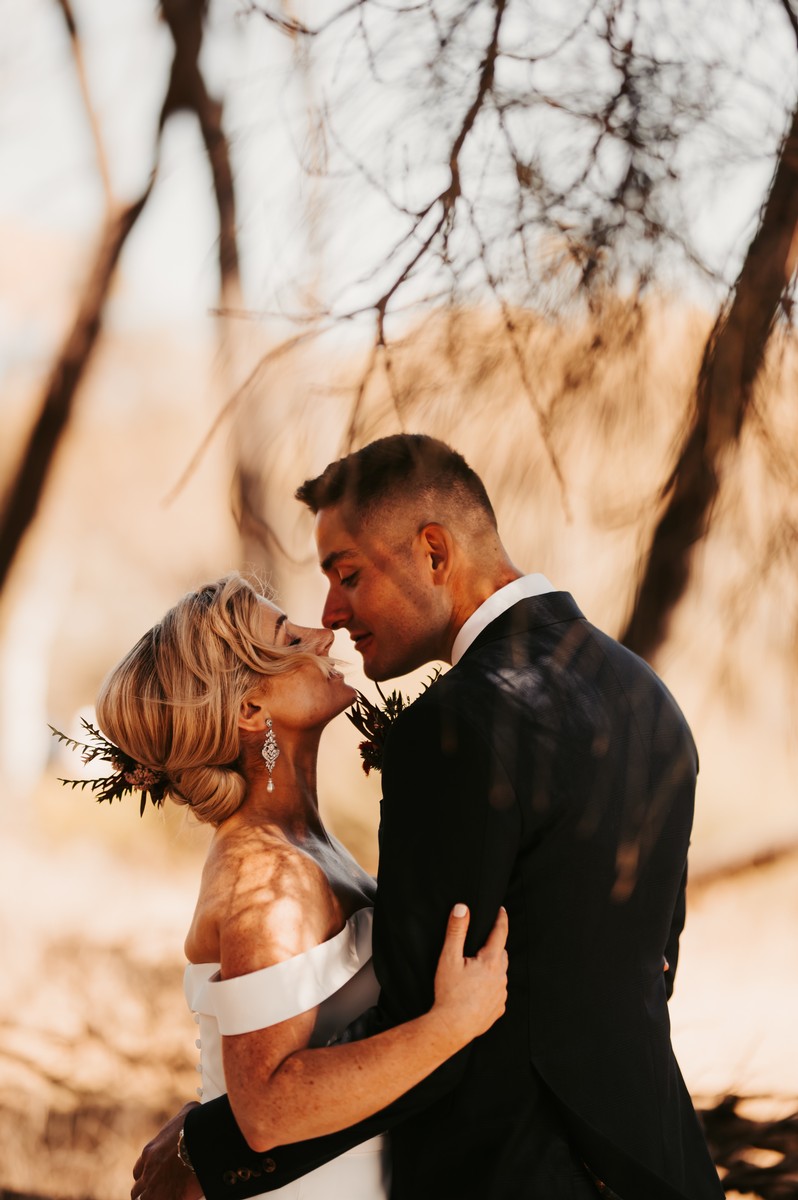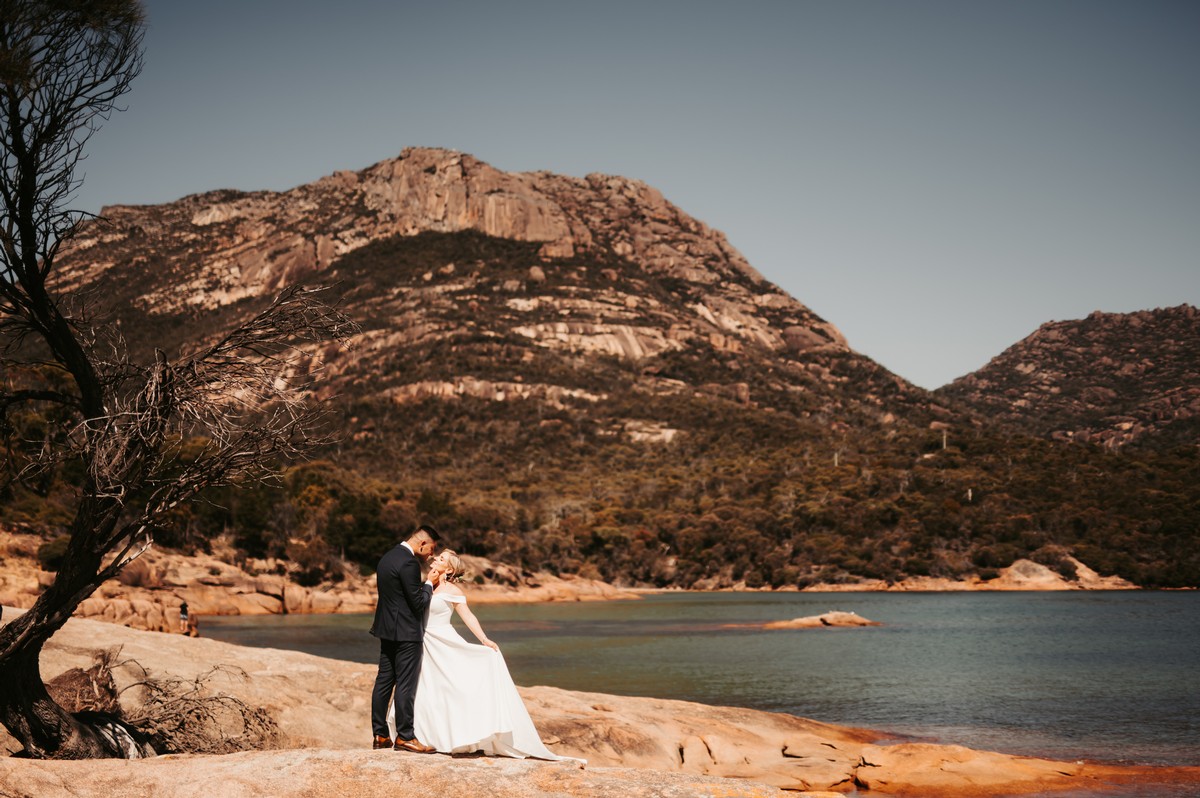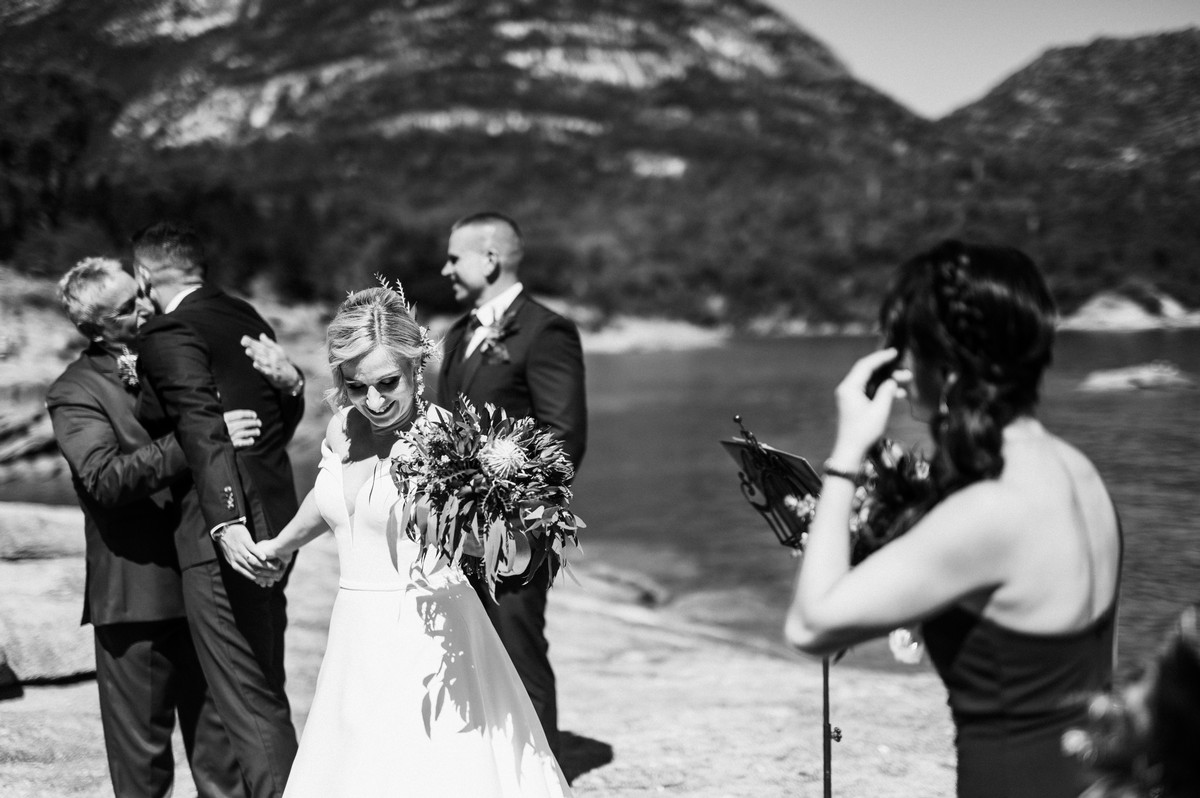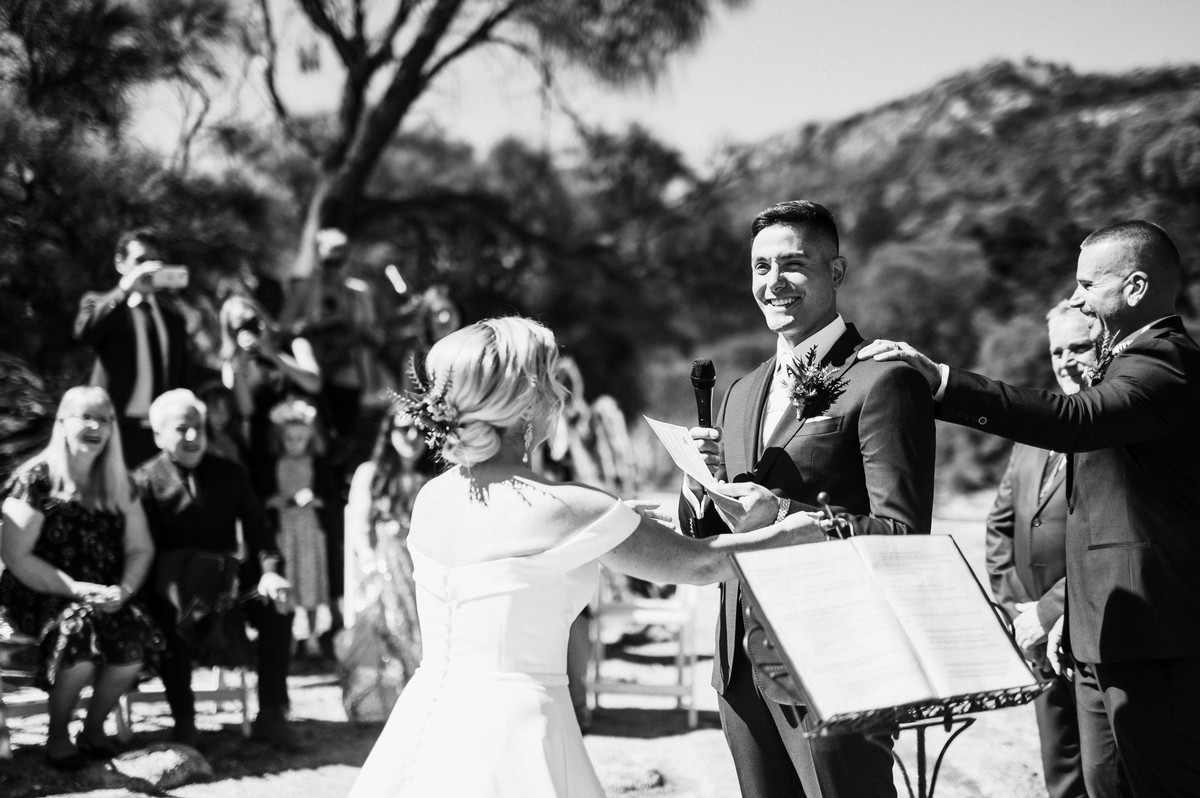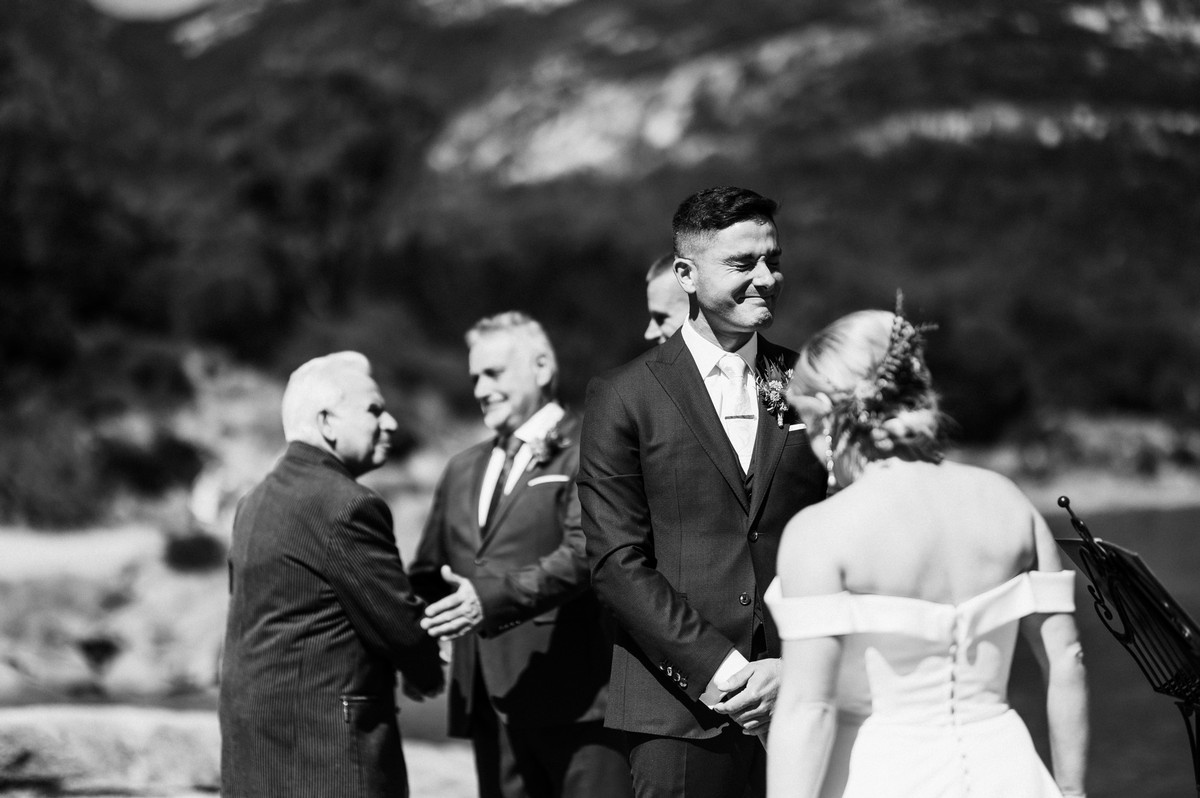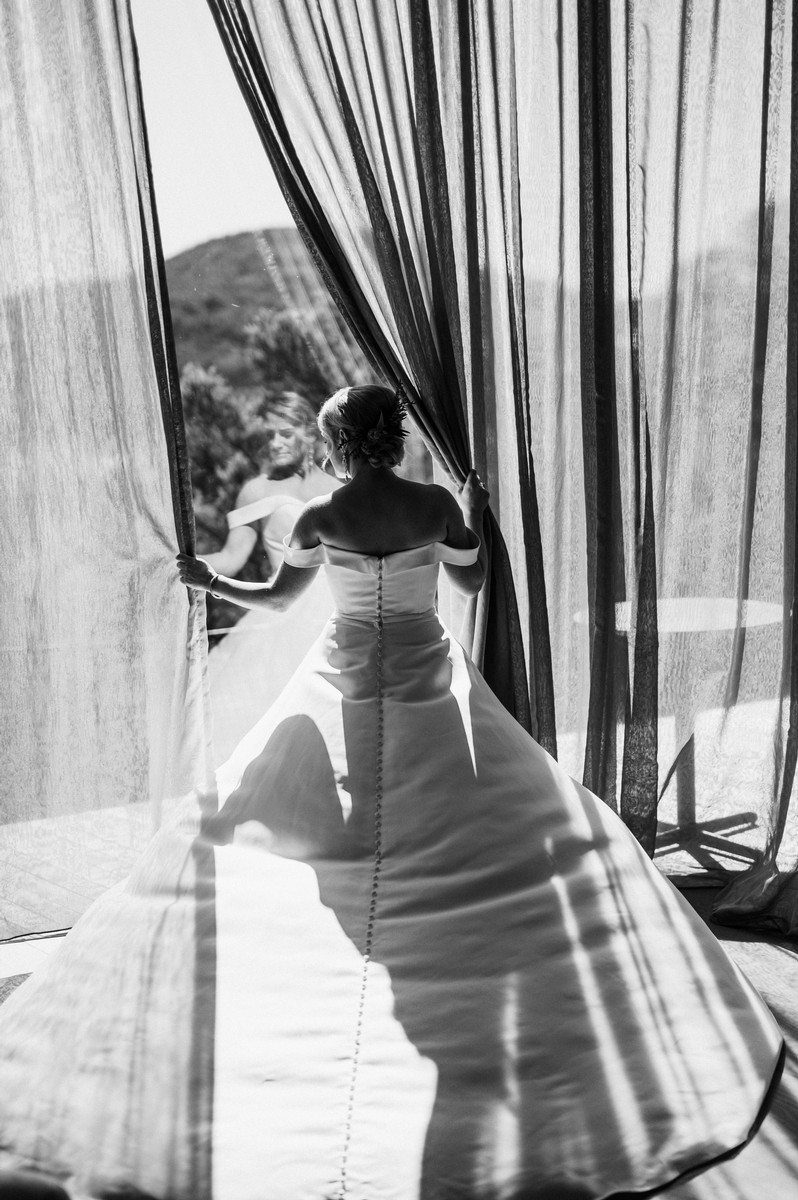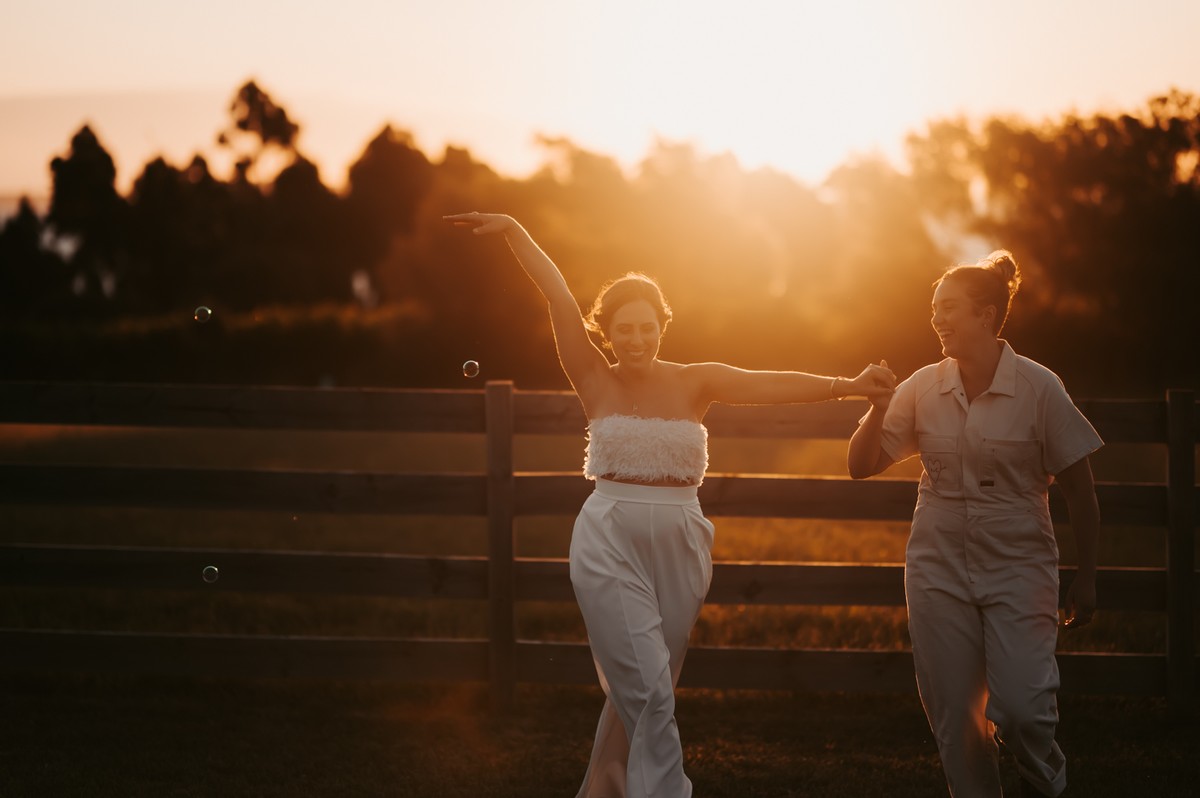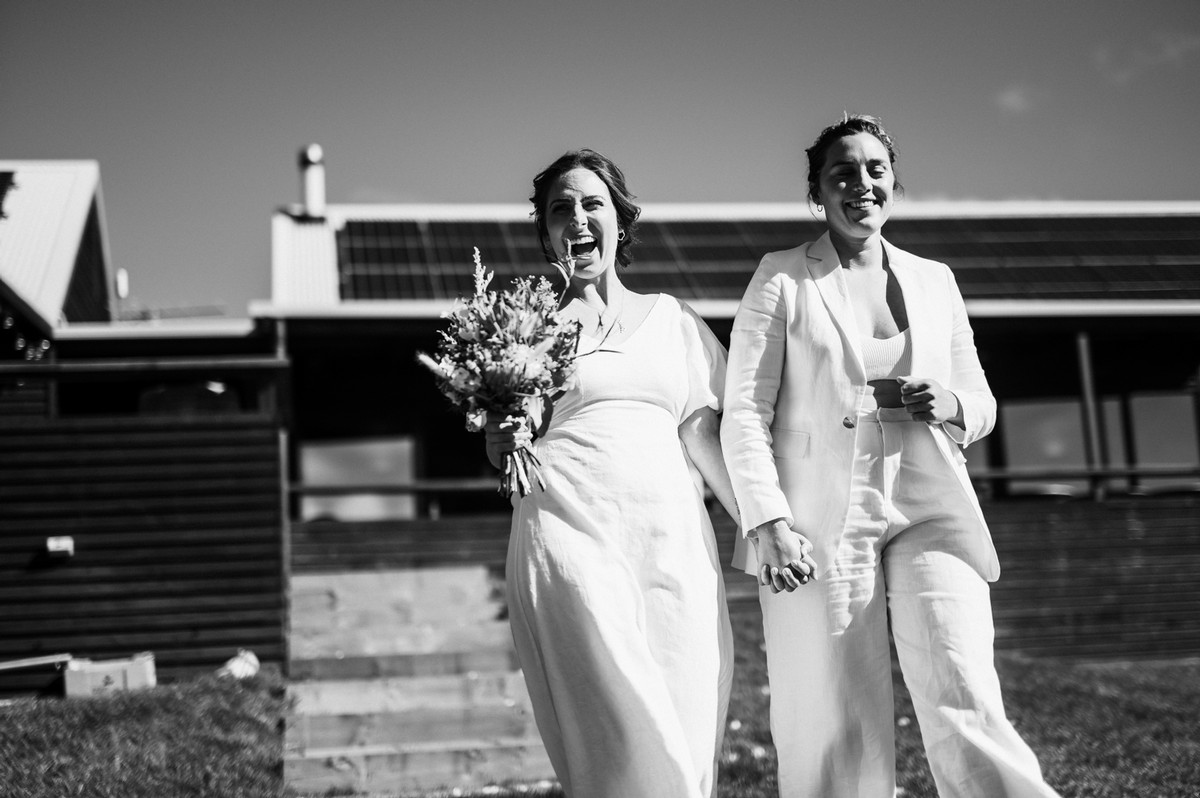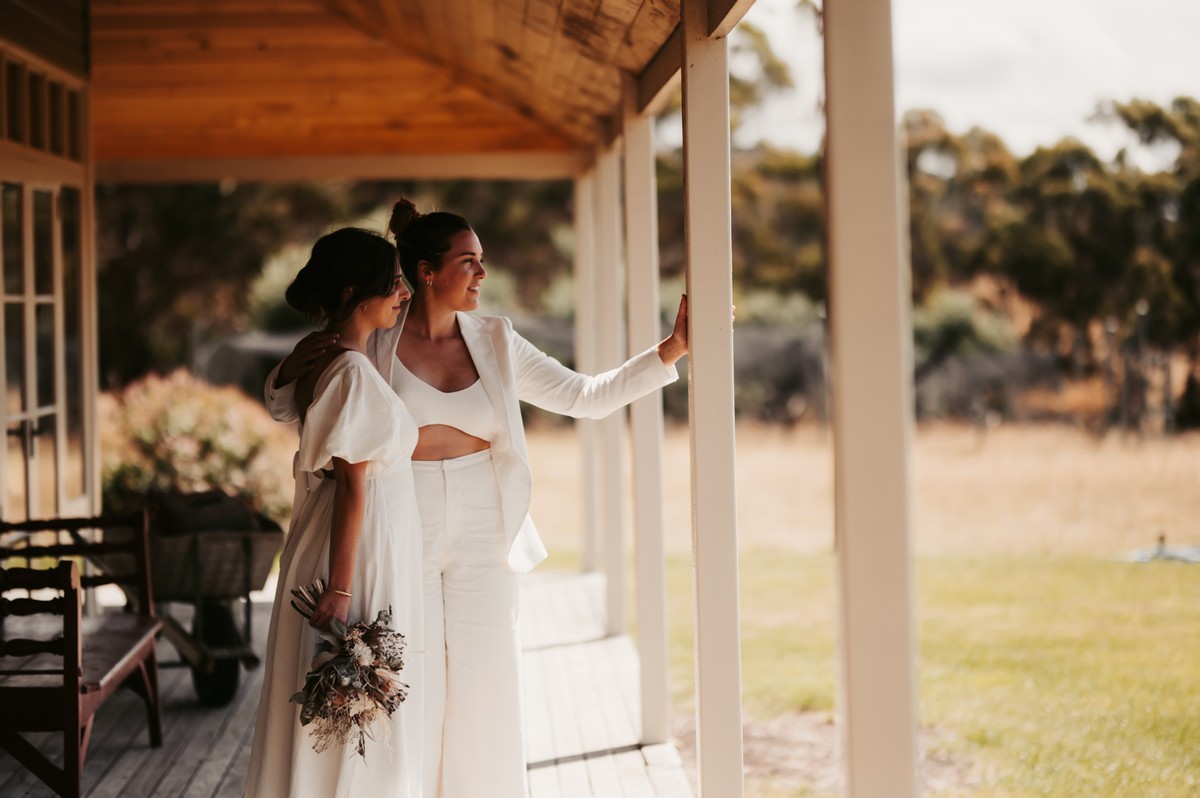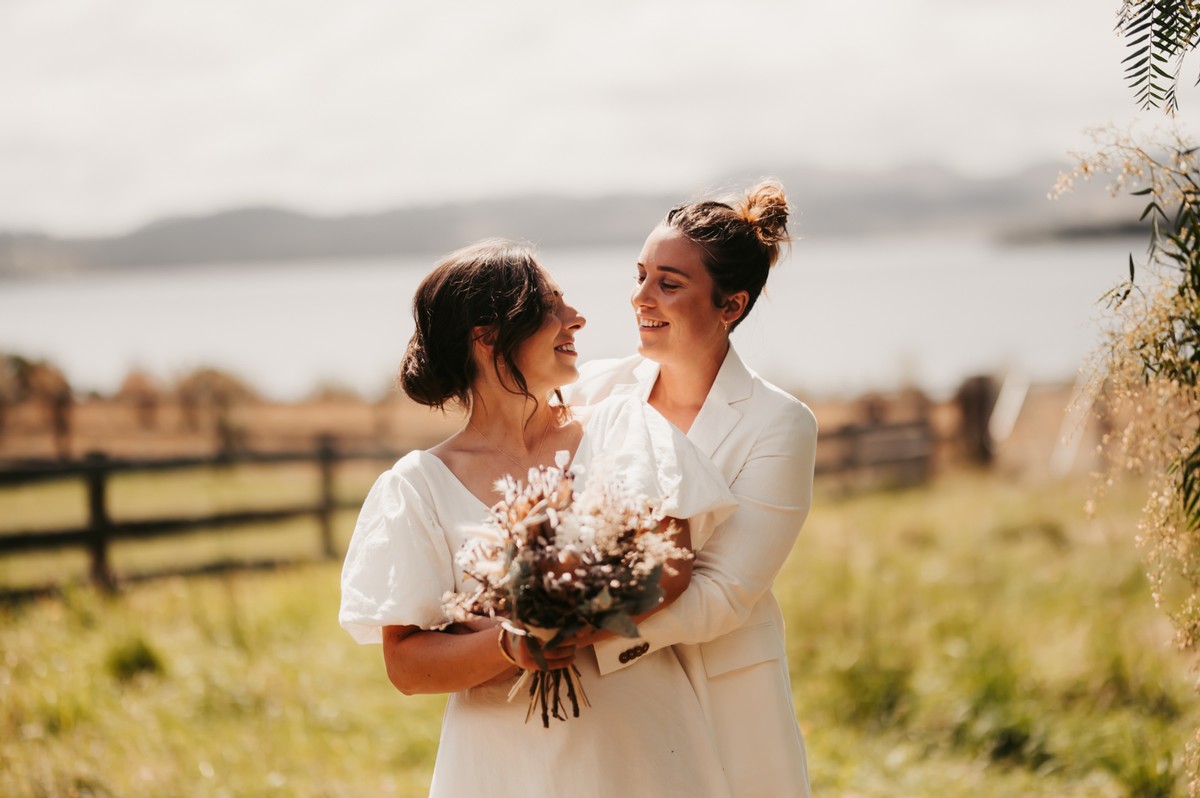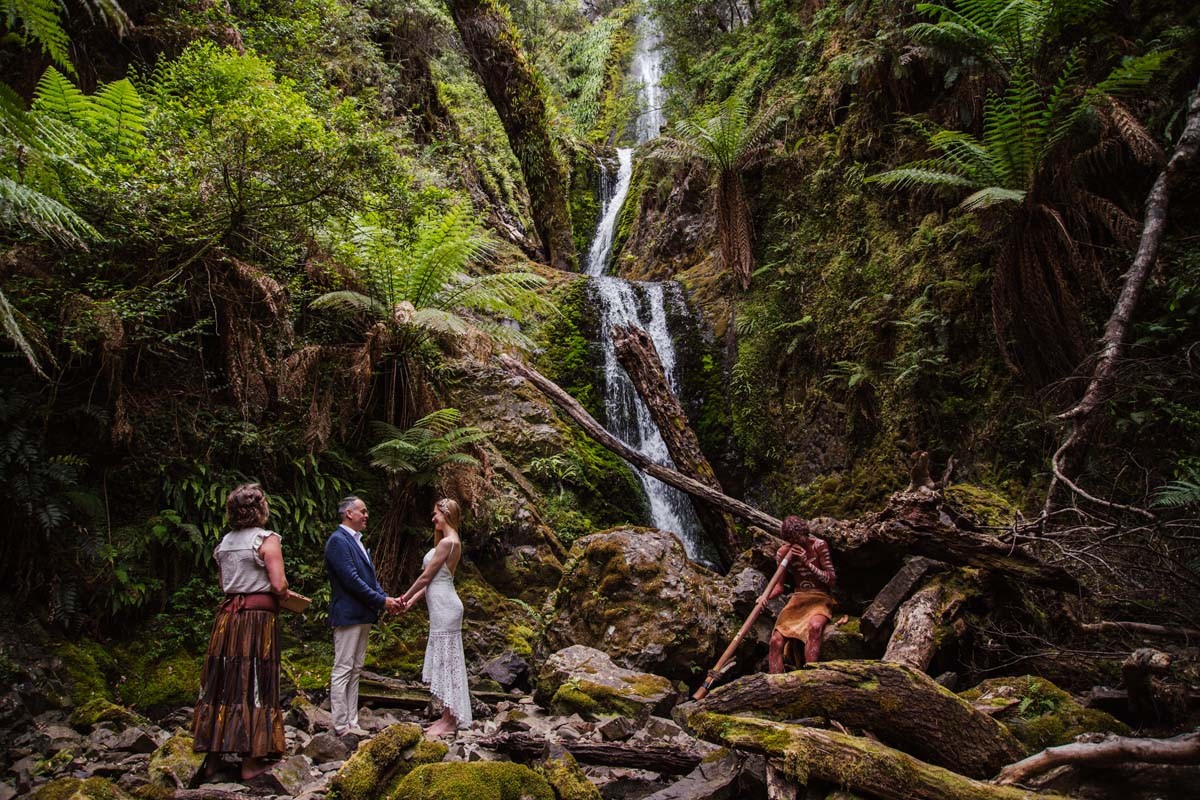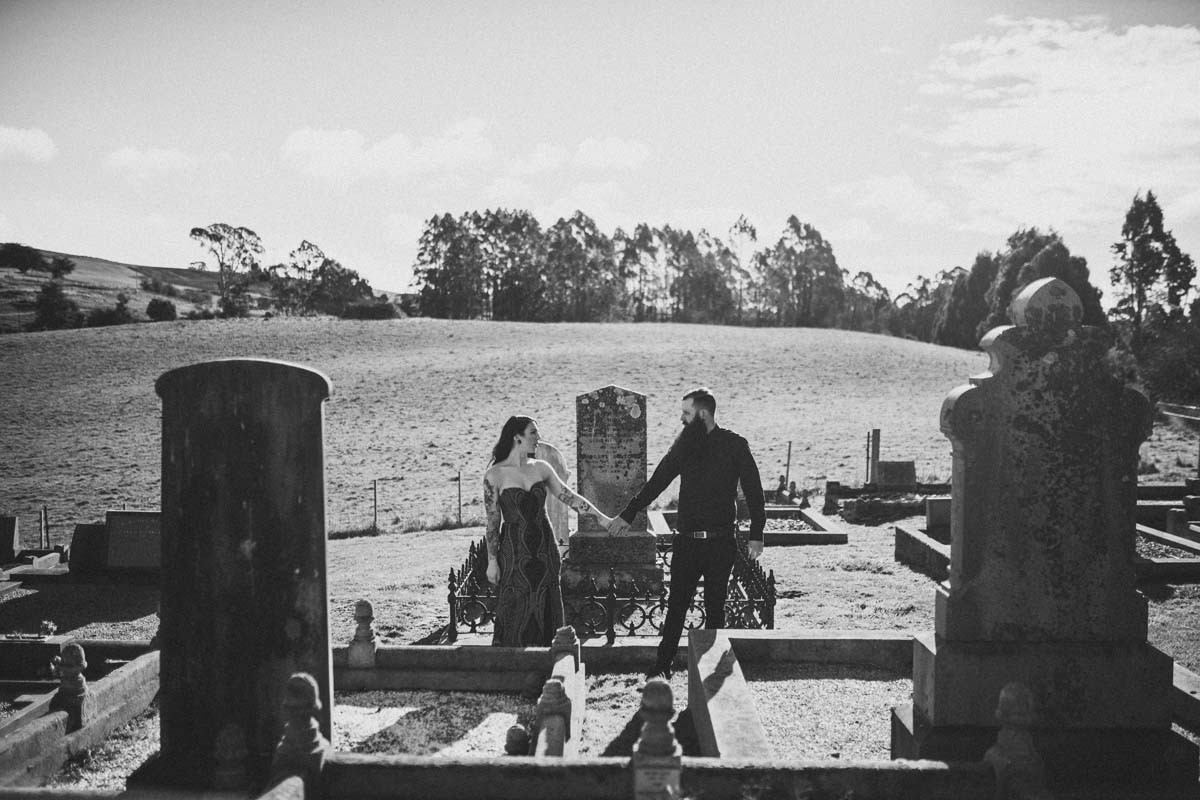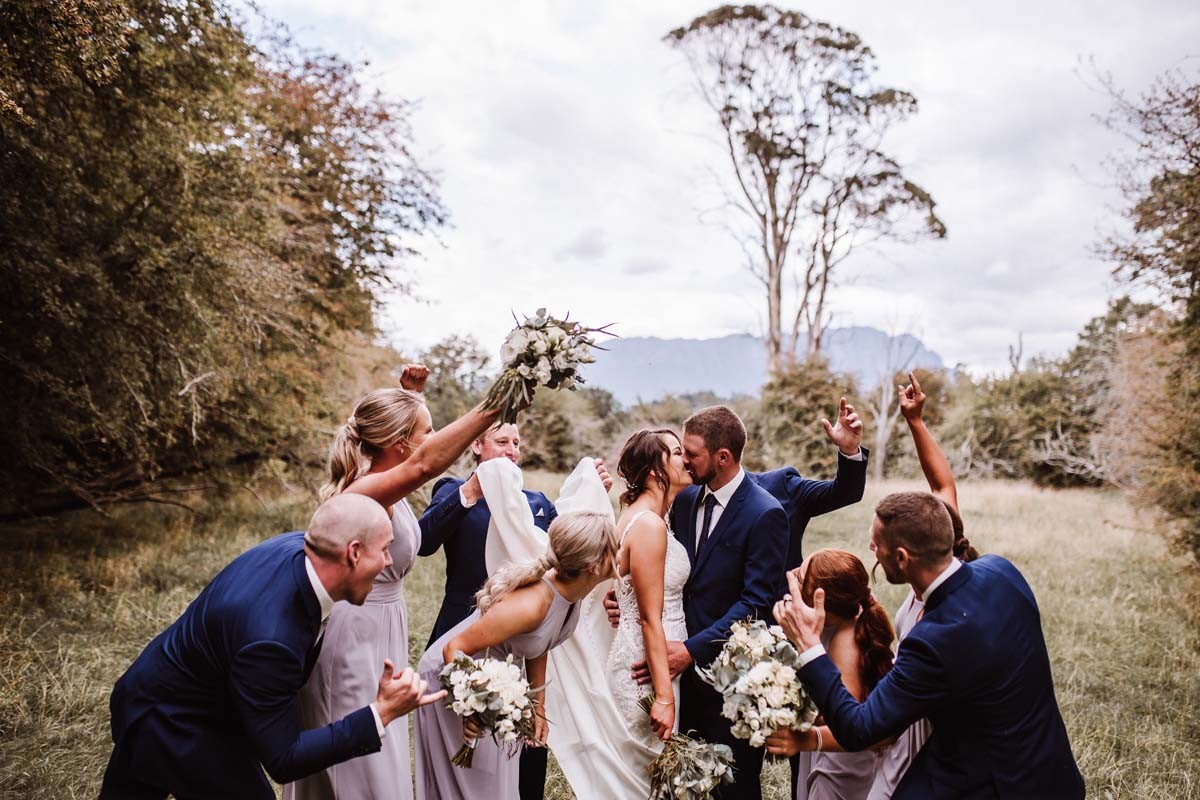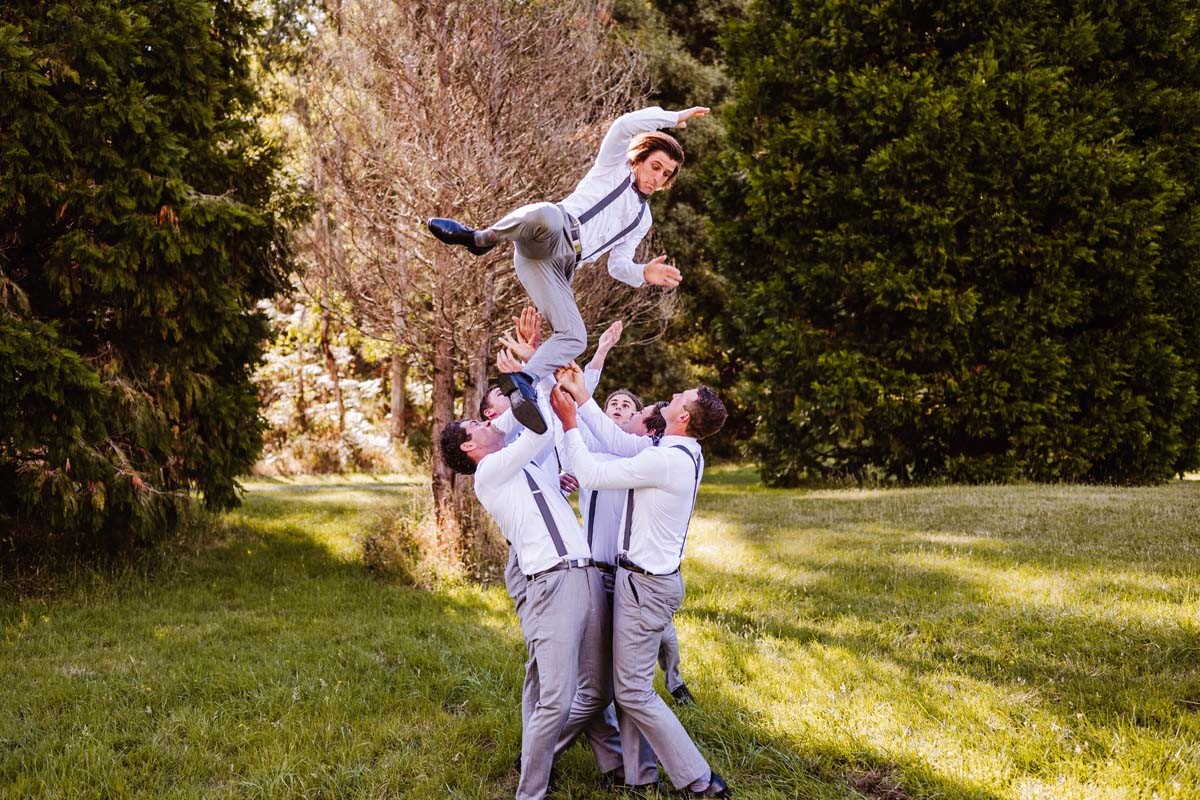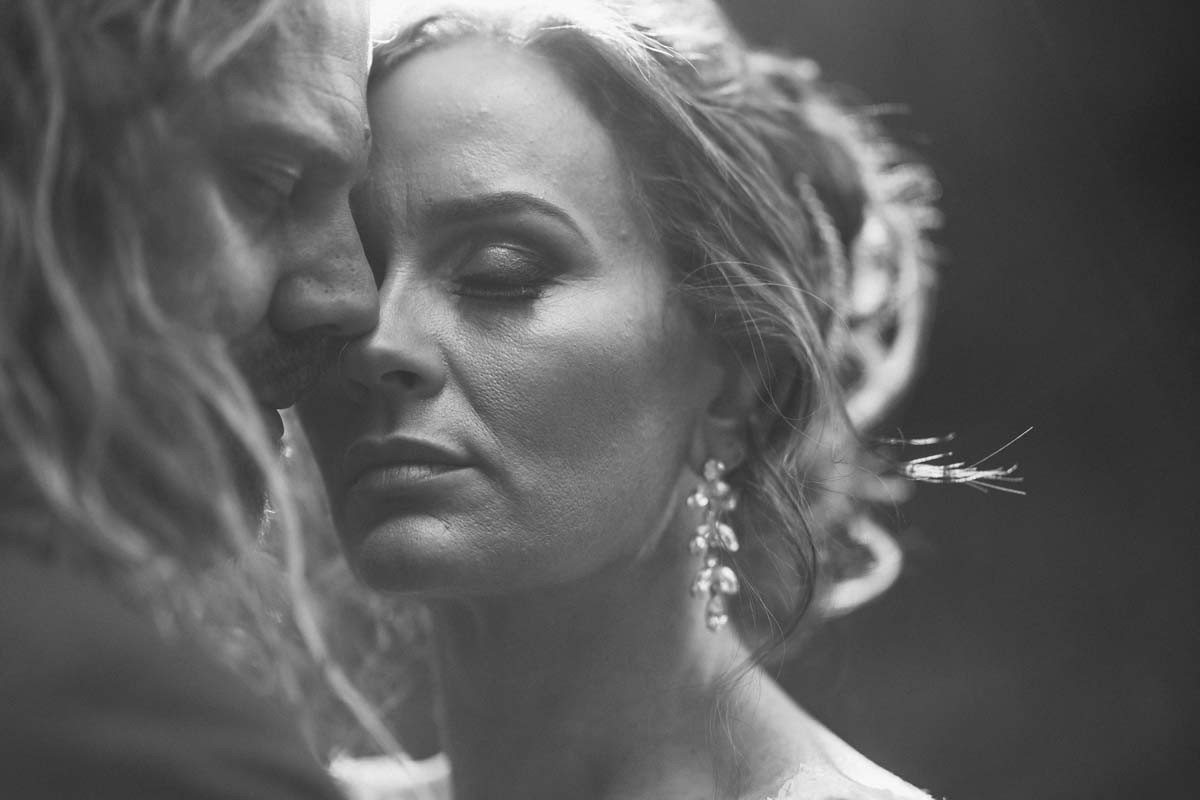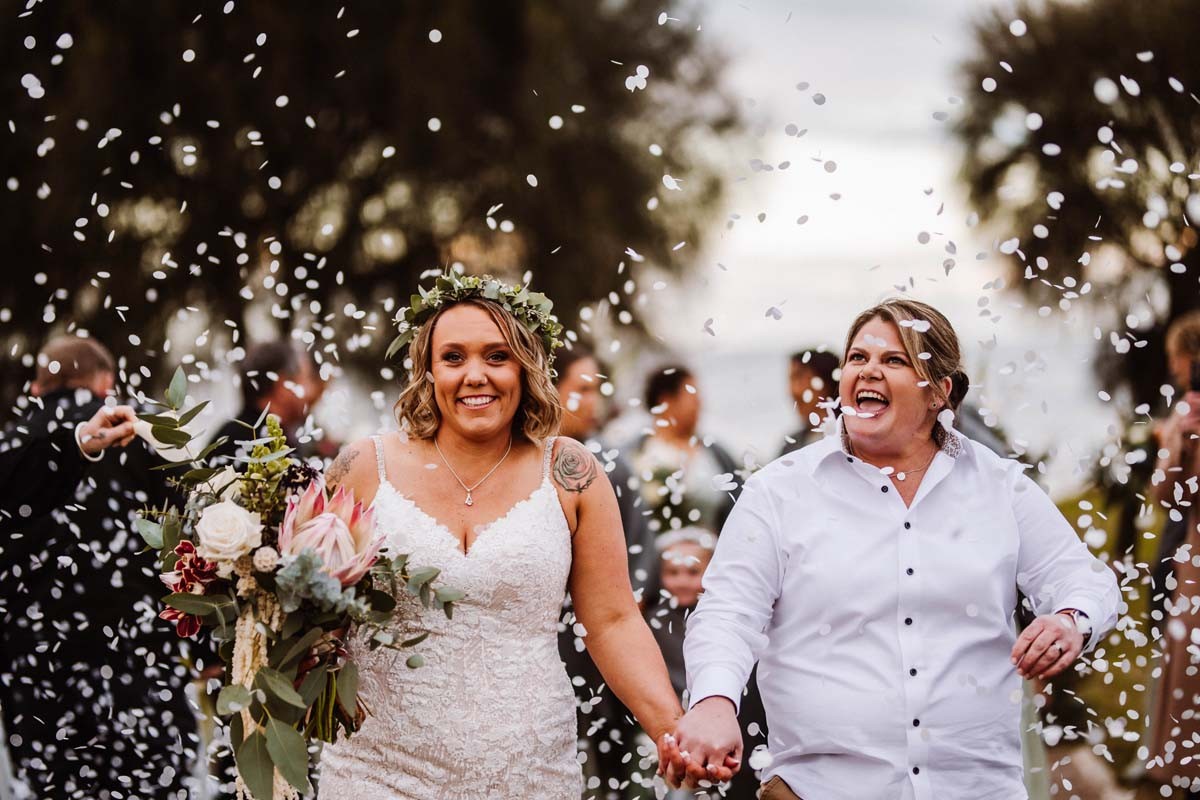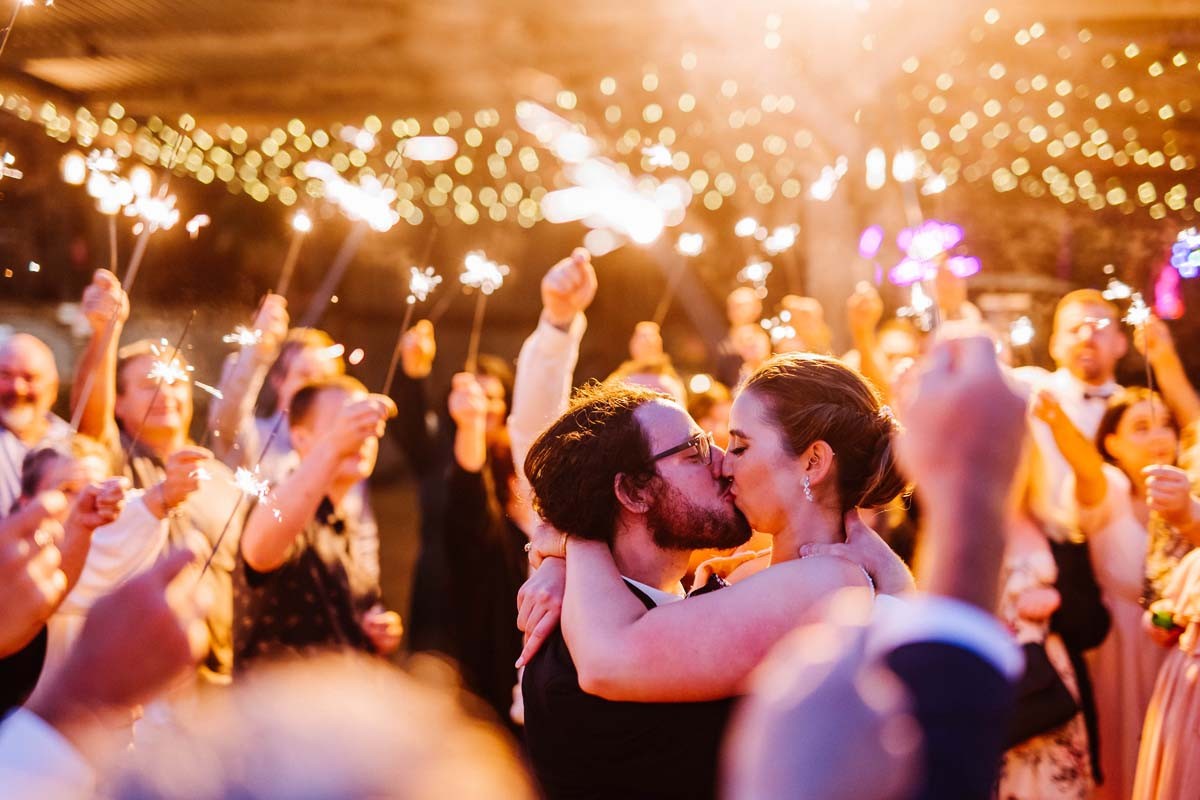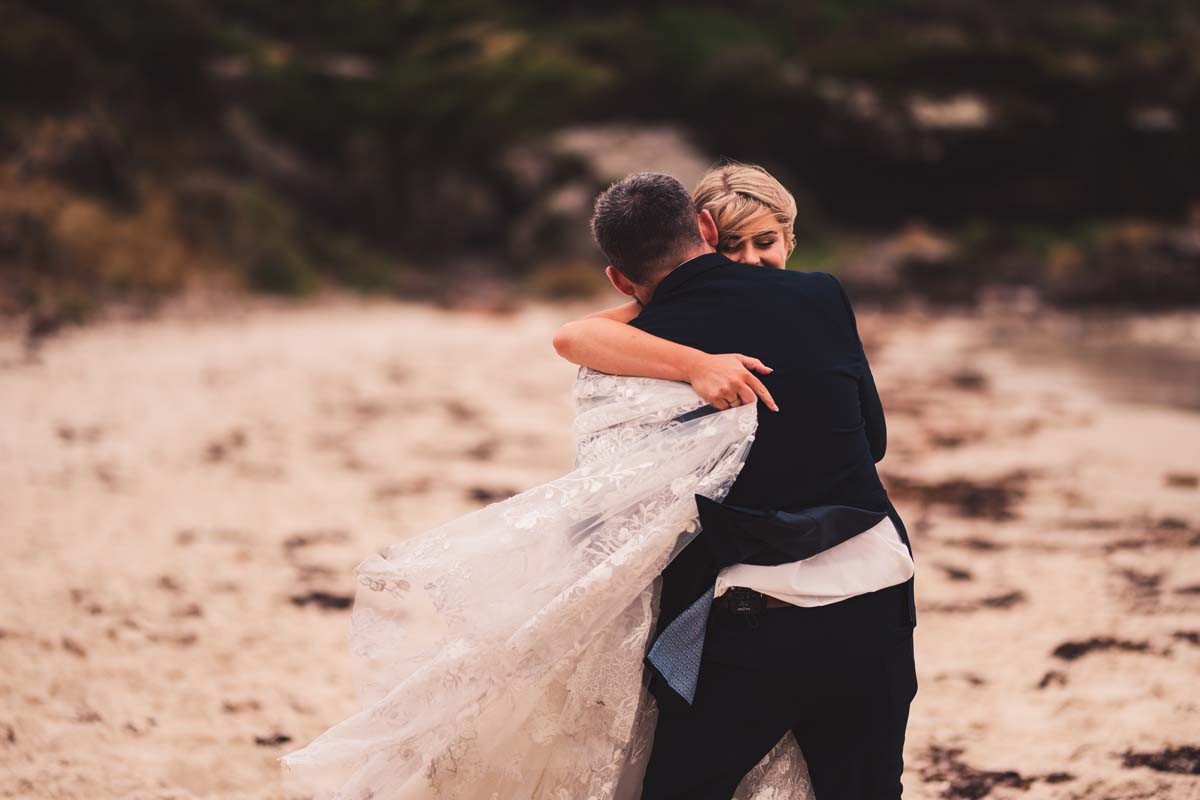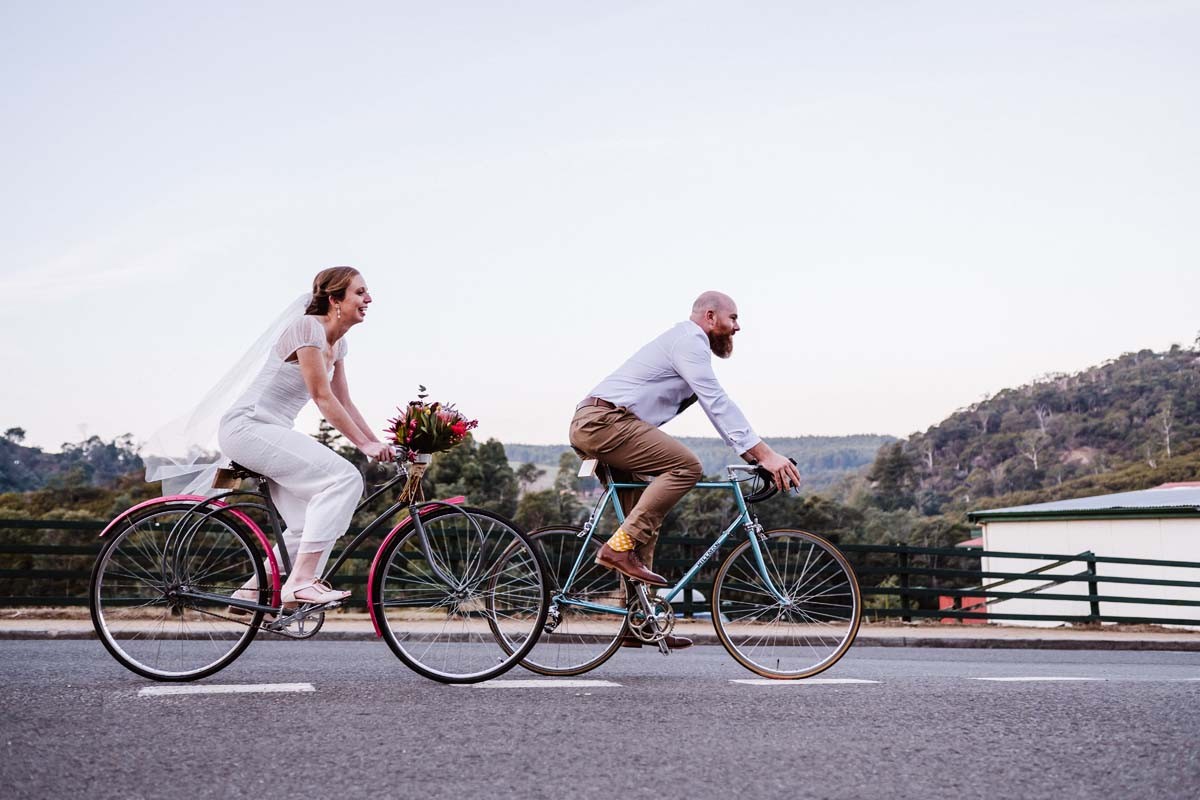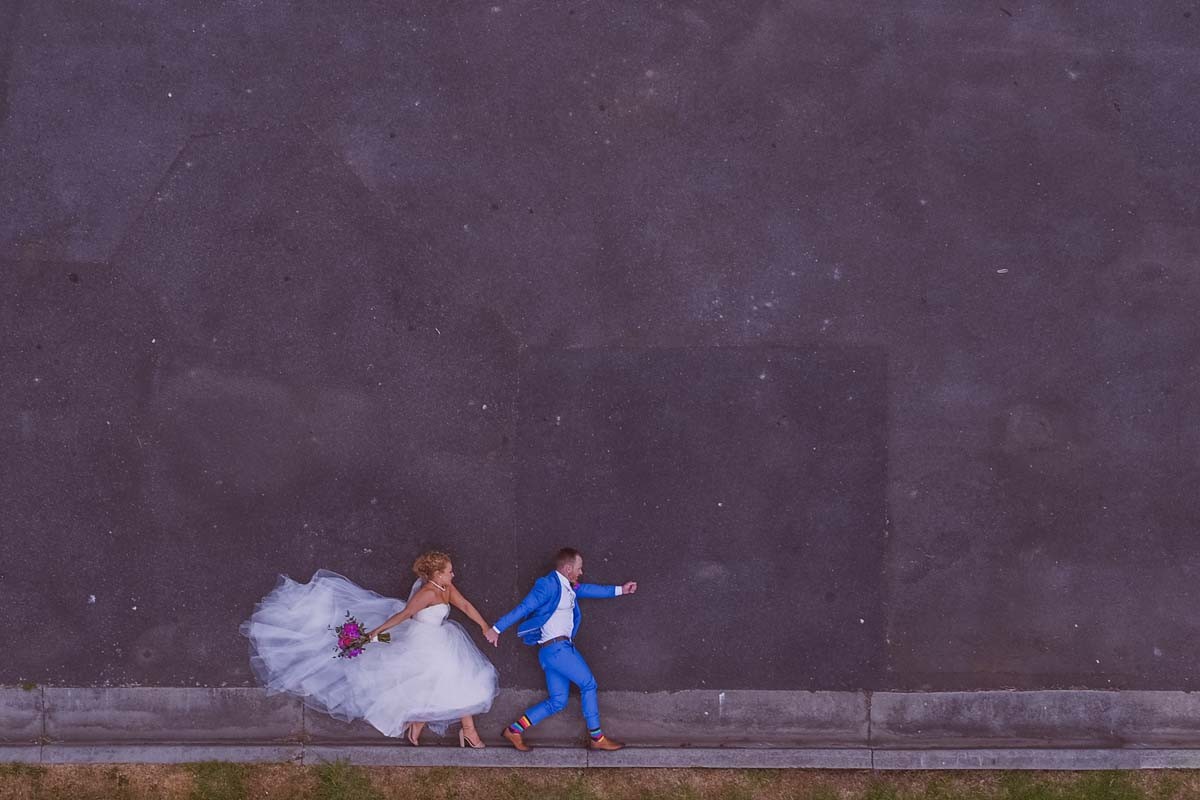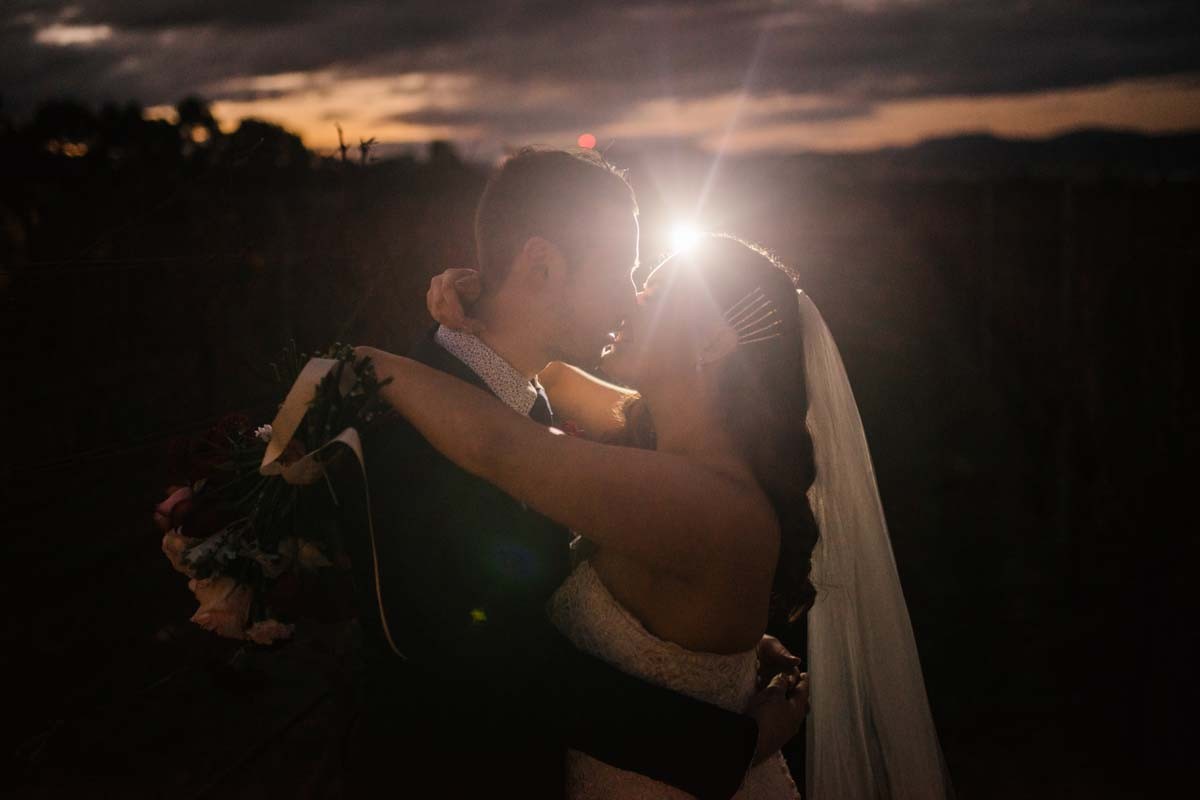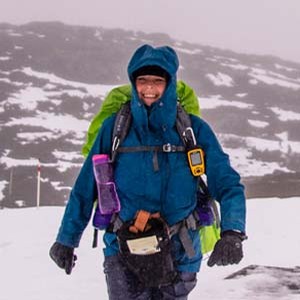 I would hate to be called average.

Just a weirdo creative making art from life. I am not your everyday wedding photographer; my work is fun, genuine & adventurous and most of all creative. Sure I'll capture the important bits, but I'll also add a little difference and thats what makes me unique. I absolutely thrive off capturing unique personalities and never come to a wedding following a set.

I love documenting moments and adding a creative spin whether its an angle or a disruption to the view, creating dramatic portraits, being fearless with my tools, and getting our groove on whilst capturing your party.

In 50 years time, I love thinking about the generations that will look through wedding images I've captured and think, damn... Thats not average.

More...
3 Featured Couples
More Photographers in Tasmania