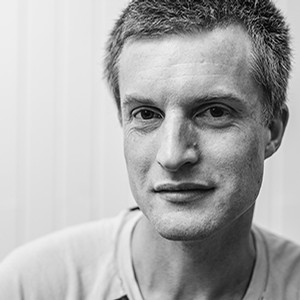 I'm a pretty simply motivated fellow: my family is my Iife; my lady, my children.

But, I like to think, like to find different ways of seeing, to challenge my view and stretch my perspective. That's what draws me to photography.

I don't want my frame to be only composition and structure though. I want to humanize my lens, to capture a deeper fundamental-intimacy and emotion. I want a photograph to carry REAL/FELT/EXPERIENCED emotion. And to express the moments exchanged between us.

See, I'm not one for giving a fantasy shape to an intimate moment. I want the space inside the frame to reveal each moment in a way where you'll feel right there, a witness after the fact. A slice of time that can open memory across the years. Like witnesses that can re-color and revive the past. To let you laugh and cry and feel it all again.

More...
6 Featured Couples
More...
More Photographers in Tasmania