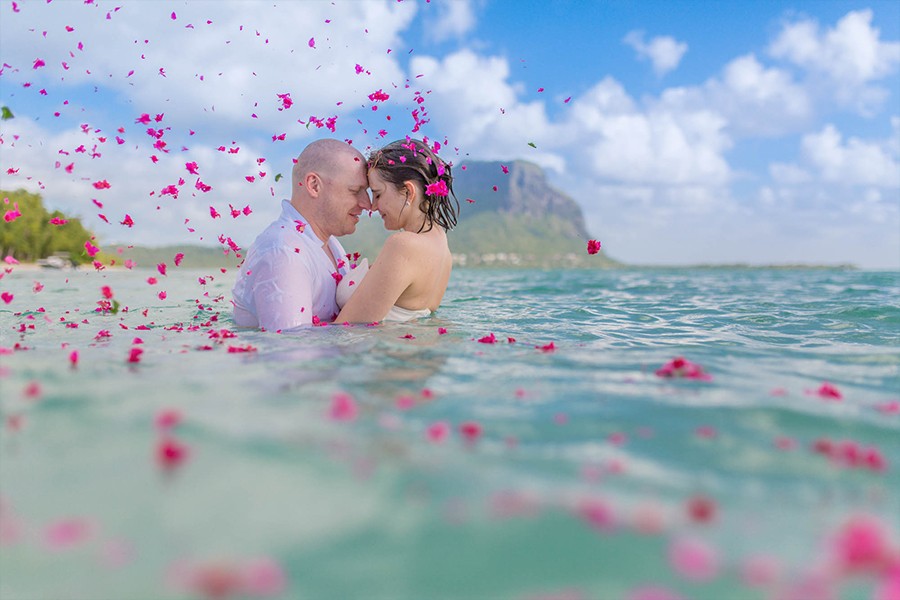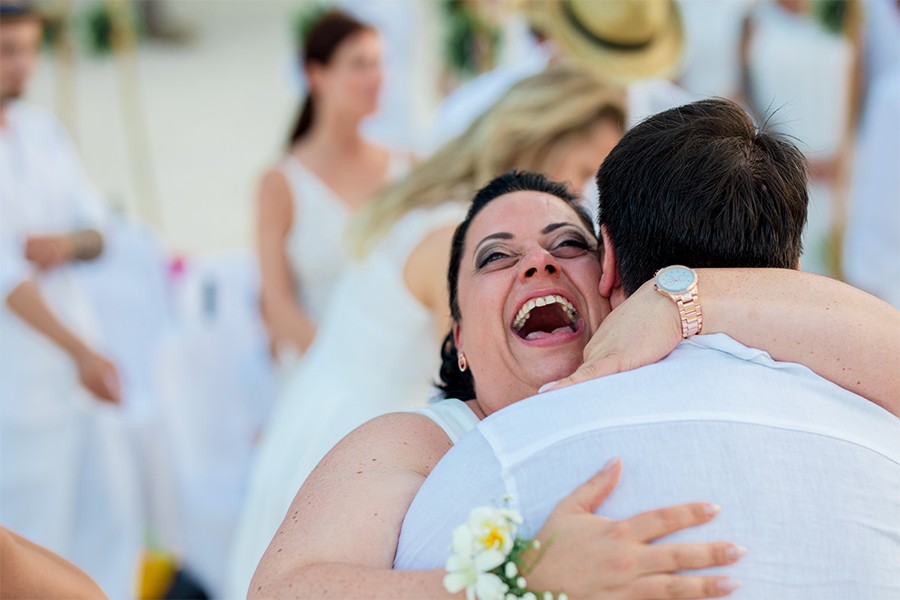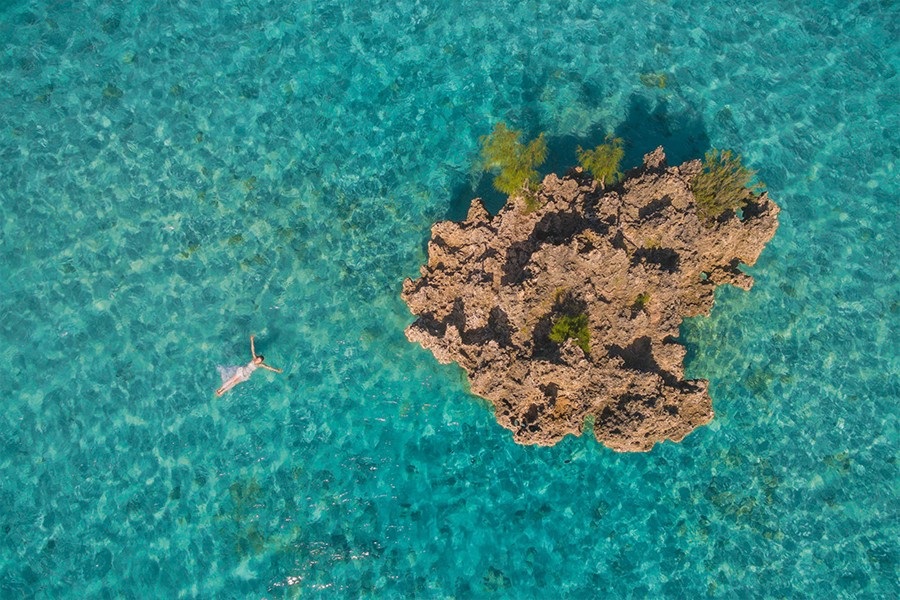 Andy Michel
Contact Andy Michel
Ido Productions understands how important it is to have a professional wedding photographer there to capture every essential moment. We don't just deliver high-quality wedding photos; we take the time to catch the cute and candid shots in between. You'll have a priceless collection of your wedding day memories with our photos.

Read More
1 Real Recommendation
Great experience and amazing photos from our wedding. With my wife we are absolutely satisfy and we can honestly recommend Ido Productions.
- VOJTECH + KAROLINA - January 10, 2020