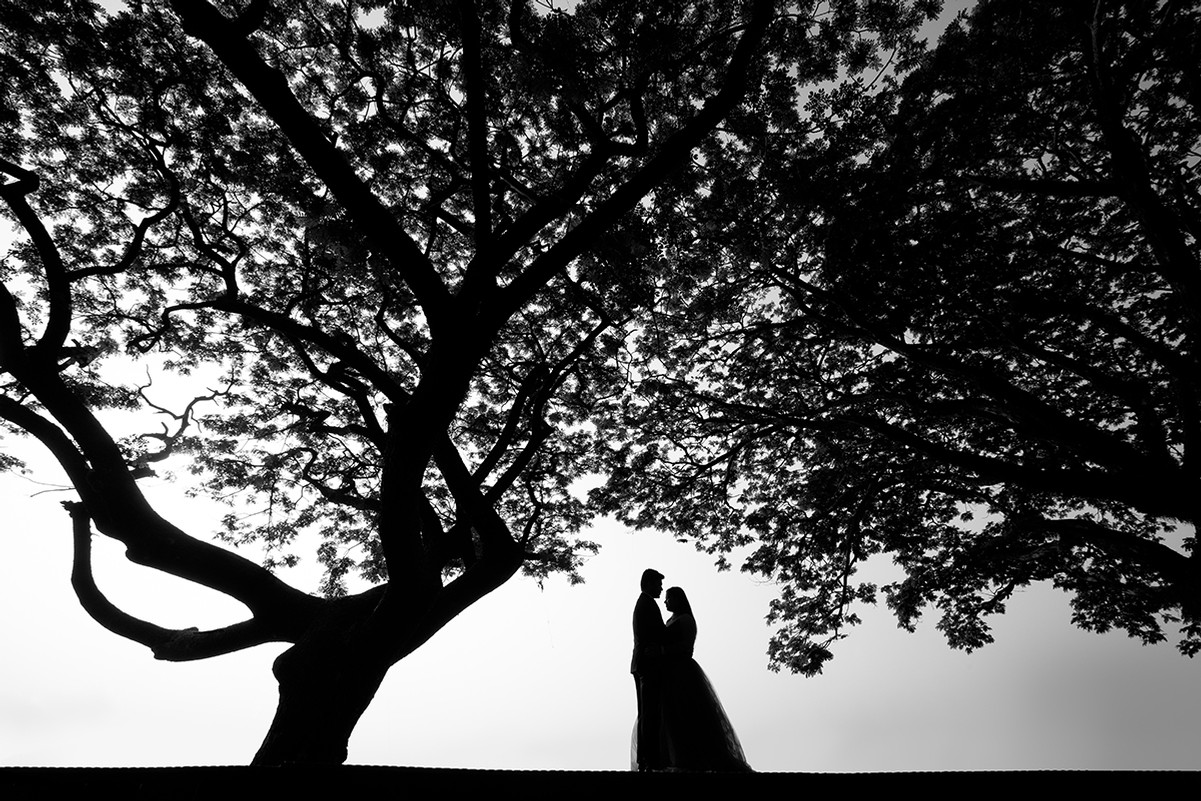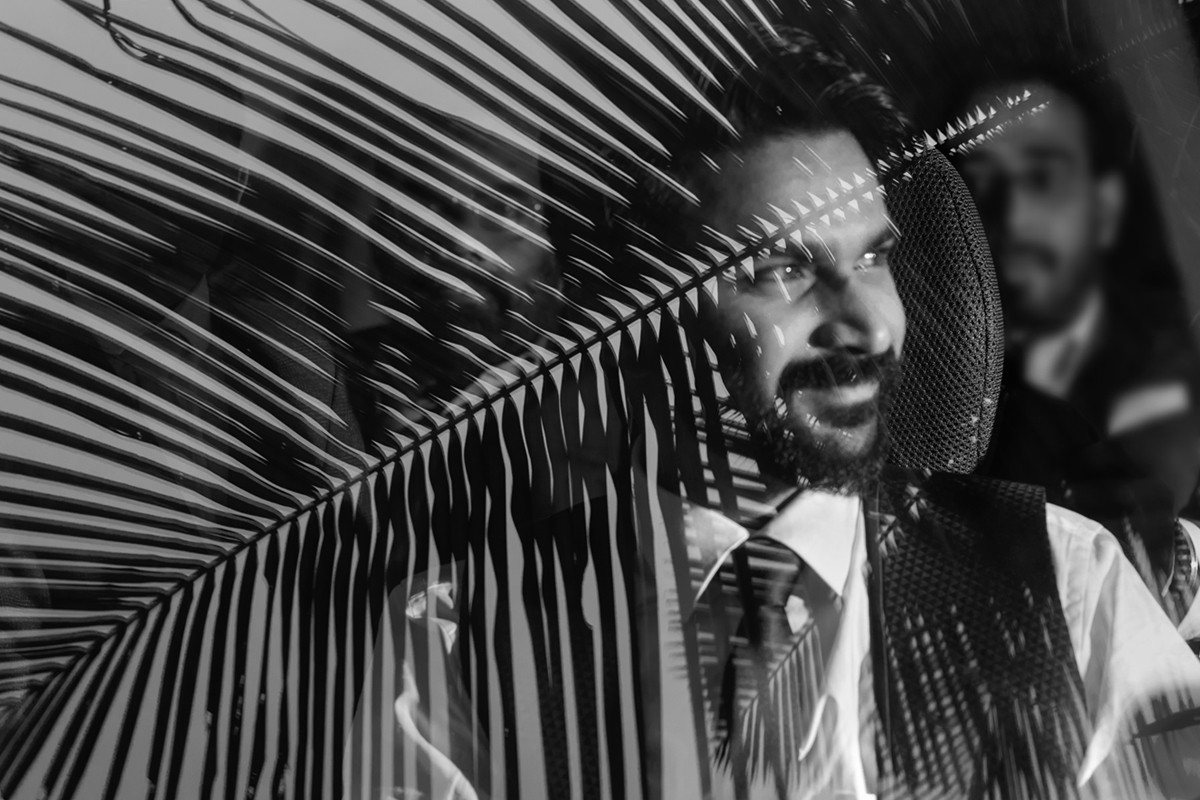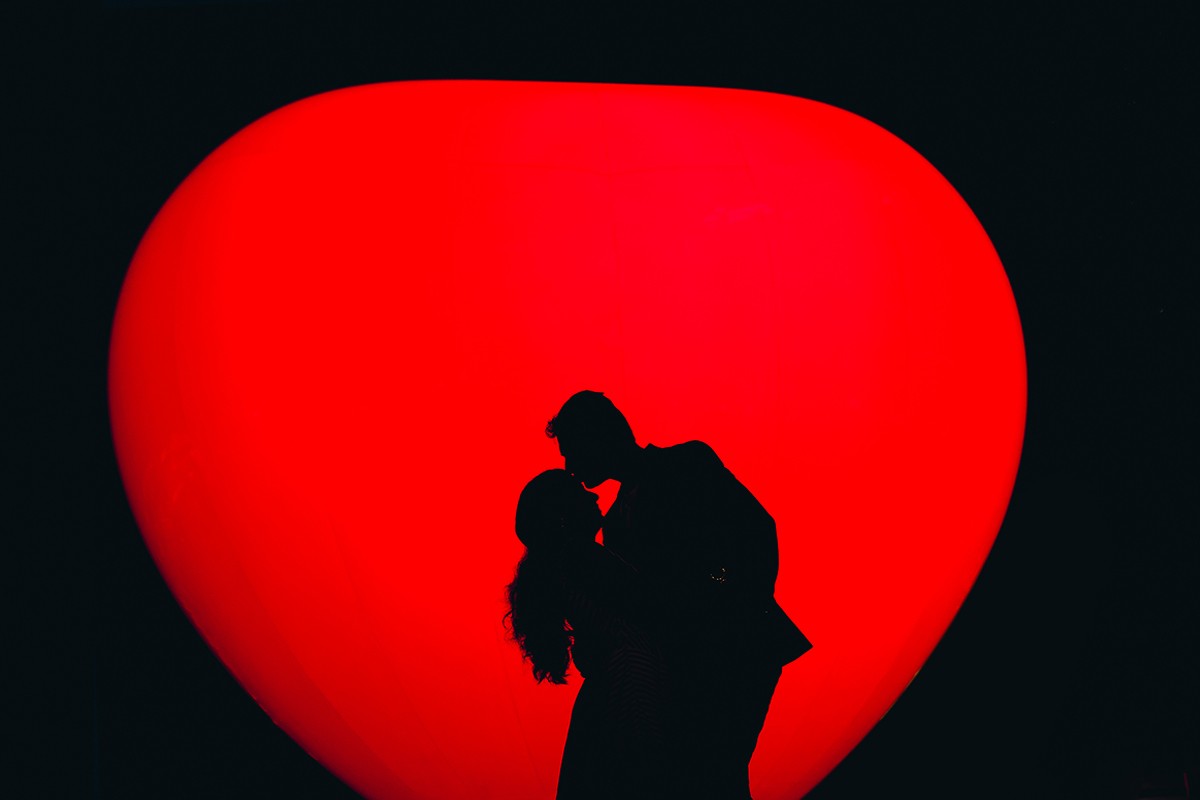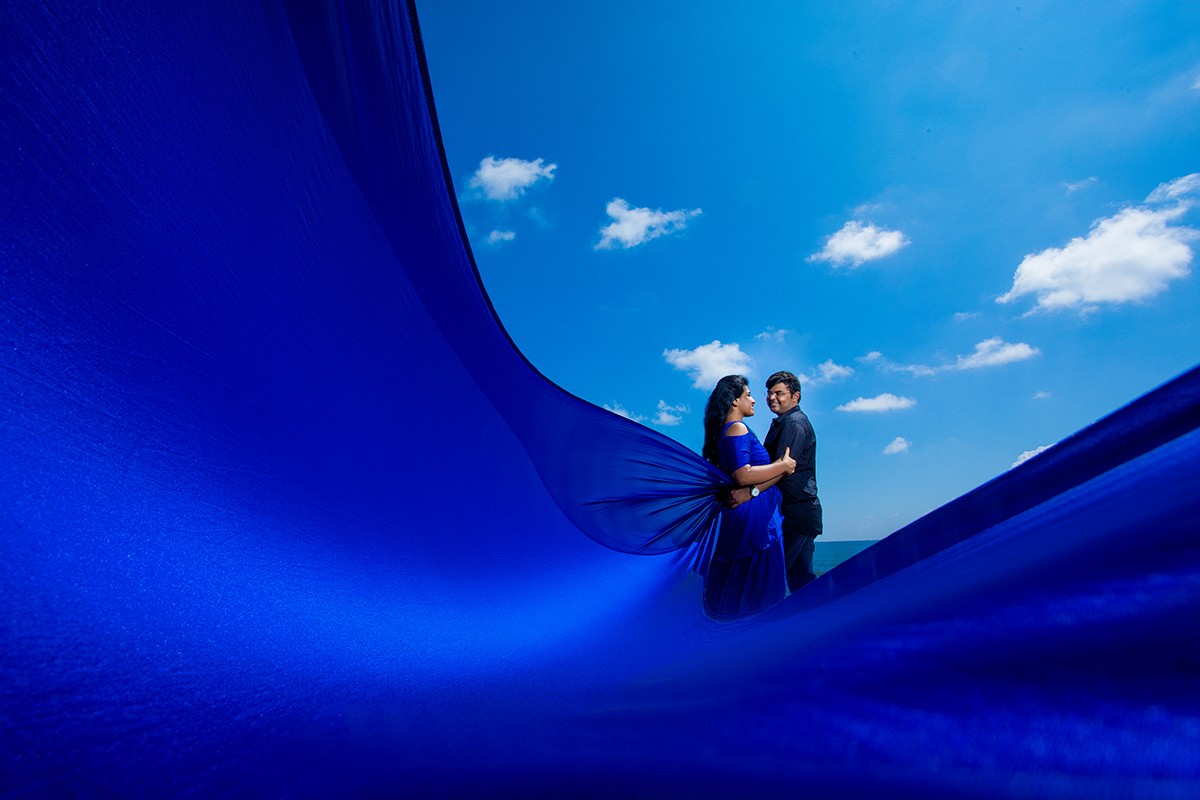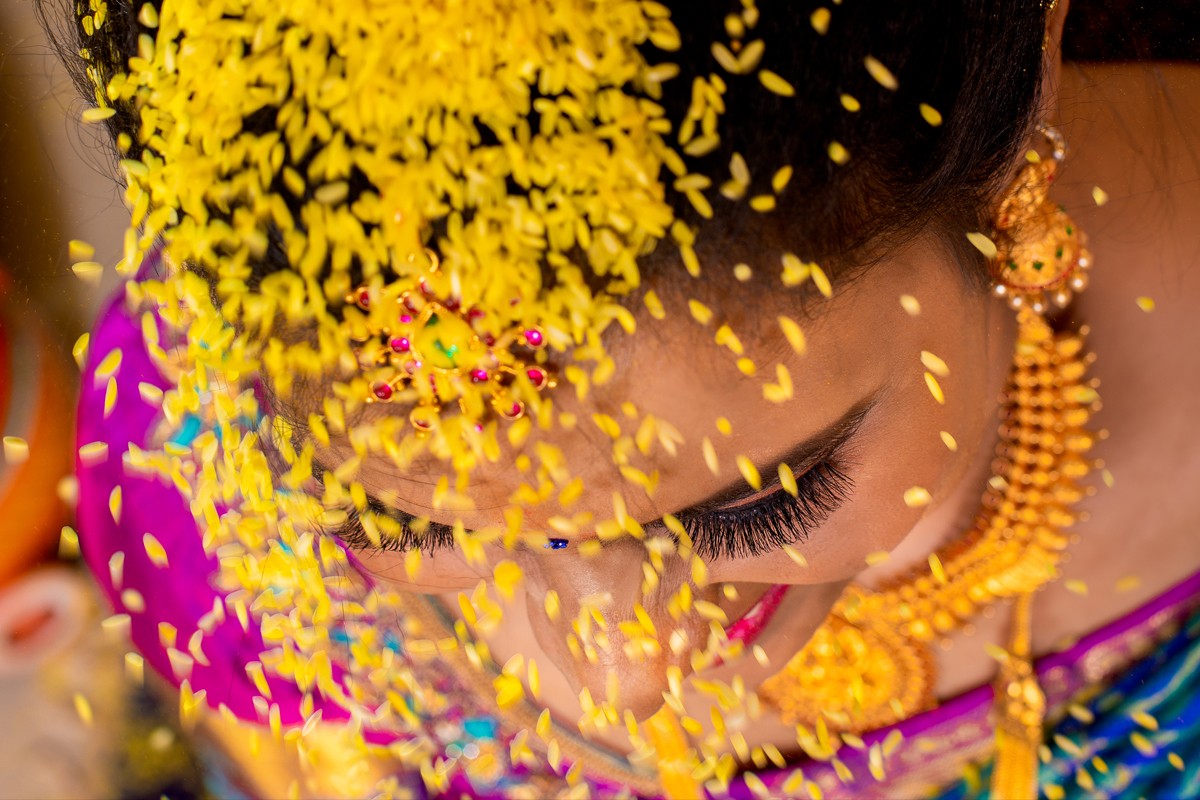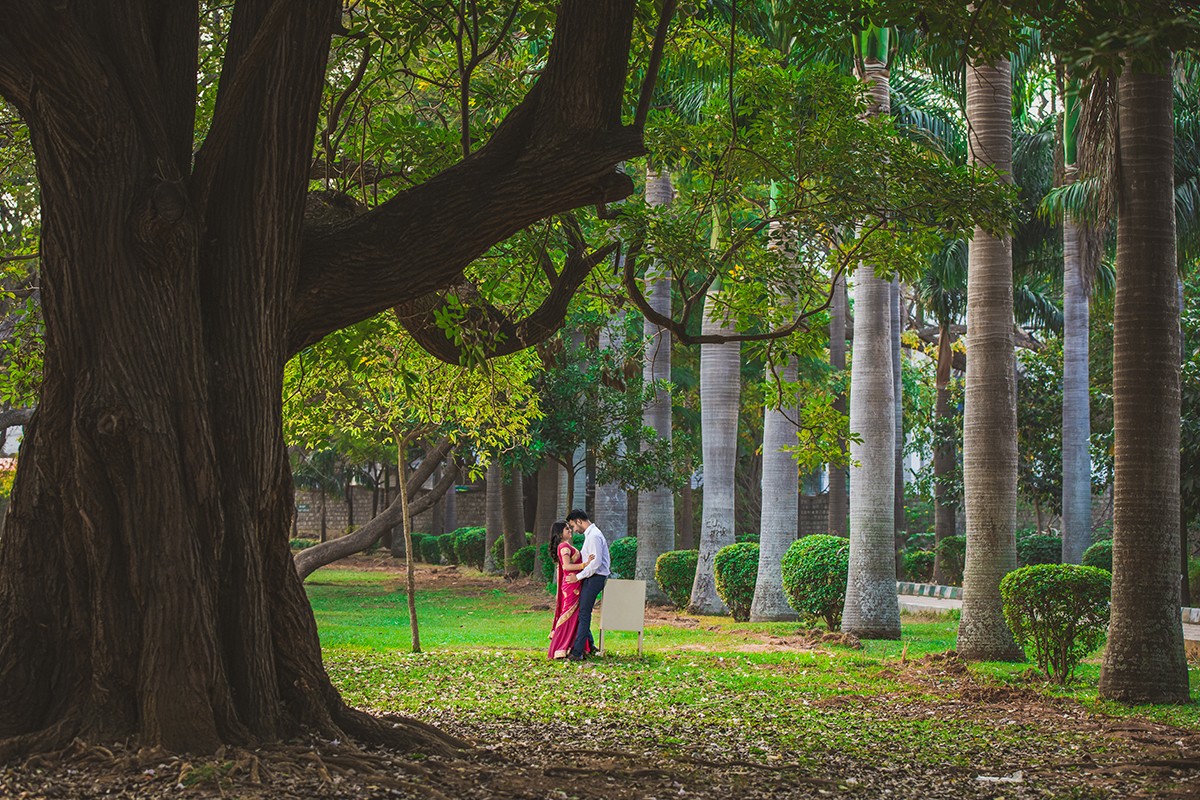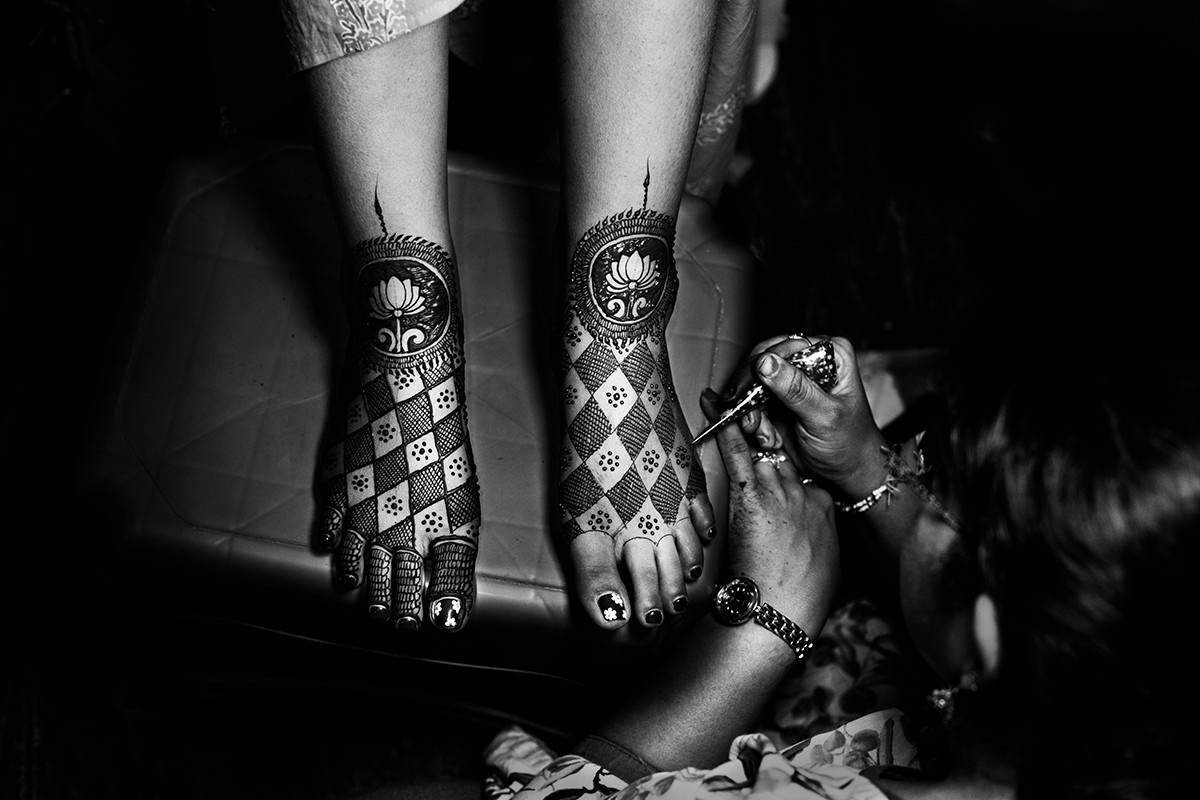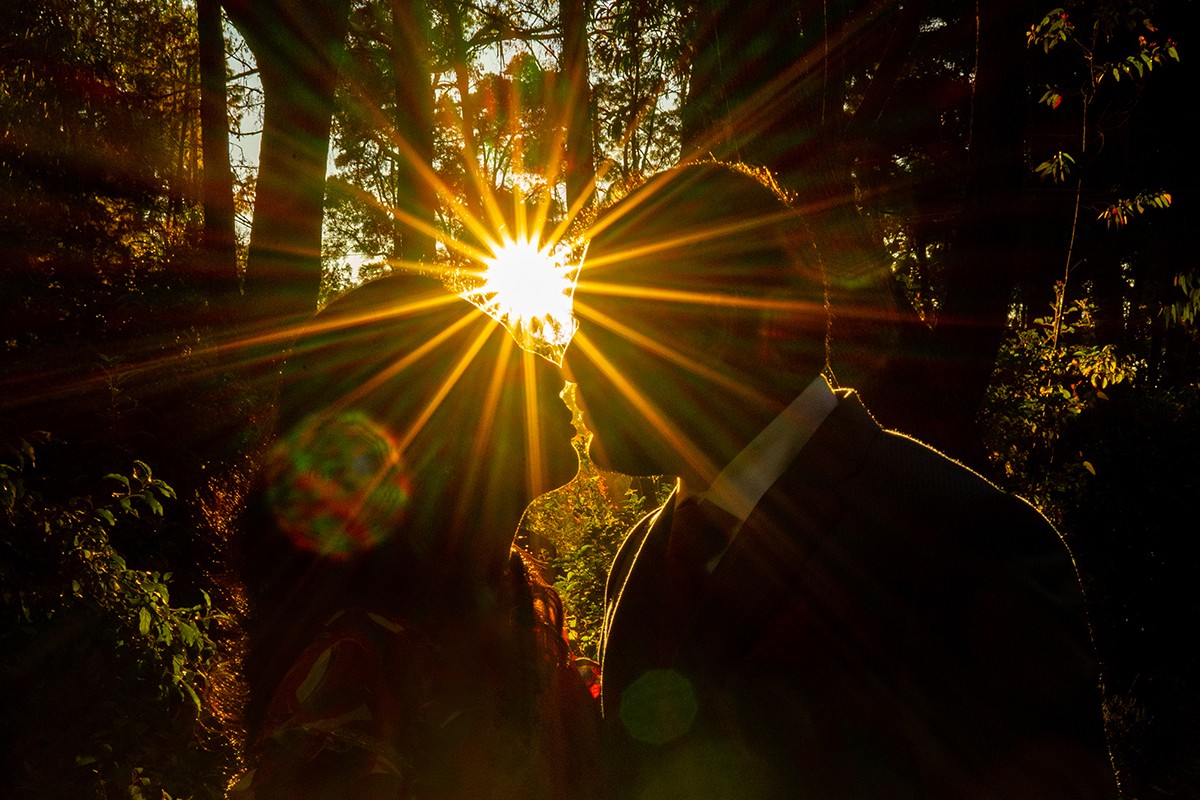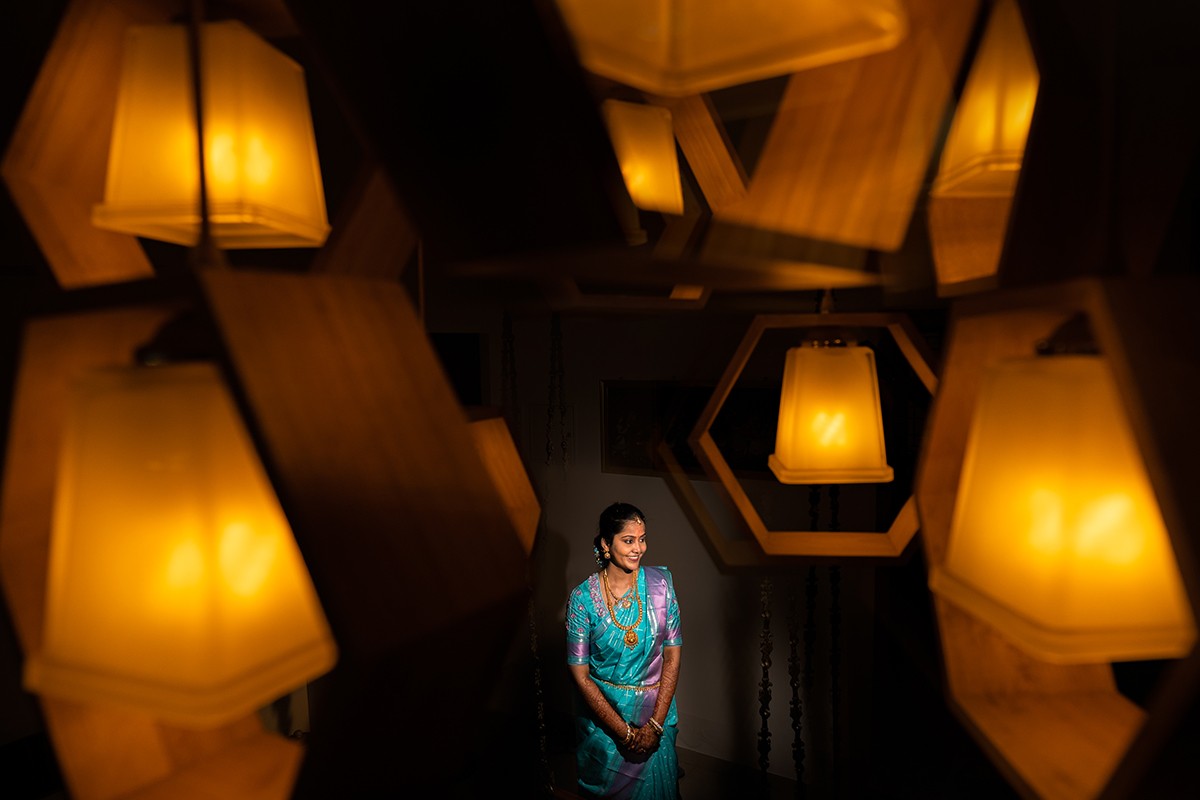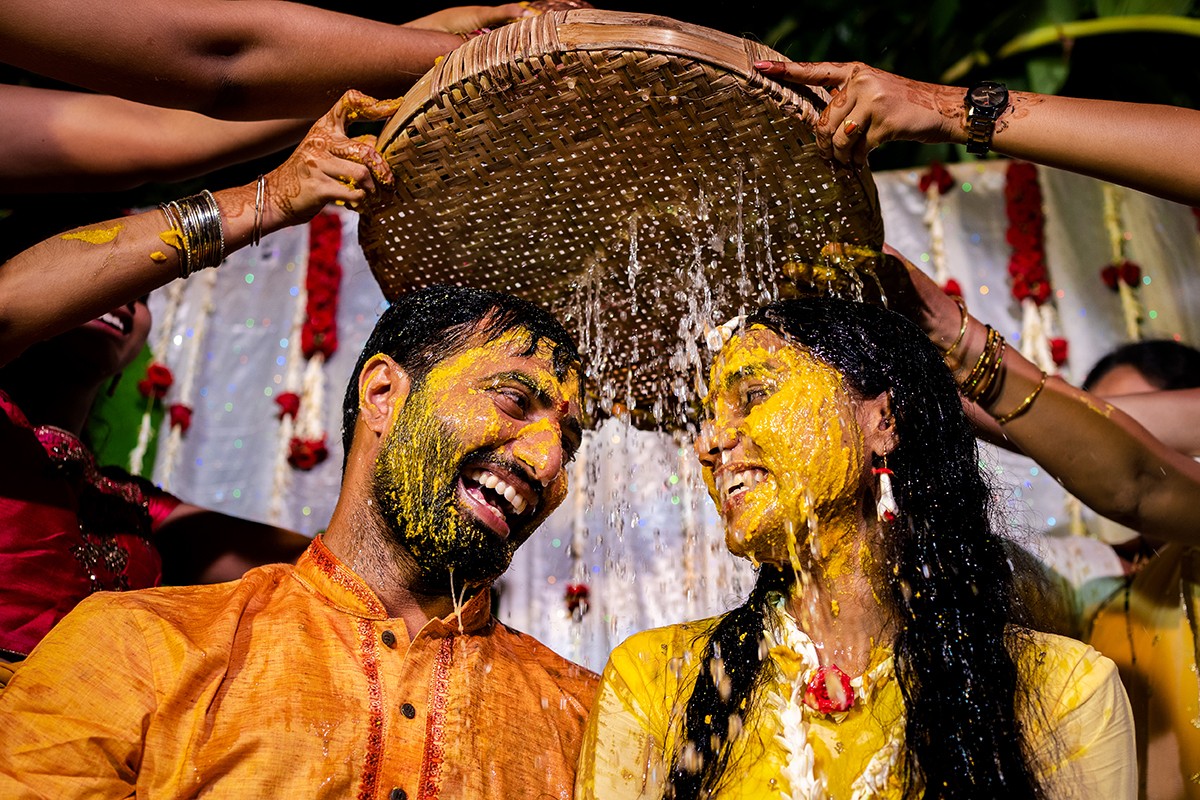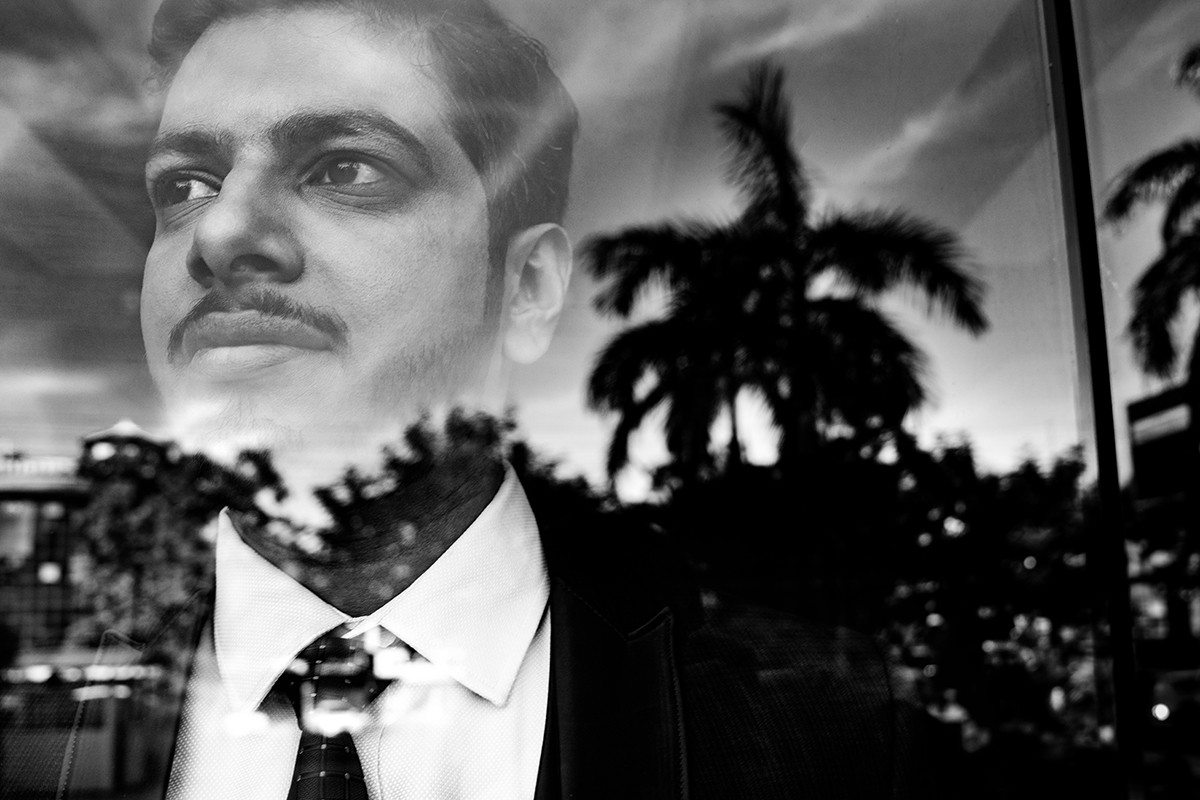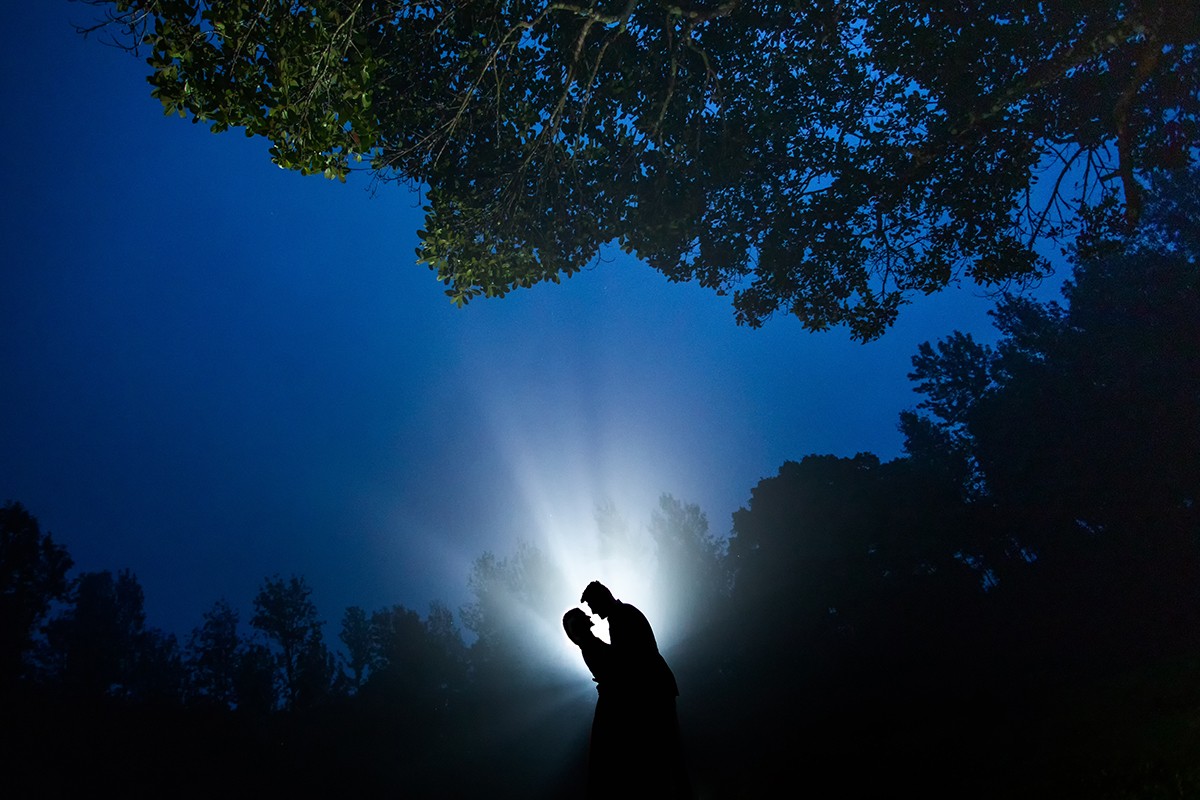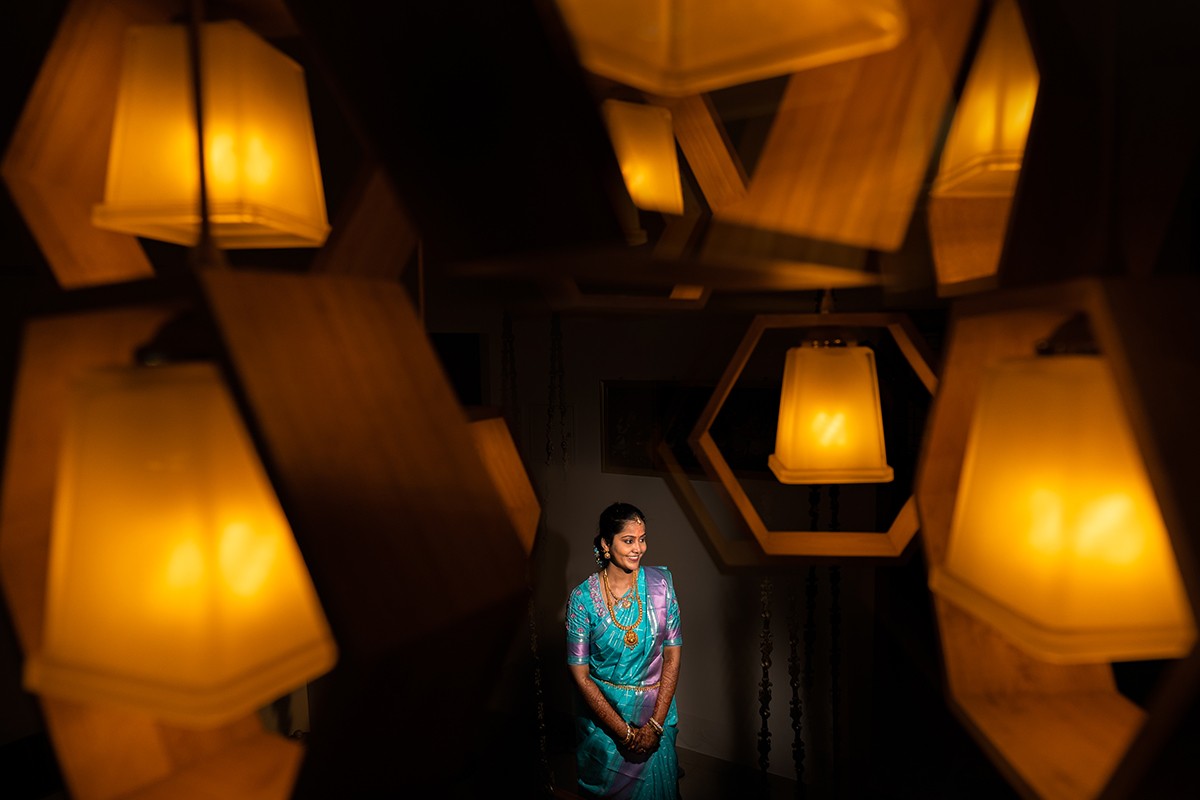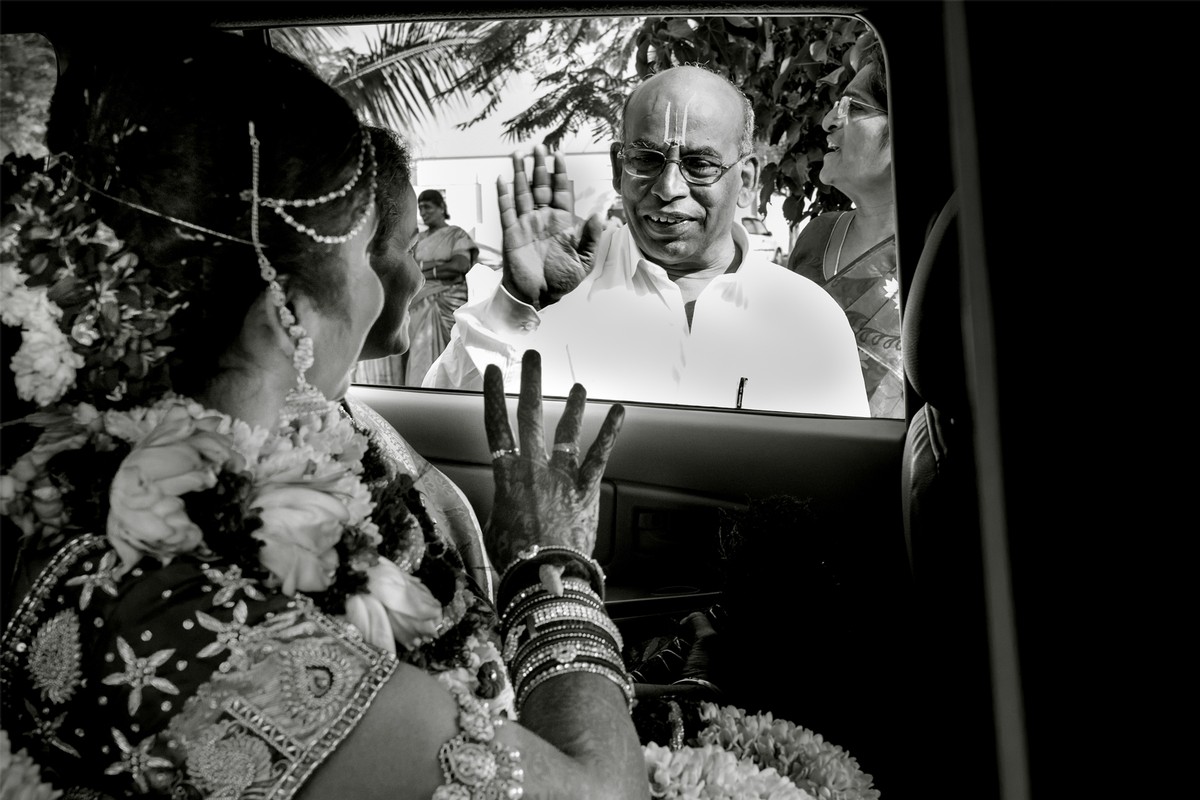 Prashaunth Jagannathan
The reality about photography is that there are varied destinations and your camera gives you the freedom to design your path! This incredible journey of freezing moments and creating memories, started in 2012 with street photography - capturing stories of candid portraits of people on the lanes of Chennai in India.

Personally, I have remained a man of few words by nature, a little introverted I must confess, but, I more than compensate for this with my photographs, my angles, and my passion for painting the canvass with the happiness of human engagements.

It took a year to realize my life's purpose. I transitioned from a boring IT job into founding my brand 'The Fhoto by Shaun' in 2013 and since then, there was no looking back (by God's grace). Ever since its inception, wedding photography has been our forte. In the last 8 years, we have covered over 500+ events and our clients have shared some soulful experiences as testimonials which reflects on our dedication and passion.

Creative, Candid, Documentary are the three words that define our style of work. Try us people...as we love trading in happiness! It's not just photos, it's about memories!!!

More...
More Photographers in Coimbatore