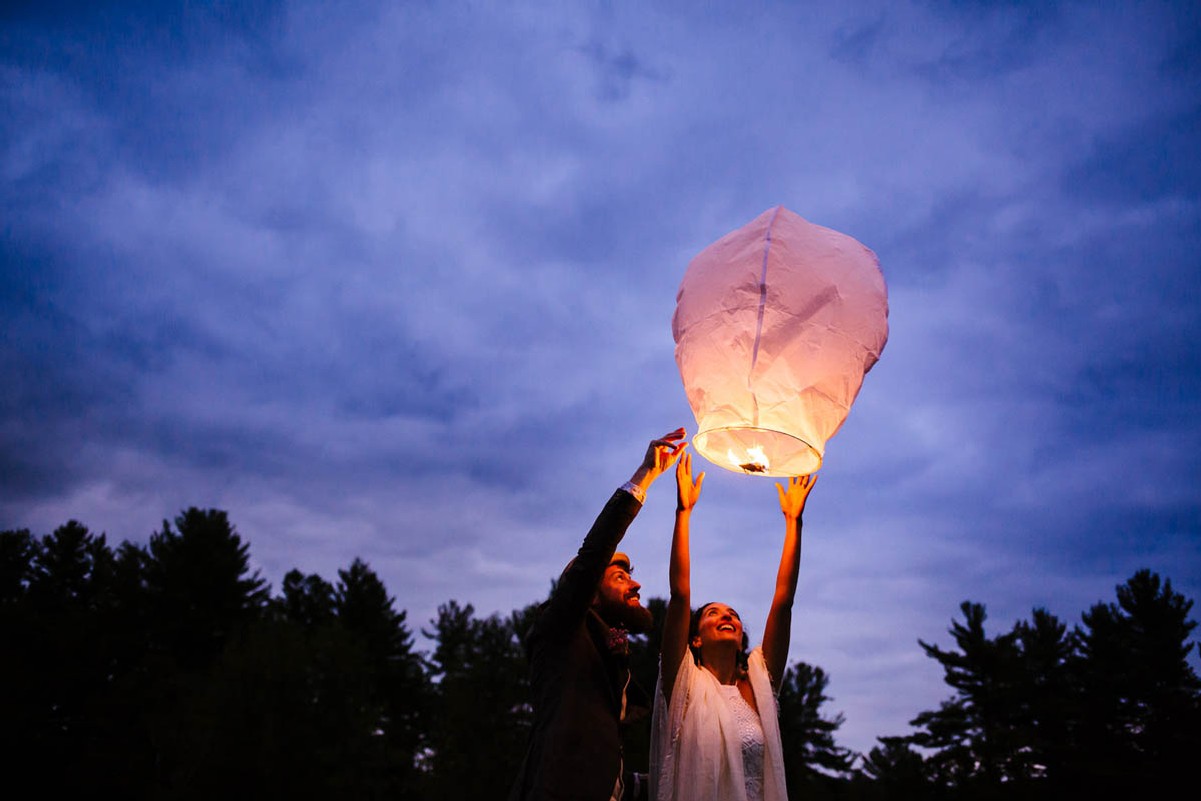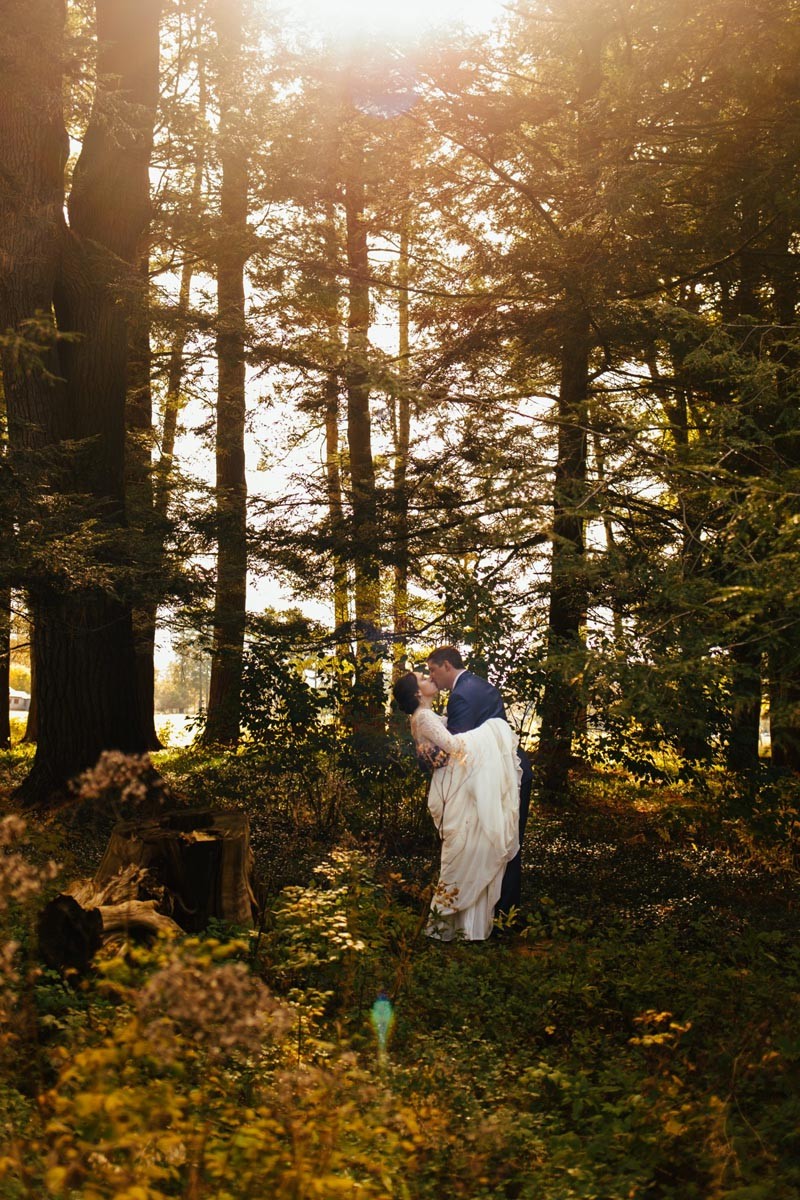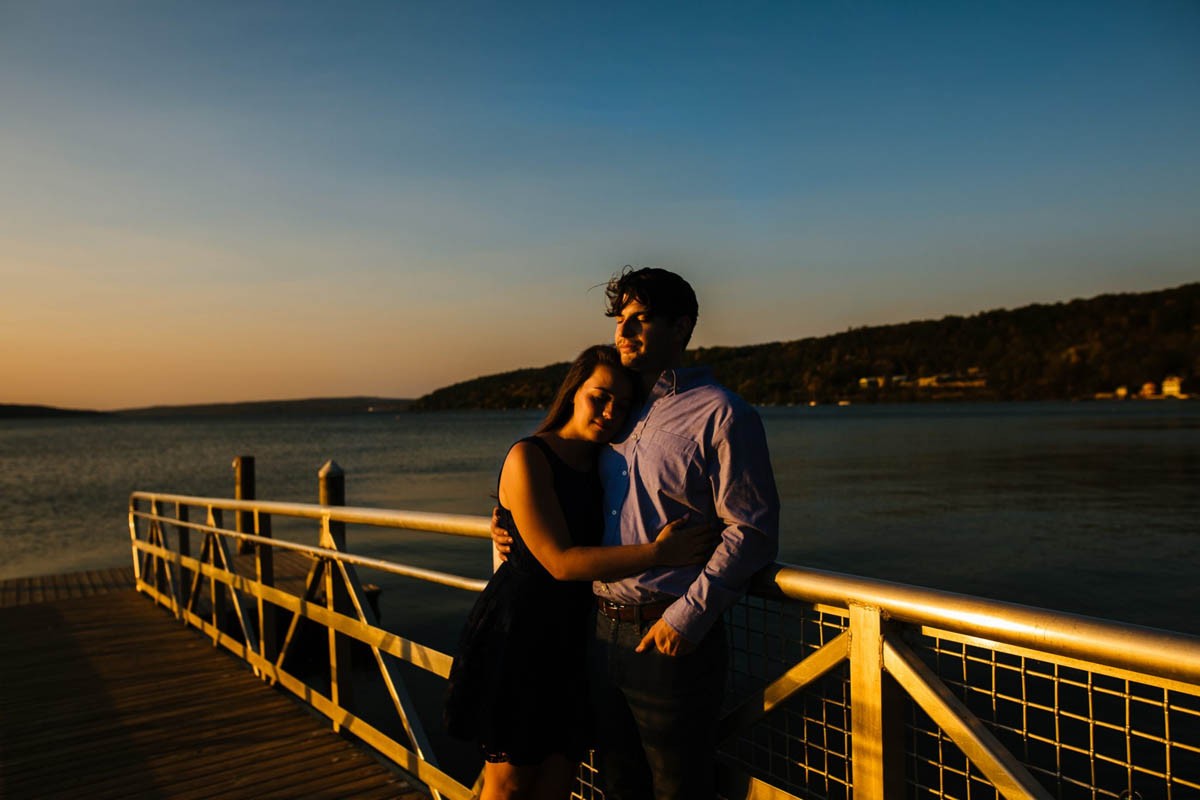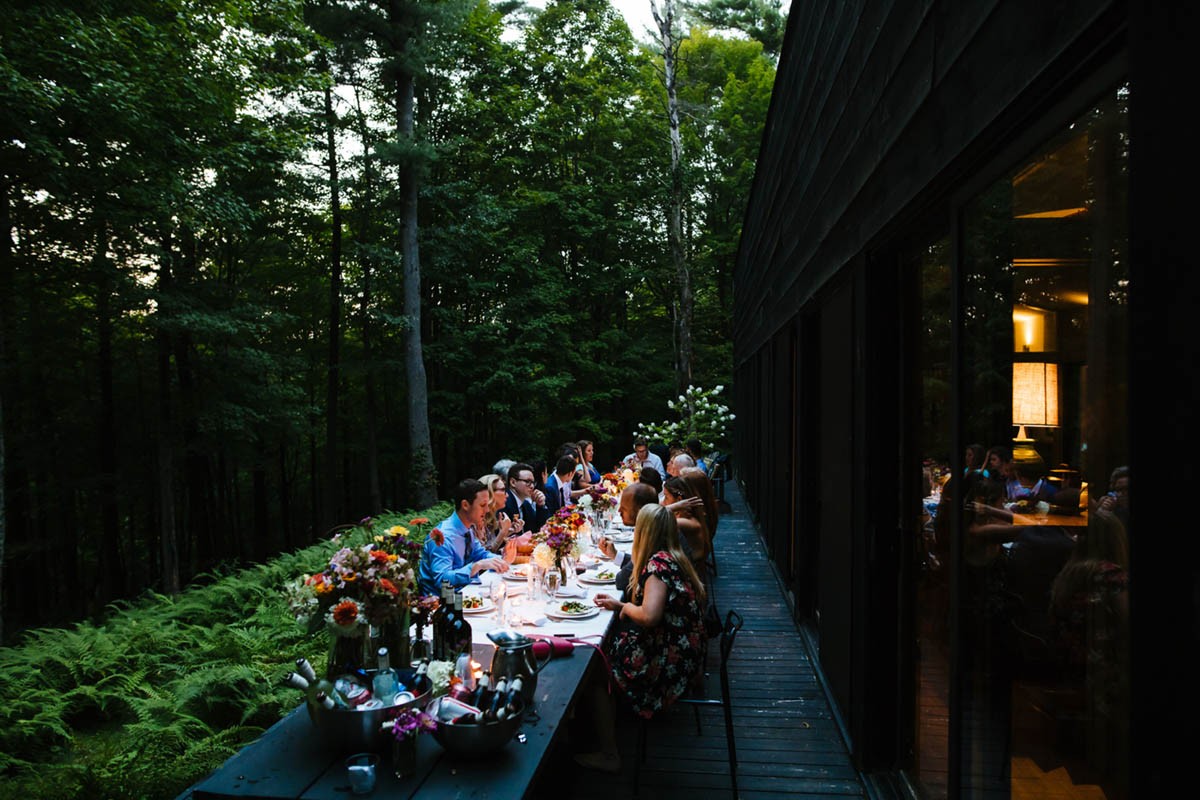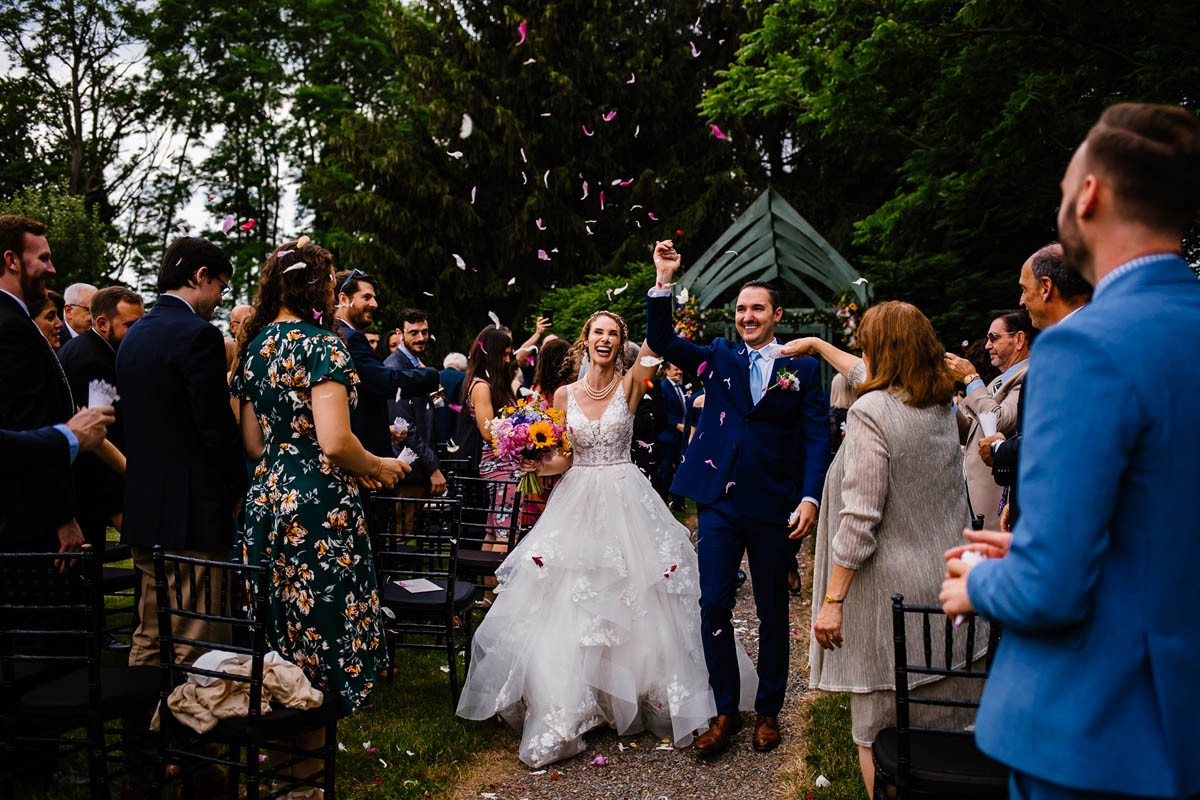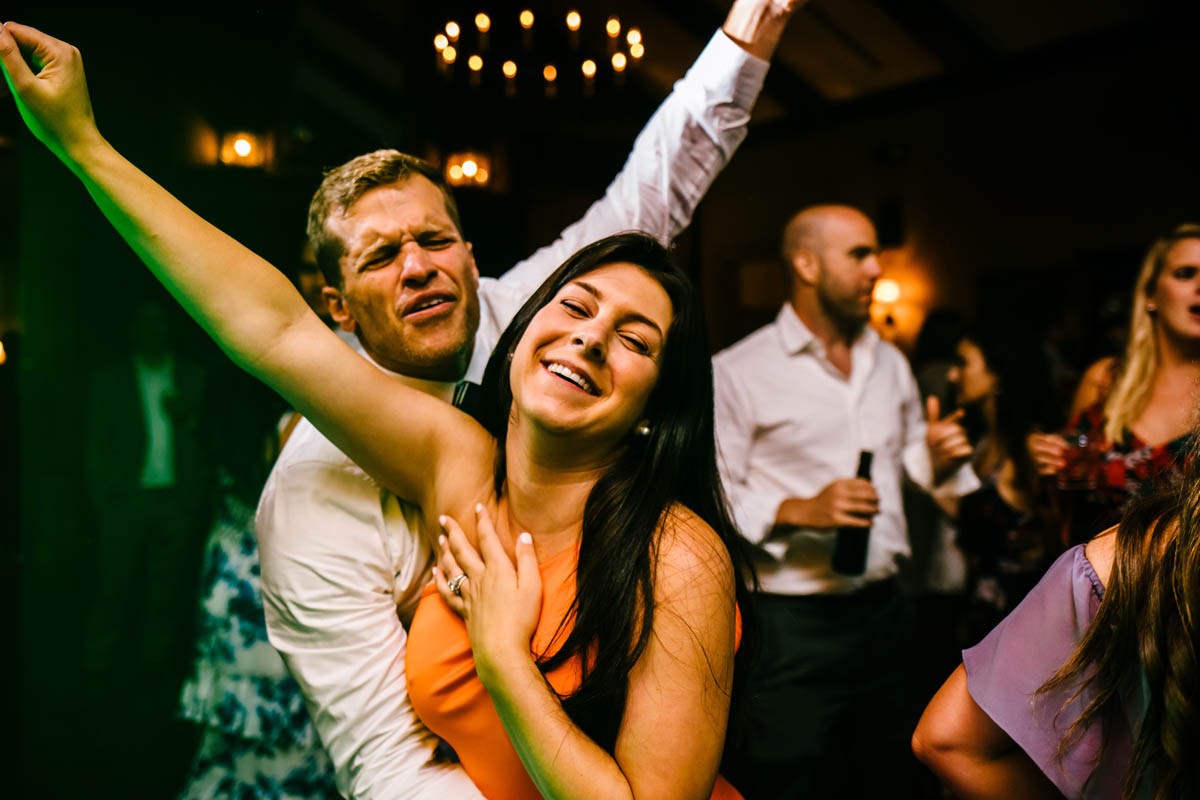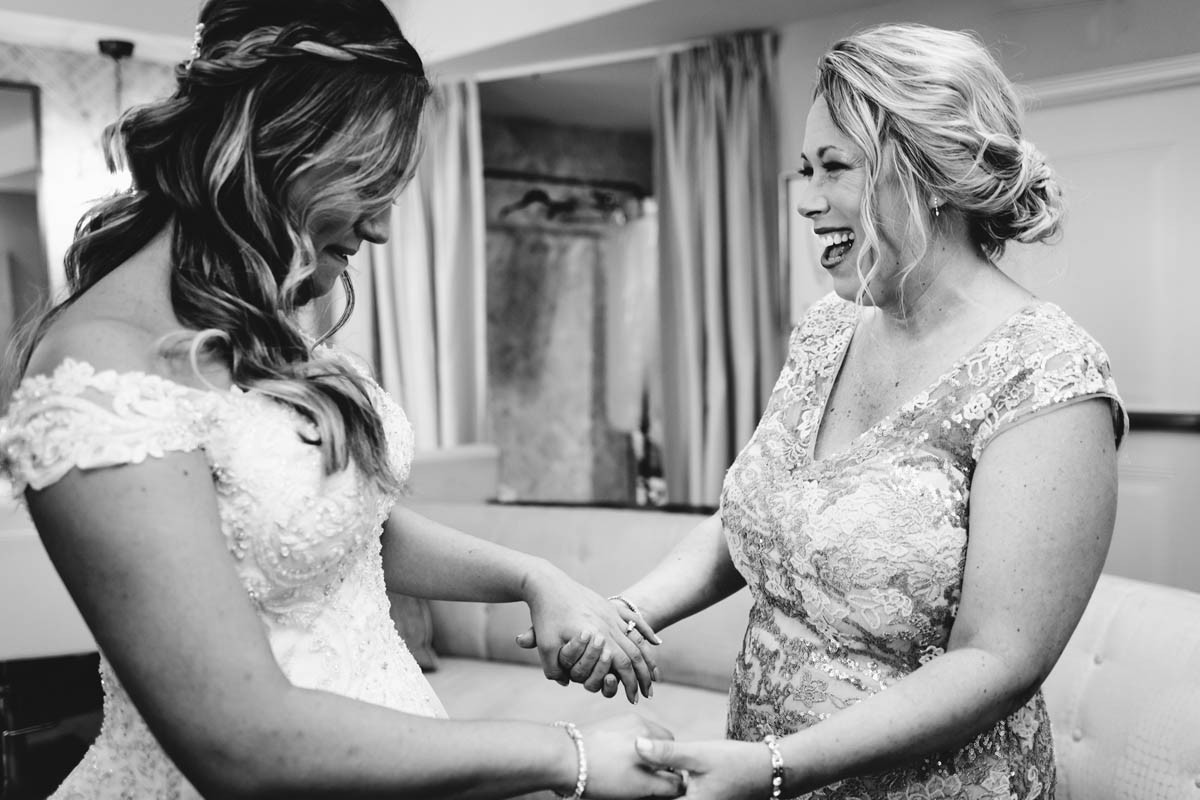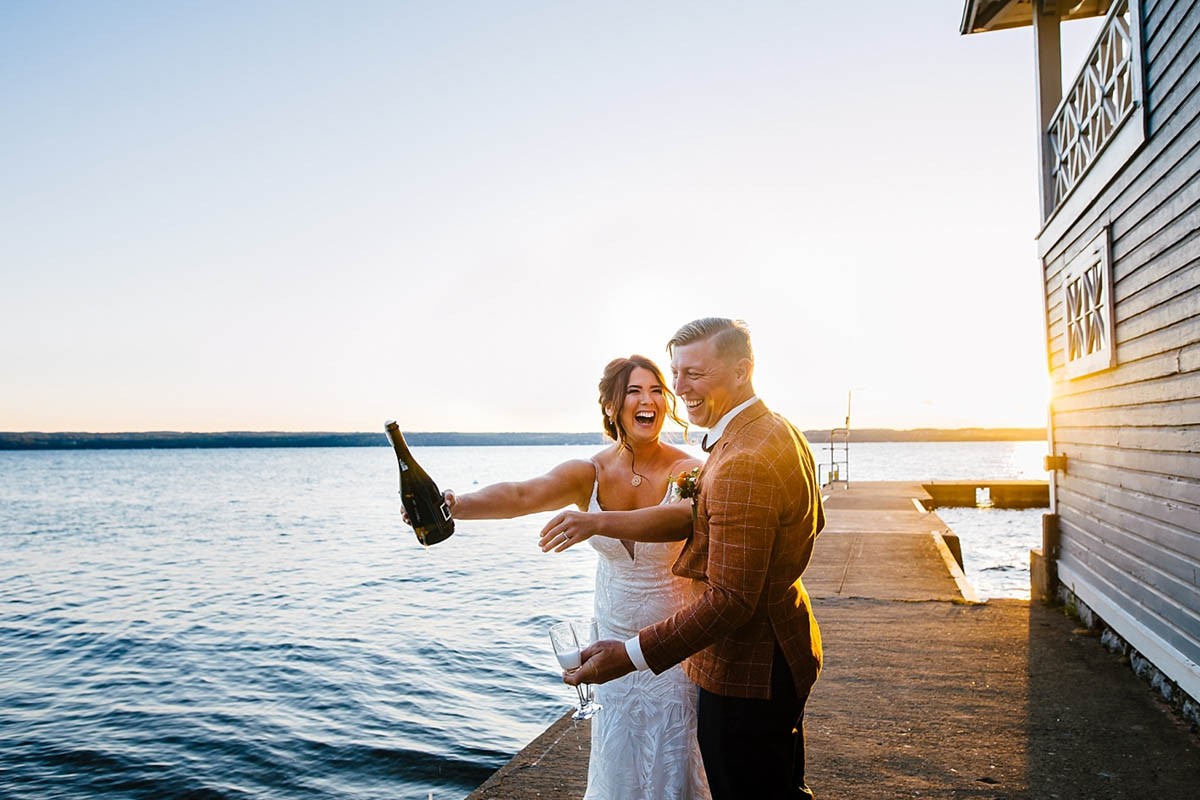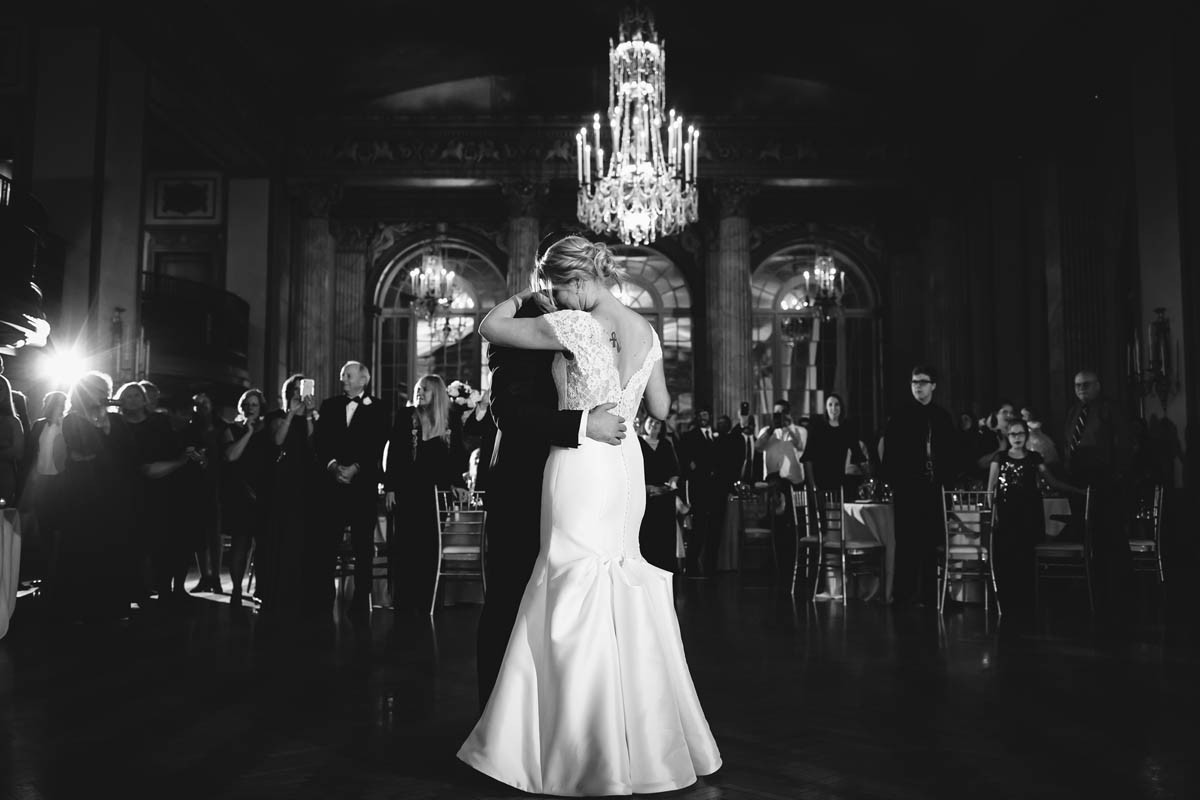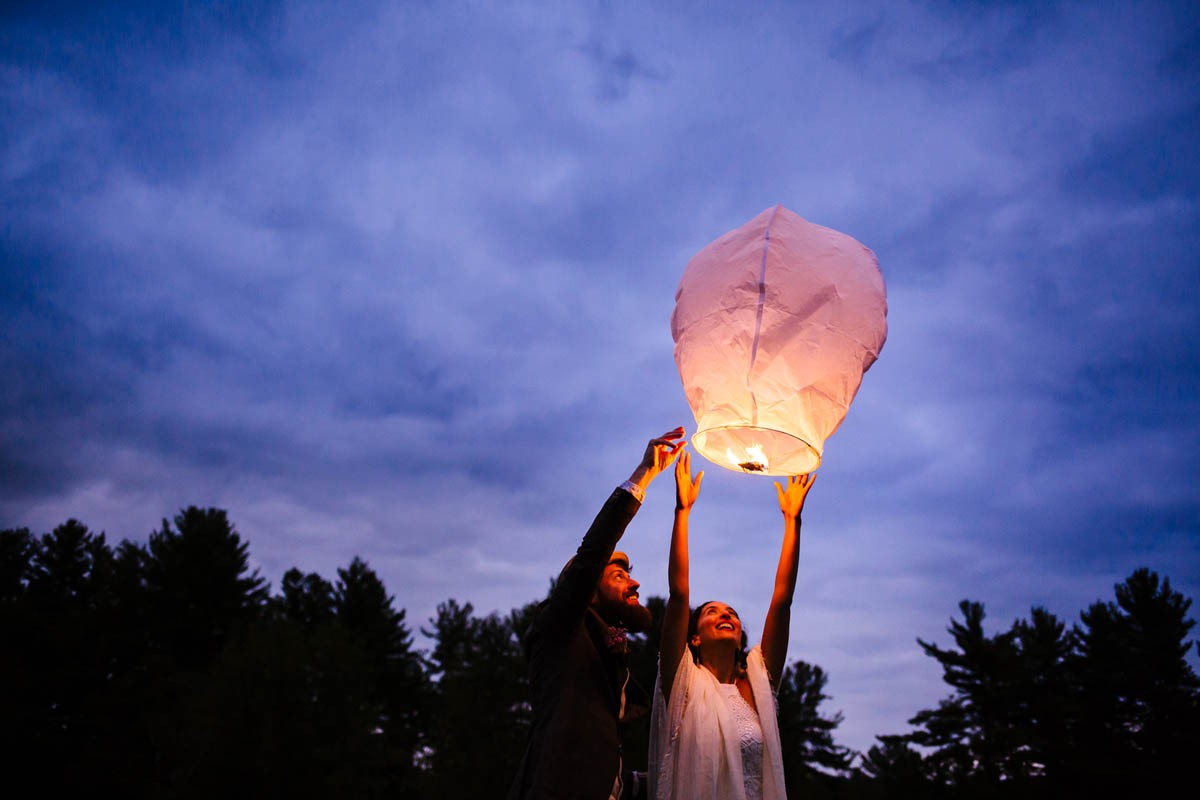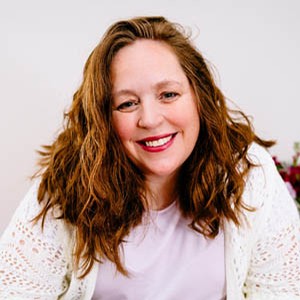 THIS LOVE IS FULL OF LIFE
Your photos should be, too

This love is vibrant
If your love were a color, what would it be? (My guess is that it's not neutral.) Love is alive. It moves. It's most visible when you're laughing. And the best photos are the ones that capture it in all its colorful glory

This love is real
Unimportant bullshit isn't your style. For you, getting married is a chance to get together with the people you care about, eat good food, drink good wine, and make this commitment shebang really fun

This love is beautiful
Like the way you smile at each other. Or how your family hops right in at the end of your first dance and you all jump around together, laughing

Let's put the LIFE in 'til death do us part

More...
More Photographers in Syracuse