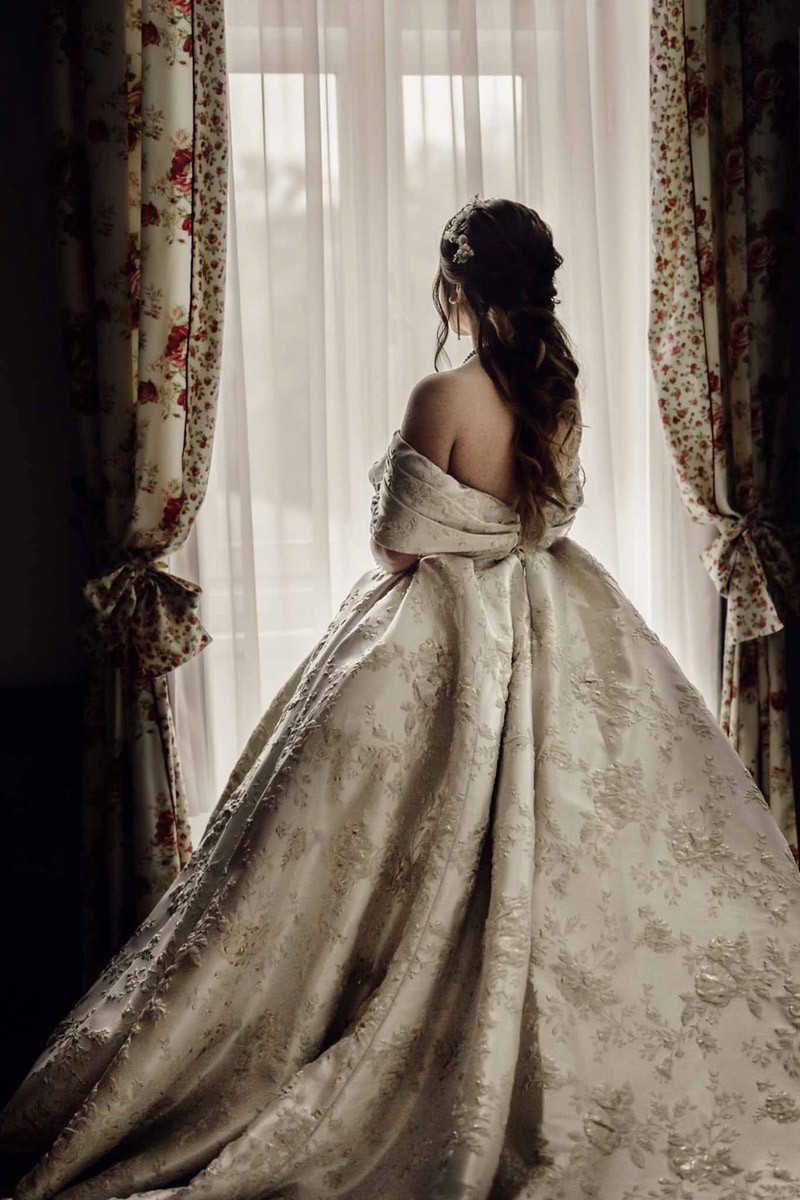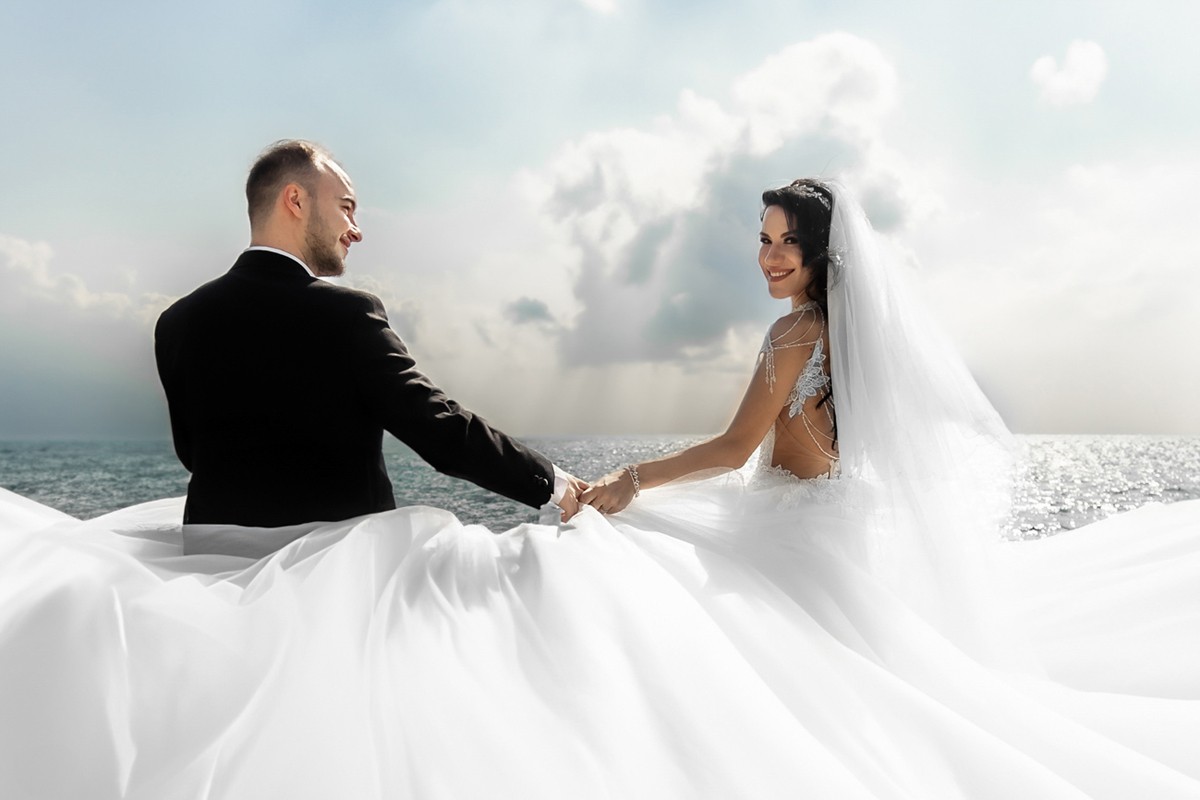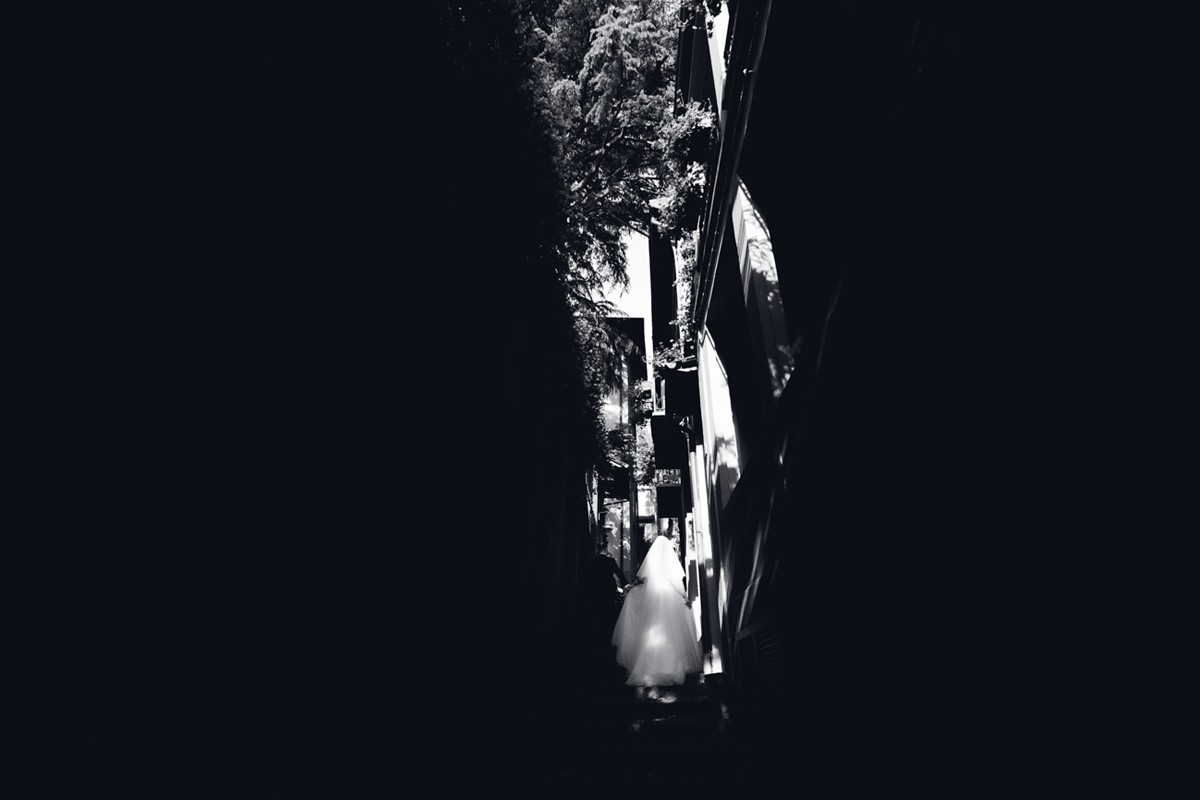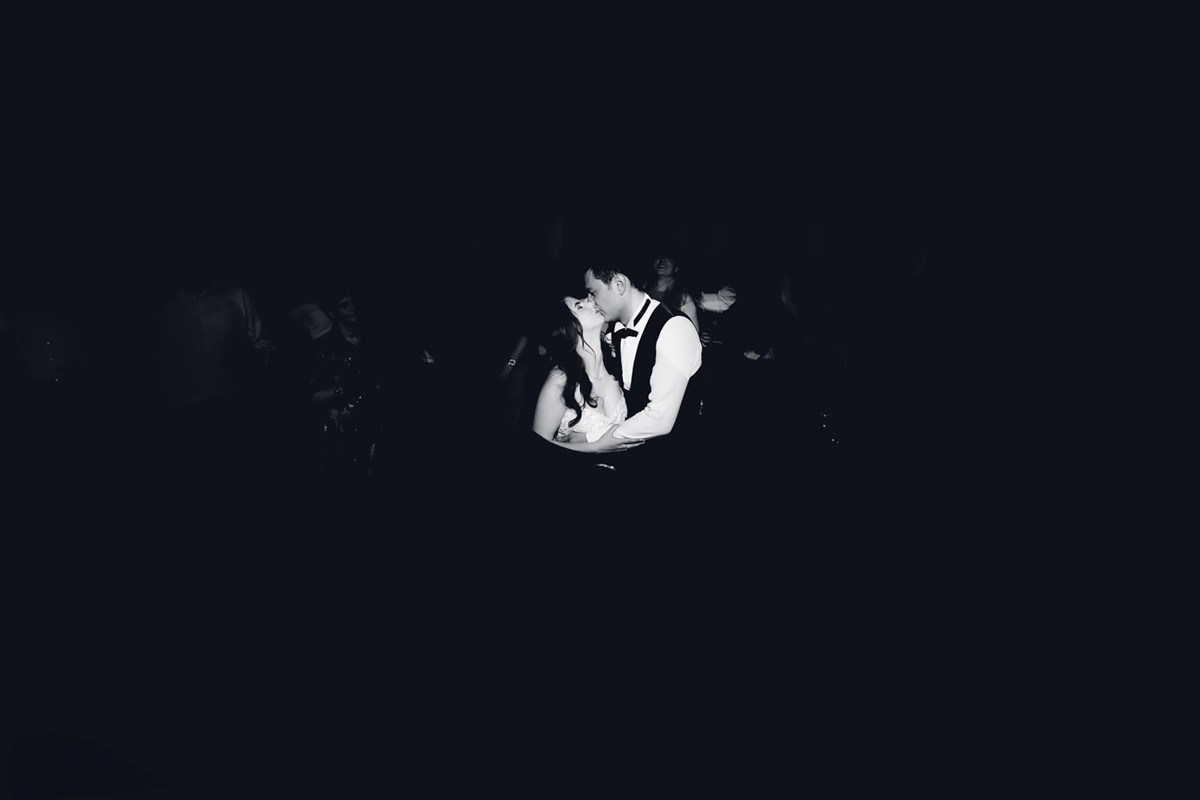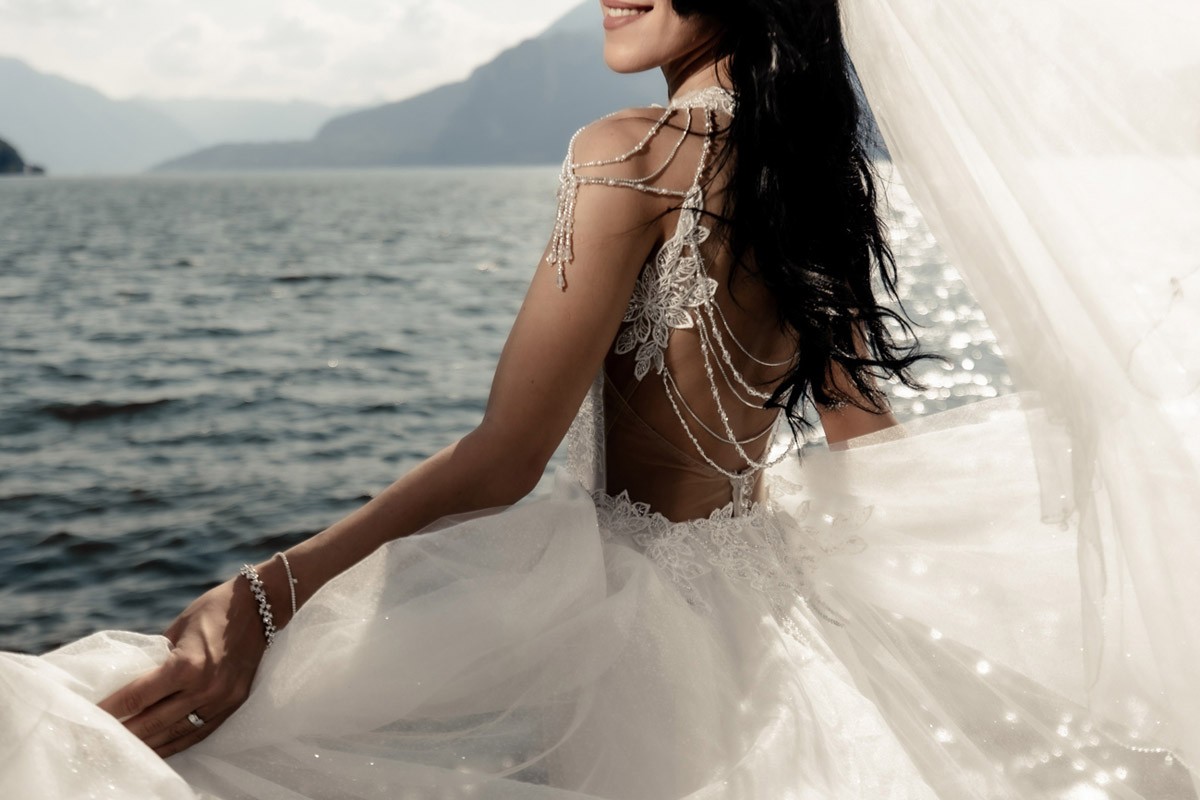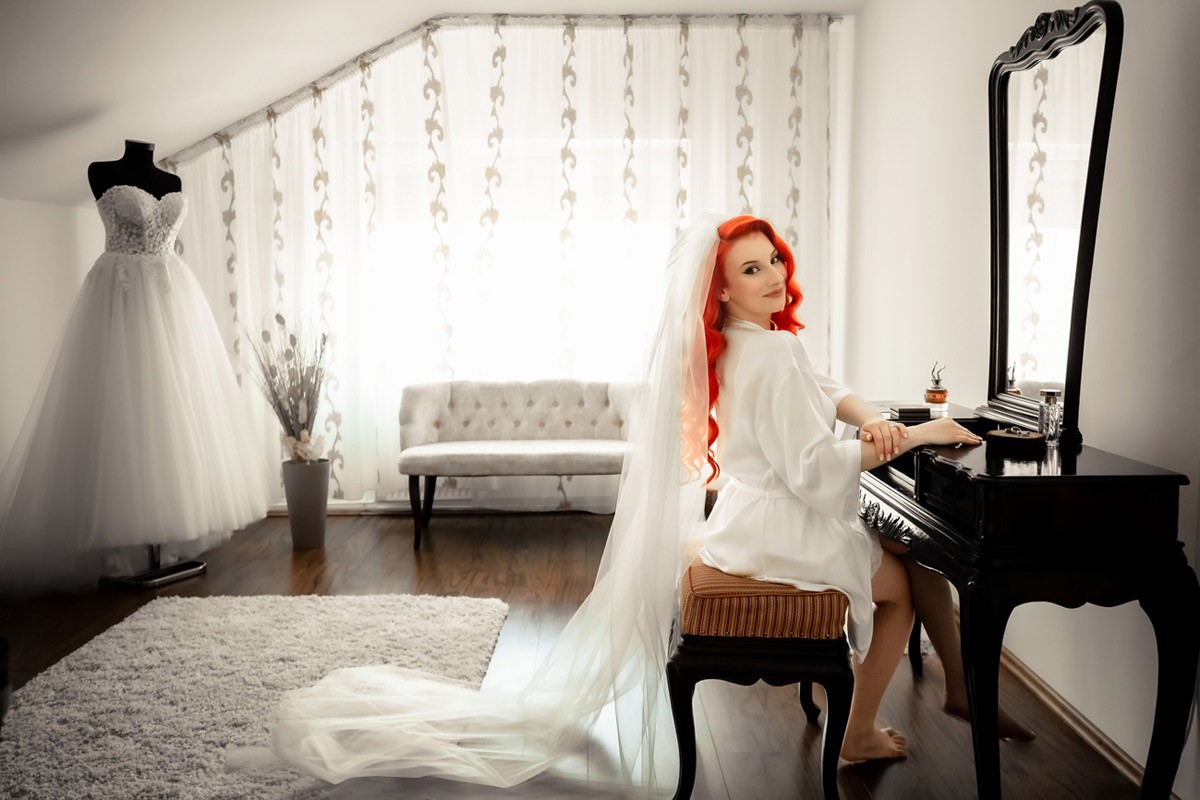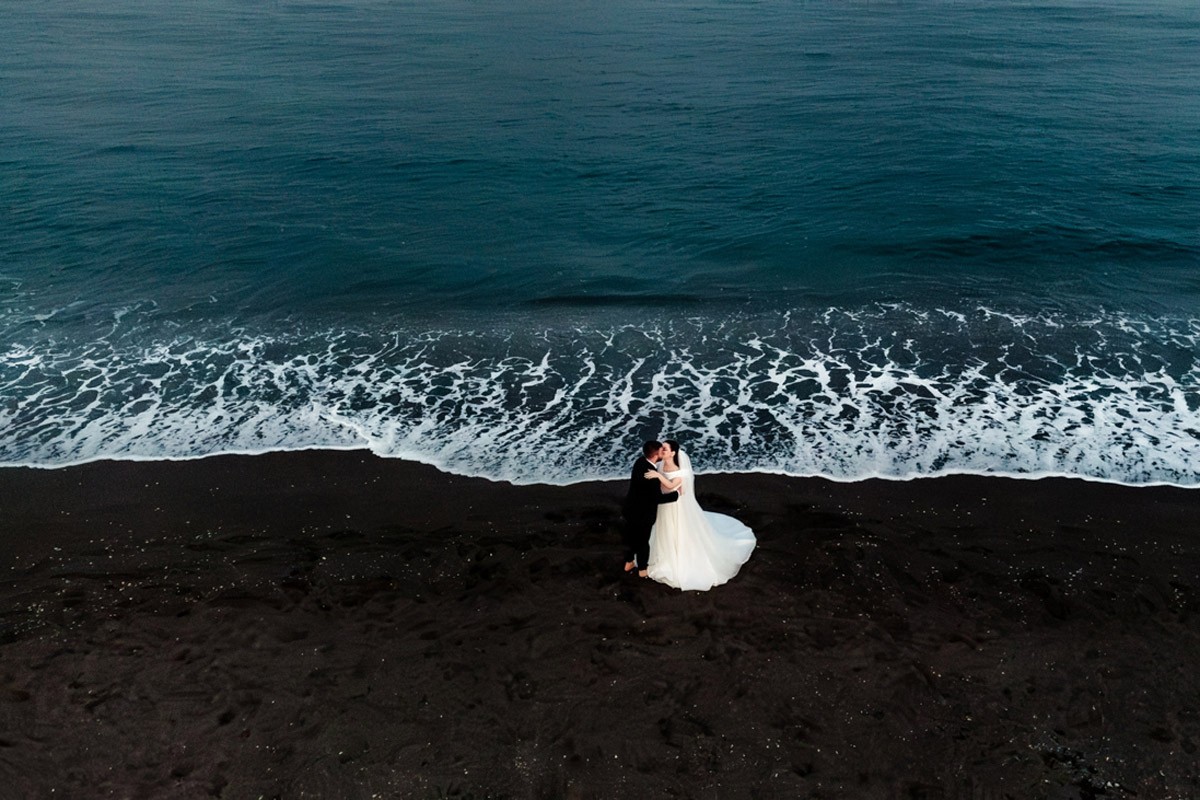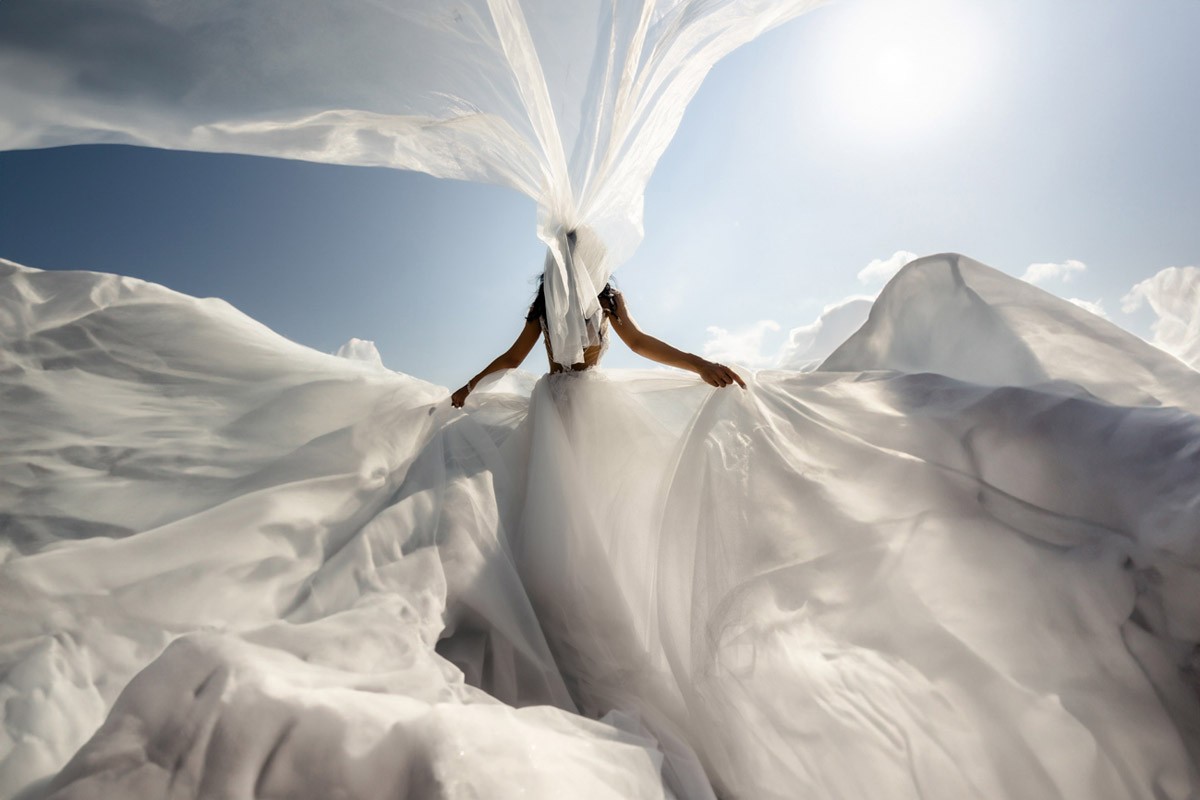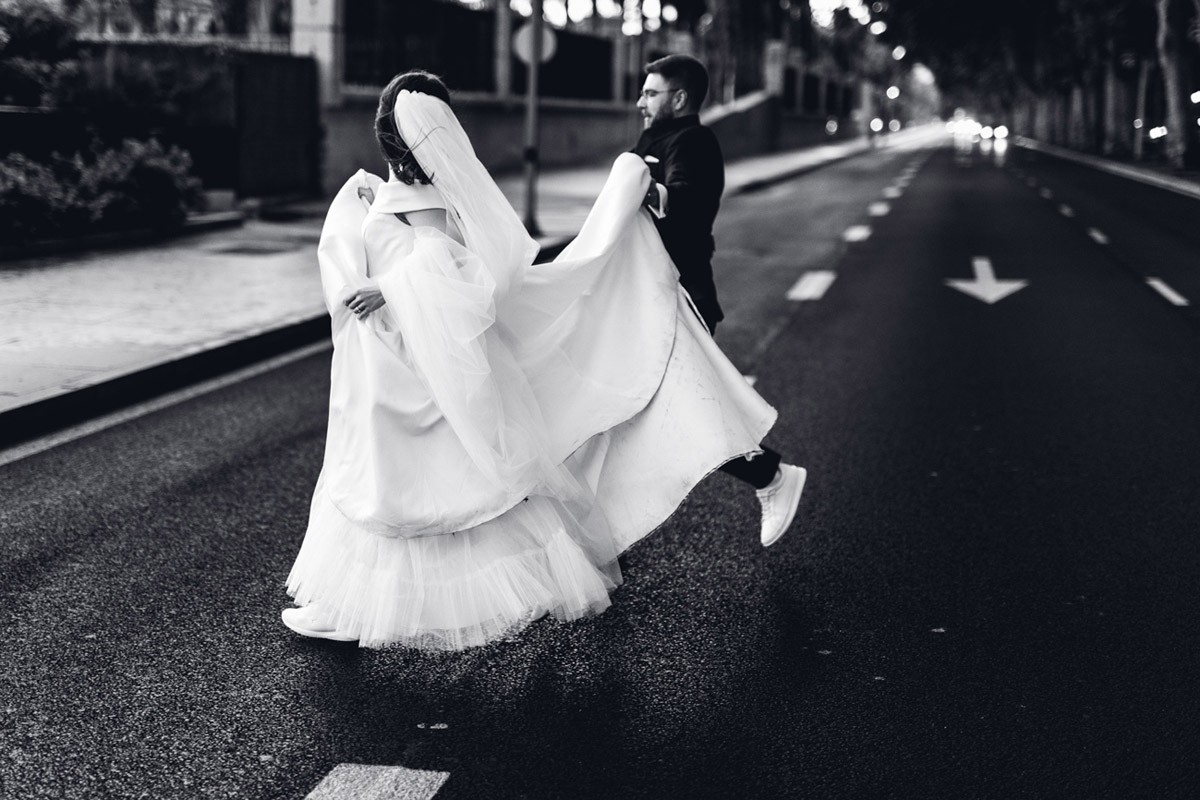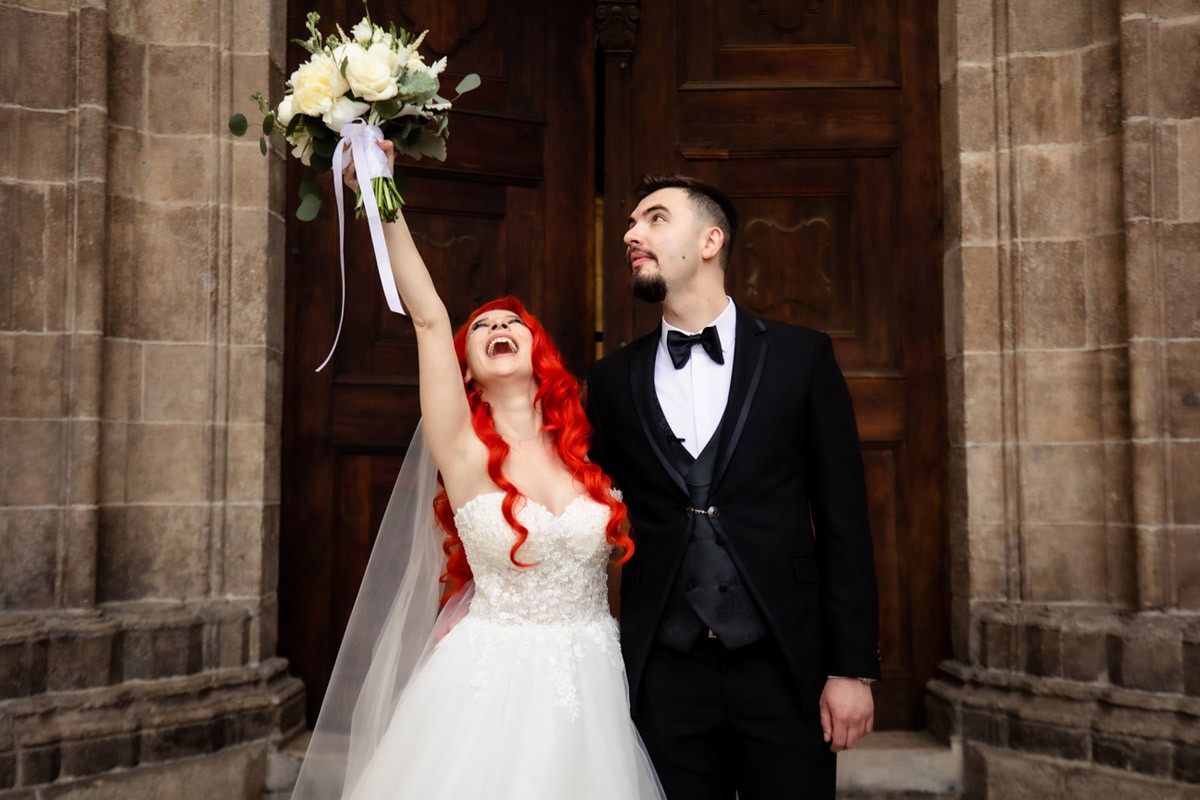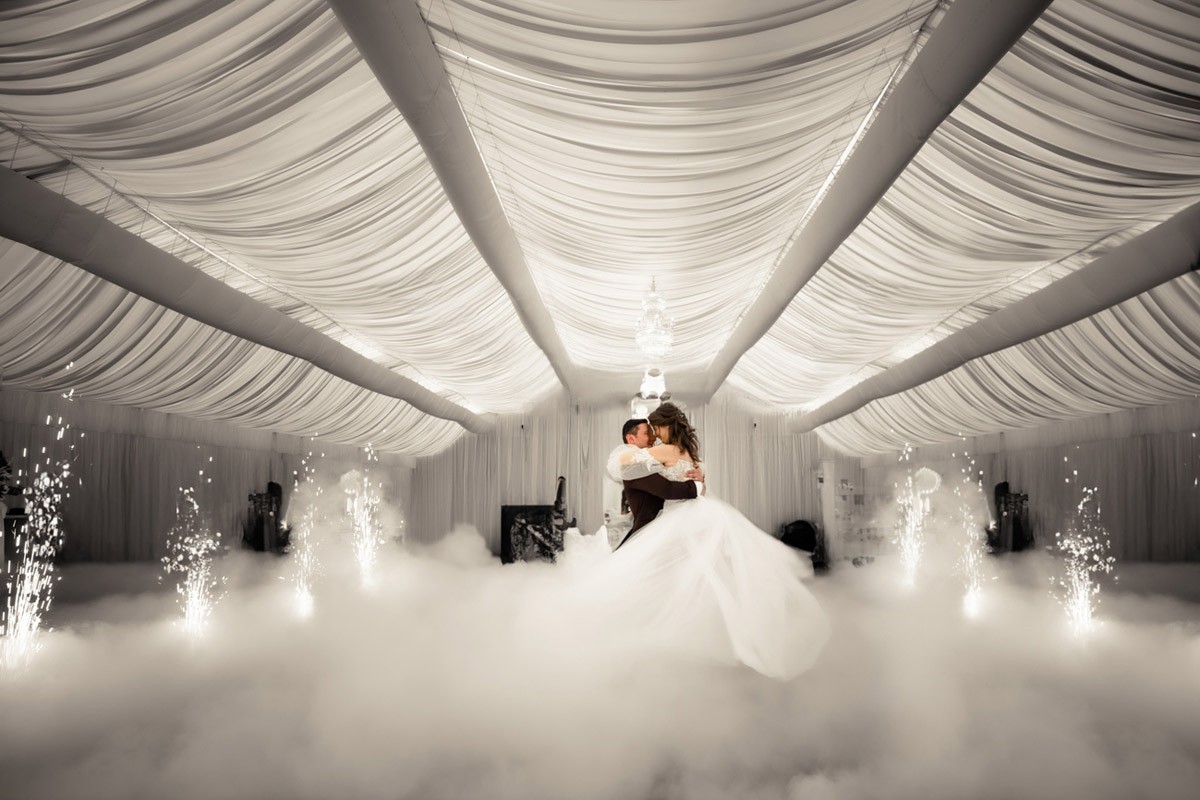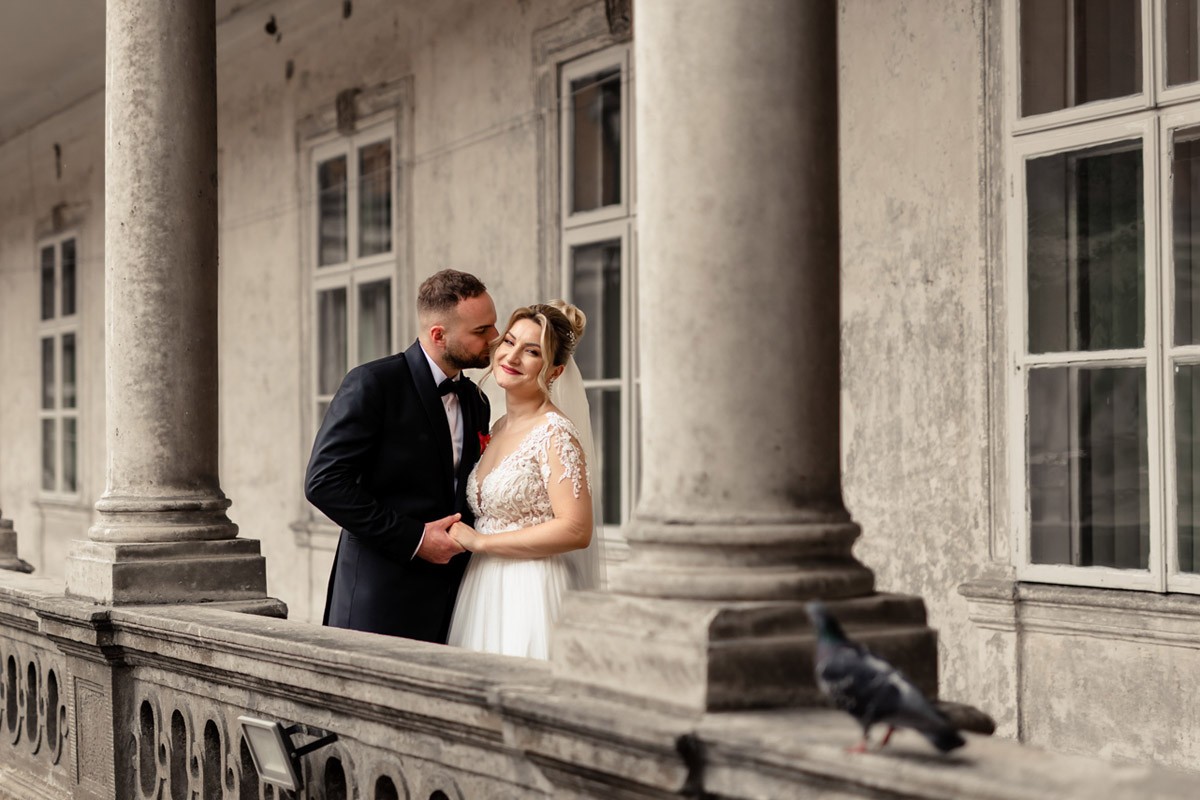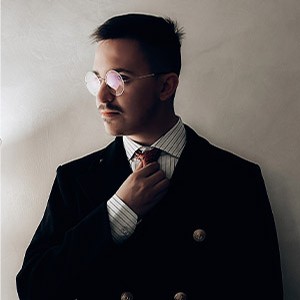 Robert is a professional wedding photographer based in Cluj-Napoca, Romania, specializing in capturing beautiful moments around the world. With a genuine passion for photography and an eye for beauty, Robert creates spectacular images, skillfully capturing the essence of weddings and showcasing the radiance of couples and their loved ones.

More...
7 Featured Couples
More...
3 Recommendations
We couldn't ask for a better photographer on our most important day, we had that "click" with Robert from the first time we met. He was open to our requirements and always came with brilliant ideas. Robert has taken his job beyond our expectations. We have the most beautiful, professional and natural at the same time, pictures of our wedding. We are grateful for his time, for accepting to be our photographer and for having such high quality memories for a lifetime. Thank you Robert! You are an amazing person, very professional in your work and an exceptional communicator which nowadays is not
Read More
that easy to find.

BRI + SZABI
Such a great experience! We did not expect the result to turn out so amazing! Every photo looked liked a masterpiece! Robert definitely makes everything with passion and we will choose him on every occasion! Thank you!!!
ADI + TANIA
Our wedding day was an extraordinary and joyous occasion filled with love, laughter, and cherished memories. My husband and I were fortunate to have an incredible photographer, whose exceptional skills and warm personality made our wedding photography experience truly unforgettable.
MIRUNA + GEORGE
More Photographers in Cluj-Napoca