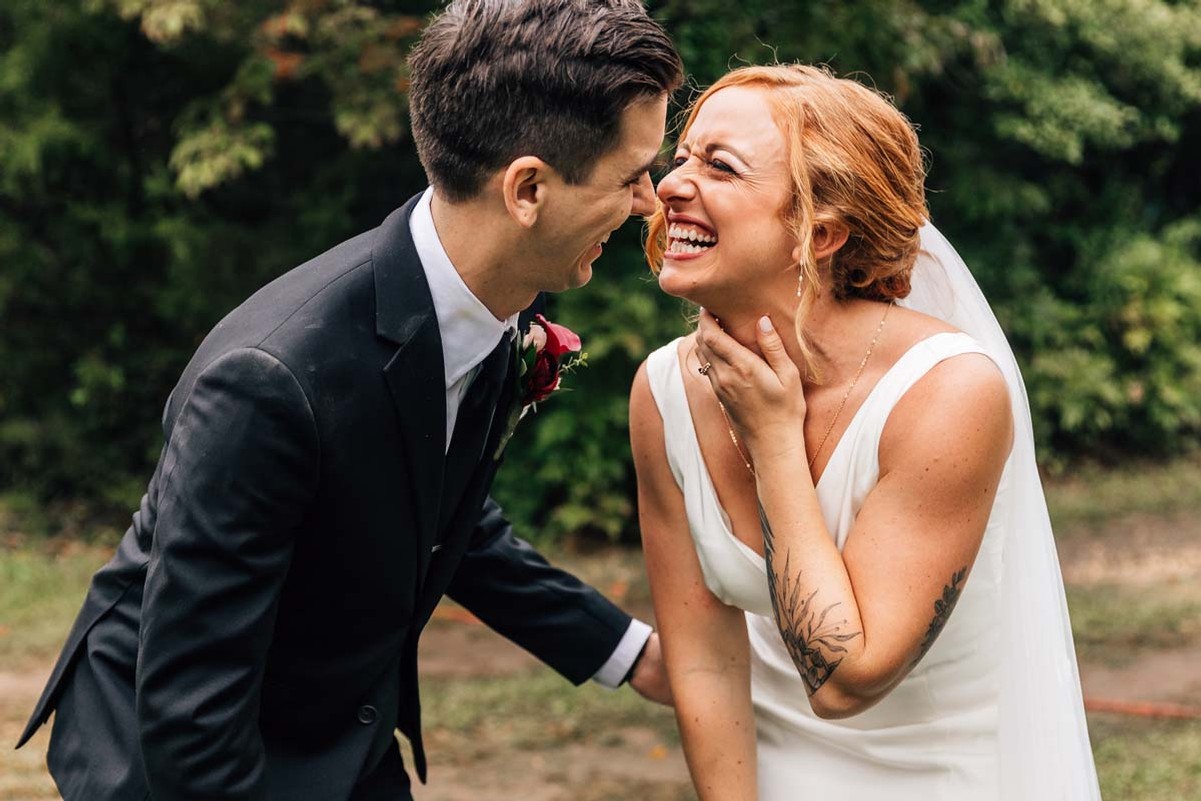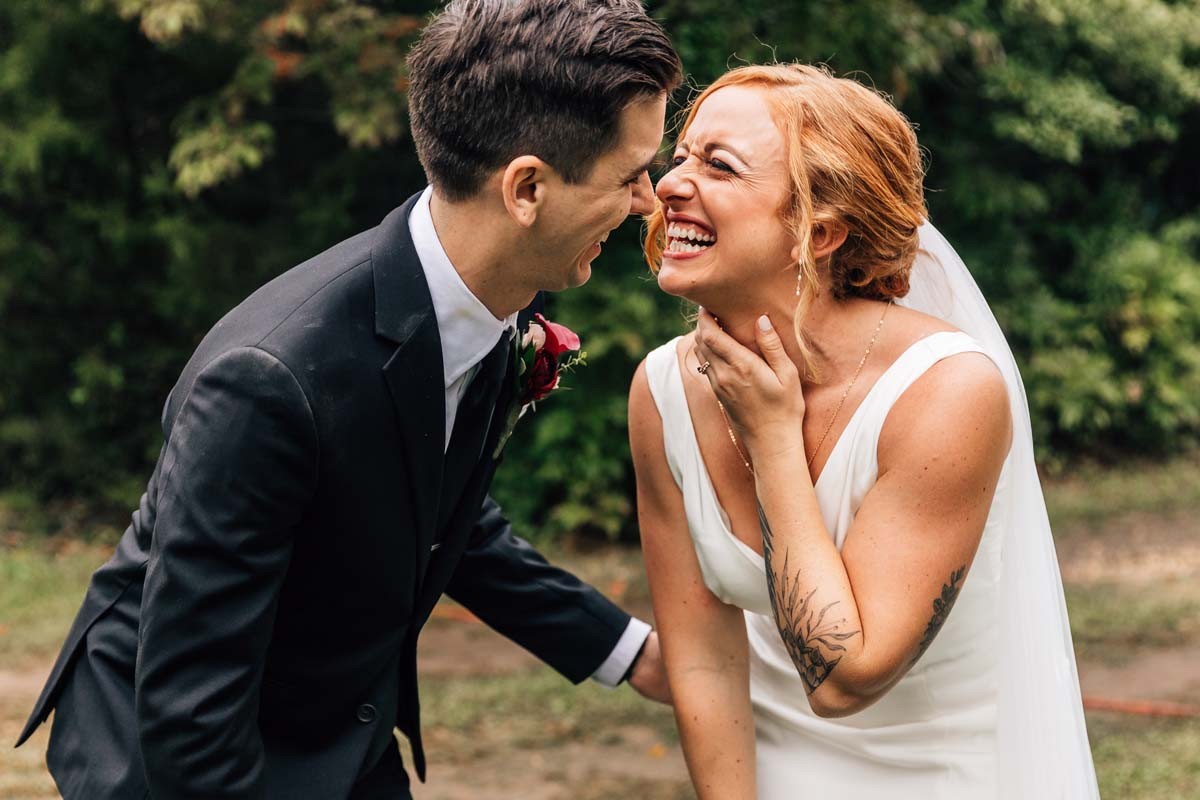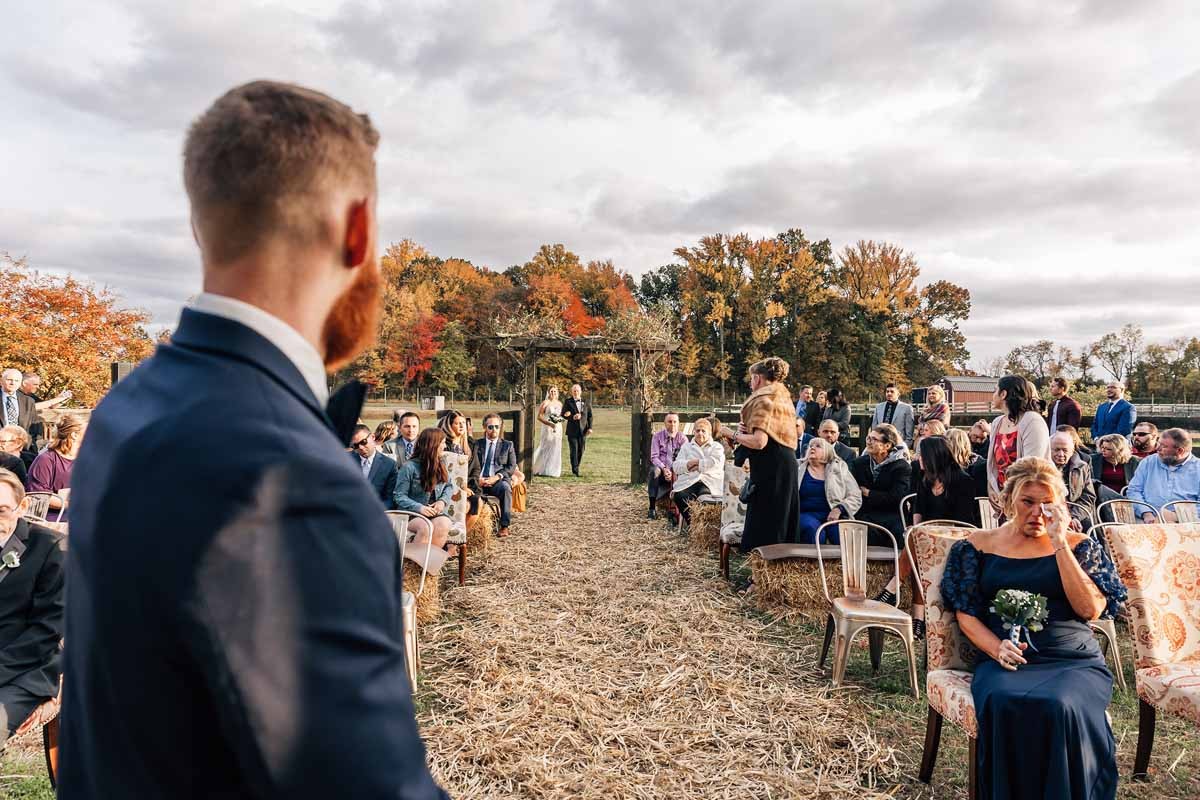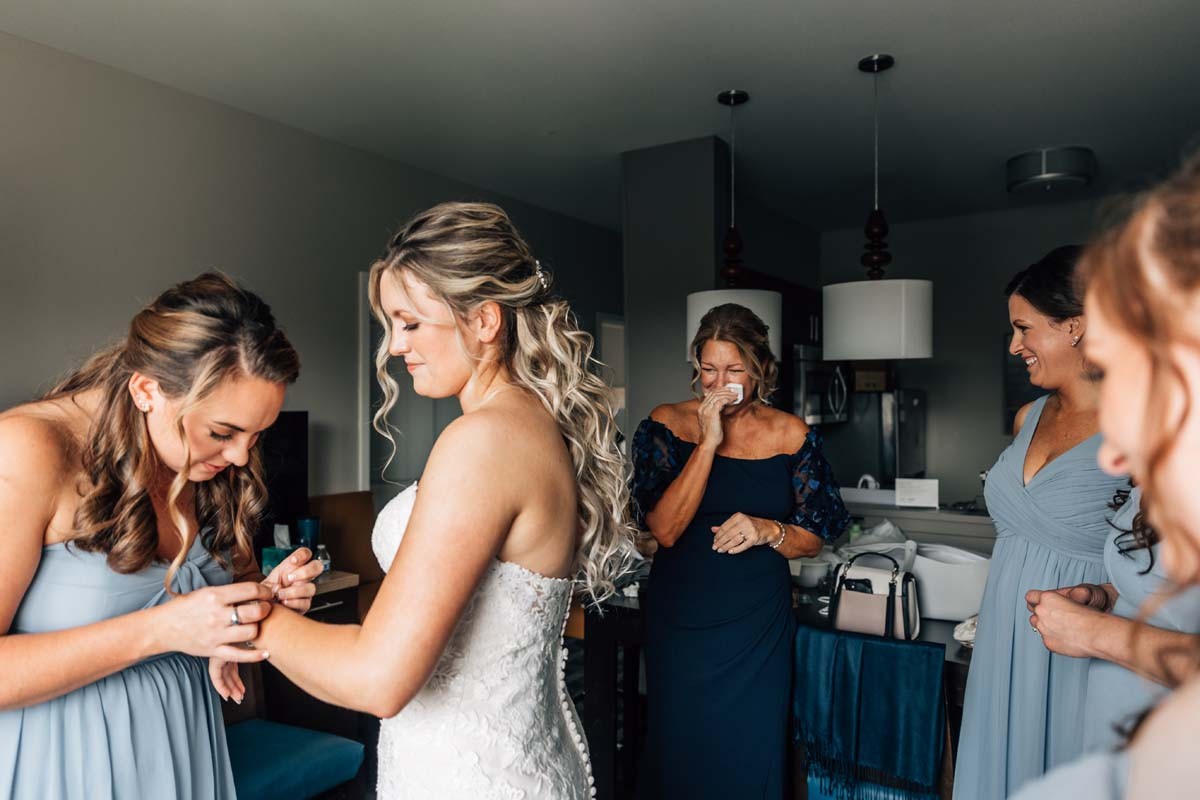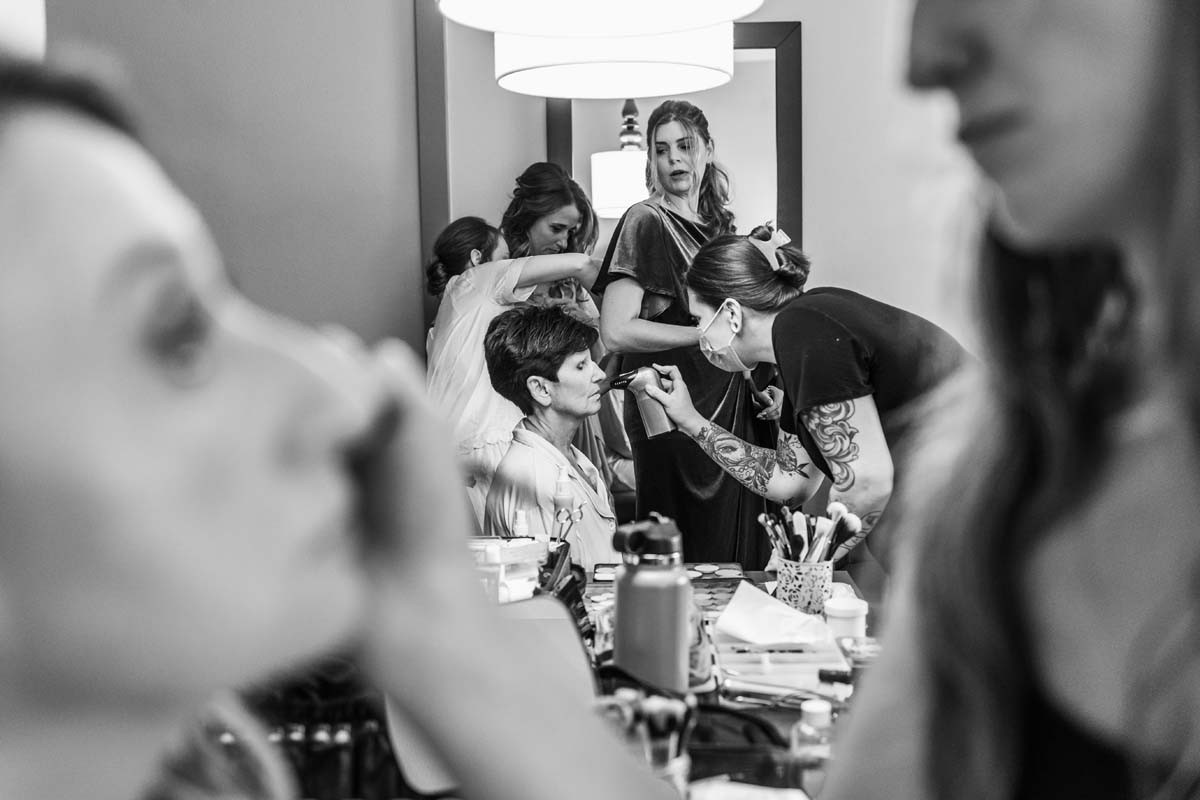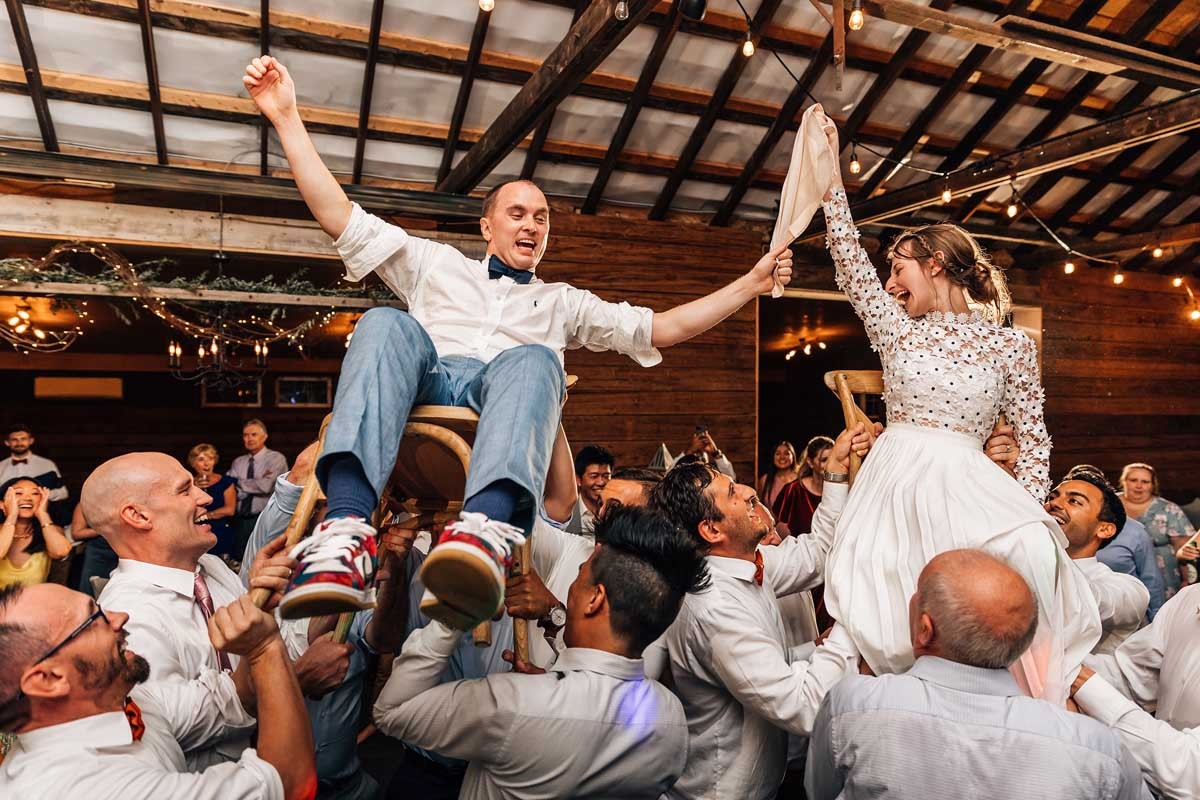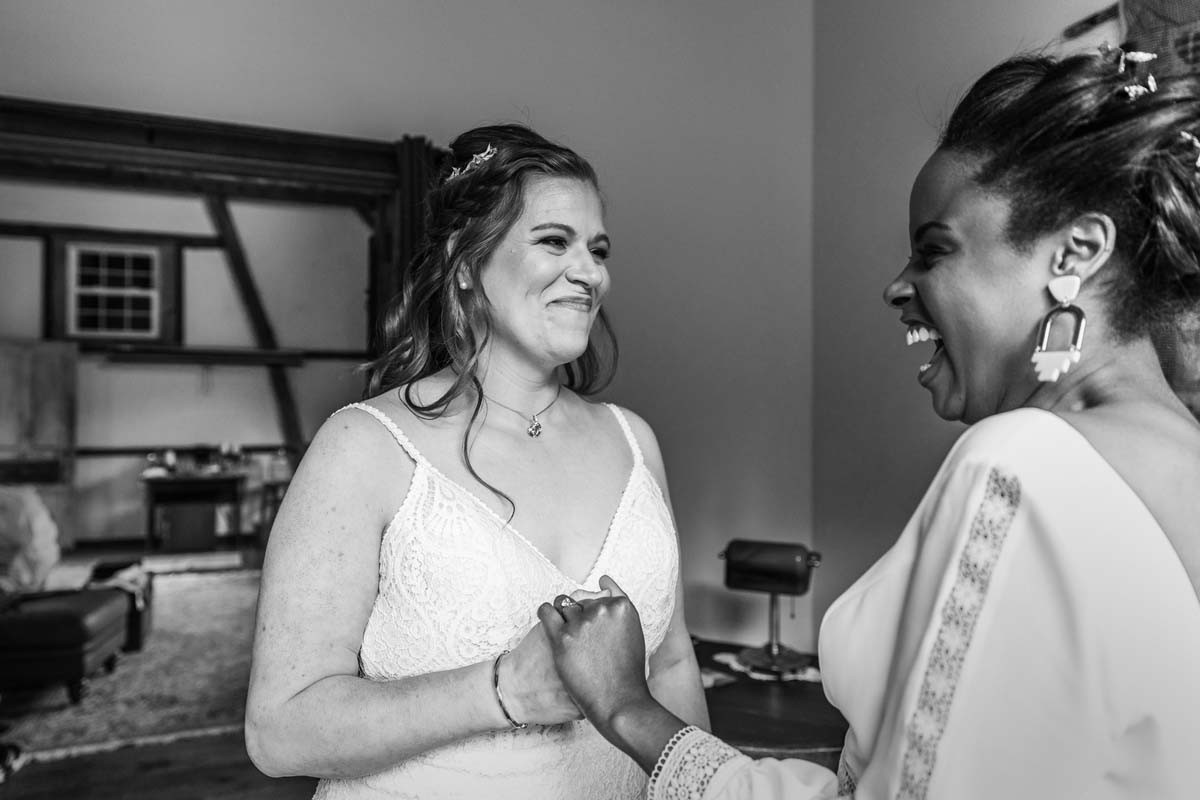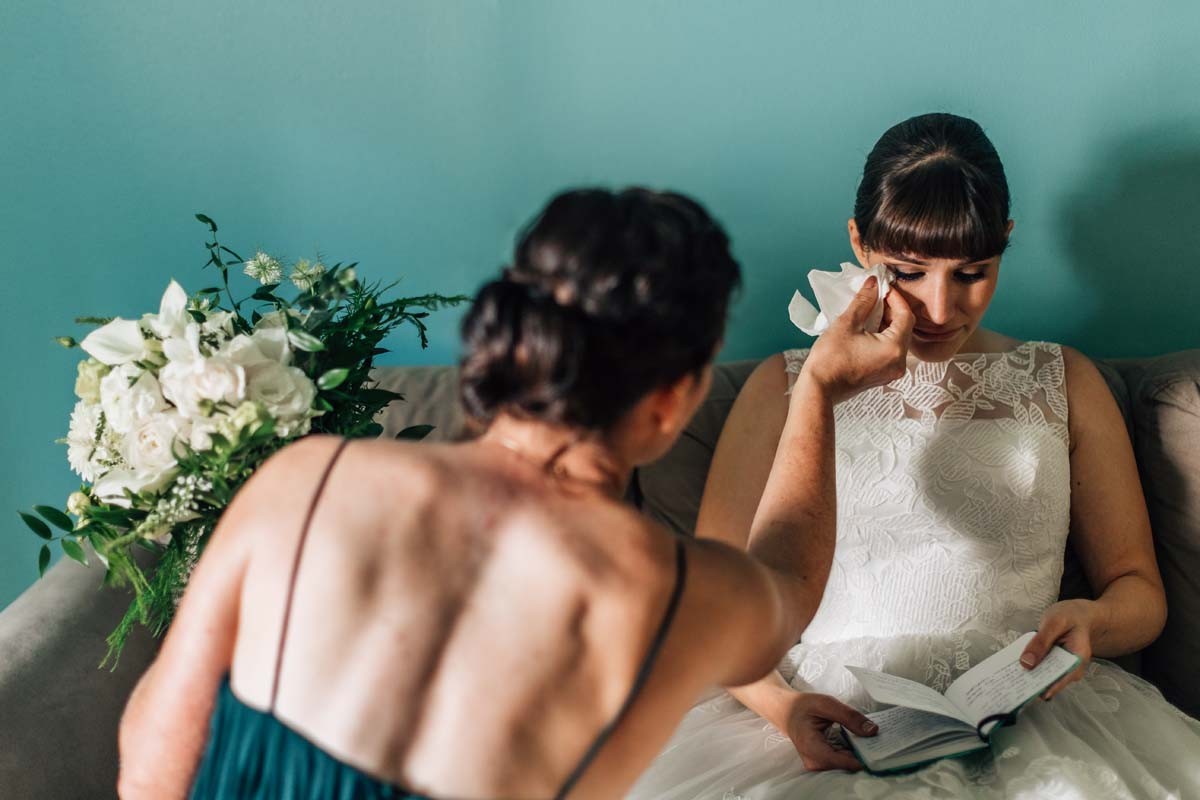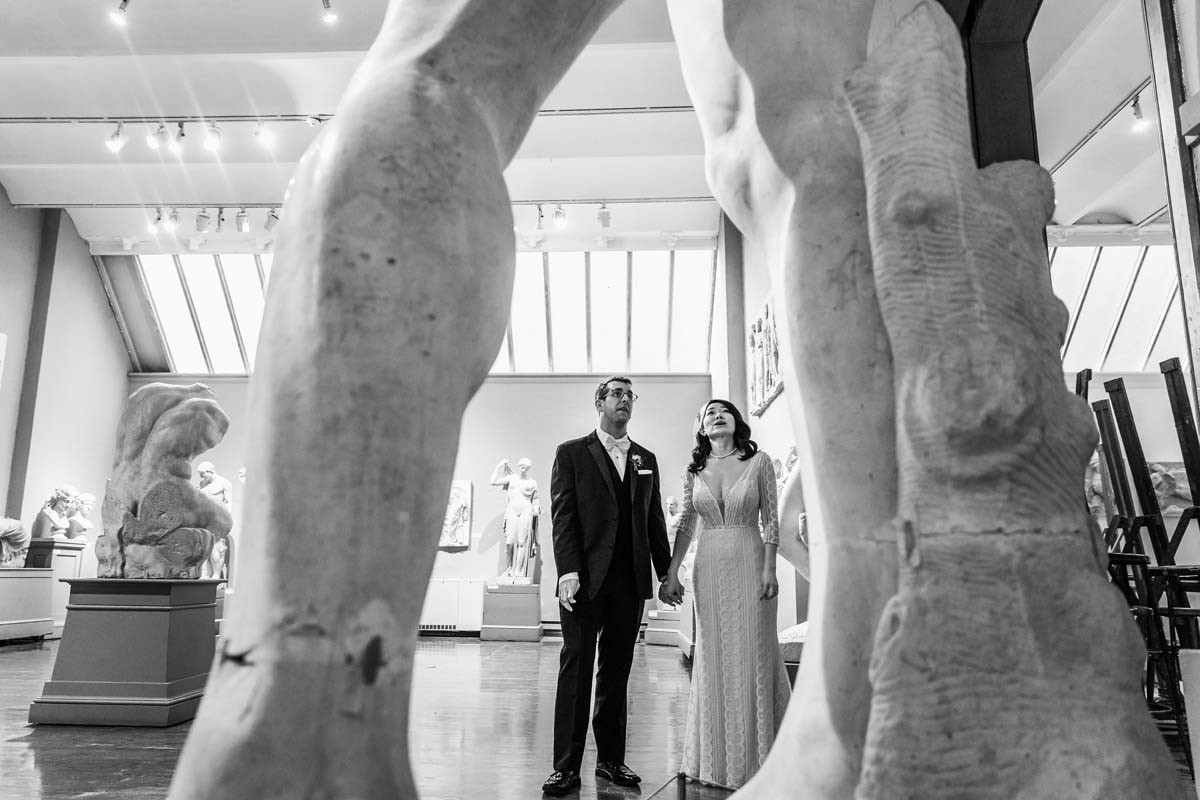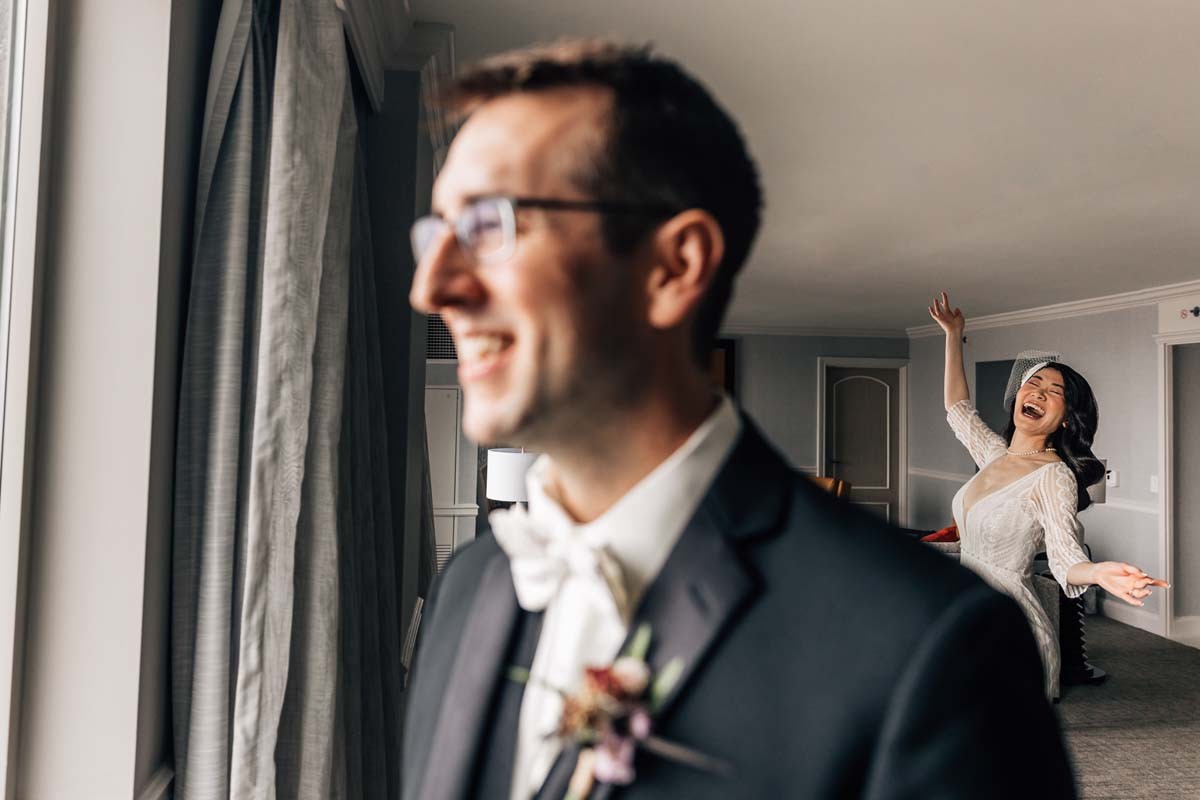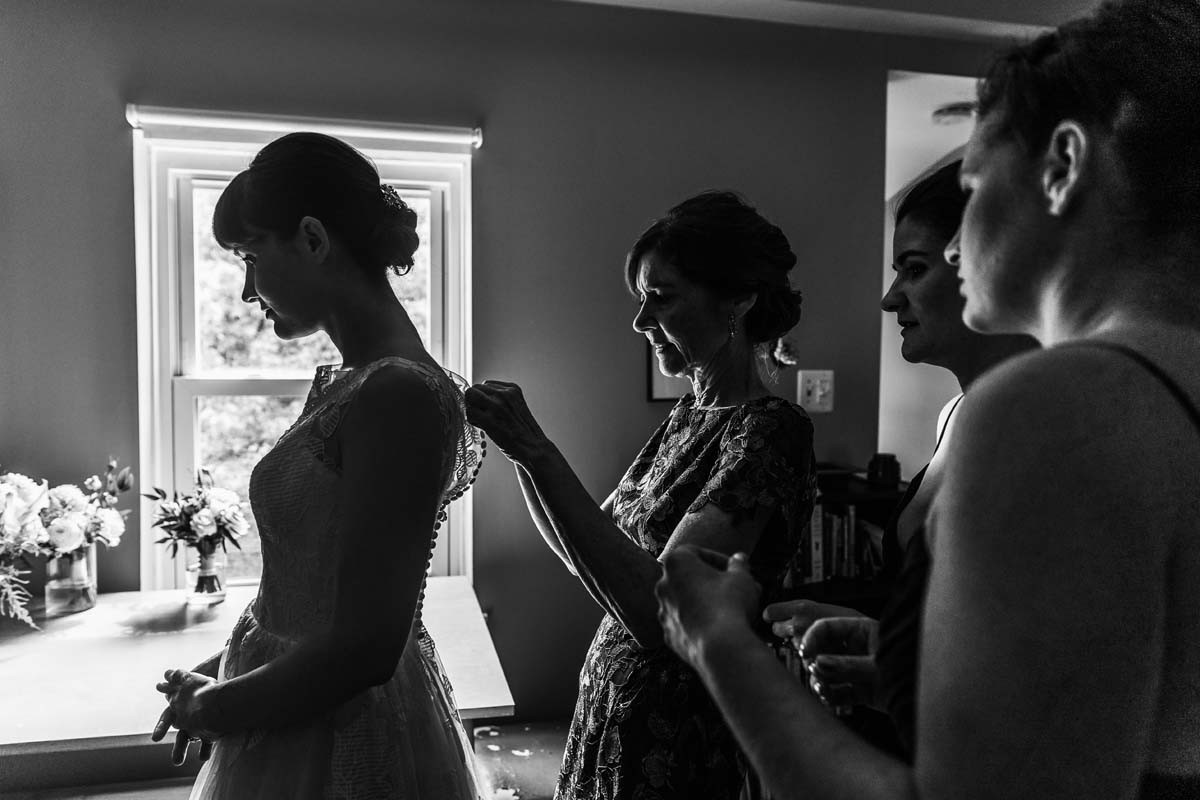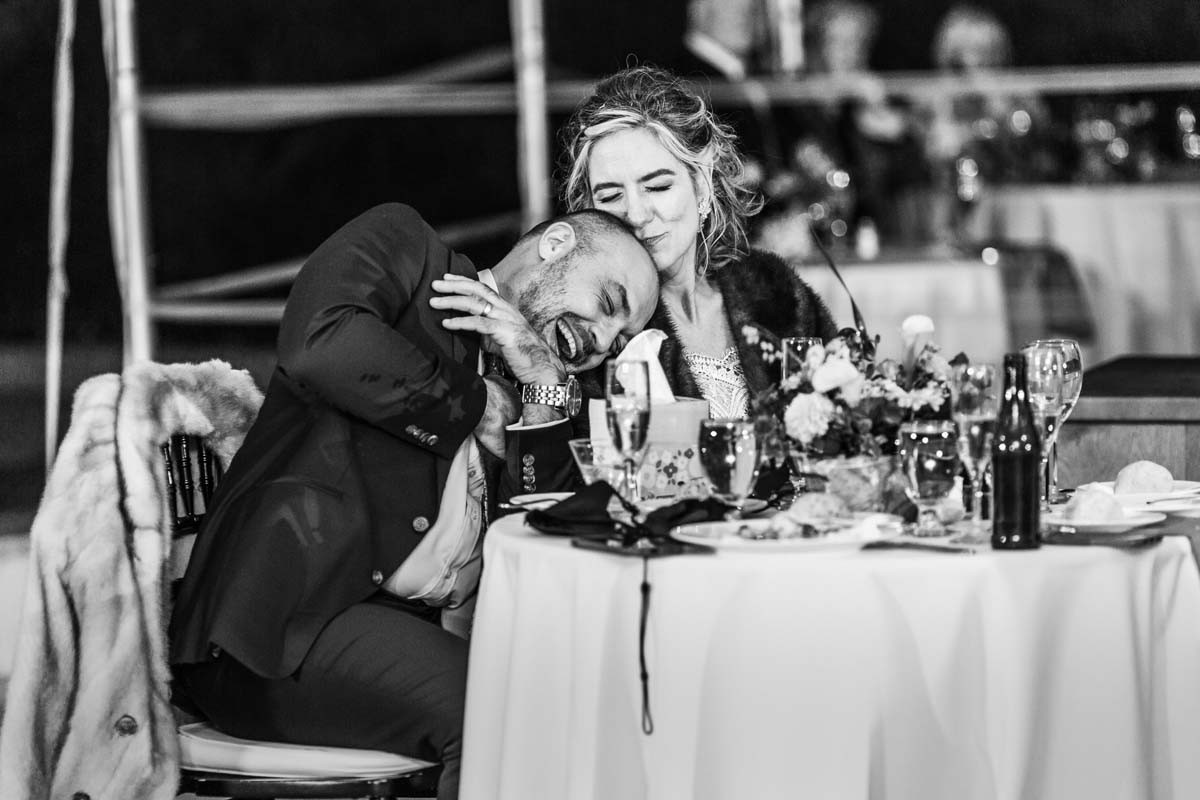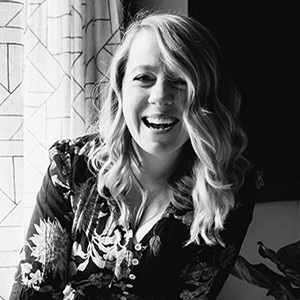 Hello! I'm Bridget, based in Collingswood NJ (super close to Philadelphia).

I specialize in vibrant, connection-based photography, to preserve the way you are seen by those who love you most.

Lover of deep feelings, coffee, being barefoot, and whole face laughs. I'm on a mission to authentically document all of the emotion, tenderness, and chaos of life - both the monumental moments, and every day awesomeness.

As a wedding photographer:
I notoriously snuck a camera into my bra at every concert I attended in college (this was before good camera phones), in an attempt to take some of the magic home with me. Photographing weddings is a dream. Just like a concert, I love the energy in the room. It's an honor to witness and document your connection - as you walk down the aisle and move across the dance floor, alongside all of the people that mean the most to you. It's so rare to have everyone you love in one space together, celebrating you - so go enjoy them!

More...
Portfolio
More Photographers in New Jersey