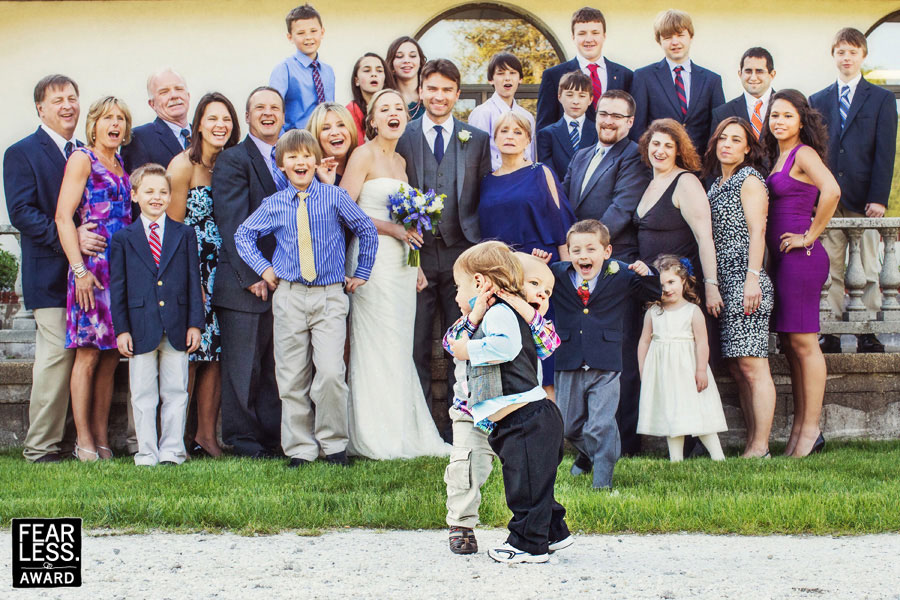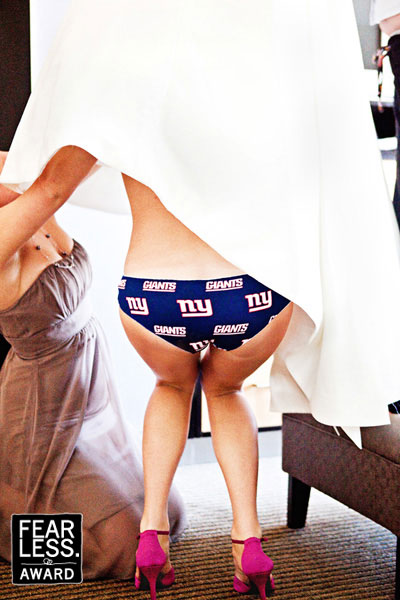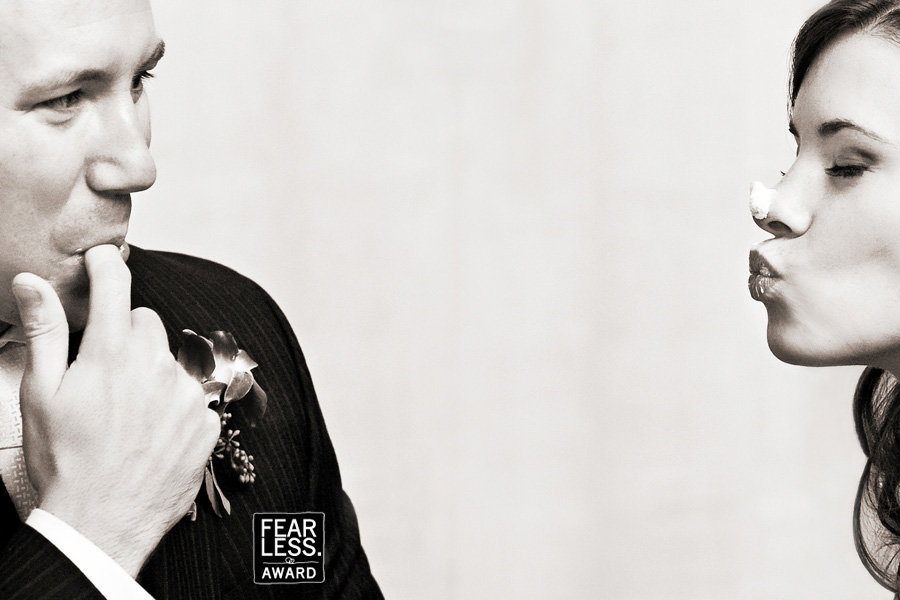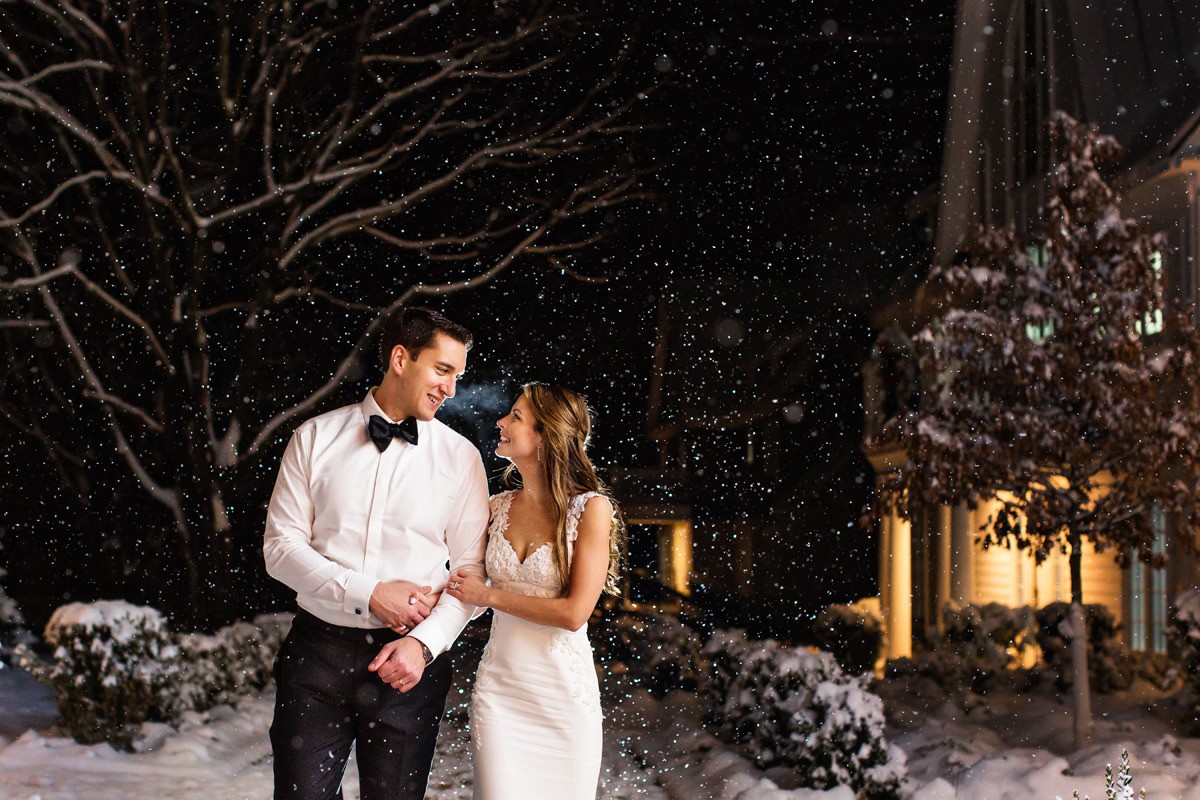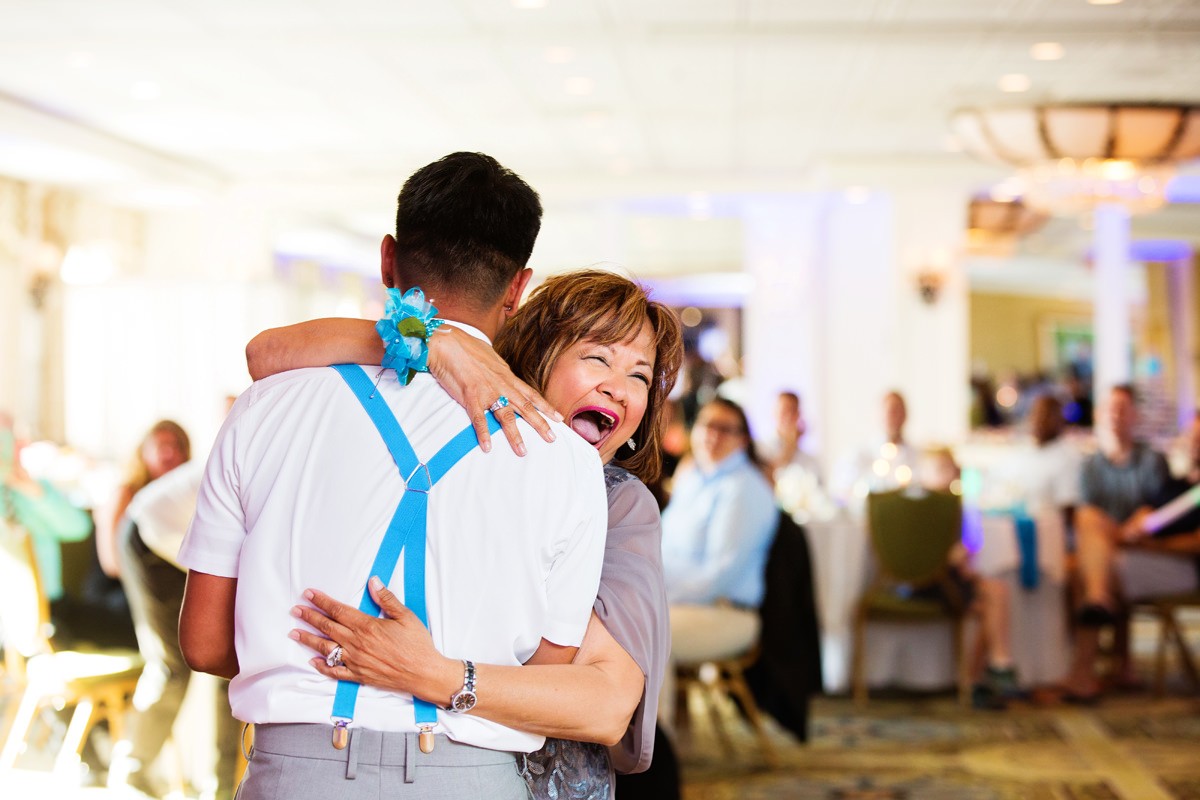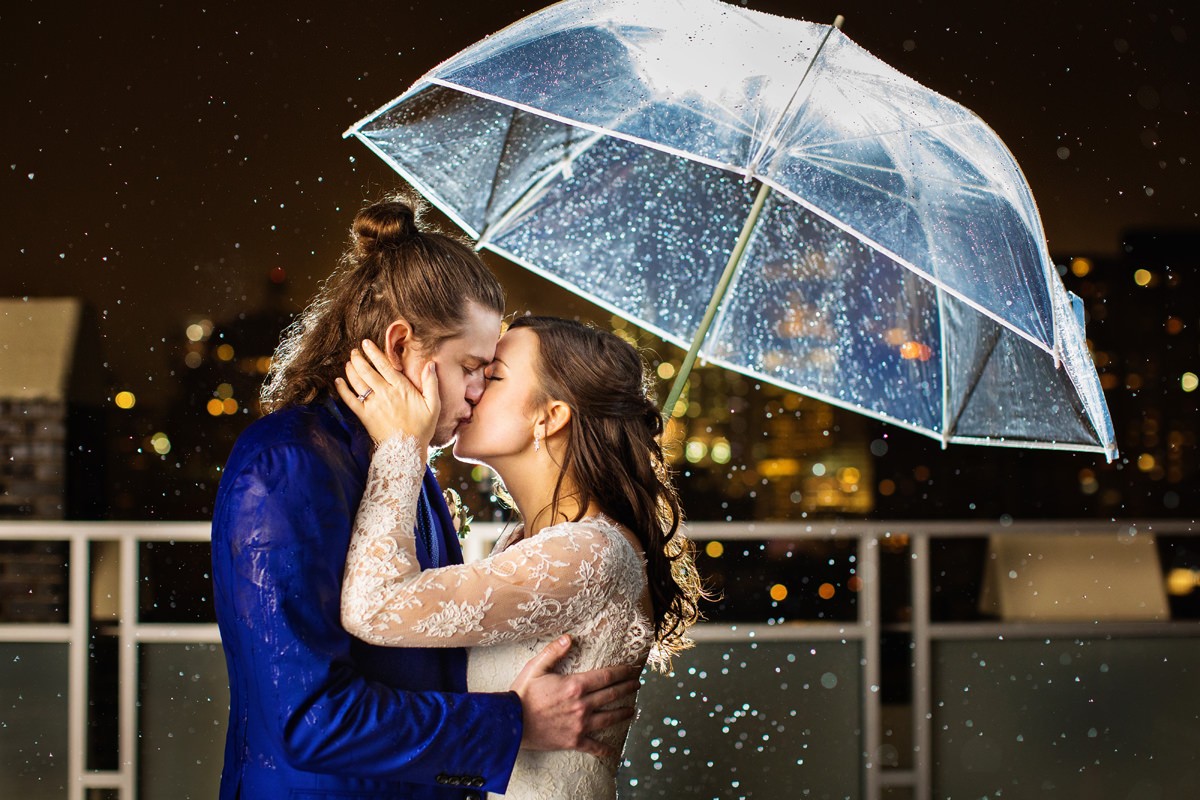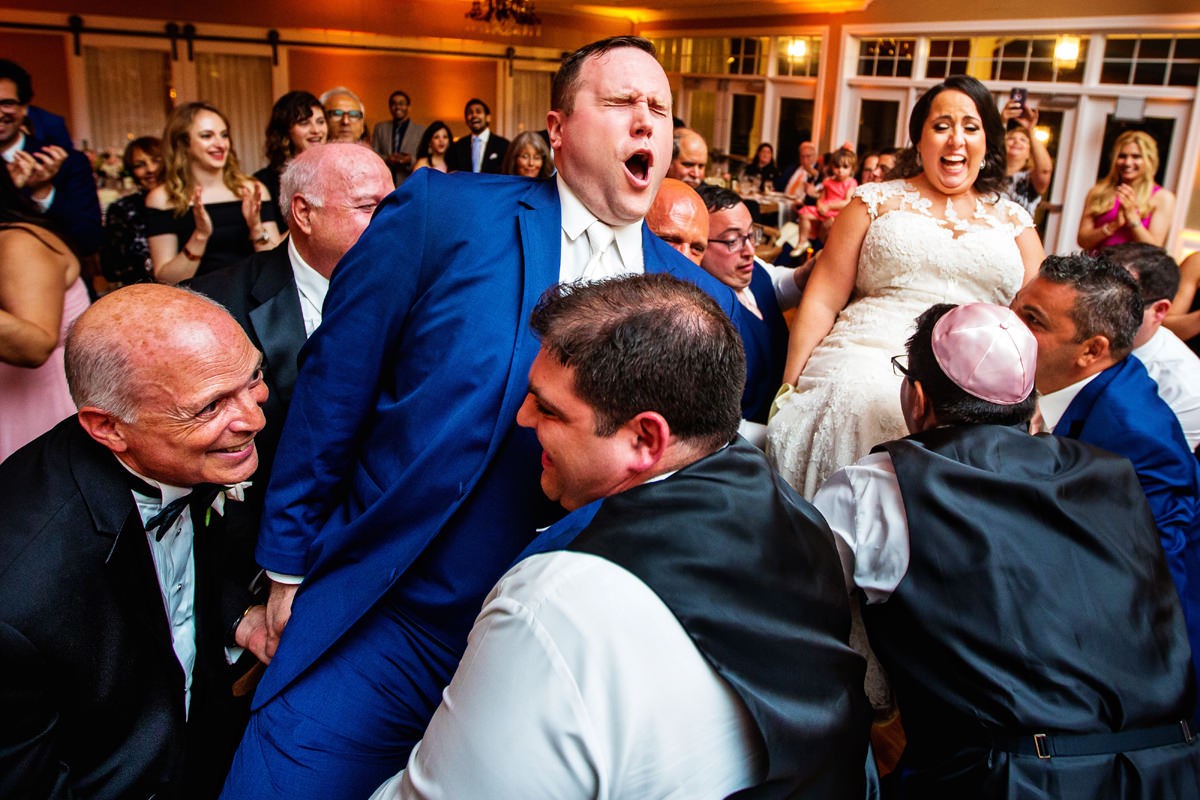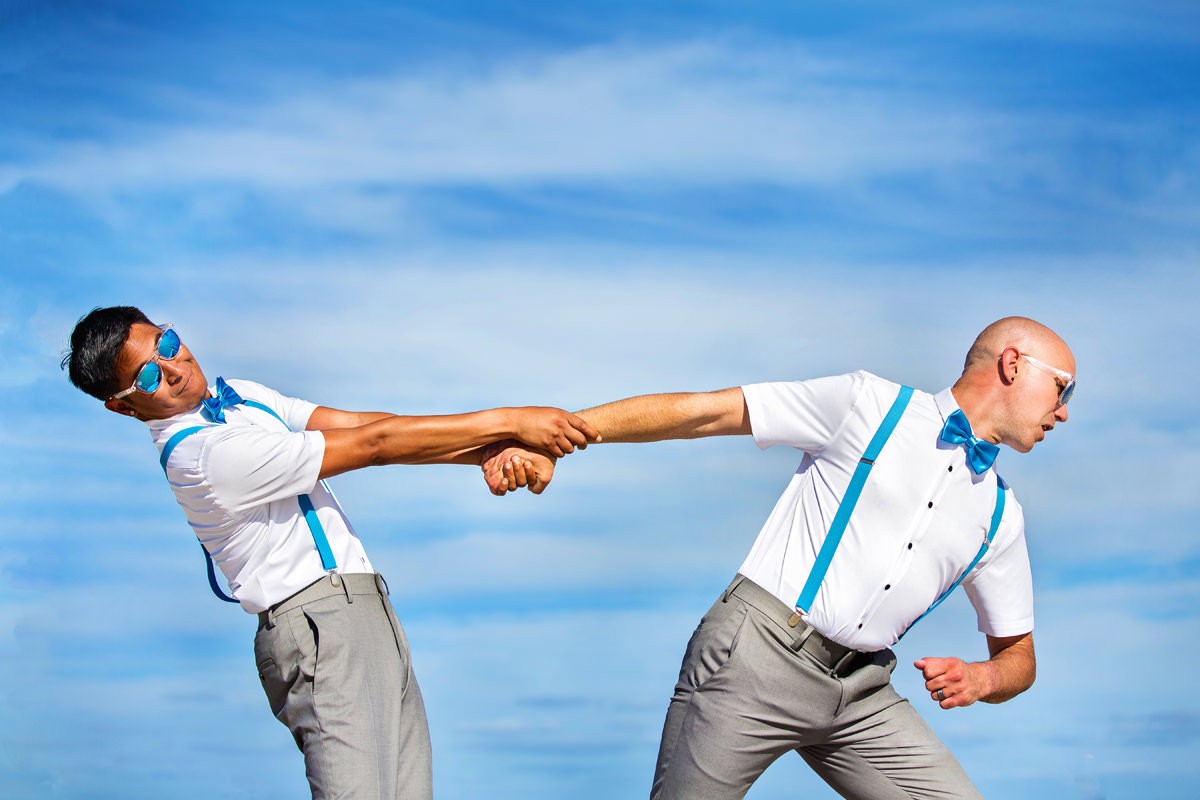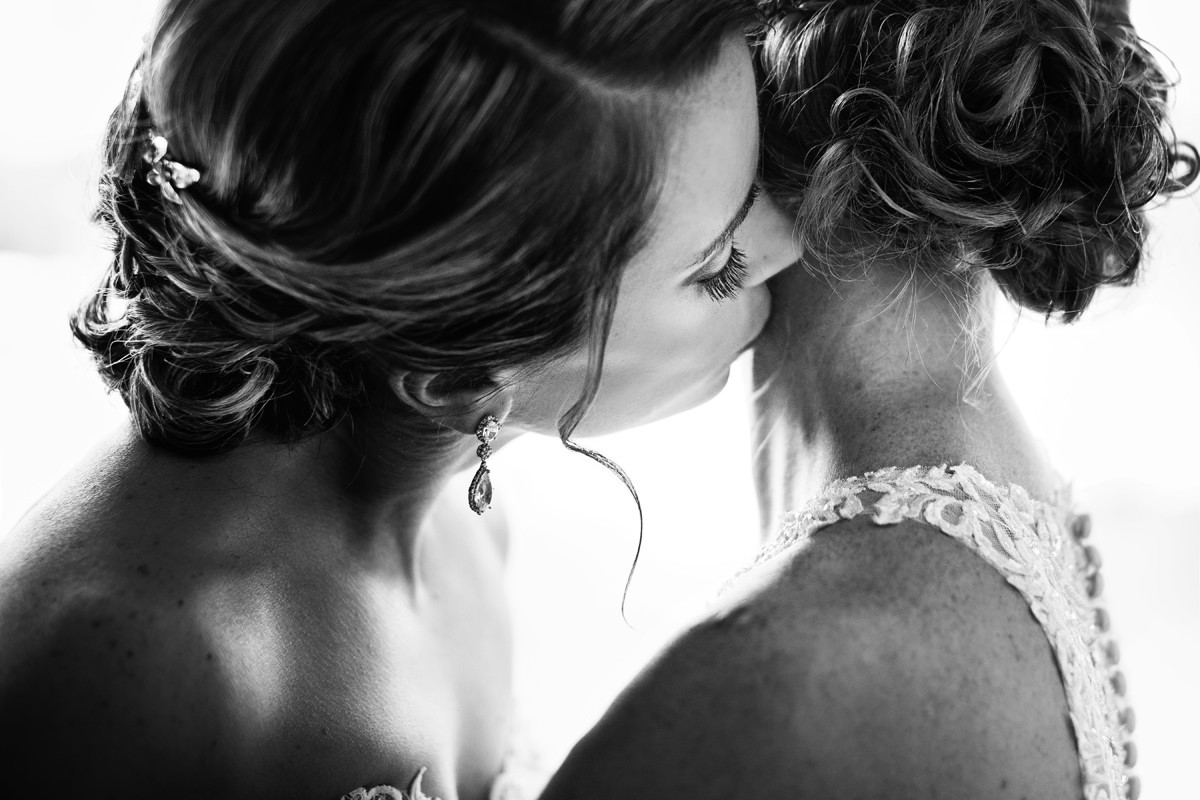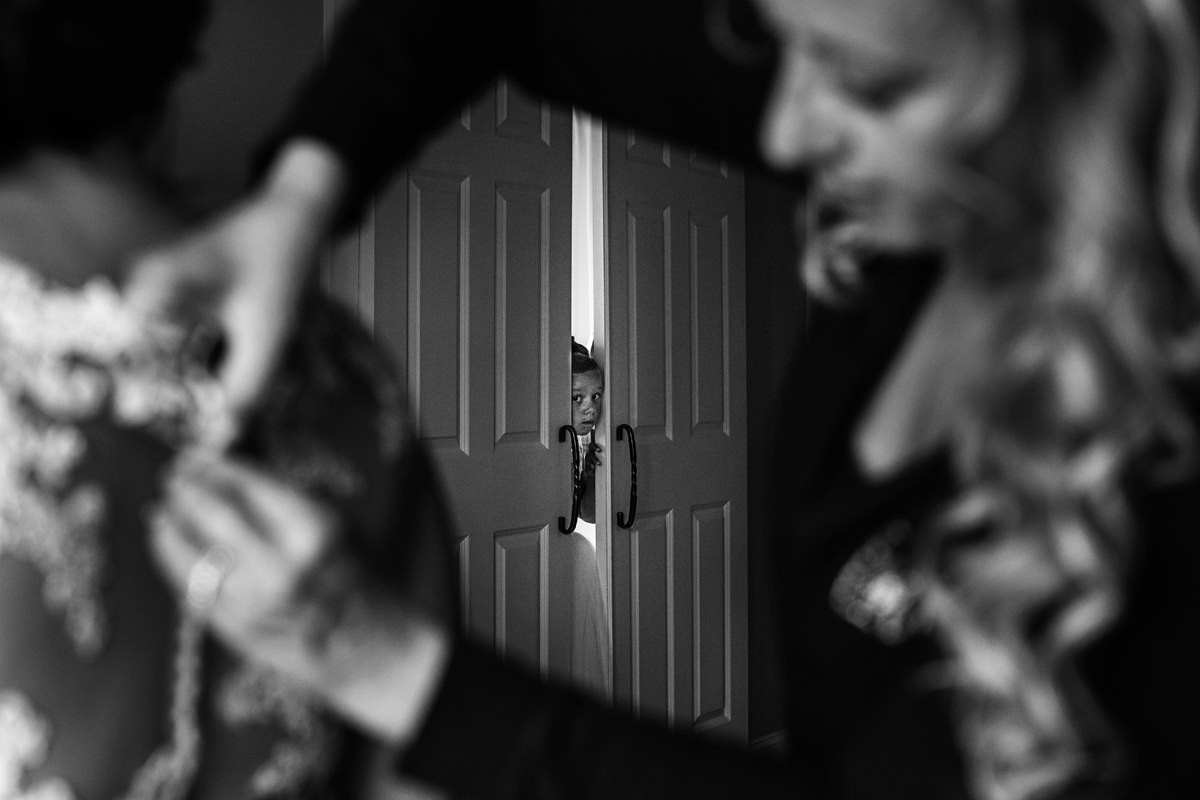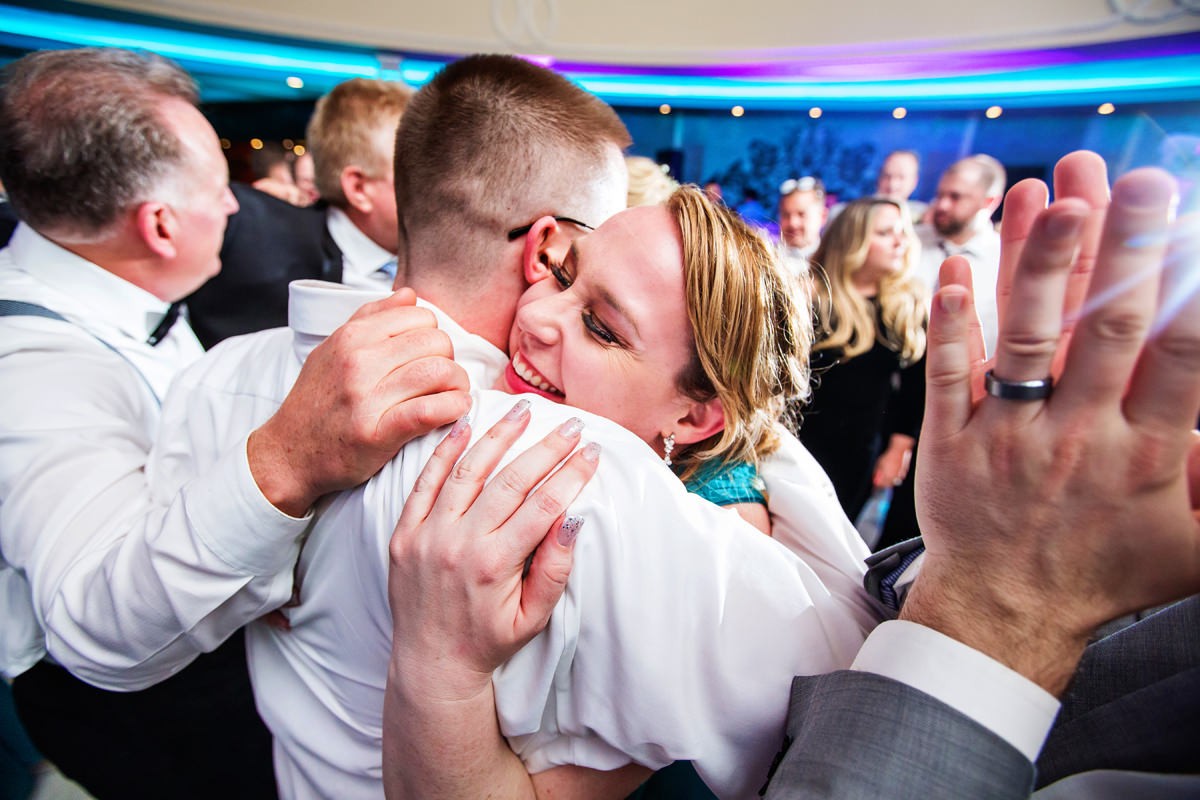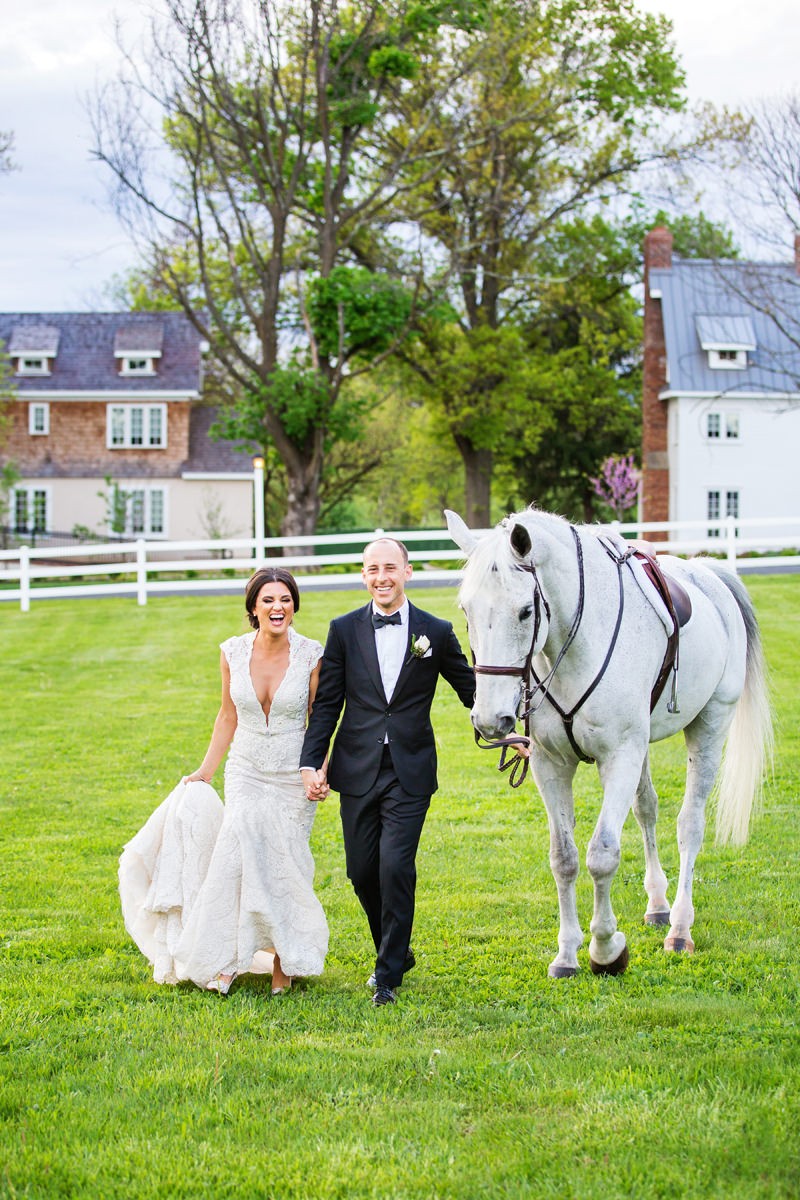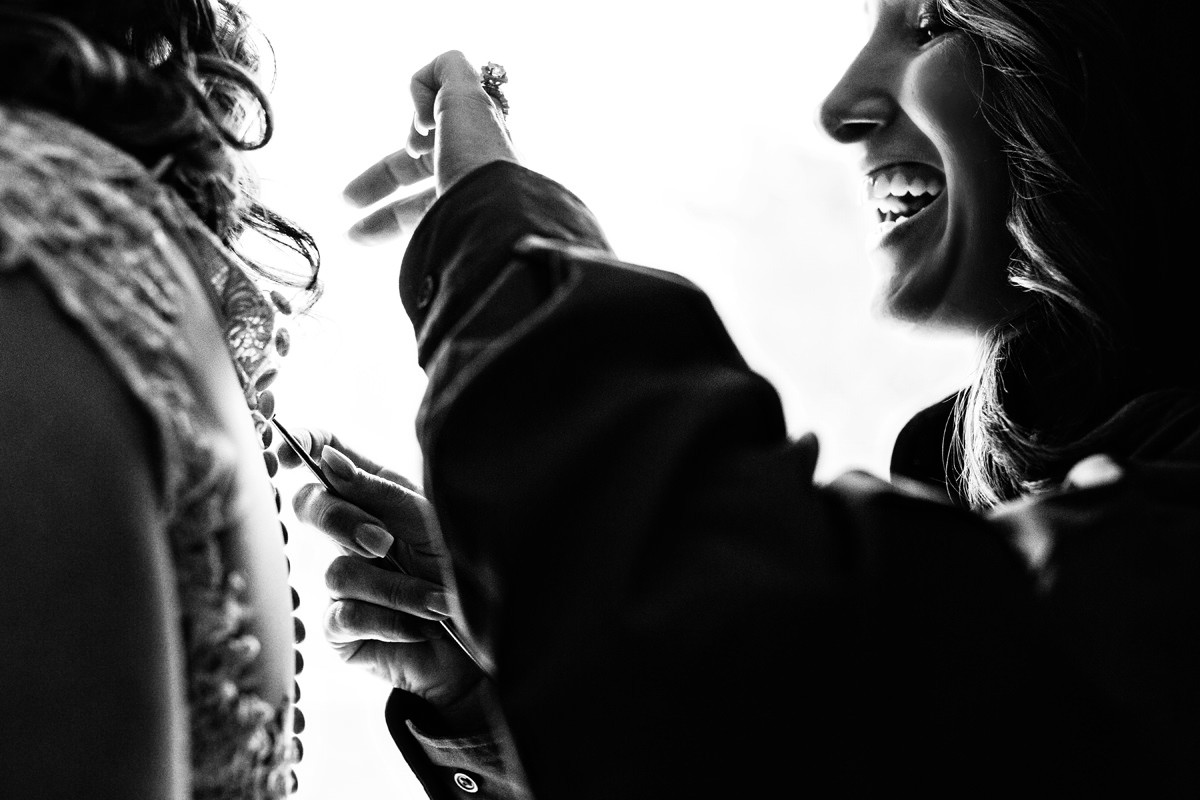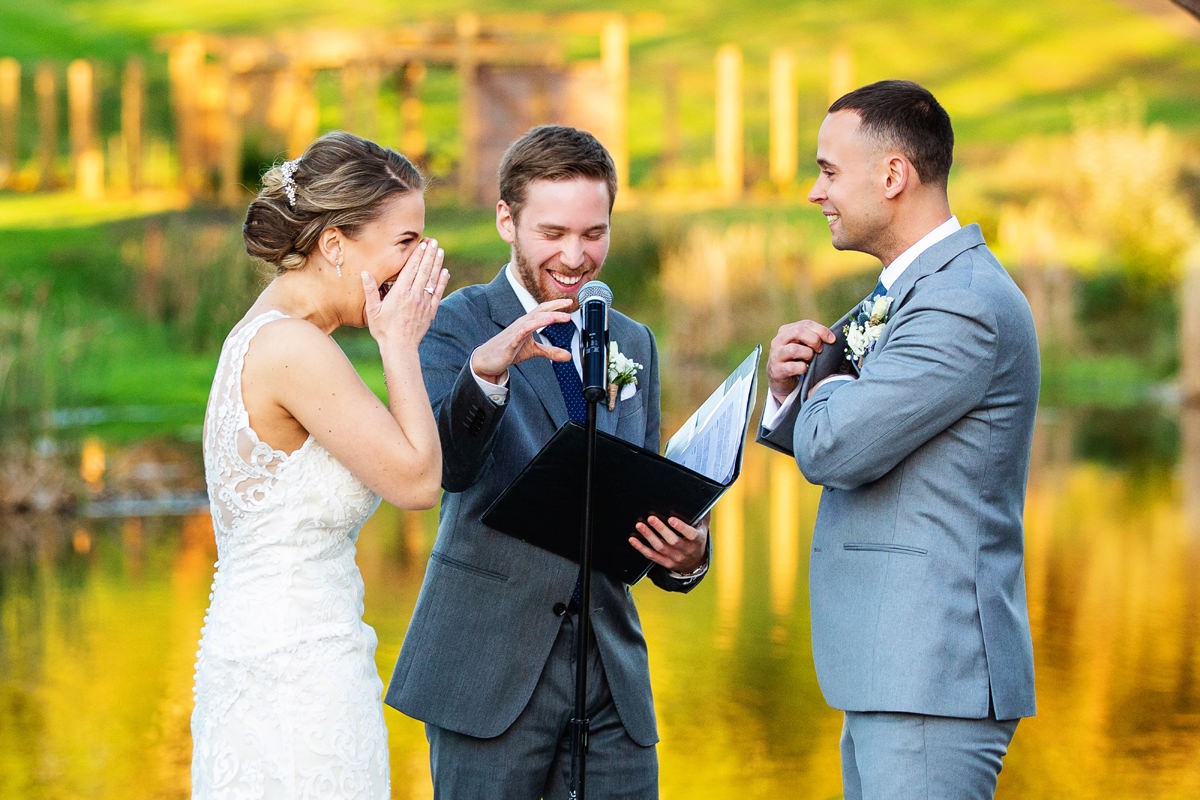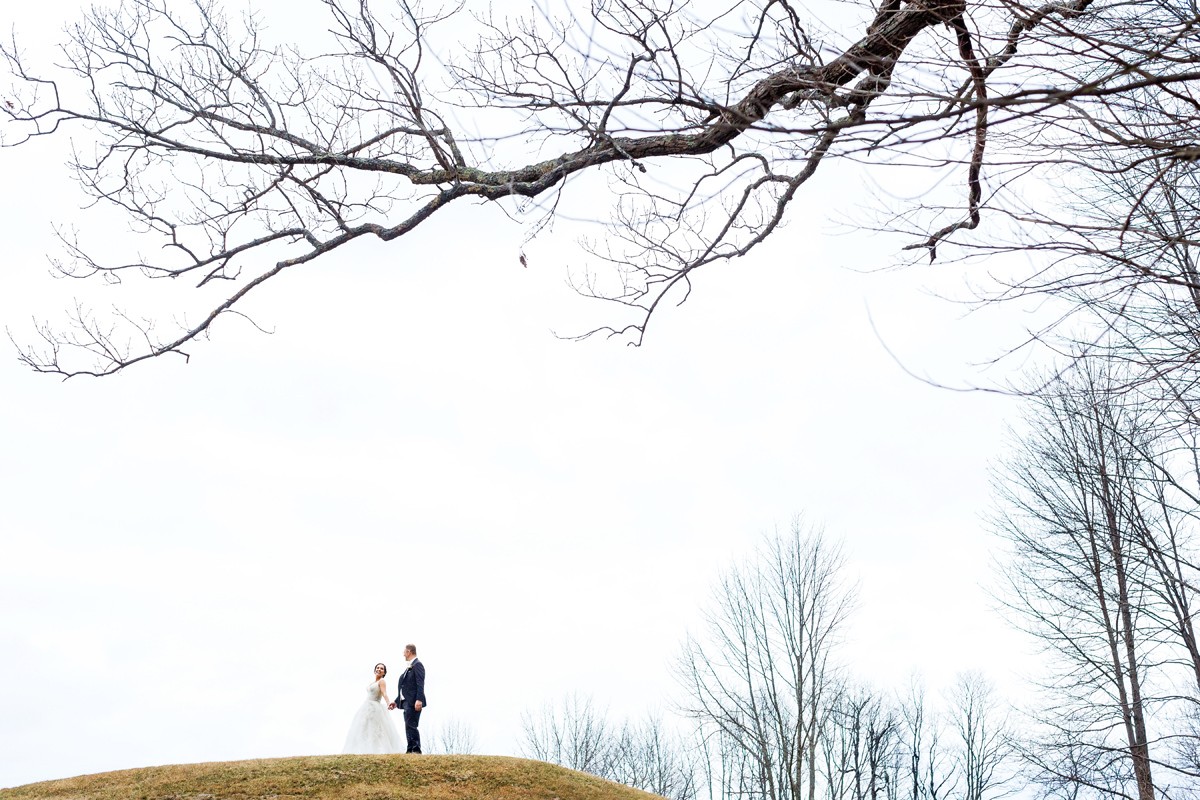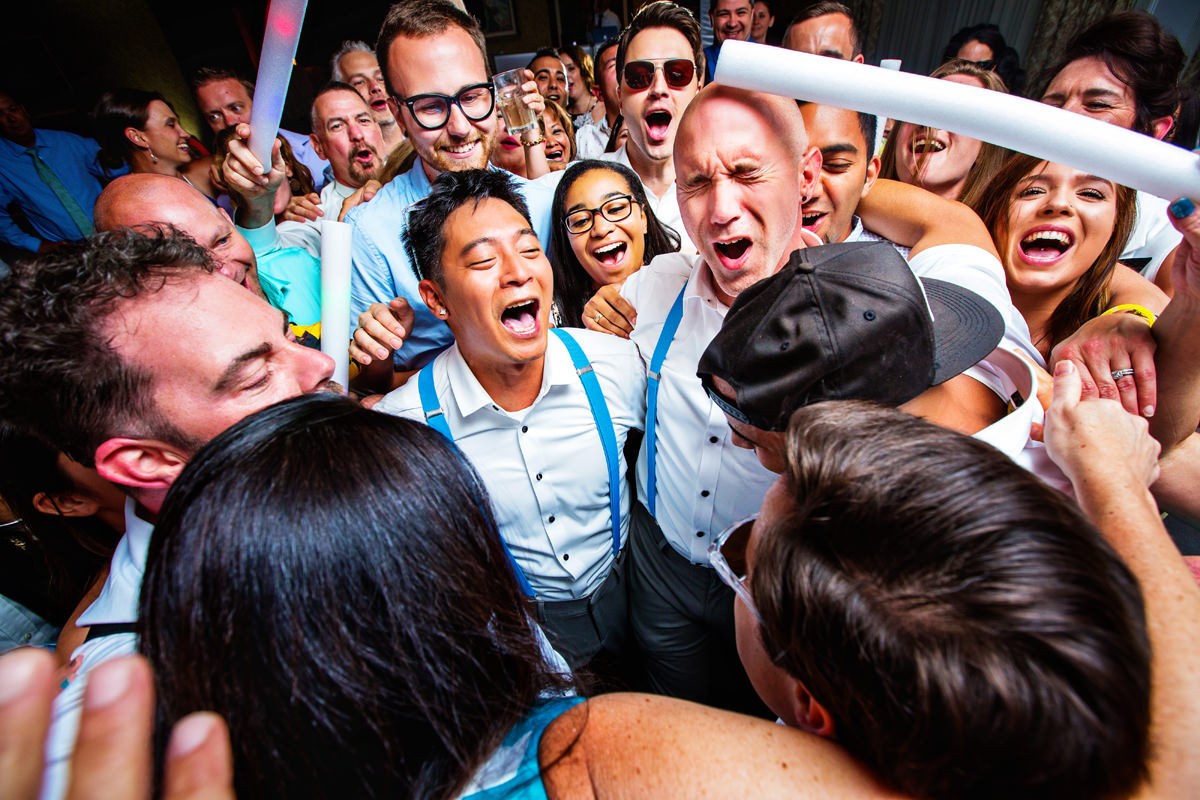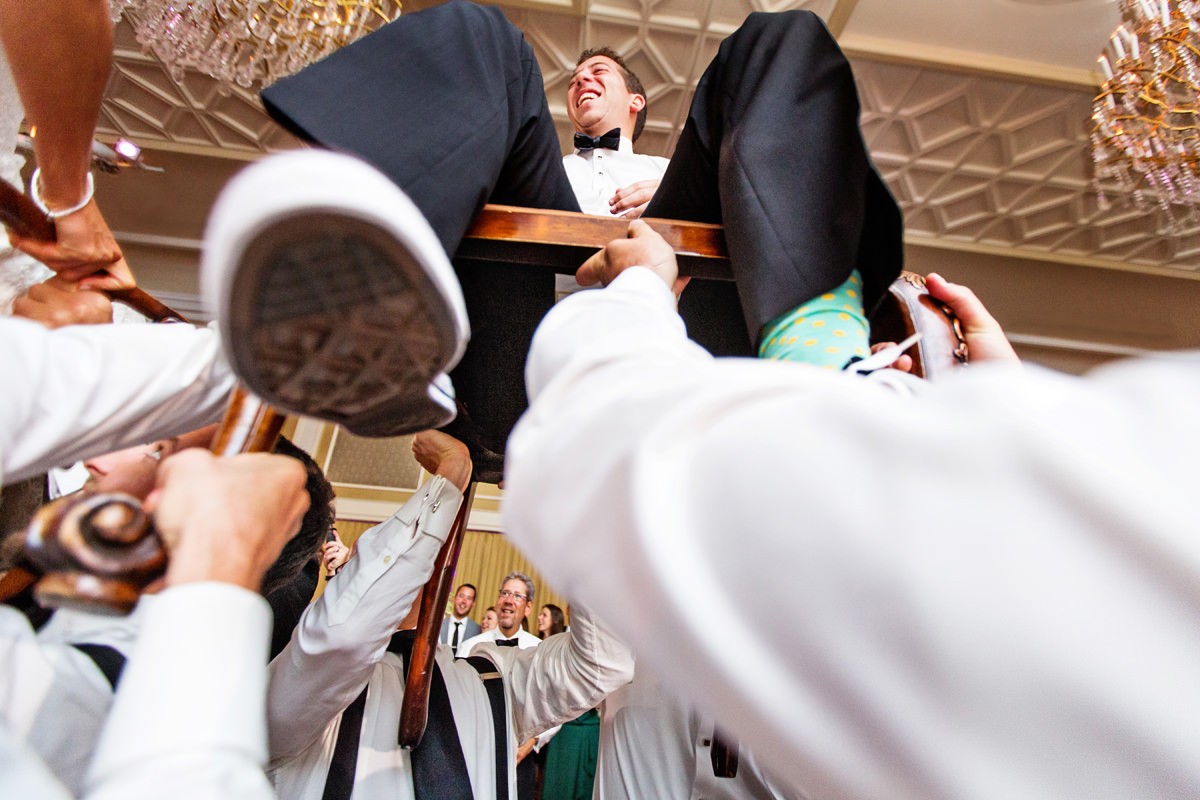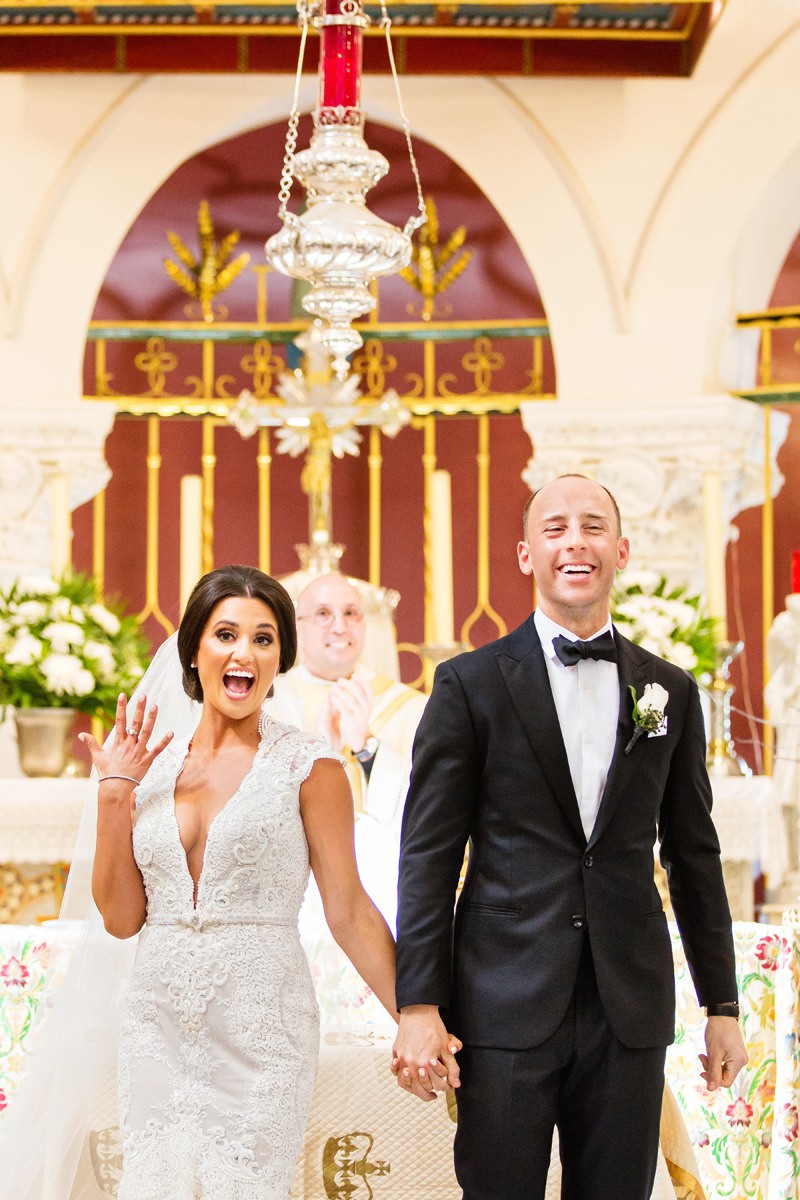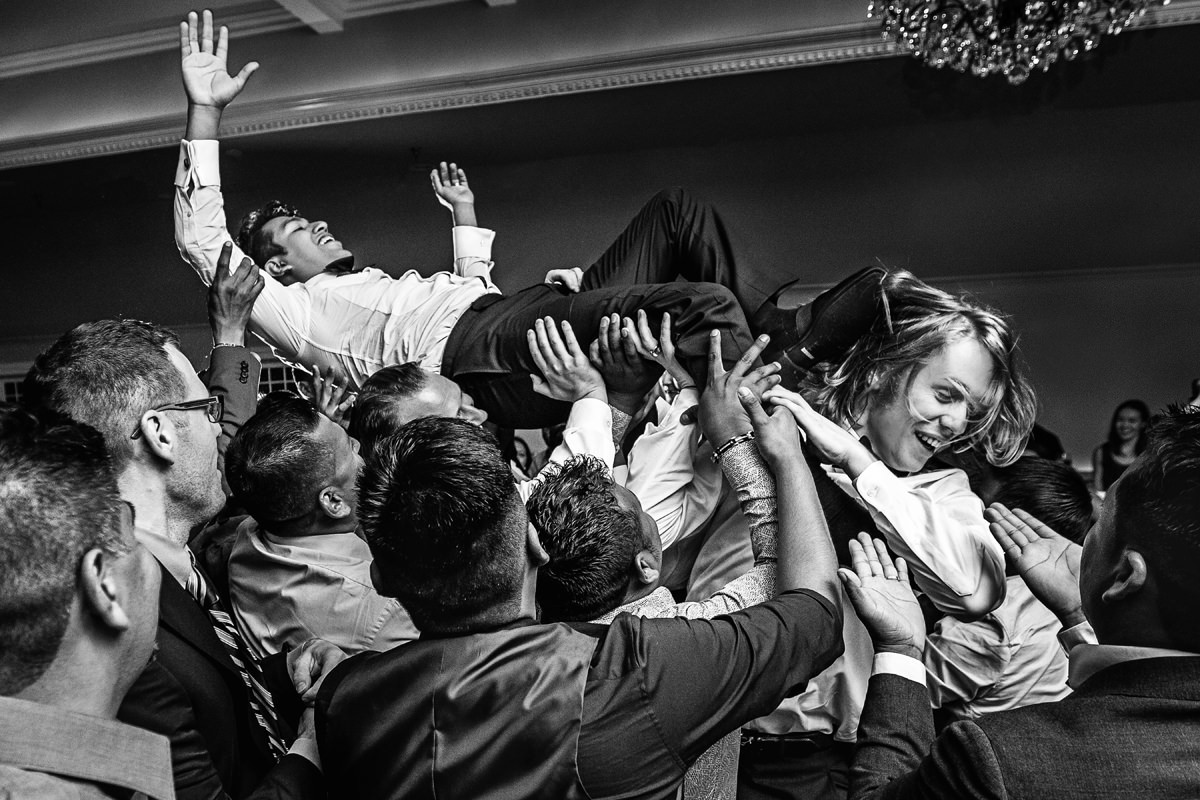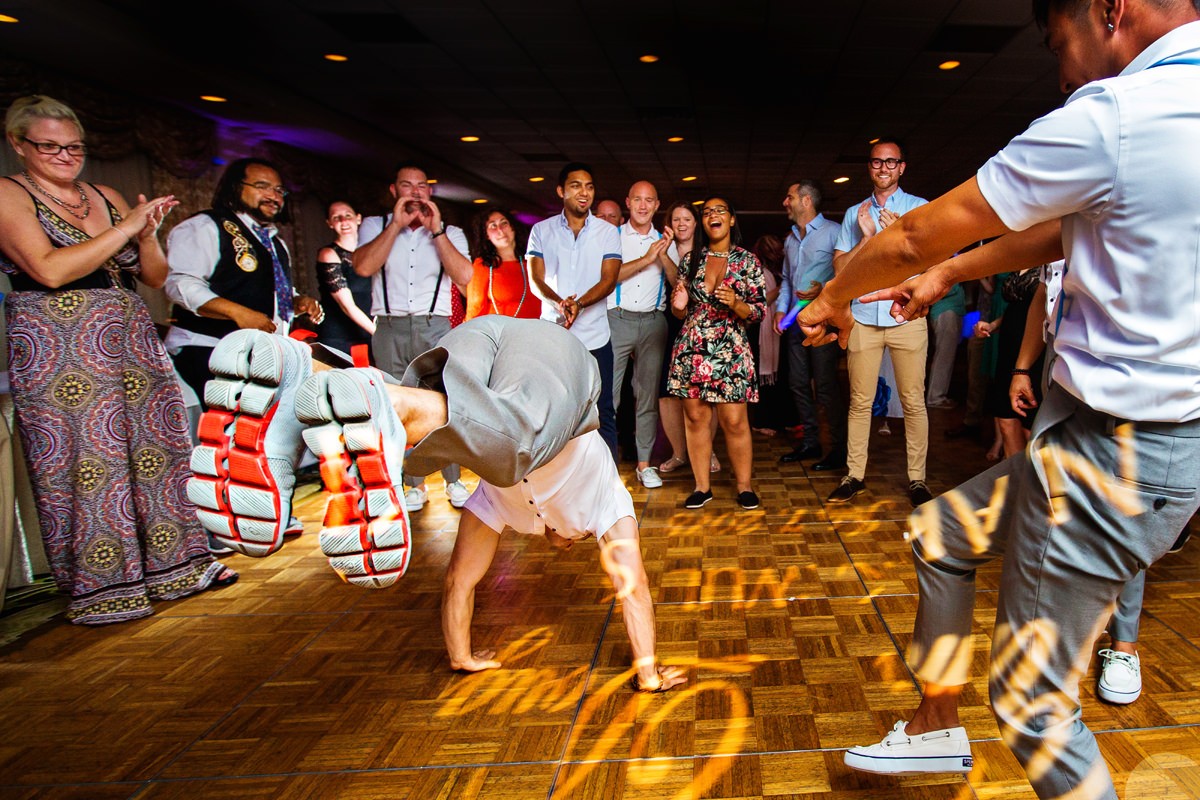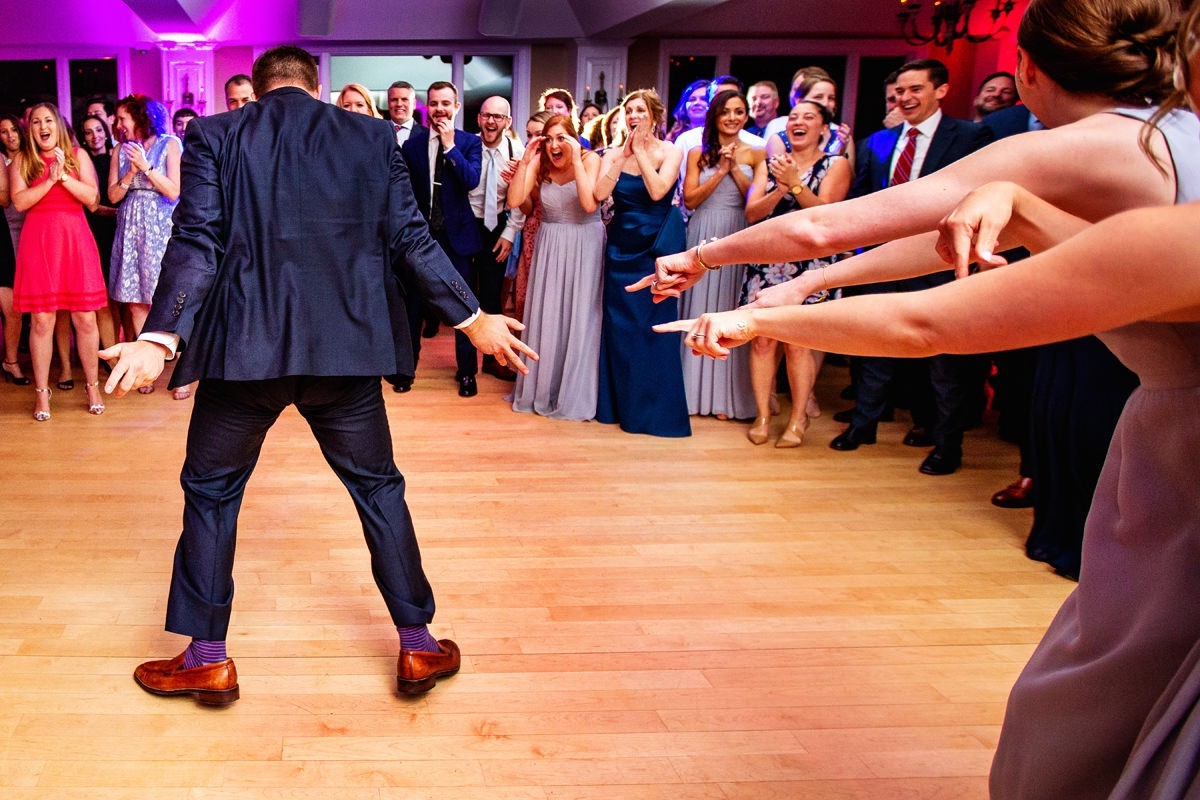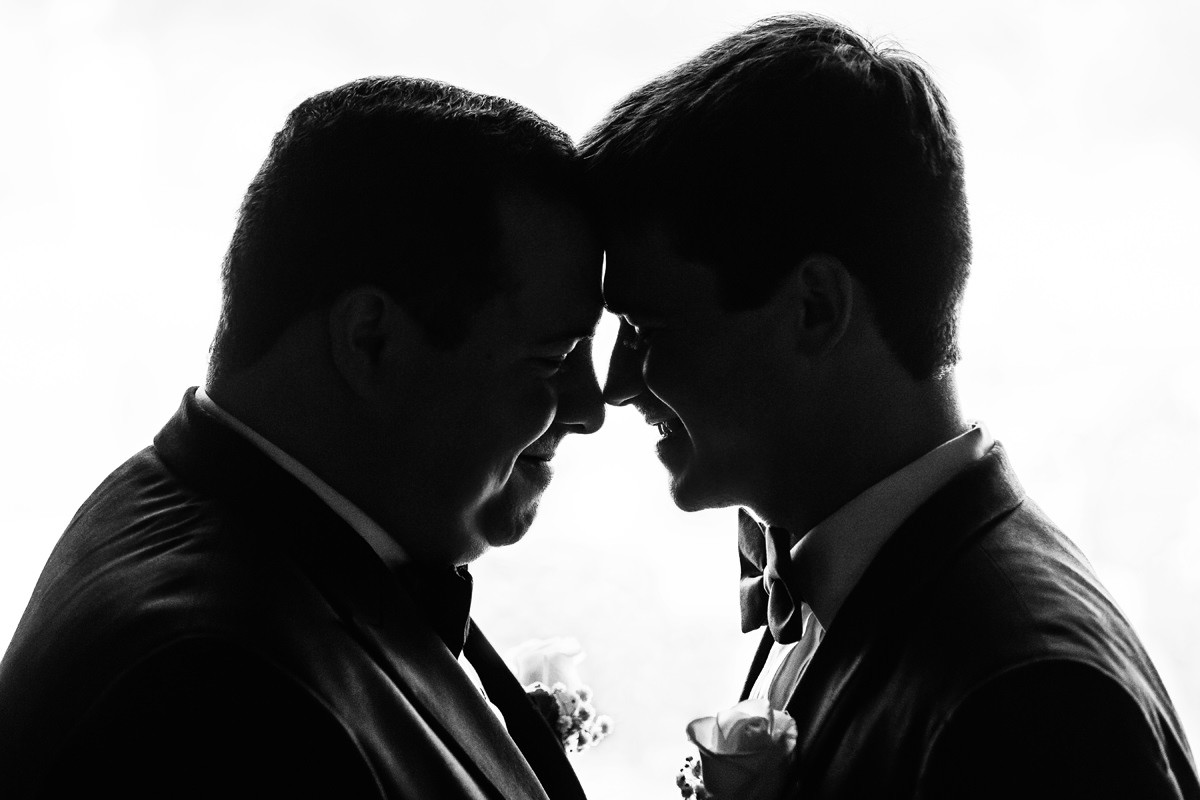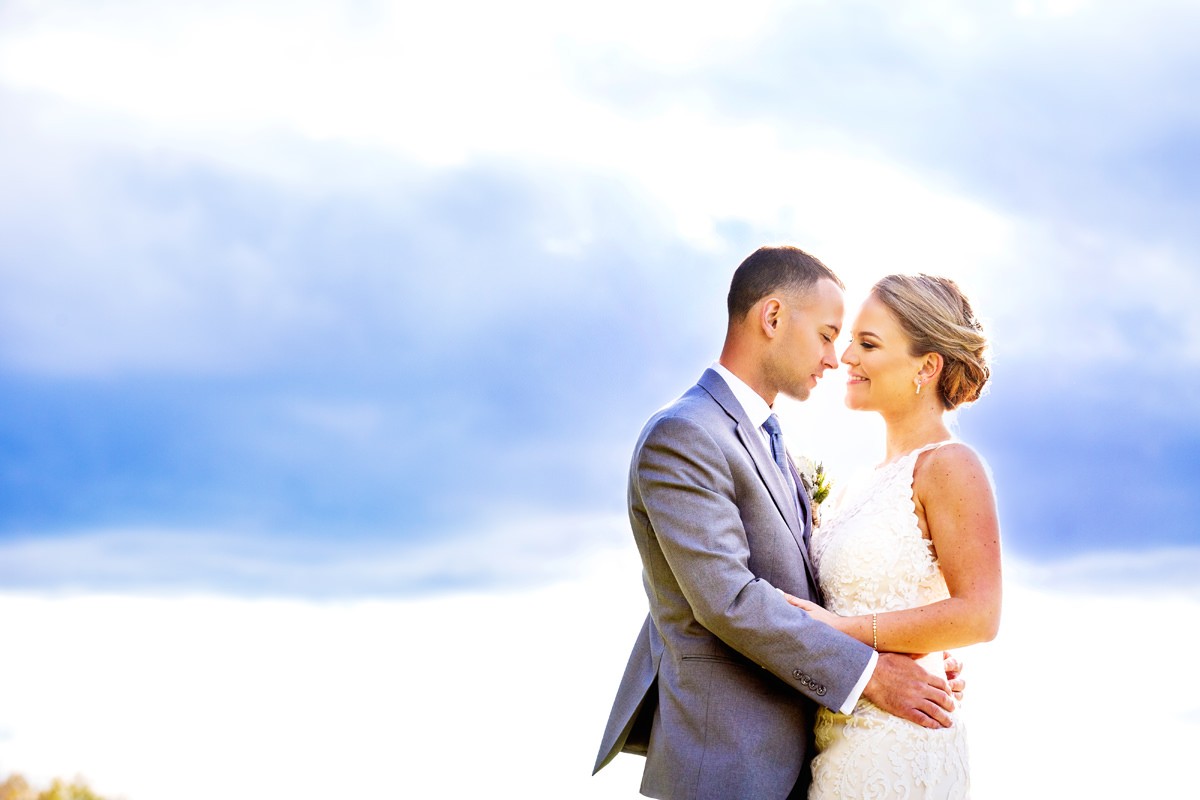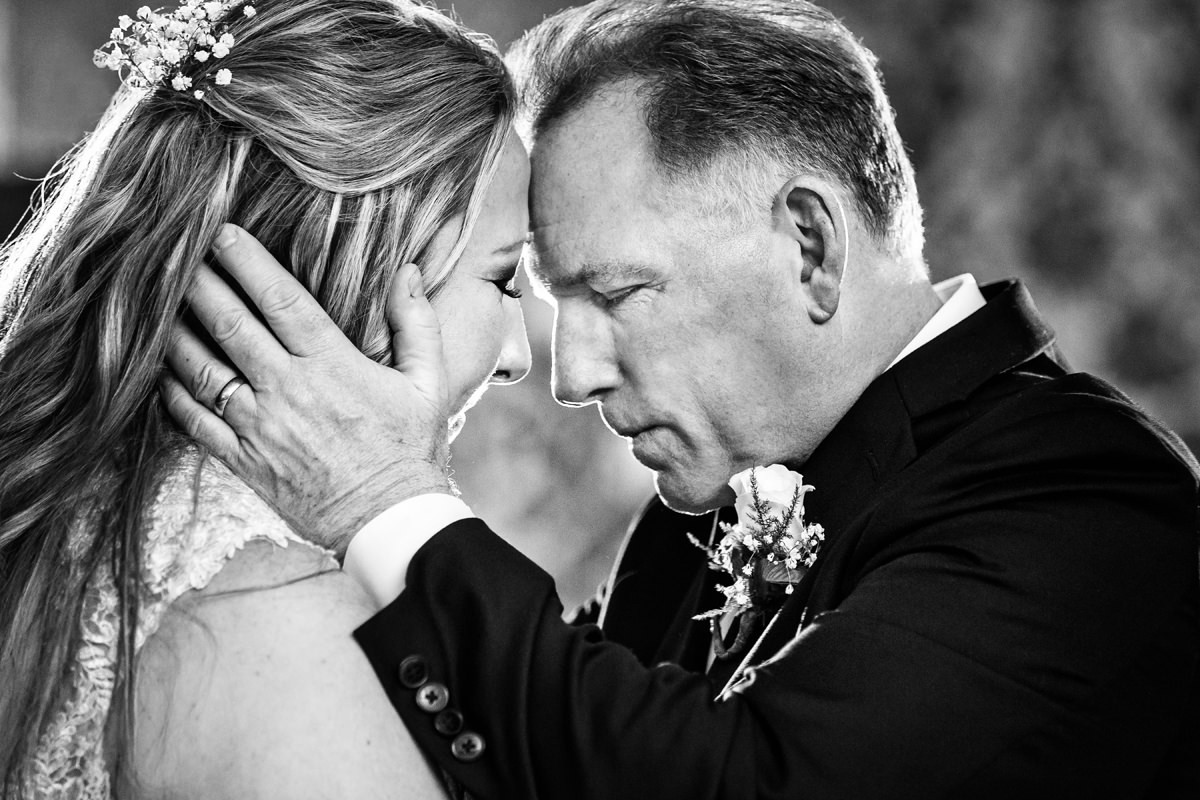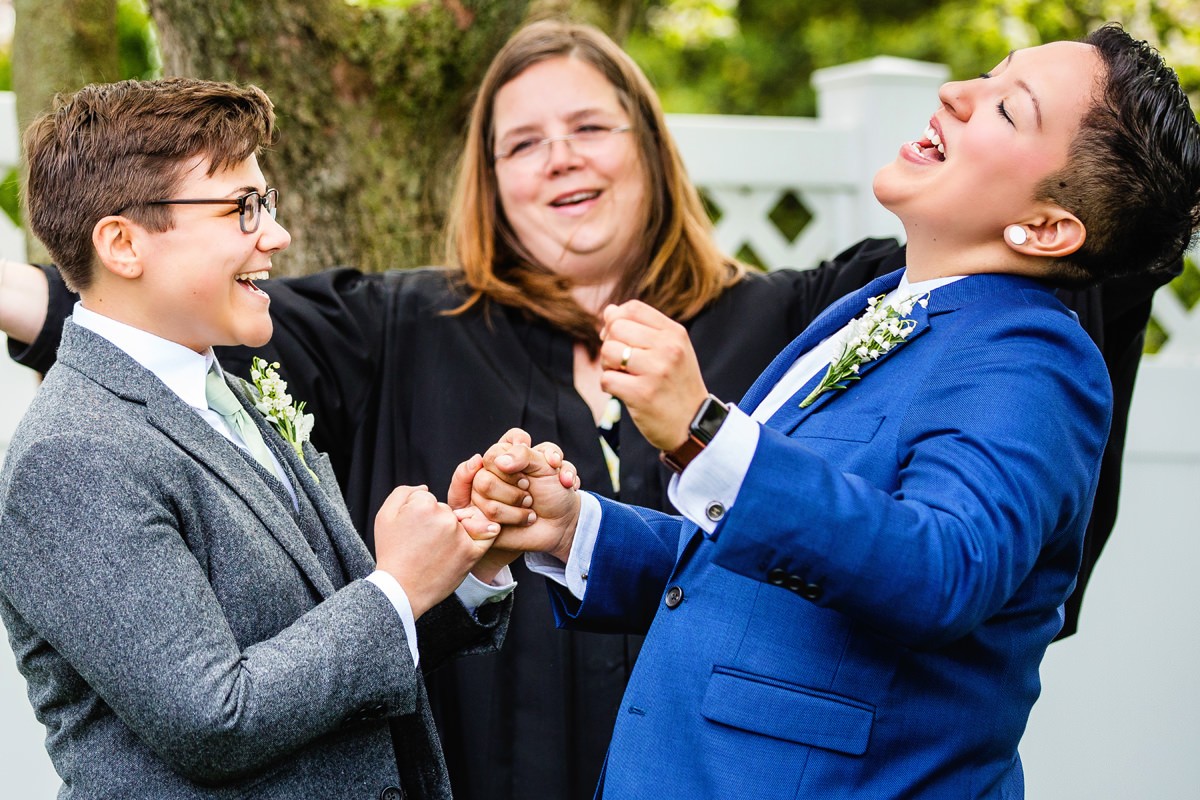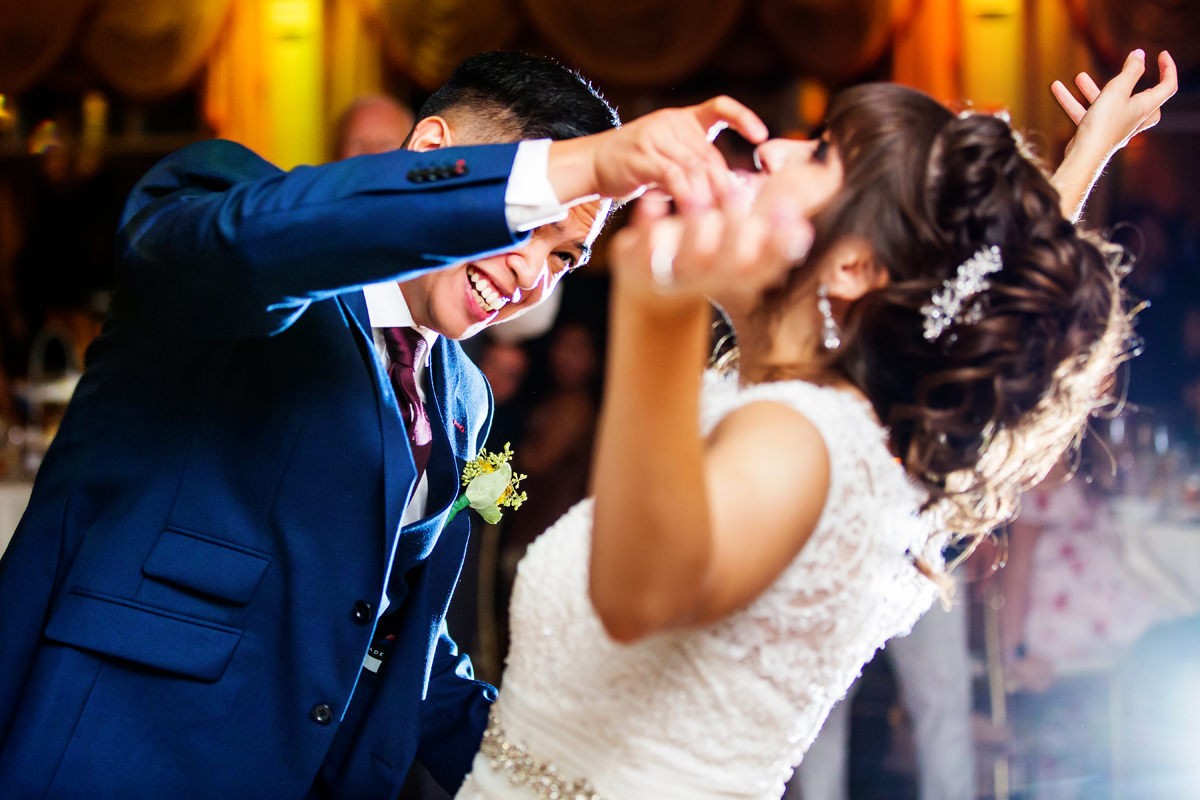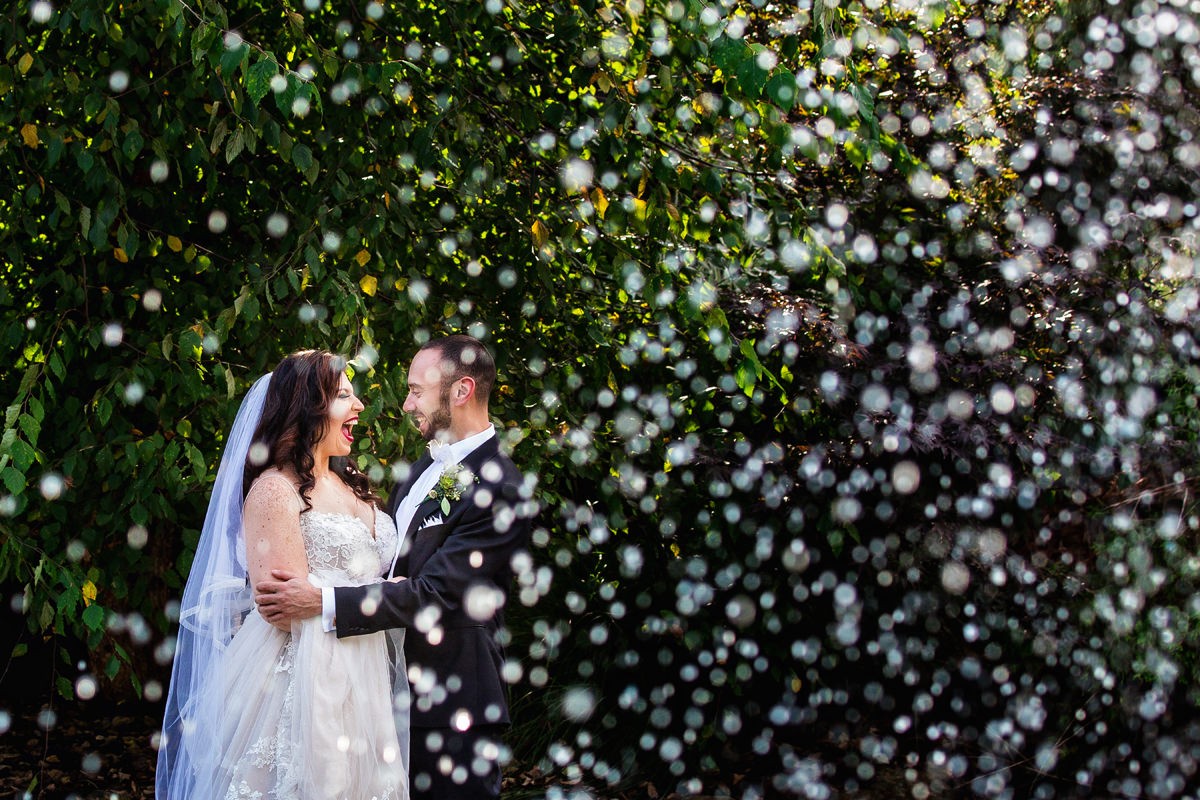 Michelle Arlotta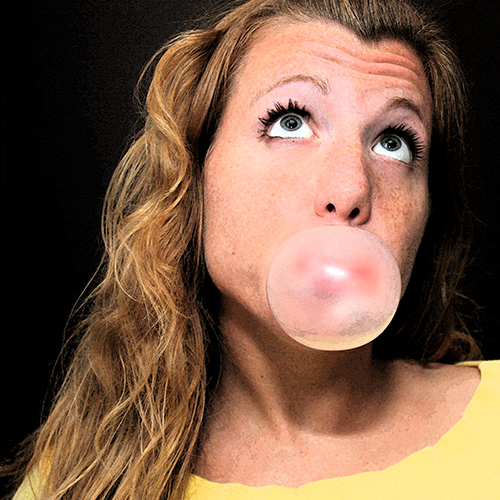 Contact Michelle Arlotta
I capture candid gesture and emotion with an easygoing, straight-shooting, funny, yet reassuring attitude. You might like my pictures, but if you also like salt, wearing flip flops, animals, laughing and being true to yourself then you might just like me too. I only shoot awesome people, but luckily, only awesome people seem to find me.

Read More
1 Real Recommendation
We just received a series of photos from our wedding day and we are speechless. As I scrolled through the photos, my cheeks were simultaneously sore and streaky from the giant smile and happy tears that I had plastered on my face the entire time. Michelle BRILLIANTLY captured our day. It's as if I can not only relive my visual memories of the day, but more importantly, all of the emotions I felt during each part of our entire wedding day. You simply cannot say that about every photographer. She prides herself on capturing the moments that characterize your experience, so to describe her solely
Read More
as photographer doesn't do her justice. She is a storyteller. She gets to know your personality and your vibe almost immediately. She needed no direction; her expertise took her exactly where she needed to go on our wedding day and we truly couldn't be happier with the memories that she magically bottled up for us, aesthetics and emotions alike. And of course I must mention, the quality and artistry of her pictures are flawless.

It's really not a matter of whether or not to book her as your photographer. It's whether or not you have the privilege of her joining you on your day so you can experience it again and again for the rest of your life. If you want the complete picture of your day that goes beyond the "getting ready, the ceremony, and the party"; if you want your relationship, your family's bond, and your happiness to be captured; if you want the silly, the sassy, the perfection and imperfection to come through, then look no further. Michelle is your girl.
- TARA + CHRISSY - March 16, 2018
34 Real Couples
View More