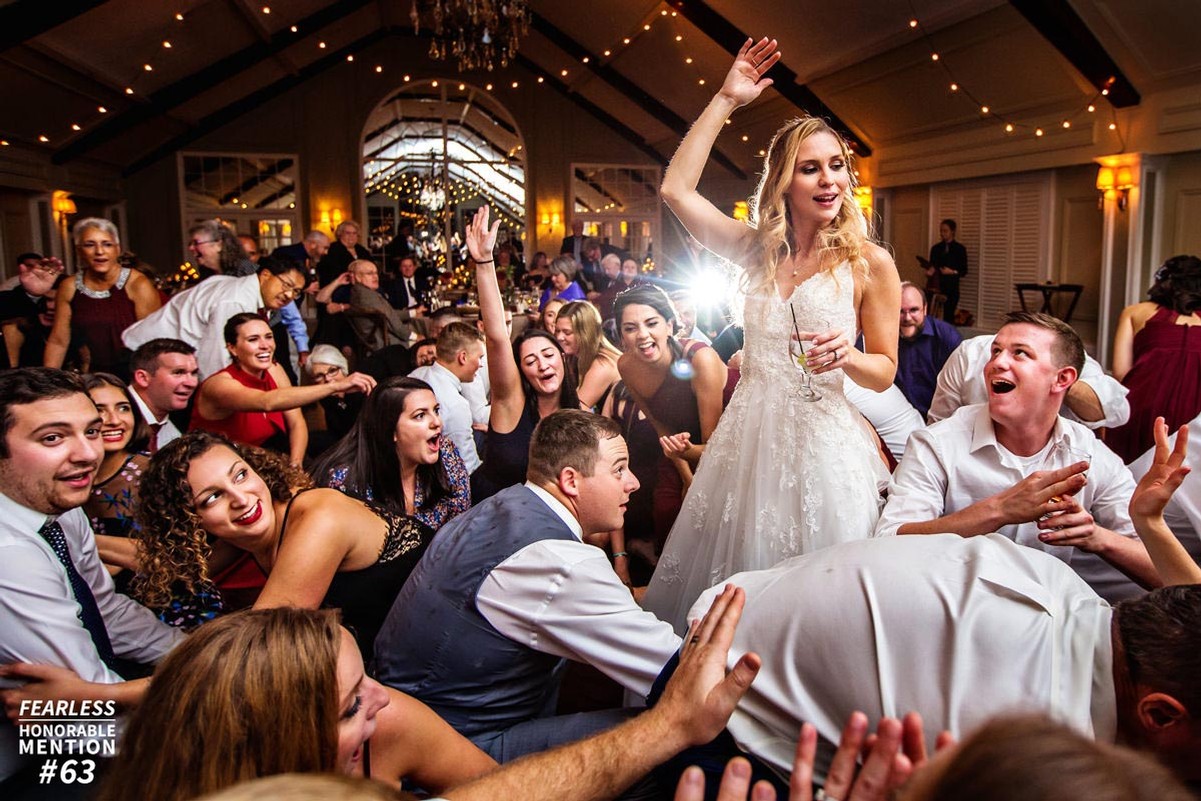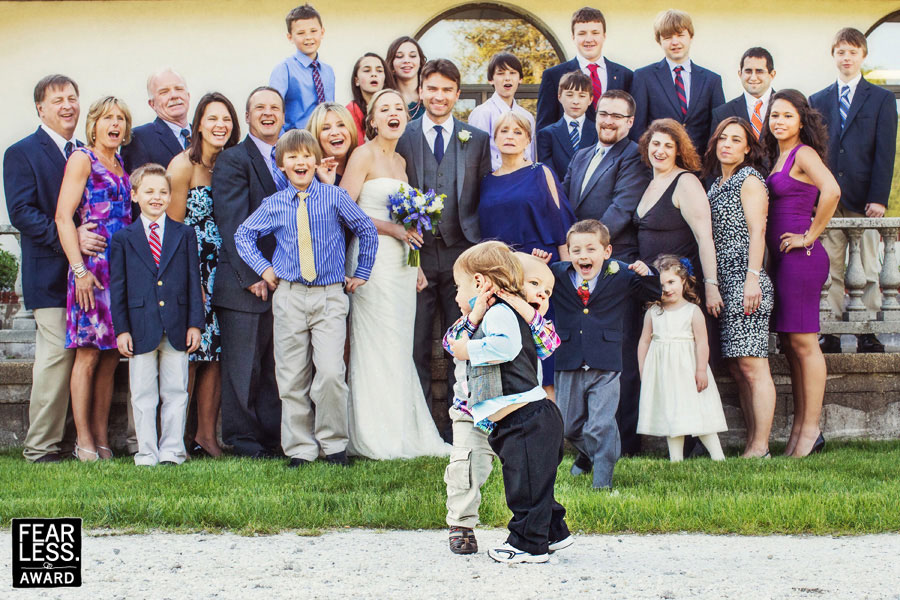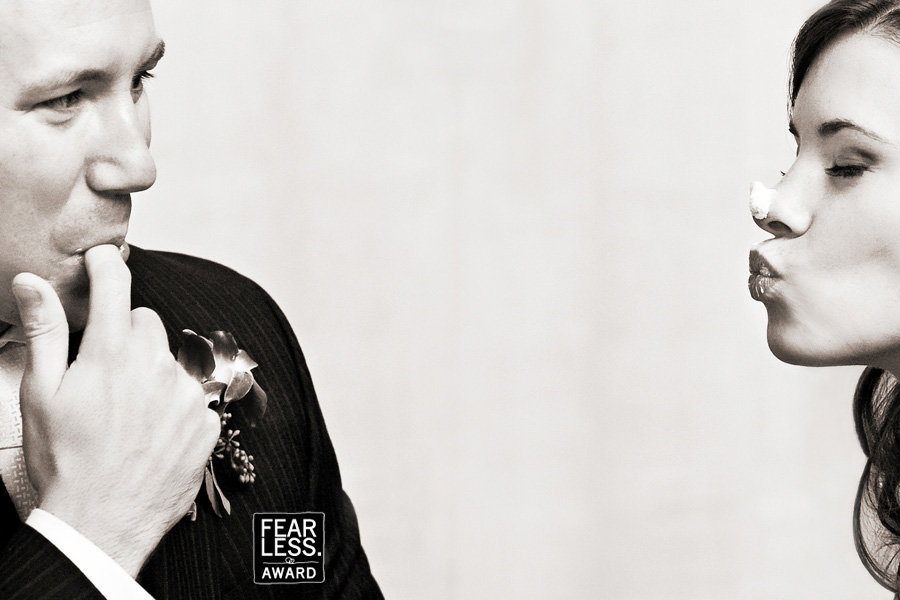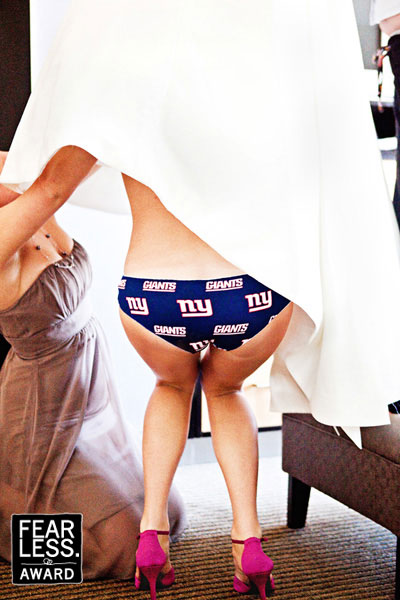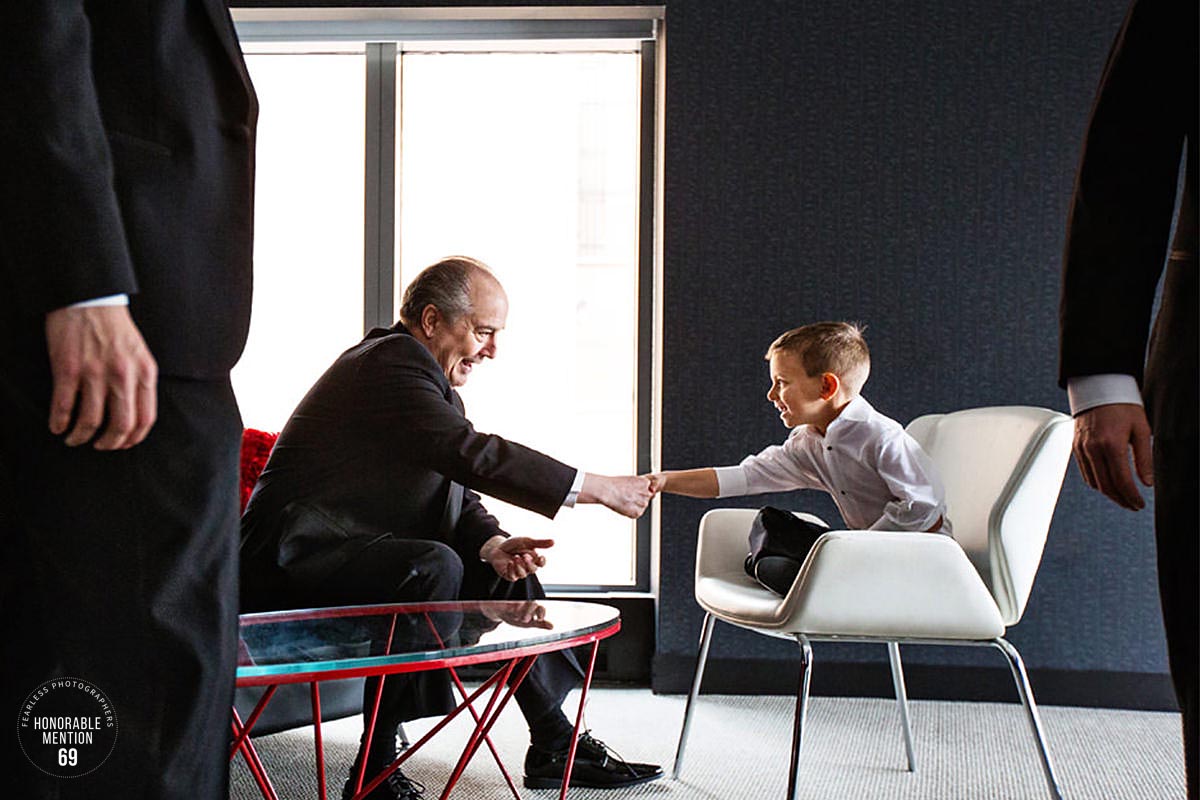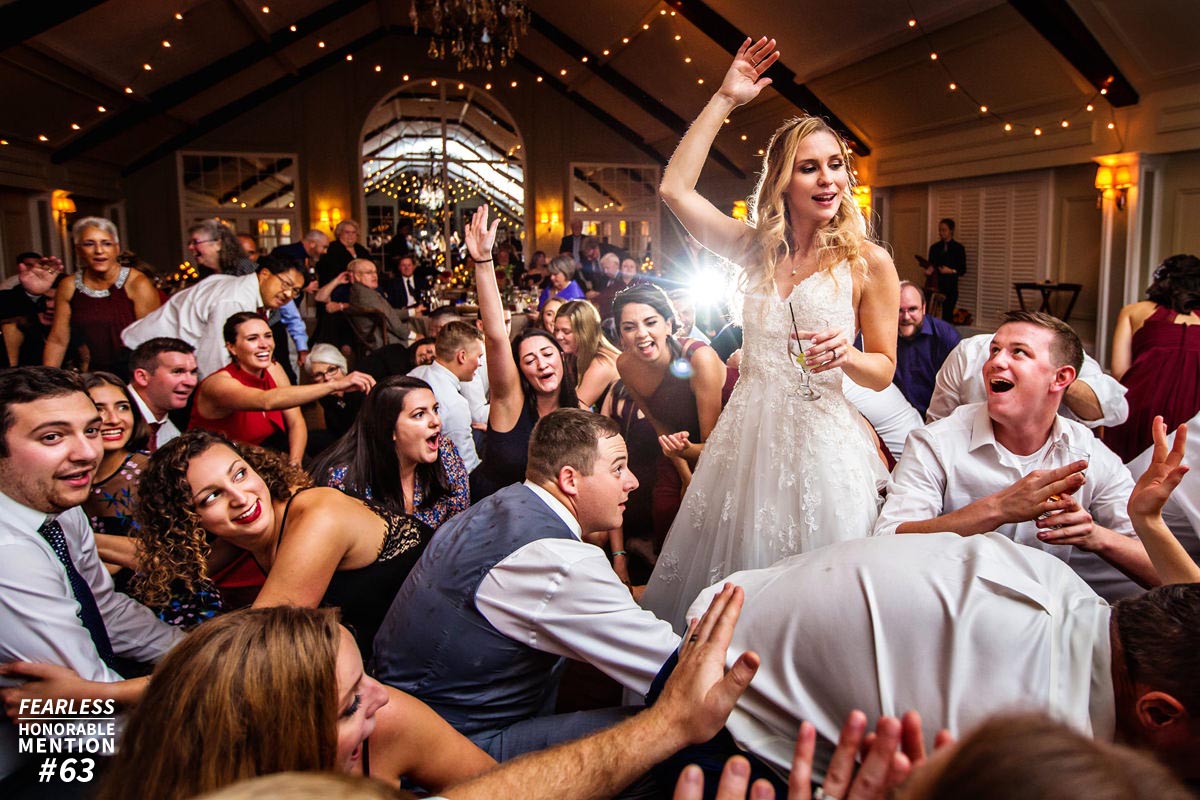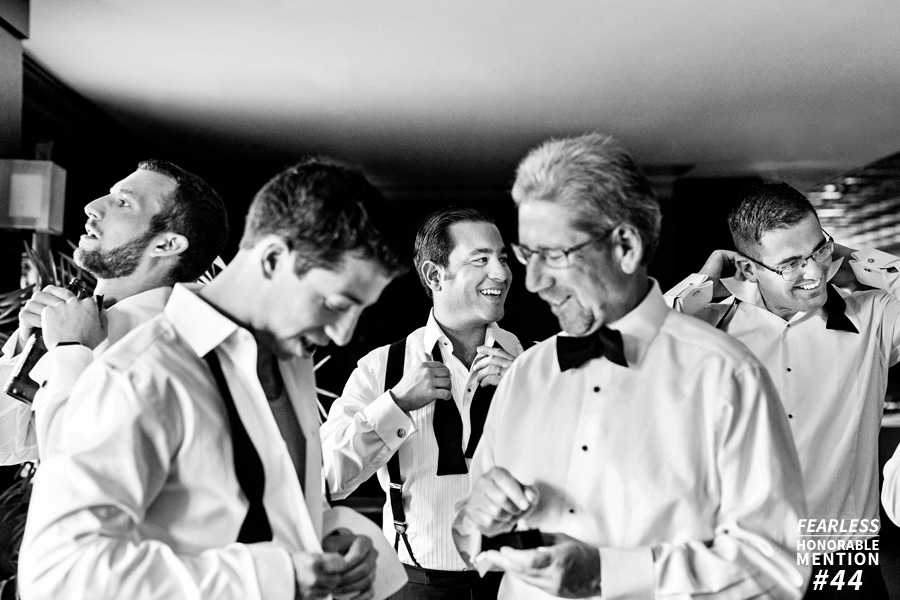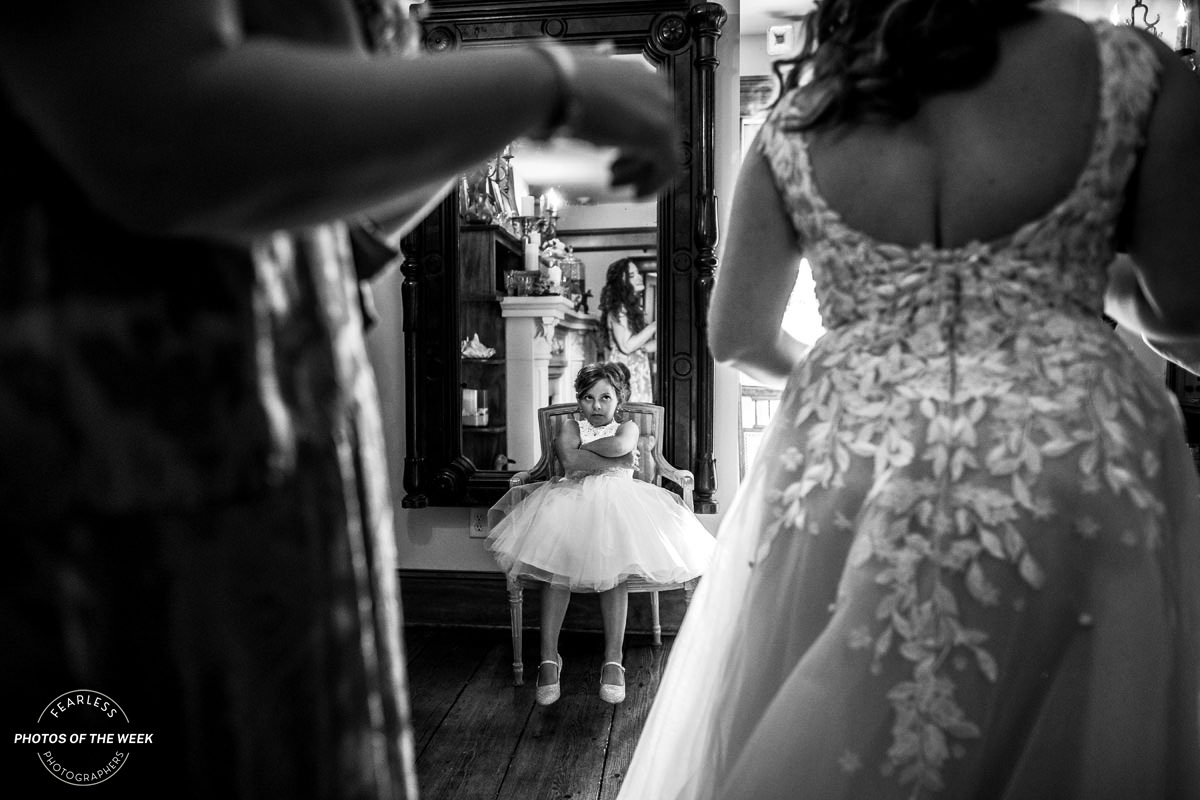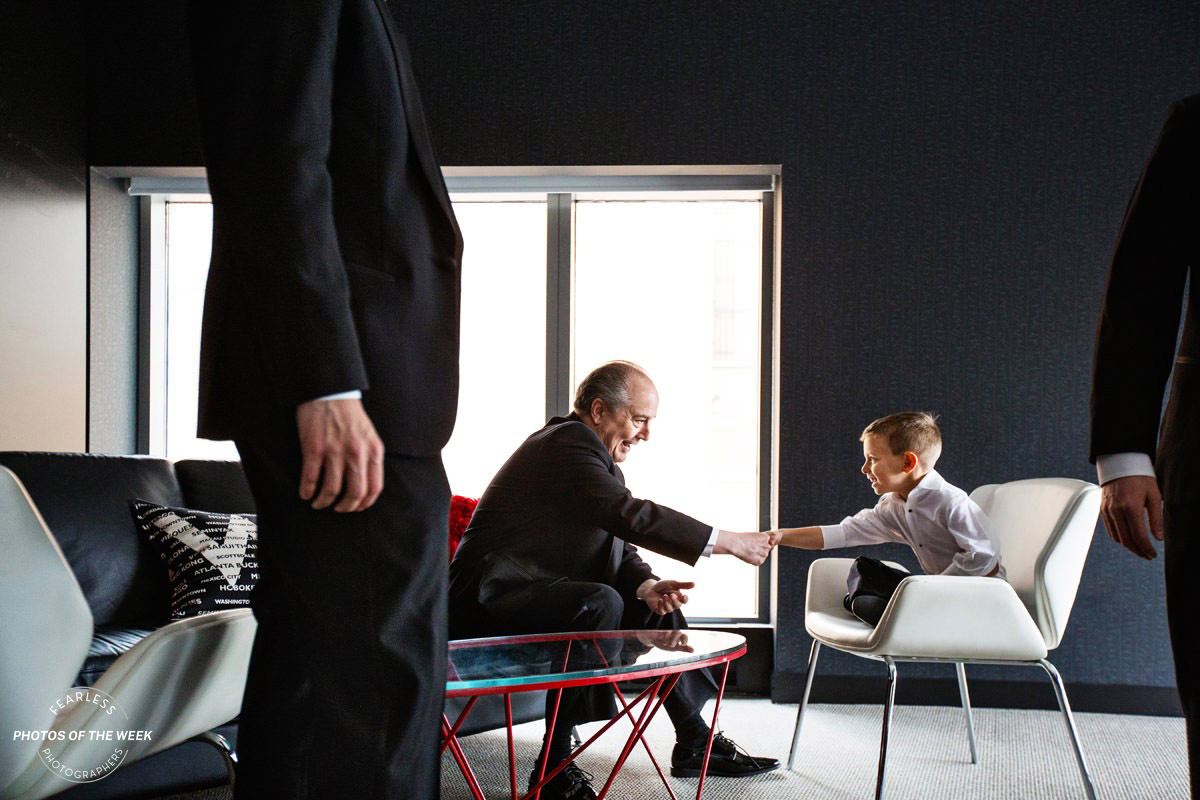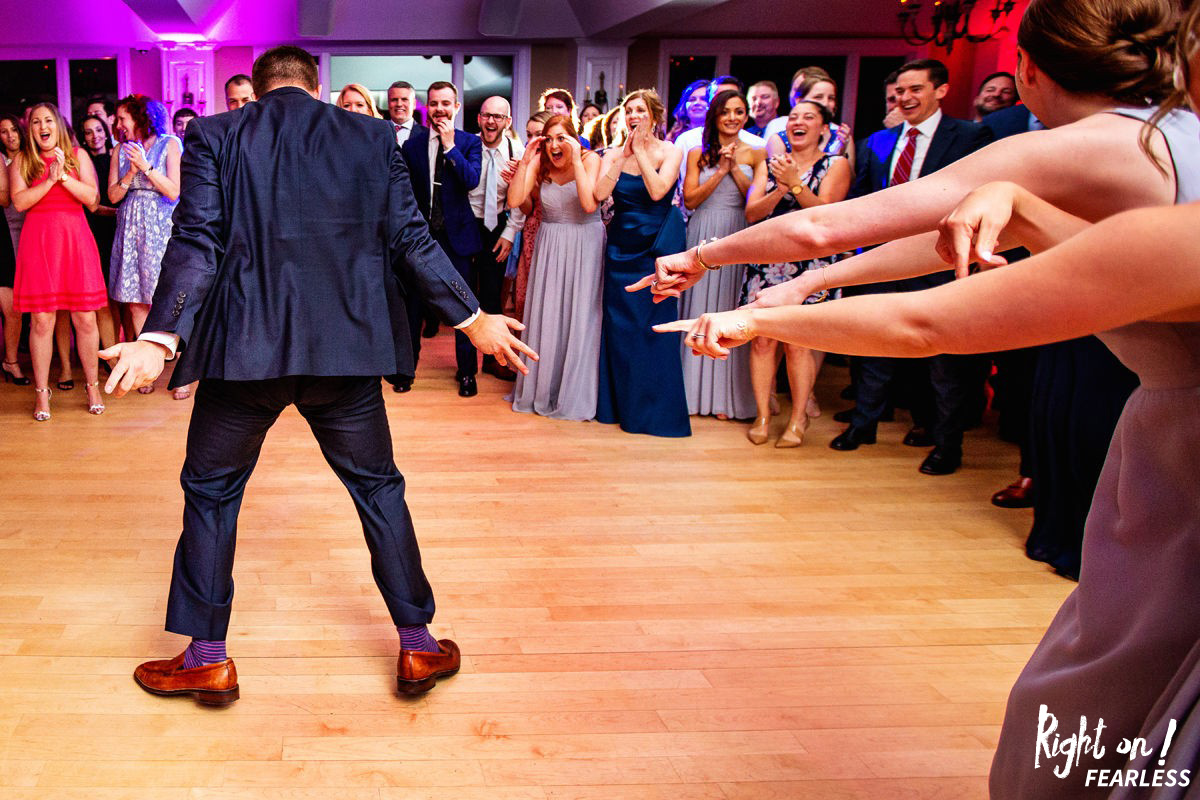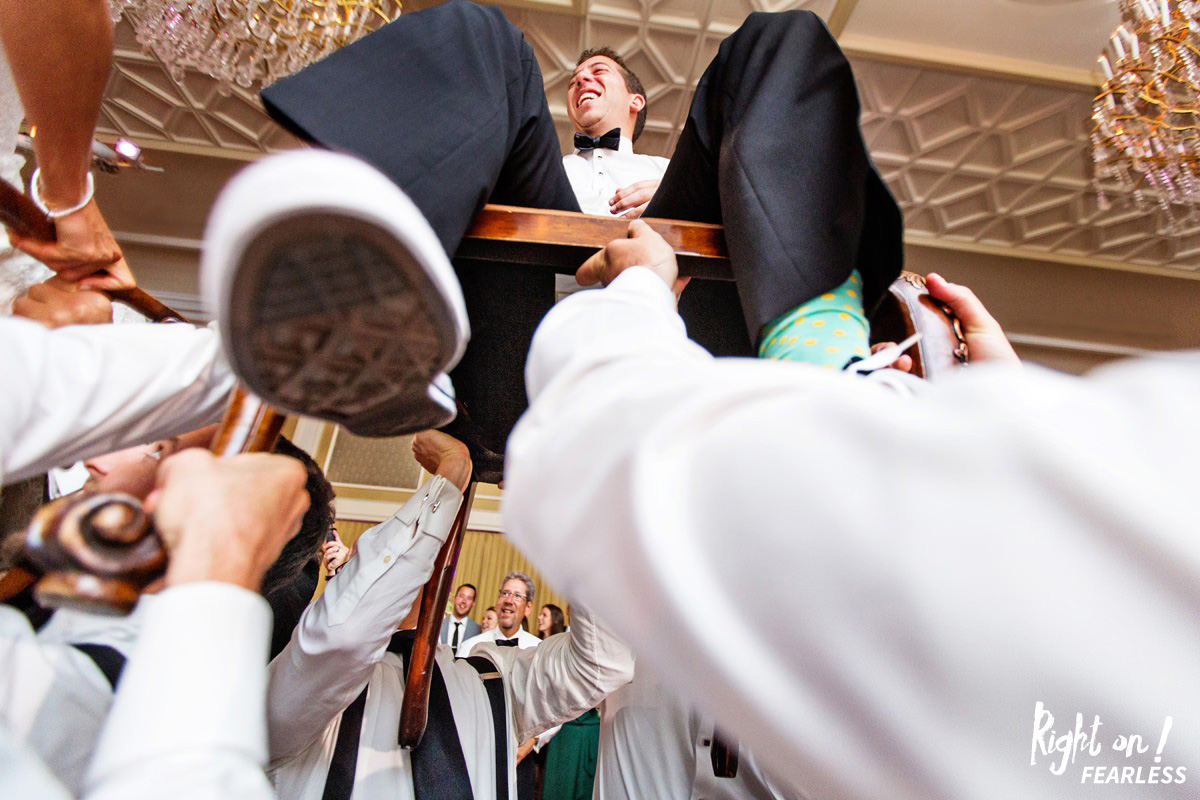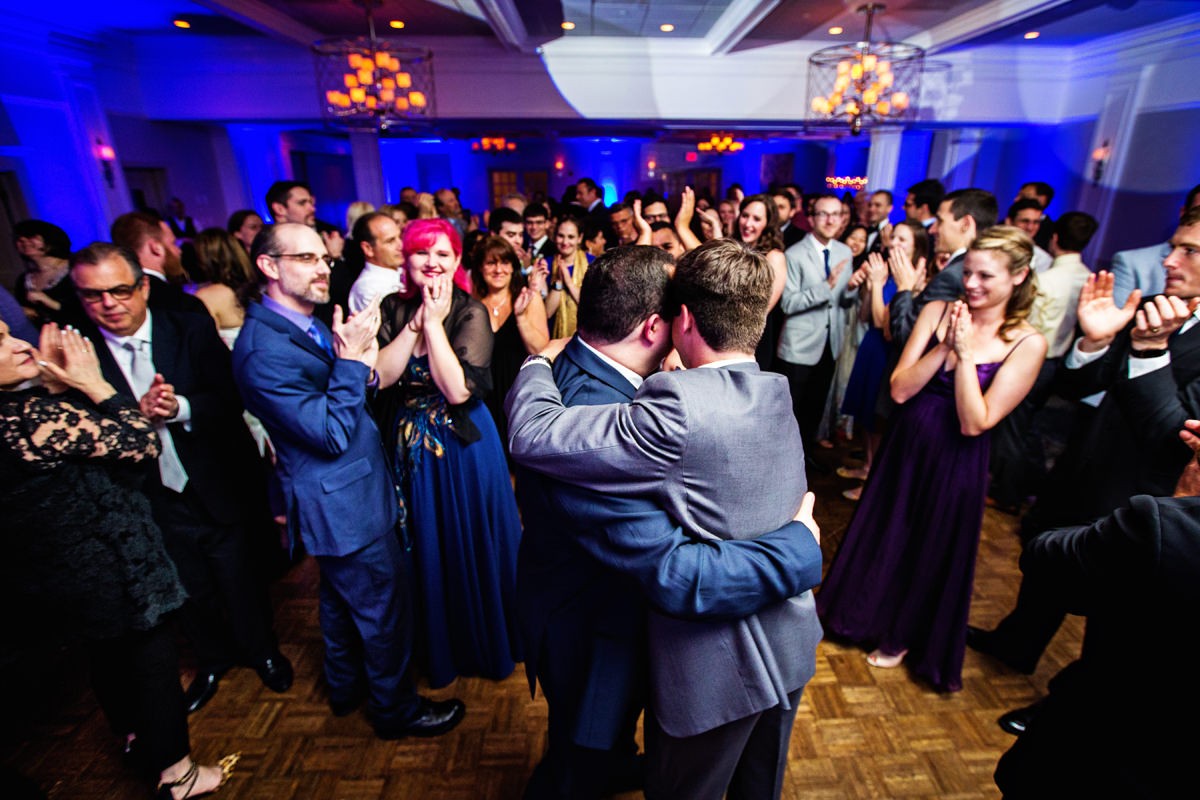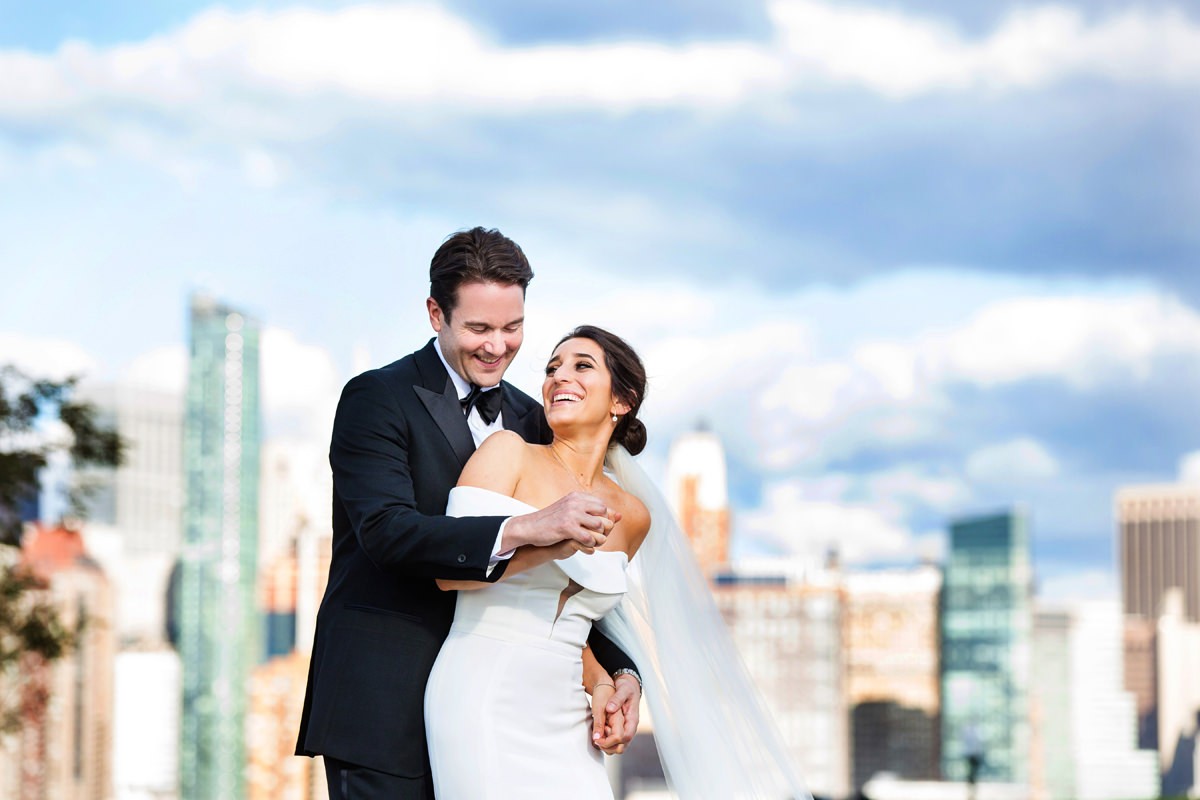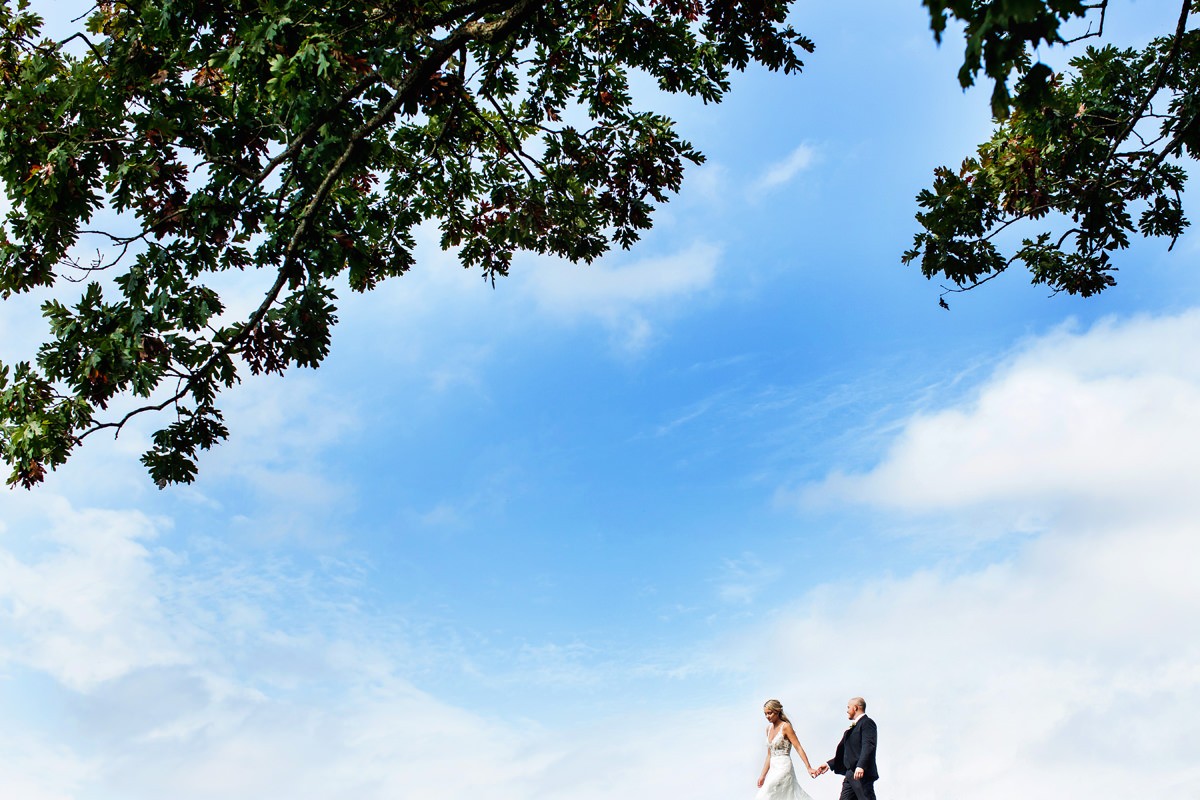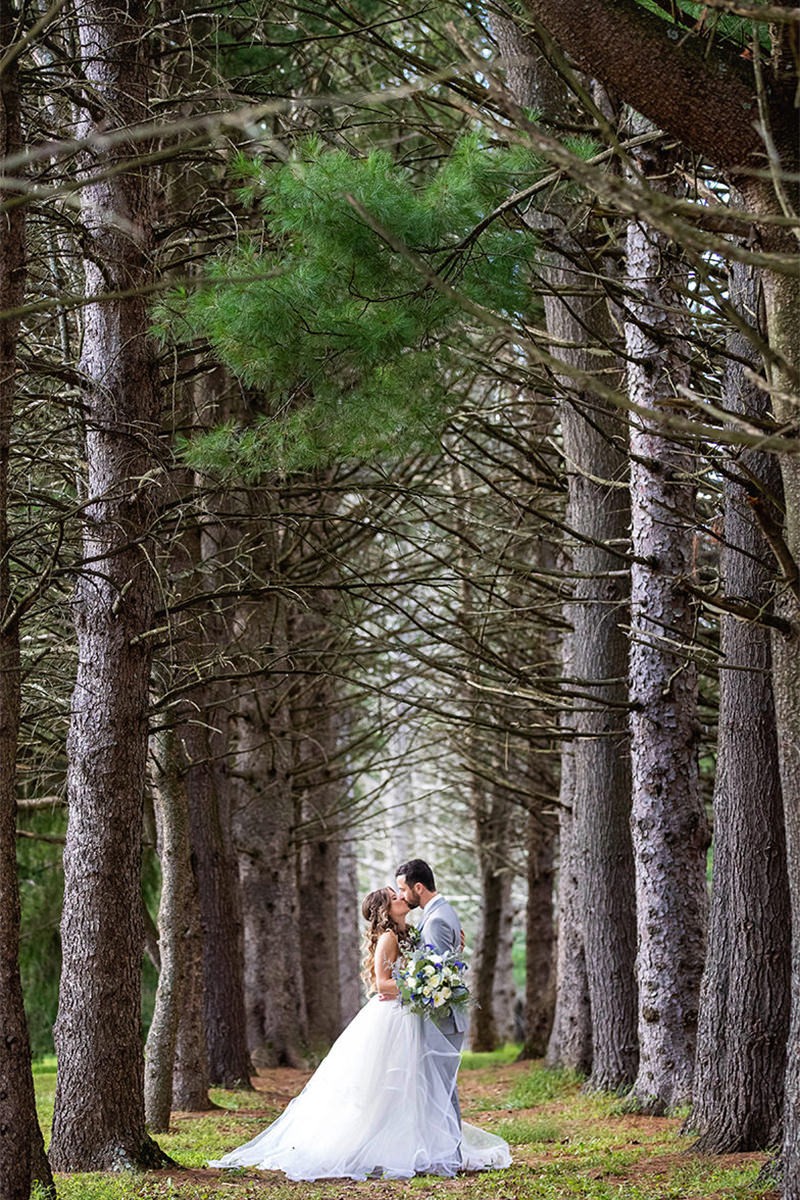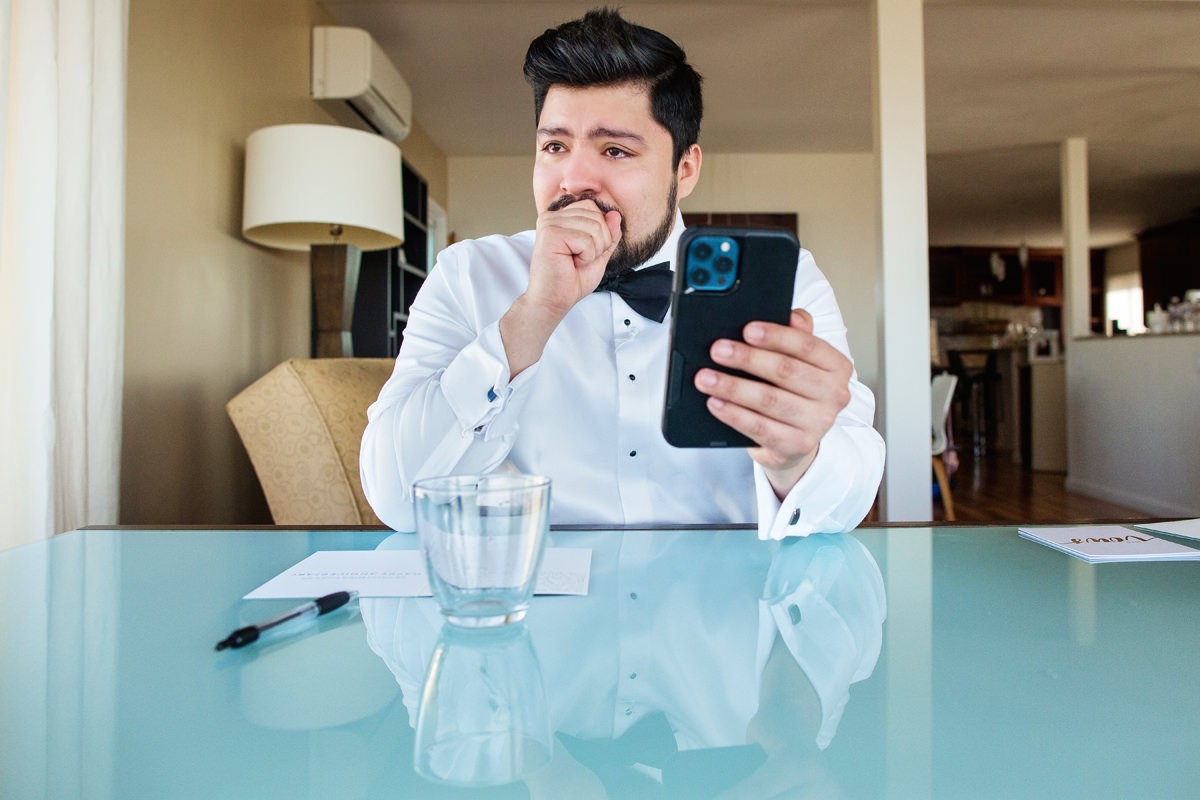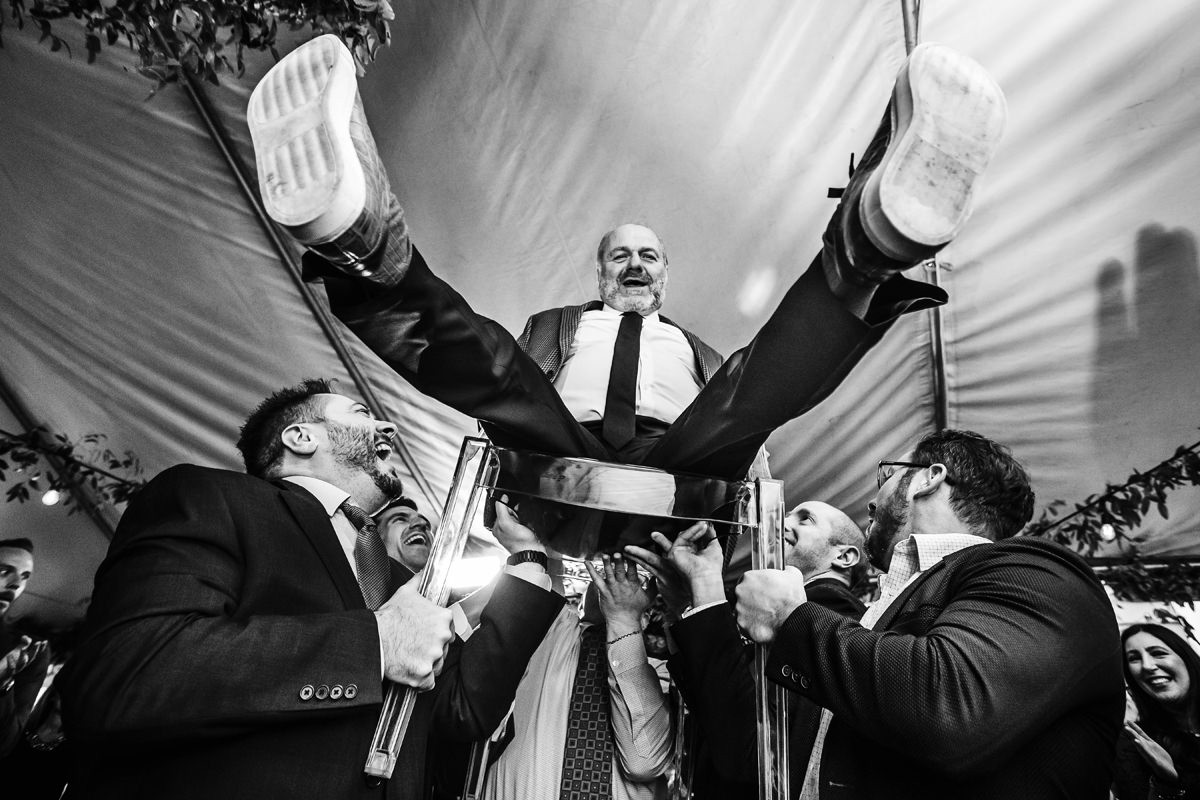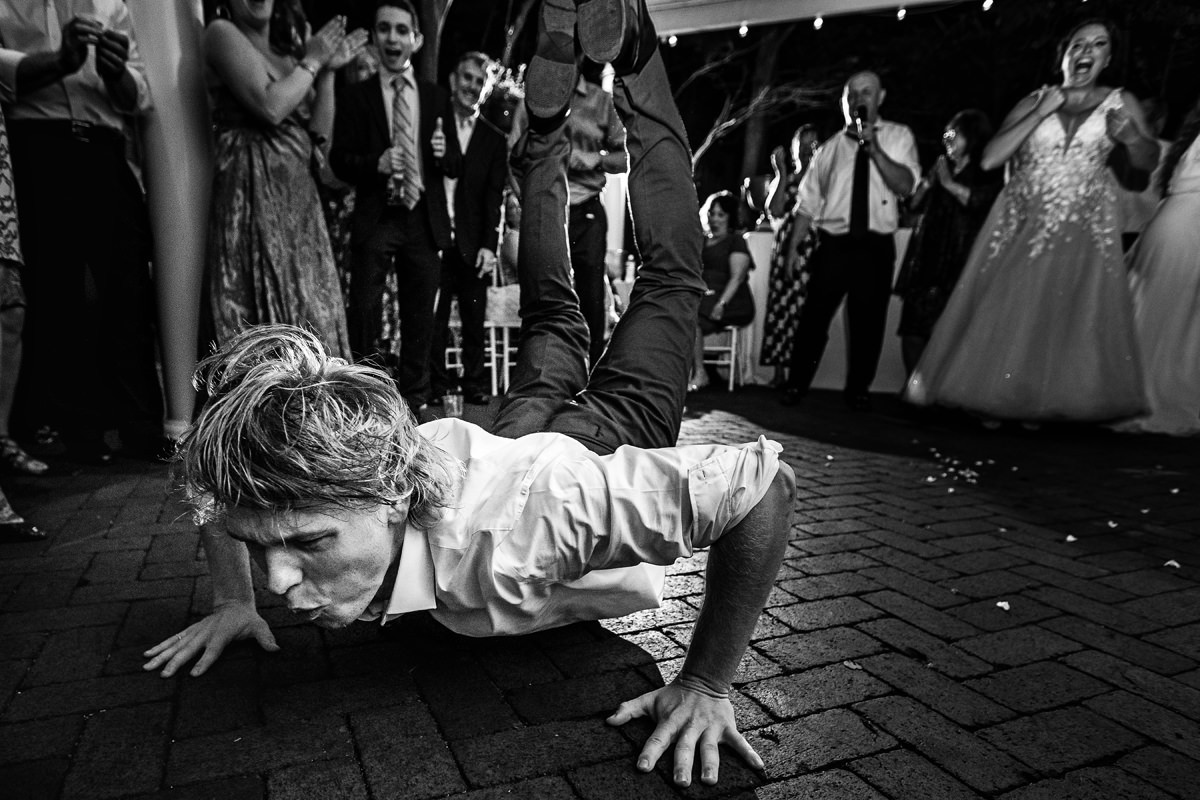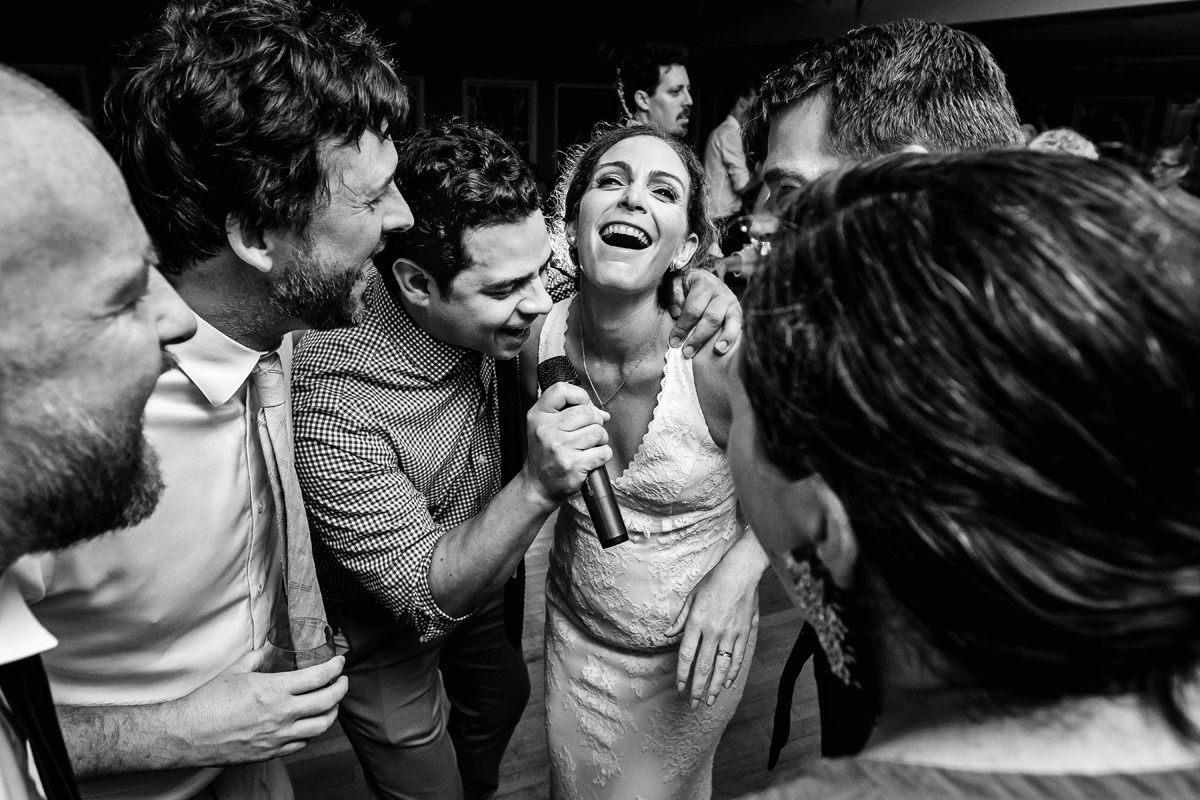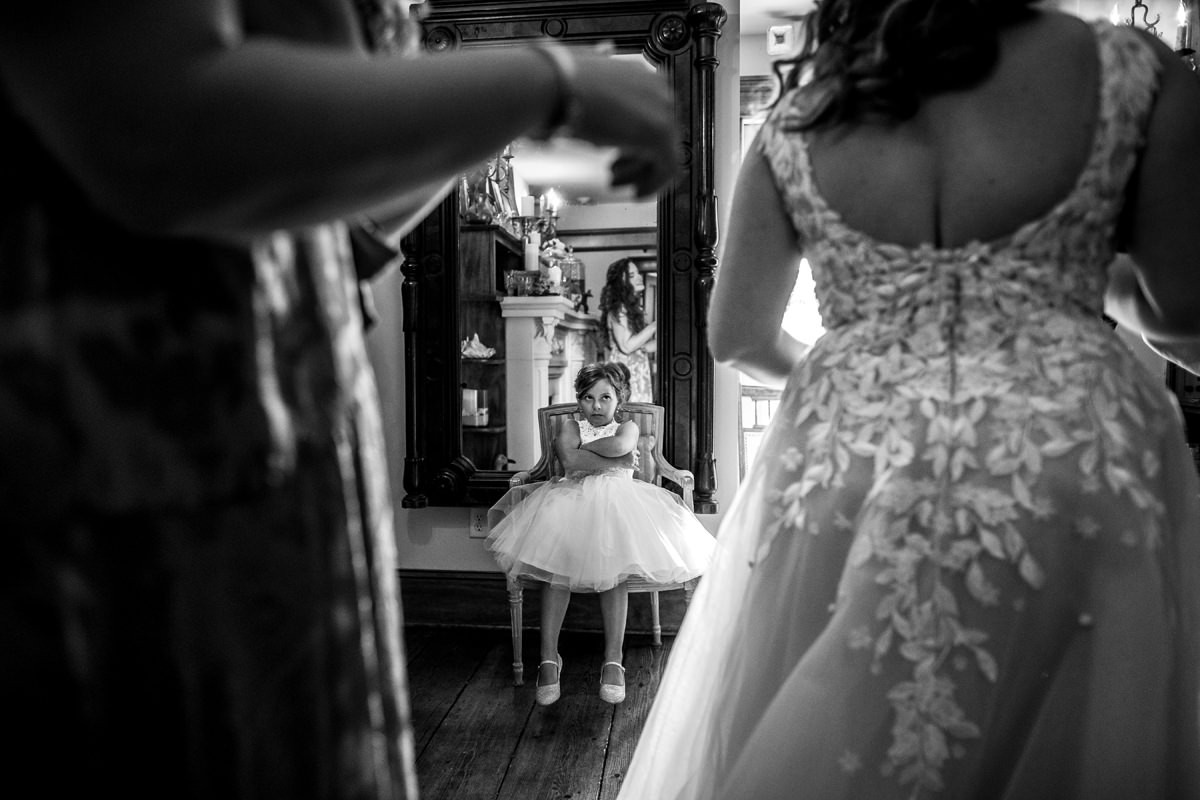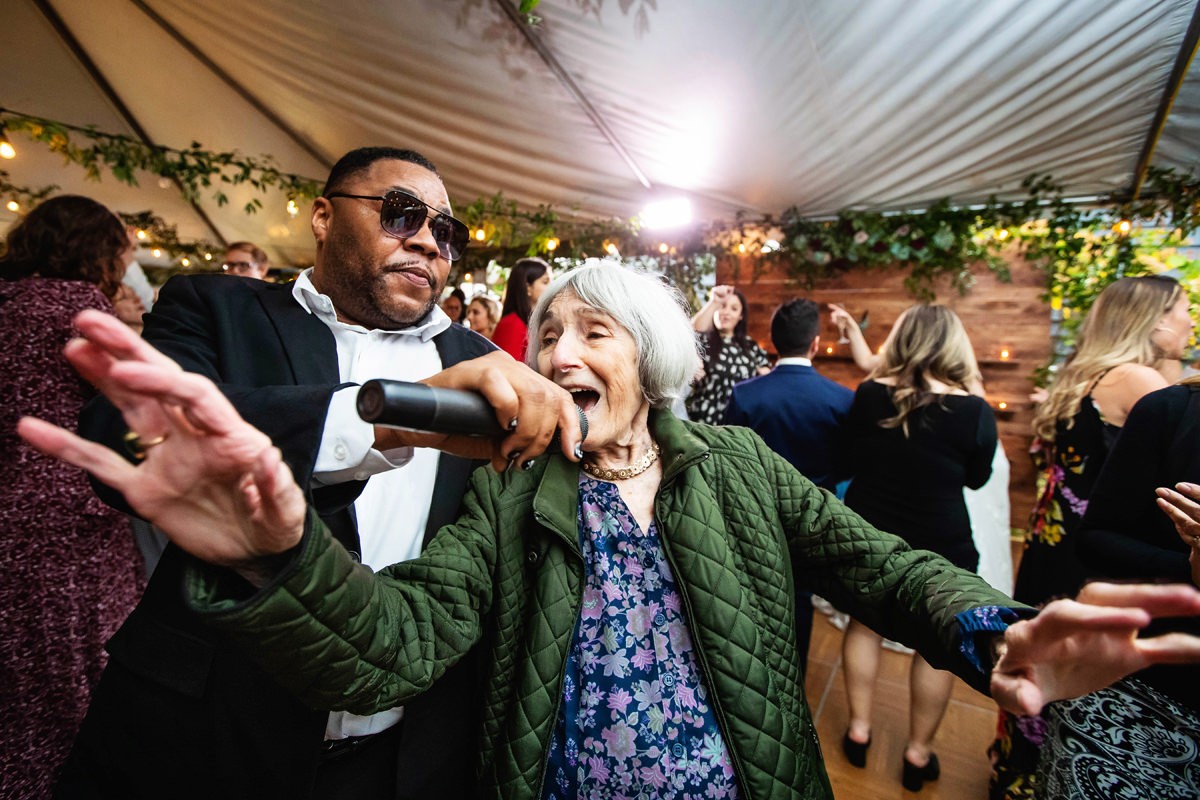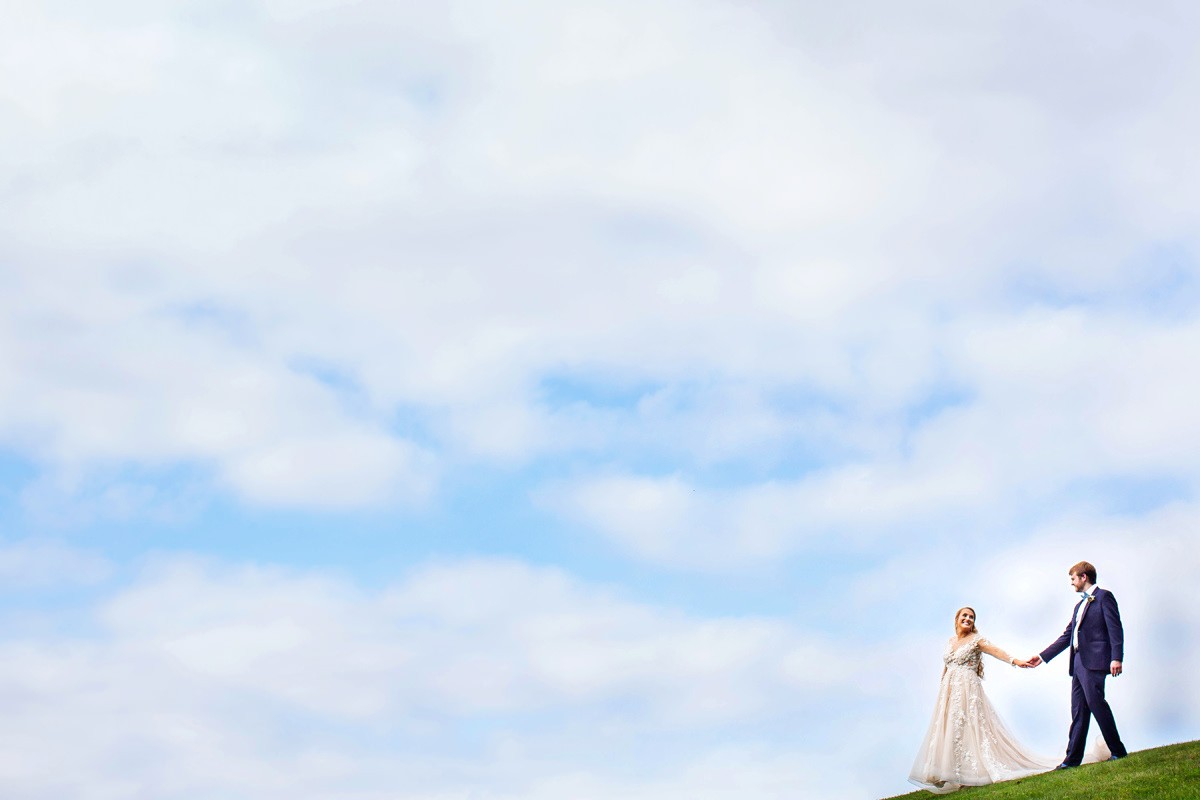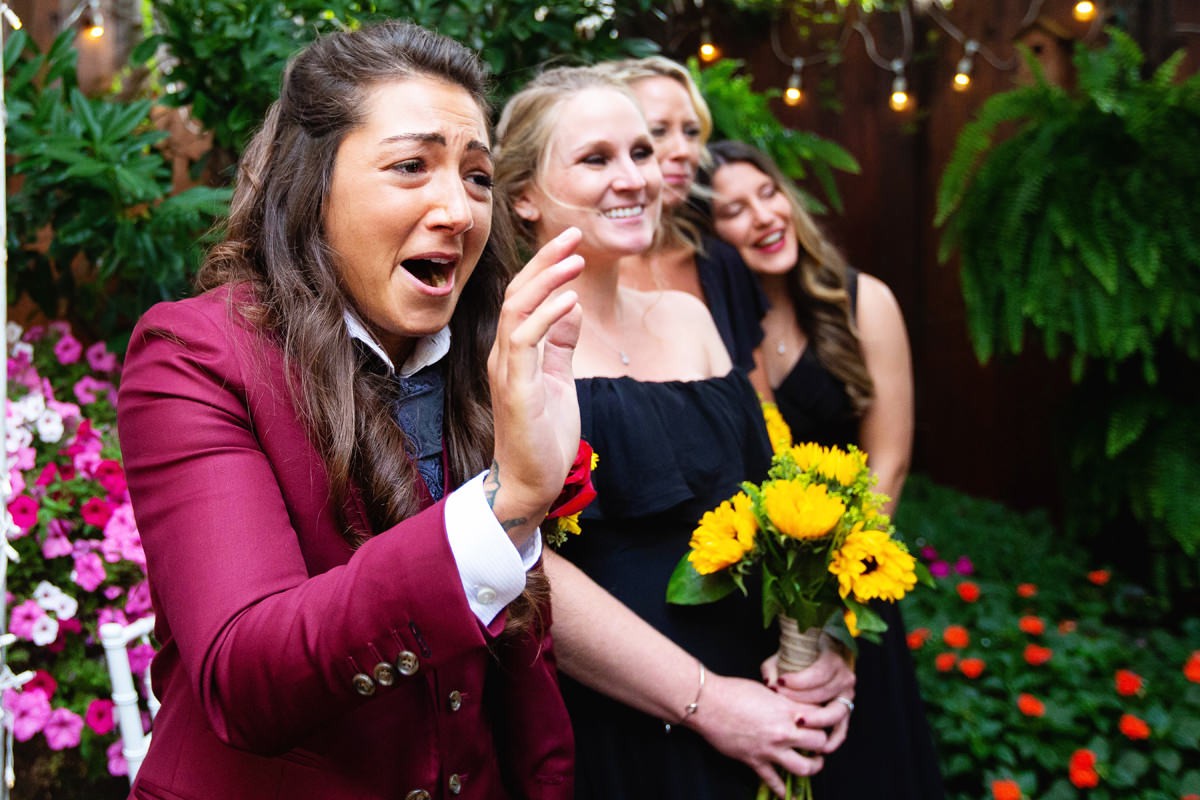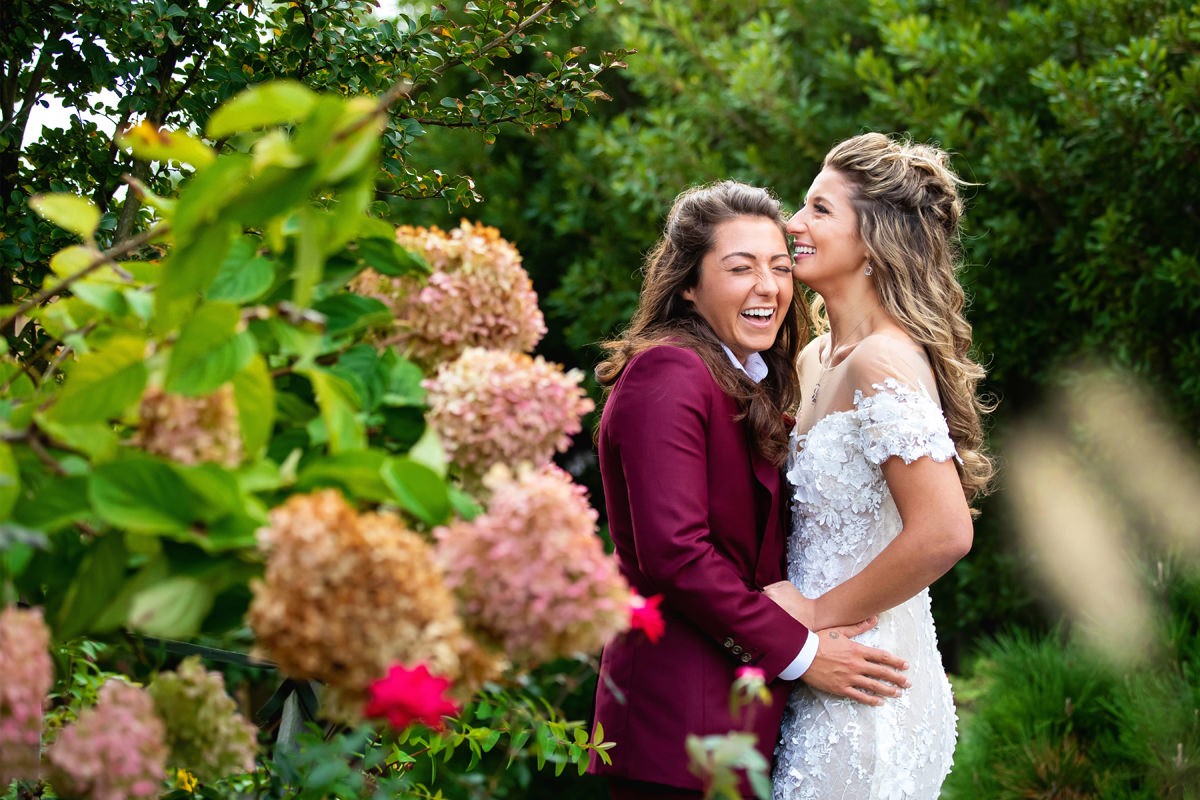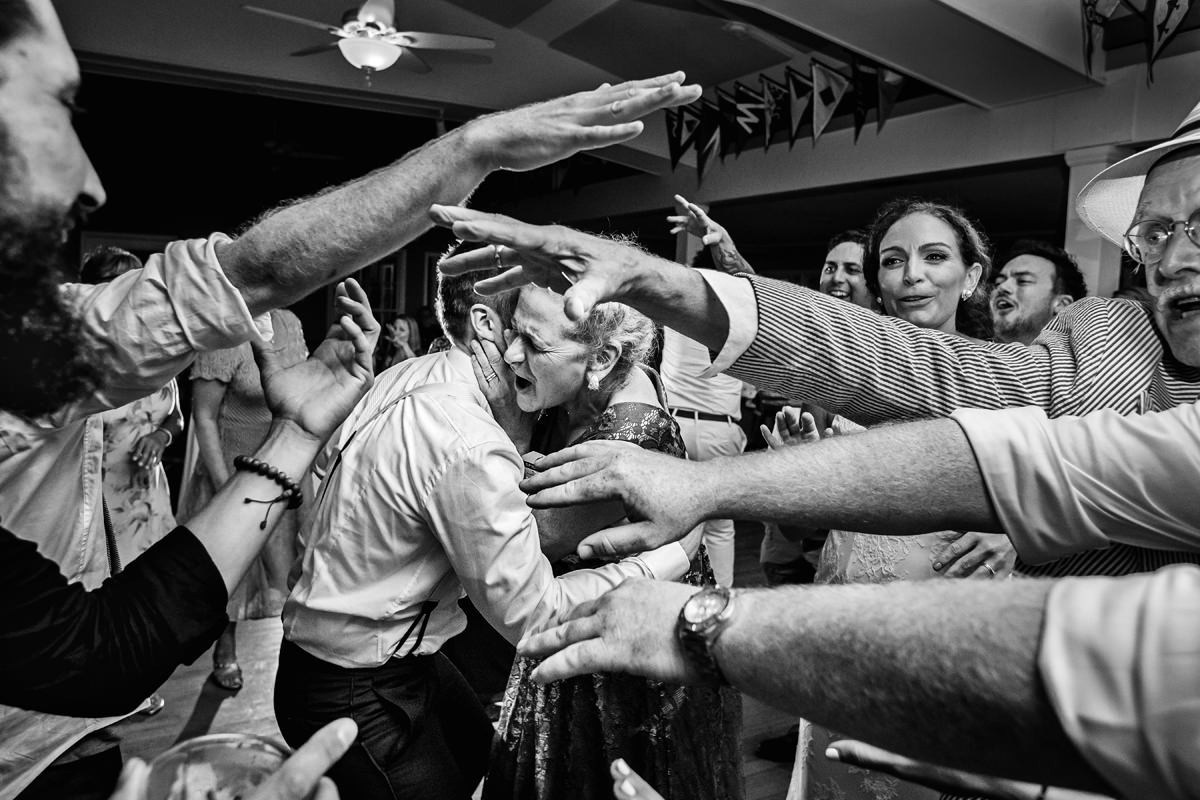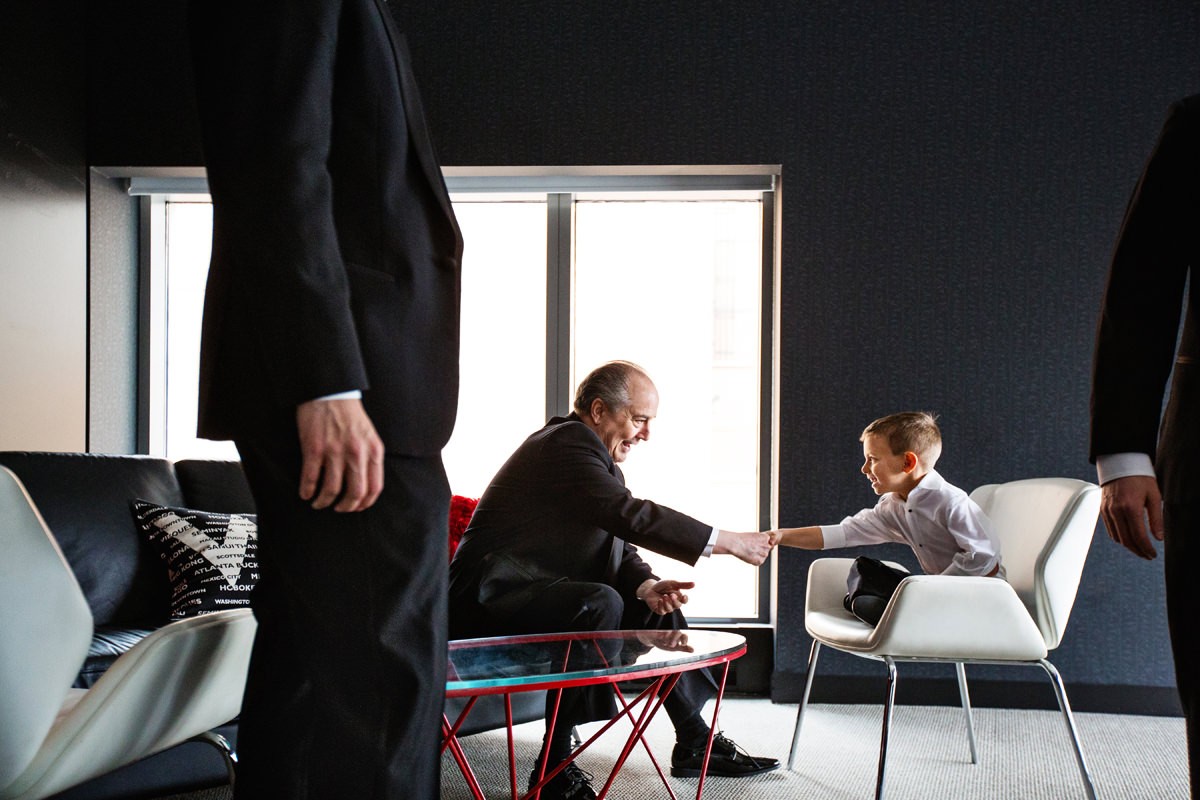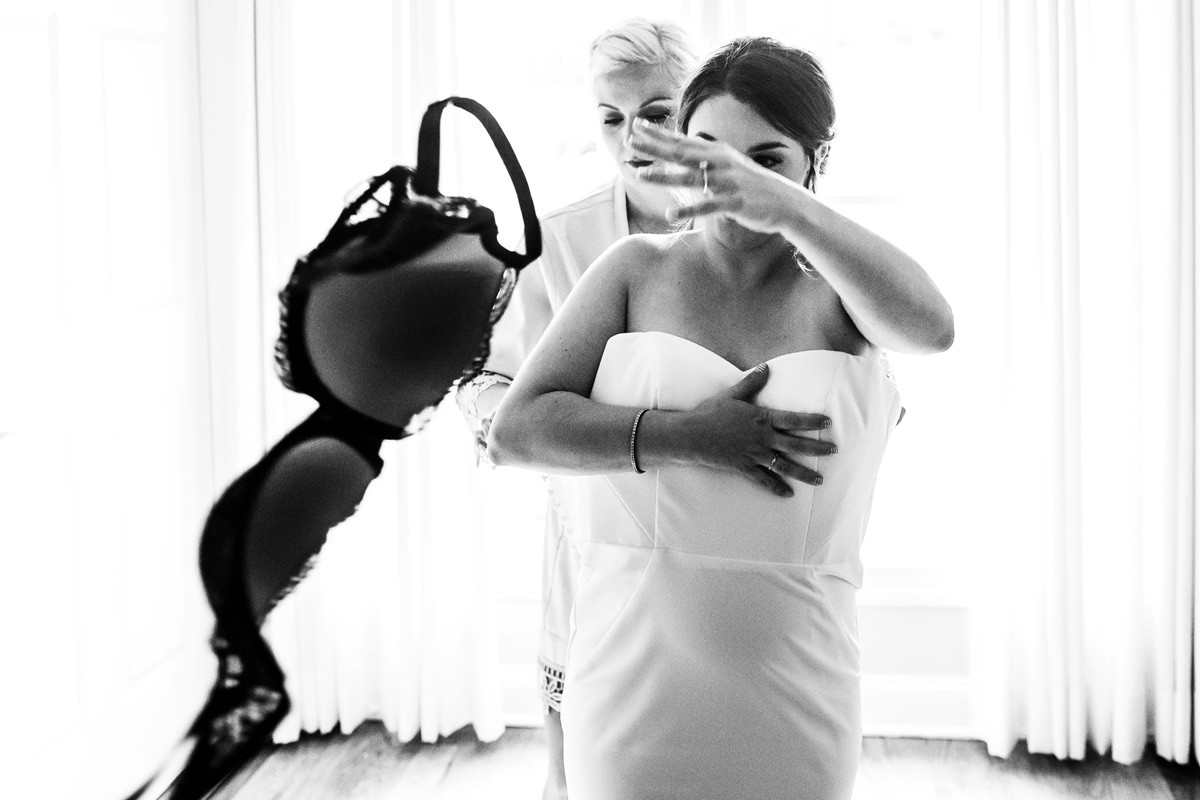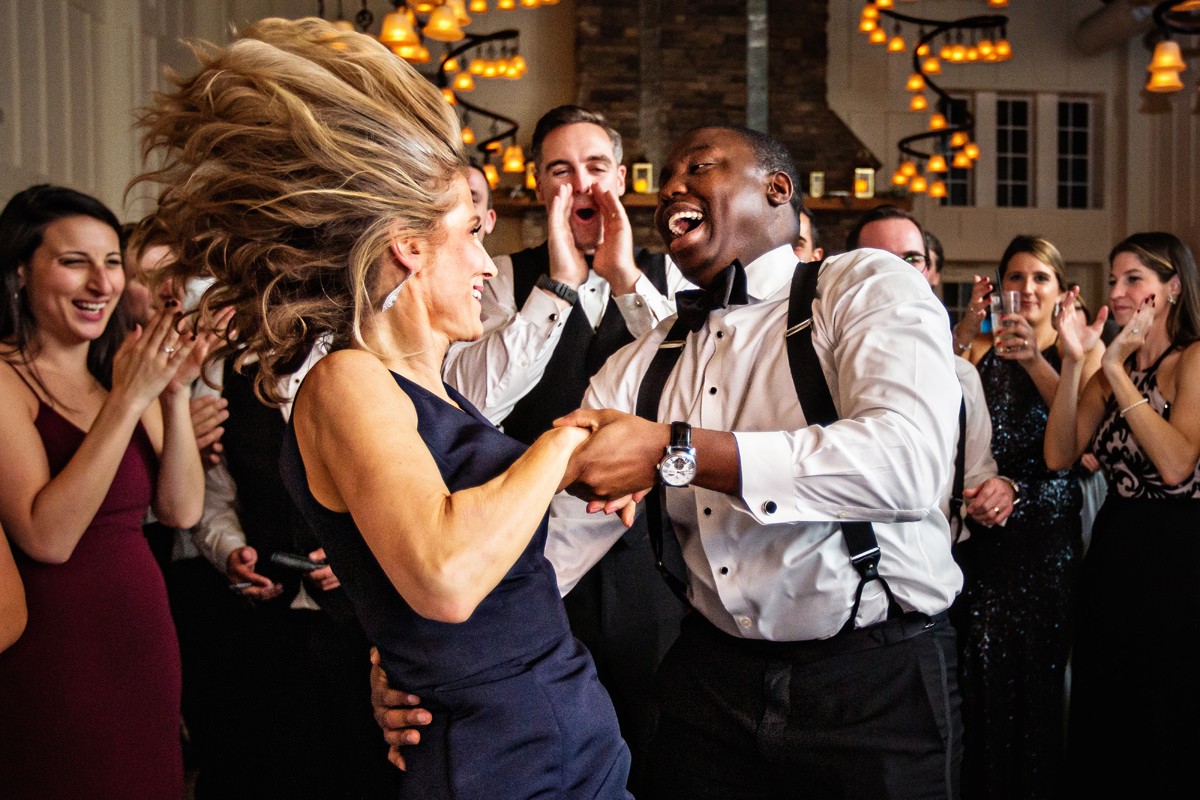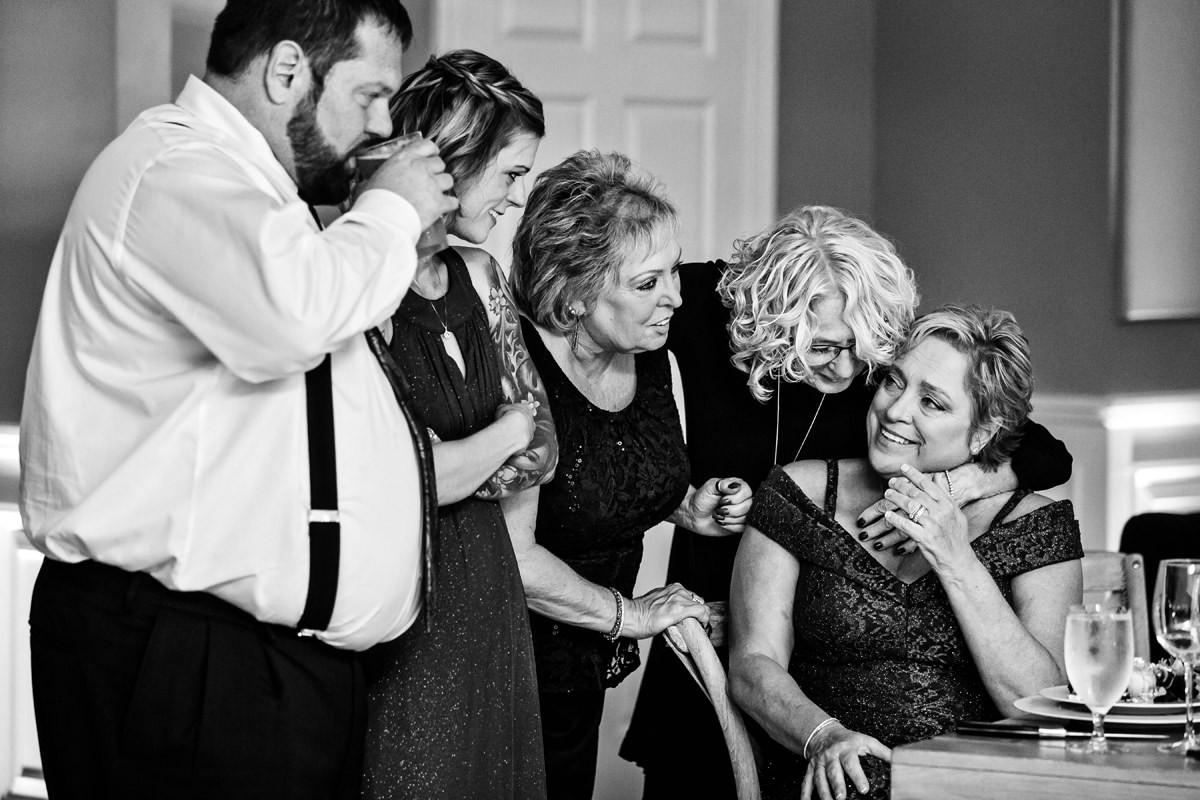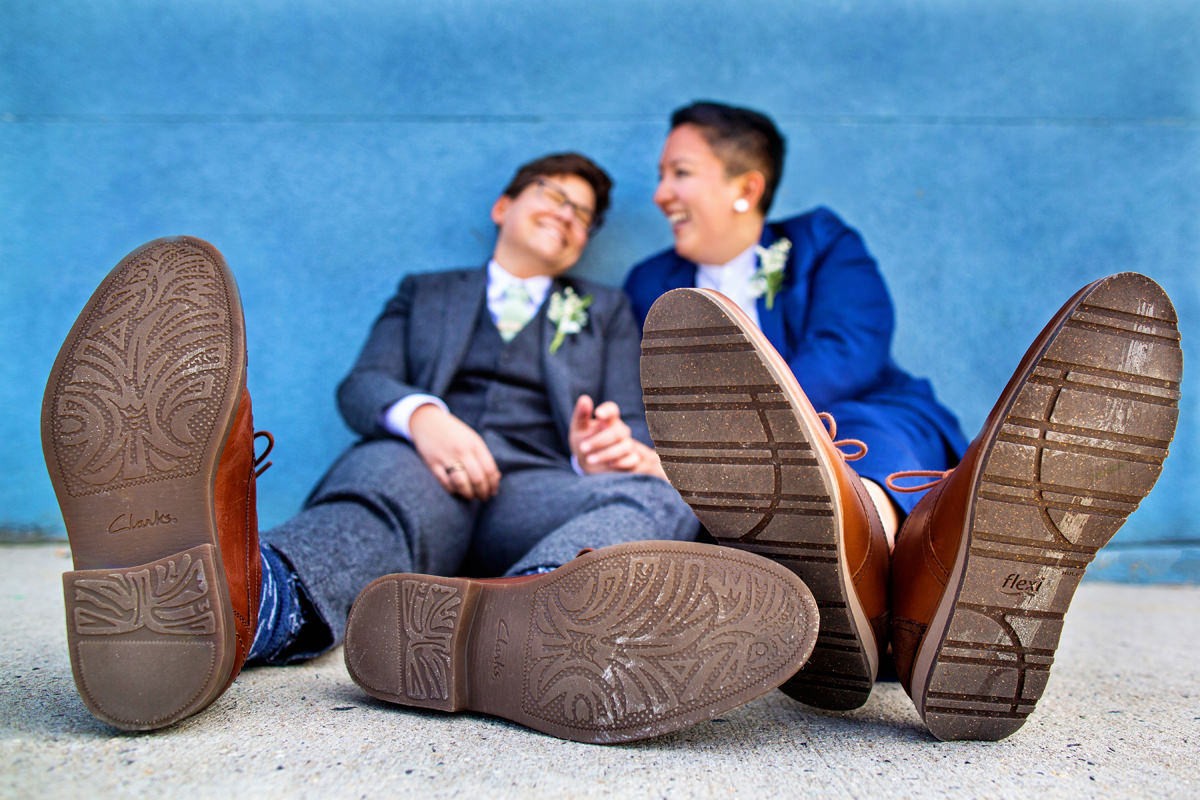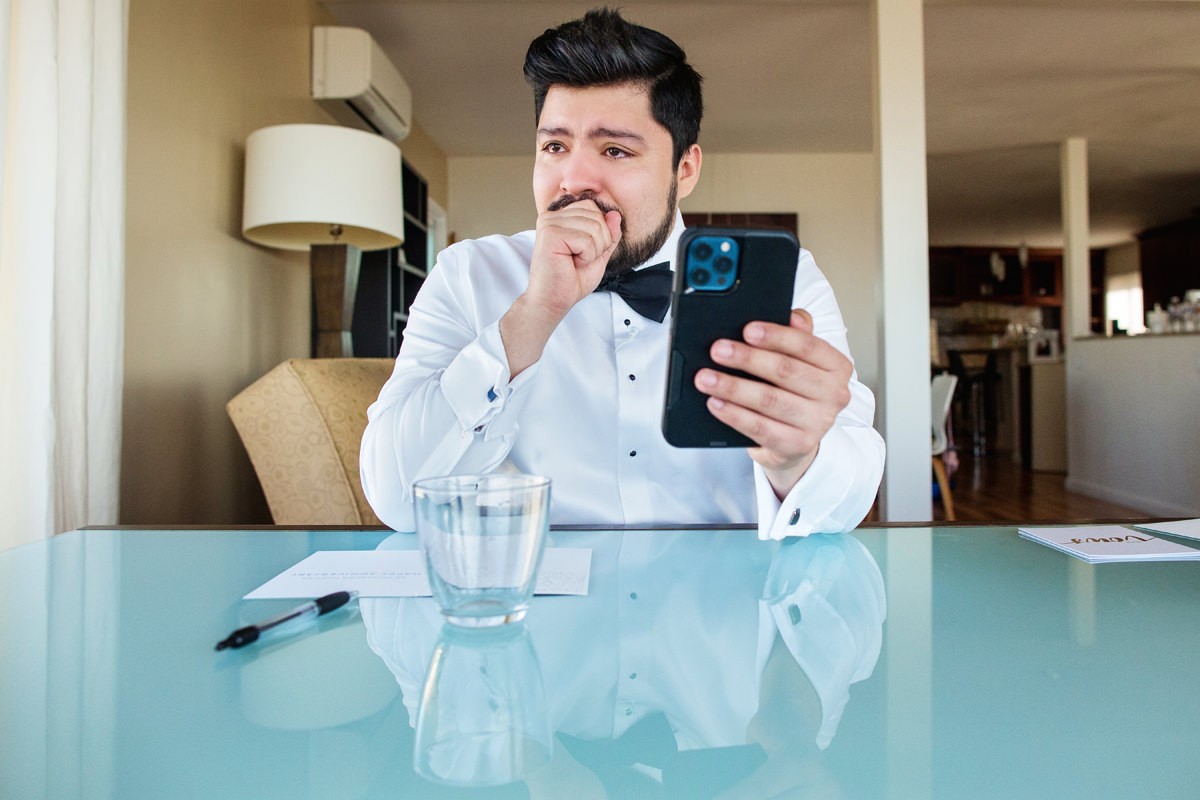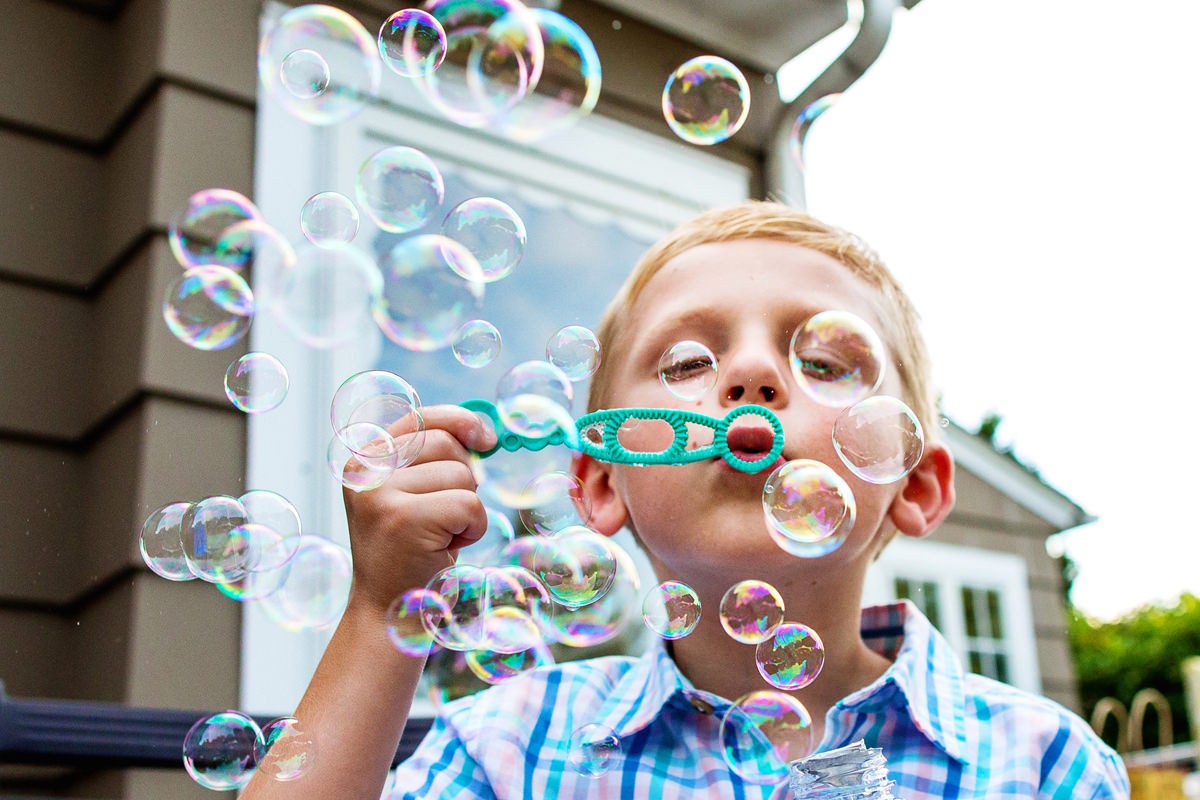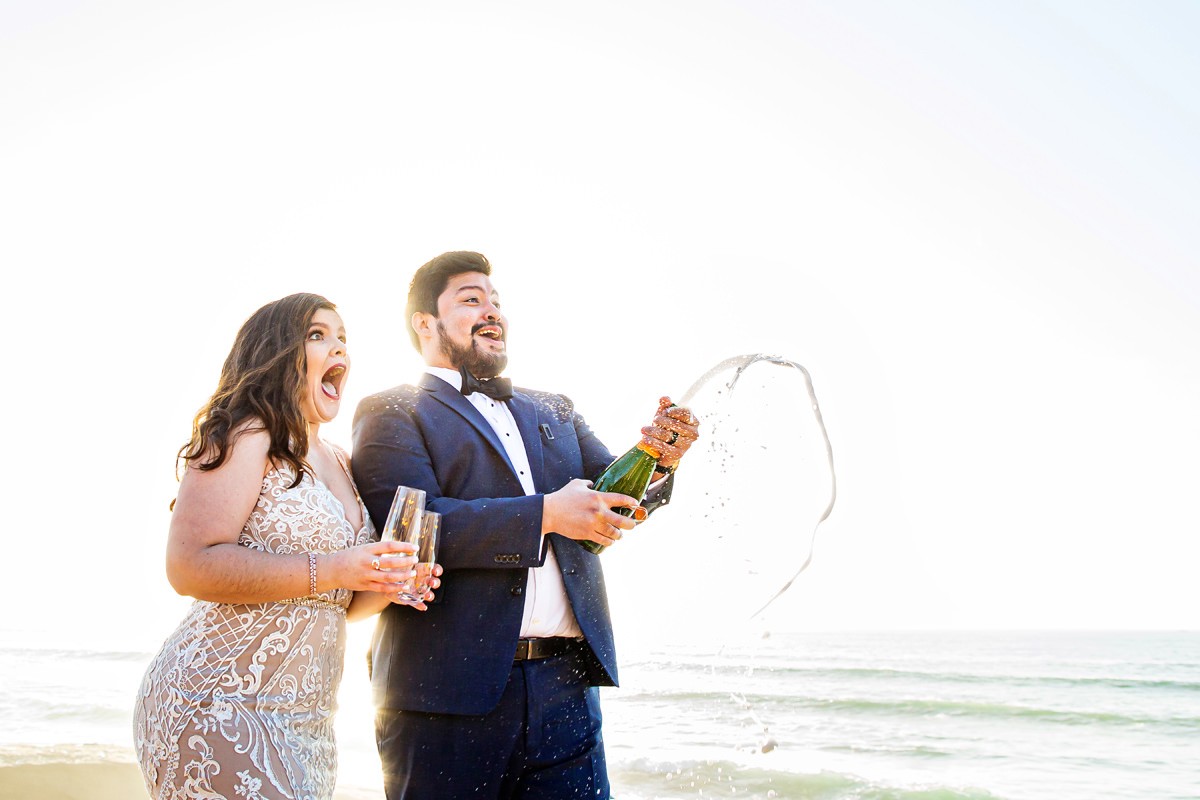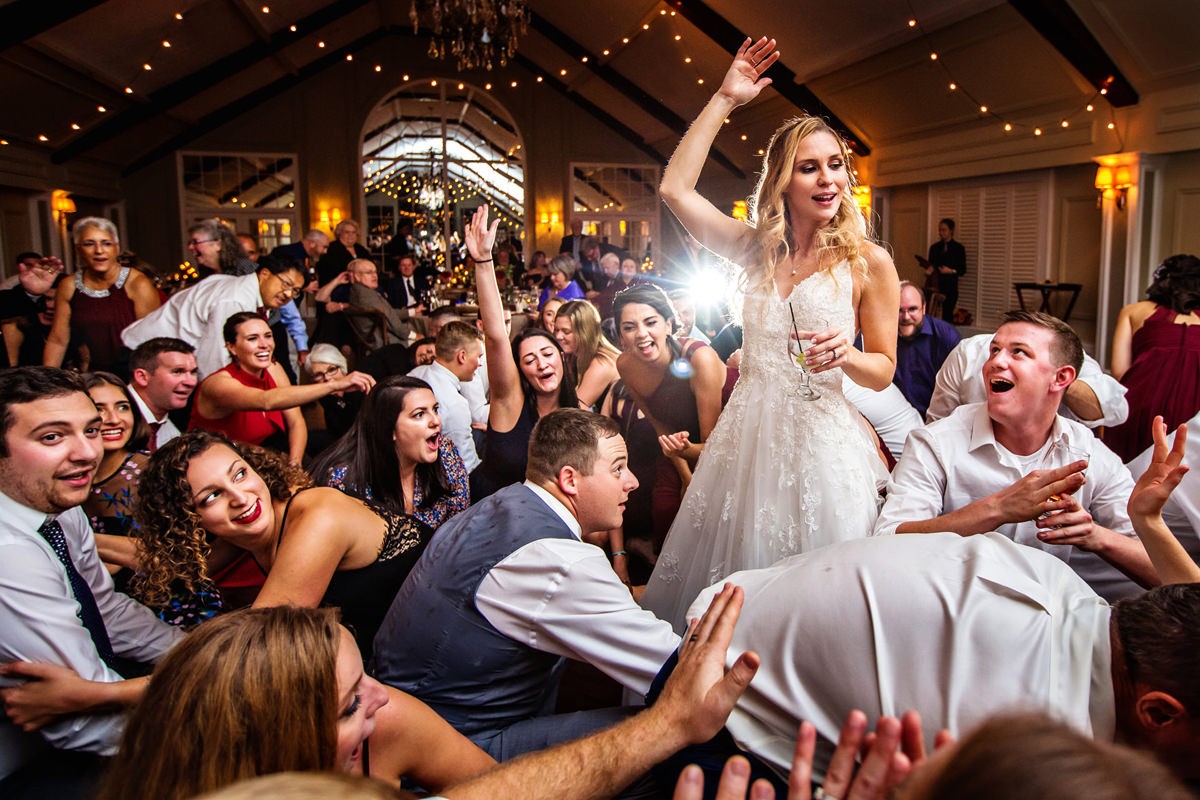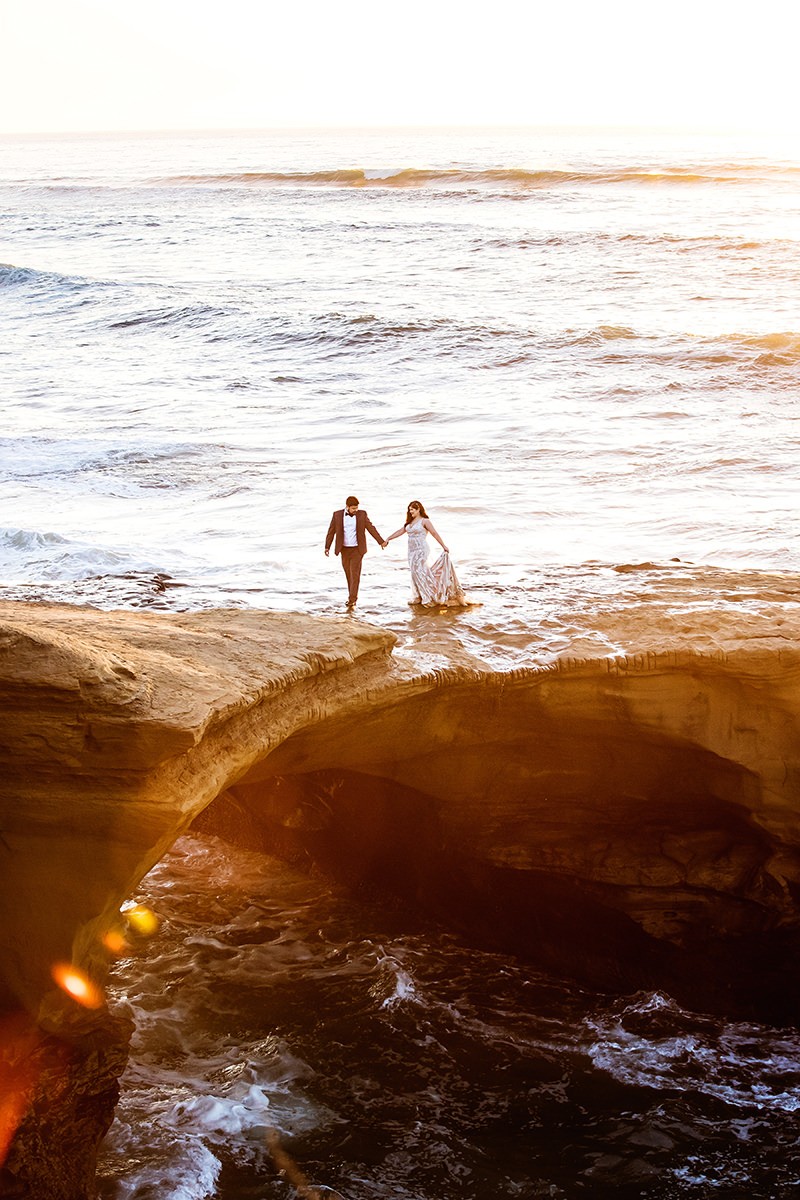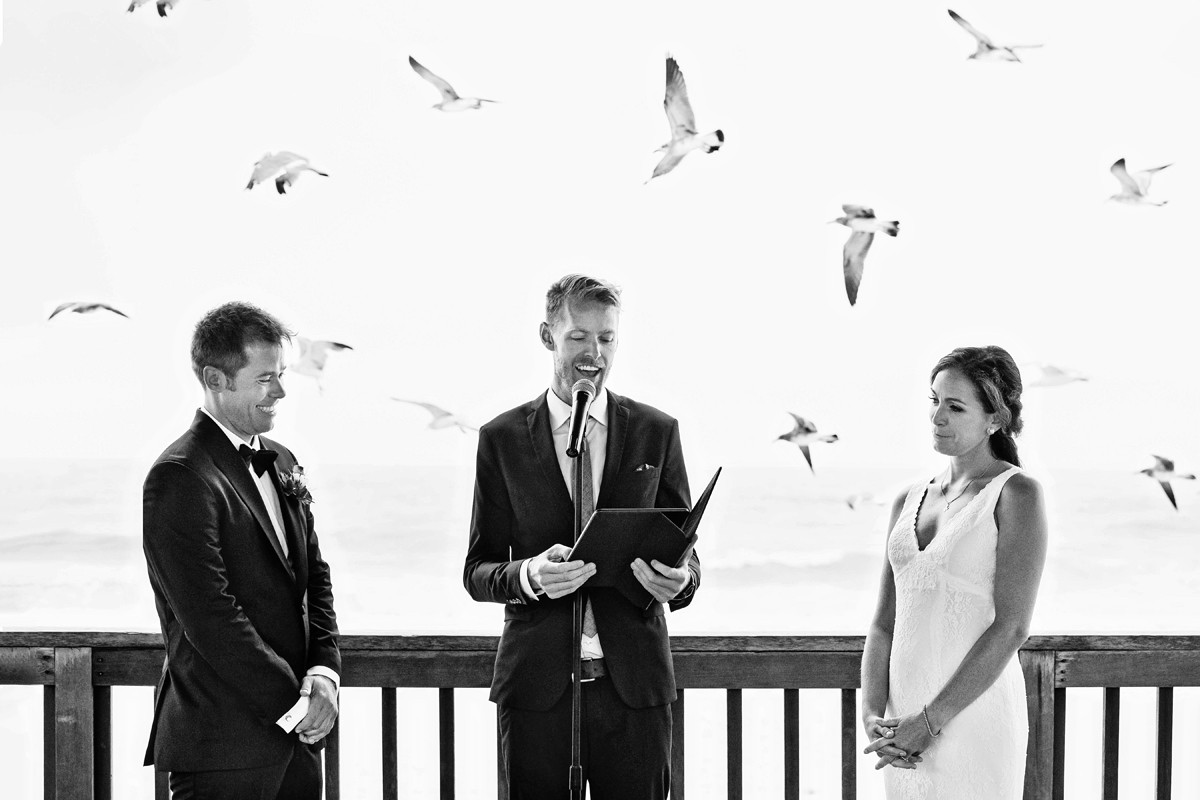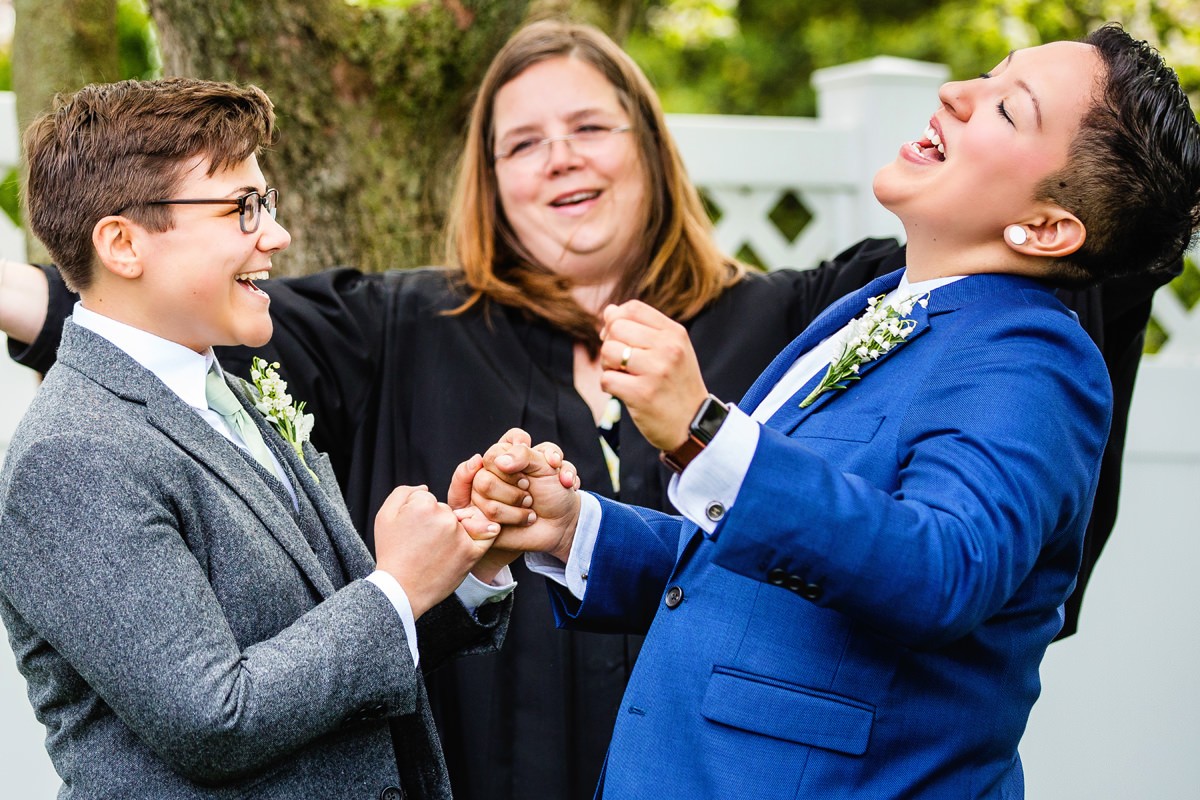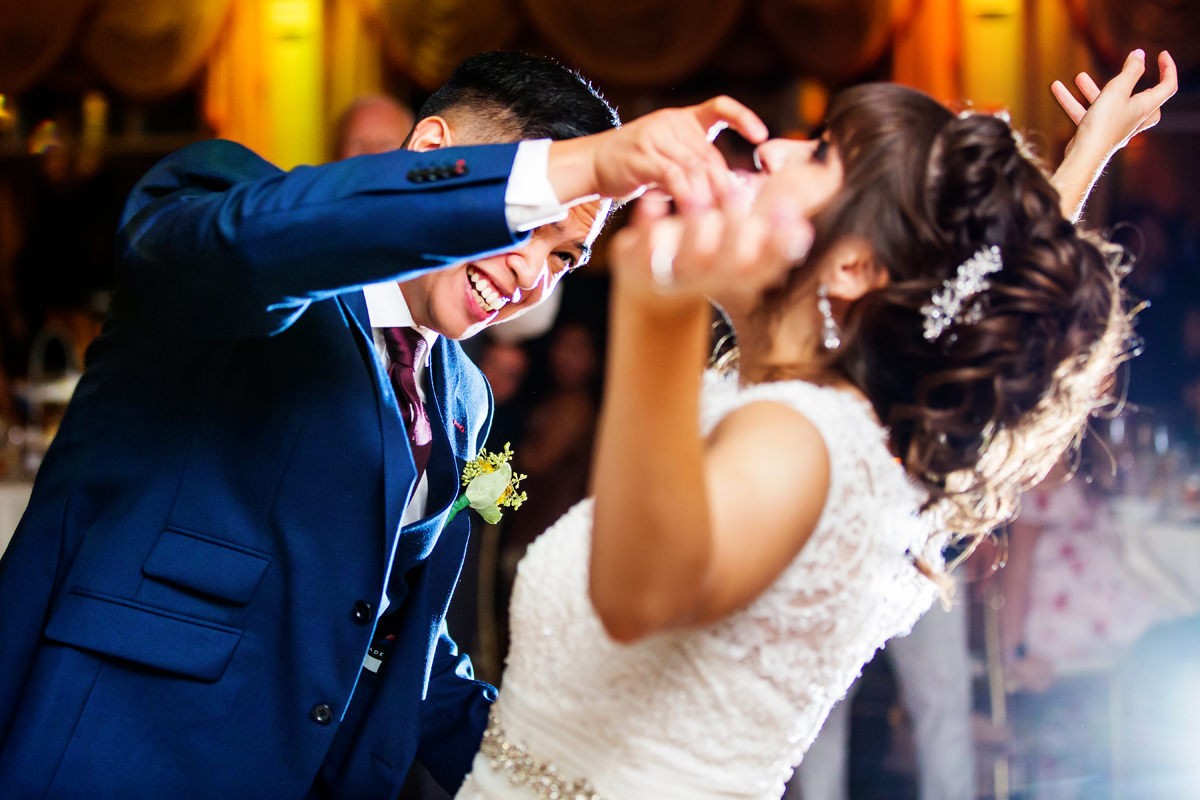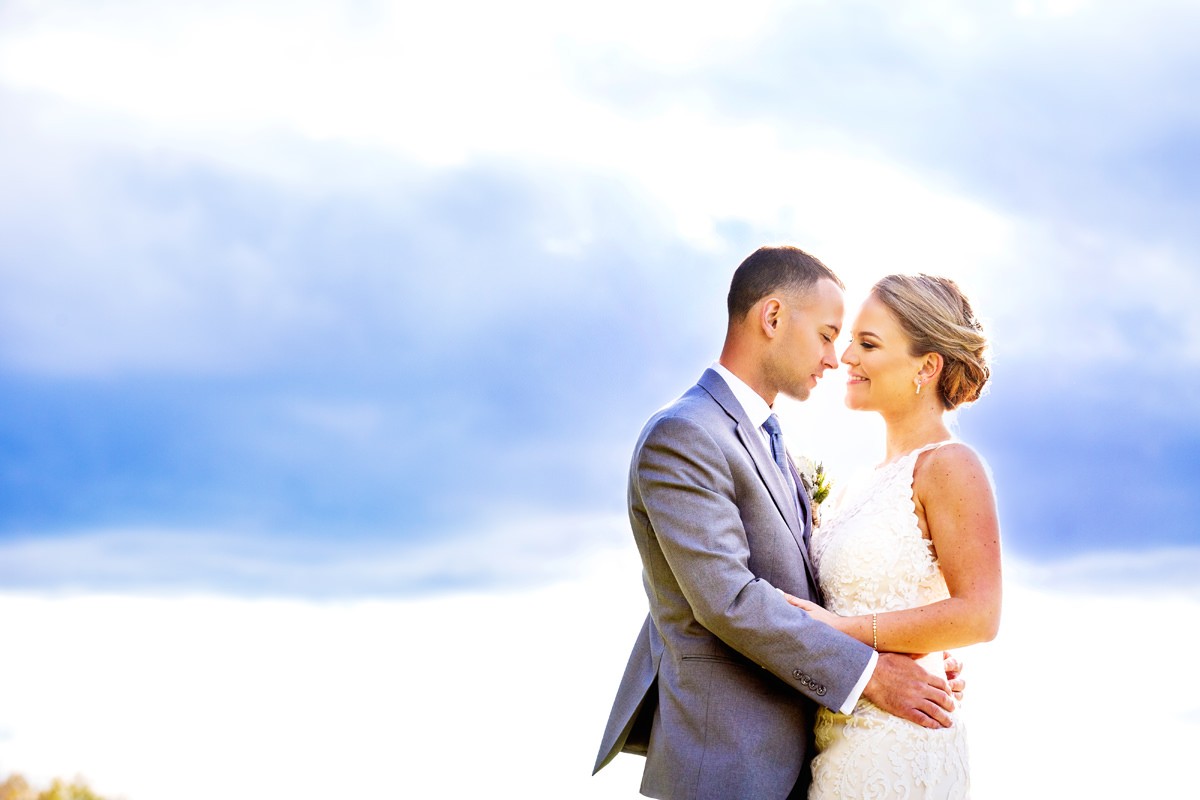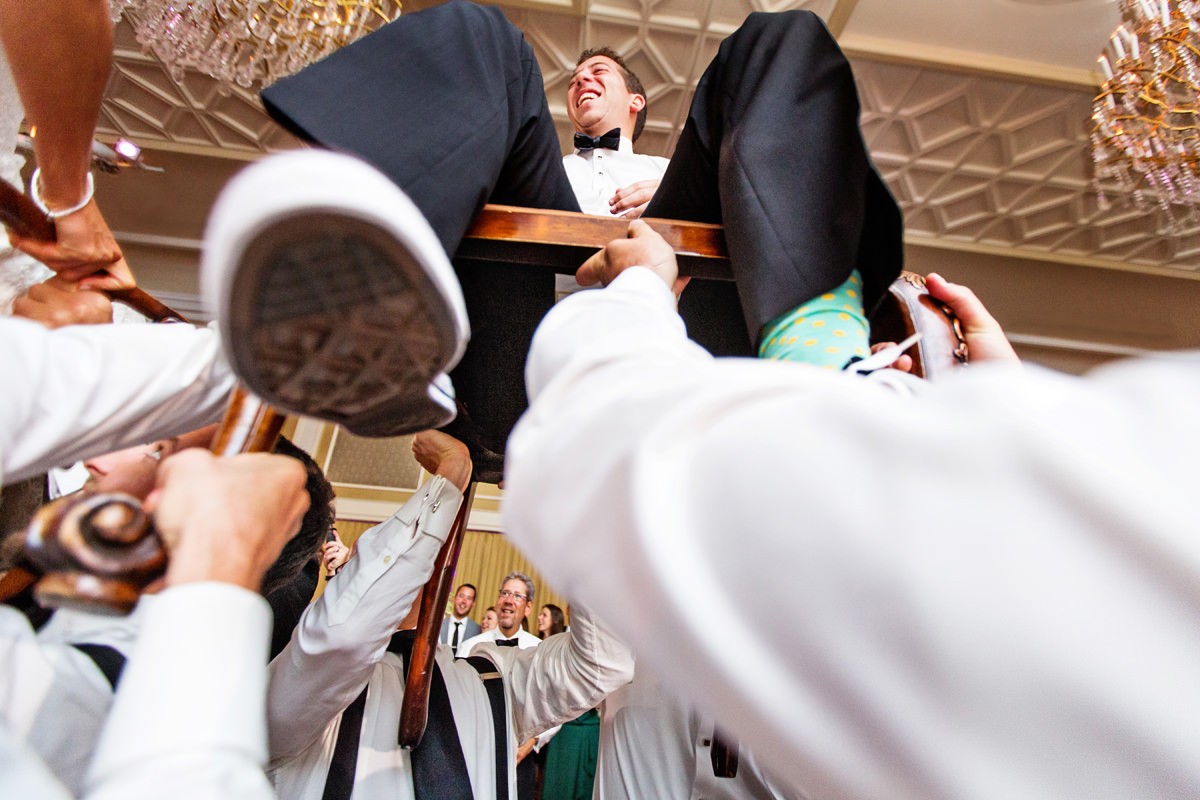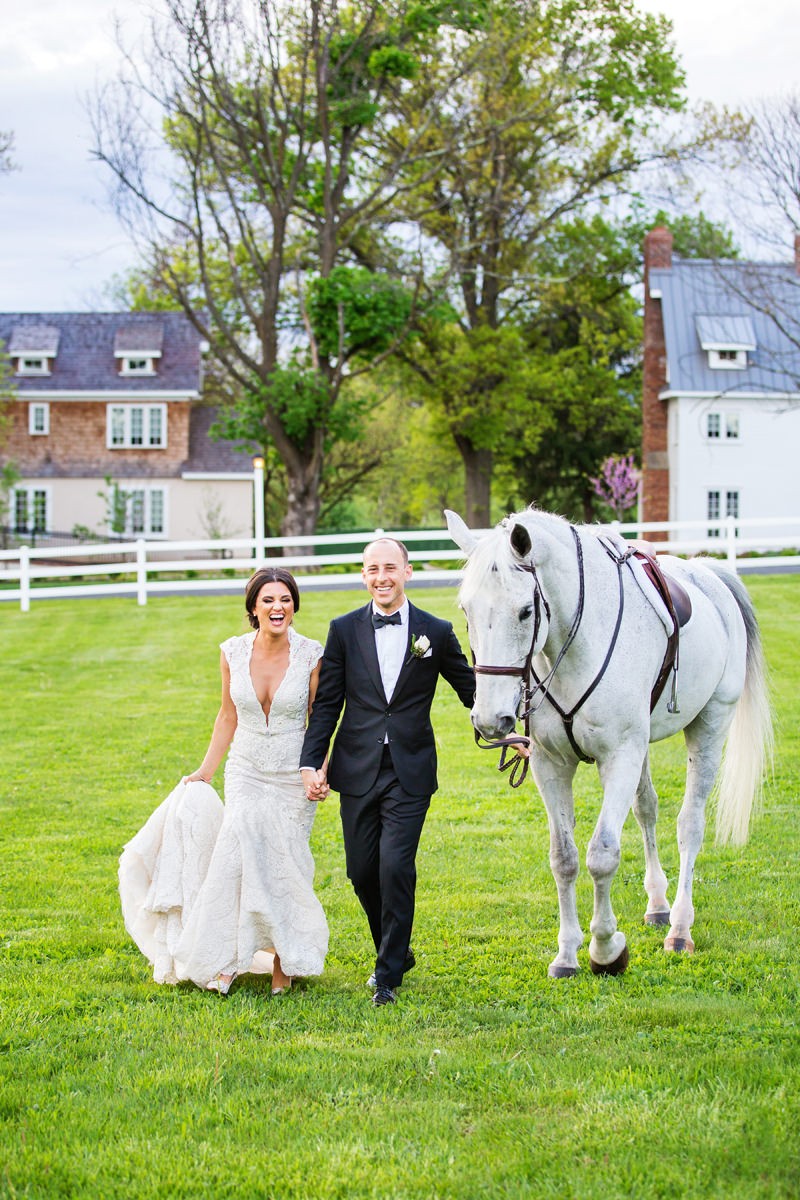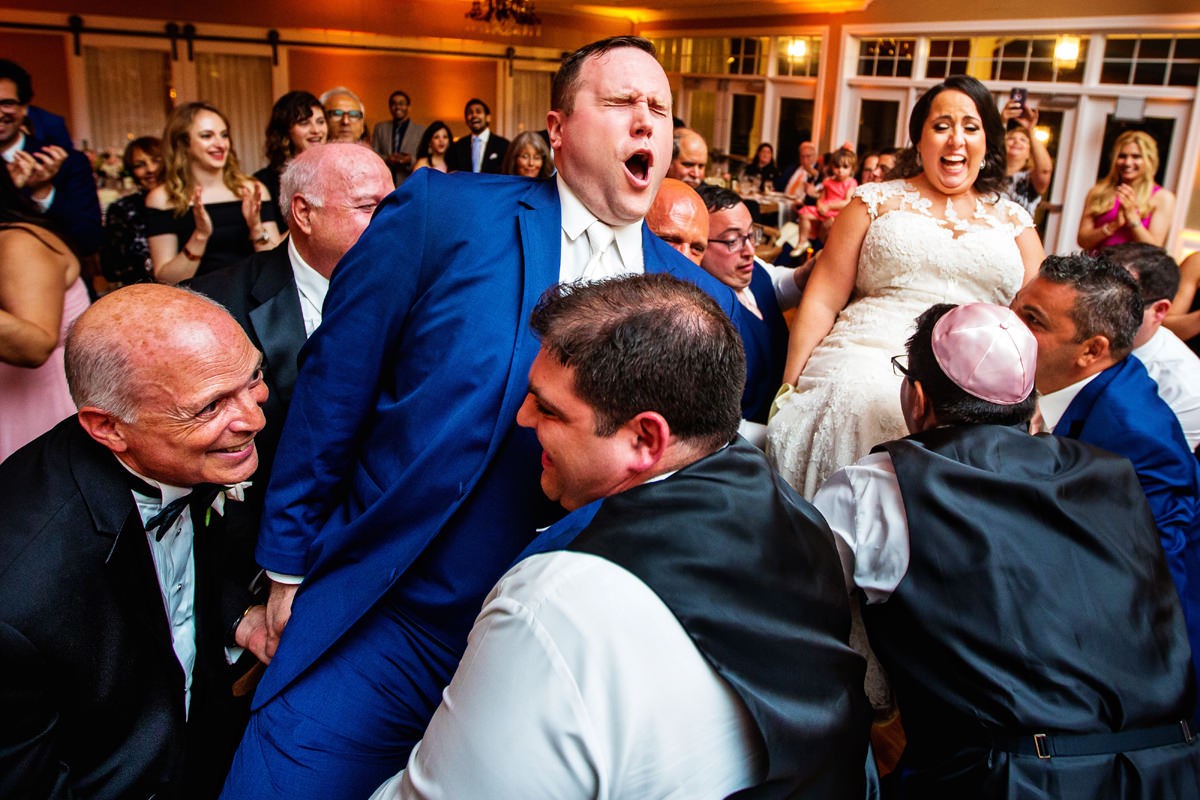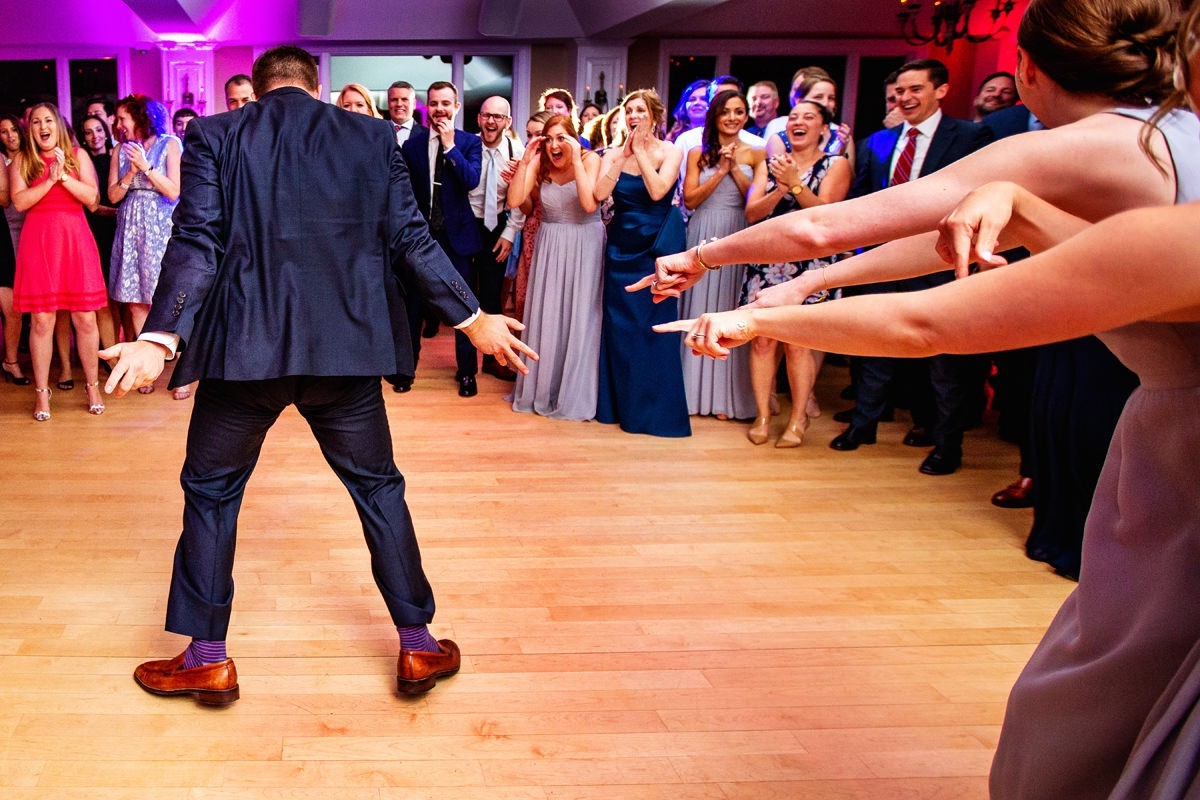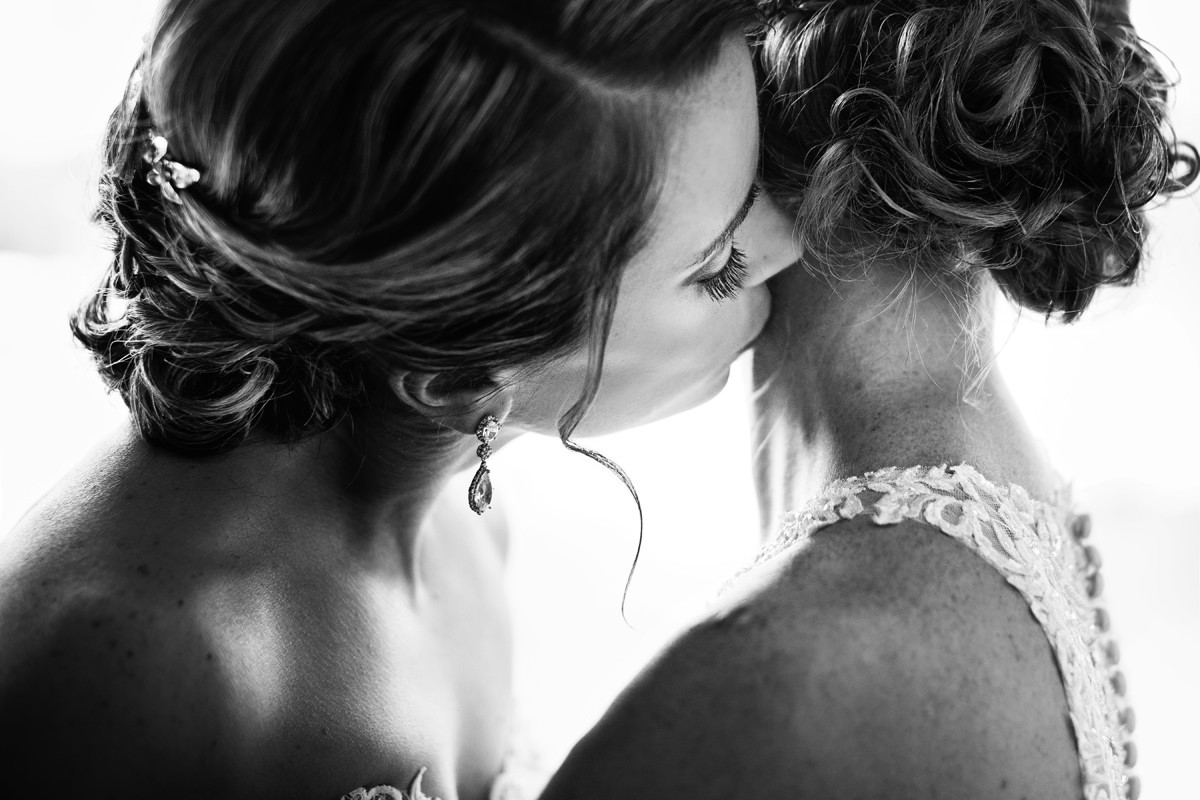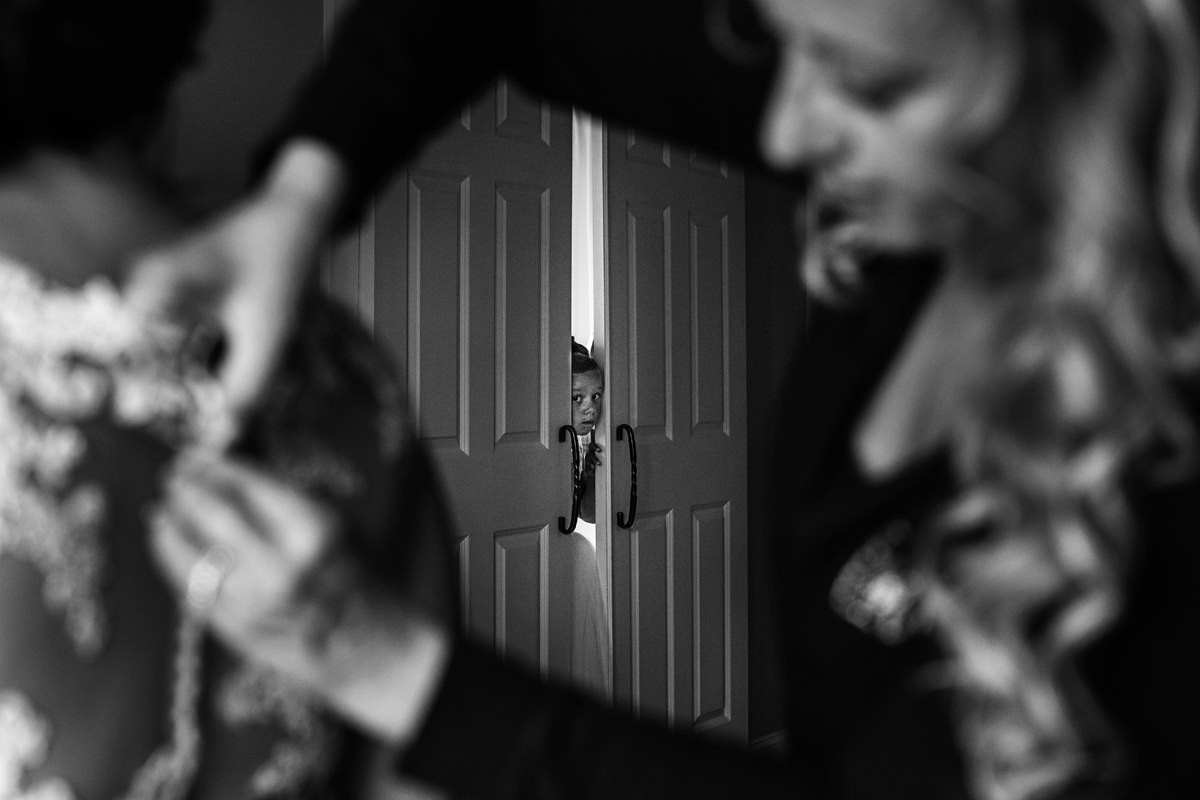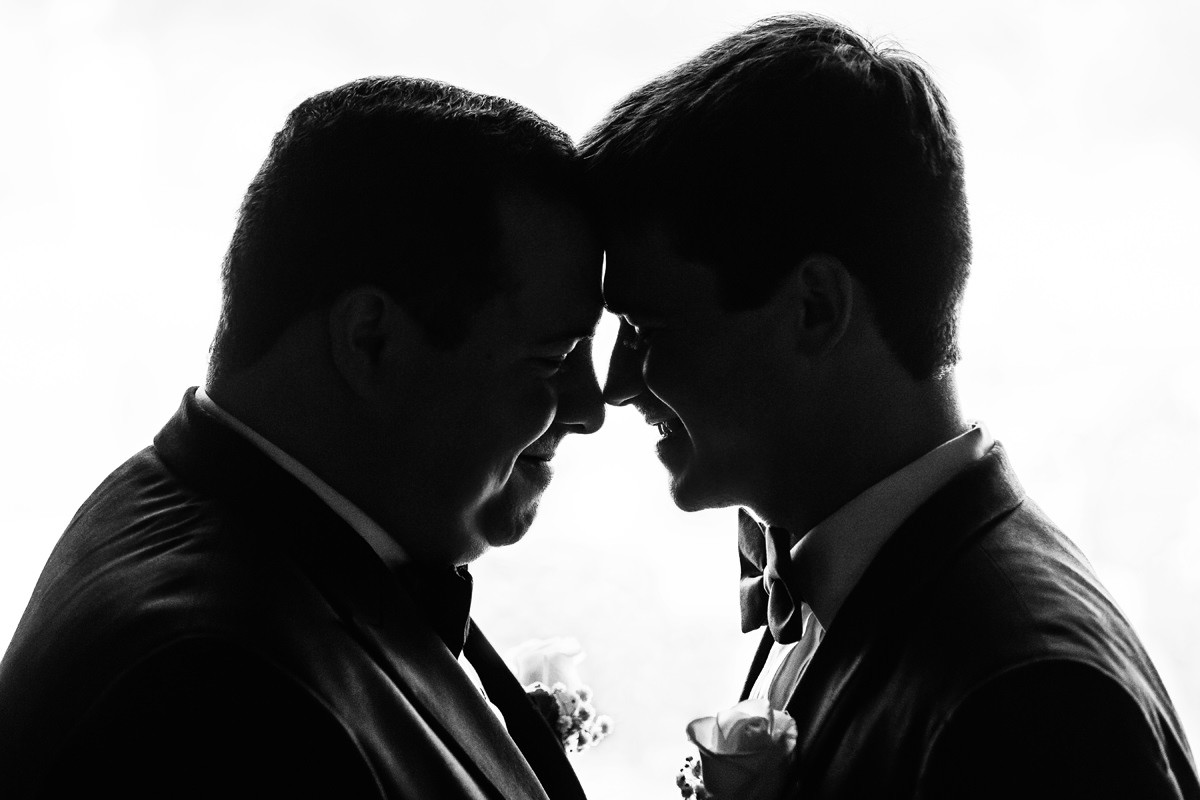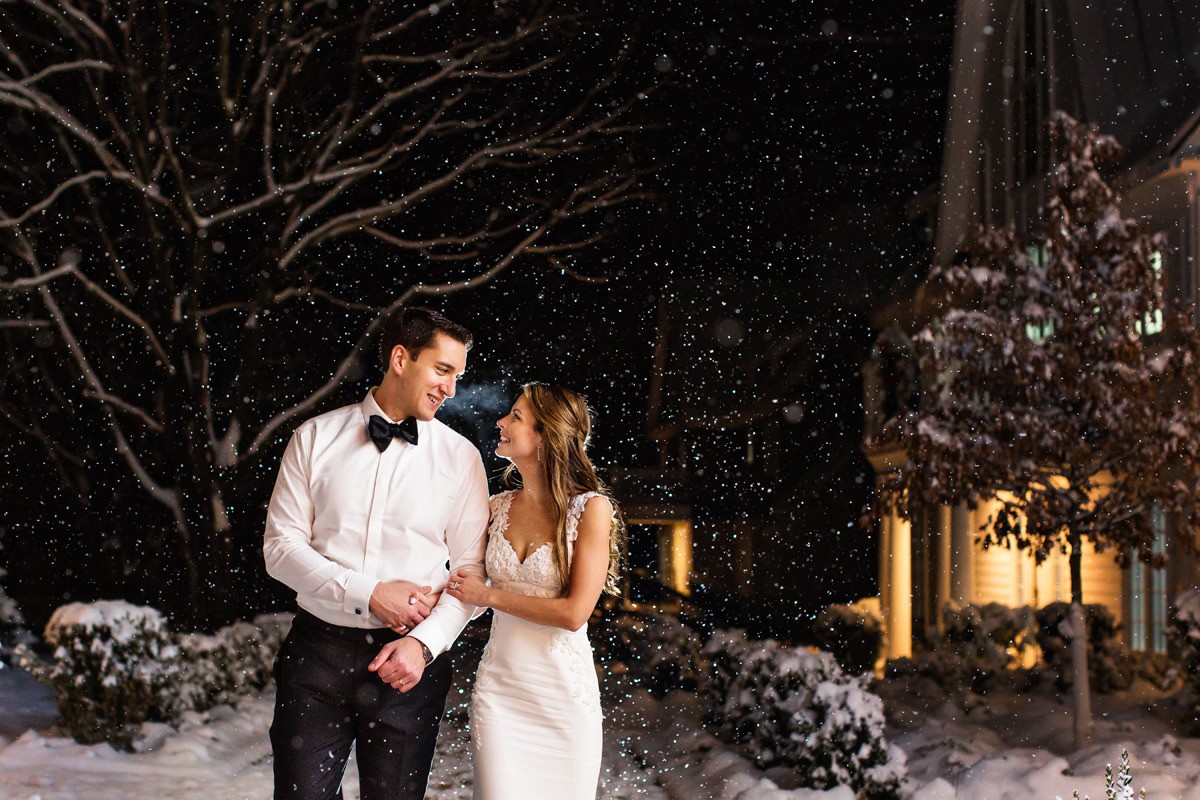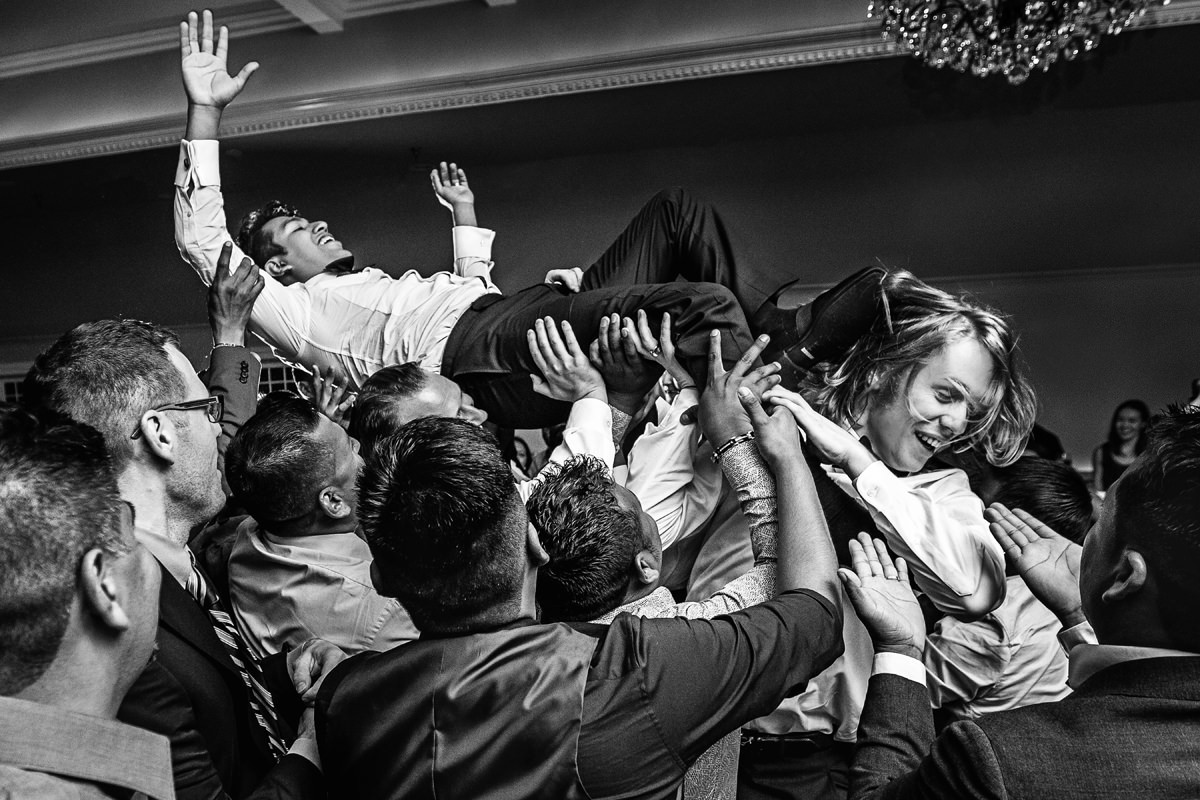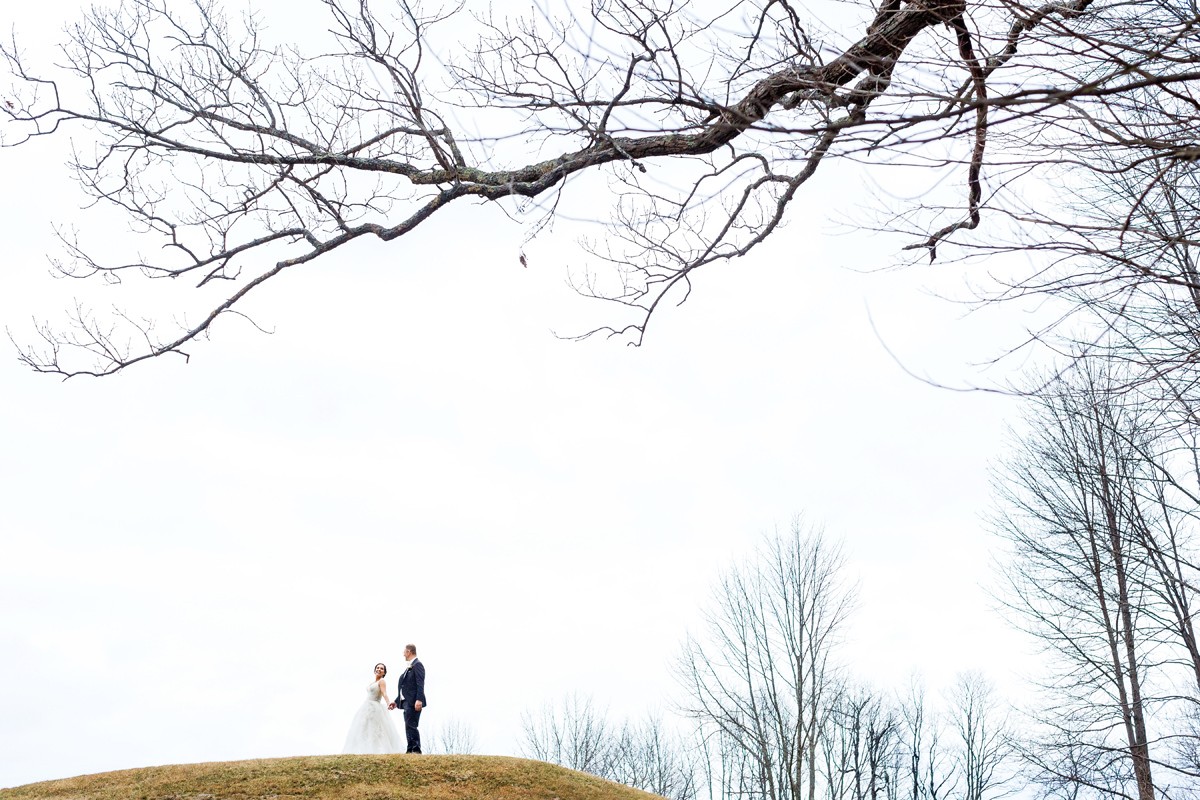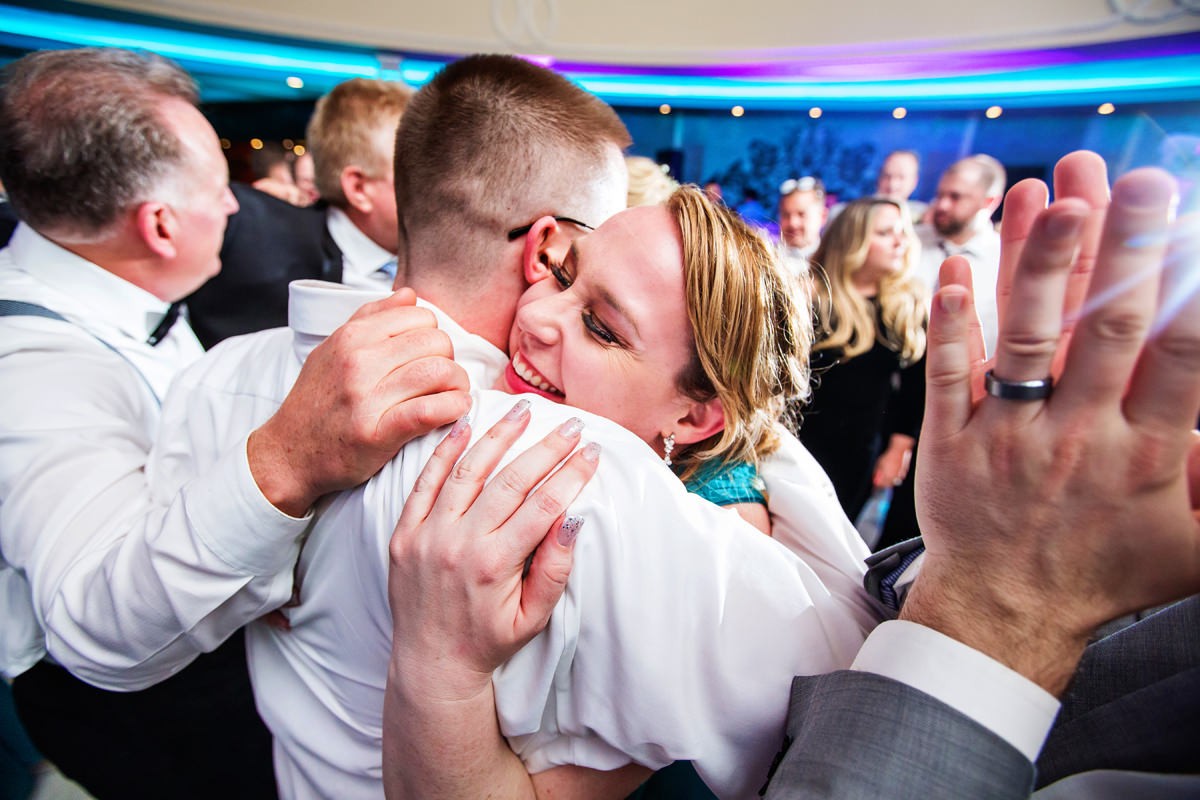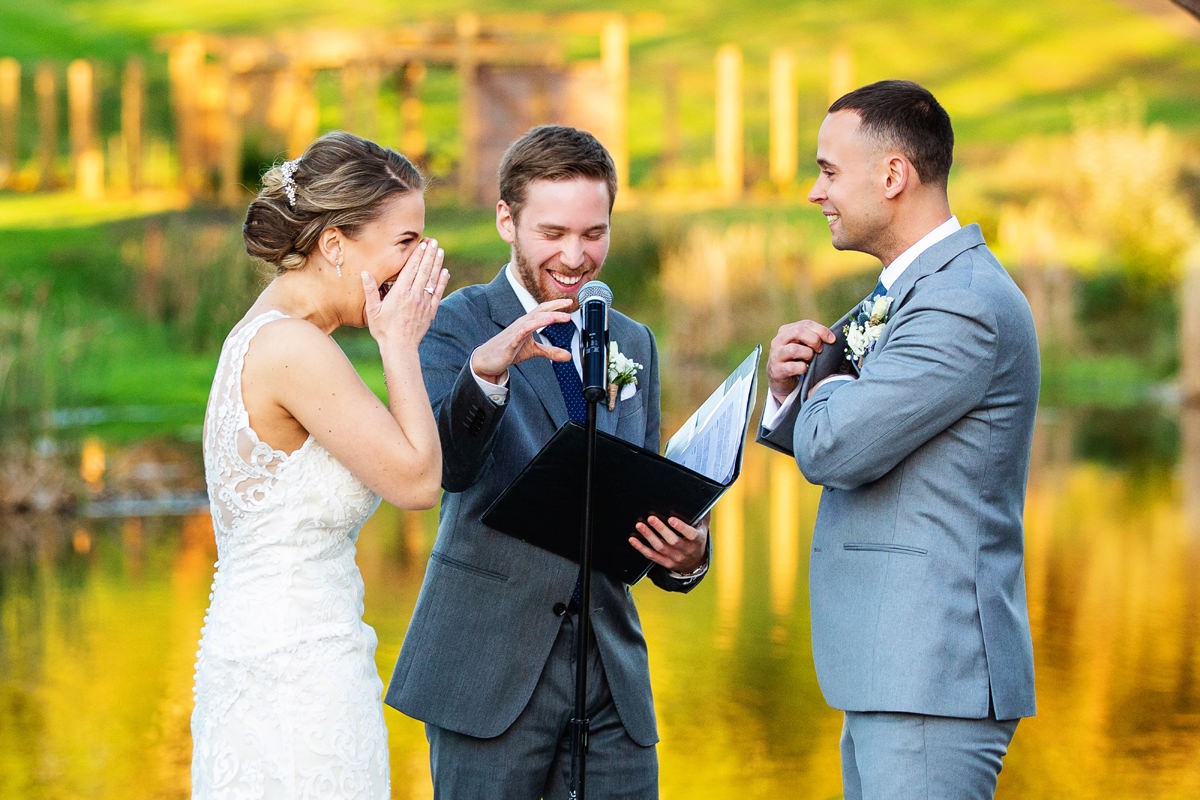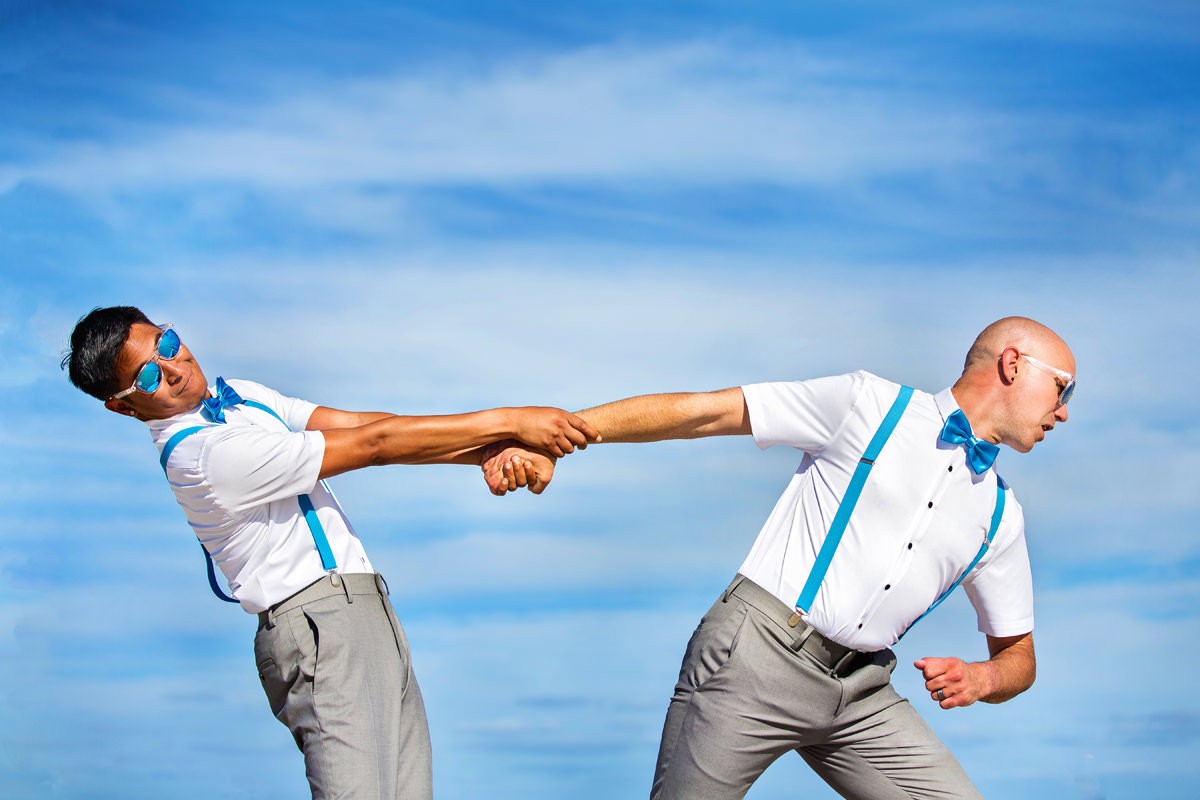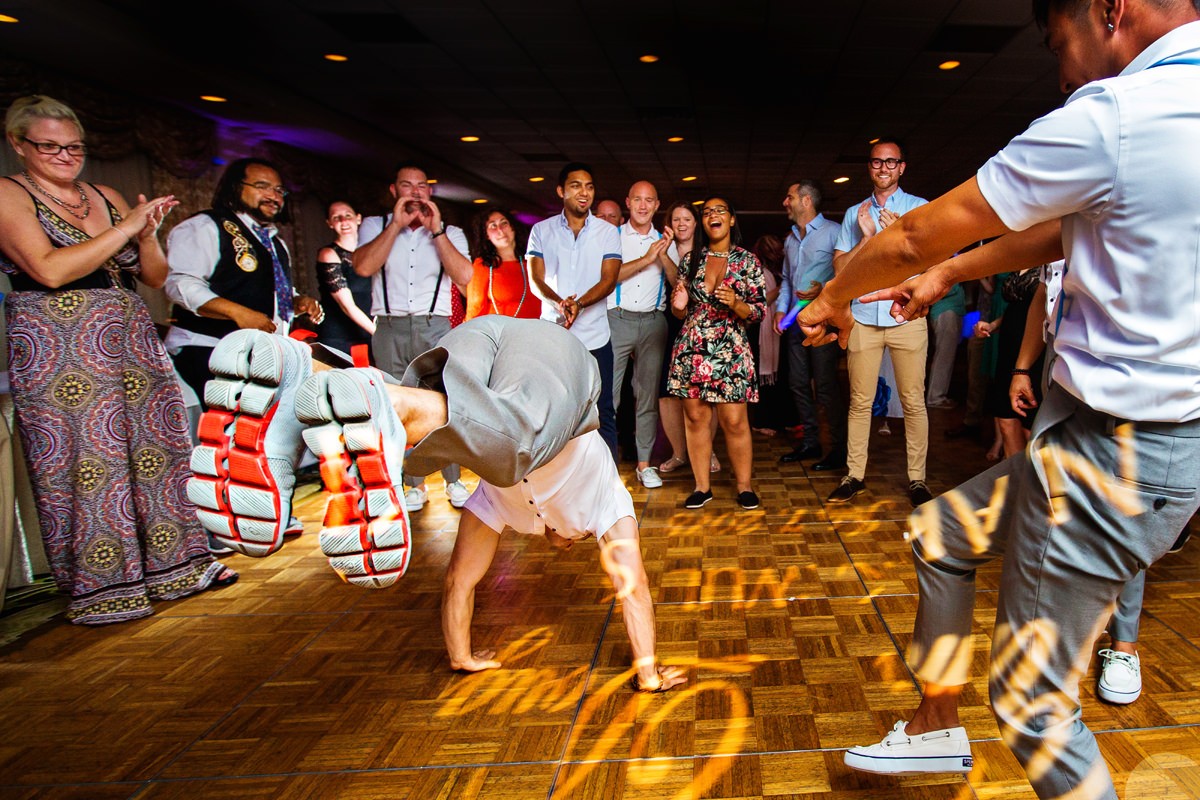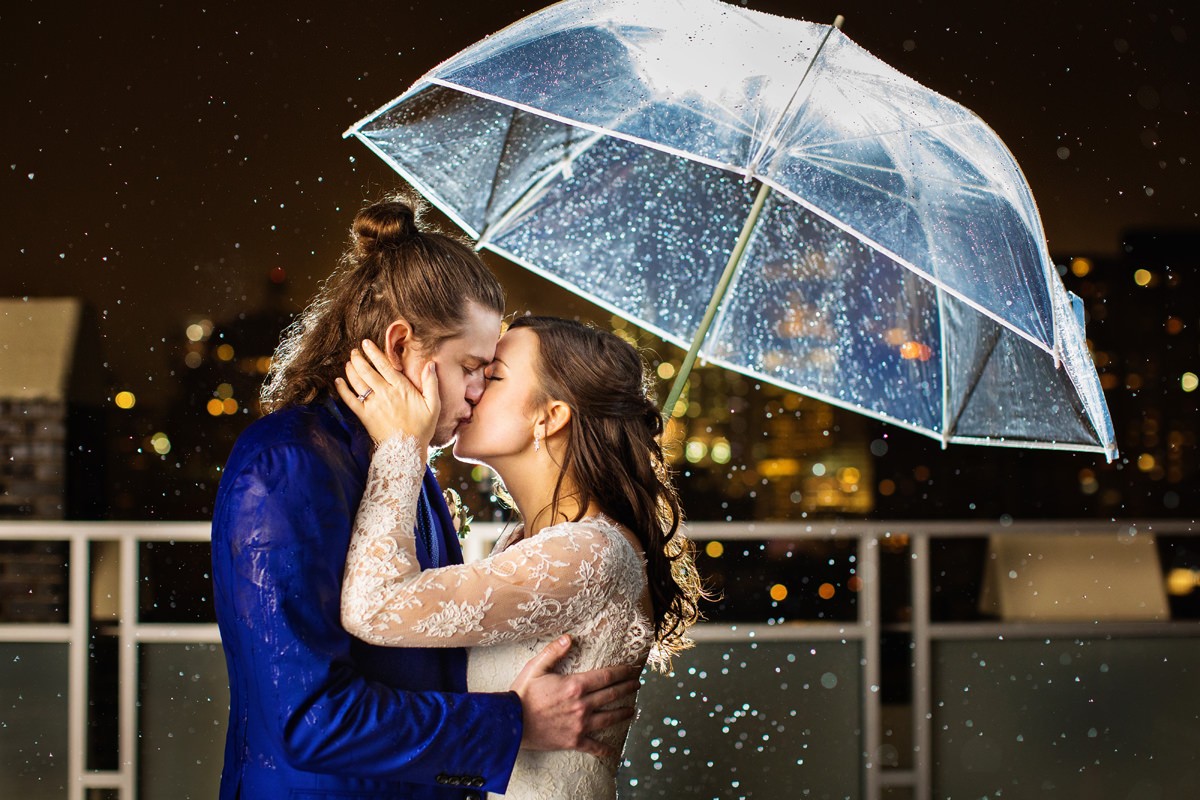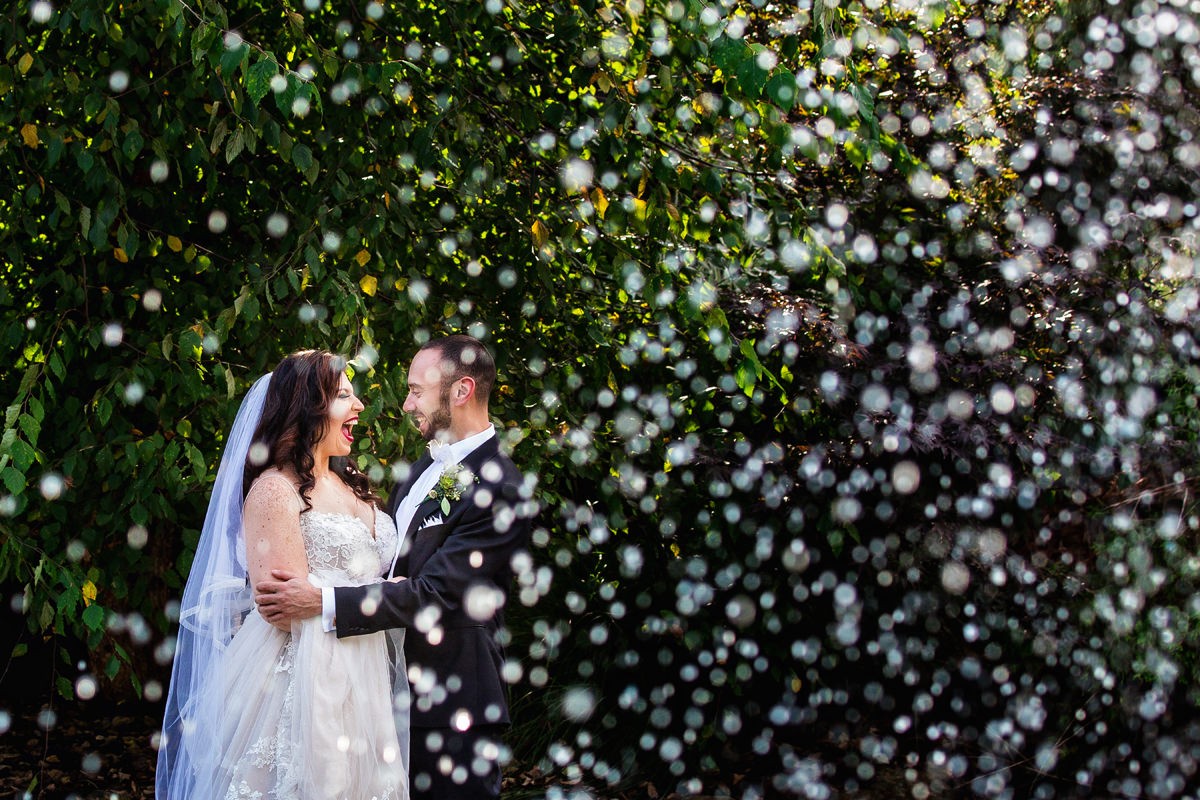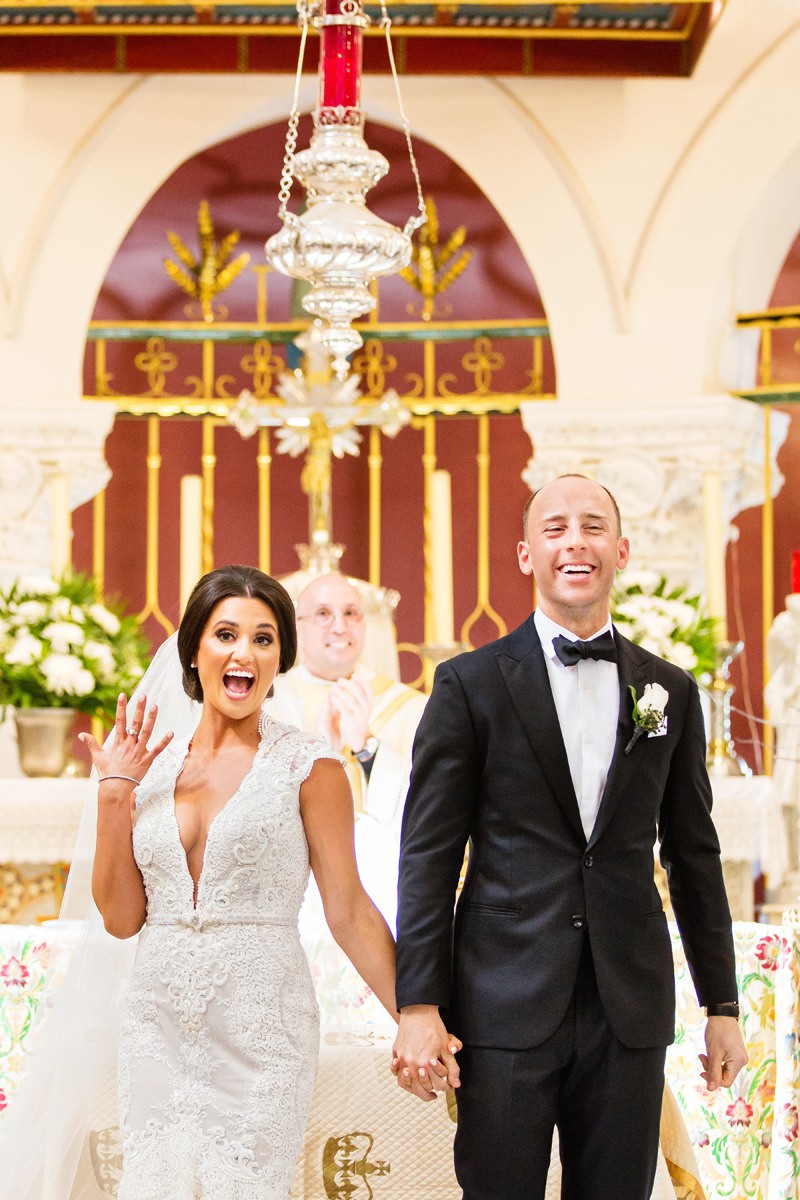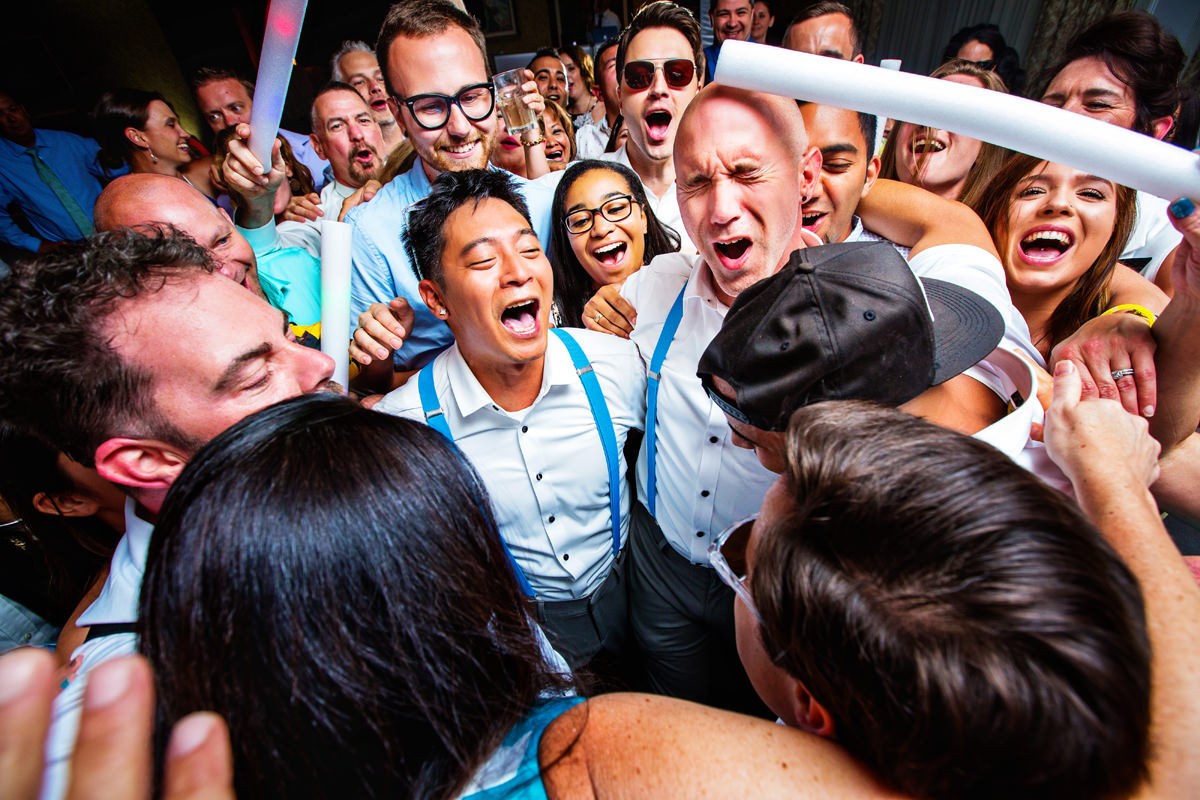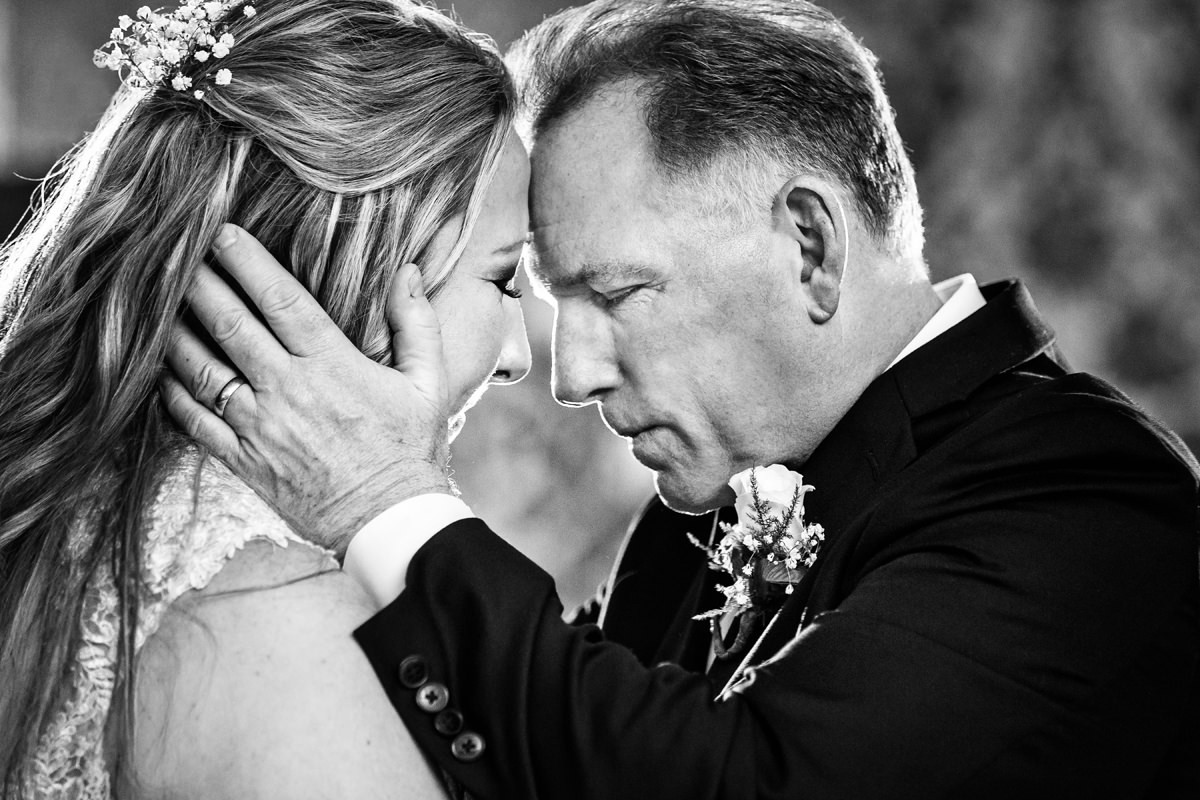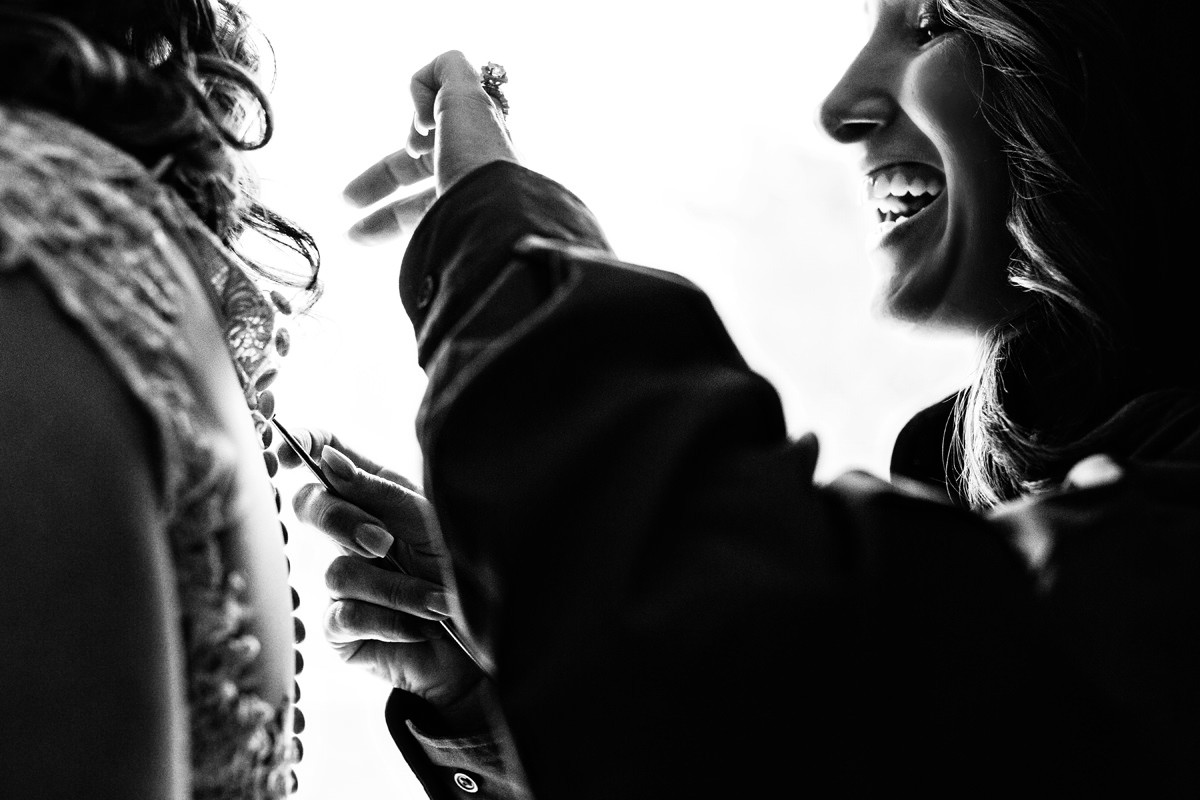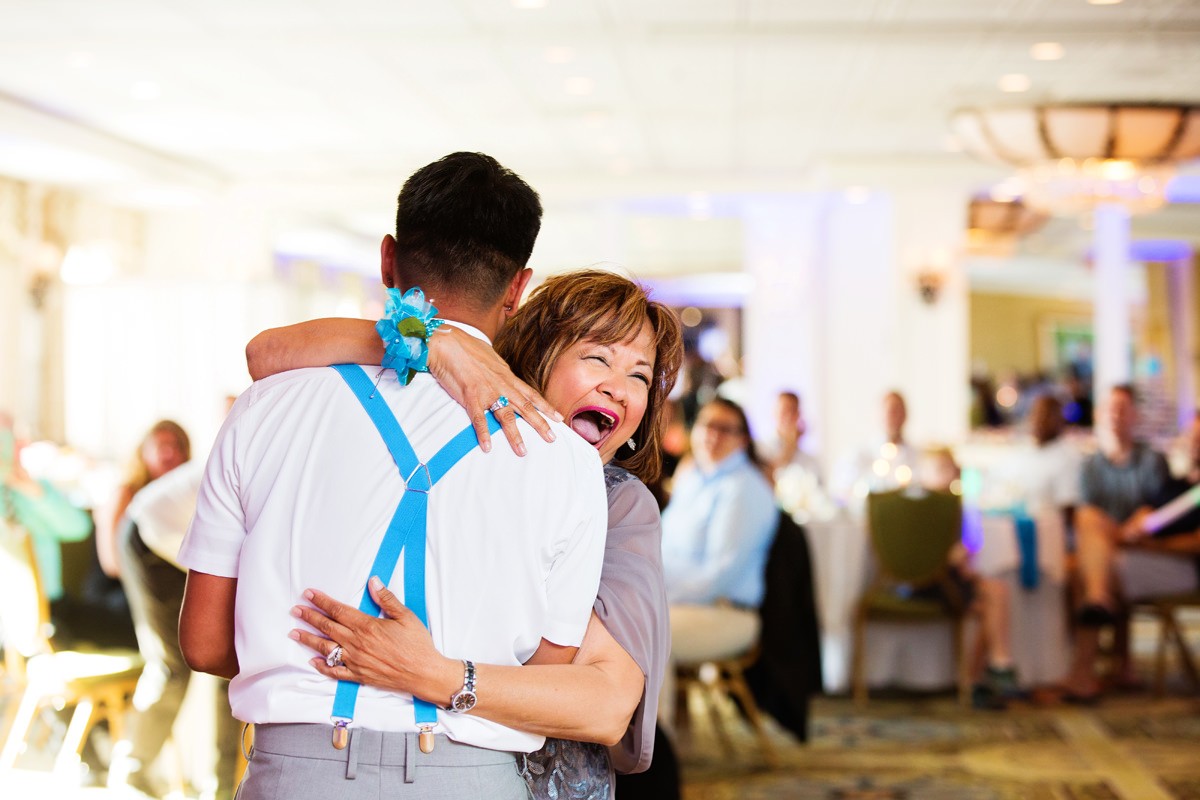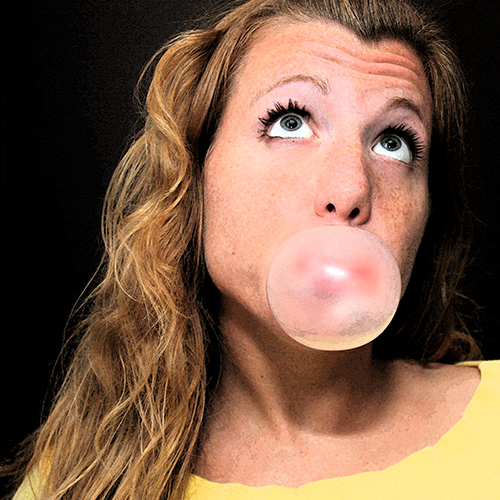 Michelle Arlotta
CONTACT
3 Fearless Awards
I capture candid gesture and emotion with an easygoing, straight-shooting, funny, yet reassuring attitude. You might like my pictures, but if you also like salt, wearing flip flops, animals, laughing and being true to yourself then you might just like me too. I only shoot awesome people, but luckily, only awesome people seem to find me.

More...
48 Featured Couples
More...
8 Recommendations
Michelle made time to meet and talk with us to understand exactly what we hoped for with our wedding photos. She offered advice and suggestions so we were able to both understand exactly what to expect on wedding day! Our photos came out beautifully with amazing colors!
ALEX + NICK
10 out of 10! Michelle was wonderful. So professional and really got to know us and what type of photos we were looking for. I really felt like she spend time making sure we got all the shots we wanted. In the end it felt like she was a friend. Would absolutely recommend her to our friends and family!
AMANDA + JACK
Michelle was great to work with. She's very no nonsense, and more than once told us that ideas we had wouldn't work. It was for the best, because we didn't want to have her spend precious time on something she didn't think would be perfect. If that's fine with you, she's the best photographer you'll find. Every picture she took for us was amazing, and that was before she even retouched them and made them even more amazing. She's very responsive by email, and happy to talk on the phone too. We got albums from her too, and were very grateful she got us design proofs quickly, and omg the album
Read More
layout is amazing. She added a few pages to ensure that the story of our day was told the best it could be told. She laid out pages in a way I would've never thought of, but also so much better than I could've imagined. I can't wait to get the albums back, and I'm so excited to hang her pictures up everywhere!
JEN + JUSTIN
More...
More Photographers in New Jersey