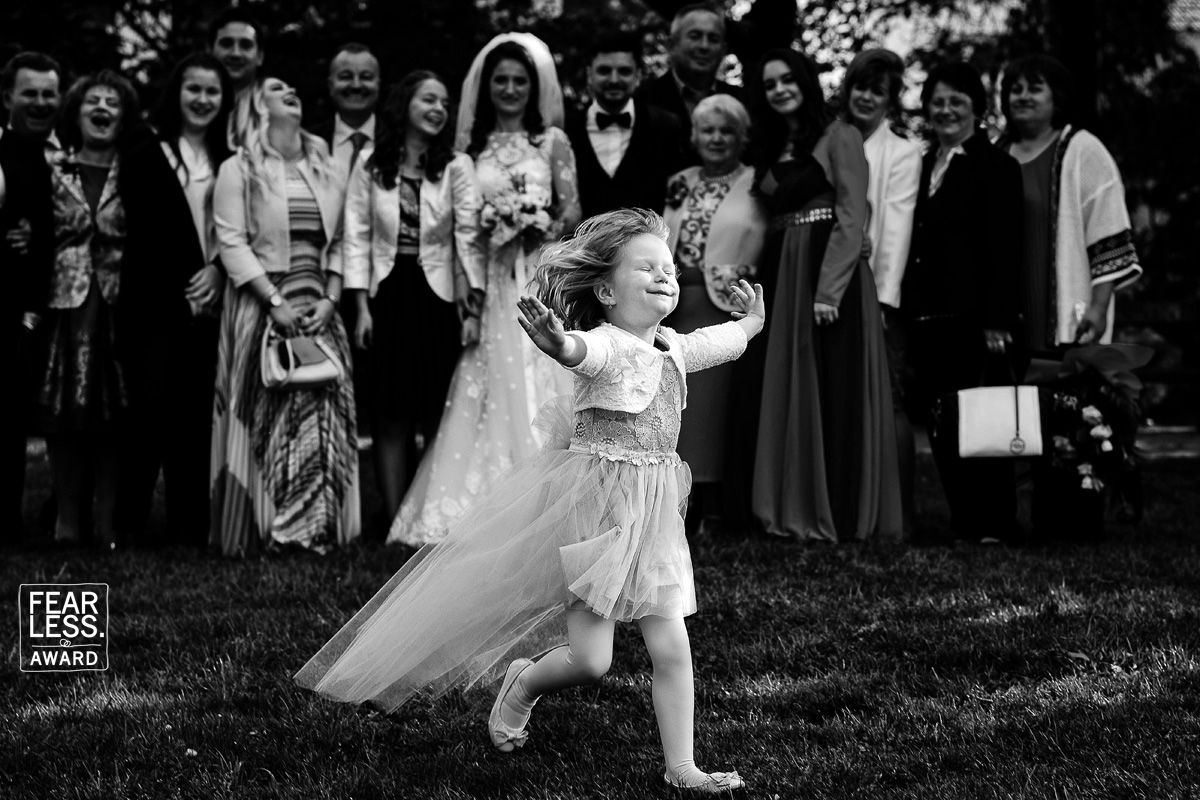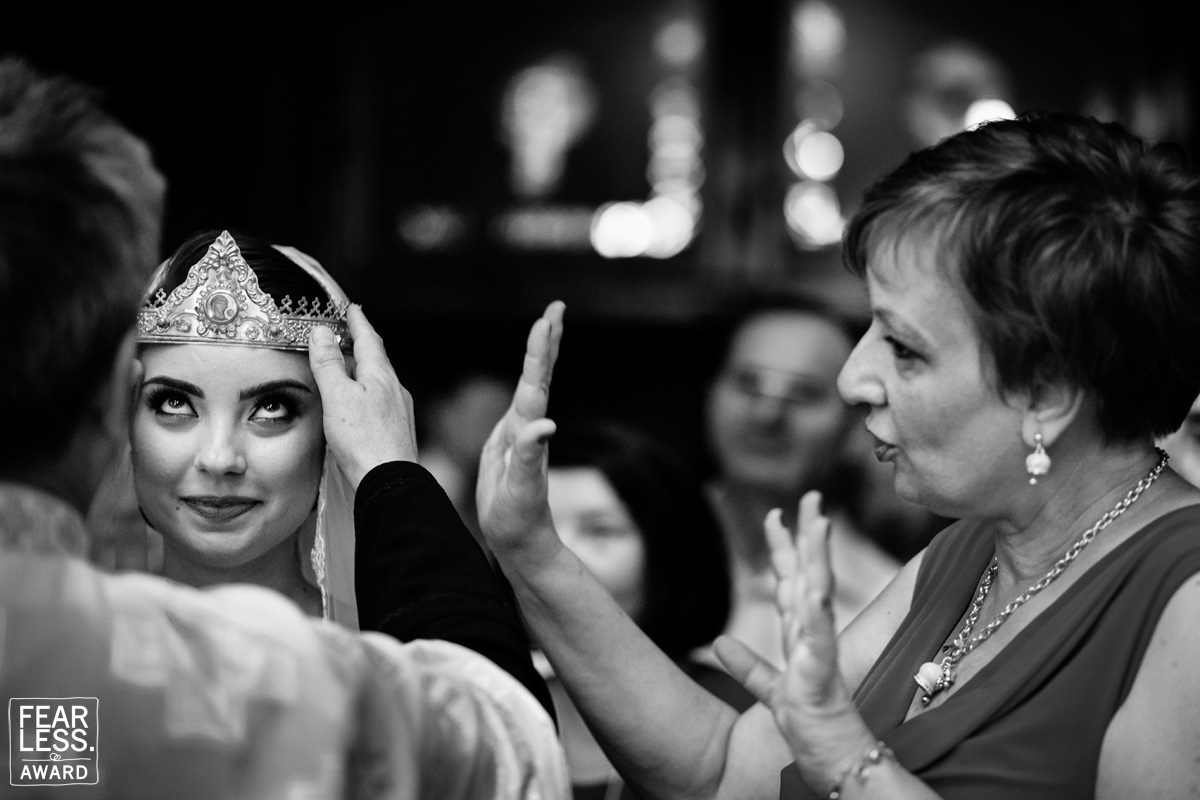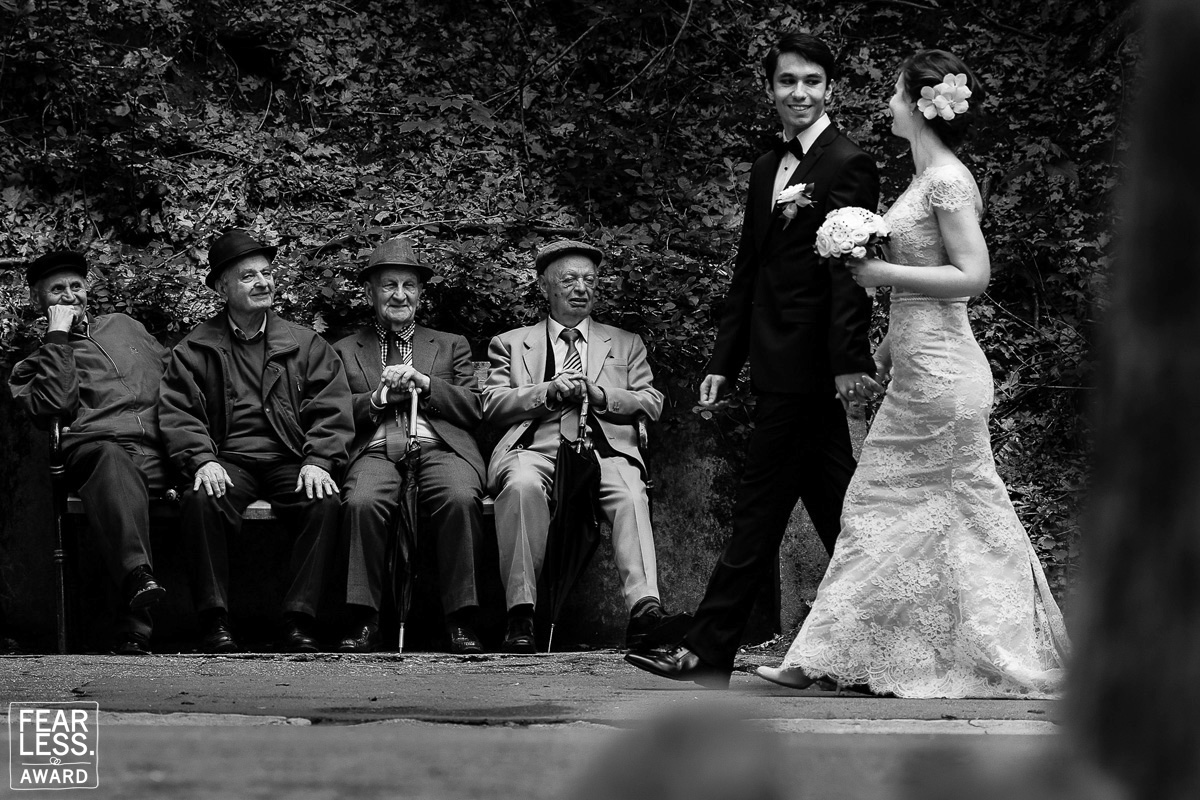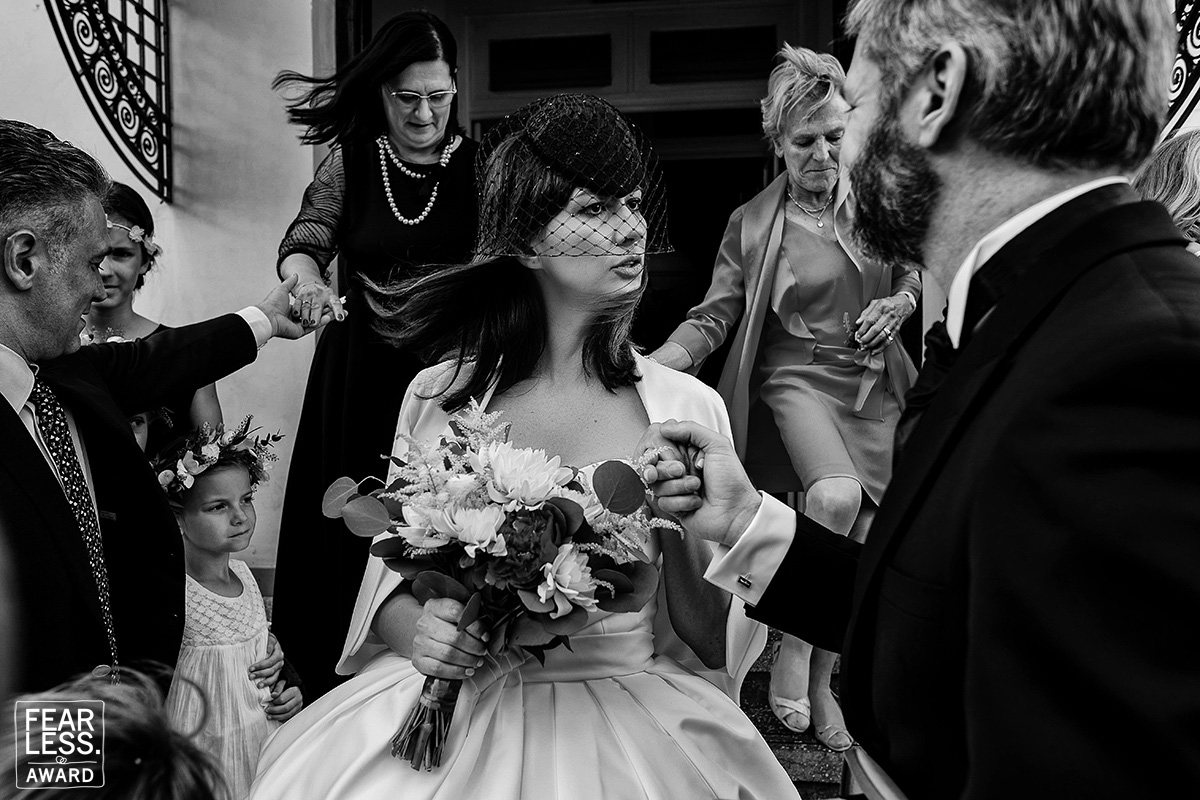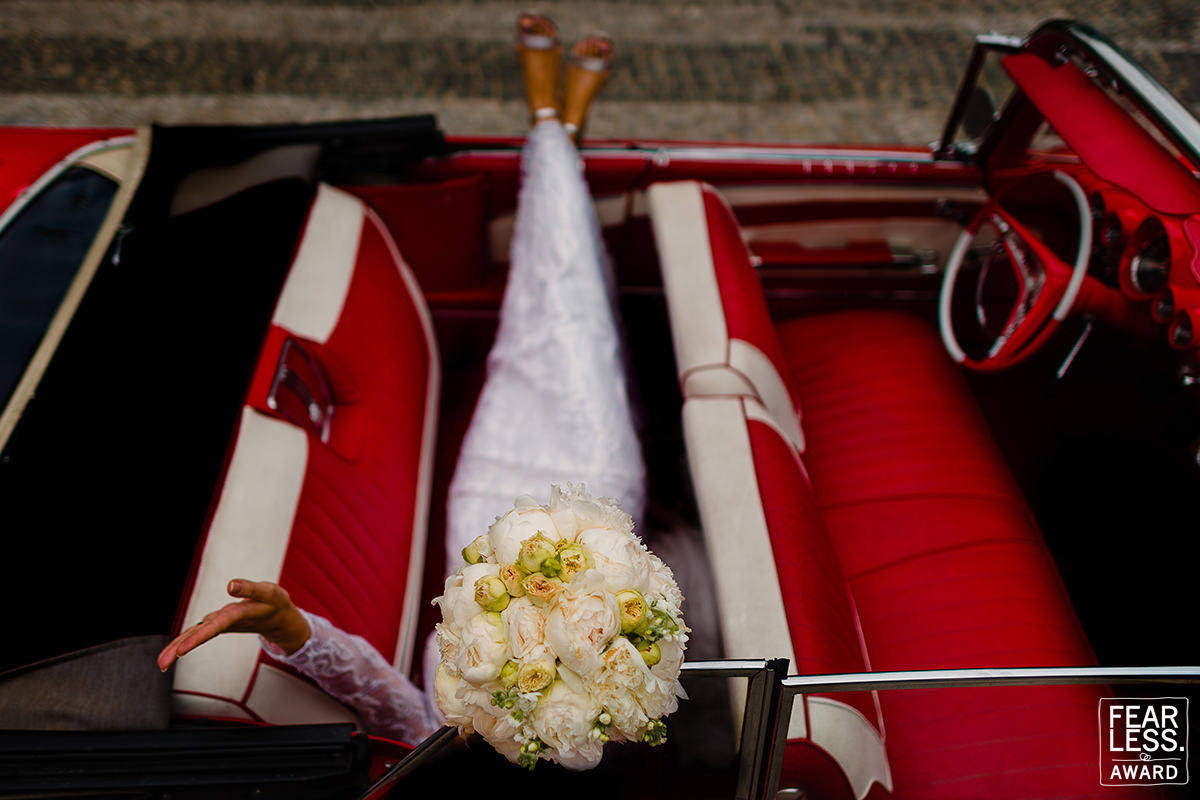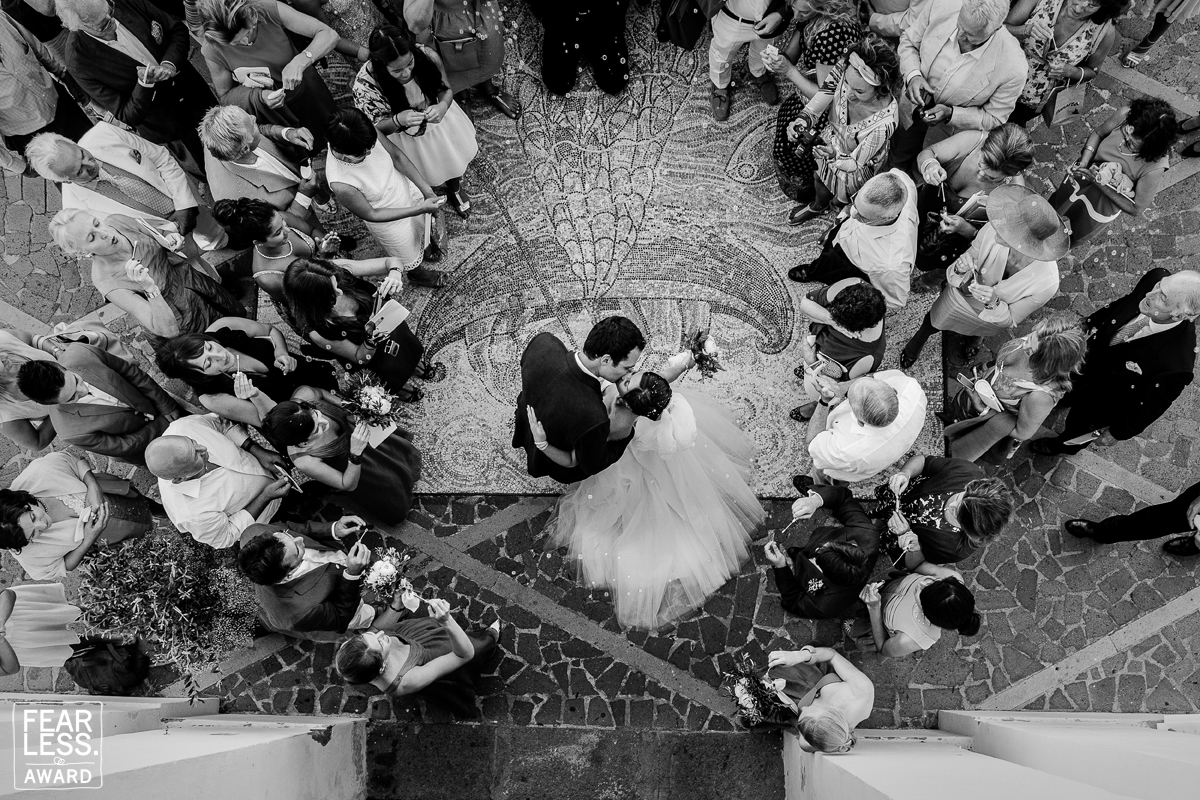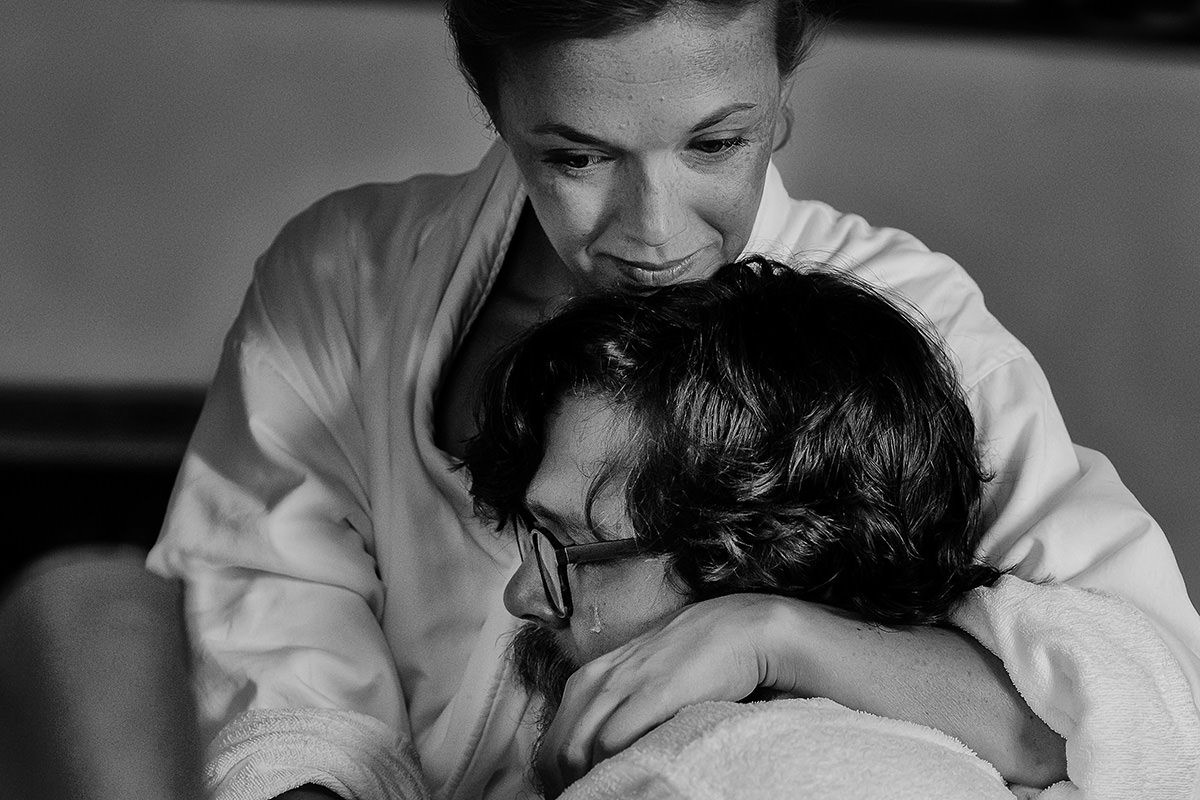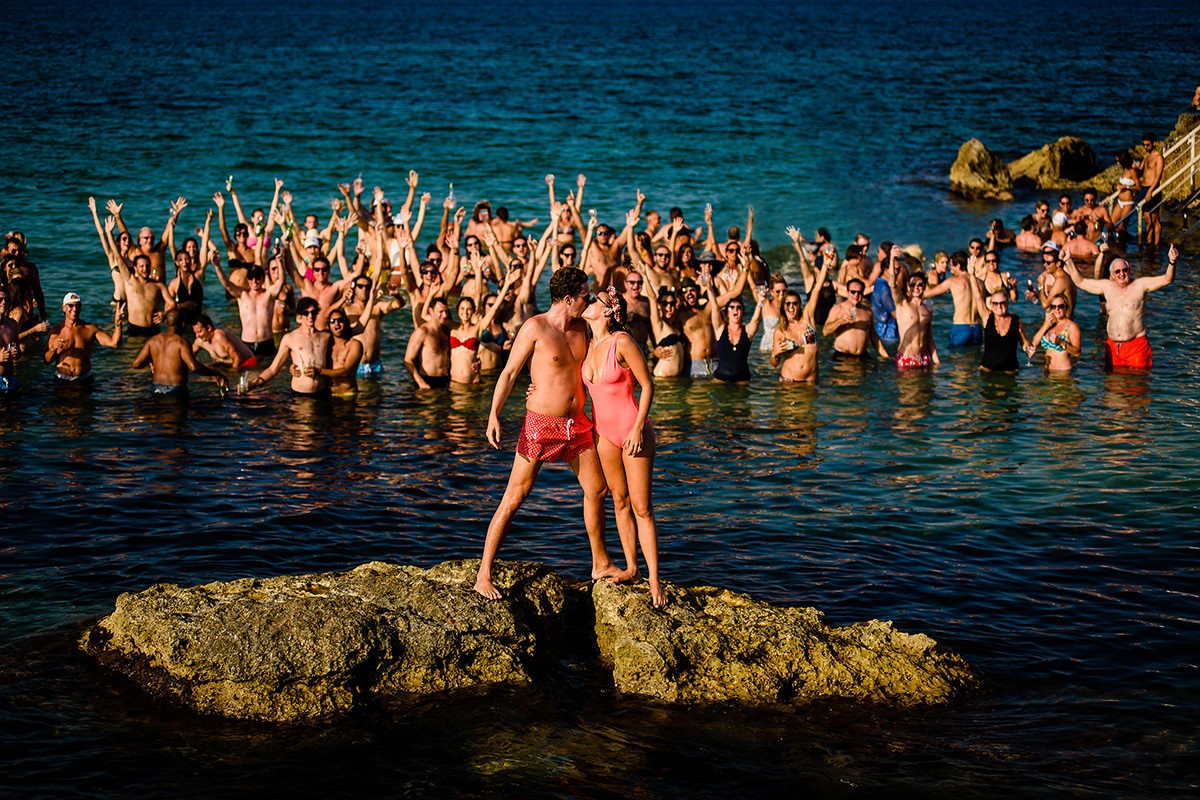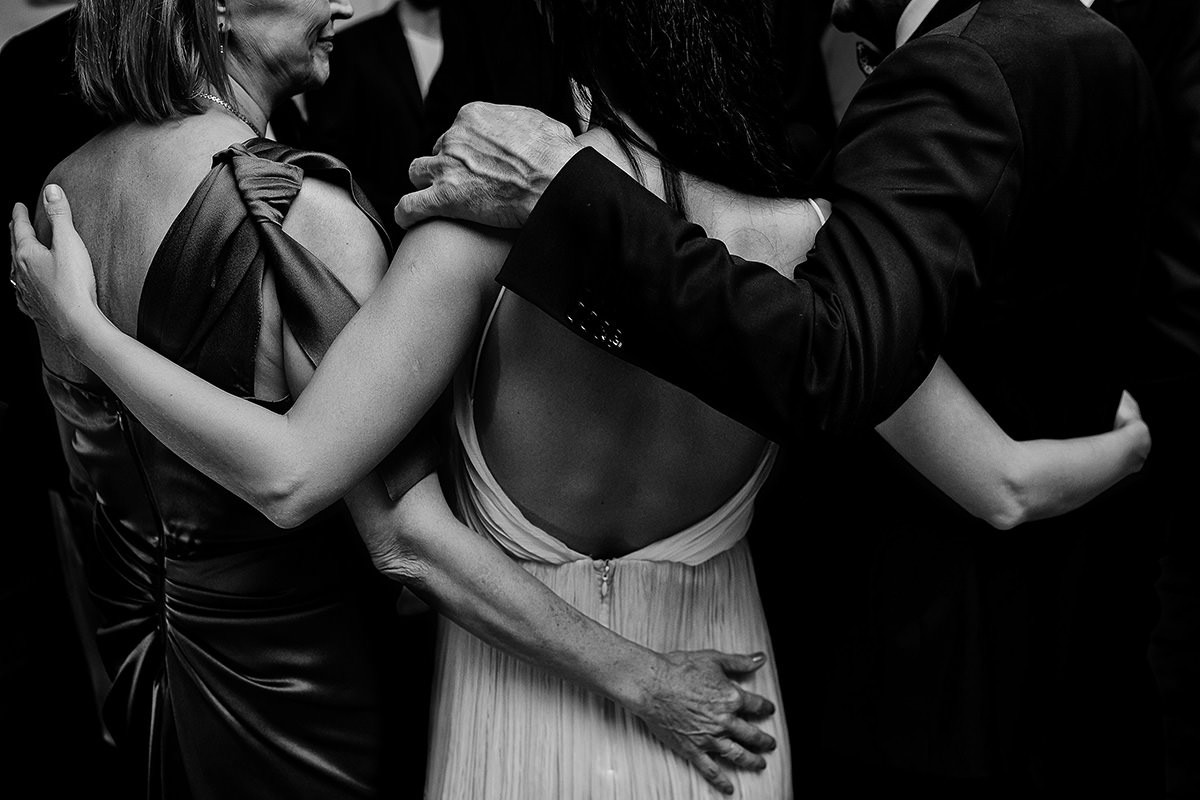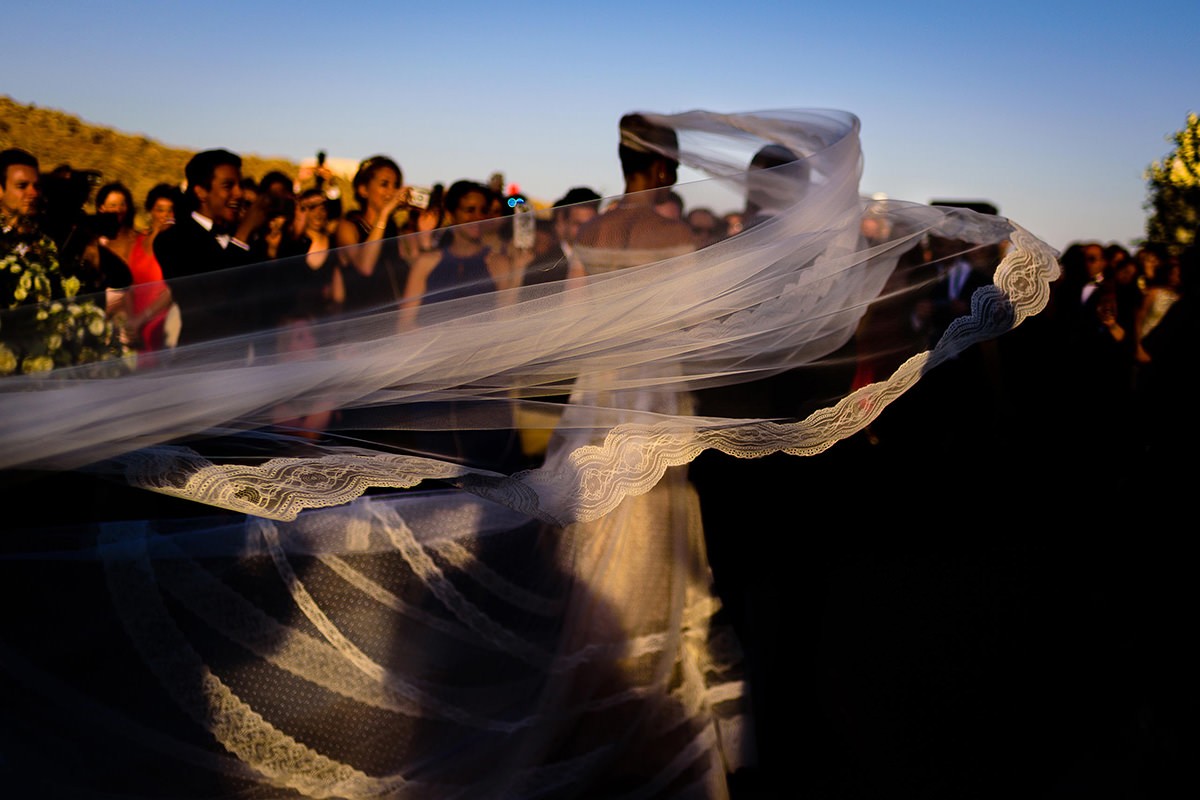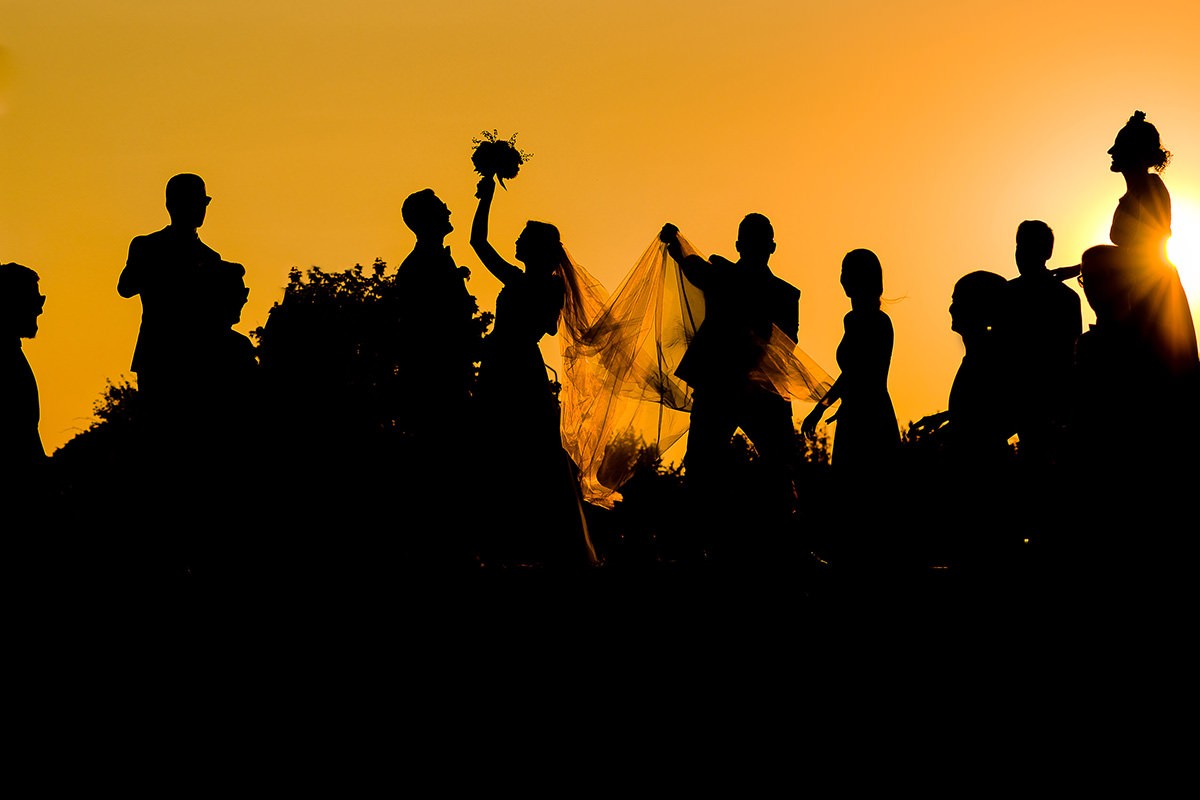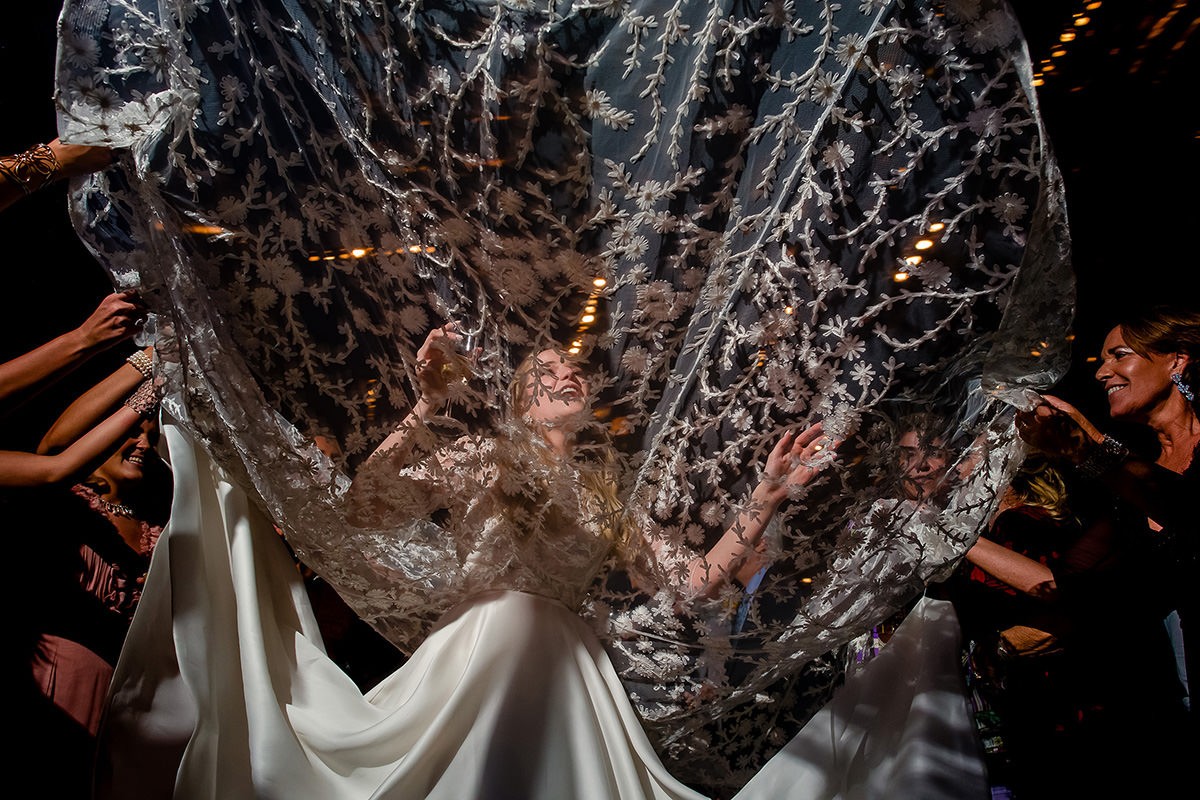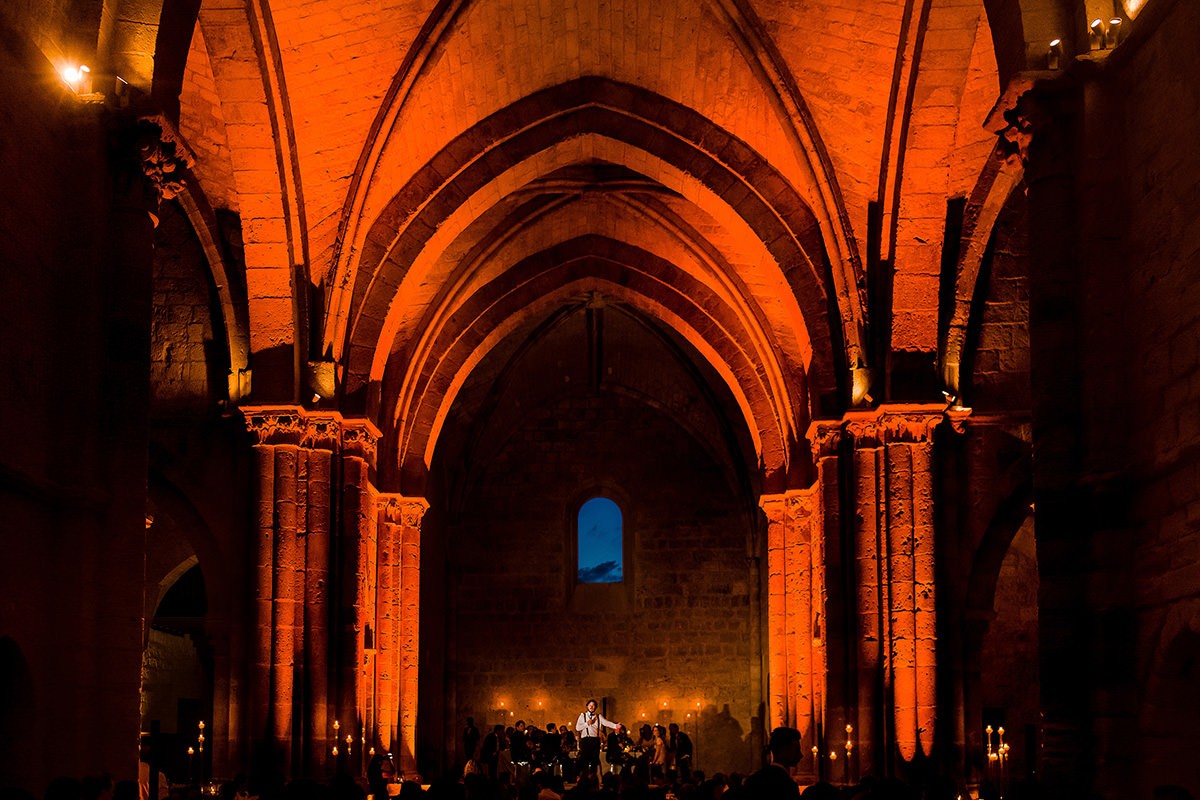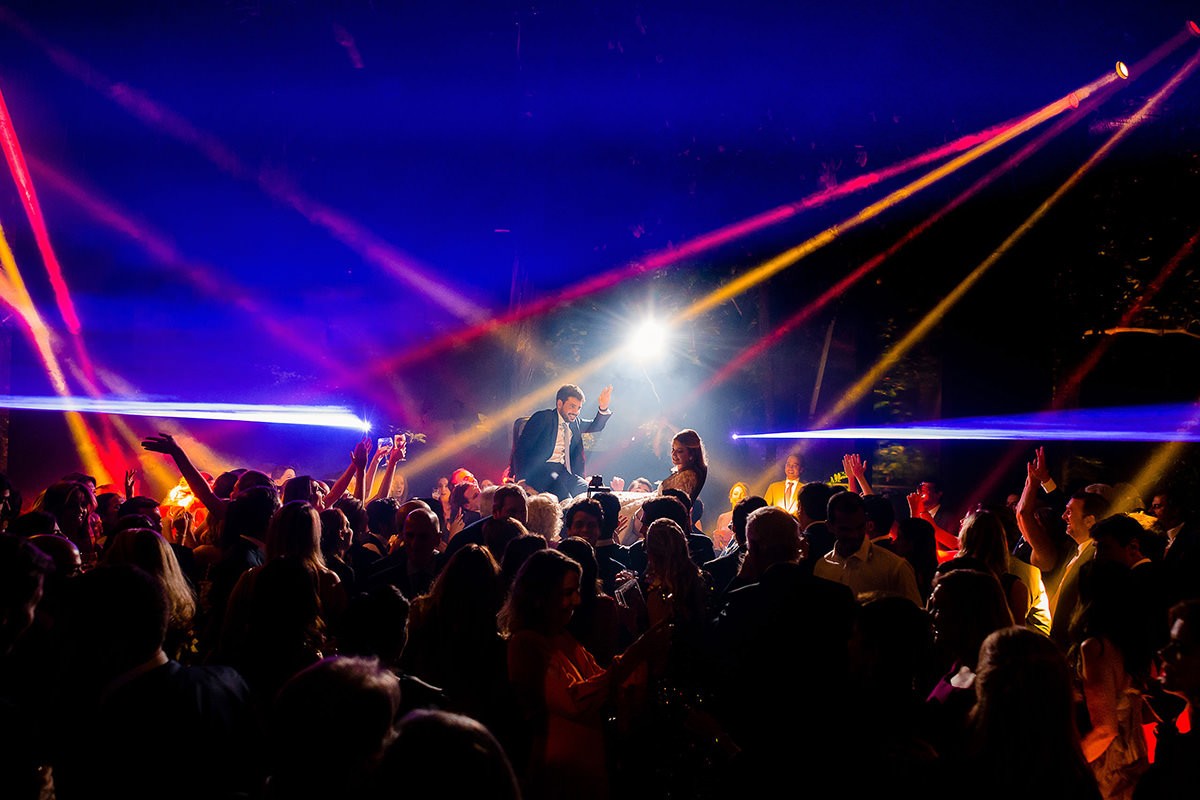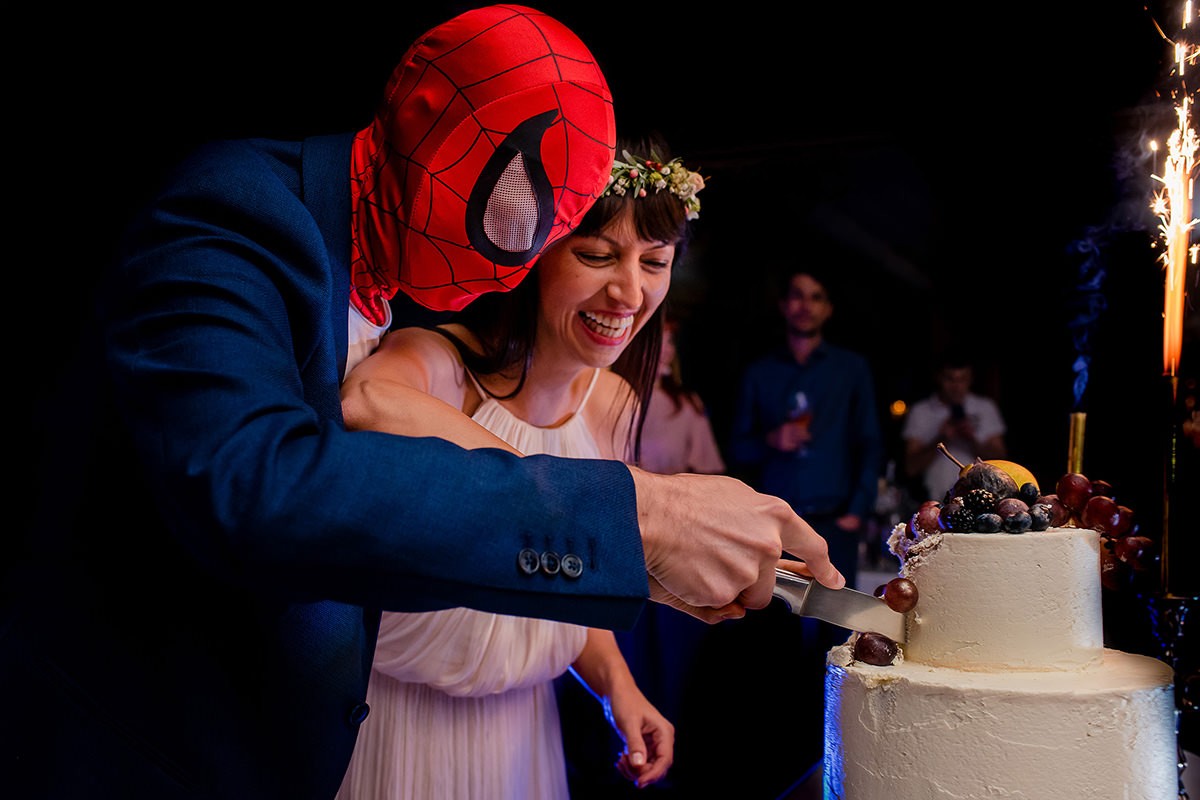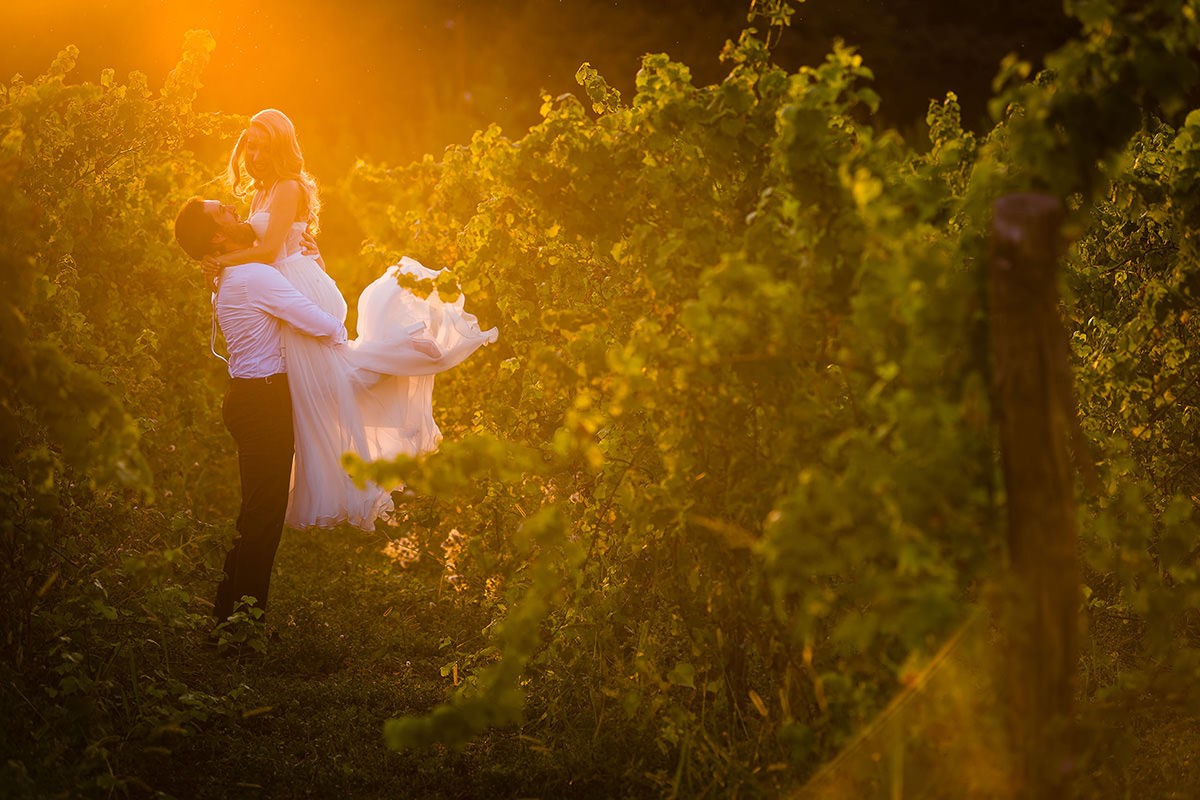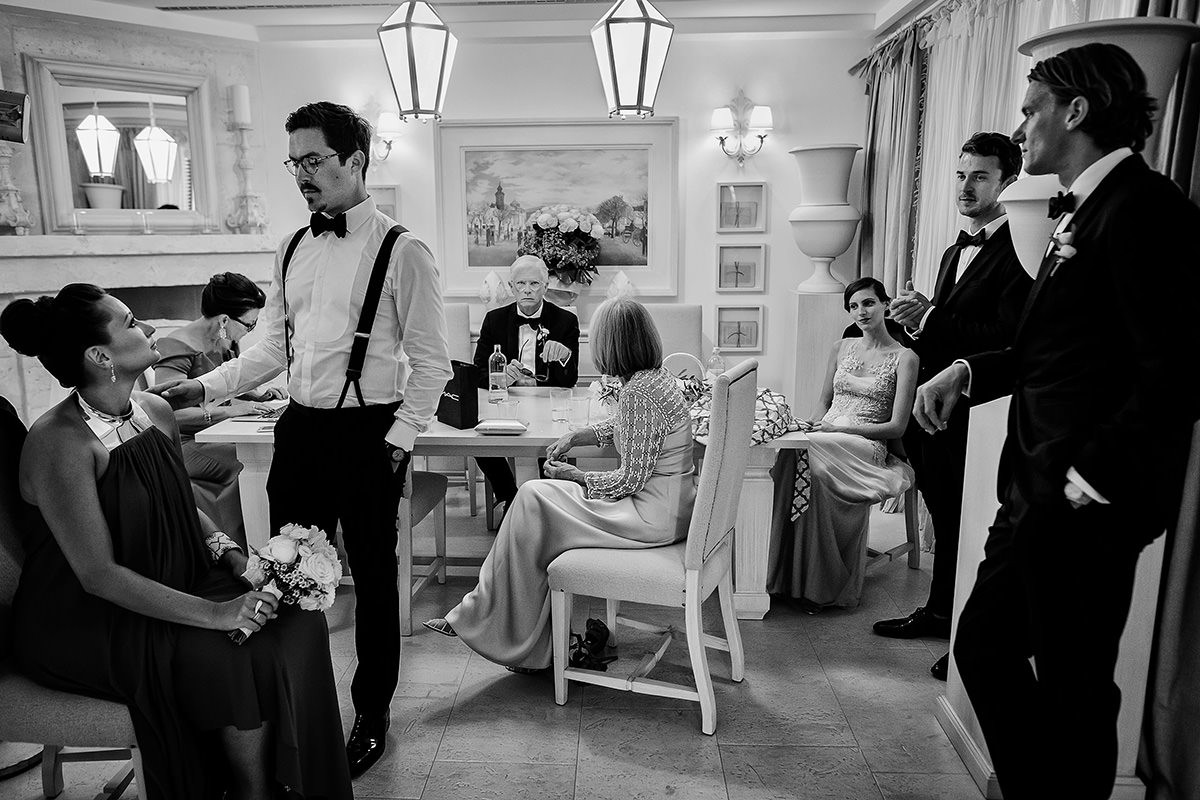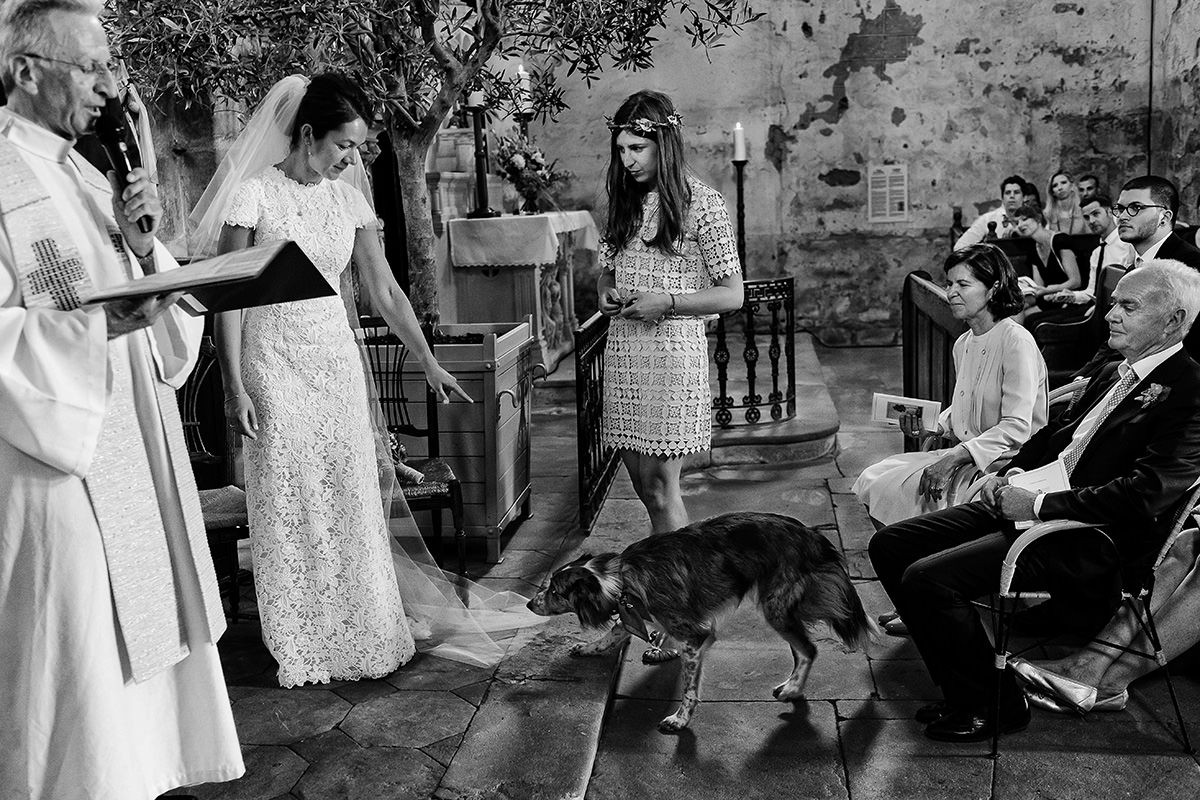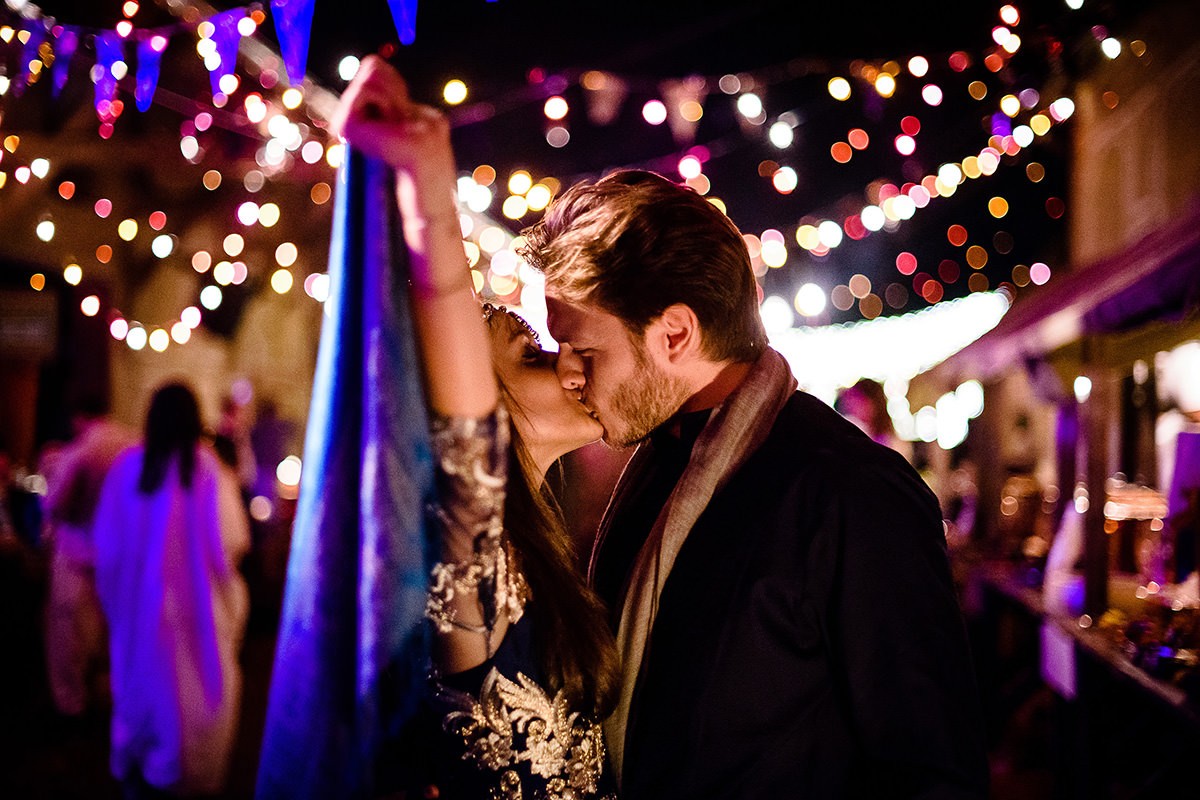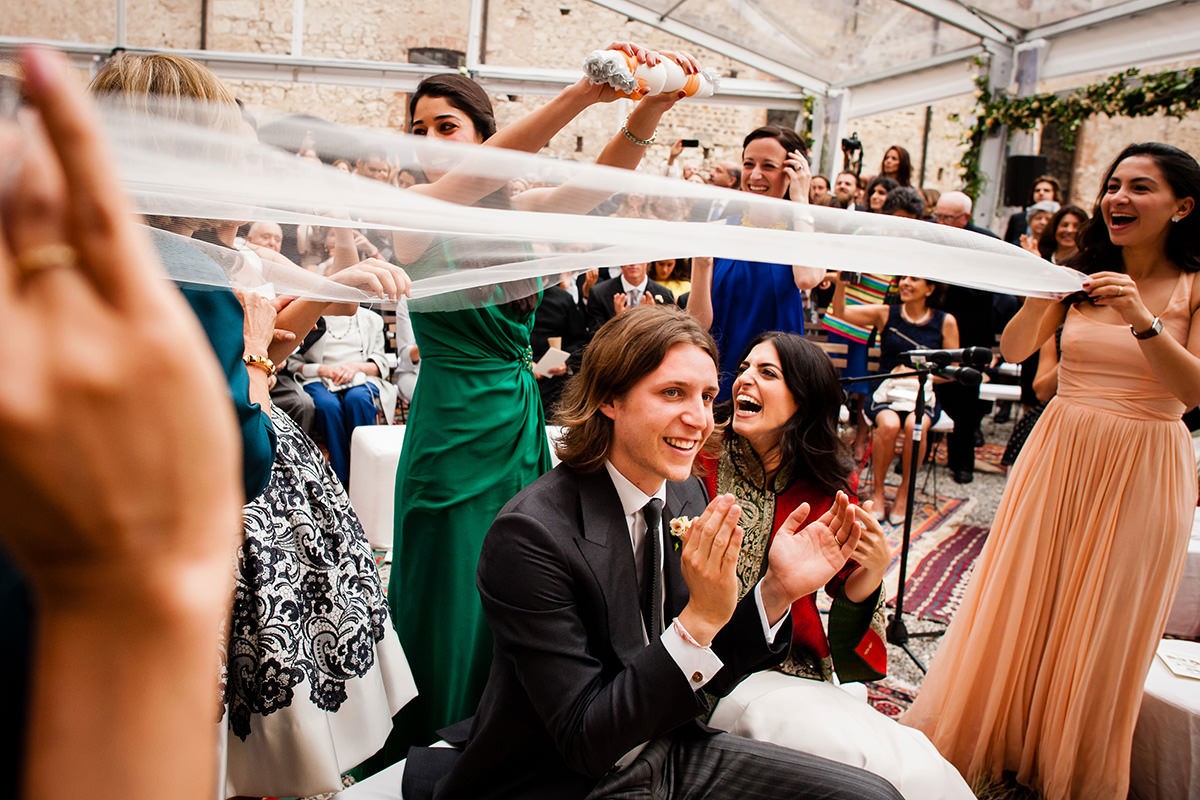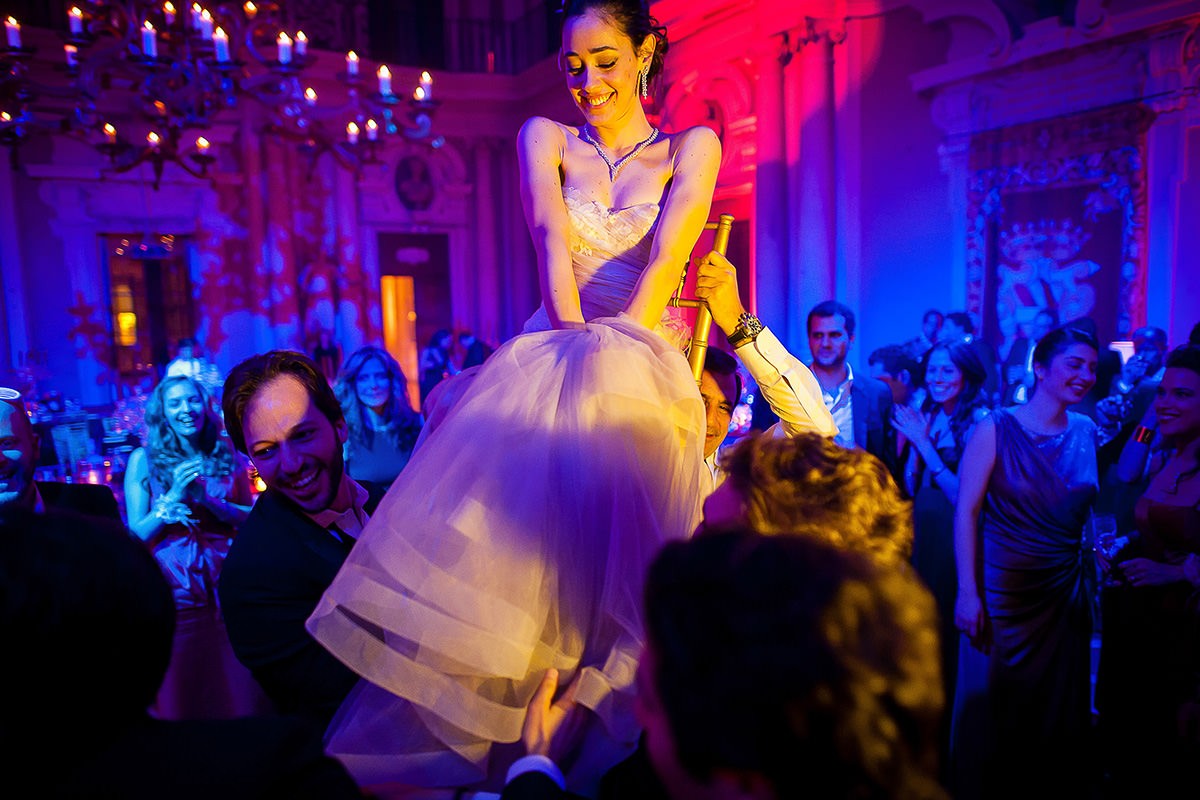 Vlad Lodoaba
Contact Vlad Lodoaba
I collect vibes. I look for photo projects that enrich the soul and have the potential to make the viewer resonate with the images and subjects. I like normal (or remarkably unusual) people. I want to make them happy, to help them relive their feelings just by looking at a photo, to remind them of the times when they felt most alive. And I do this responsibly.

Read More
2 Real Recommendations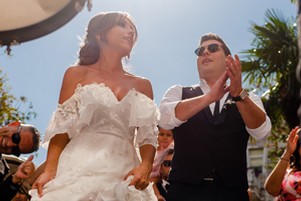 If I can do it all over again I would still chose you a hundreds times to take our precious moments ! We are feeling so many different feelings when we look at our photos Thats what we want "that exact moments photos" we really so greatful for your efforts. I think no one lay down the street for taking our photos :) Thank you so much!
- ZEYNEP + ONUR - October 6, 2018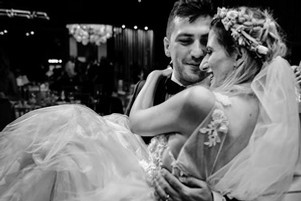 We've contacted Vlad for our wedding and I am really glad we found him. From the first email until today, when we received our beautiful album, our collaboration went smoothly . He captured all the wedding's vibes and transposed them into printed memories that will last forever. He is a truly professional photographer and he's right by calling himself a vibe collector. Thank you, Vlad for such a great experience!
- CRISTIANA + VLAD - July 28, 2018
11 Real Couples
View More