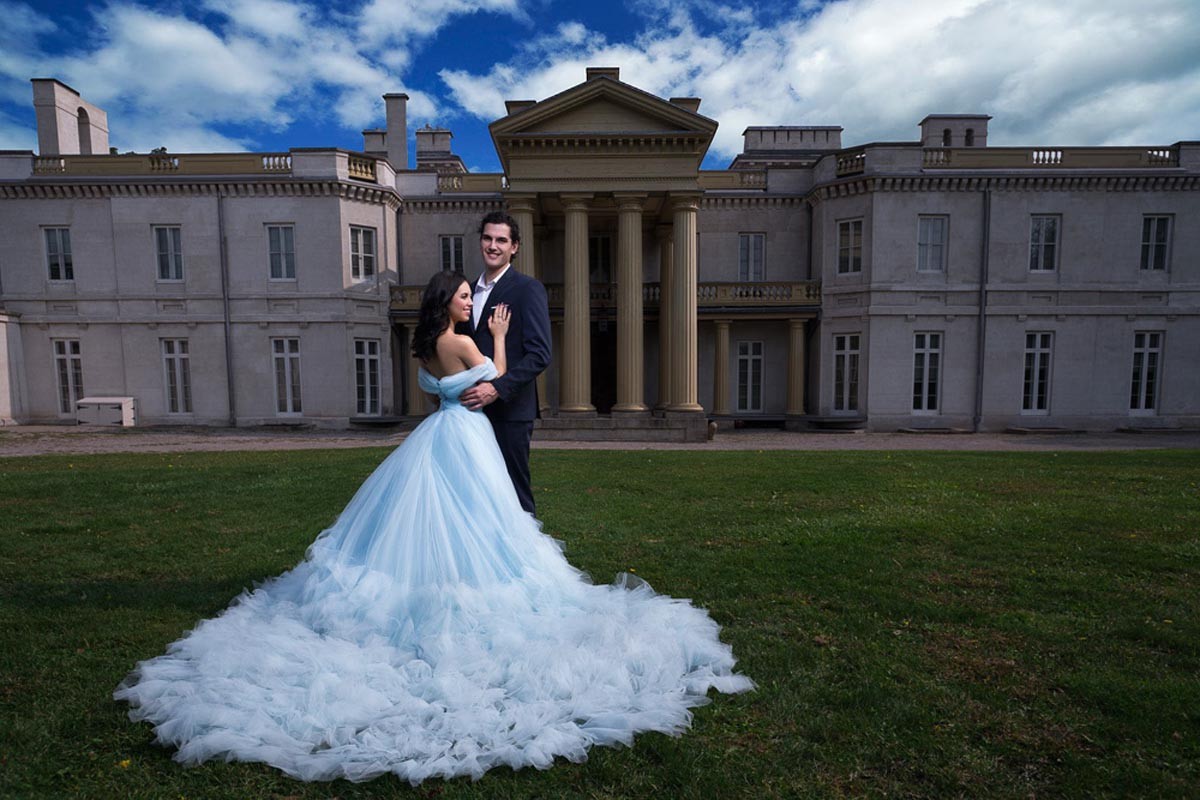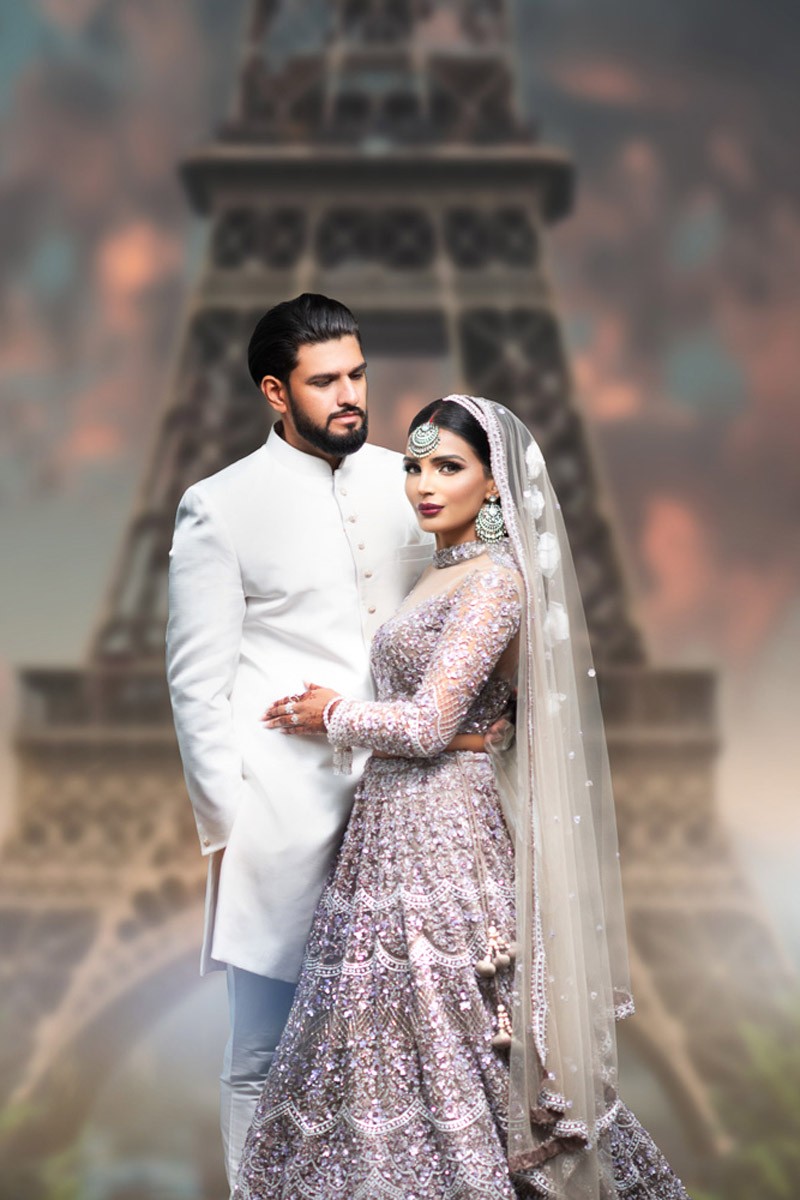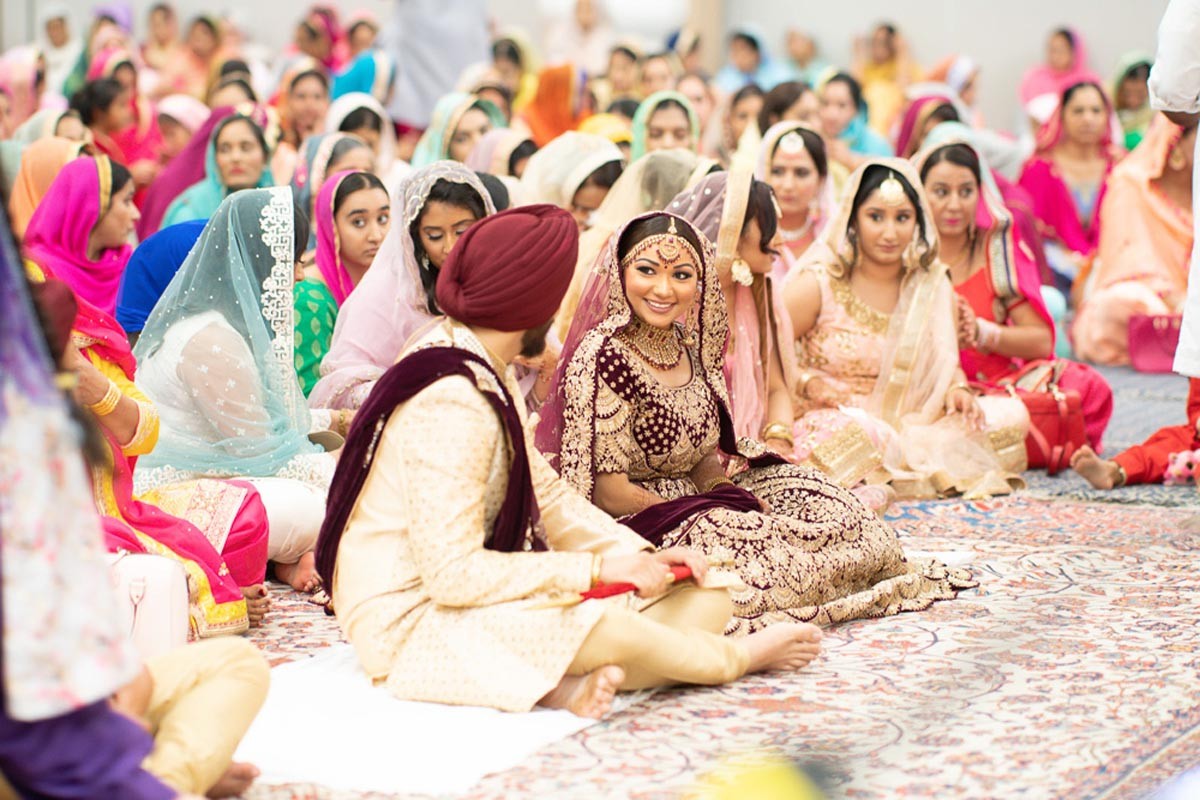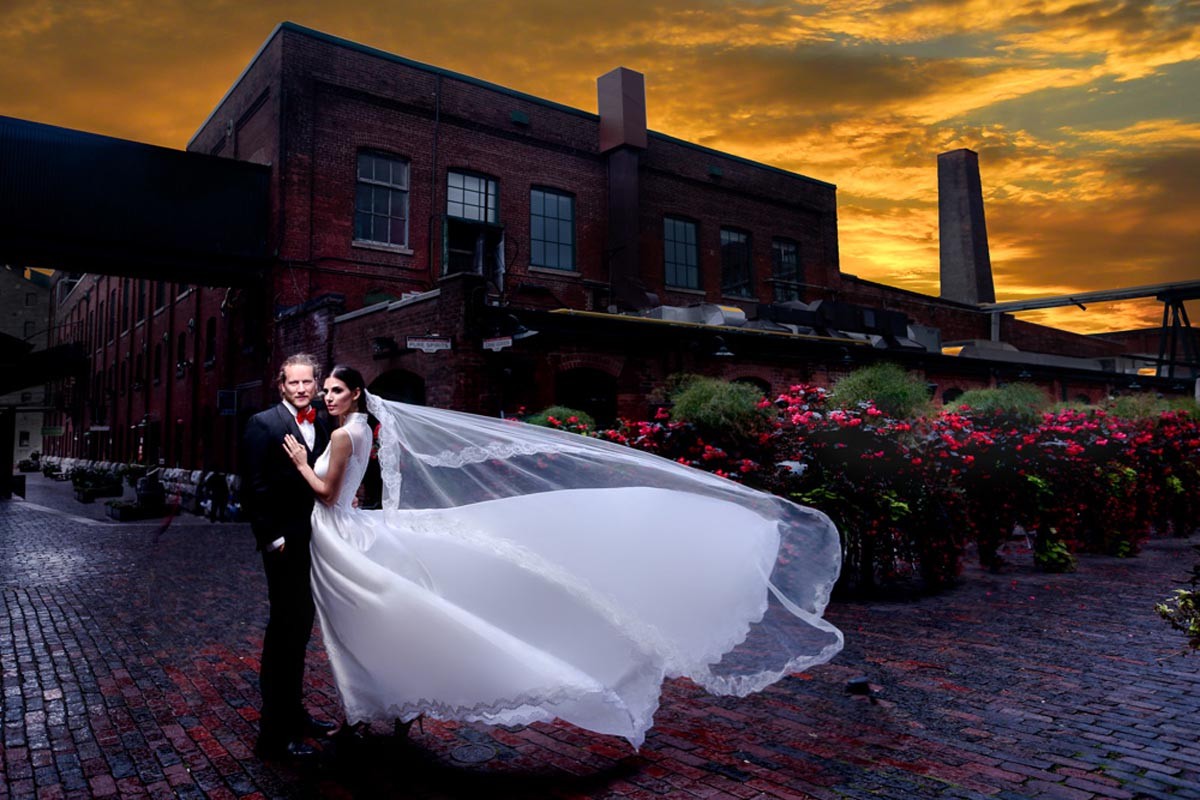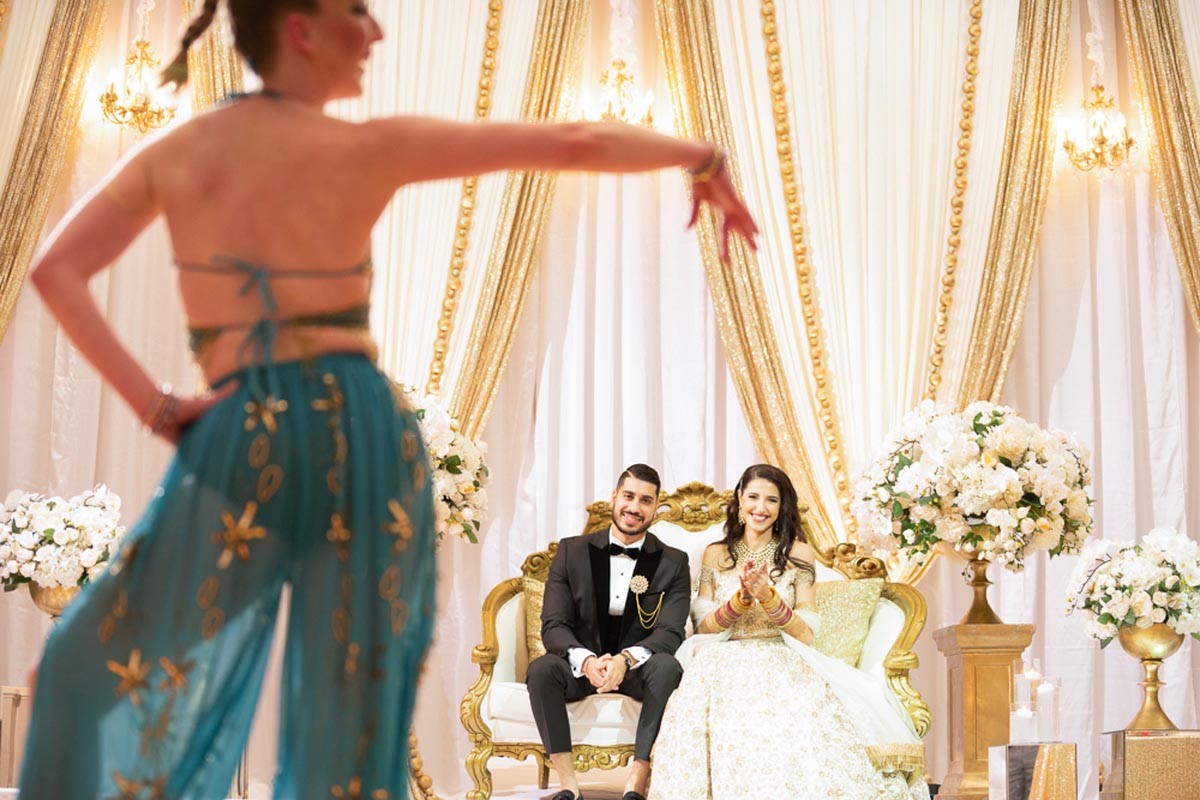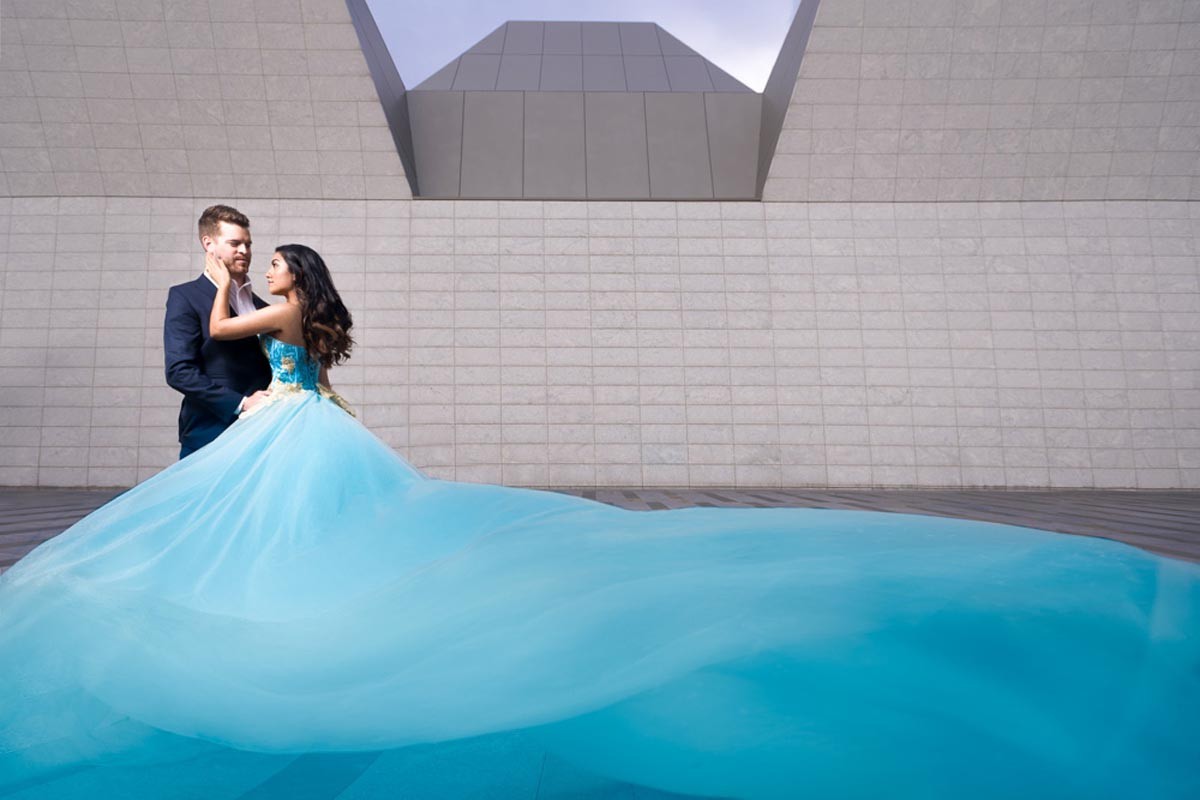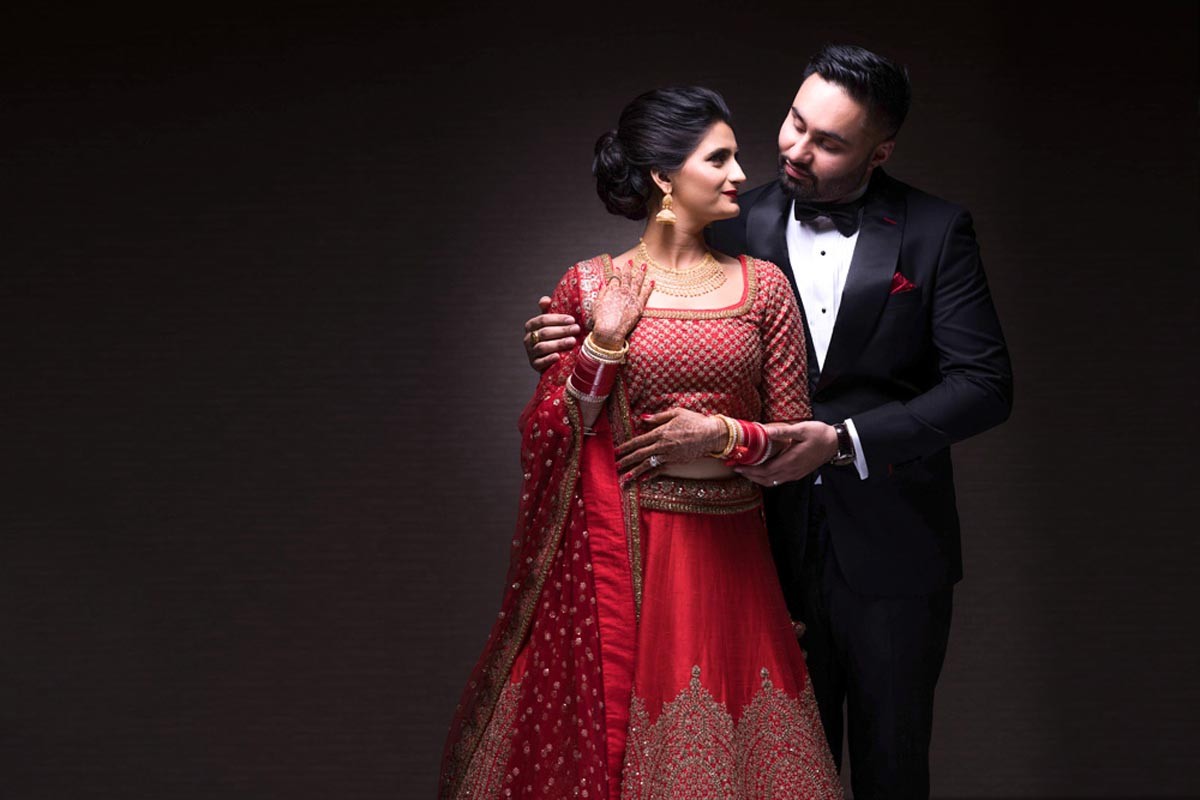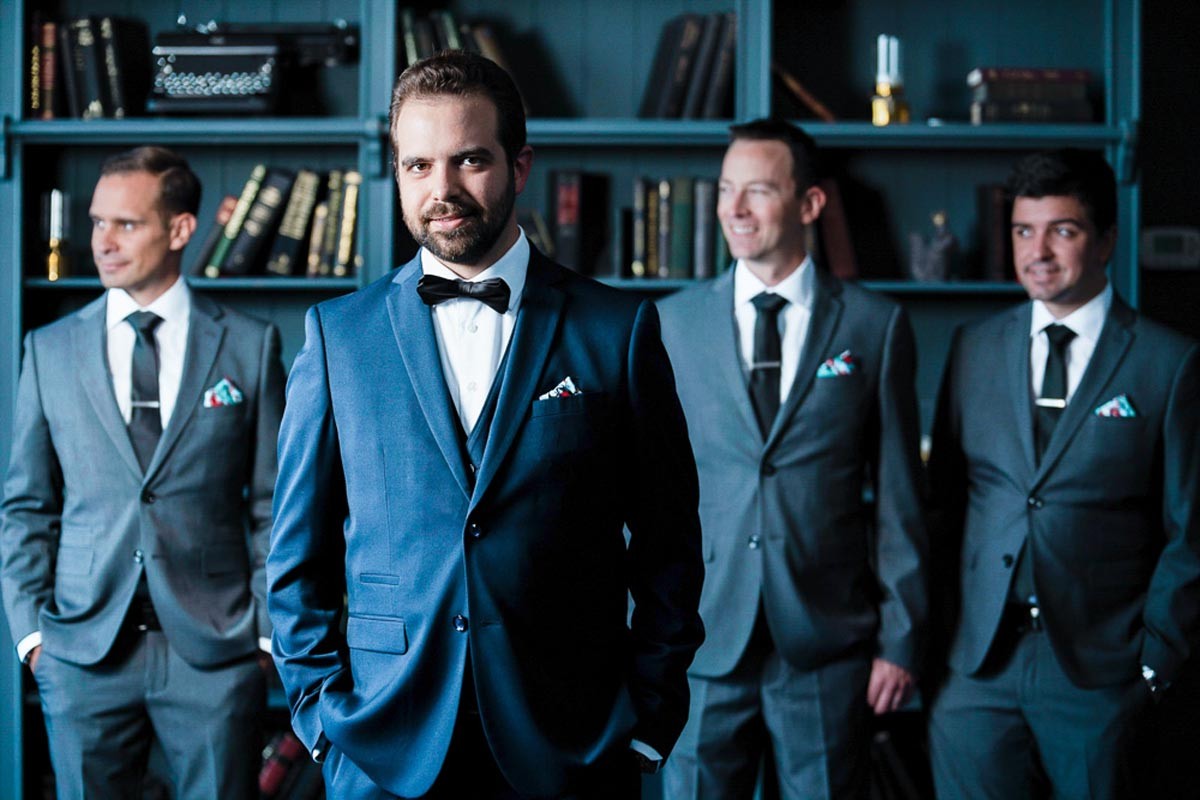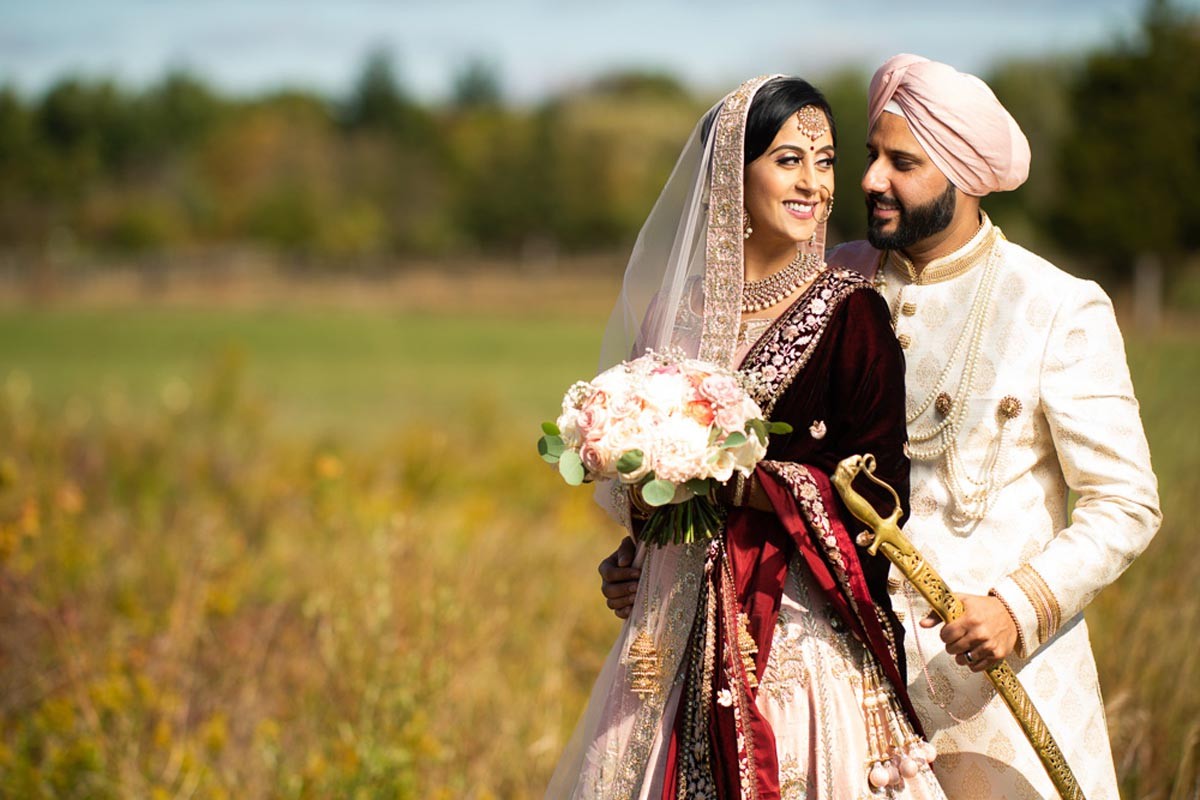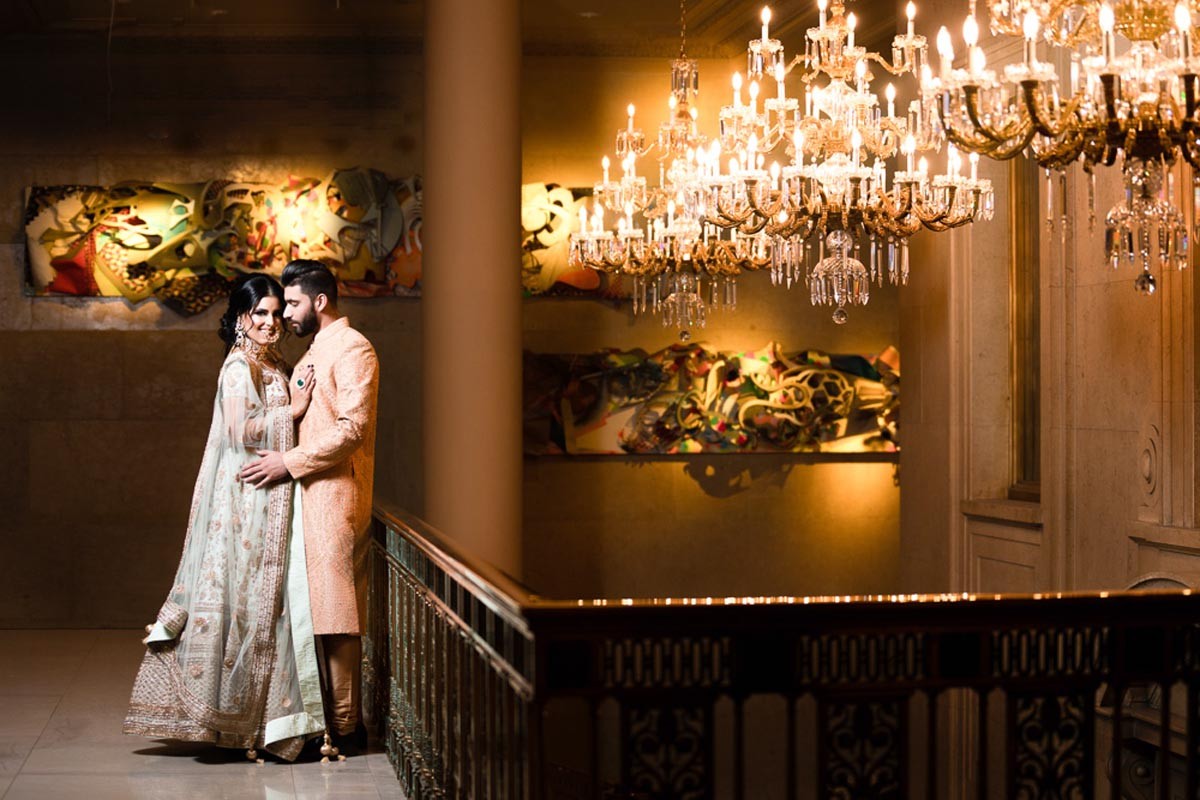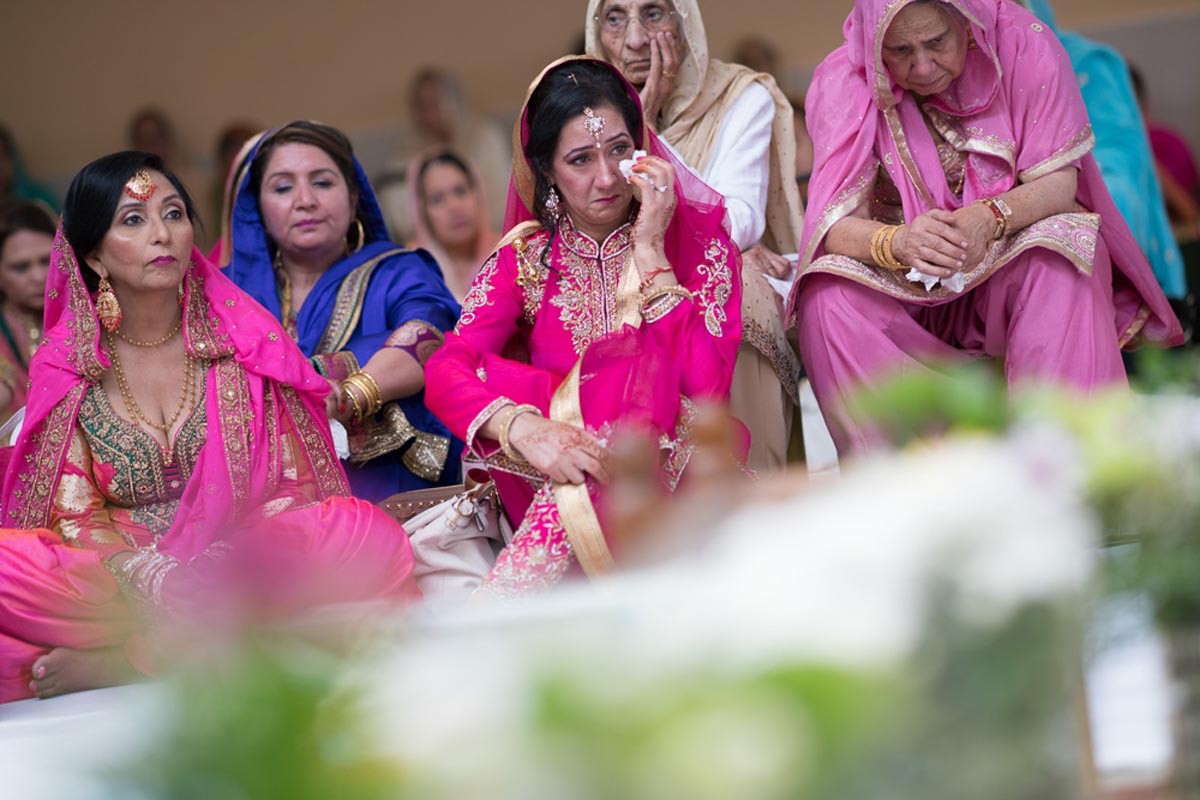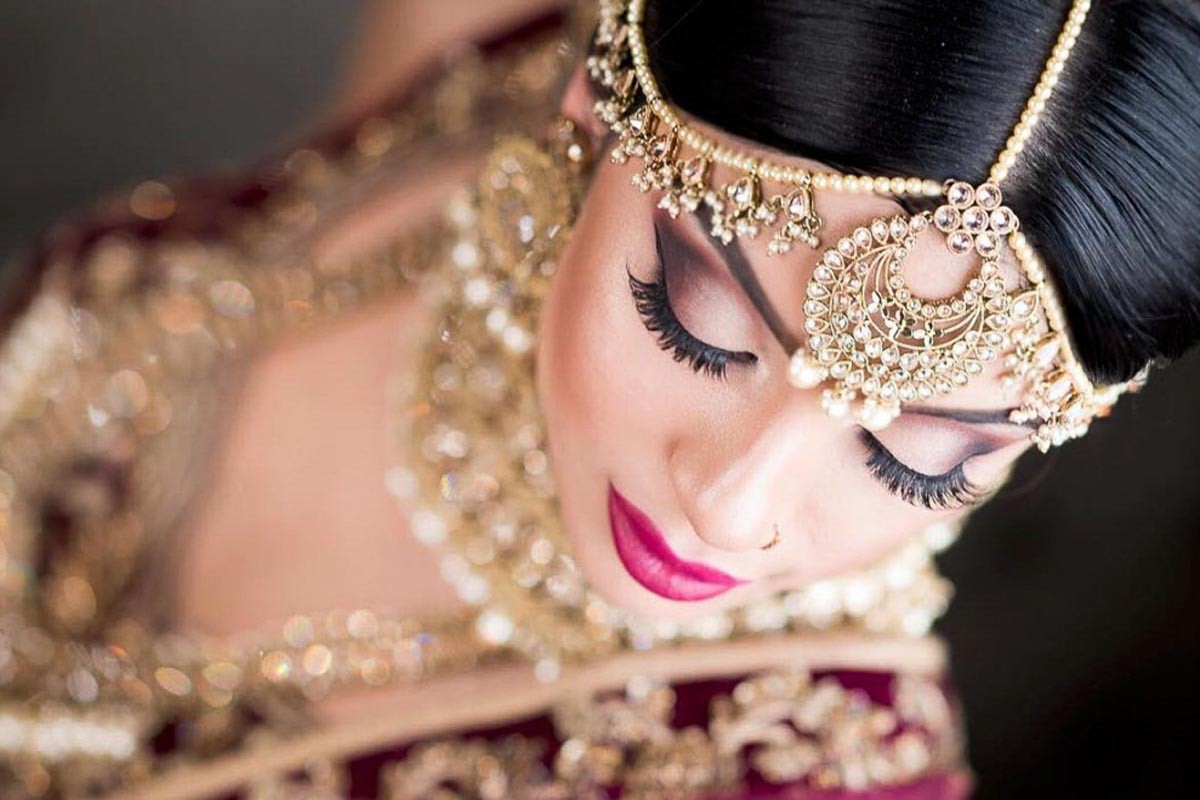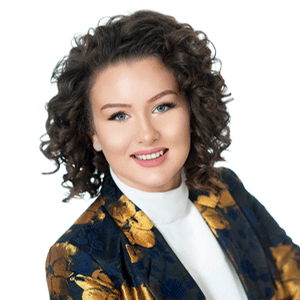 Hi, I'm Carly! Founder and lead photographer of Carly Donaldson Photography, a full-service luxury photography studio. I pride myself on my dedication to producing exquisite imagery while keeping my clients stress-free and relaxed. As a destination Indian & multicultural wedding photographer based in Amsterdam, glamorous photography is everything in my life. A wedding photographer not only captures photographs; it's much more than that. I see wedding photography as a medium to curate your fairy tale love story. As a visual artist, photographing weddings is a creative process for me to generate artistic images. Clients tend to book me due to my vision of creating dramatic 'Signature Art' pieces.

Expectations are key when booking a luxury wedding photographer to capture your special day. Communication between the wedding photographer and the client is paramount, as there always needs to be a clear understanding on both sides. This is why it is an important part of the process for me to take time to understand you, the client, to gather your vision, your thoughts, and expectations. It is then my job to exceed and overcome them.

Let's talk! Amazing photography starts with getting to know each other.

More...
More Photographers in Amsterdam