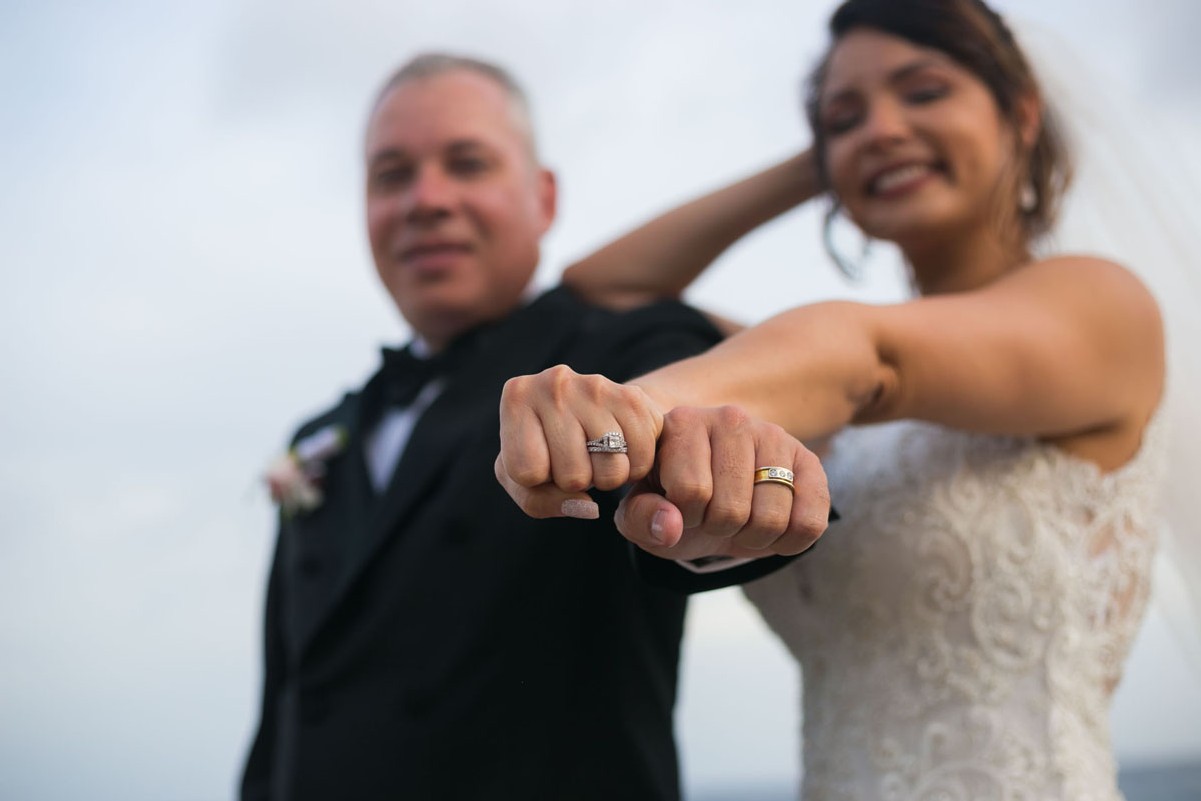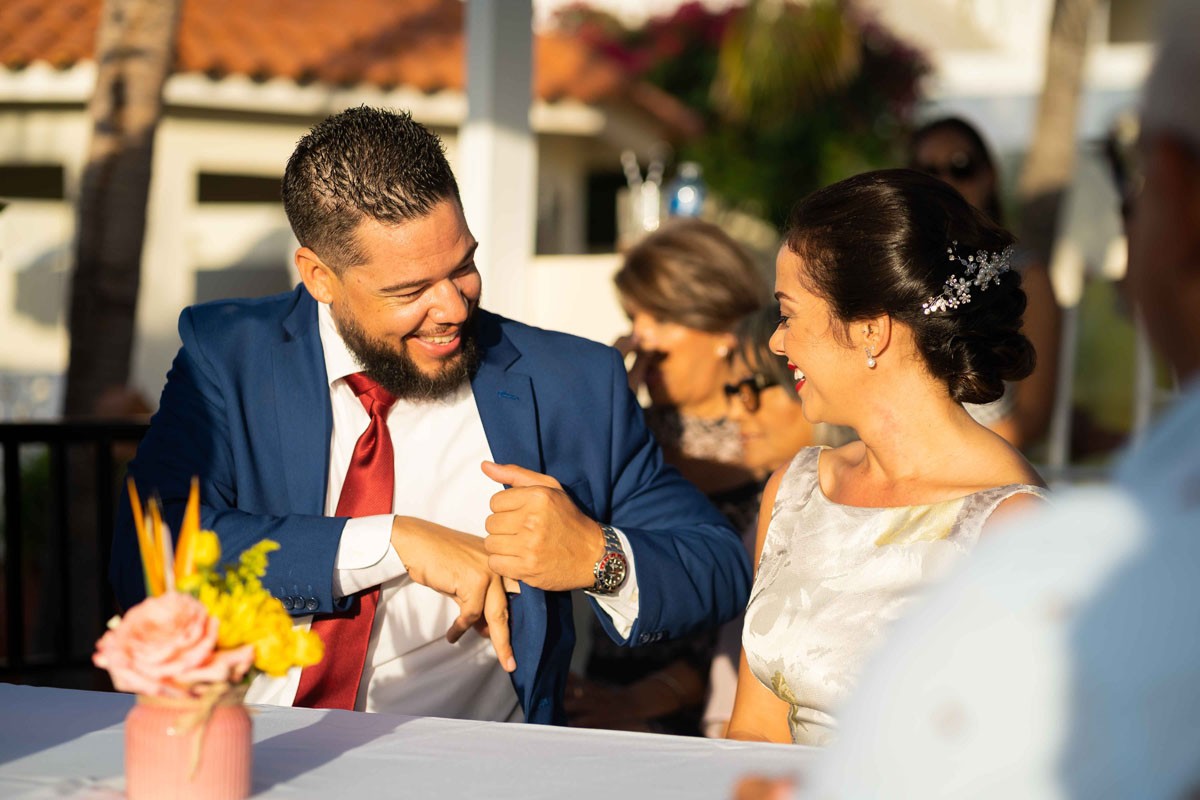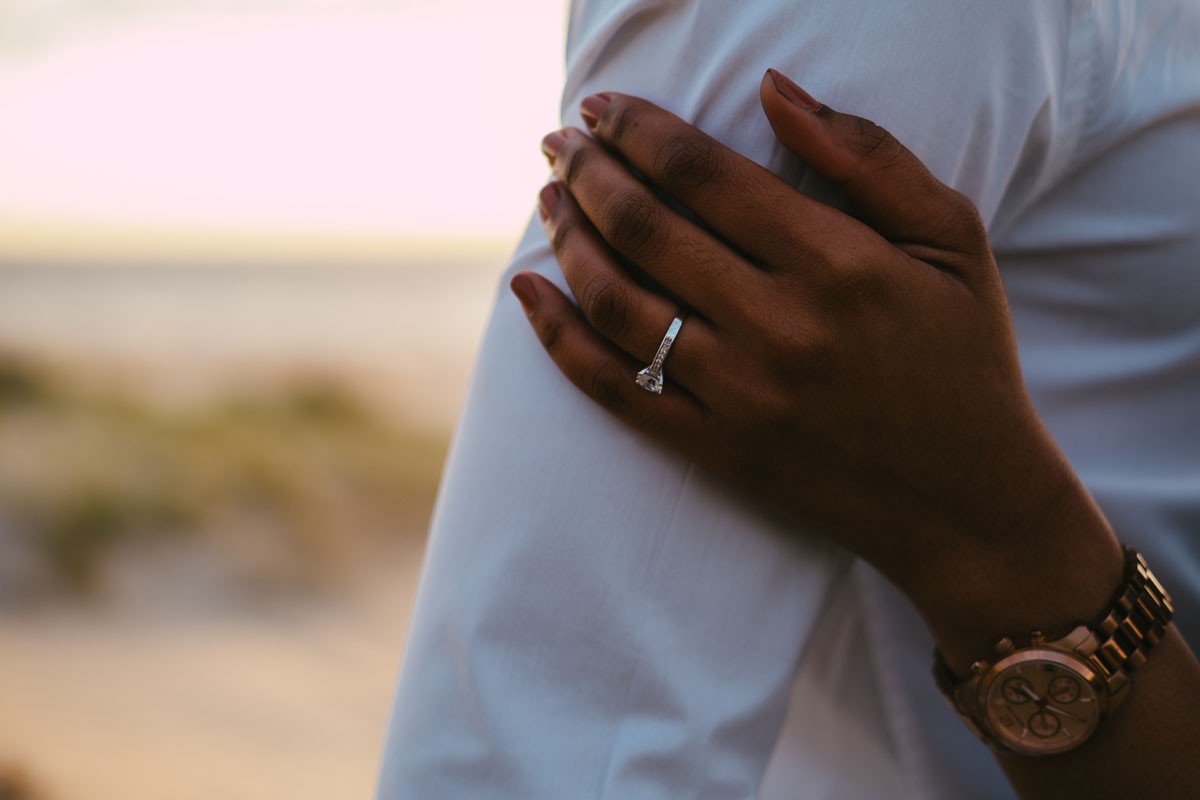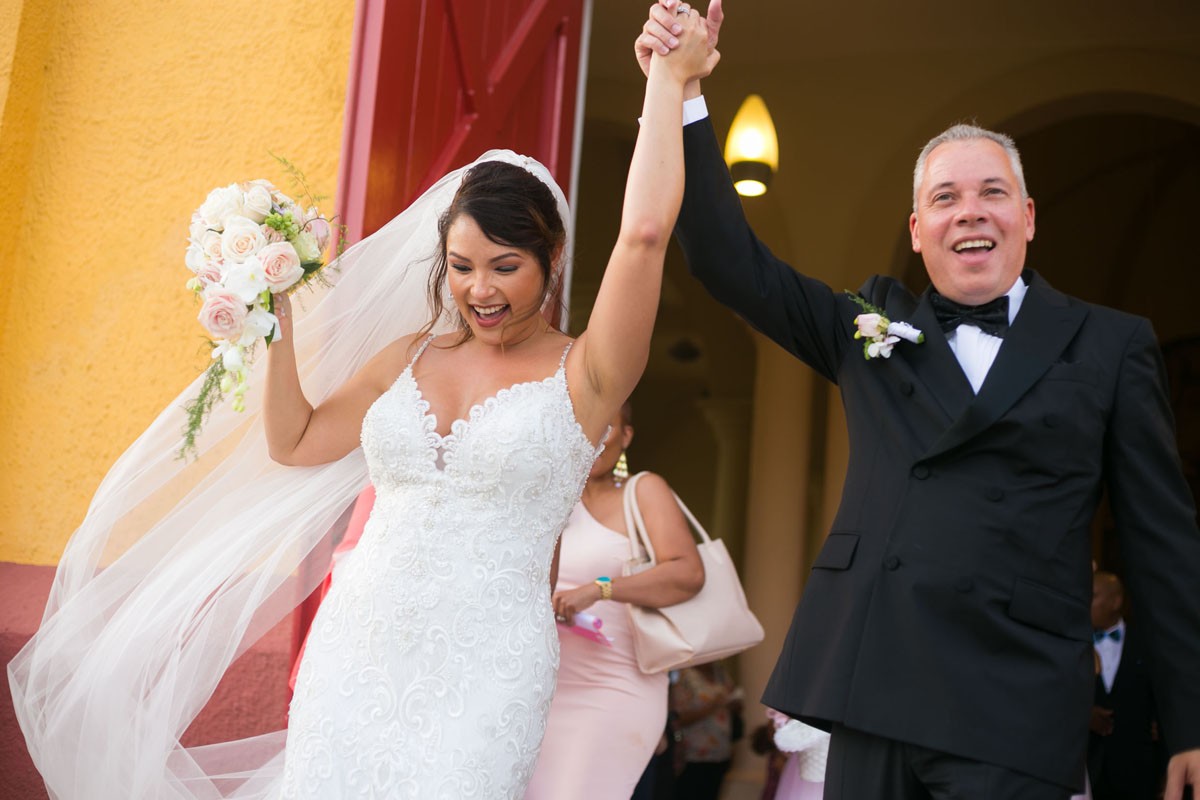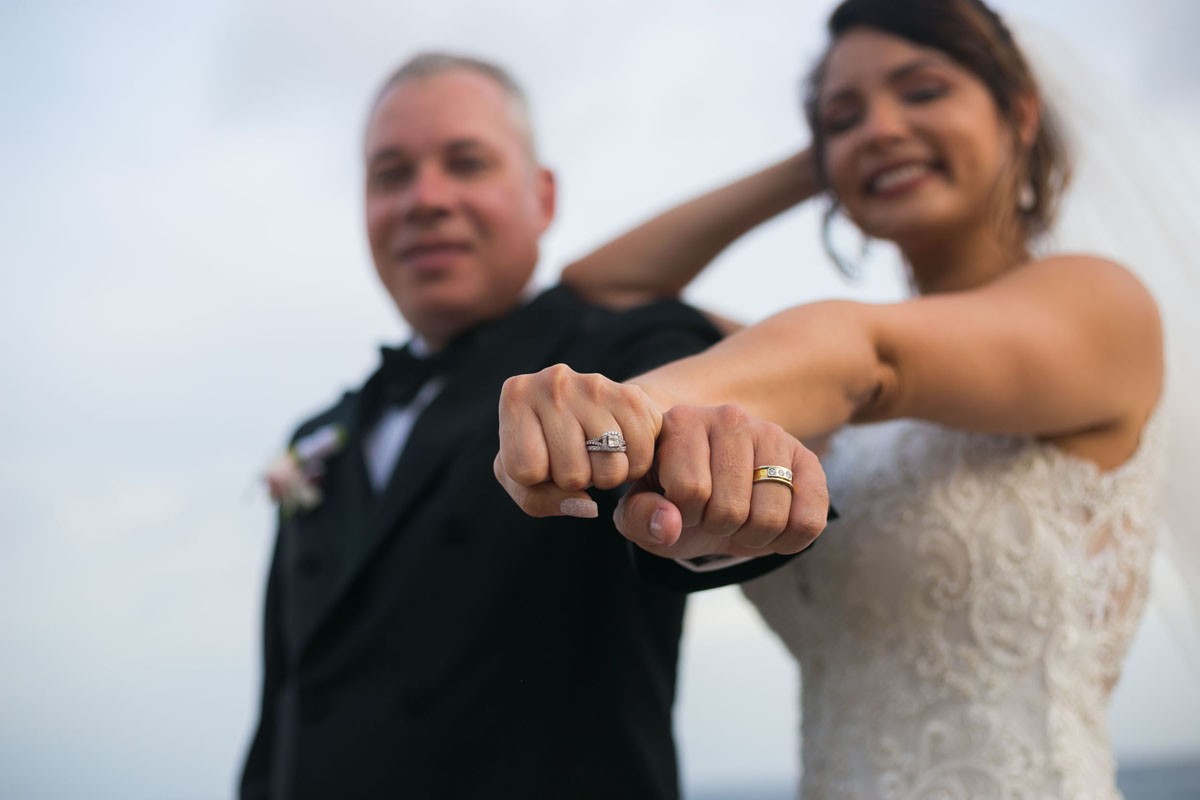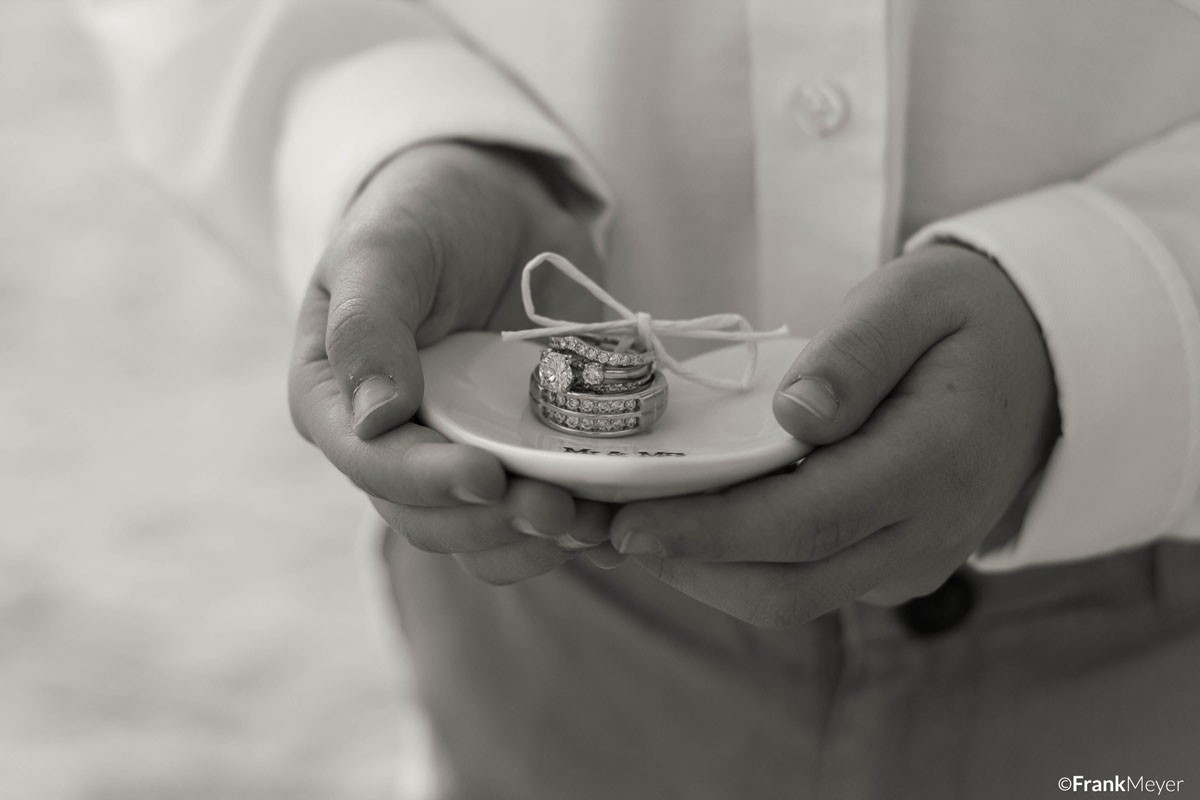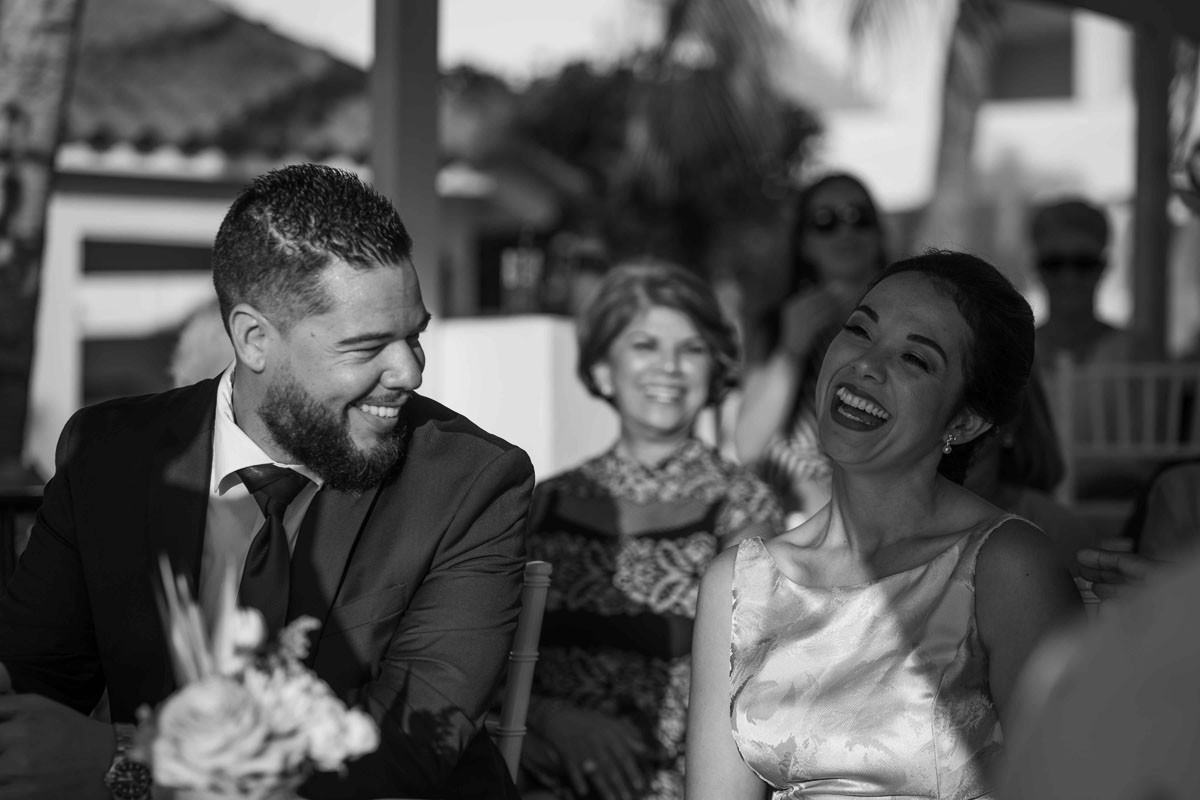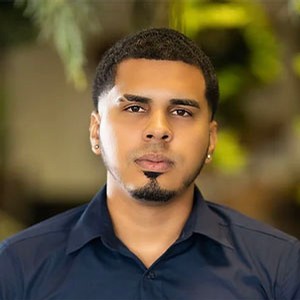 My name is Frank, and my passion lies in capturing genuine love stories for incredible couples on their wedding day. With over 9 years of experience in this beautiful craft, I take great joy in documenting these precious moments.

Apart from my love for wedding photography, I also nurture an insatiable wanderlust that fuels my travels around the world. Additionally, I may or may not have a slight obsession with re-watching TV series-something I may not readily confess!

Being a photographer? It's the best job in the world. I get to work with the most fun, beautiful, and in-love-with-love couples who are just as passionate about their photography as I am about them. Think we're the perfect match? Well, then head on over to my contact page - let's chat!

To see more of my work and learn more about me, visit my portfolio!

More...
More Photographers in Curaçao