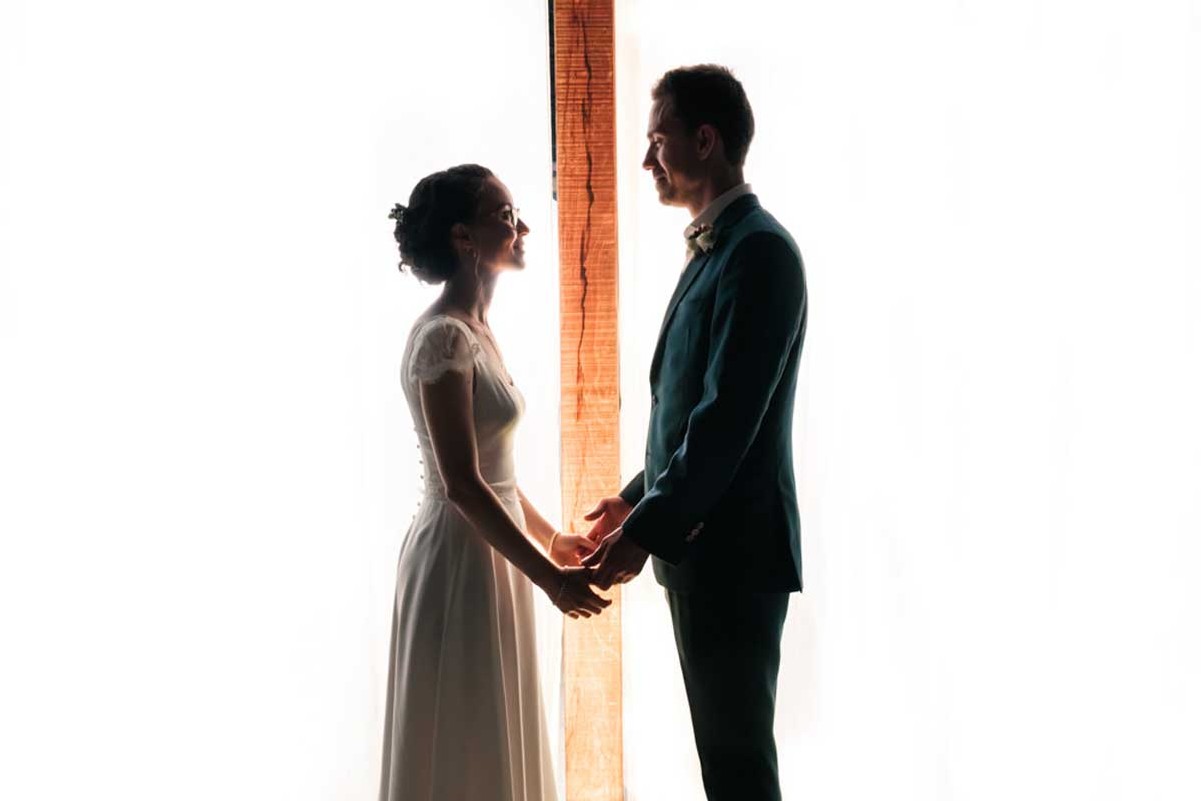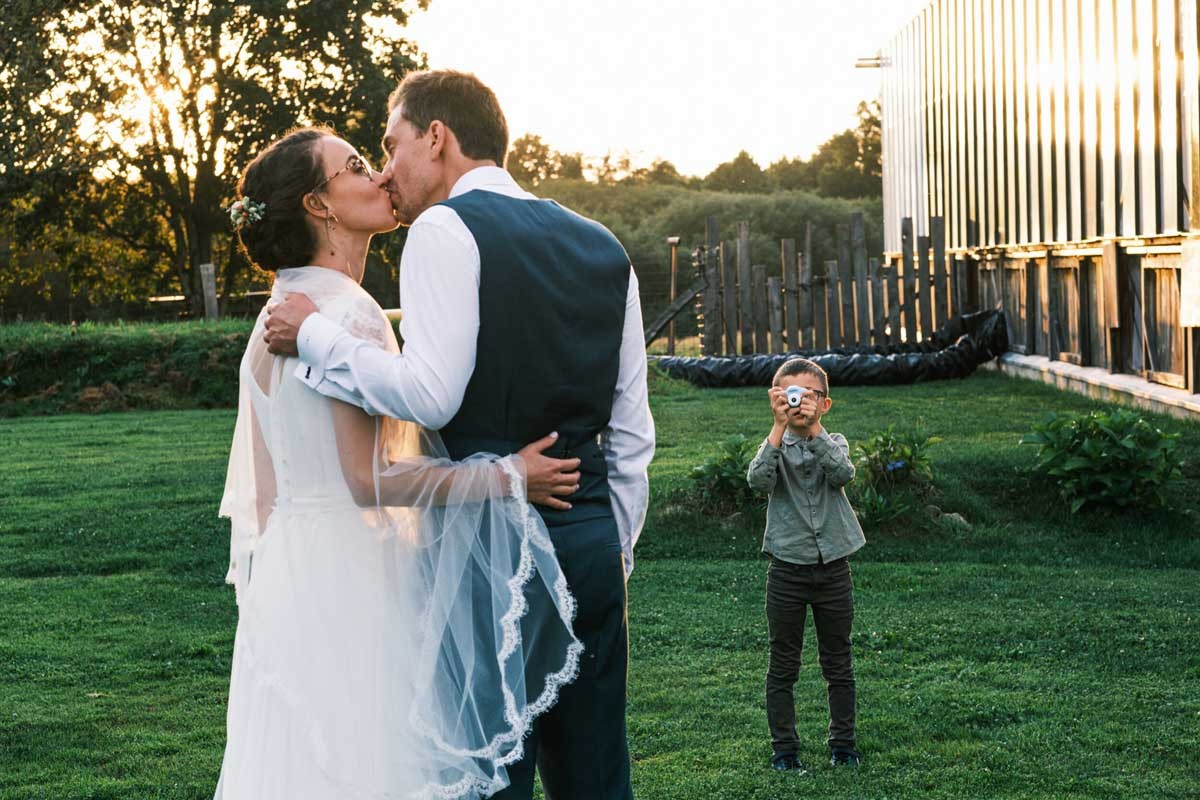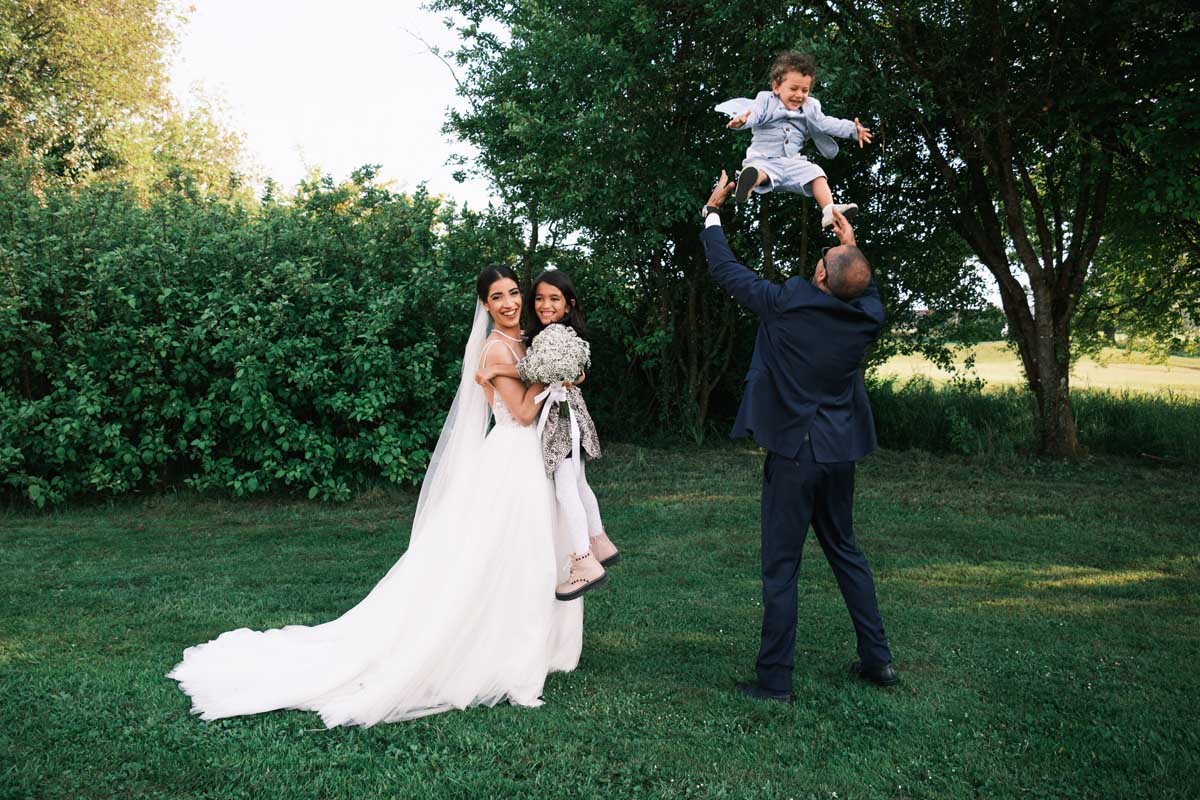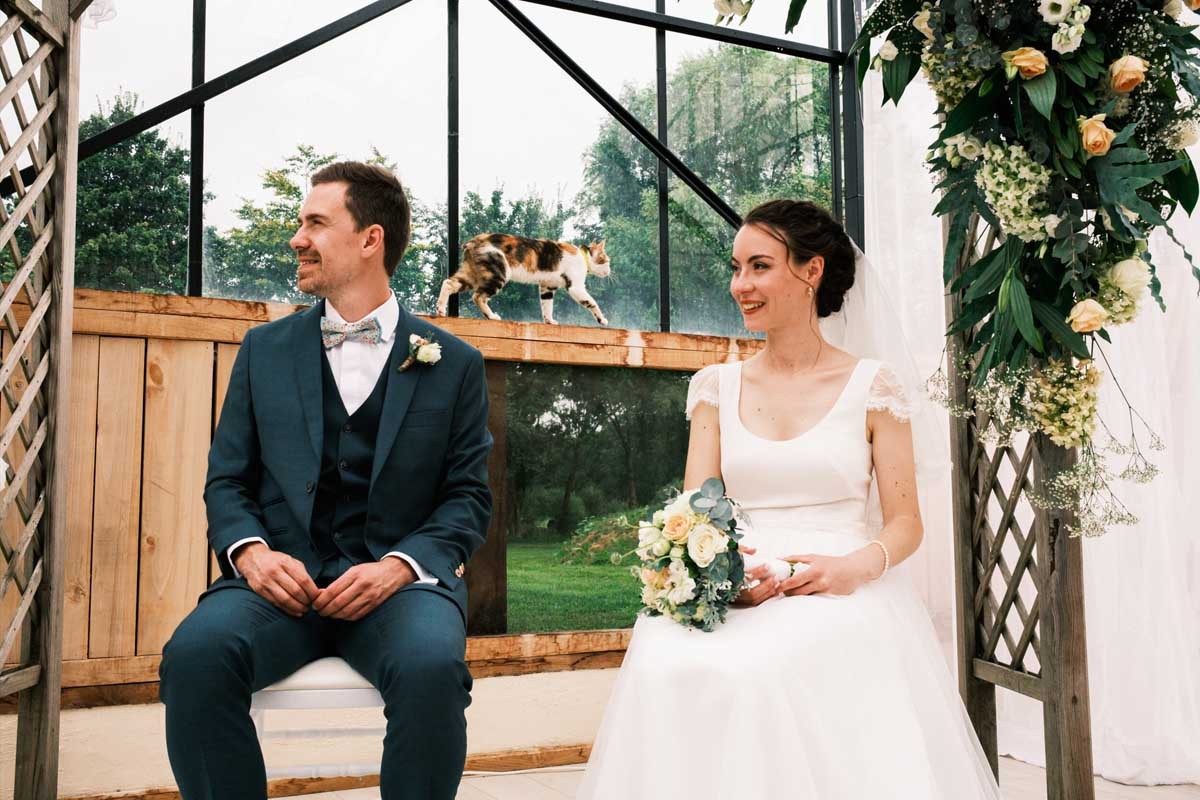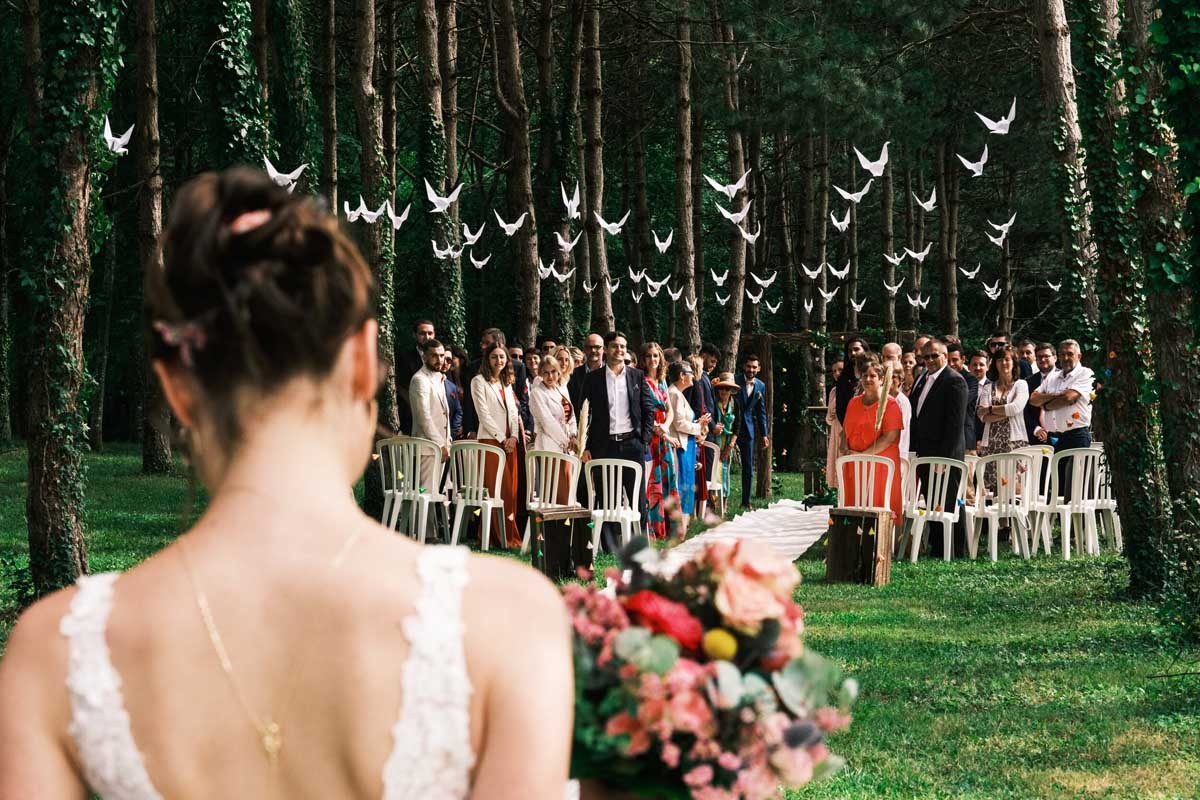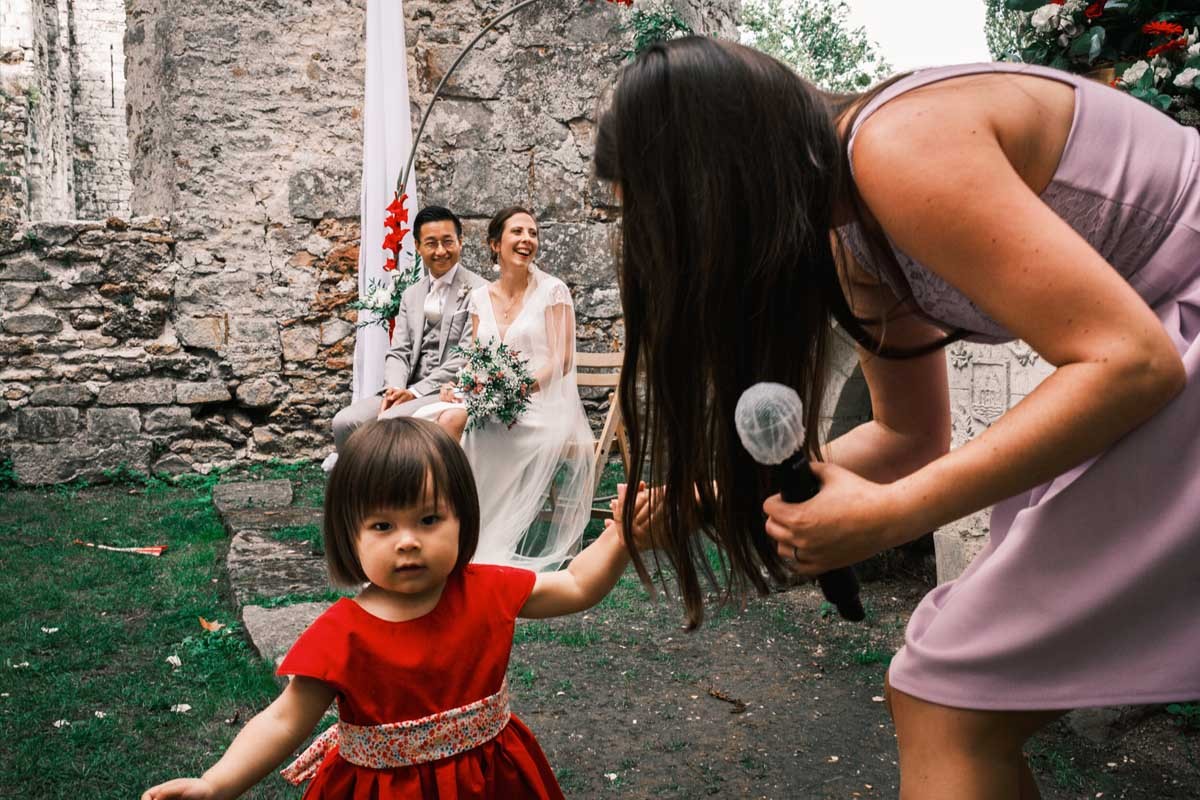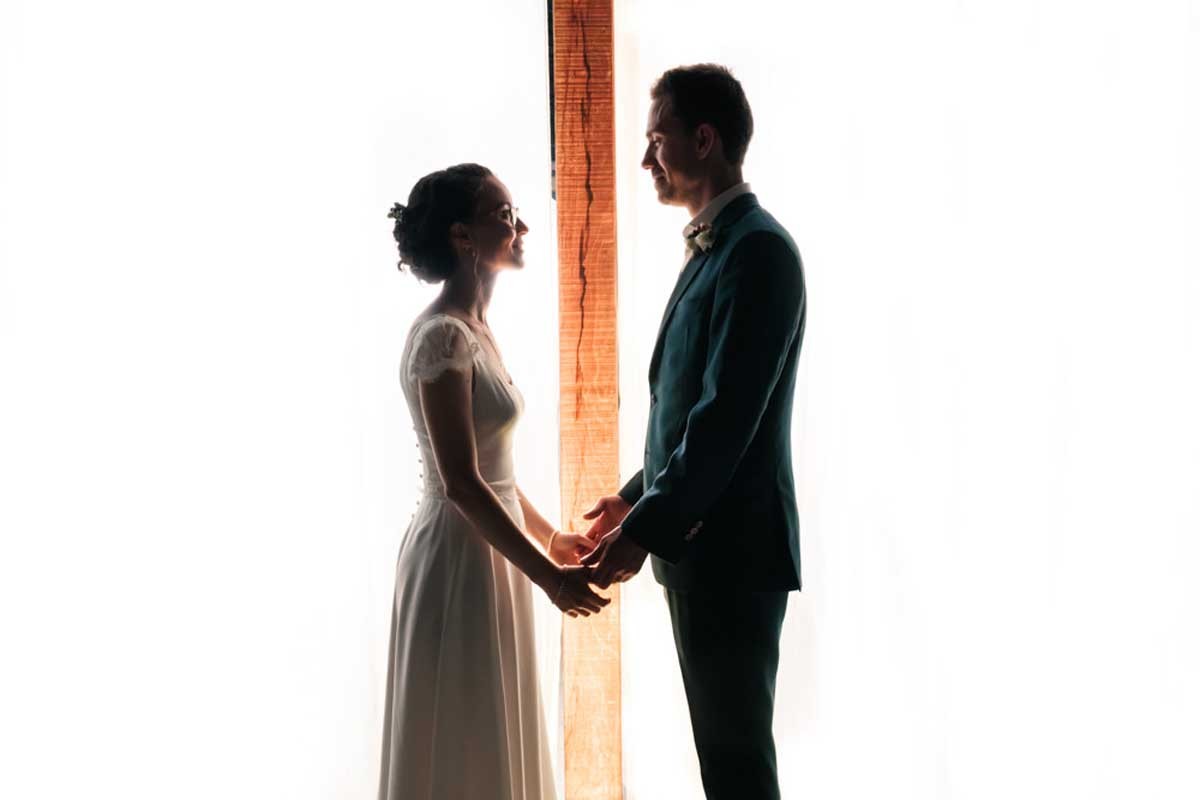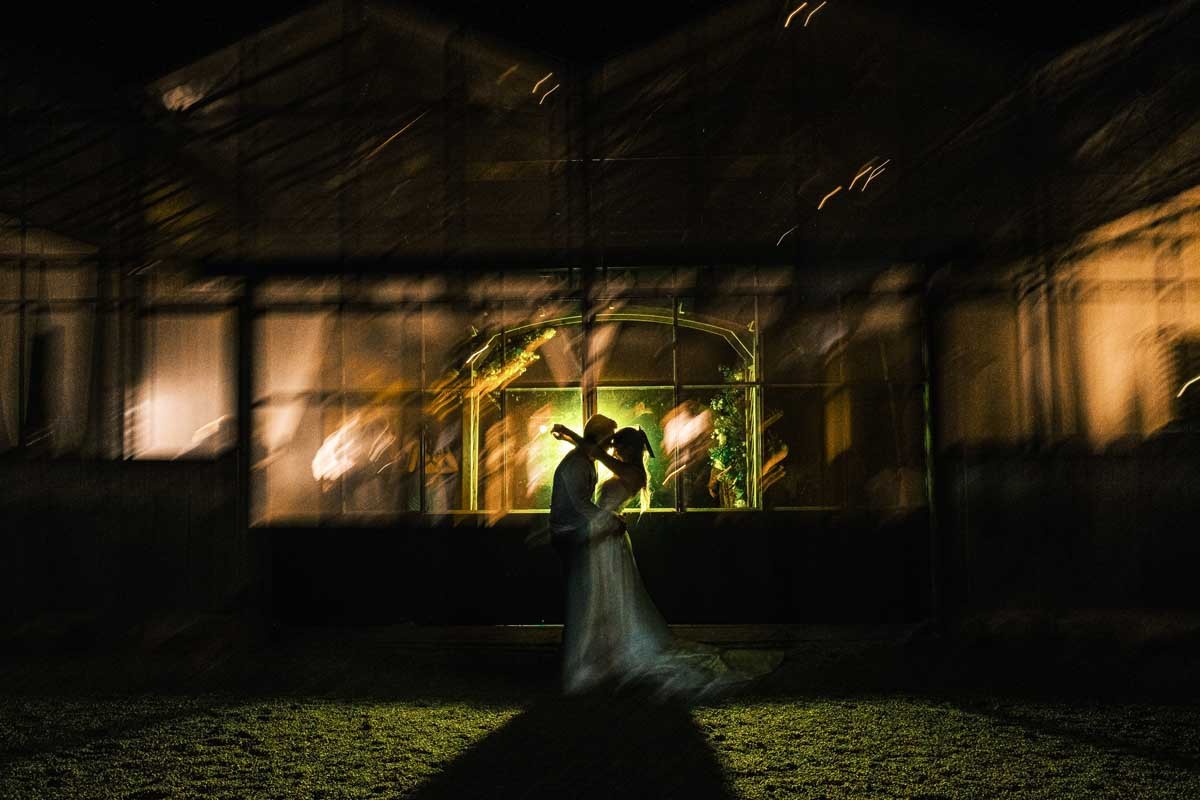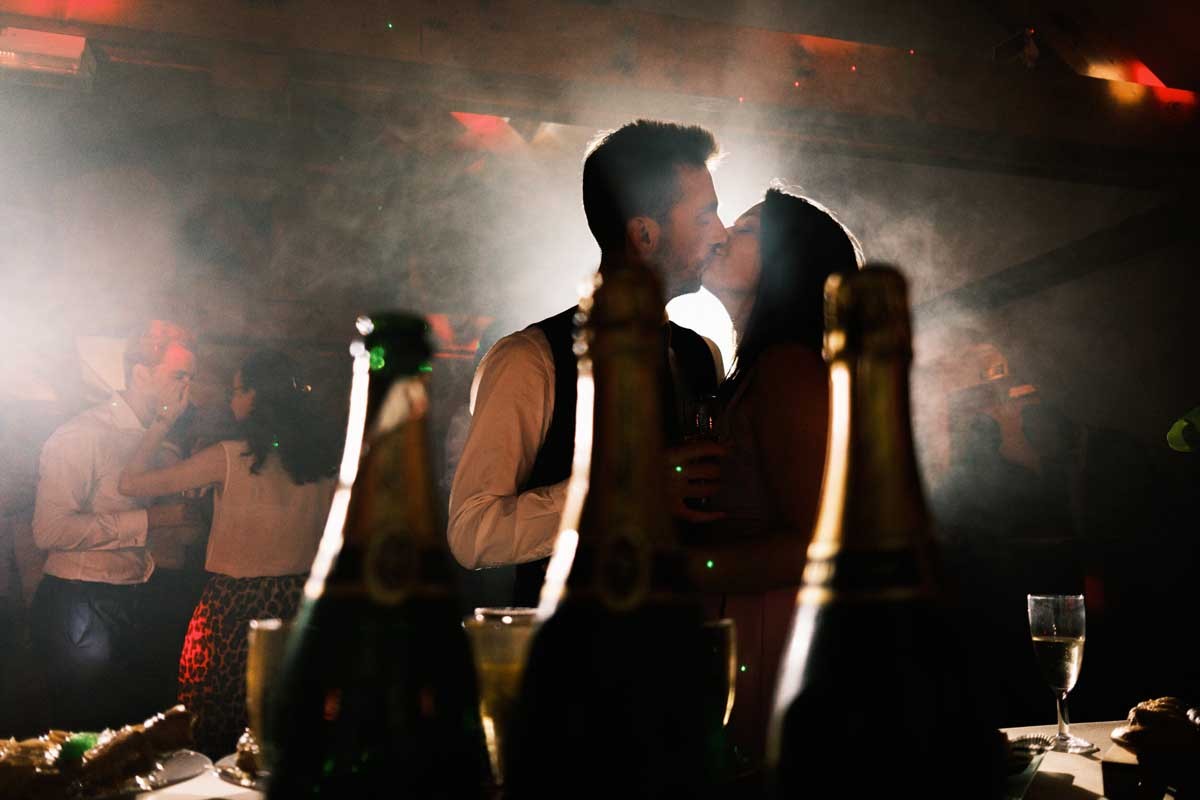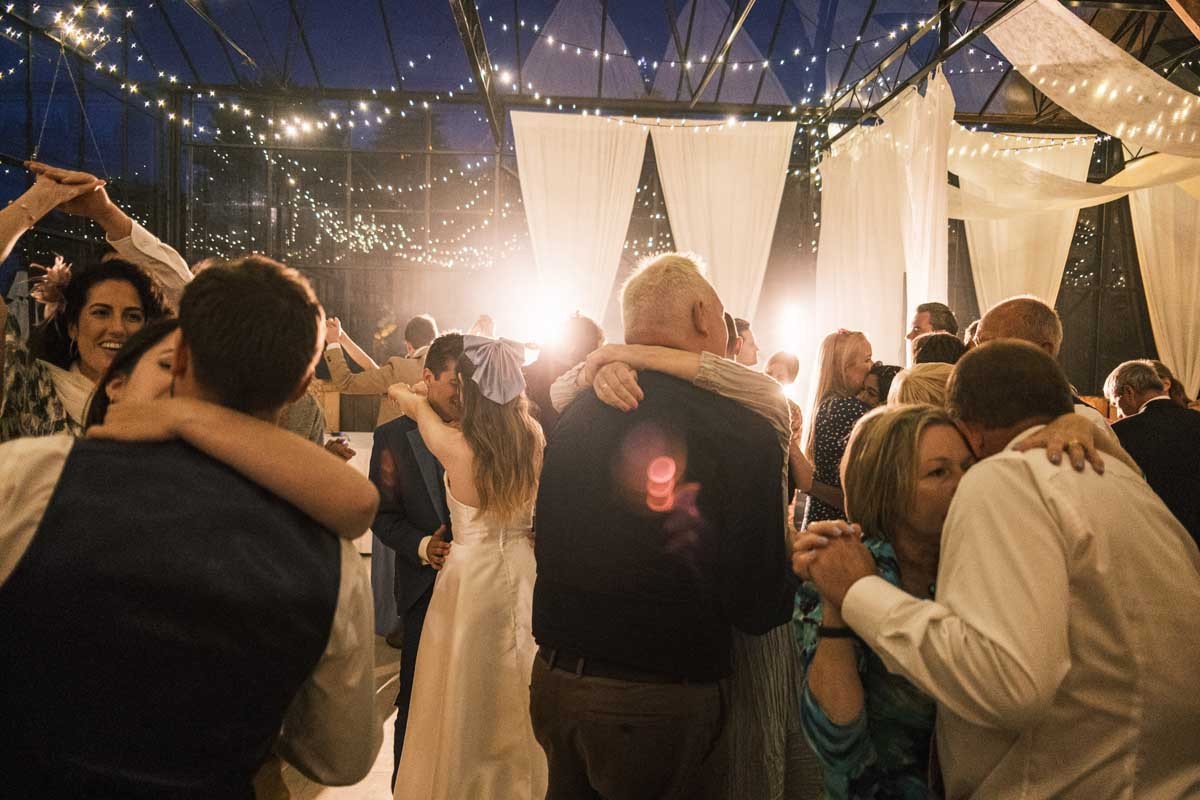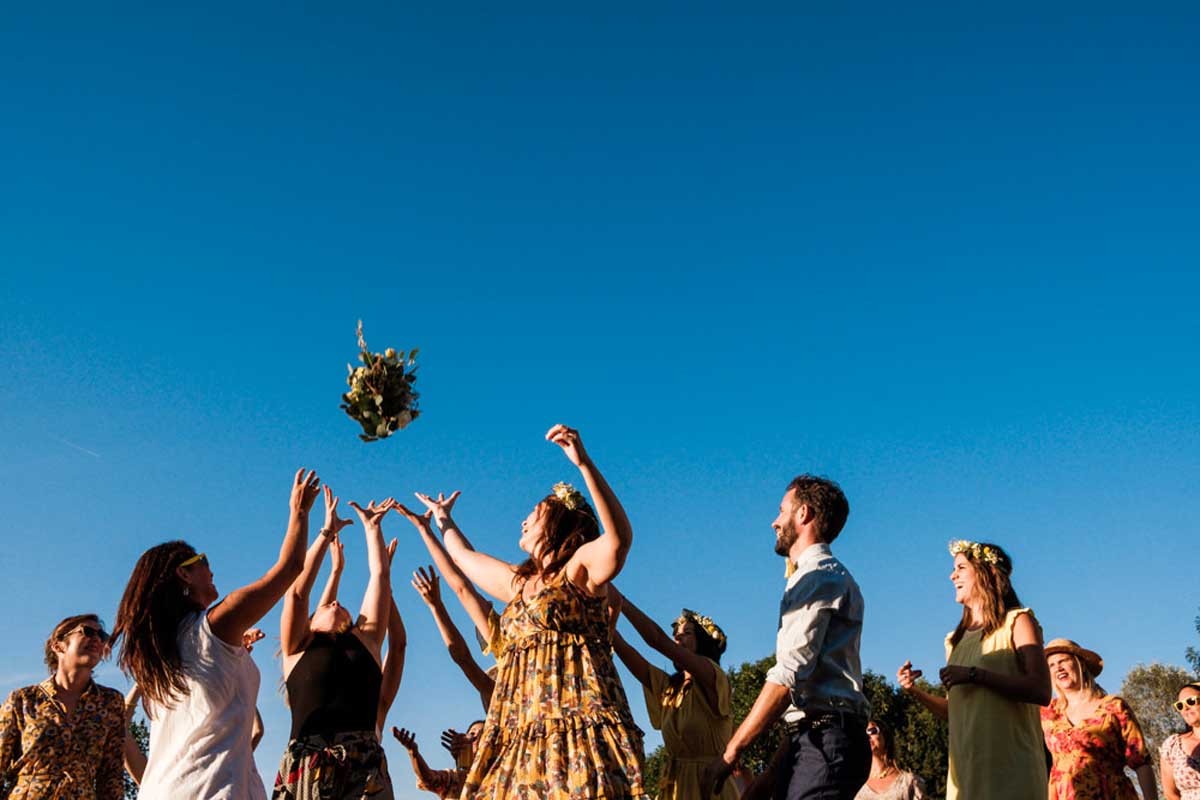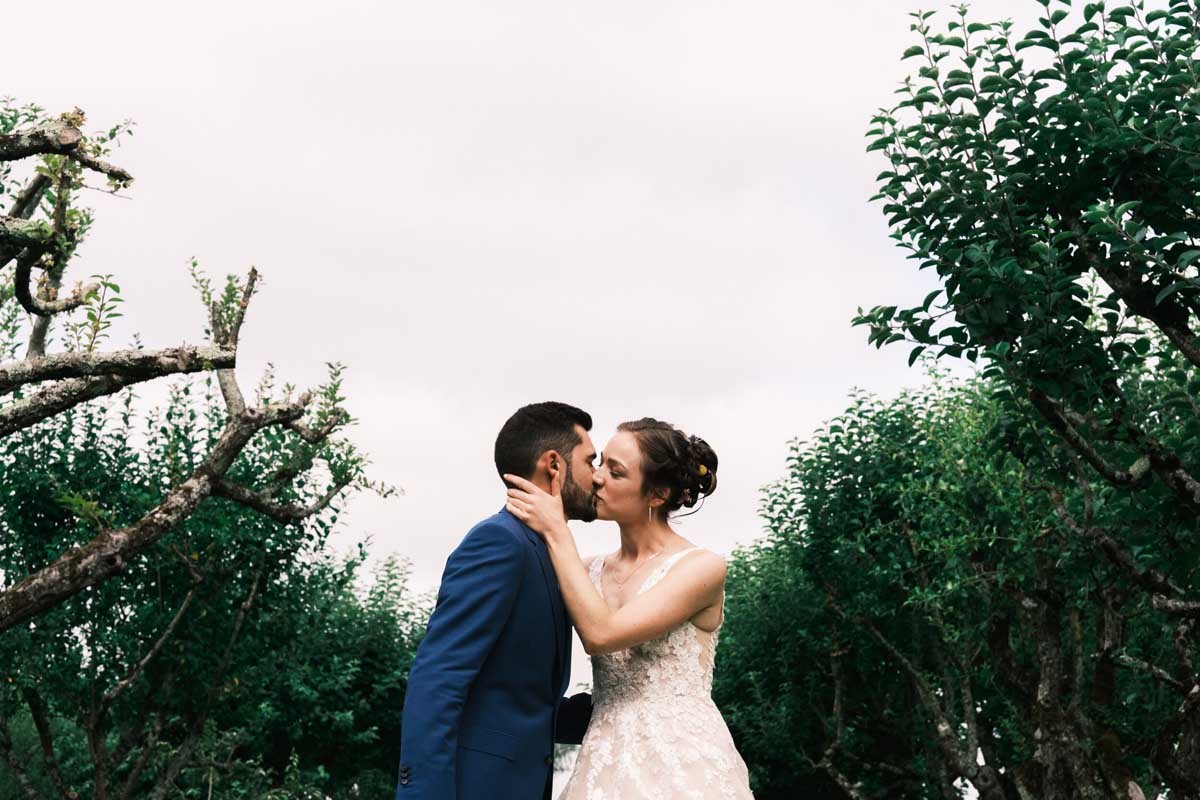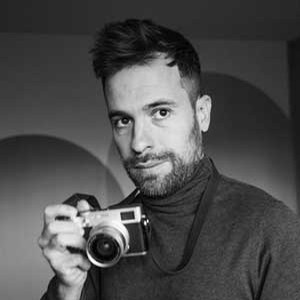 I am all about discovering the beauty in everyday moments, and I believe in capturing real and authentic moments, and making them even more stunning through my lens. It takes a sharp eye and a deep understanding of human emotions to truly capture the essence of a scene.

For over a decade, I have been utterly captivated by this art form. I find it endlessly fascinating and could never get tired of it. Travel is a huge source of inspiration for me, and I have had the privilege of photographing in over 30 countries. But I also firmly believe that beauty can be found anywhere, whether it's in my own neighborhood or on the other side of the world.

I also have a great passion for languages, and I am fluent in English, Spanish and Russian, and have some knowledge of Portuguese and Mandarin. As a wedding photographer, I am ecstatic to work with couples and help them tell their unique story, no matter where their wedding takes place.

More...
More Photographers in Paris