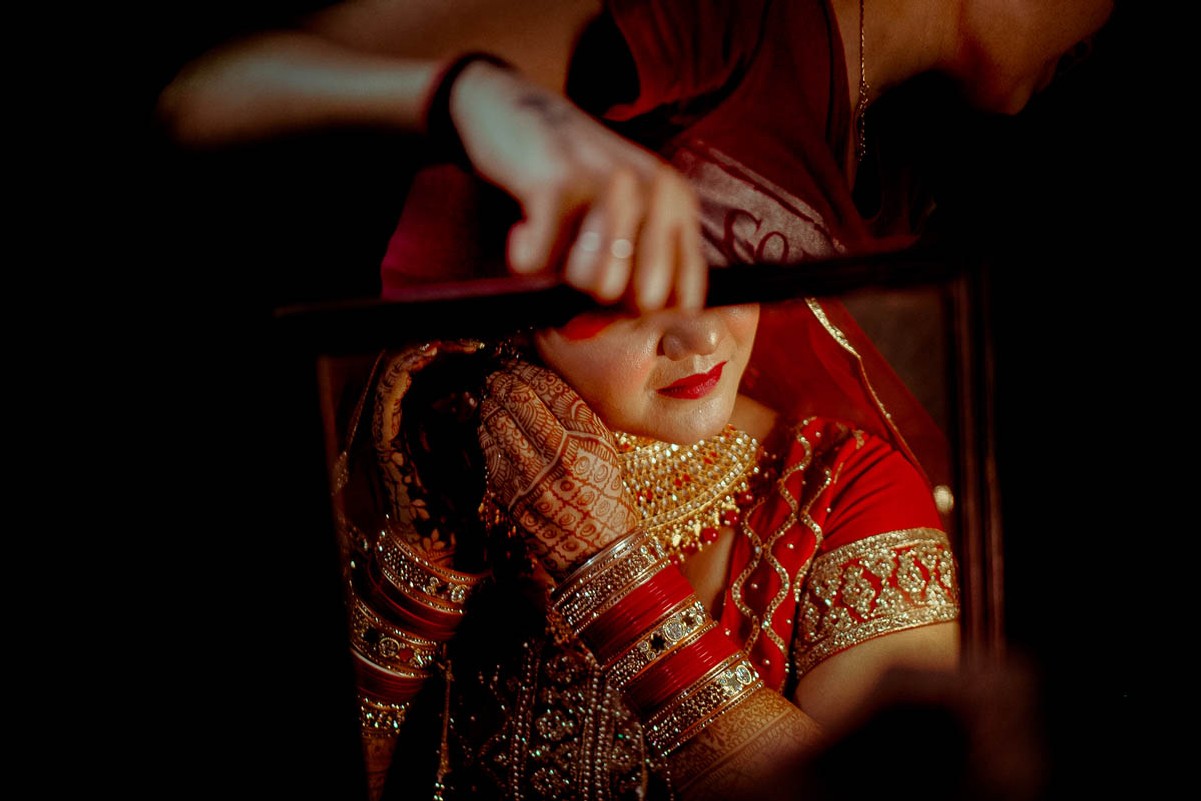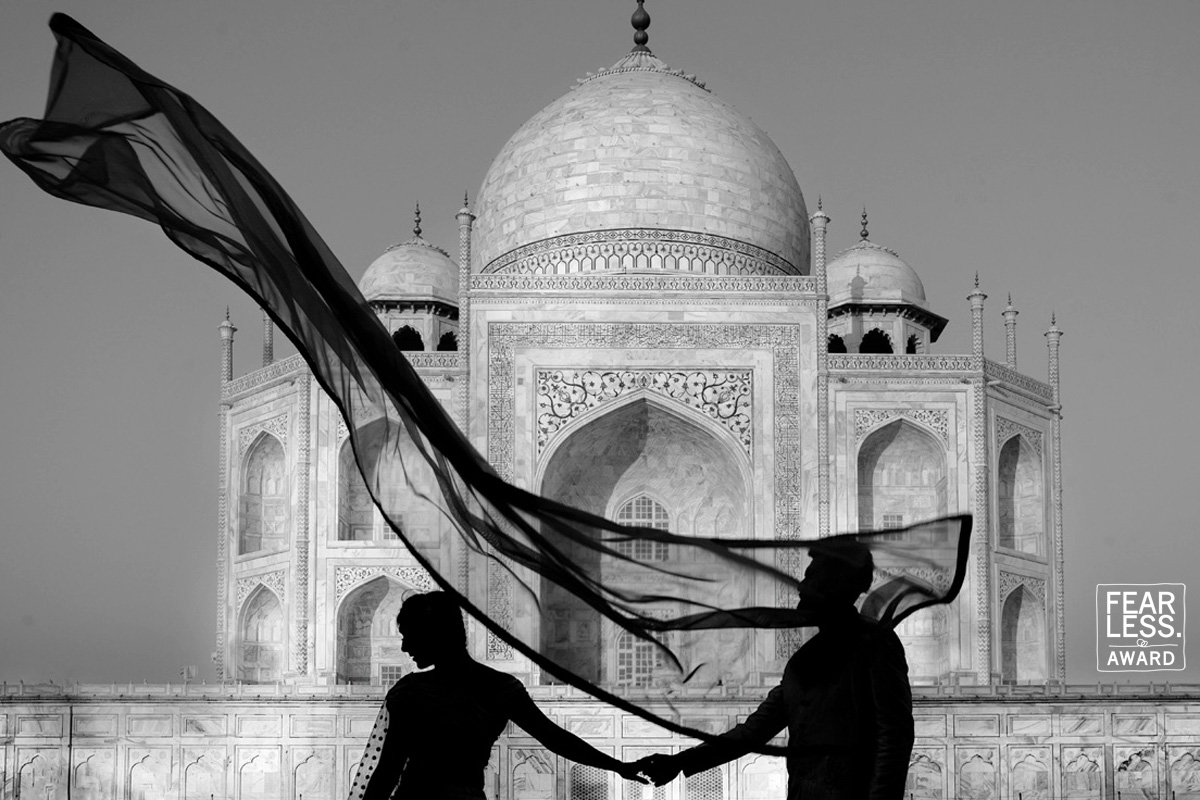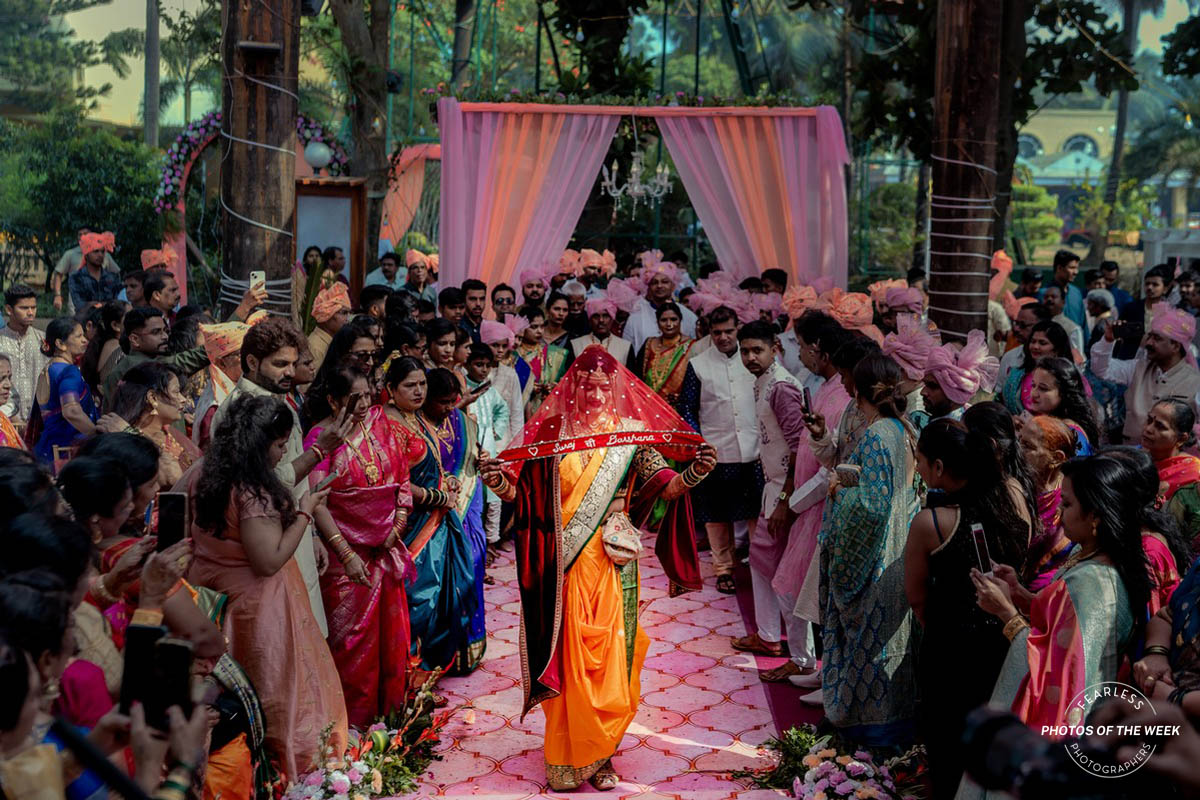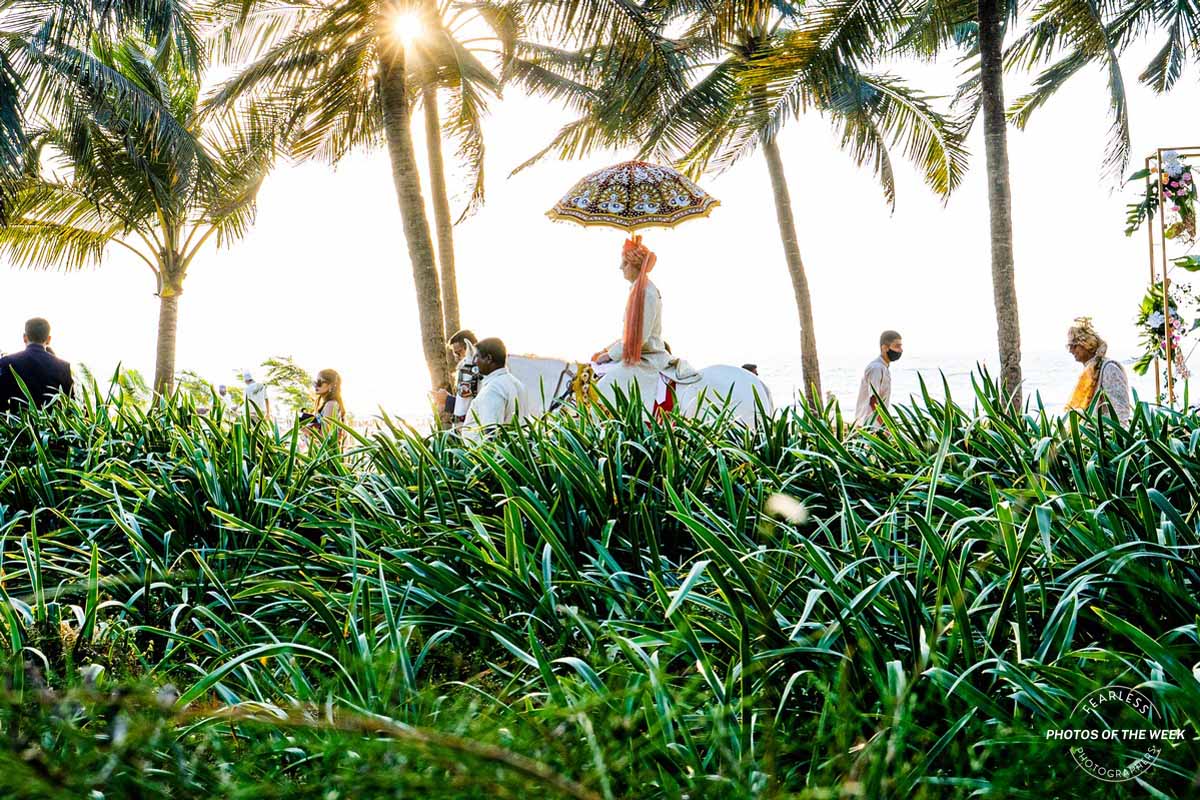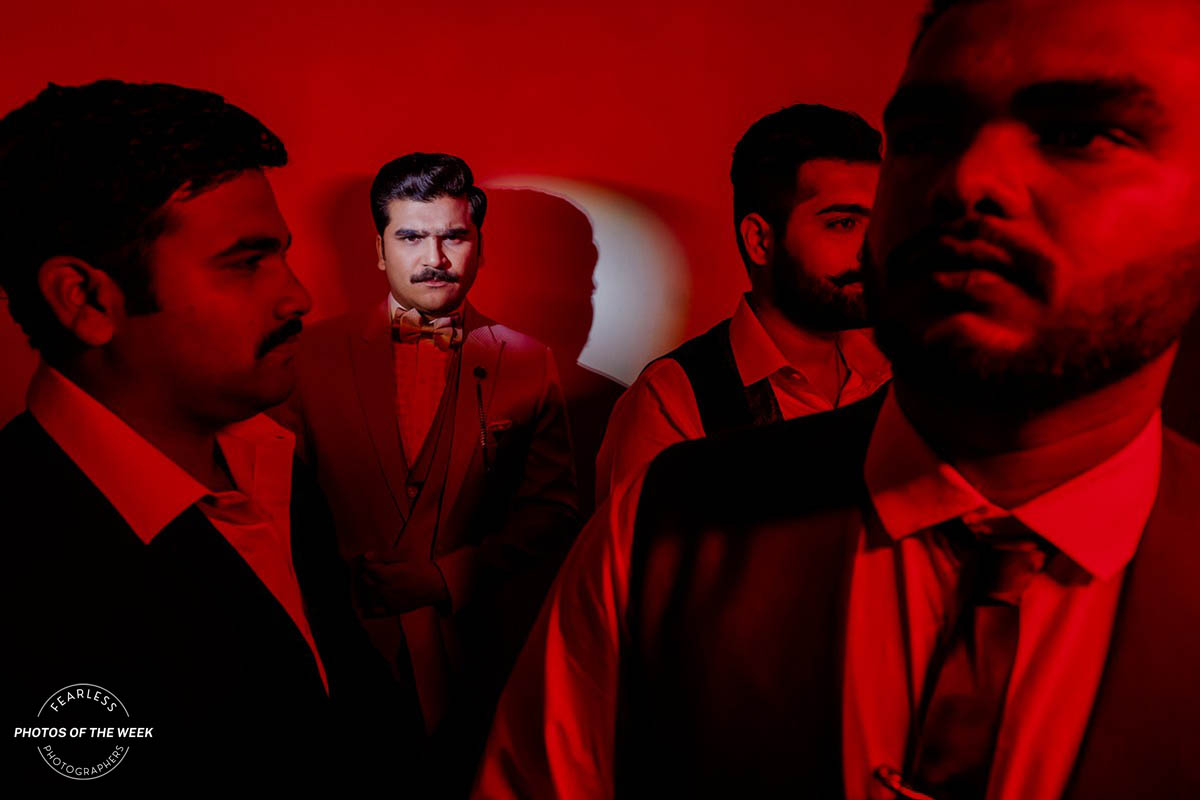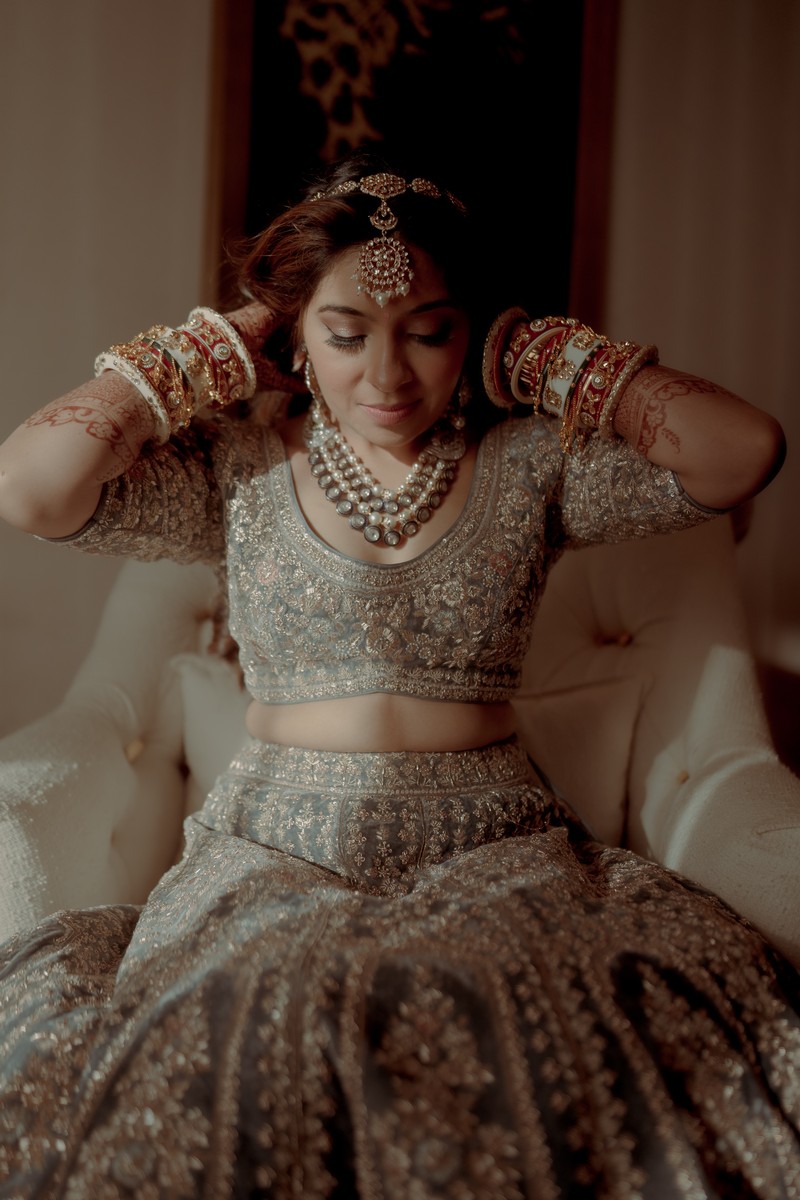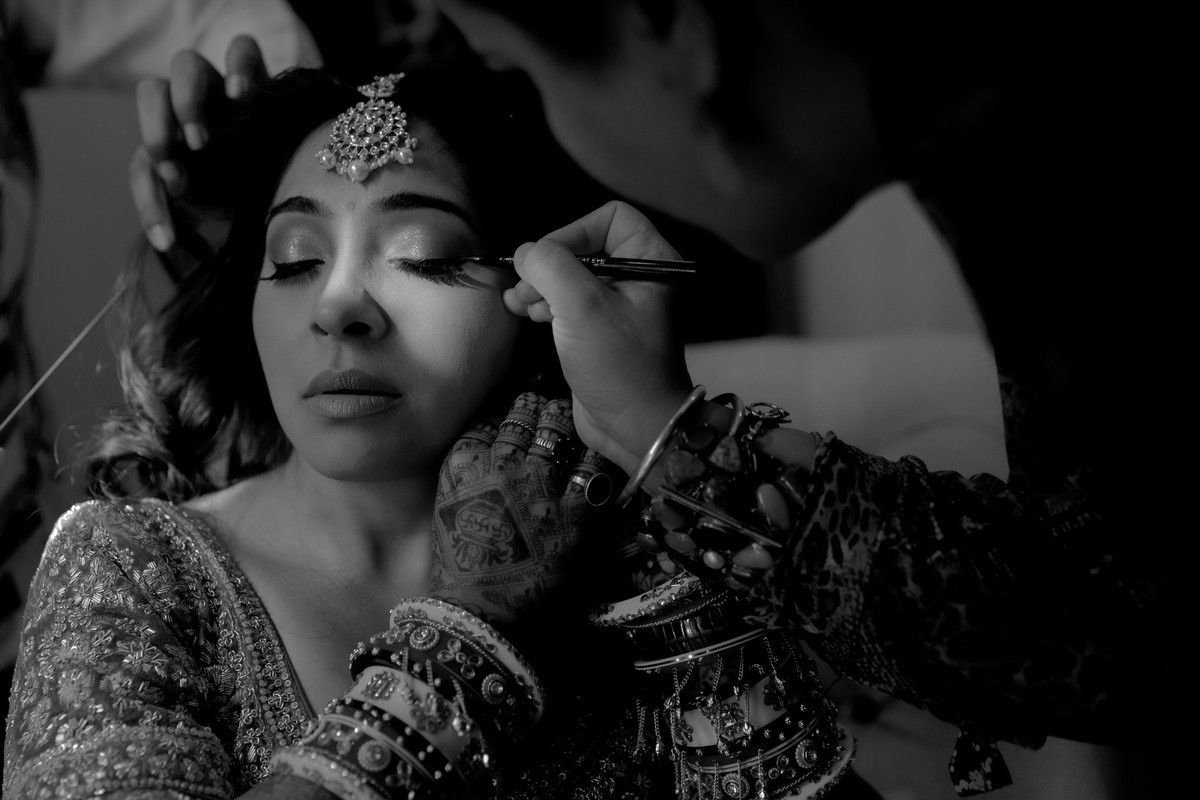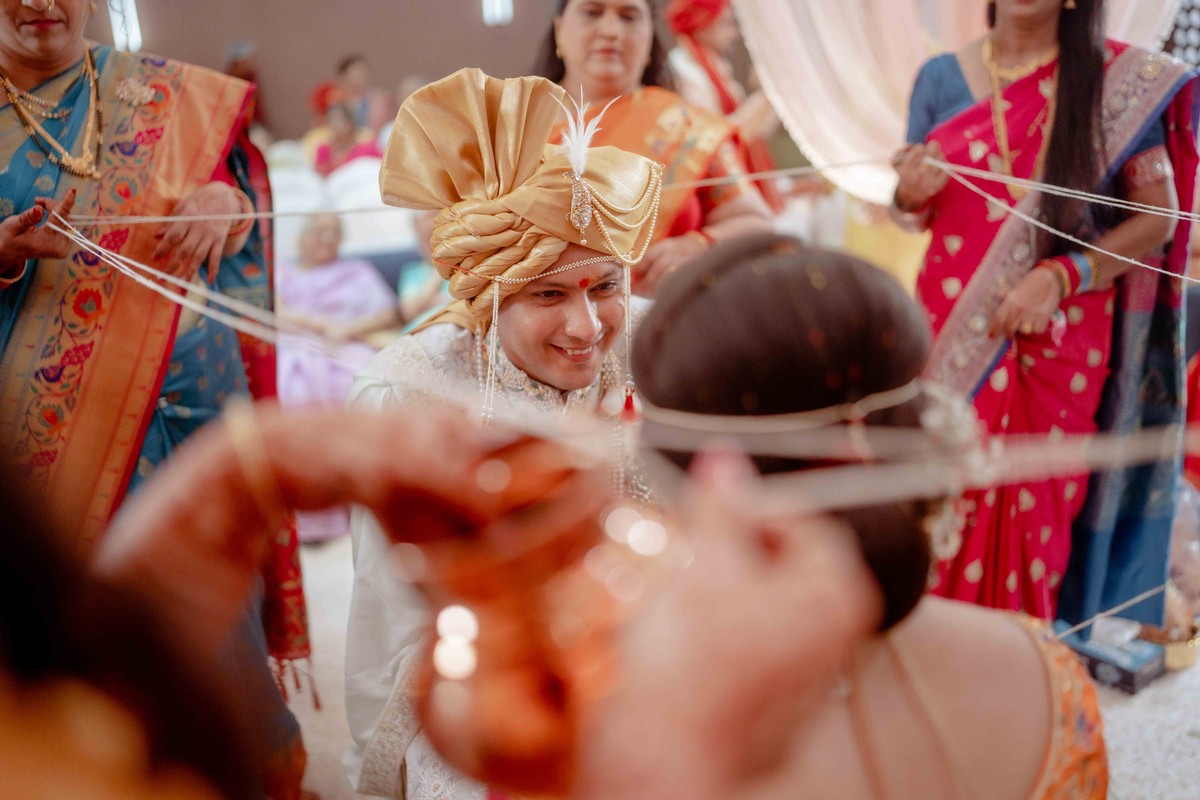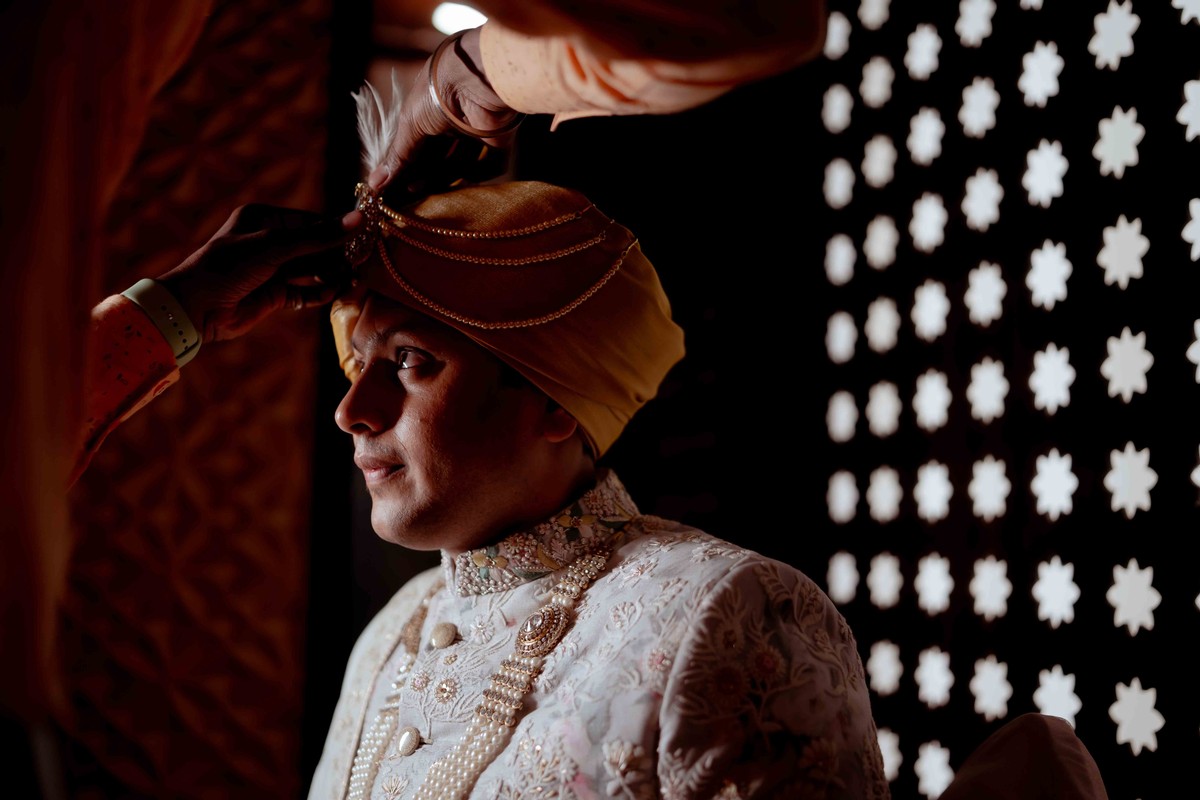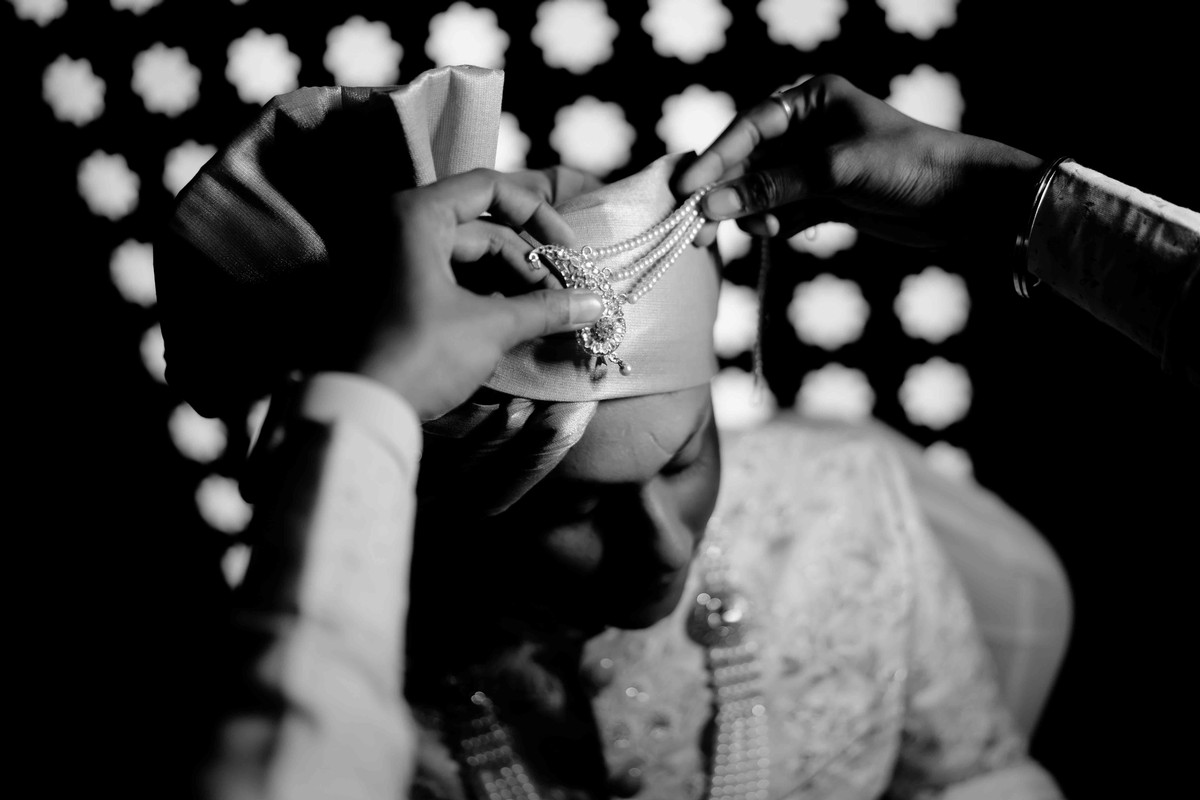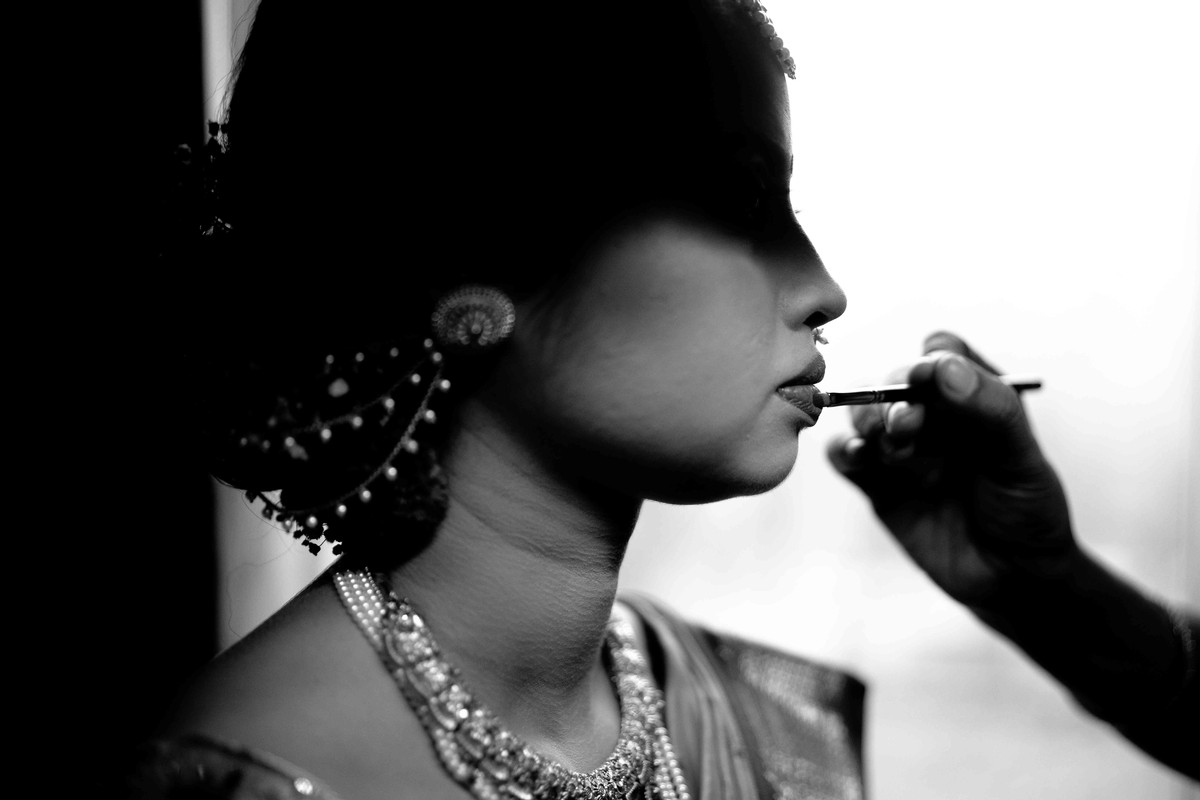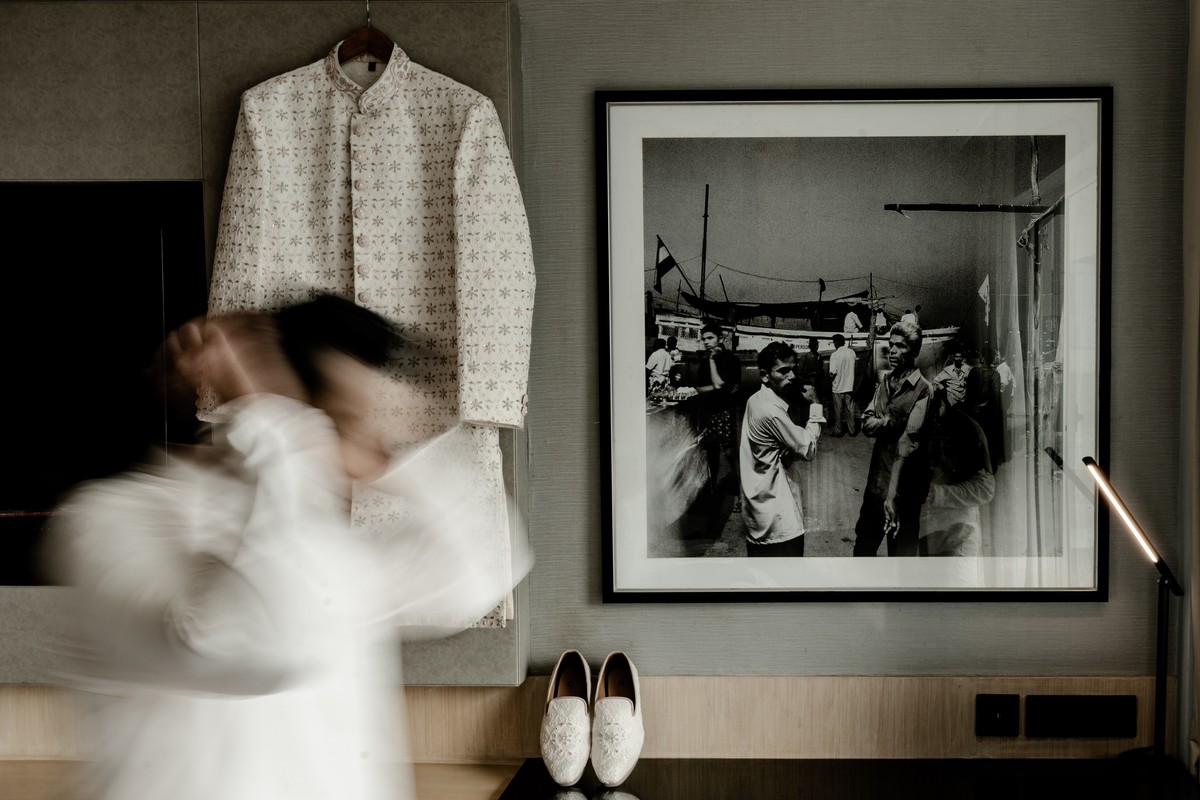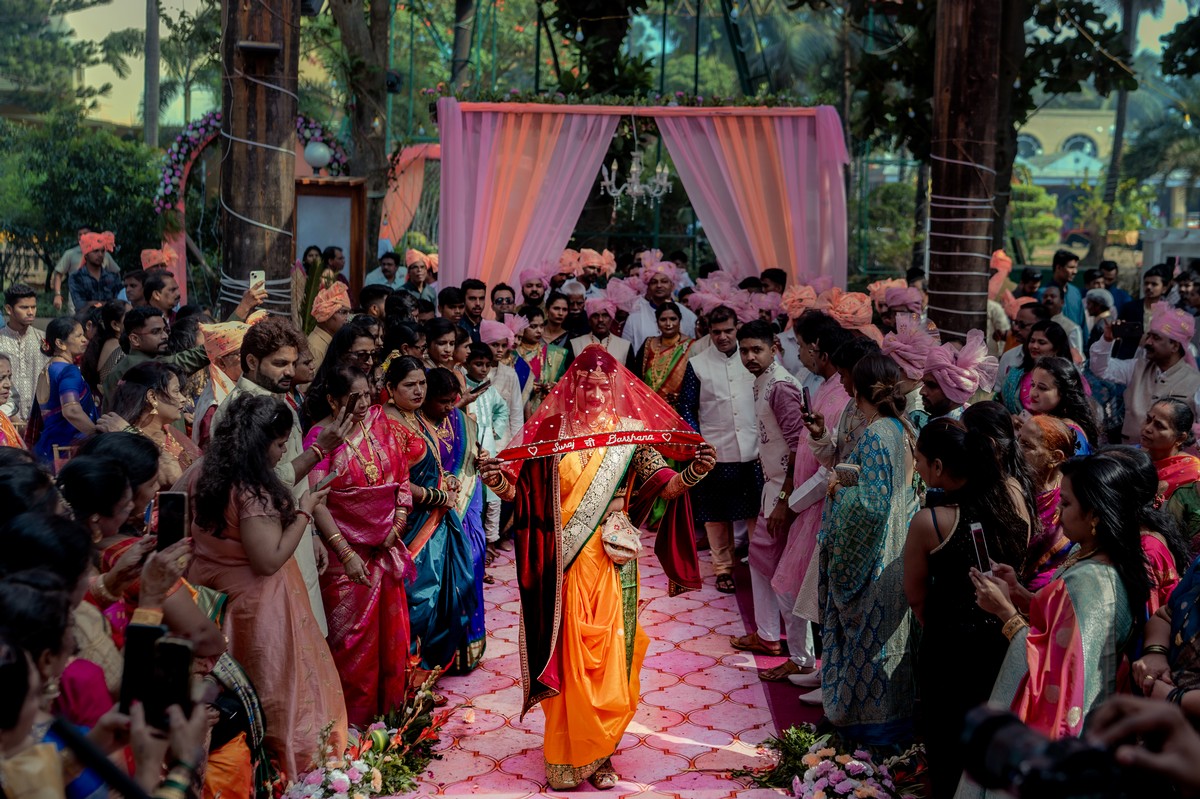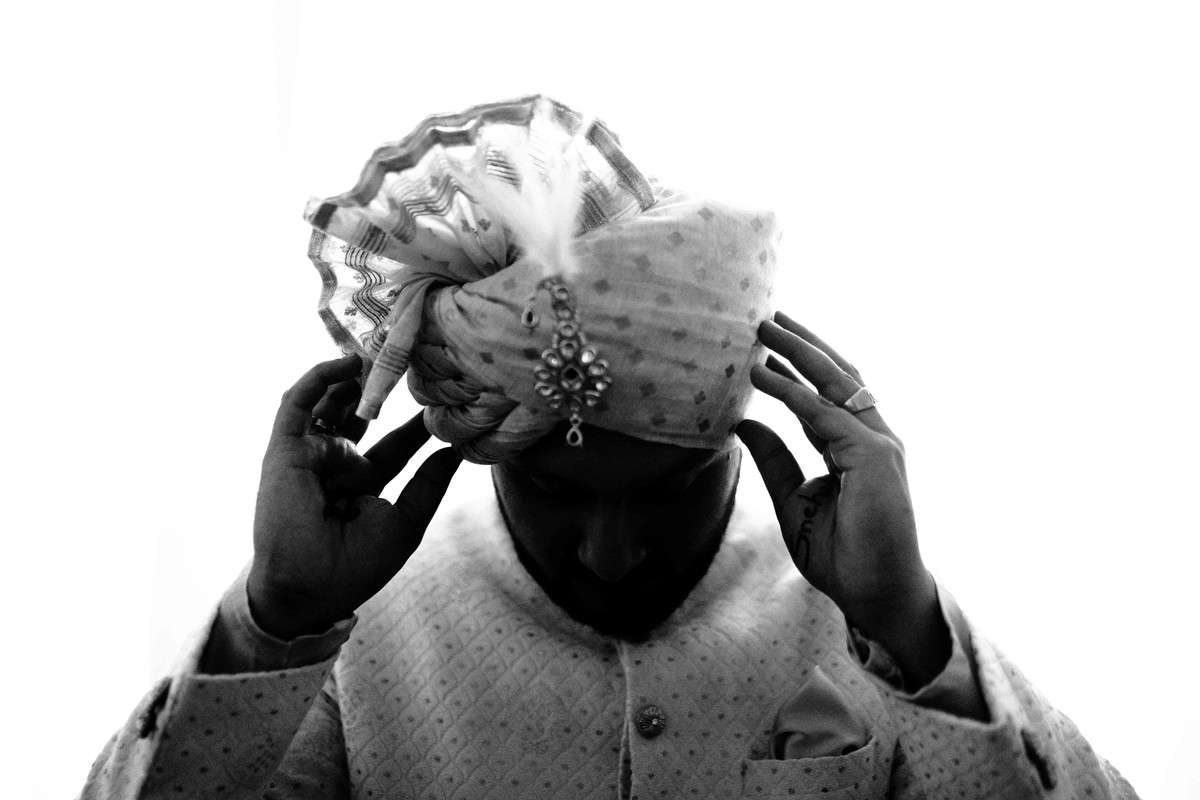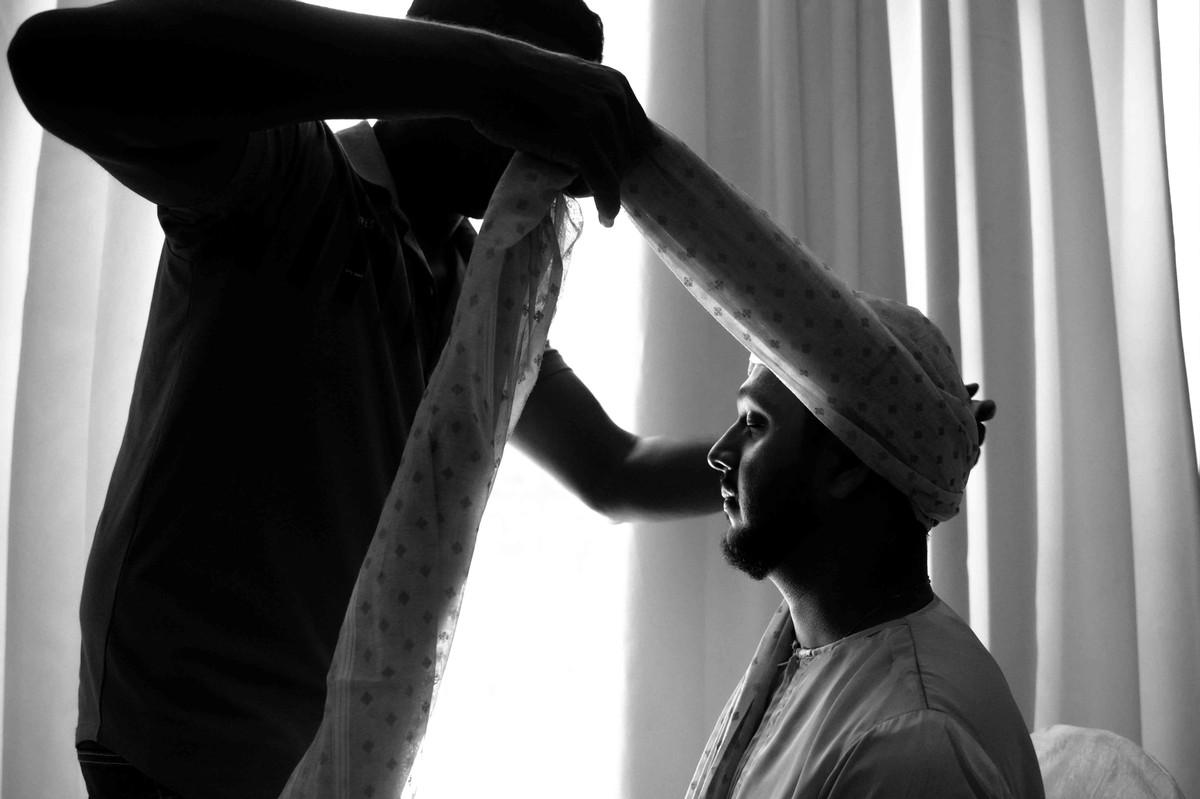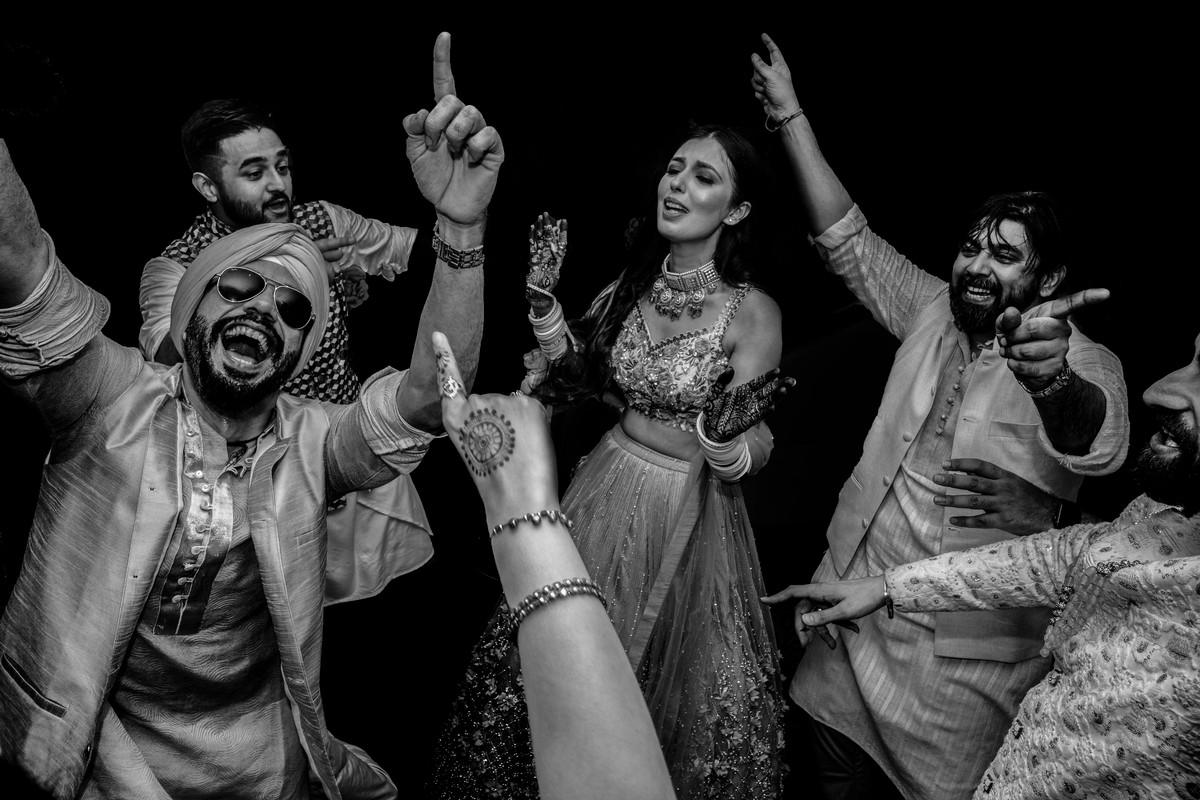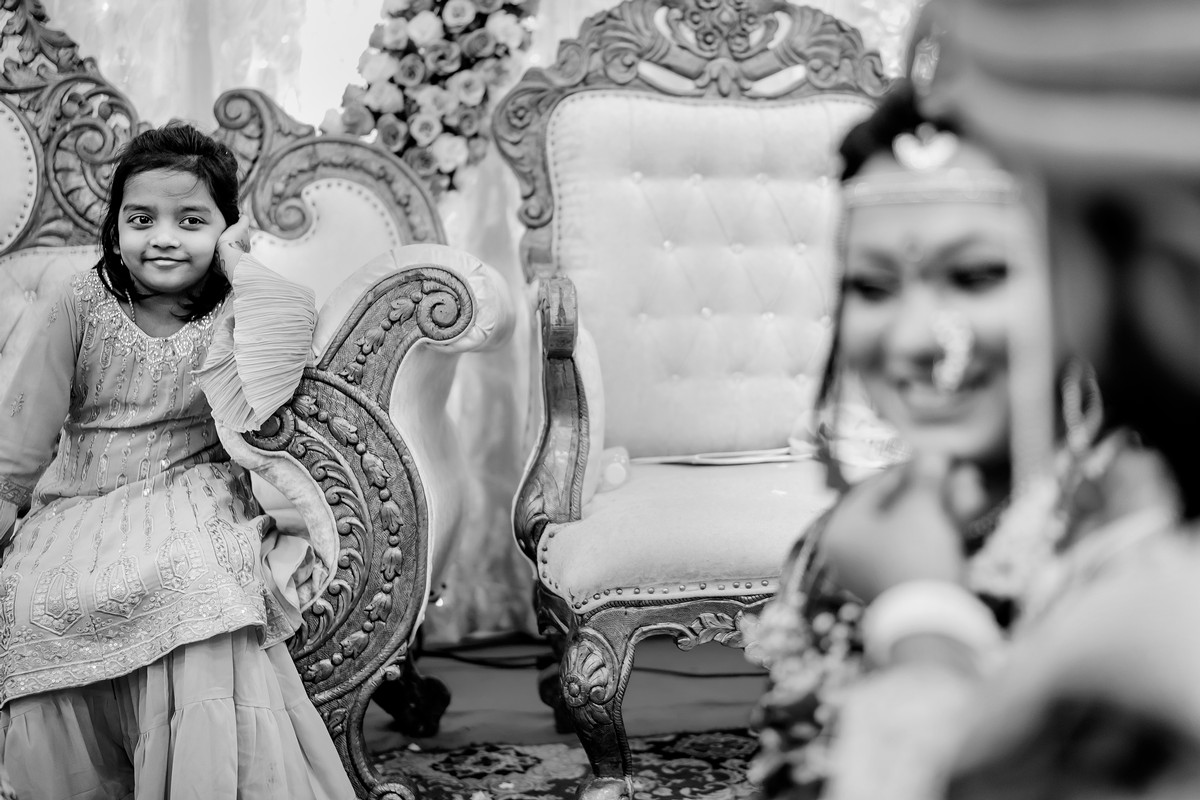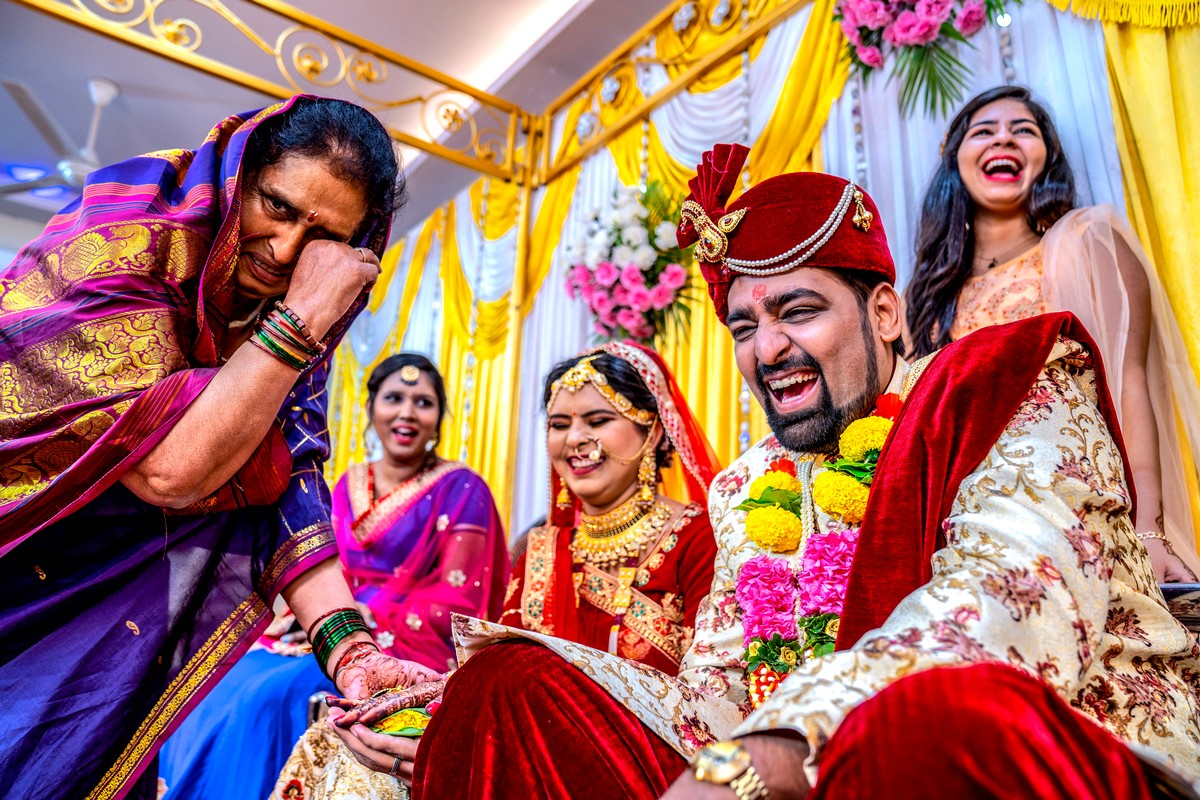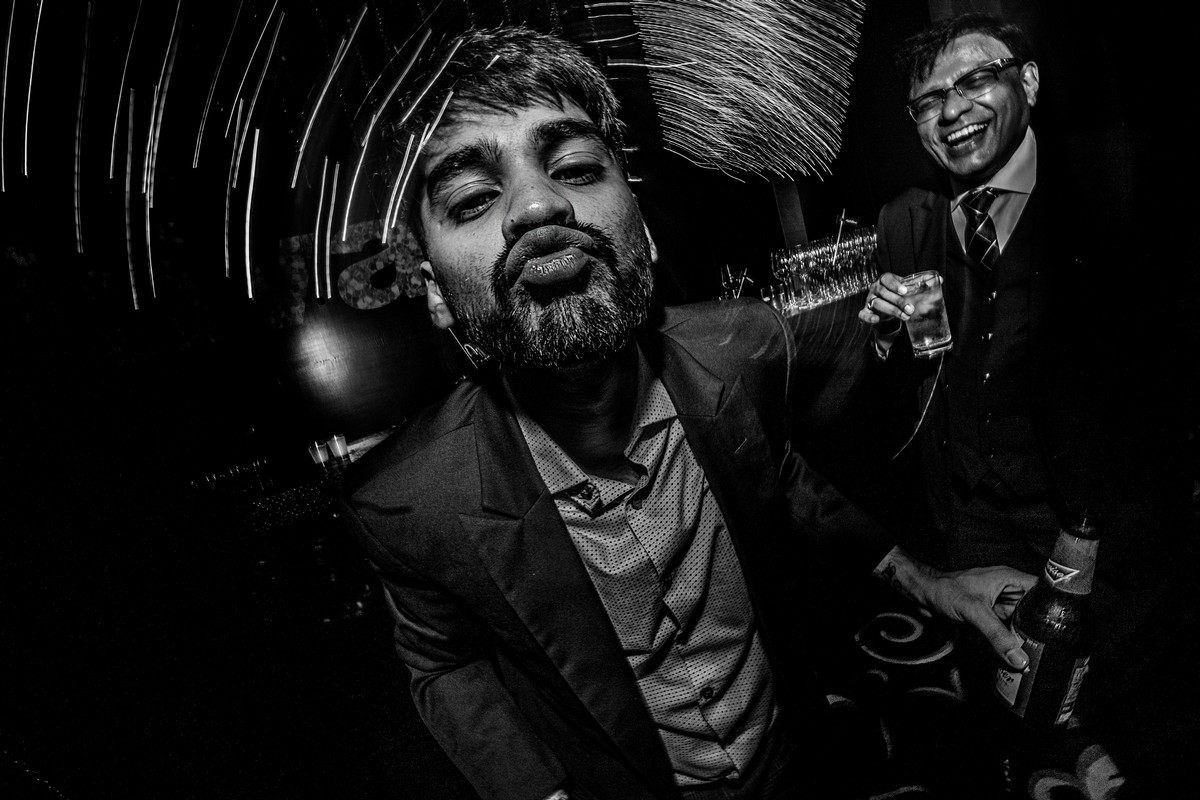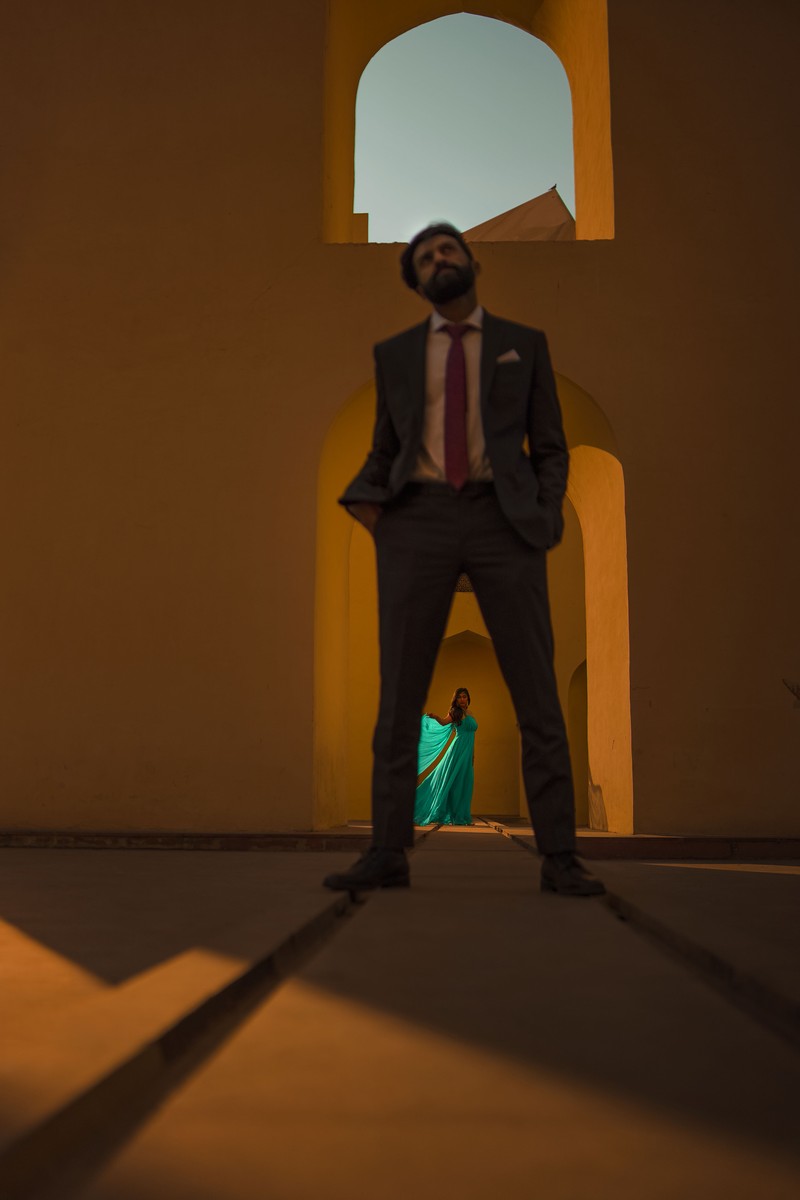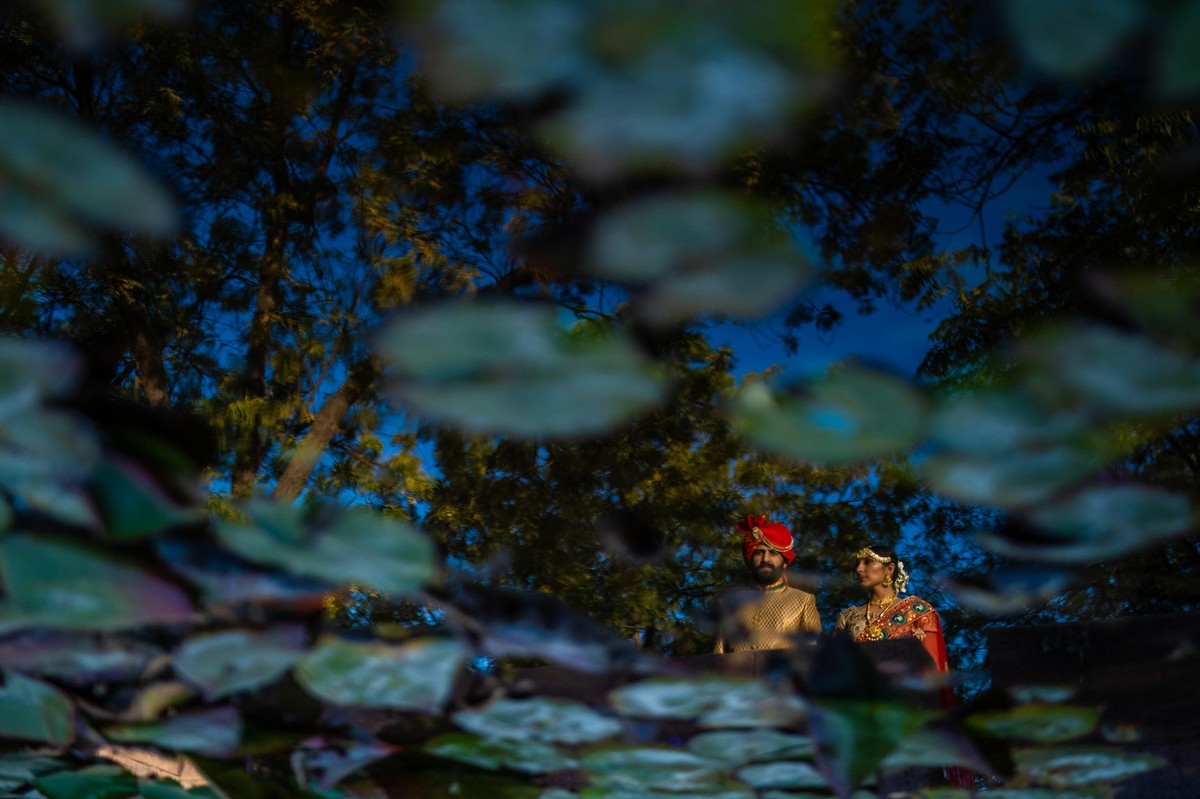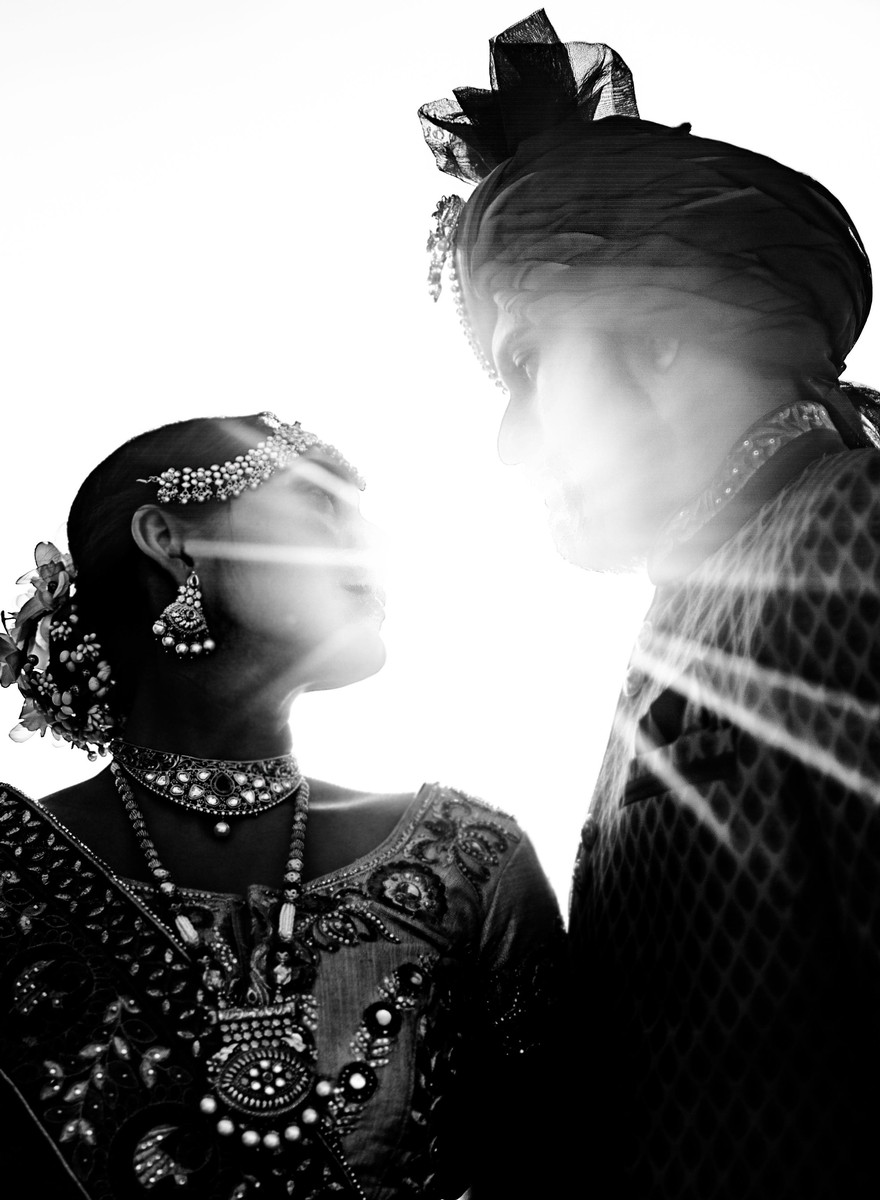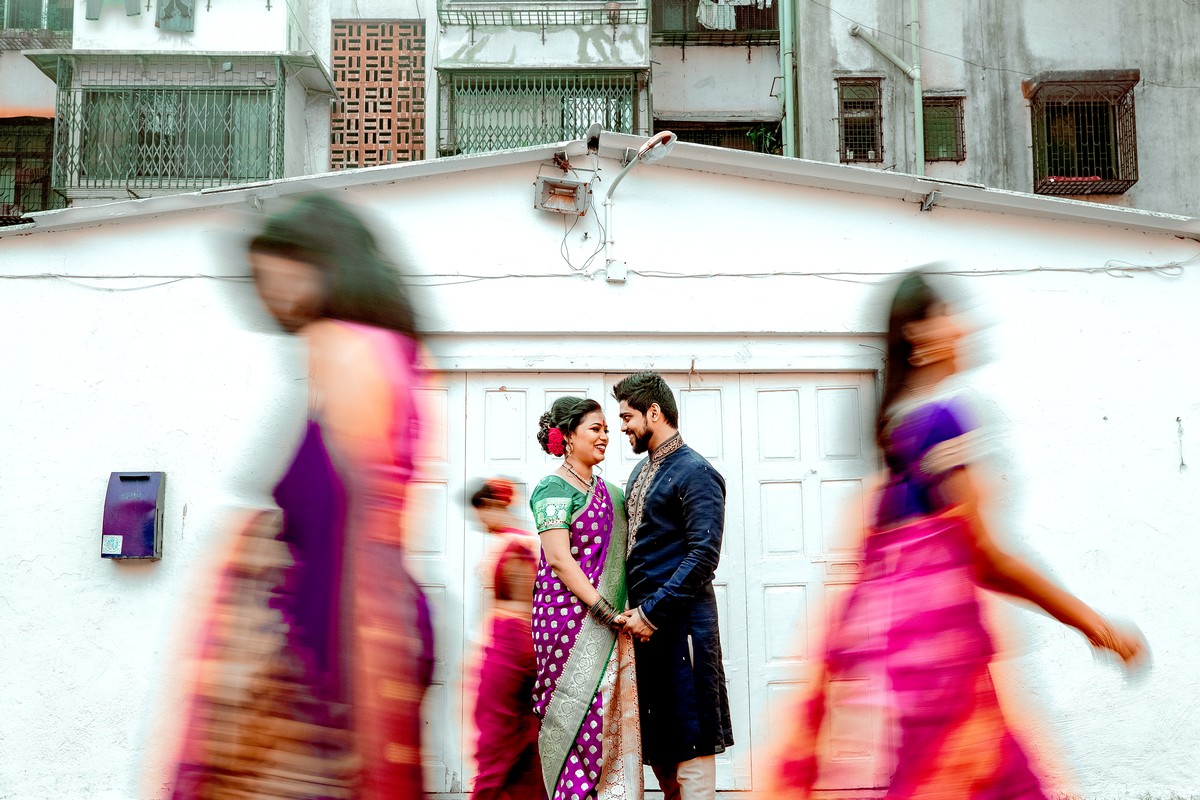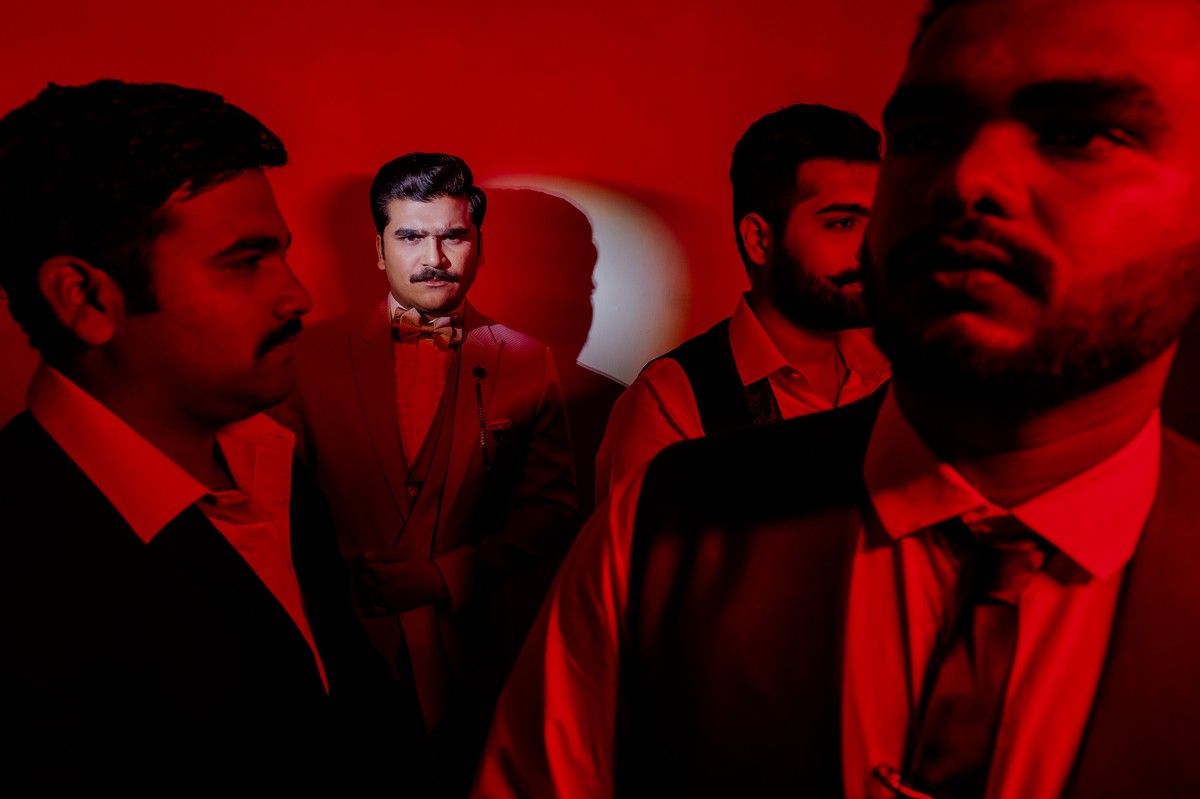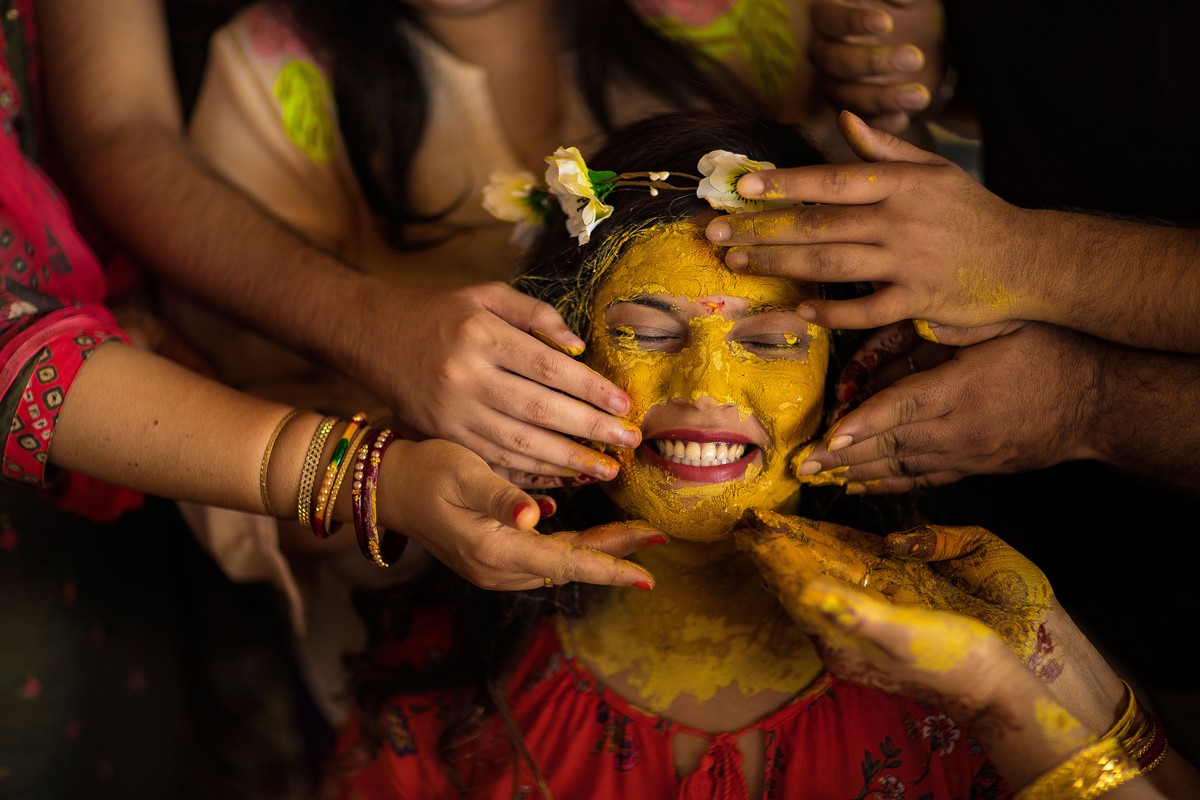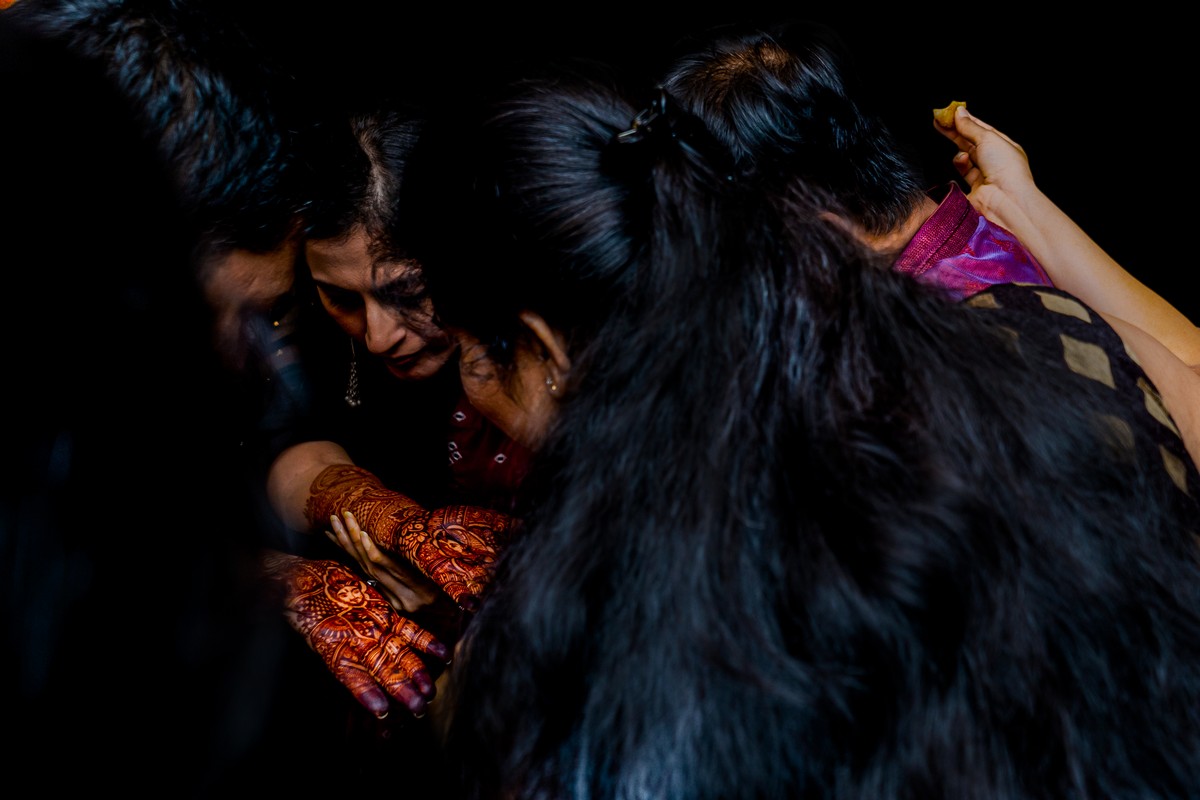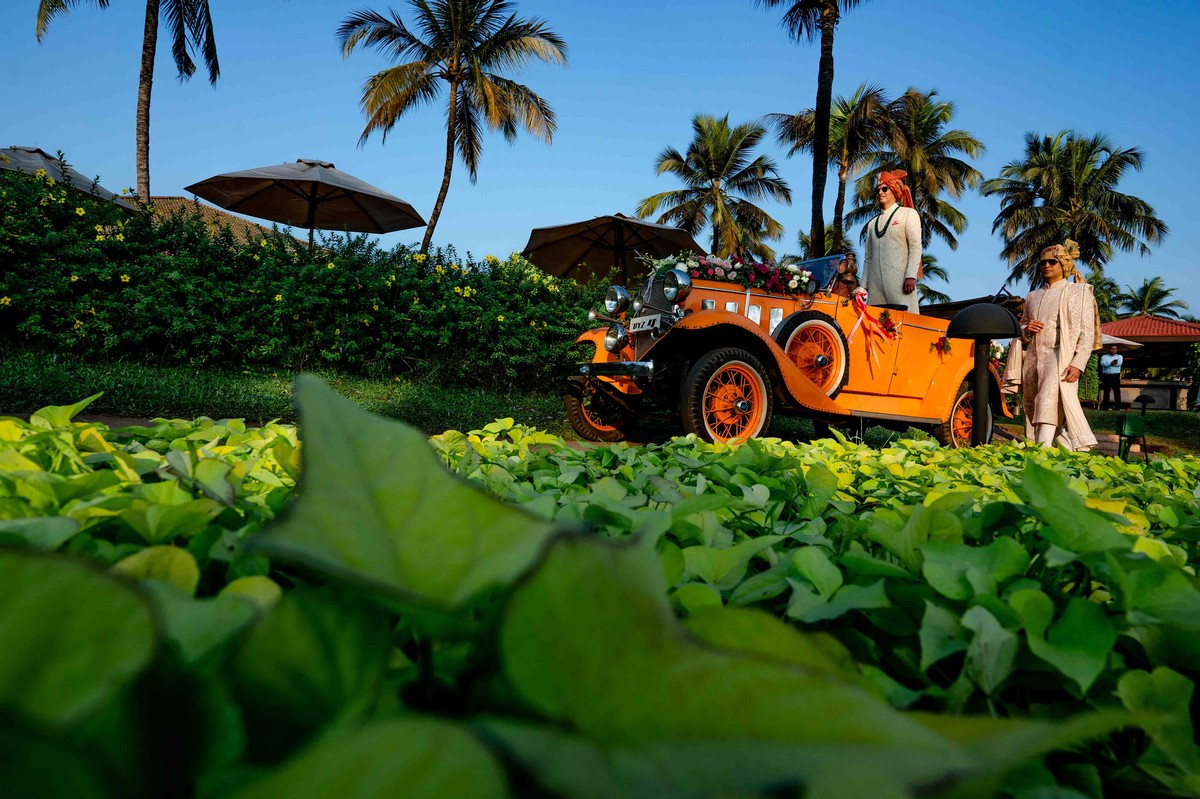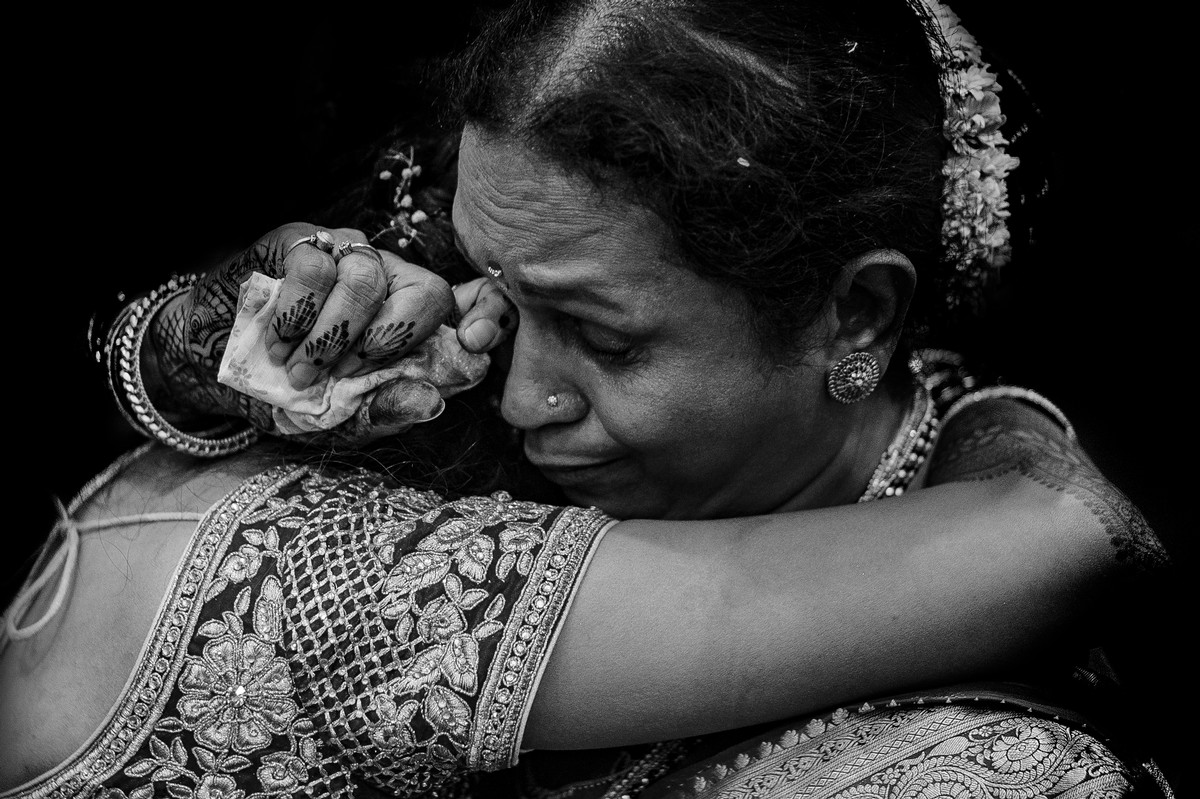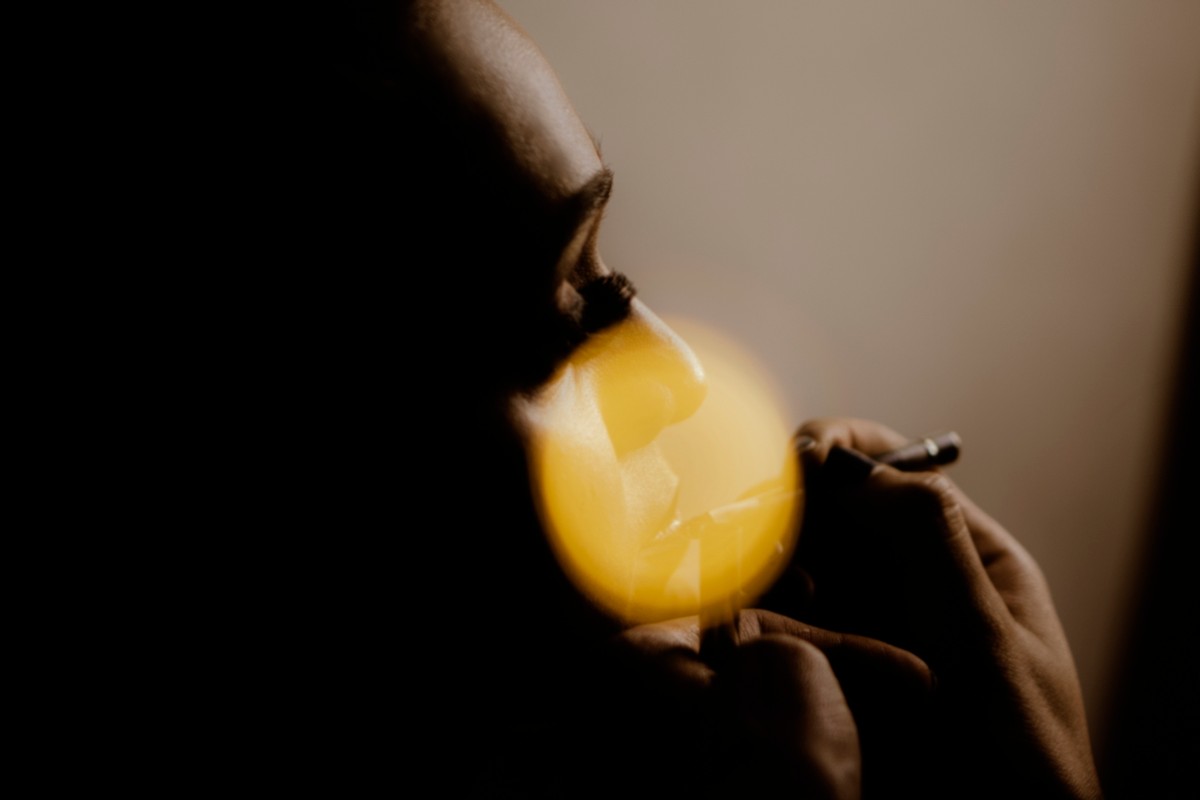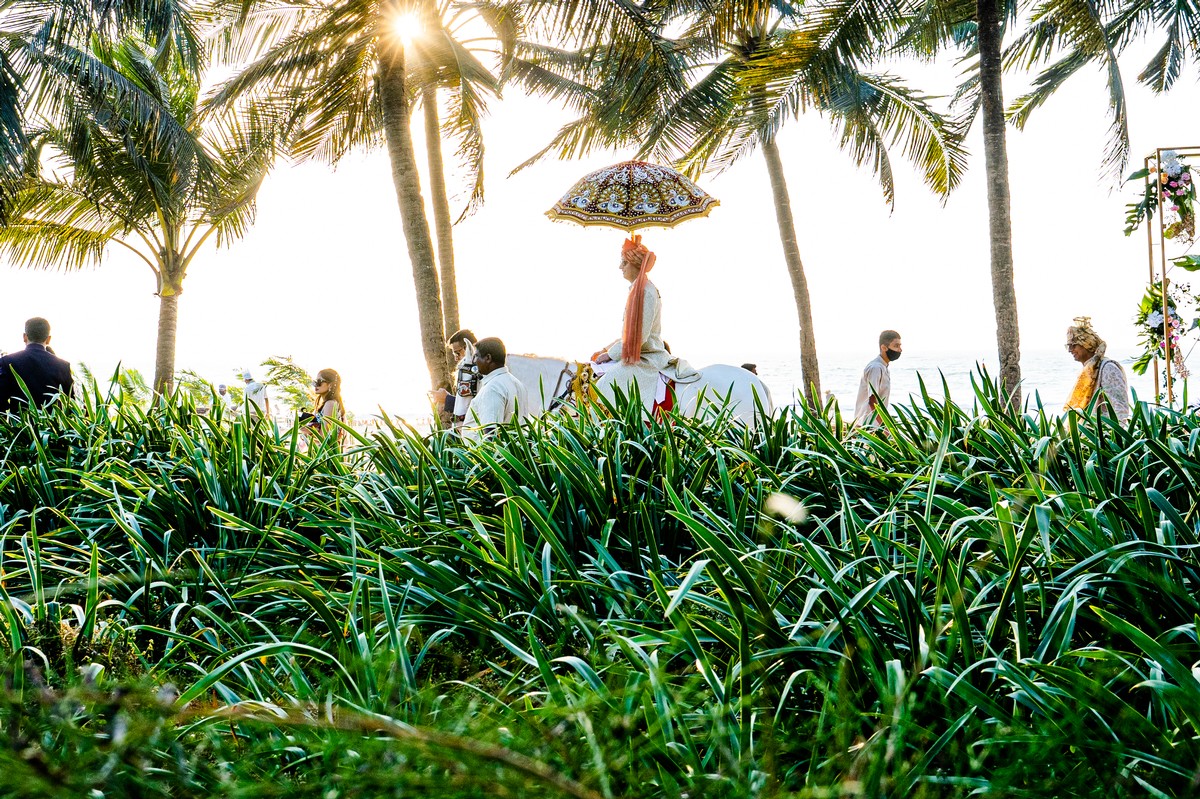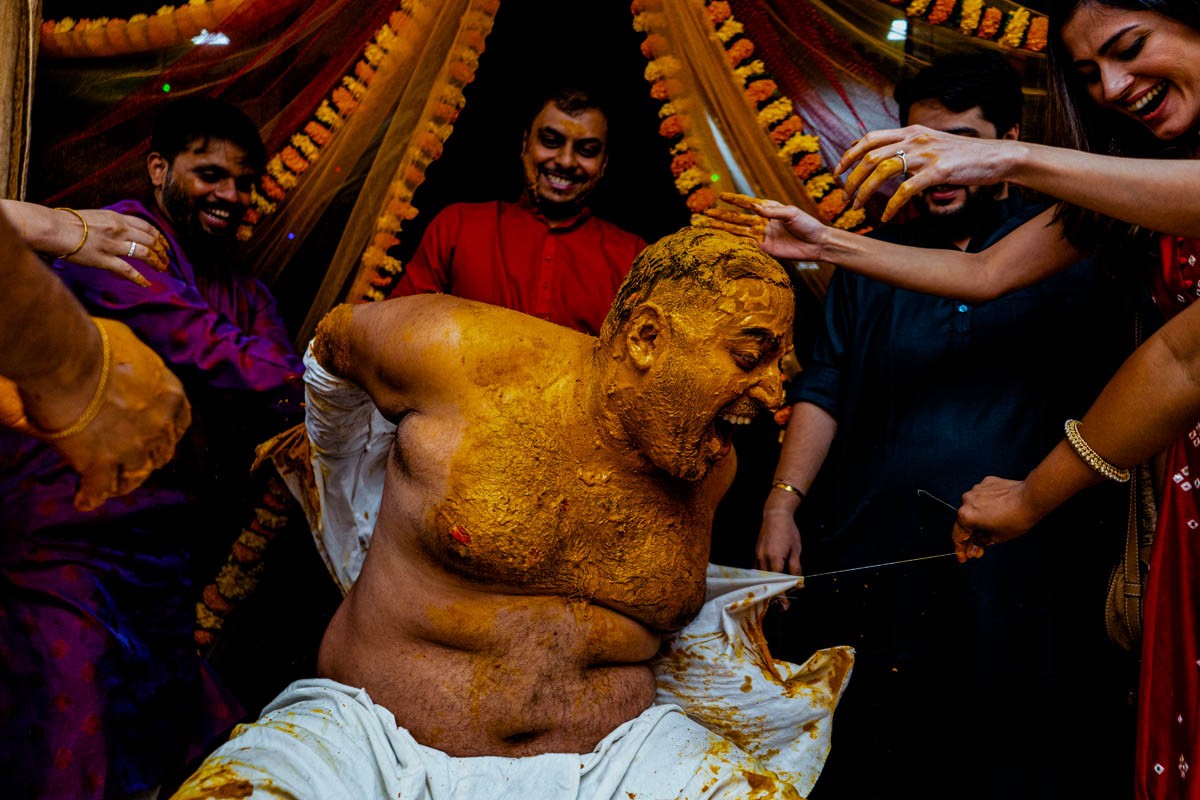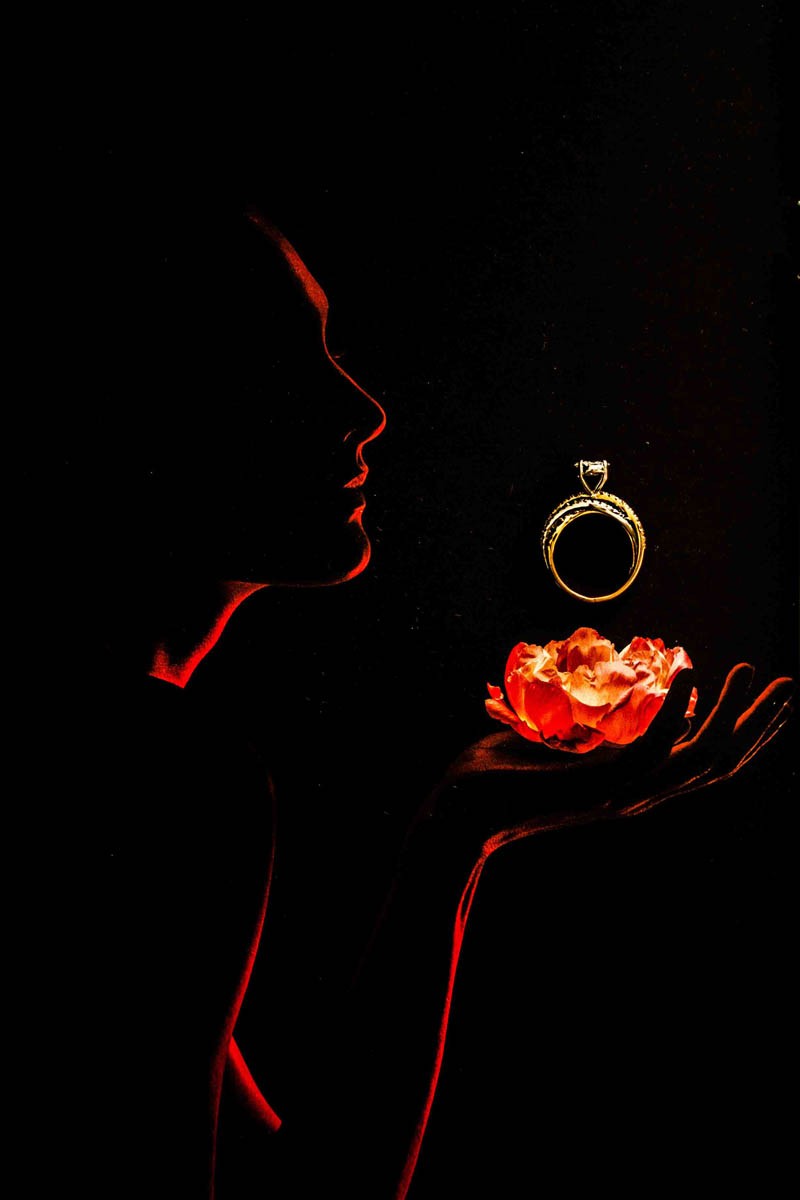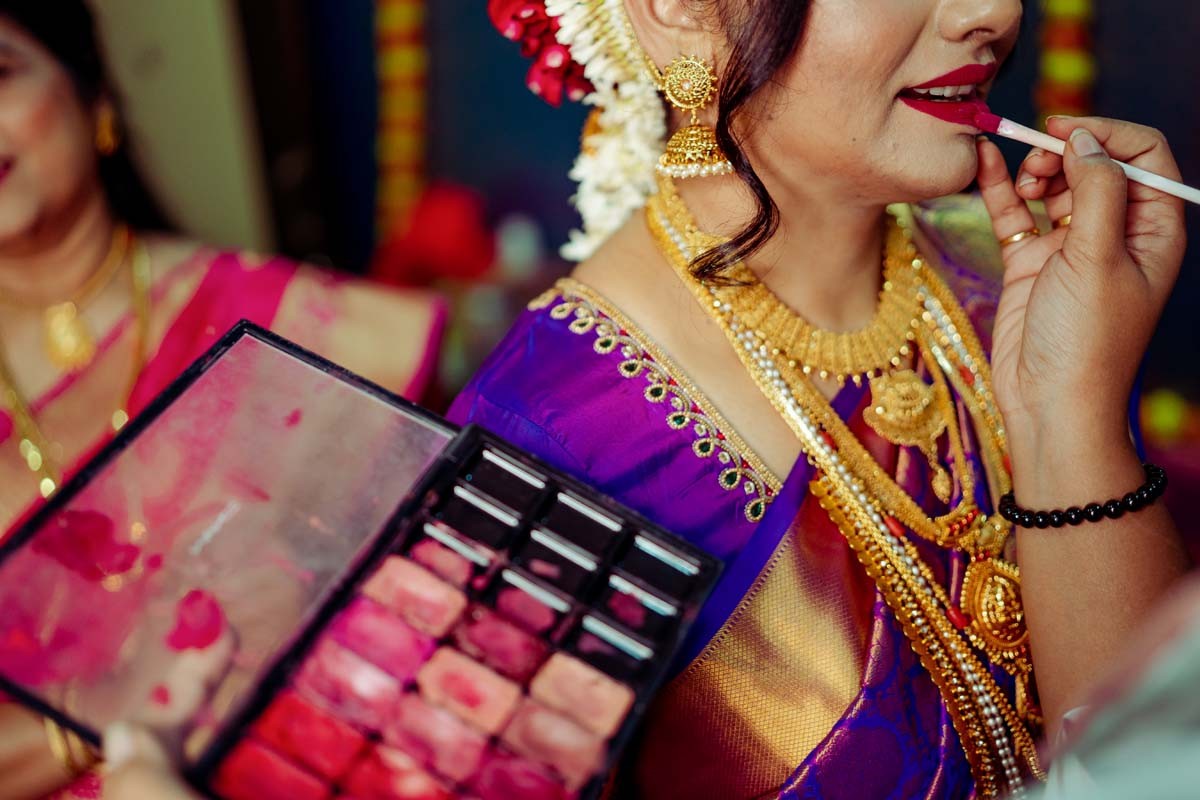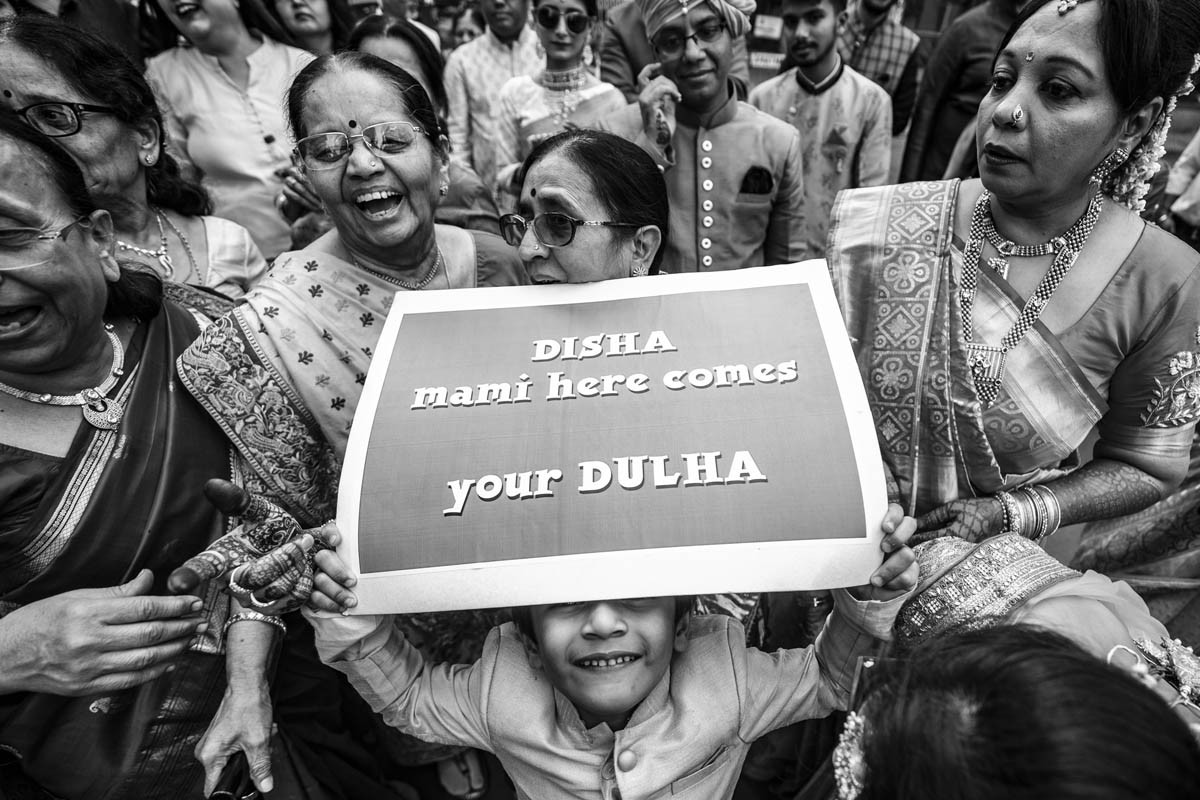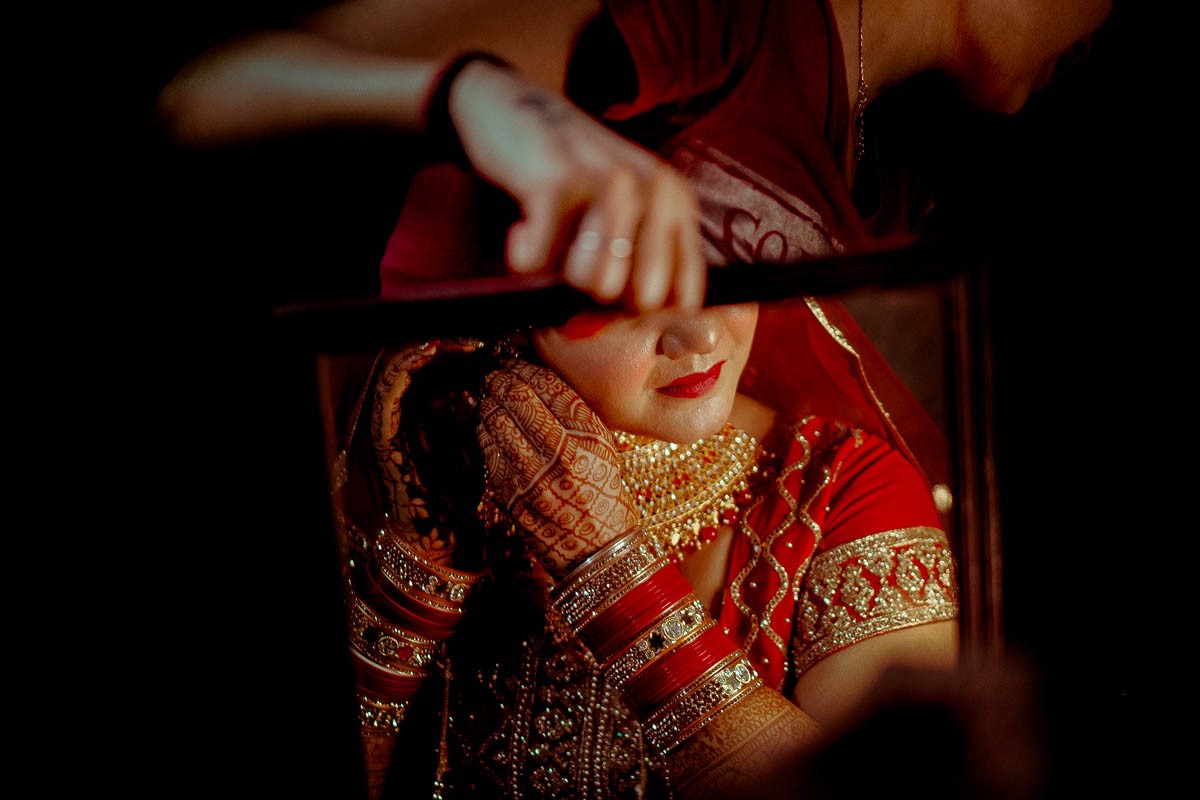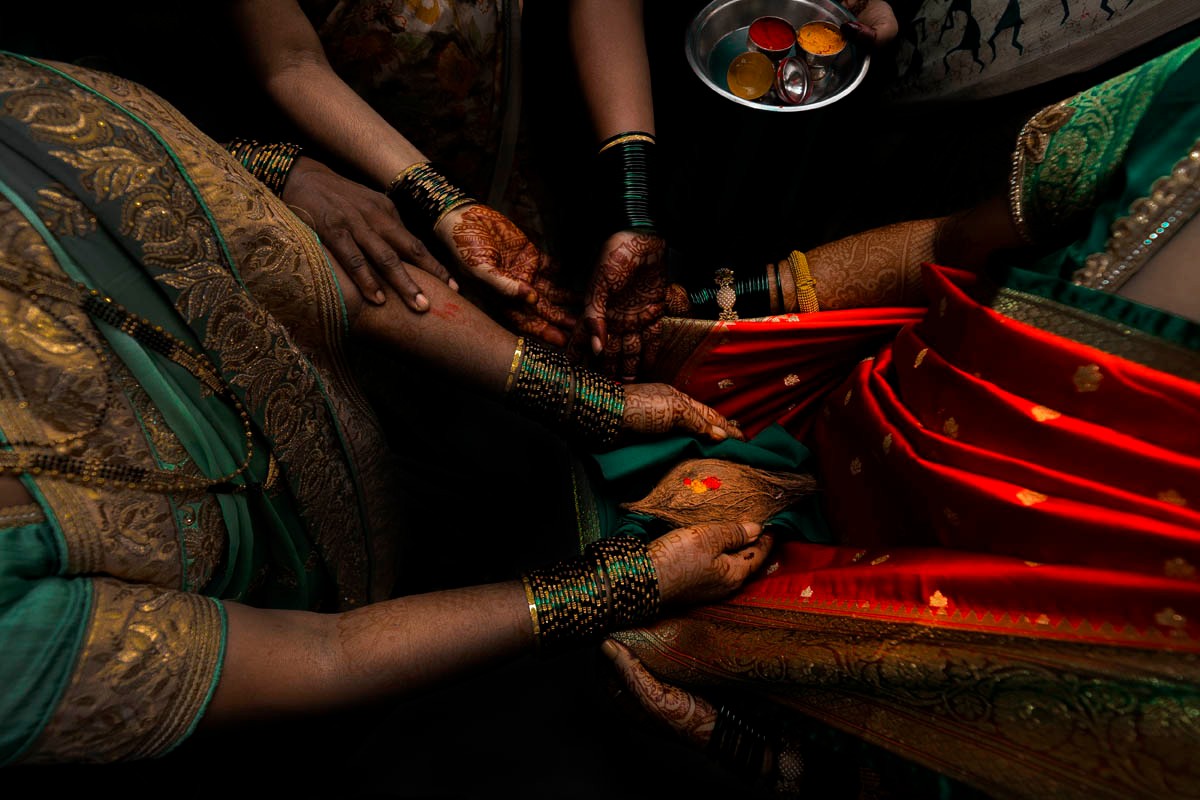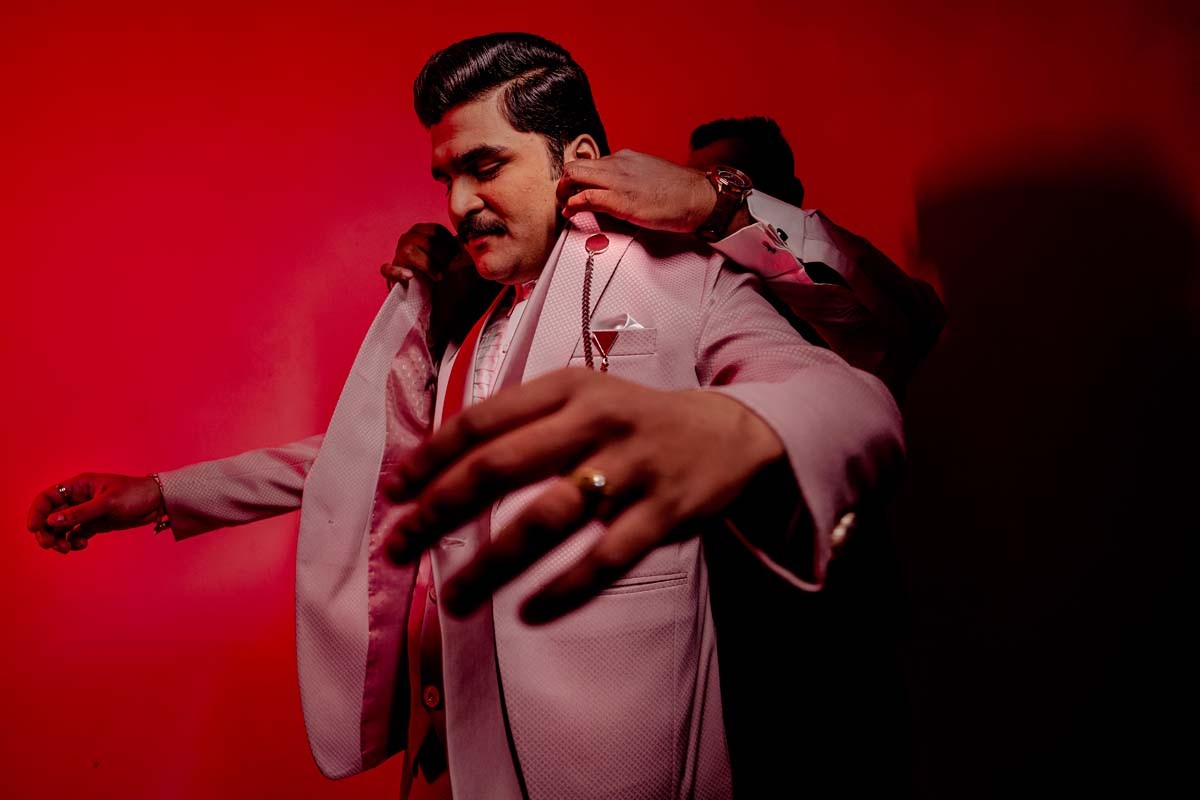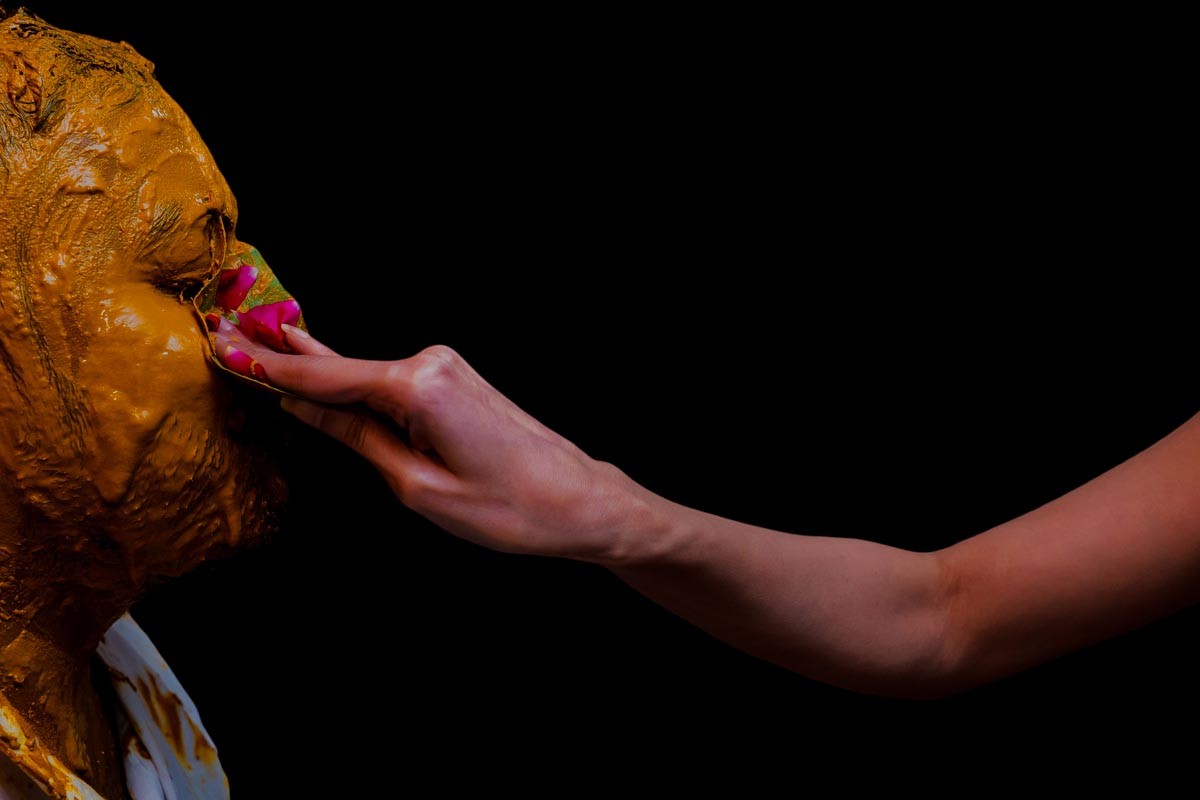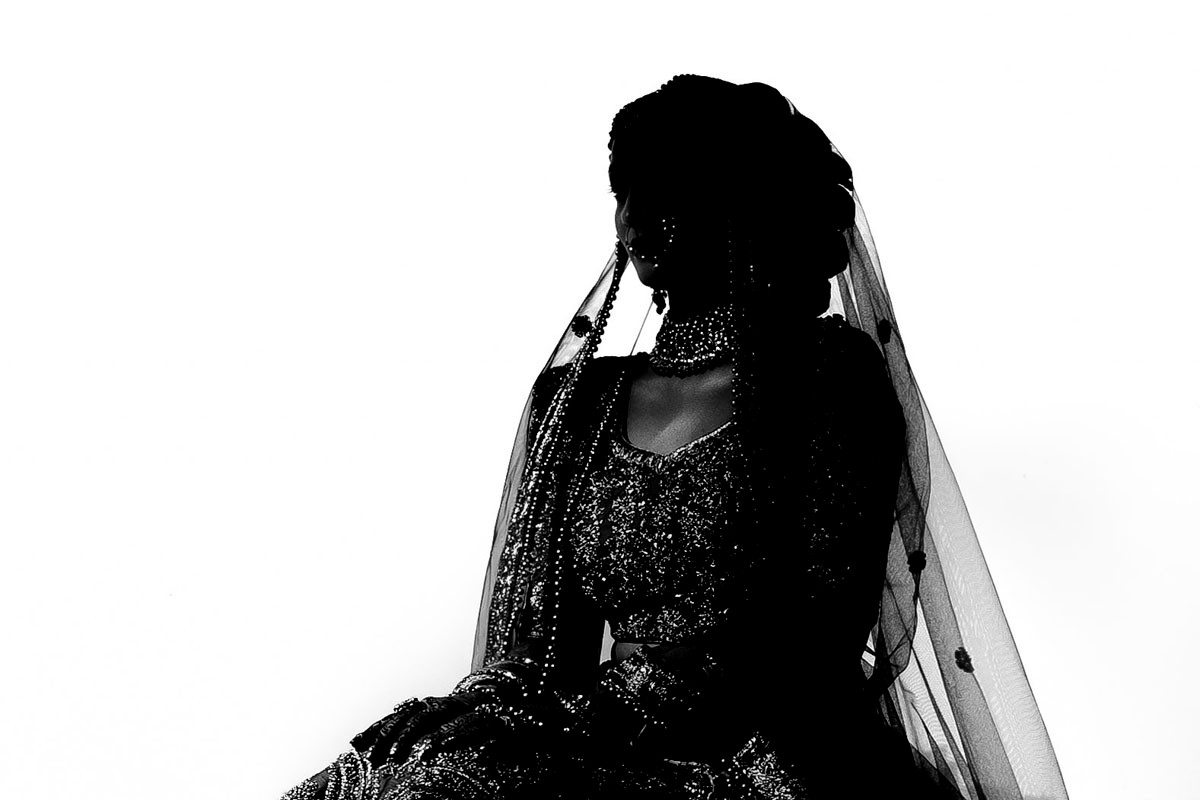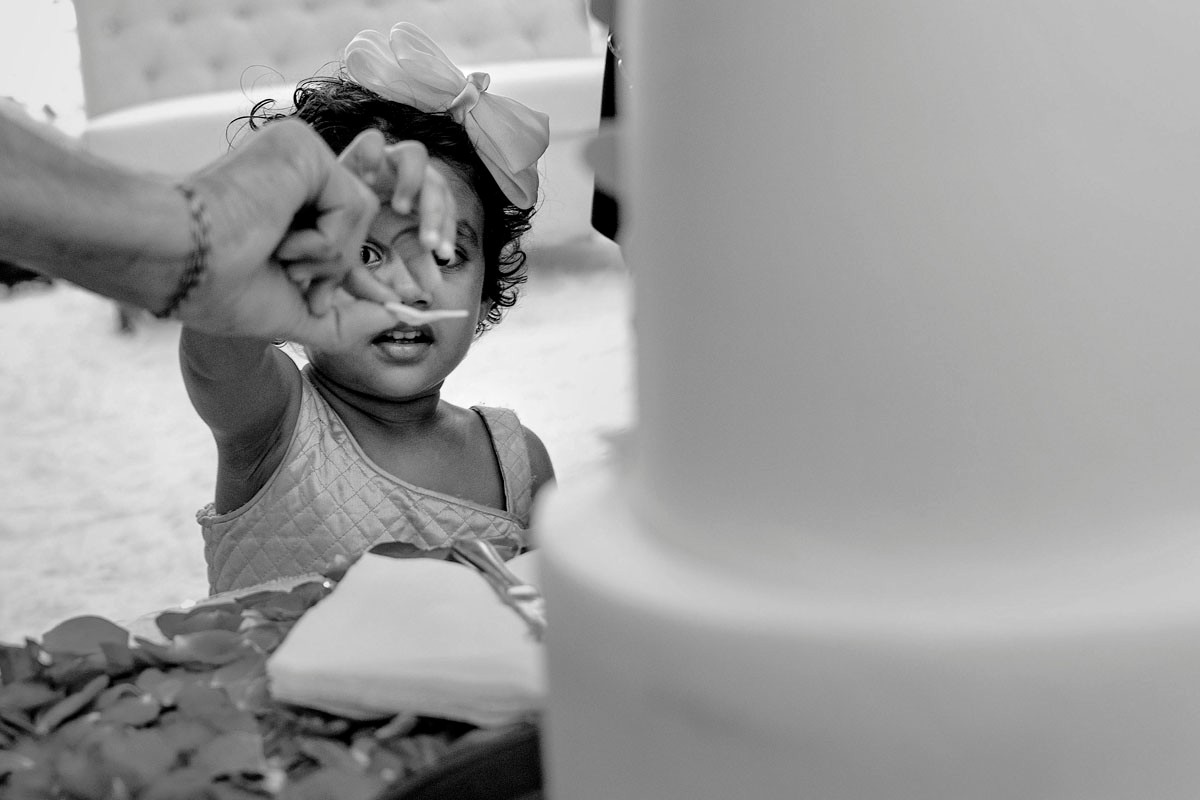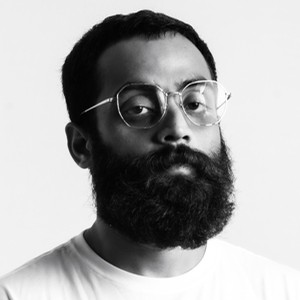 Kundan Shanbhag
CONTACT
1 Fearless Award
I am Kundan Shanbhag, based in Mumbai, India. I have done my bachelors in Fine Arts. Although I am from an art background, I never explored Camera as a medium of art during my course. It all started for me while helping a friend for his documentary film and getting to learn the mechanism of the camera. Haphazardly switching from being an artist to a photographer I had never decided upon. To mould my new found interest I enrolled myself for advance photography course. In 2014, one of my office colleagues approached me to shoot her wedding day and my experience turned out to be so good which just kept going until now.

Being an artist I have always seen a camera as a medium to express. I love capturing humans and their daily life movements, it gives me a different level of experience to capture these pictures and then go through them.

All these moments and experiences have got me here where the camera is an escape to feel better no matter what.

More...
More Photographers in Mumbai