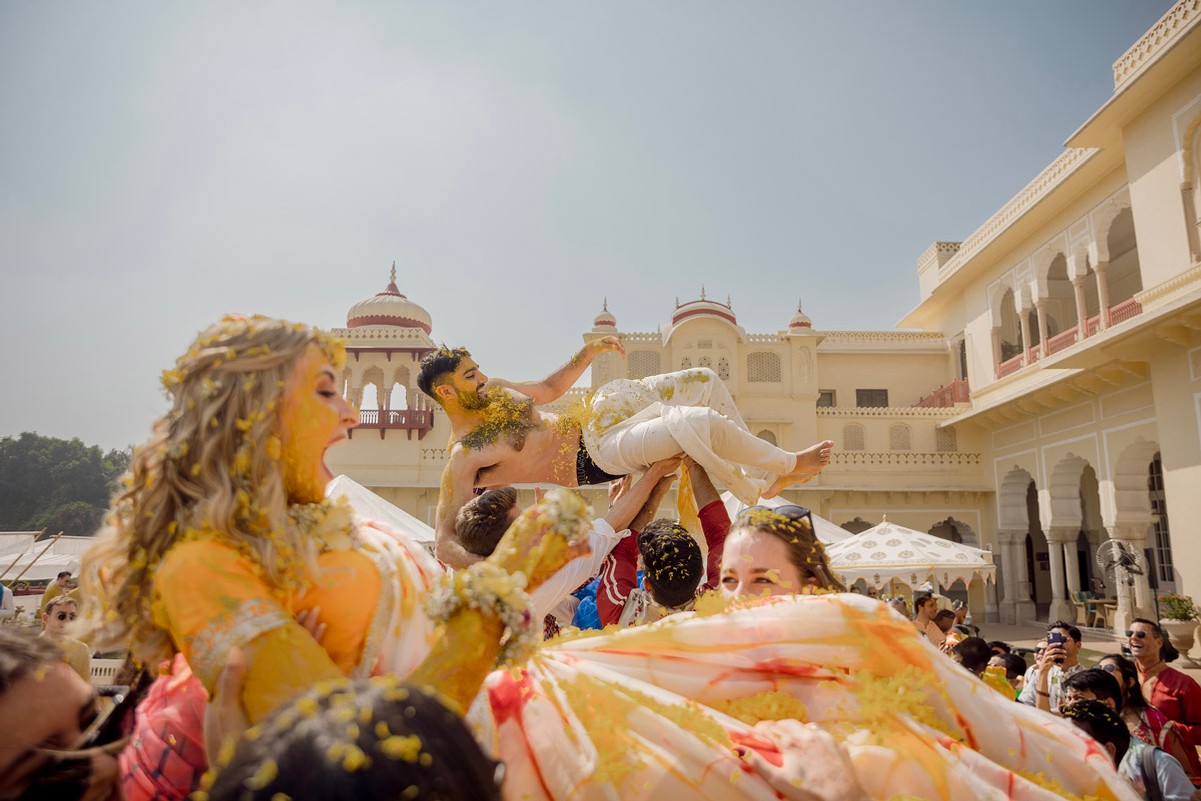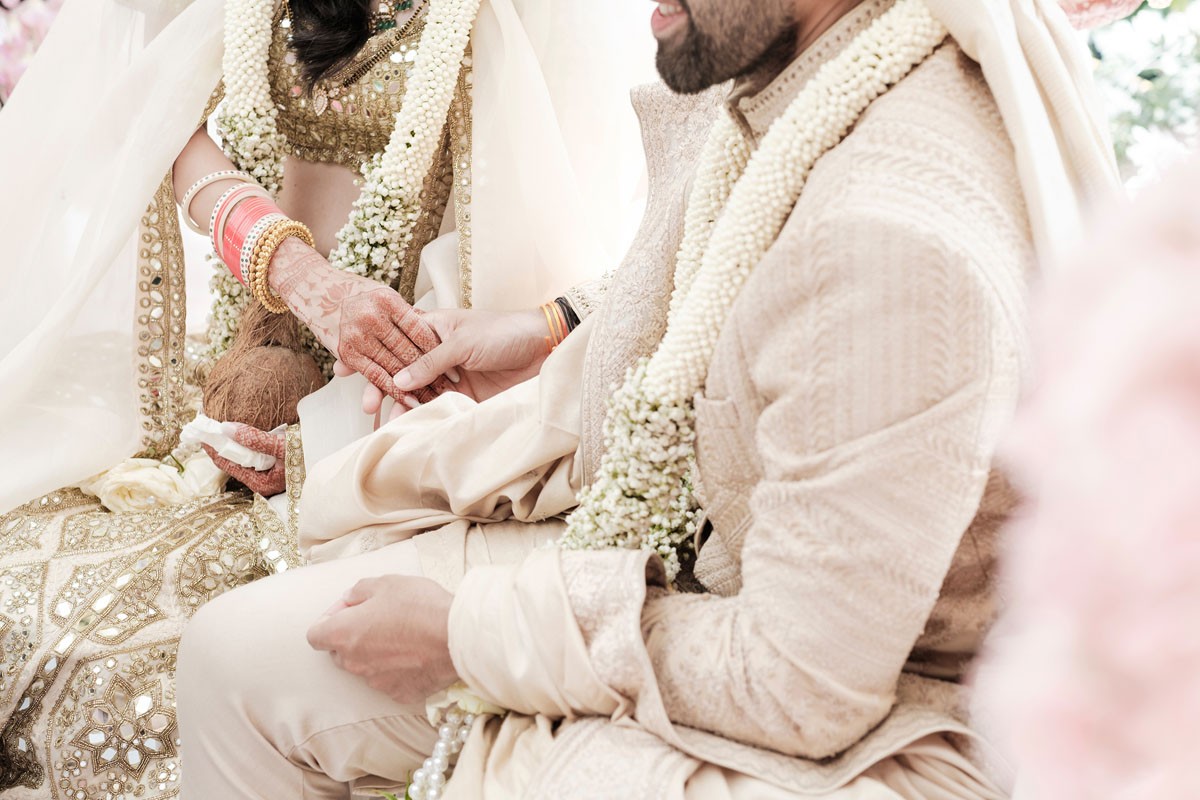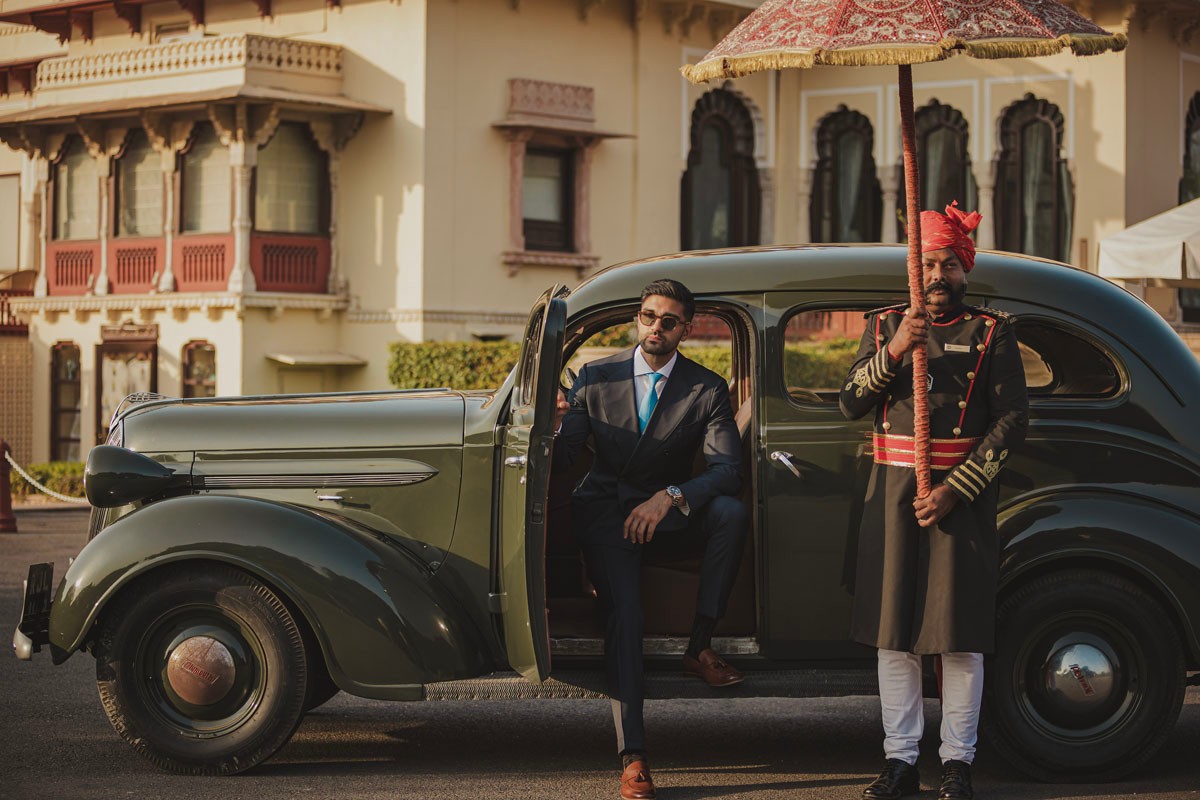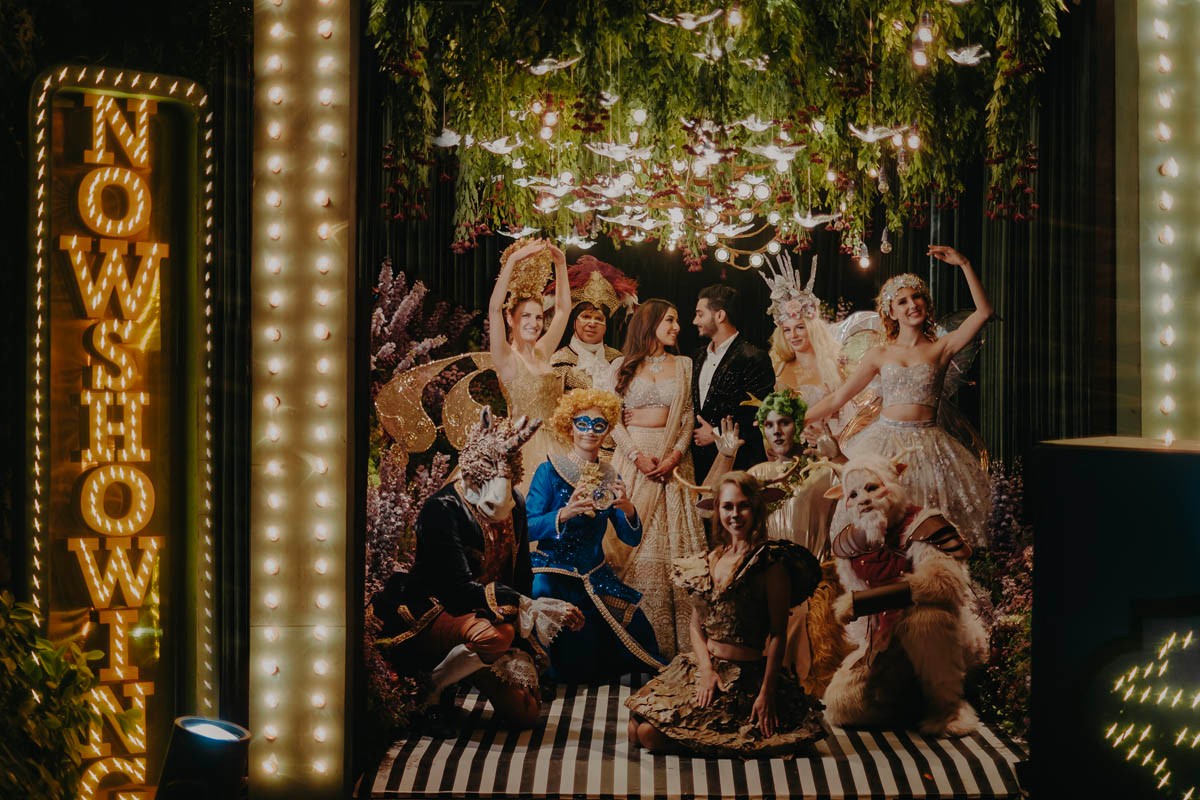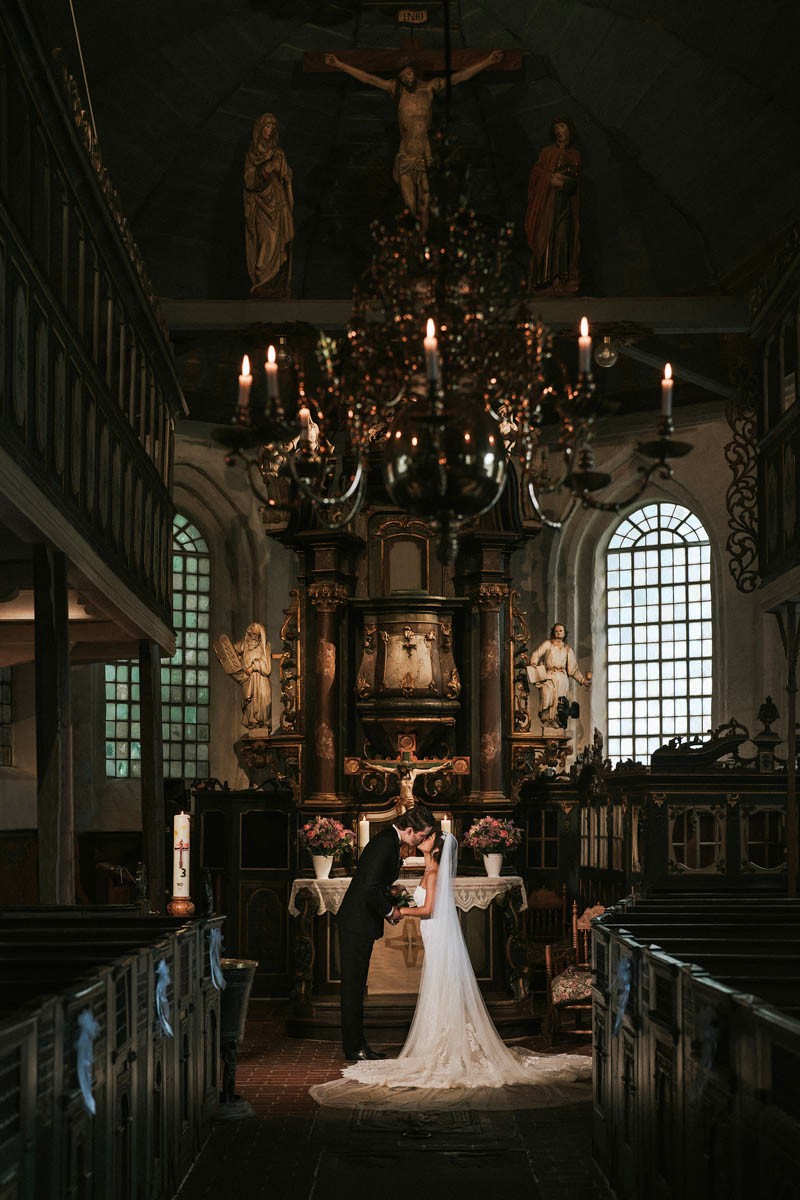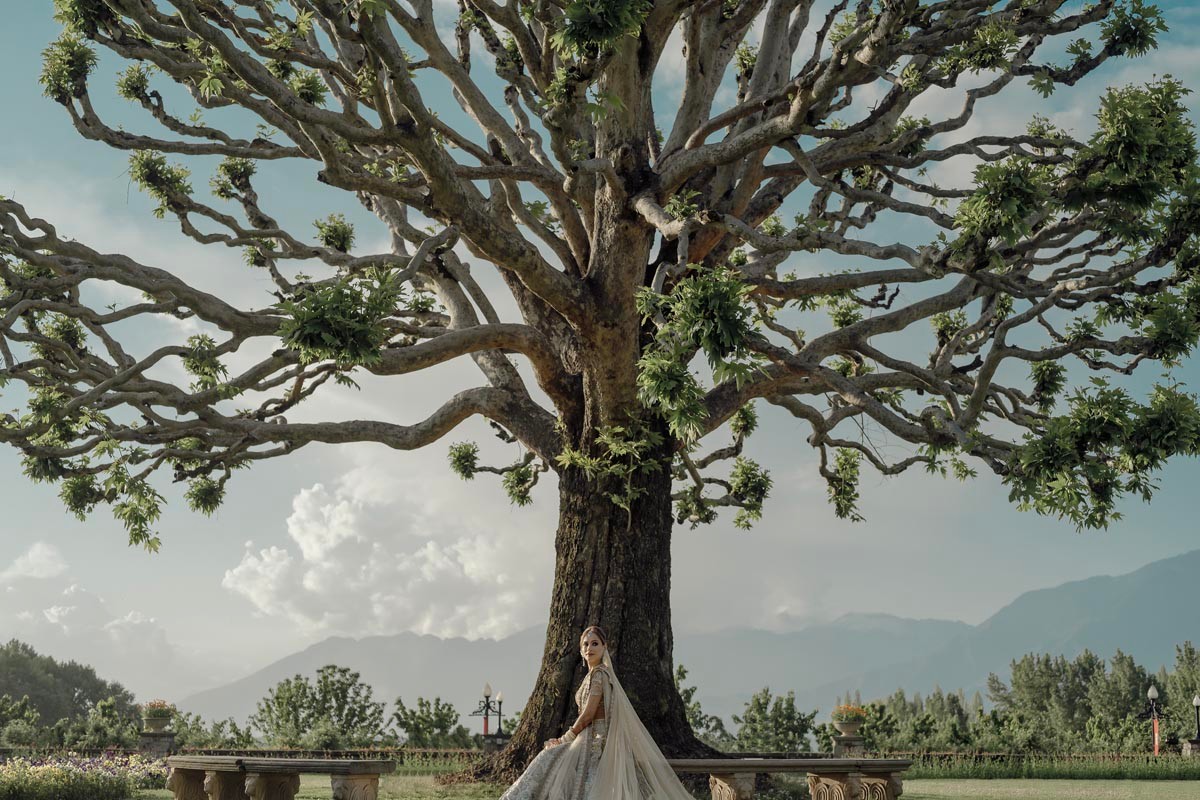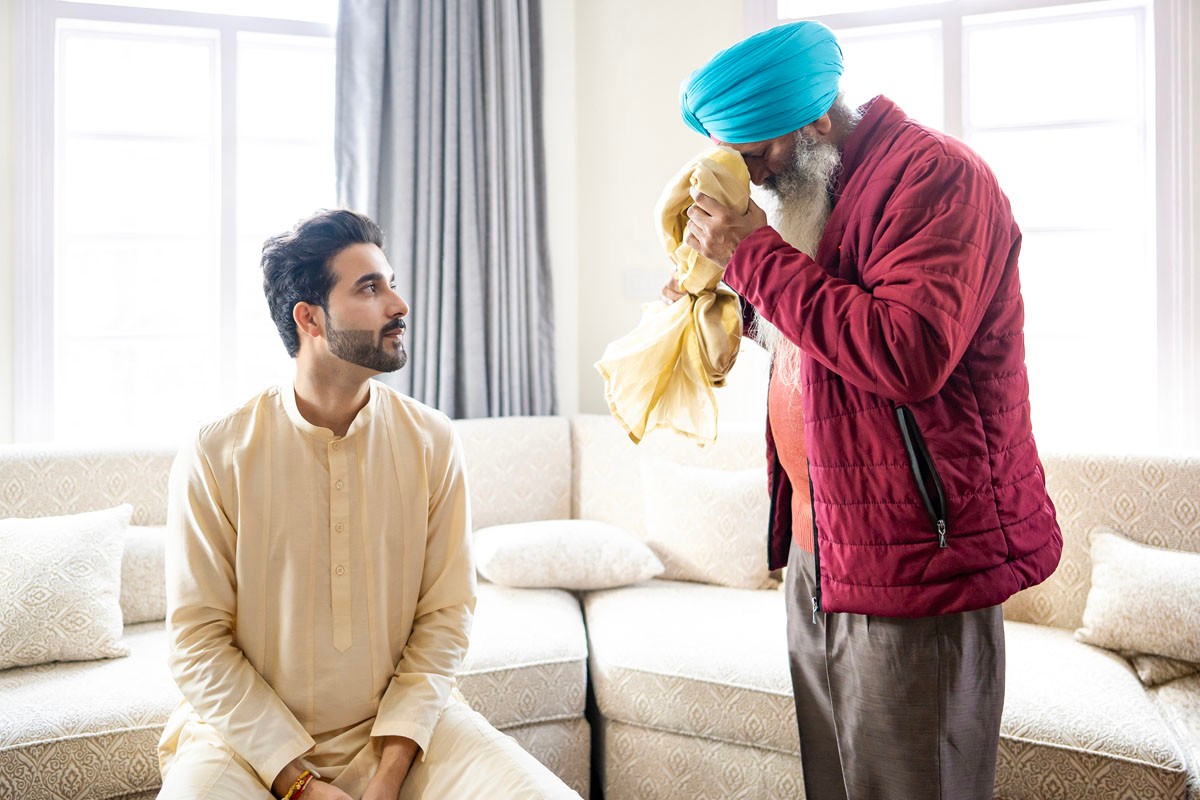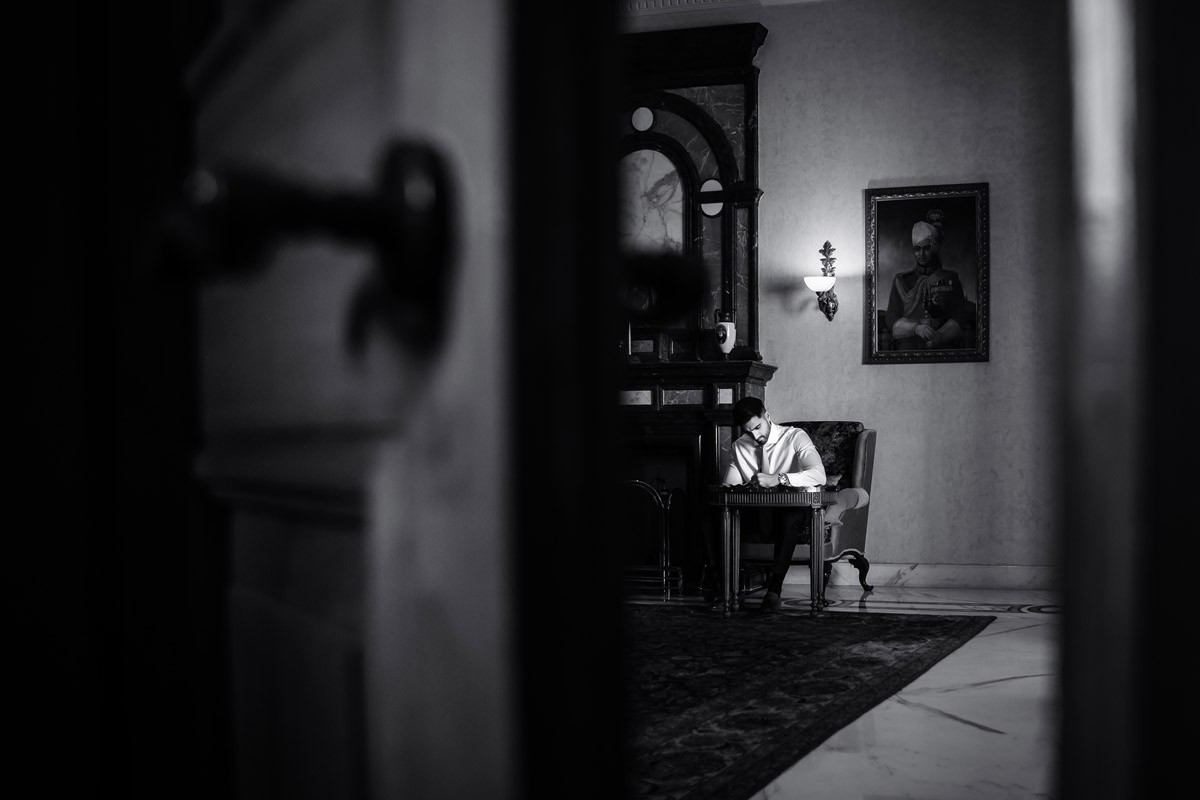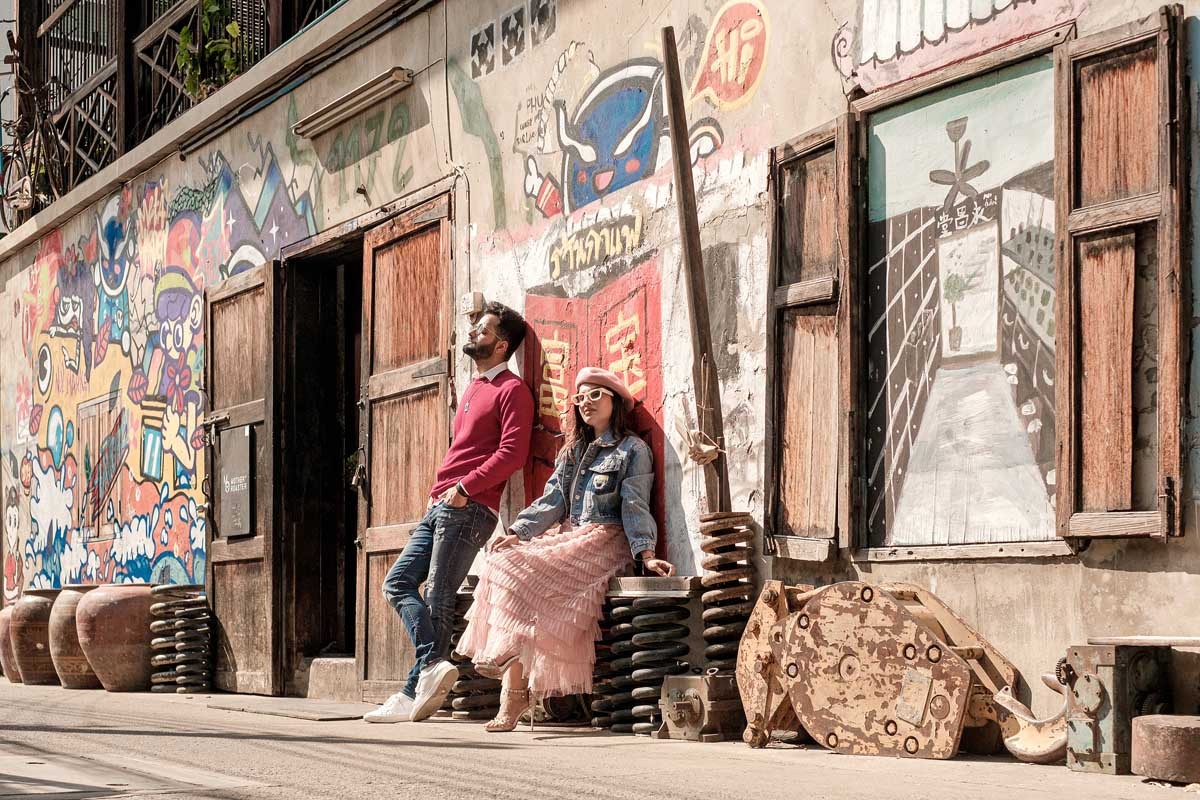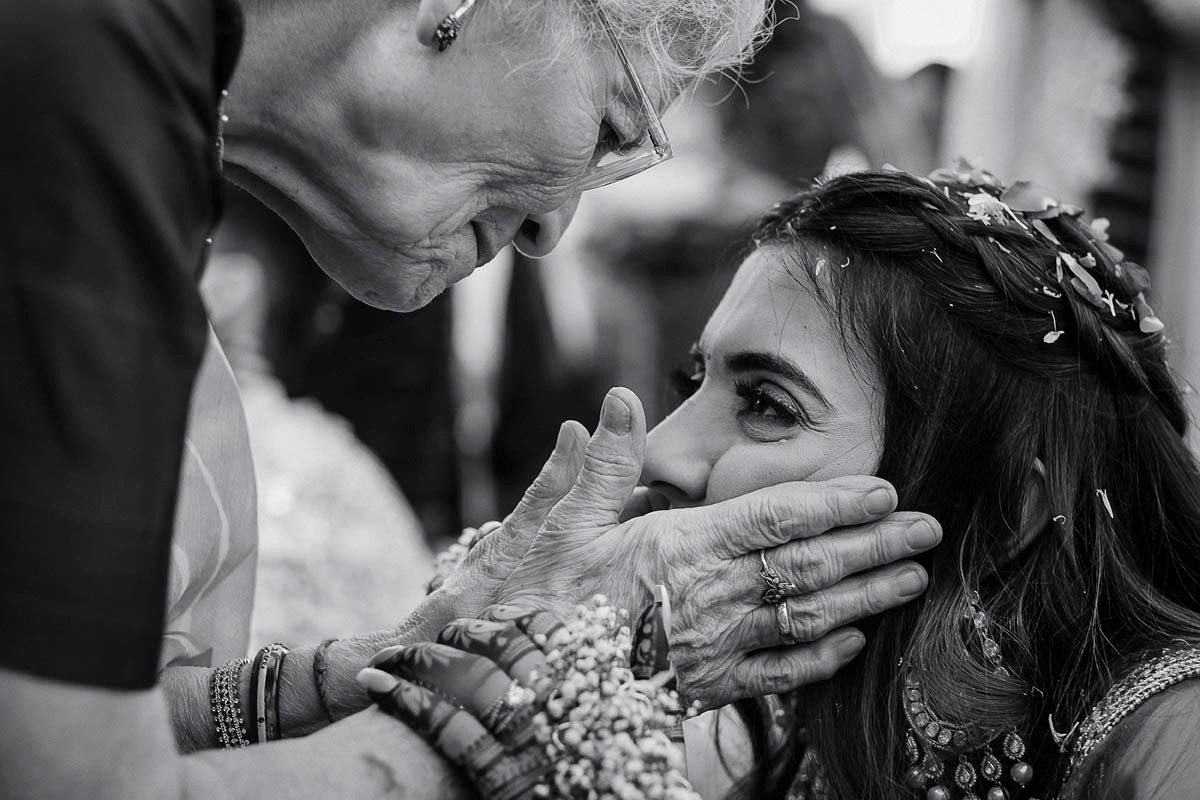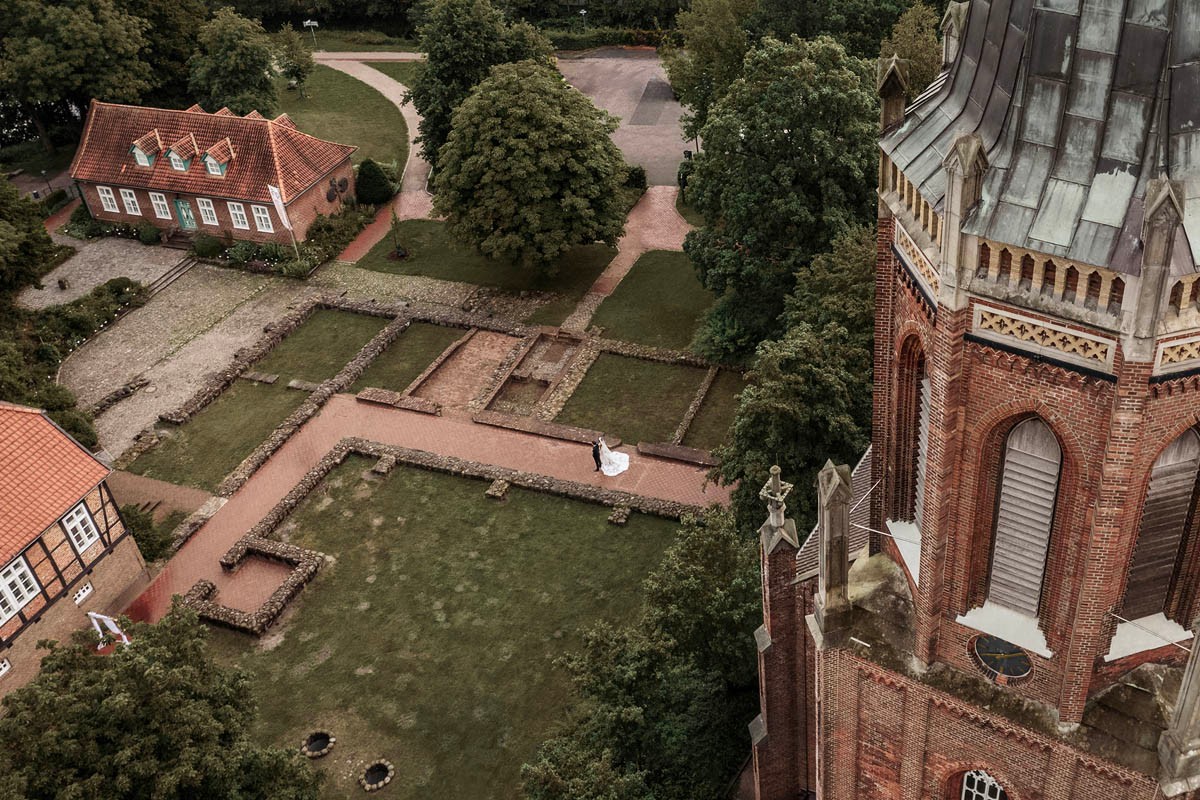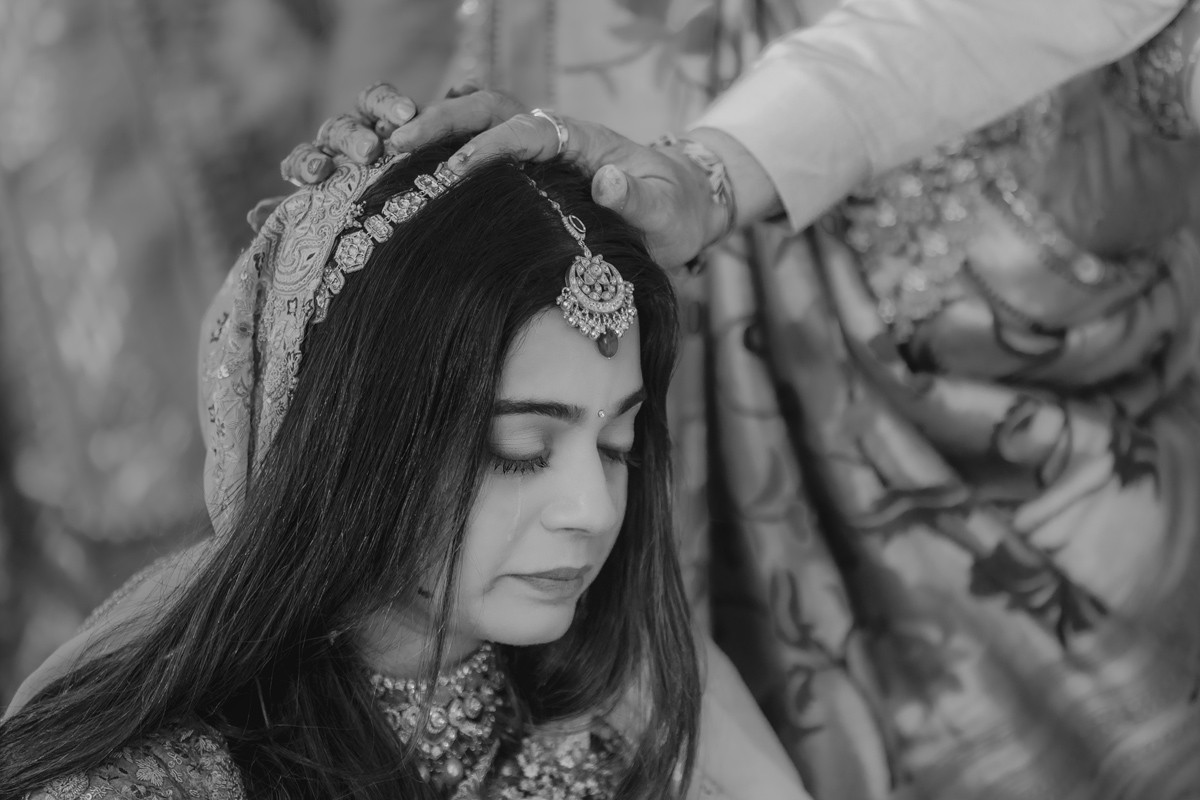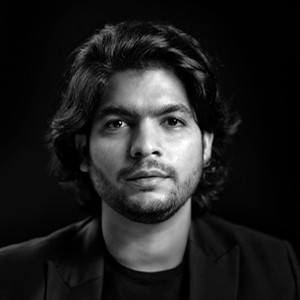 Shrey Bhagat
Raabta by Shrey Bhagat
CONTACT
An award-winning wedding photographer, Shrey Bhagat, is known to skillfully weave together love stories and experiences into frames that capture smiles for a lifetime. His keen eye for detail and his natural talent for capturing intimate moments make his photographs truly special. With eight years of experience in the industry and capturing memories for couples as a co-founder of Knotting Bells, Shrey has established himself as a renowned photographer.

Taking this a step further, Shrey launched his own venture, 'Raabta by Shrey Bhagat', which means 'deep connection' in Punjabi. Raabta celebrates soulful connections and is focused on capturing the intimate bond between couples, the emotions they feel, and the memories they make on their special day.

Over the years, Shrey has worked on over 250 weddings that have taken him to over 20 countries across the globe, including Germany, Italy, Turkey, Bahamas, Canada, USA, Thailand, Dubai, Qatar, Maldives, and Indonesia. He was also associated with several other pioneering projects that have expanded the horizons of wedding photography.

Raabta has already had a great first wedding season, spread across eight international destinations along with being a part of the first-ever Indian wedding celebrations that took place in Egypt.

More...
More Photographers in Mumbai