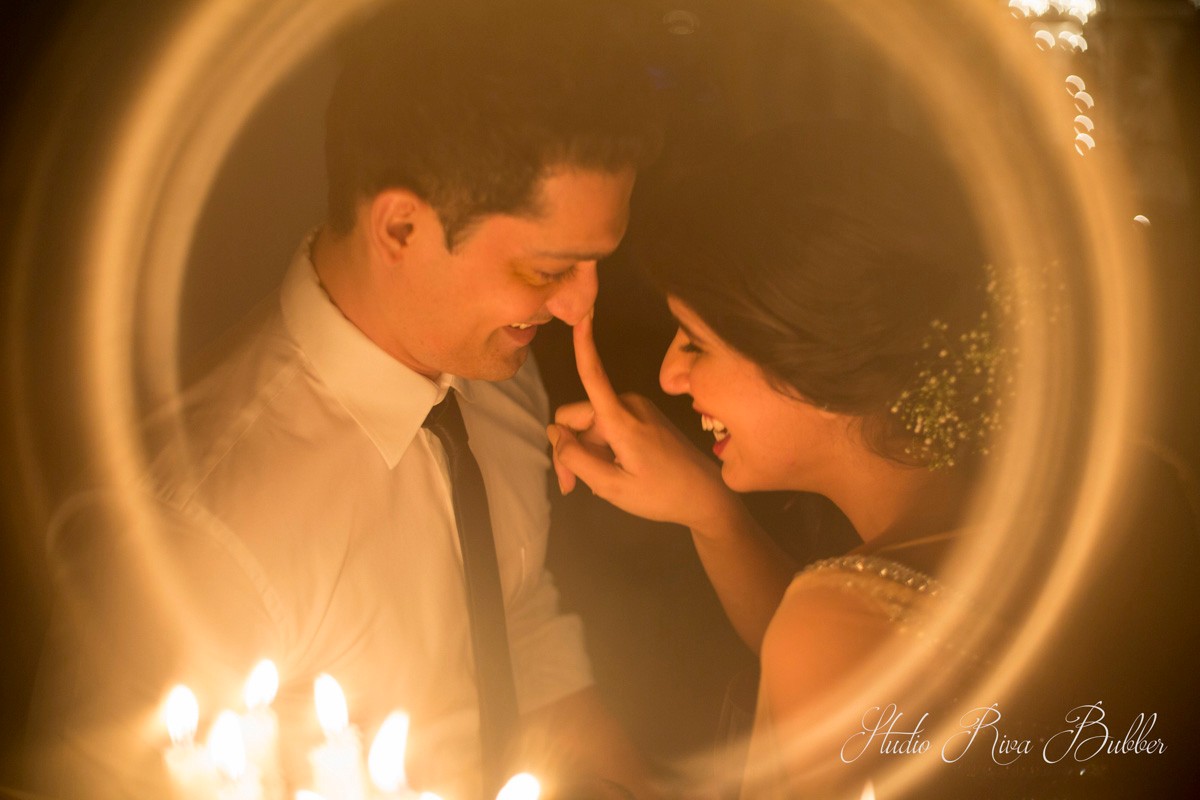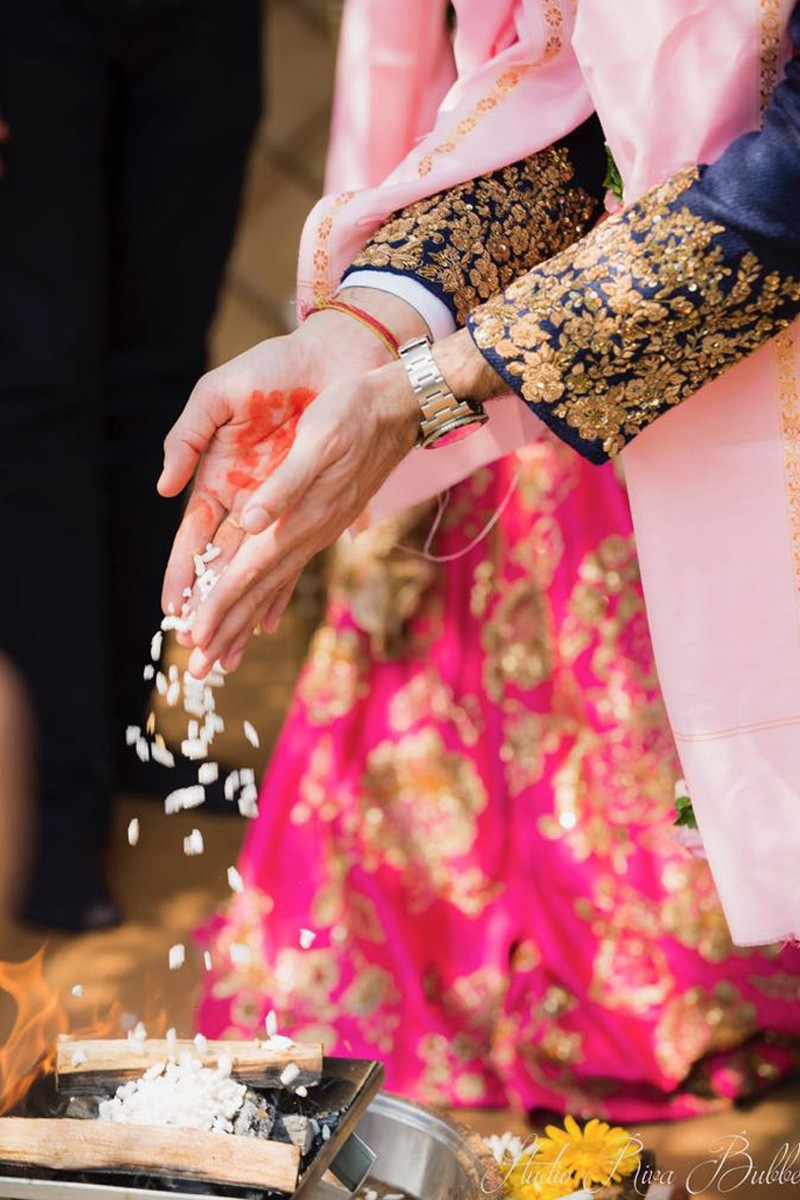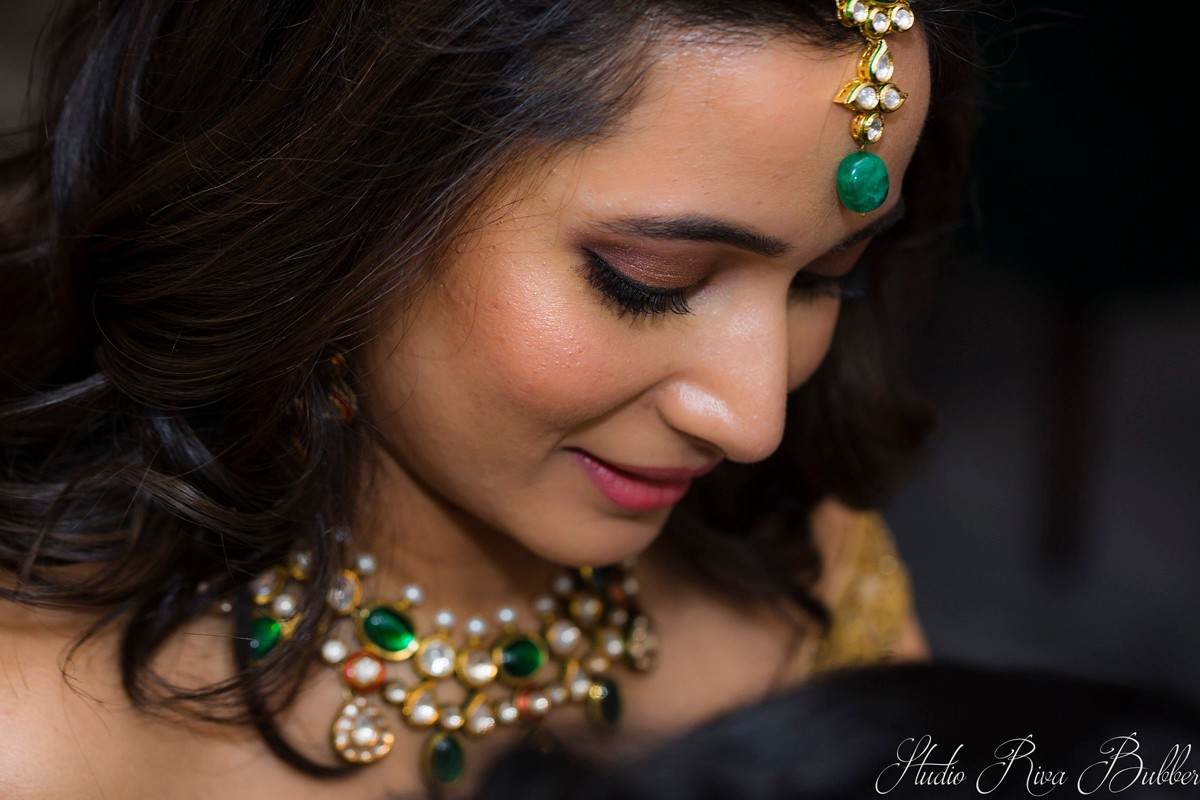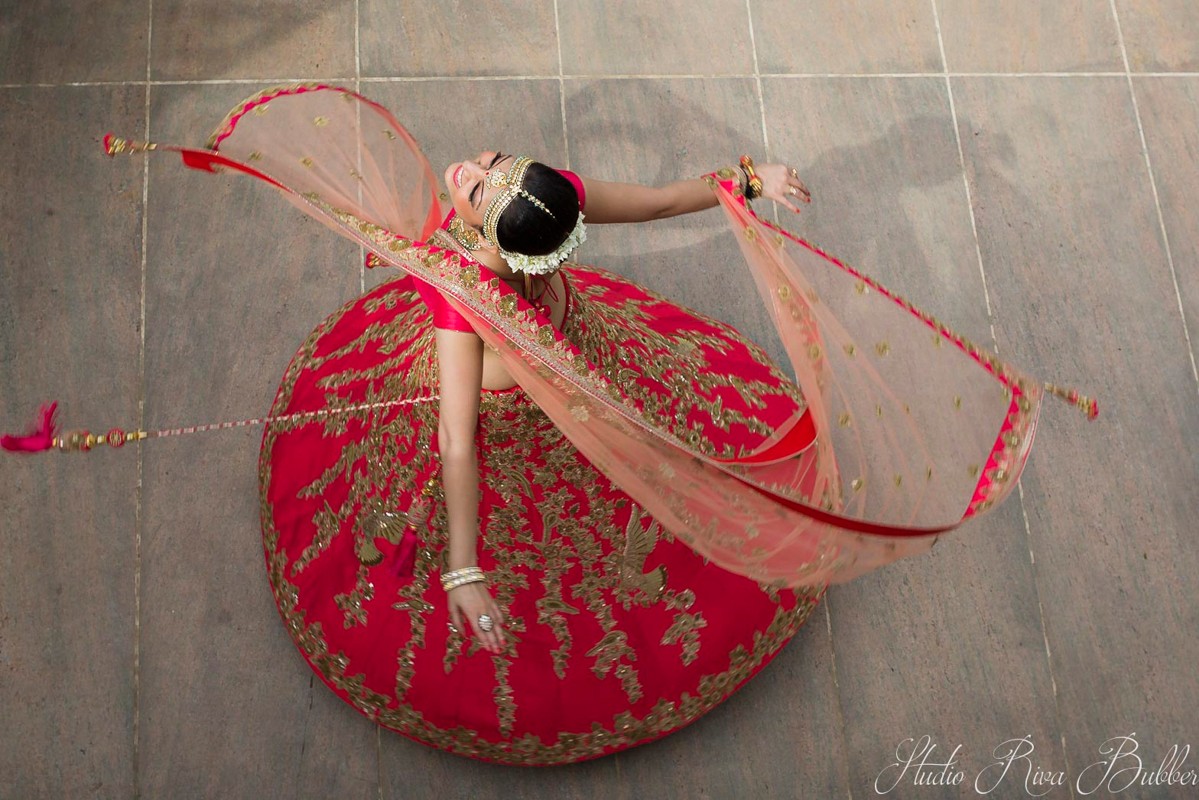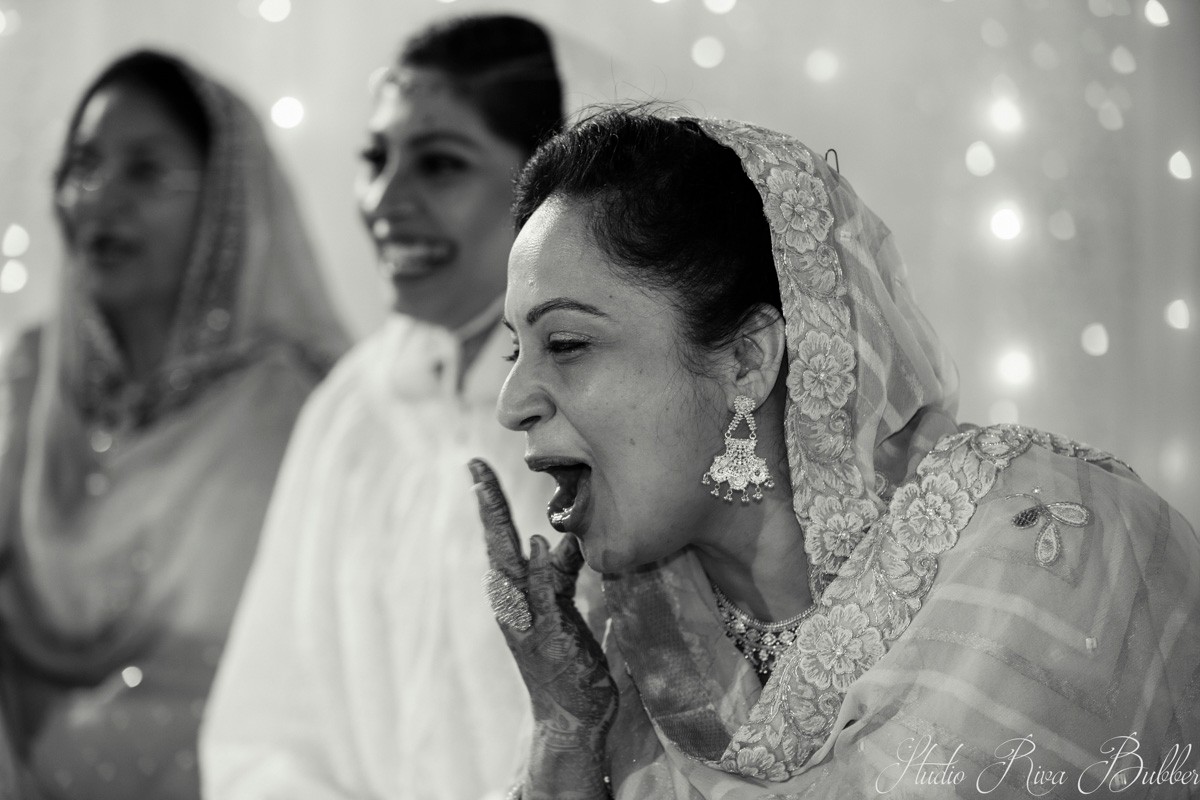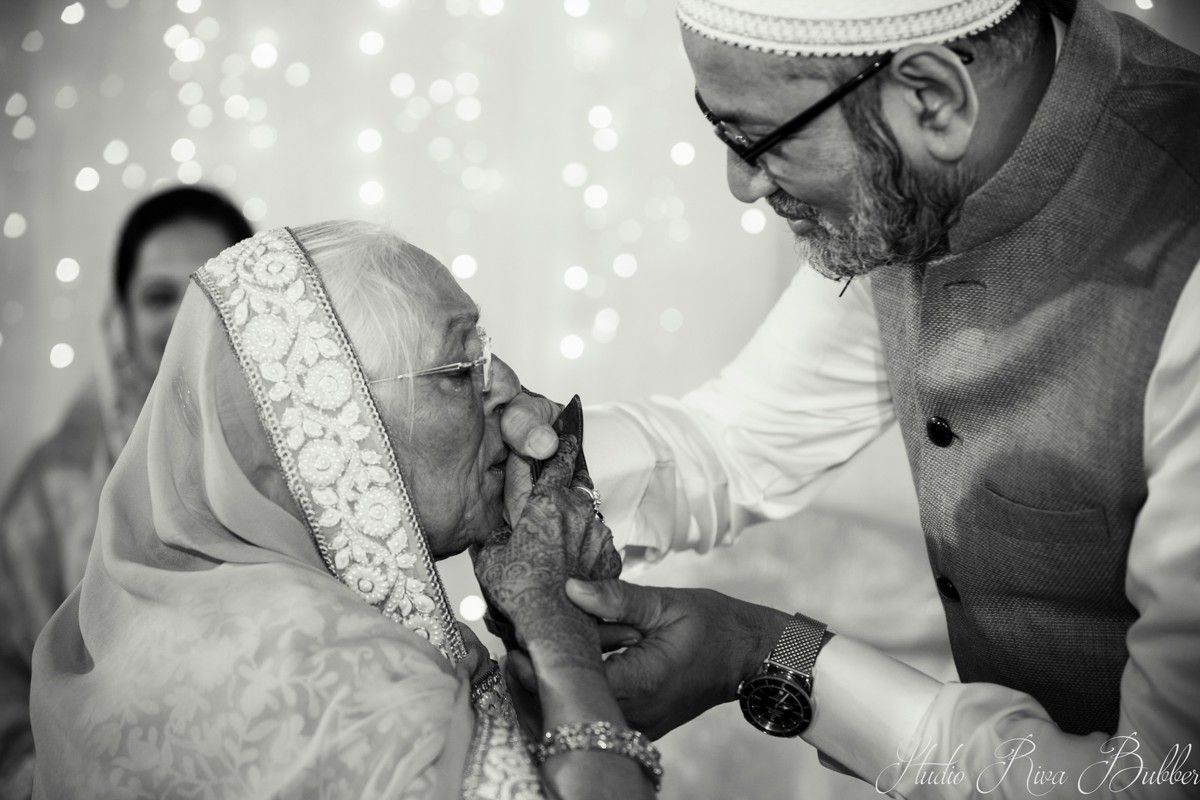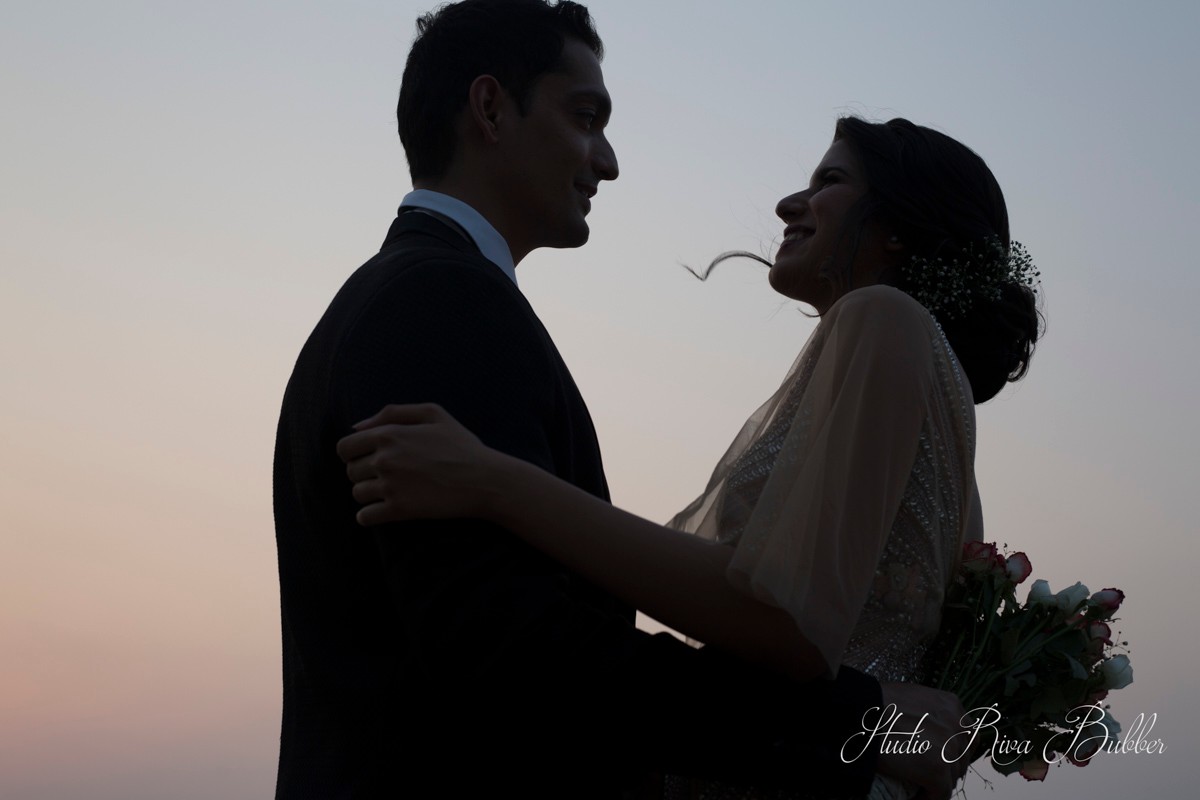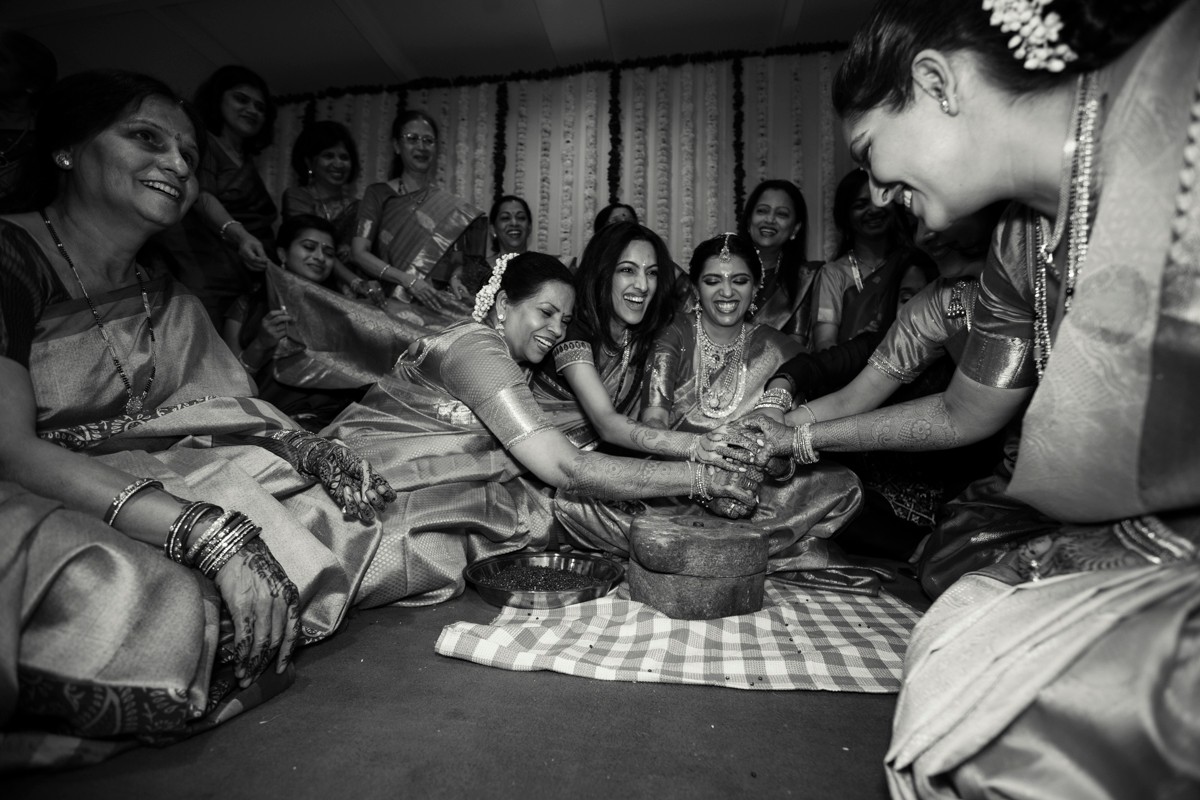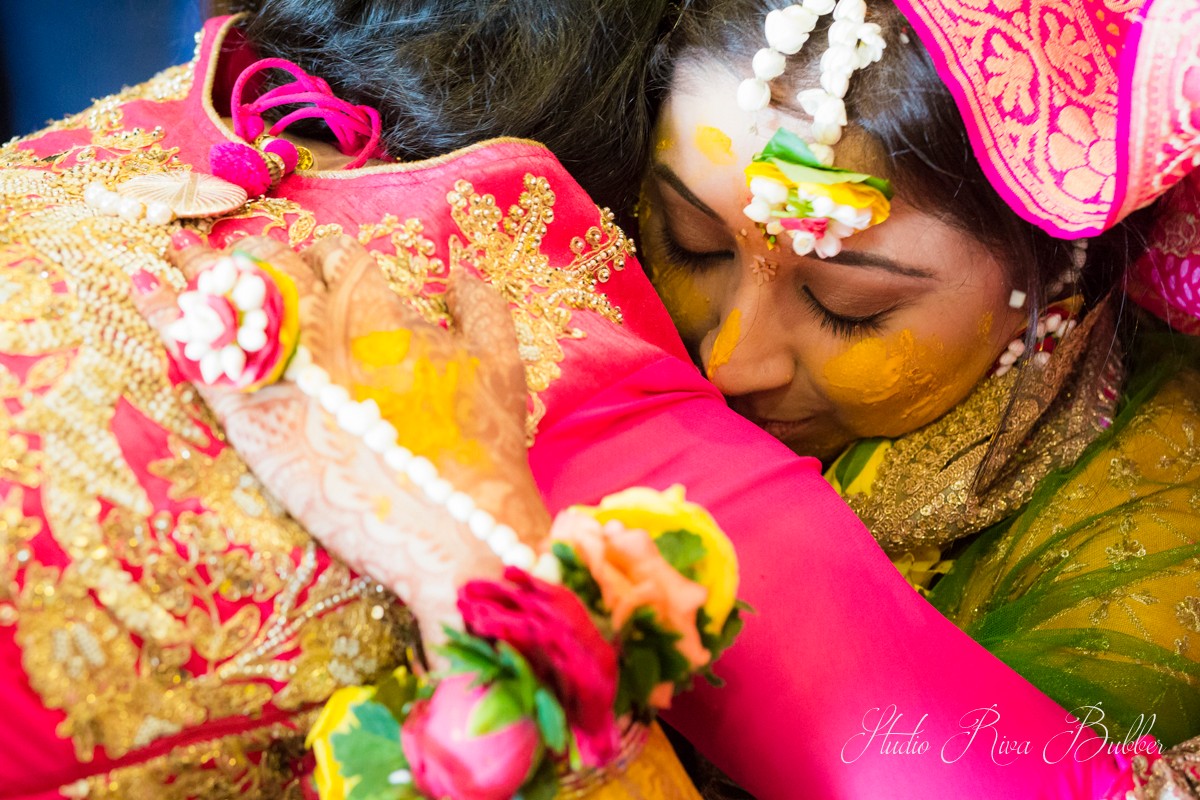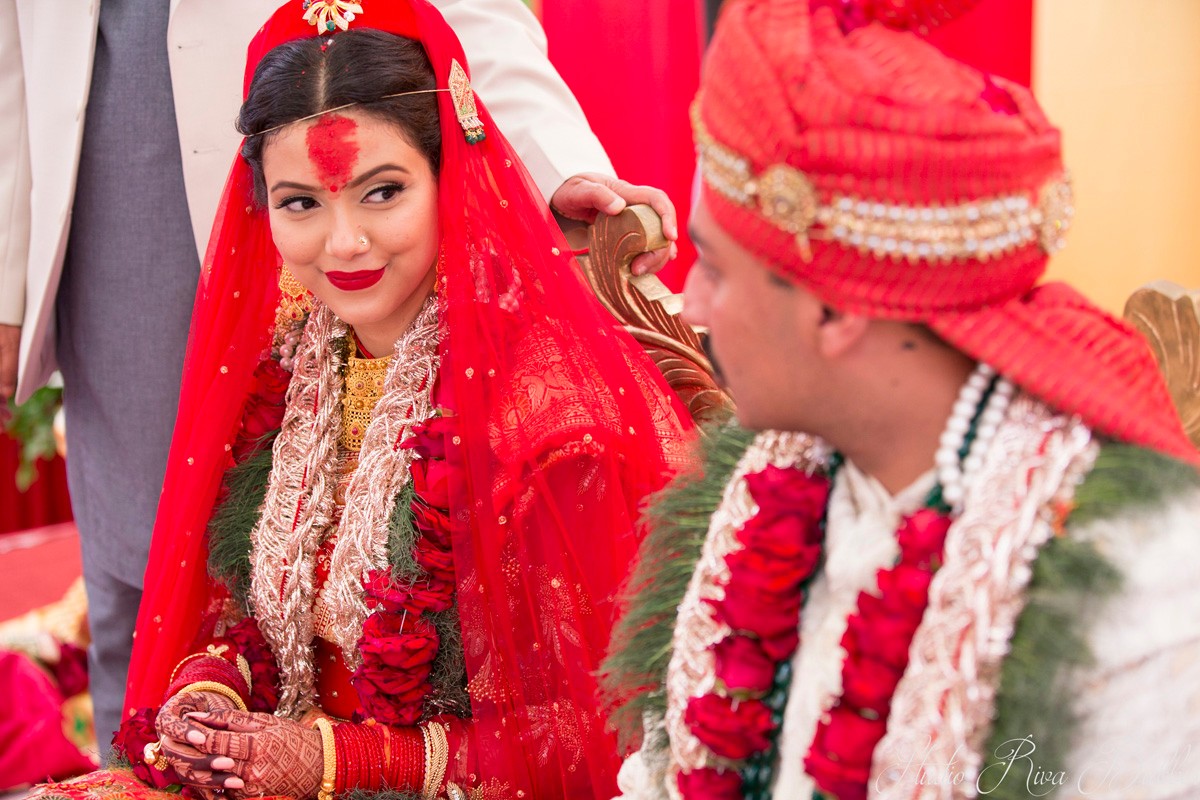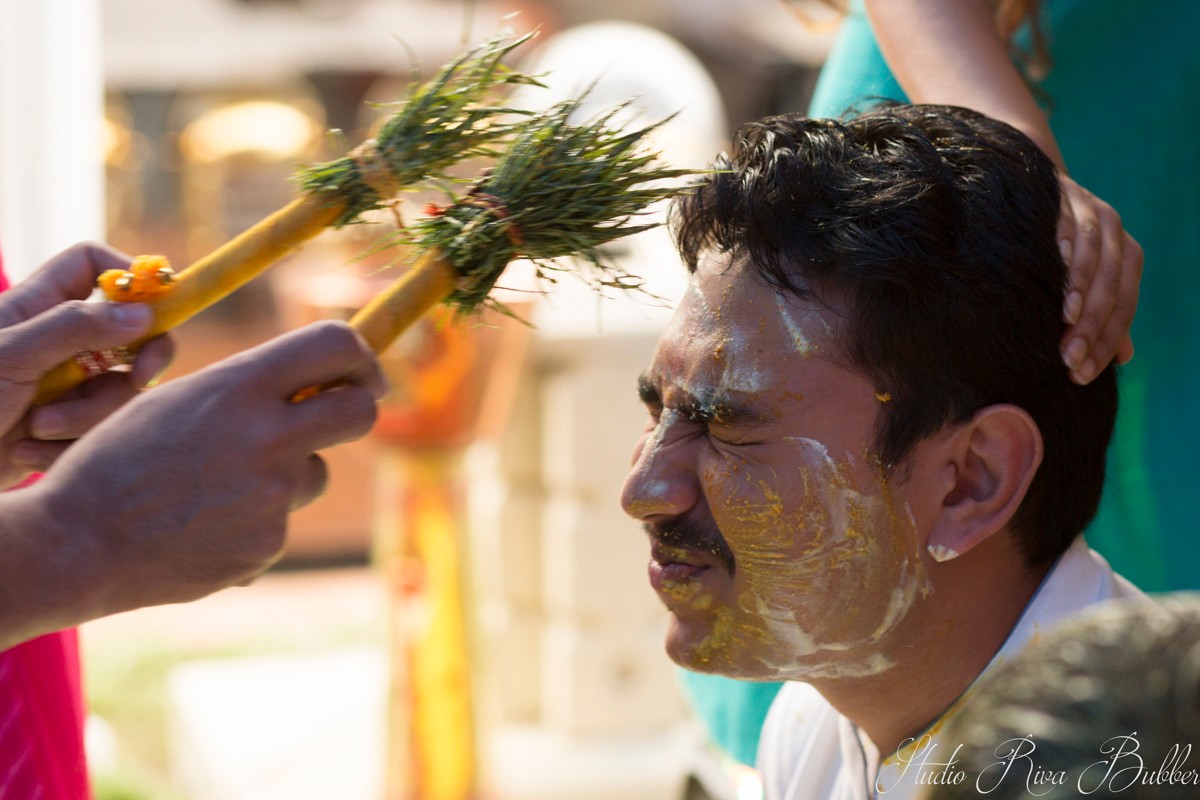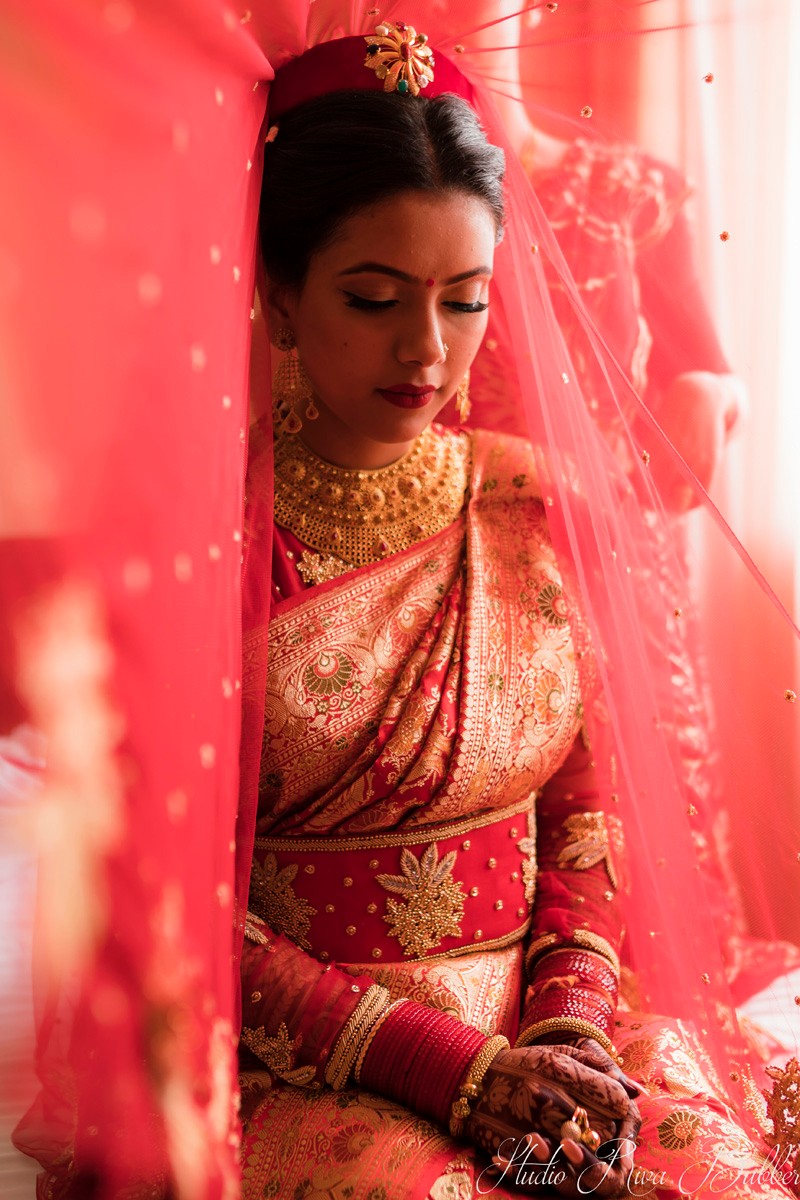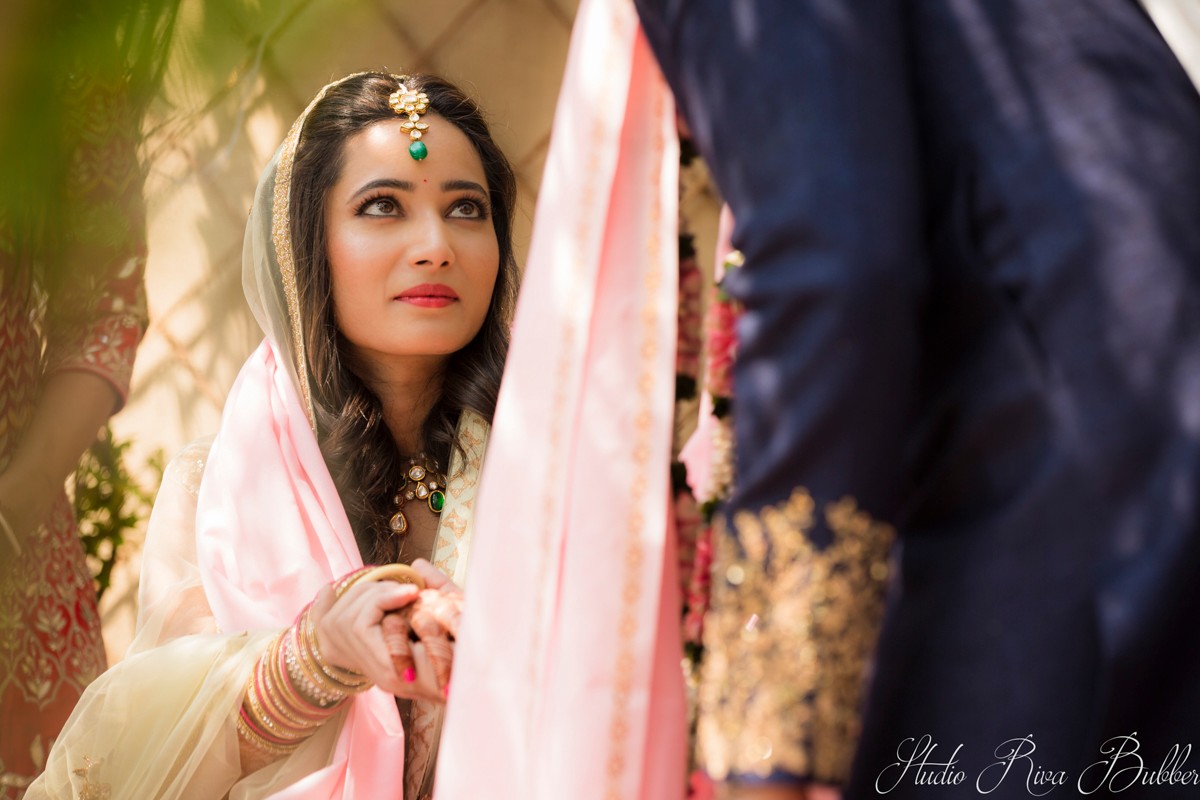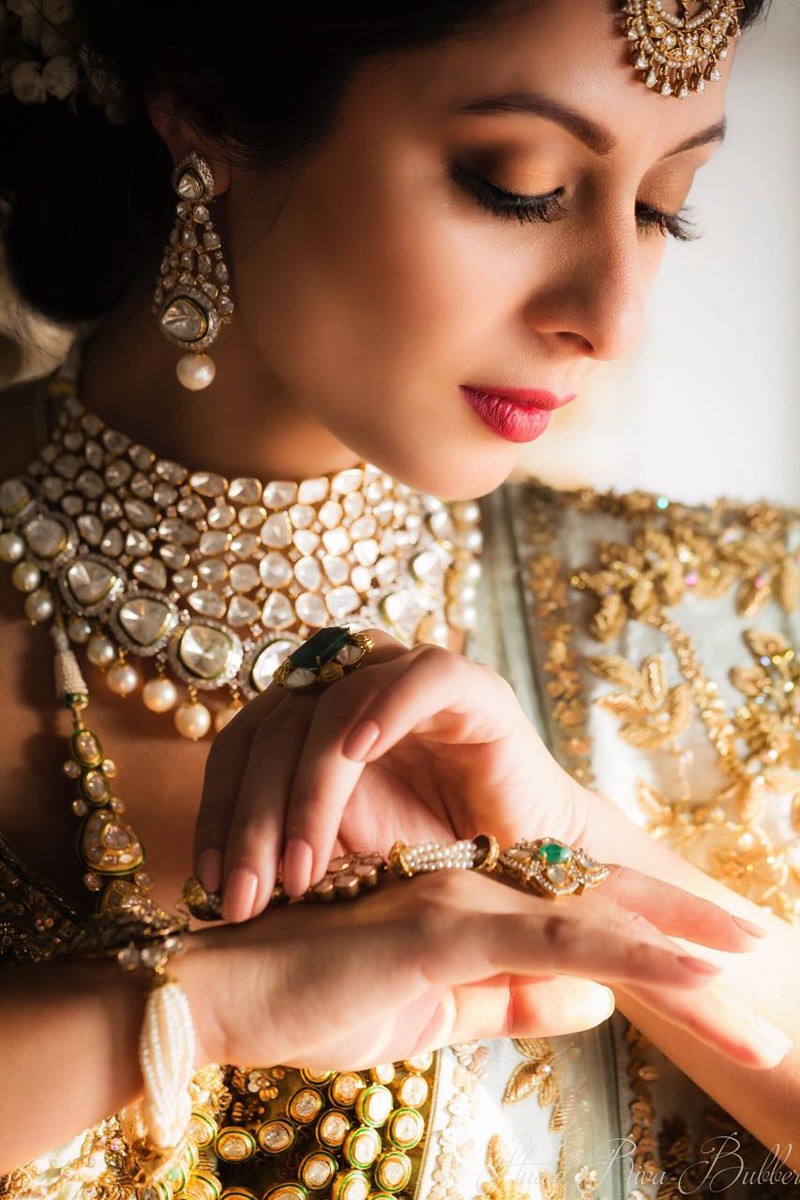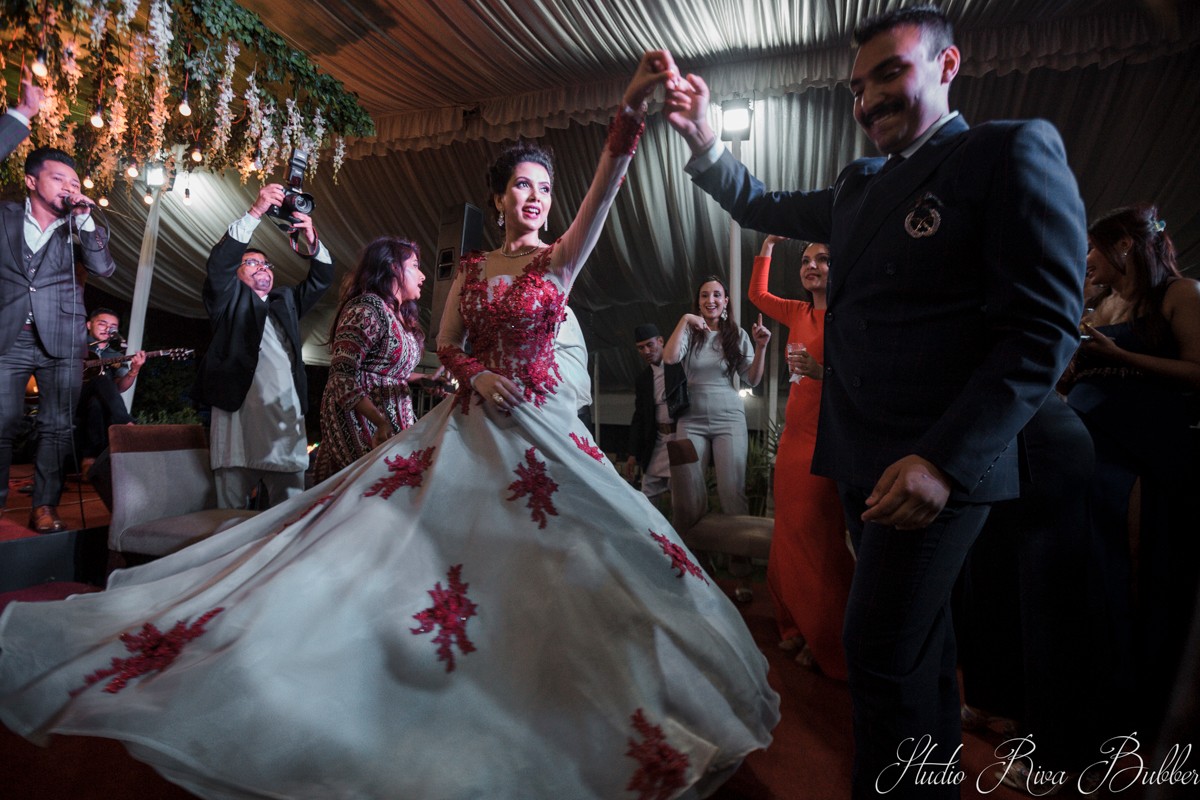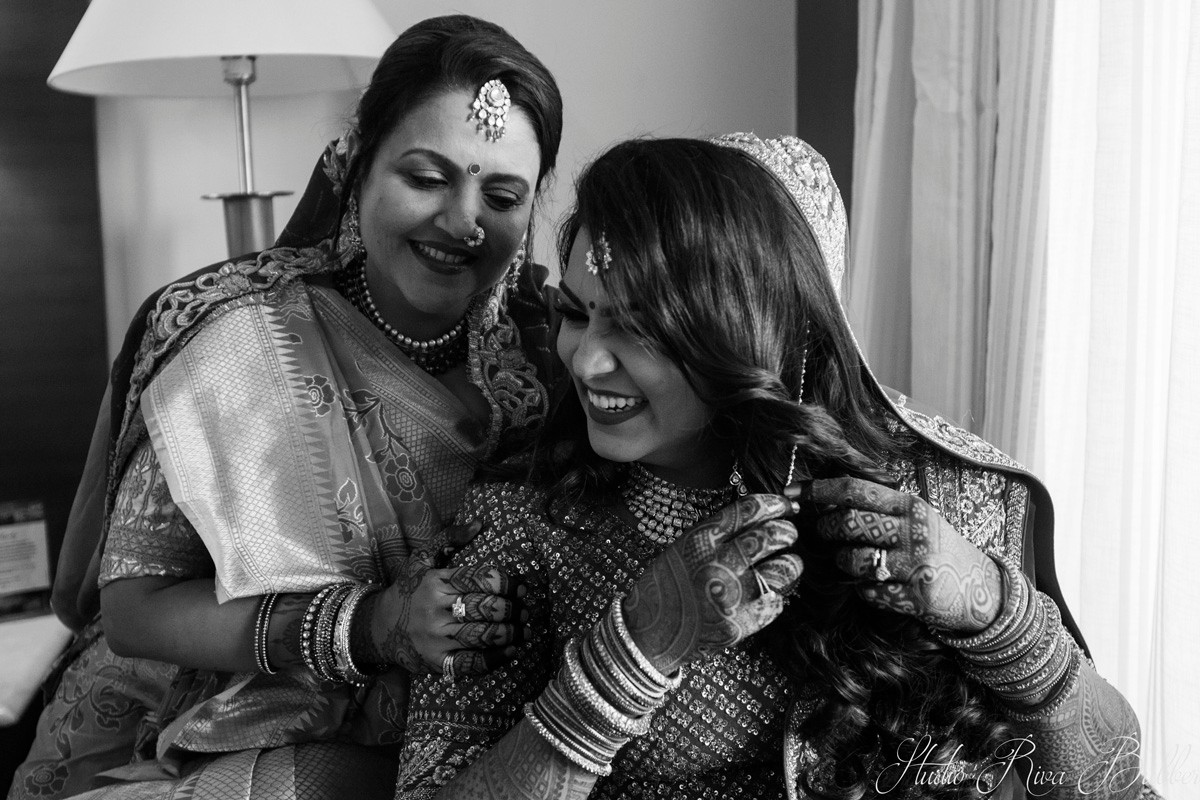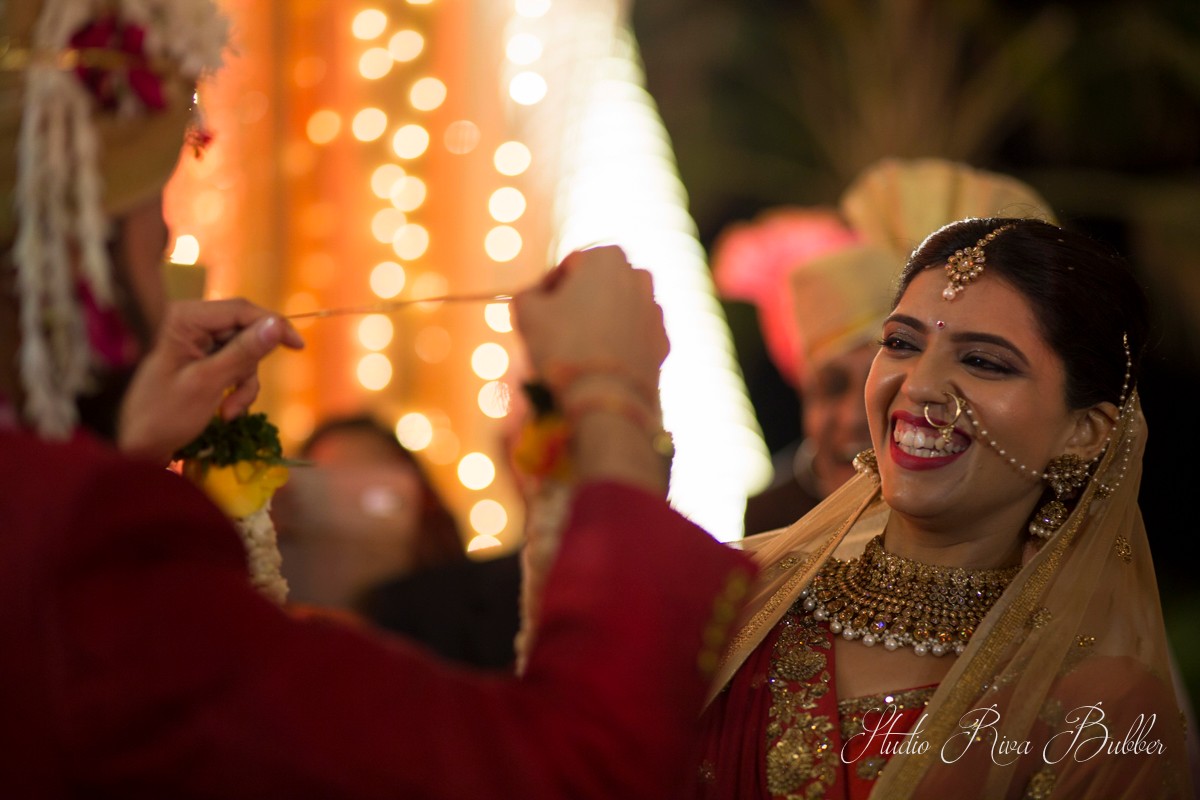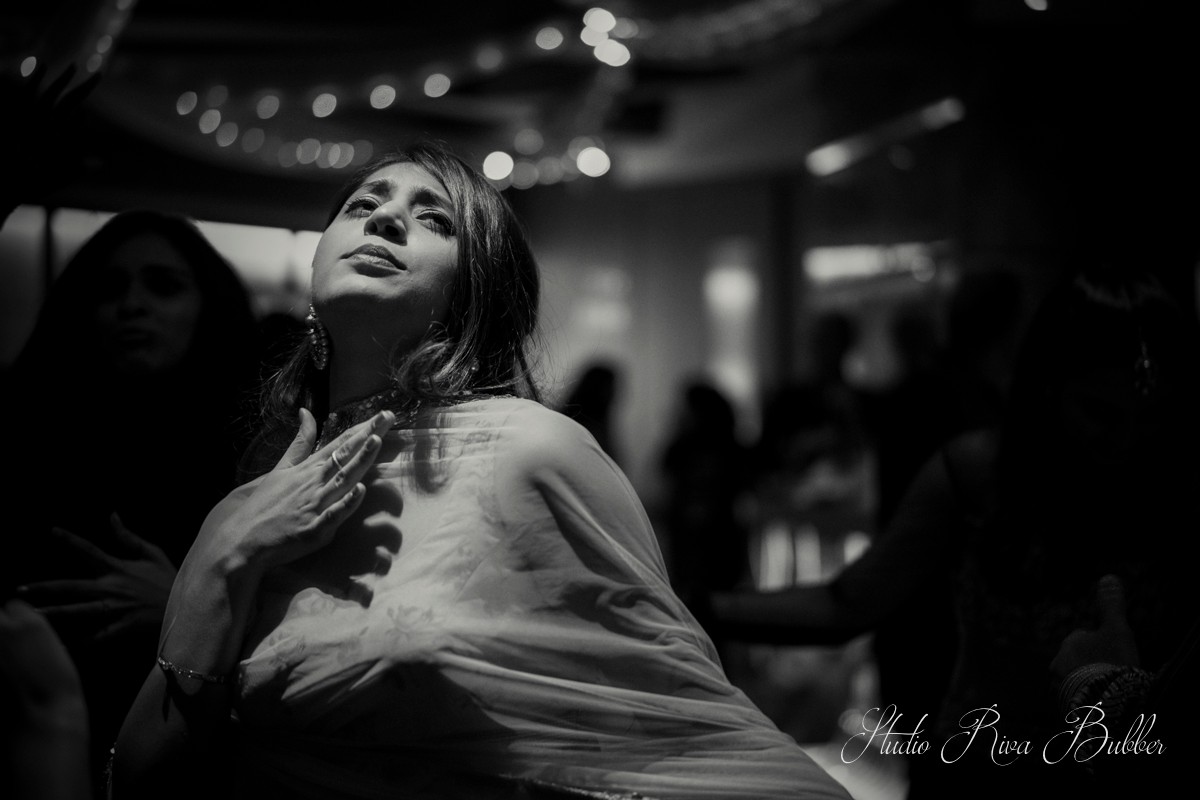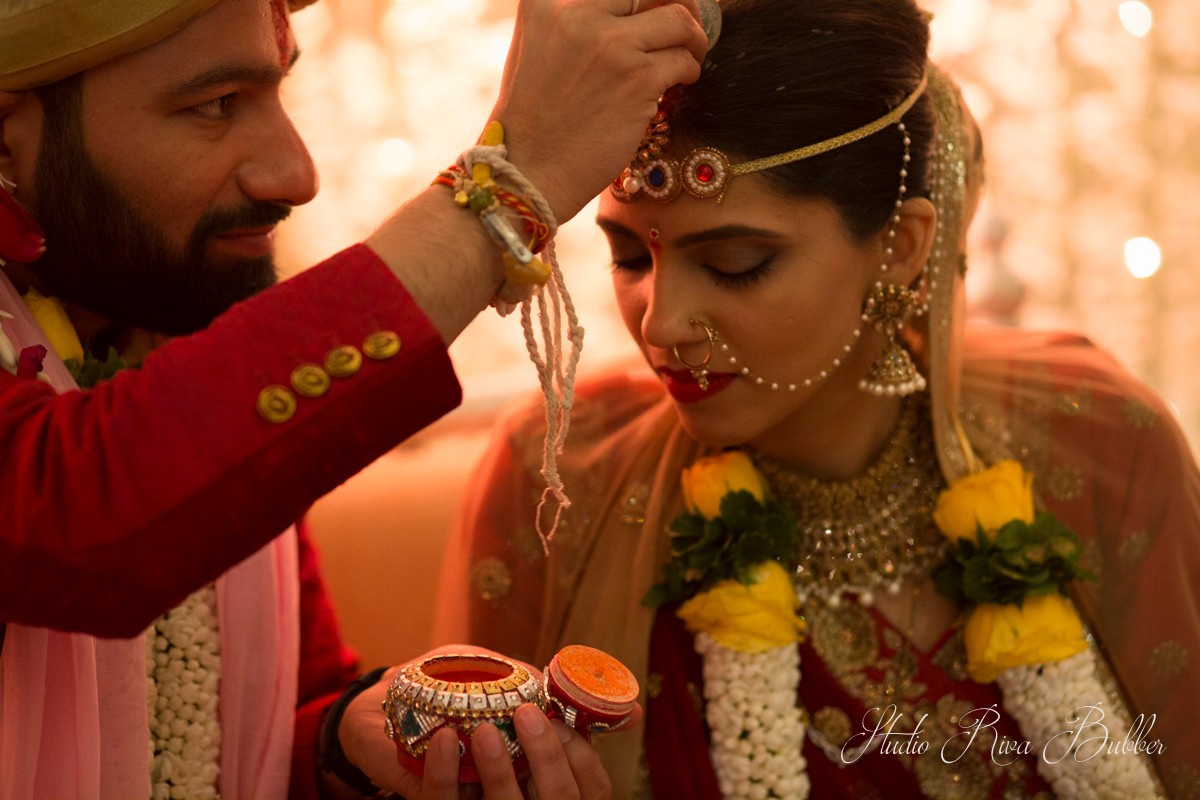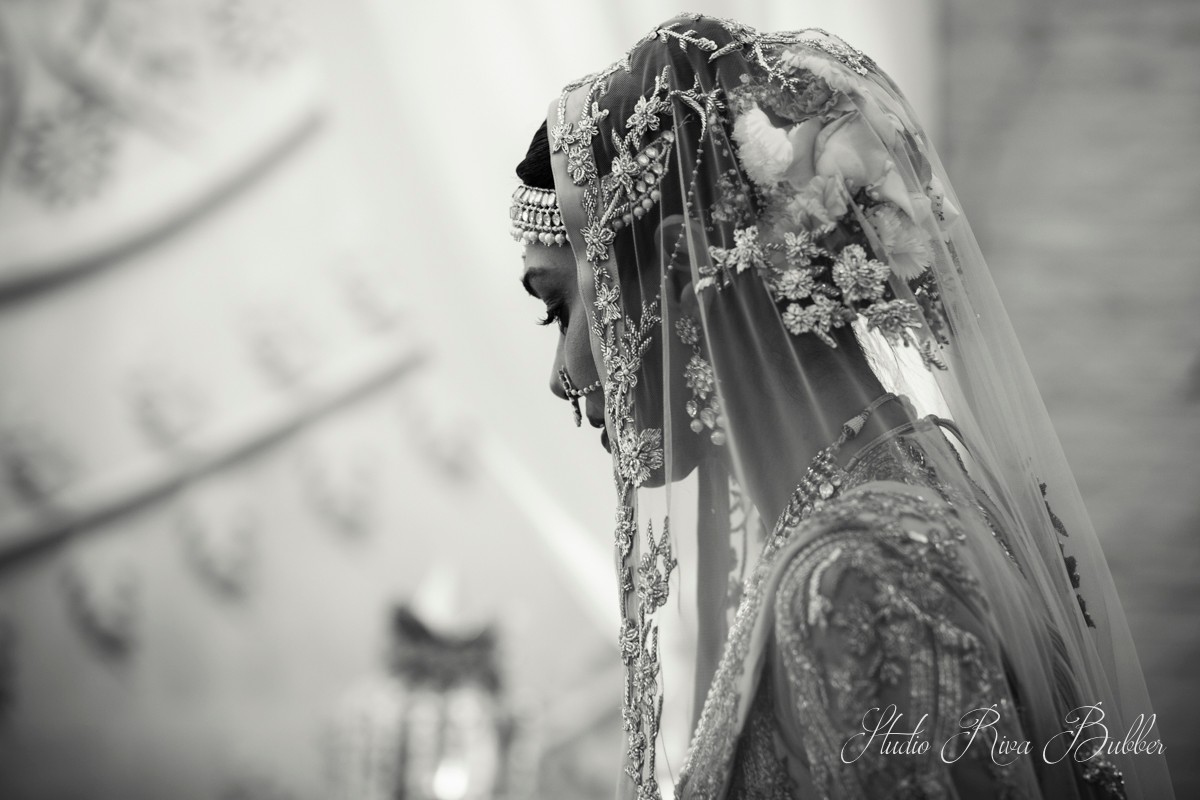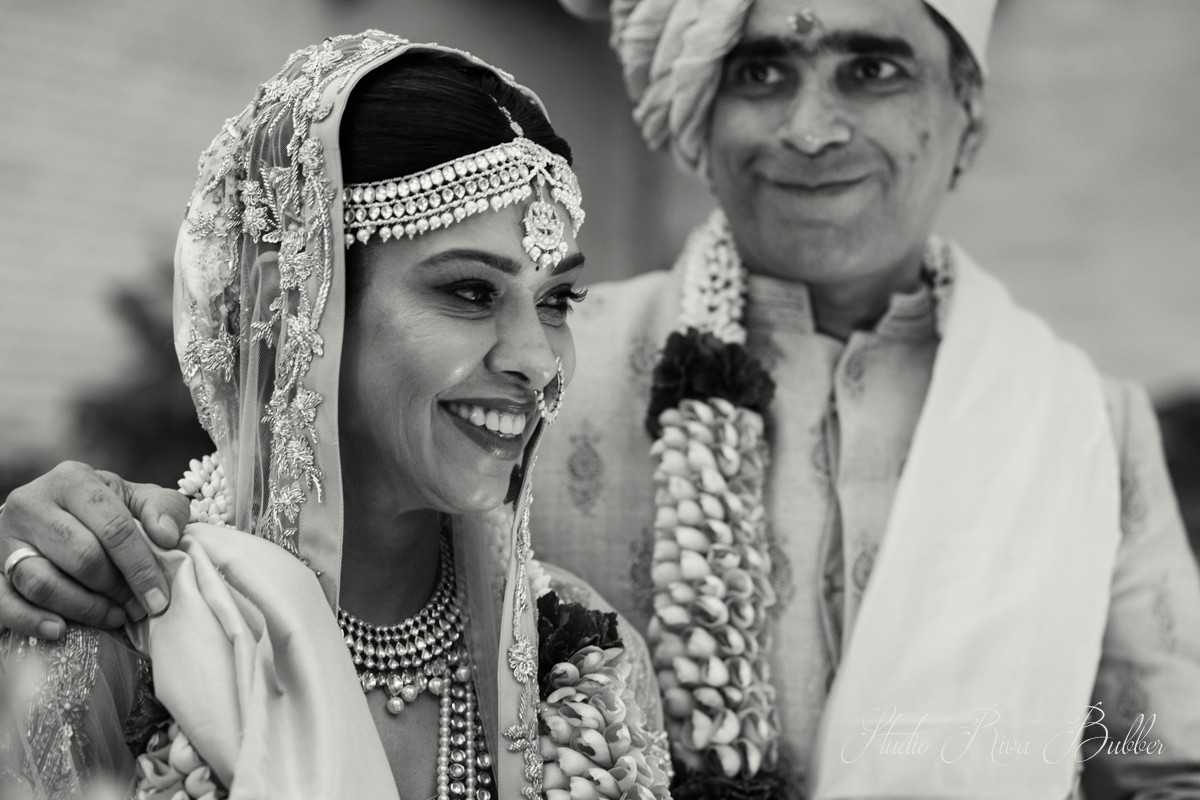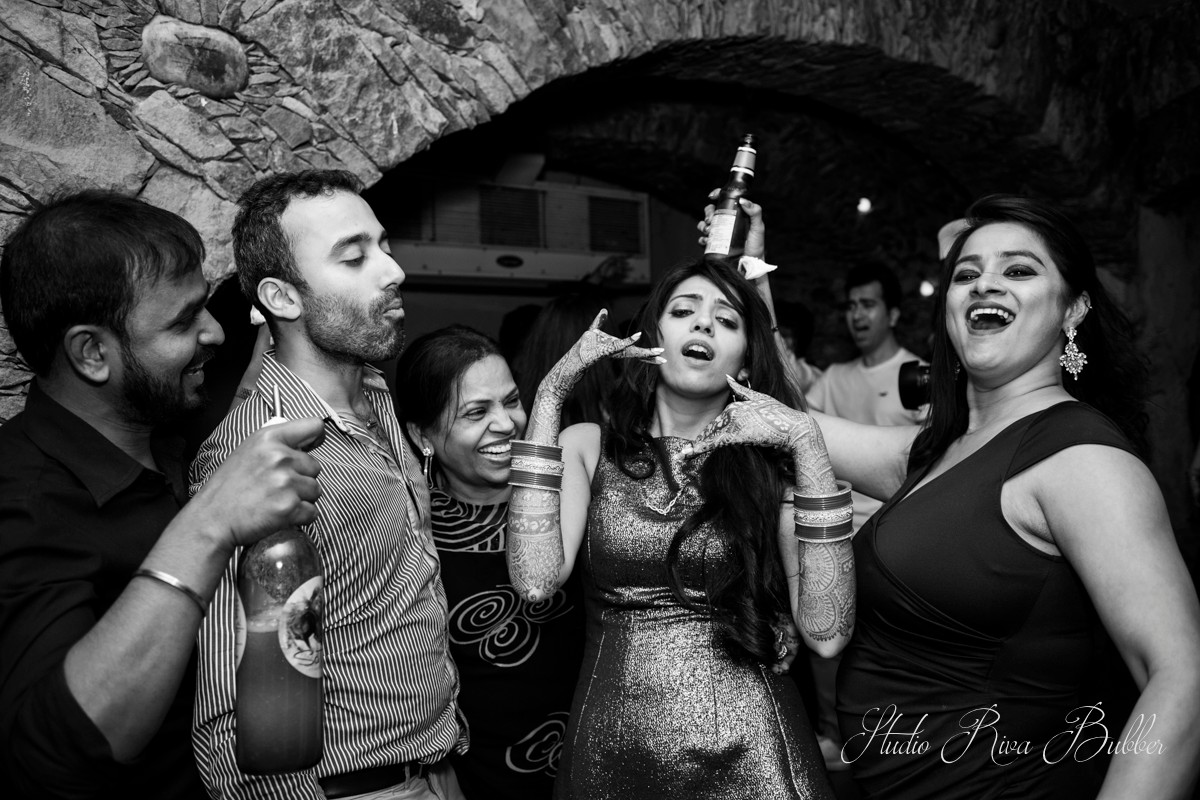 Riva Bubber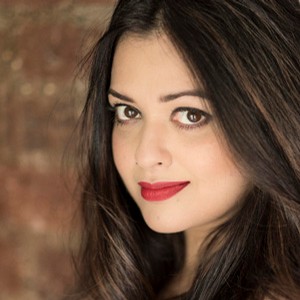 Contact Riva Bubber
After having spent most of my adulthood in front of the camera, I decided to step back and get behind it. At Studio Riva Bubber, we believe in capturing life's special moments and preserving them for you to cherish forever.
Is there anything else you'd like to share about yourself?
Having studied at Speos Photographie Institute - Paris, I have also done workshops with award winning photographers like Davina & Daniel Kudish and Susana Barbera.
Read More
3 Recommendations
Riva's work is absolutely magical. She focuses on the little things that make for the best memories. She takes time to understand her clients at a personal level, which brings out a different comfort and retains a couple's individual essence. Riva is brilliant at her craft and along with her team, she has helped us capture our important day!!
- VISHAKHA + HARI - January 17, 2019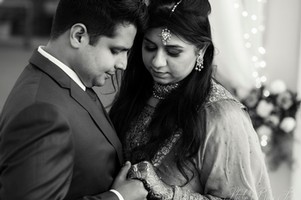 I think Riva has a special way to bring out a couple's most natural state. She captures moments that only come out when a couple is alone. The comfort level that she provides is something unparalleled and I believe that we were very lucky to have. I am so glad we chose Riva and her team to eternalize our precious moments!
- HARI + VISHAKHA - January 17, 2019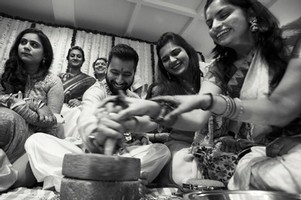 We had an amazing time having riva and her team capturing special moments on our big day! She is absolutely effortless at what she does and is very easy going to interact with. Her team and her are fun loving and know how to enjoy with you while doing their jobs. I am very happy and pleased that we chose riva and would recommend her to any couple who would like some memorable candid moments to be shot on their wedding day!
- NIKITA + SACHIN - December 27, 2018