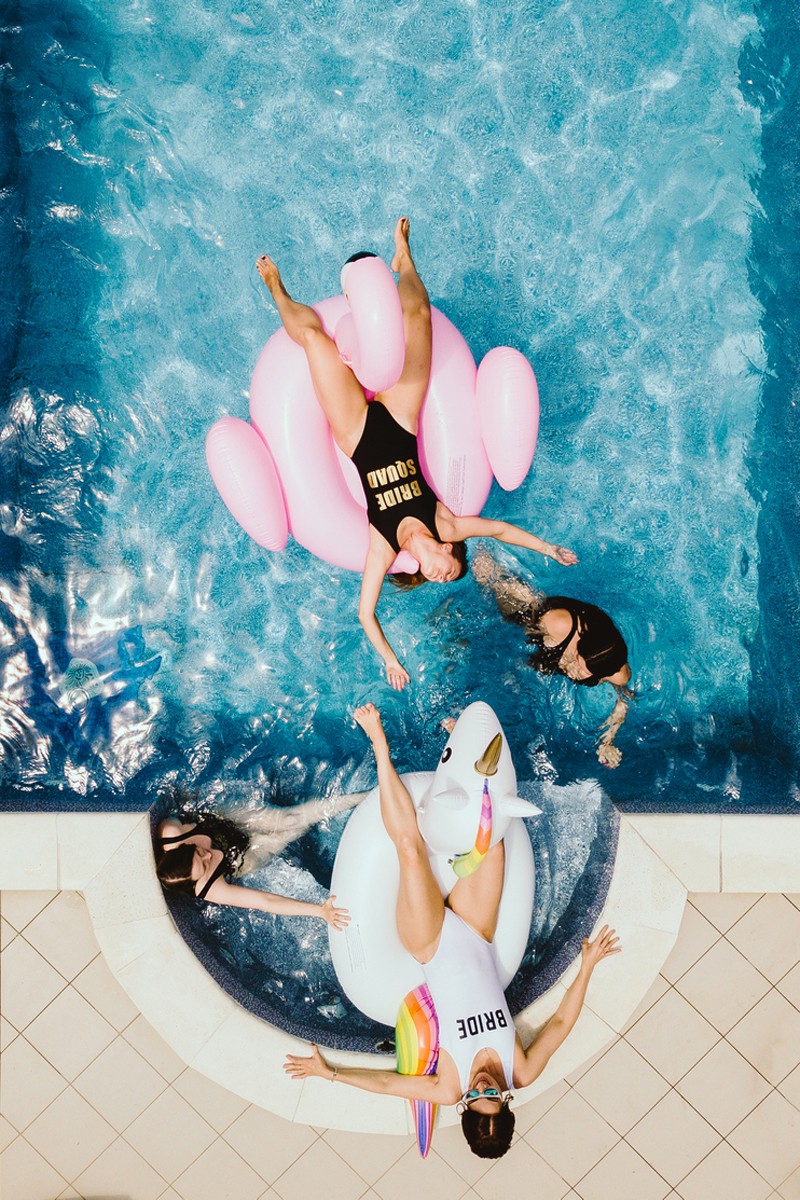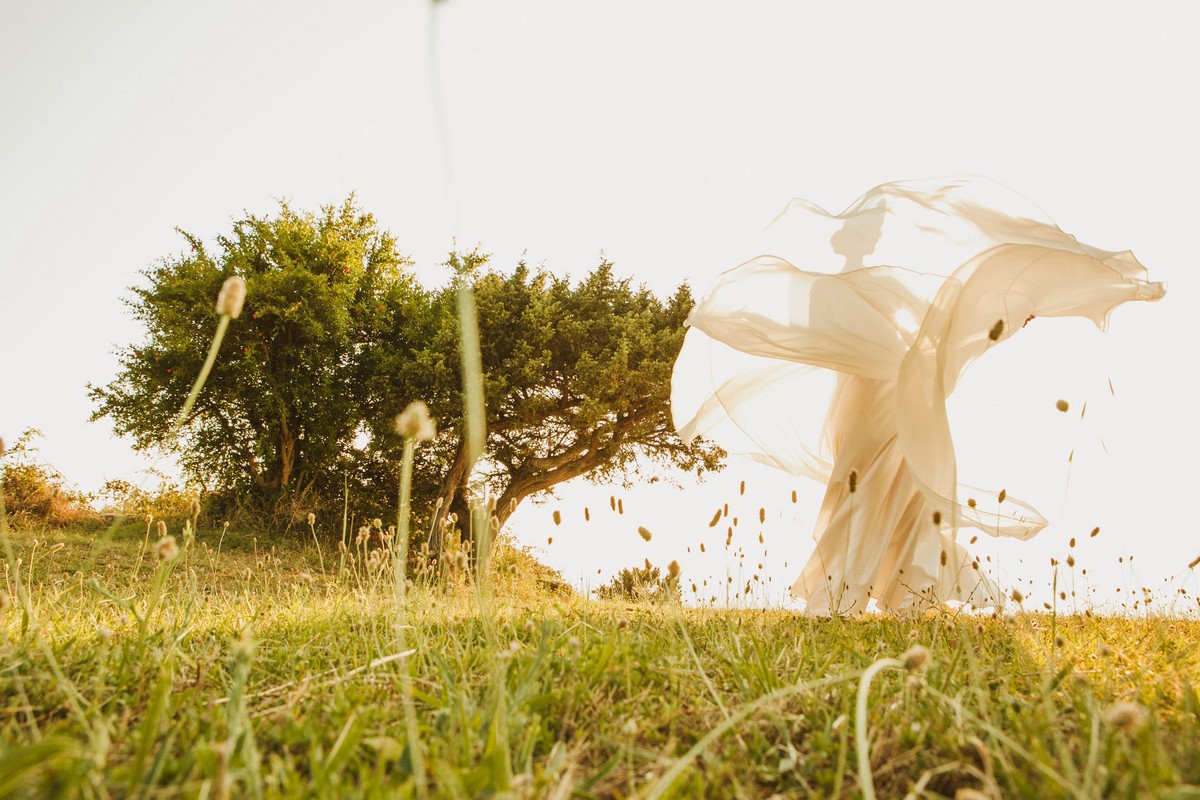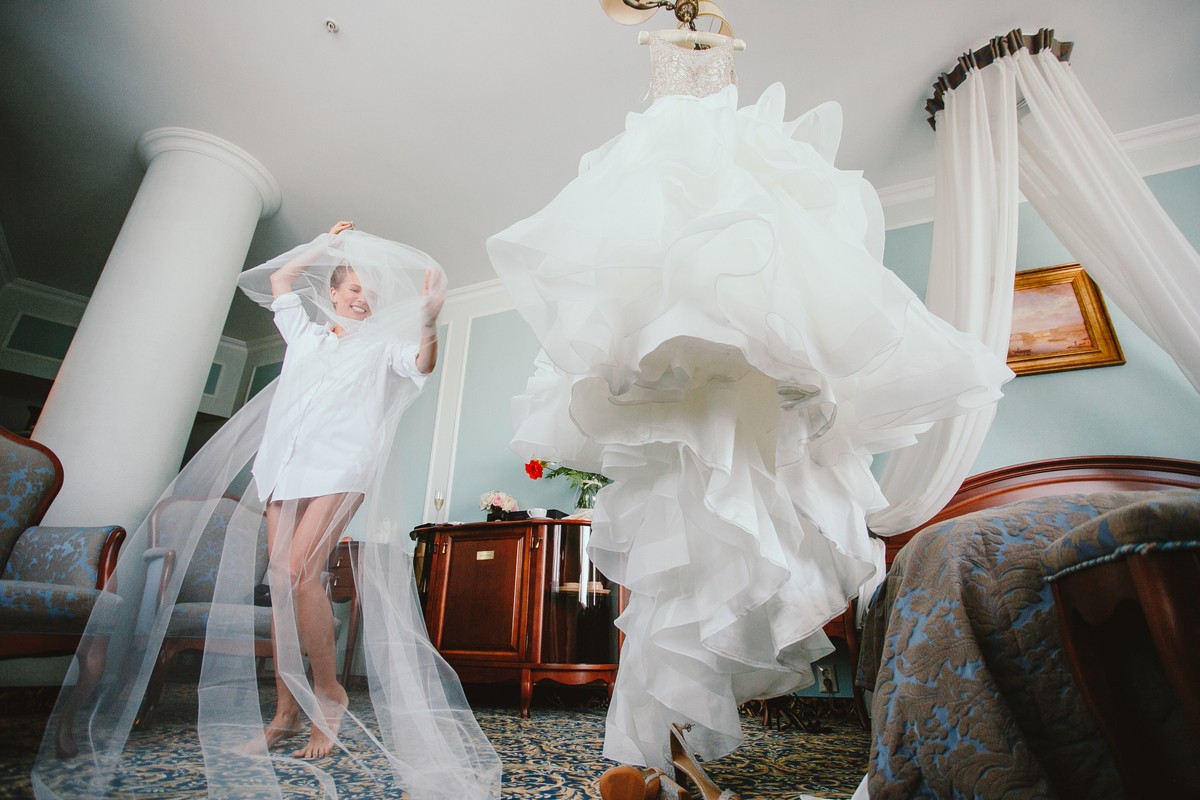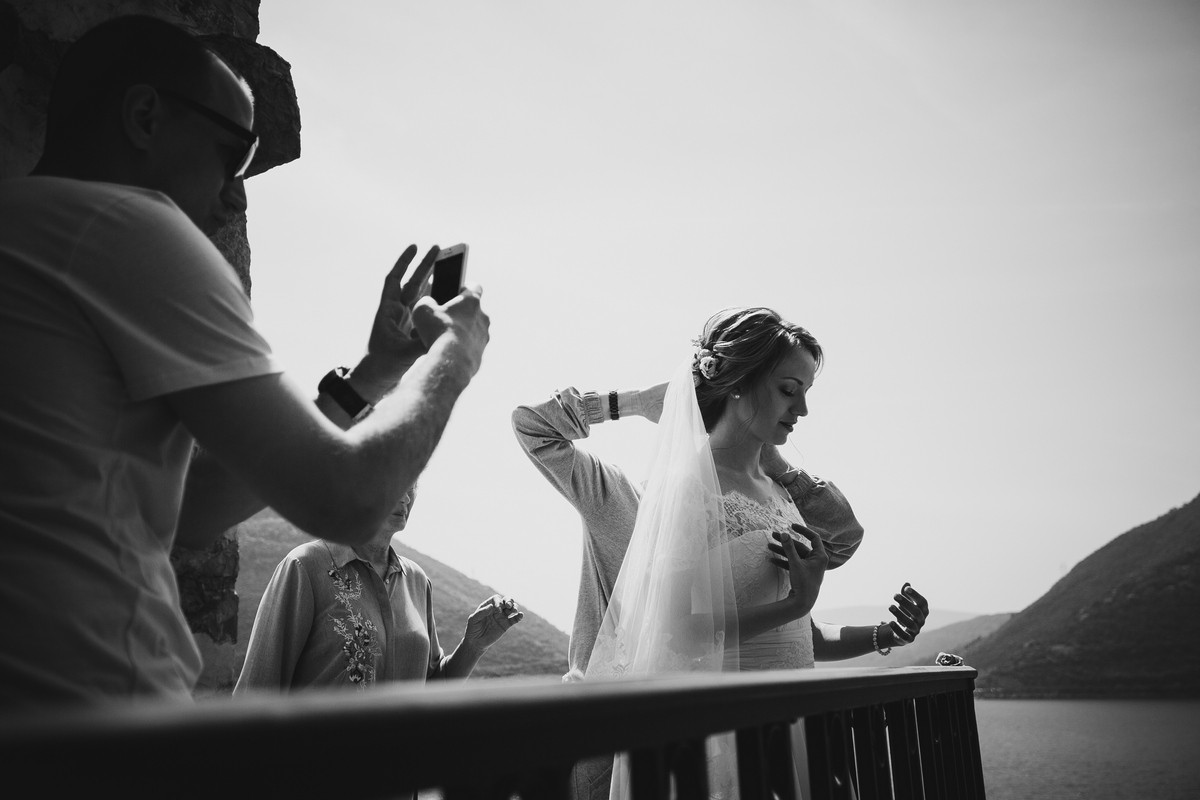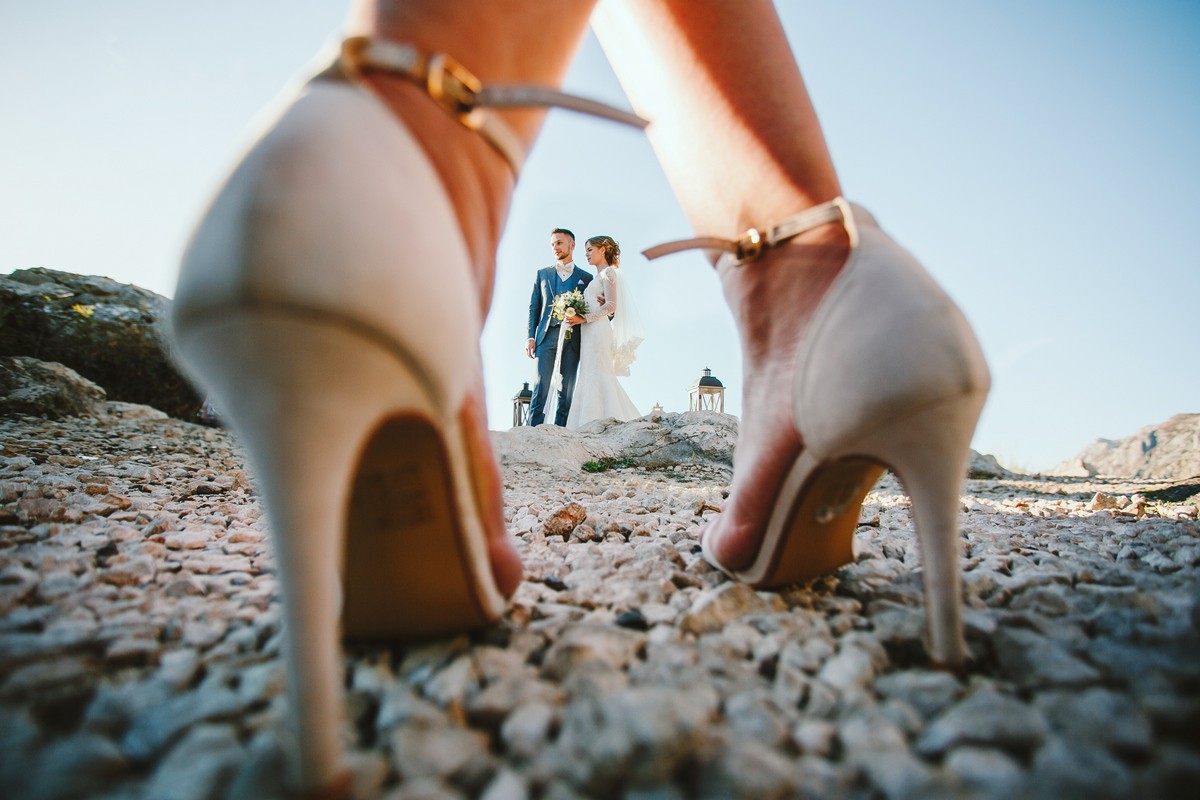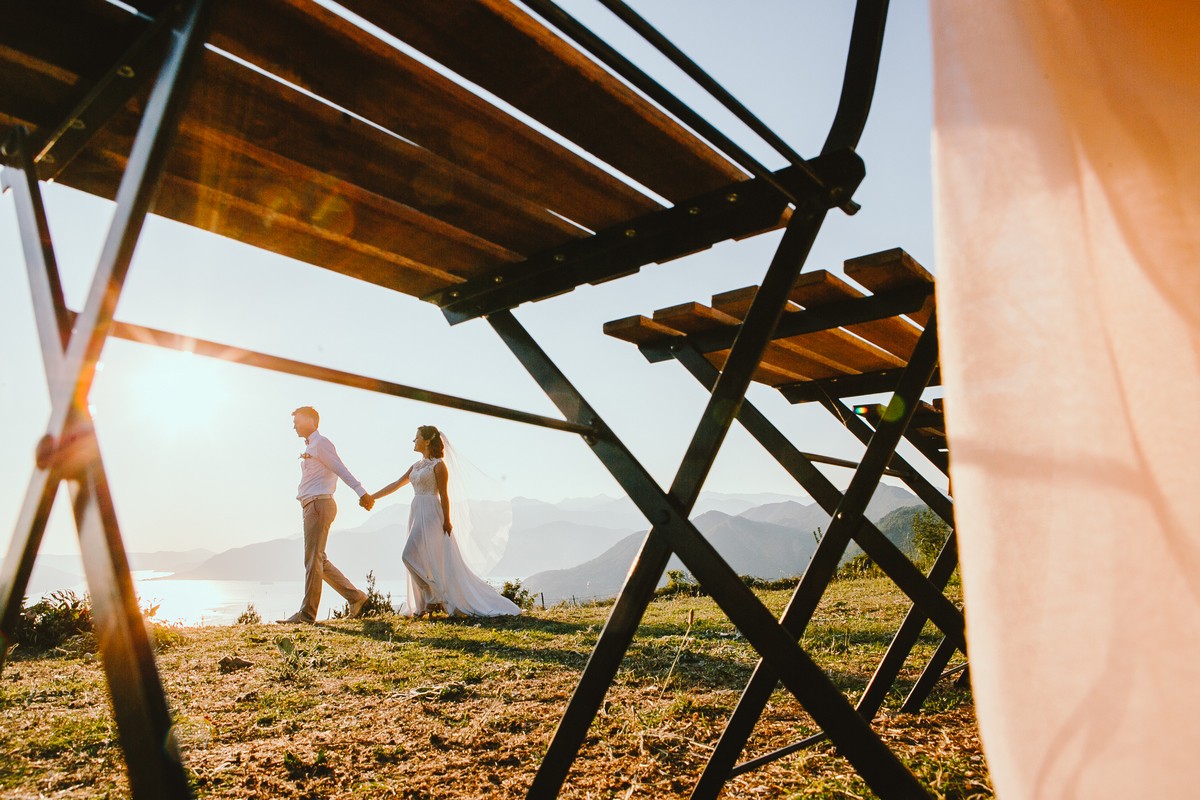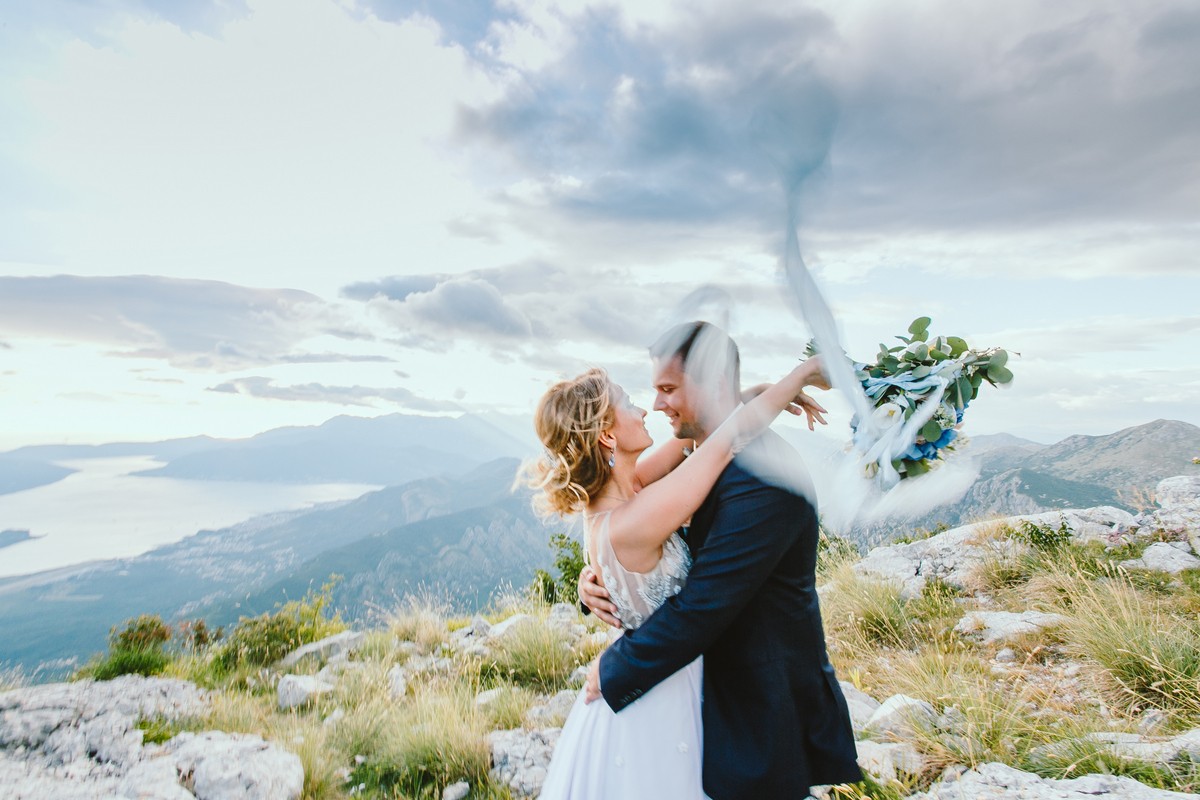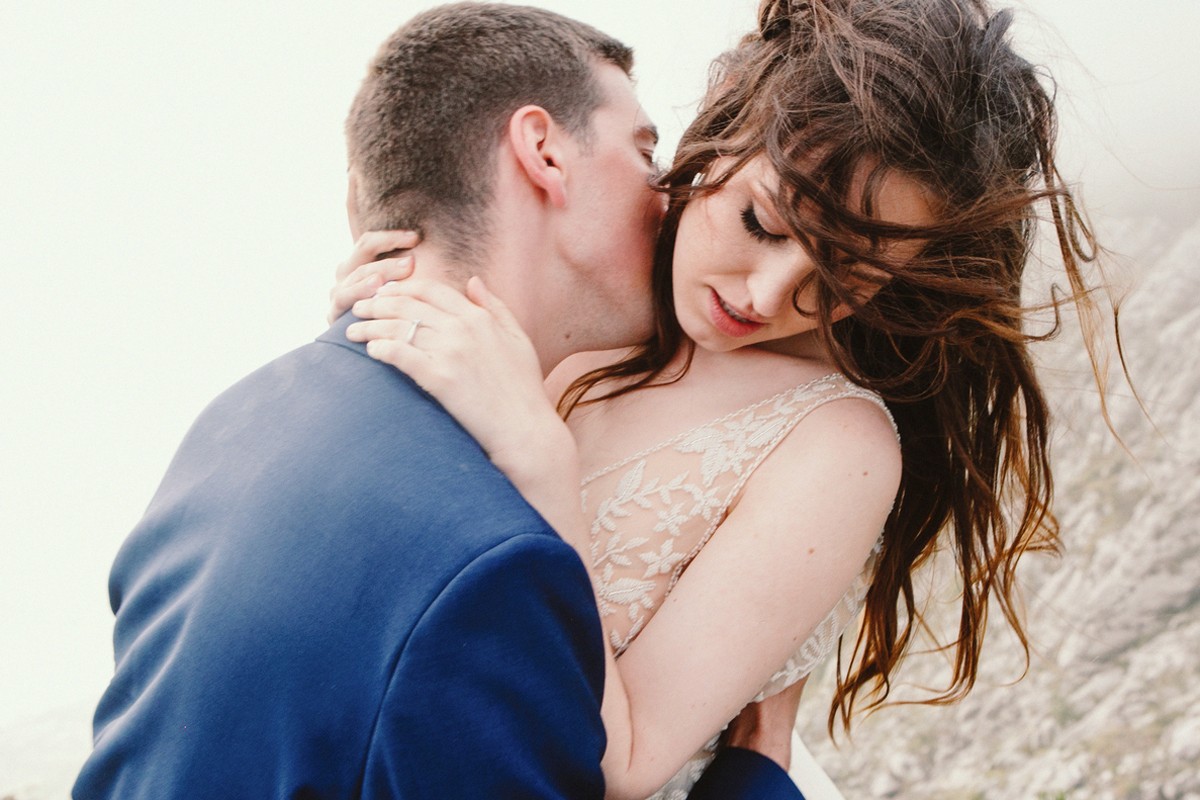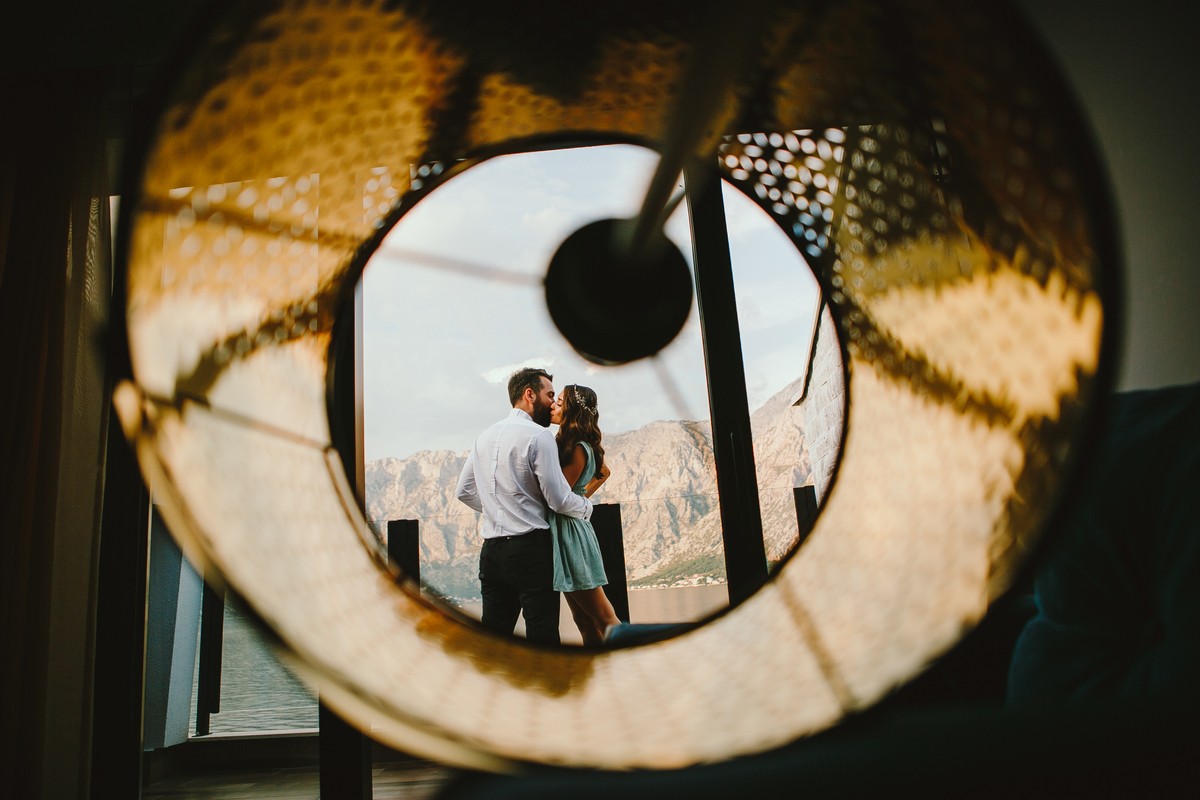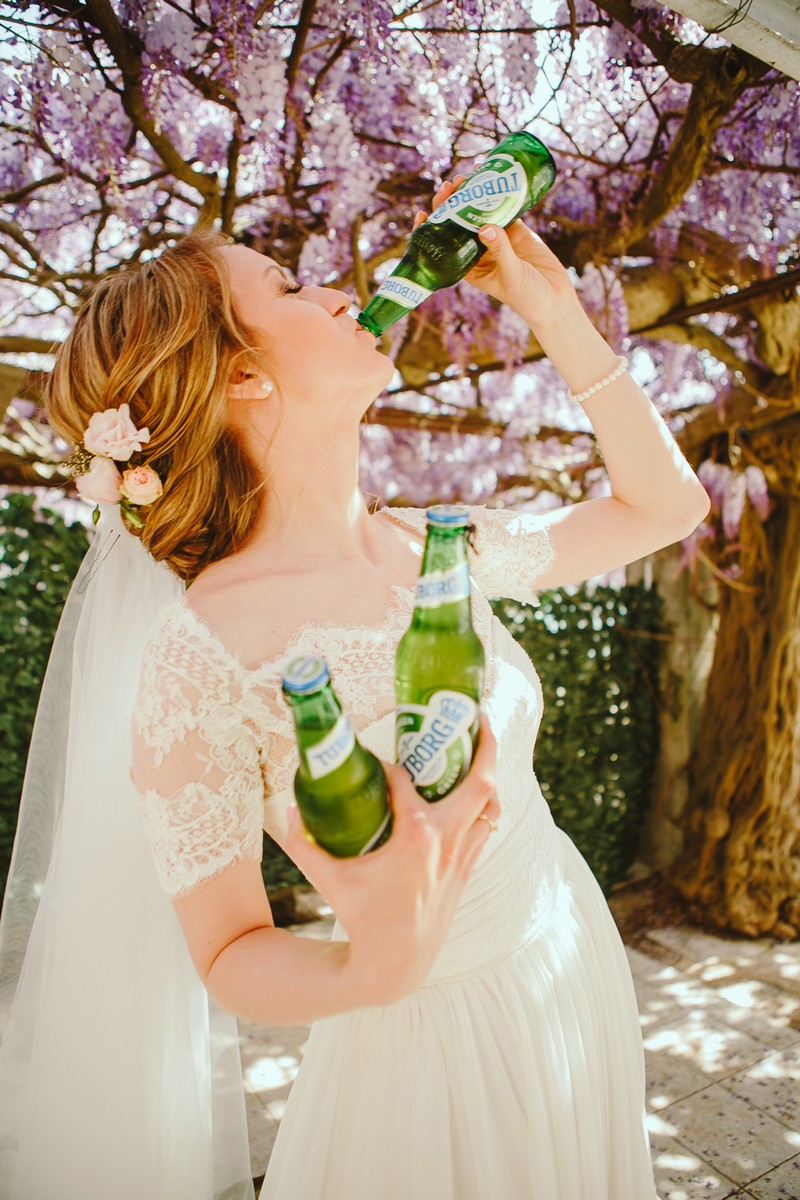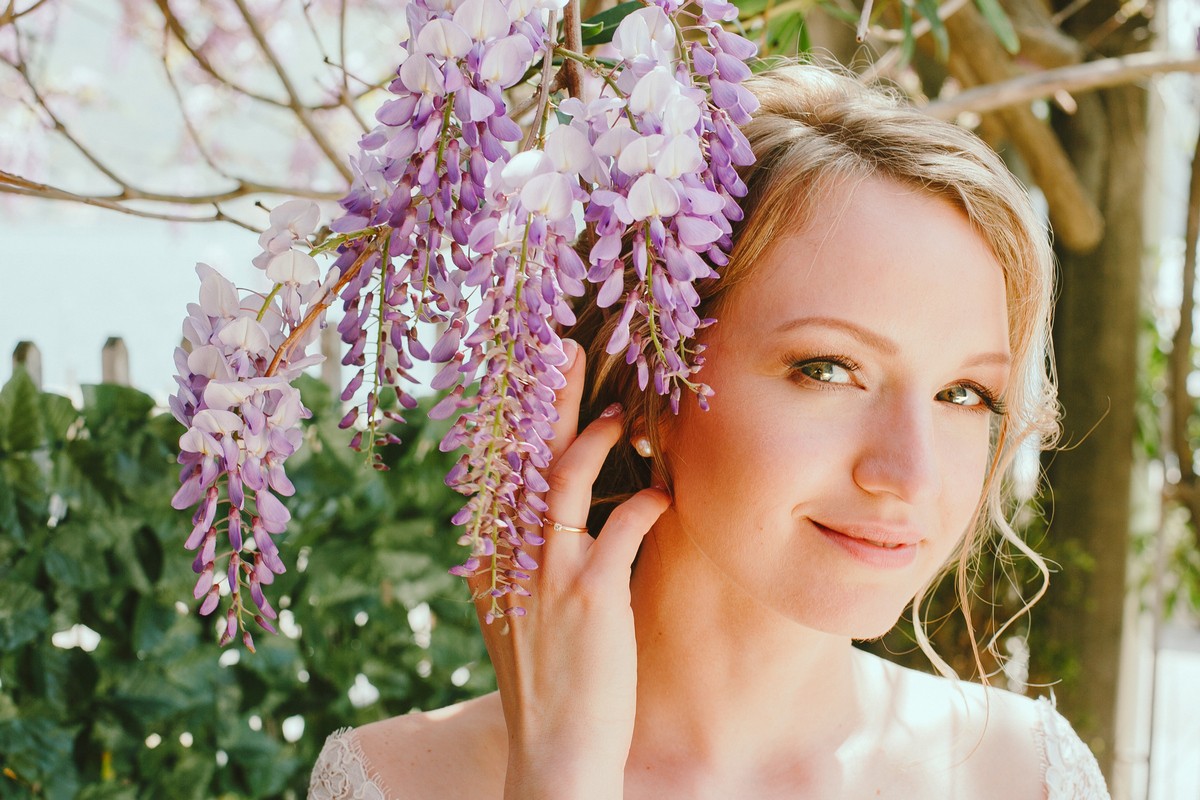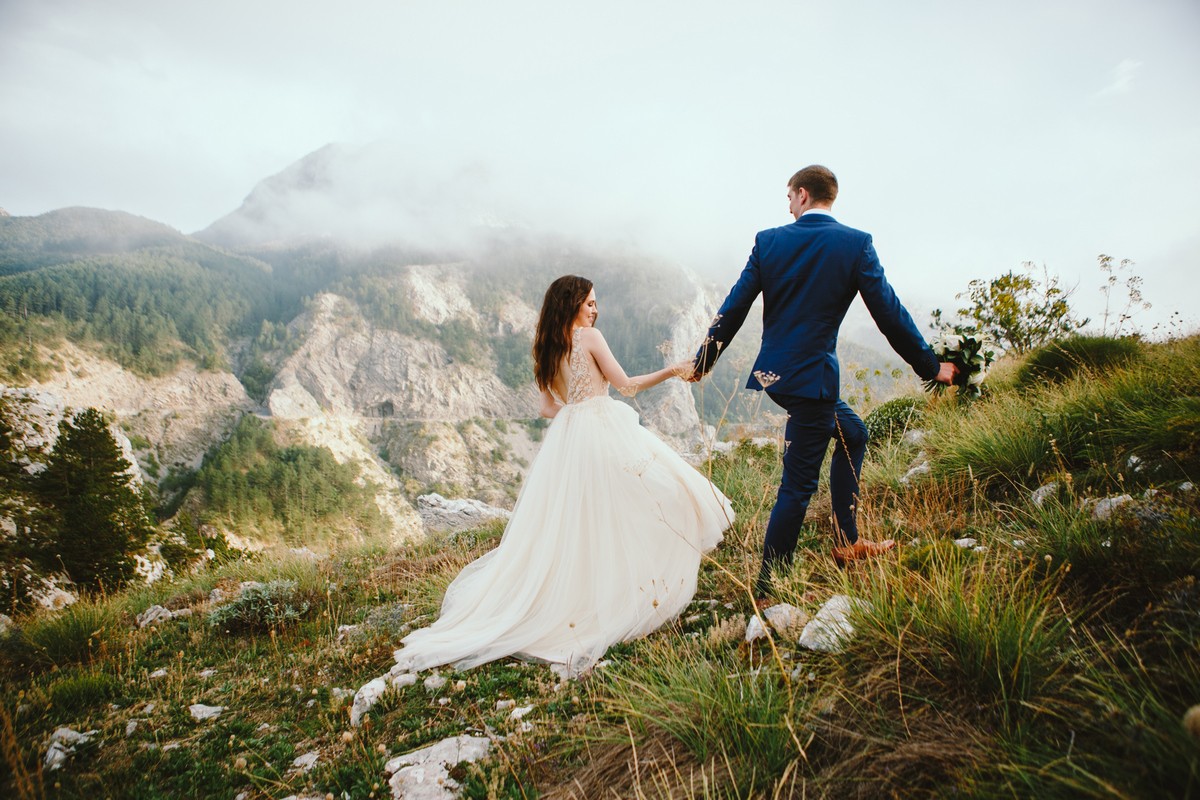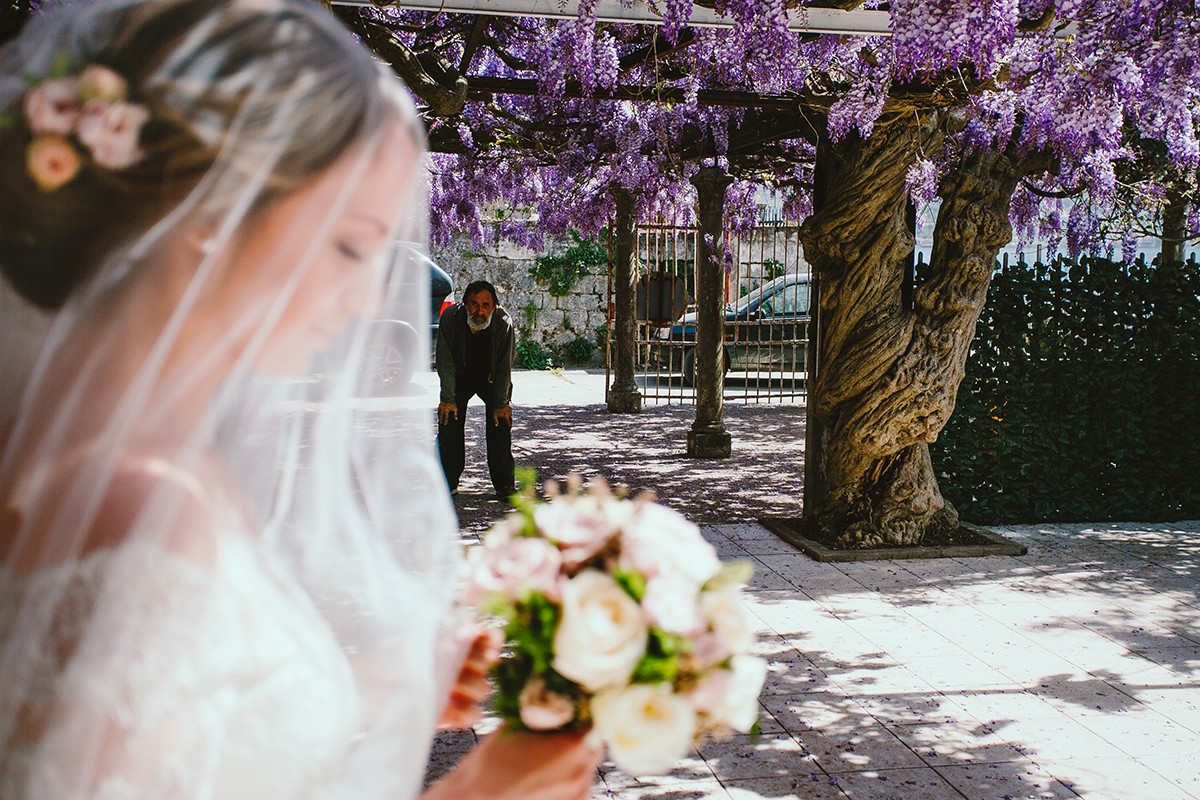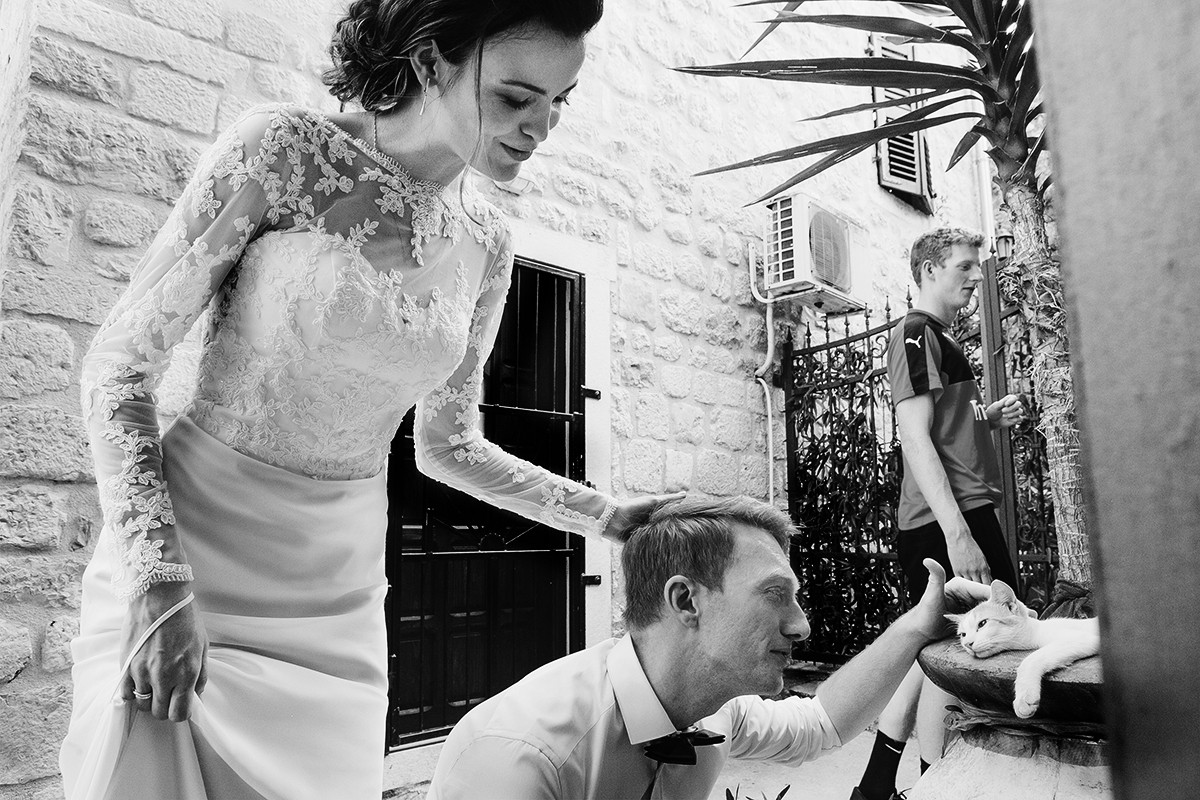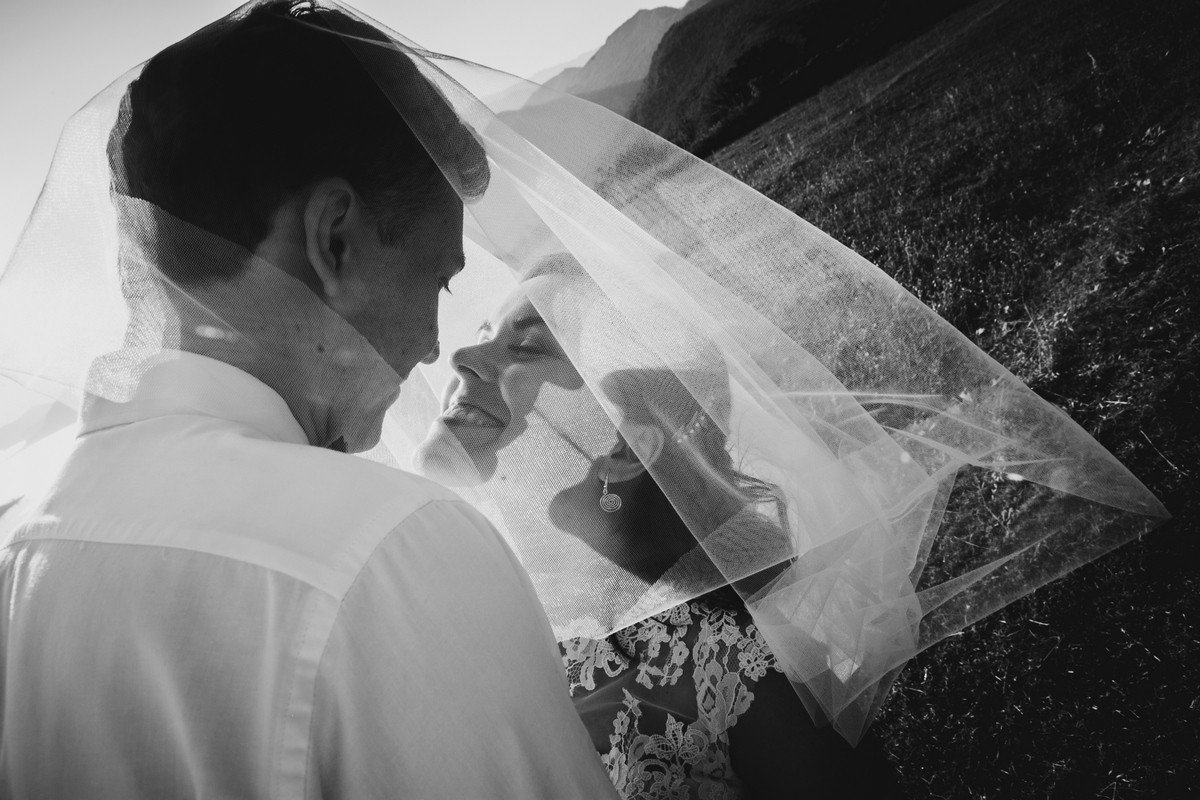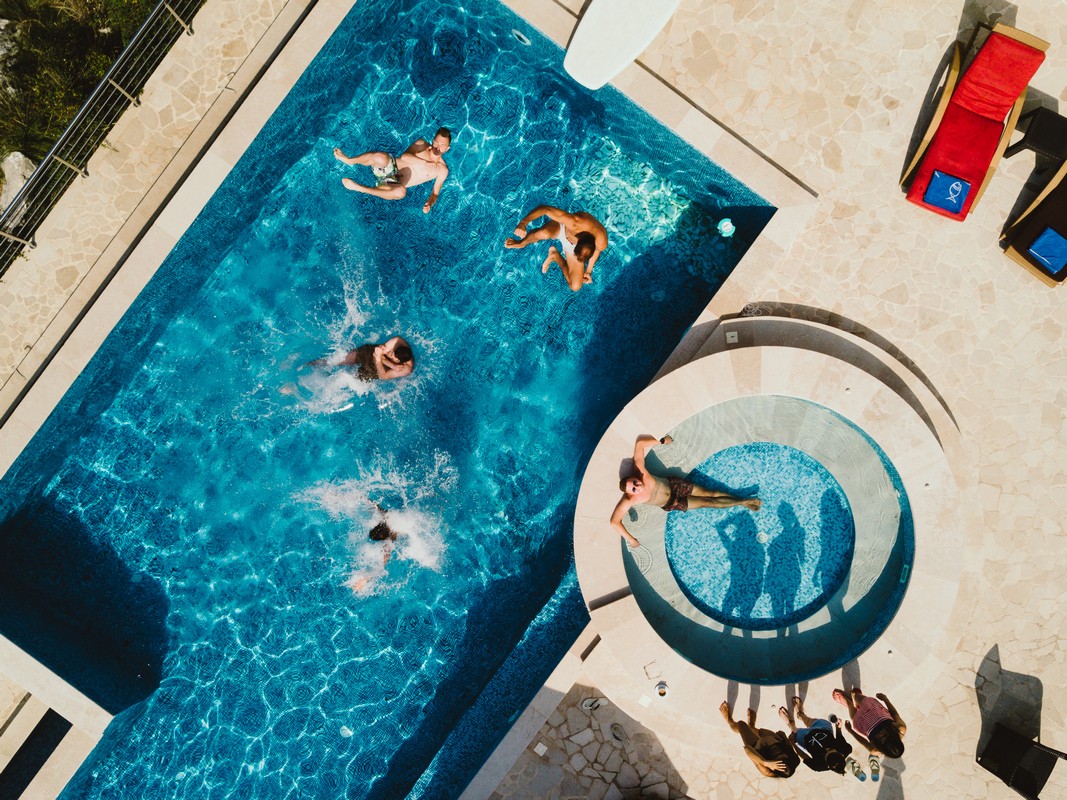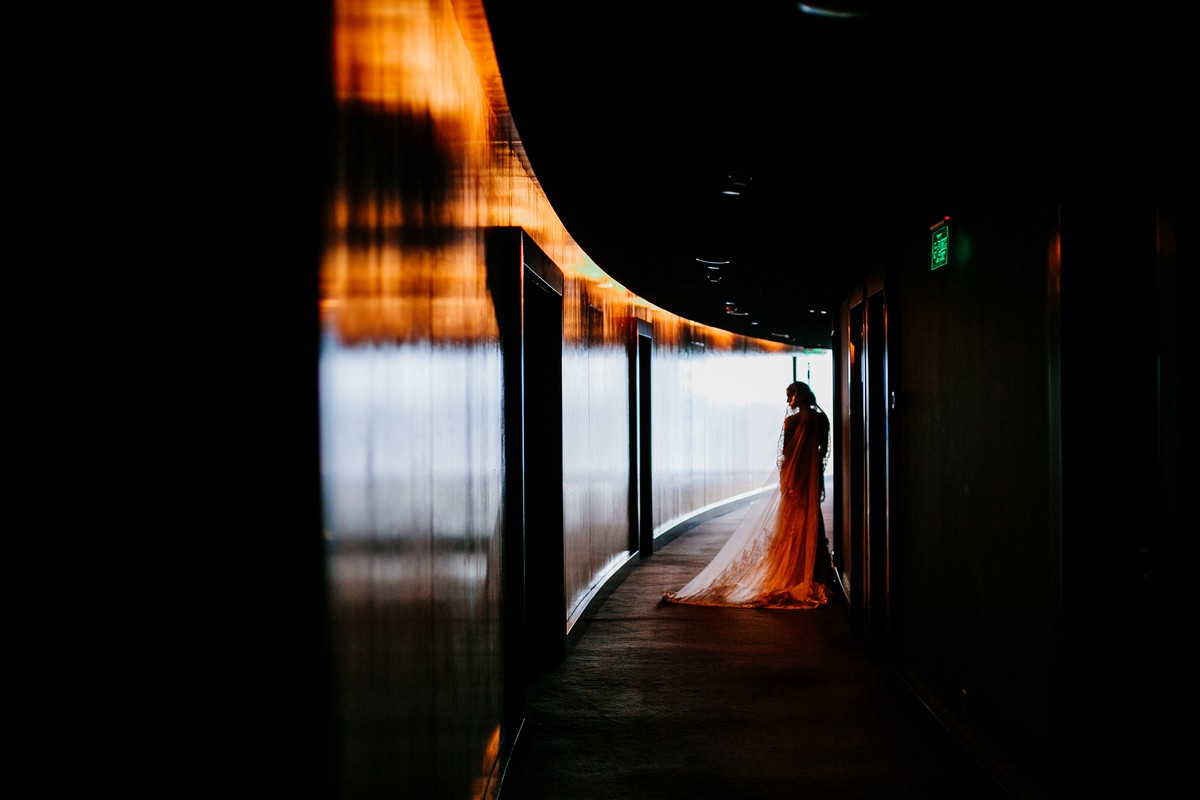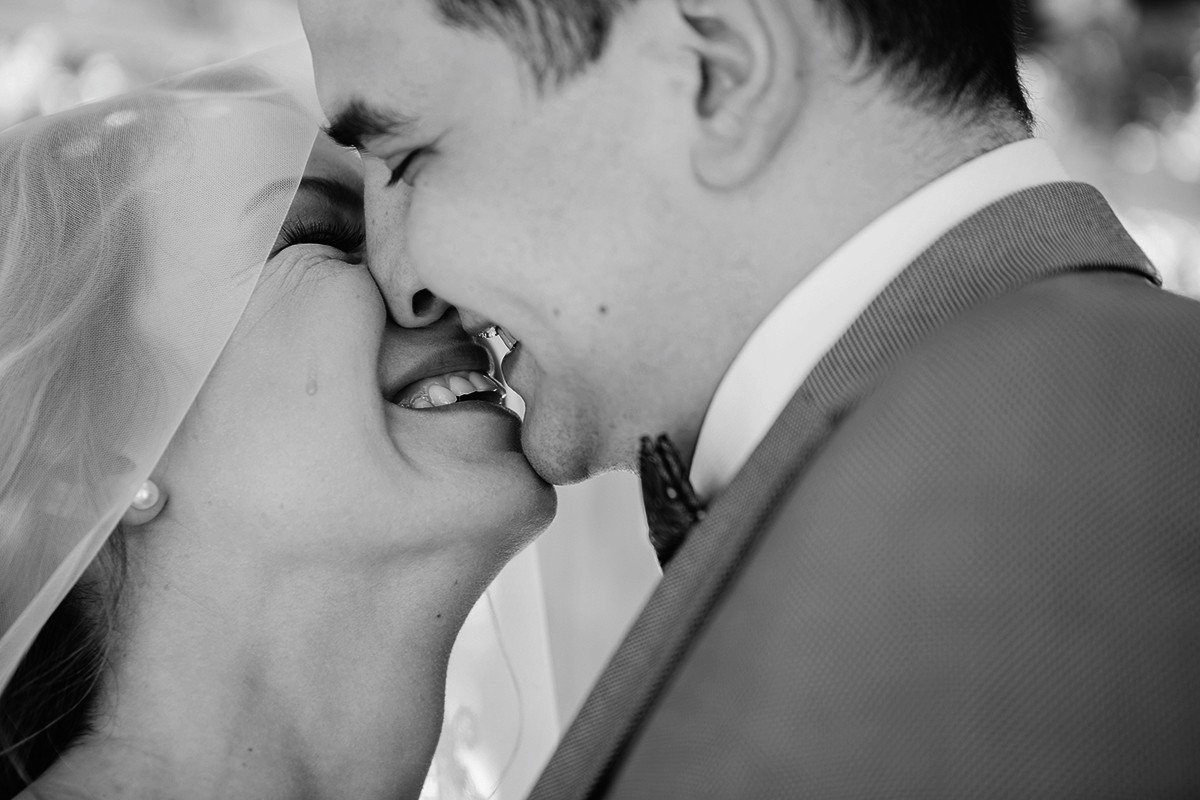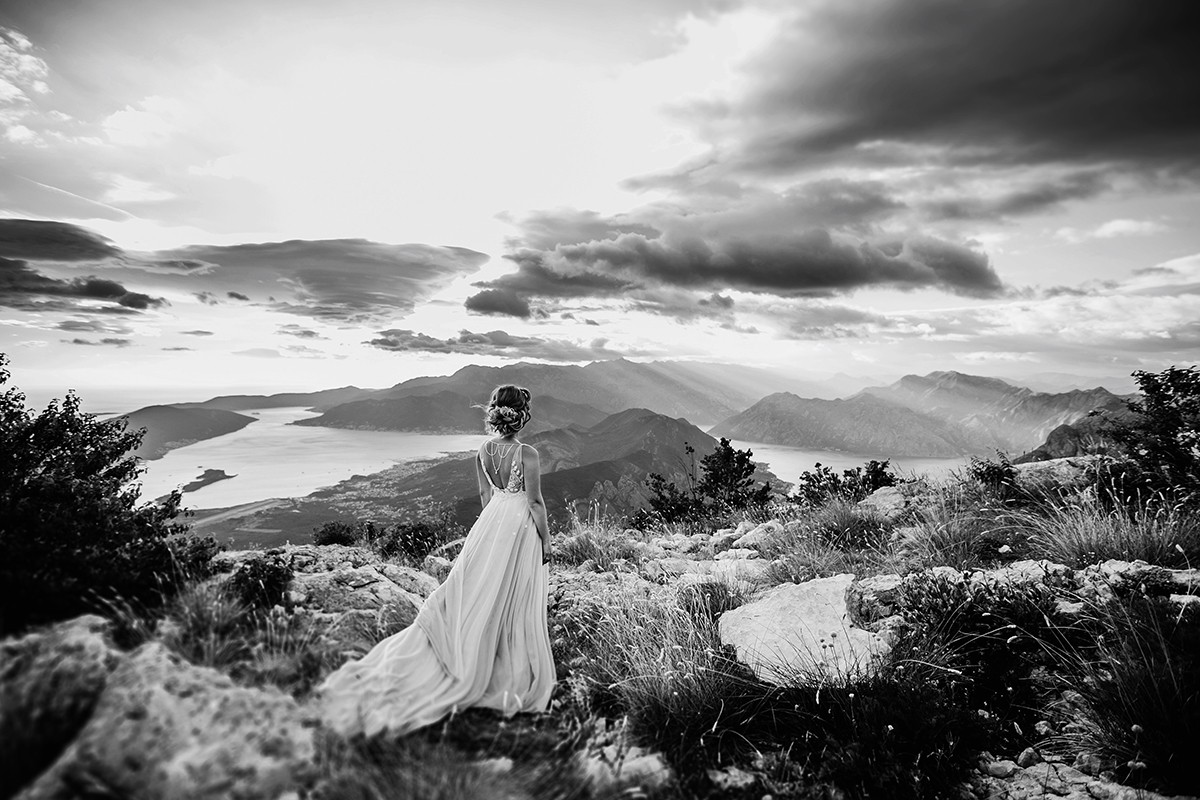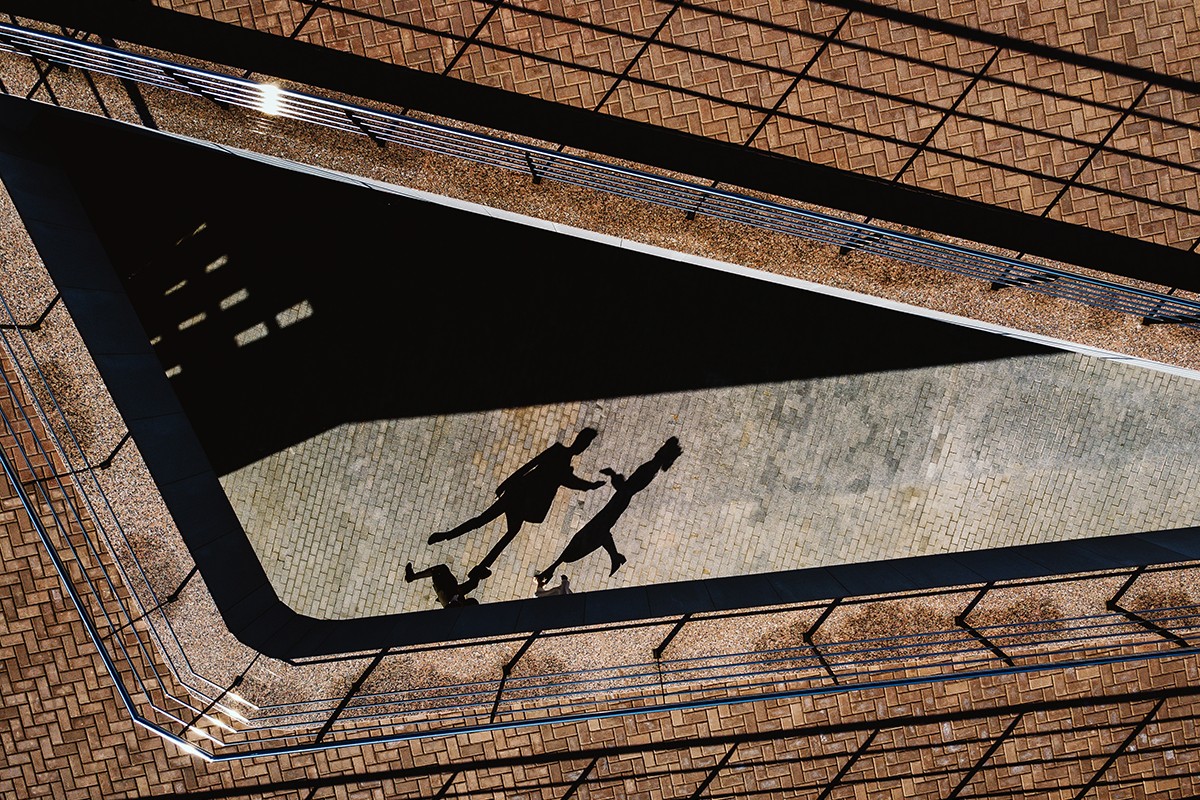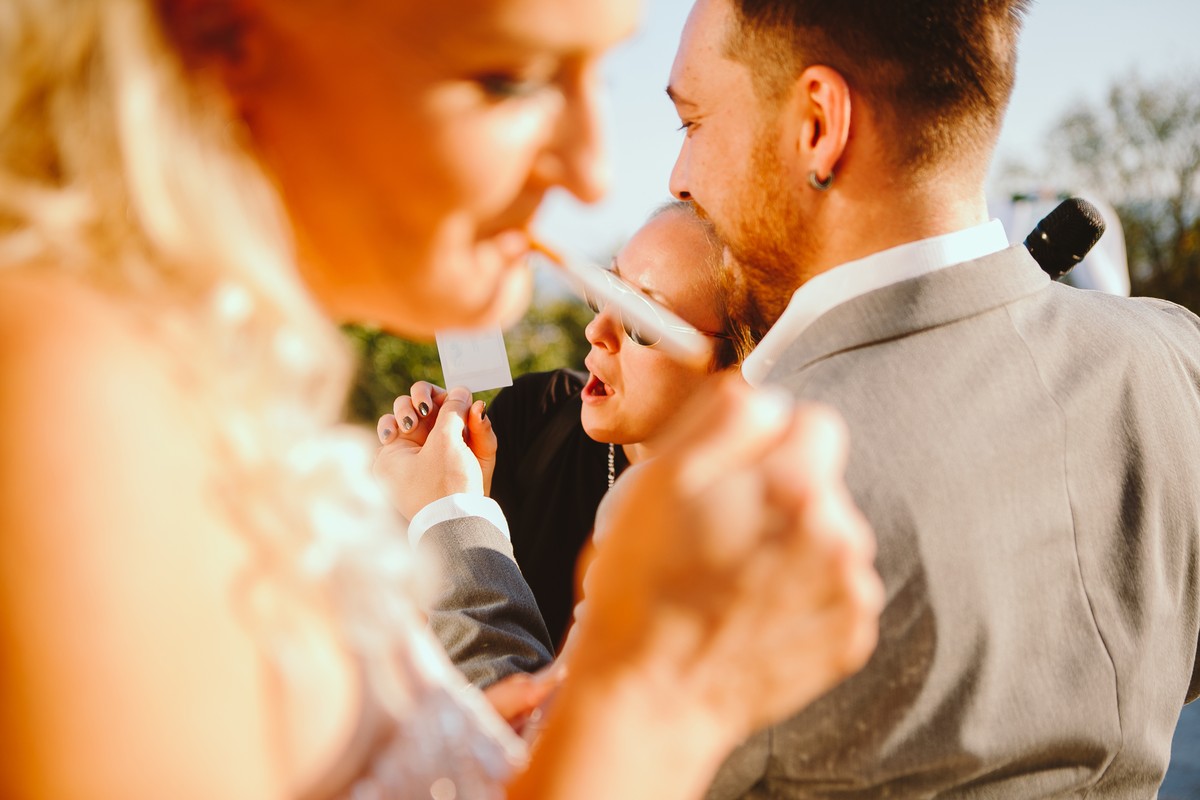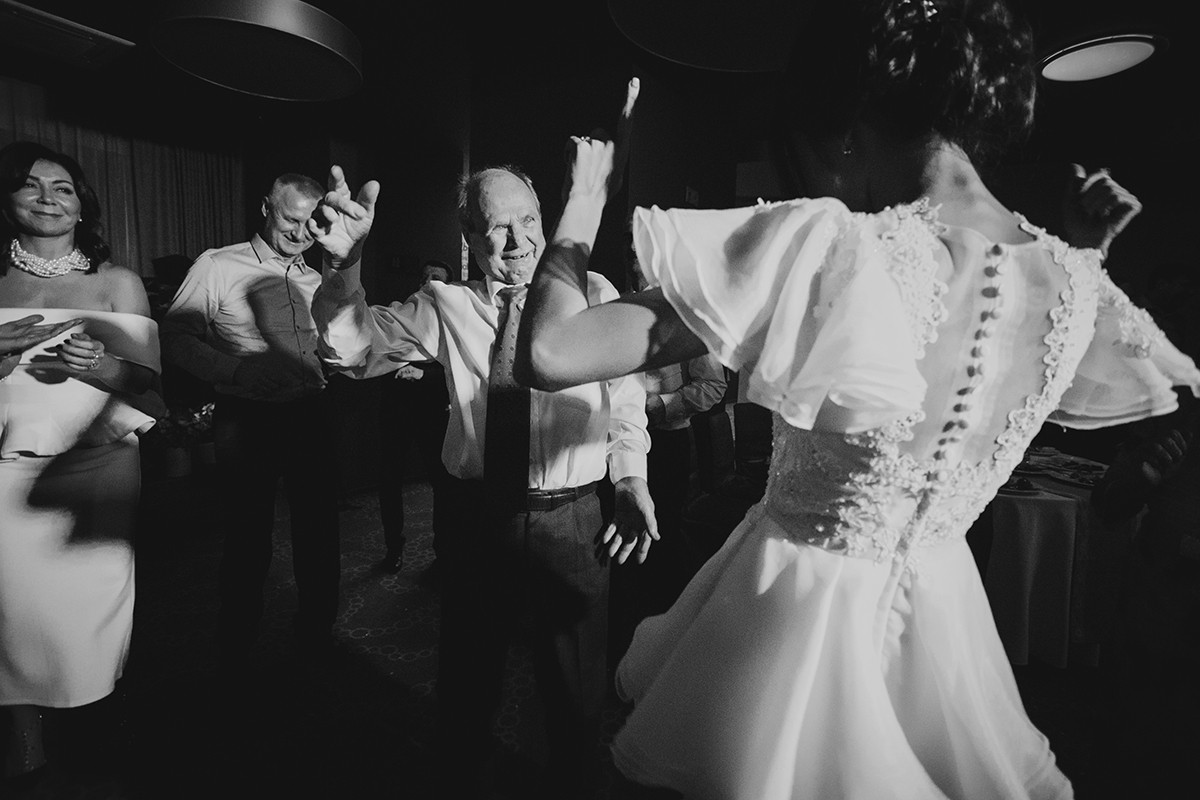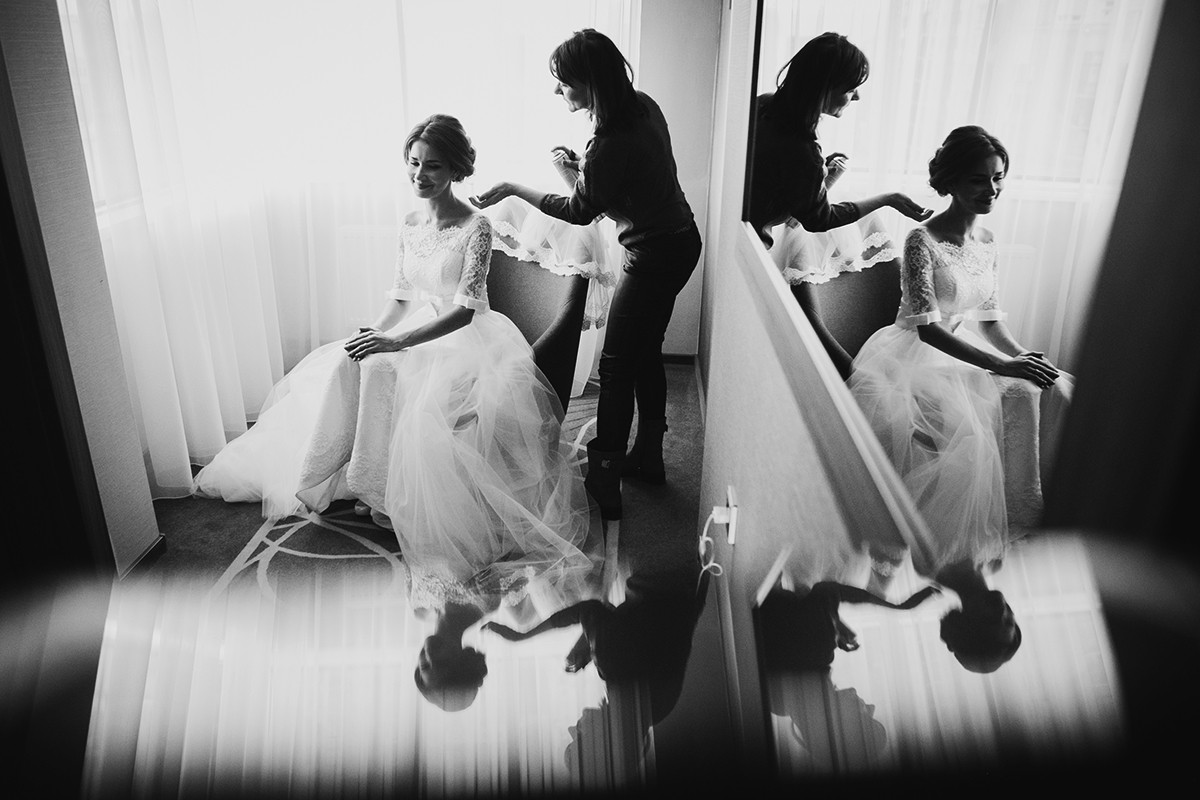 Anton Shmyrin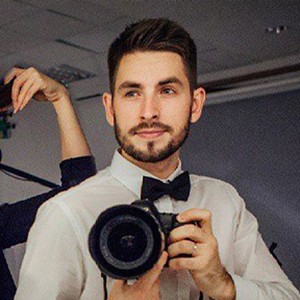 Contact Anton Shmyrin
Hello, my dear newlyweds -Just look my photos))) Its all about Your stories of love ))) My work experience is about 10 Years)) and hundreds of happy couples. See You on Your wedding))

Read More
1 Real Recommendation
We consider it as luck to have Anton with us on our wedding day!
Photos of our special day are much more than just a pretty pictures of the beautiful people. All the photos have a story behind: they are filled with pure naked emotions, covered with atmosphere of love and total happiness. Care, smiles, tears, excitement of the ones you love... Seeing all these precious moments being caught on the photos - it is more than you can dreams of.. Fleeing seconds of the emotional storm that was on the wedding is magicaly caught for us in the amazingly talented pictured of Anton.
More than that,
Read More
working with him was easy, because it never felt like work, it was time spent with a professional who understands you, your emotions, who lets you BE in a moment and lets you enjoy each and every minute of your special day.
If you are looking for a way to make your day memorable with all those tiny detail - don't hesitate. Anton is your right choice!
- MARINA + ANDREY - April 14, 2018
4 Real Couples