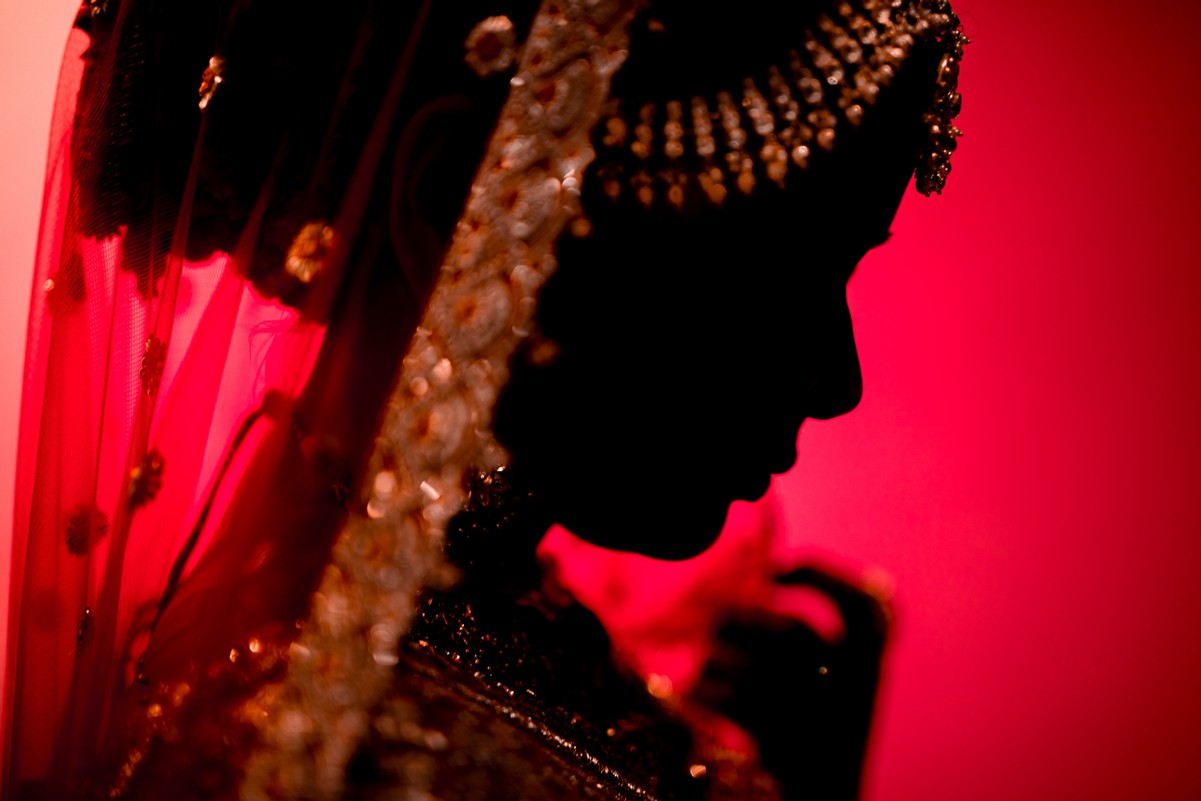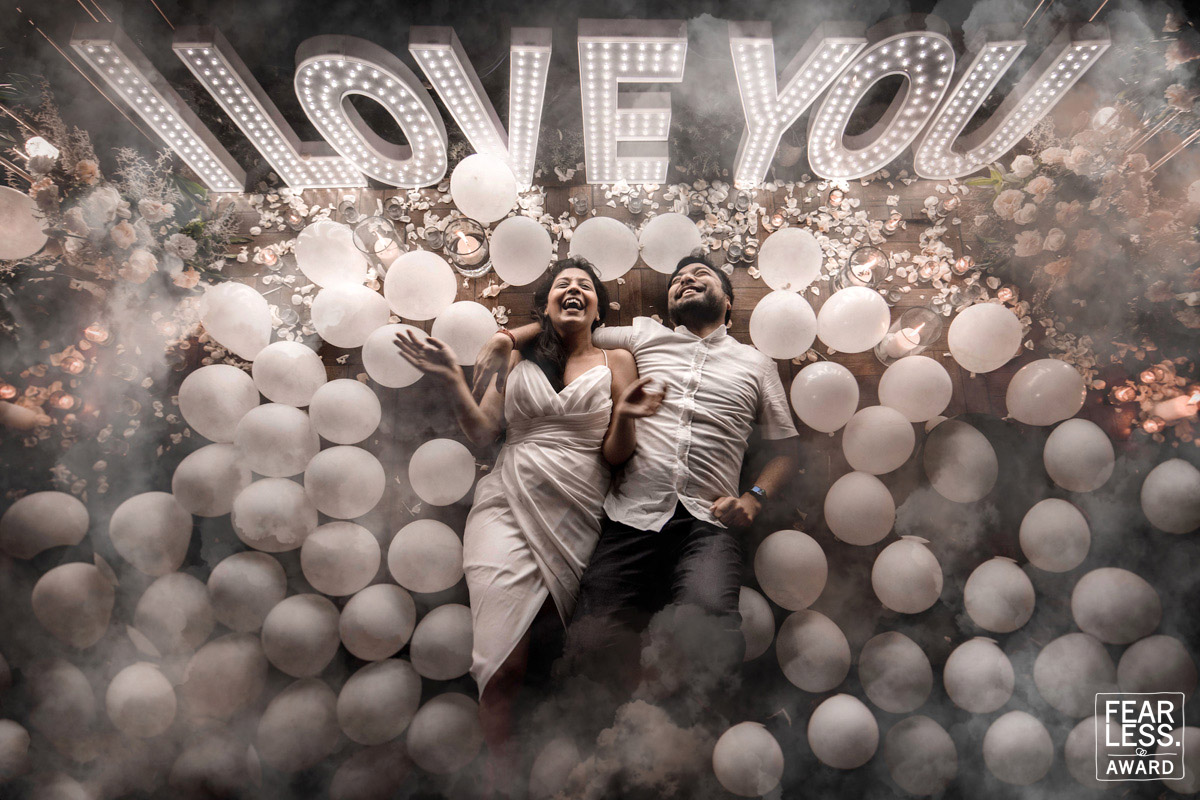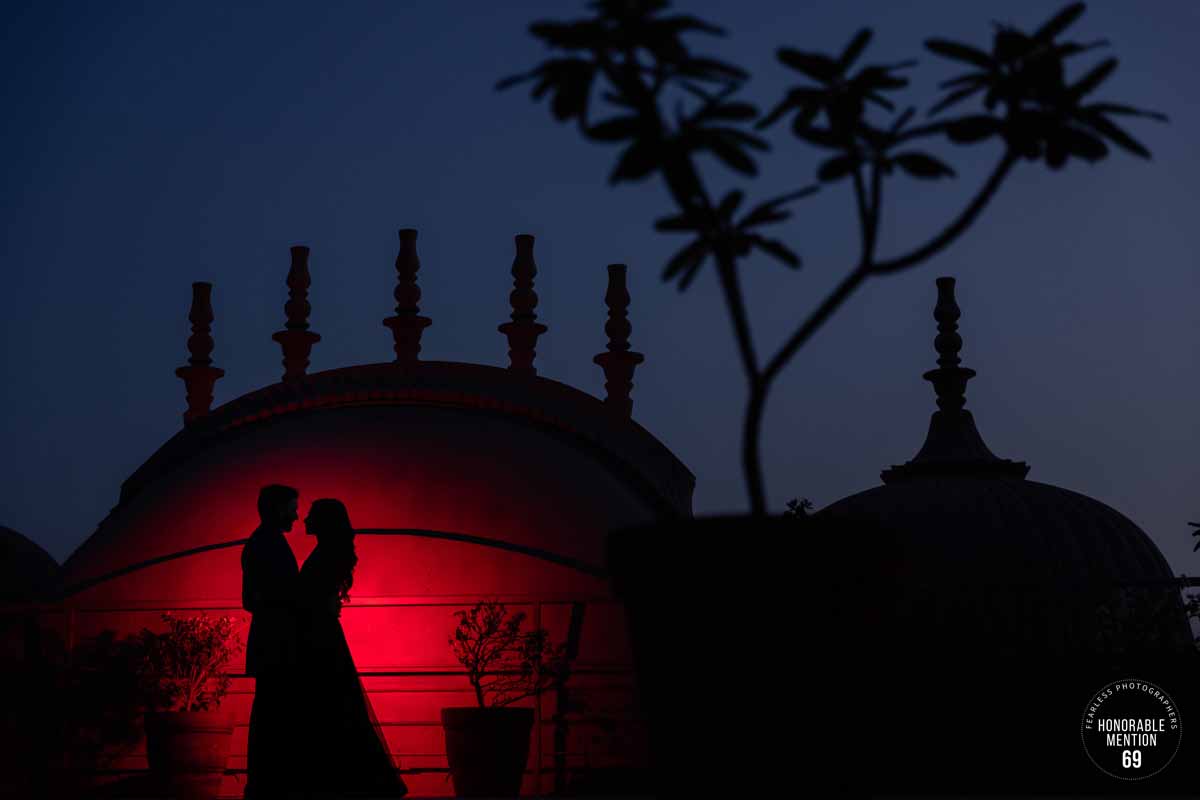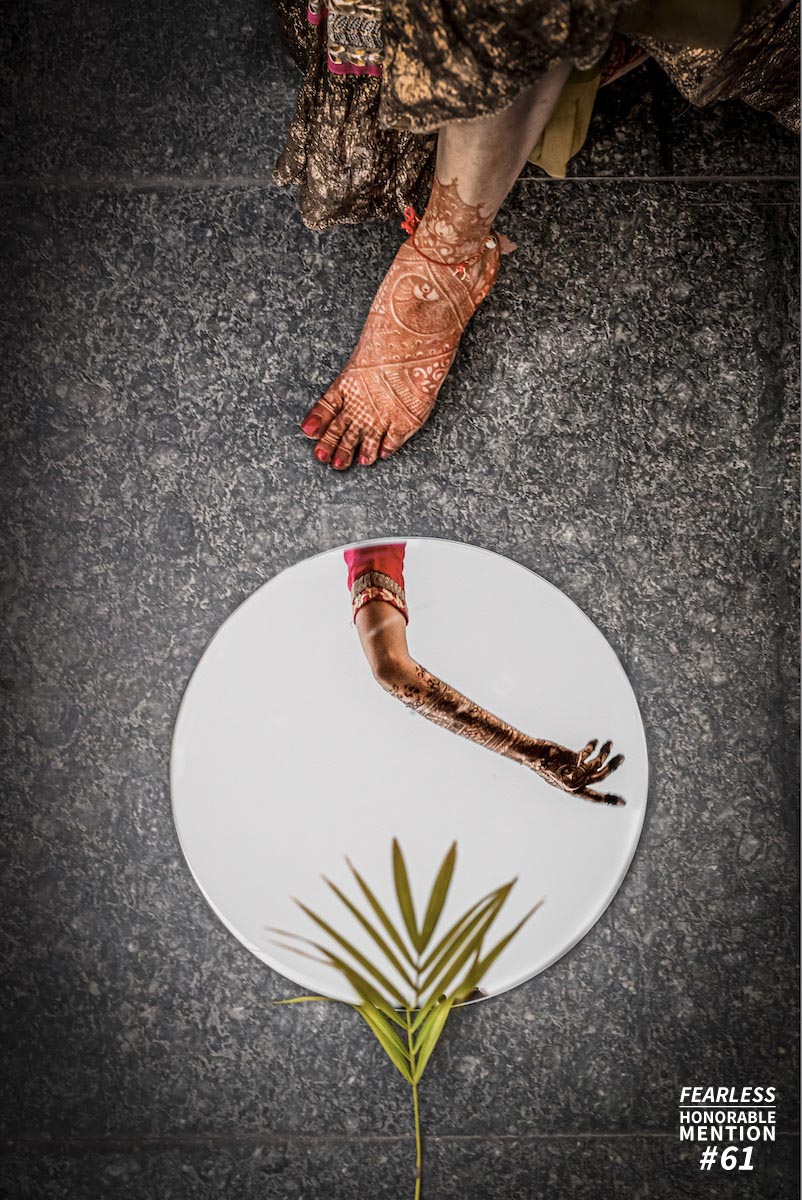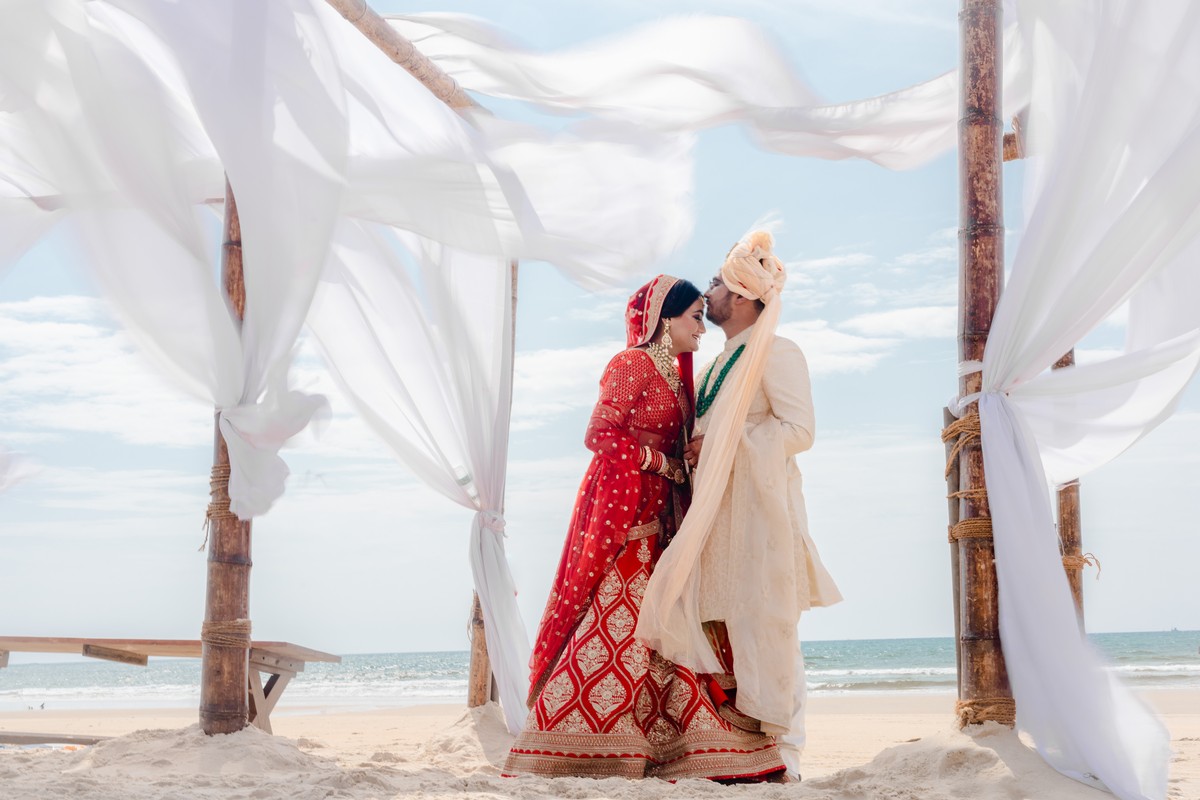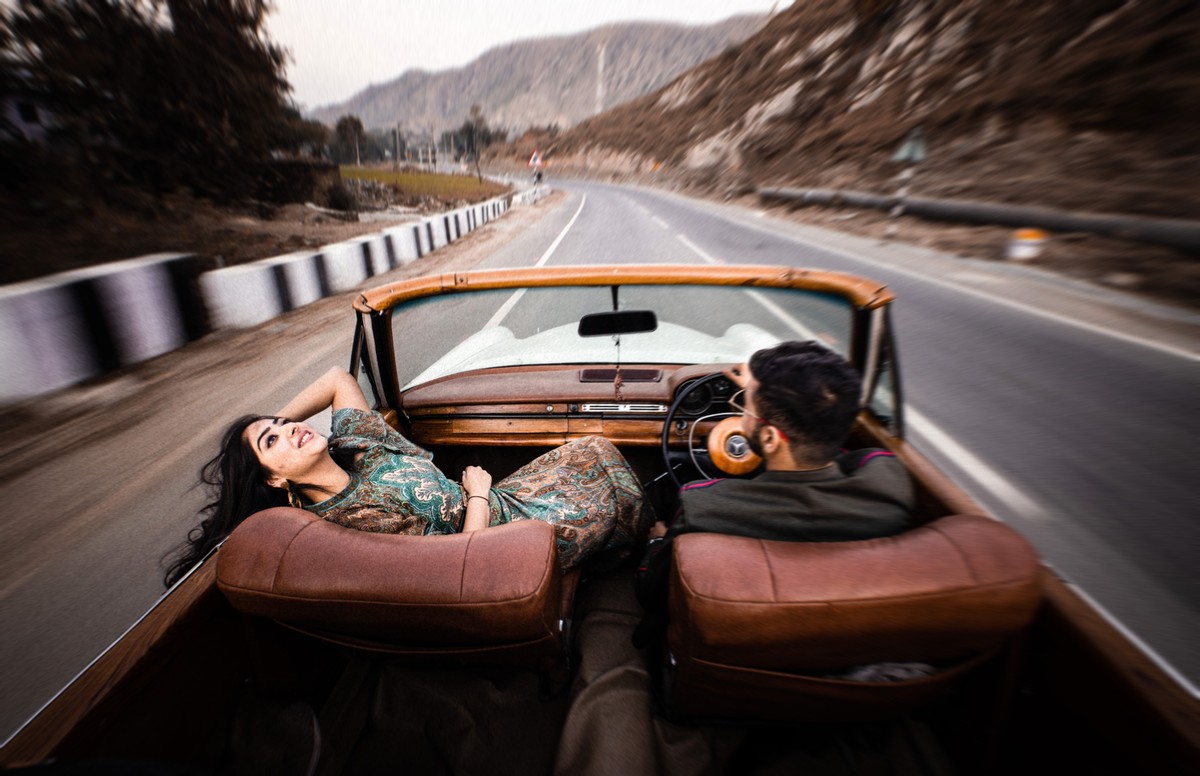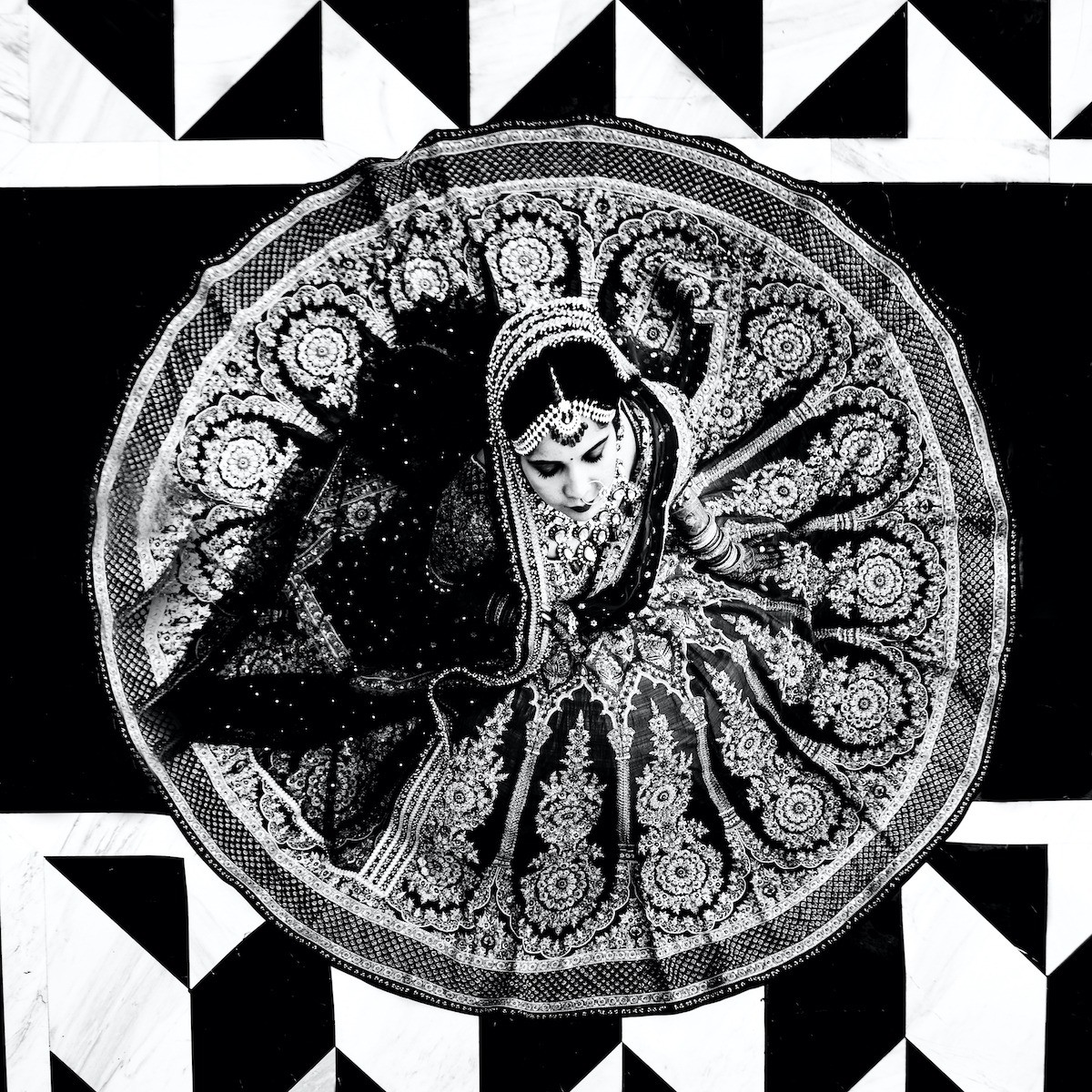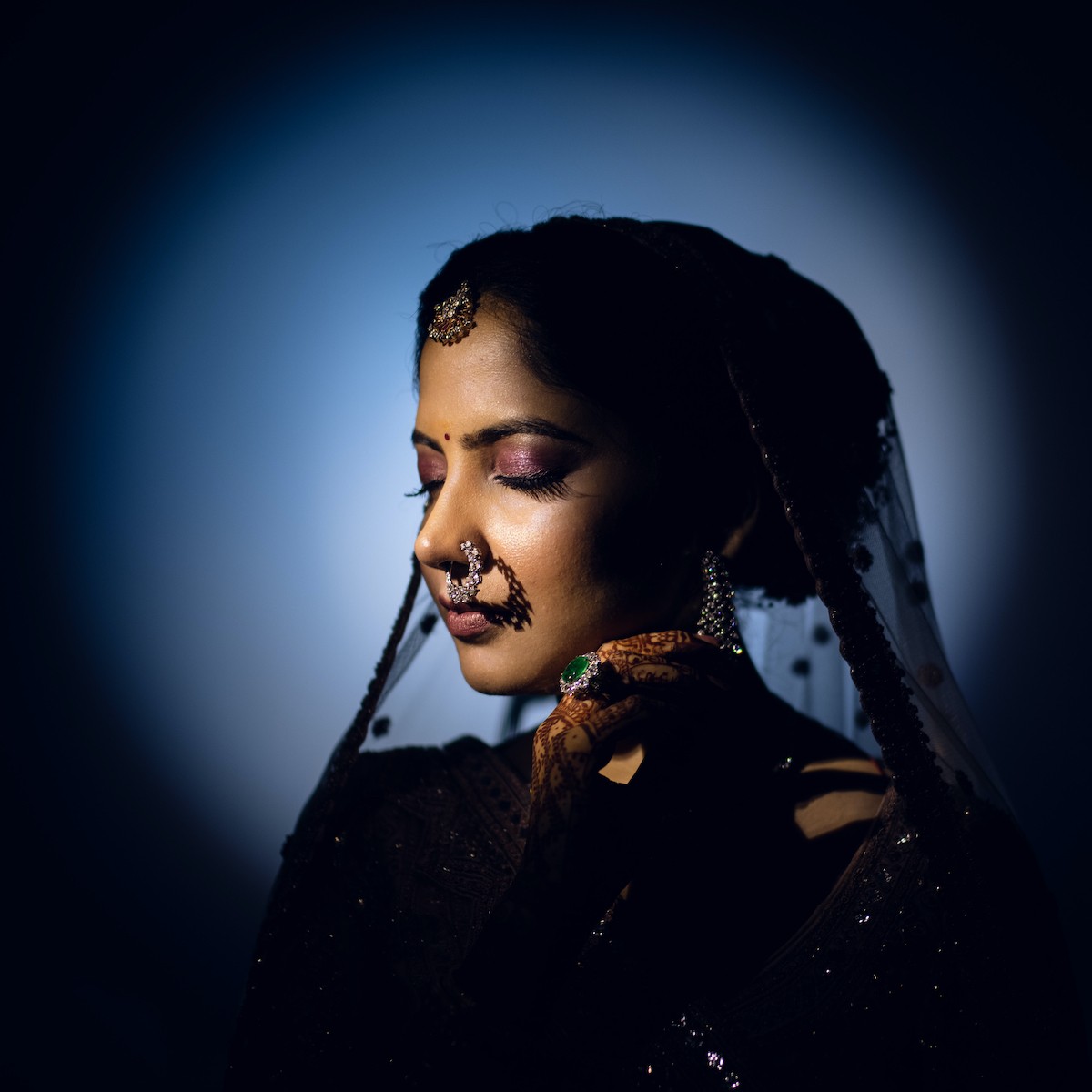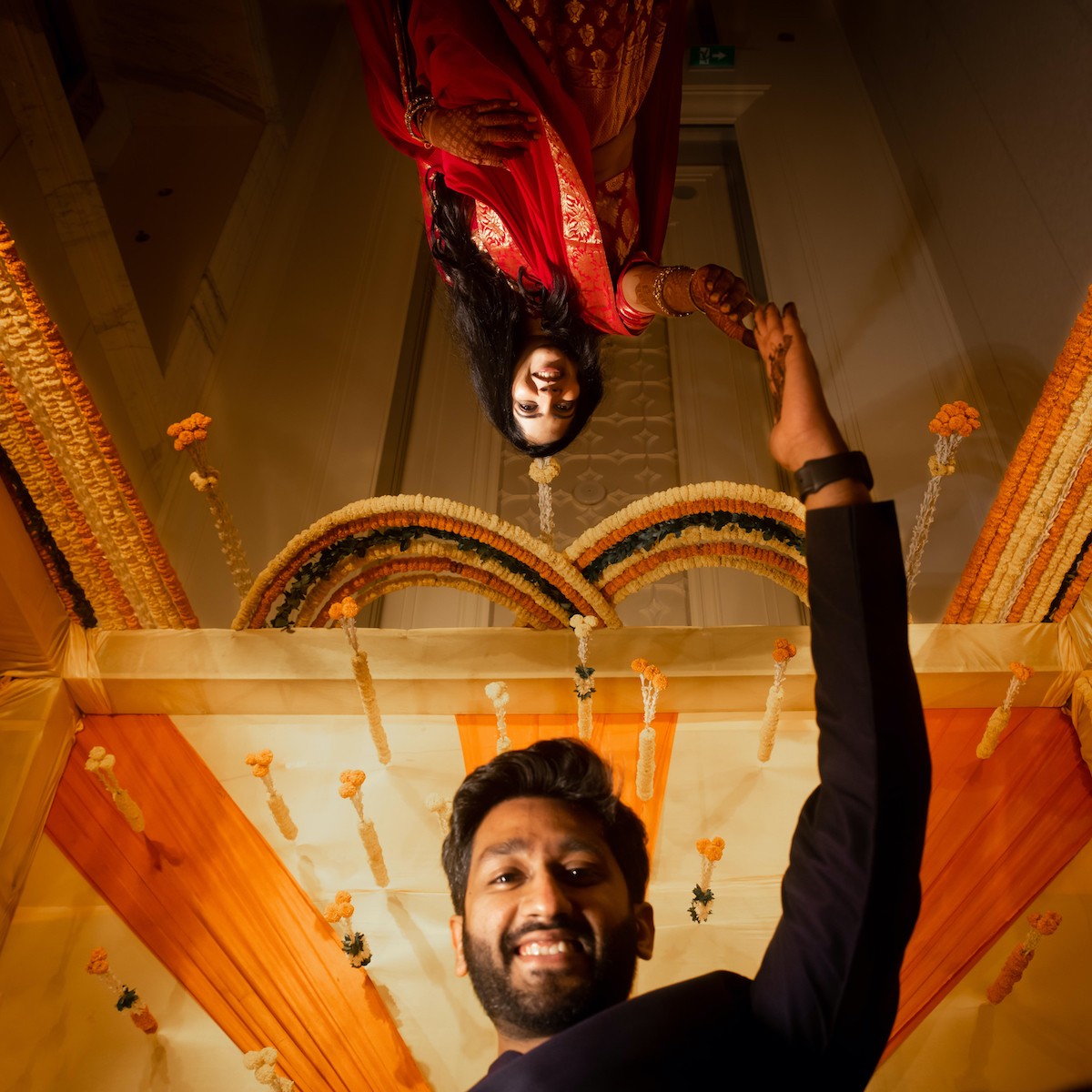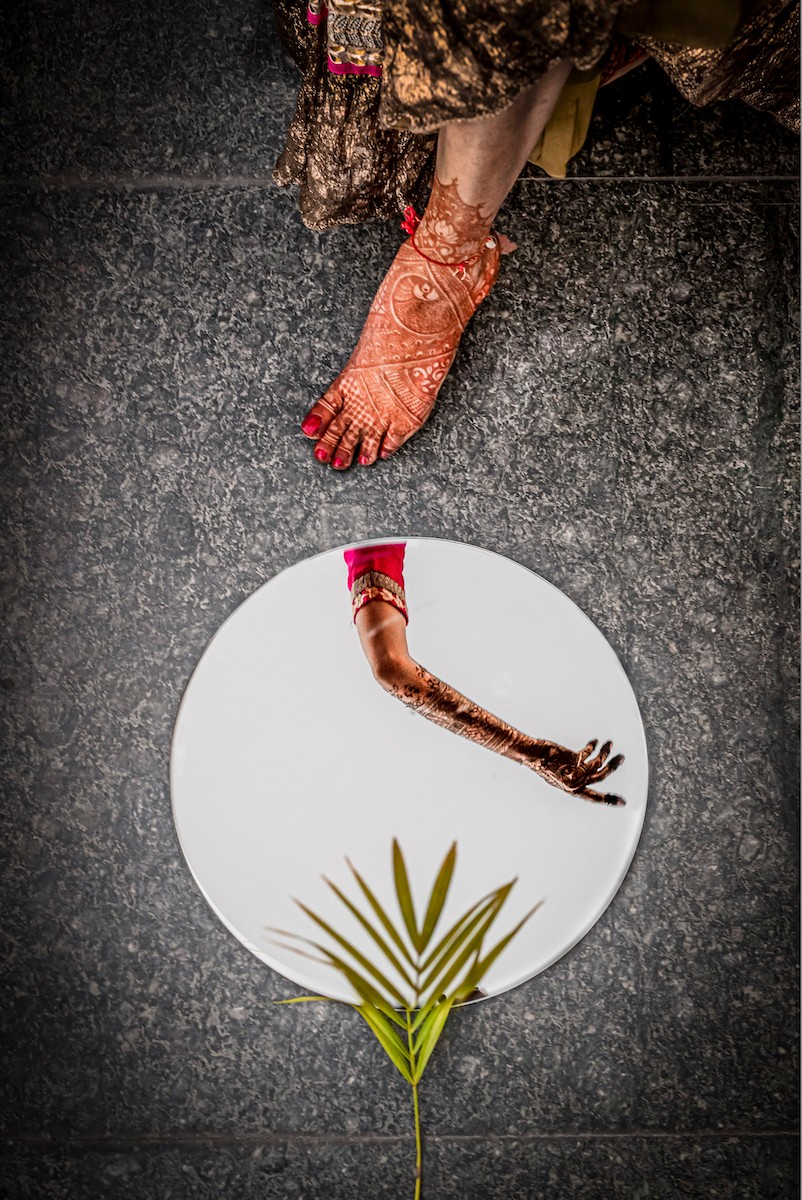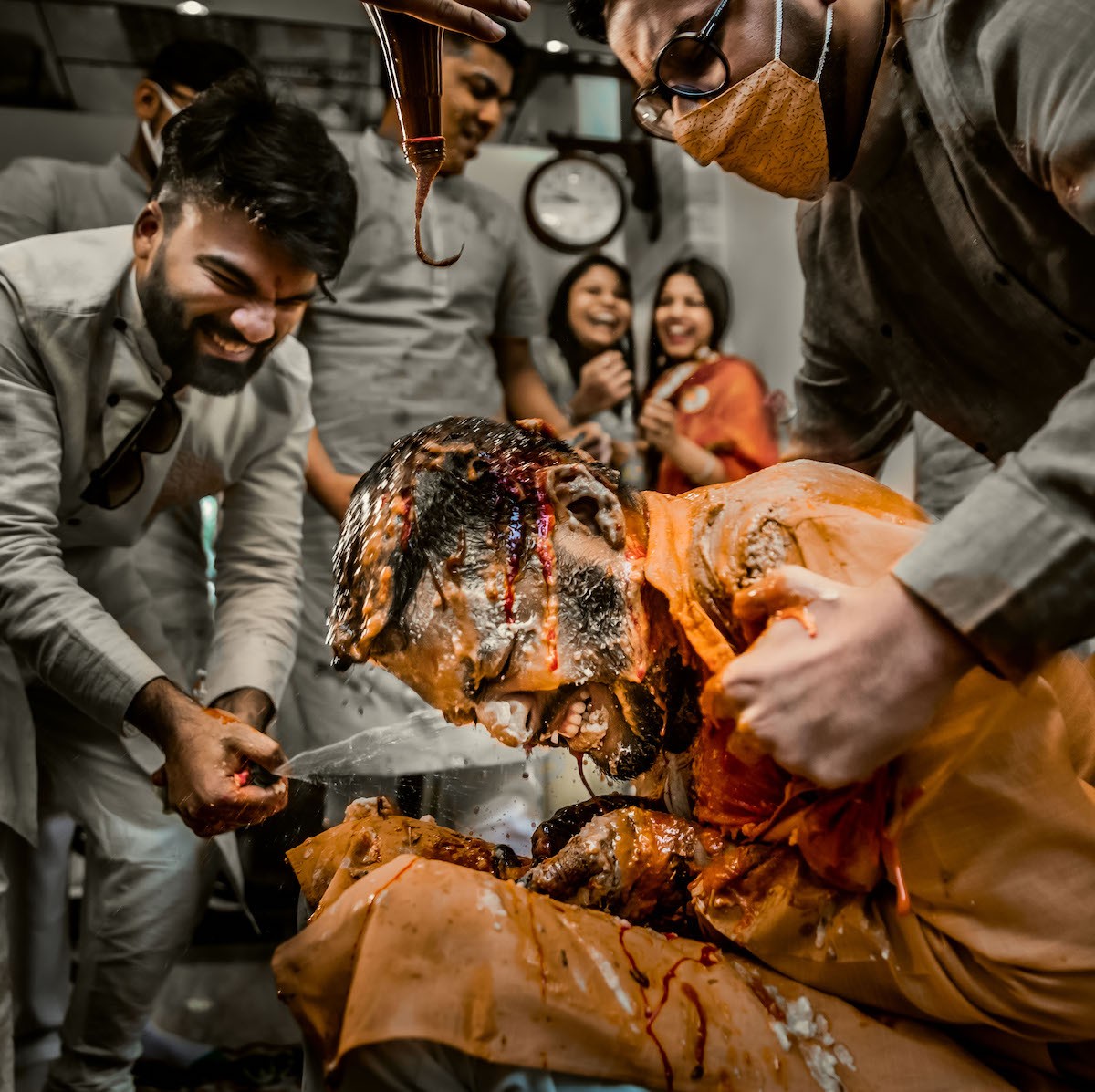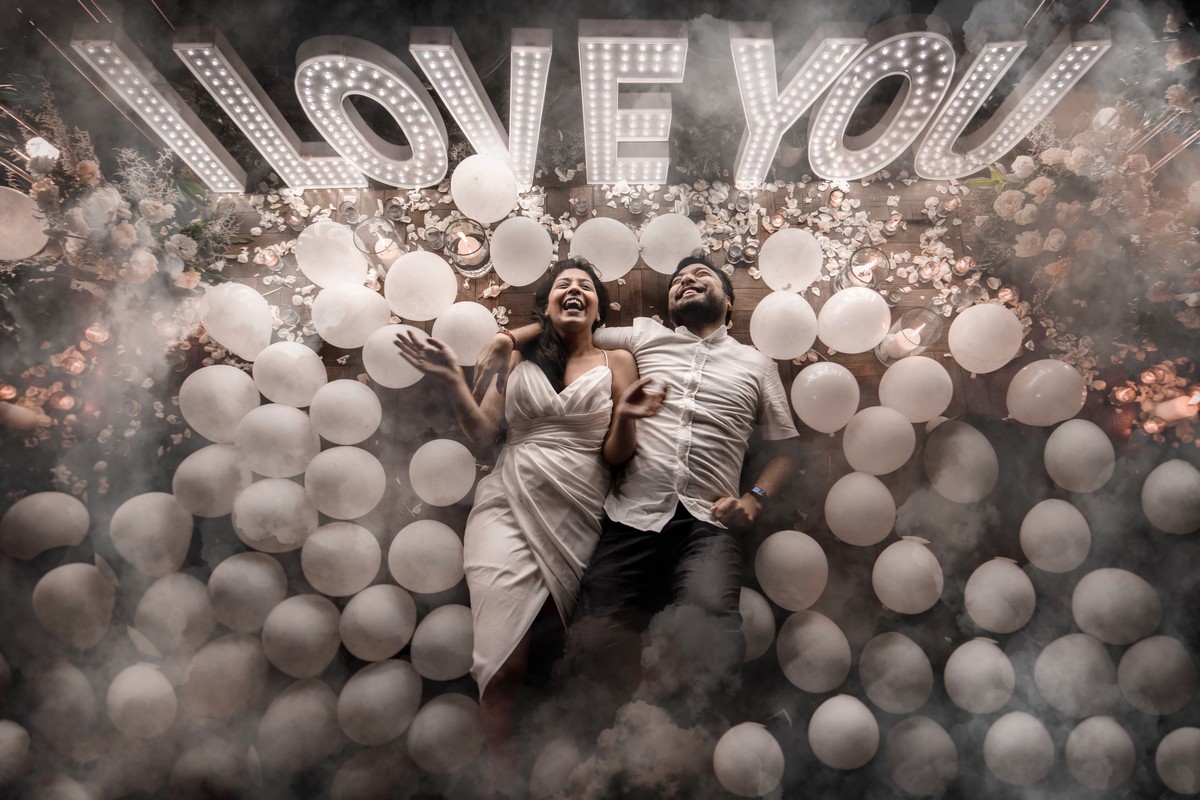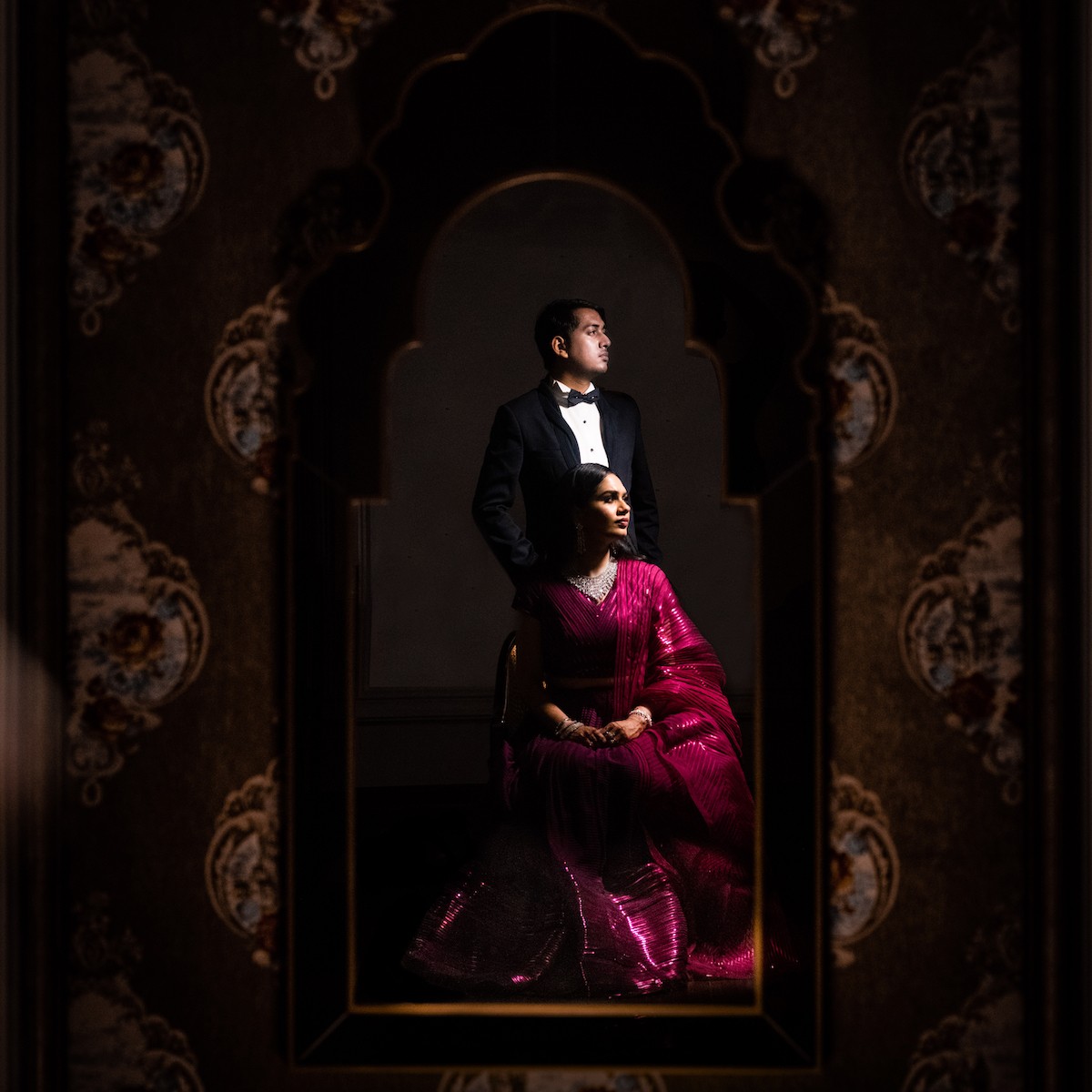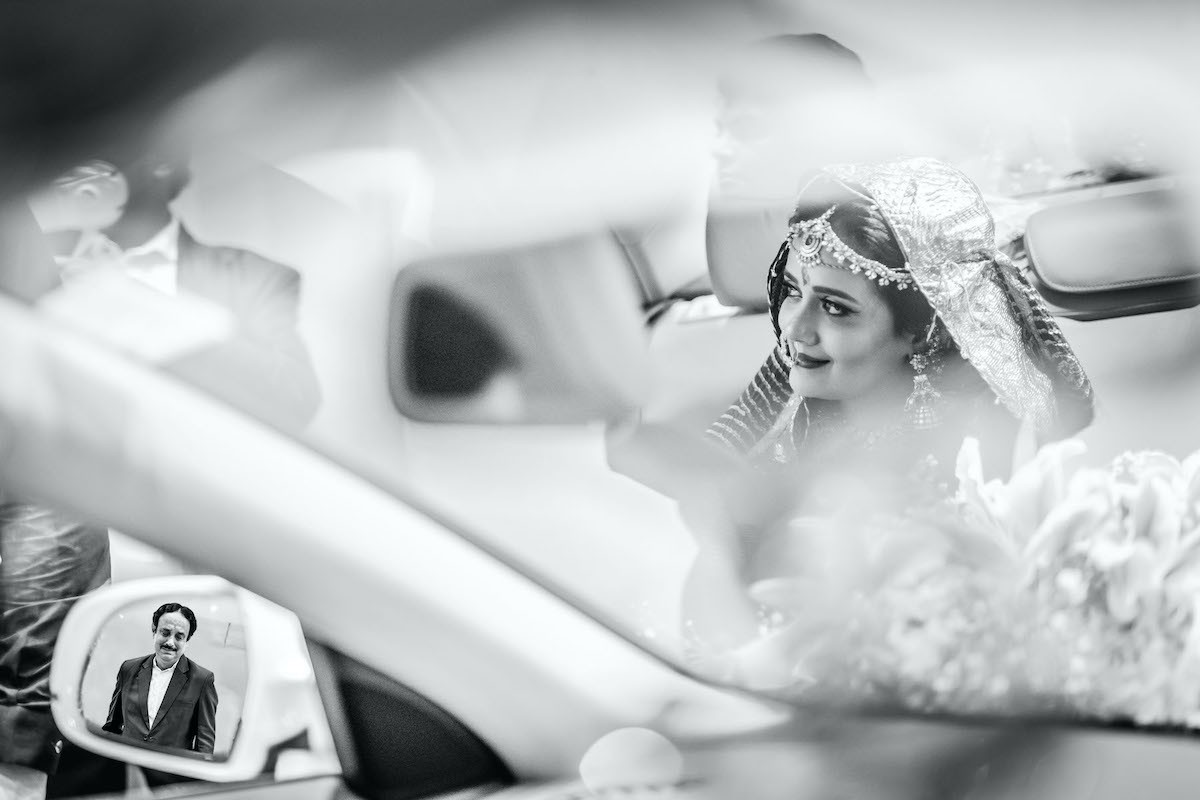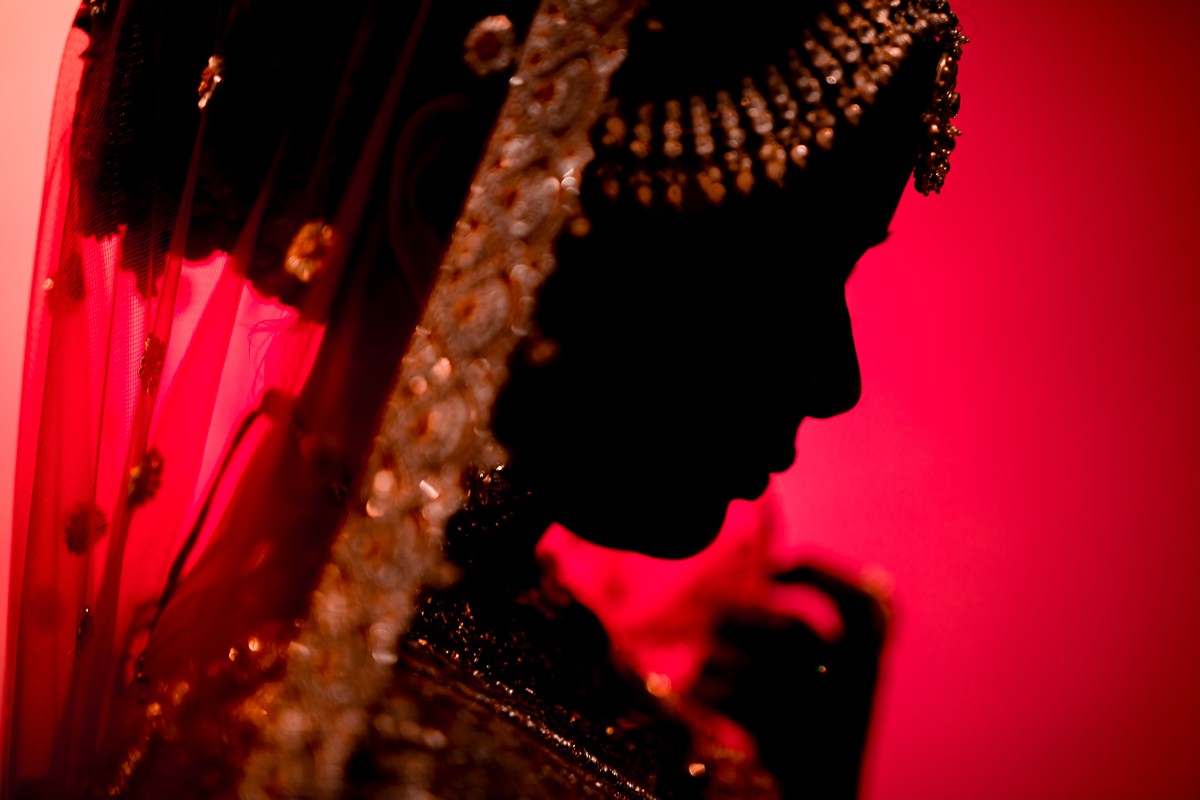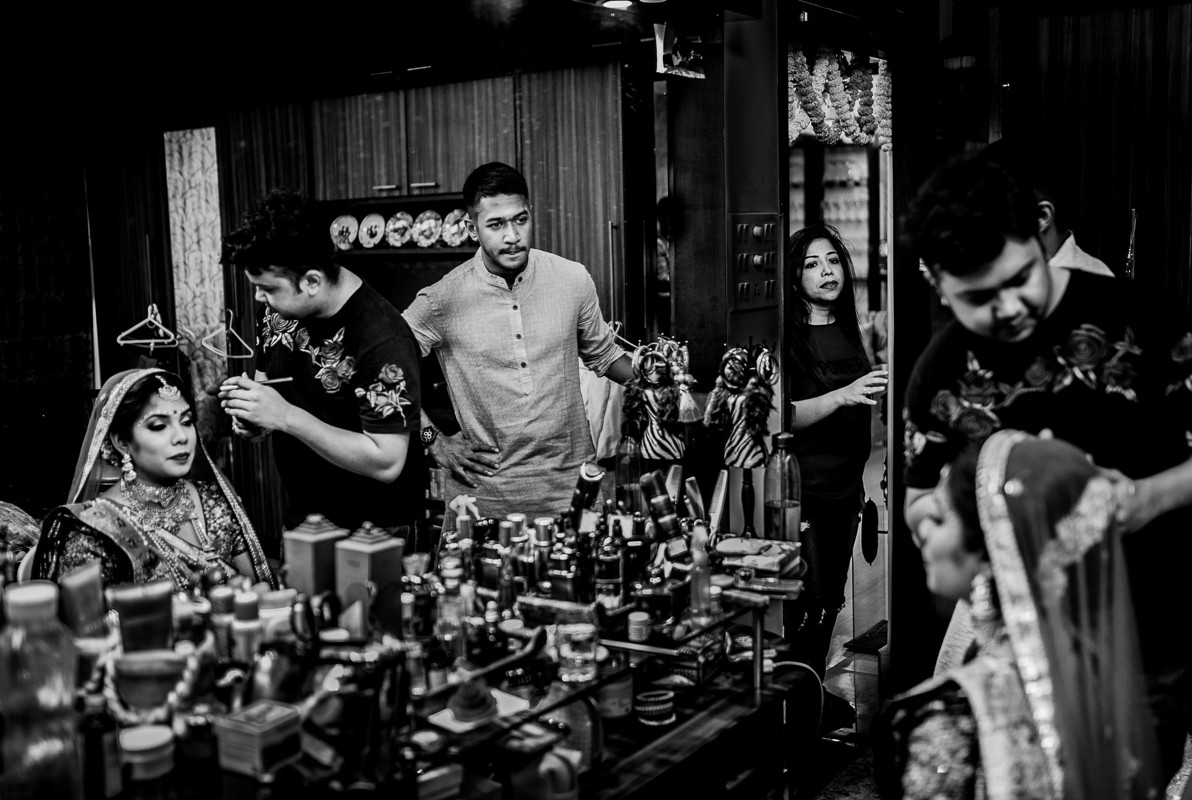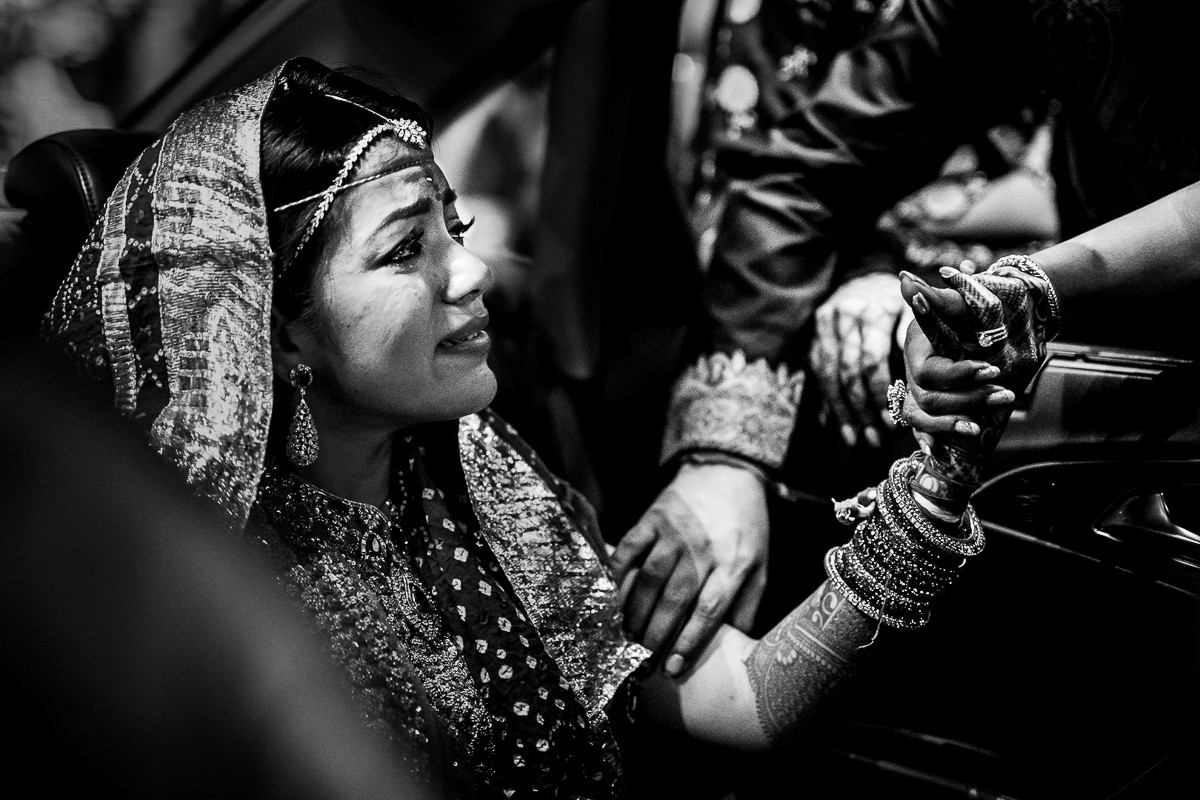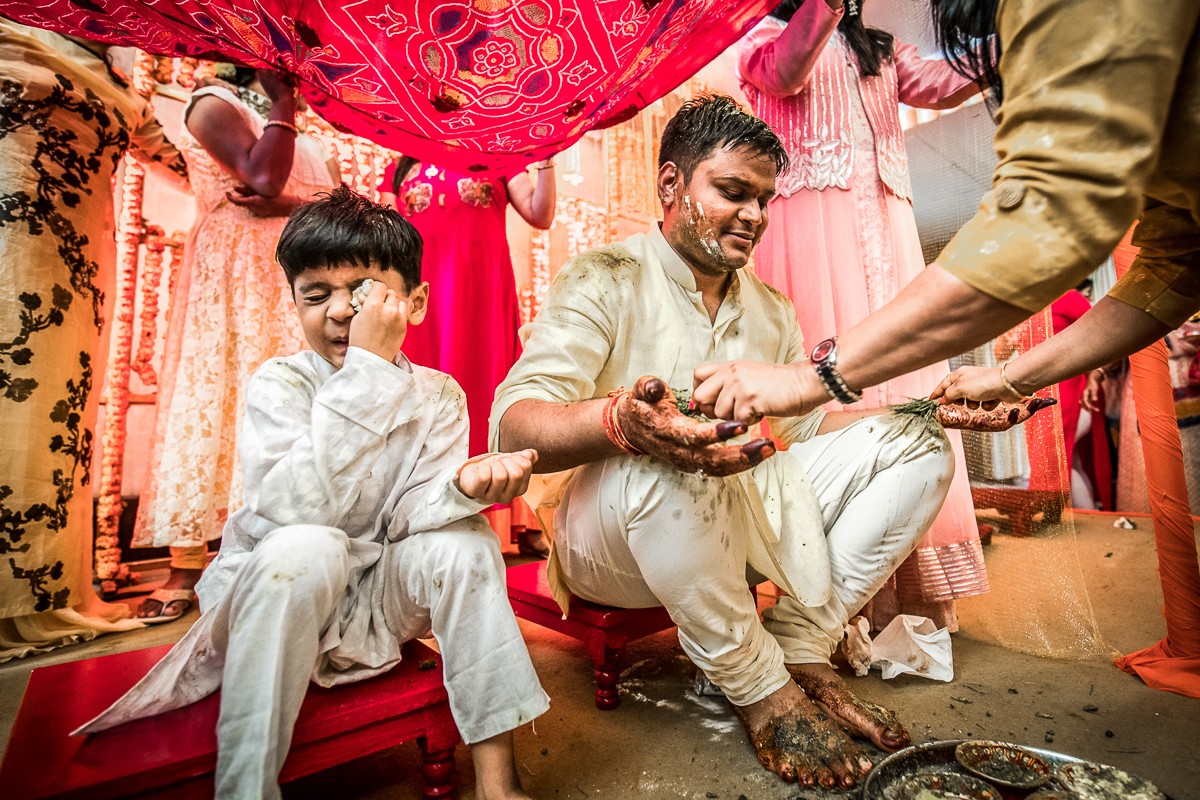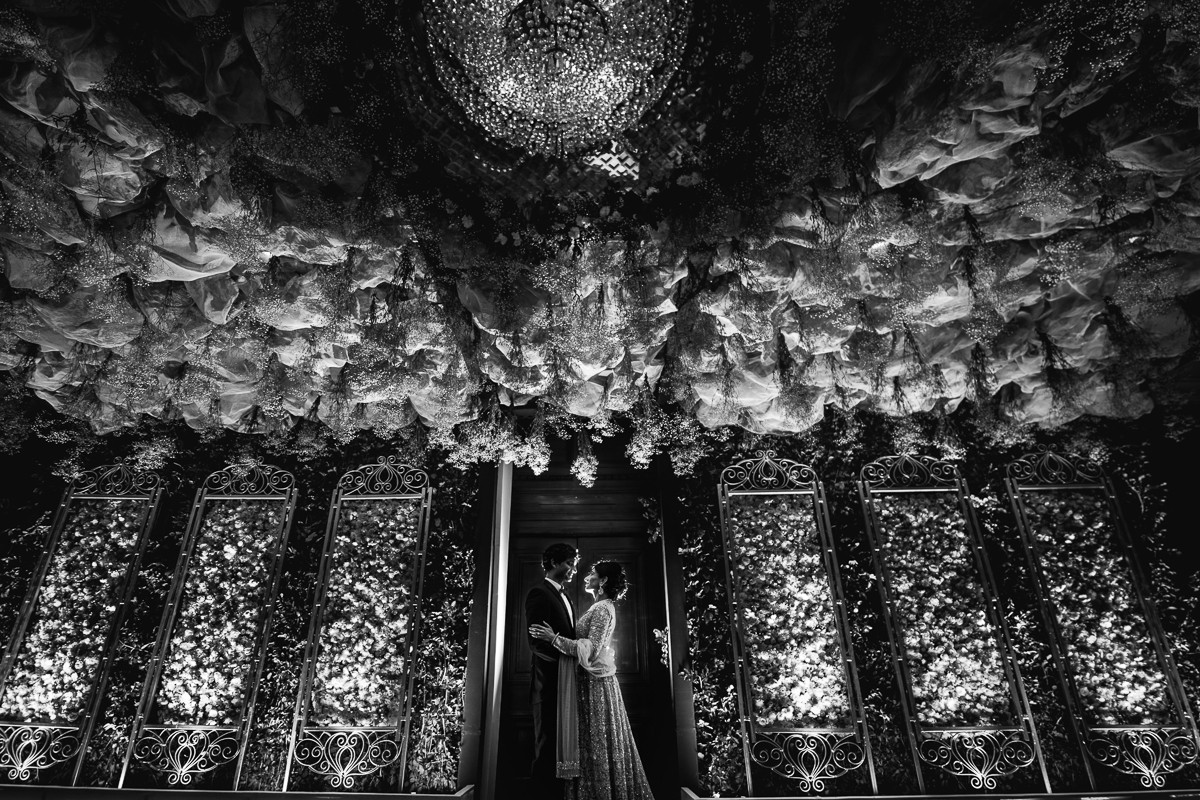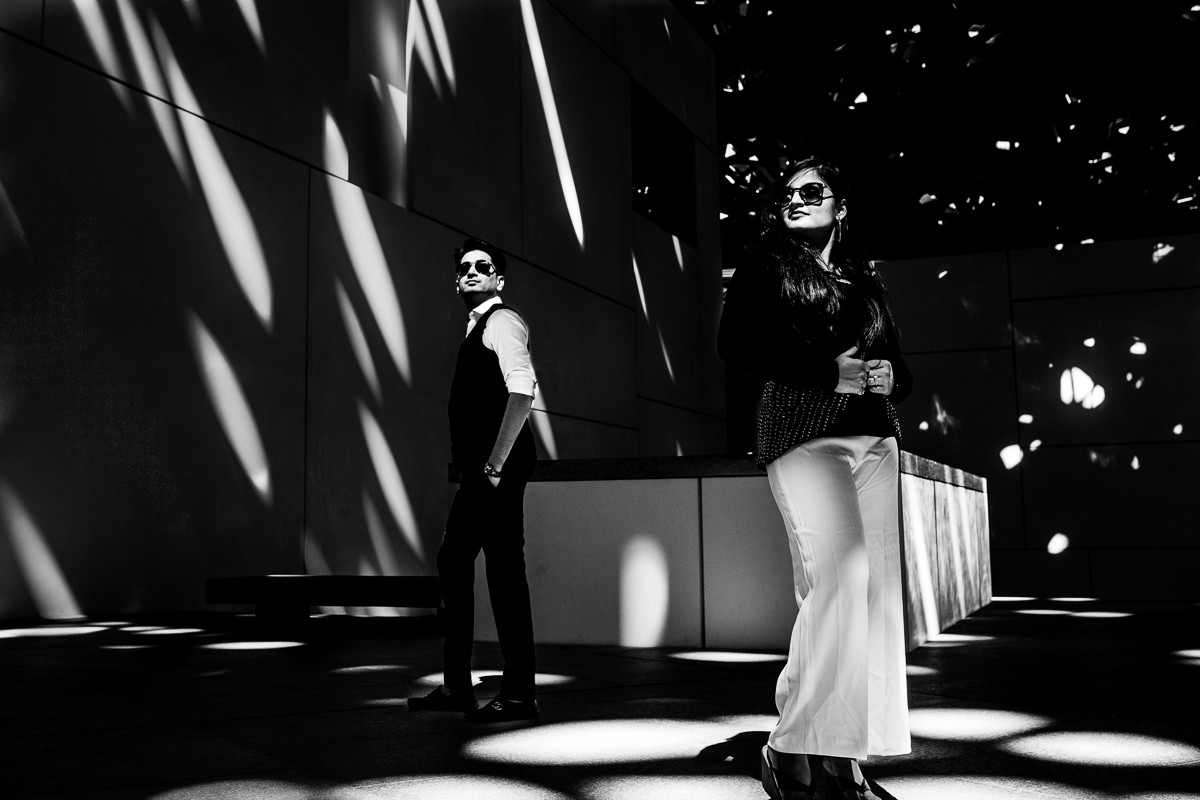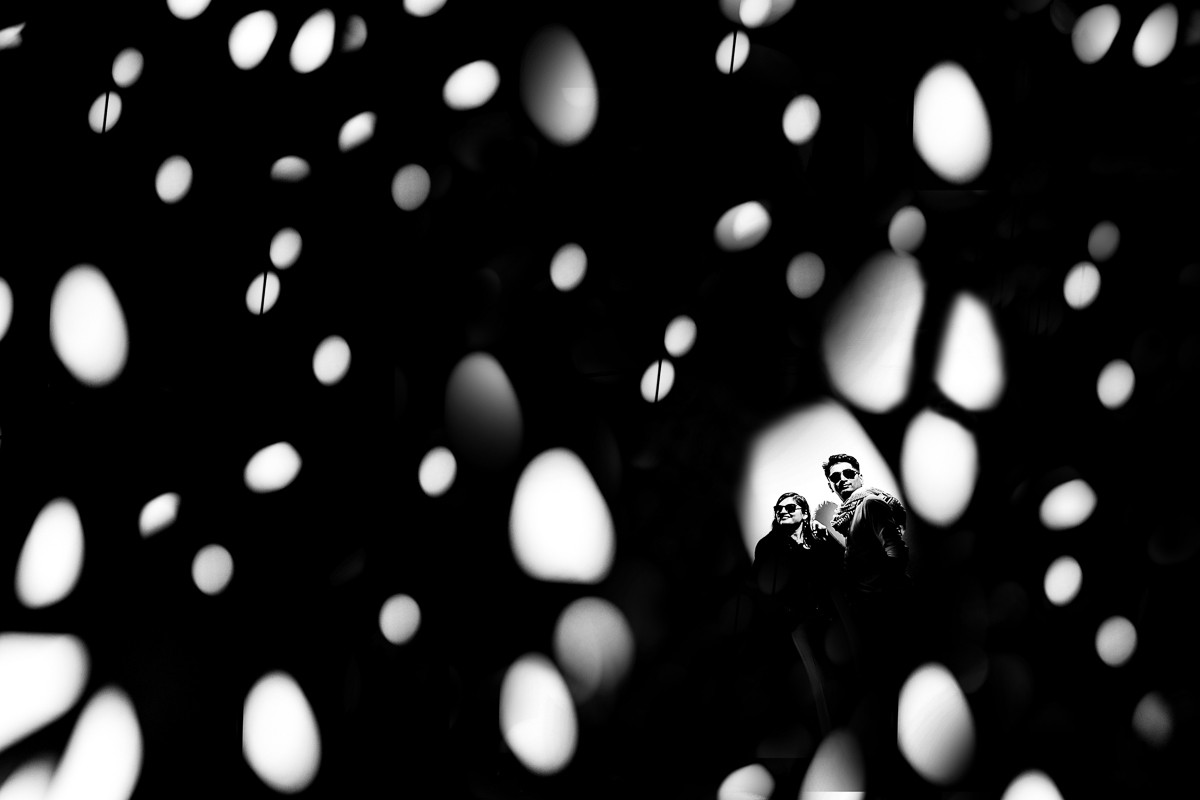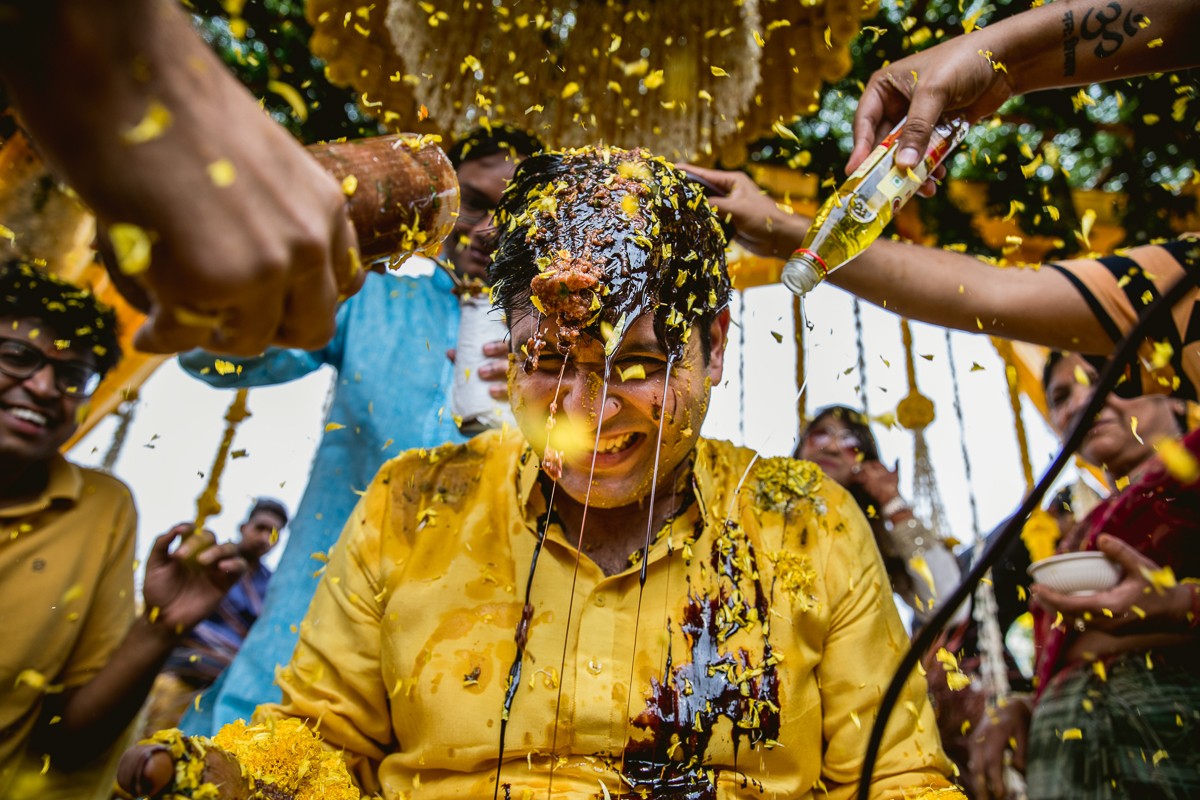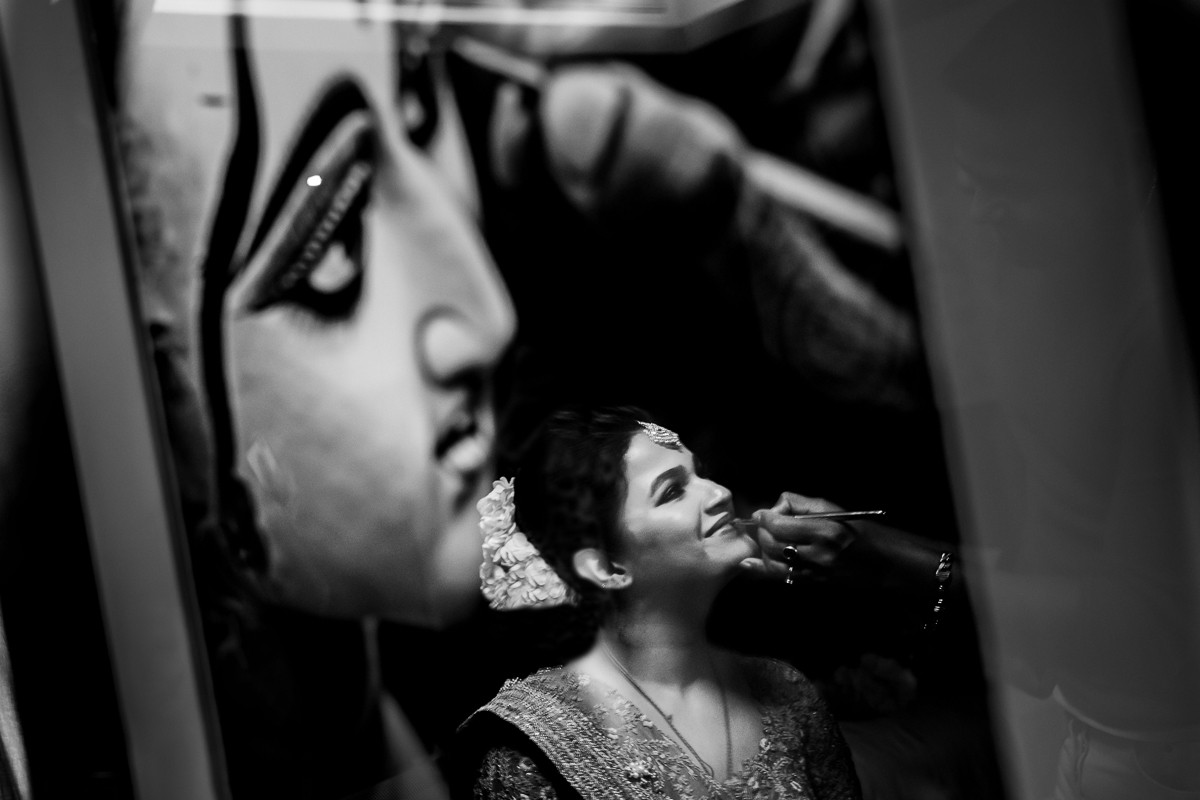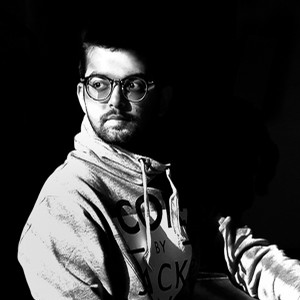 Ronak Gadhia
CONTACT
1 Fearless Award
For me, photography is not just a profession, it's a way of life. When I'm shooting, I'm in a meditative zone and in unison with the celebrations around. For me its crucial that the bond between a photographer and the couple goes beyond the realms of professionalism. Its a camaraderie of sorts, a friendship you may say - in order to make lifelong souvenirs of their memories.

My style of shooting is unobtrusive while the event is underway, and its directorial while creating customised imagery for the clients and their families.

Every client is different, and the requirements therefore, subjective. I adapt to work with every dynamic environment to give the couple what they want - tailor made and truly customised.

More...
More Photographers in Kolkata