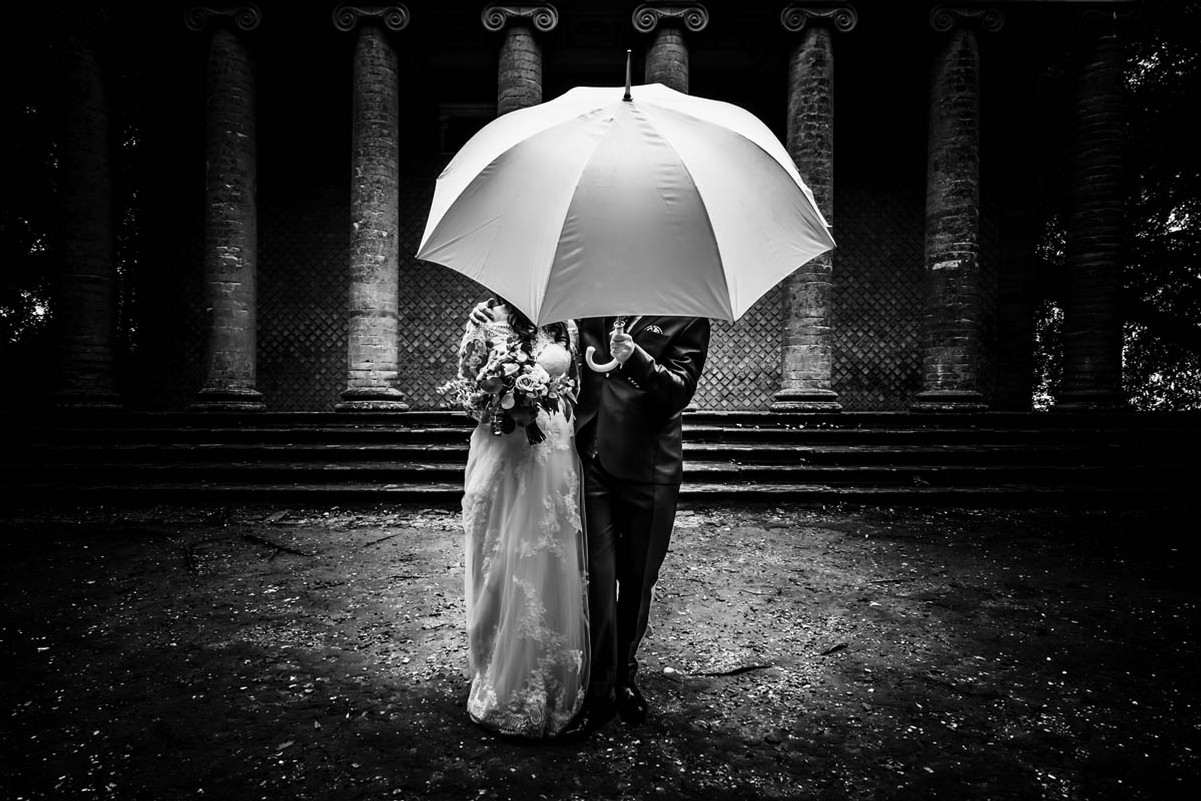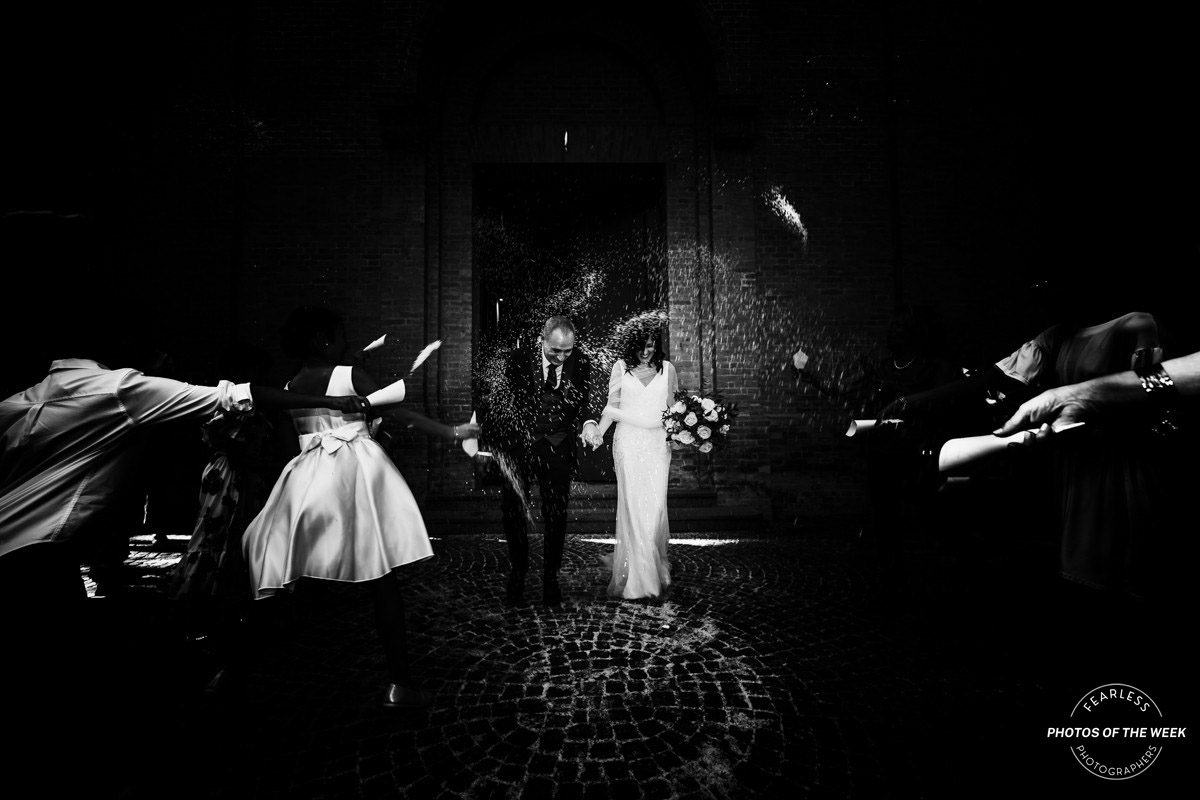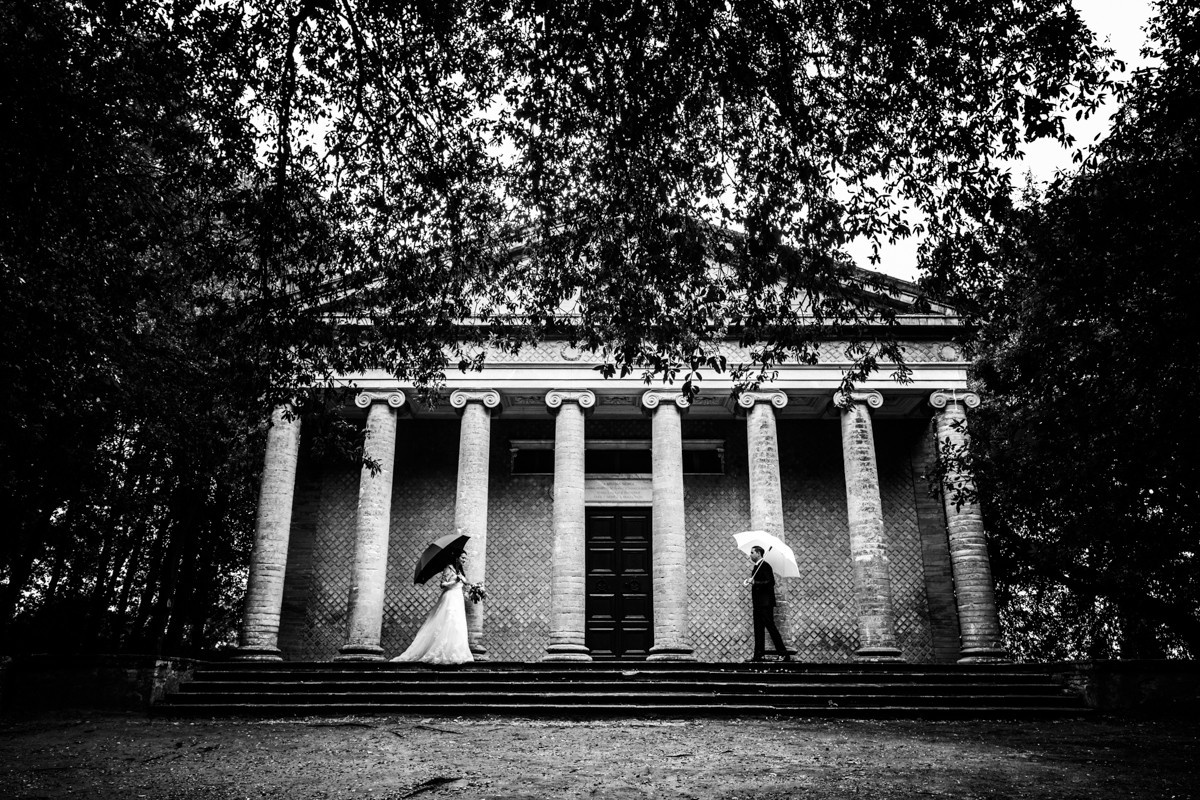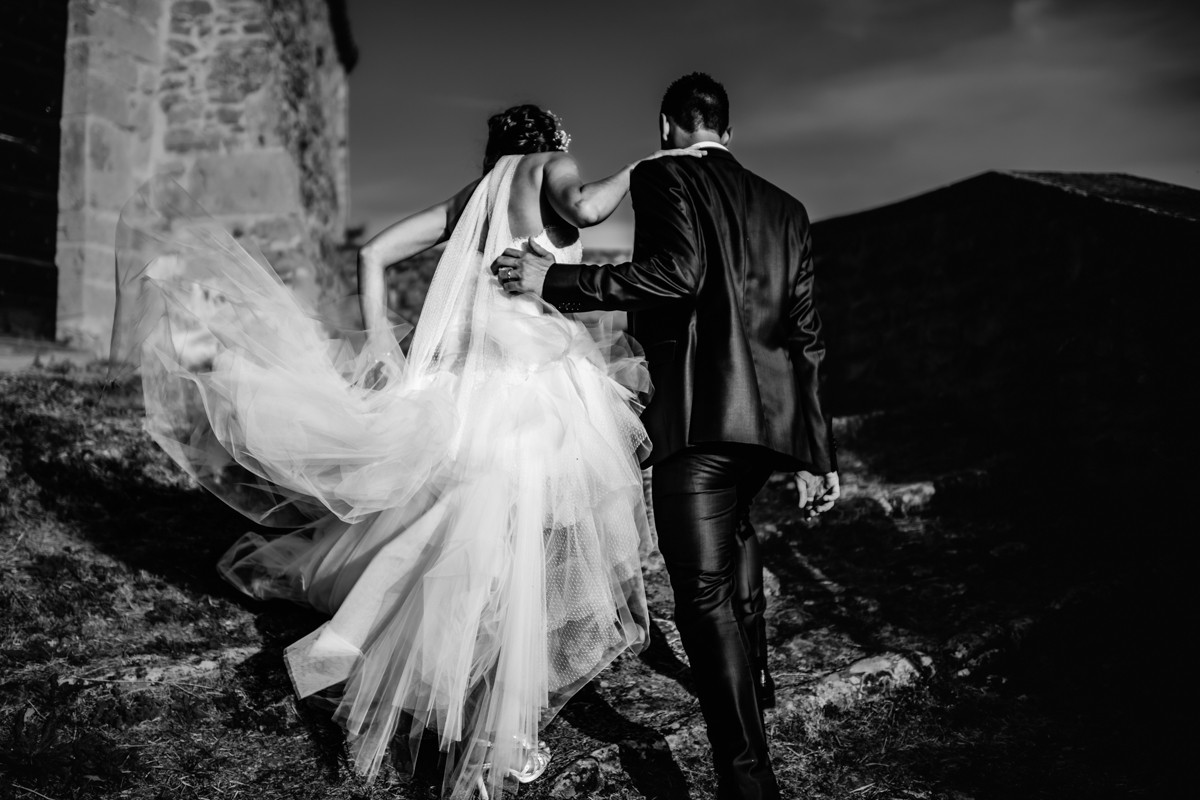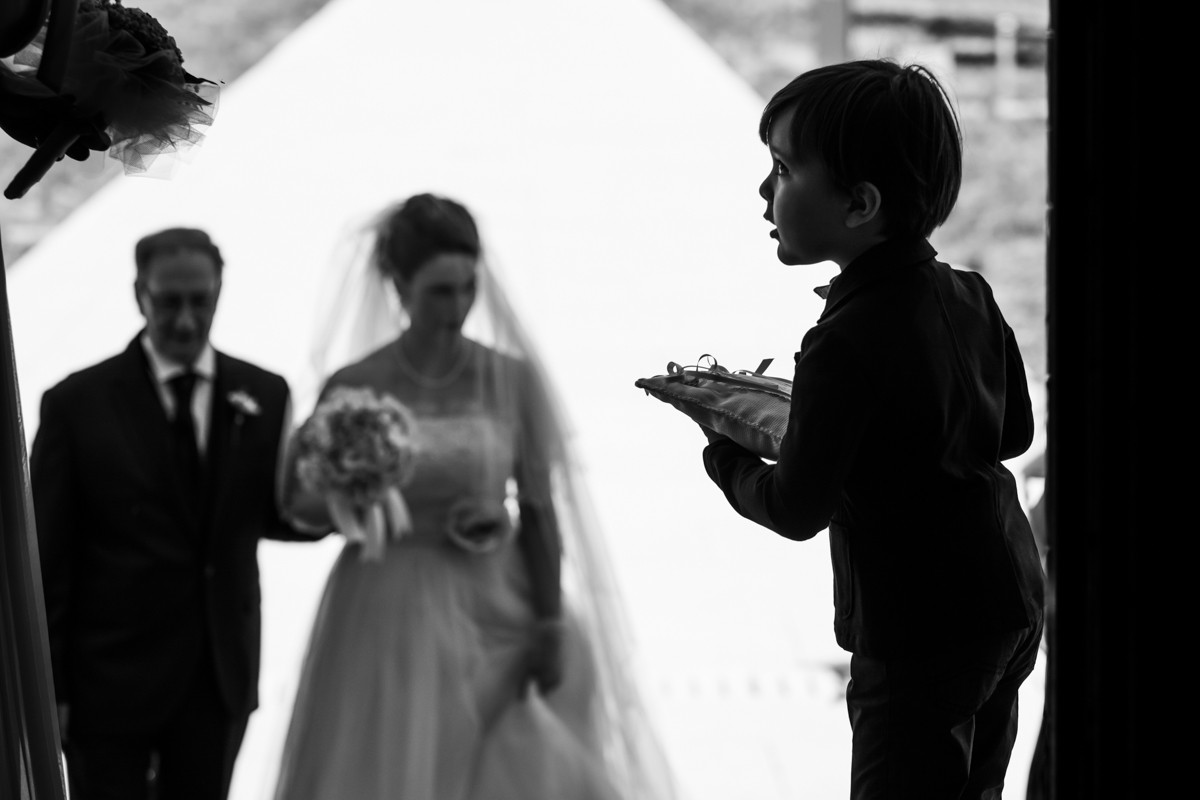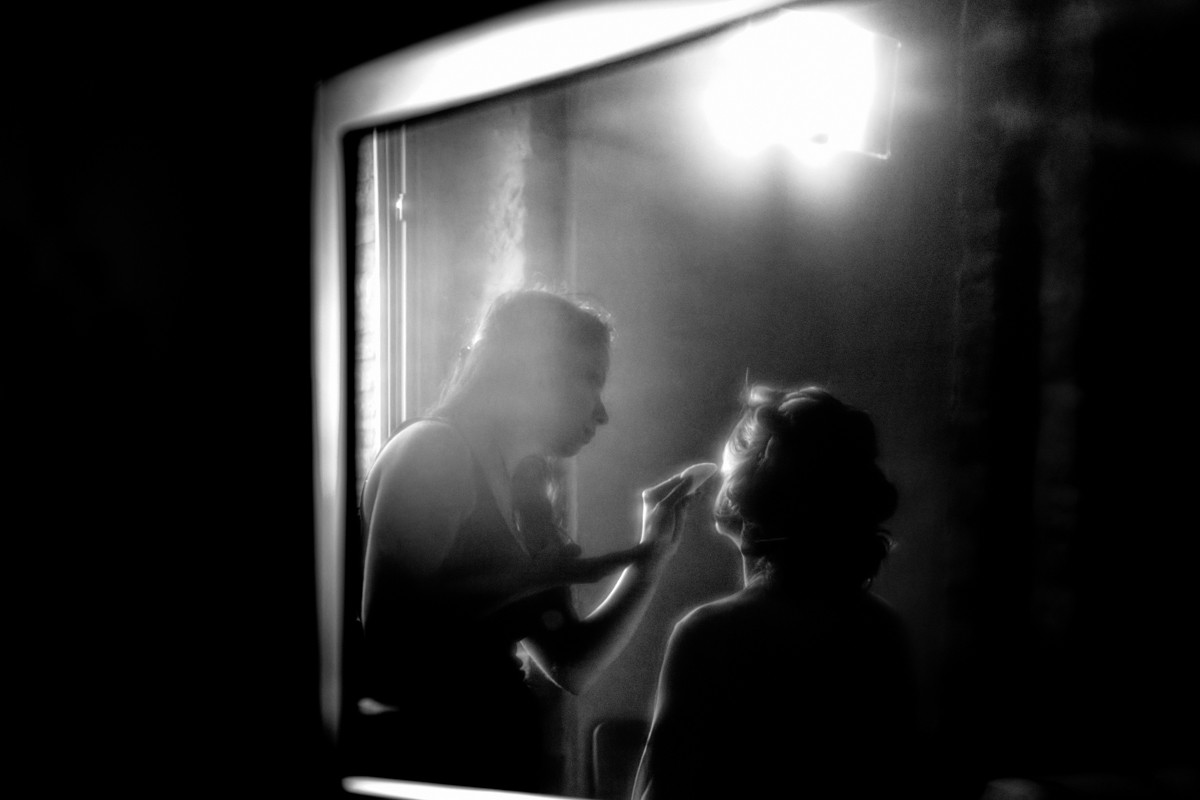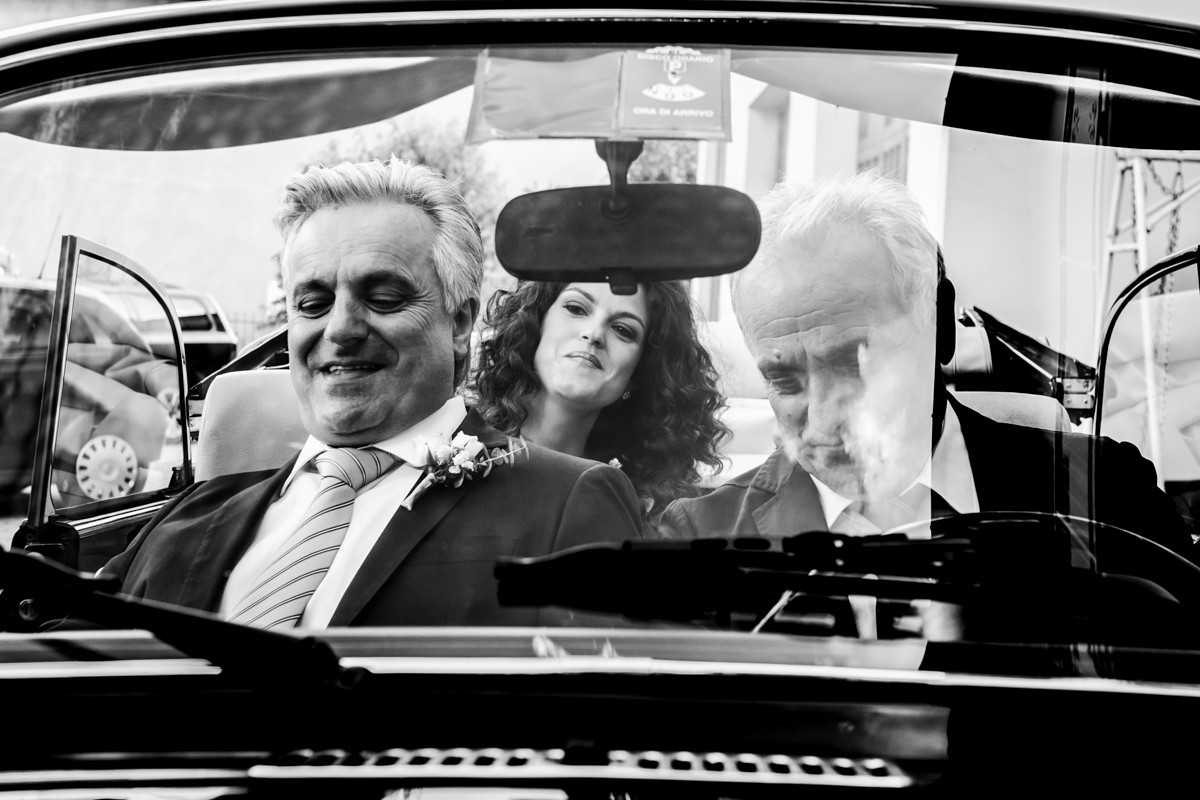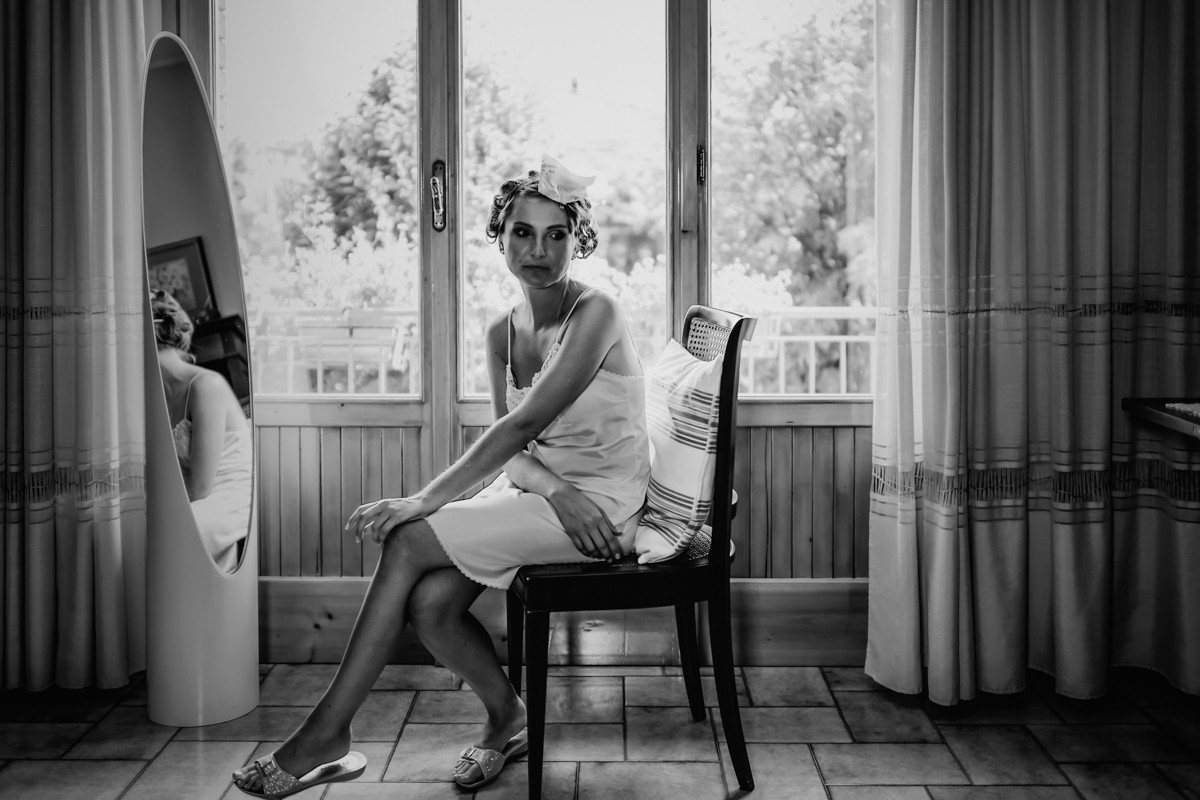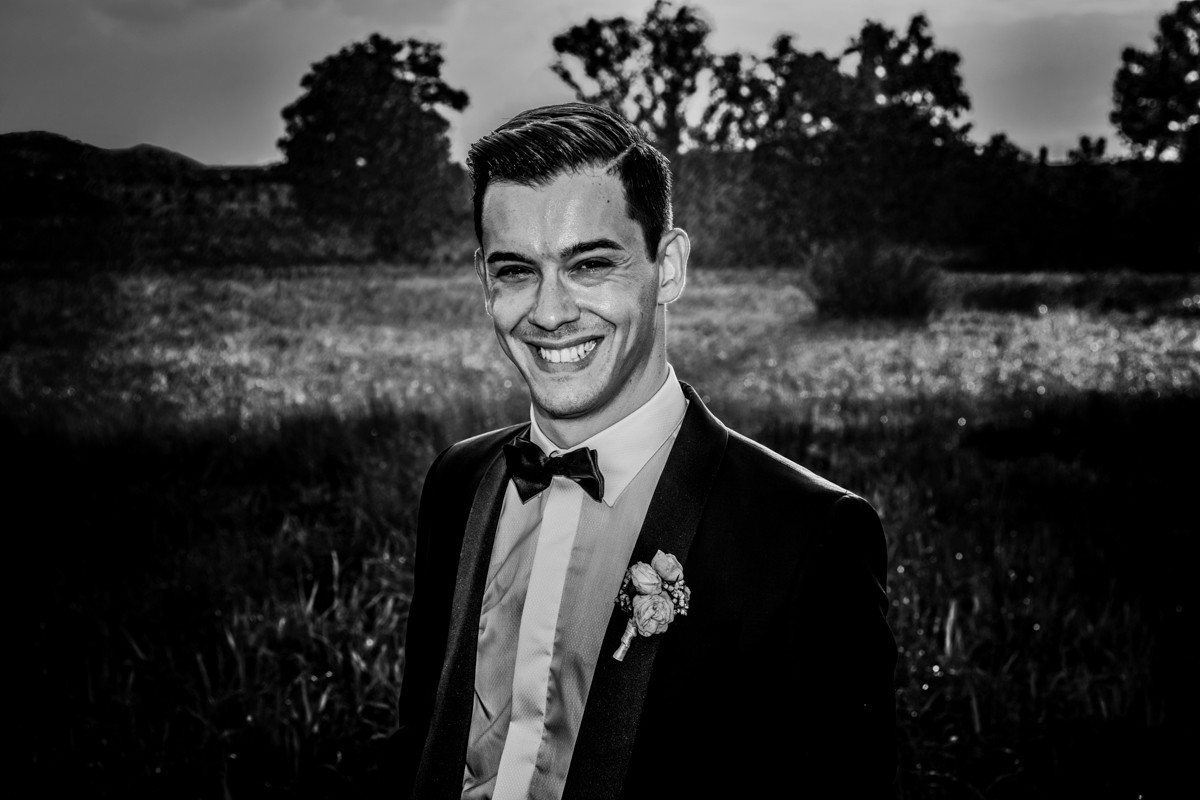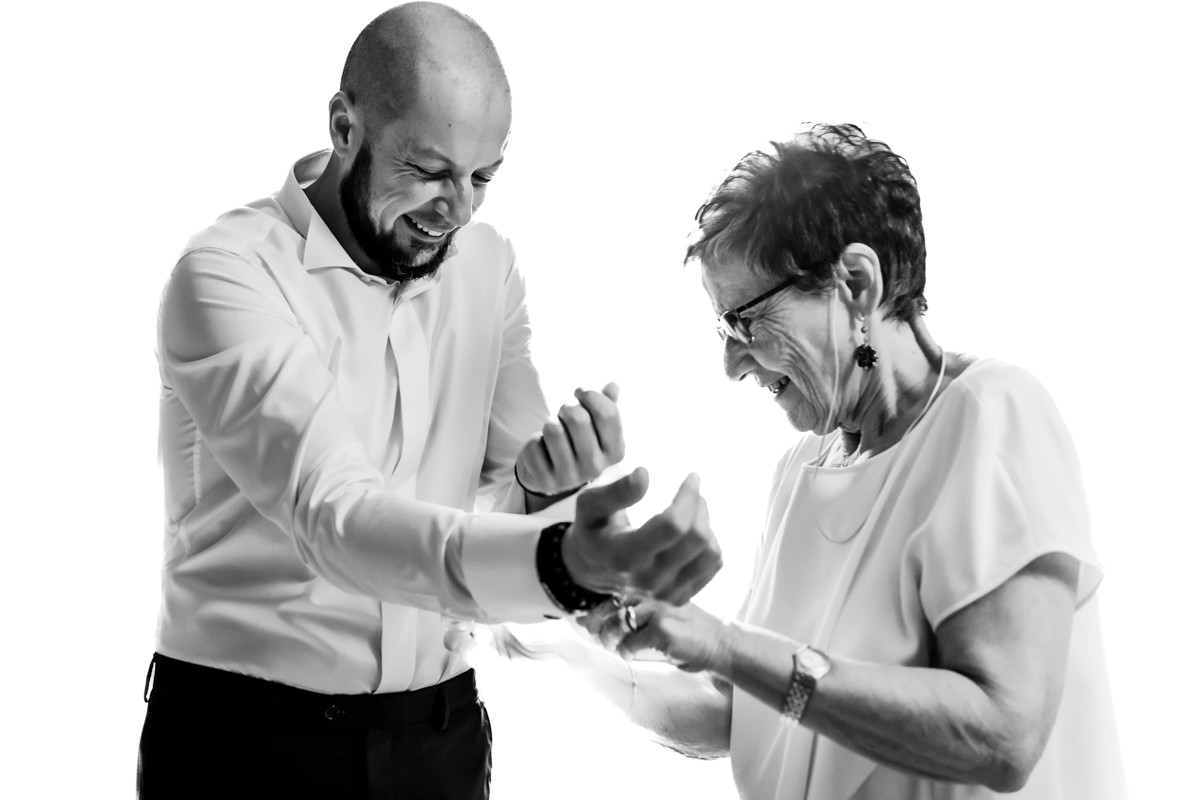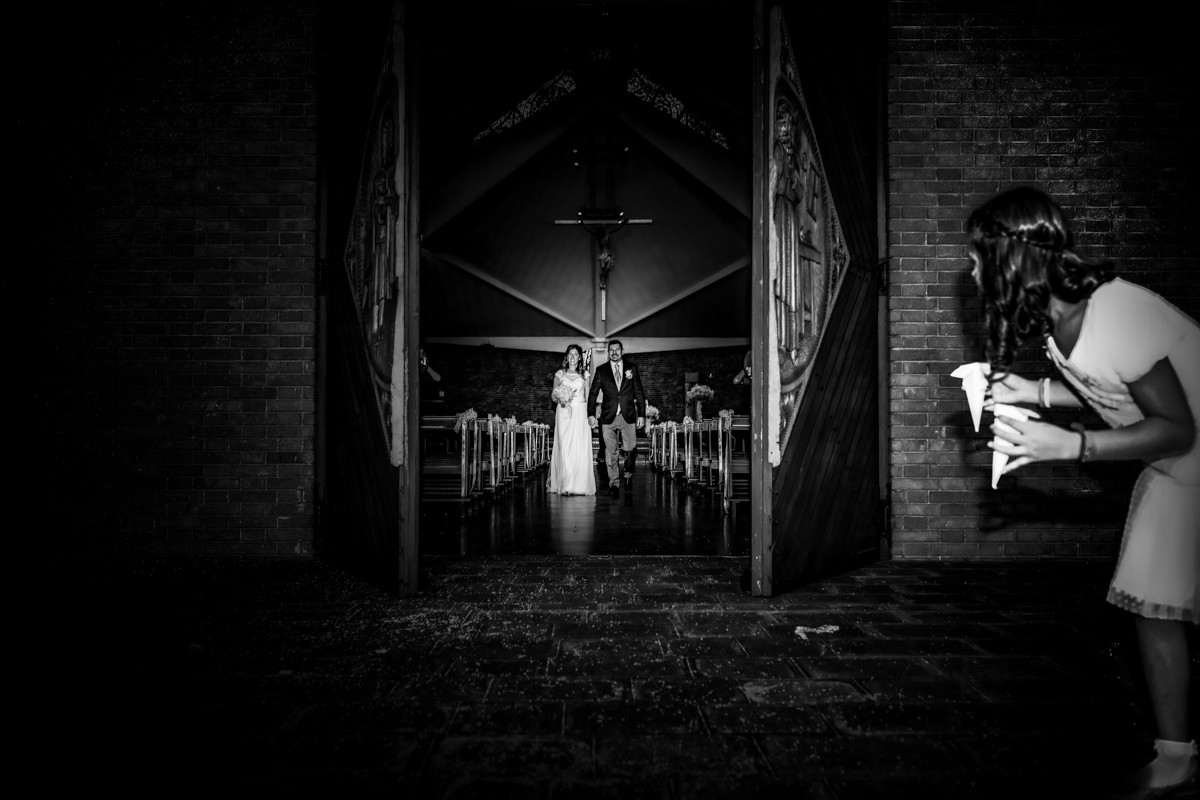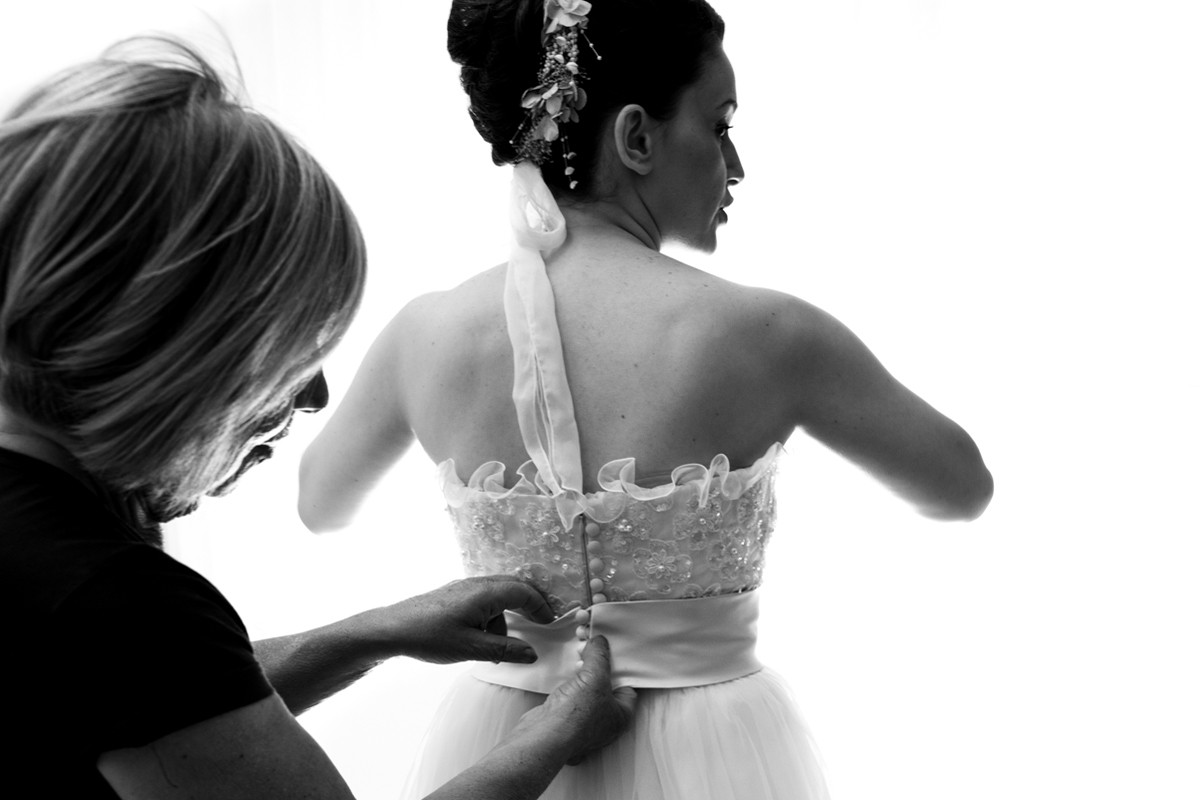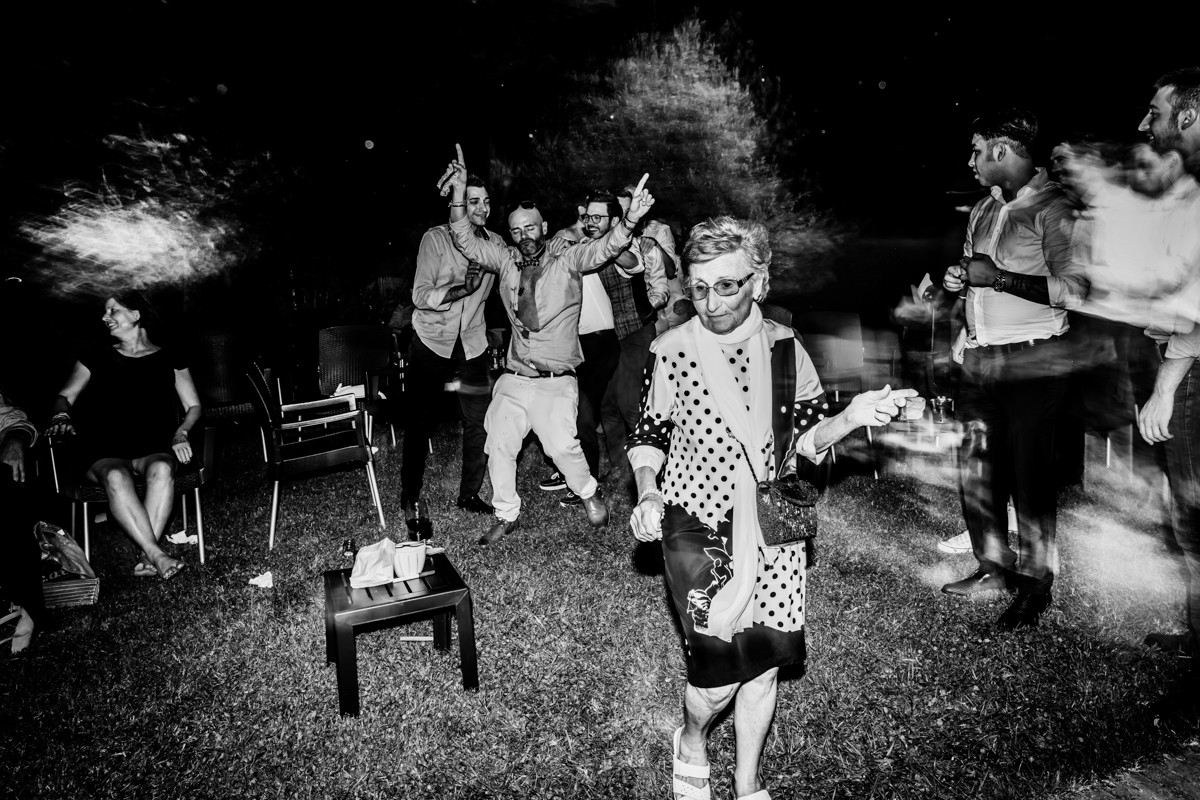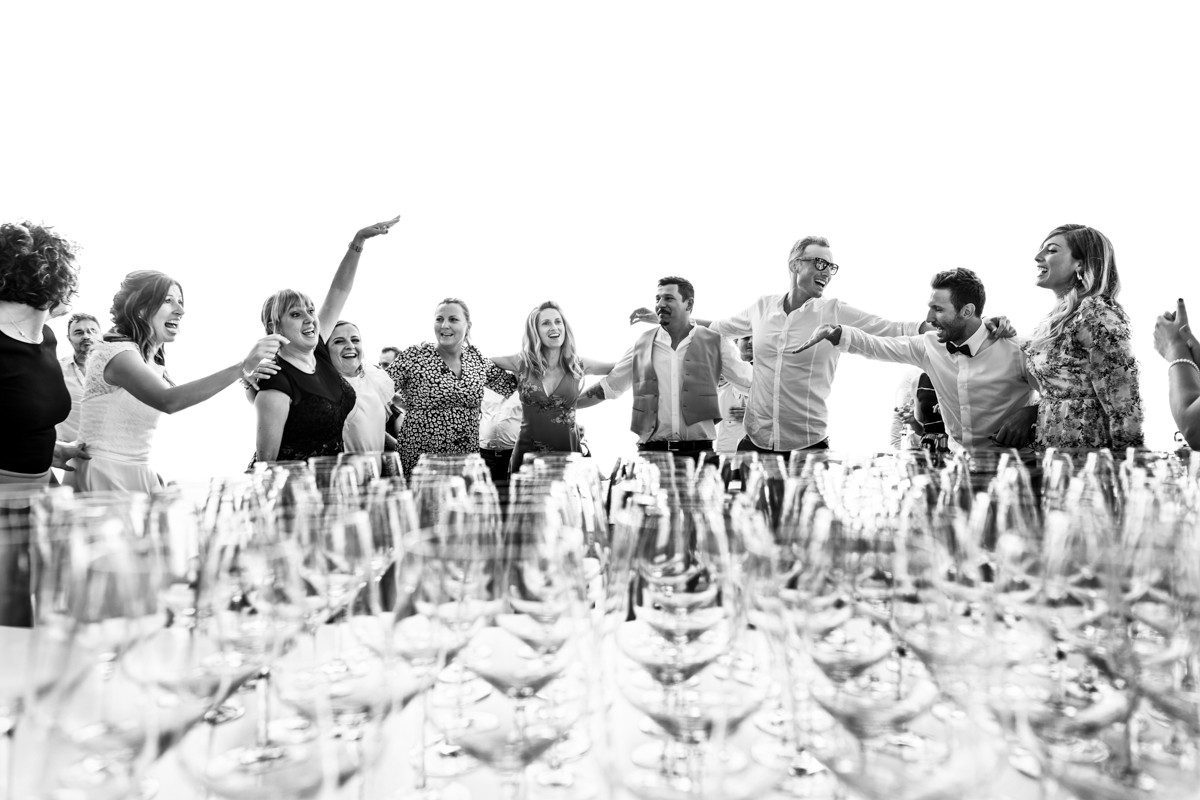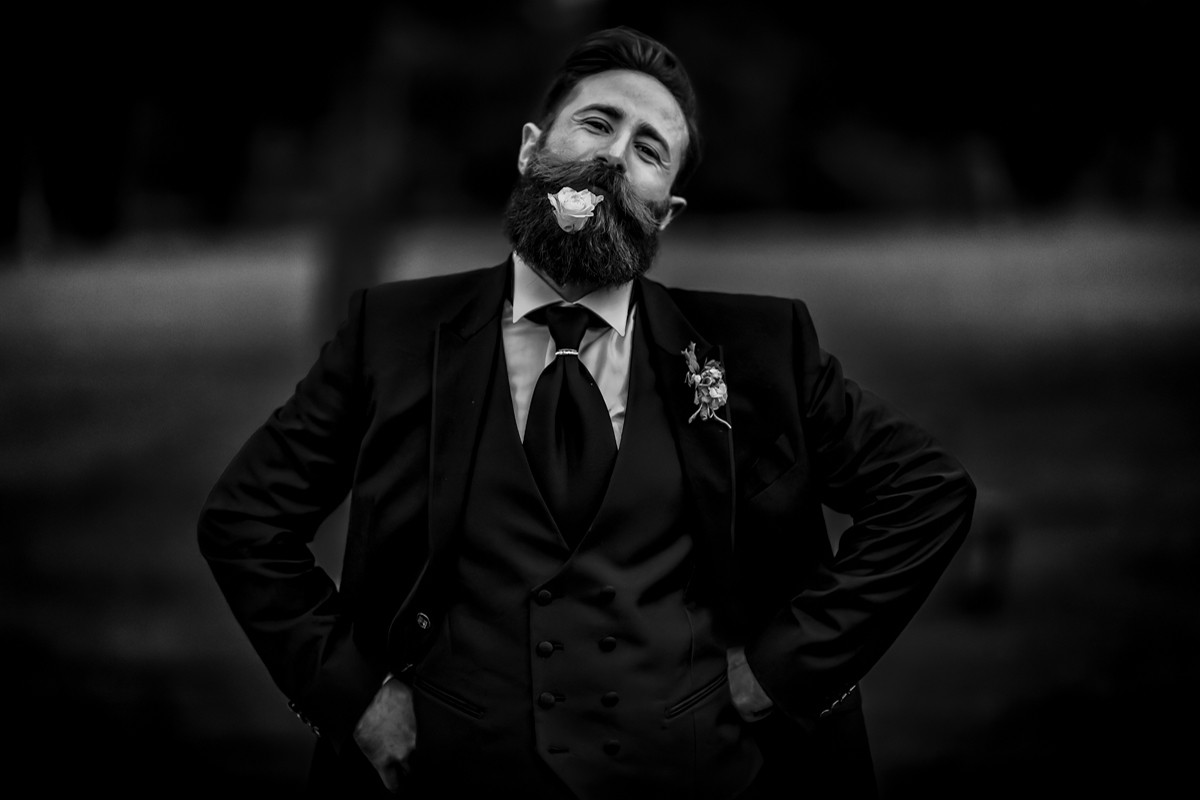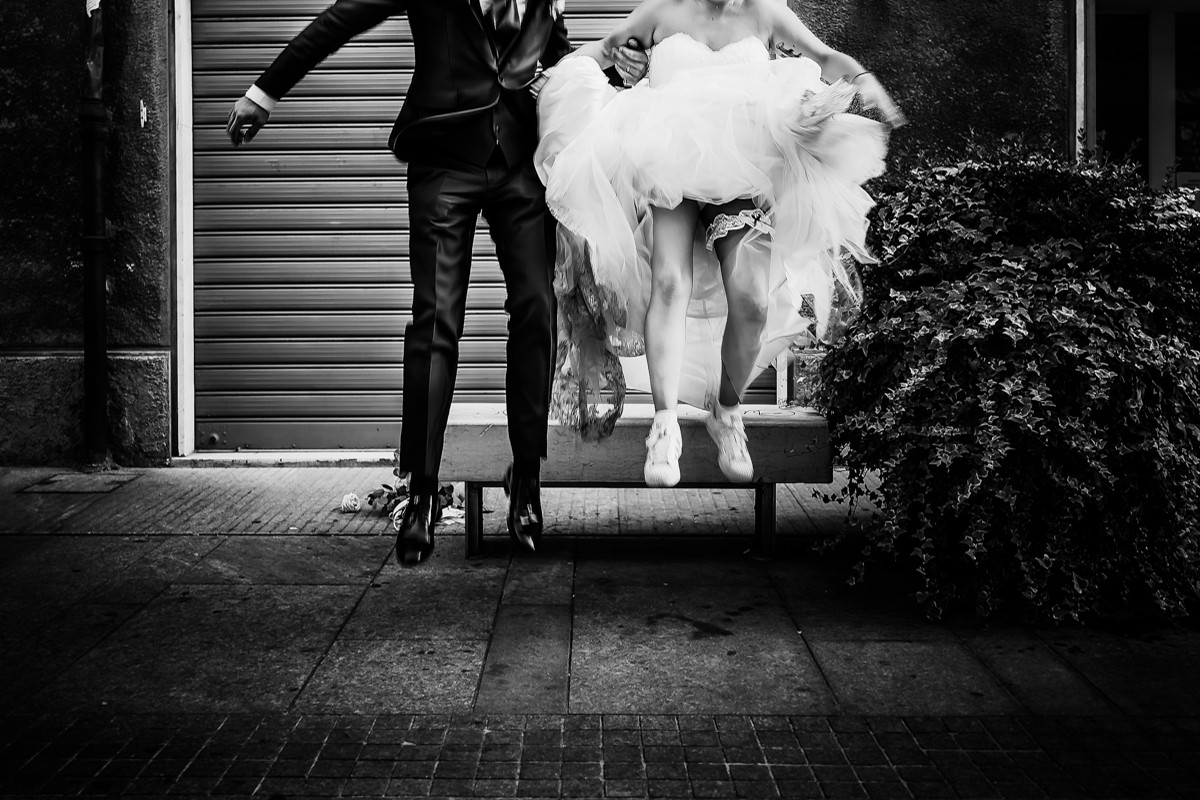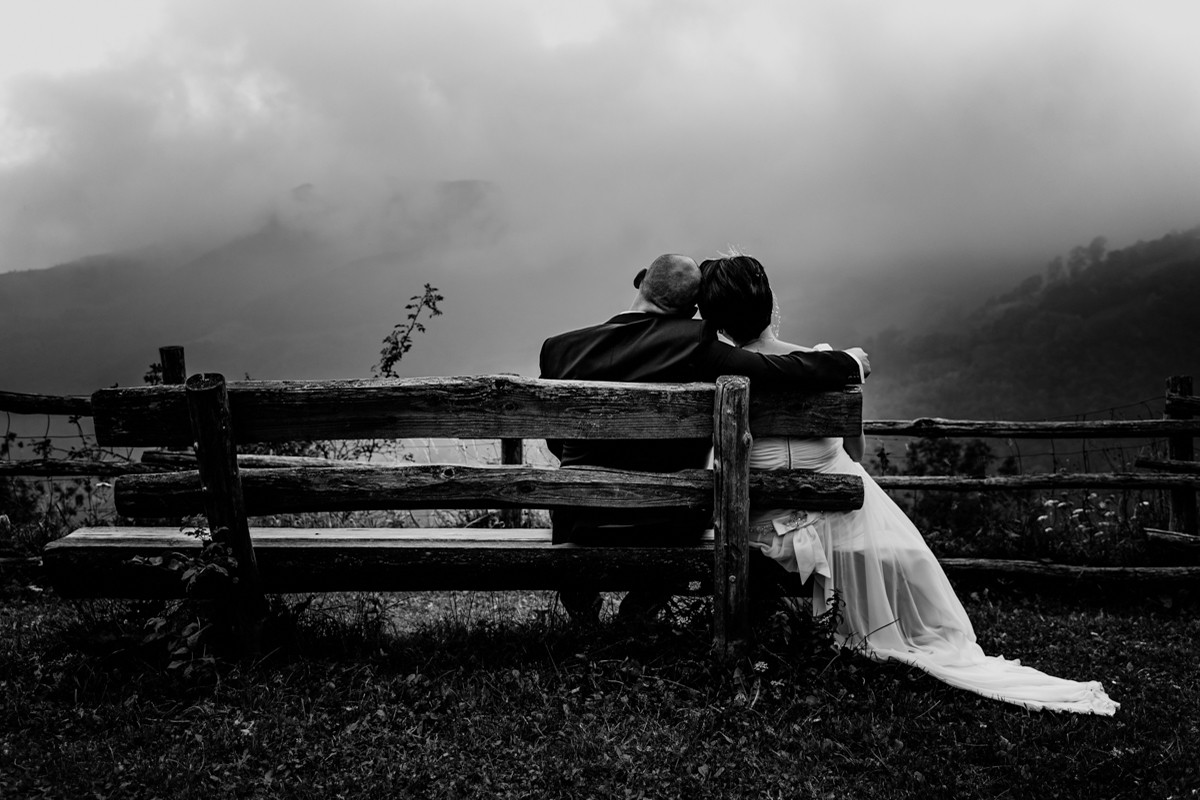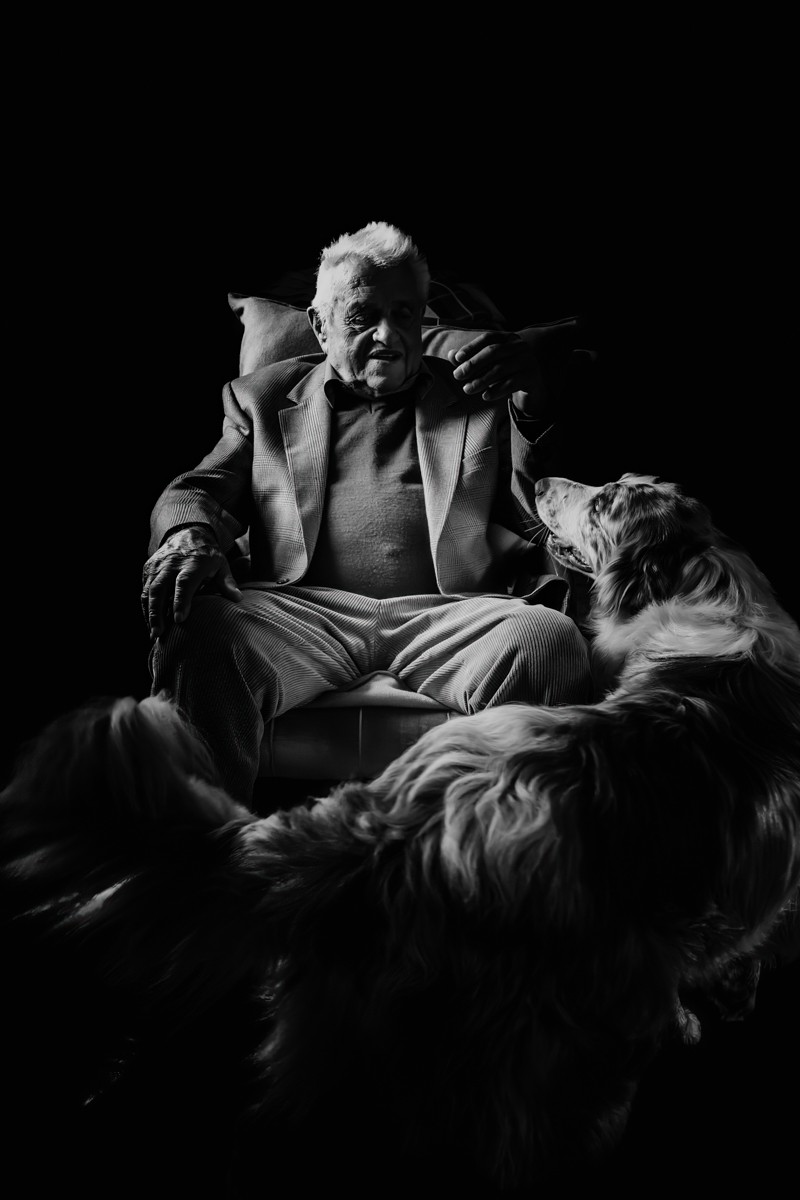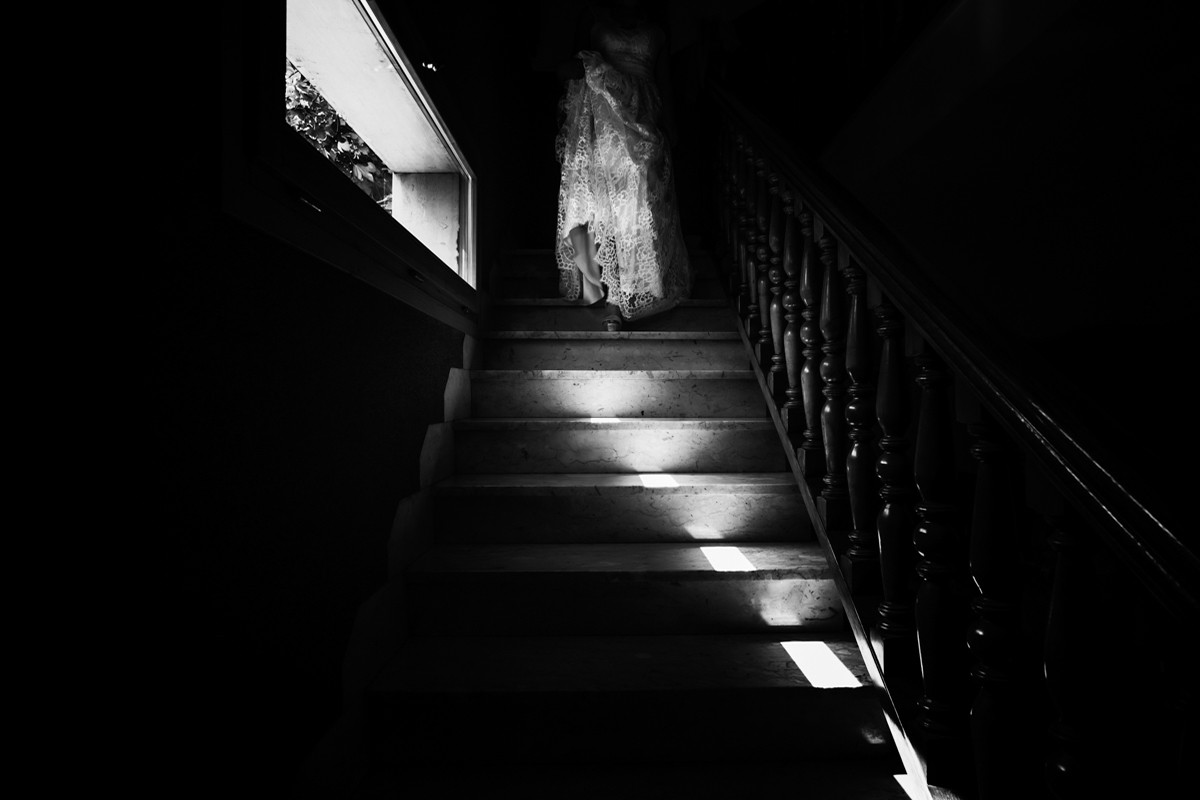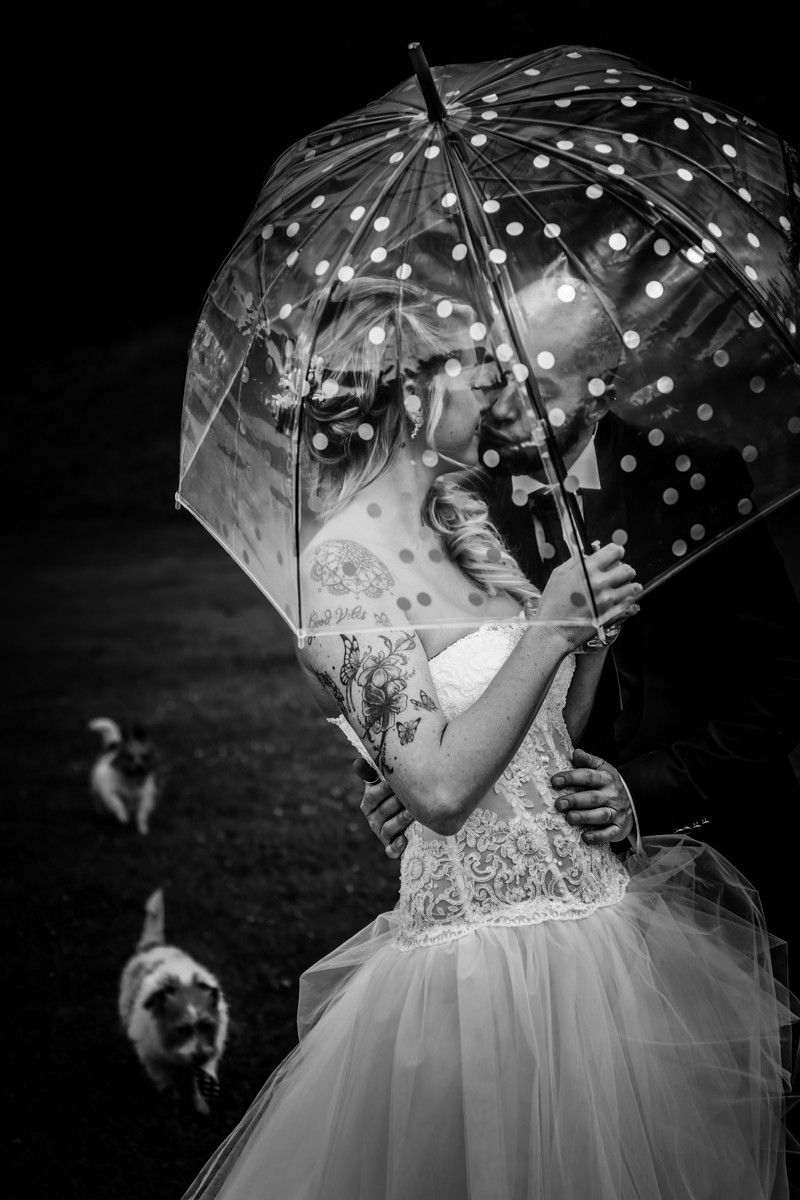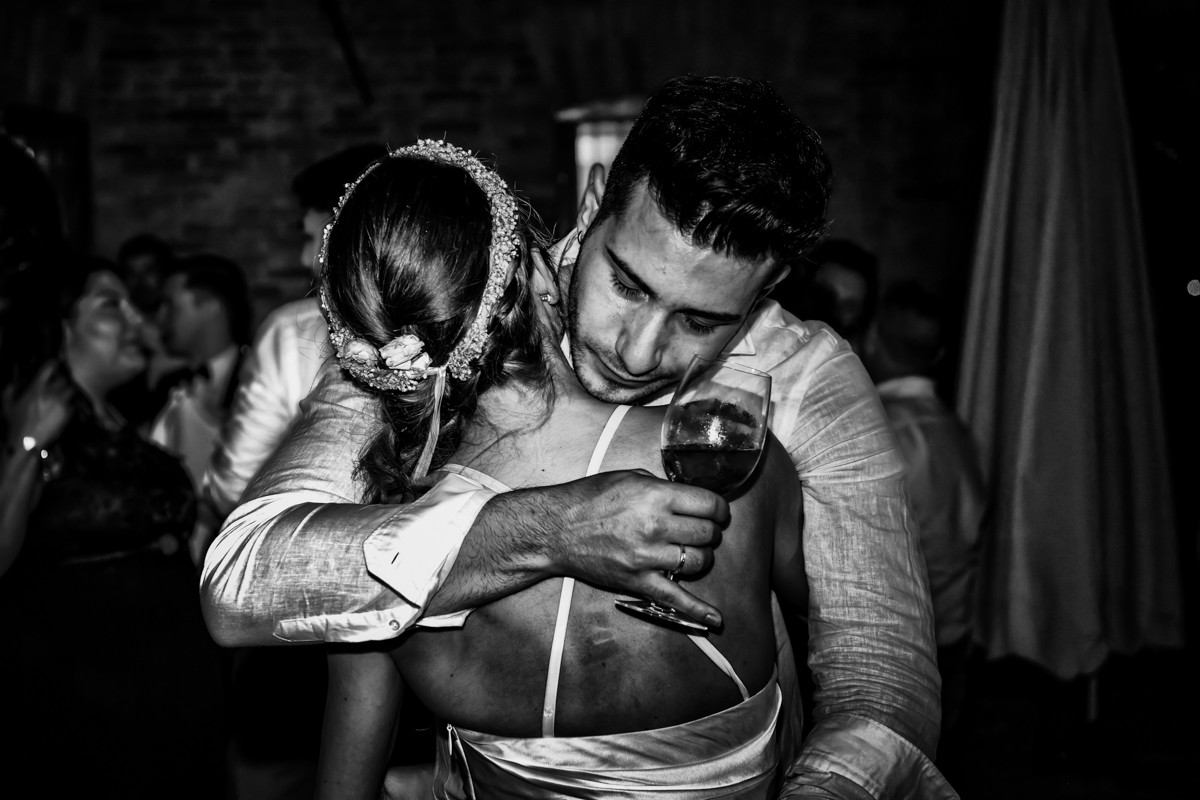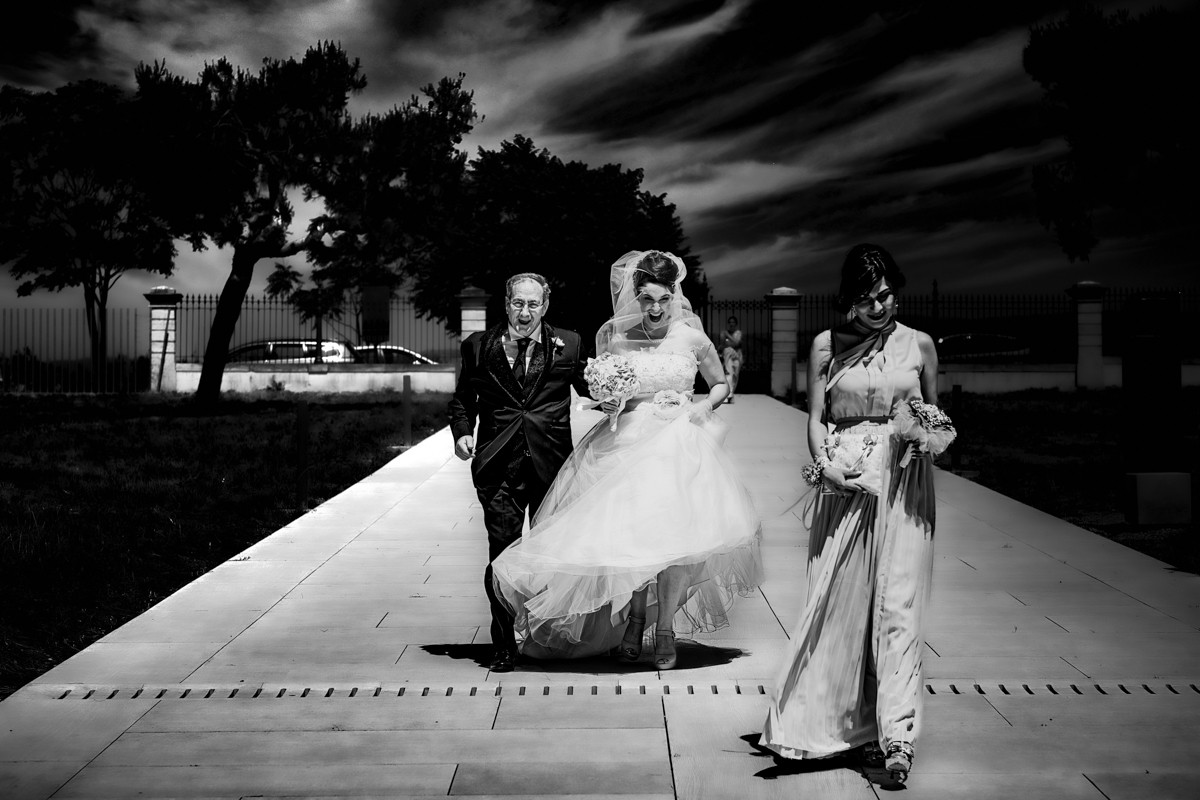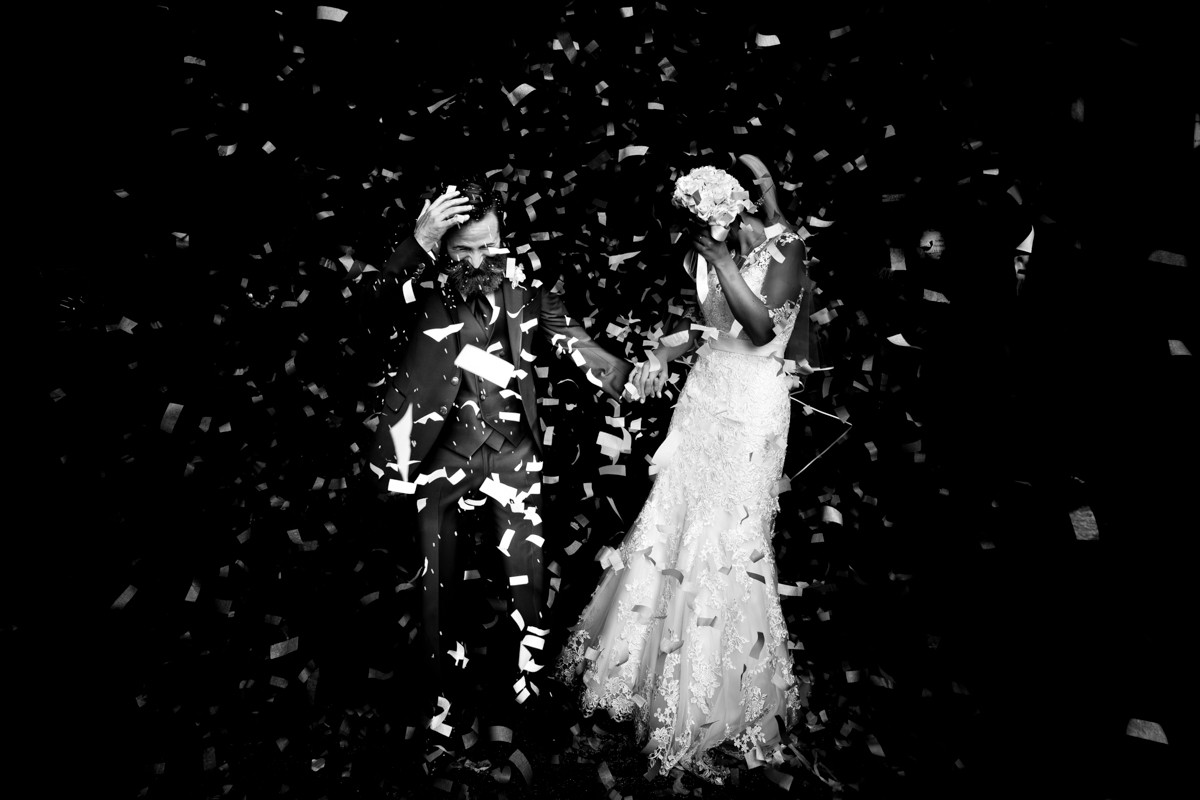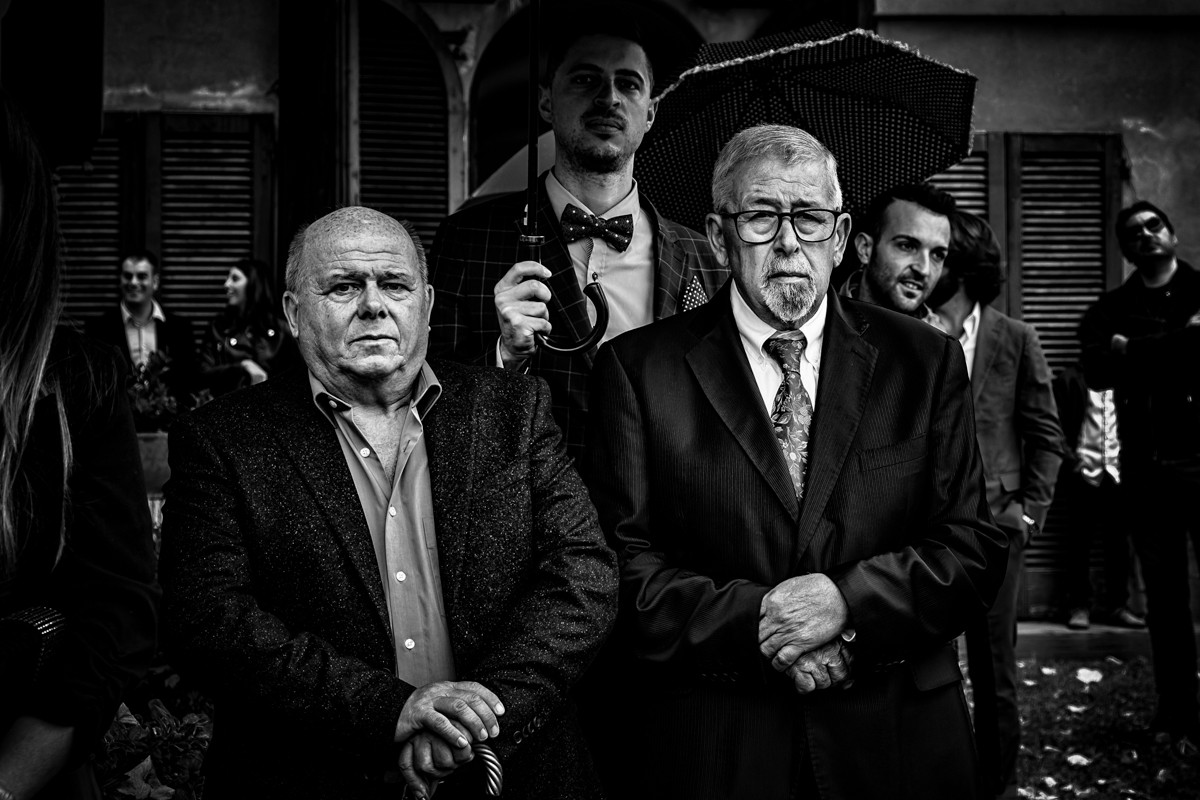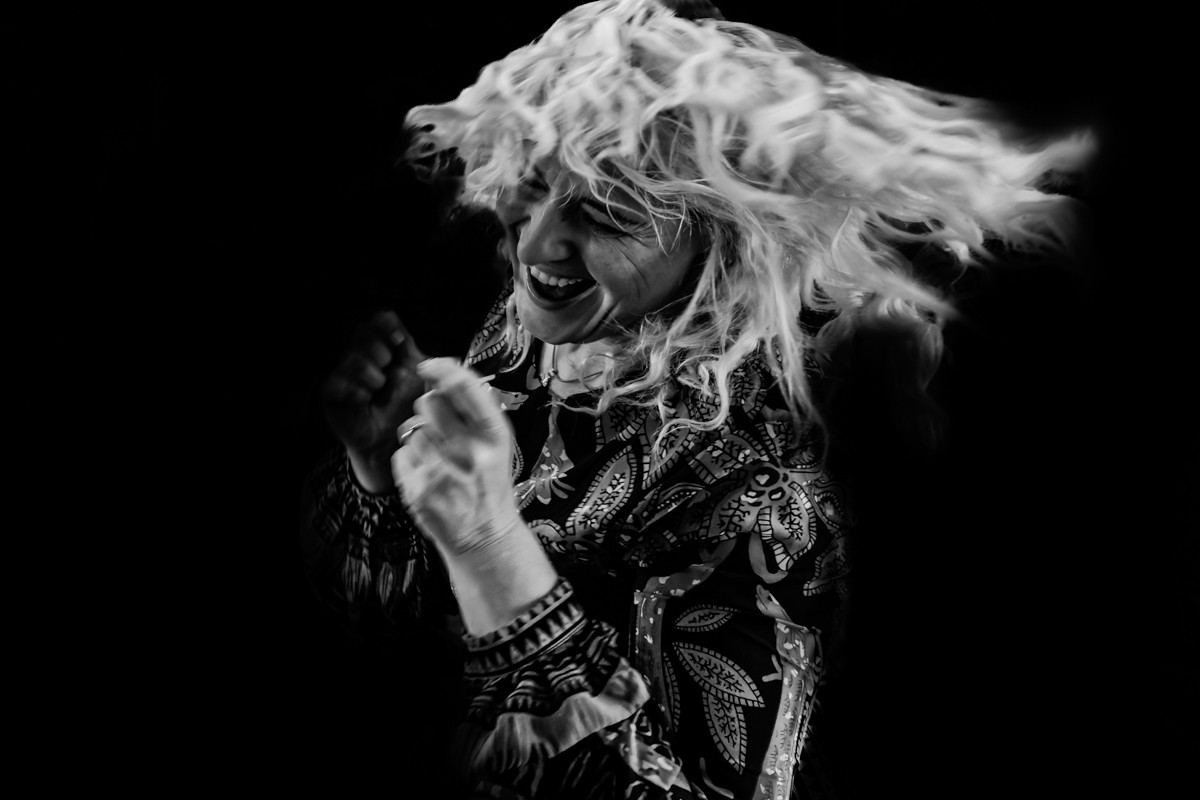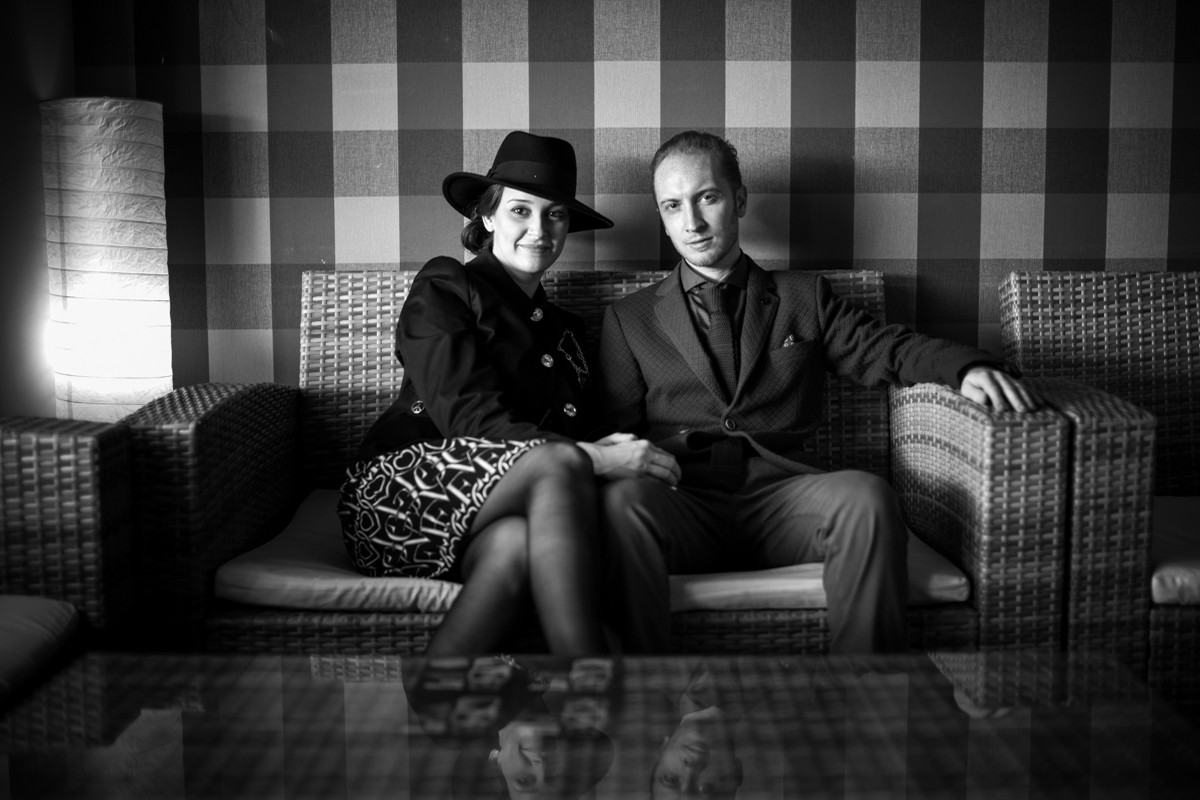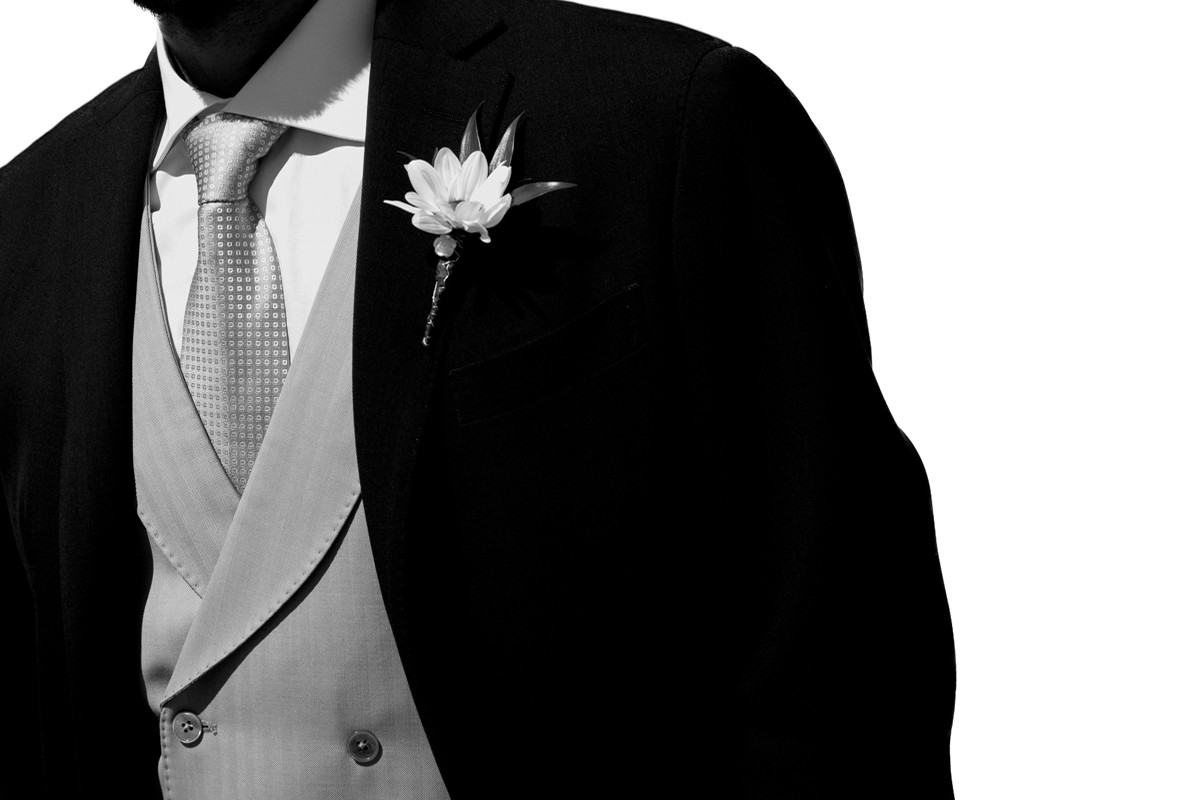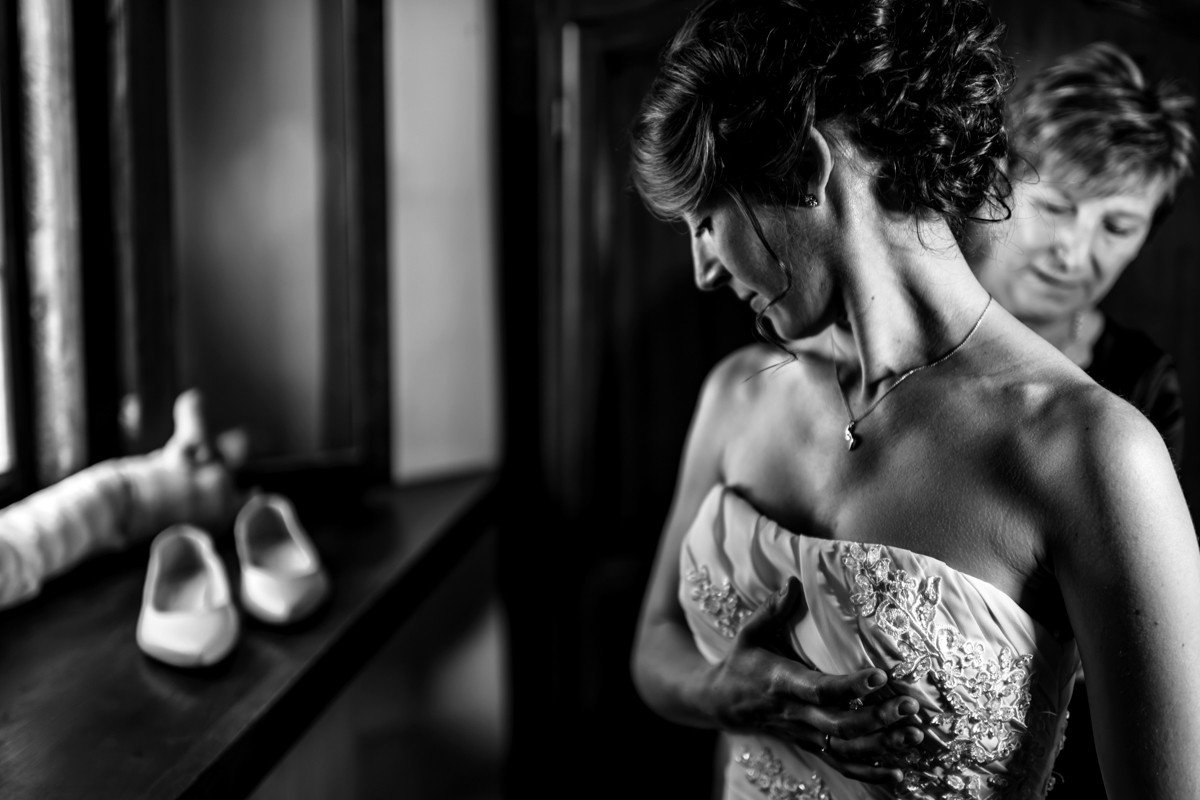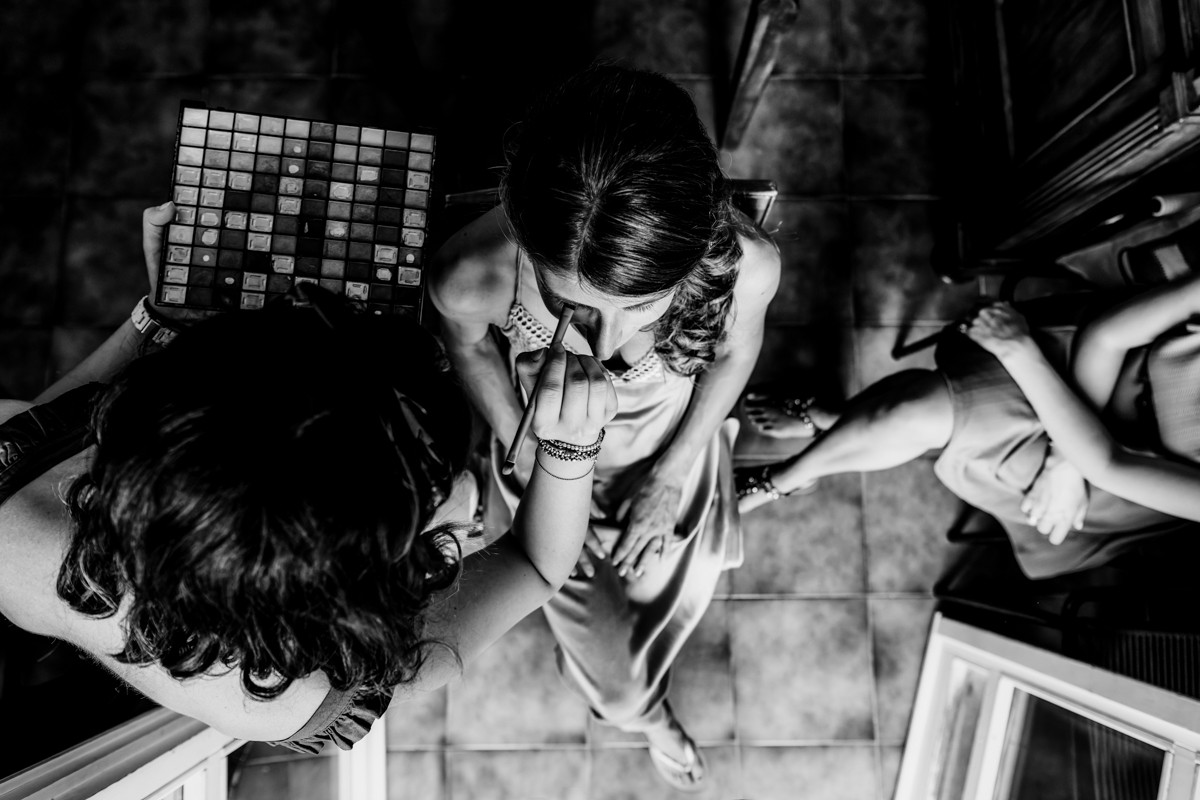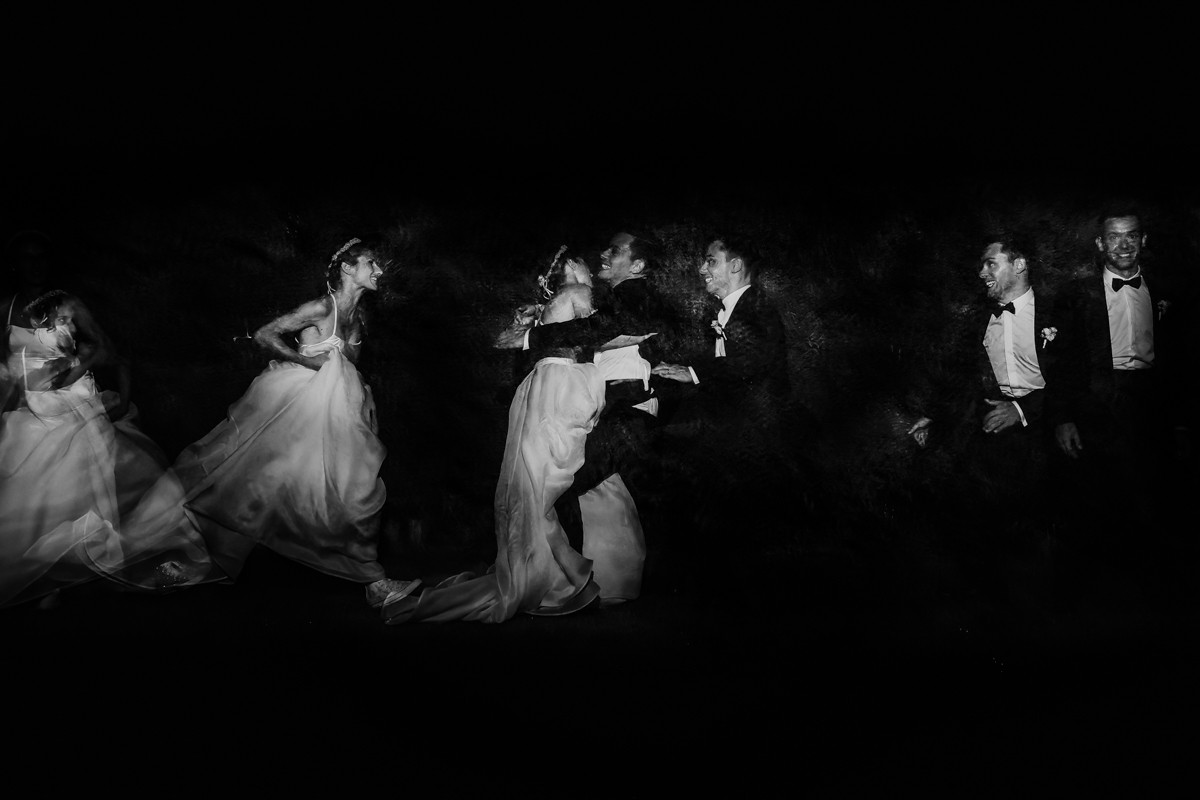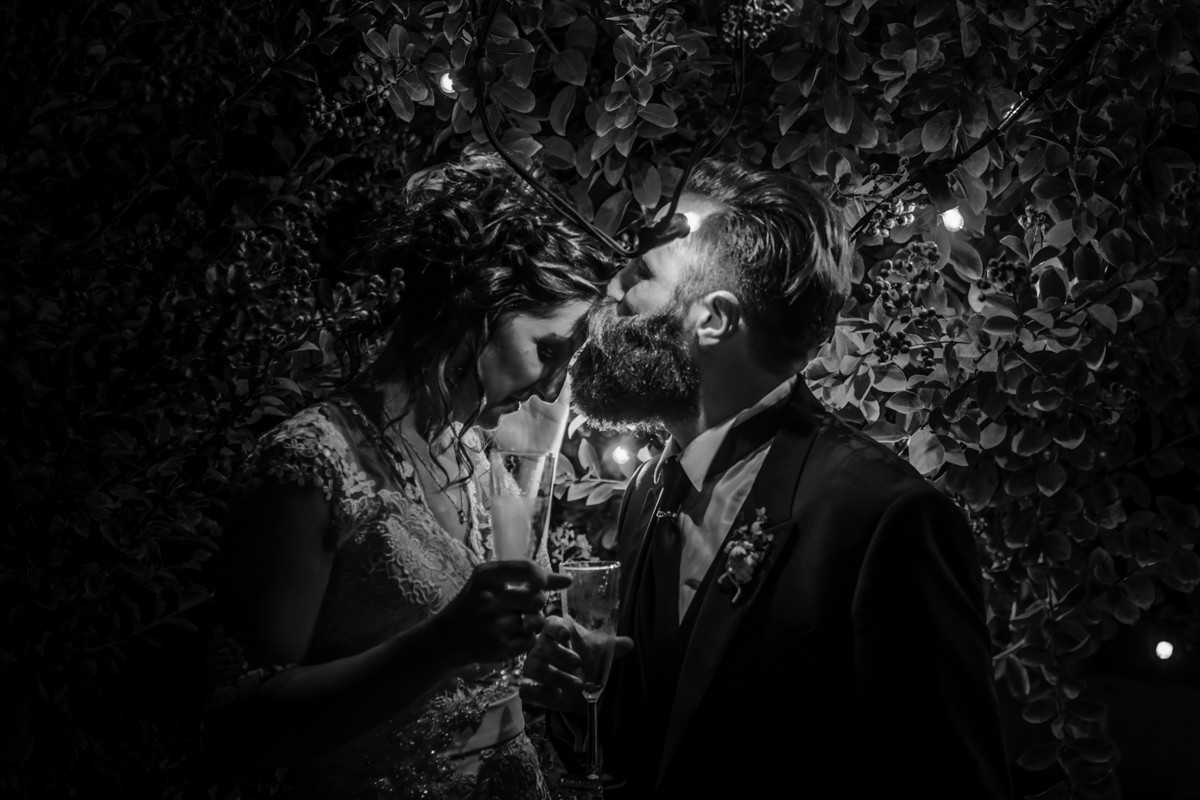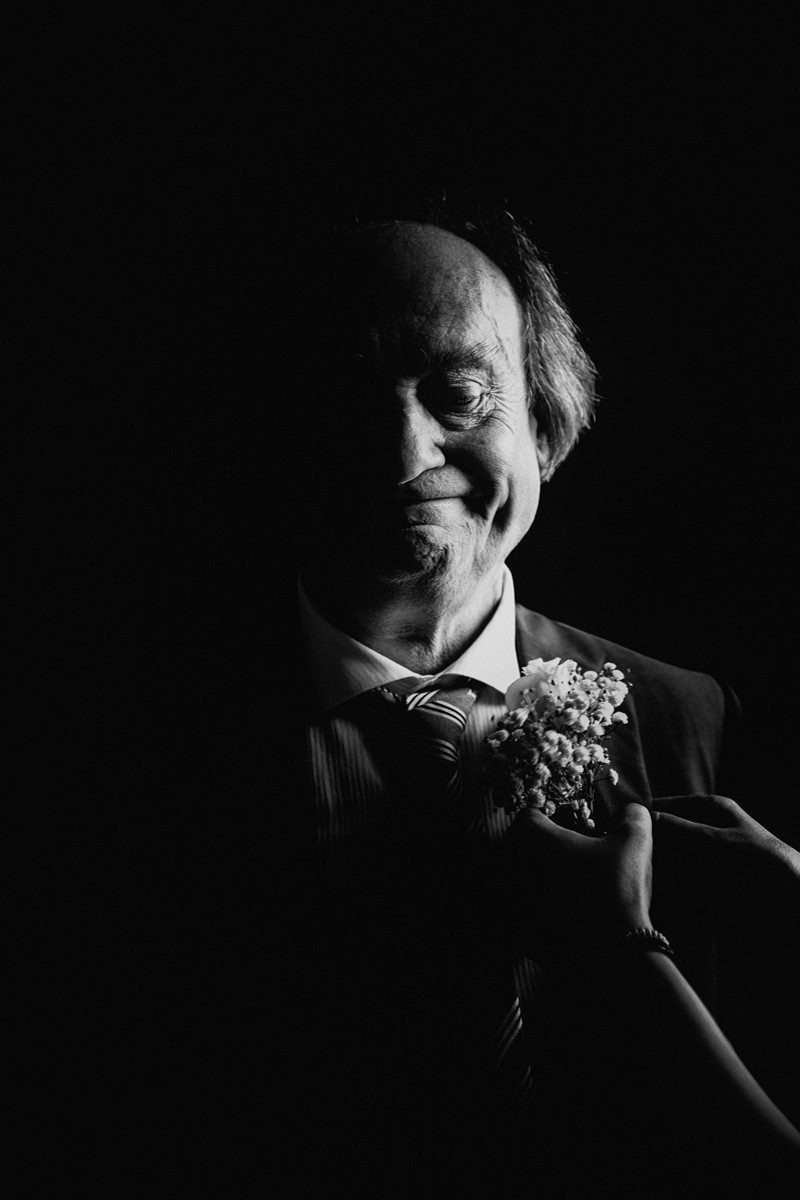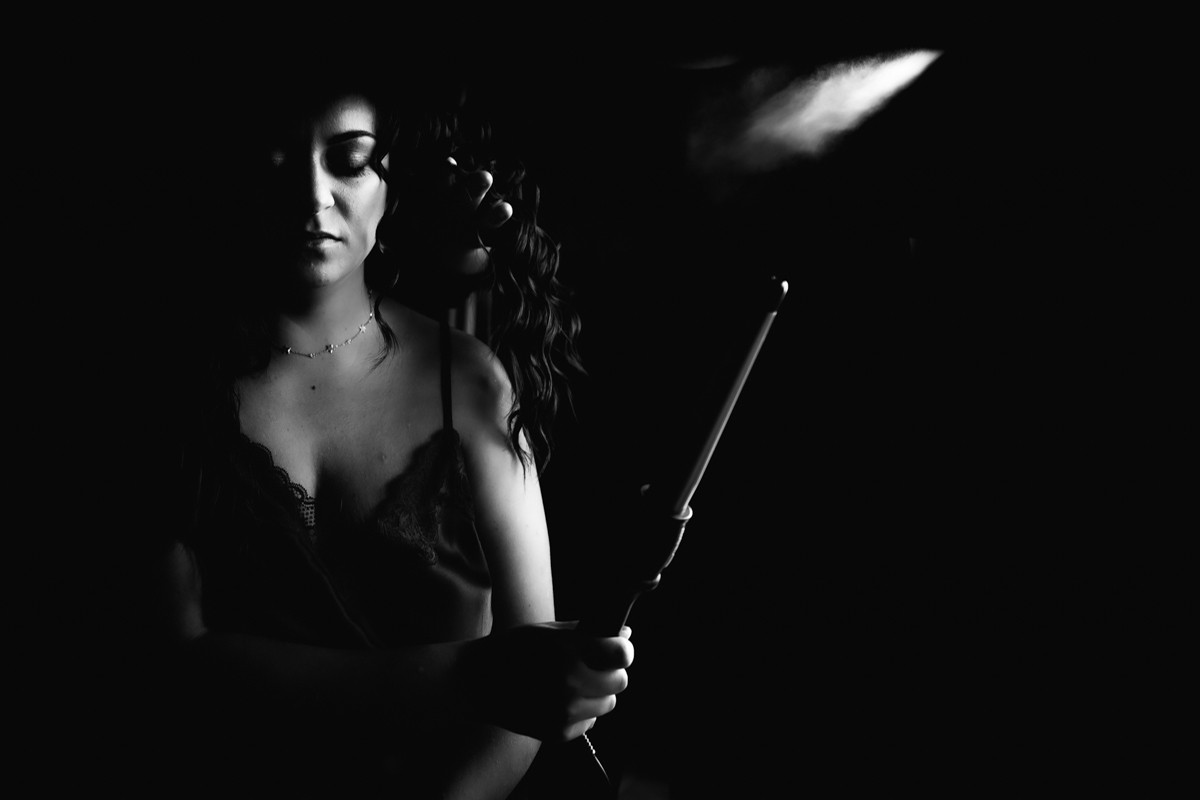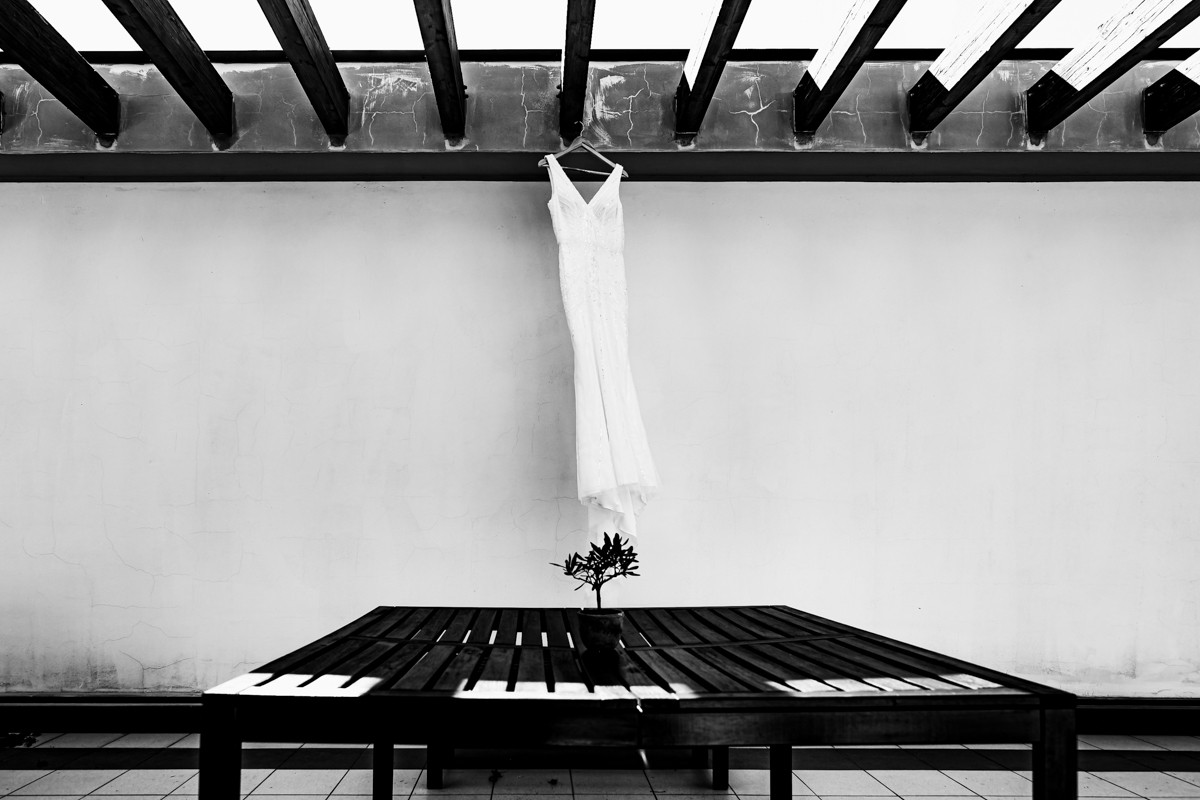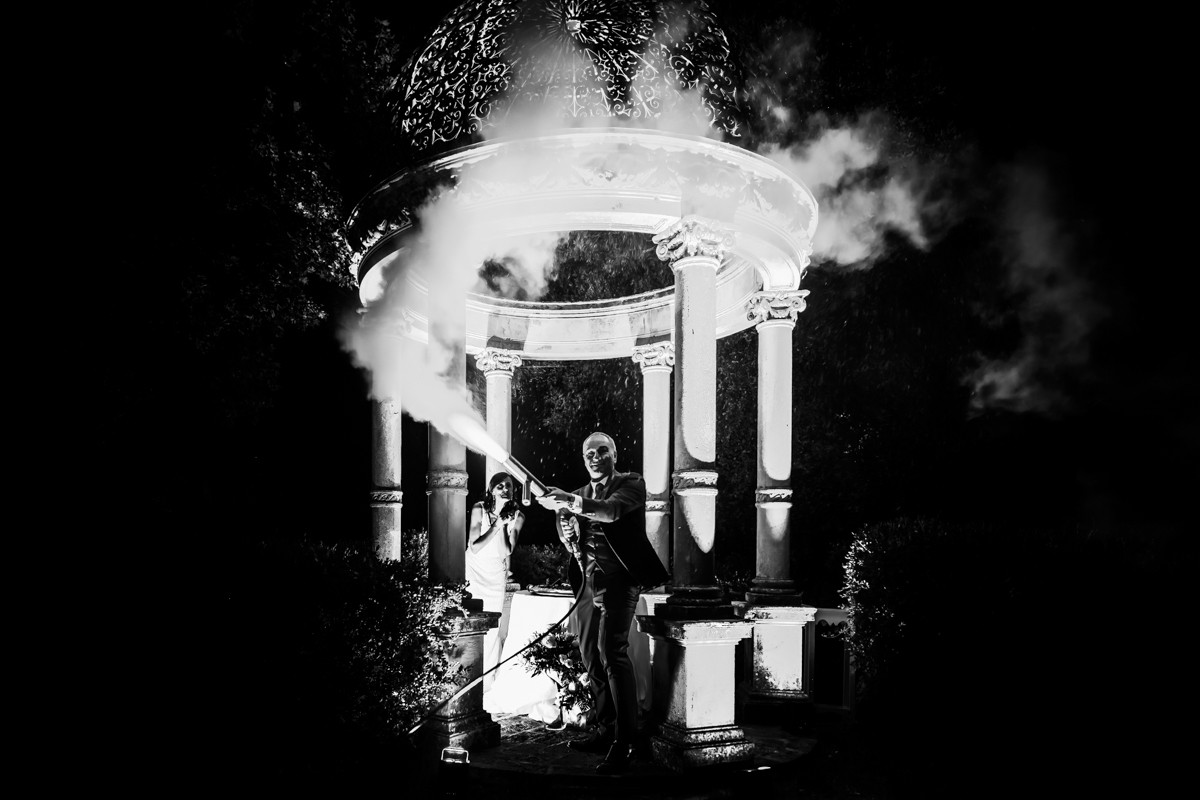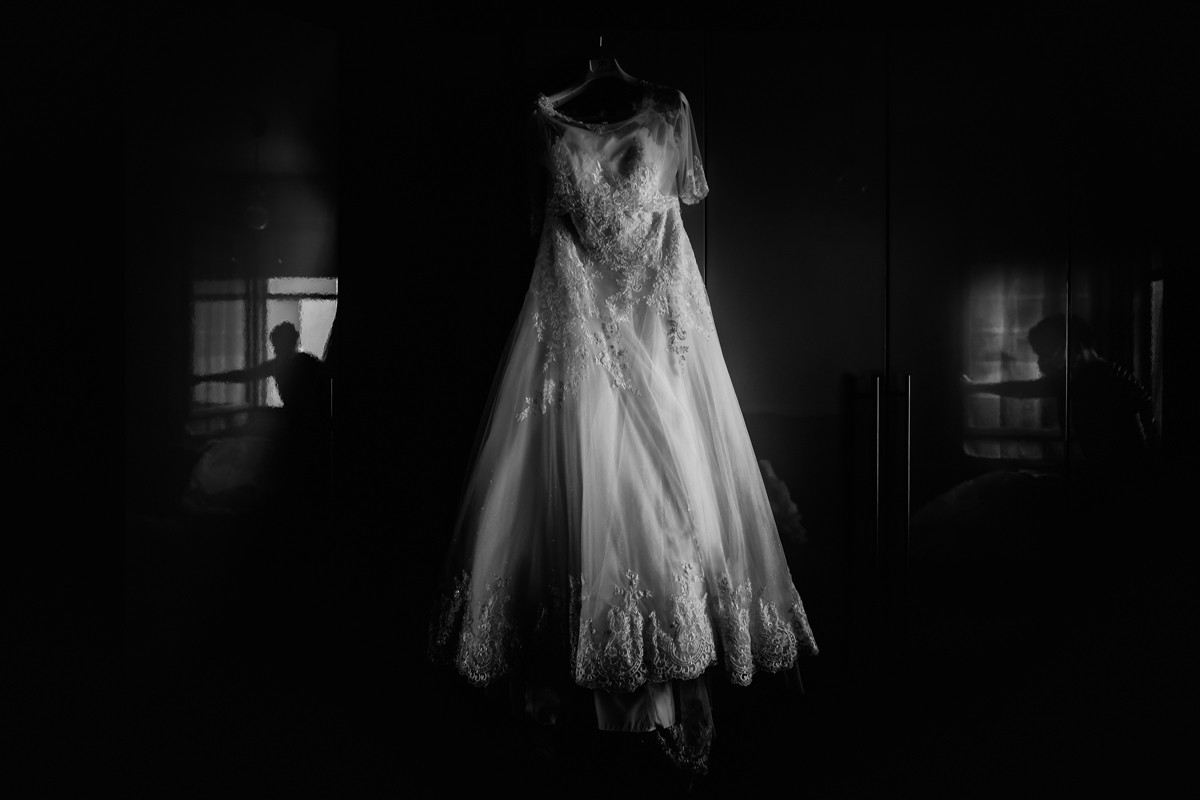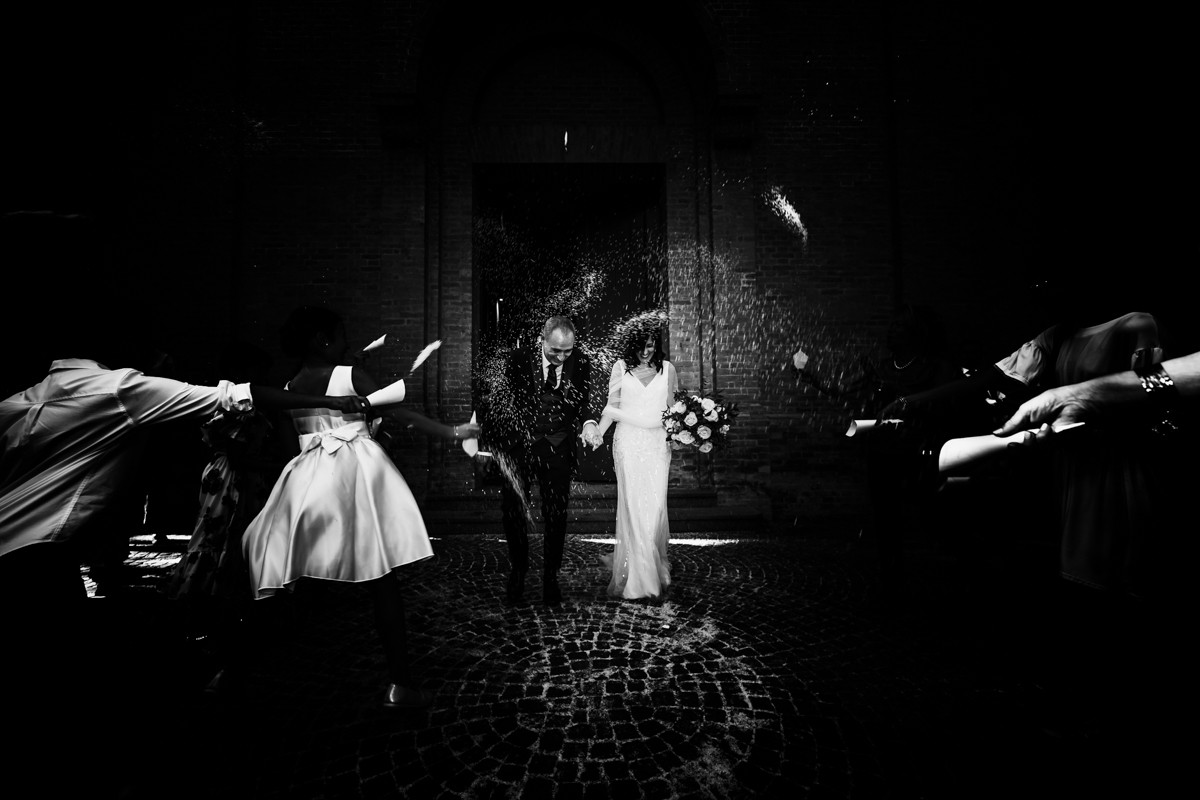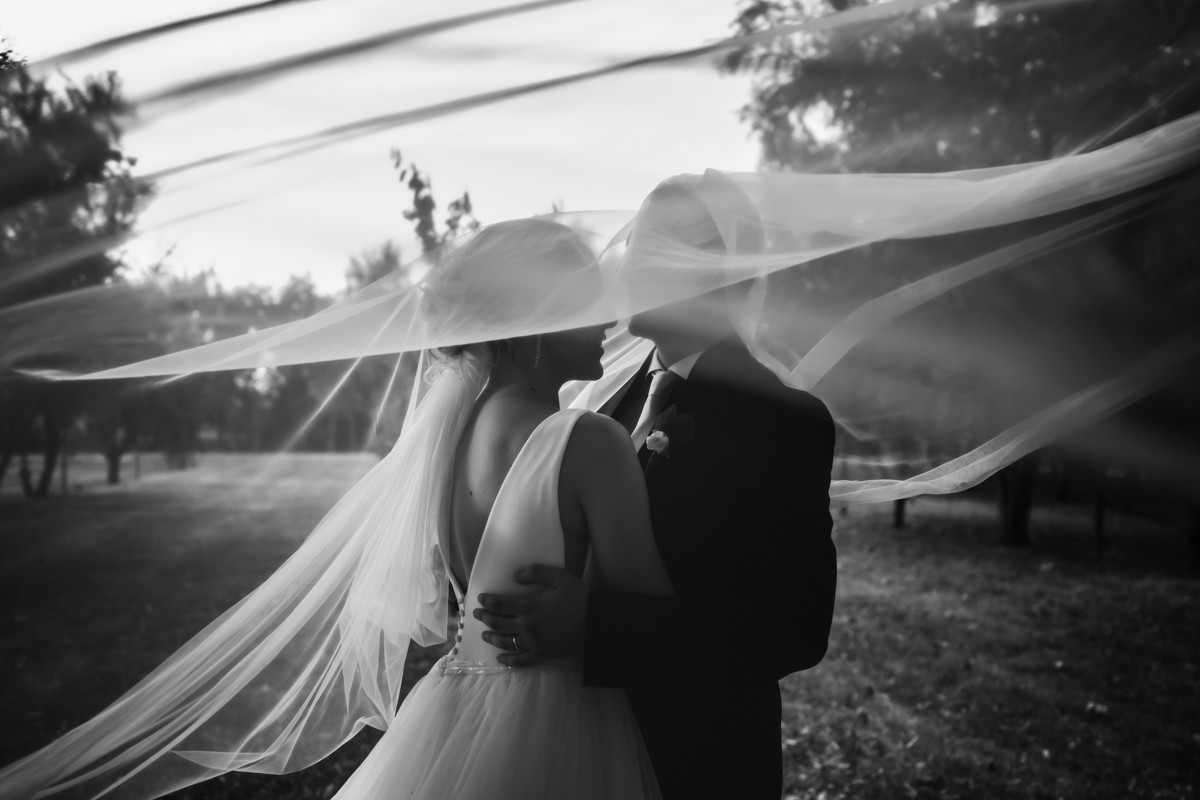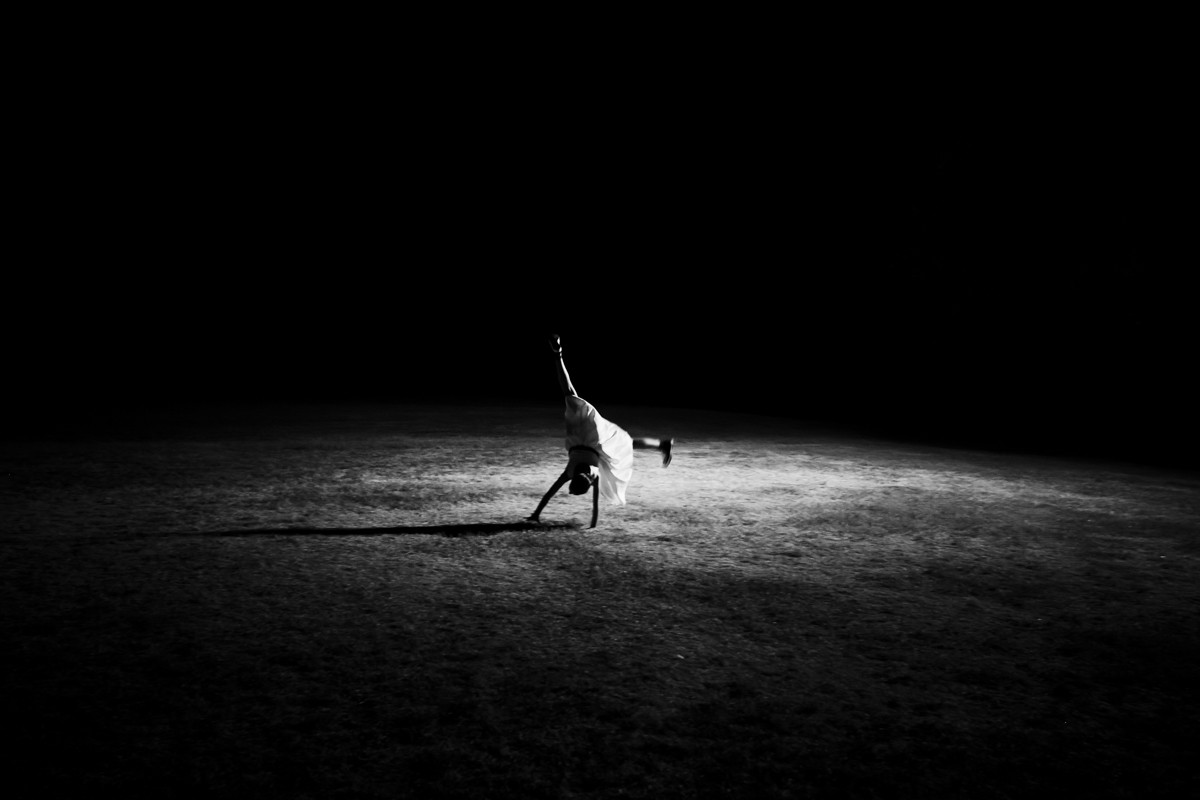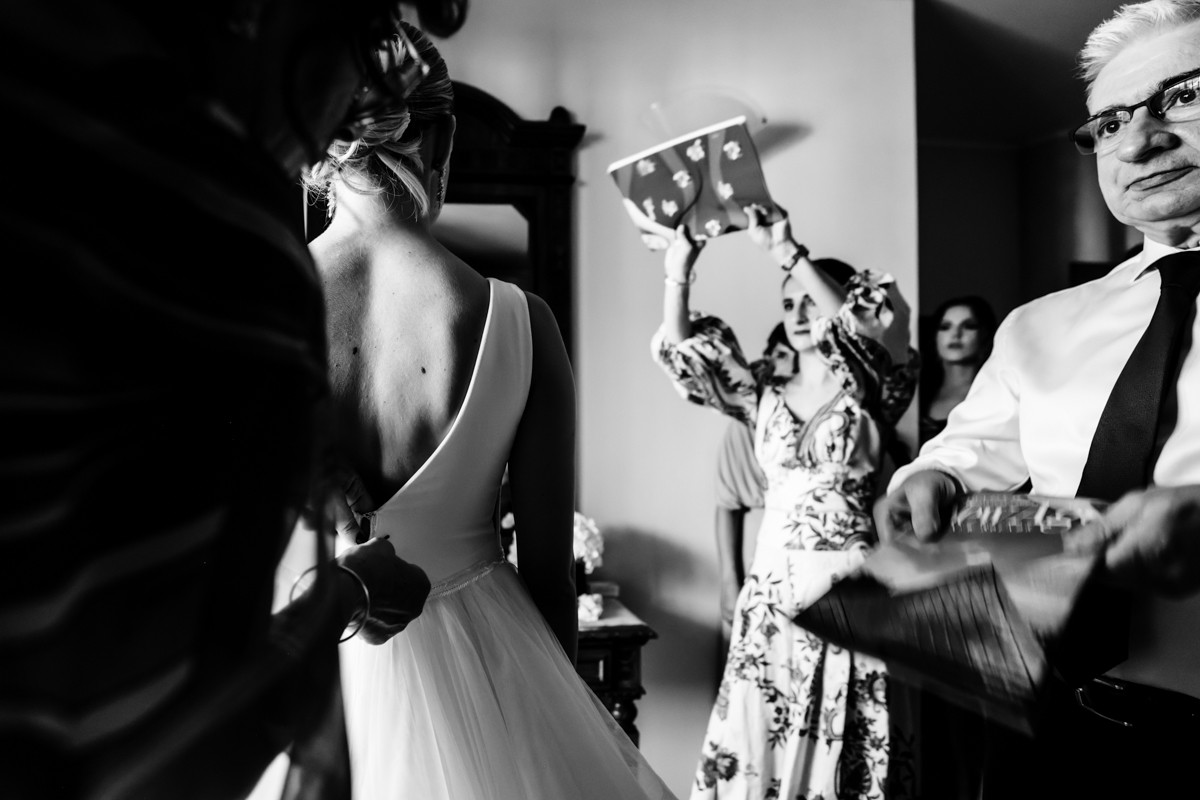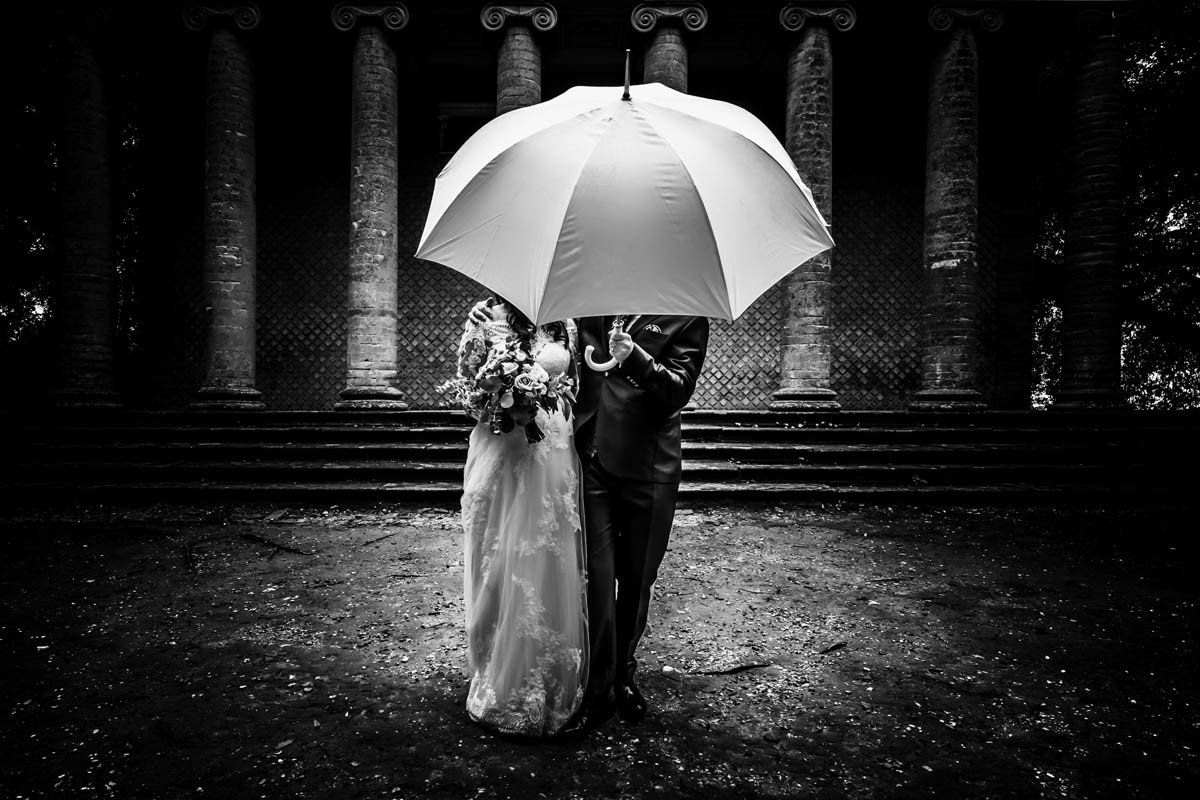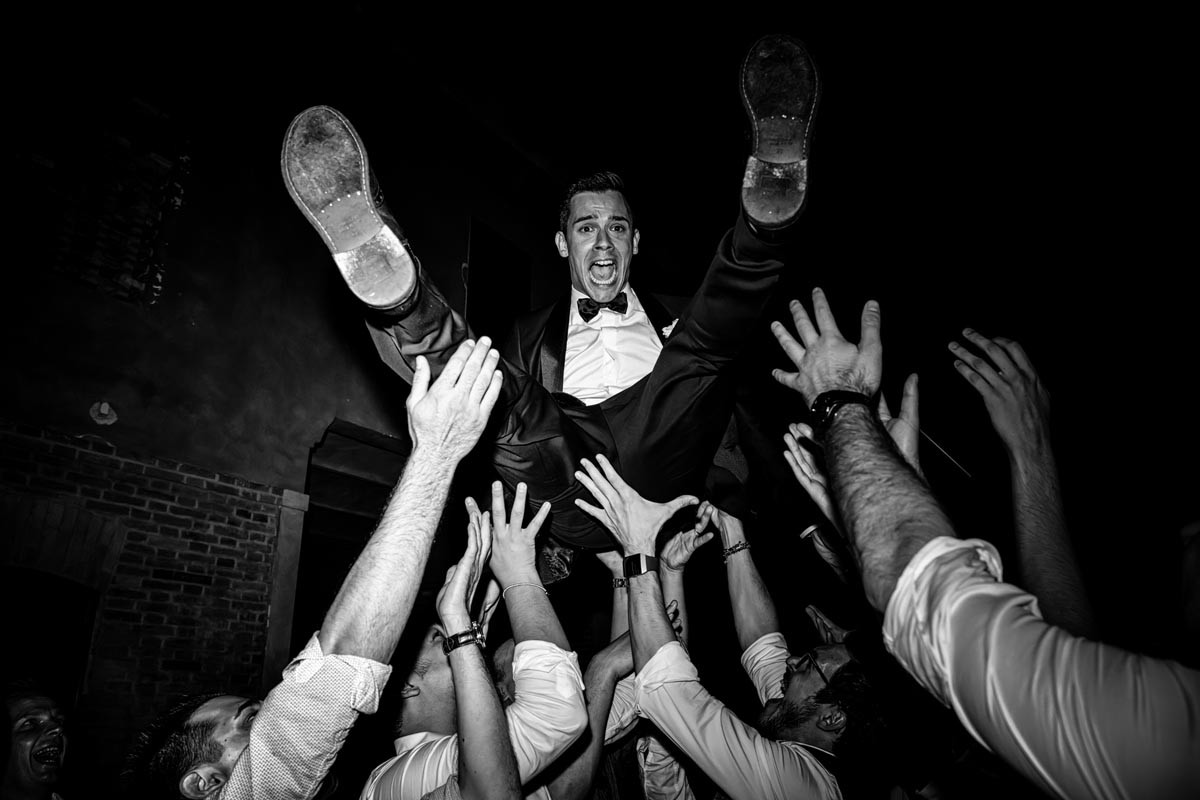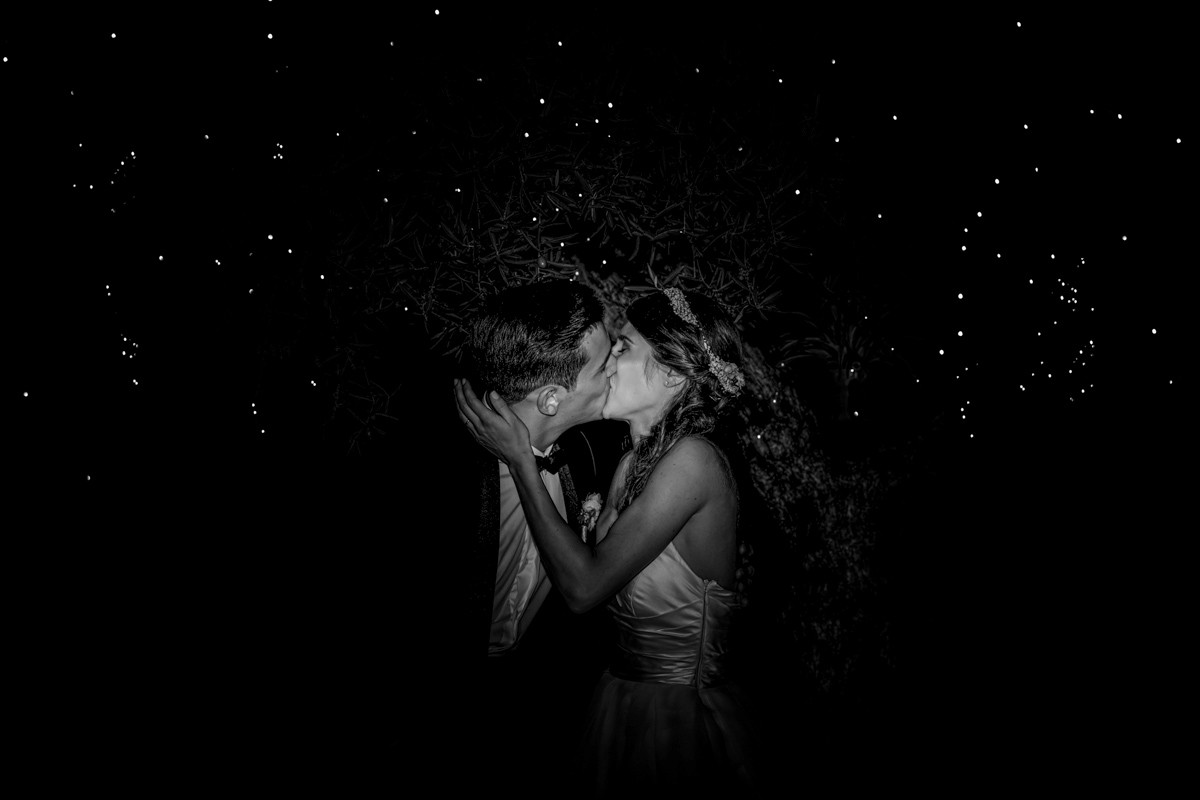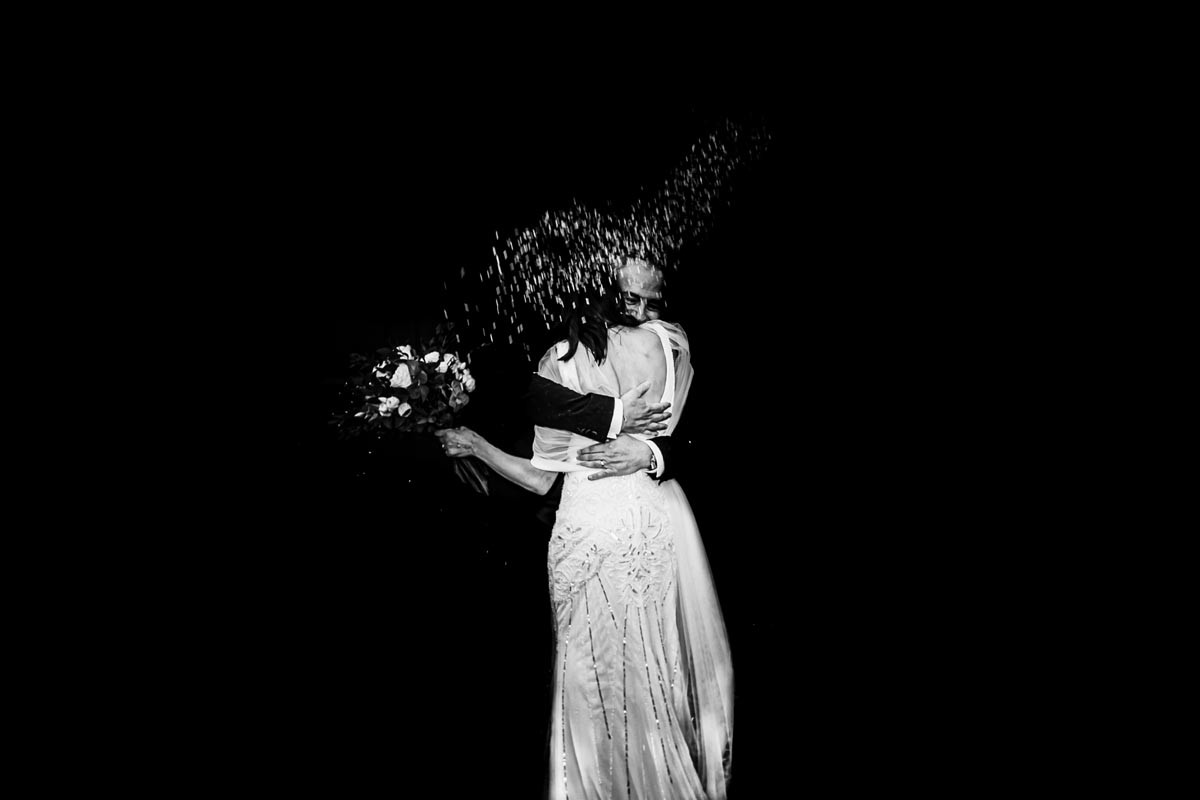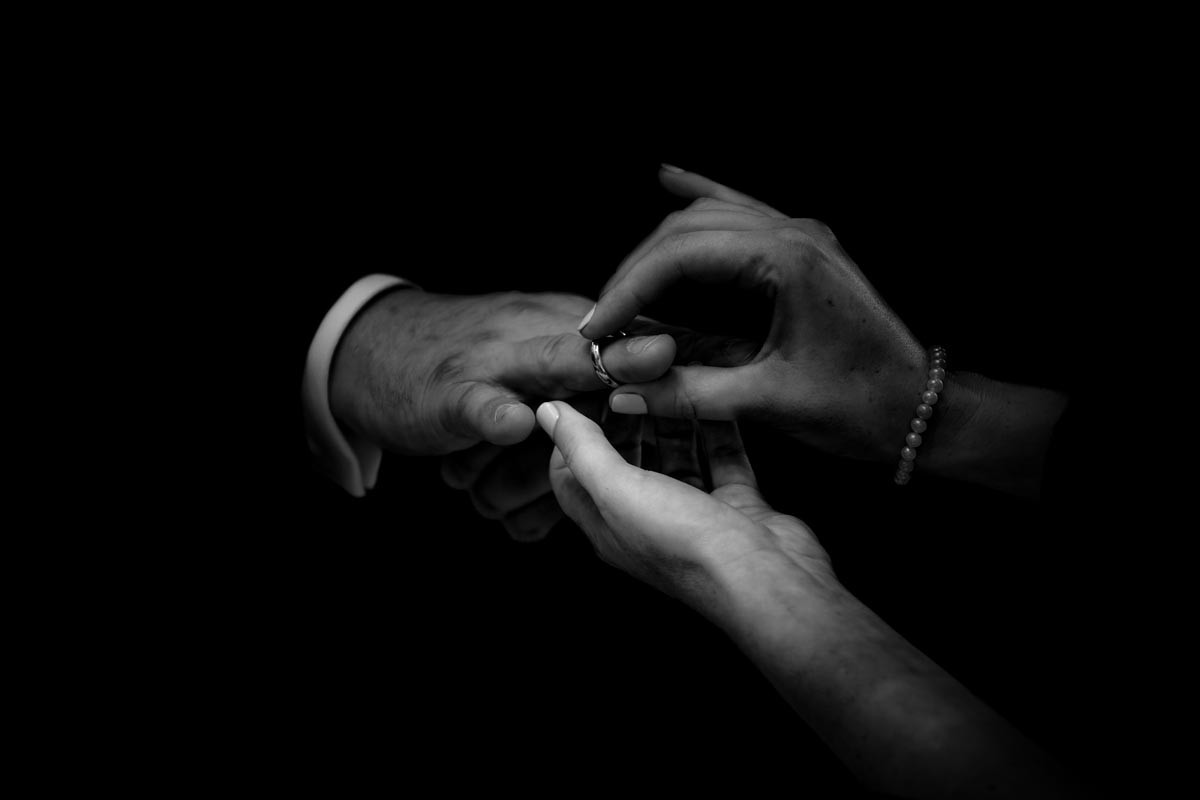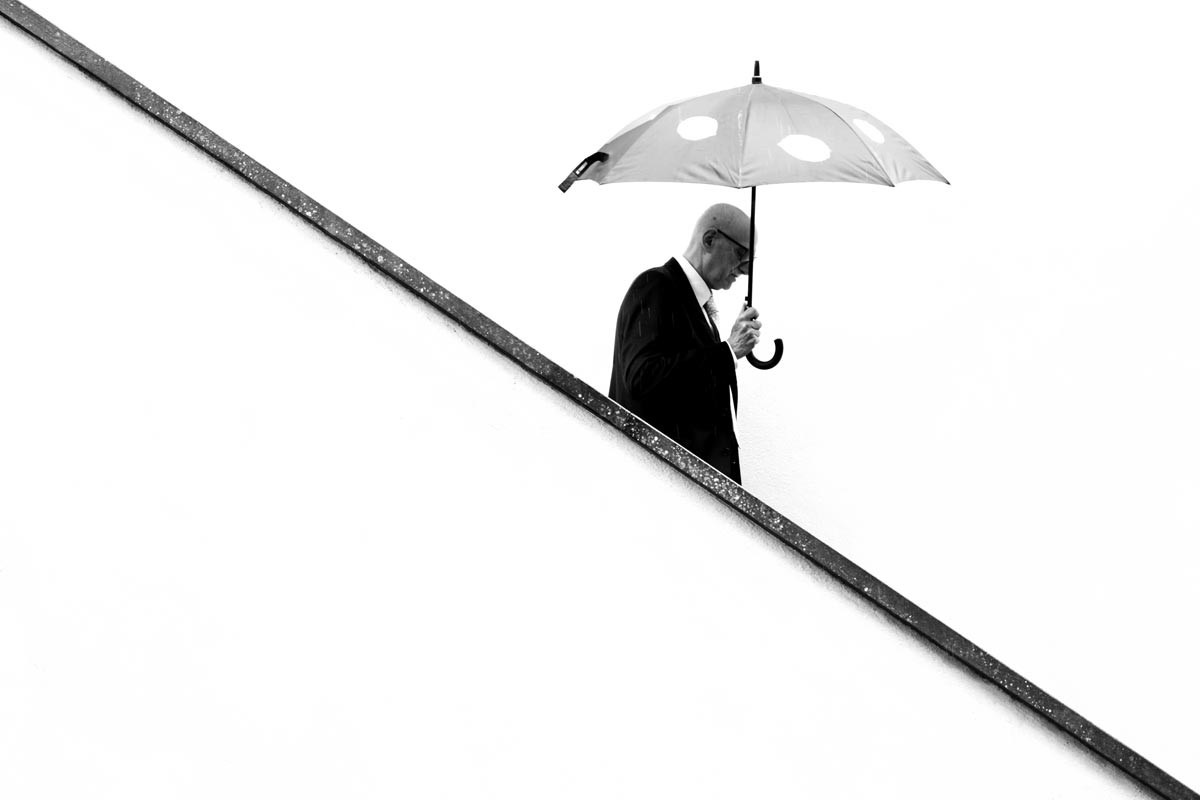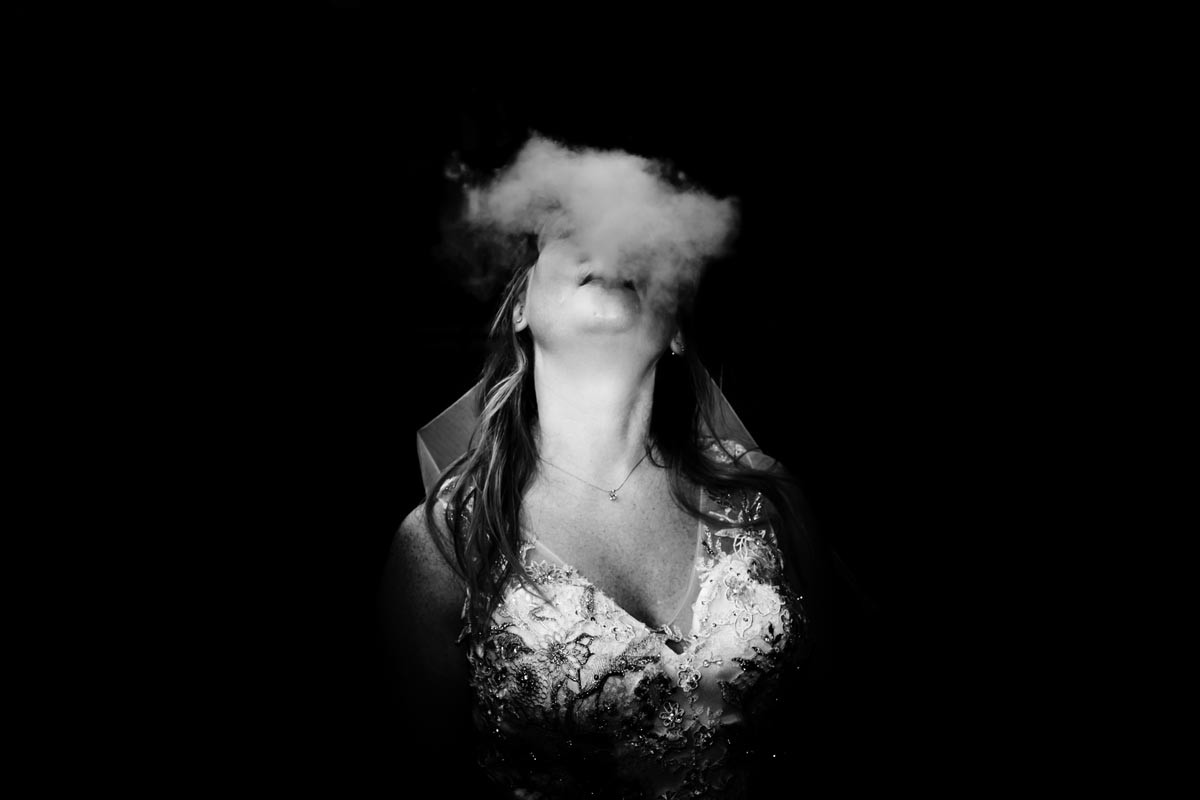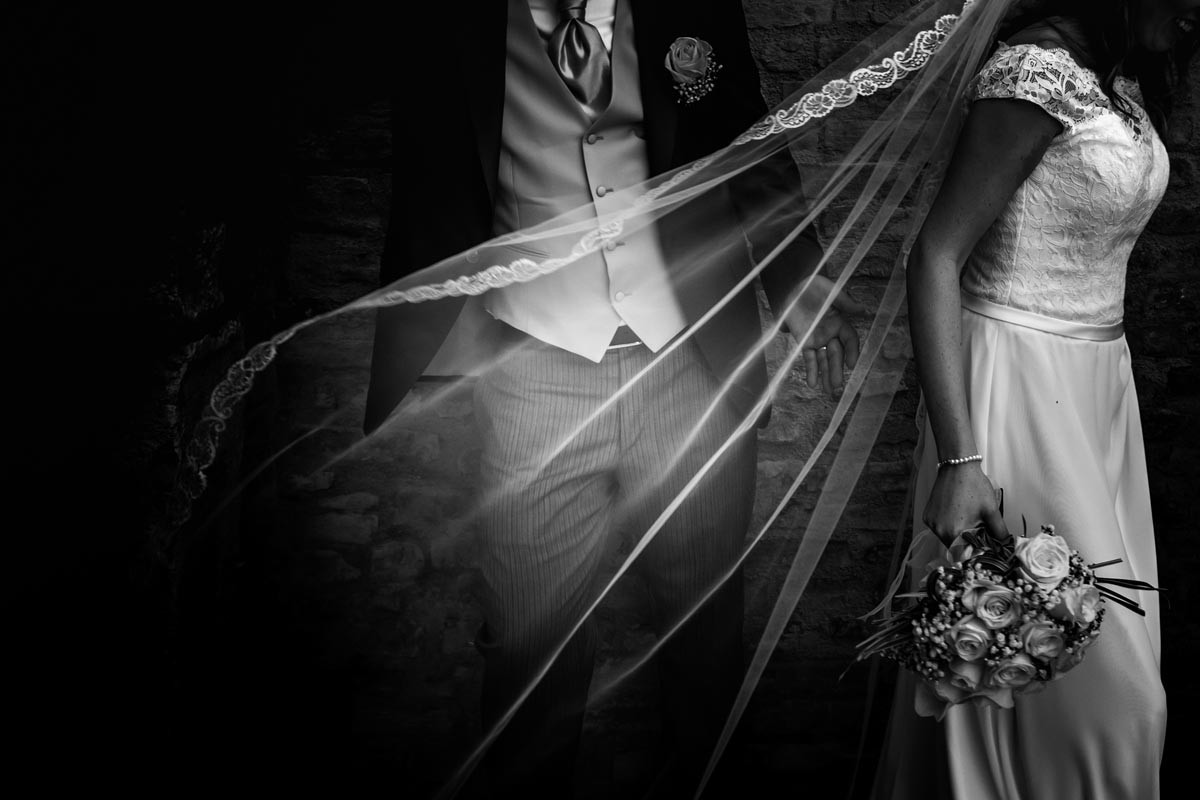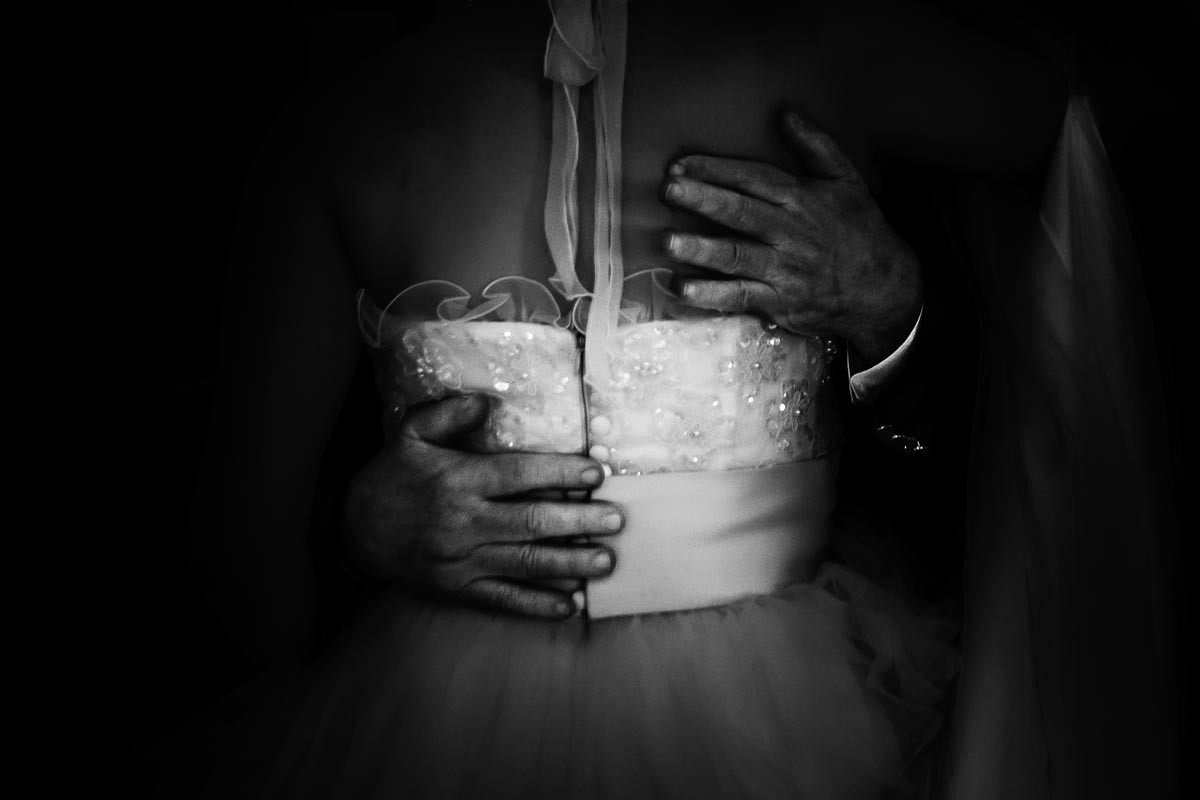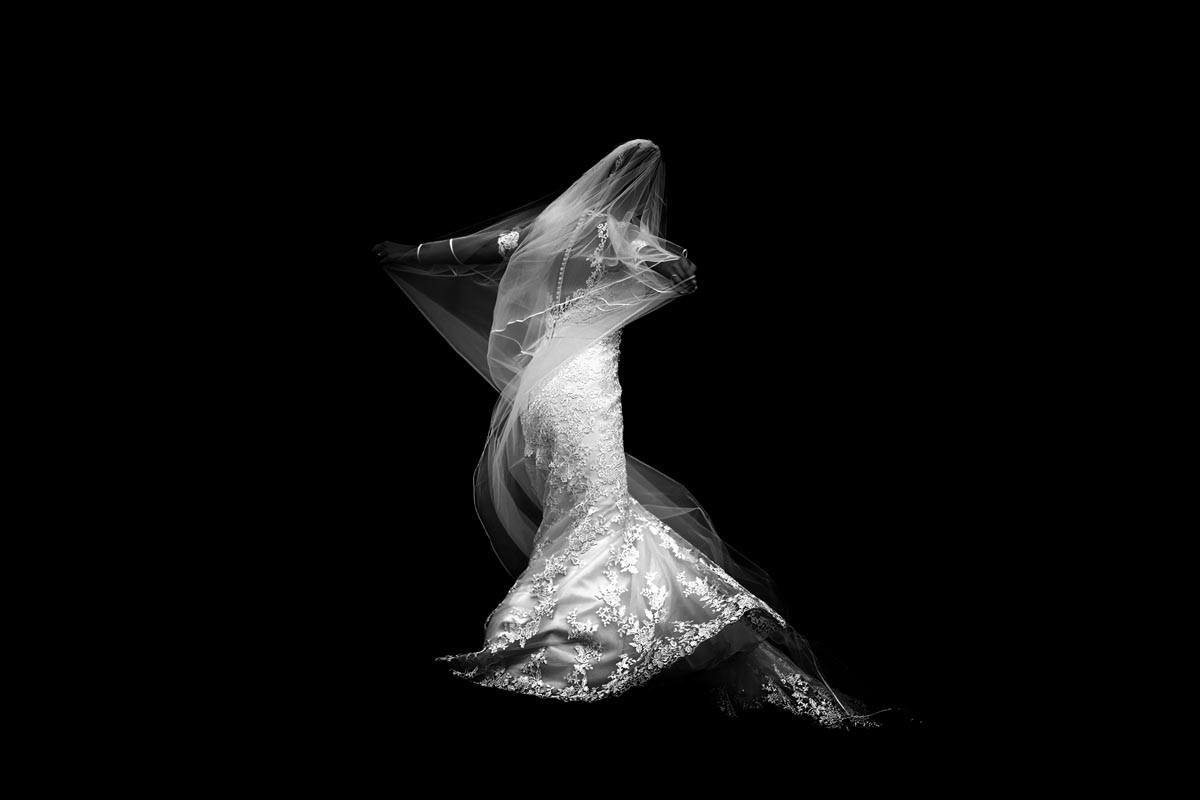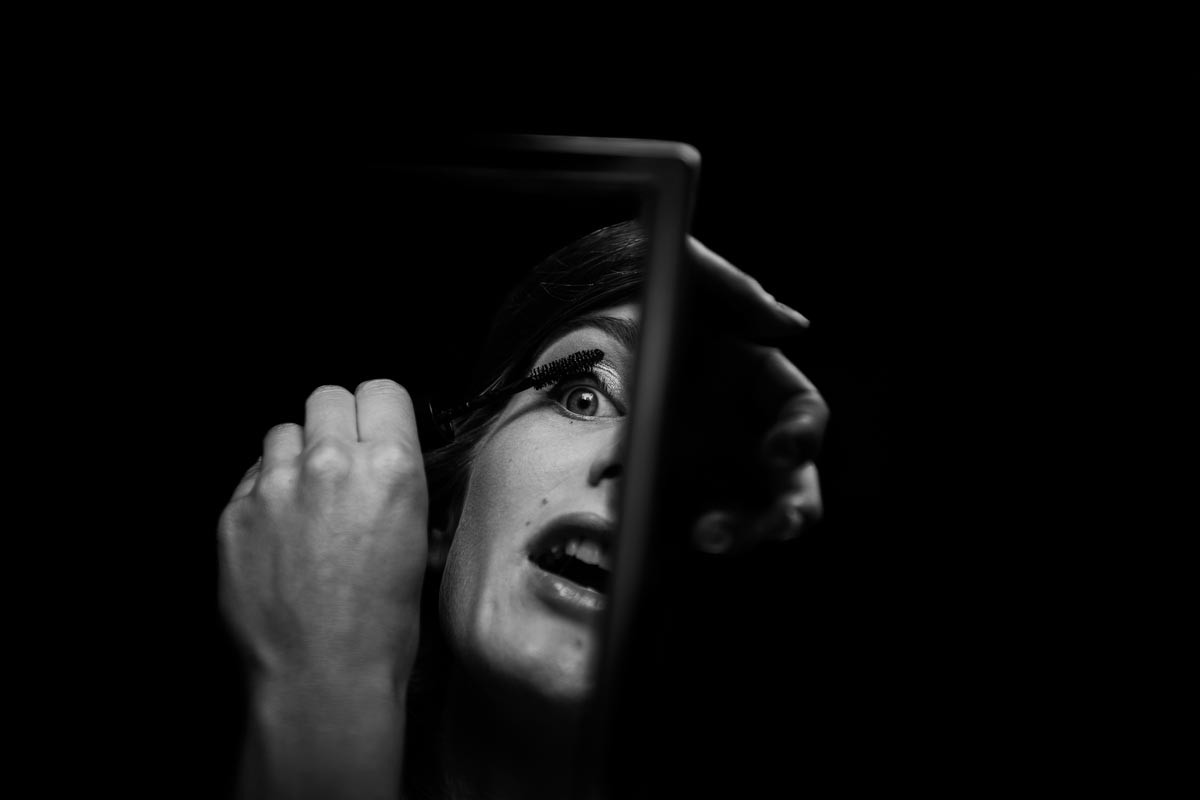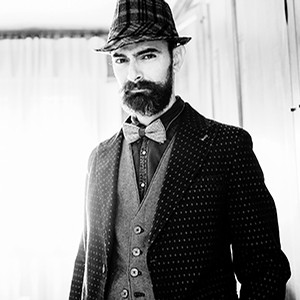 In this earthly life, the only thing that really matters or for which it makes sense to fight is love.
The highest expression of this great magic that makes us human is the family.
You who choose to build one are courageous and have all my admiration.
Your love is light, the one we all desperately need.
Your smiles, your tears, your hugs, your emotions, all of that day will turn into light and will be part of a bigger story, which concerns an entire society, the one you will hand over to your children and future generations. .
So what is more important to photograph than the birth of a new family?
That's why I chose wedding photography.

More...
More Photographers in Modena