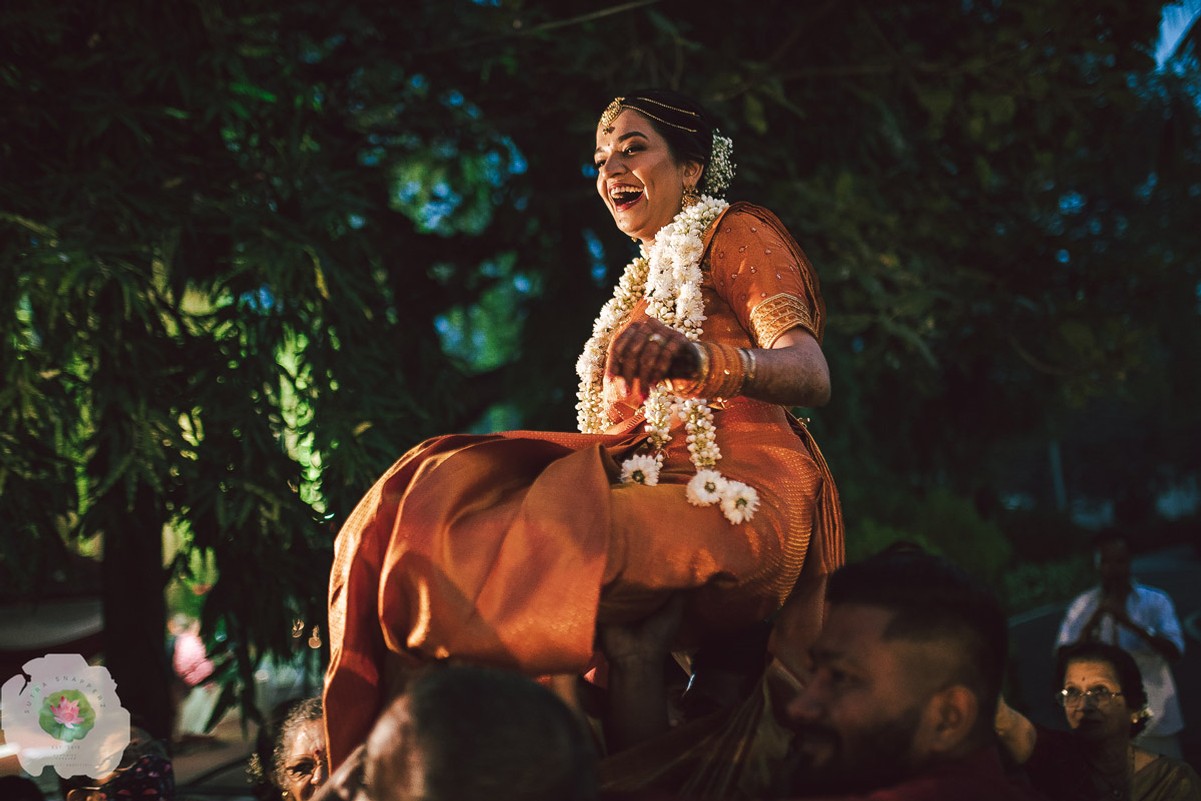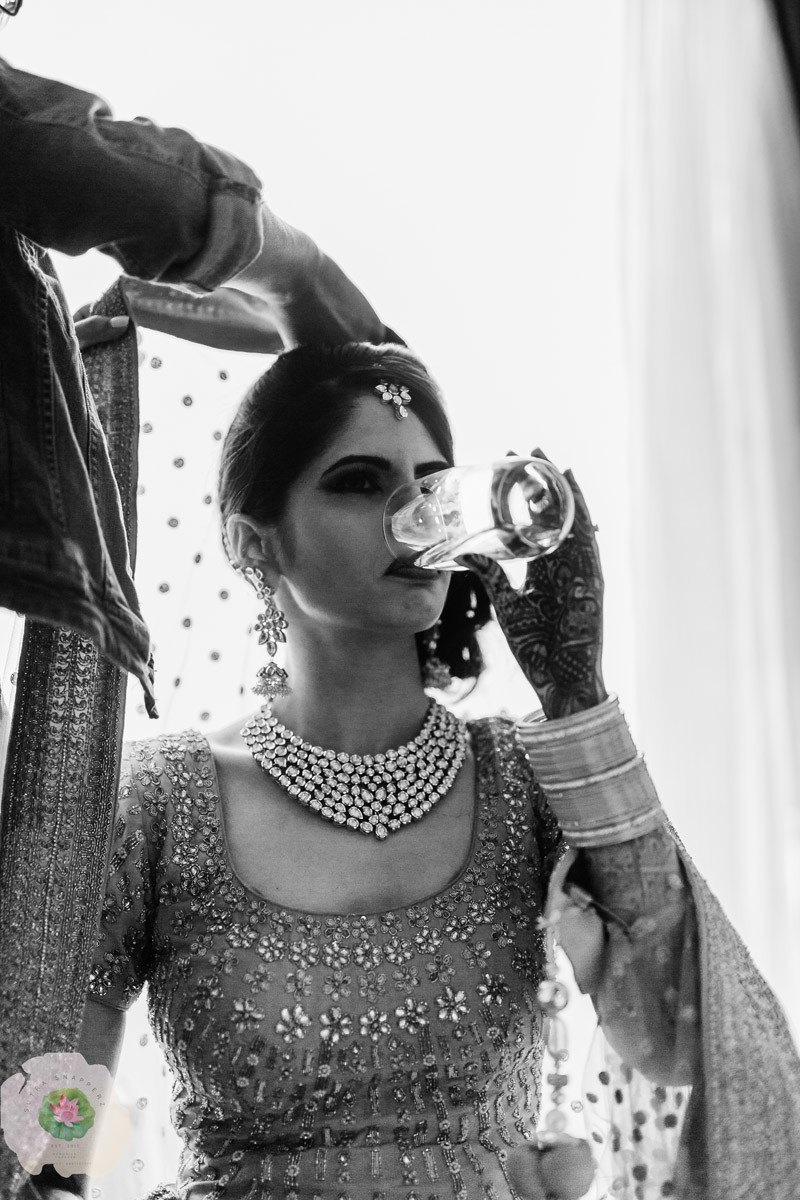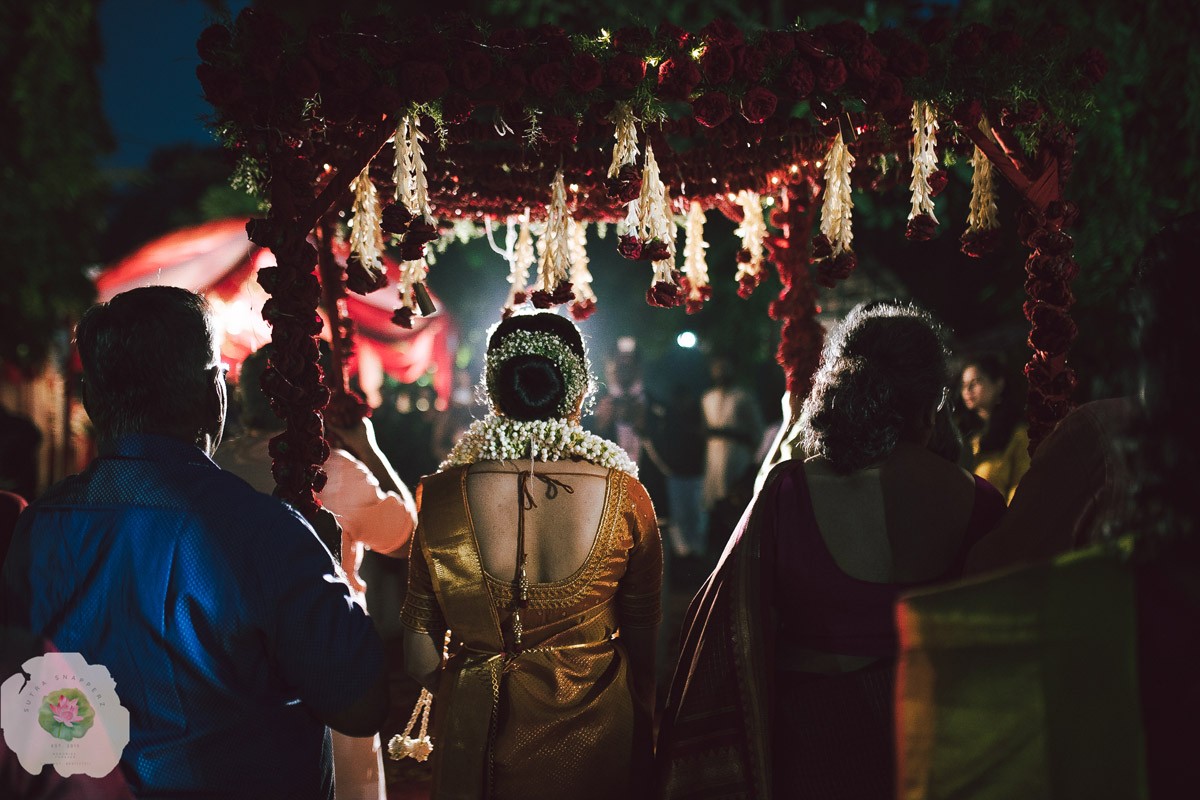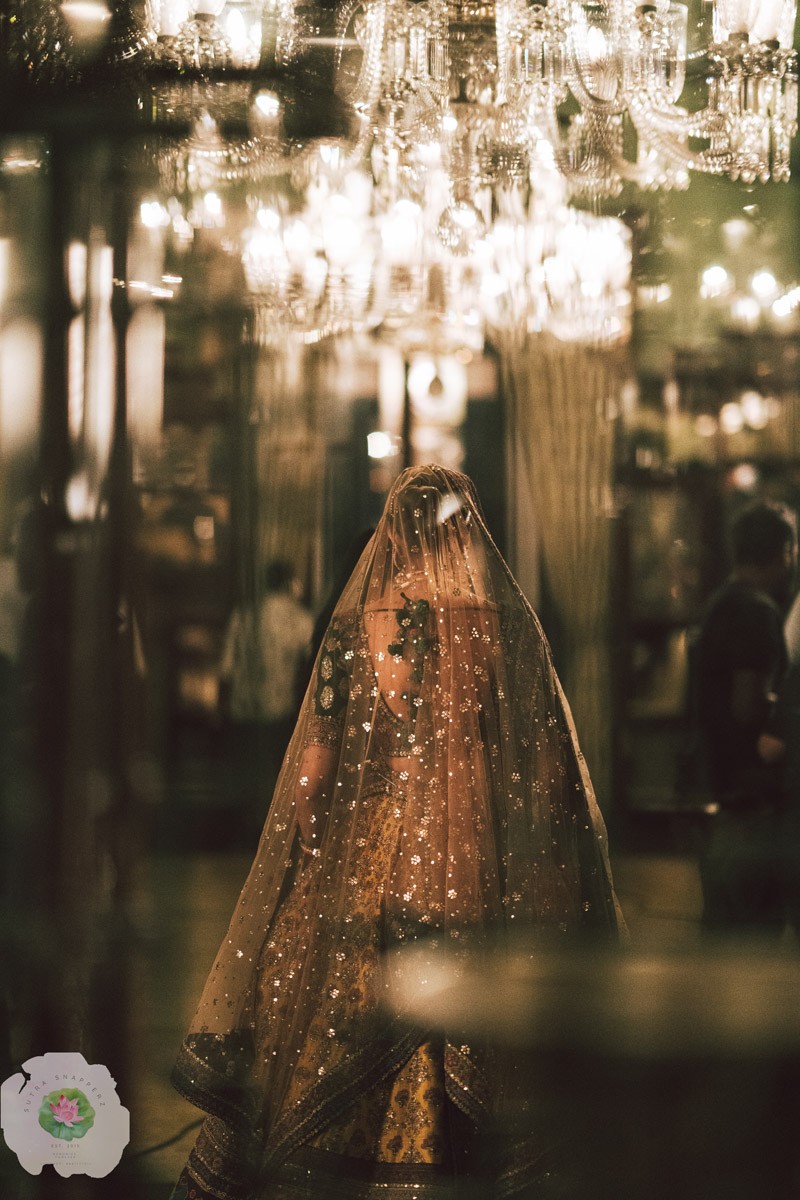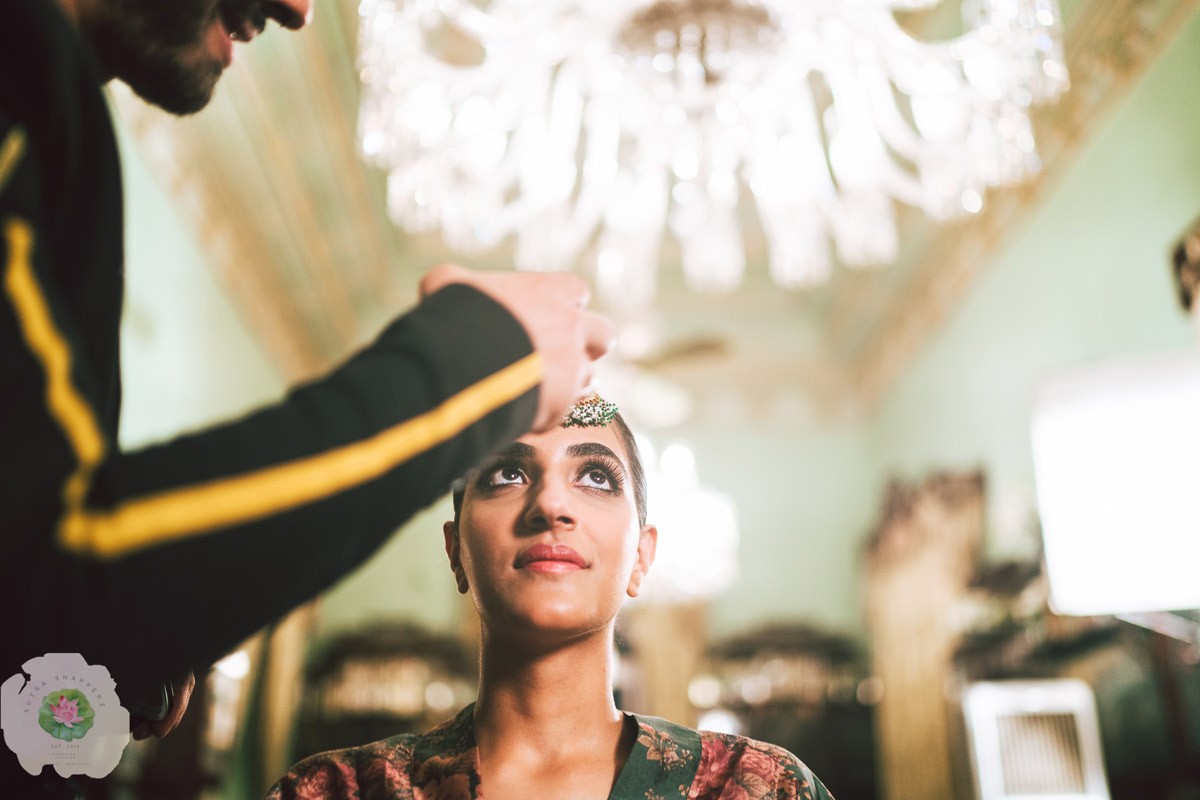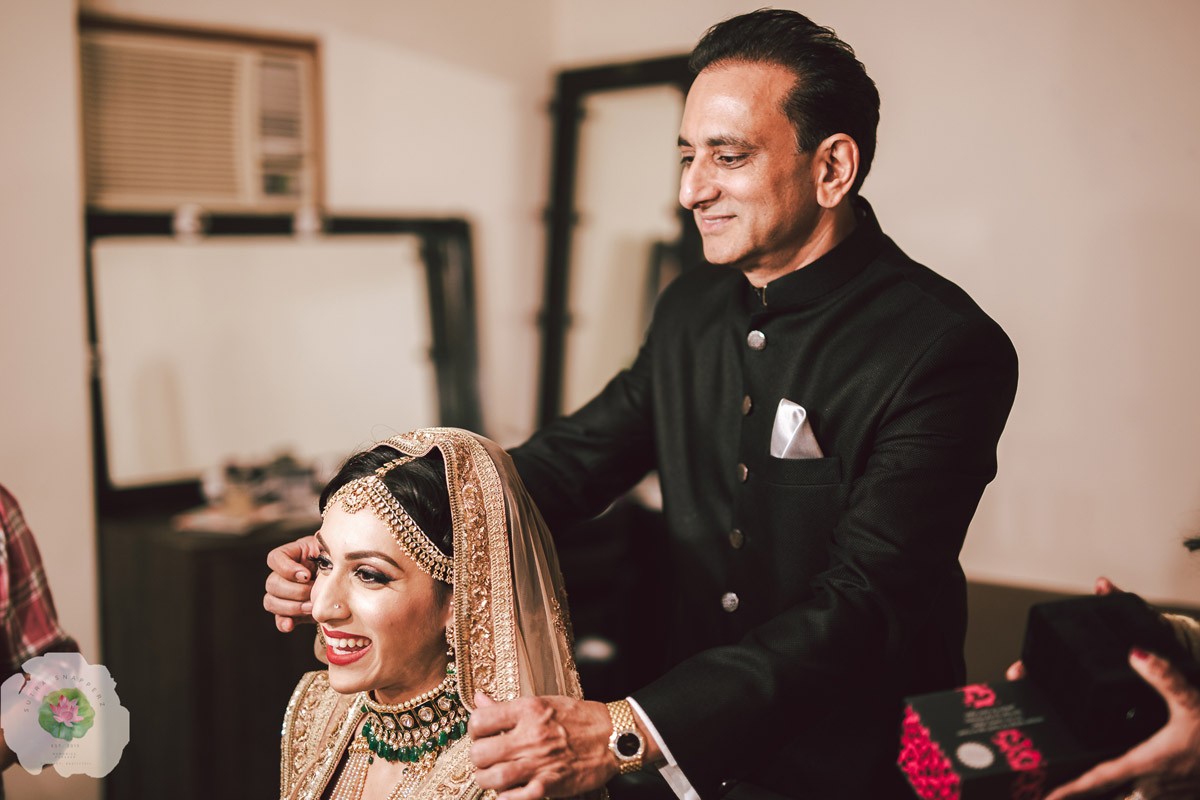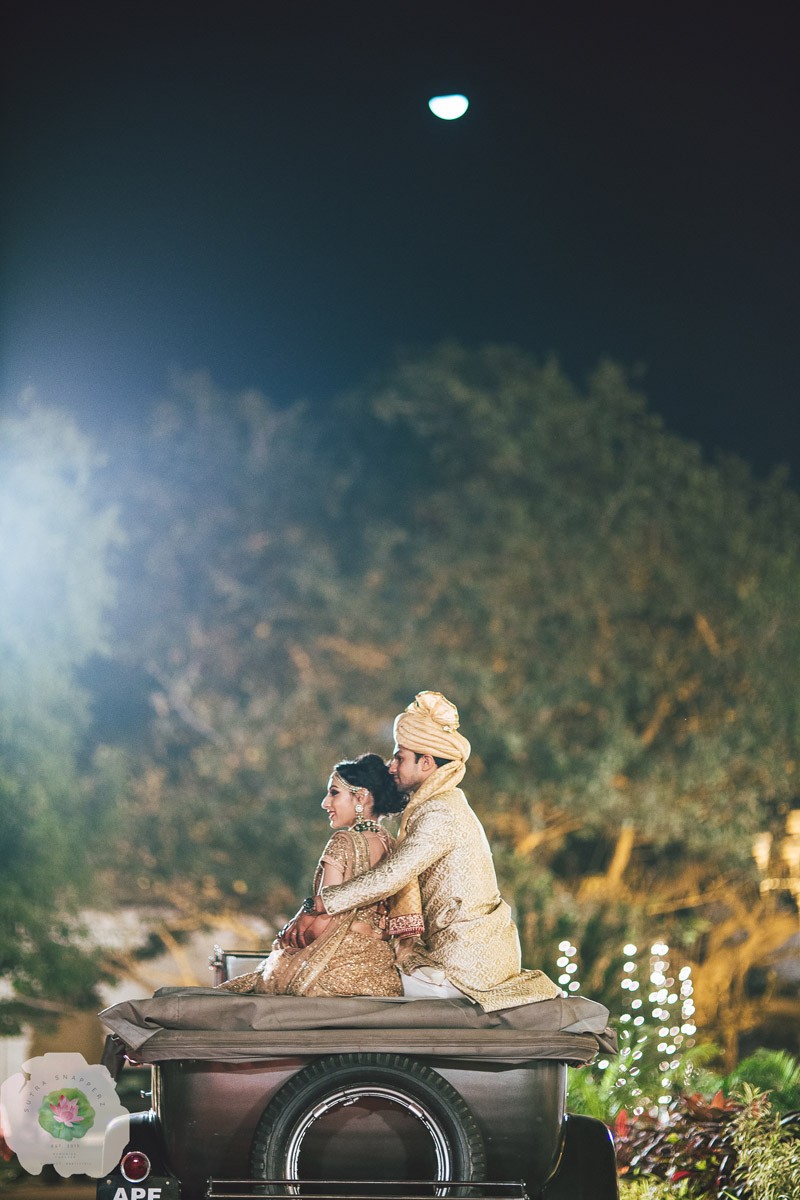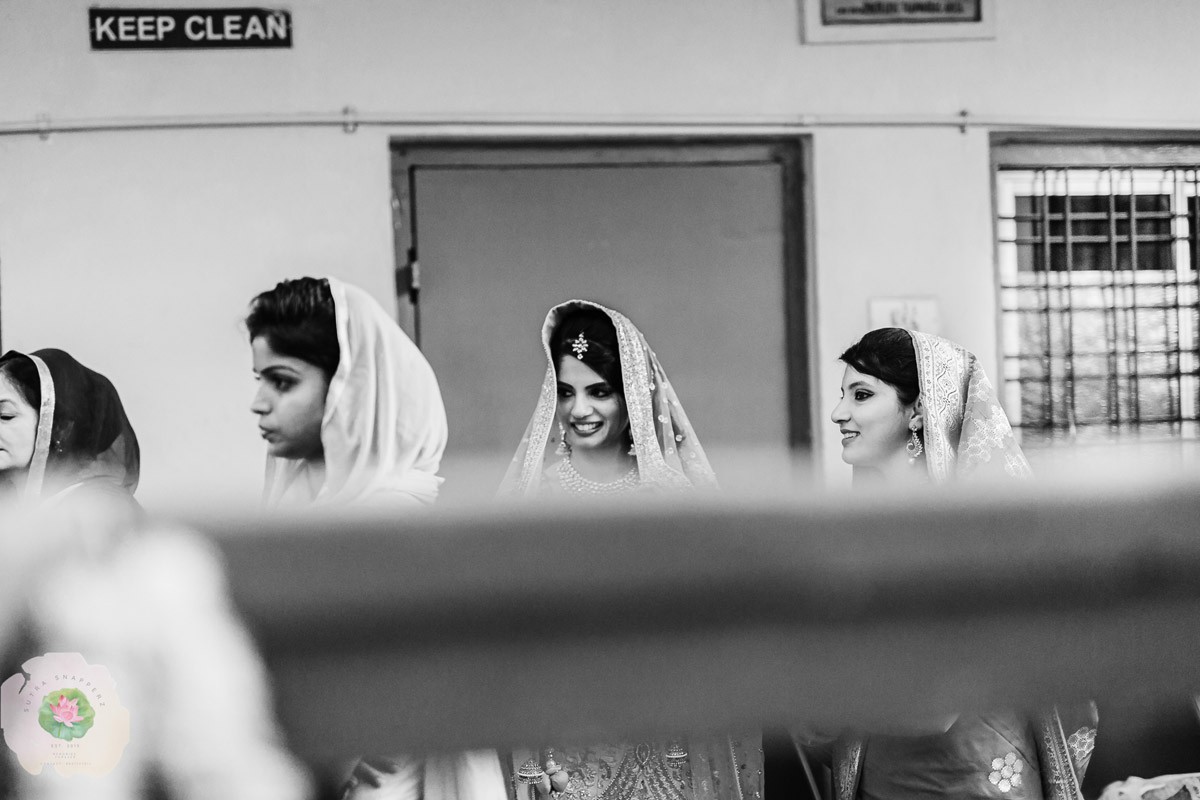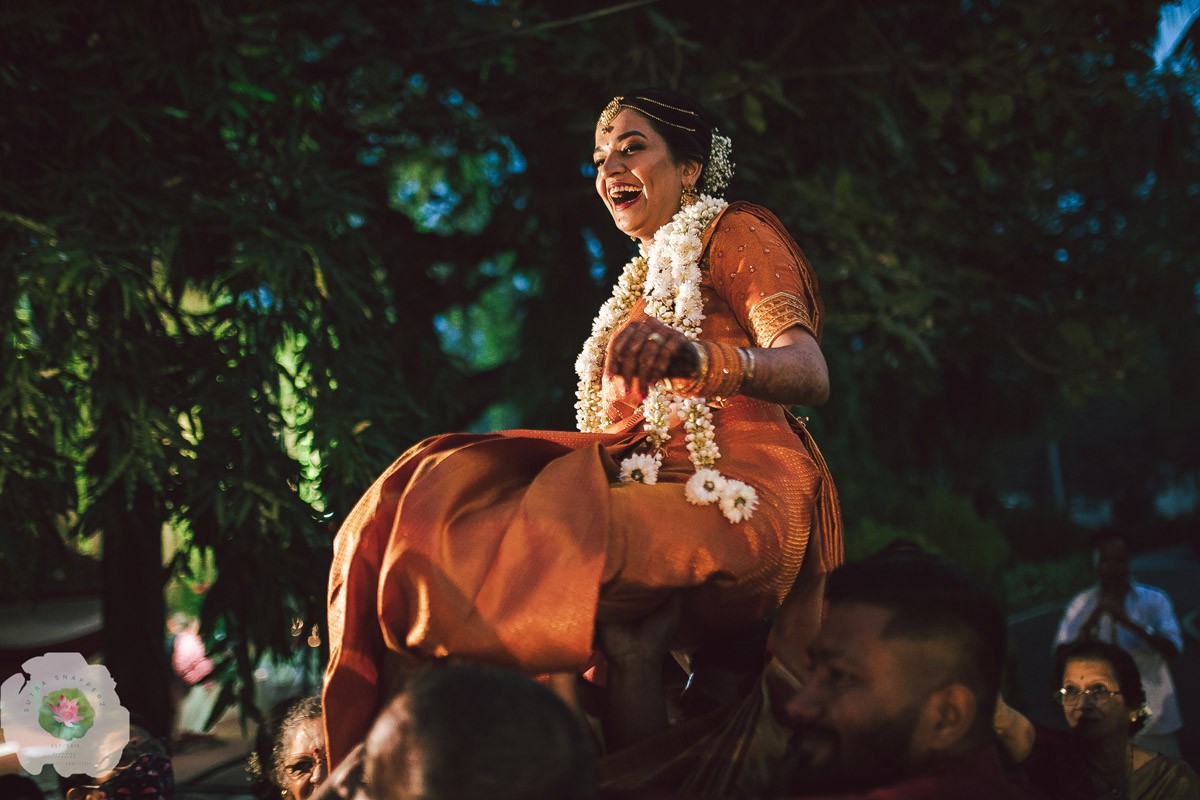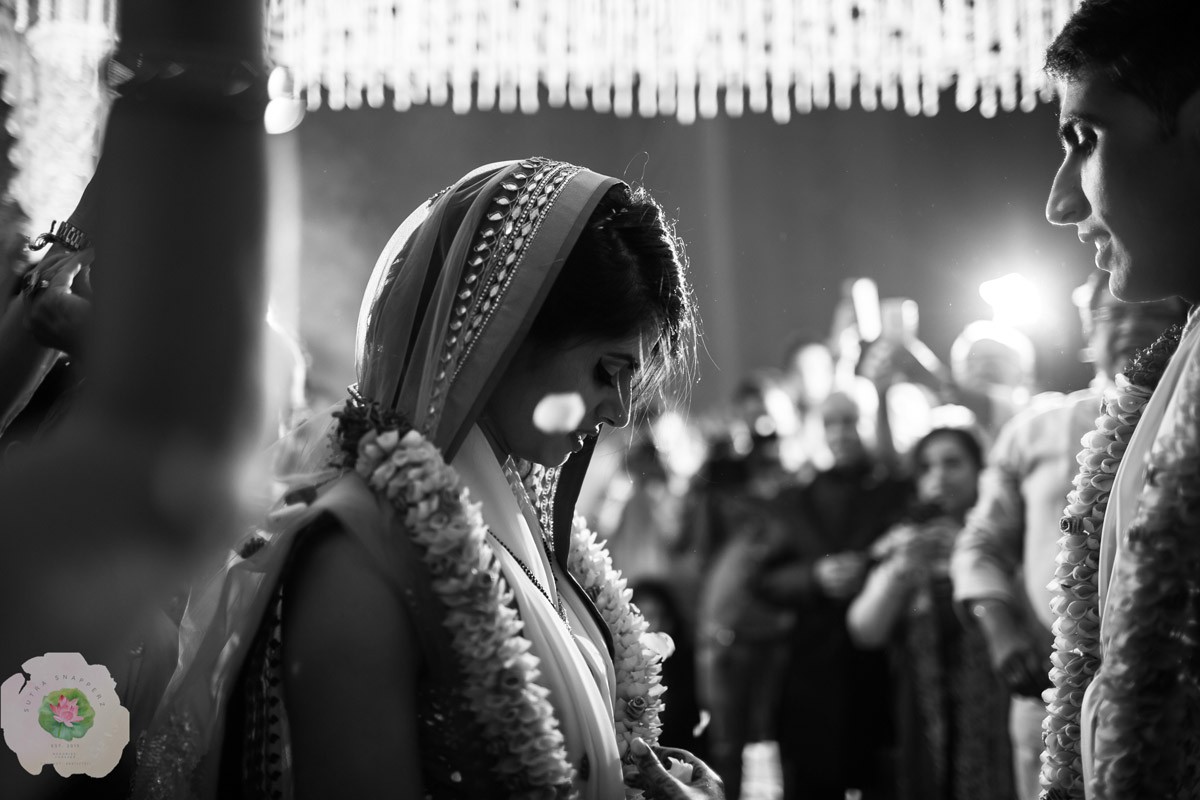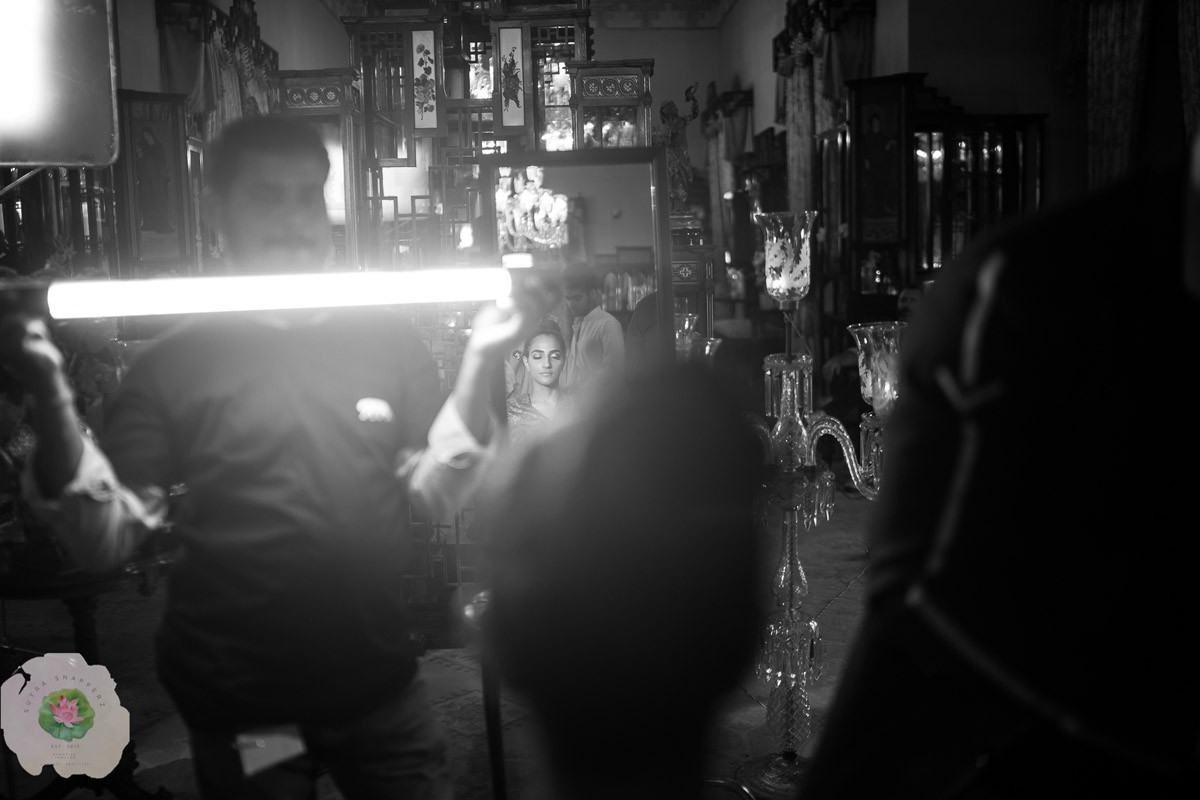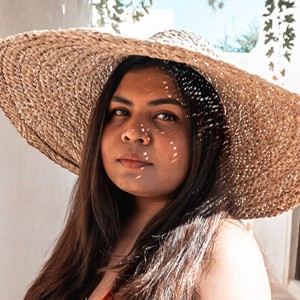 I am Divya, from Hyderabad, India. I wasn't always a photographer, when I first did my assignment in 2013 for sutrasnapperz, I didn't know **** about technicality, I just prayed and just pushed the auto set click button and created wedding pictures. Since then, it has been a learning curve and even today, although I can click, compose and do all that jazzy things, I still have a lot to learn from everyone, and my desire to do better everytime doesnt die in my. Its important for me to capture and have that satisfaction of saying it to me, that yes, its a good picture.

I am a part of Sutrasnapperz now, and the desire of getting good at it growing big!

In a nutshell, I am goofy, but seek to be a perfectionist in whatever I do. I like travel, food, weddings and lazying on a poolside or star gazing or even find me in a house garden or a good hiking point to sit and gaze into wilderness for hours.

More...
Portfolio
More Photographers in Hyderabad