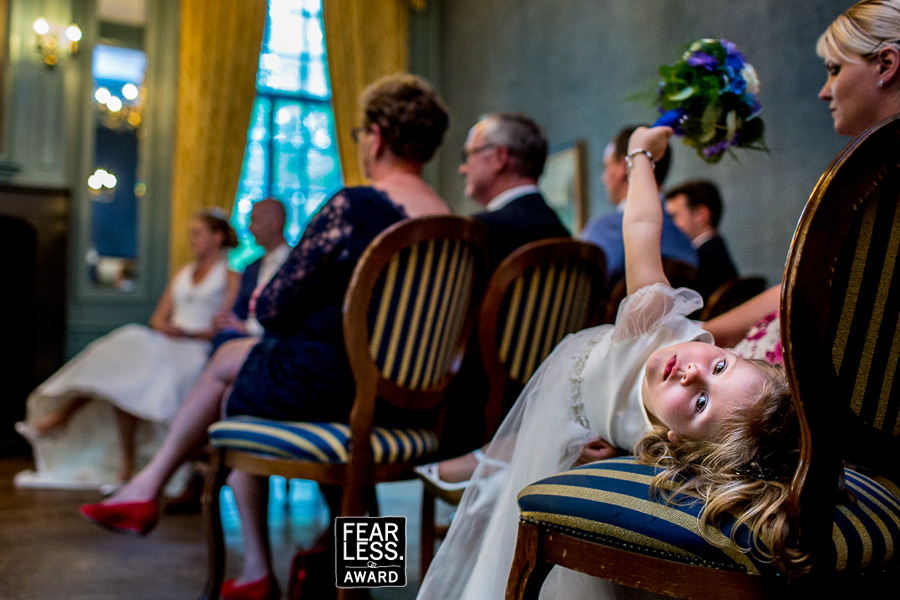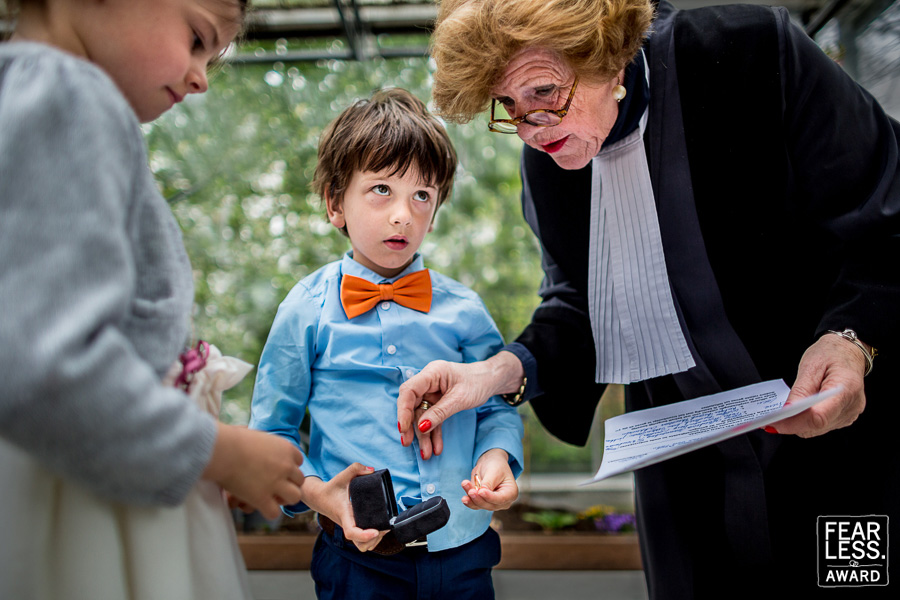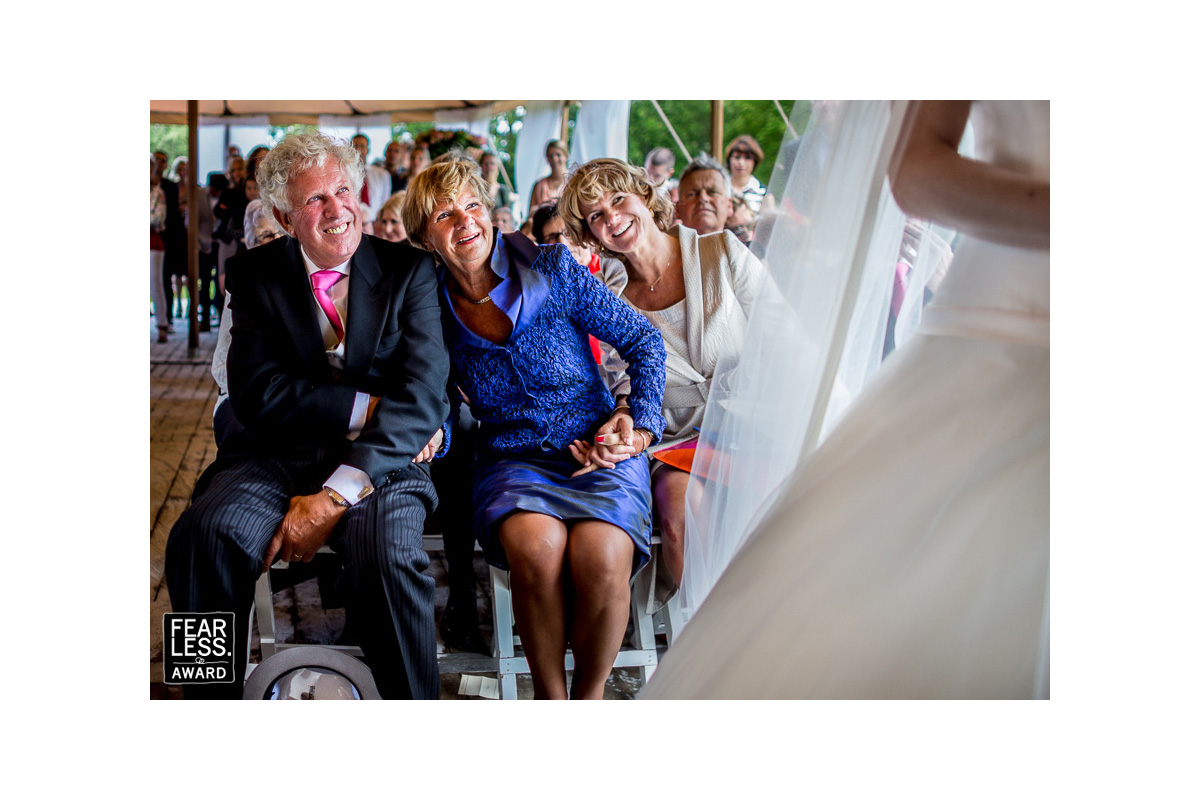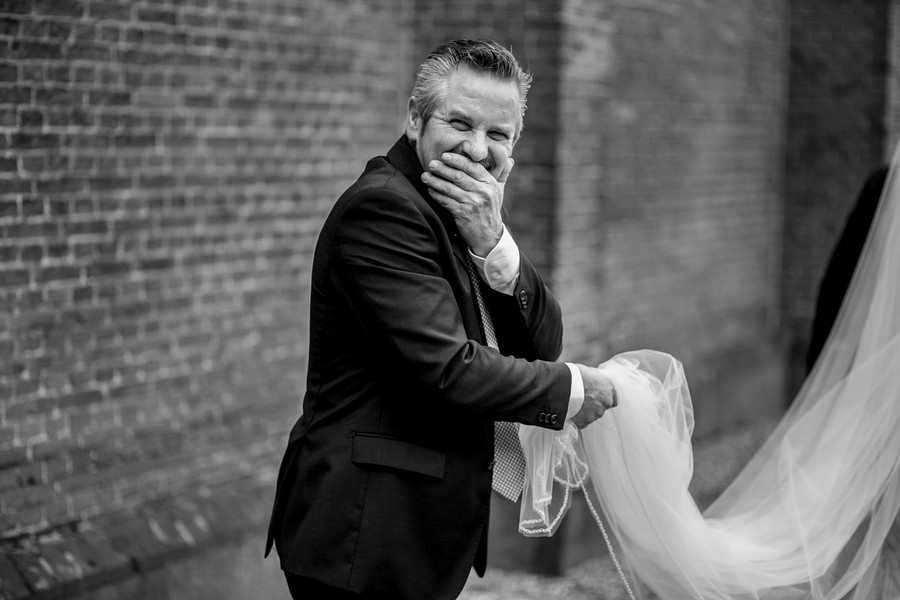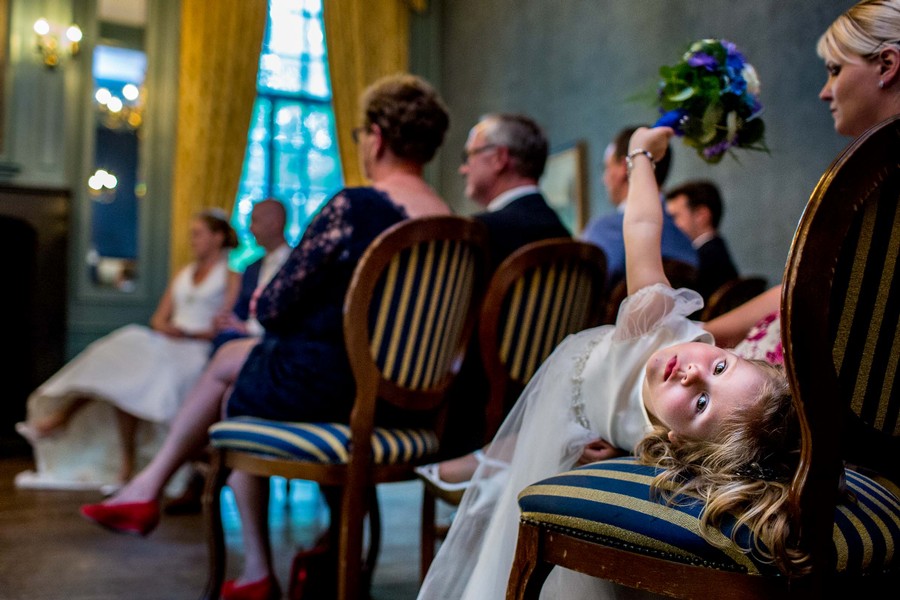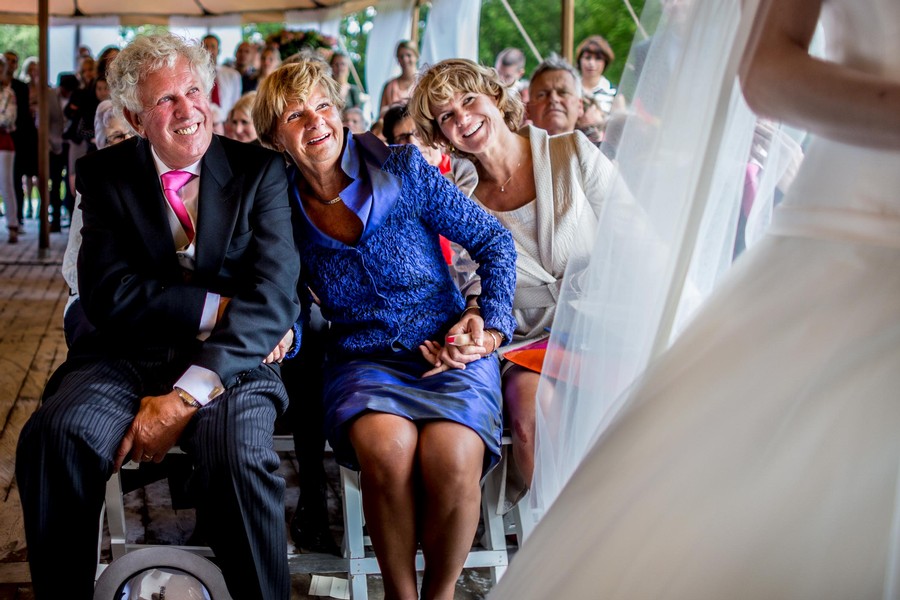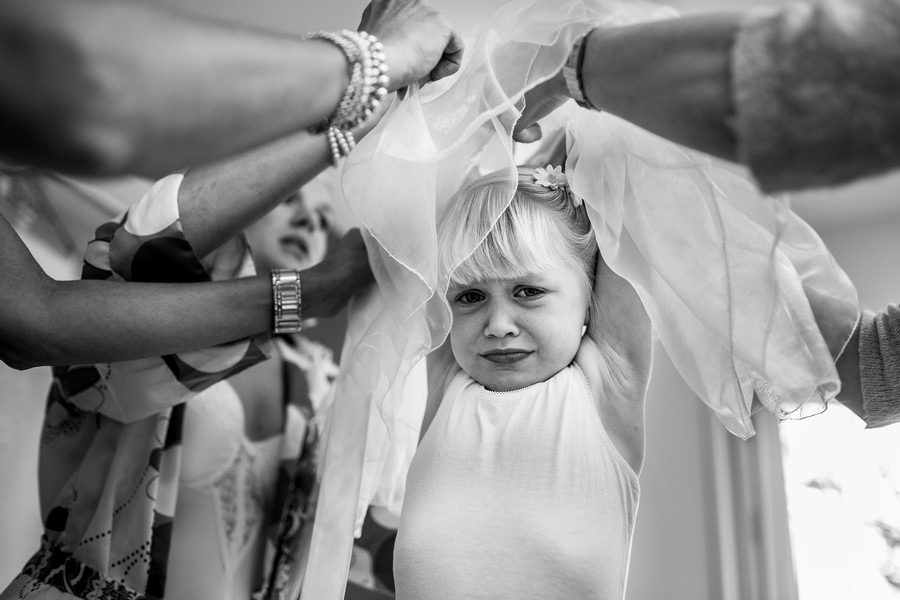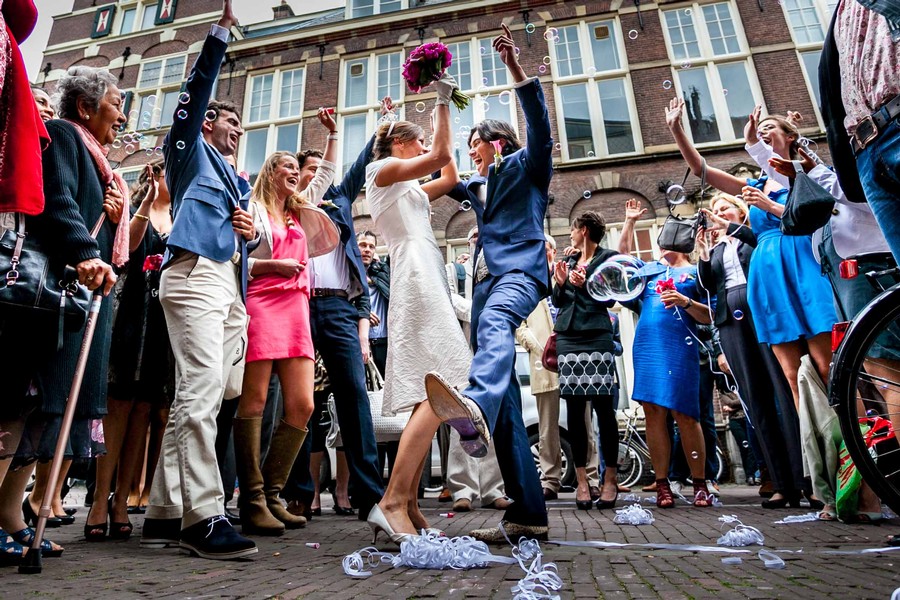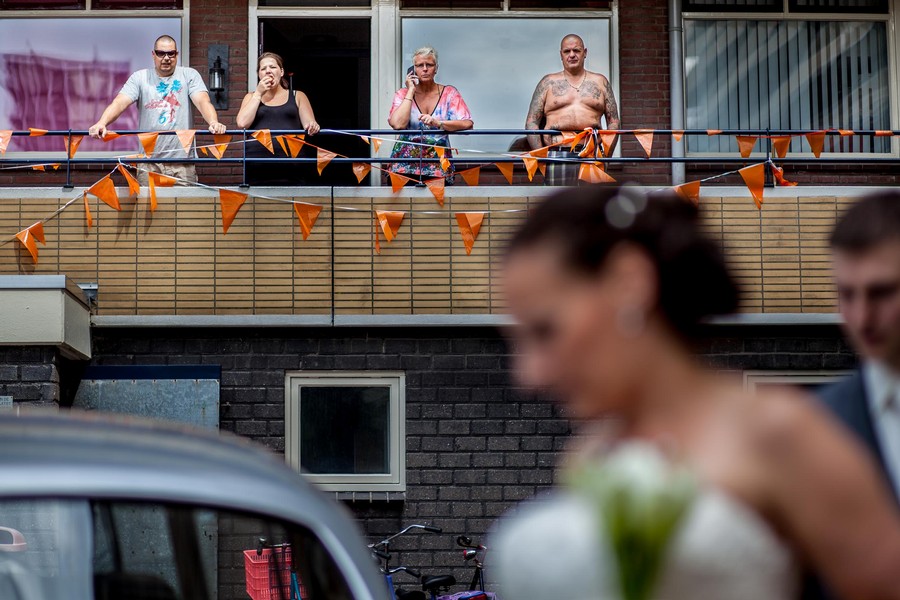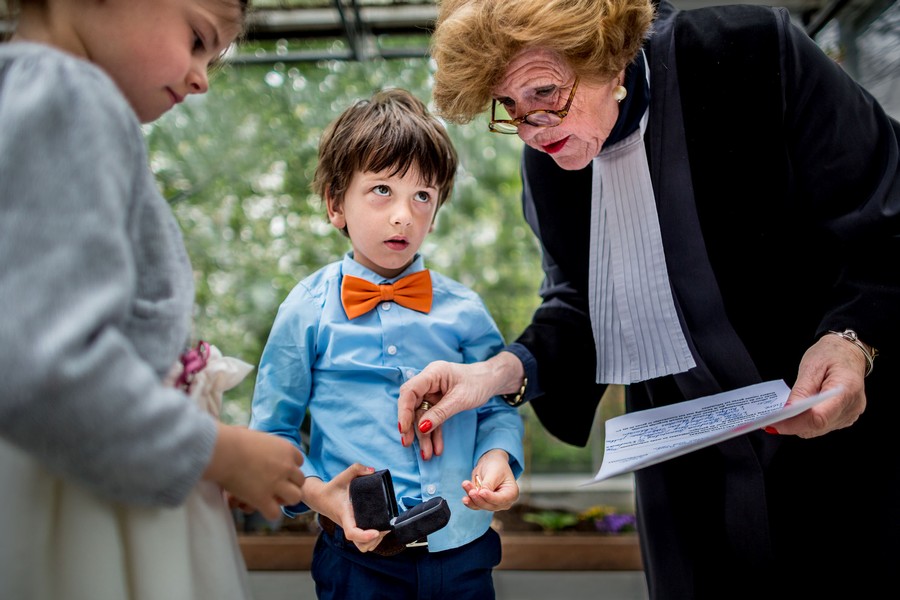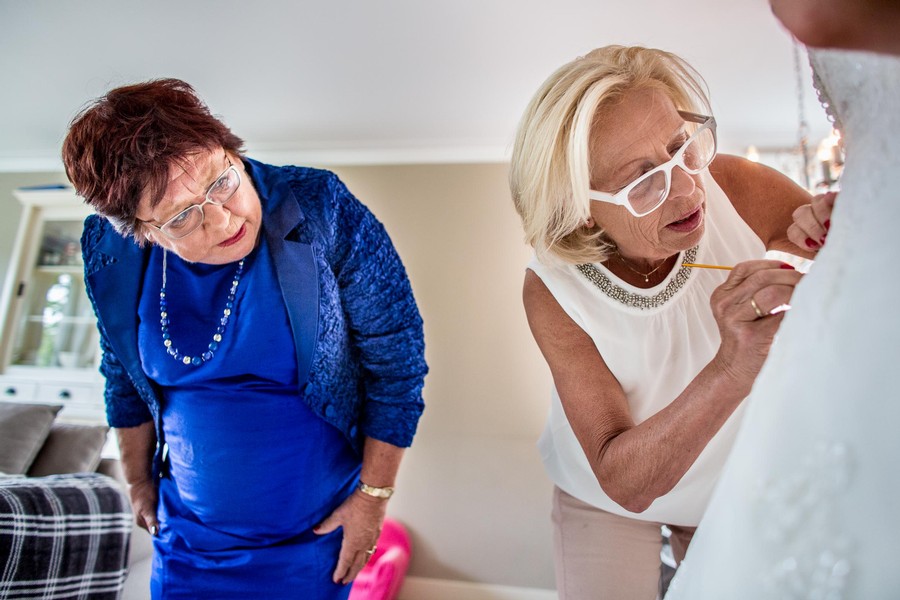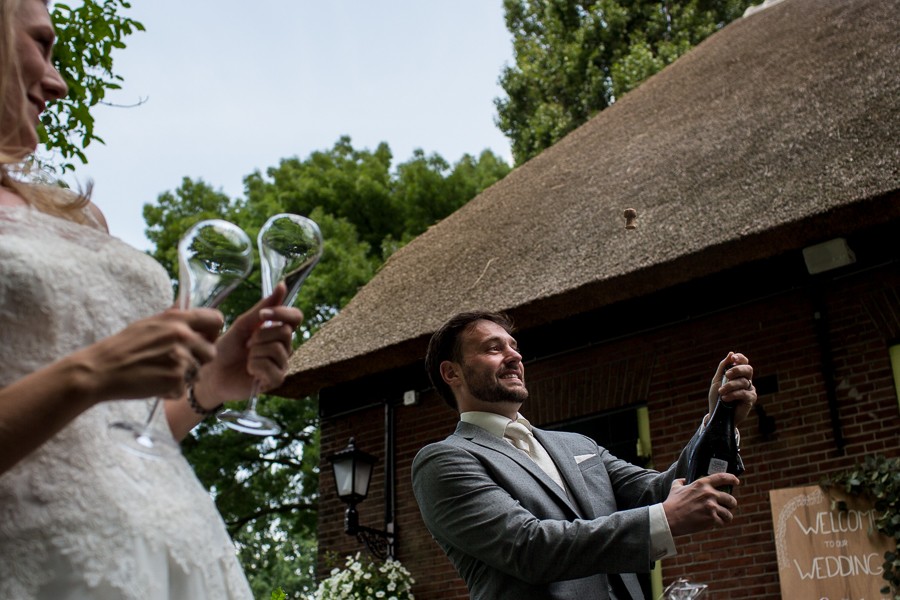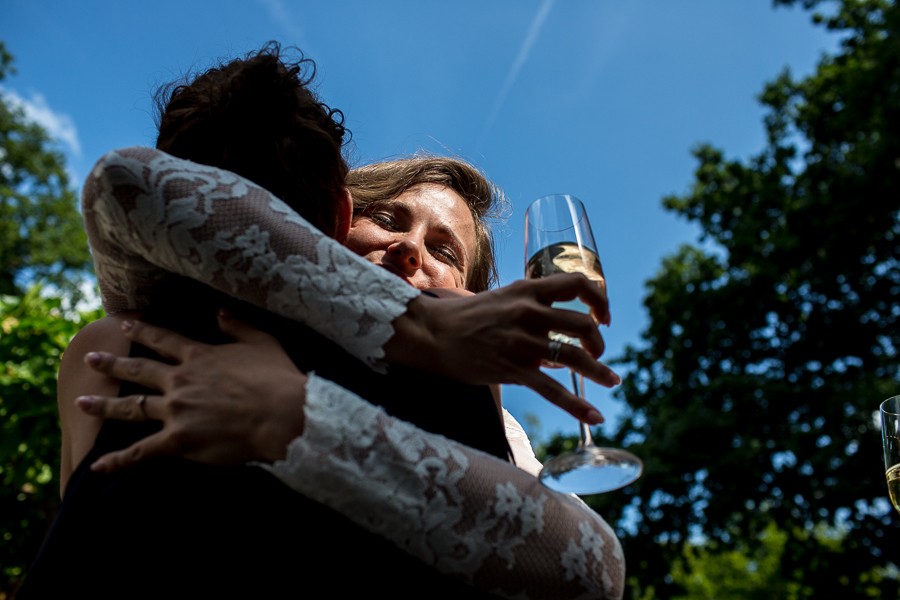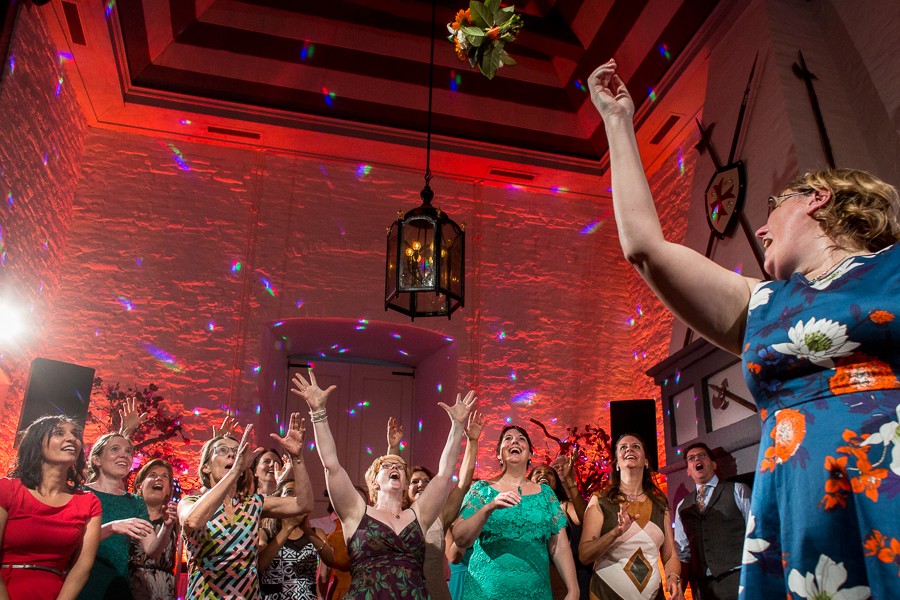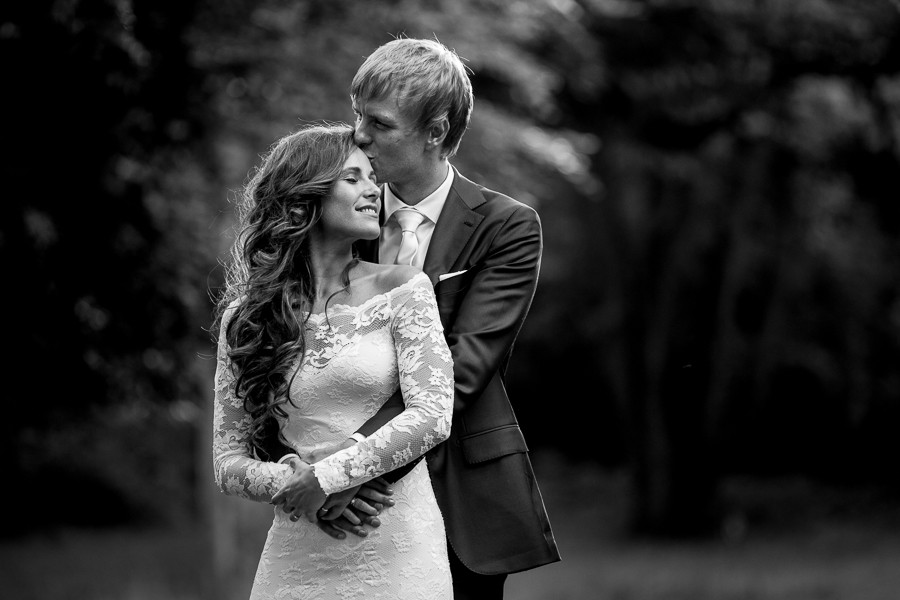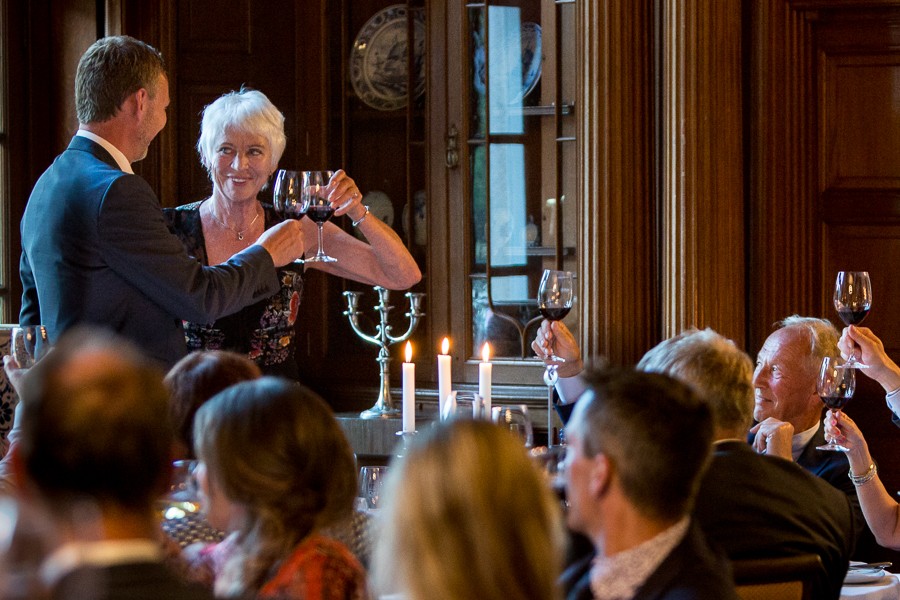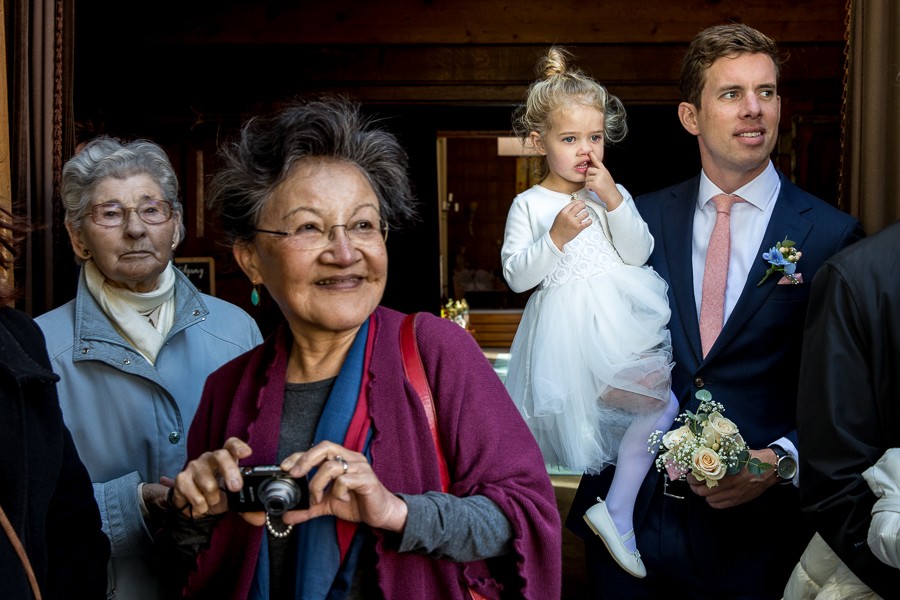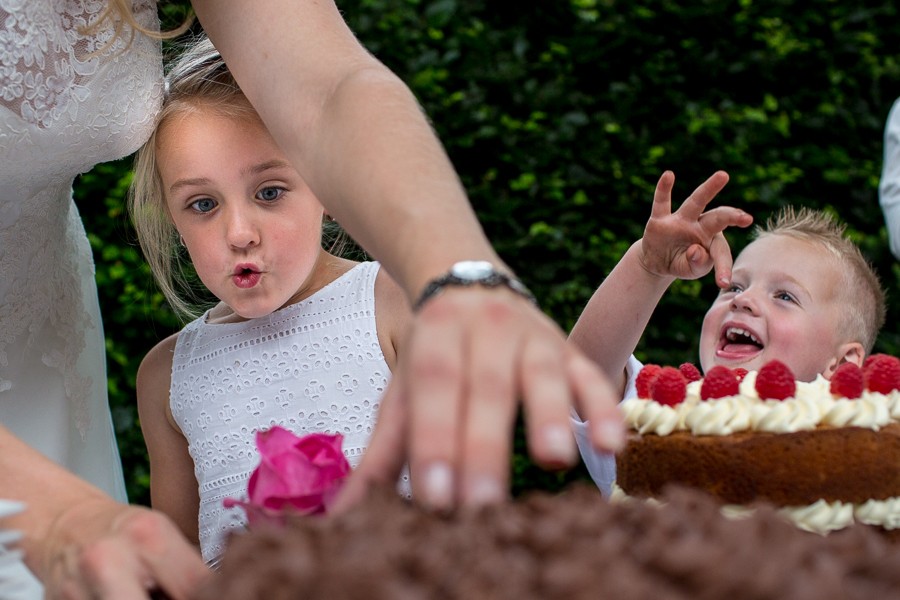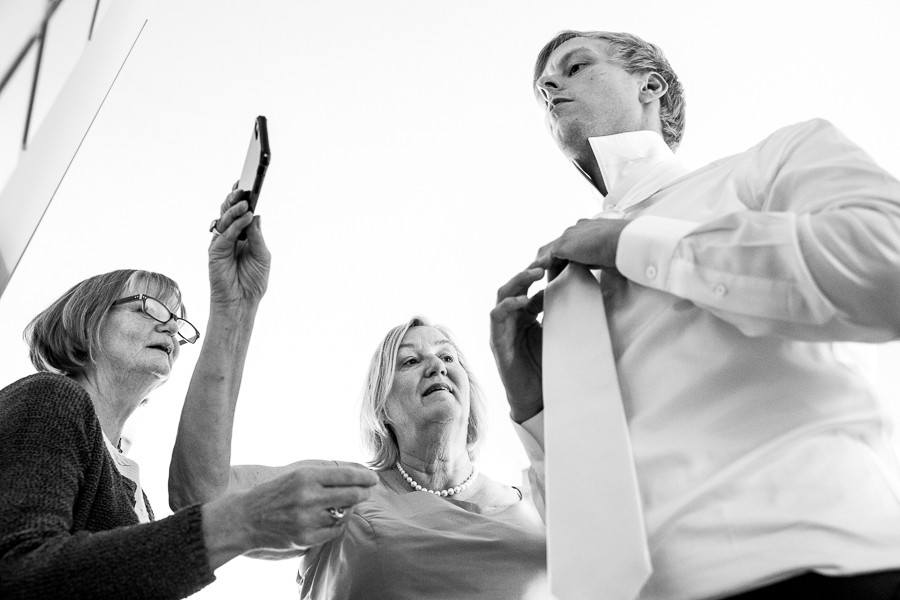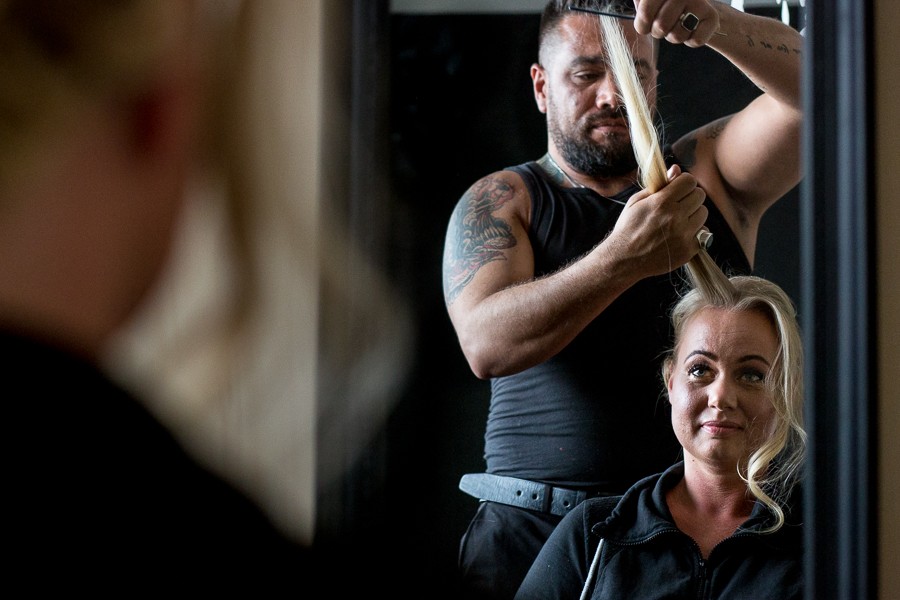 Pieter van Lierop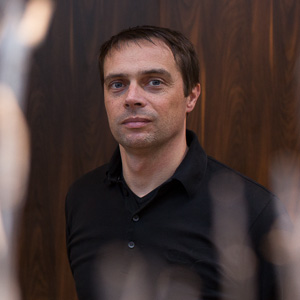 Contact Pieter van Lierop
Imagine Fotografie specializes in real wedding photography: we stage nothing and search for creative solutions for taking posed pictures. The result is a photo report, which tells the real story of your wedding, with real emotions and real humor.

The wedding package made by Imagine Fotografie consists of the photography on the wedding day itself and the digital delivery of a large selection of the pictures taken.

There are also several additional options such as a large format photo book and mini-albums for special guests.

Read More