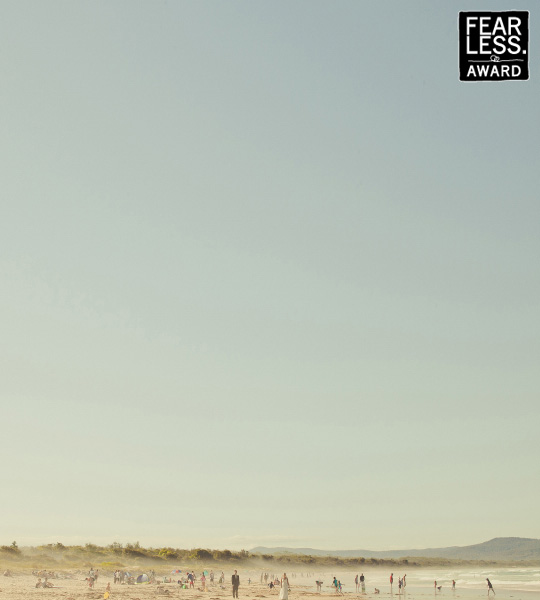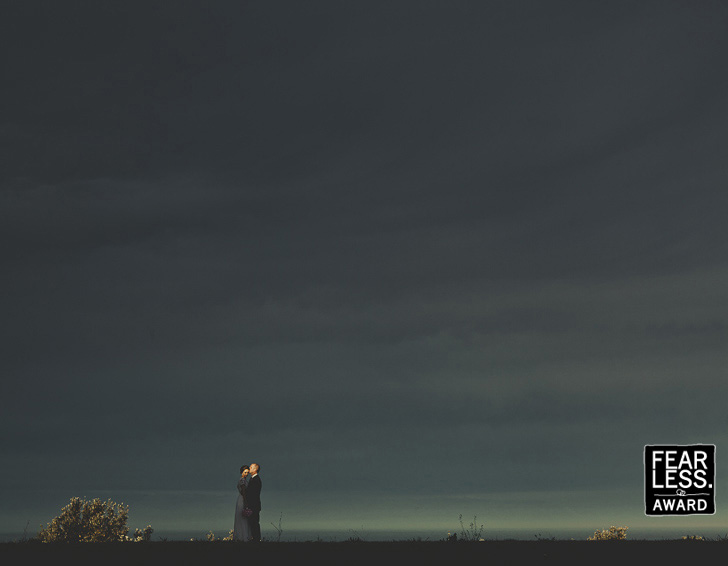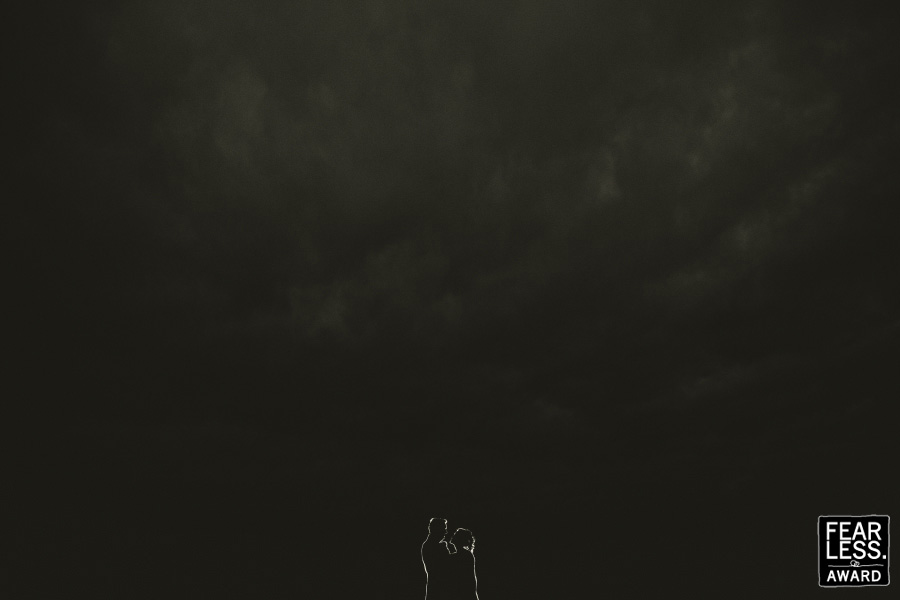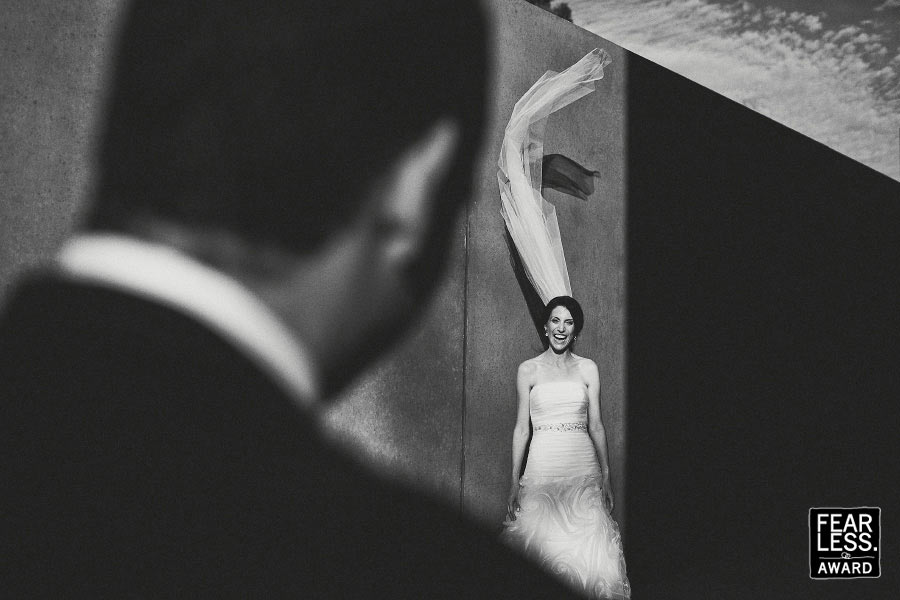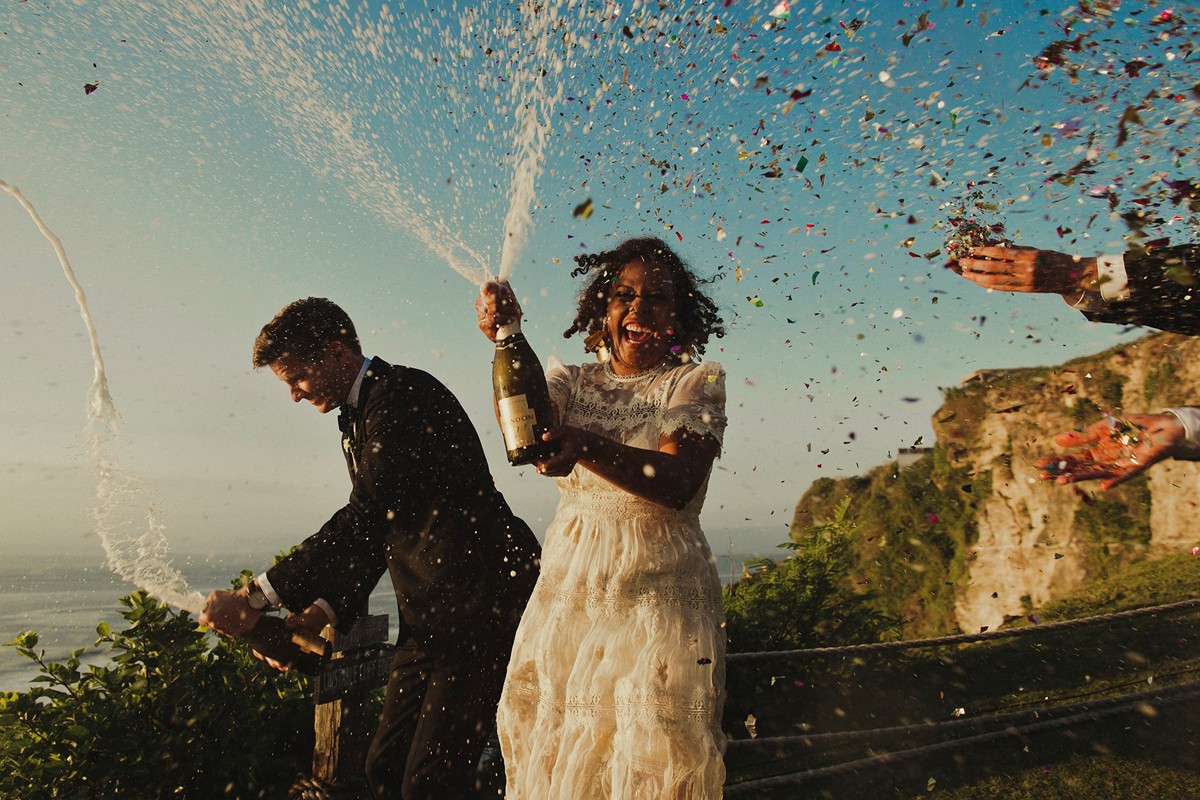 Dan O'Day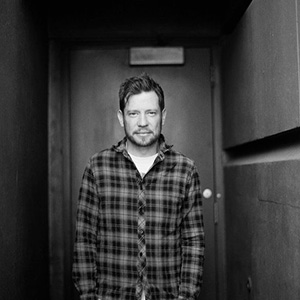 Contact Dan O'Day
Since going full time with his wedding business in 2009, Dan has managed to run a successful wedding business, receiving commissions for weddings all over the world as well as Australia wide. He also has exhibited extensively with his fine art Photography, being selected as a finalist 2 years in a row for the Prestigious Doug Moran Photographic prize.

He is co-founder with Samm Blake, of, the "Art and The Heart" workshops for photographers and has been a keynote speaker at many conferences worldwide. In 2010 Dan was the recipient of the AIPP Australian Professional Photography Awards (APPA) Highest Scoring Print award. In 2011 Dan won the title of APPA Australian Creative Photographer of the Year. In 2012 Dan won the Momento Pro, Head On Australian Documentary Book of the Year for his story of Ginger and Pearl "Two Lives, One Love a retrospective". And in 2015 Dan won 2015 AIPP ACT Wedding Album of the Year. Dan is an AIPP Master of Photography and all round pretty nice guy.

His fine art works are held in collections all over Australia and as far away from home for him as London, England.

Read More