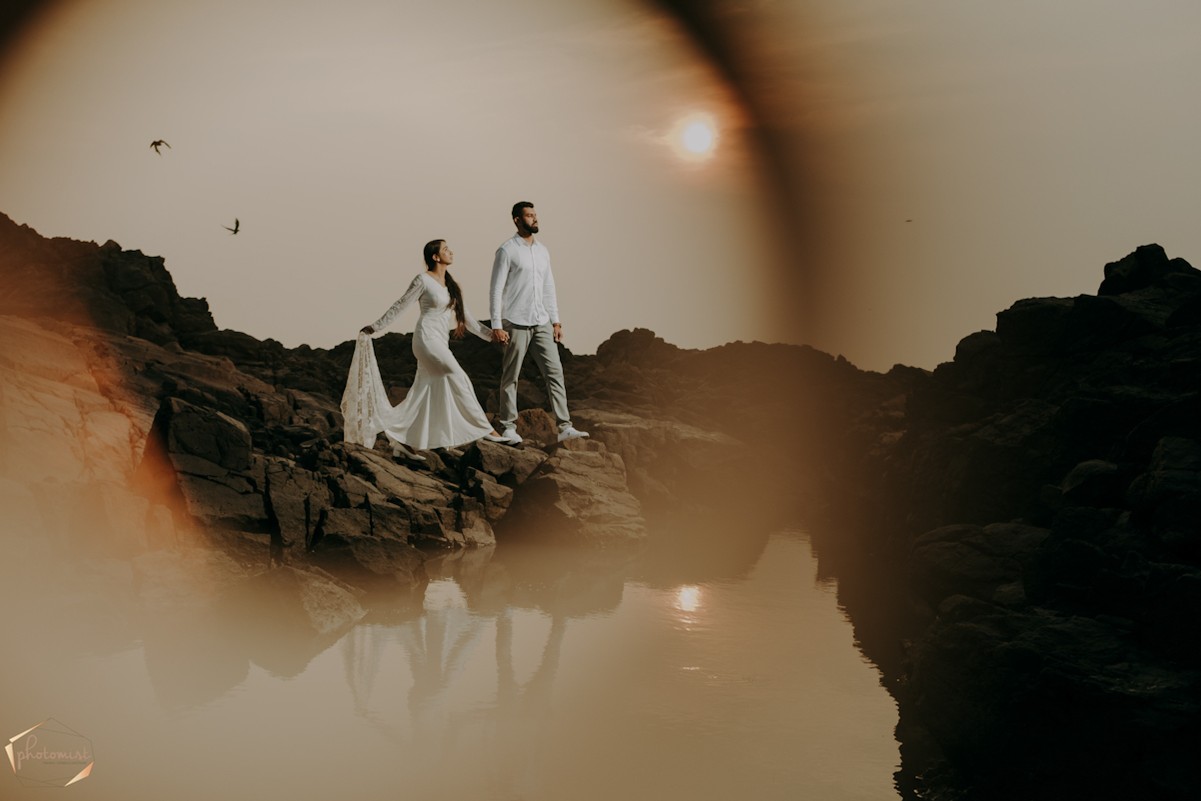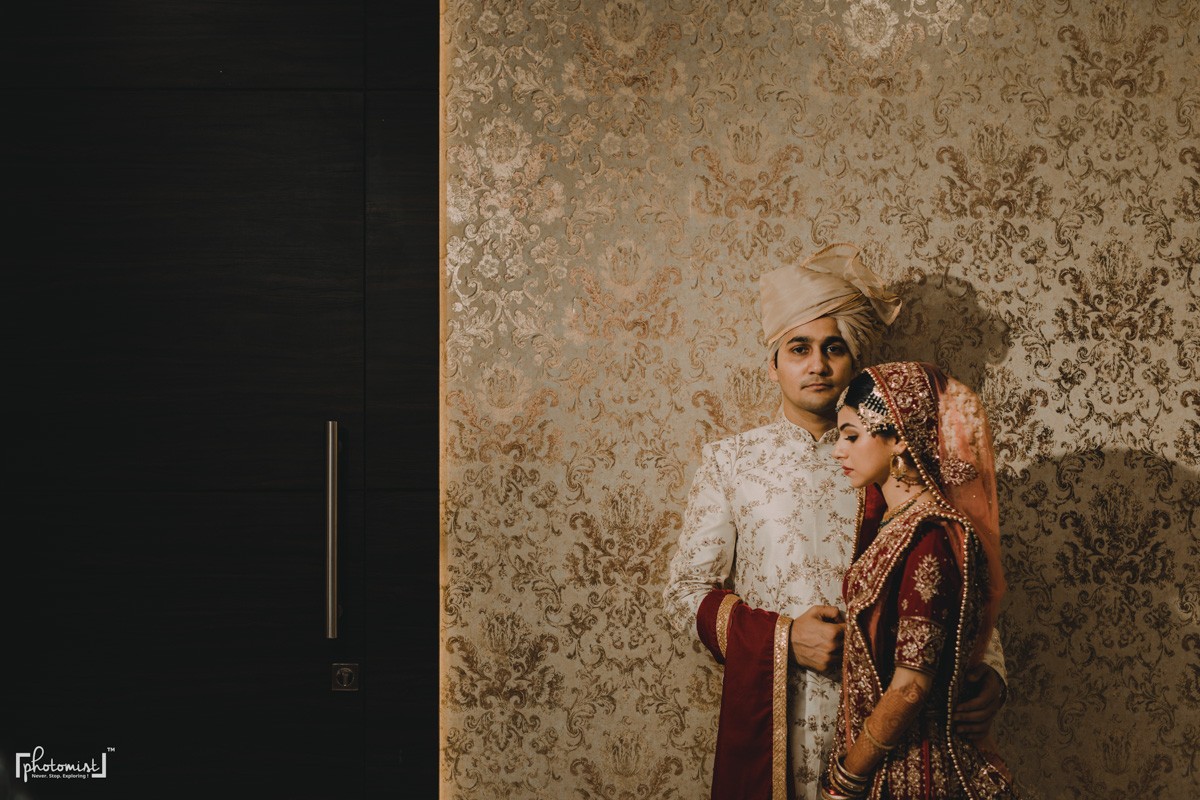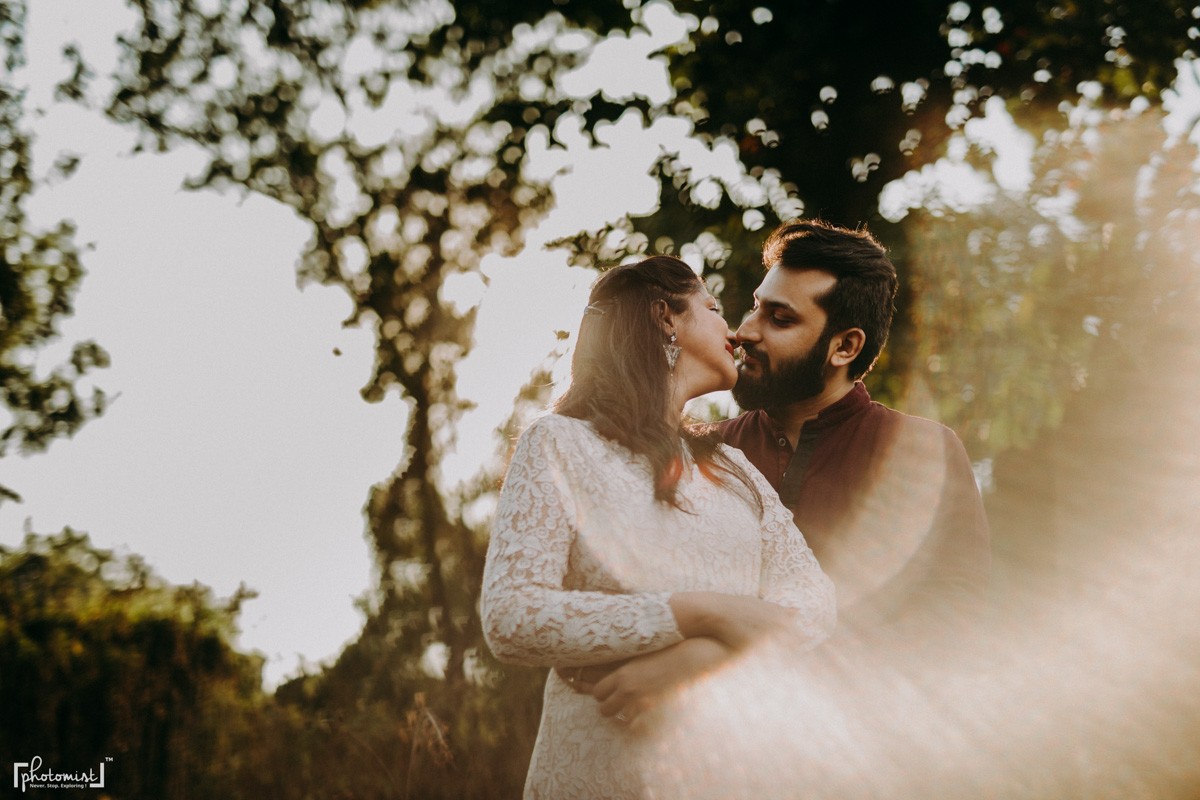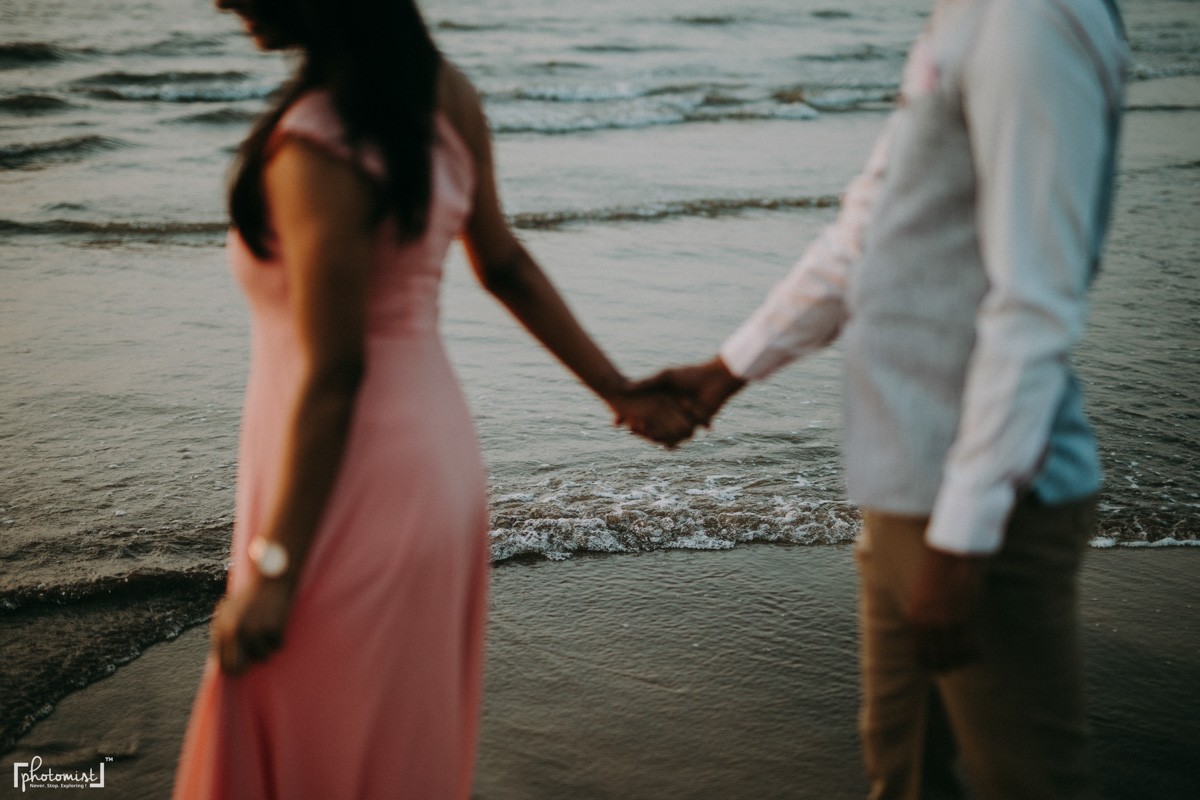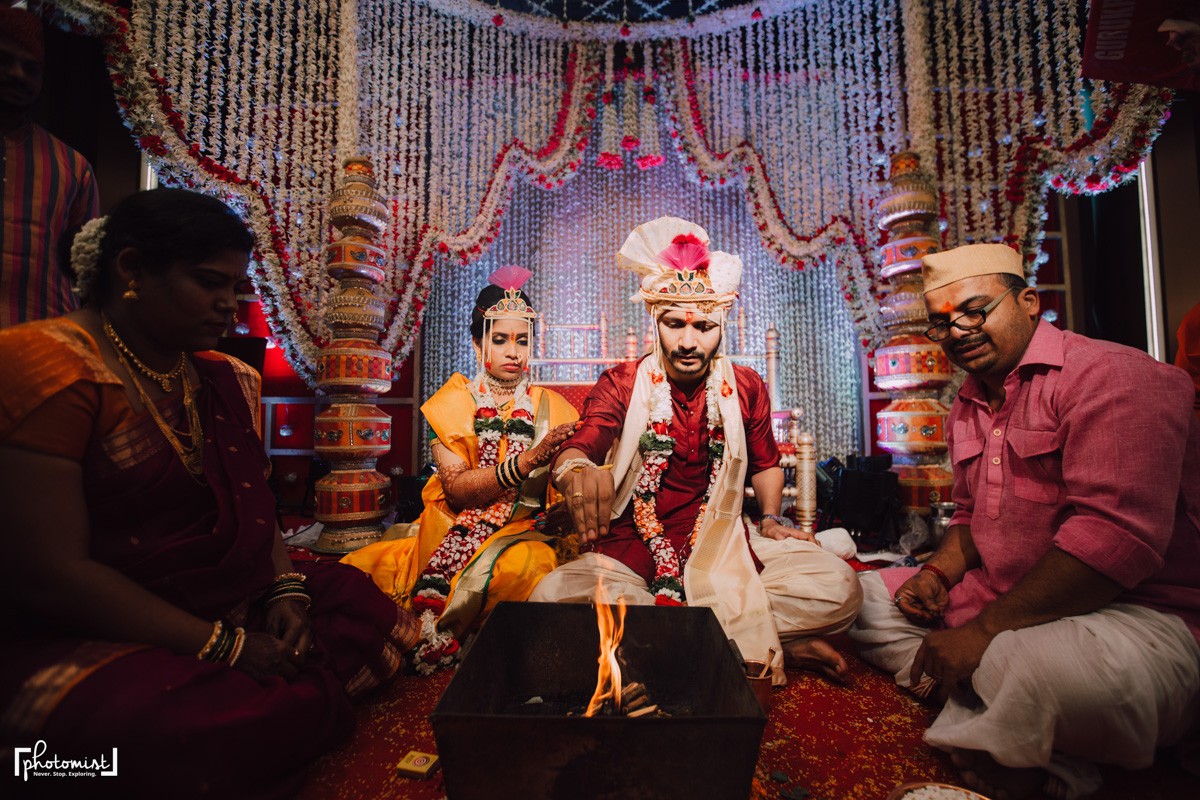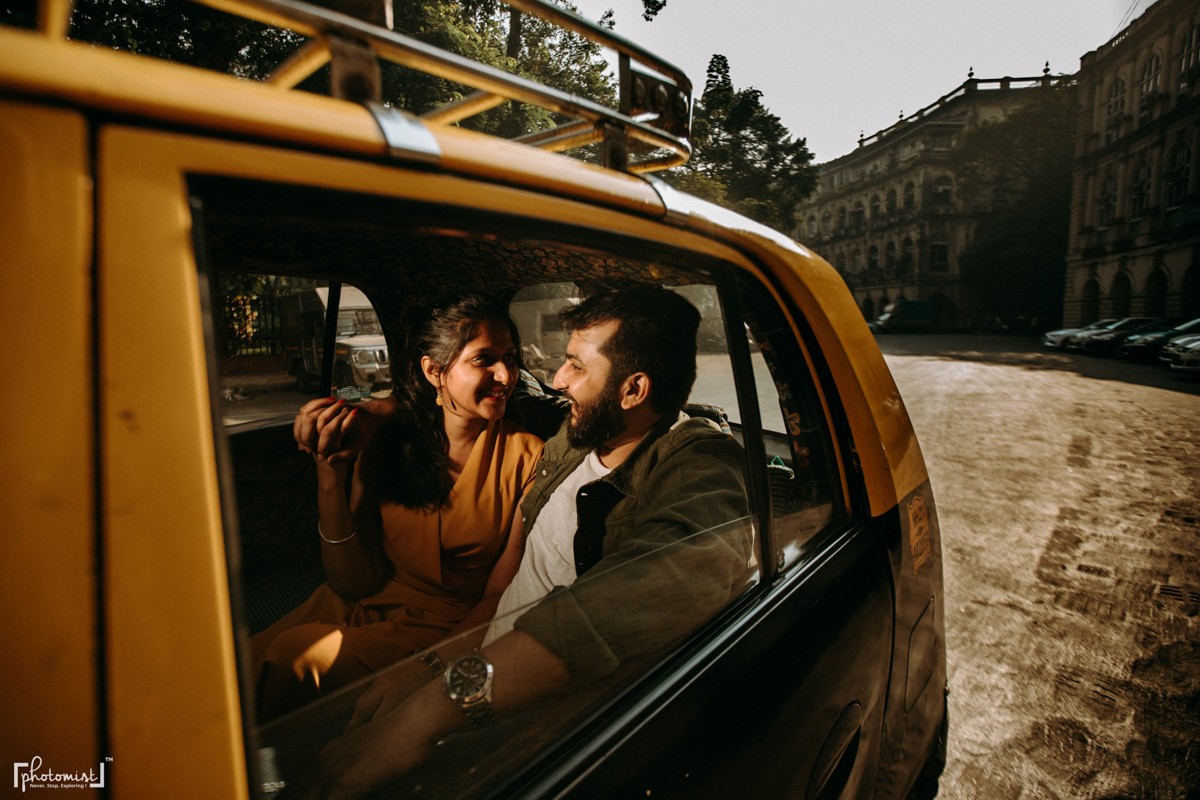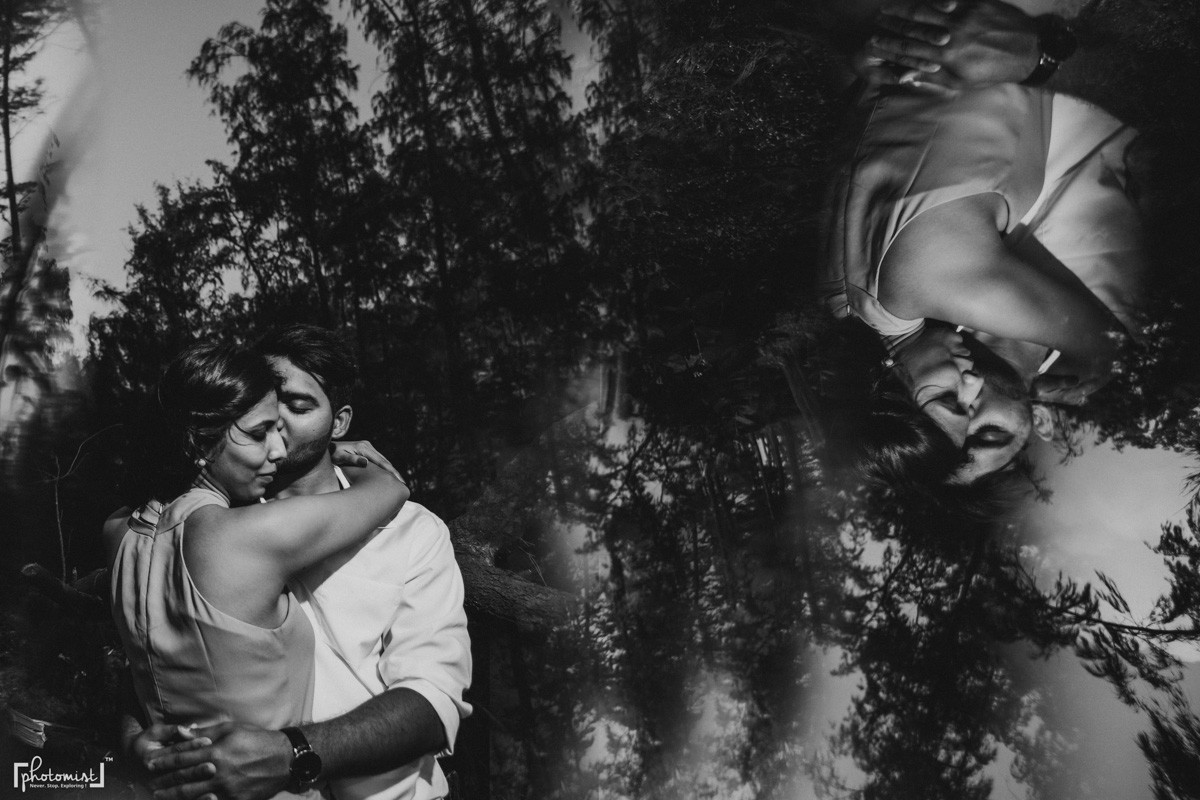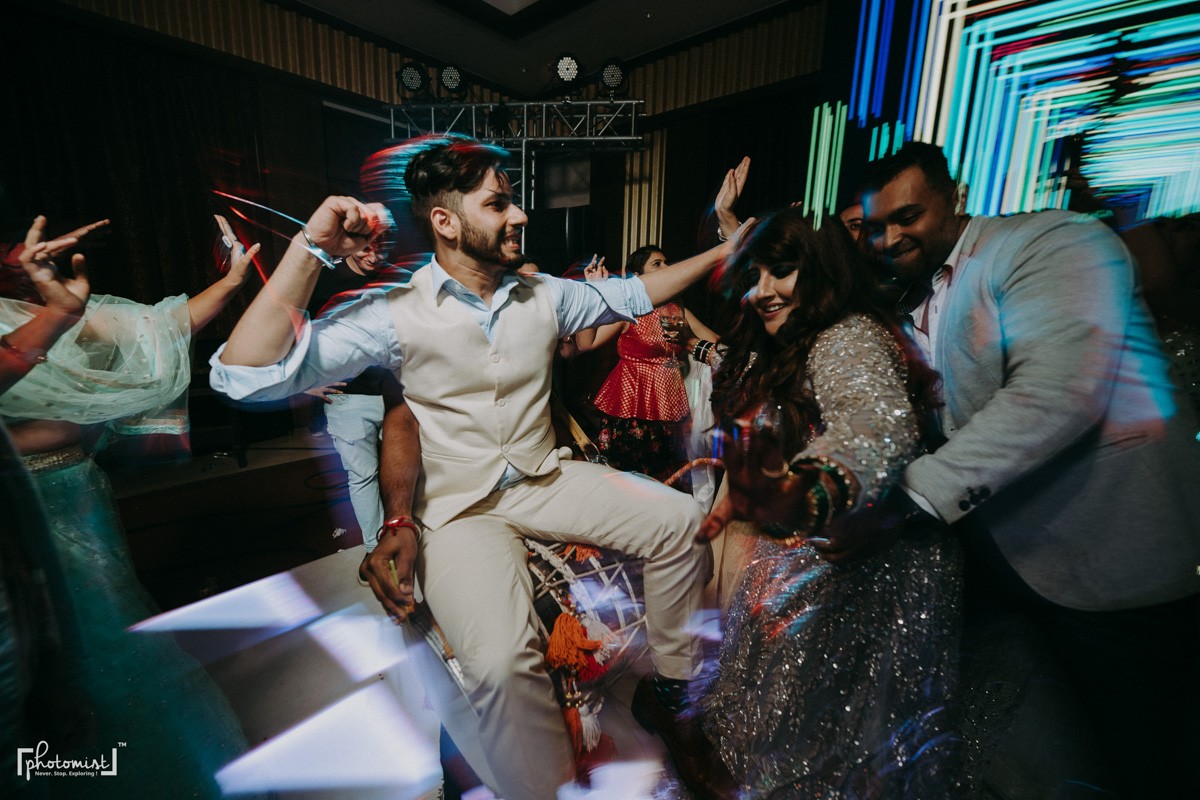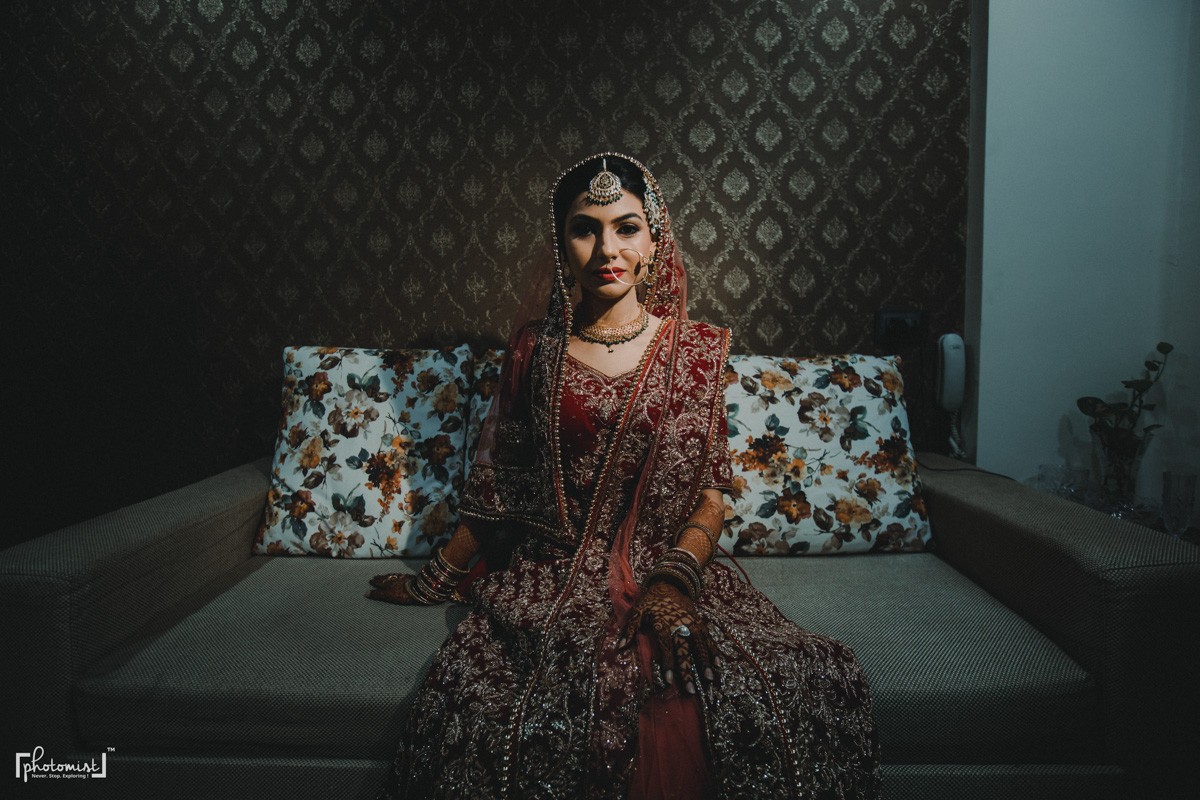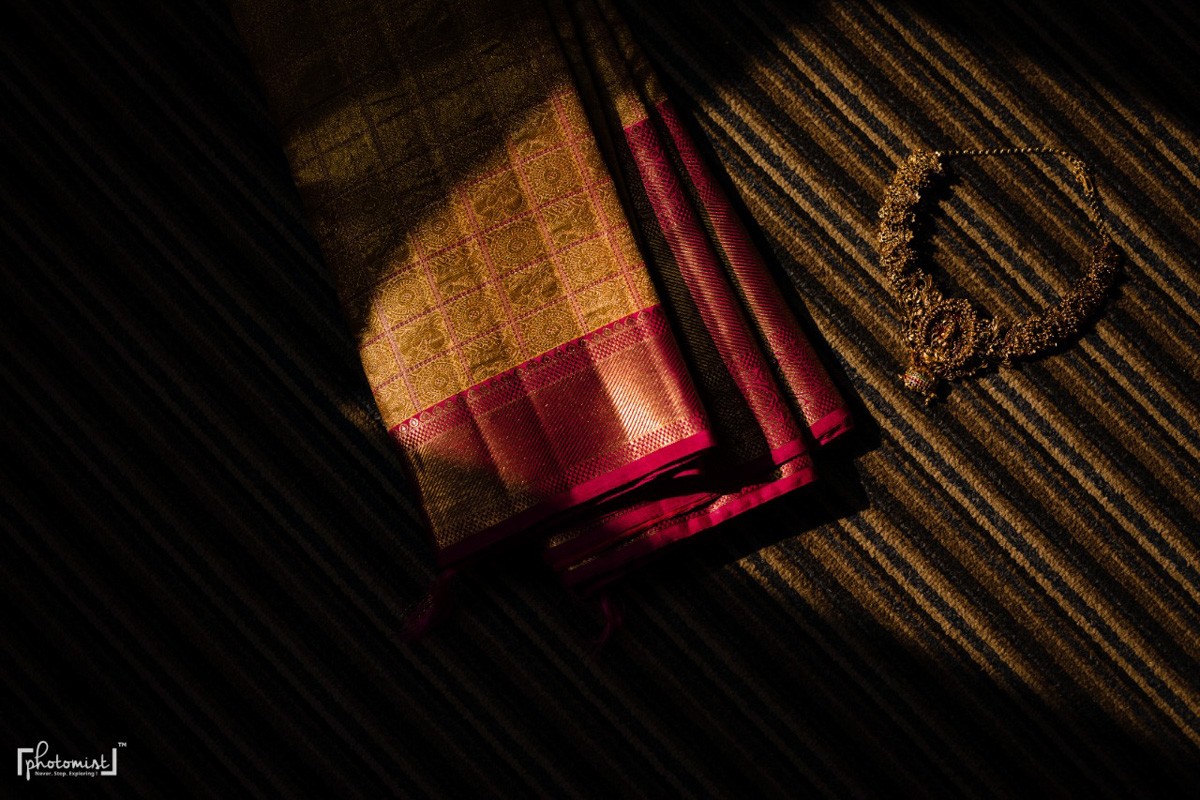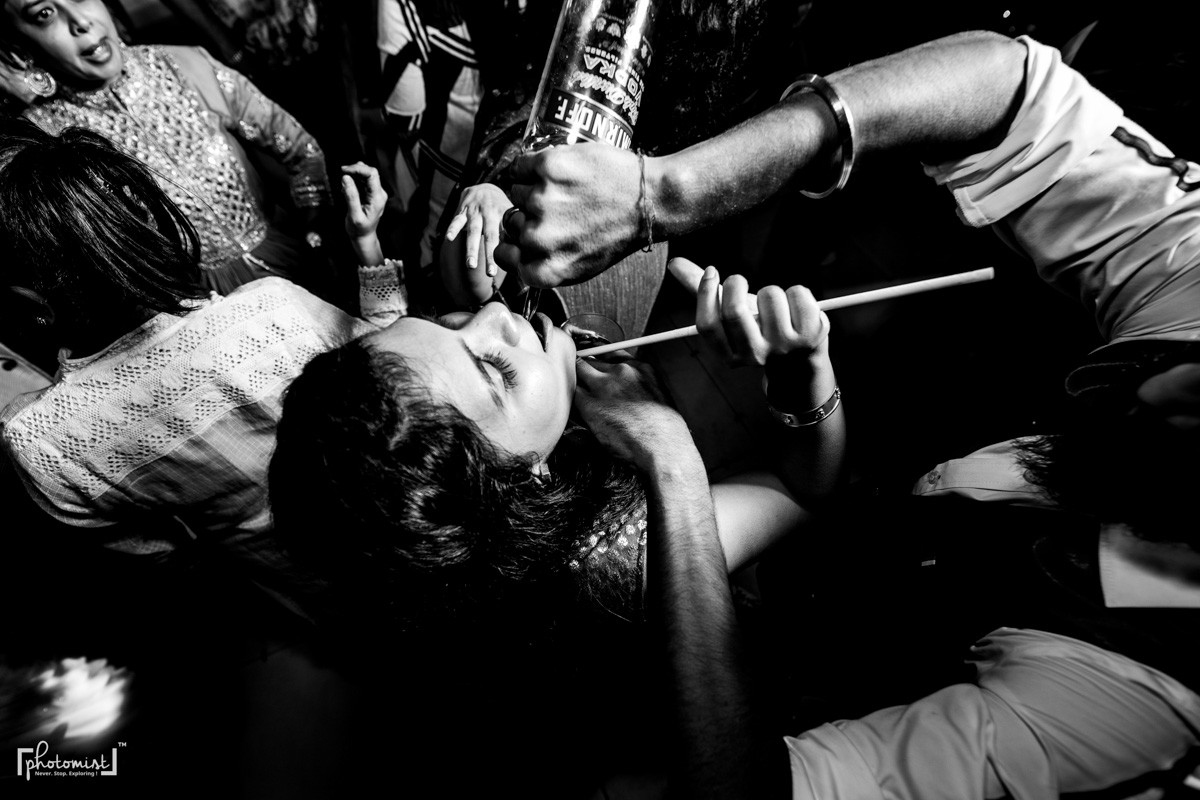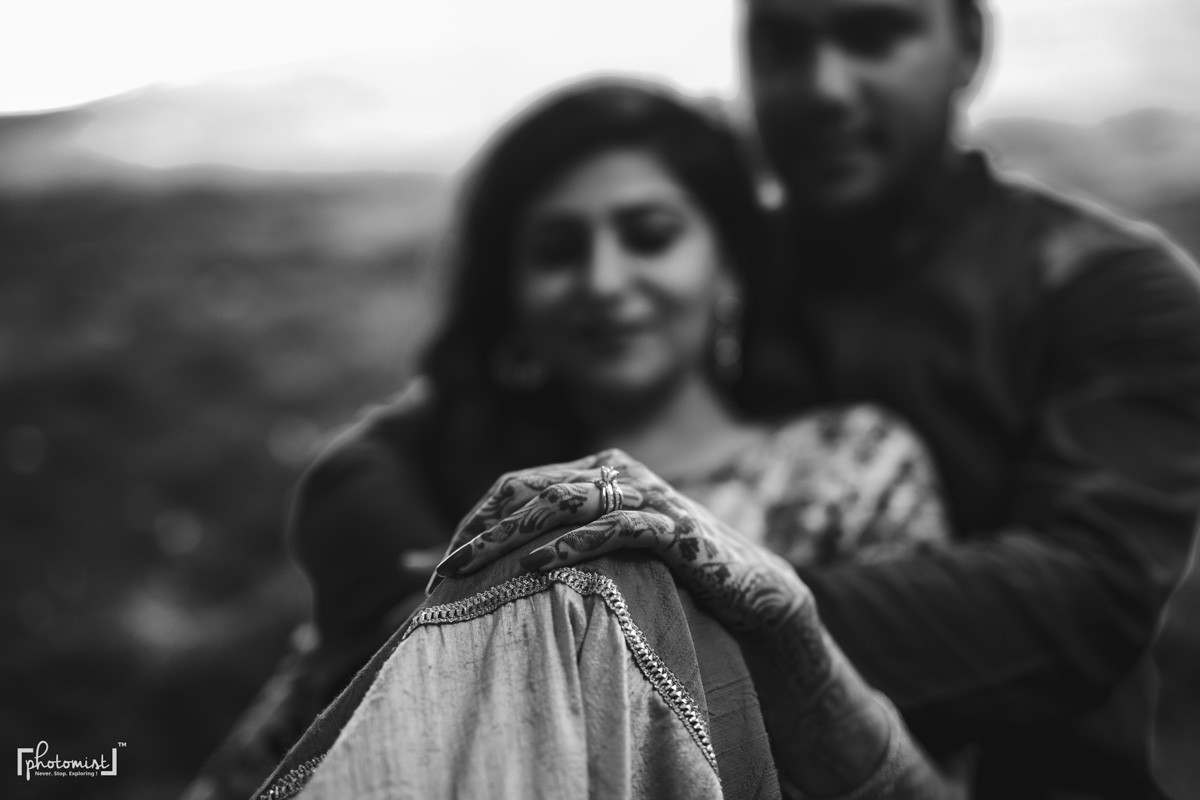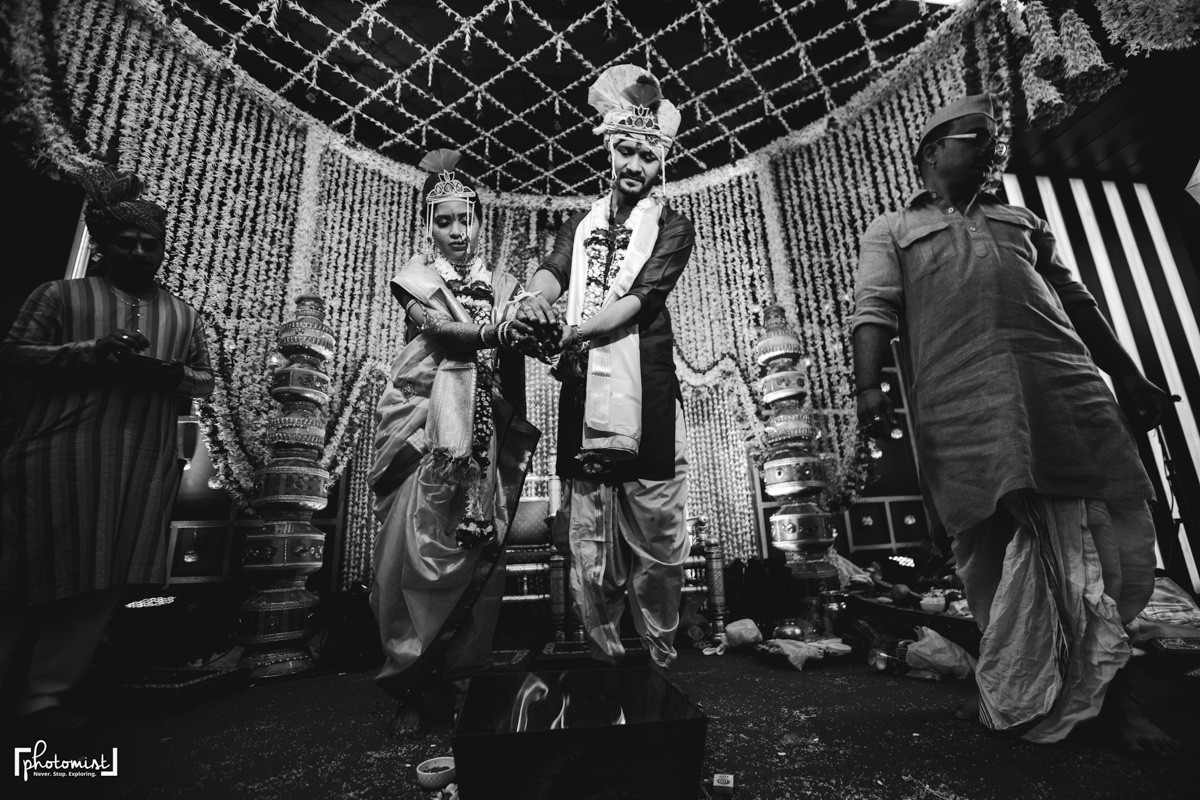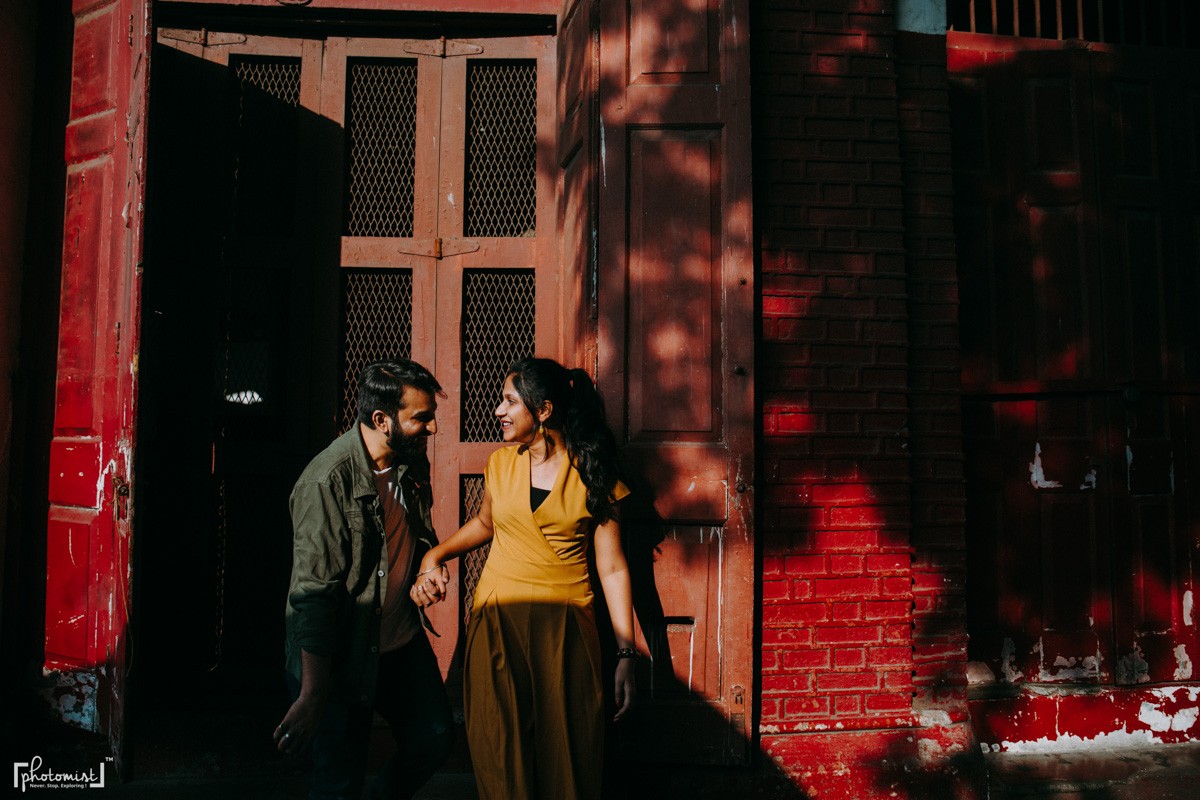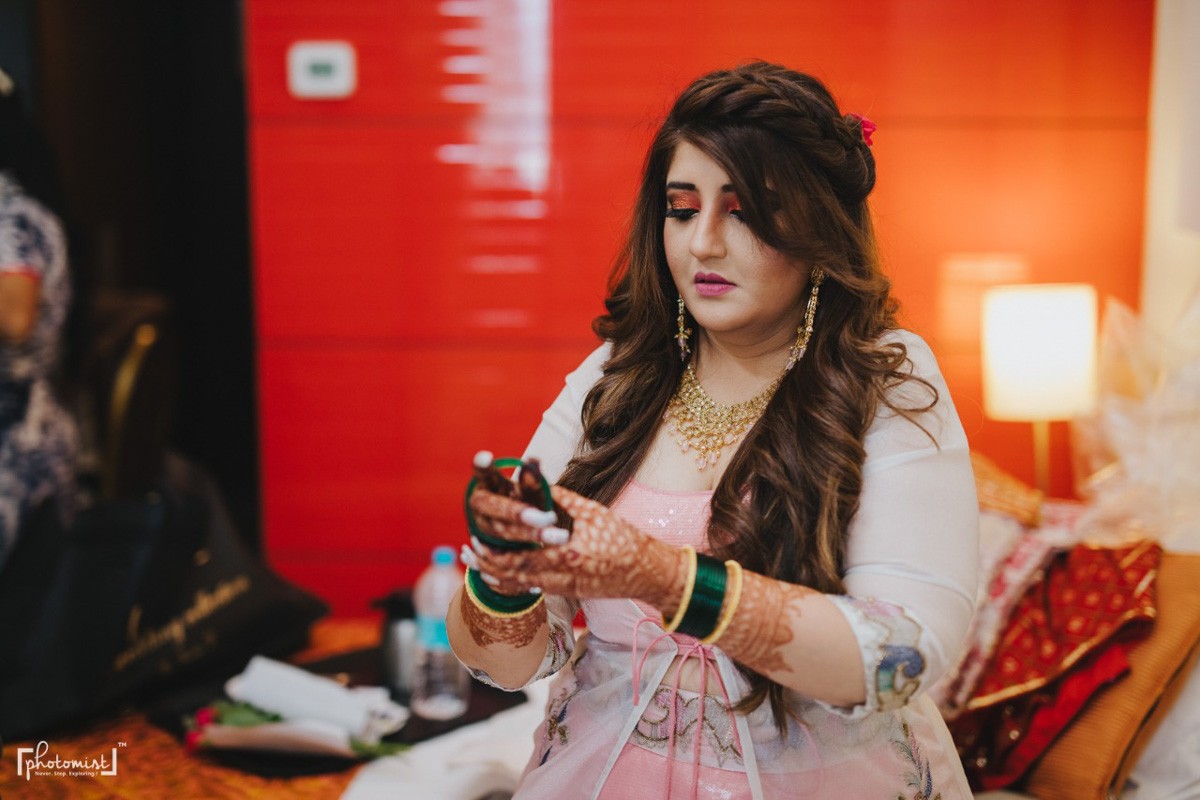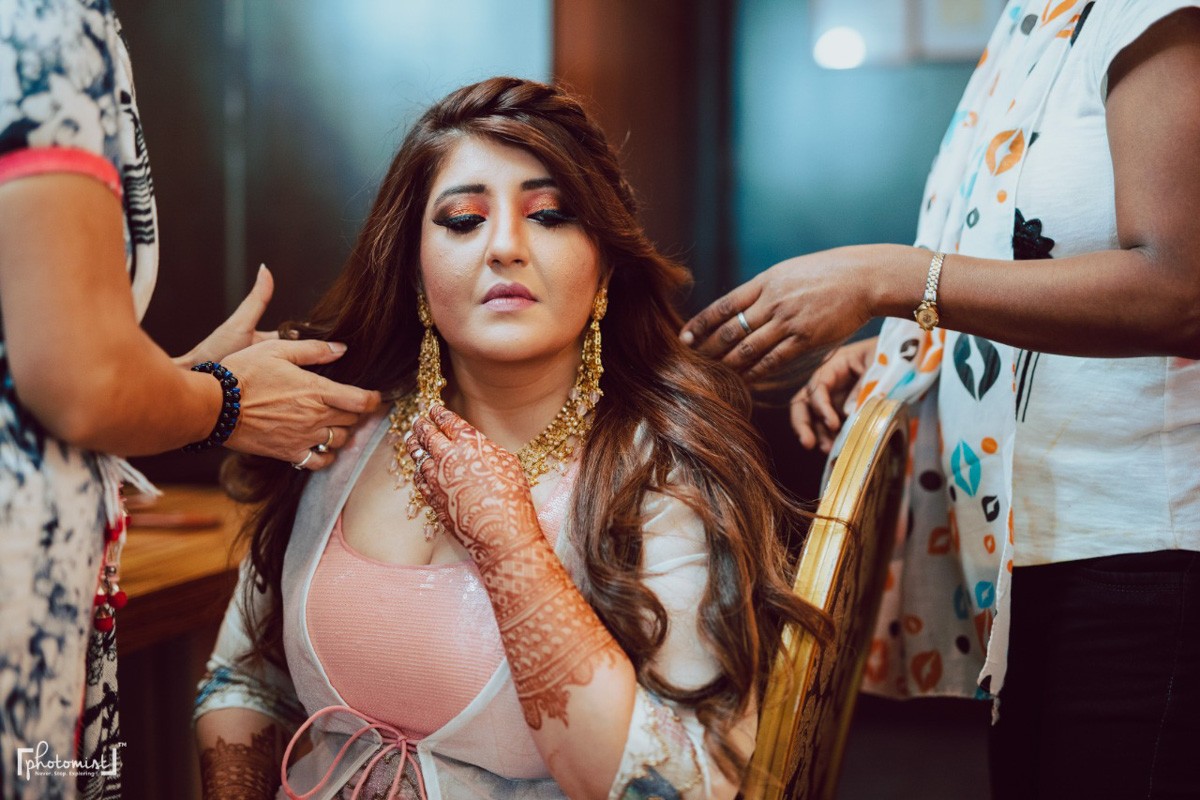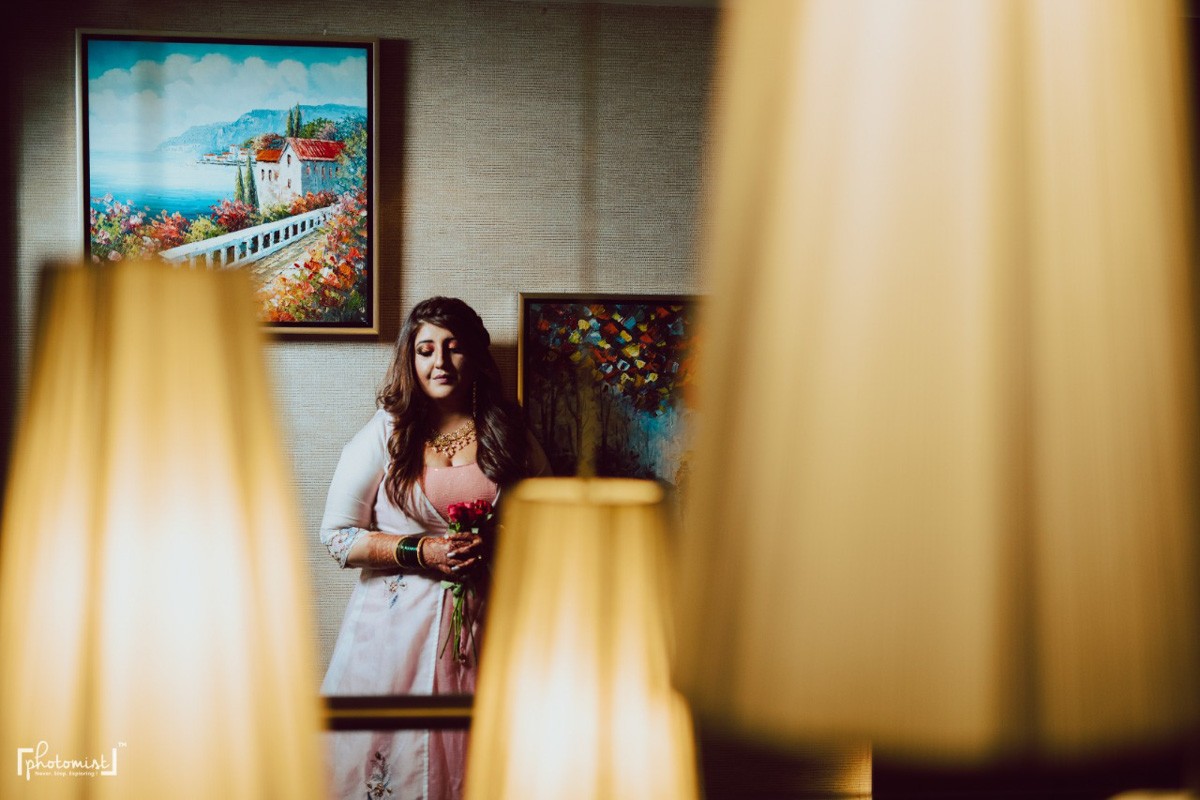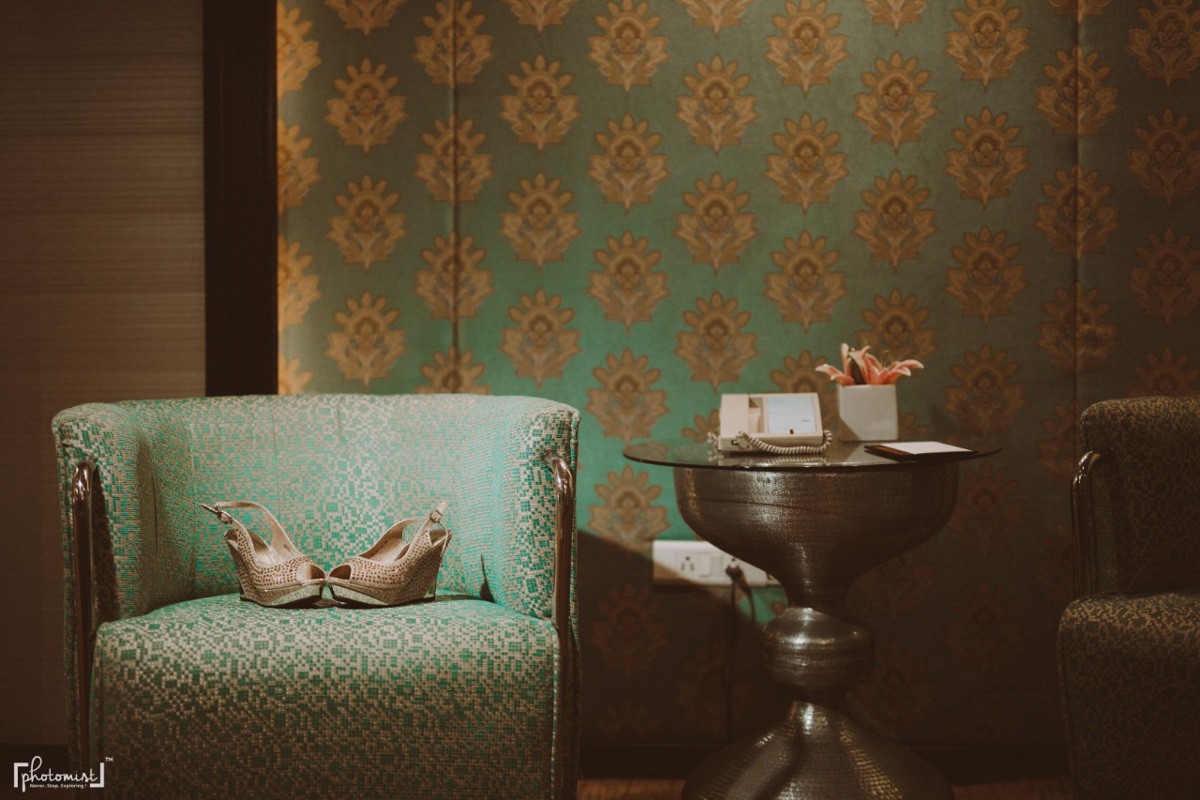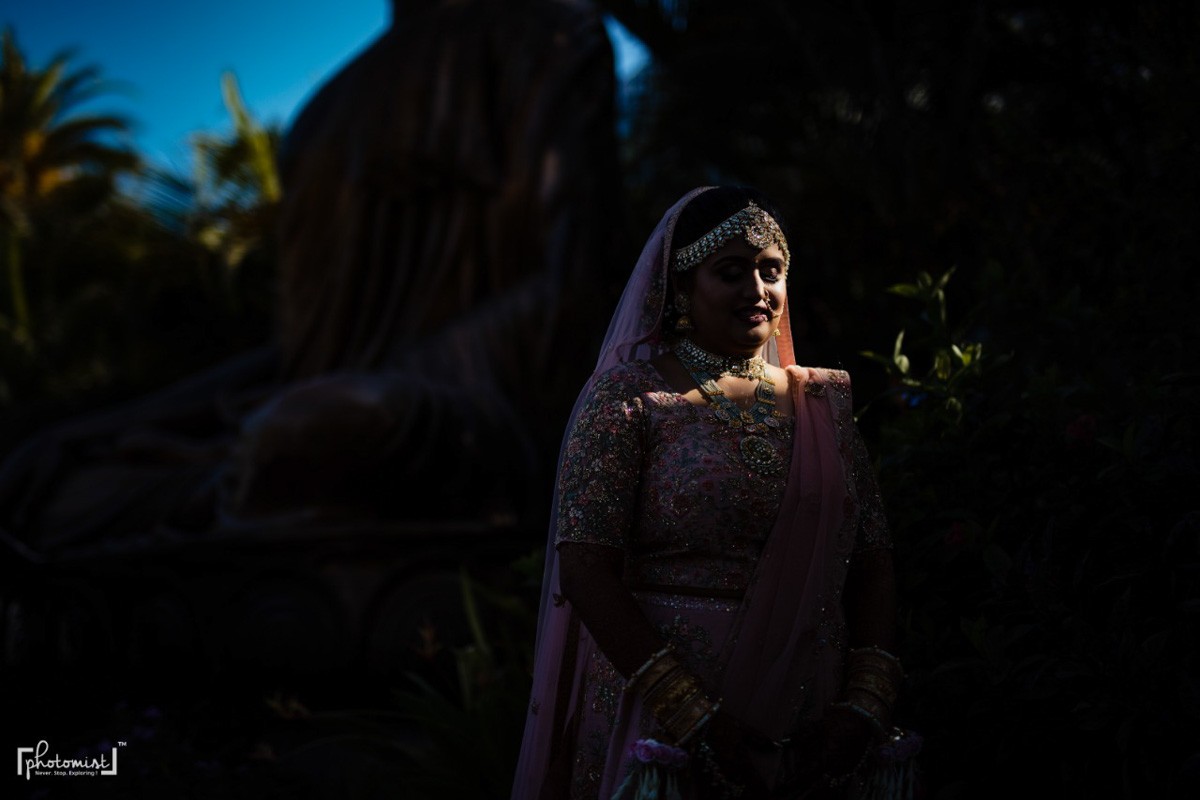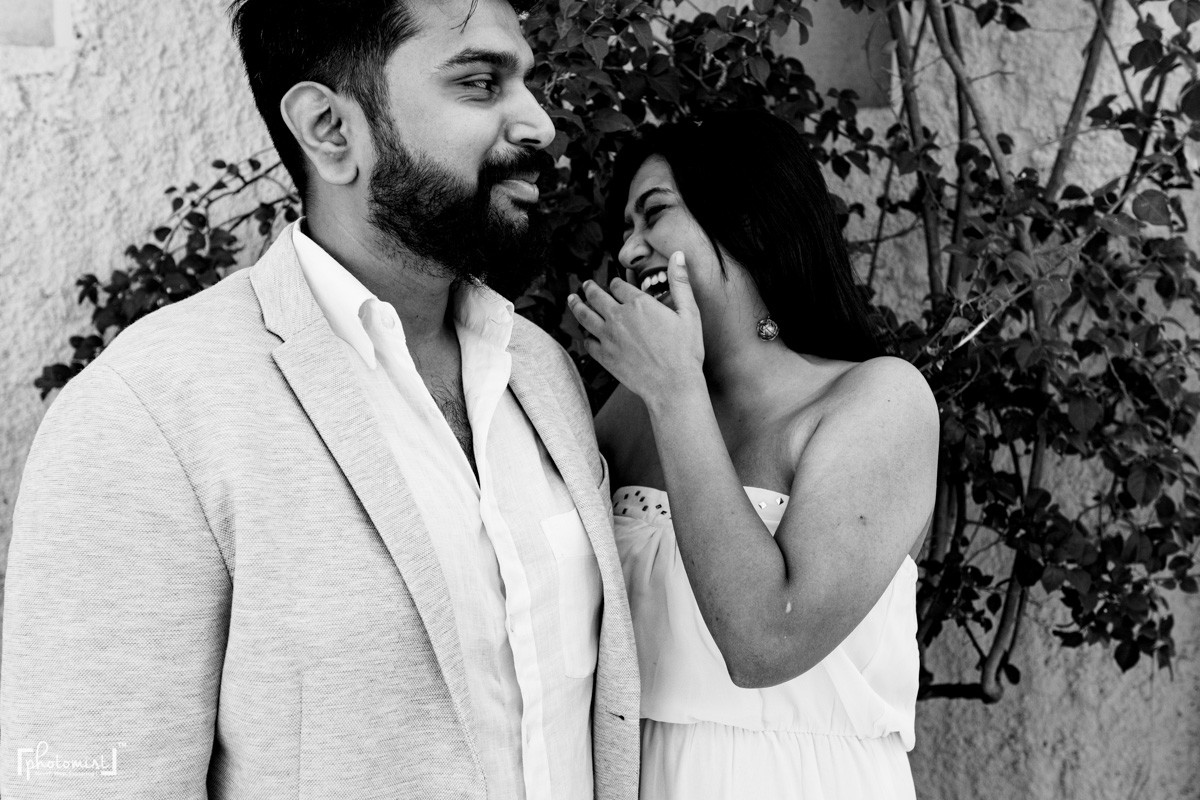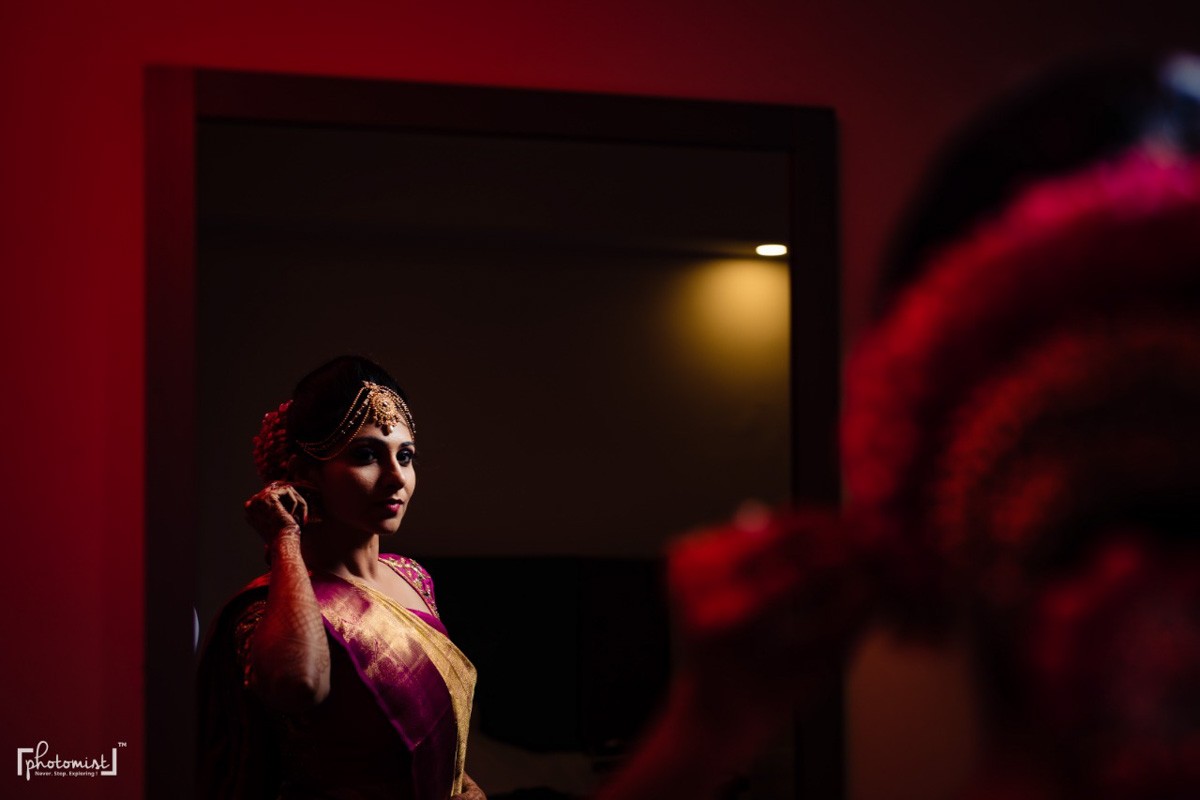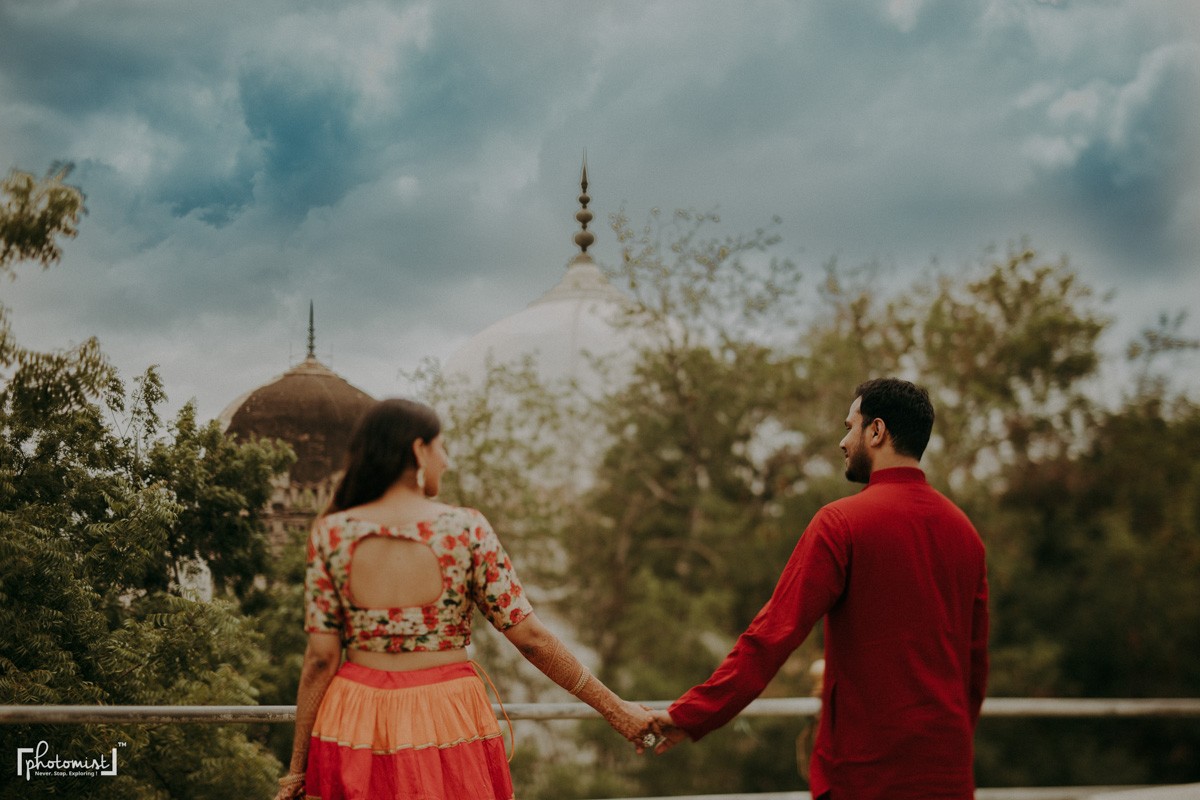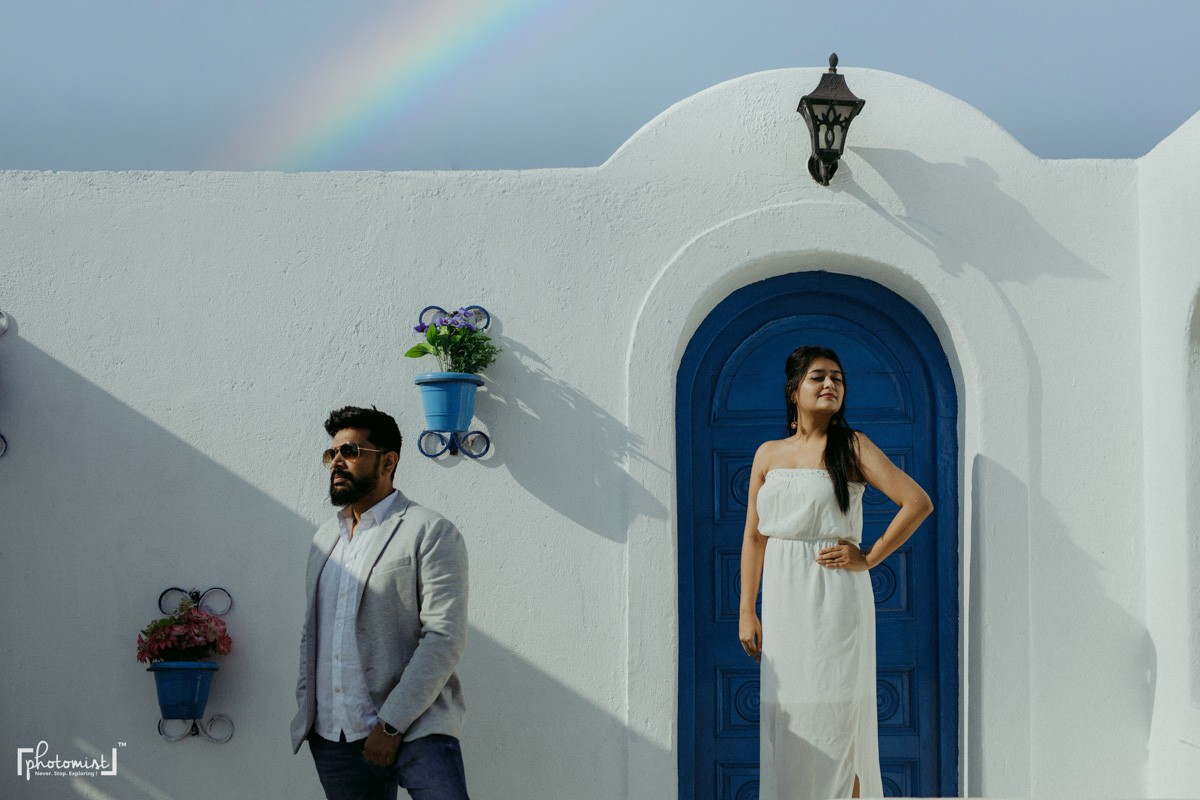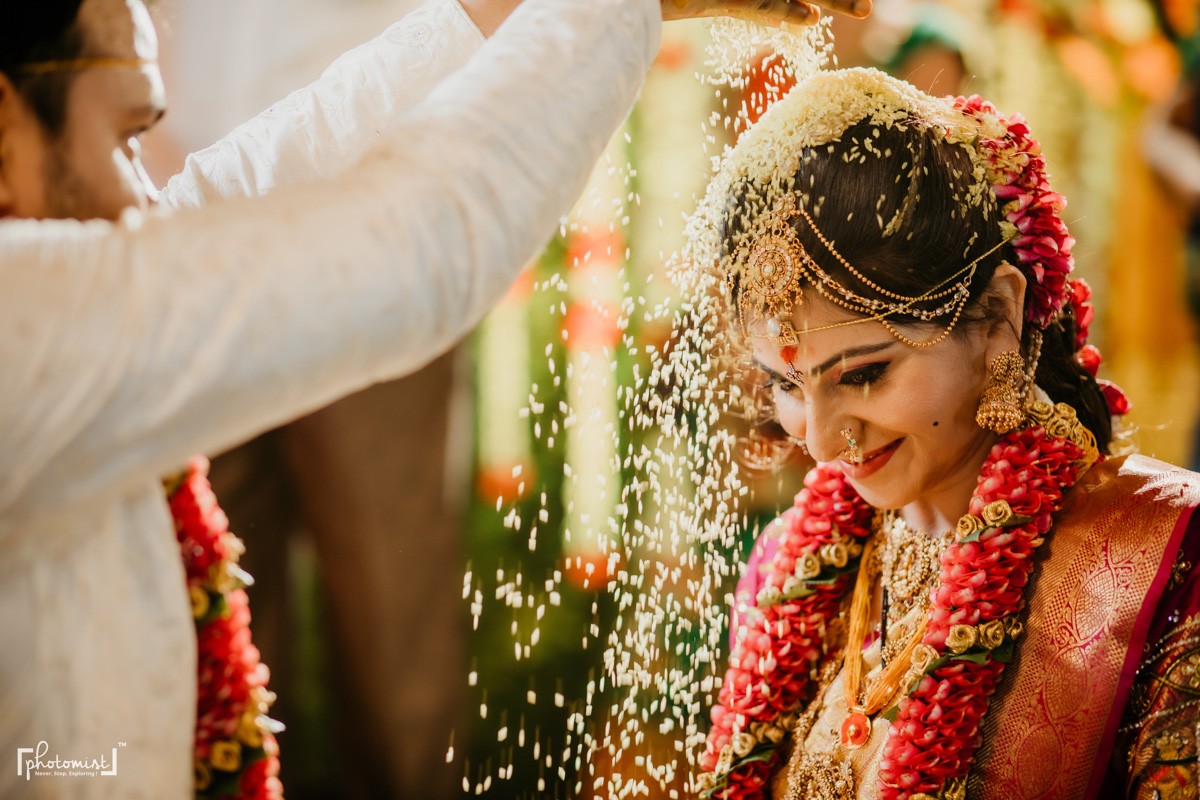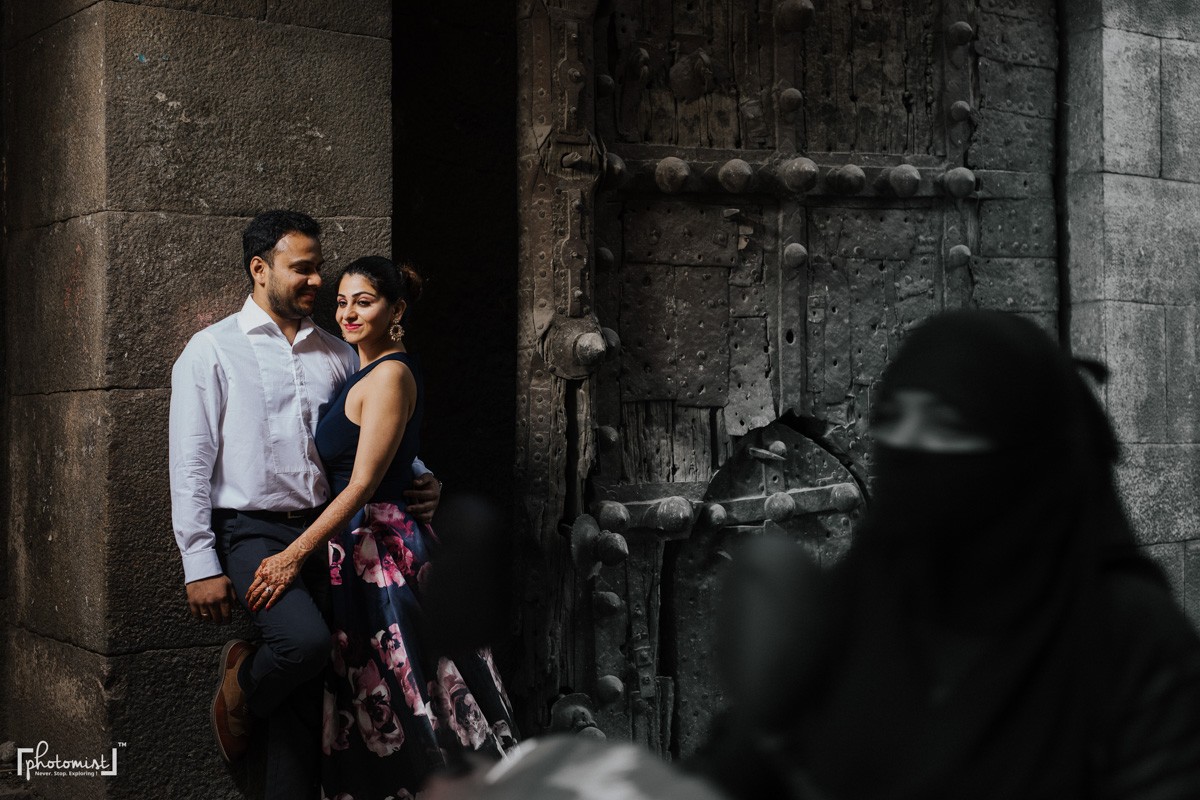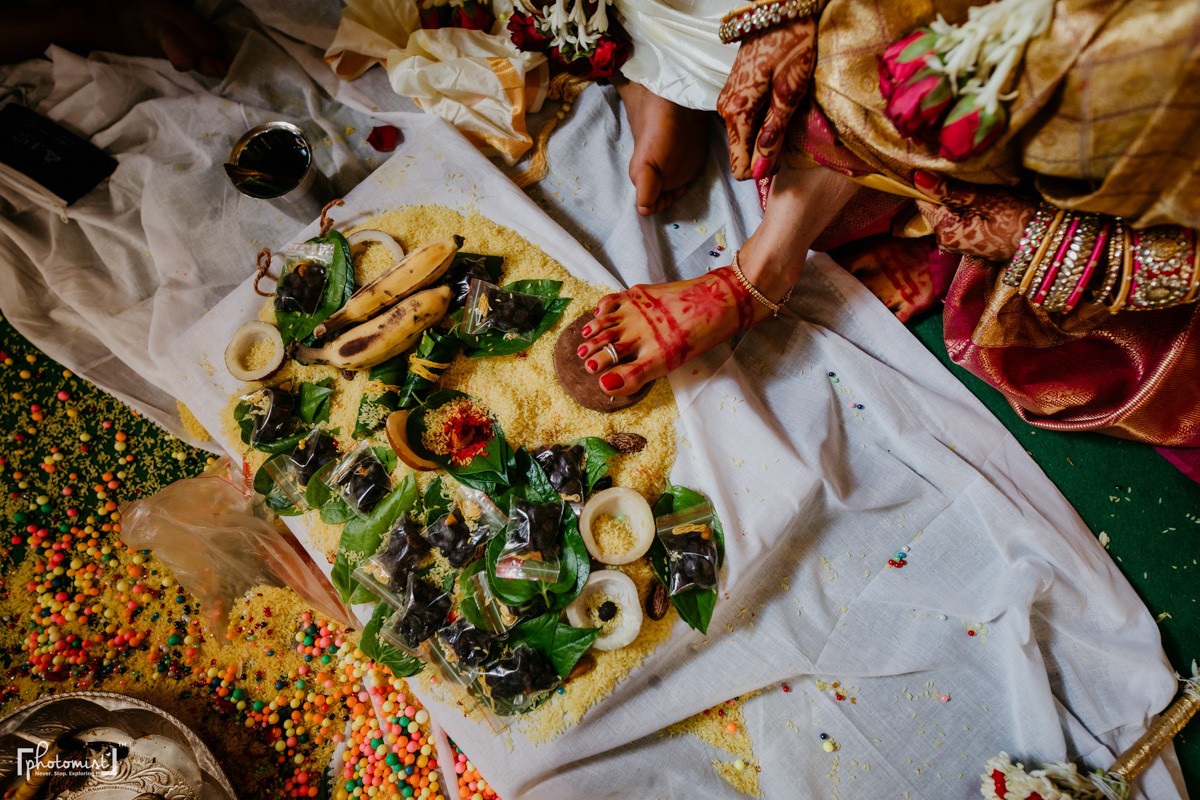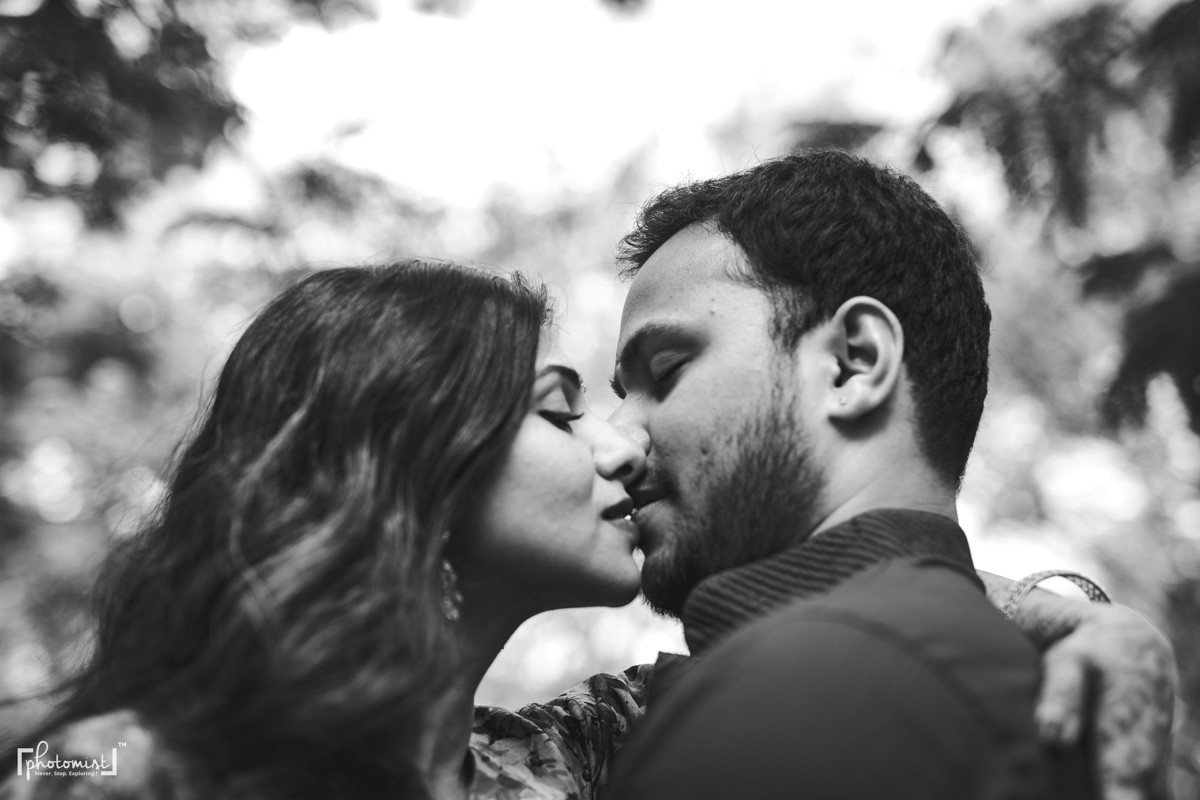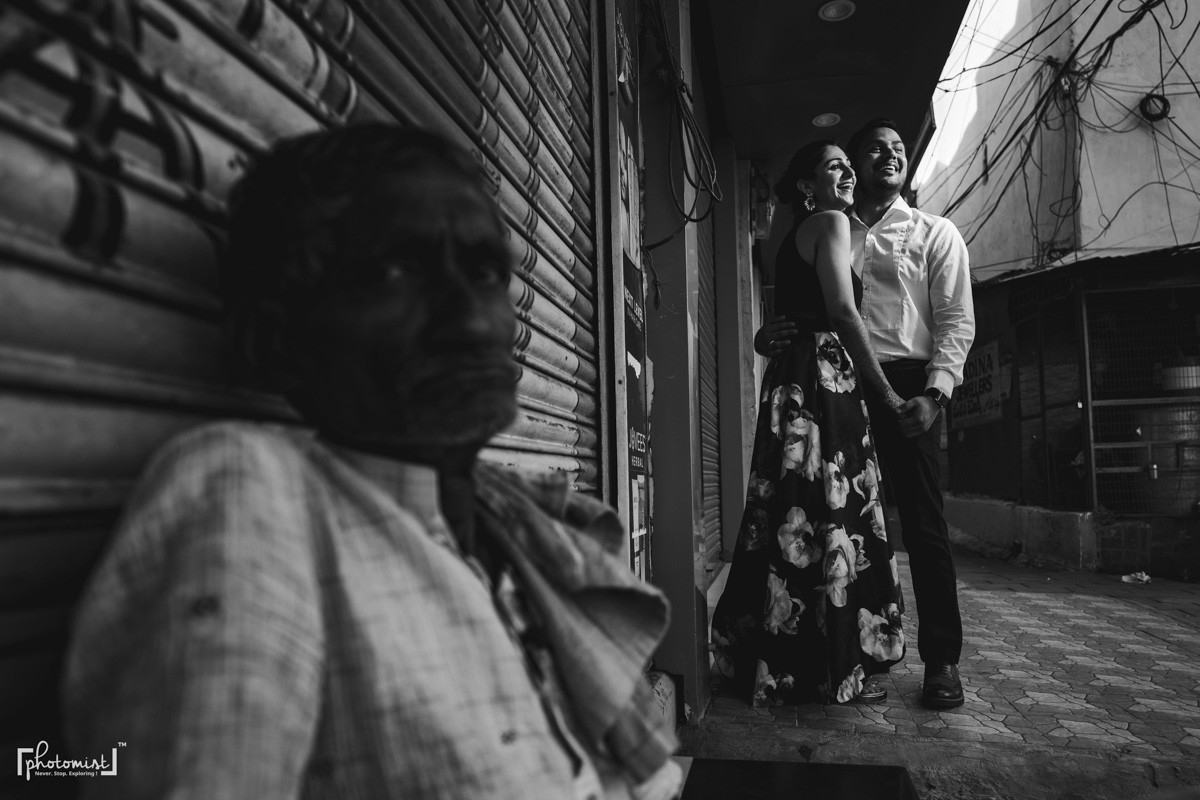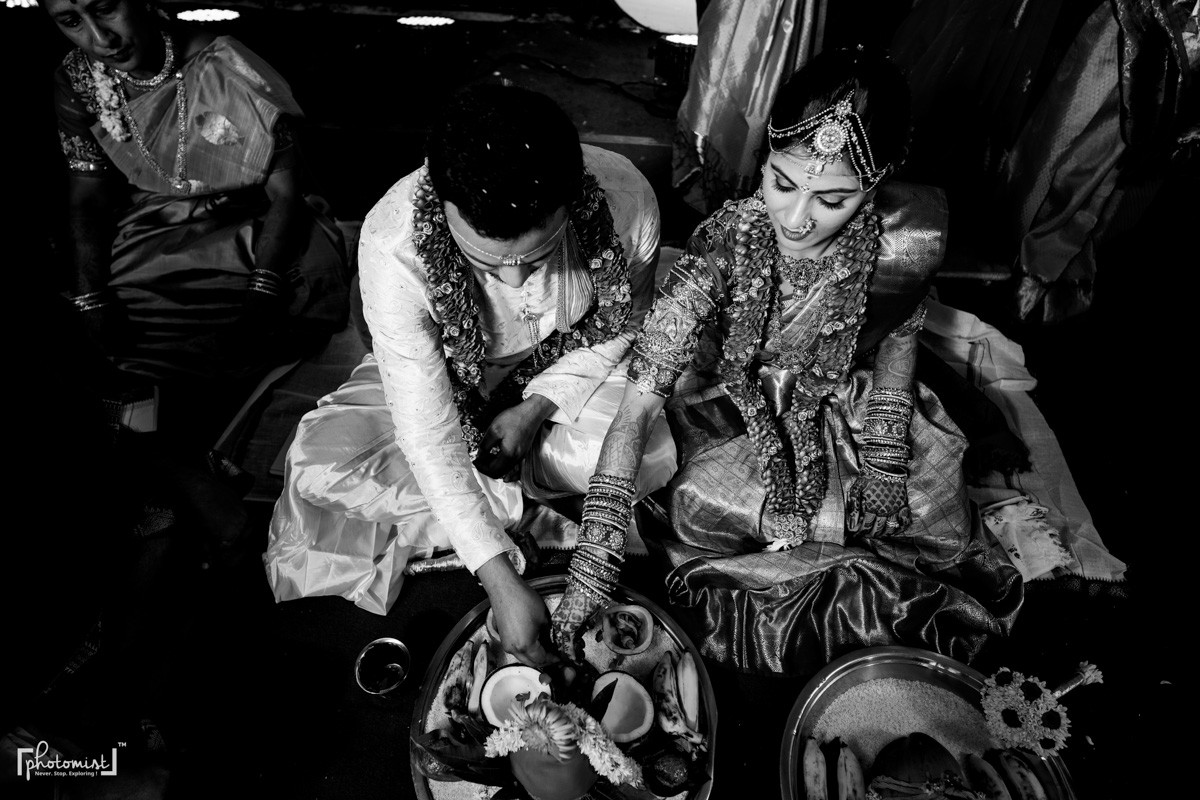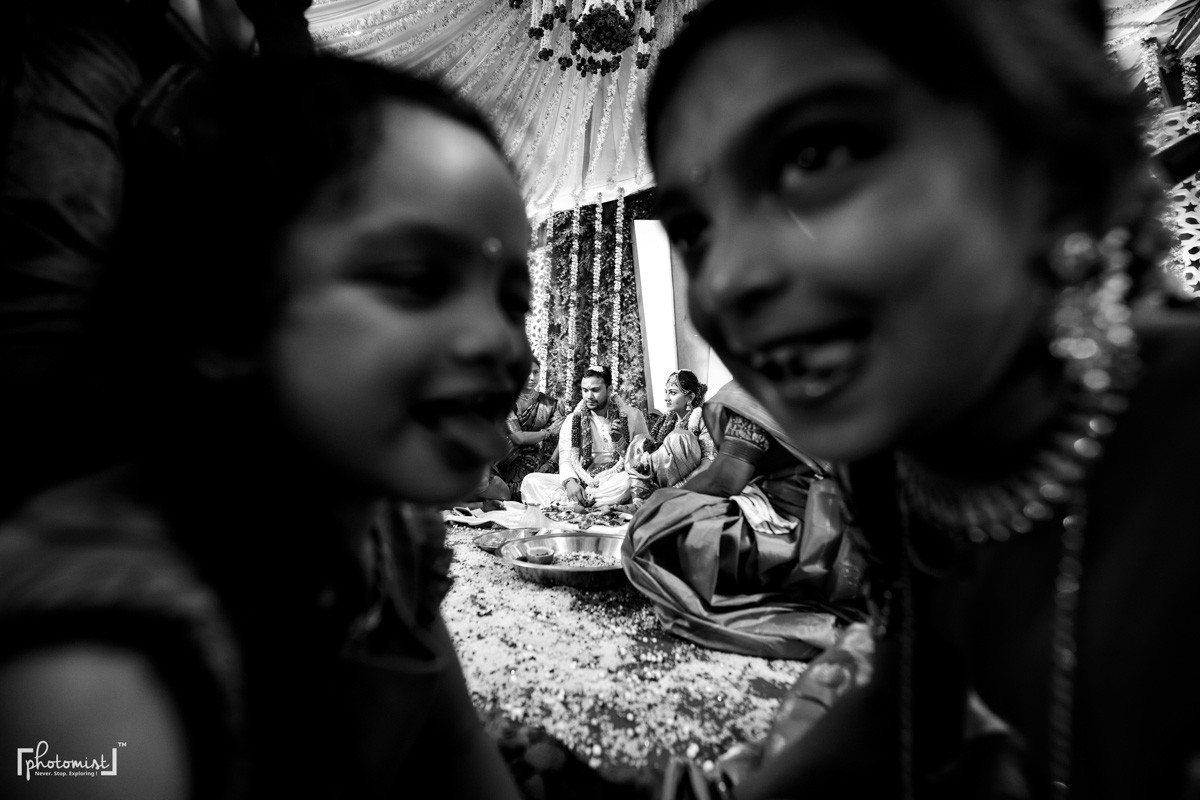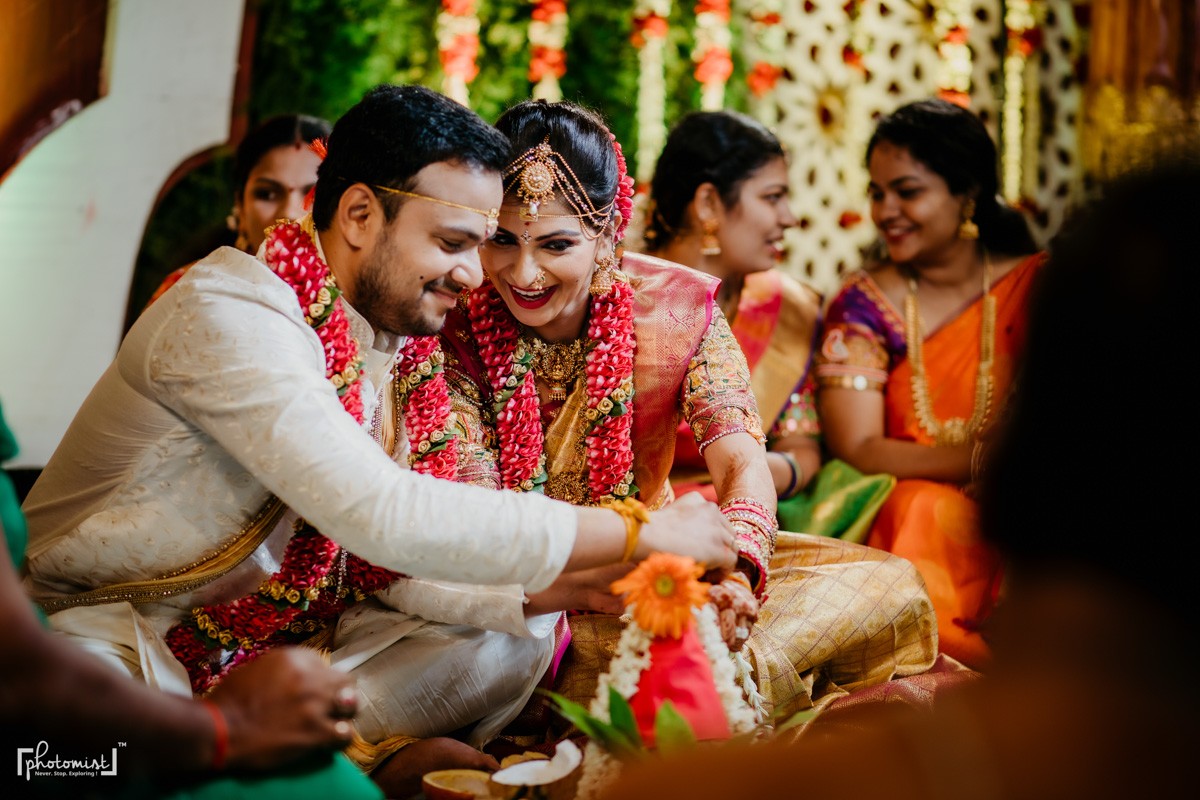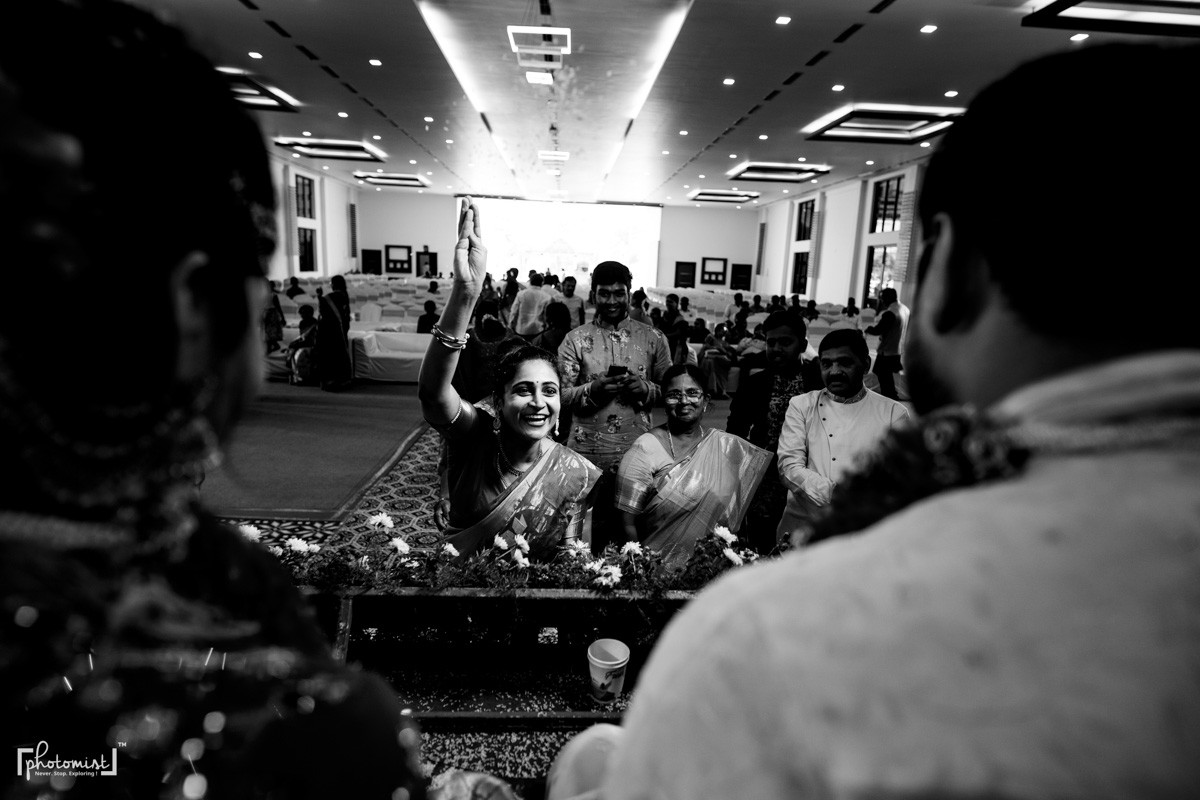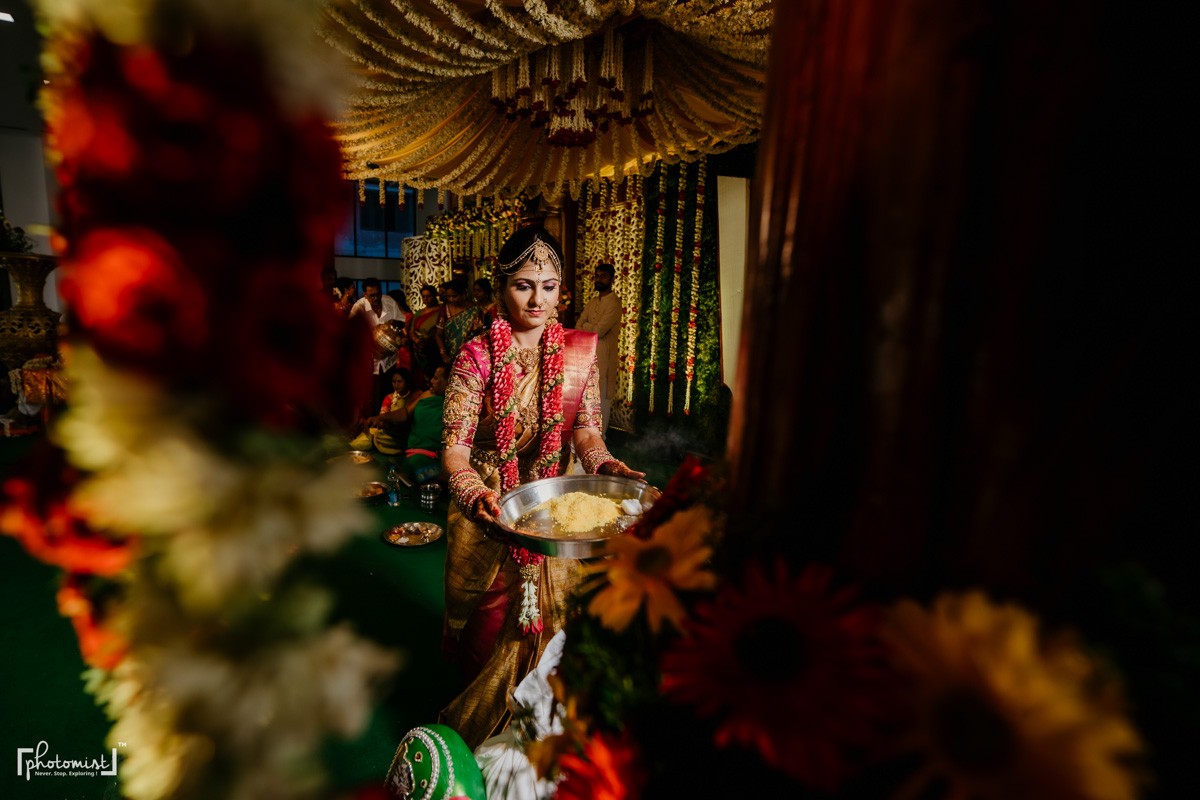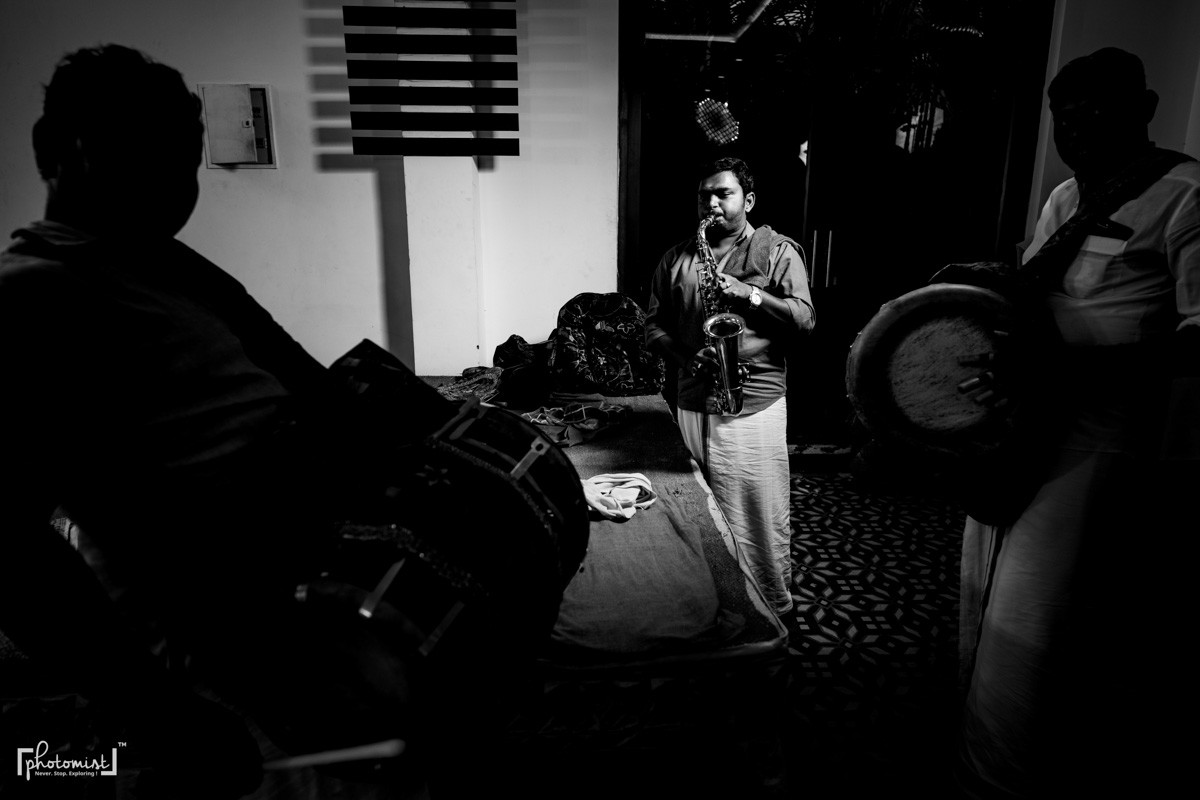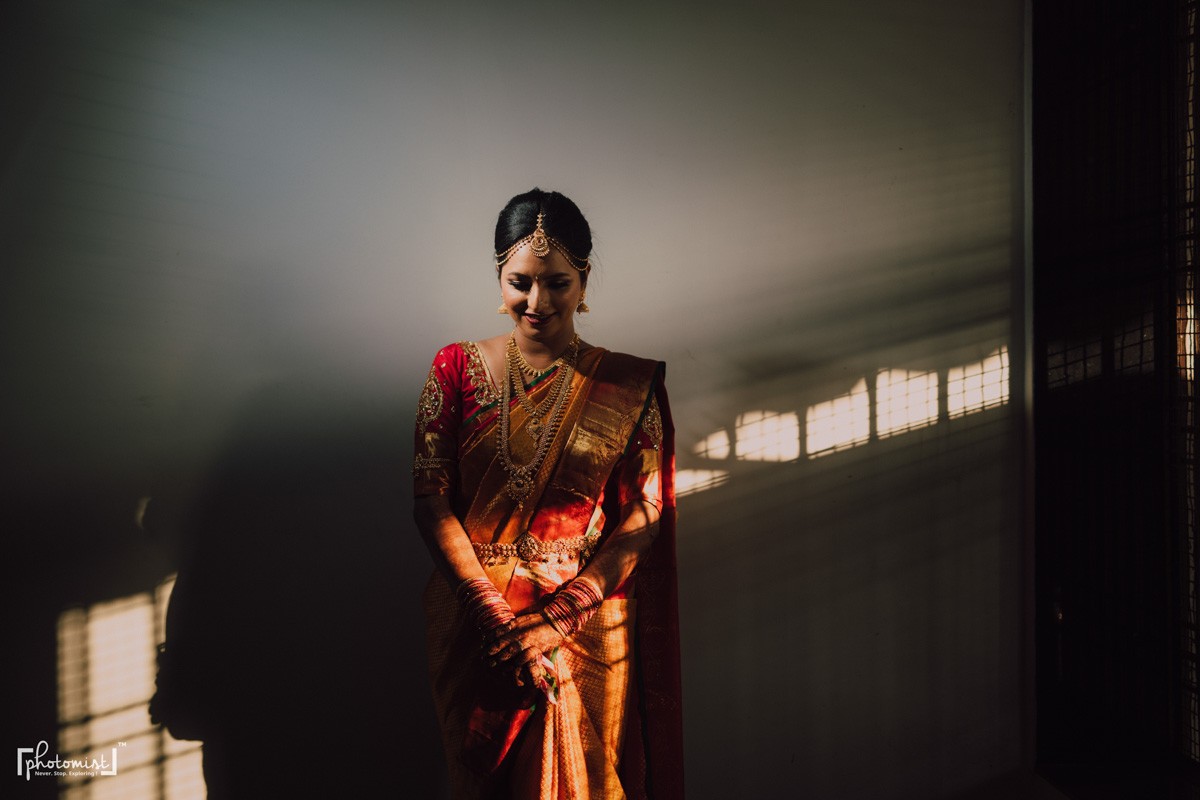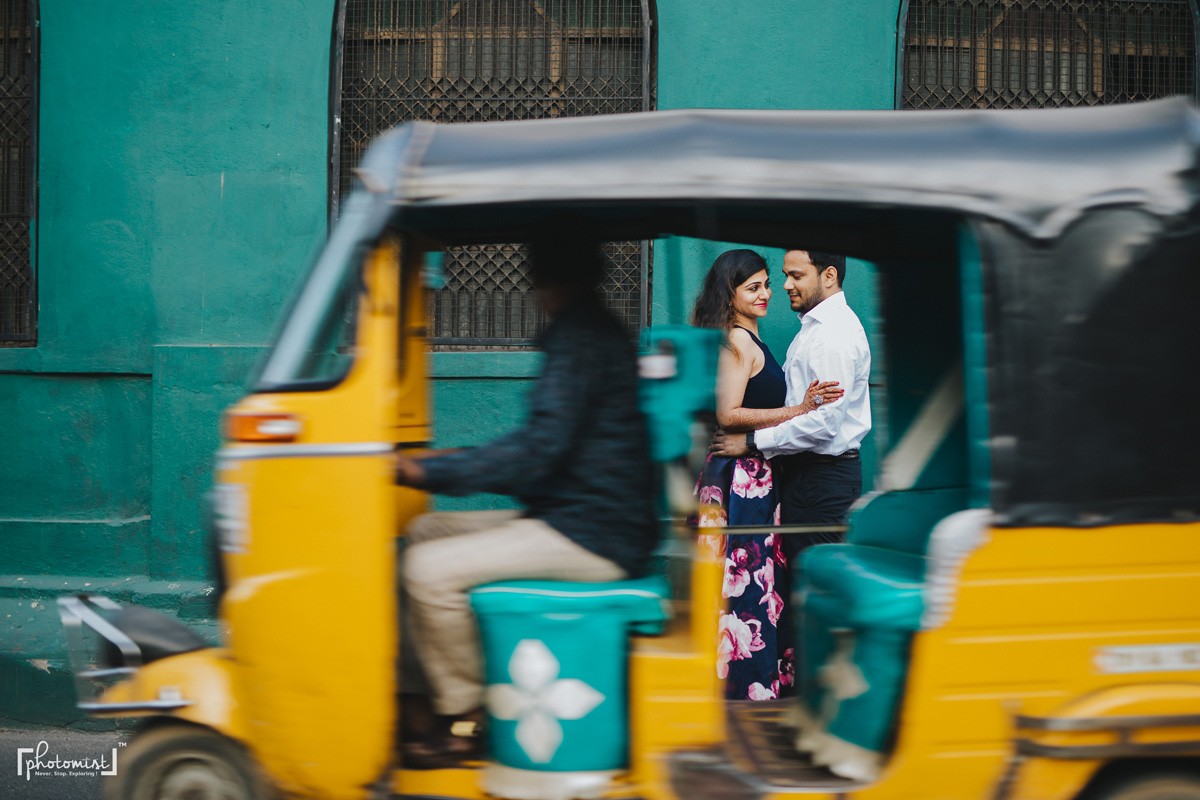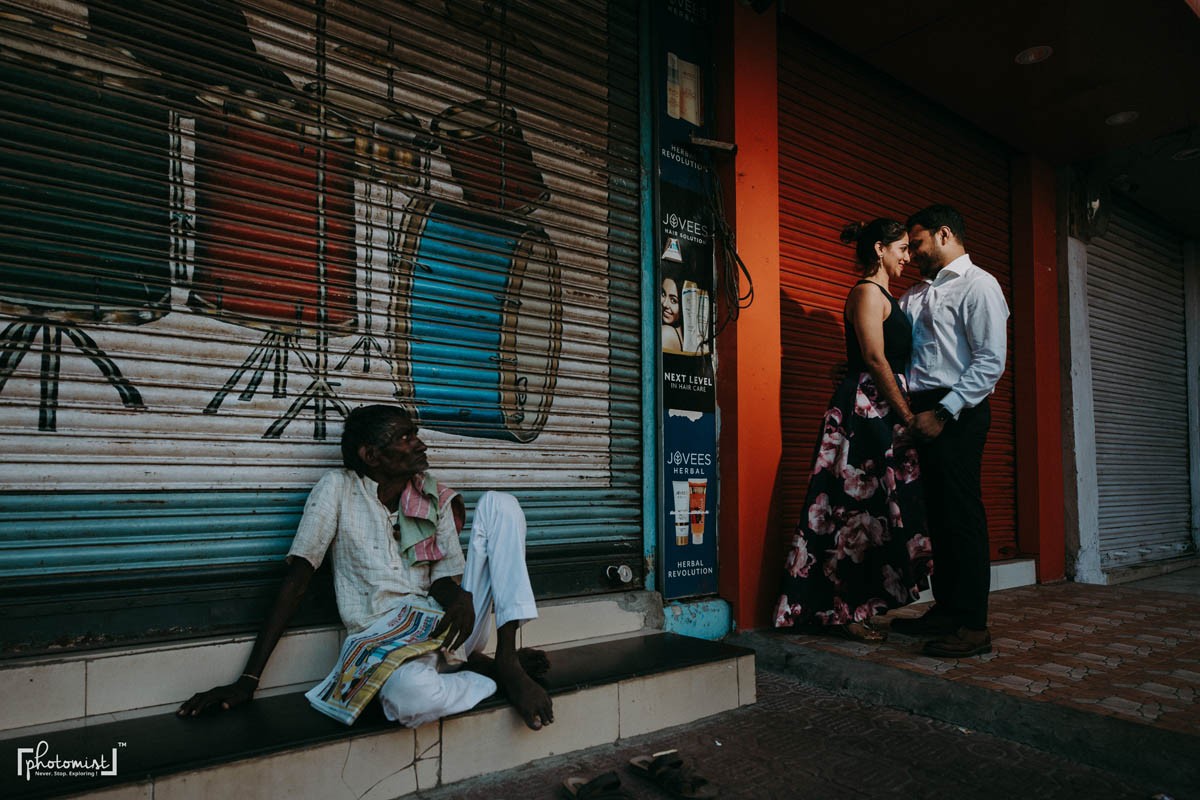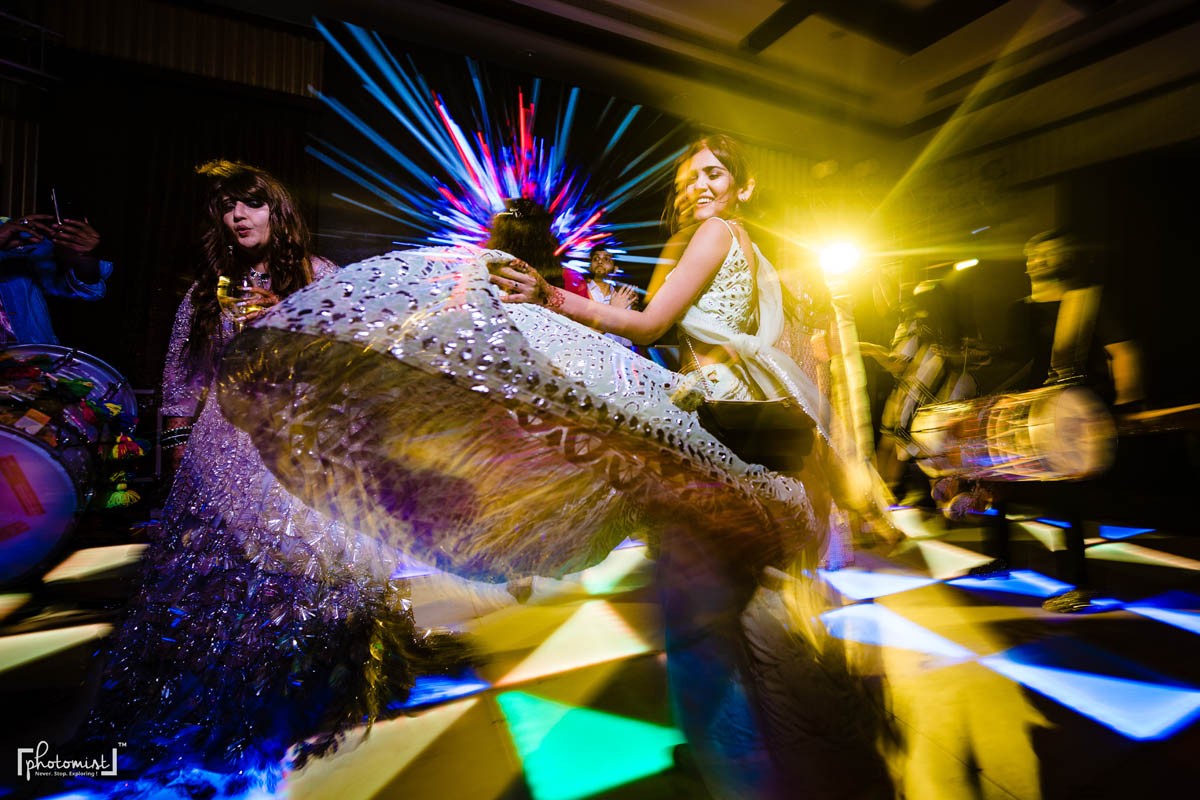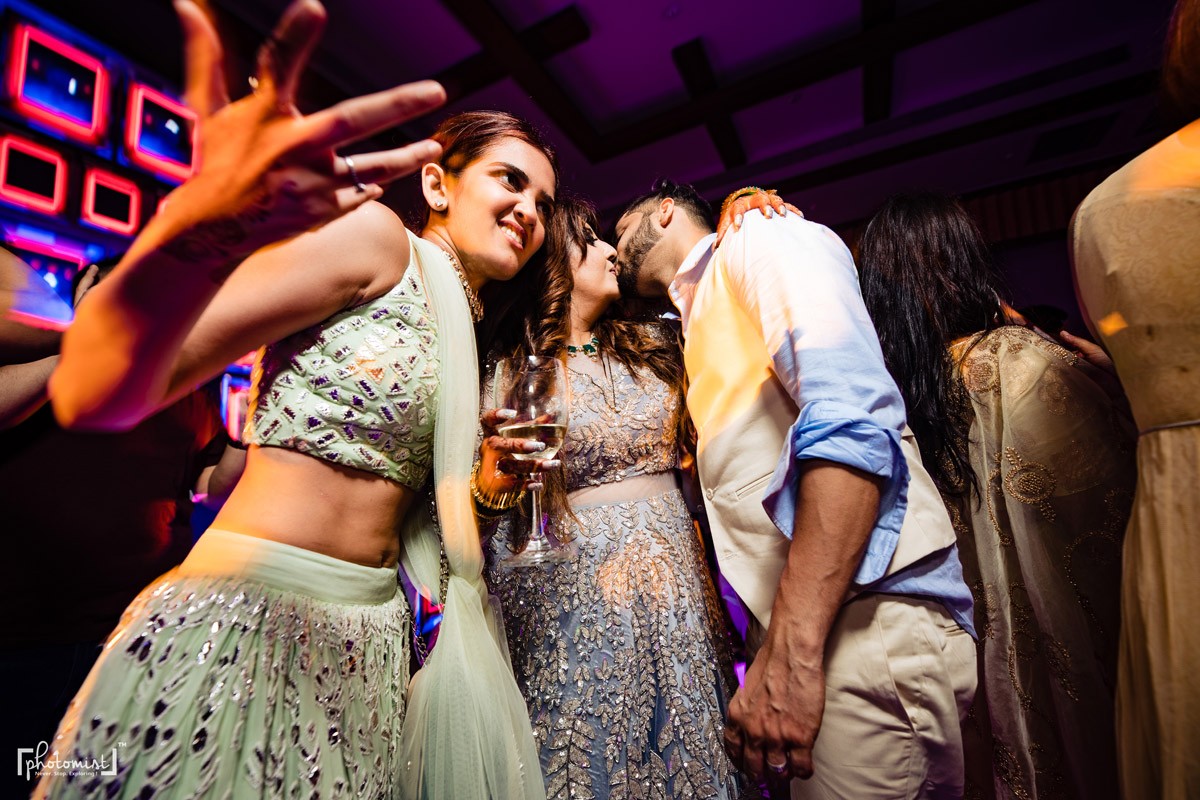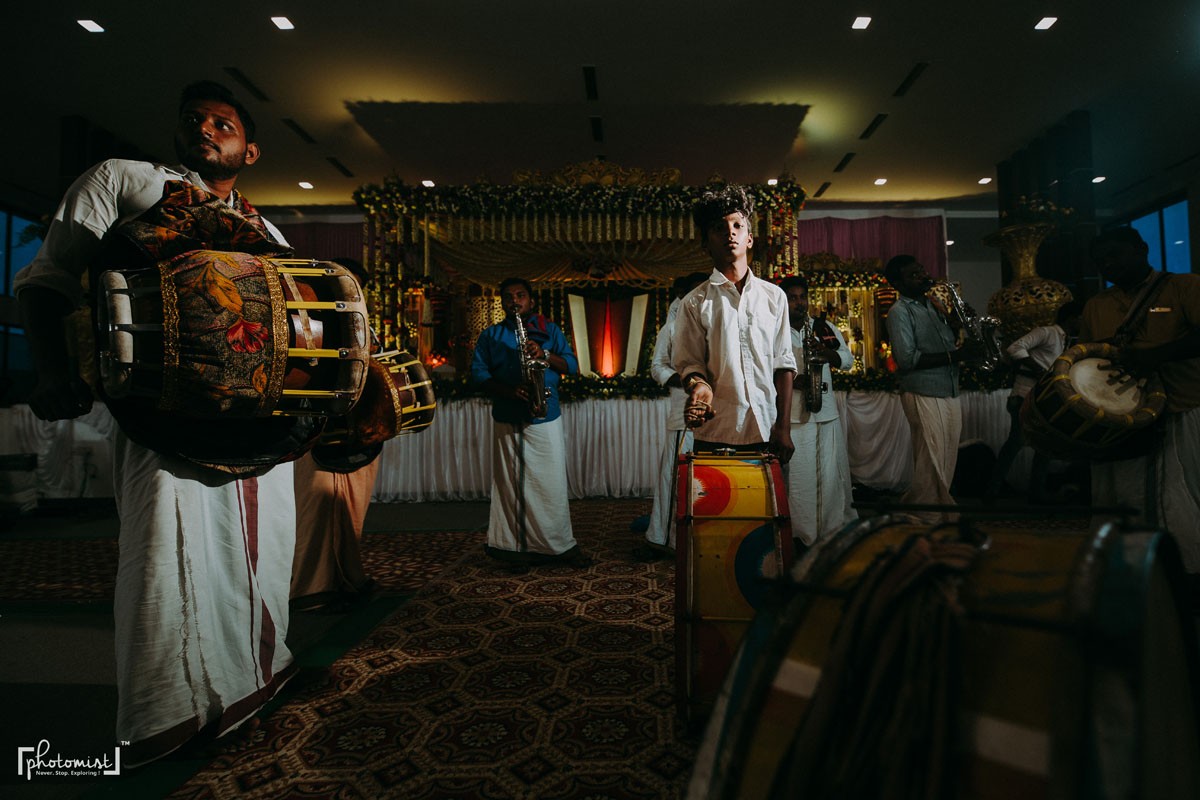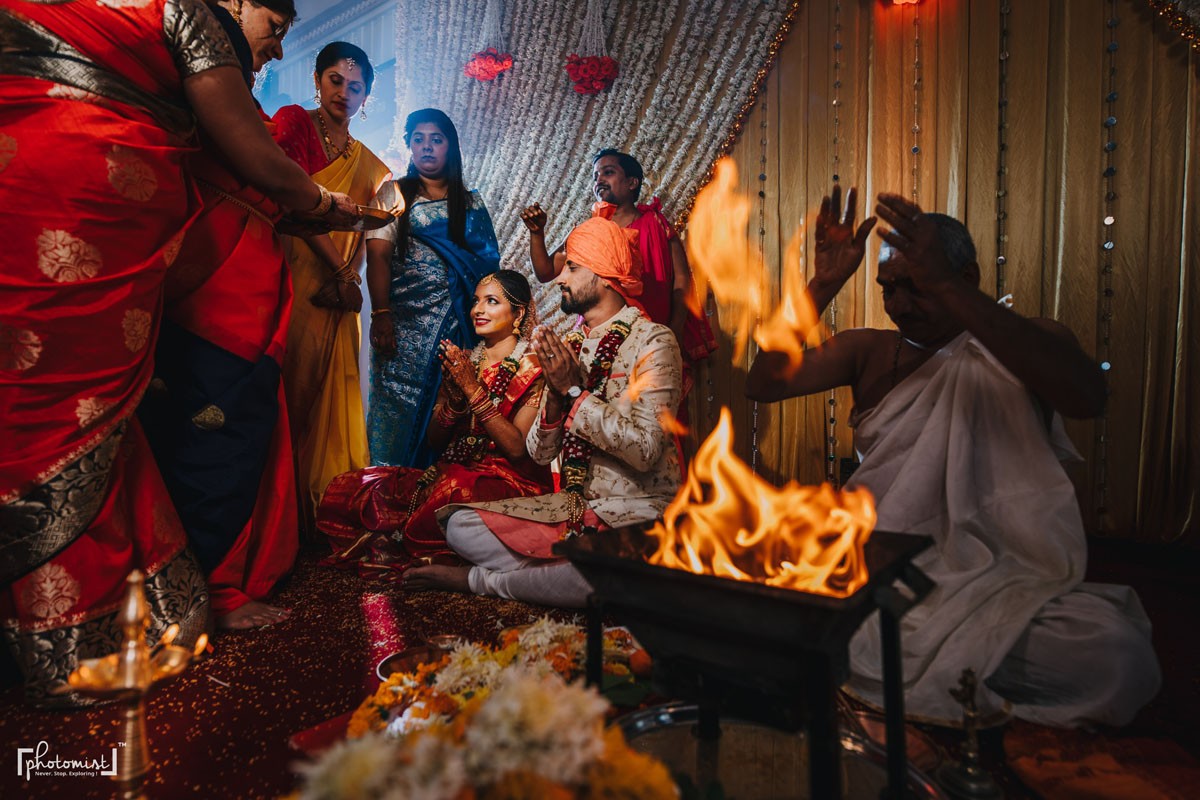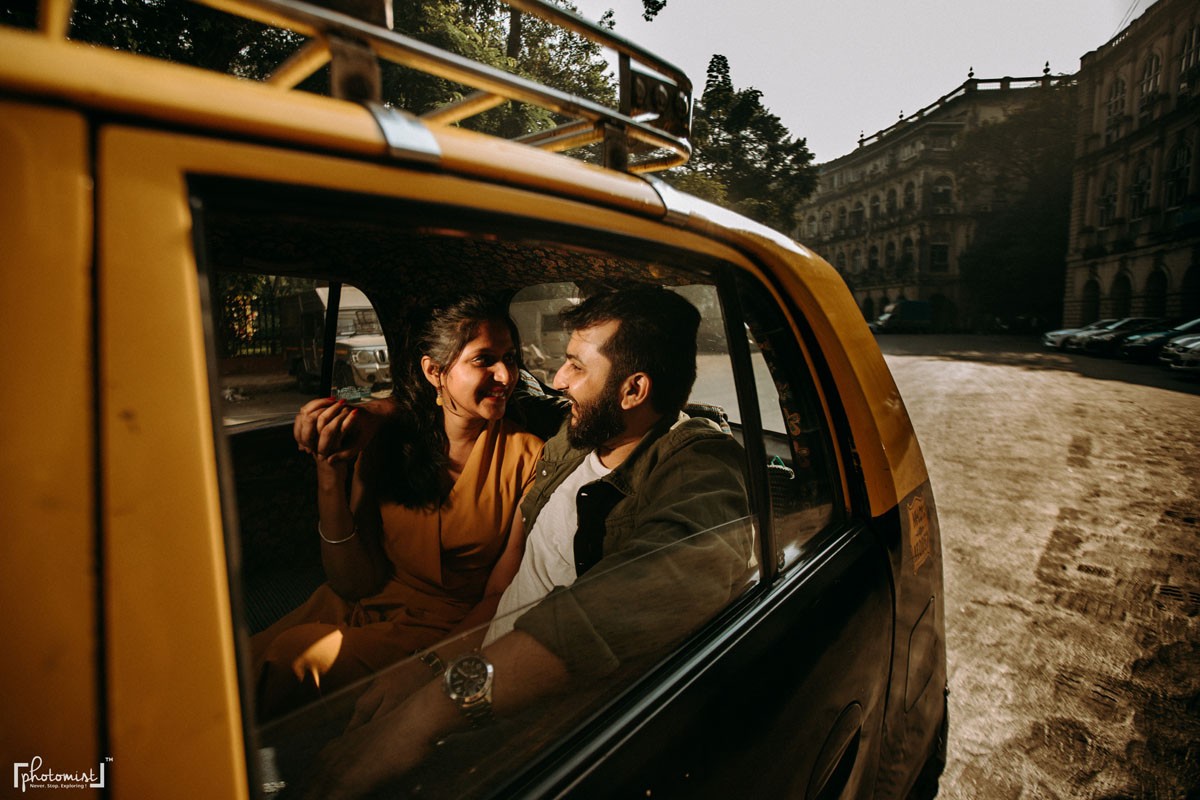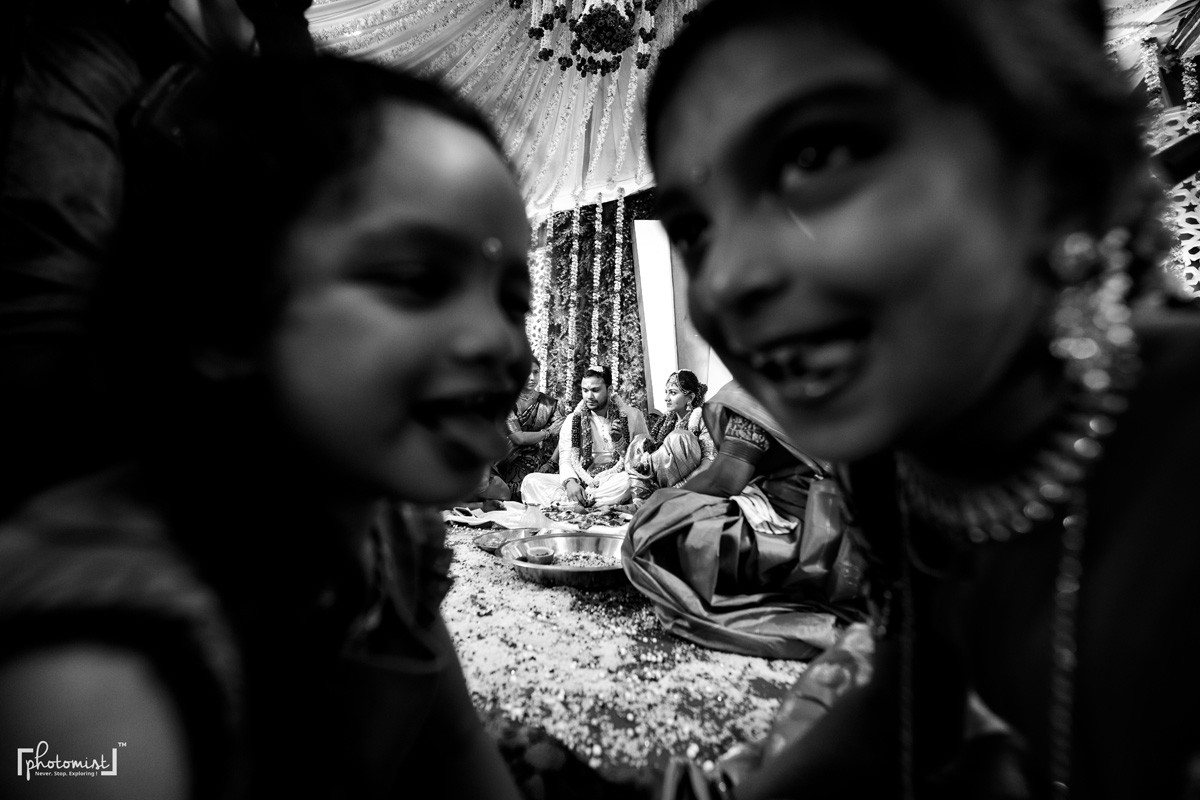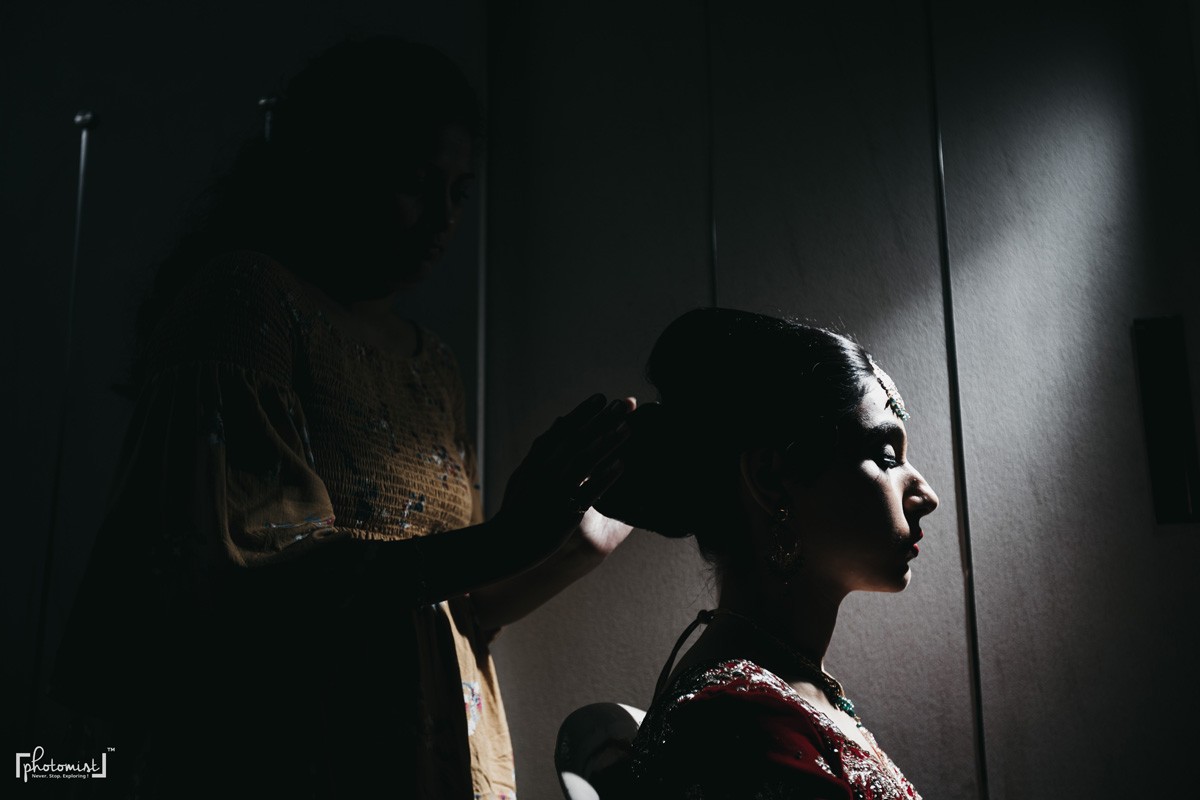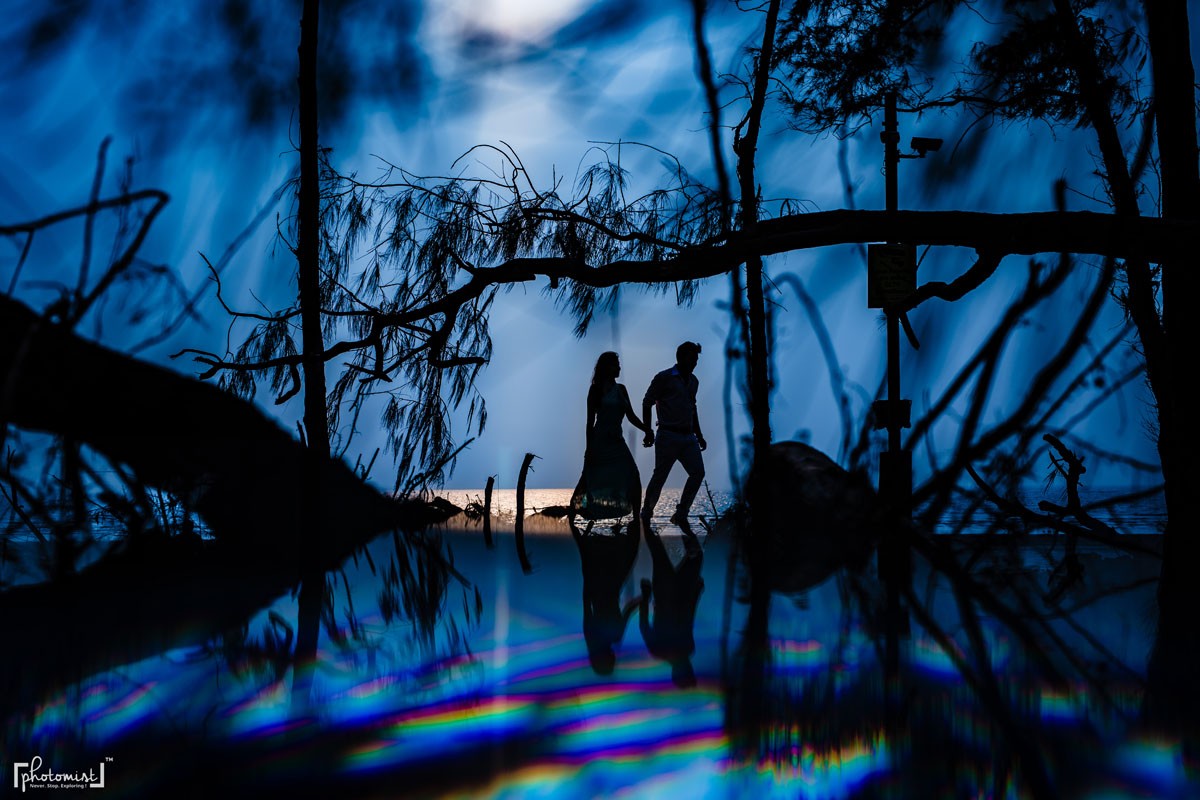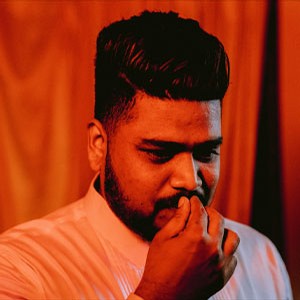 I am not much with words, but yes here we go...!

Creating memories and experimenting with new styles is what I Do, what I Live and Breathe.

I am a light and frame chaser; I believe in creating something 'unique', 'raw' and 'beautiful' each day.

For me having a vision in every photograph is really important and that's what will reflect in our 'Photomist Gallery'.

These visions come out strong when clients trust me completely on what I do and give me freedom in portraying my strongest frames.

As they say, a photograph speaks a thousand words, so, I'd rather let my photographs speak for myself. So, comes lets frame you!!!

More...
1 Featured Couple
More Photographers in Mumbai